Hello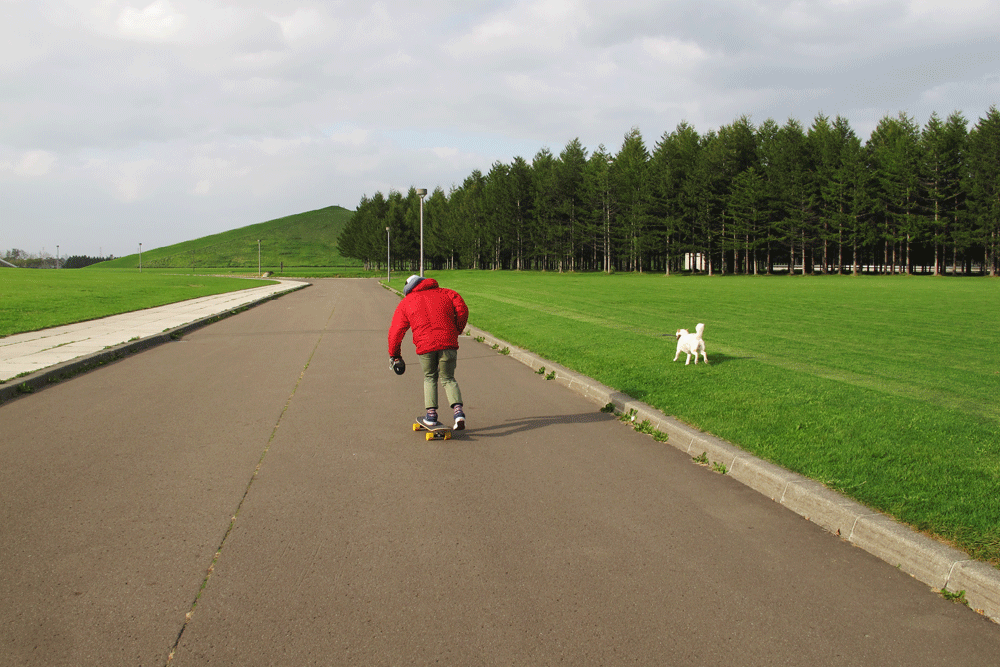 In this post we visit friends in the awesome city of Sapporo, Japan: Hiroshi's fourth anniversary party for the super cool clothing store "Coney Island," Naoya's surf and skate shop Moderate, the serene landscape of Moerenuma Park, Mori Kenichi's art exhibit at Toov Cafe, and a heartwarming farewell party.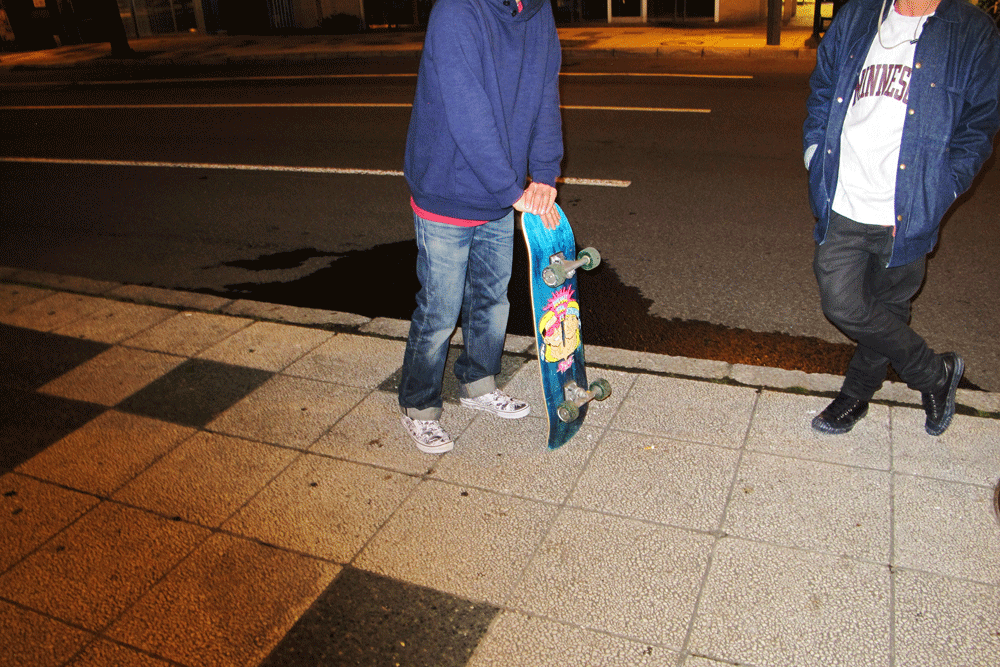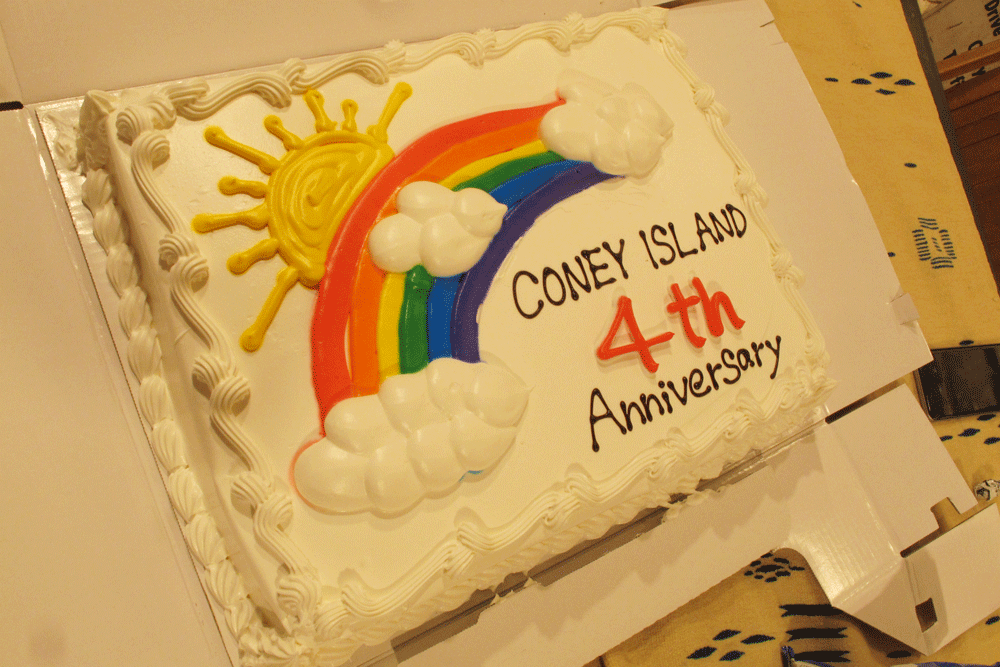 The clothing store Coney Island.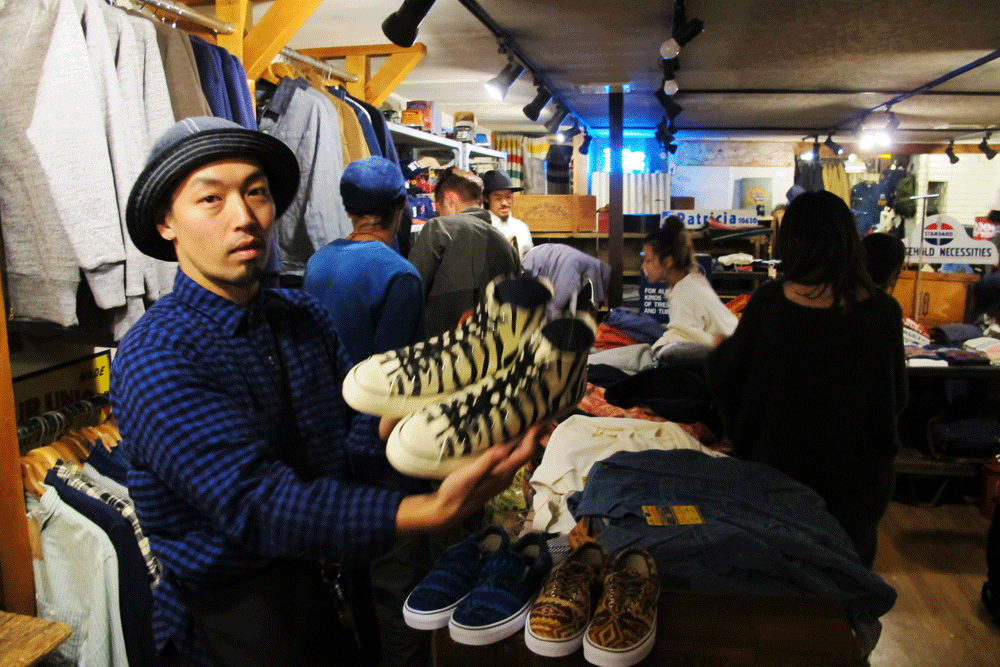 Sleepy Yuki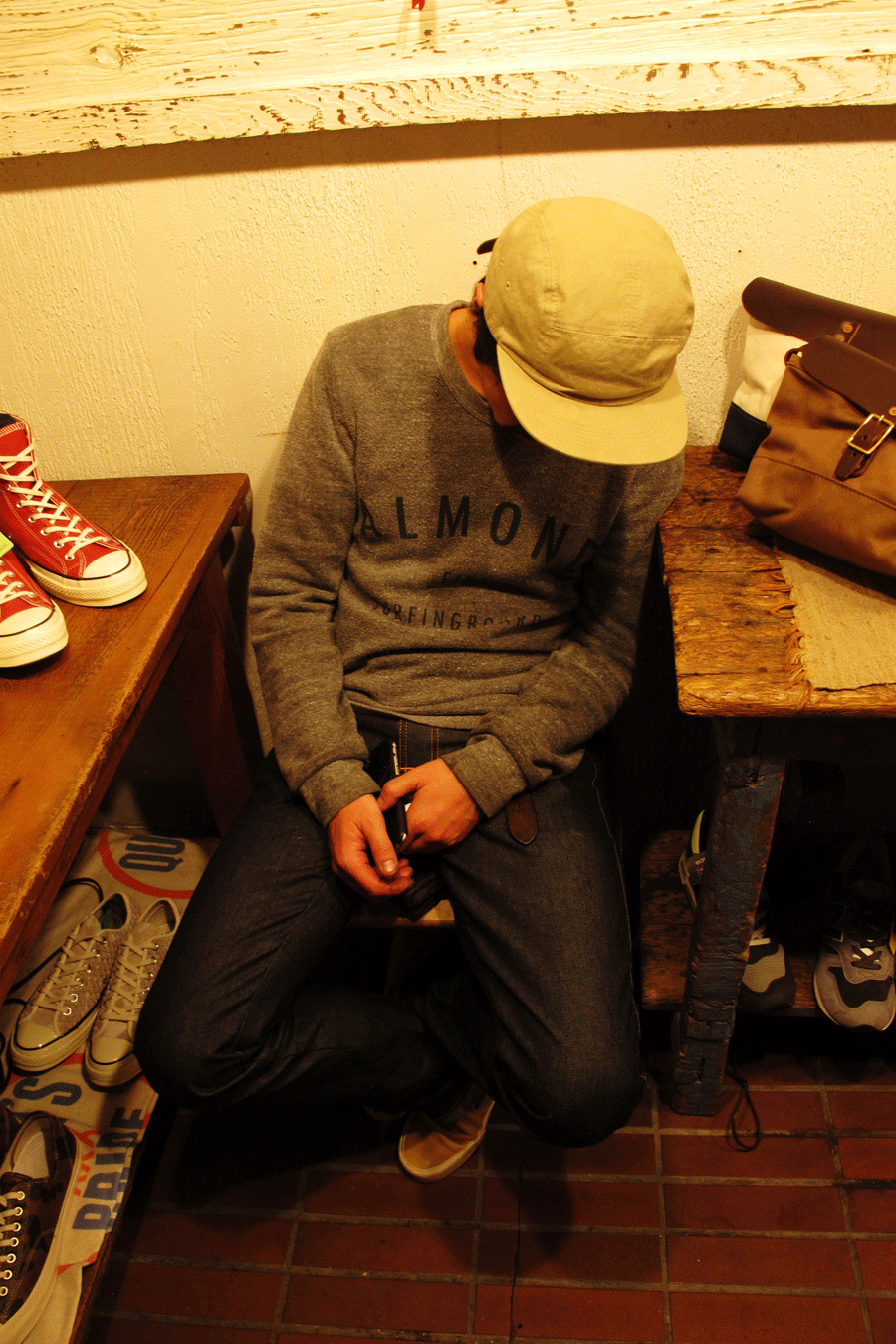 My friend Naoya is a professional flatland bicyclist.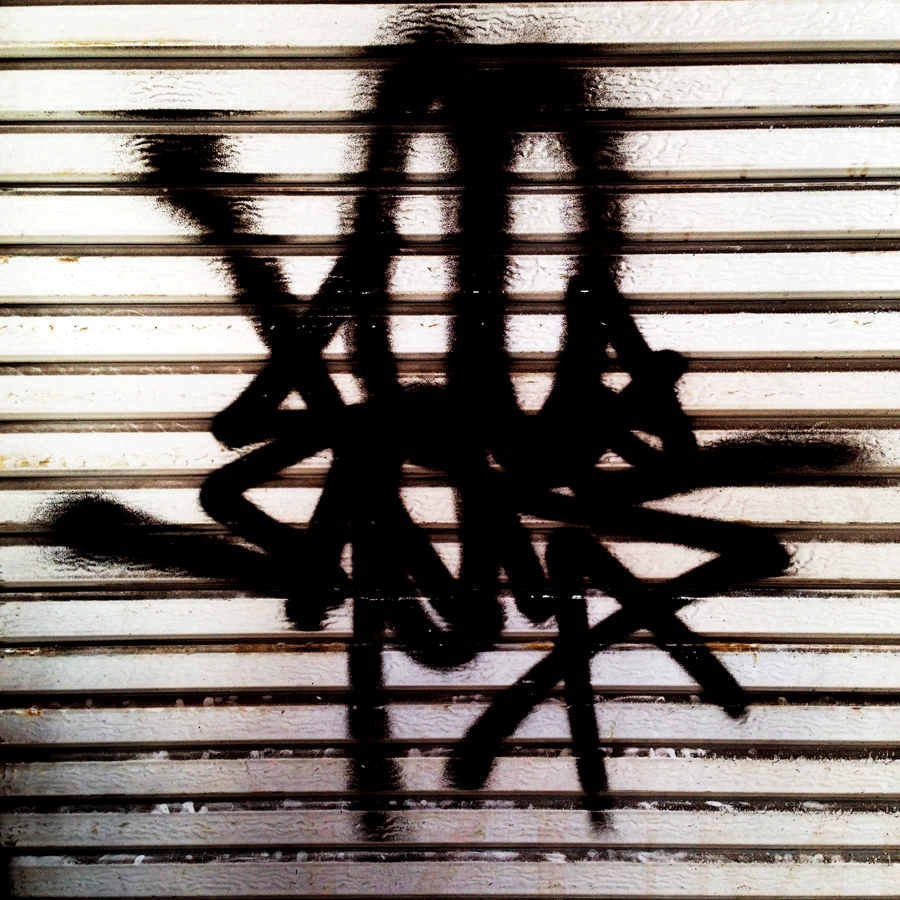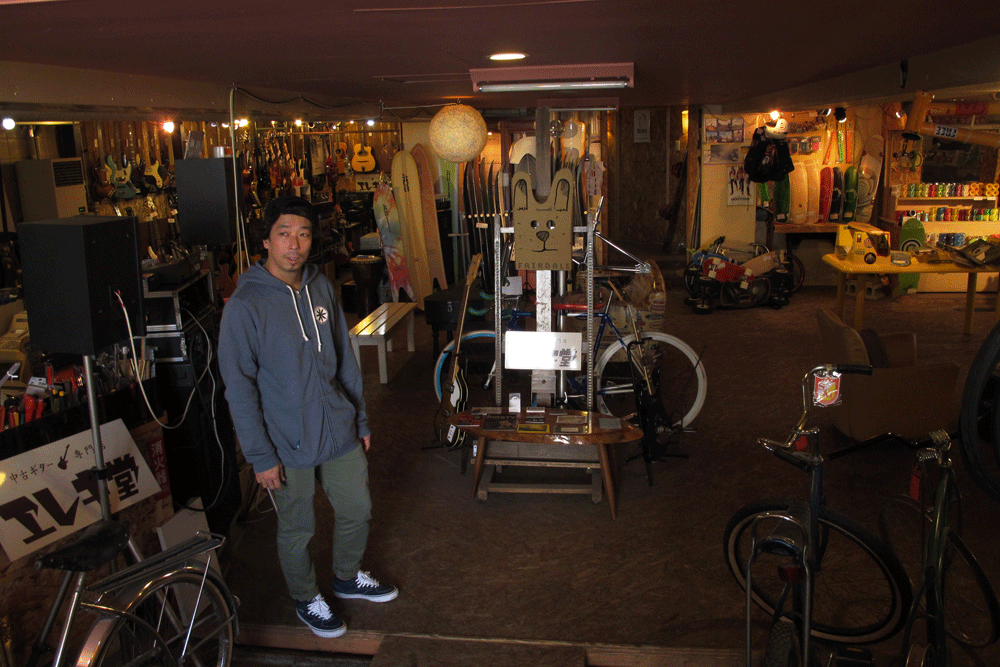 Now we head to Moerenuma Park, designed by renowned artist Isamu Noguchi .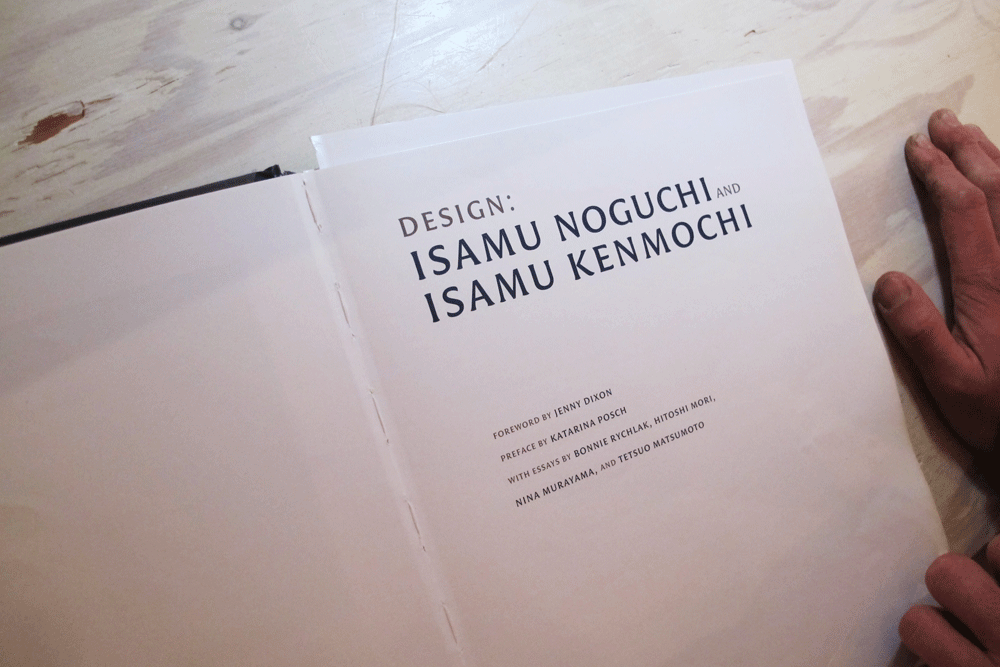 Kinda looks like the dog is driving.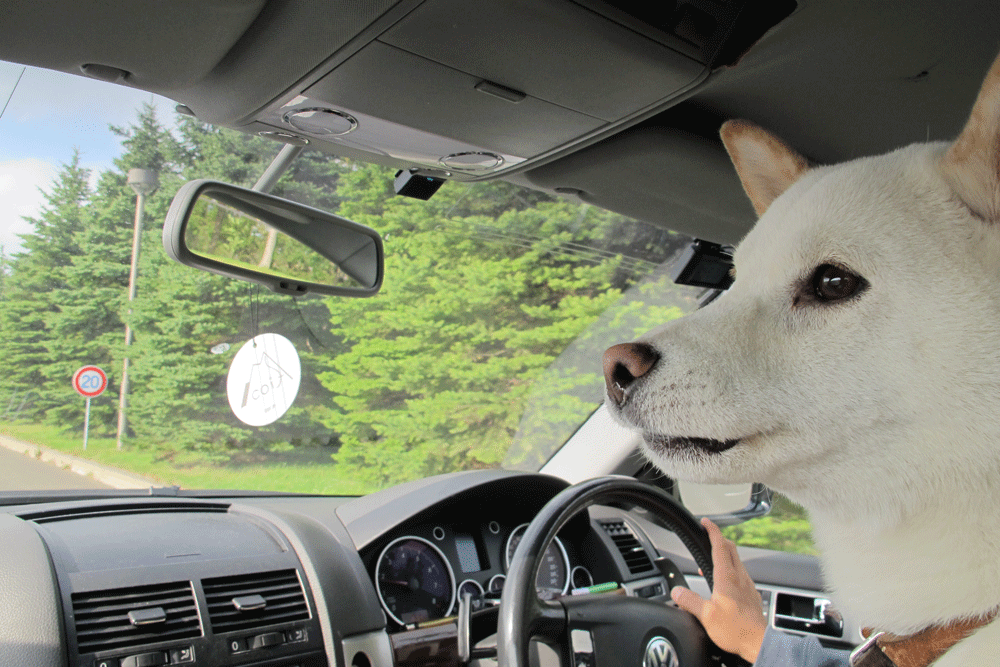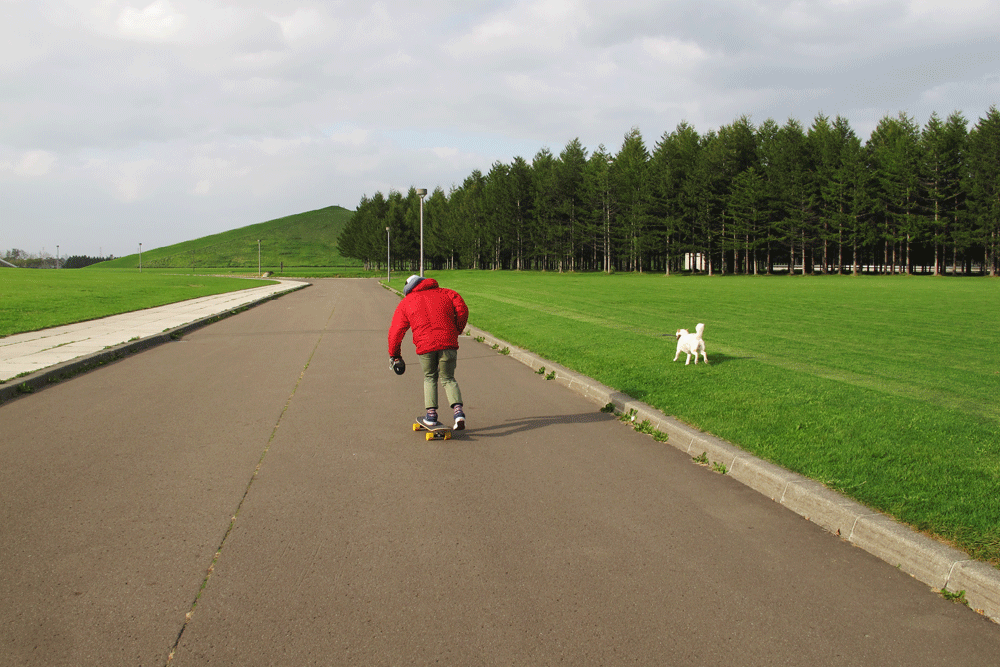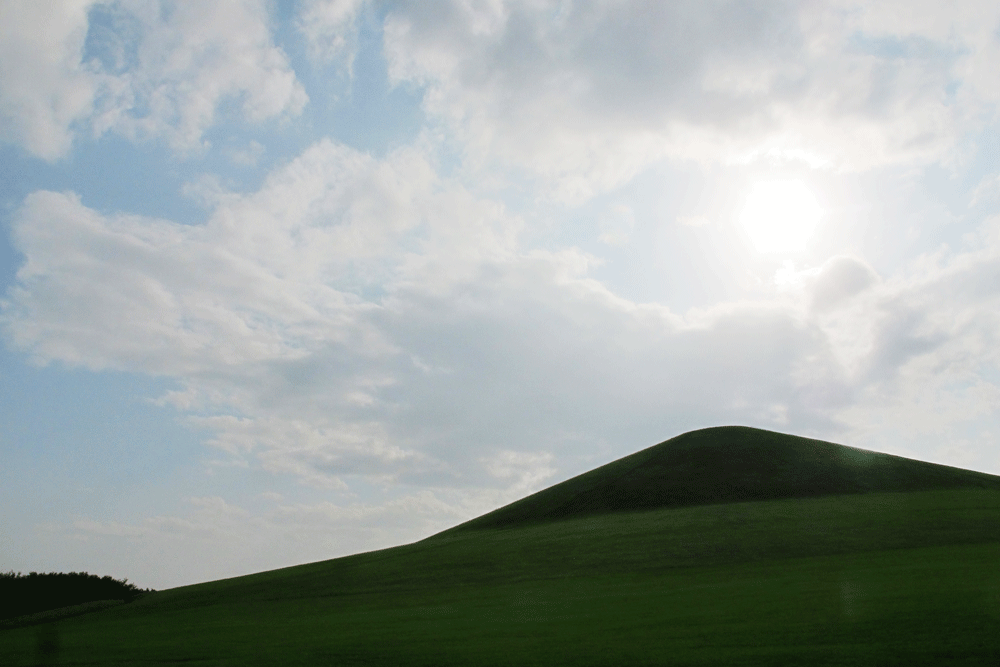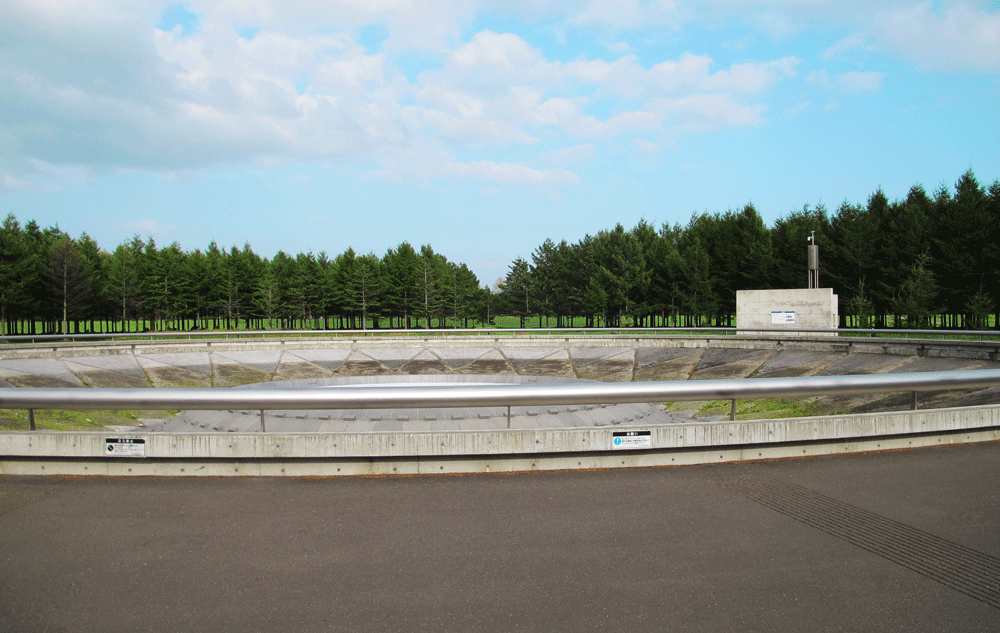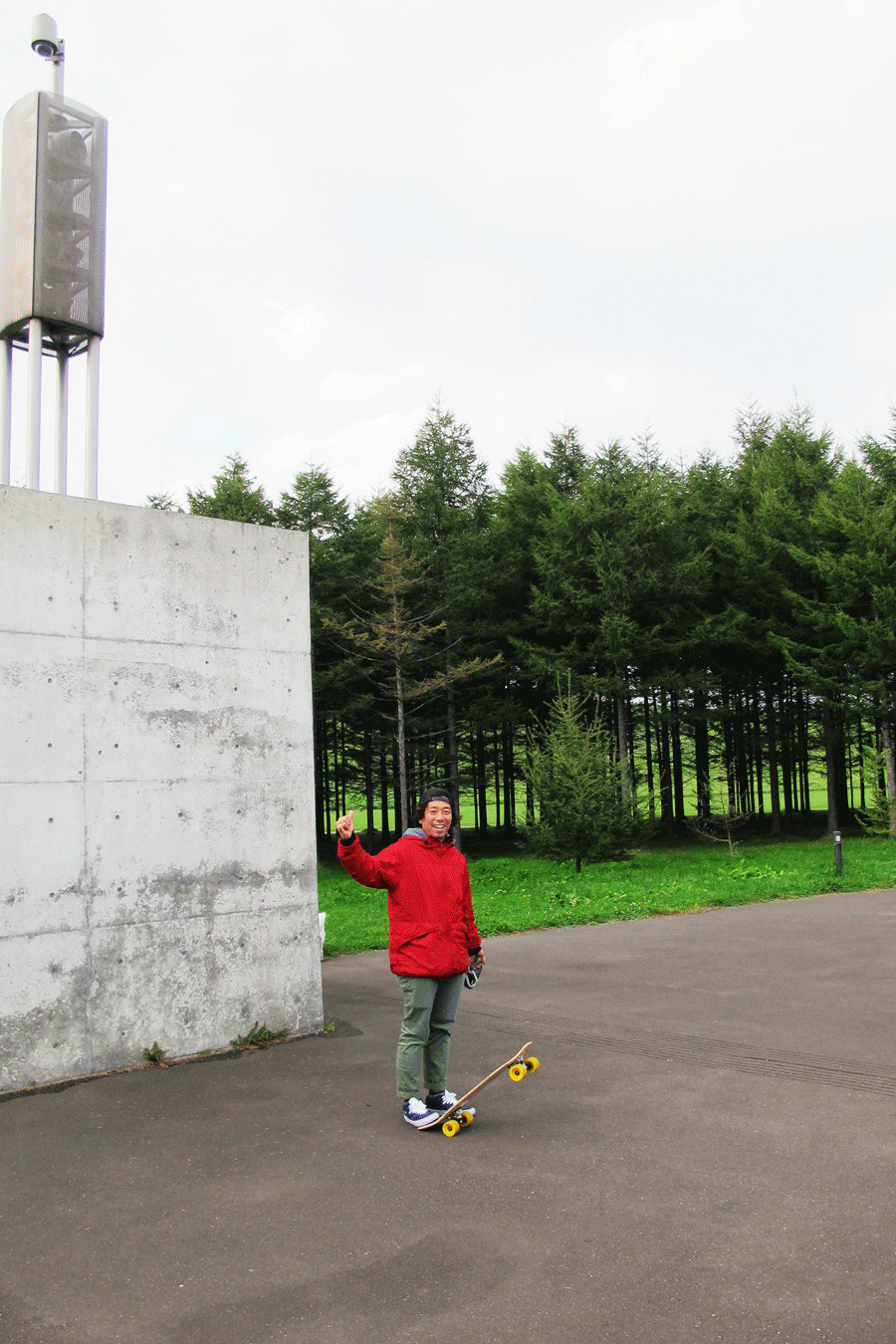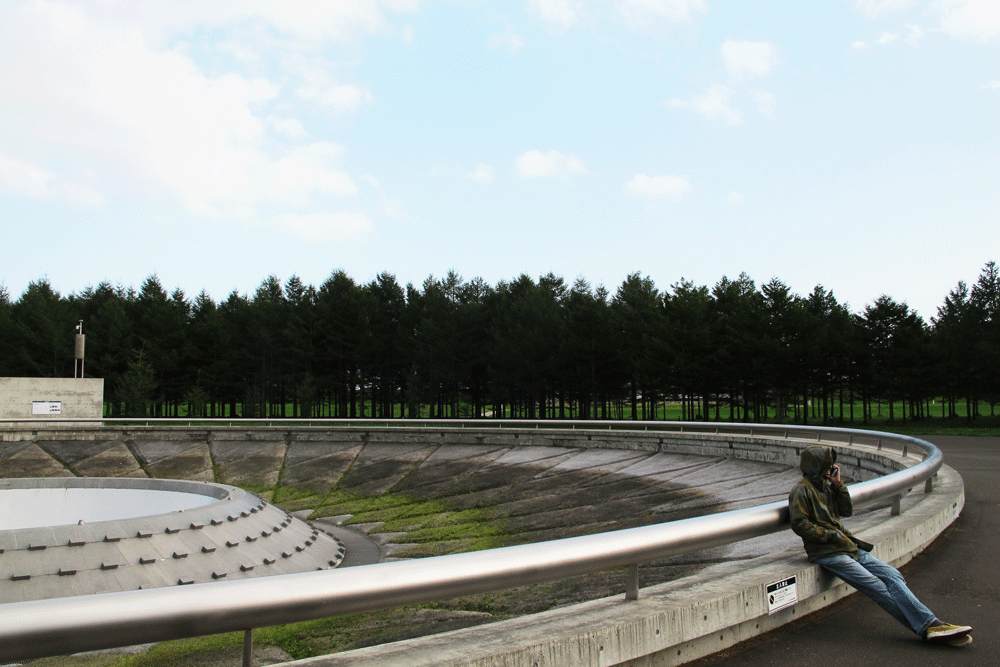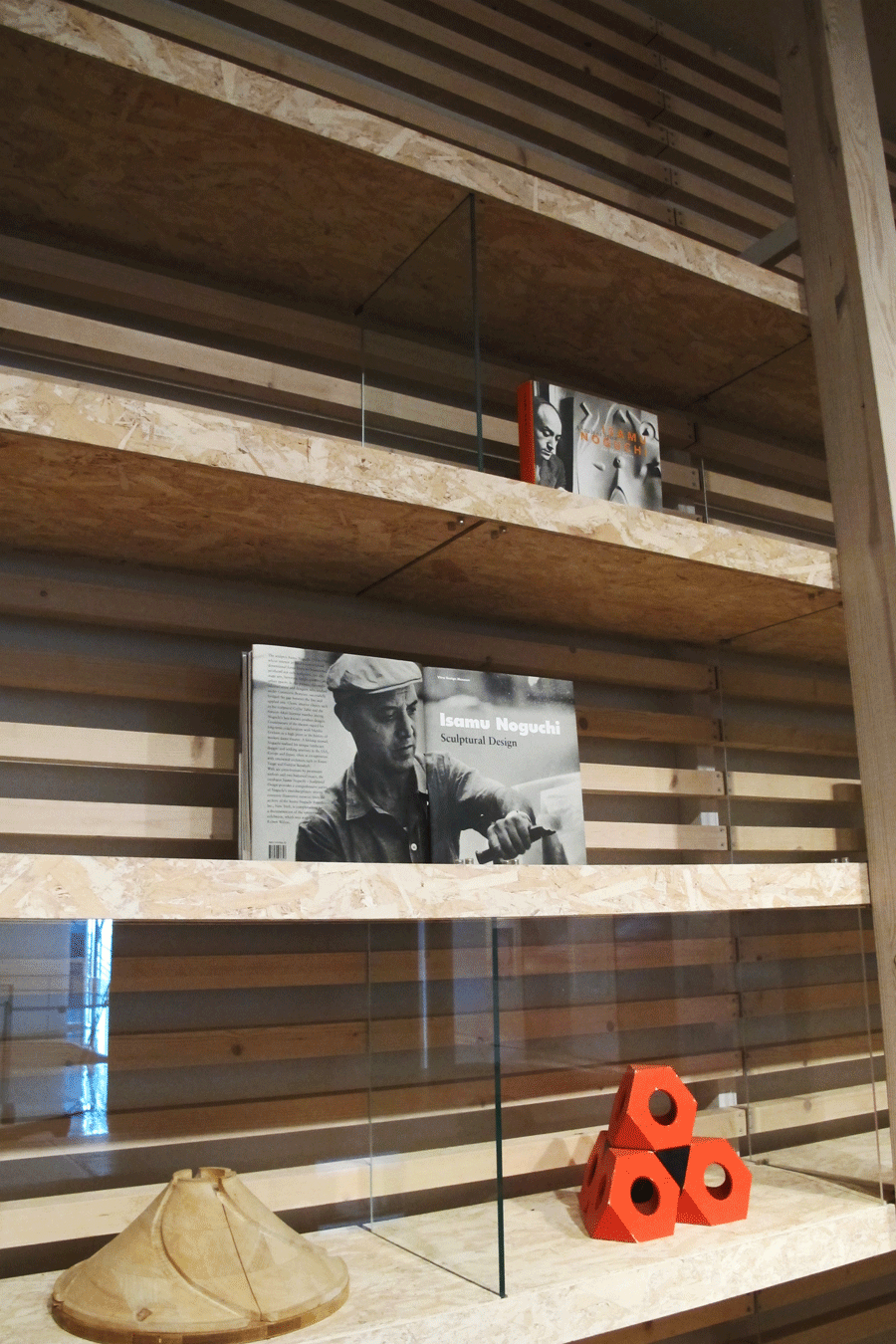 ---
The Toov Cafe featuring the work of artist Mori Kenichi.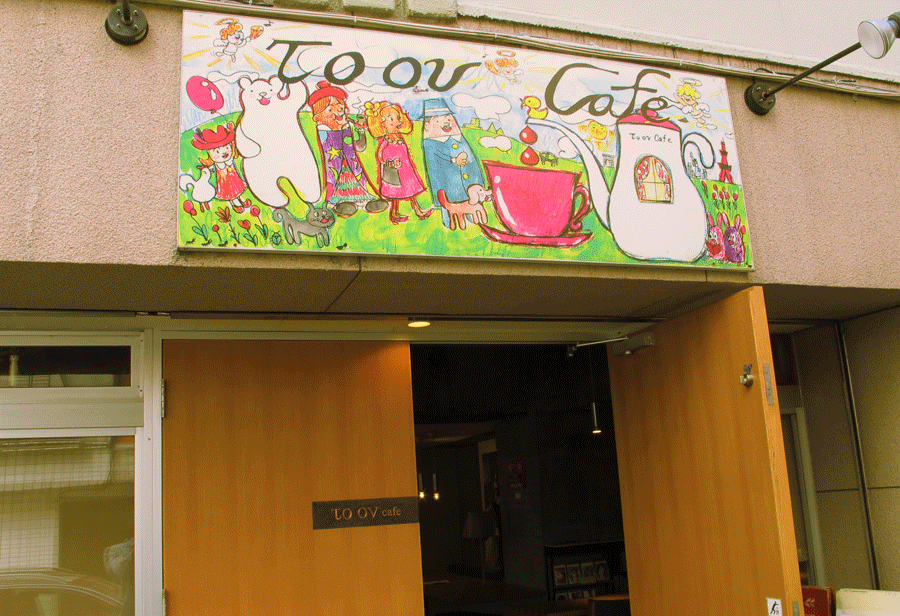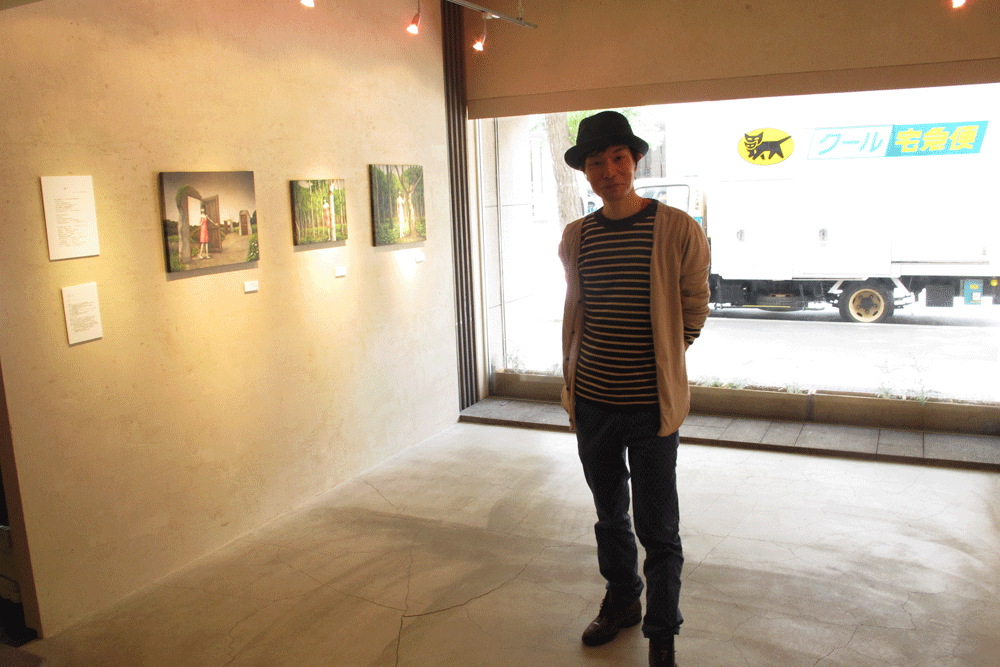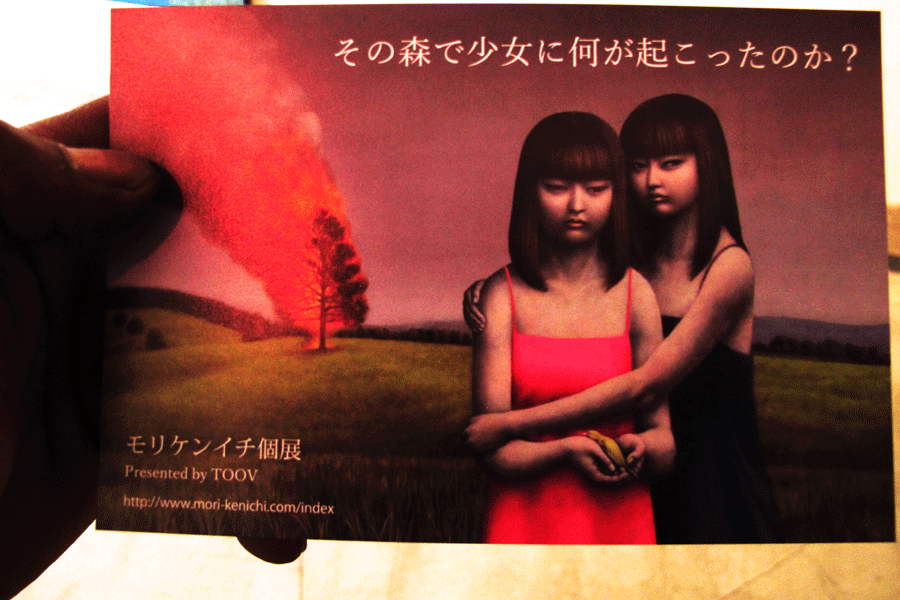 A great exhibit, the work held a surreal narrative that was fun to attempt to decipher.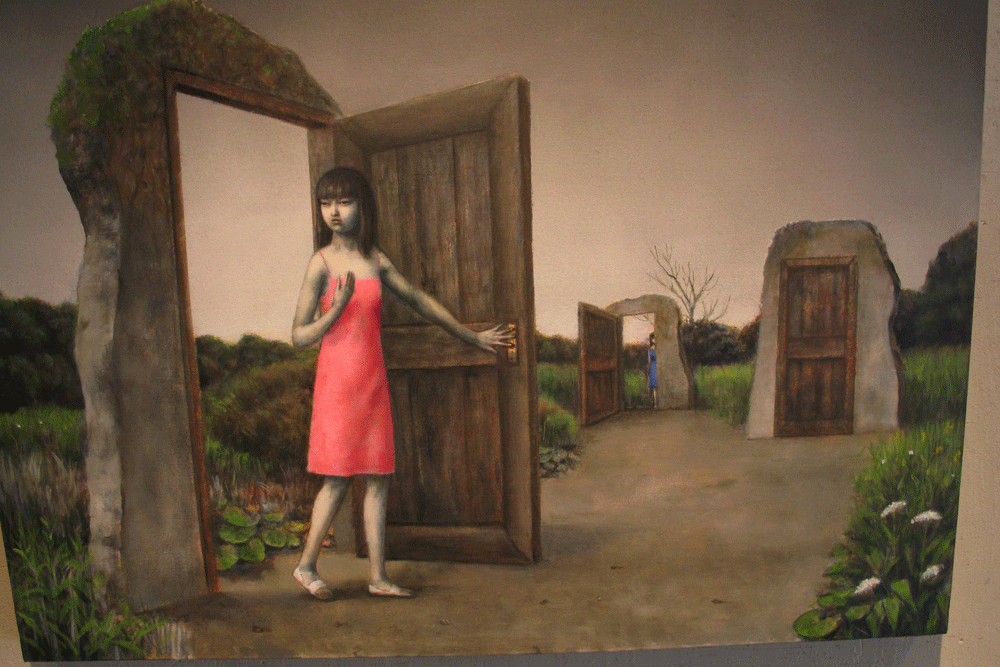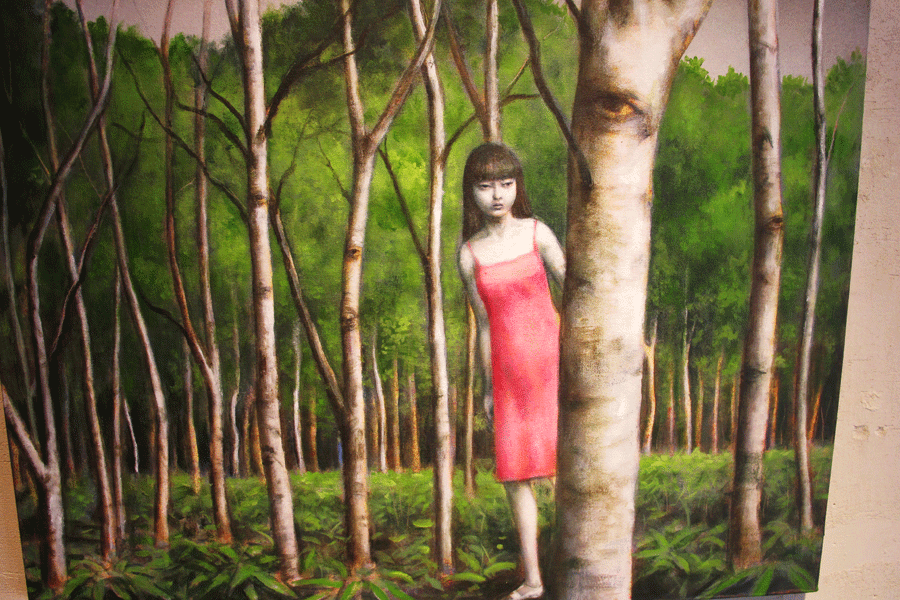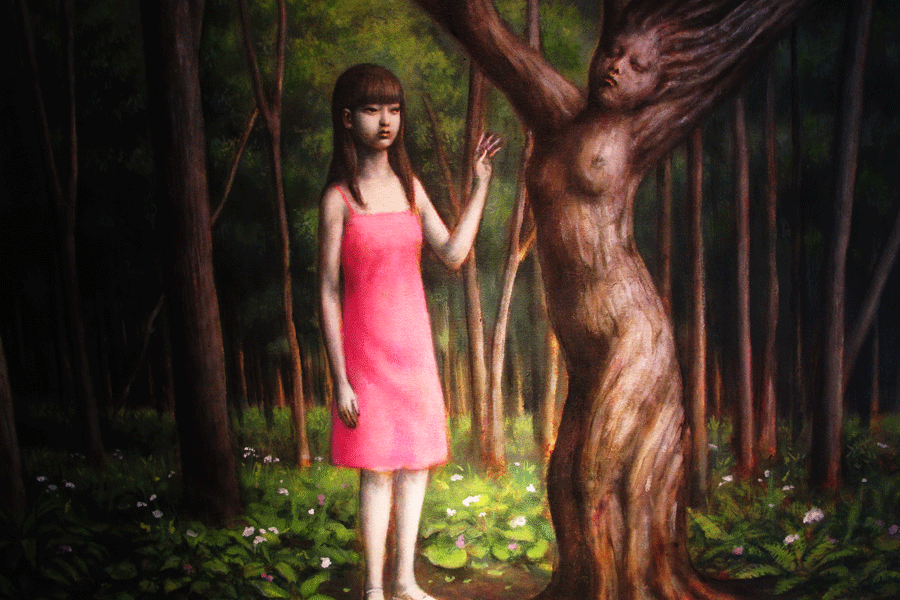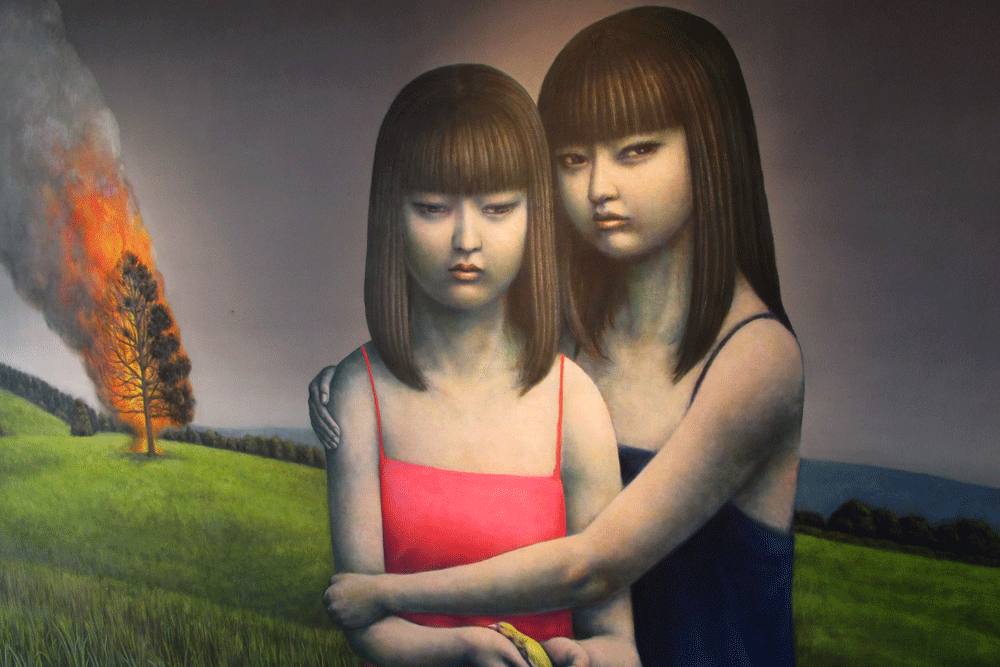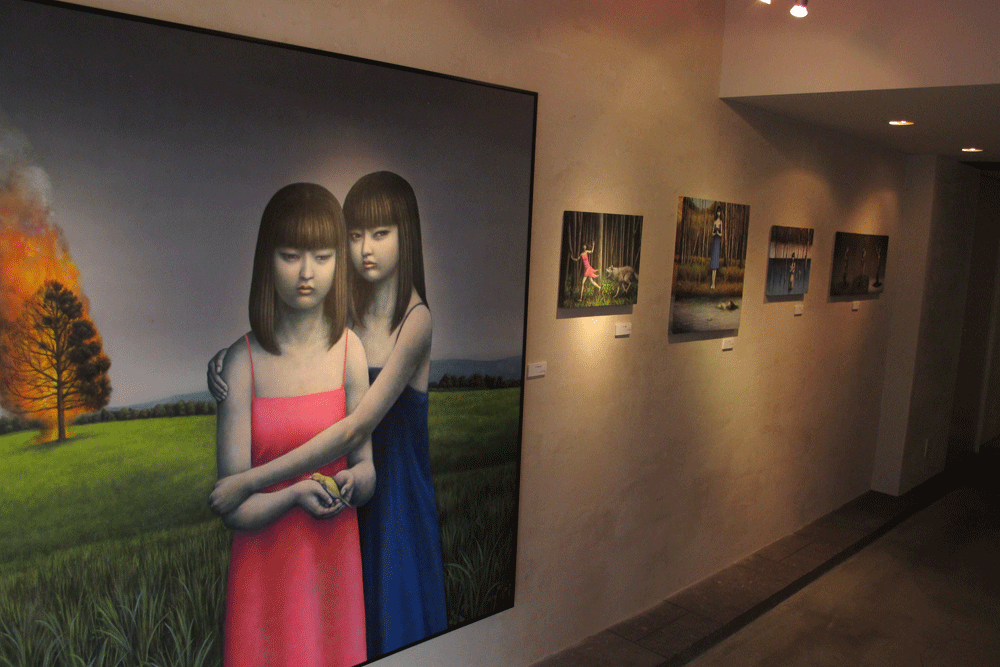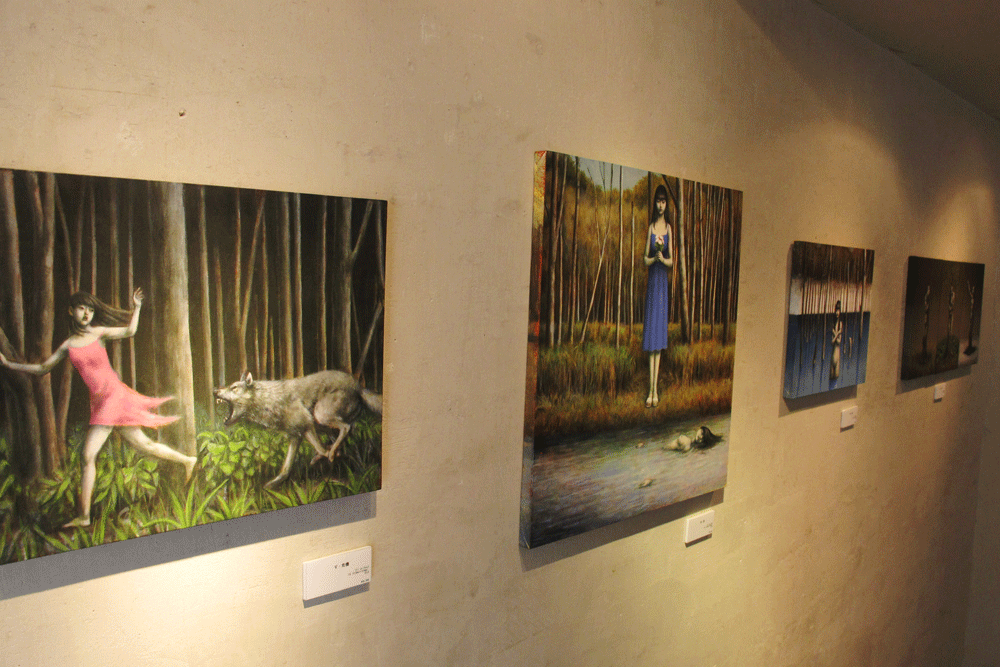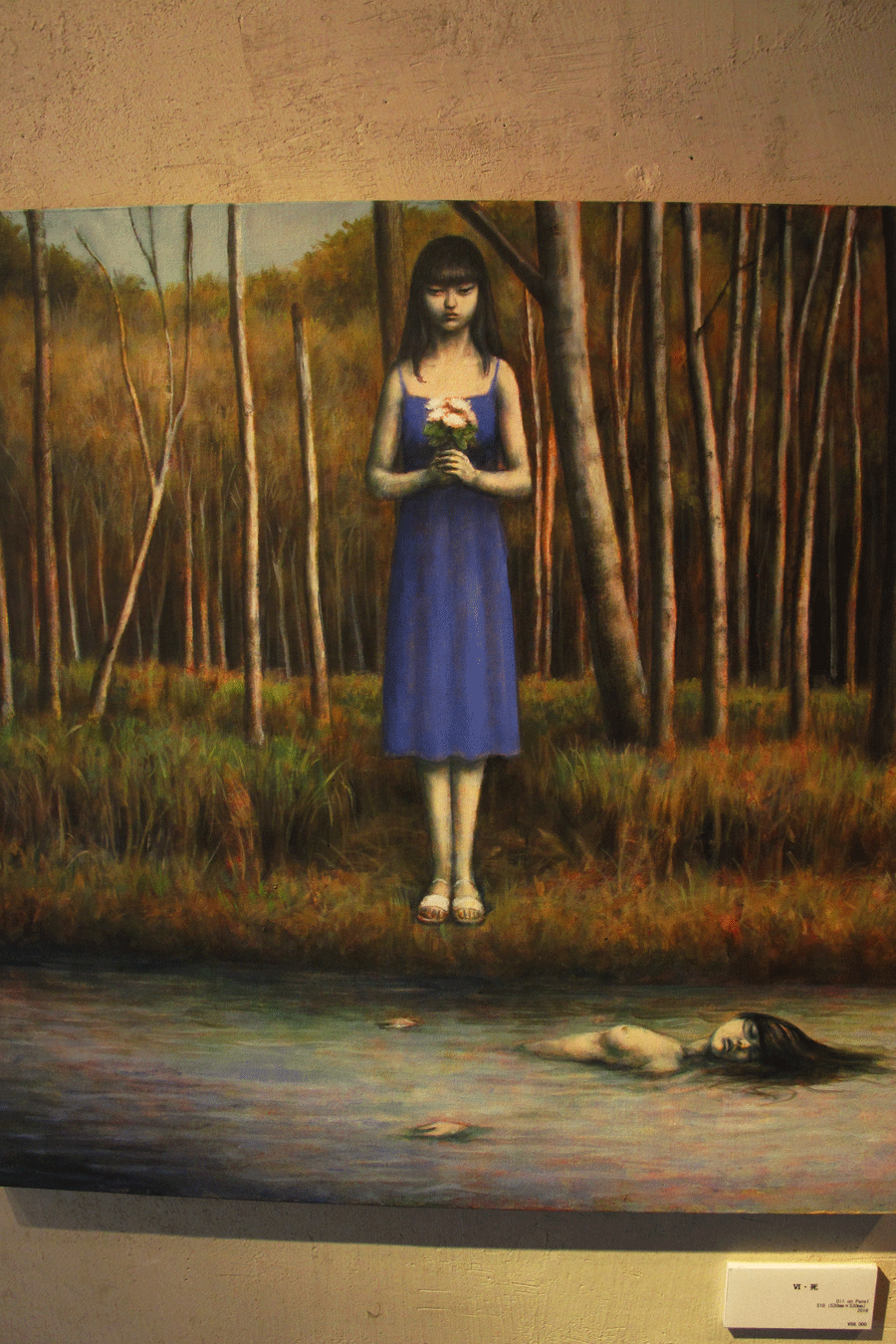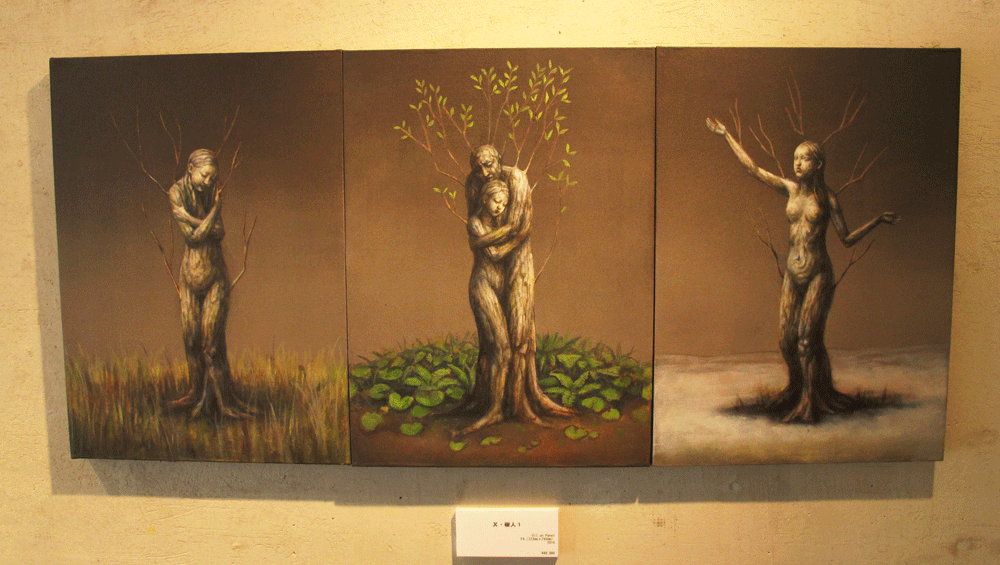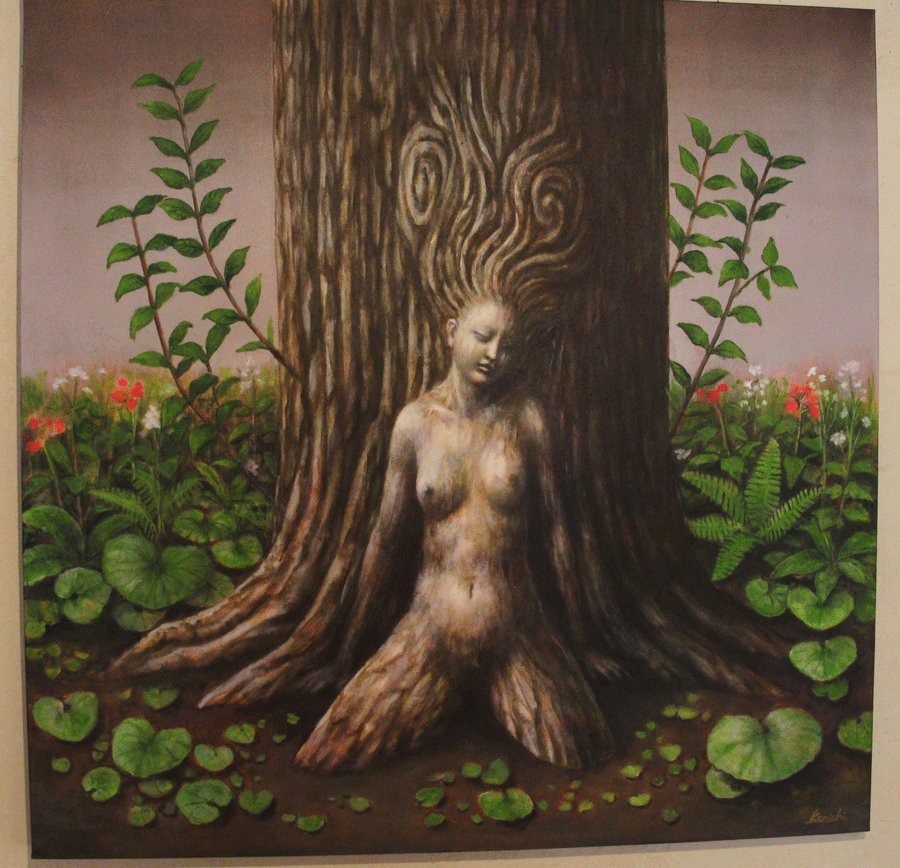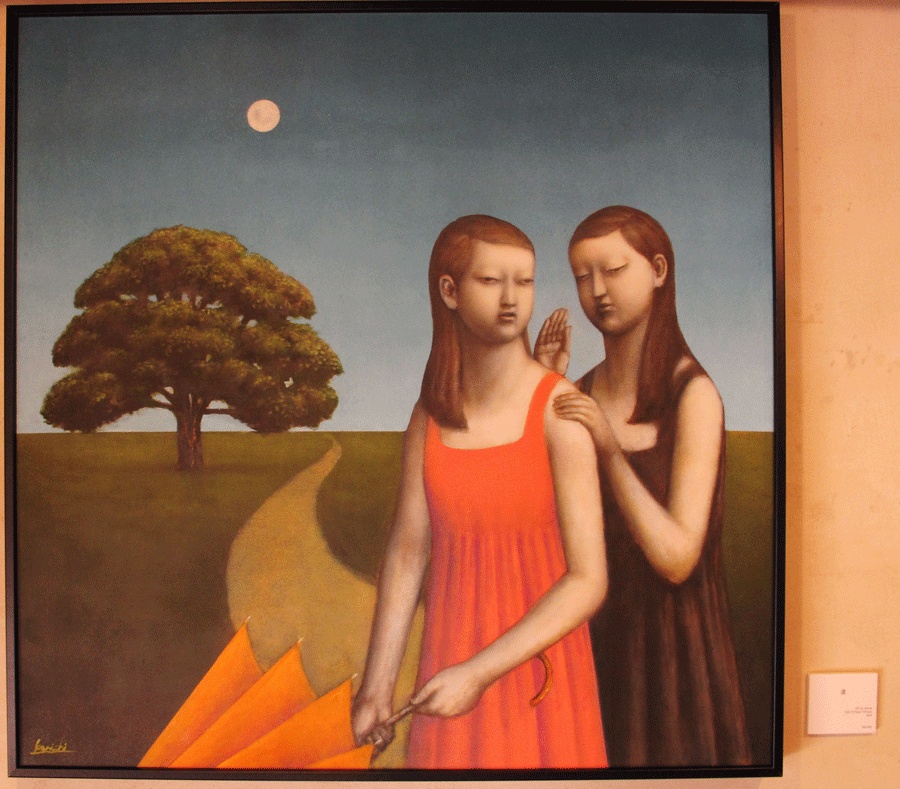 ROSSI! Awesome dude, awesome bar.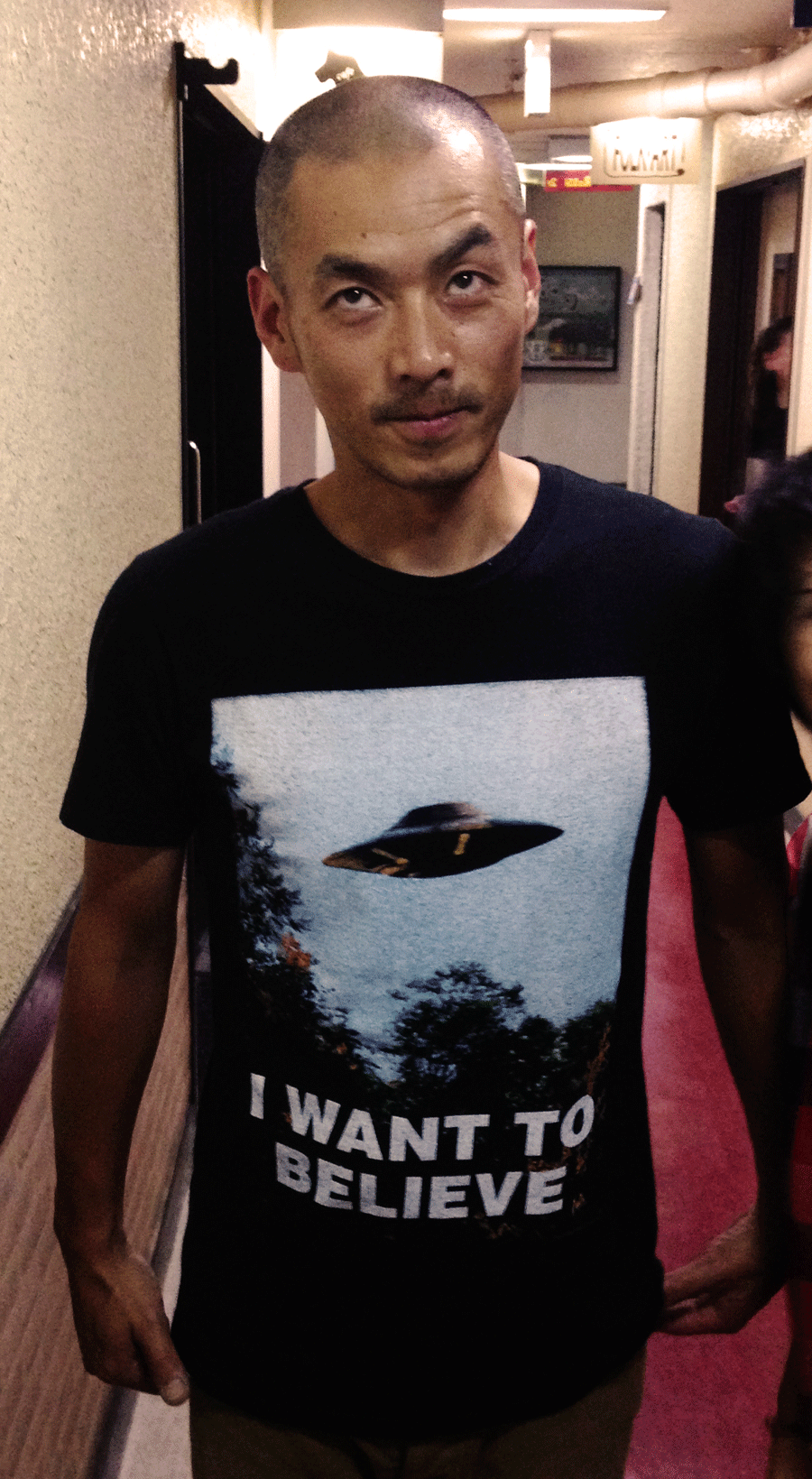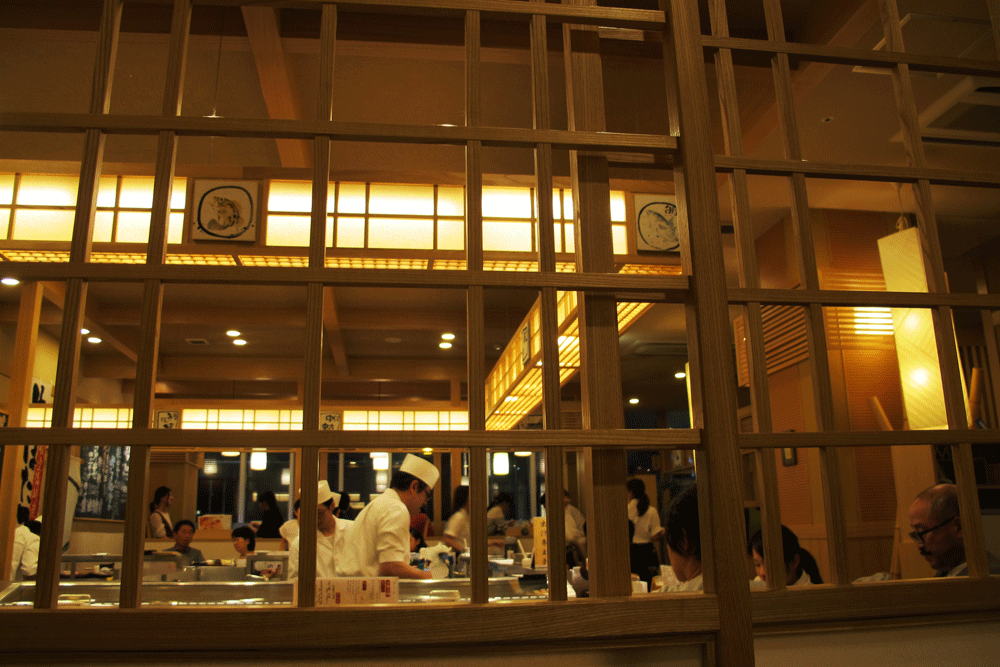 Bar Provo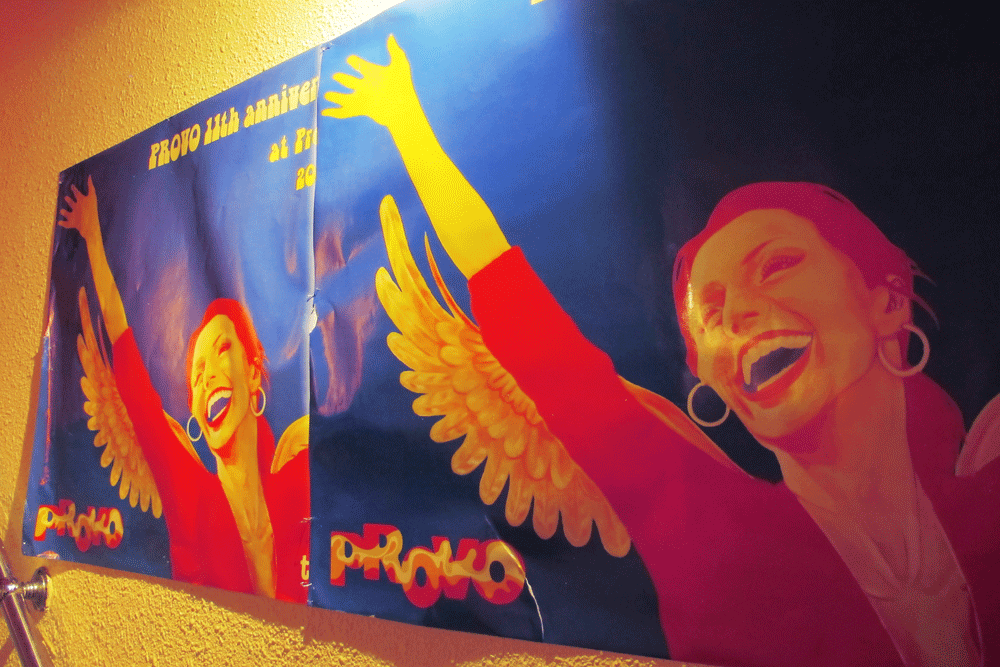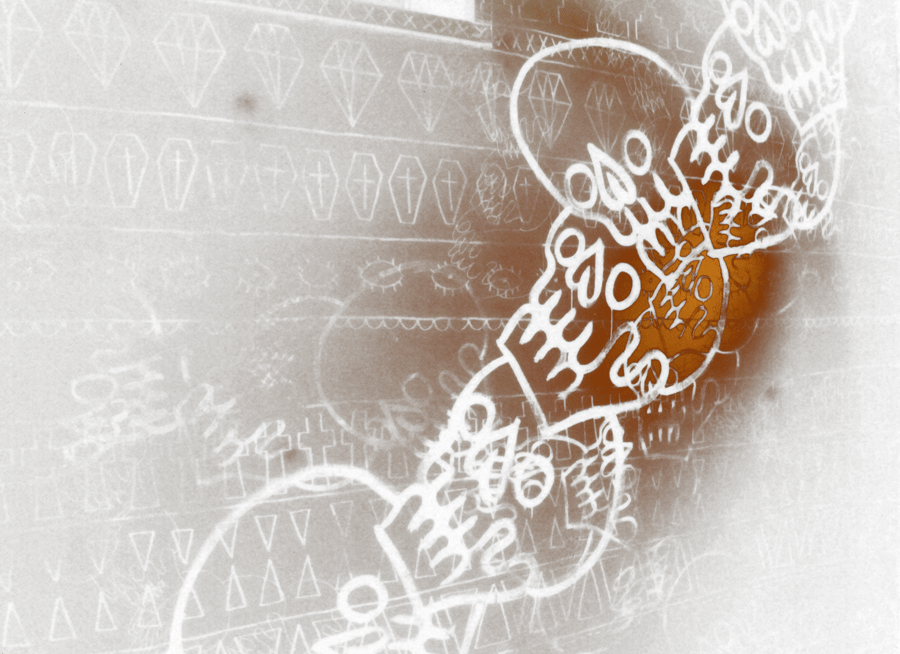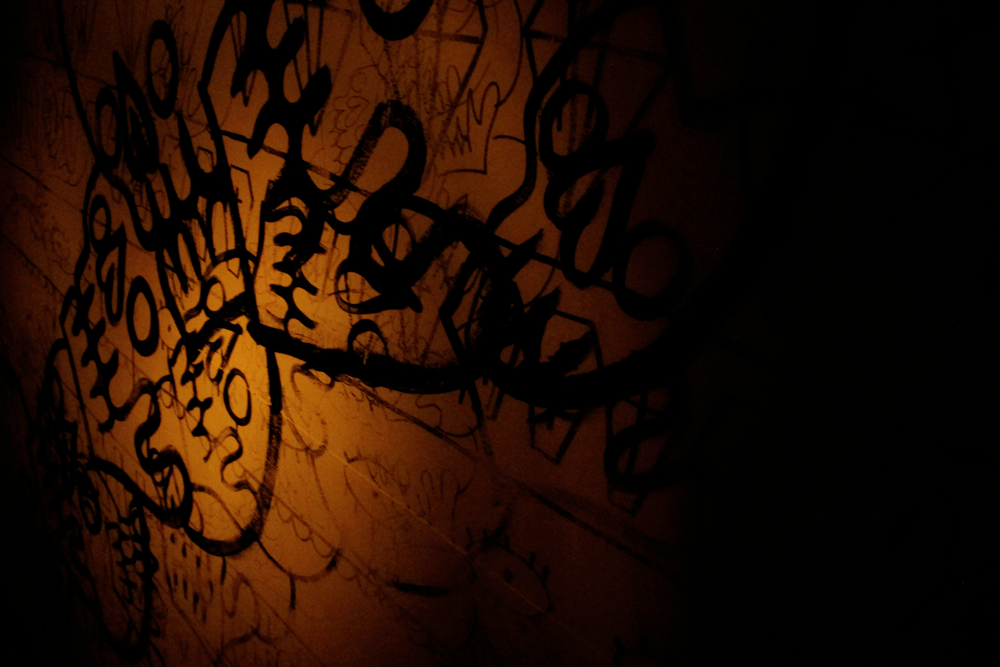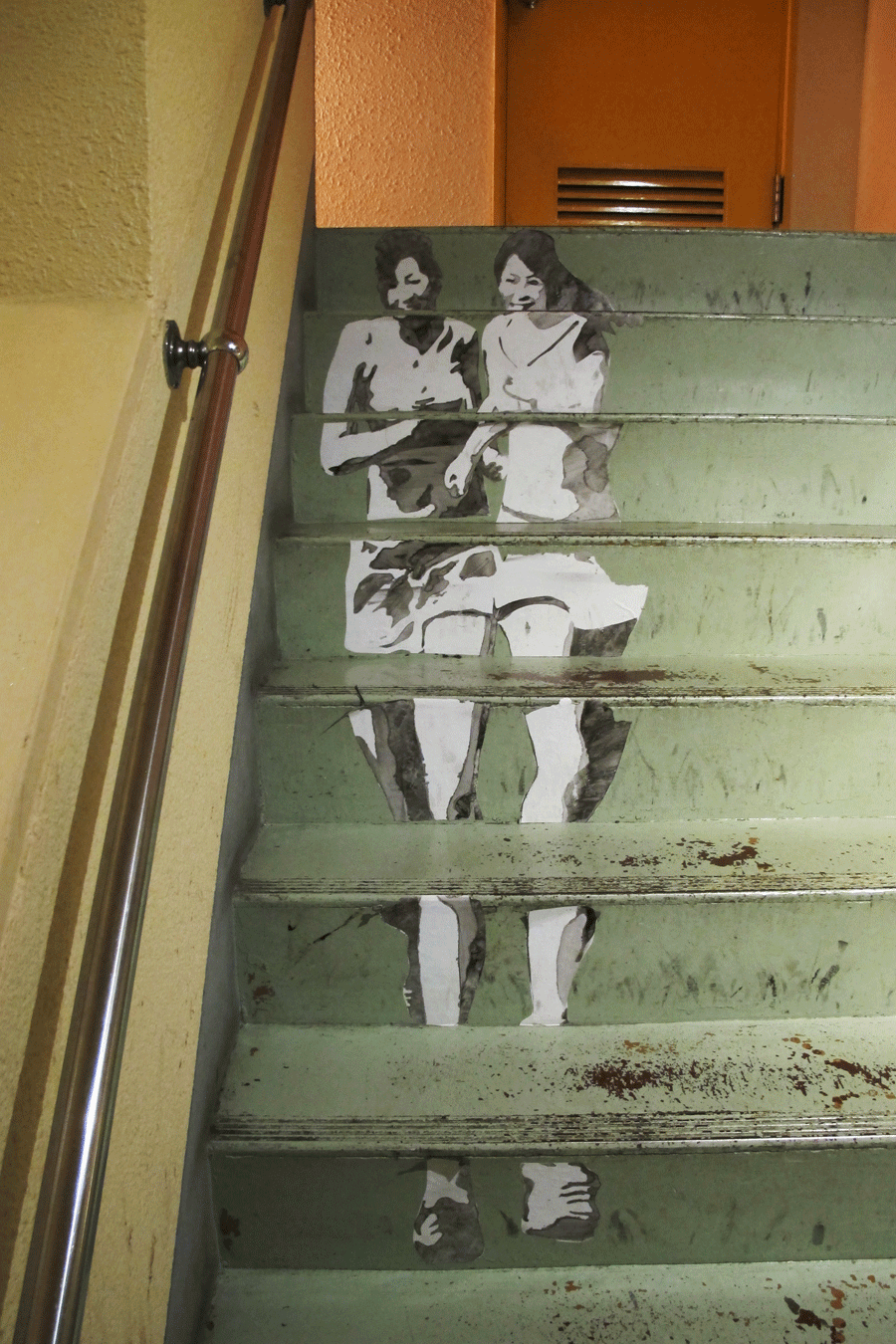 Had the chance to hang and listen to the producer and artist of Rebel Musical.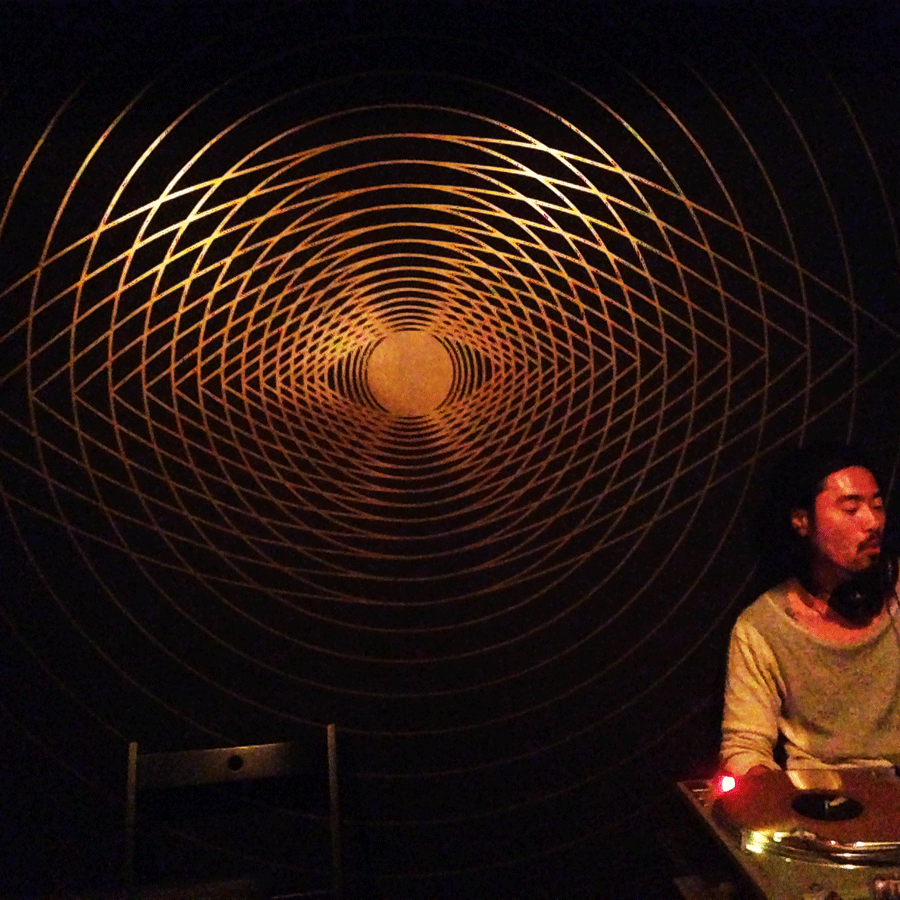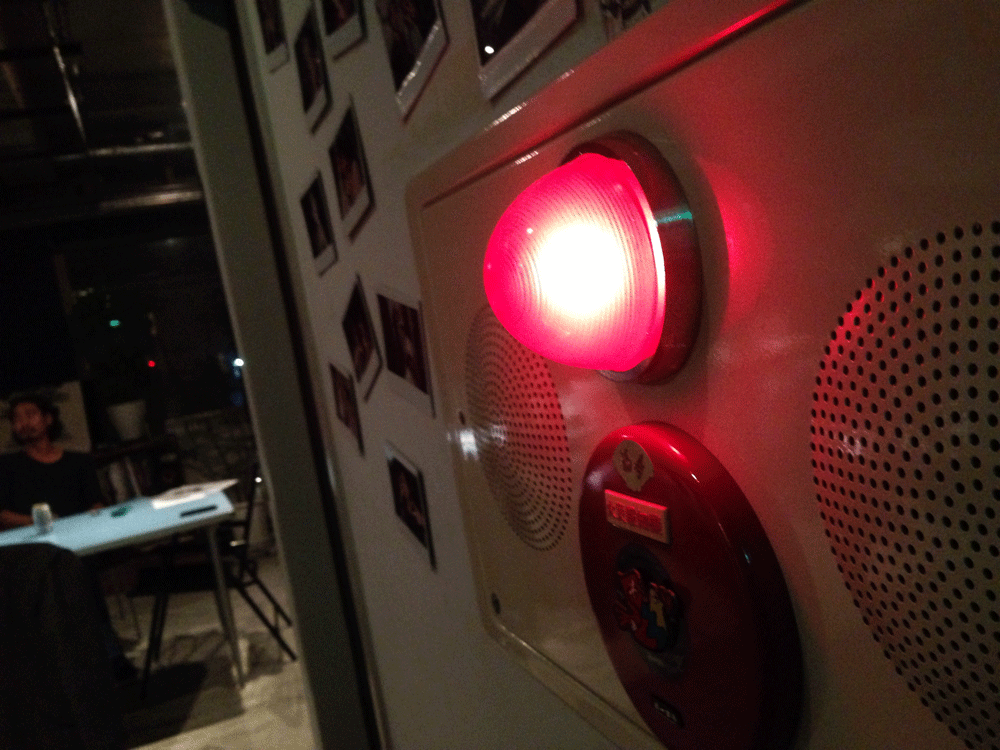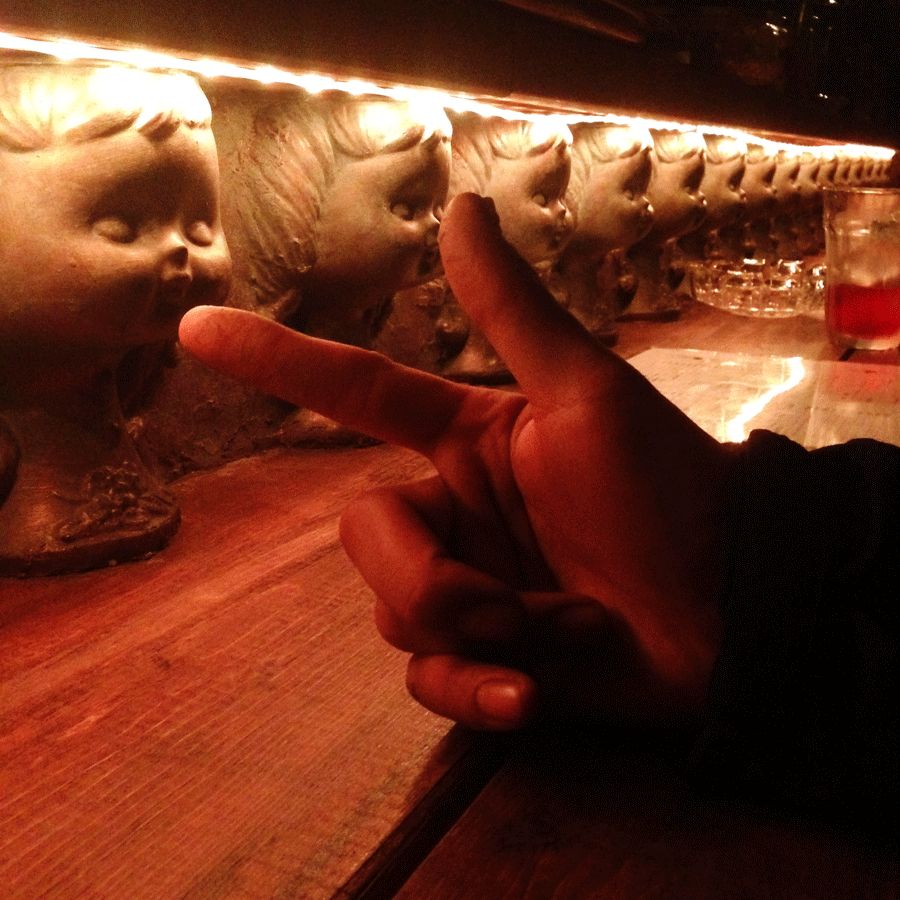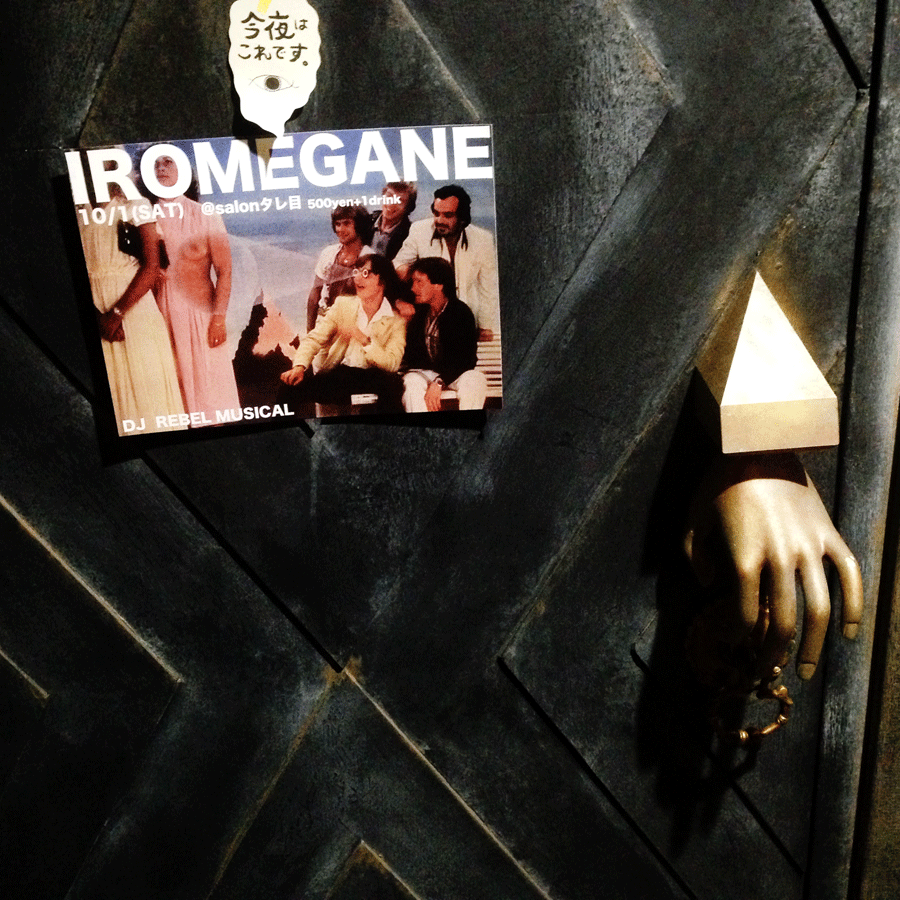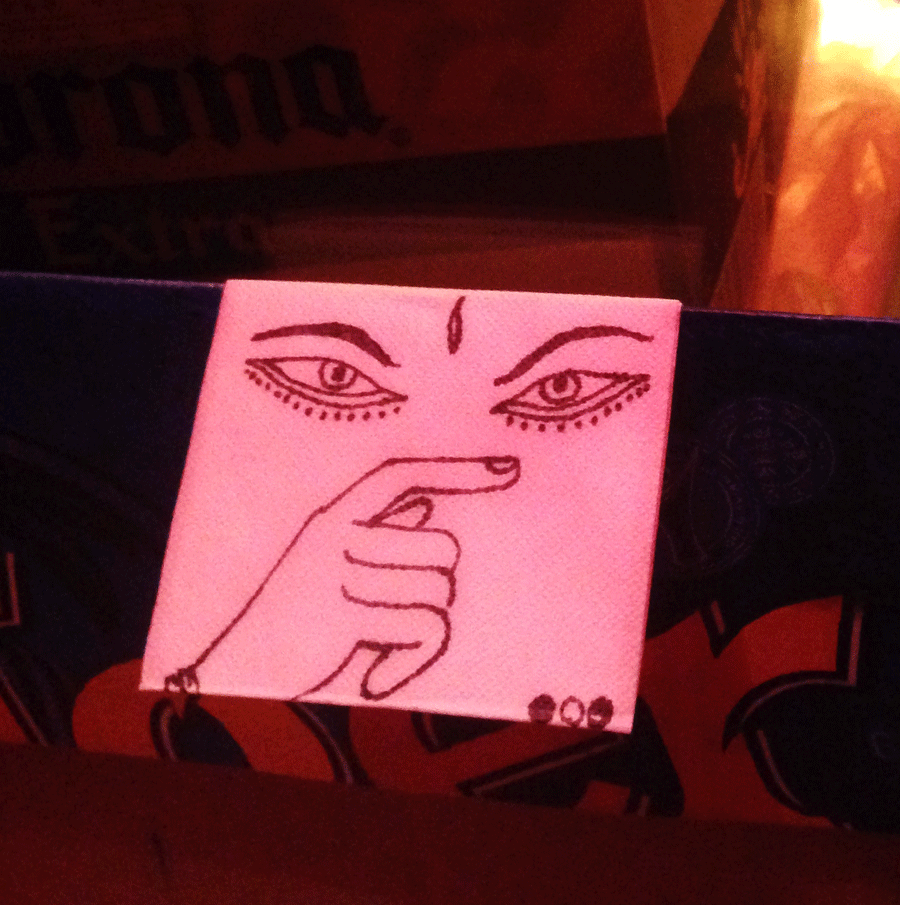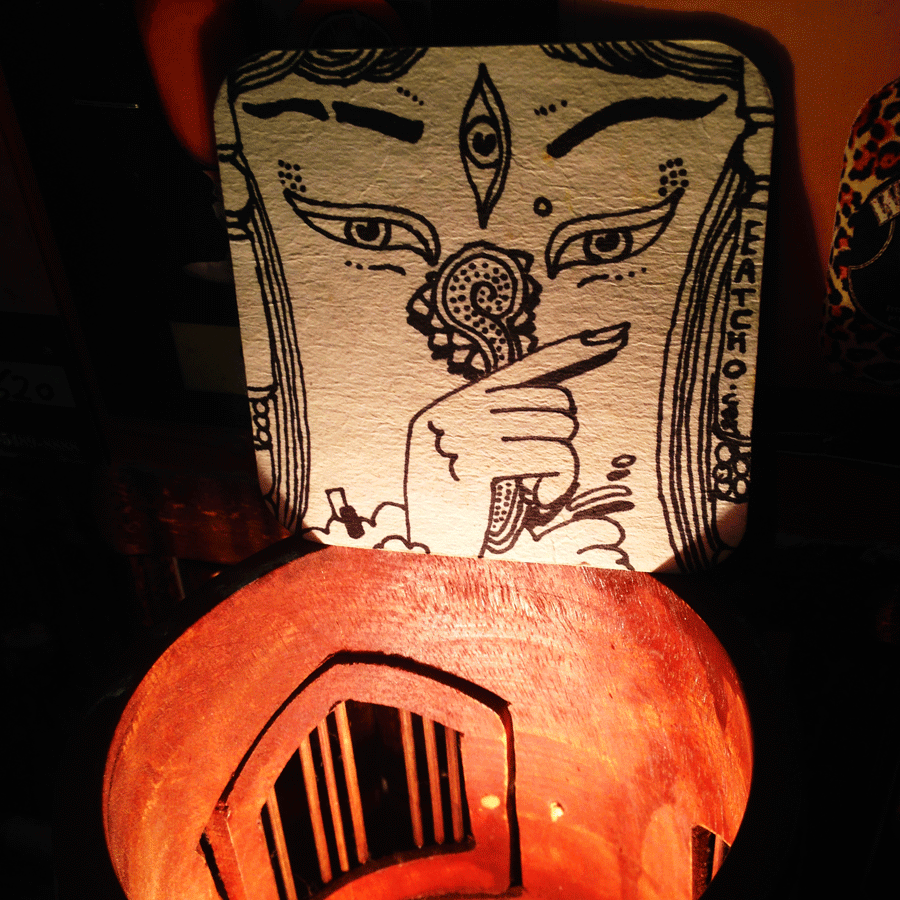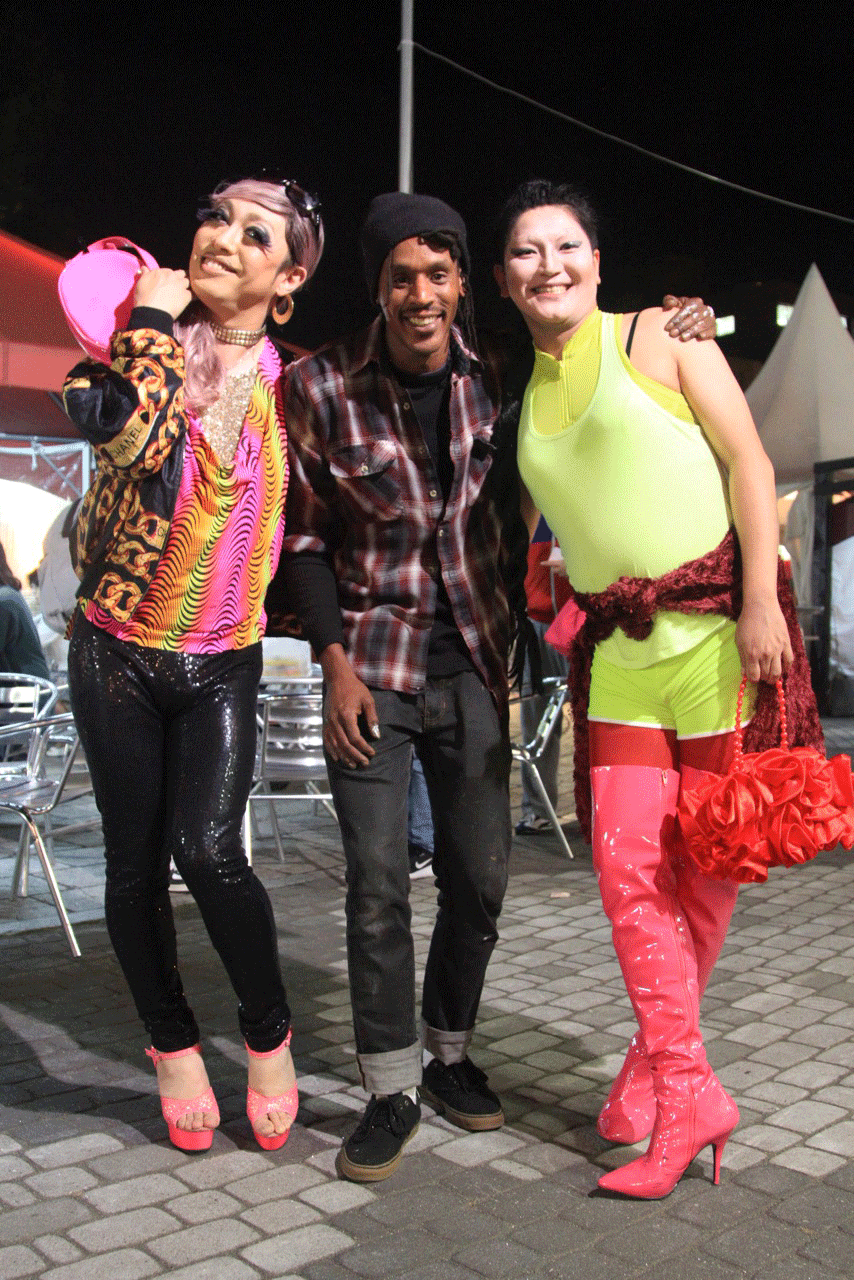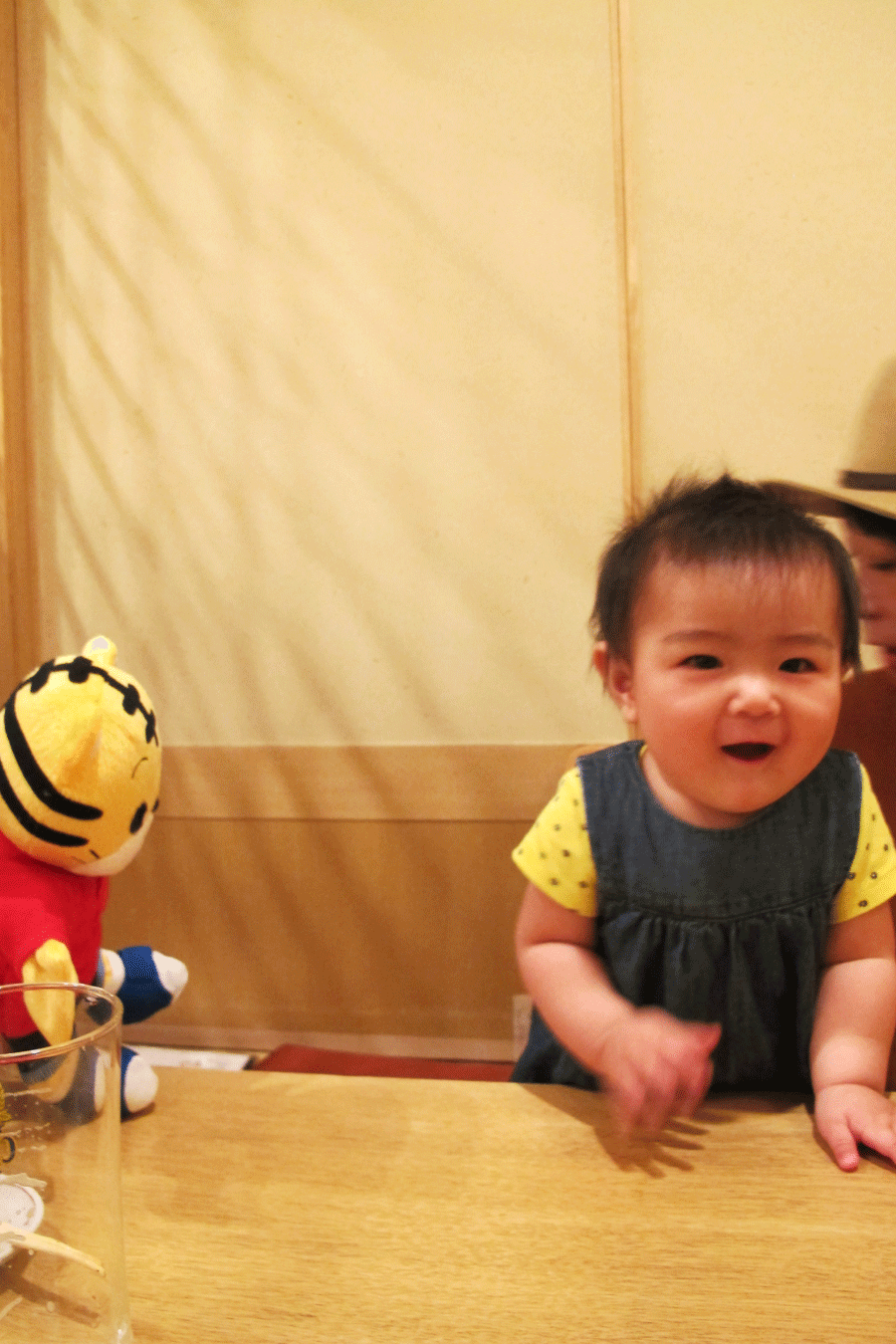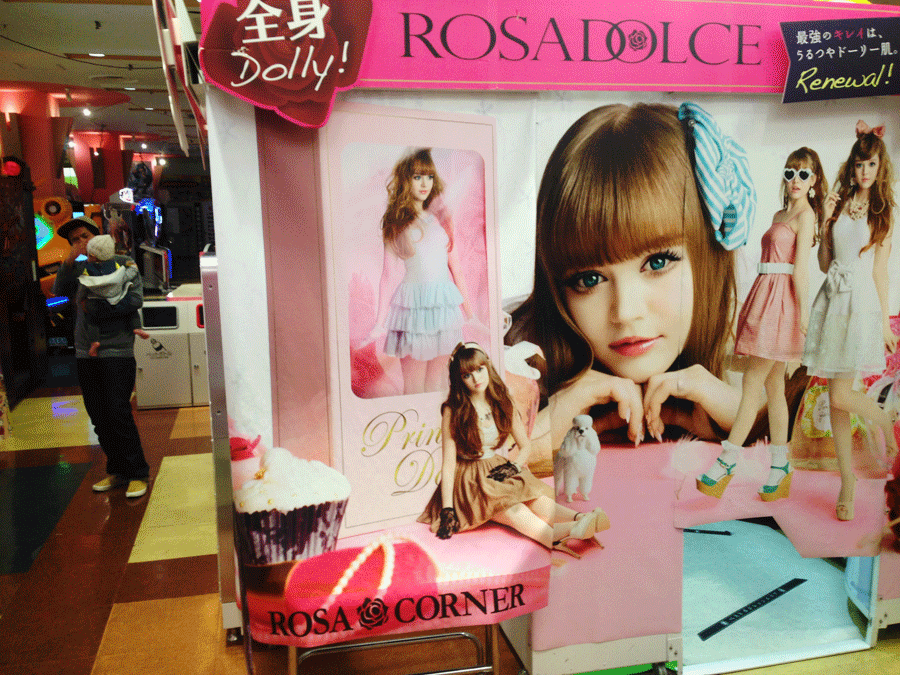 My adopted family.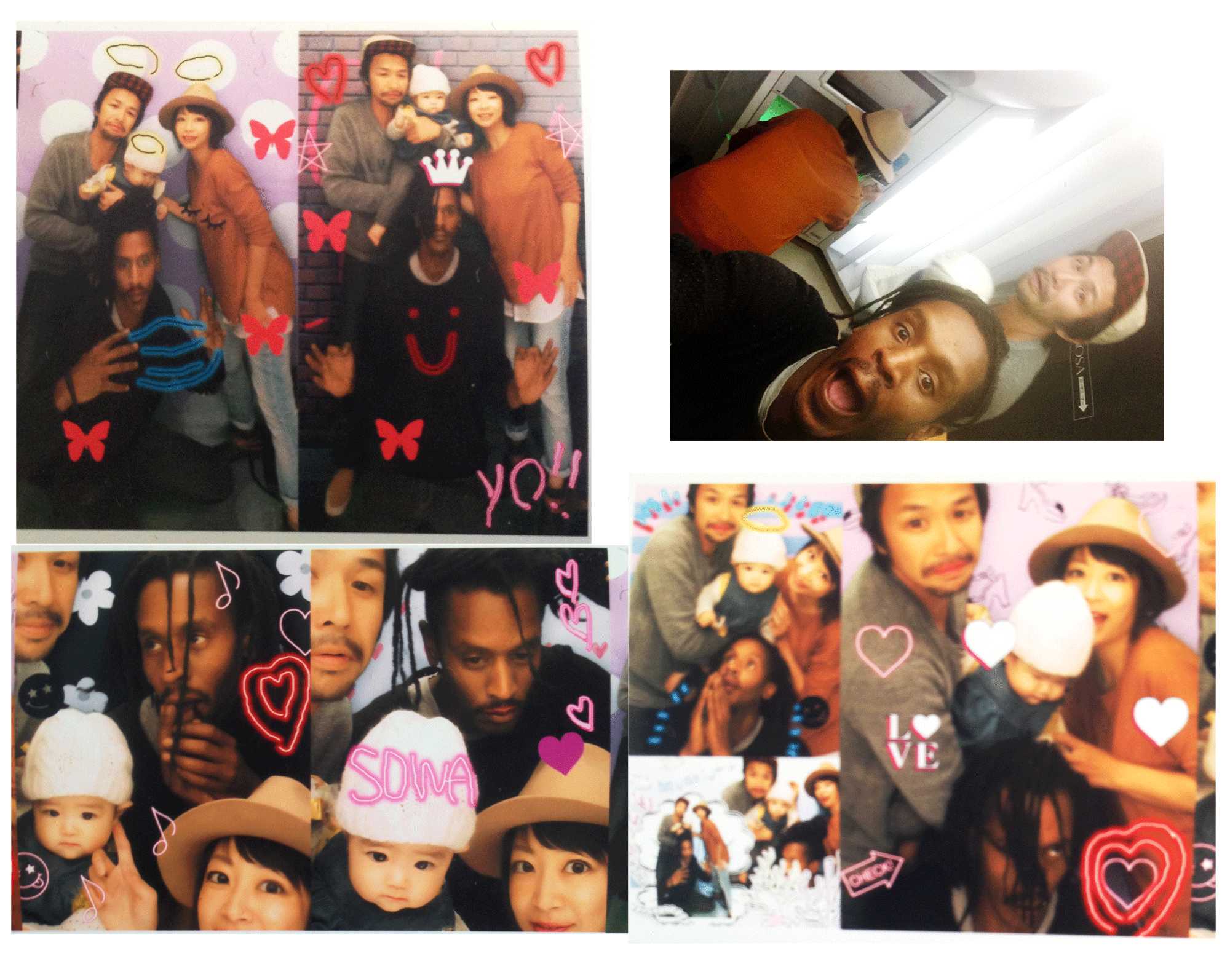 Television.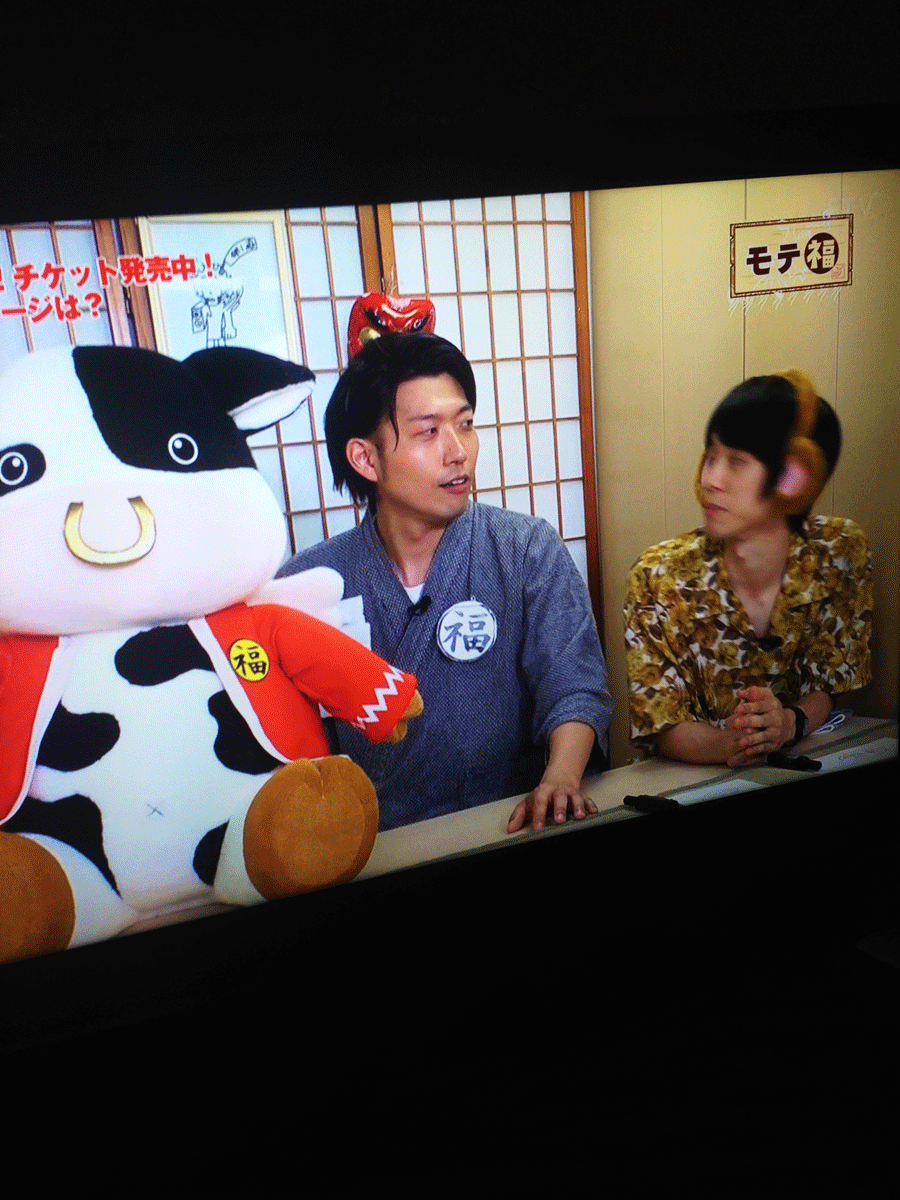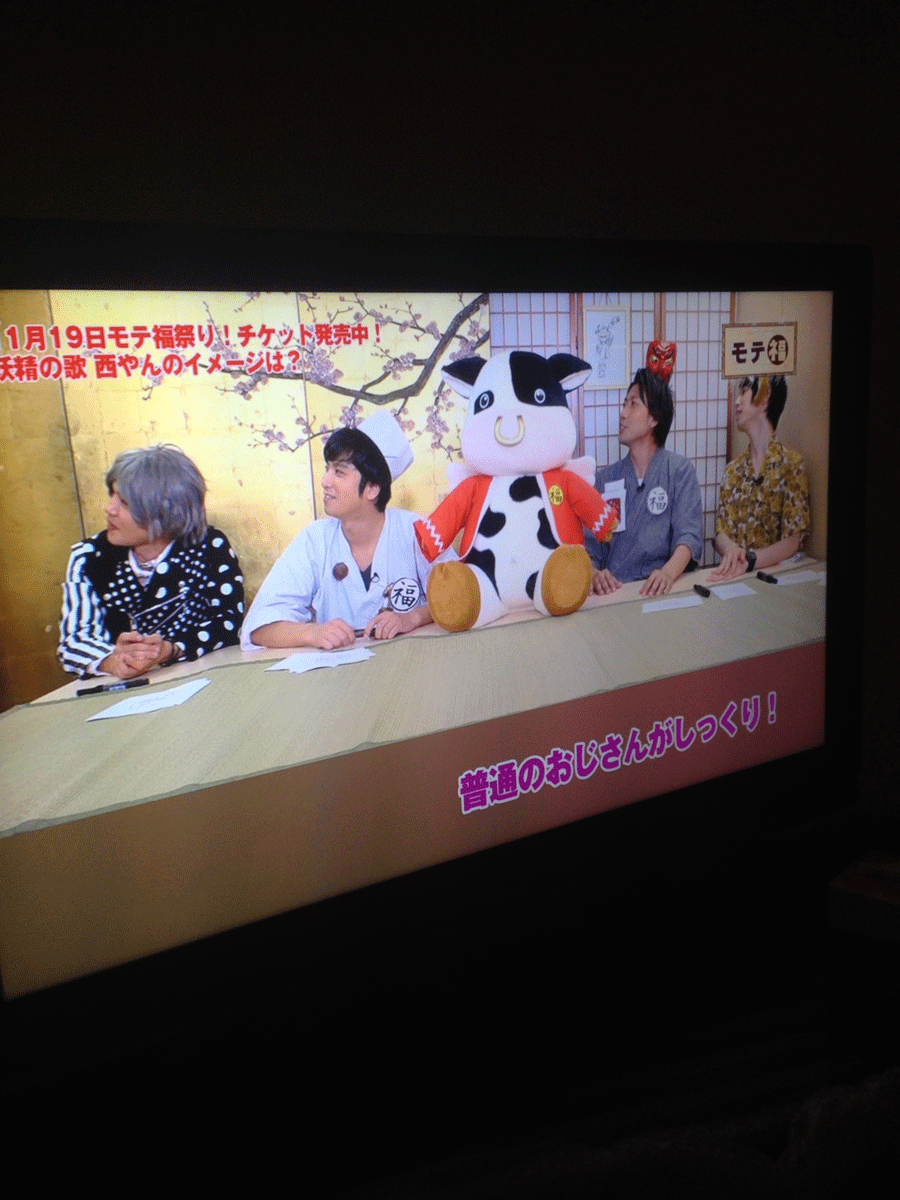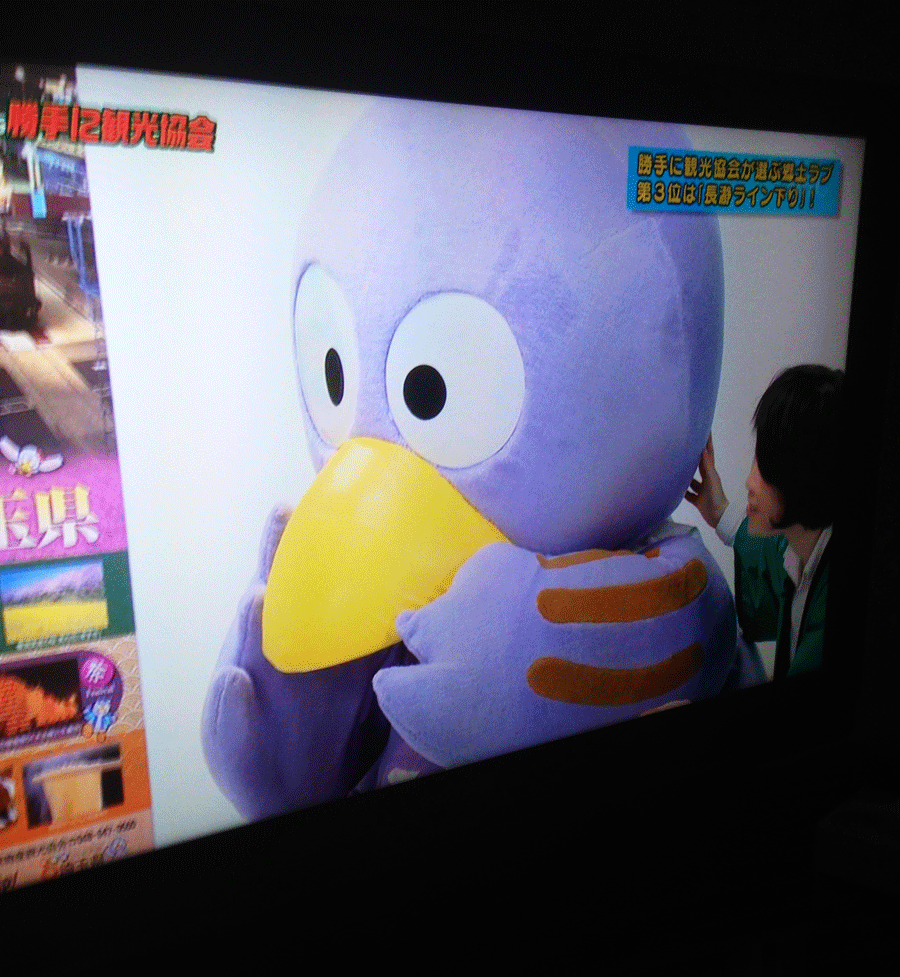 Toilets have sound buttons so nobody can hear you pooping; nobody.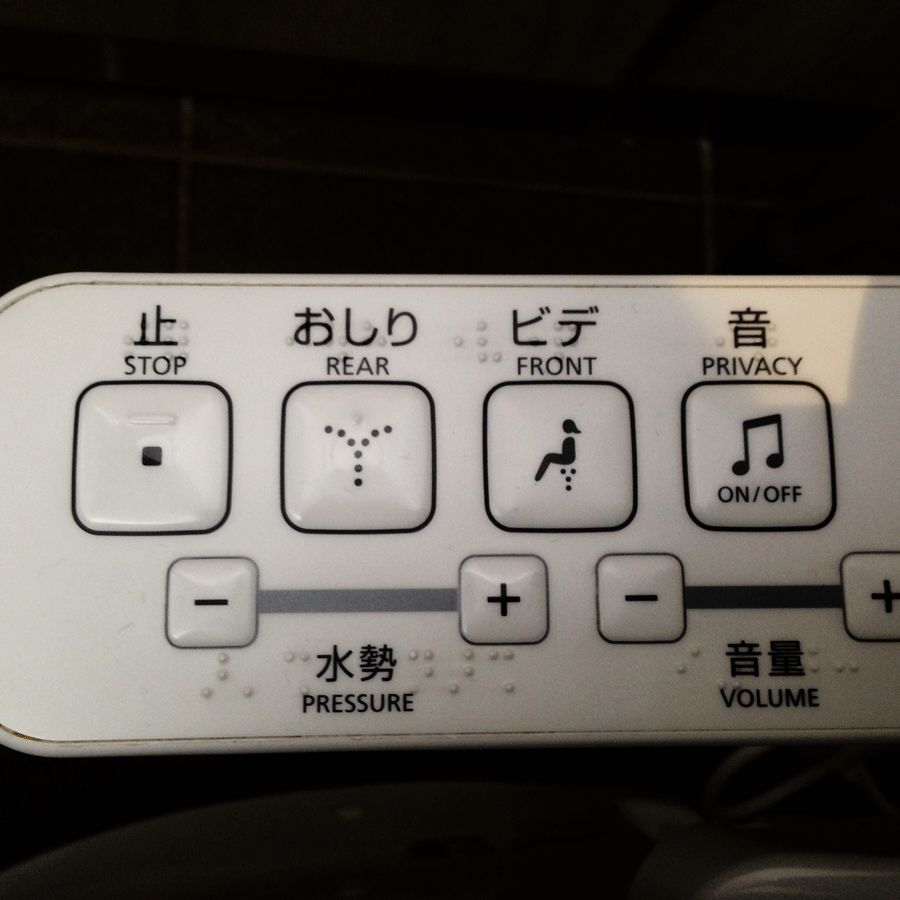 Can't wait for the next show.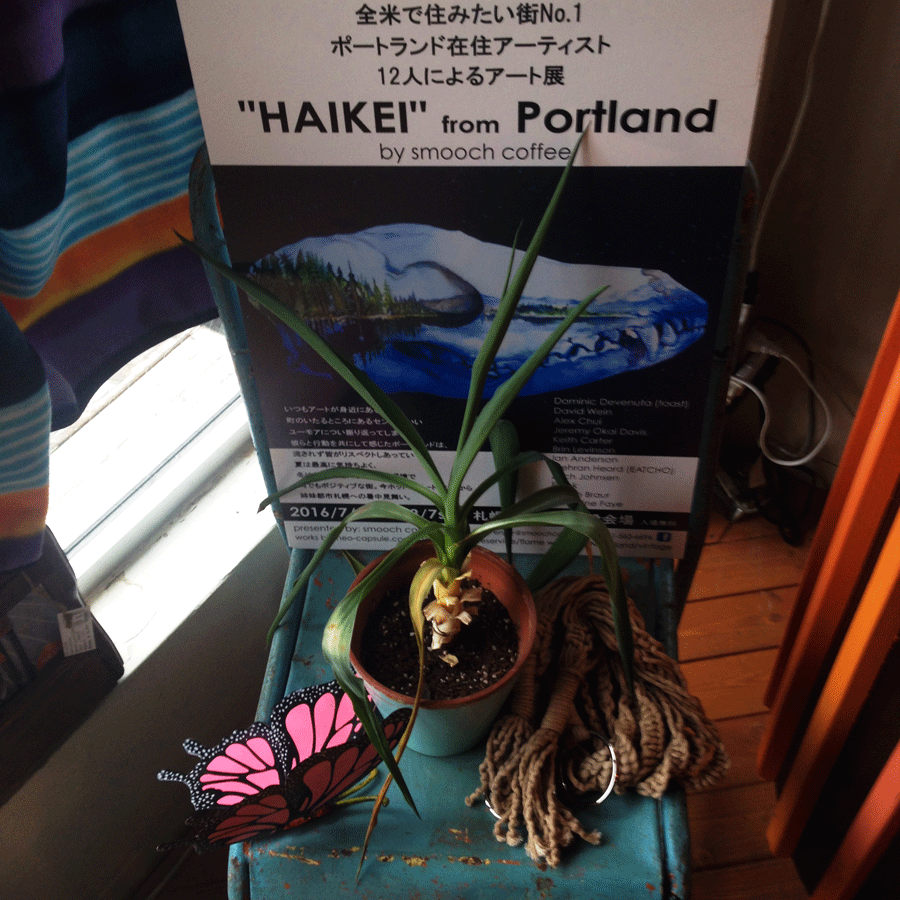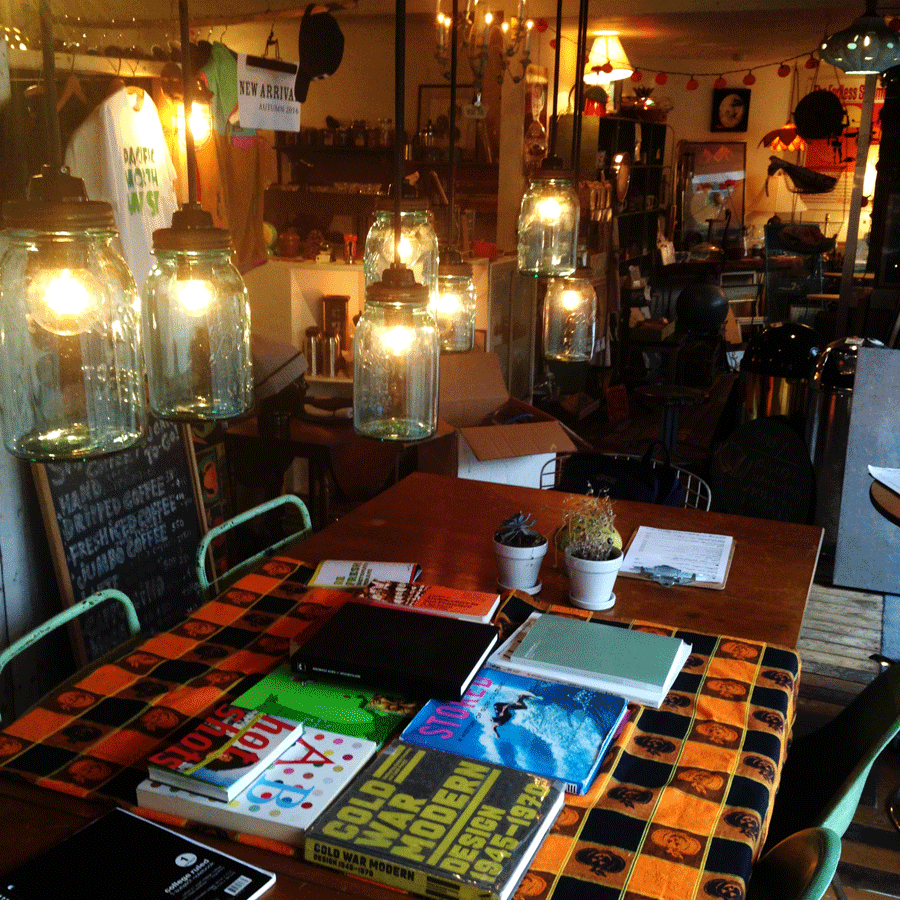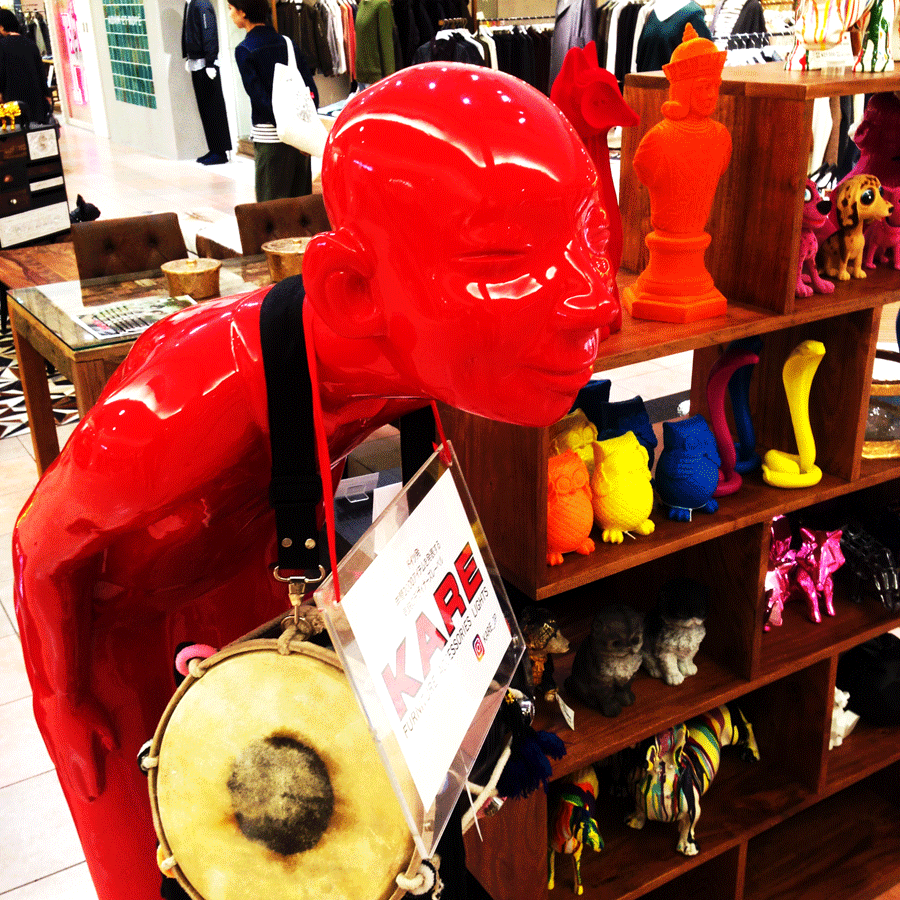 A most civil Japanese protest.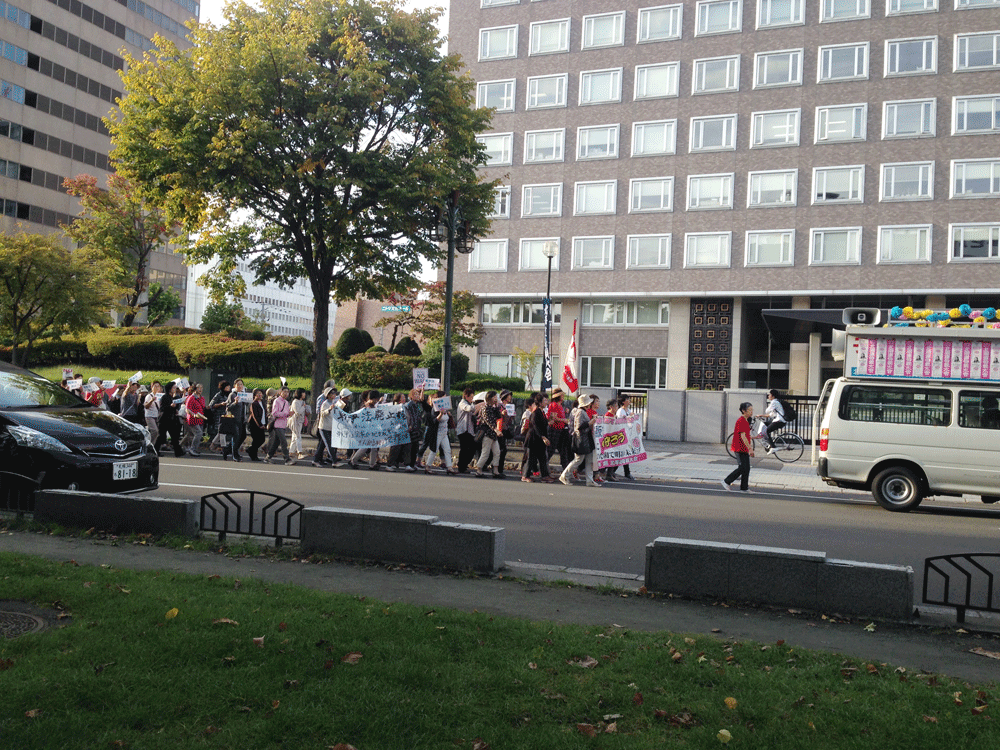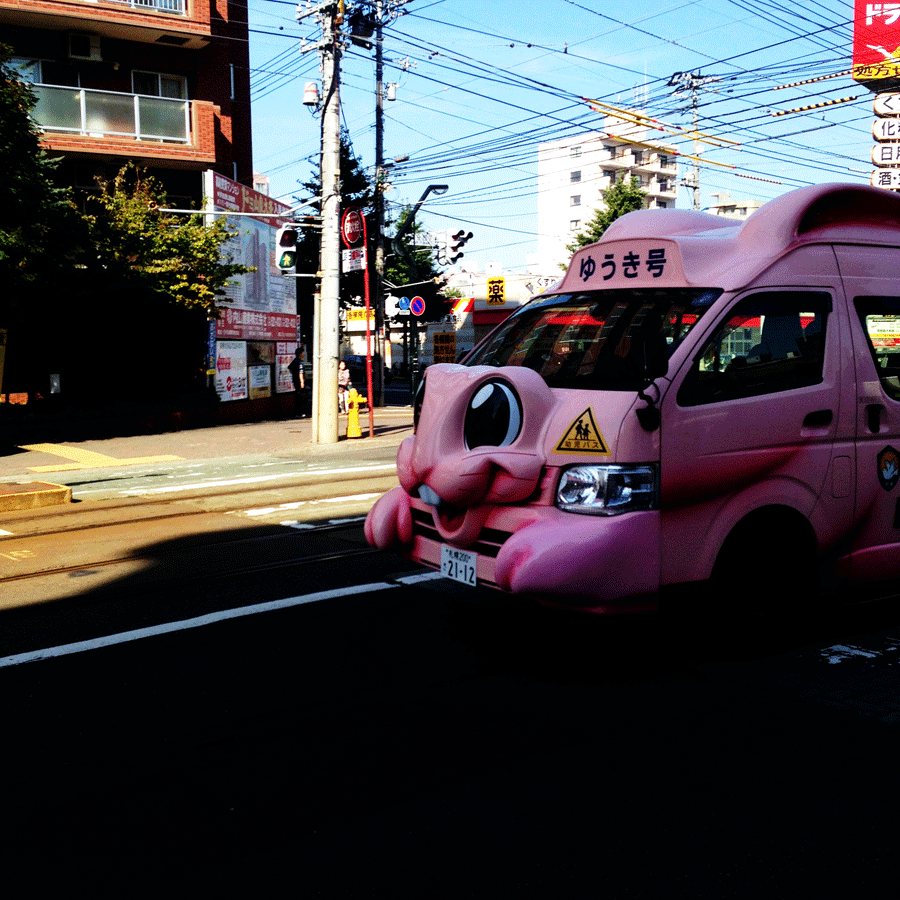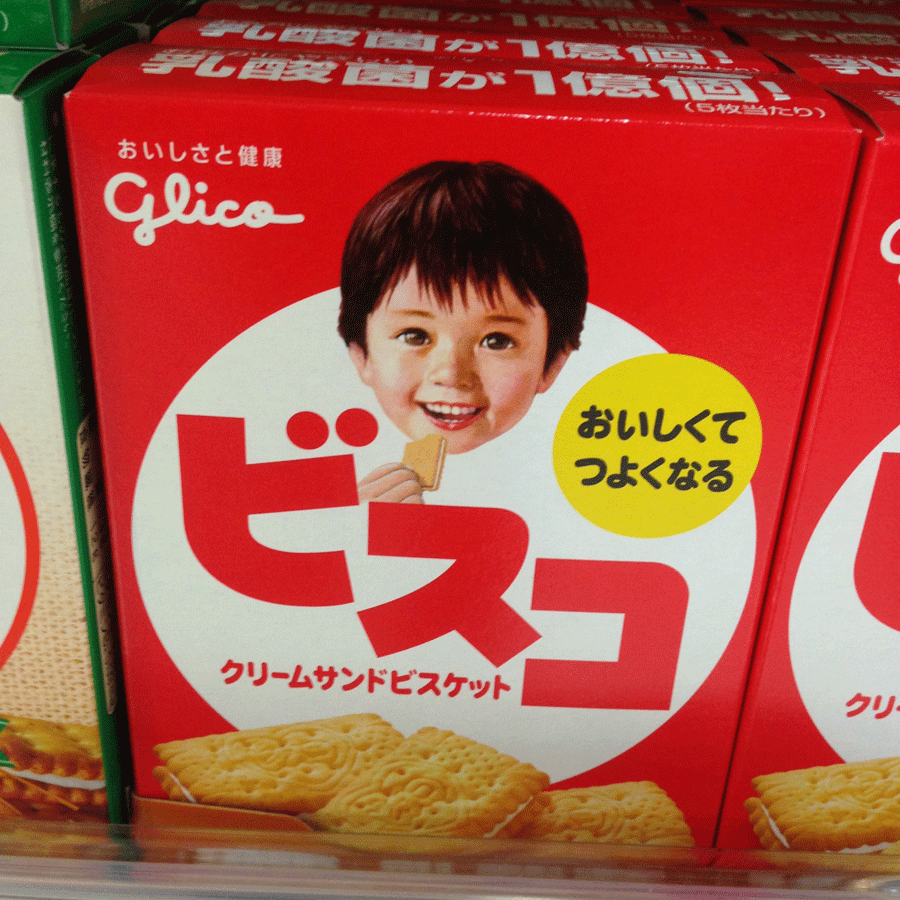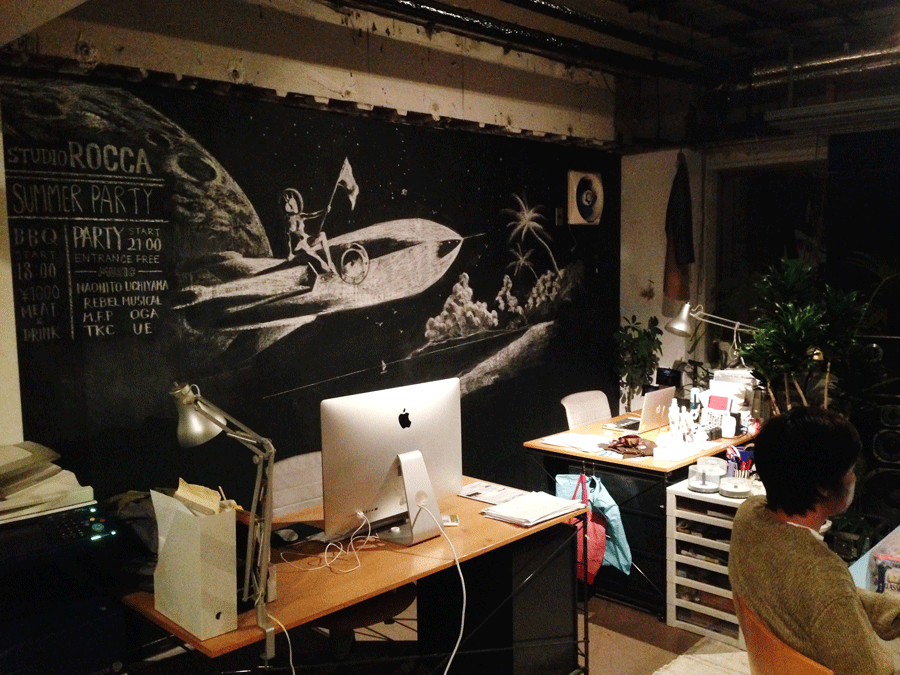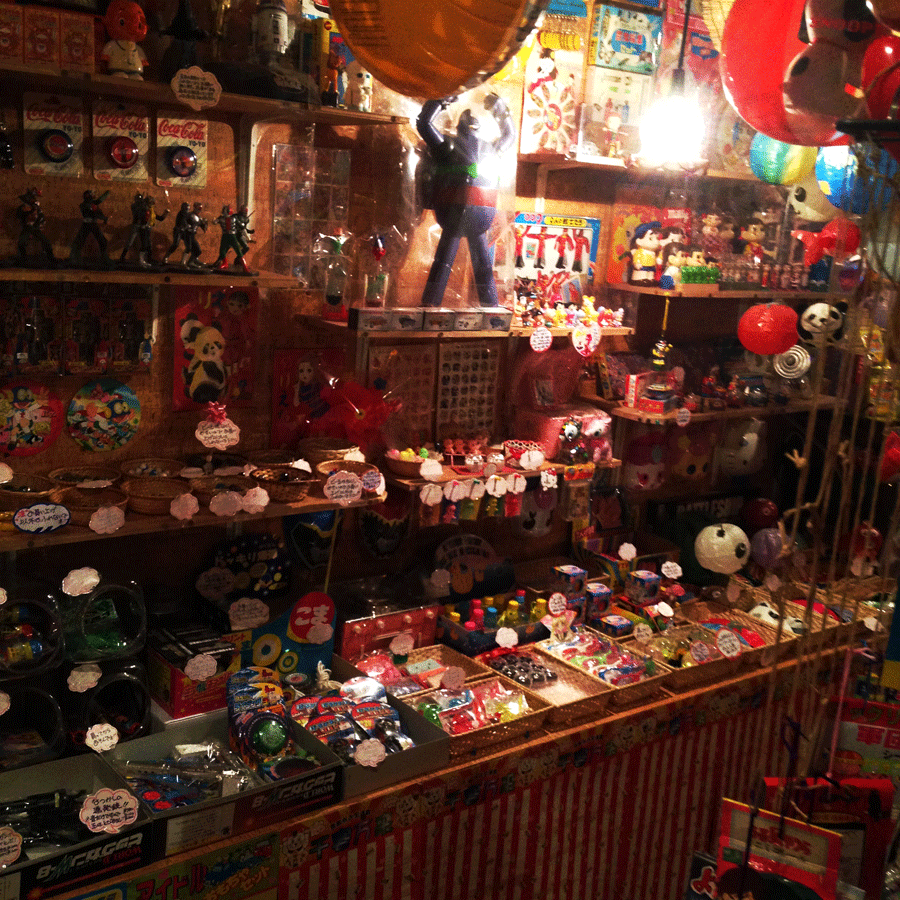 This picture pretty much sums up my whole entire trip to Japan; a four-leaf clover Yuki found on my last day.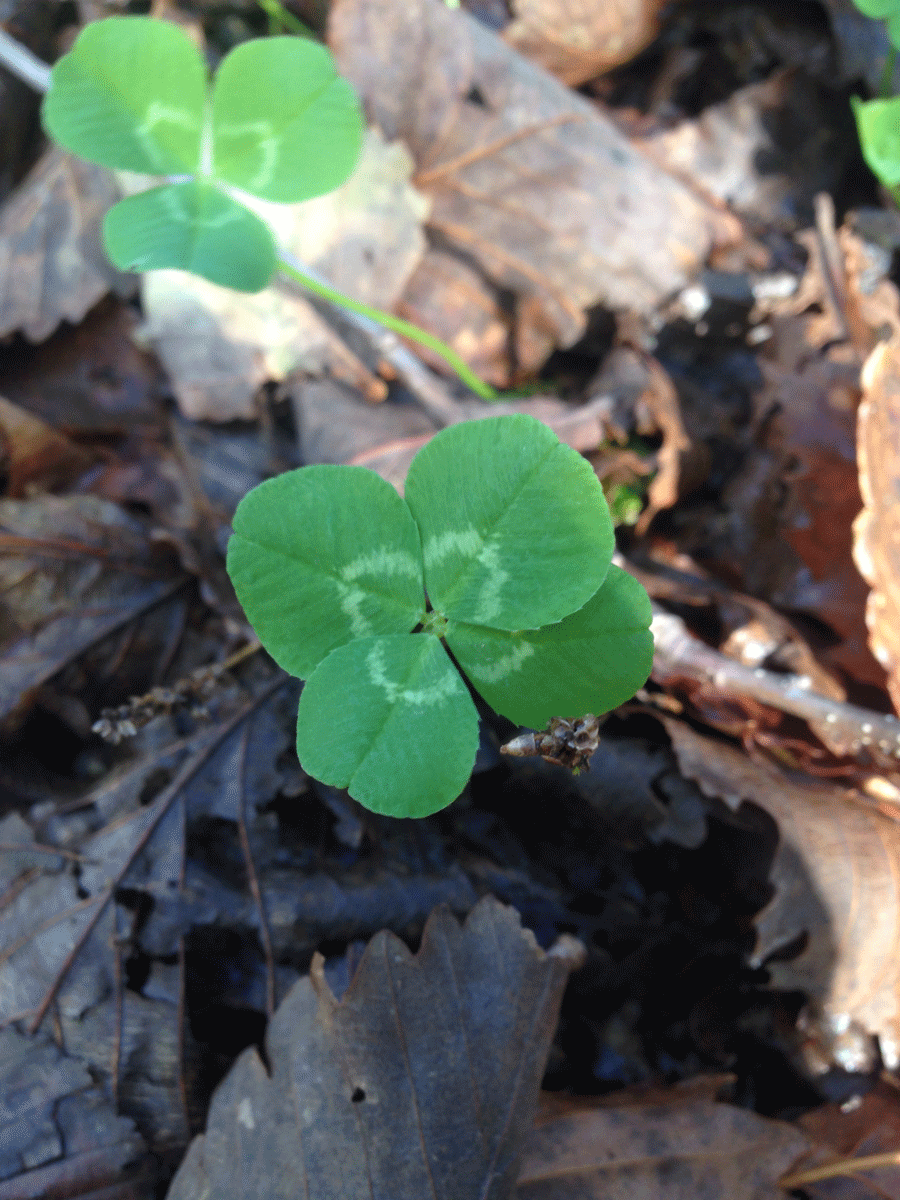 I am extremely grateful for all the friendship, hospitality, and genuine kindness from everyone during my stay in Japan. Words cannot say enough.
-eatcho