Hello Interested in some artwork? That's awesome! Here is my Lawyer, who can talk you through the simple process of getting your very own original piece of art!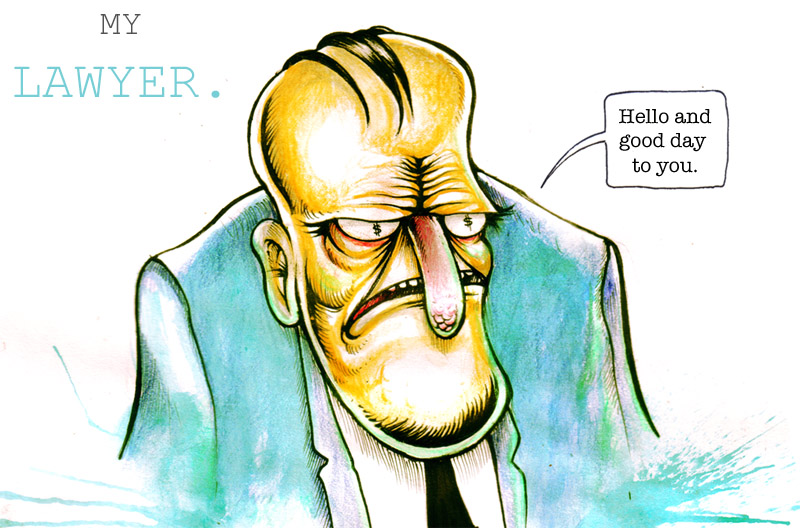 Oh yeah,if you don't like reading much, feel free to scroll down to price list.
(Please Click On Image  Below To View Larger Version)Post # , 1 , 2 , 3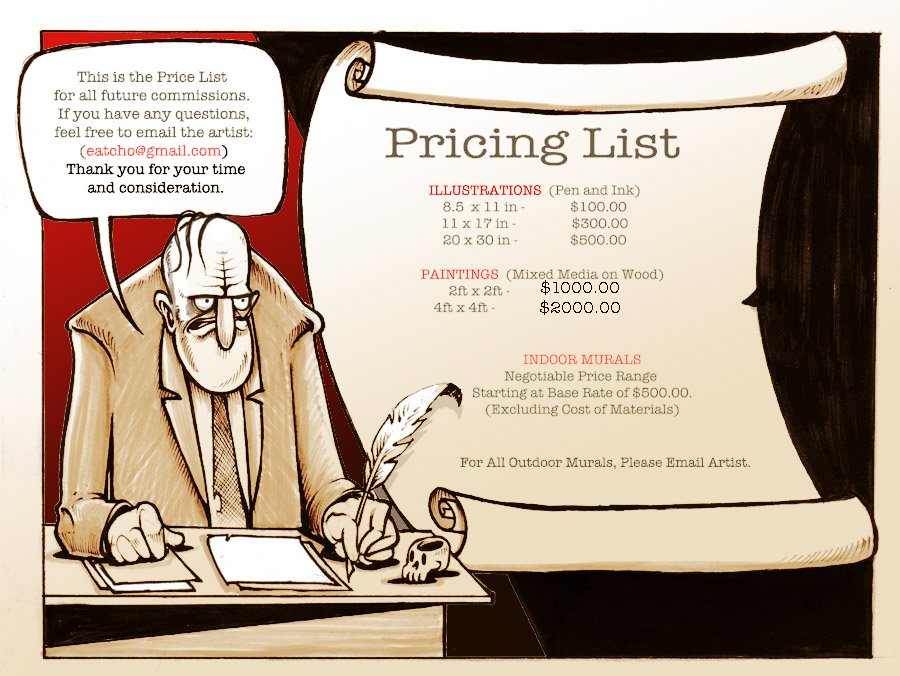 For any further questions Please email me at eatcho@gmail.com
Thank you.