Hello yo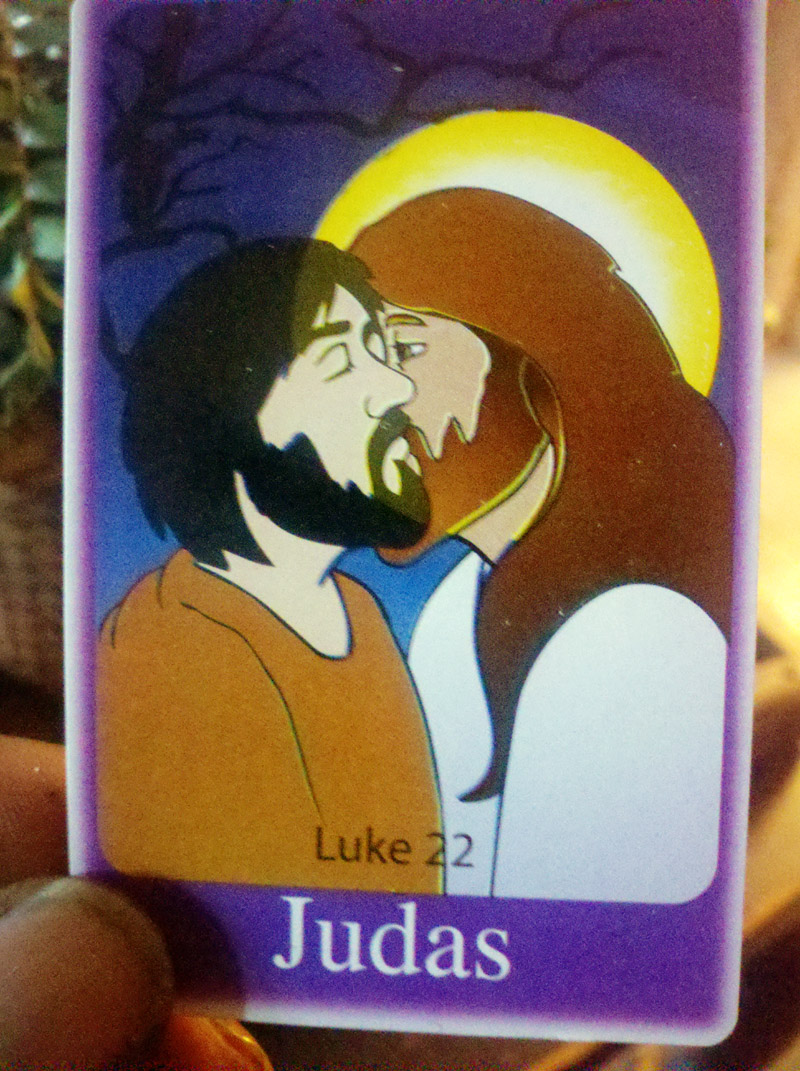 Up front I would like to apologize for the low resolution of the majority of these piks, They were all taken on my phone which isn't quite up to date.
This Blog is a big thank you! to everyone who has been getting commissions as of late. I am very grateful for the support.
Working freelance has been stressful and at times fun.. simply put.
Latest commission for Jan 2015 for Nick Anderson "The Séance" Click image to view process shots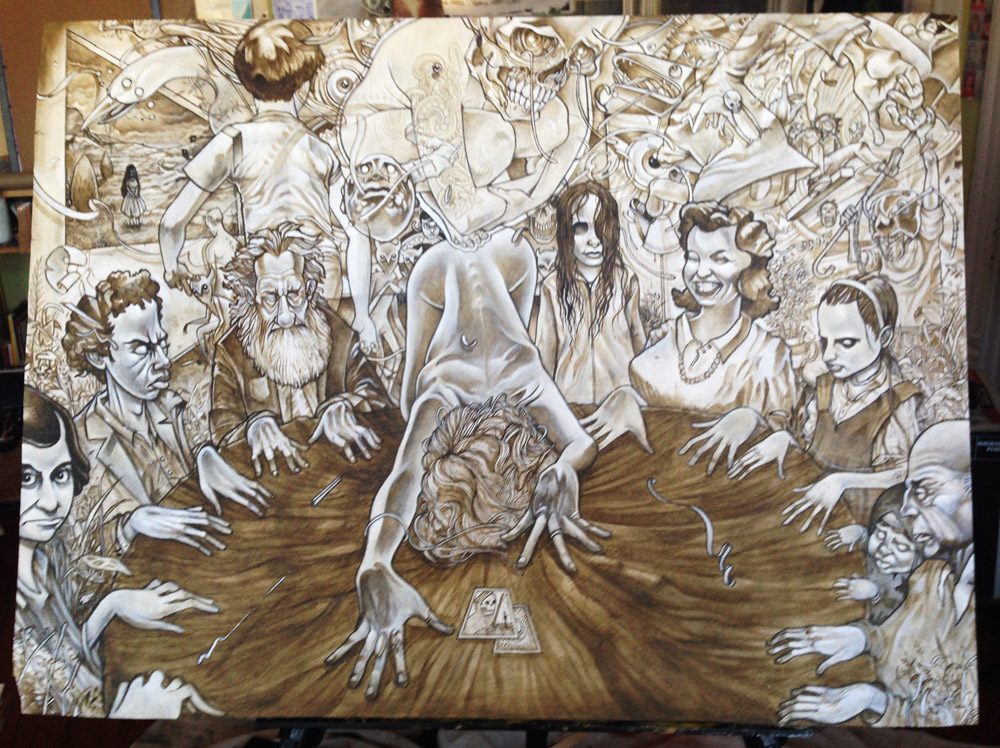 This is a bundle of commission work from late December to june 2014
"Dublin Stout" thanks to Brandon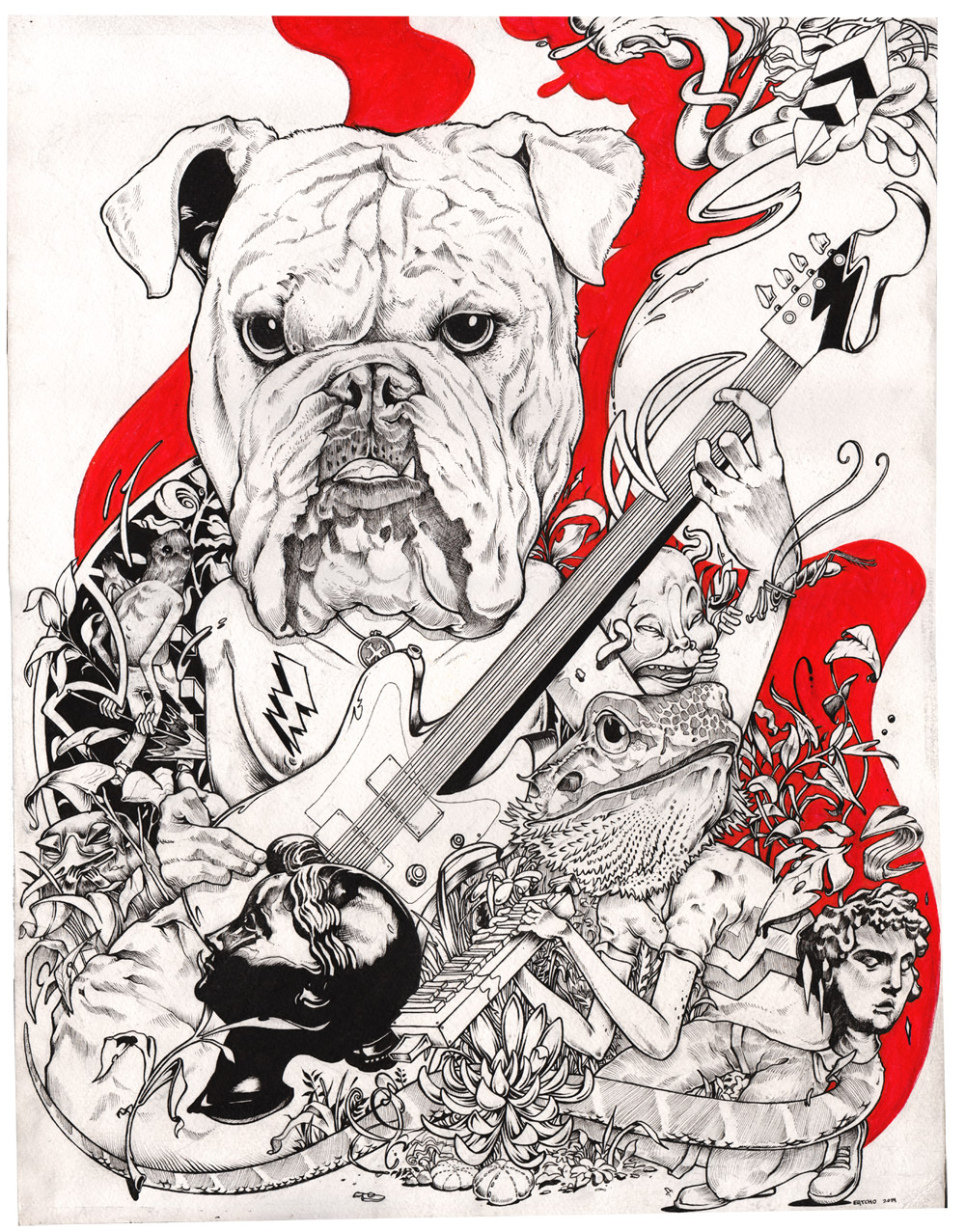 I havent got a title for this banger yet , with a big thanks to Dominick Dilikins  a.k.a. Tigerfresh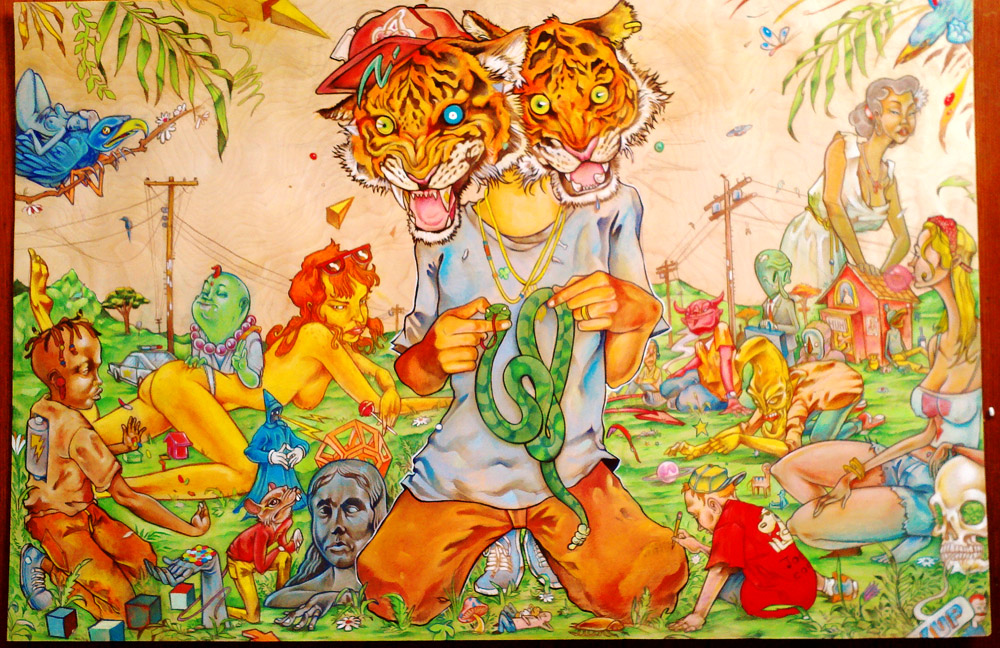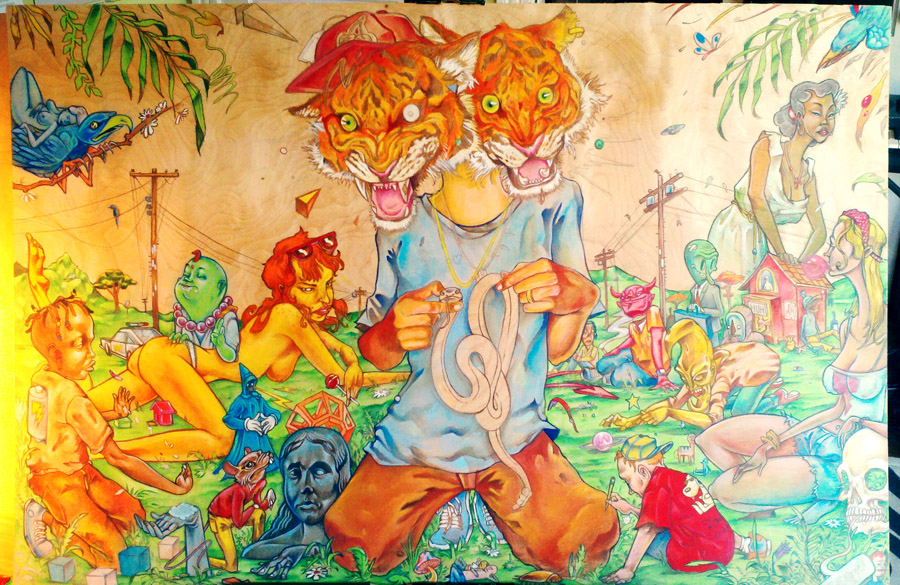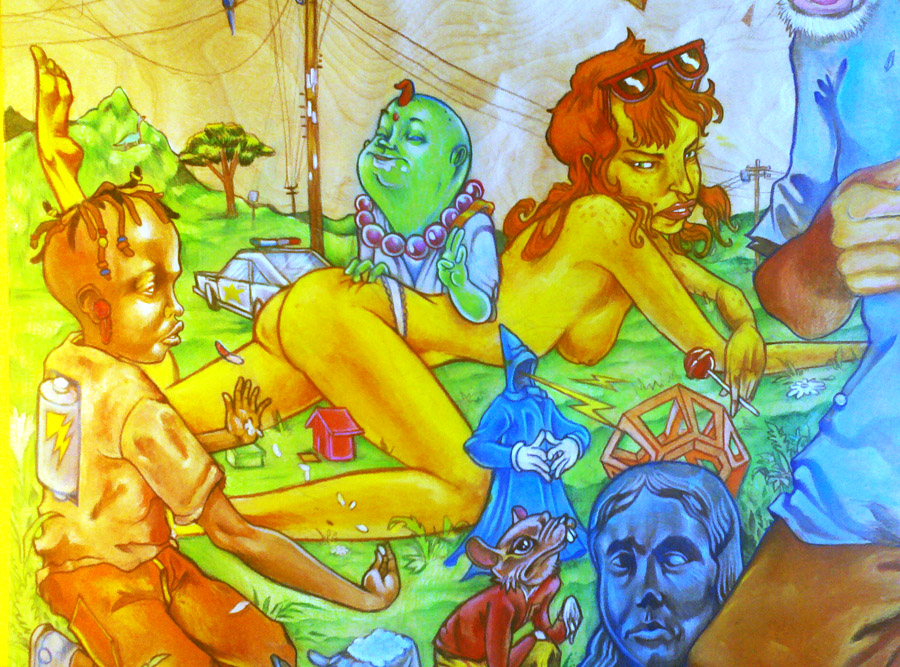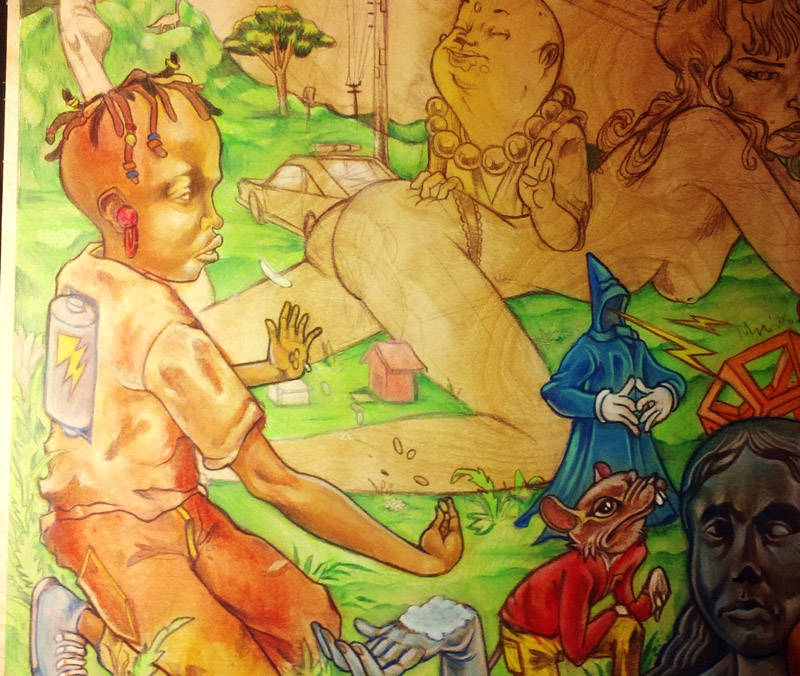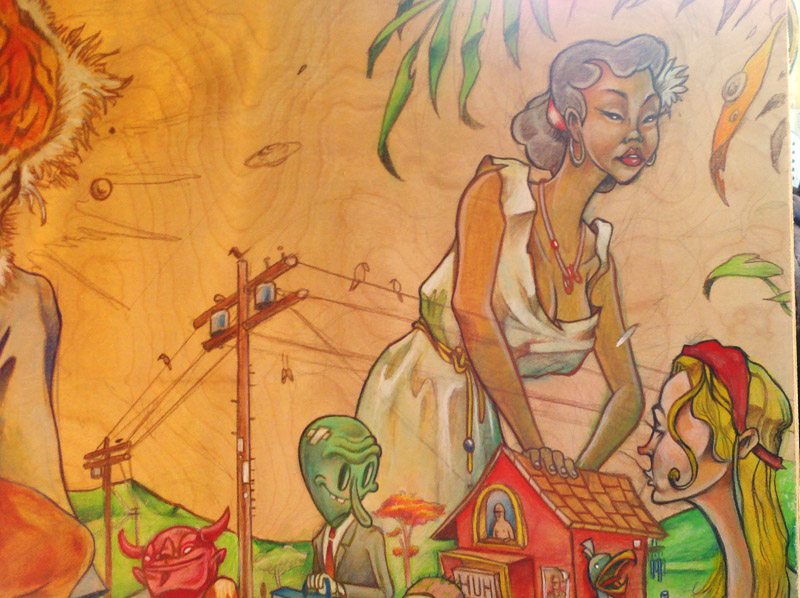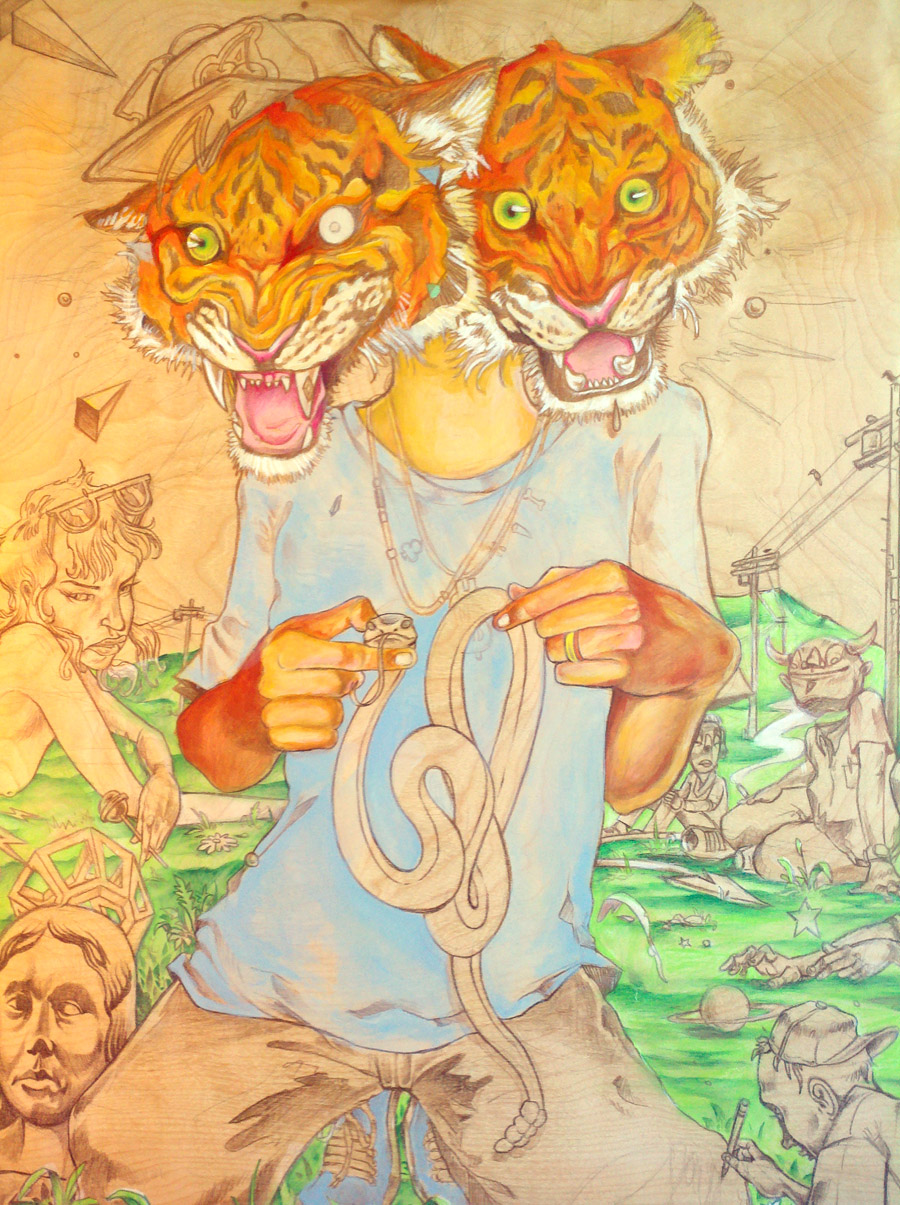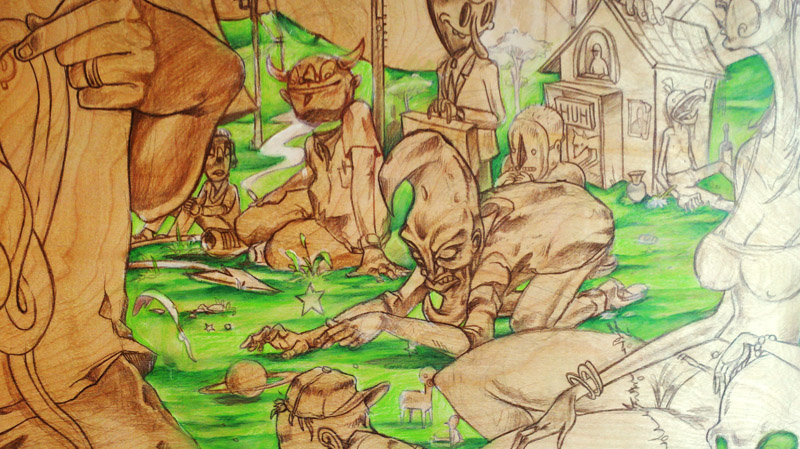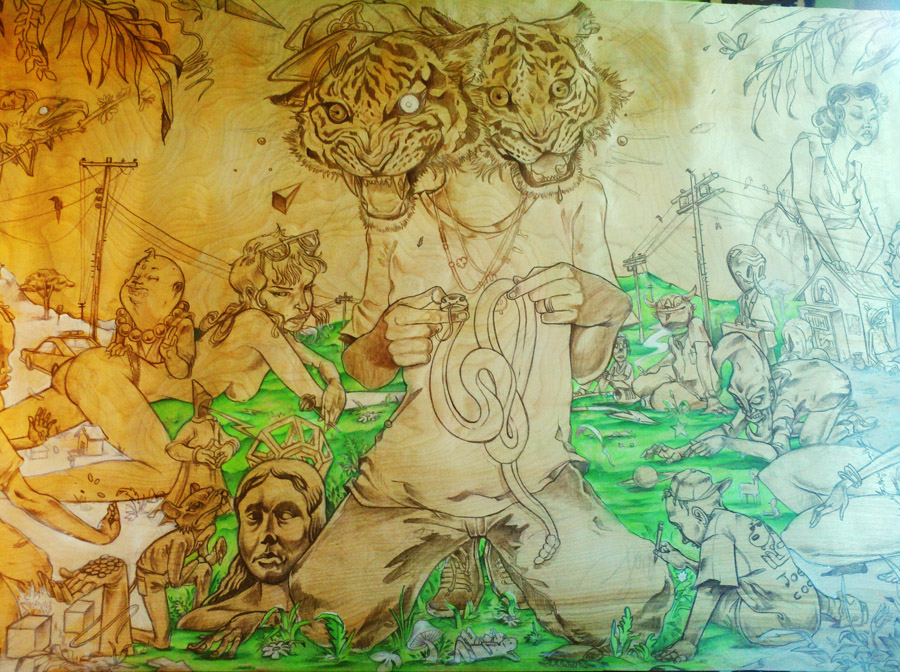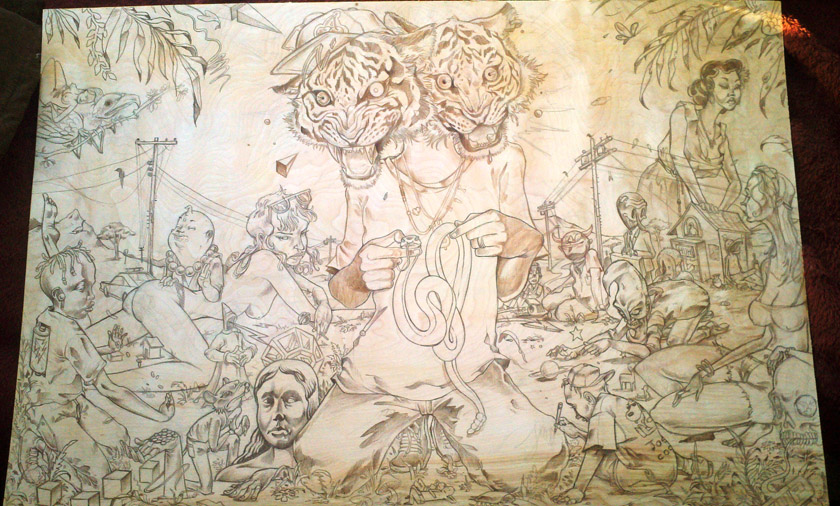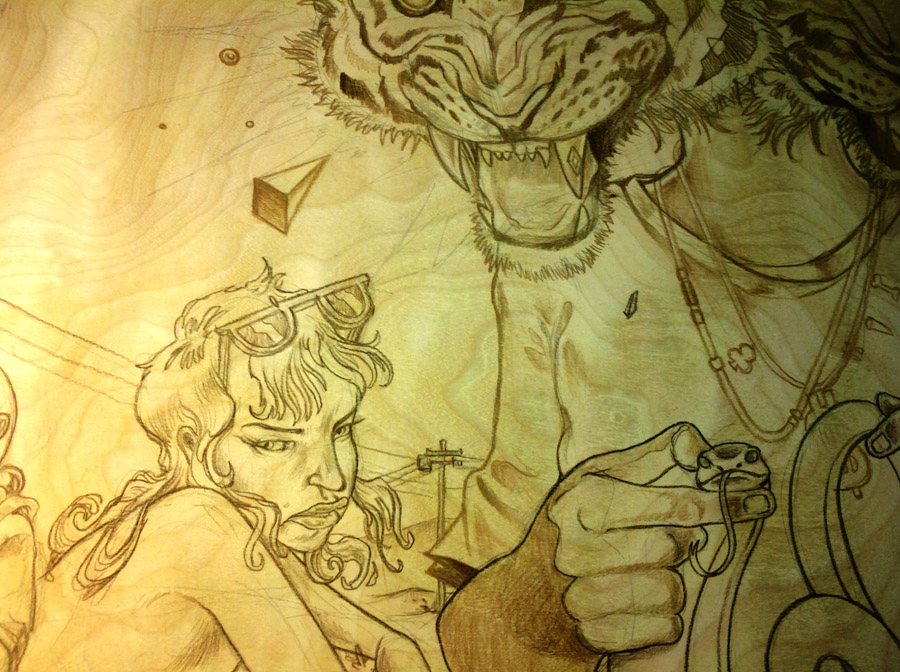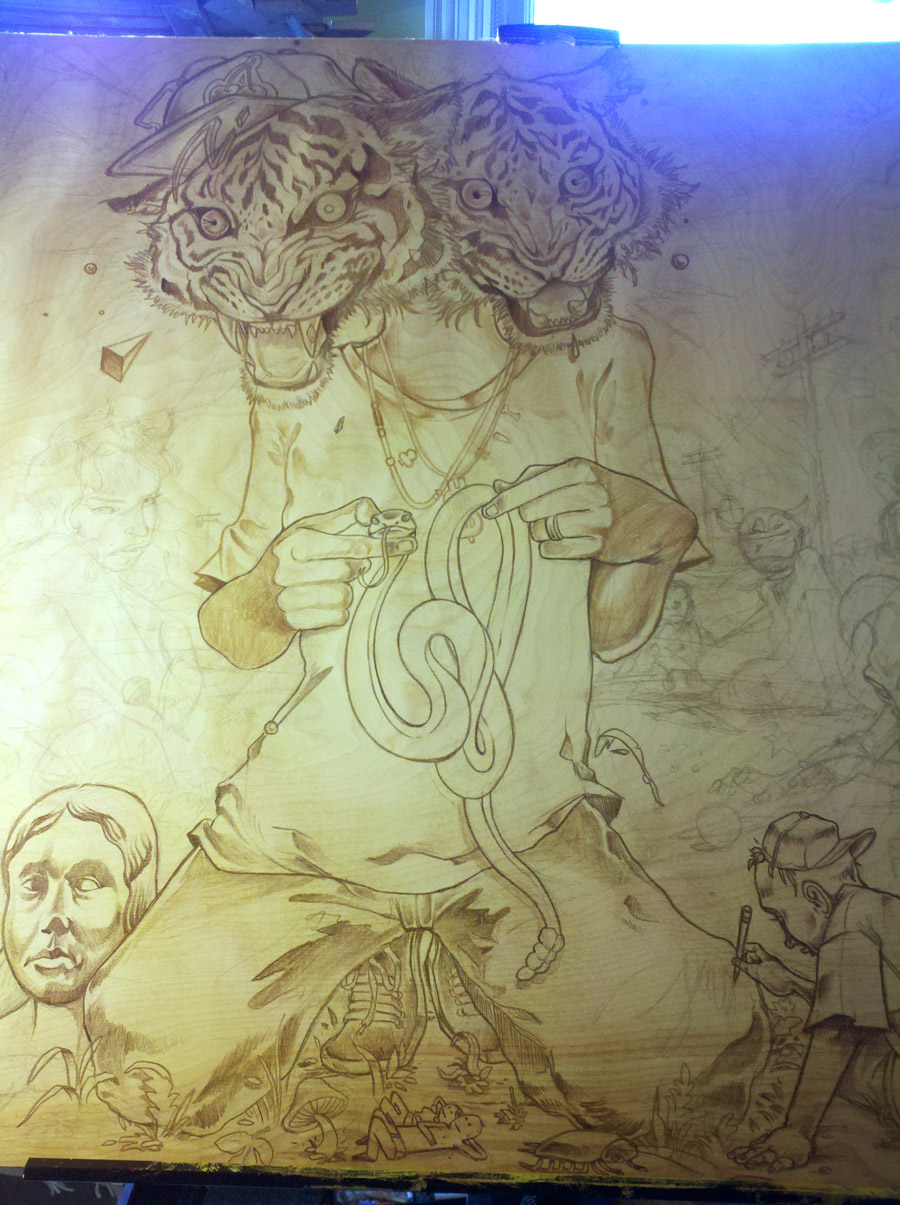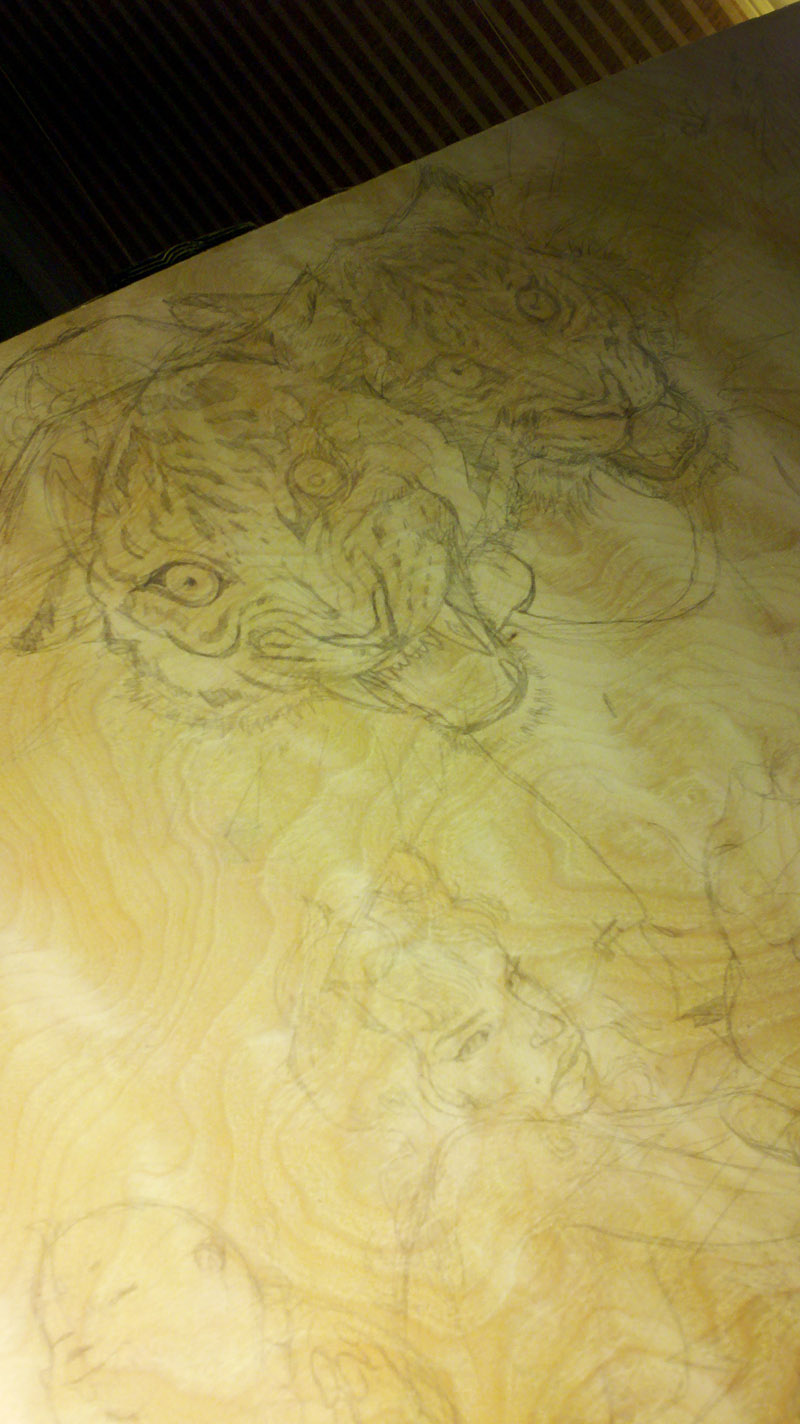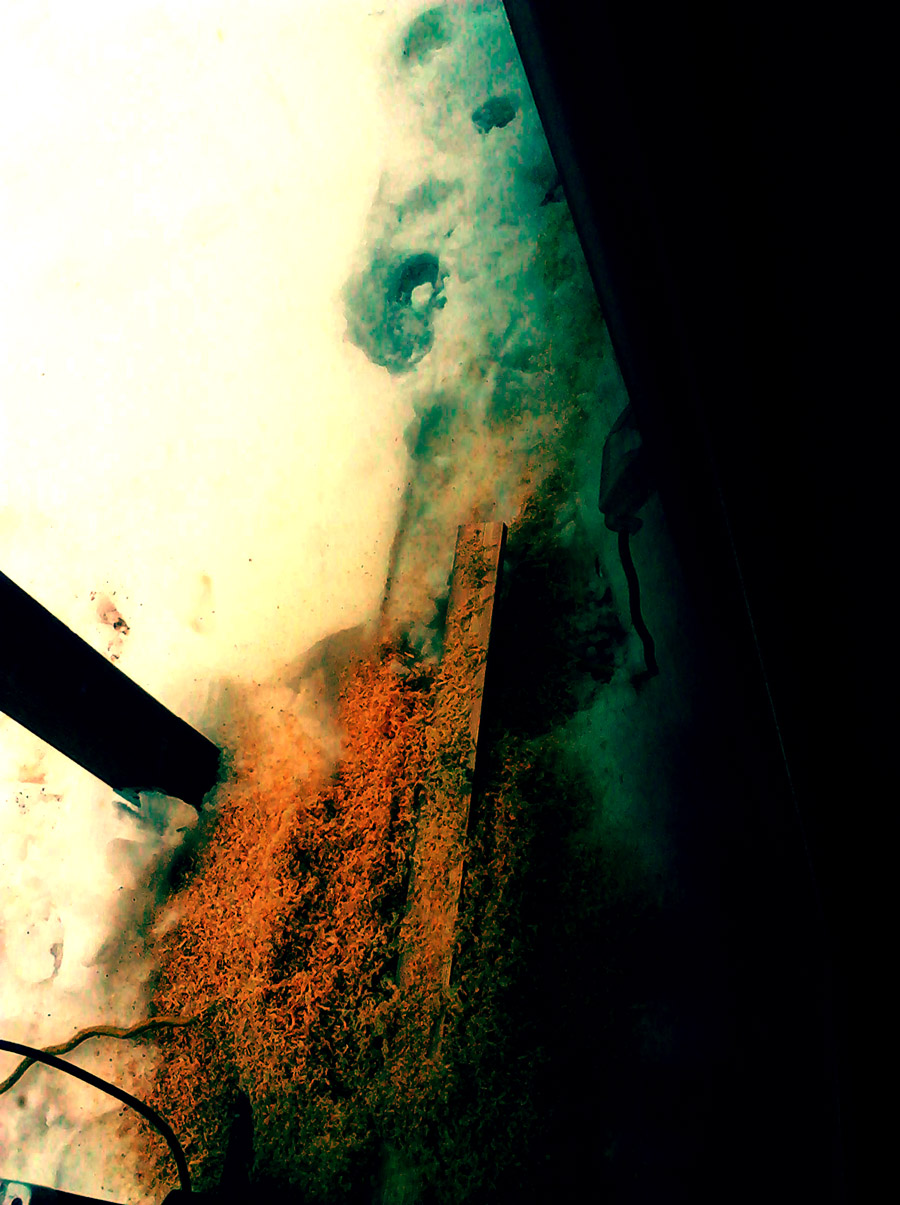 "Truffle Huntin" thanks to Taras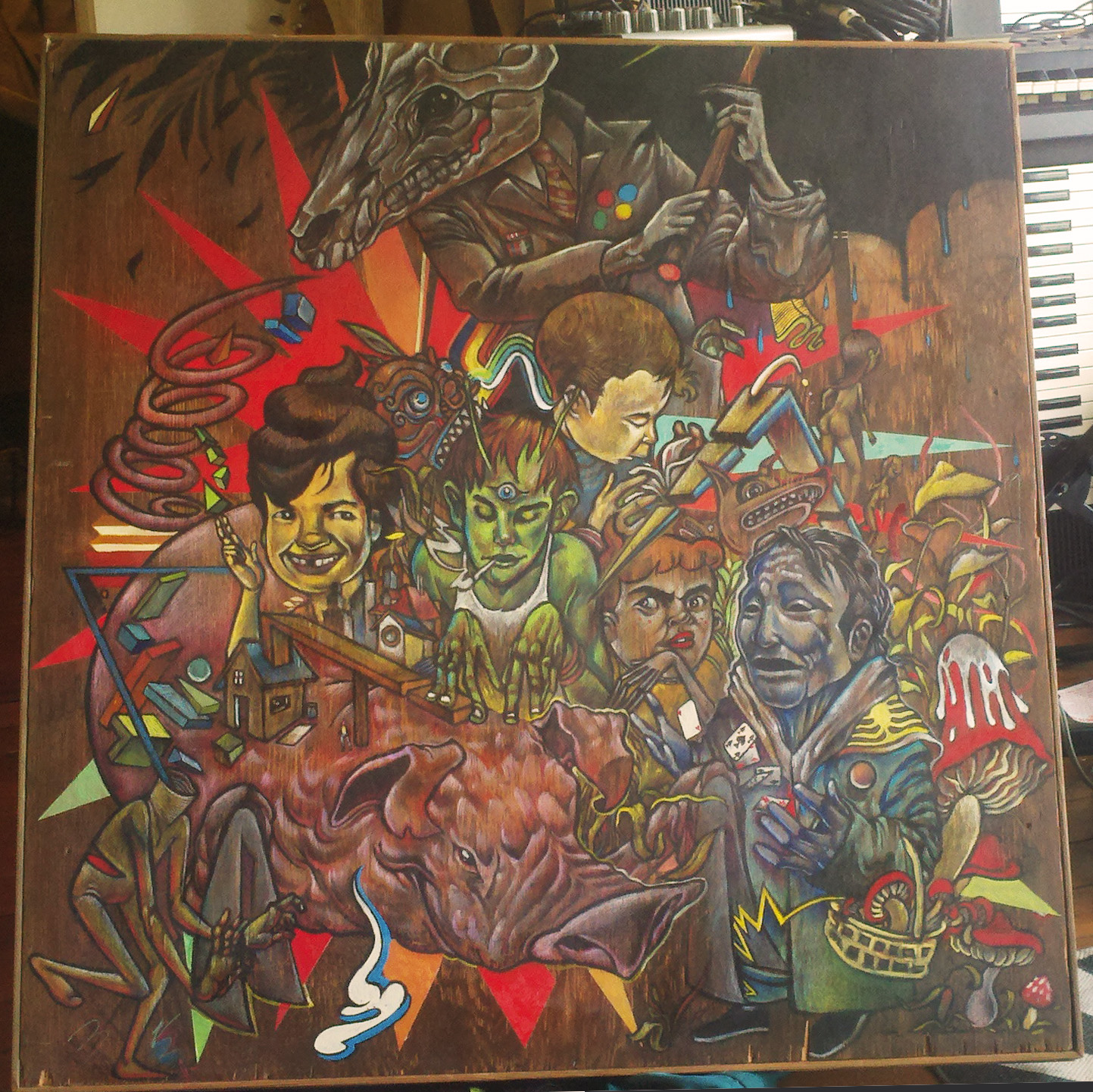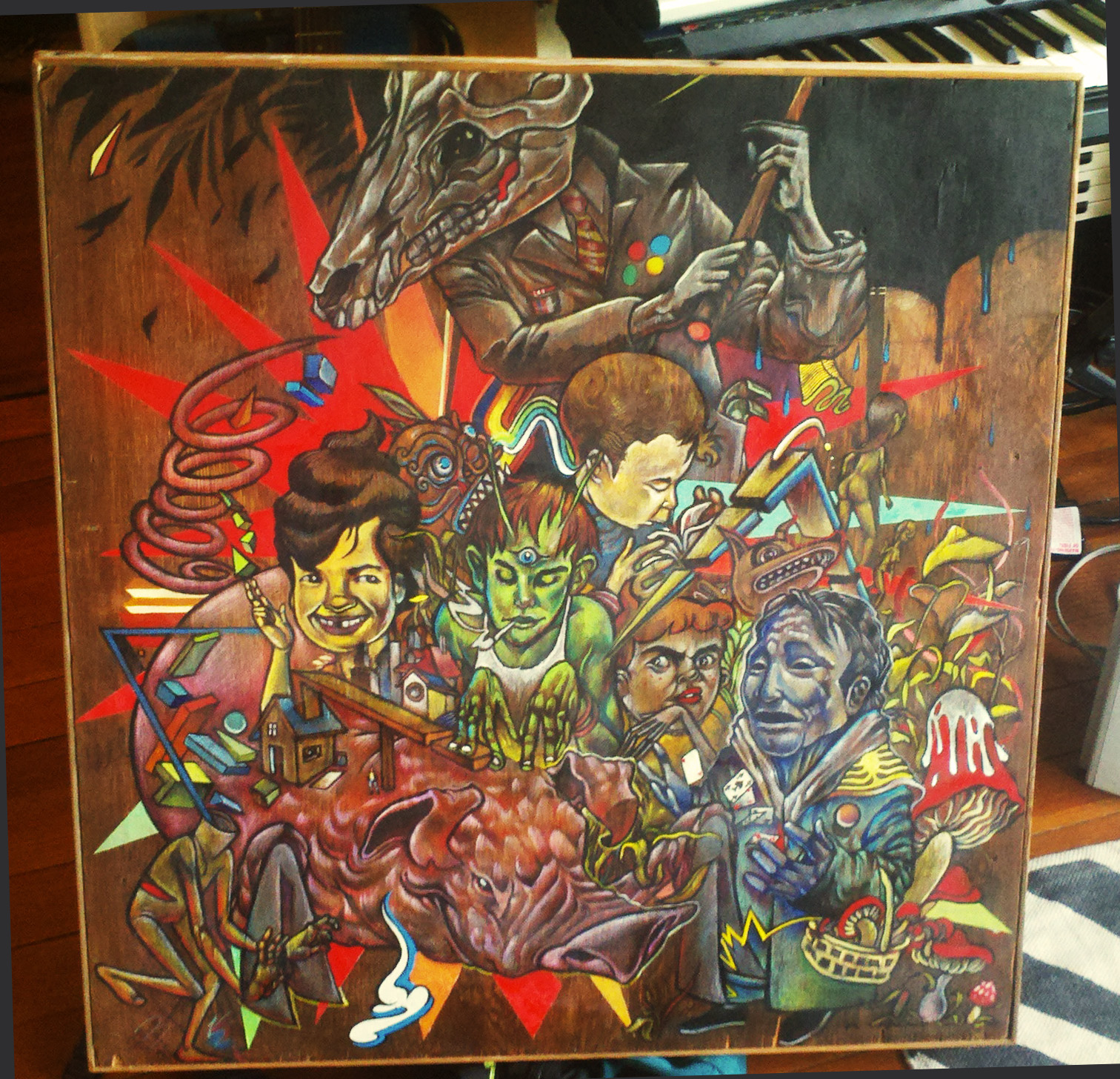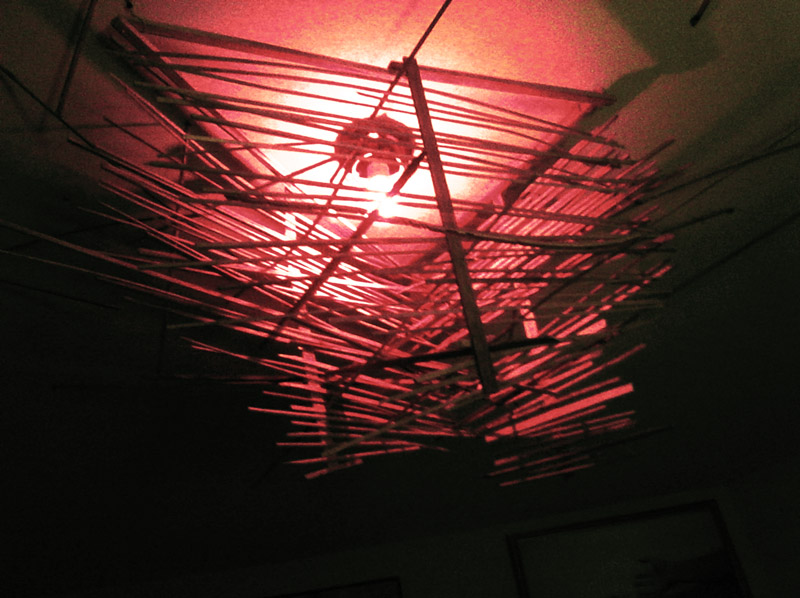 A really fun dinosaur mural for a homie 7 months strong in existence , Marlow . With a special thanks to the parents Jennifer and Michael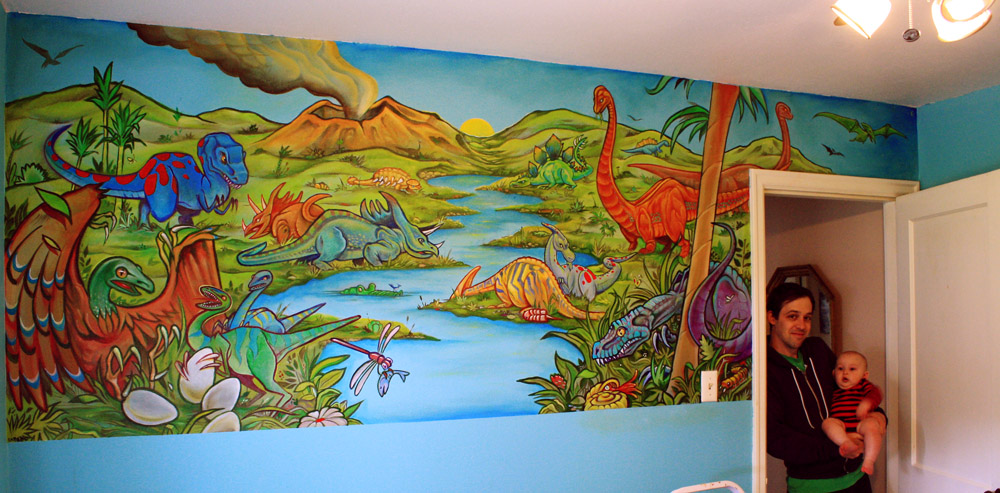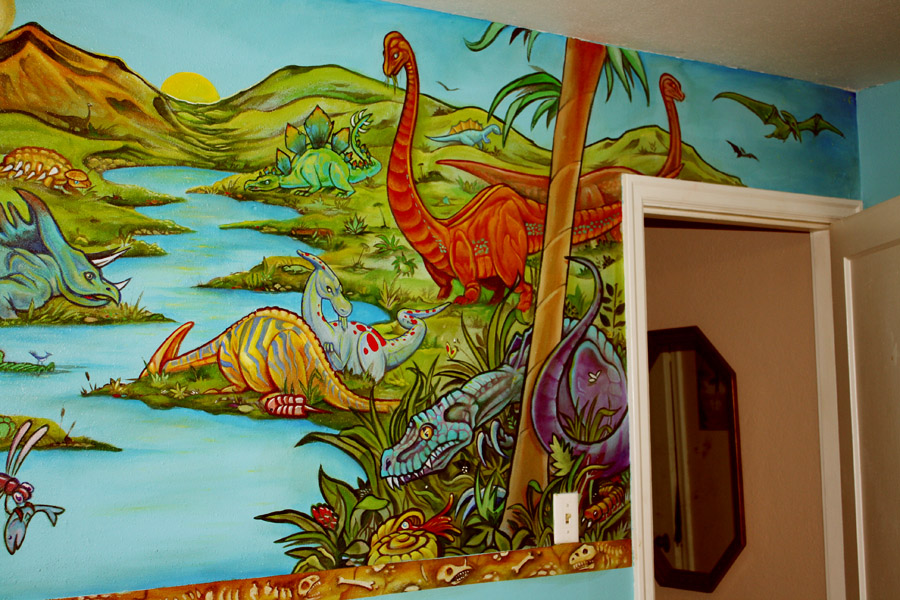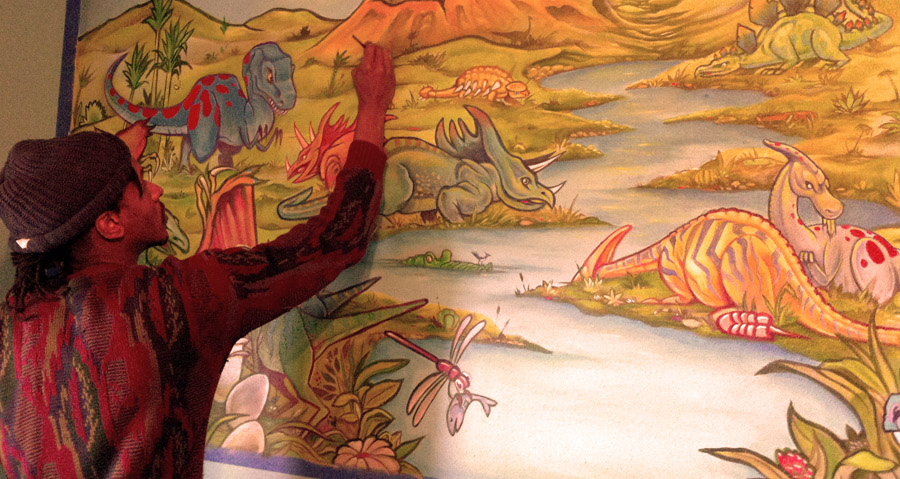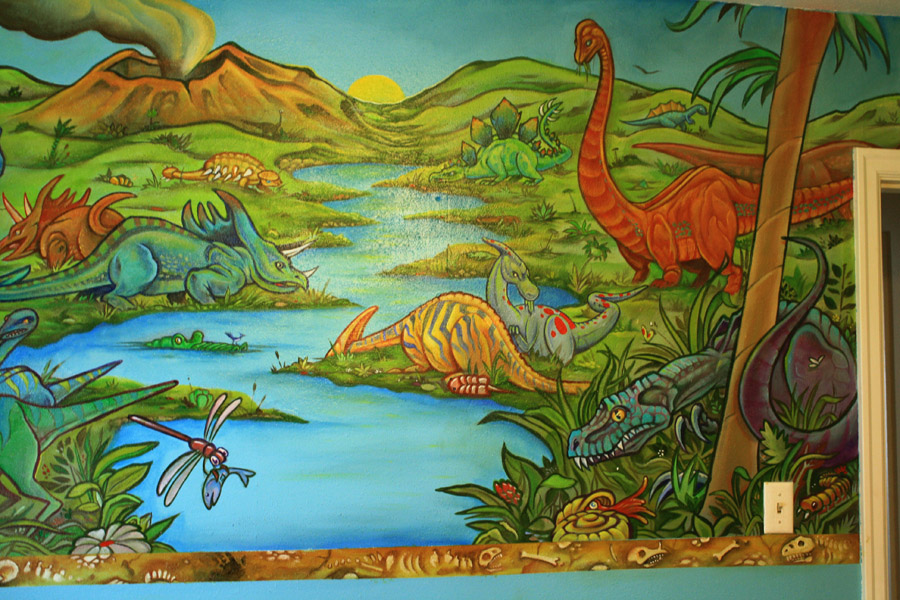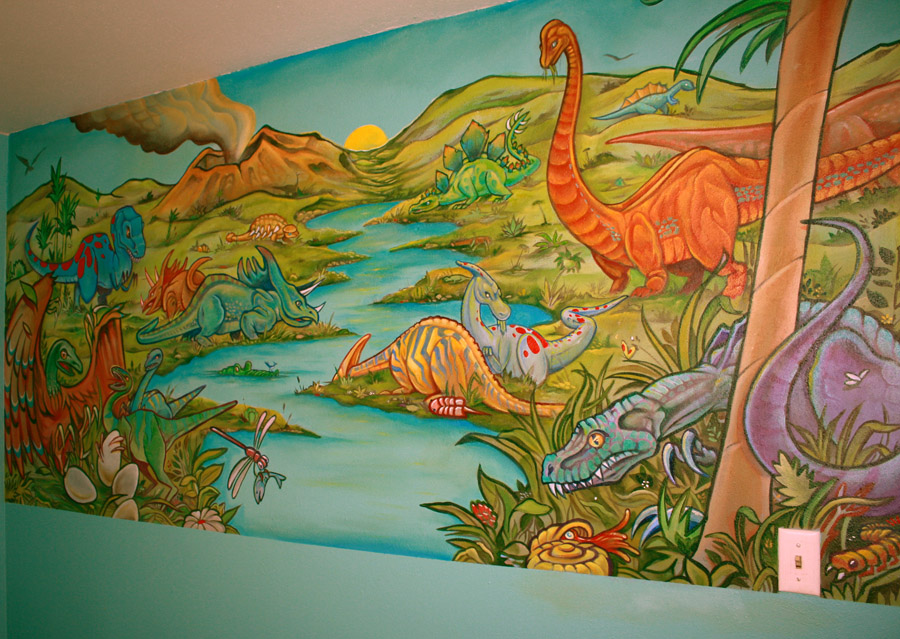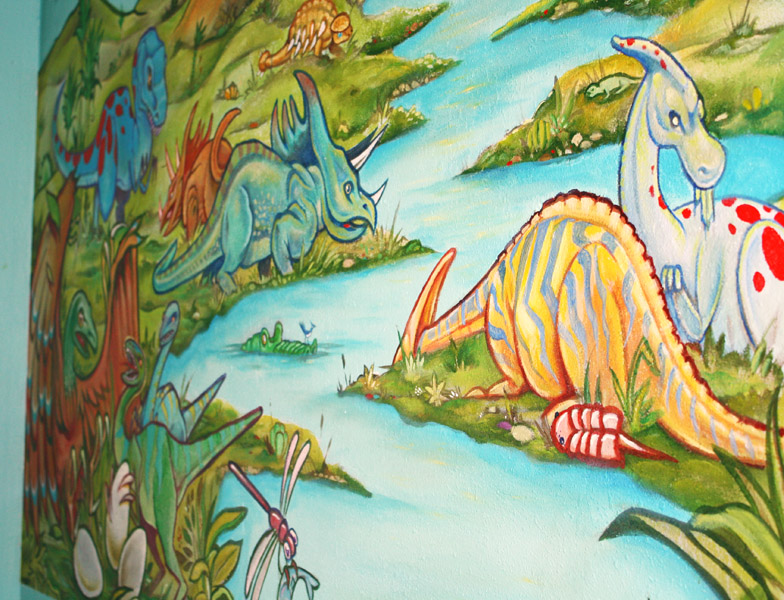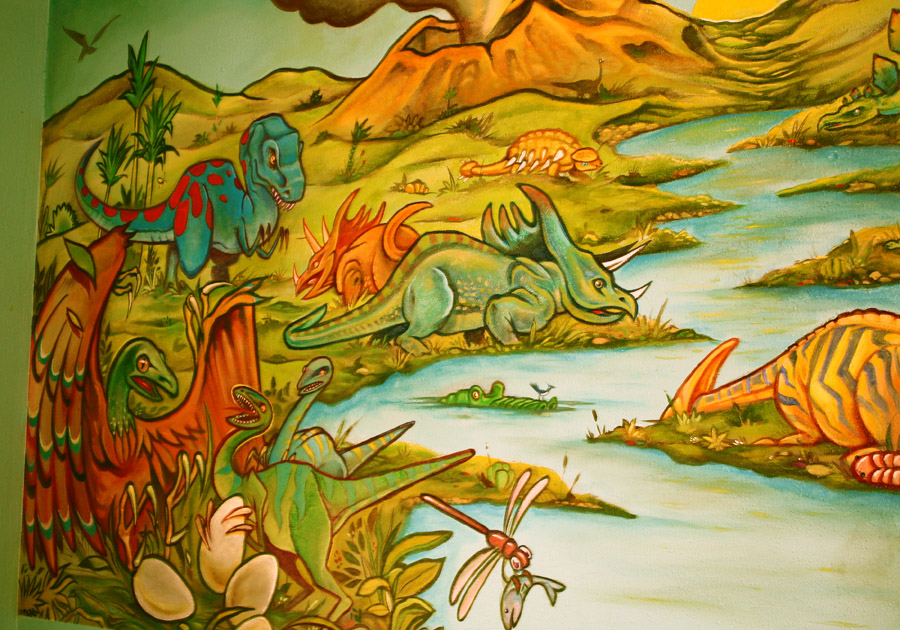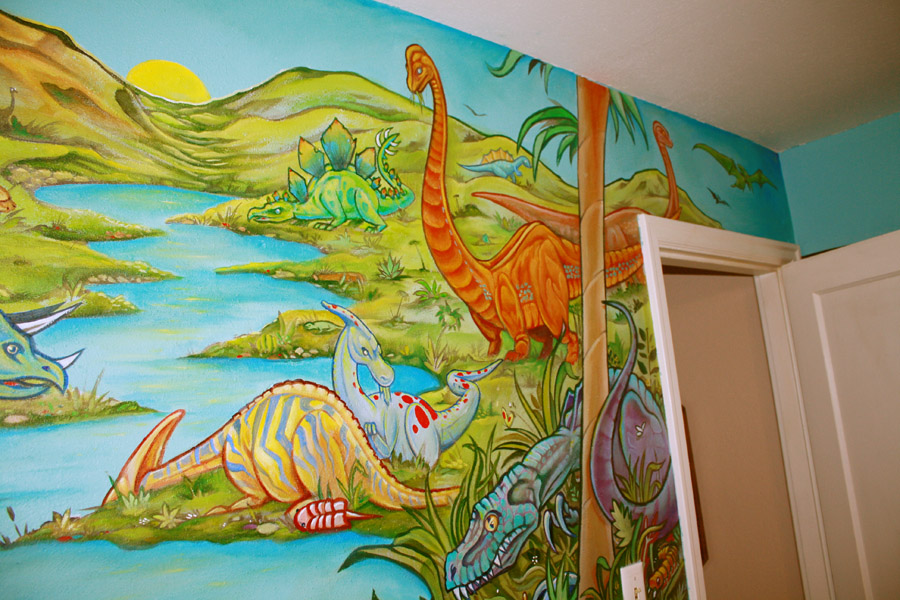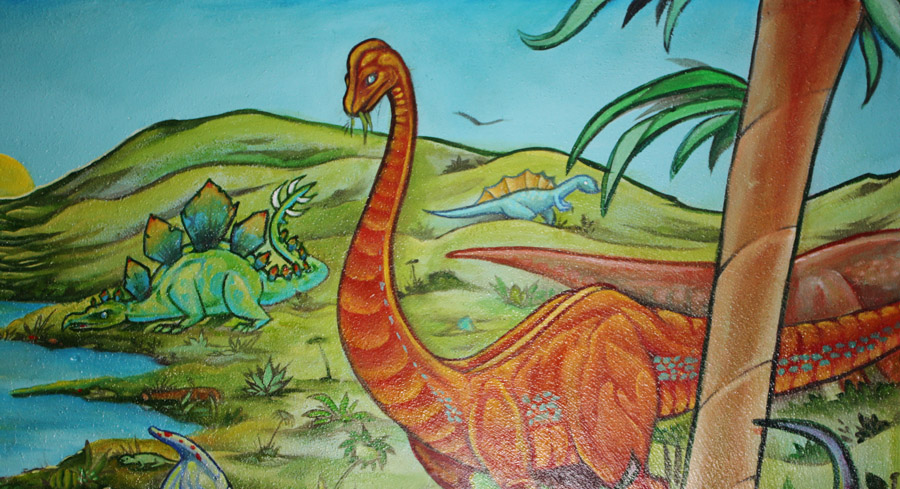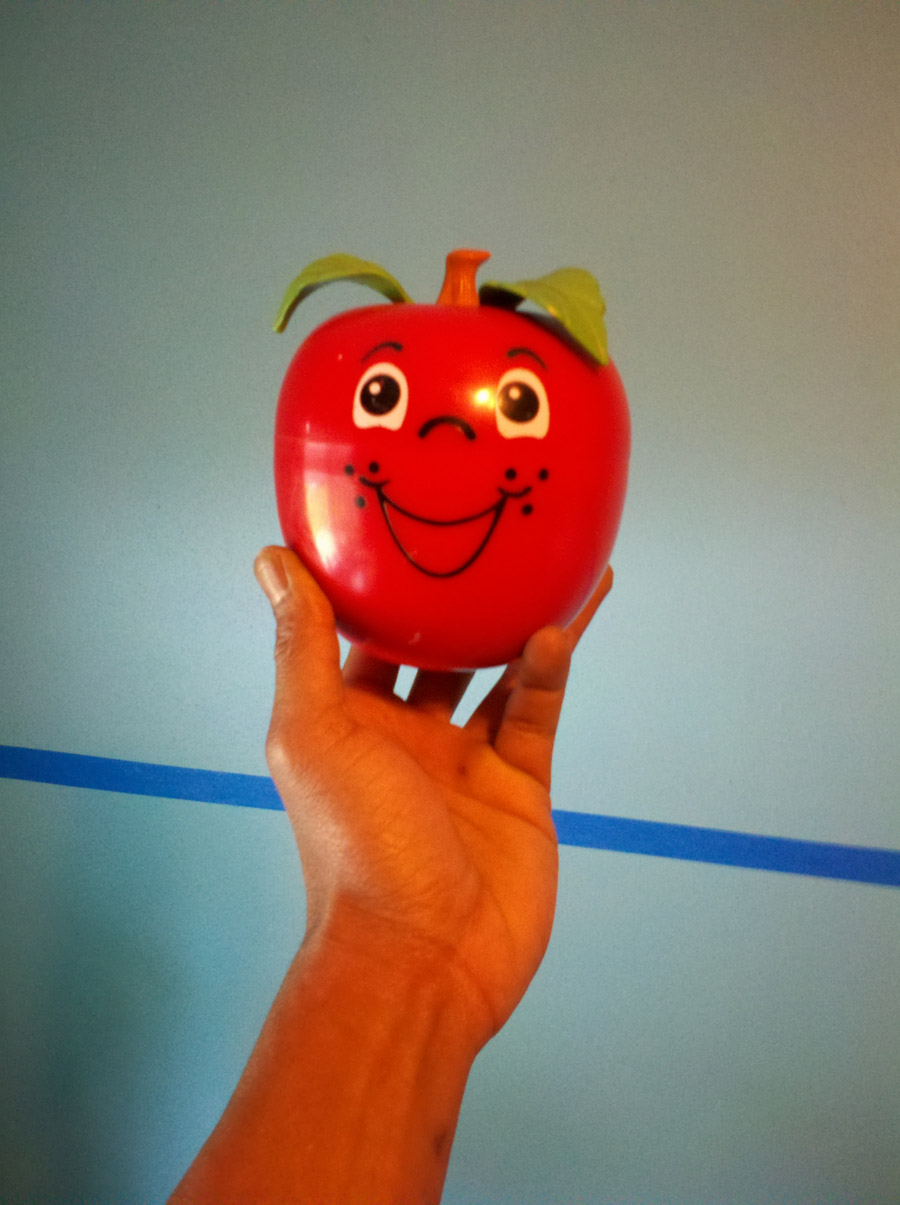 A fun really late commission for my friend Marc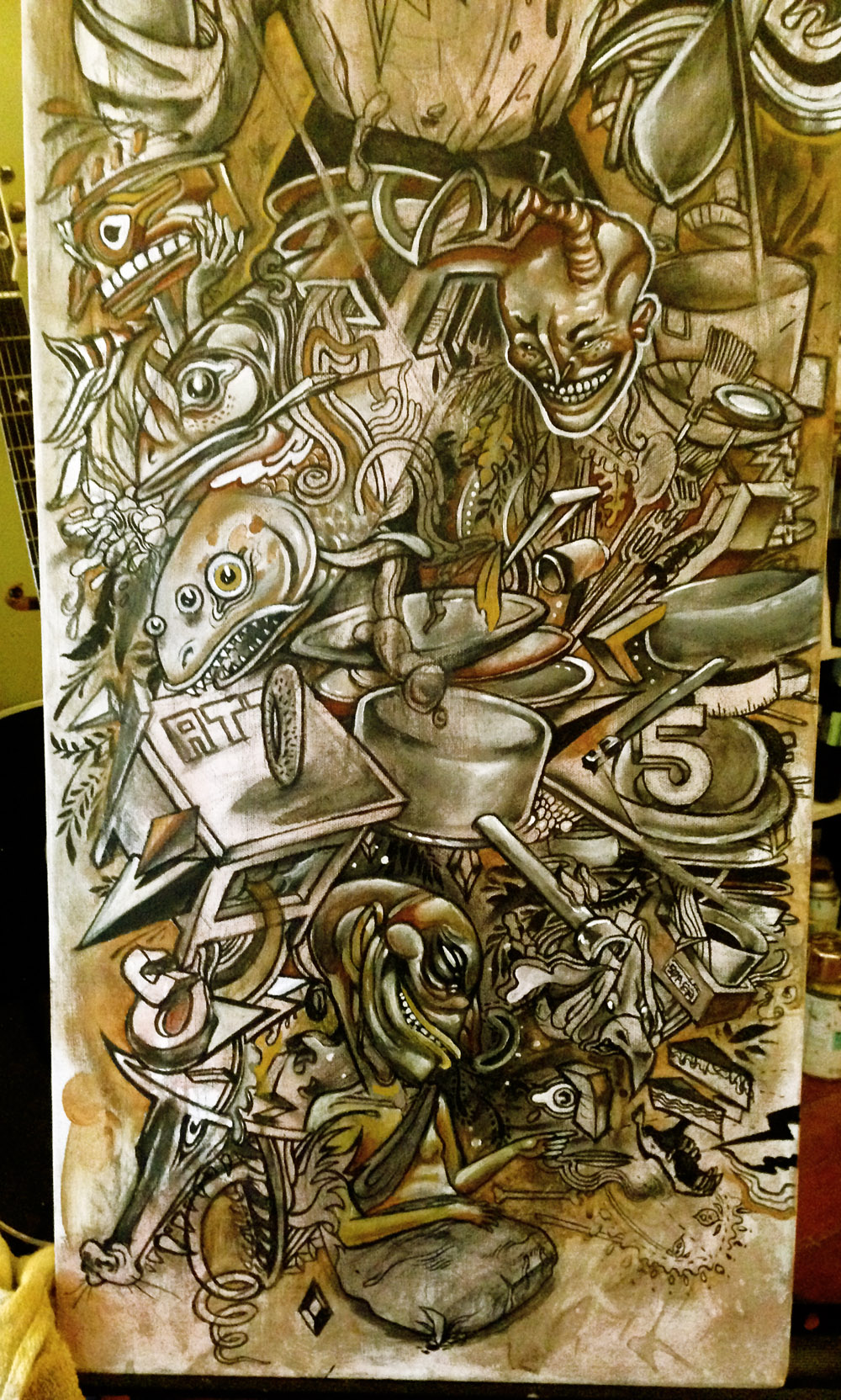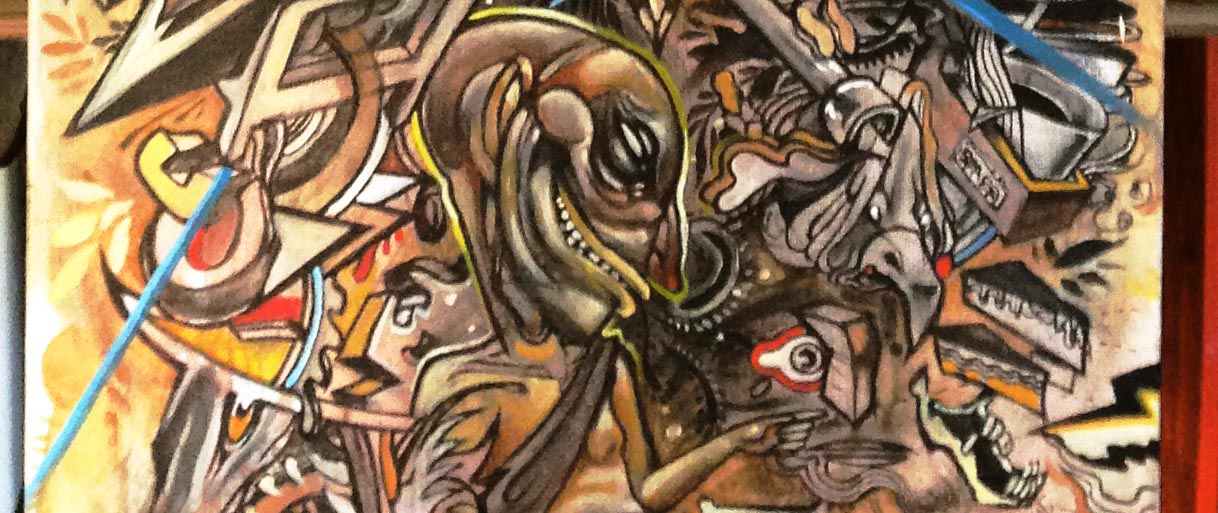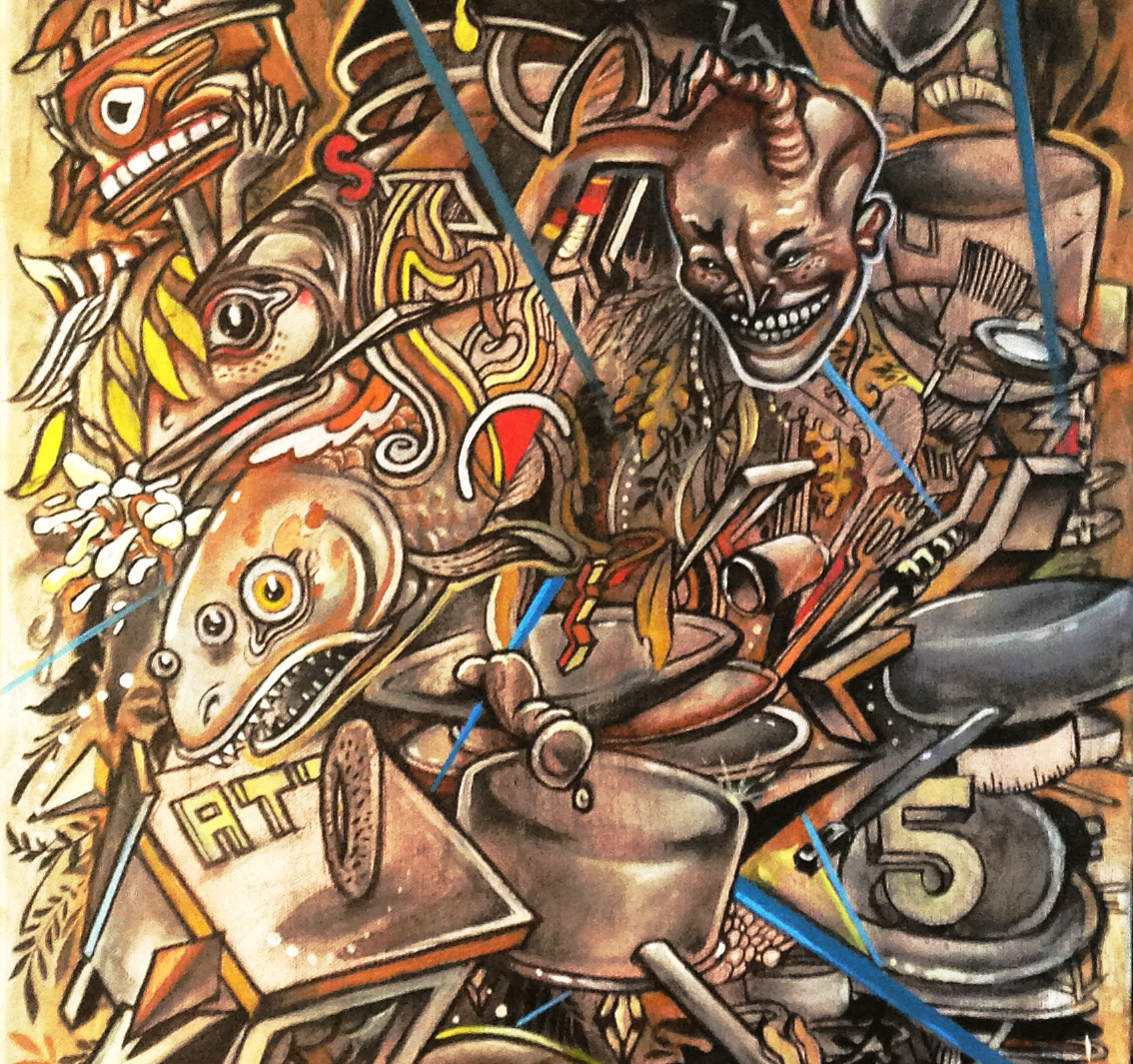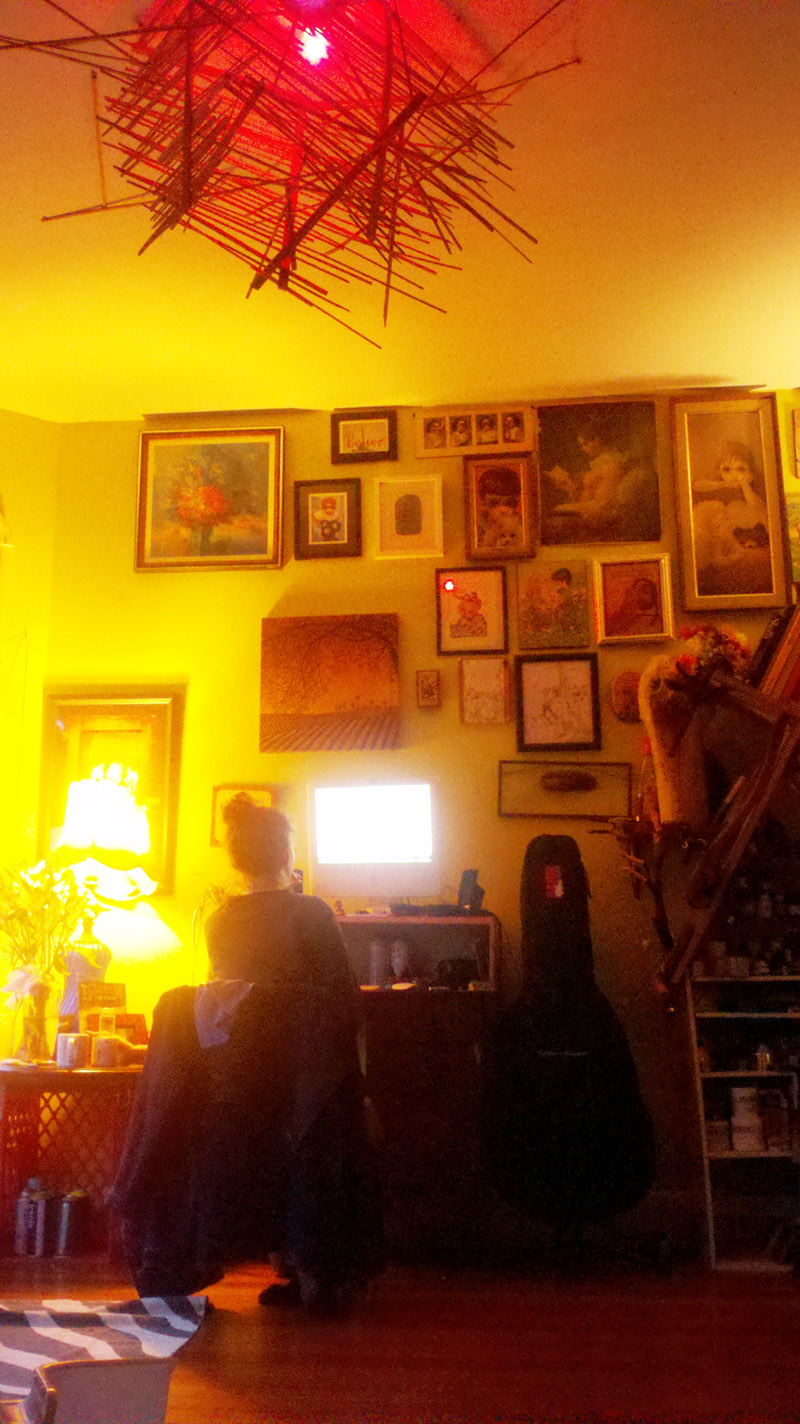 A commission for the genius wife of James . thank ya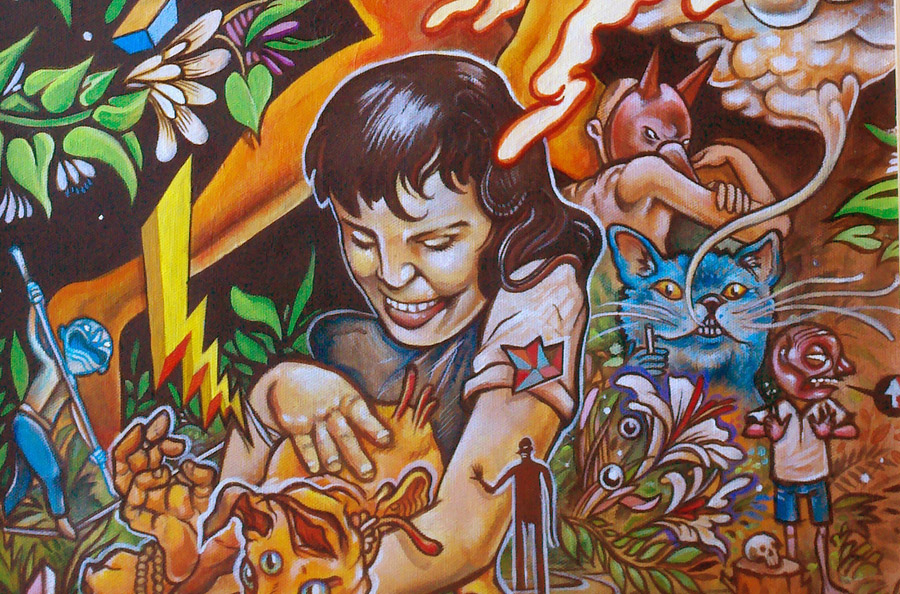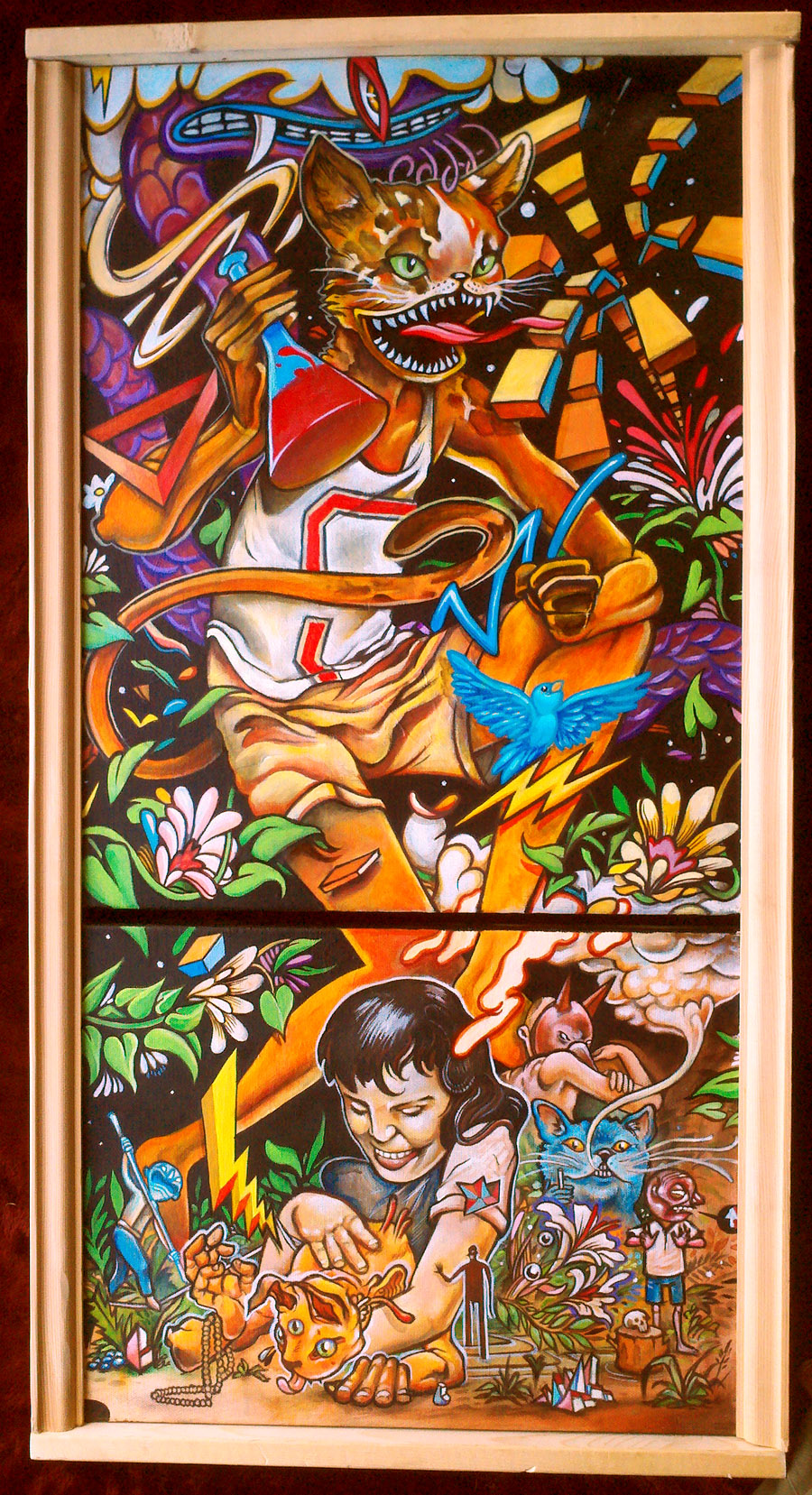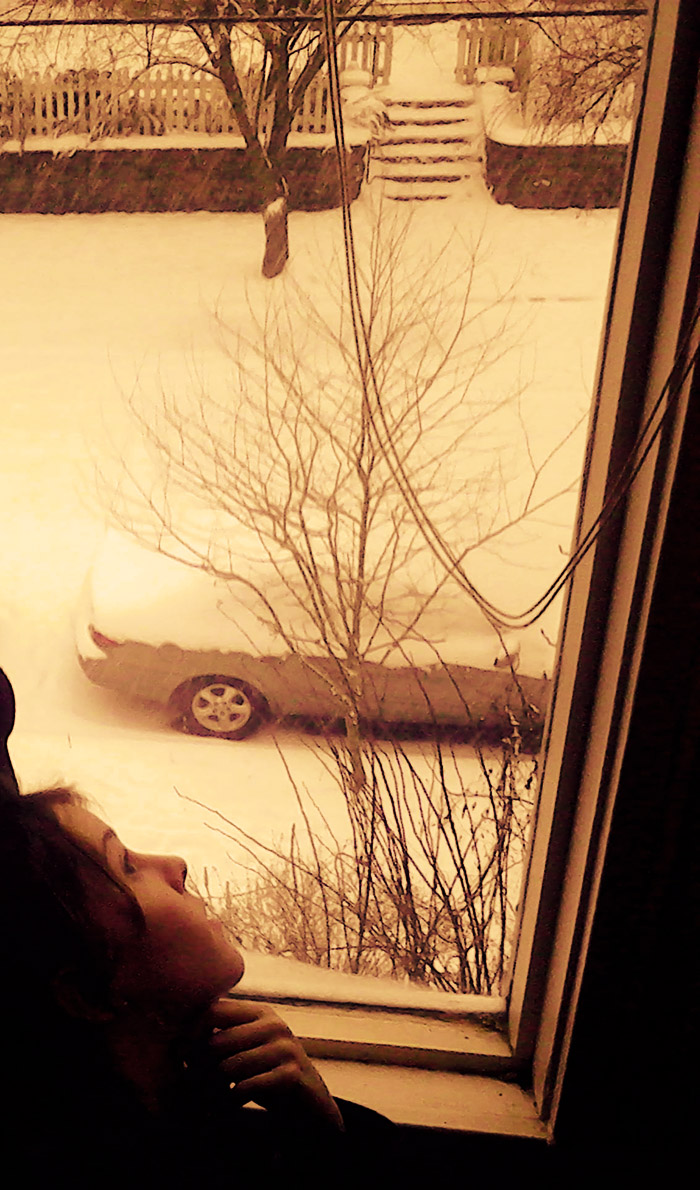 "Homies" for my friend Chris's business Green century recycling .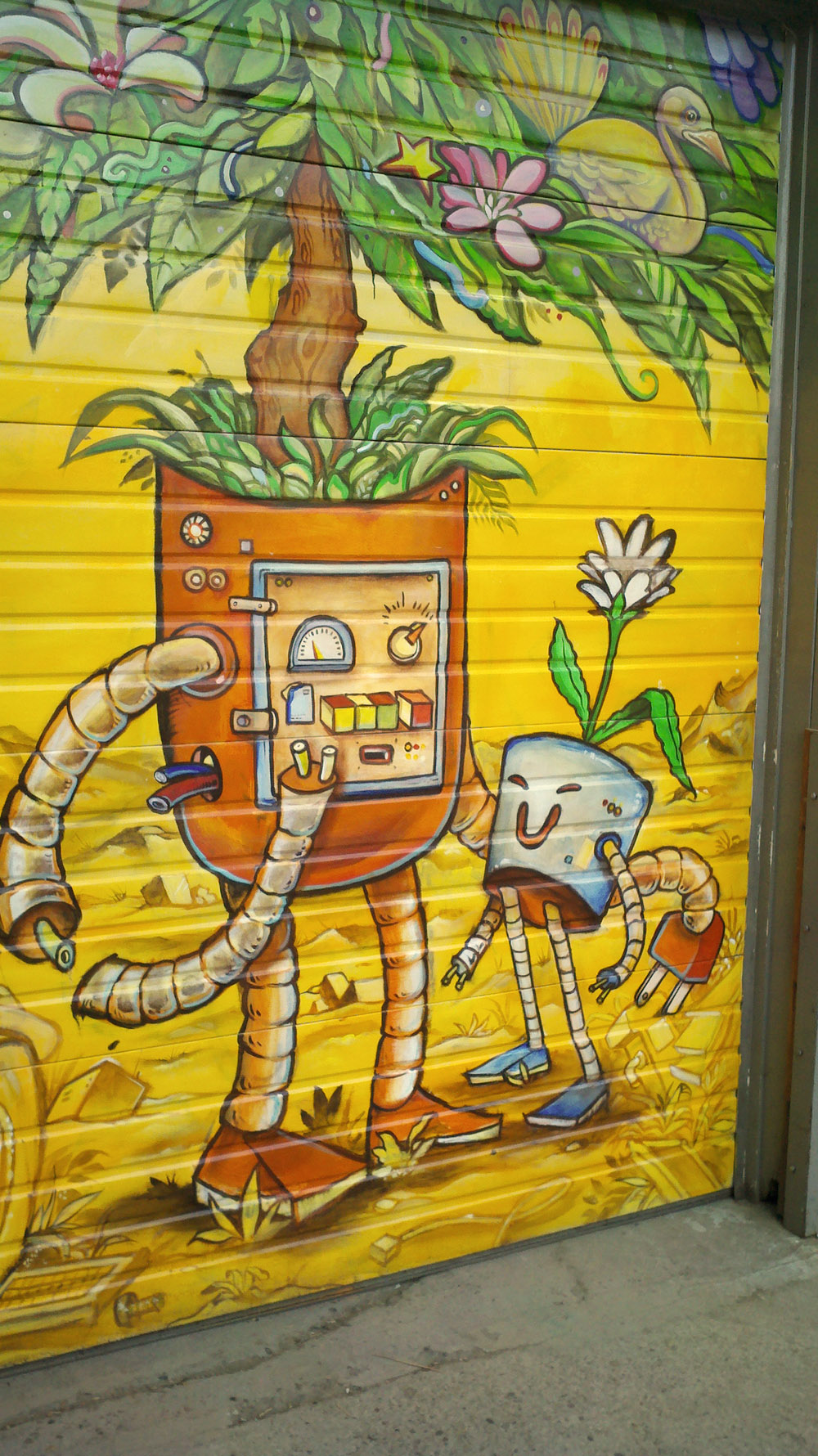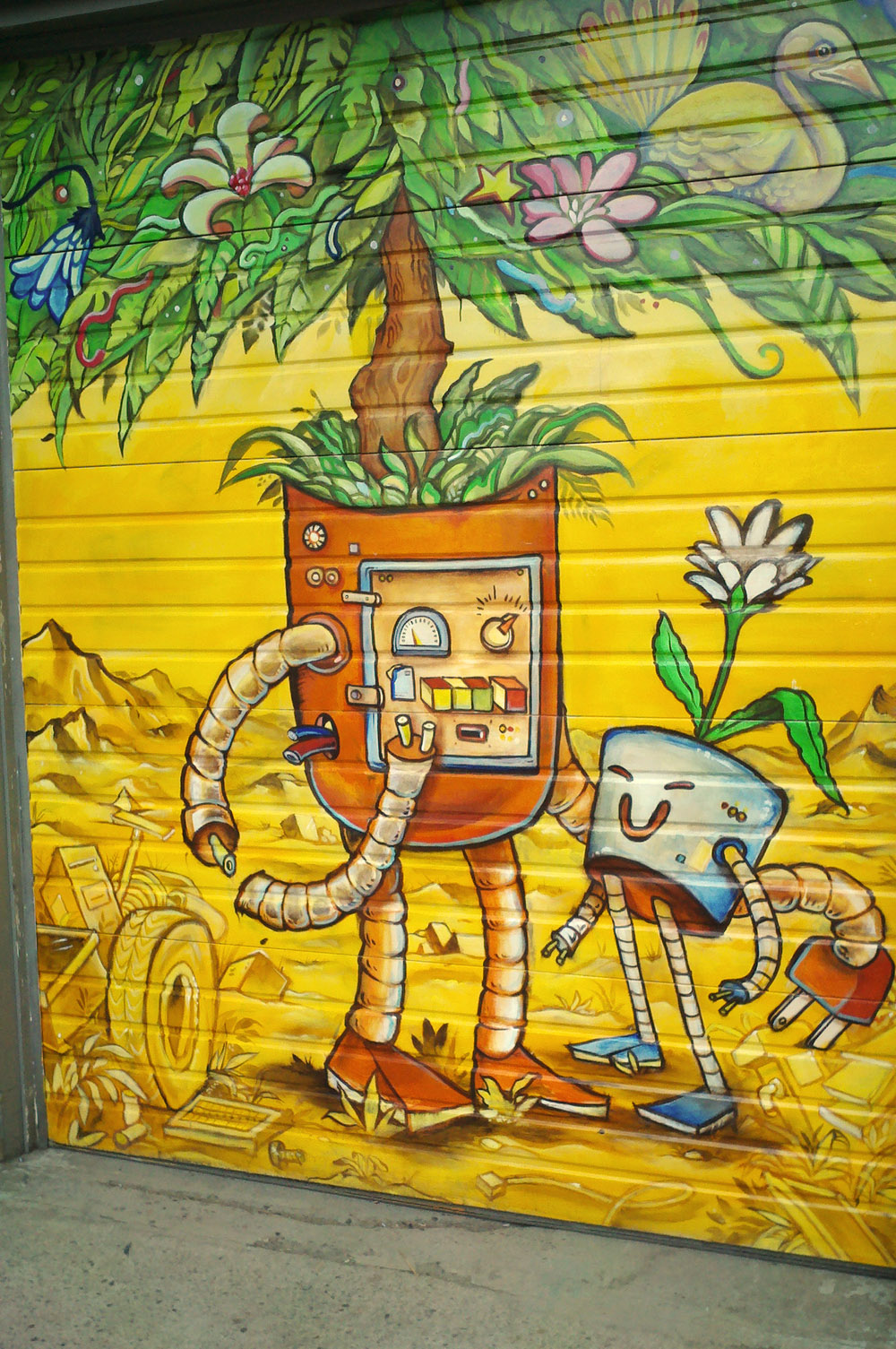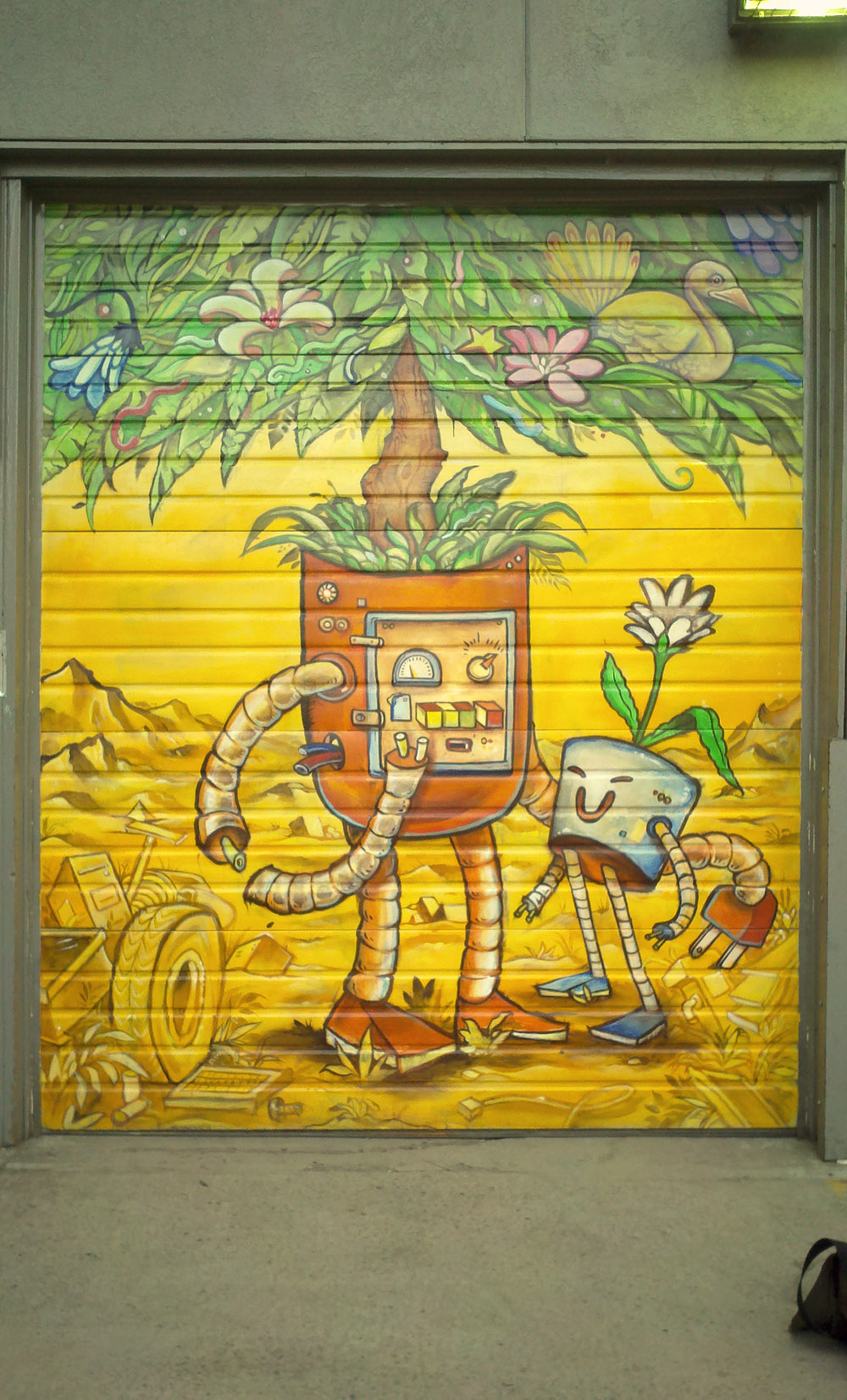 "Storytelling" for my friend Justin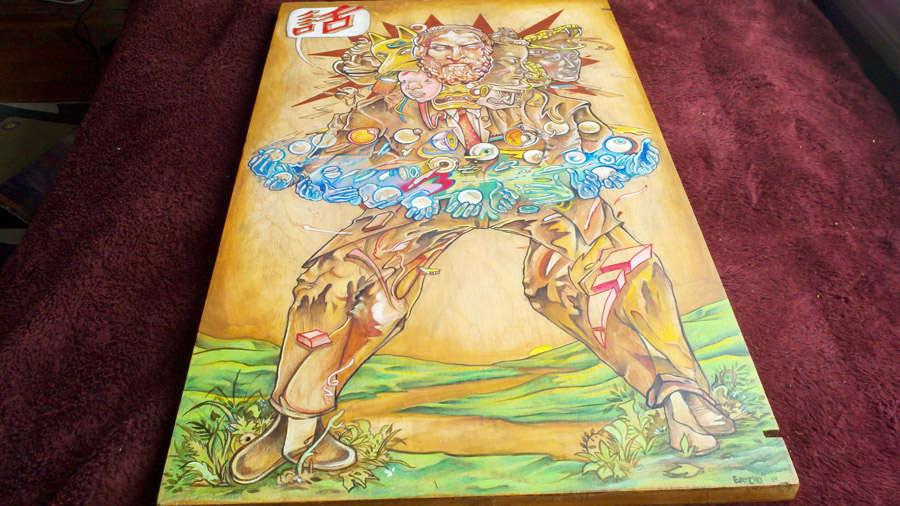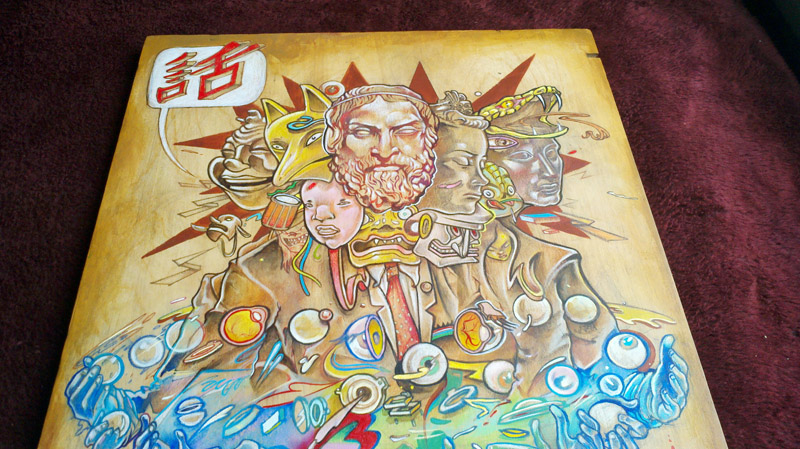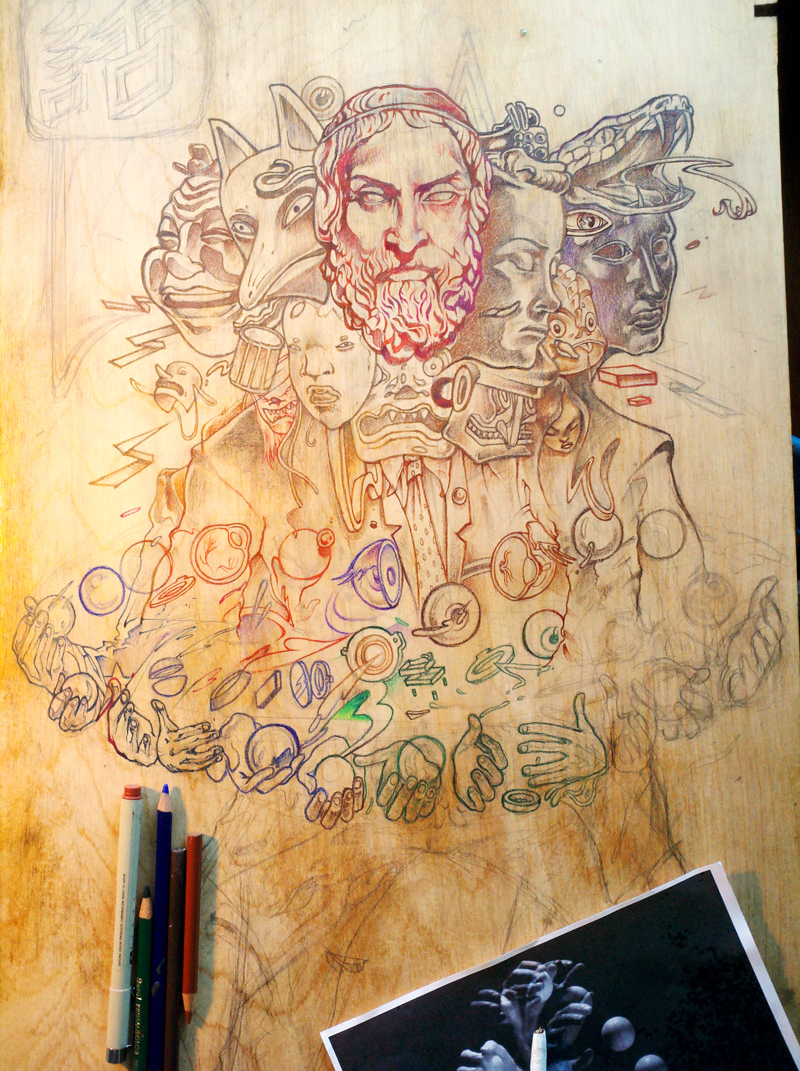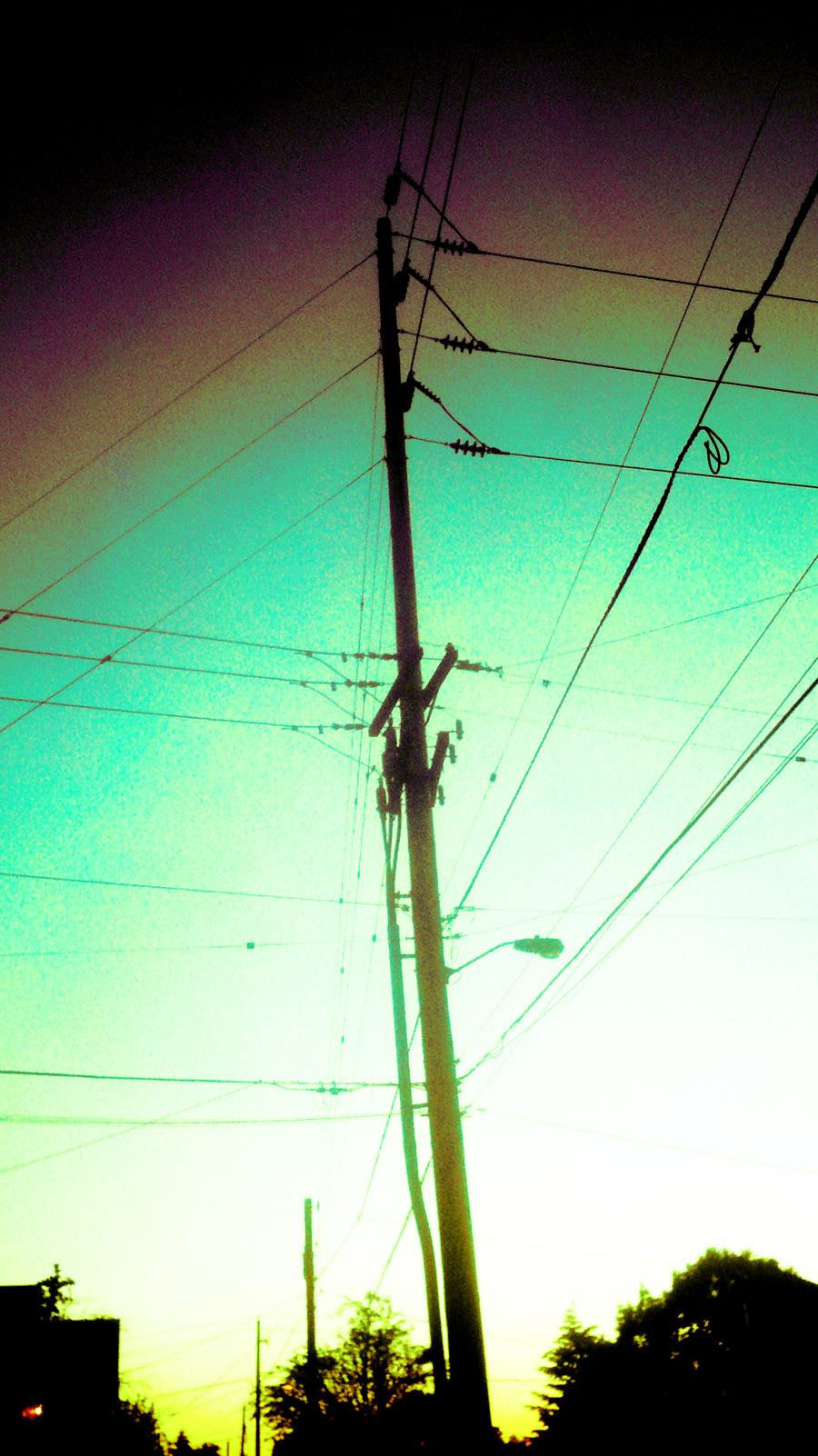 "standing paralysis" thanks to Crystal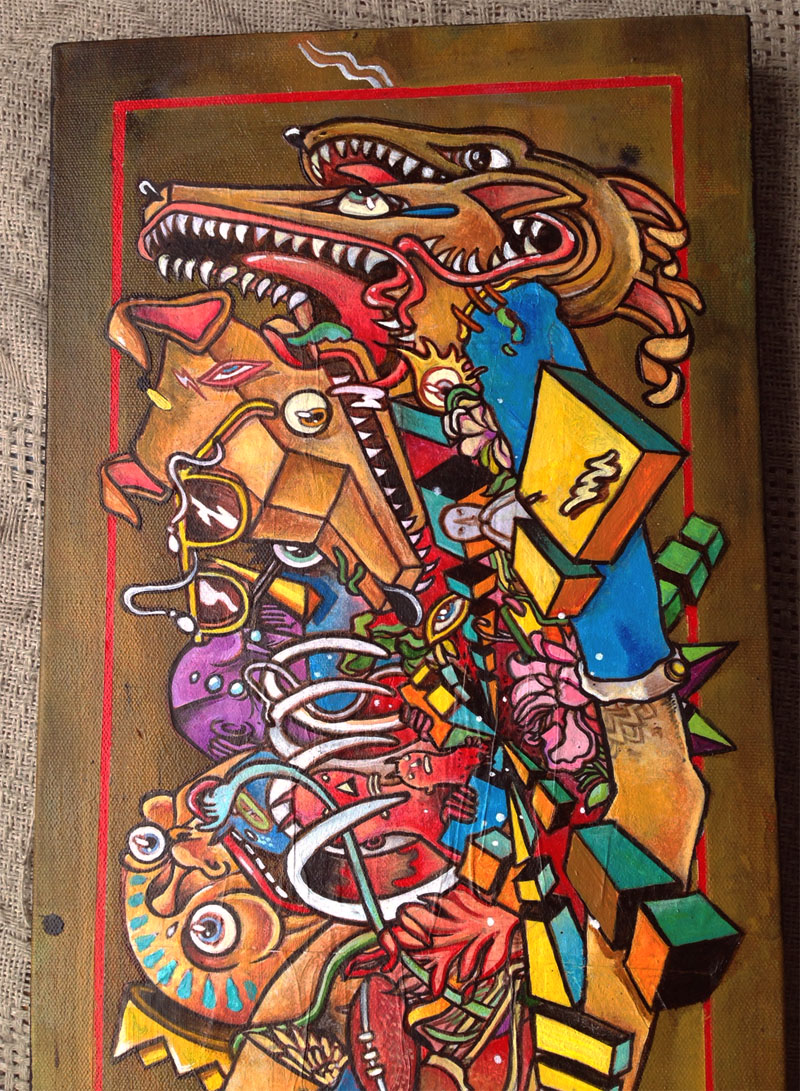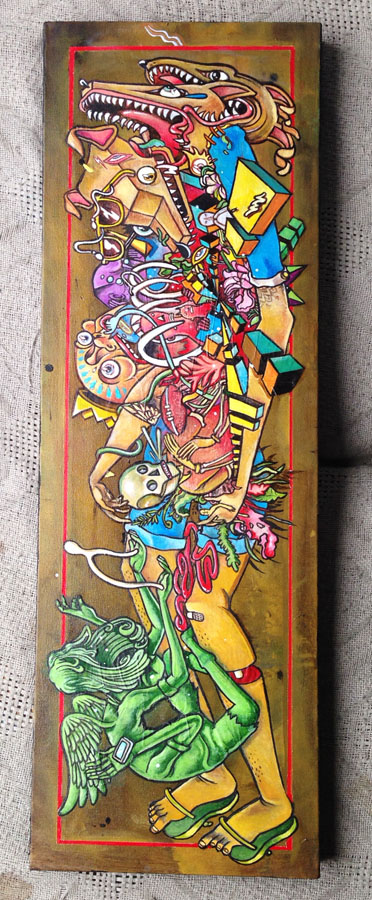 thats all for now.
toots