hey there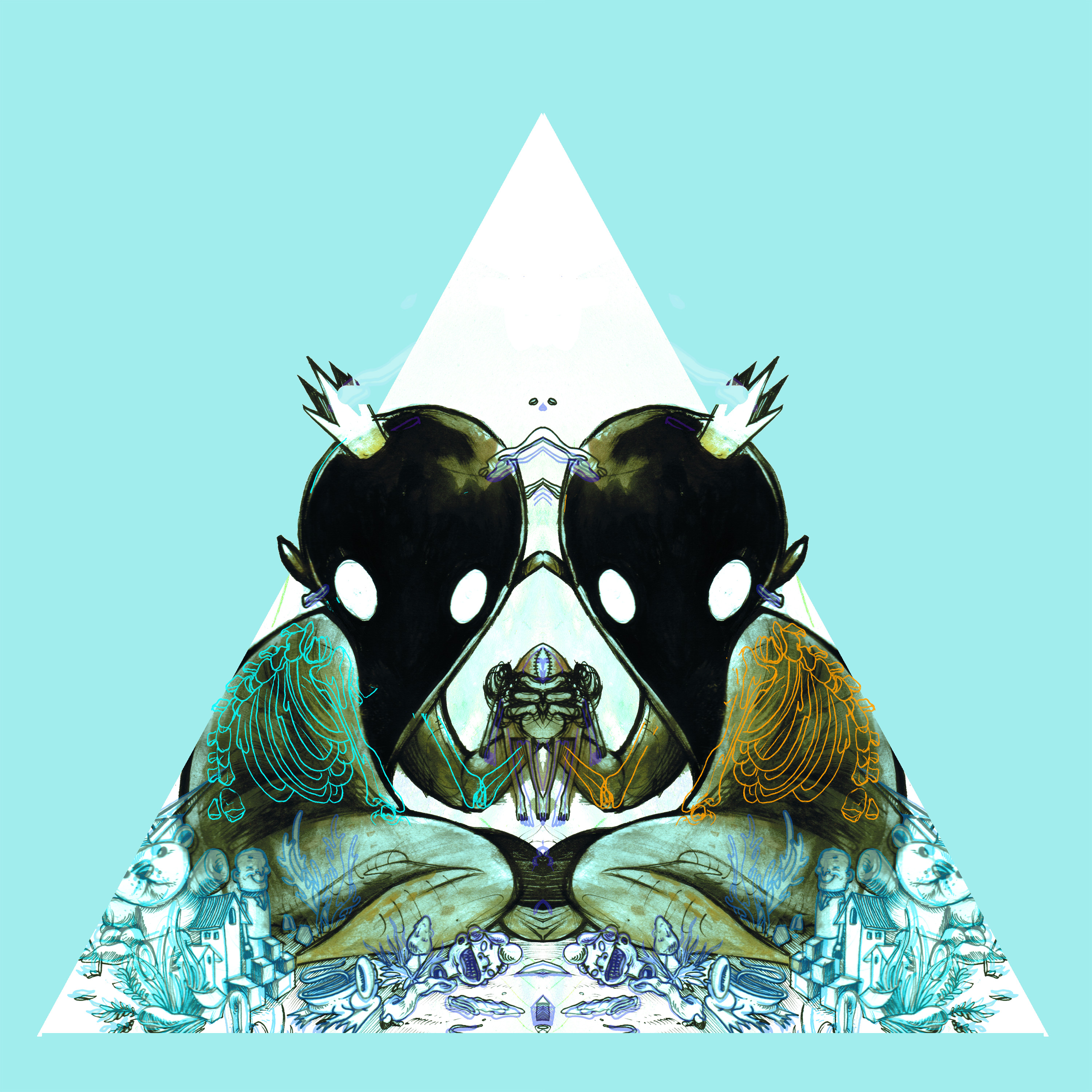 I recently did some small illustrations for a quick travel portland commercial.
its short and cute. Cool too see it come together as well , check it out..
here is the video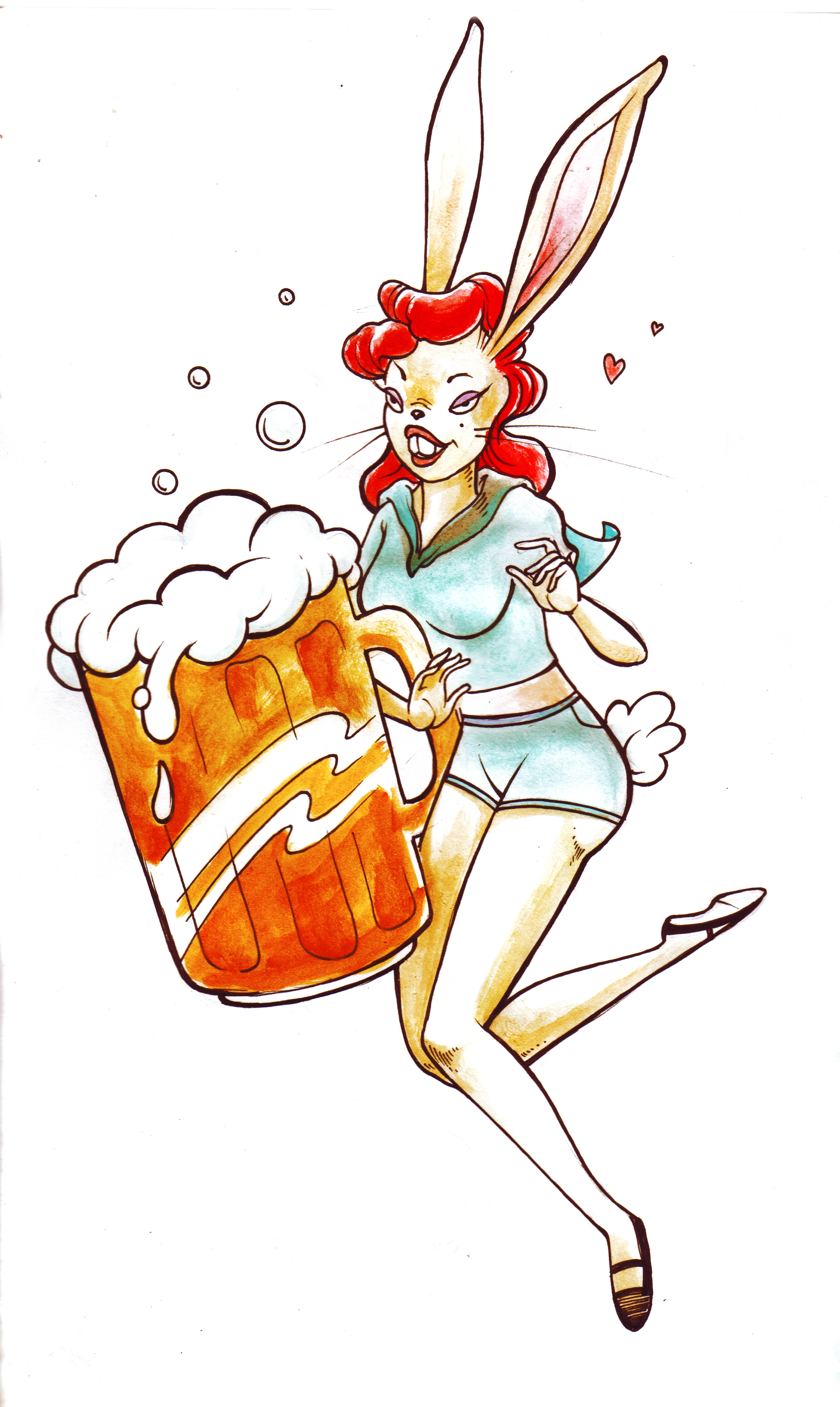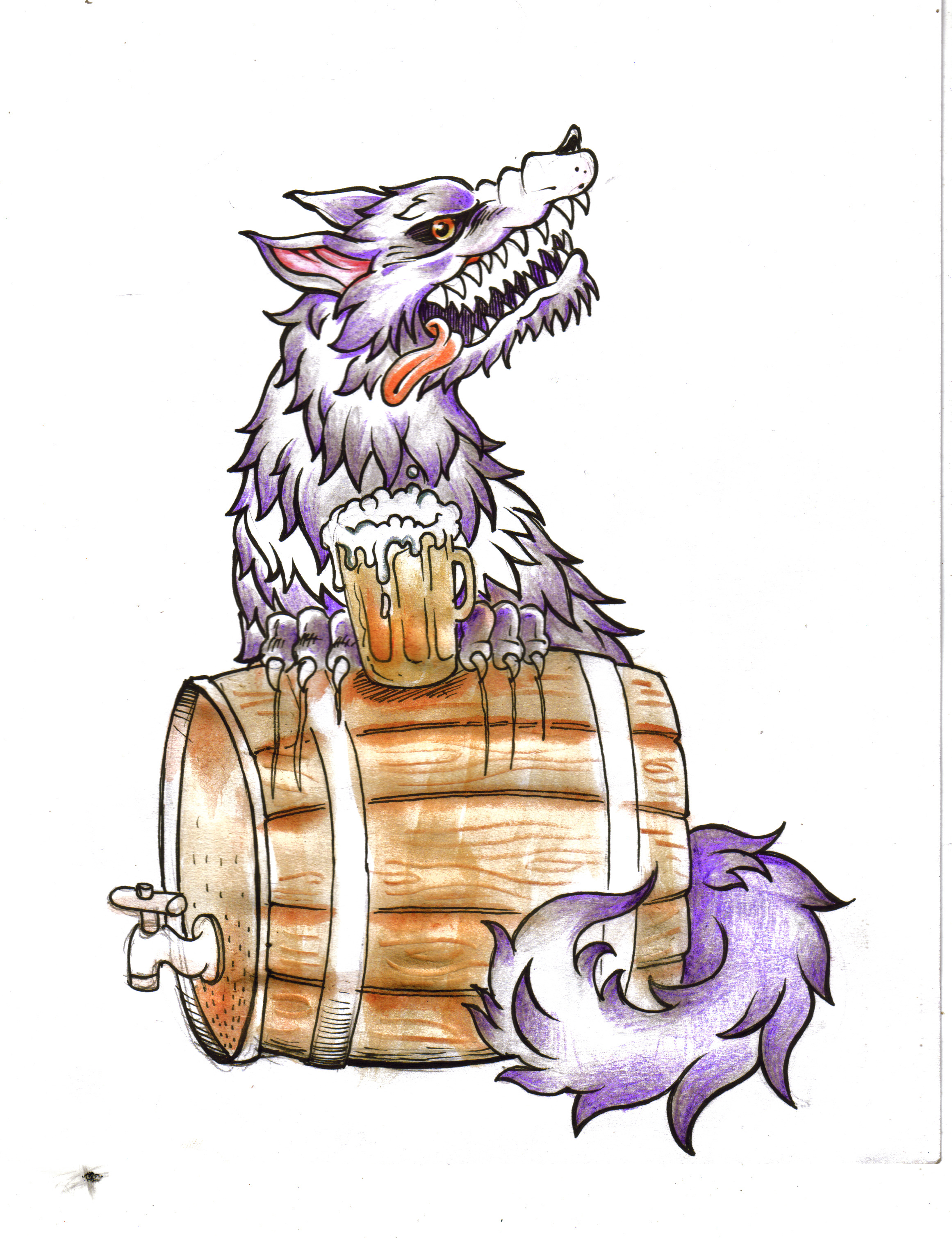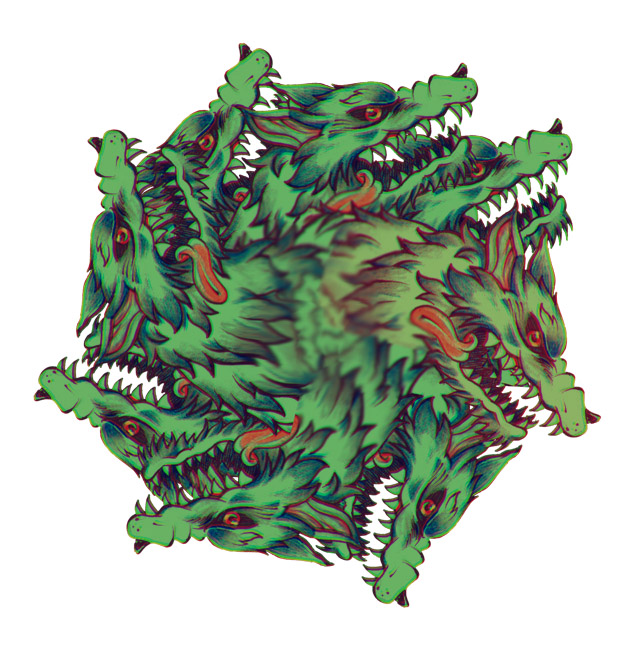 I finished the last cover for the final of a three part series by my friend and musician David Papi Fimbres for one of his many music proects. It was fun to work on , really loose art direction and just some awesome guys all around..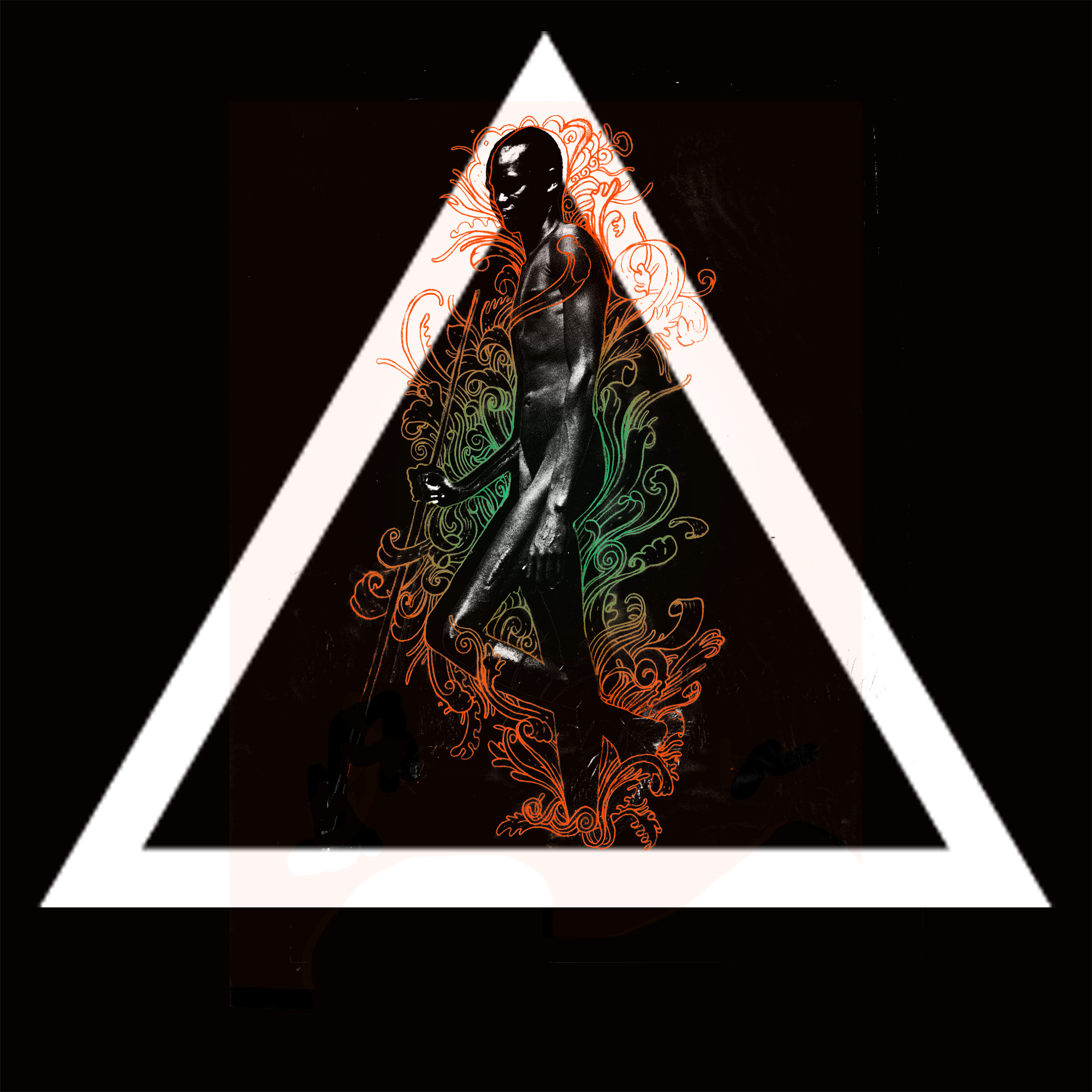 an idea I scrapped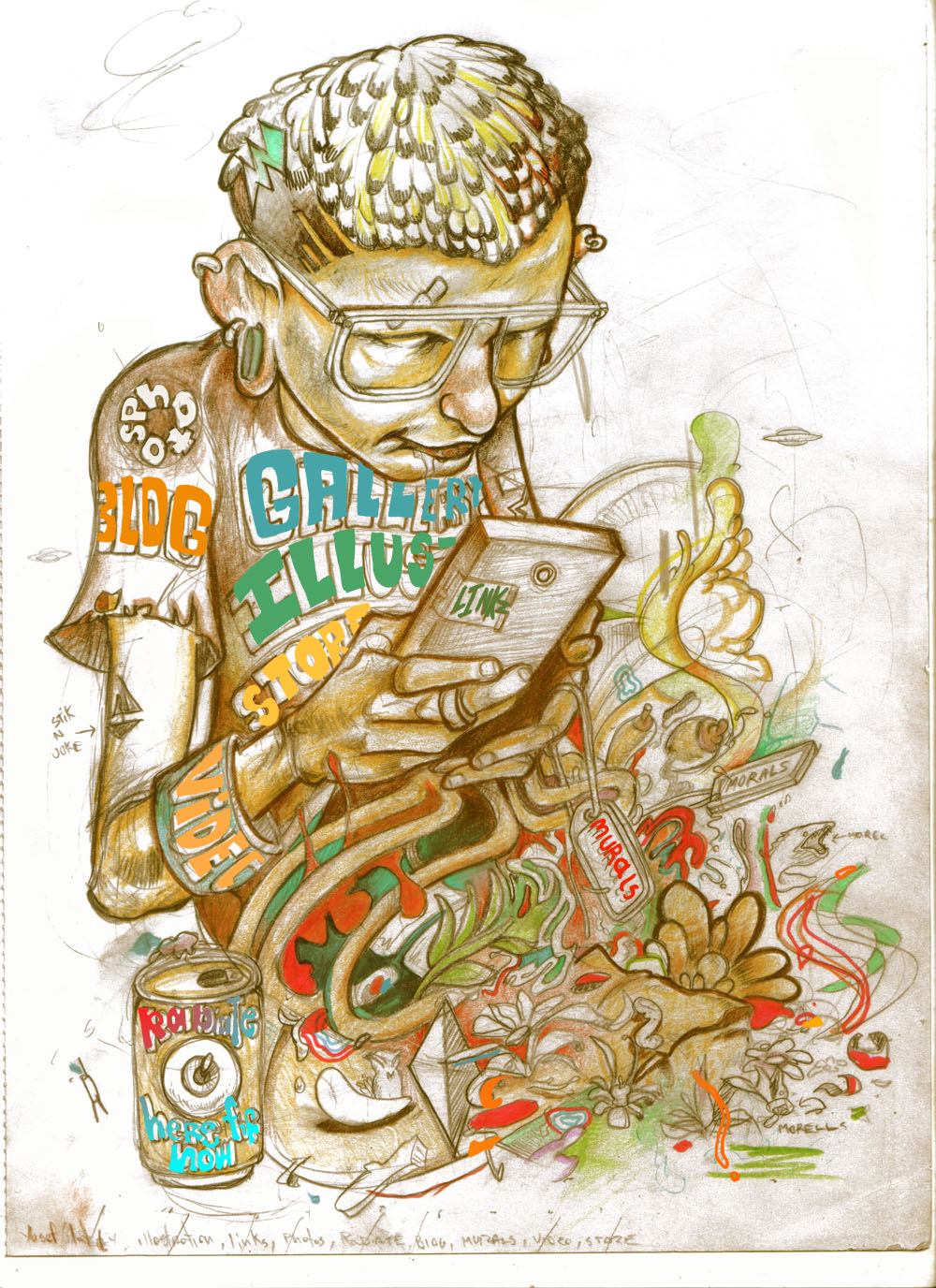 Got a chance to Live paint and collaborate with the very talented Chaz Mortimer, I mean this dude dont play around, pretty impressive. Check out this awesome video of Him performing along with his set of twin octuplet brother clones
The last two radiates, getting close to the "wolf"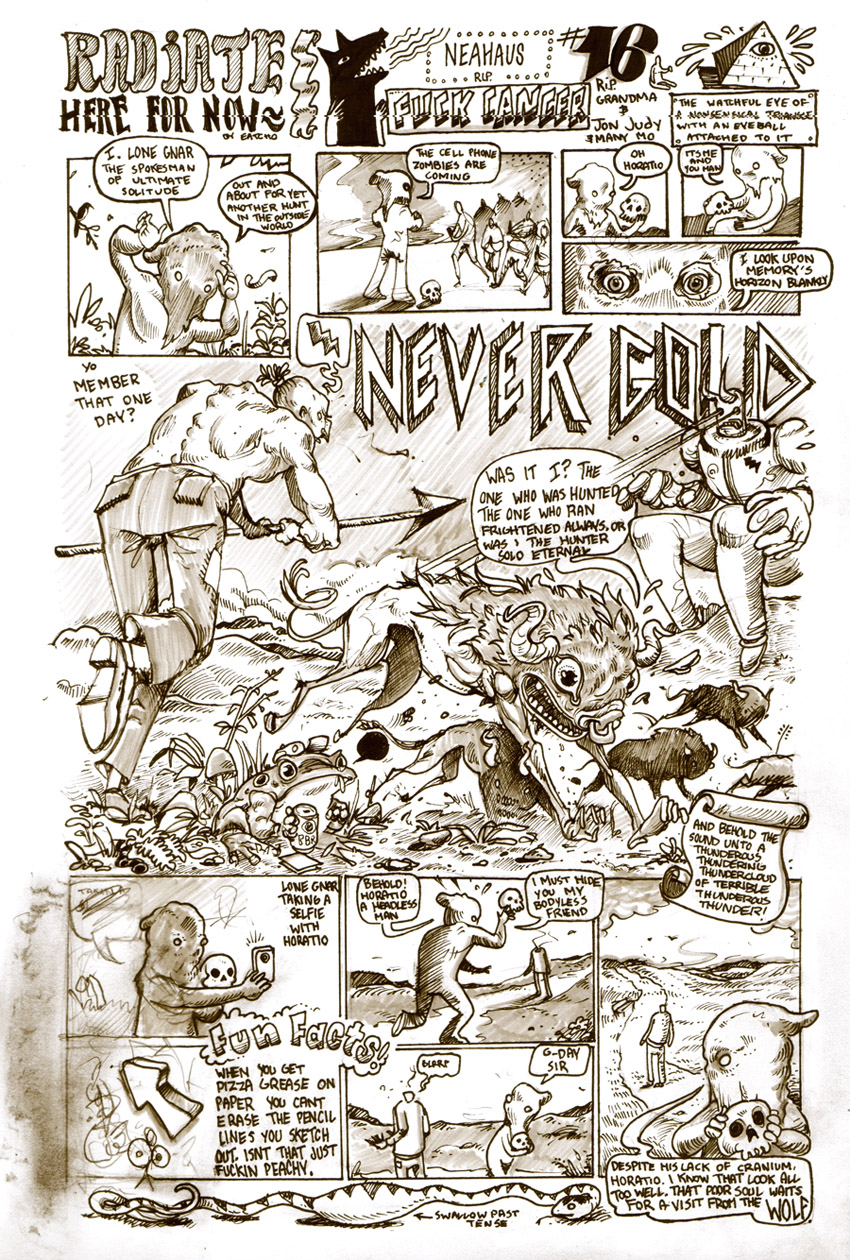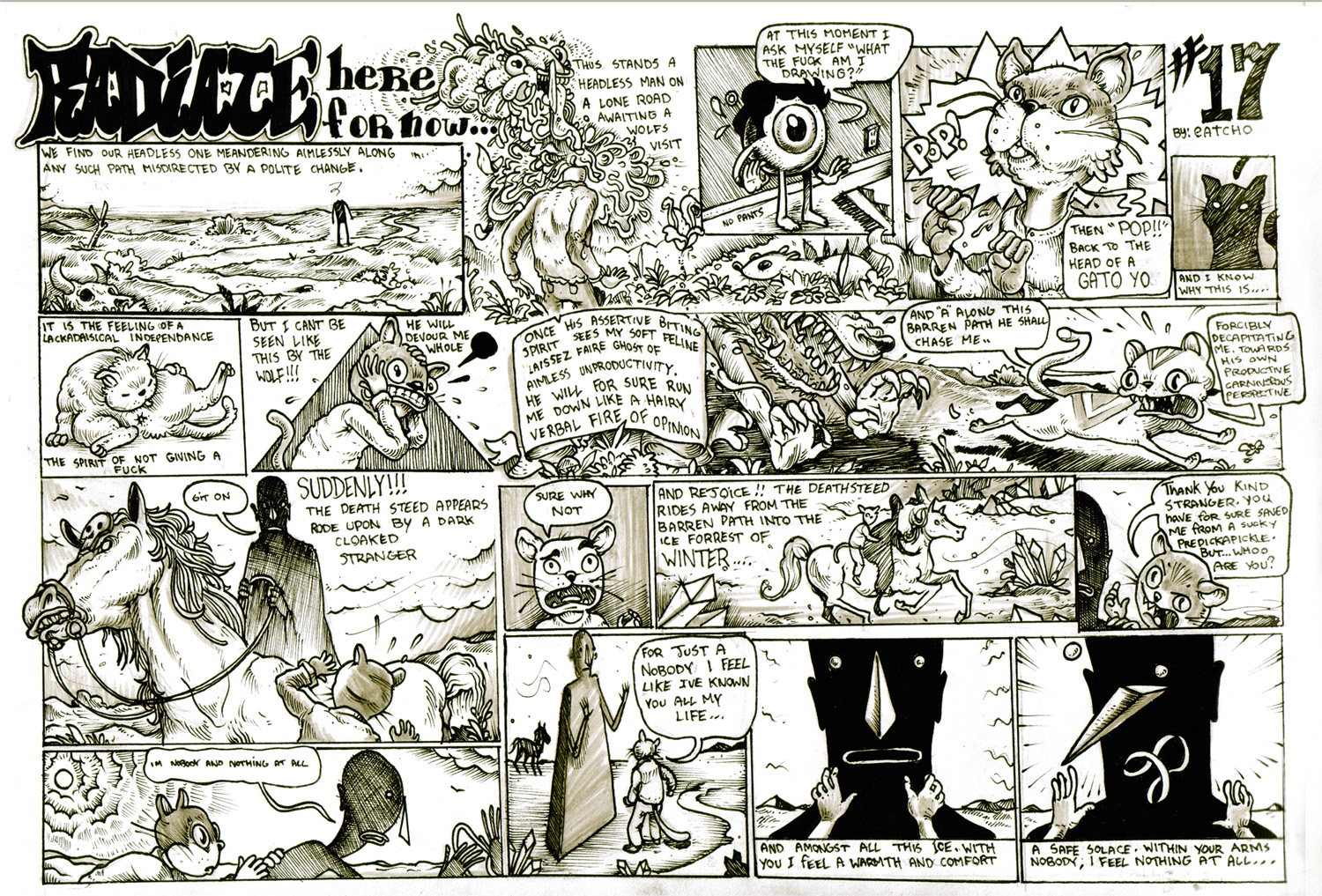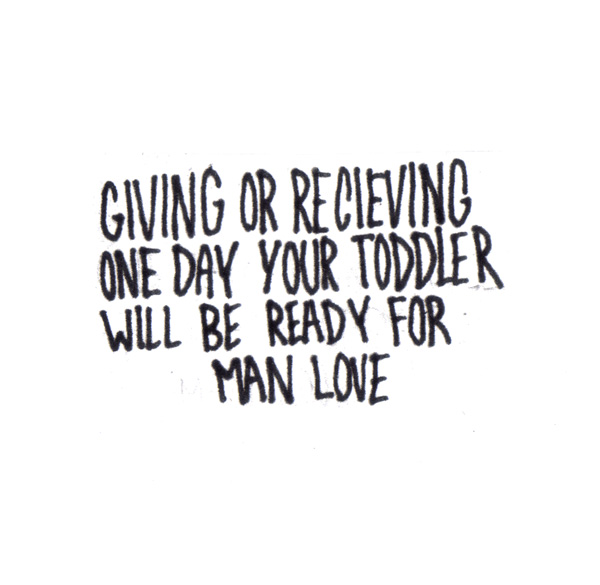 its wrong but you kinda need to watch this…
)
Thats it for now, be well