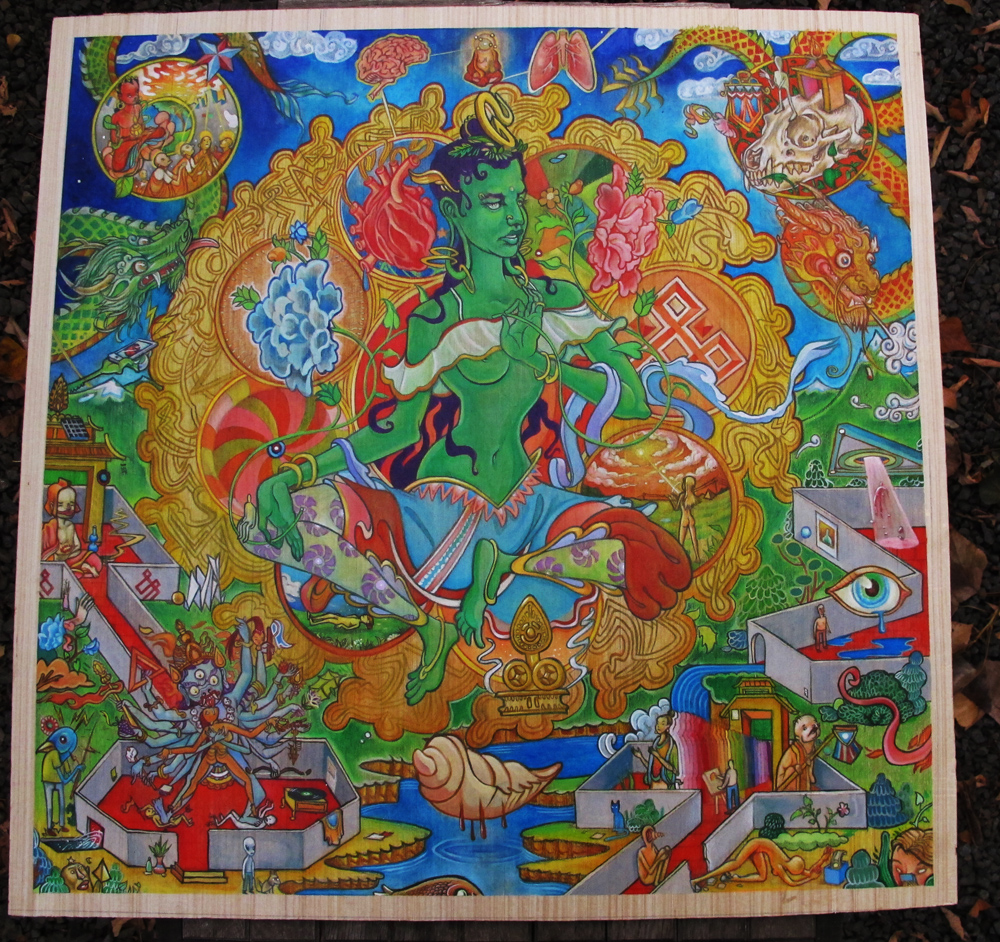 Hello there
Just recently finished a nice colorful commission for a dear friend.It is a "Thangka".
A thangka, variously spelt as tangka, thanka or tanka (Nepali pronunciation: [ˈt̪ʰaŋka]; Tibetan: ཐང་ཀ་; Nepal Bhasa: पौभा) is a Tibetan Buddhist painting on cotton, or silk appliqué, usually depicting a Buddhist deity, scene, or mandala.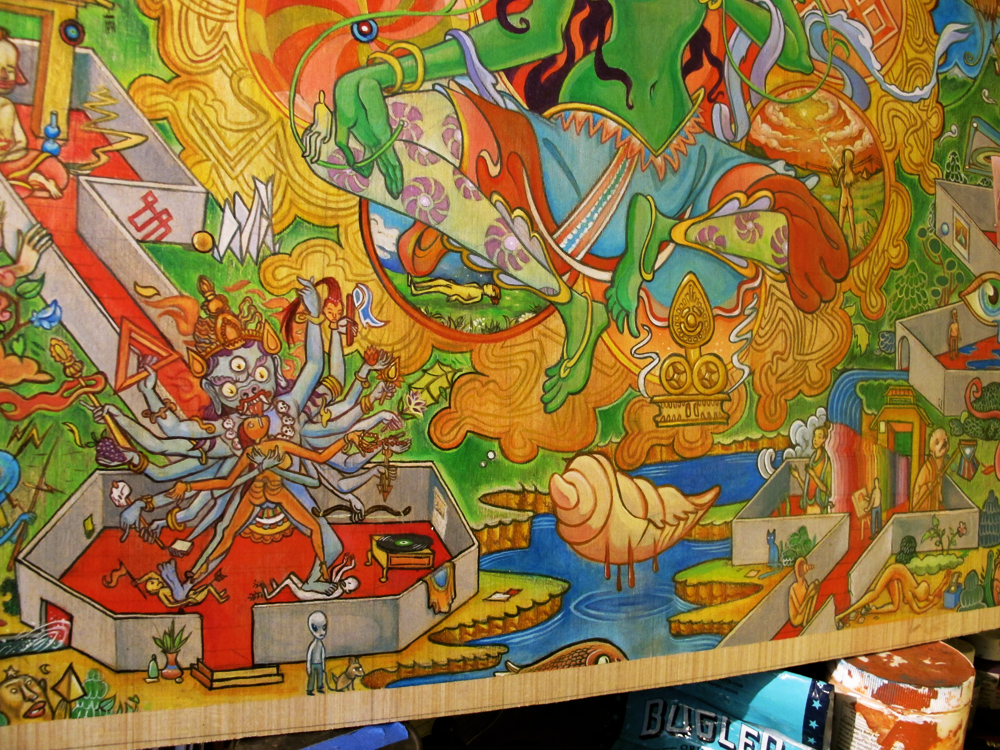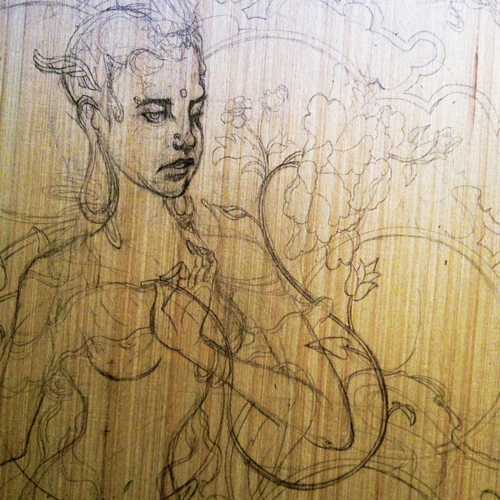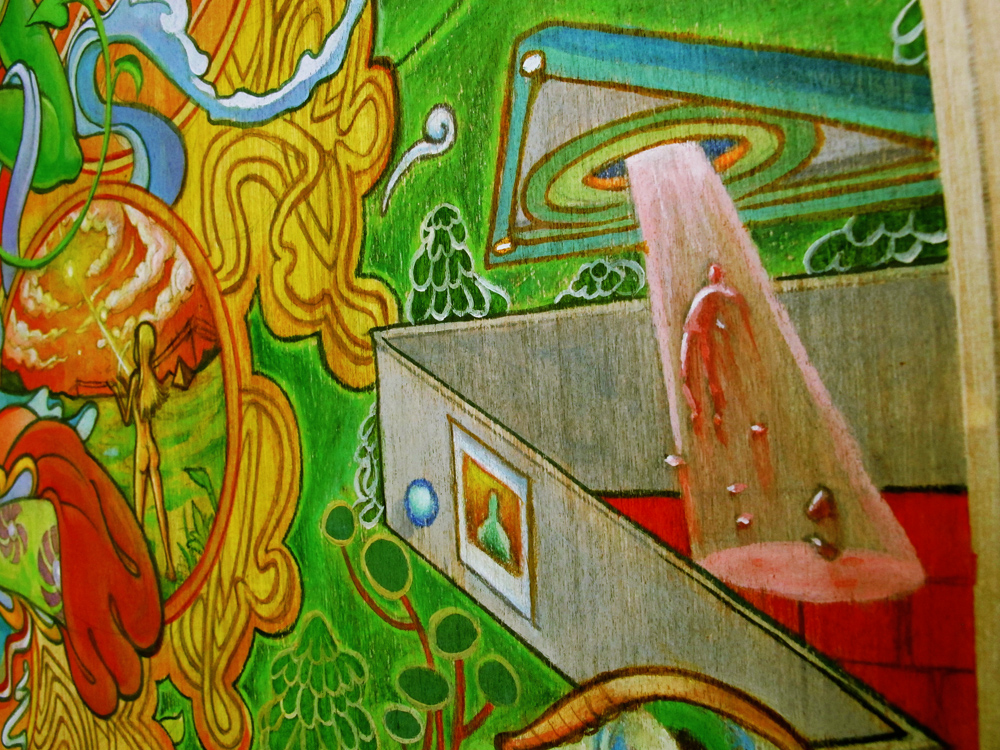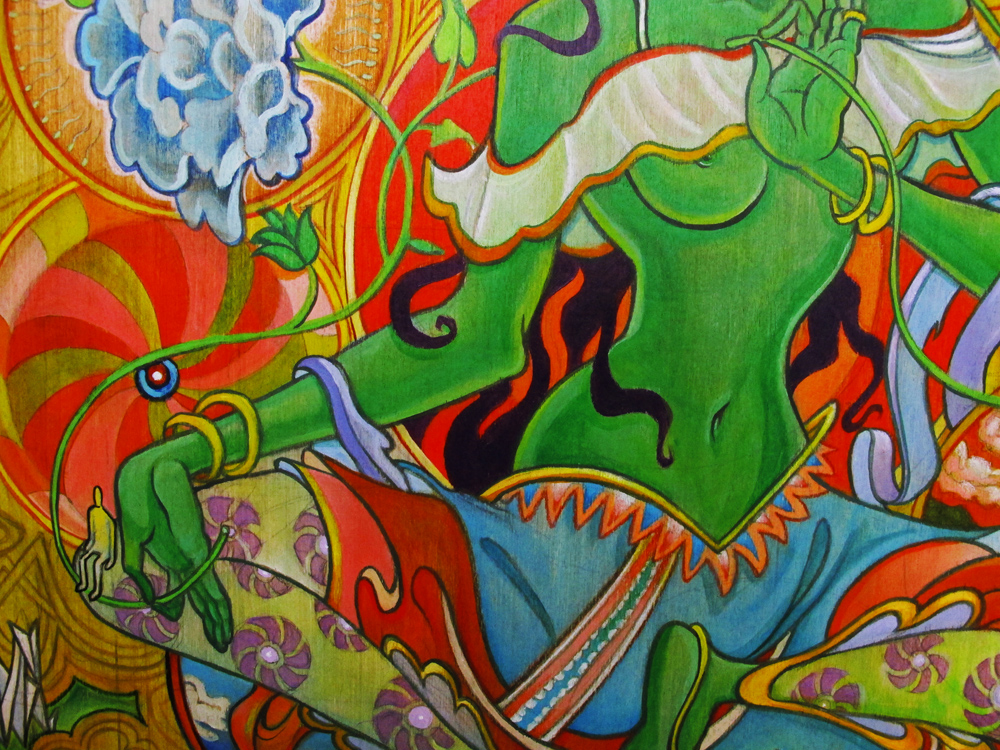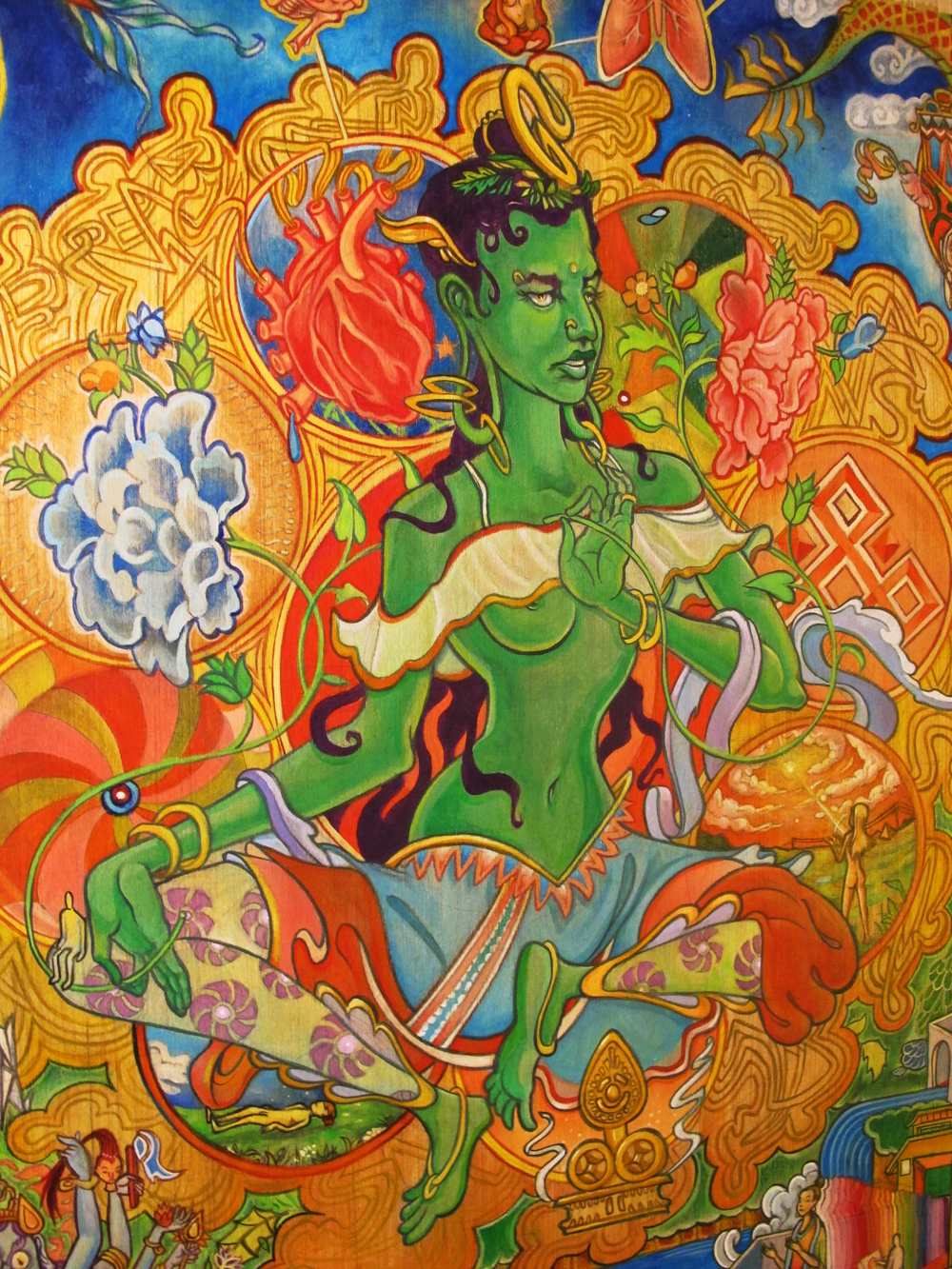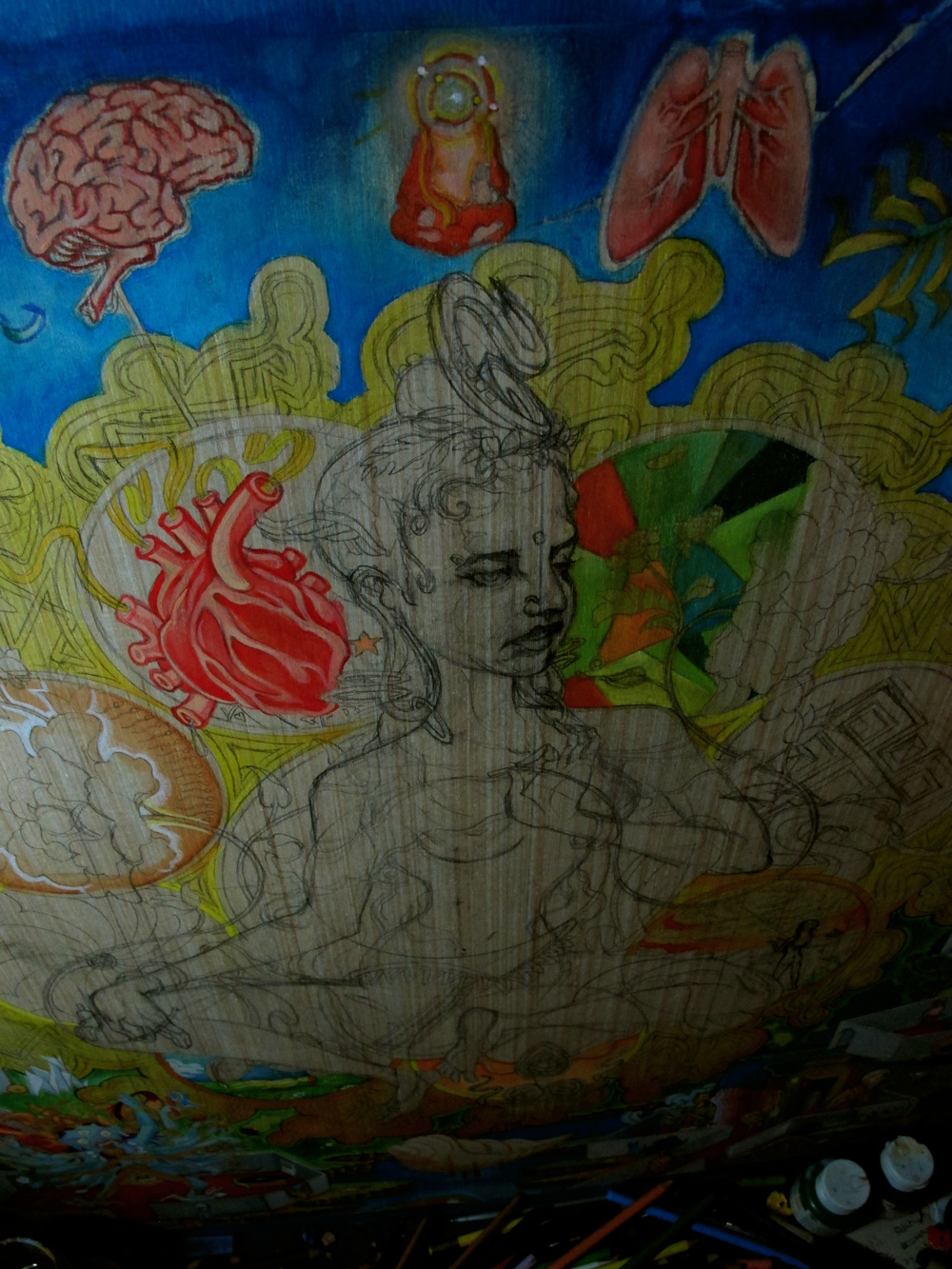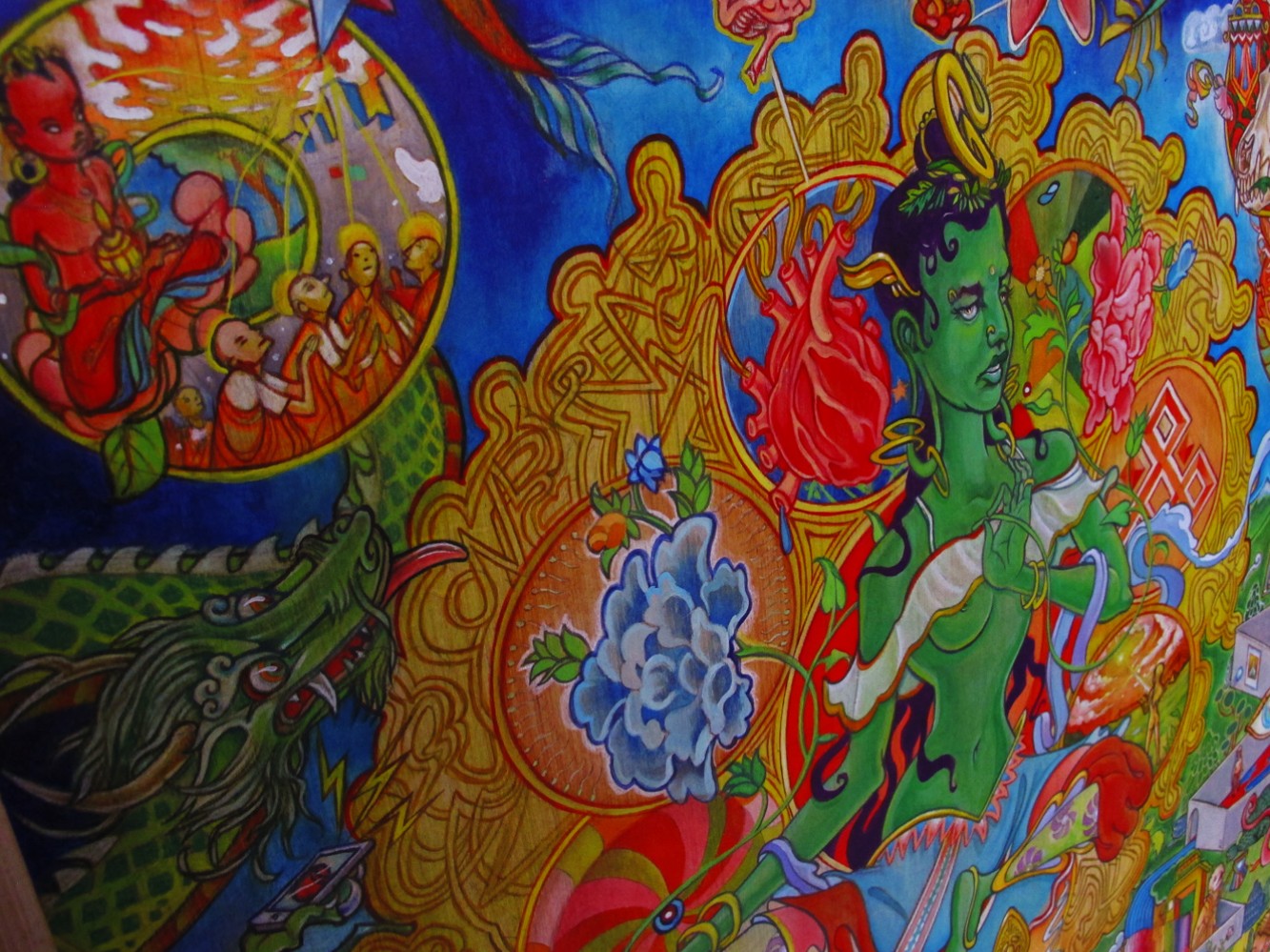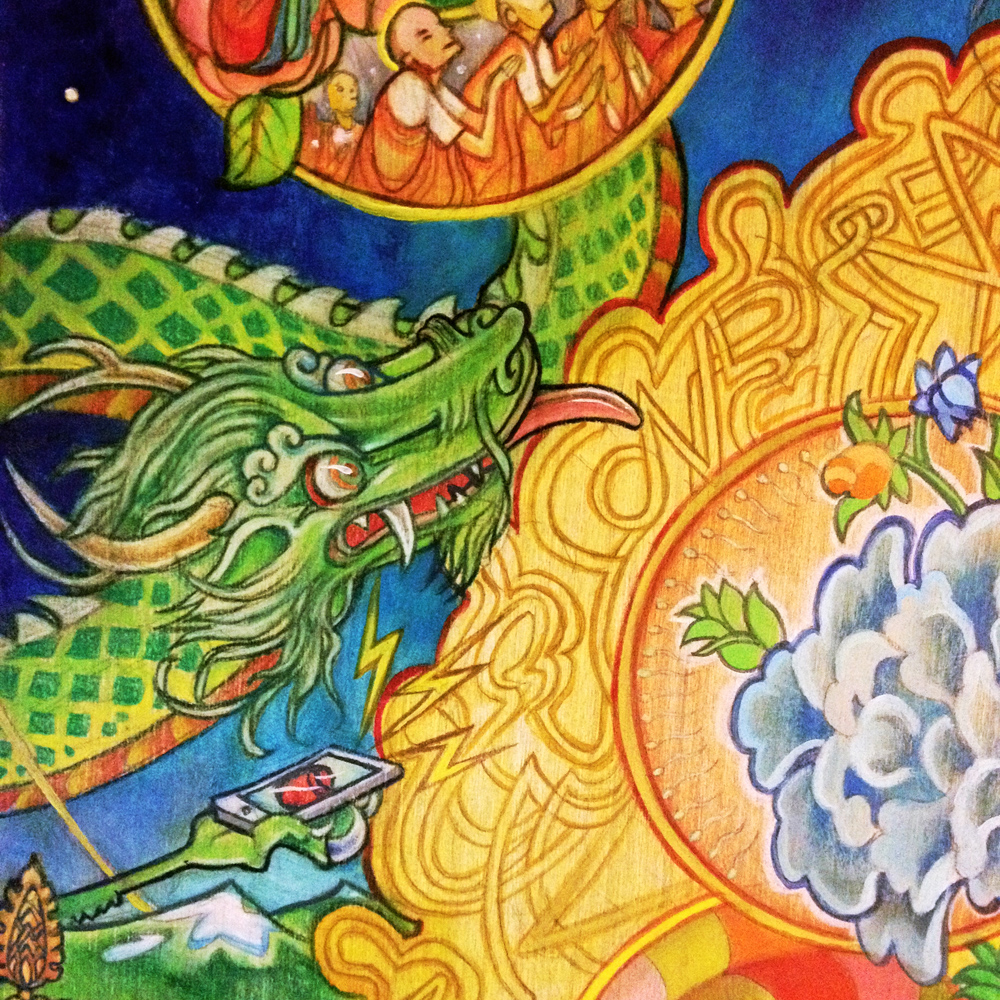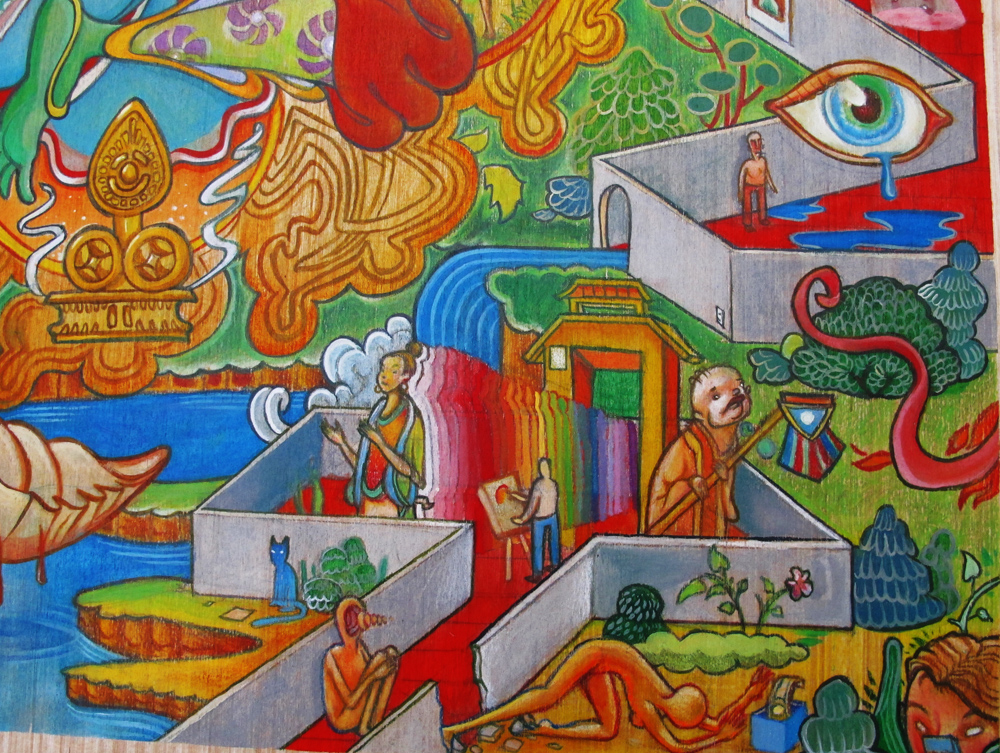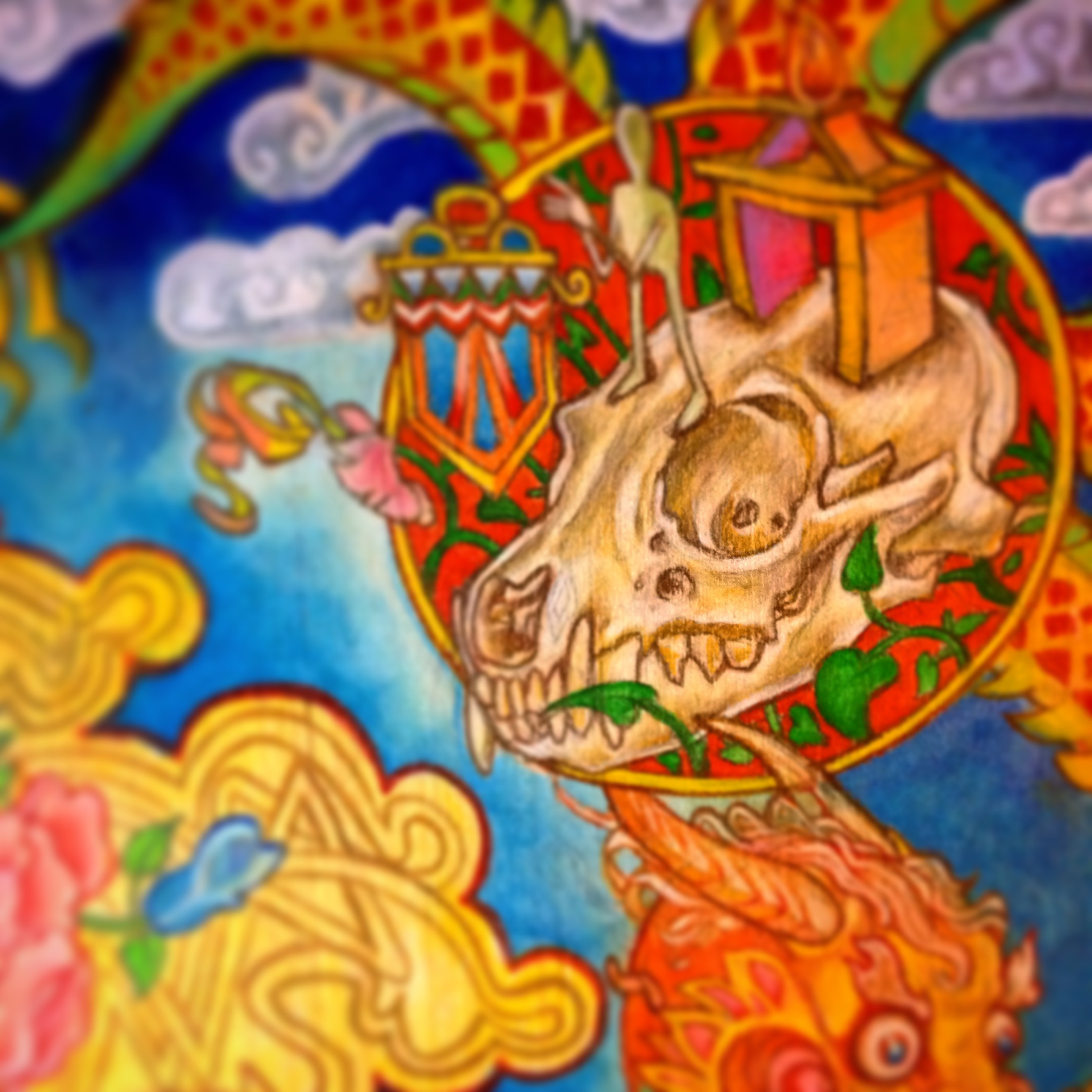 If you are interested in your very own commission! check out guidelines here then feel free to contact me at eatcho@gmail.com
life stuff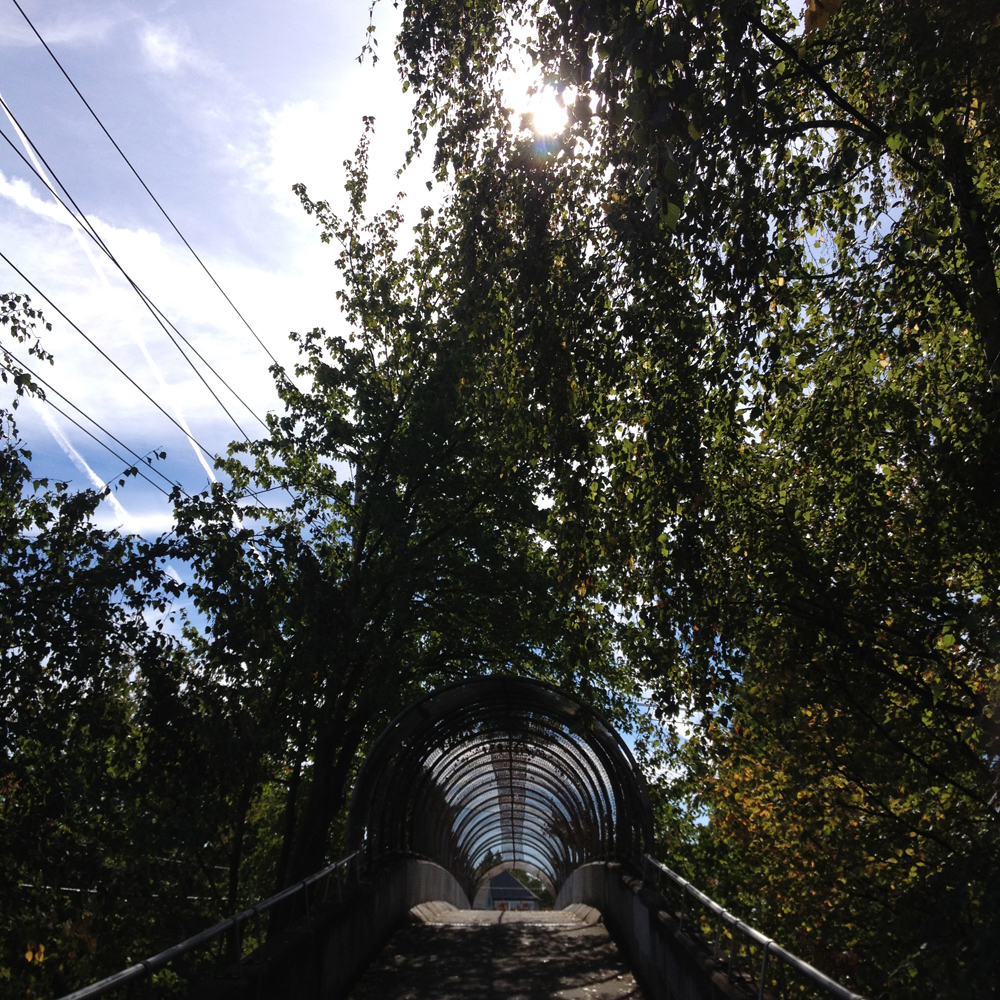 We checked out some bonsai trees that were over 100 years old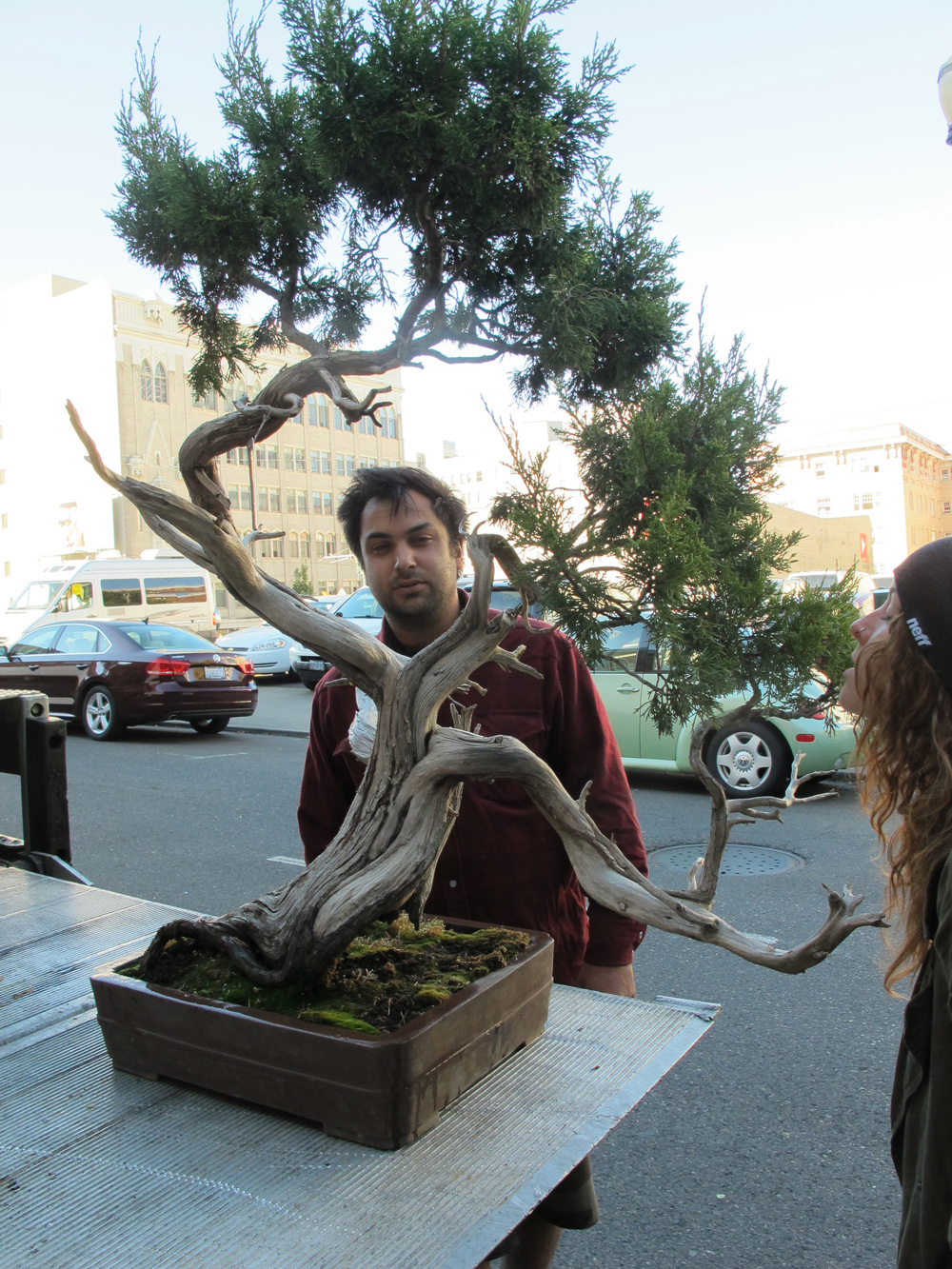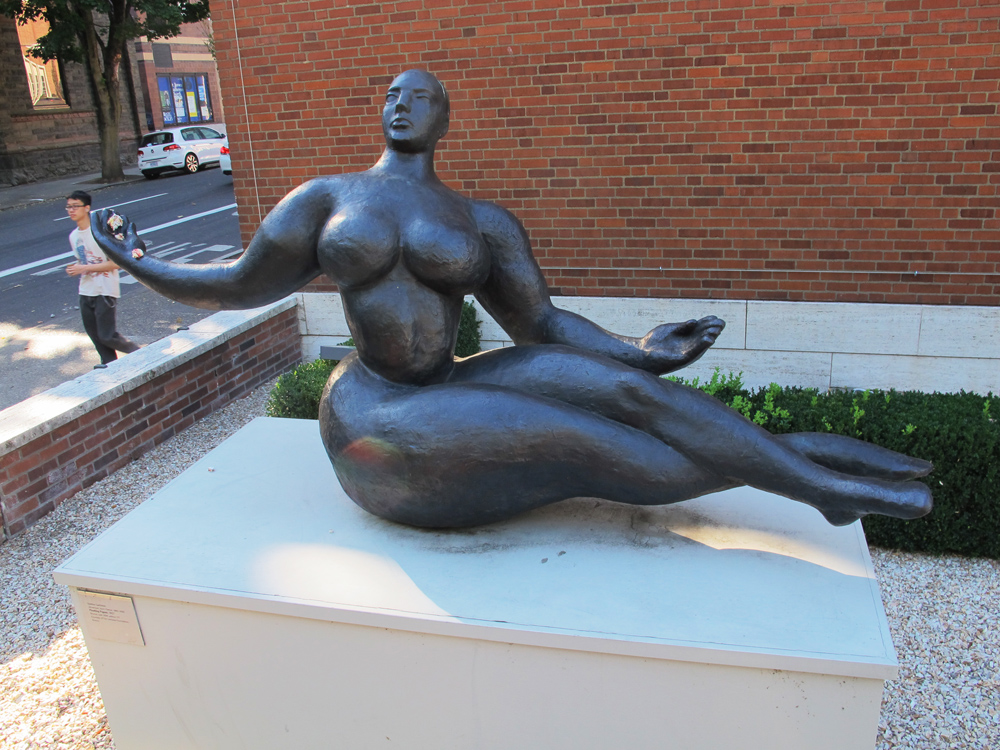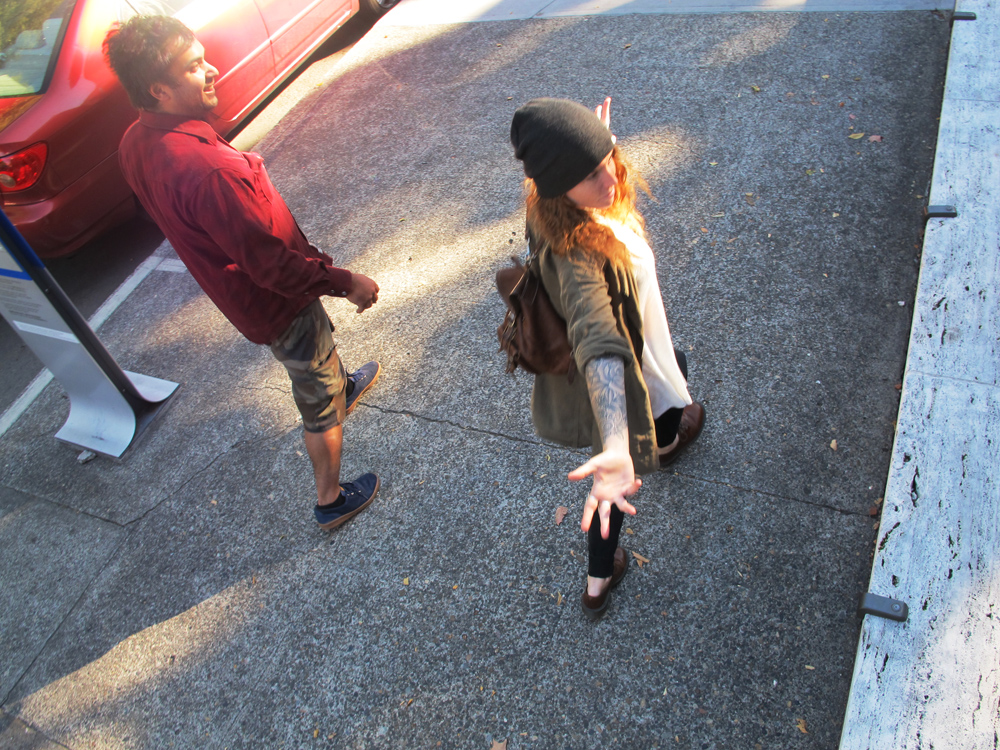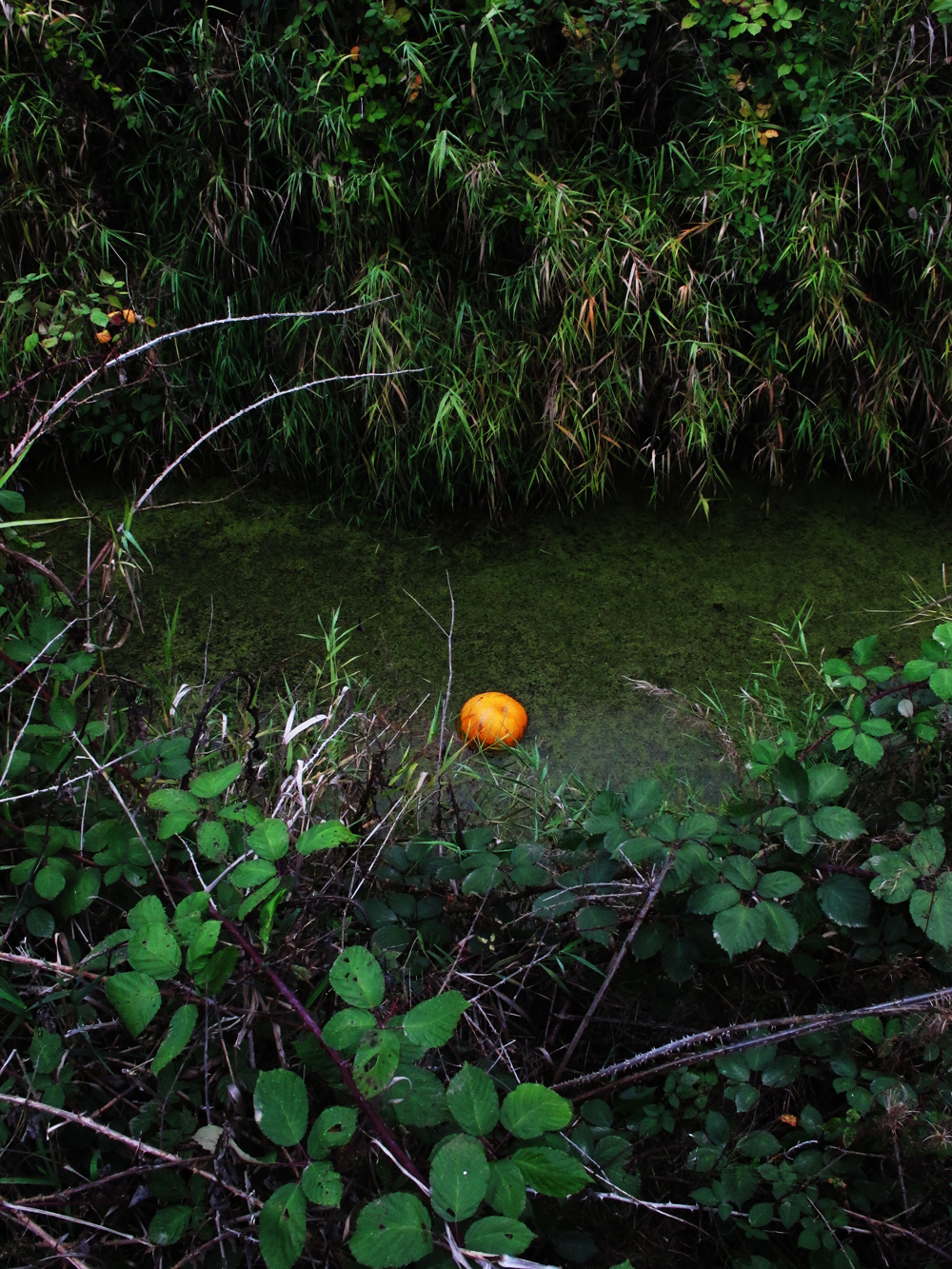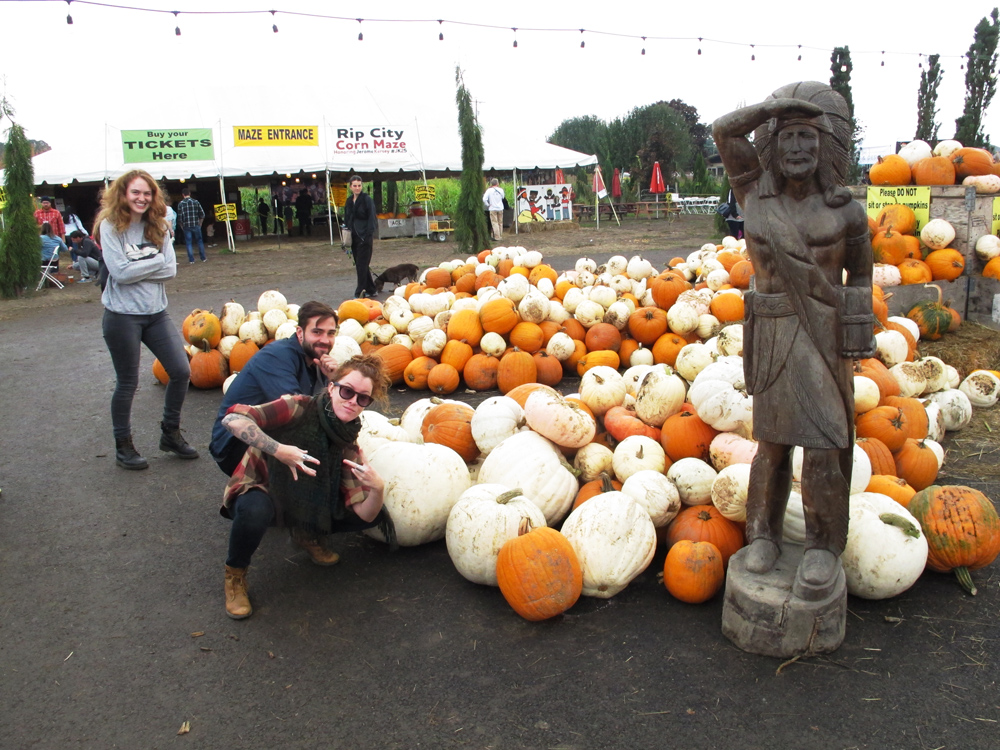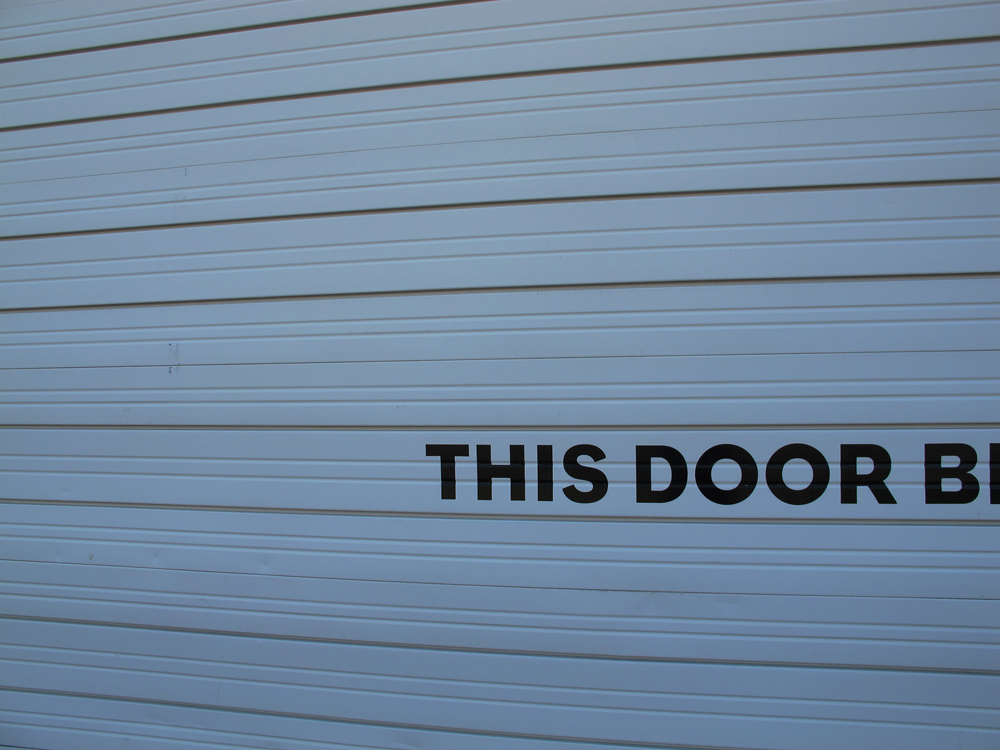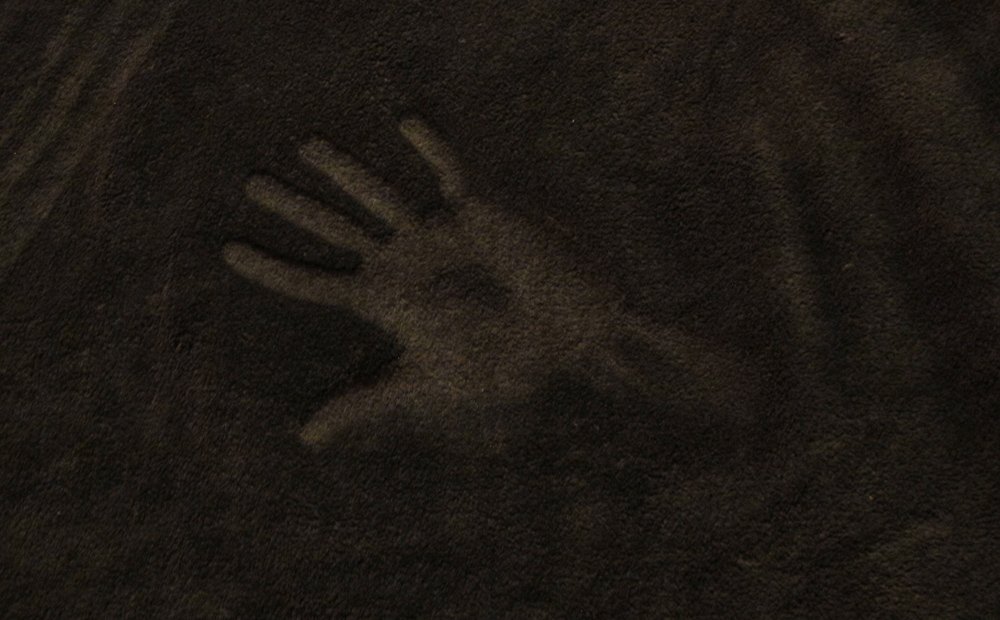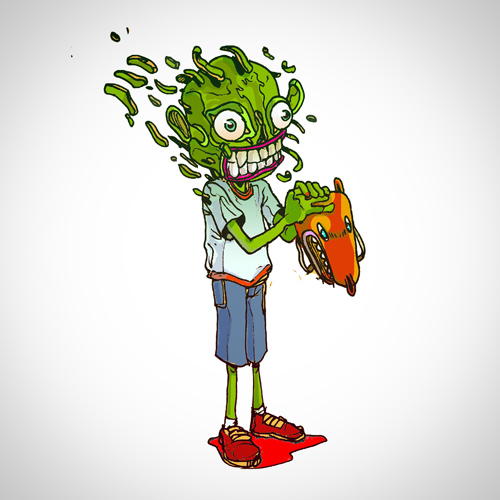 Big thanks to Kimberley at BUFF for snagging up some art on delivery 🙂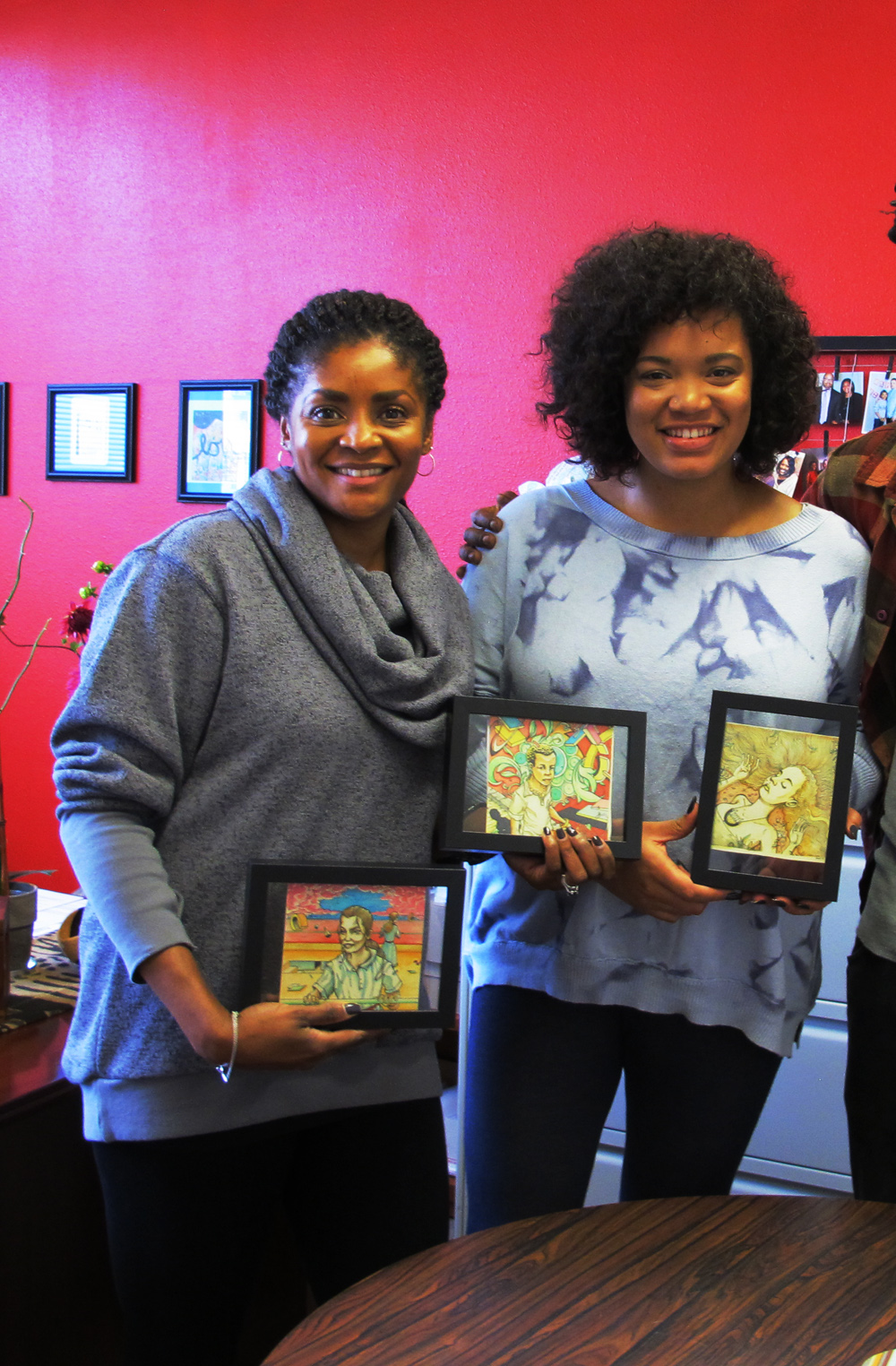 Had a great time working on some of the graphic elements of Chaz Mortimer's REZ LIFE video. I had the song stuck in my head for over a month.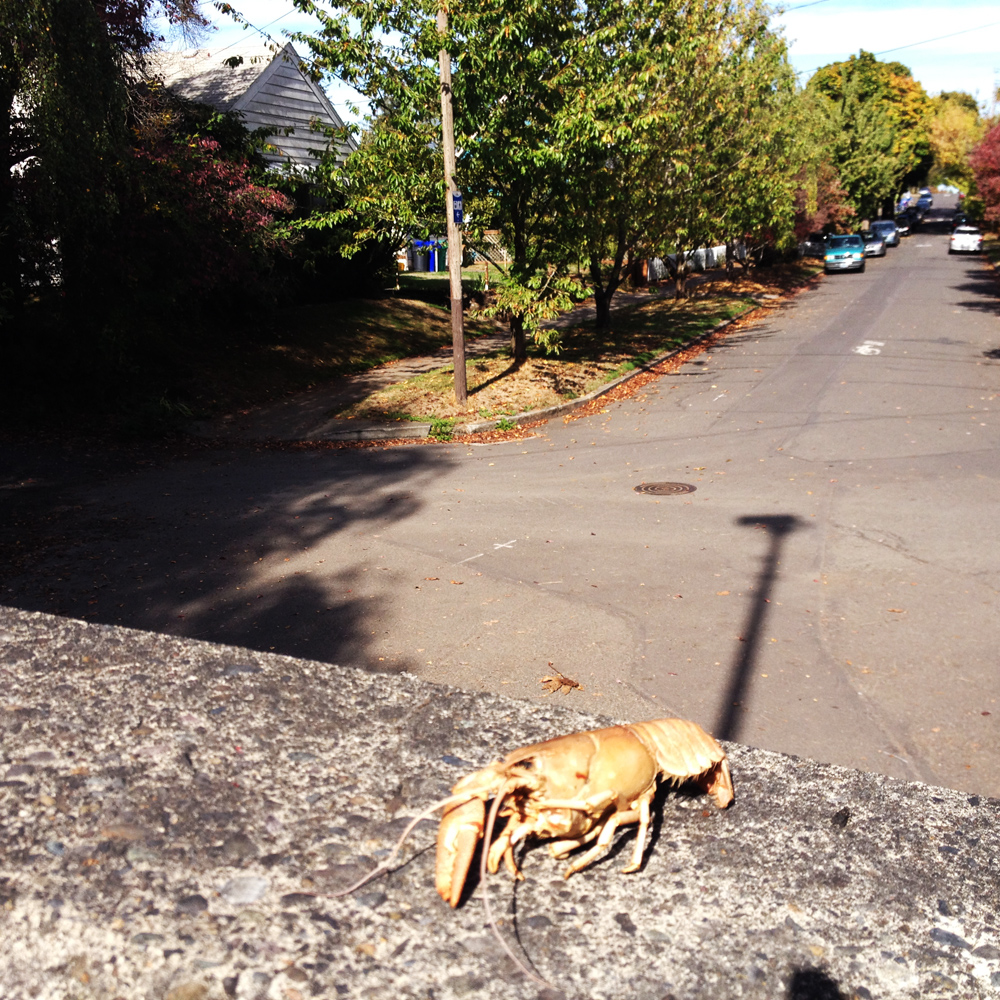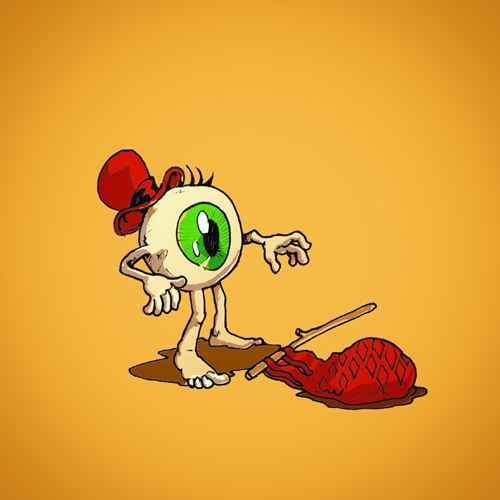 Innocent people die with a lil of your money each day,If you care then you care.
A cool way to look at things
That's all for now
toots.