Hello you in your face
In this big old post there is a bundle of creative projects and fun had in the last three months. Sadly nobody looks at blogs anymore but screw it I like it better than social media. I like allot of things better than social media.
I was very fortunate to work alongside artist Jeremy Nichols to do a fun mural on the Black United Fund here in Portland OR. Big thanks to the folks at Vox Siren , RACC and The Black United fund.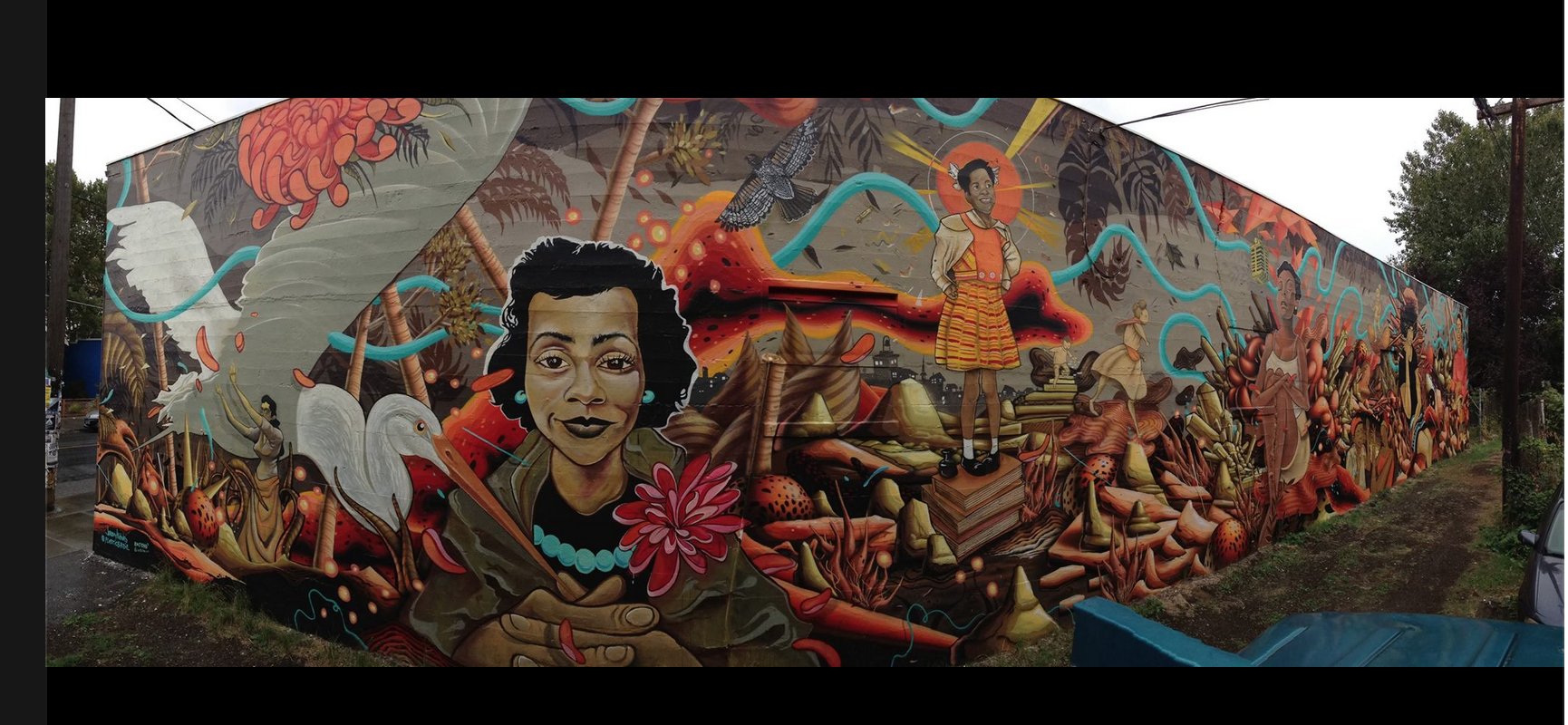 Black United Fund of Oregon Mural – by Jeremy Nichols x EatCho from Anthony Taylor on Vimeo.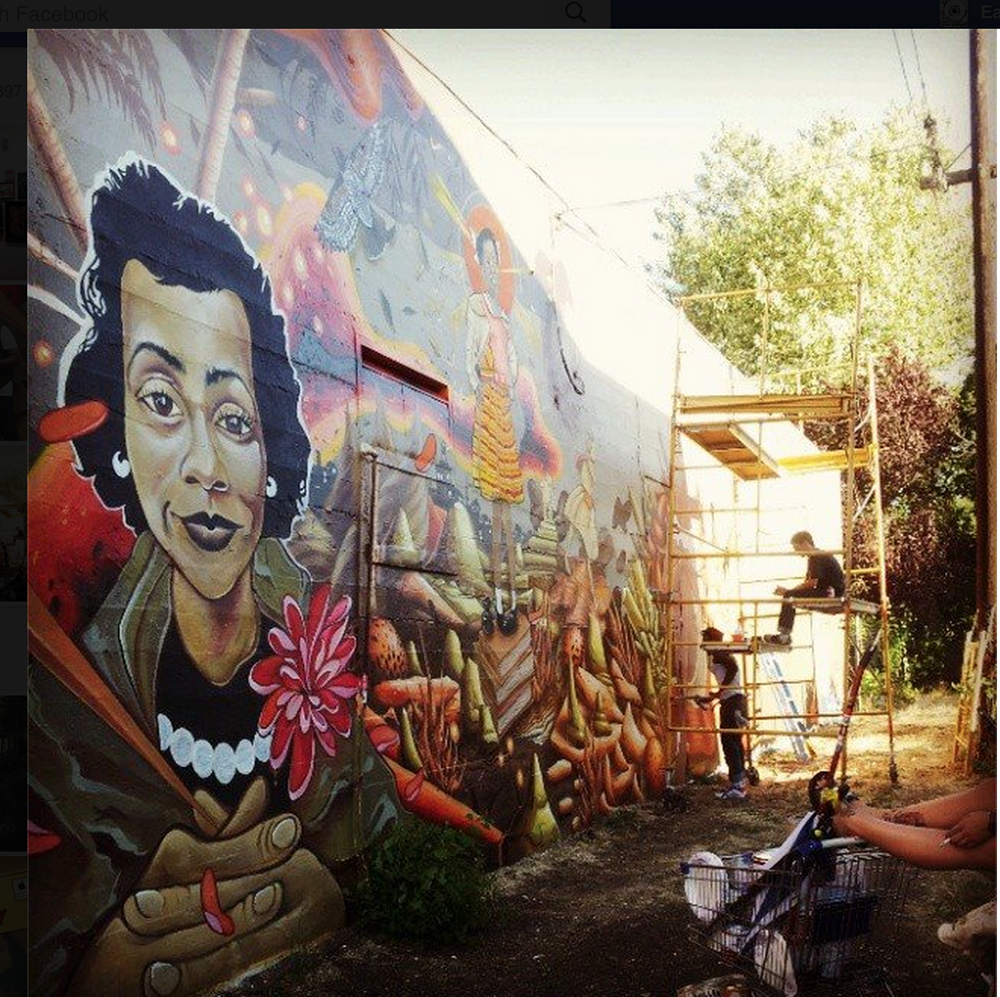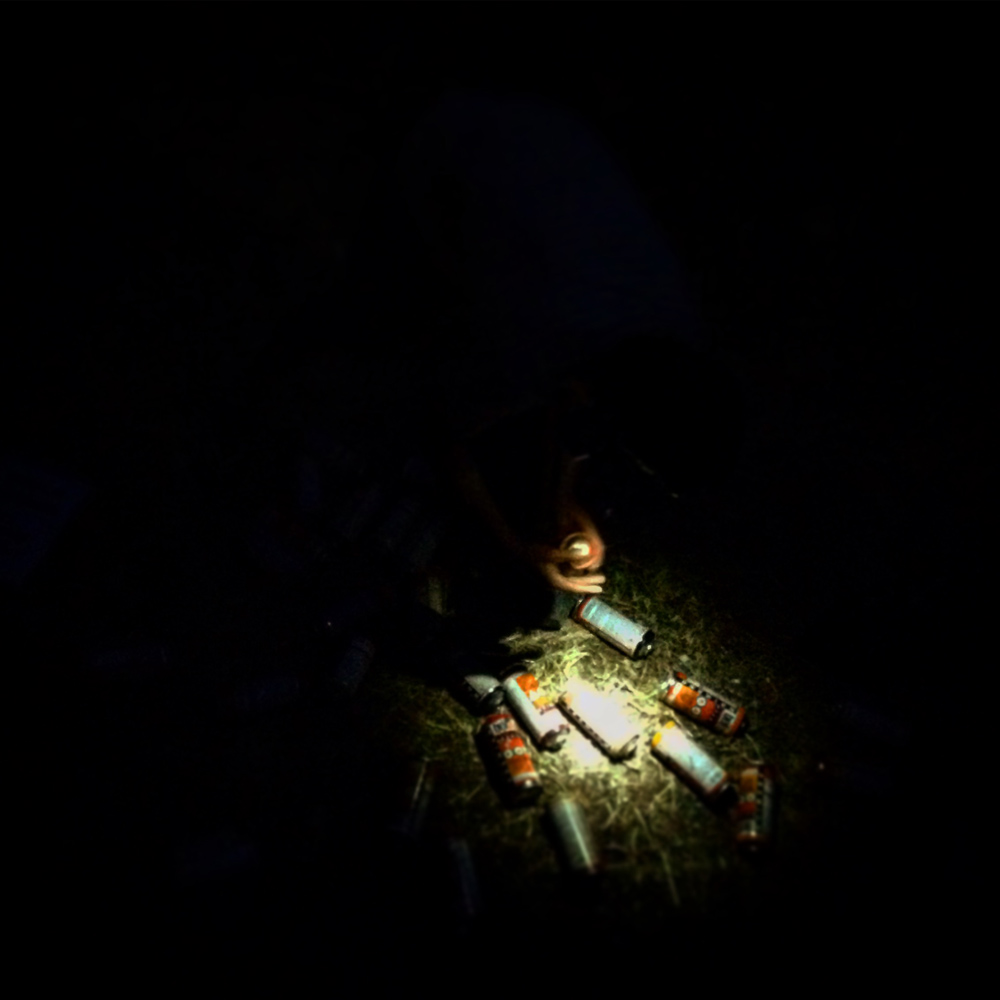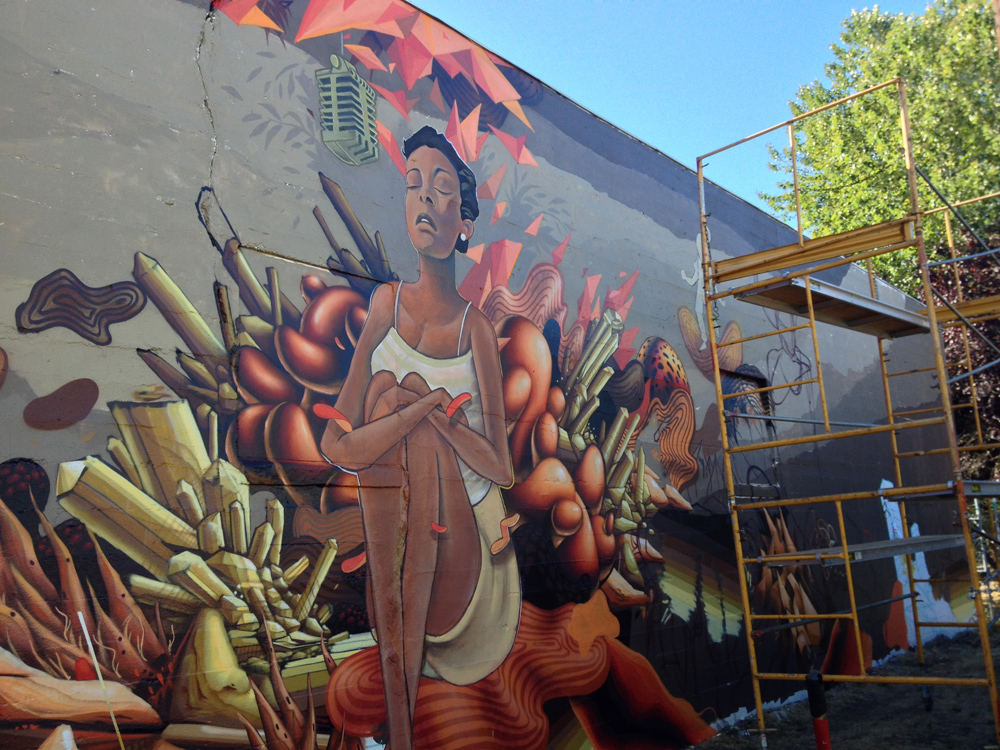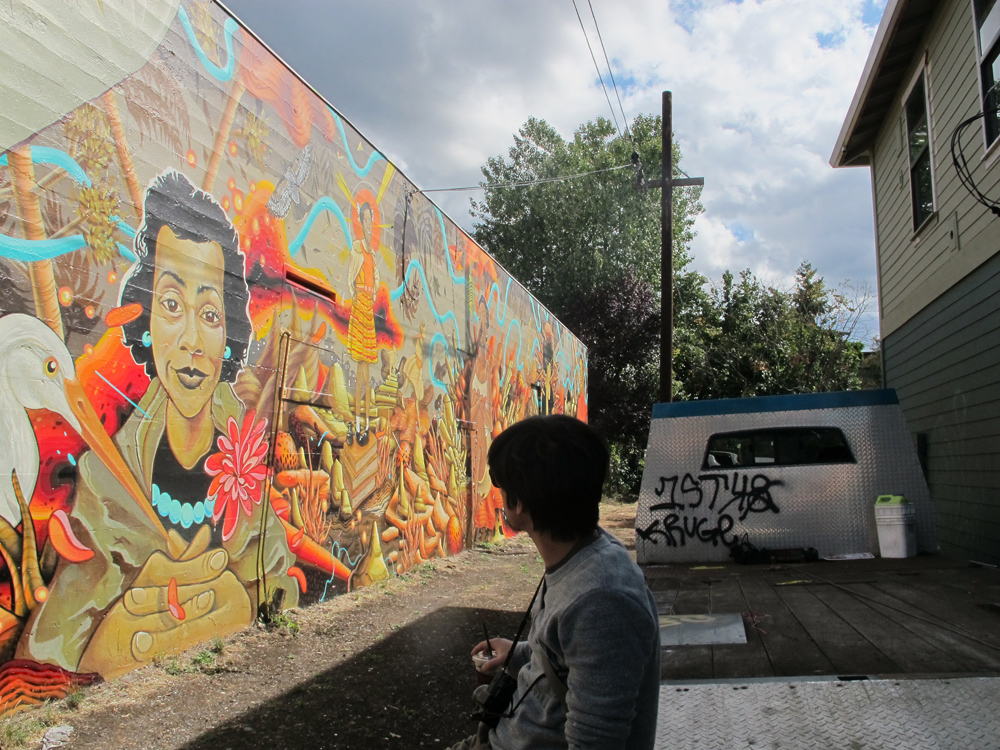 what you know about GOLD DEER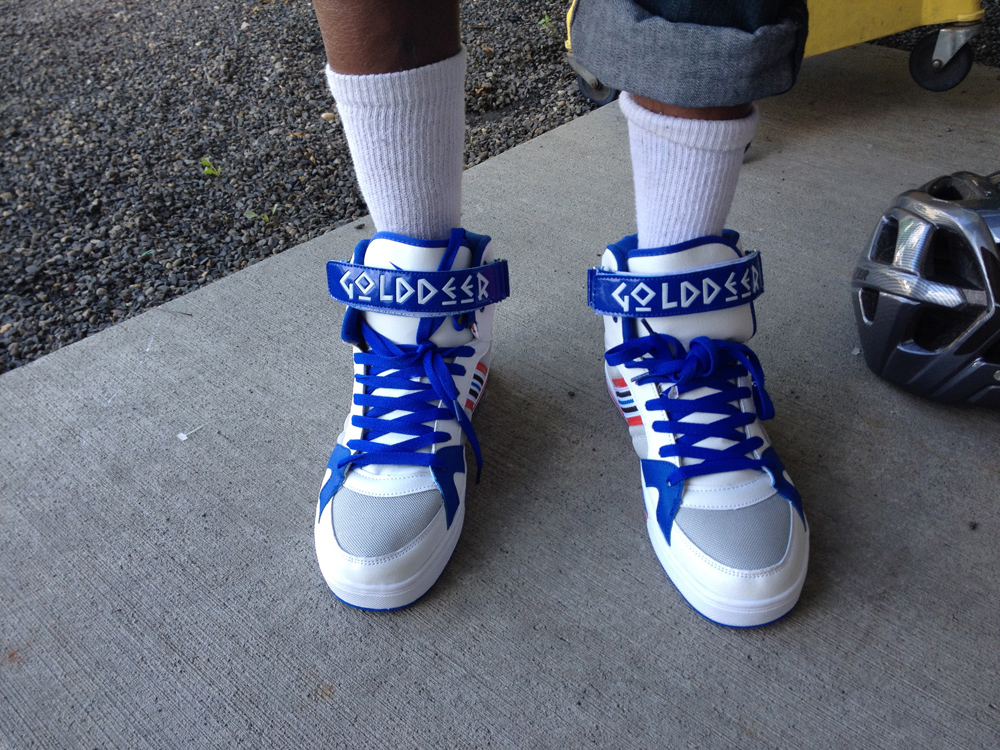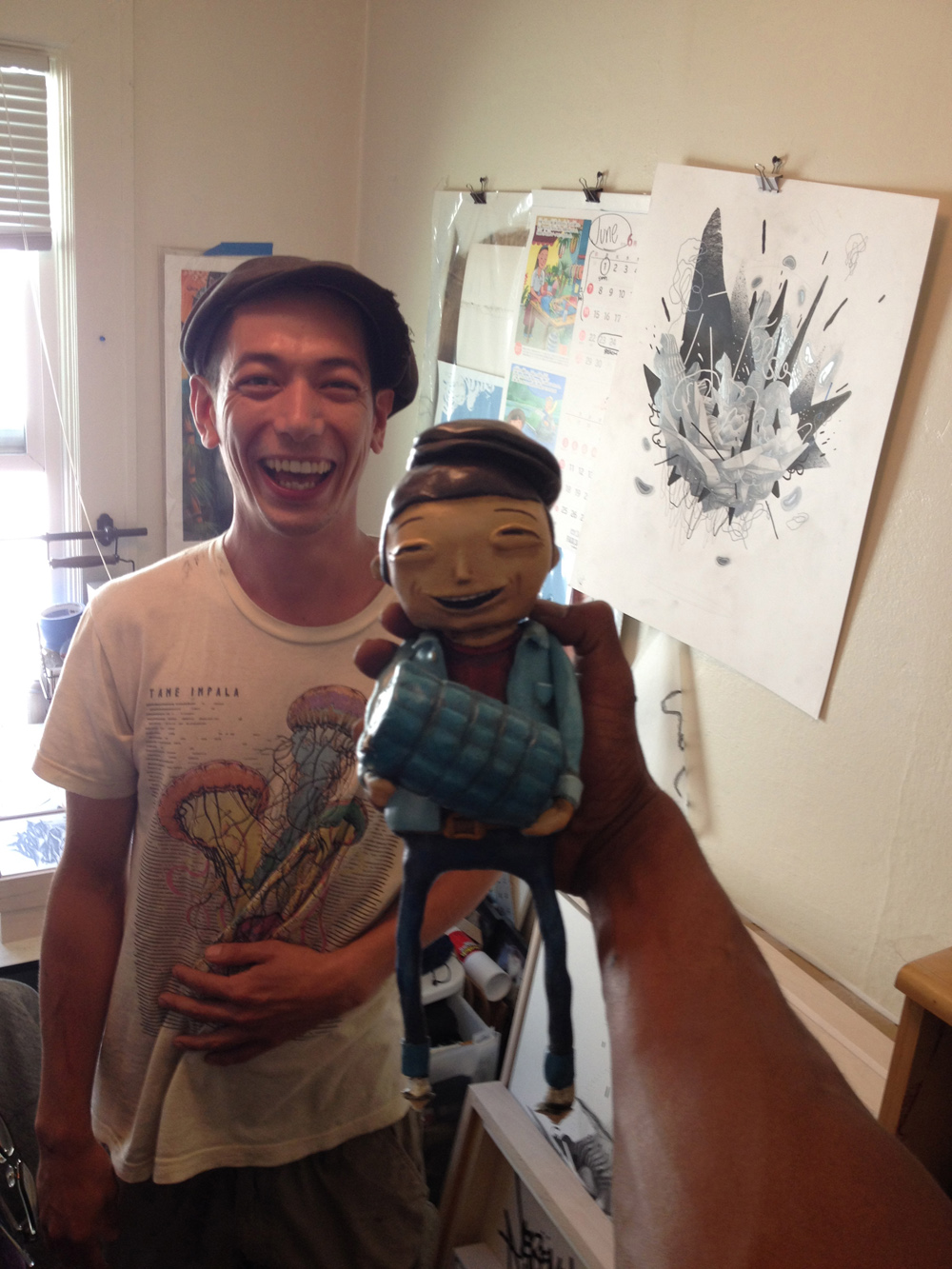 artist and homie Jeremy Nichols , dude is on fire right now (figuratively)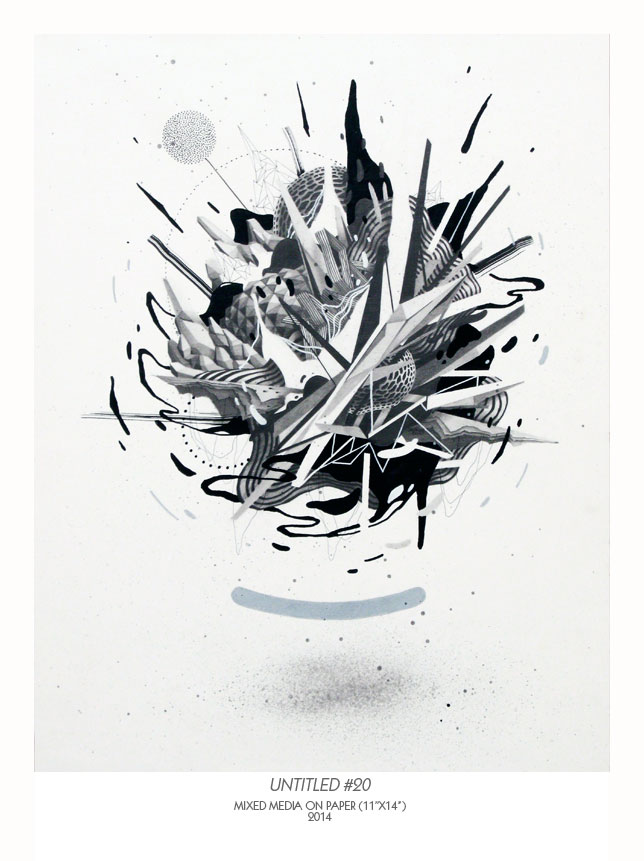 Homie fest #2
A small music gathering fully organized and run by the bands themselves
showcasing so much local talent from Portland.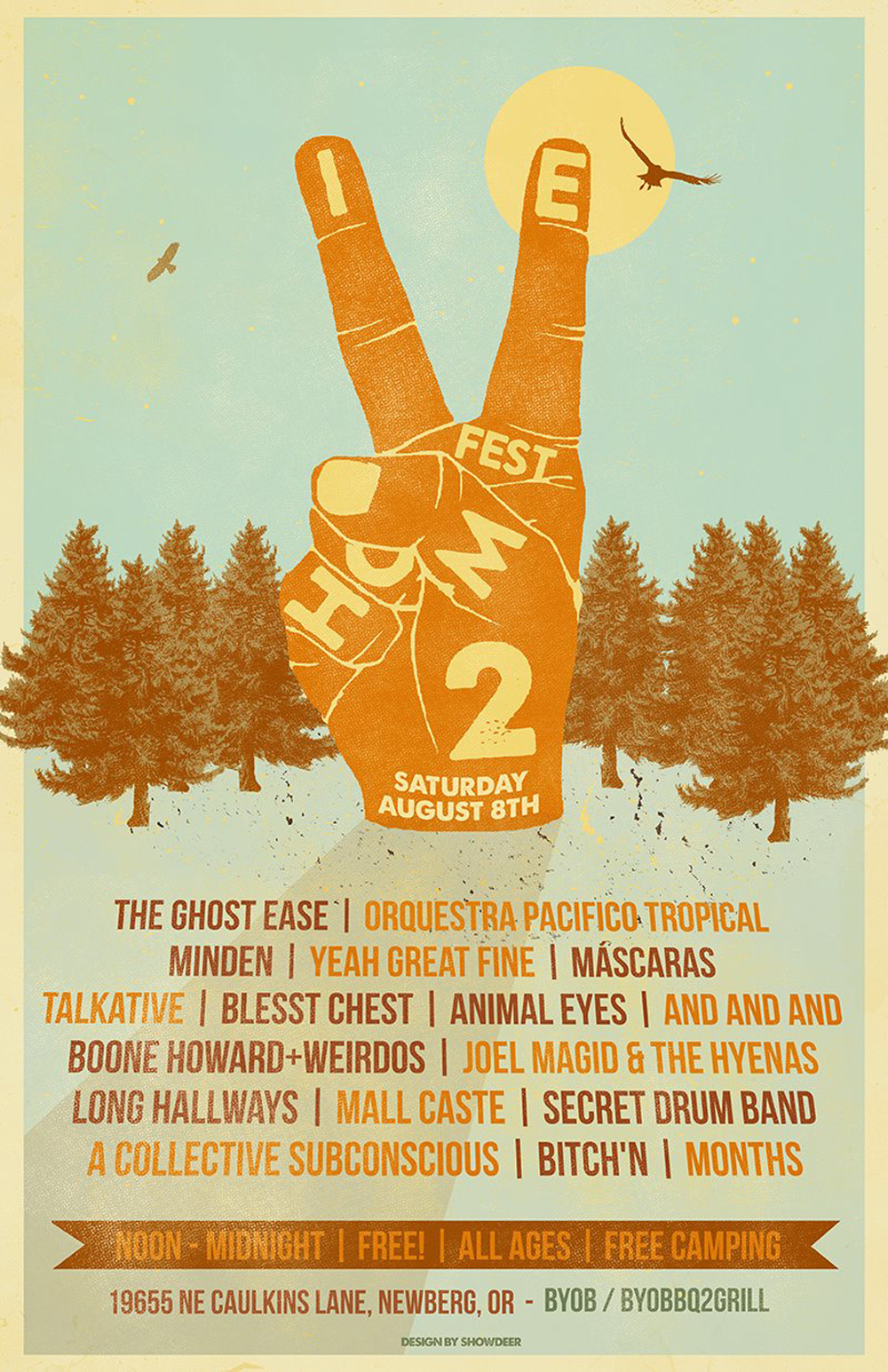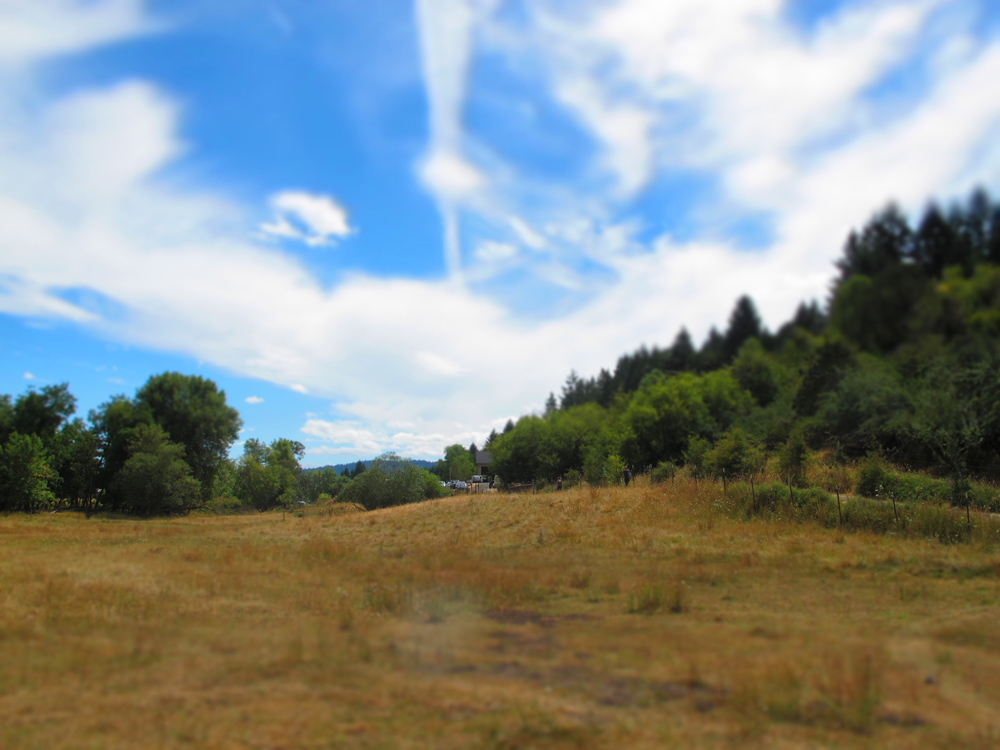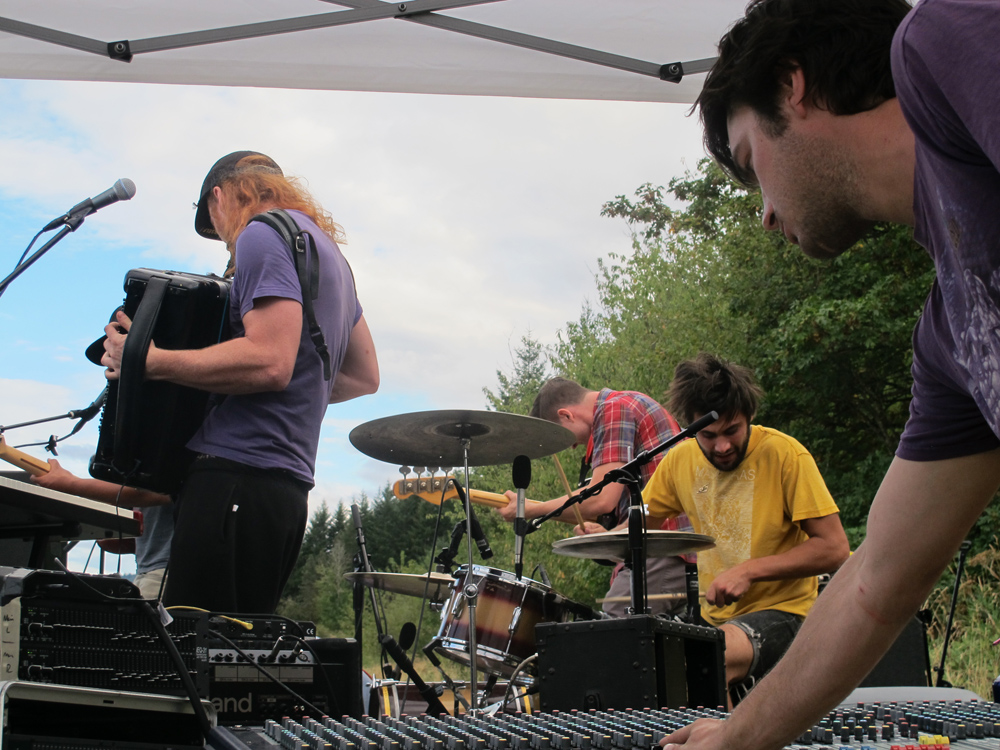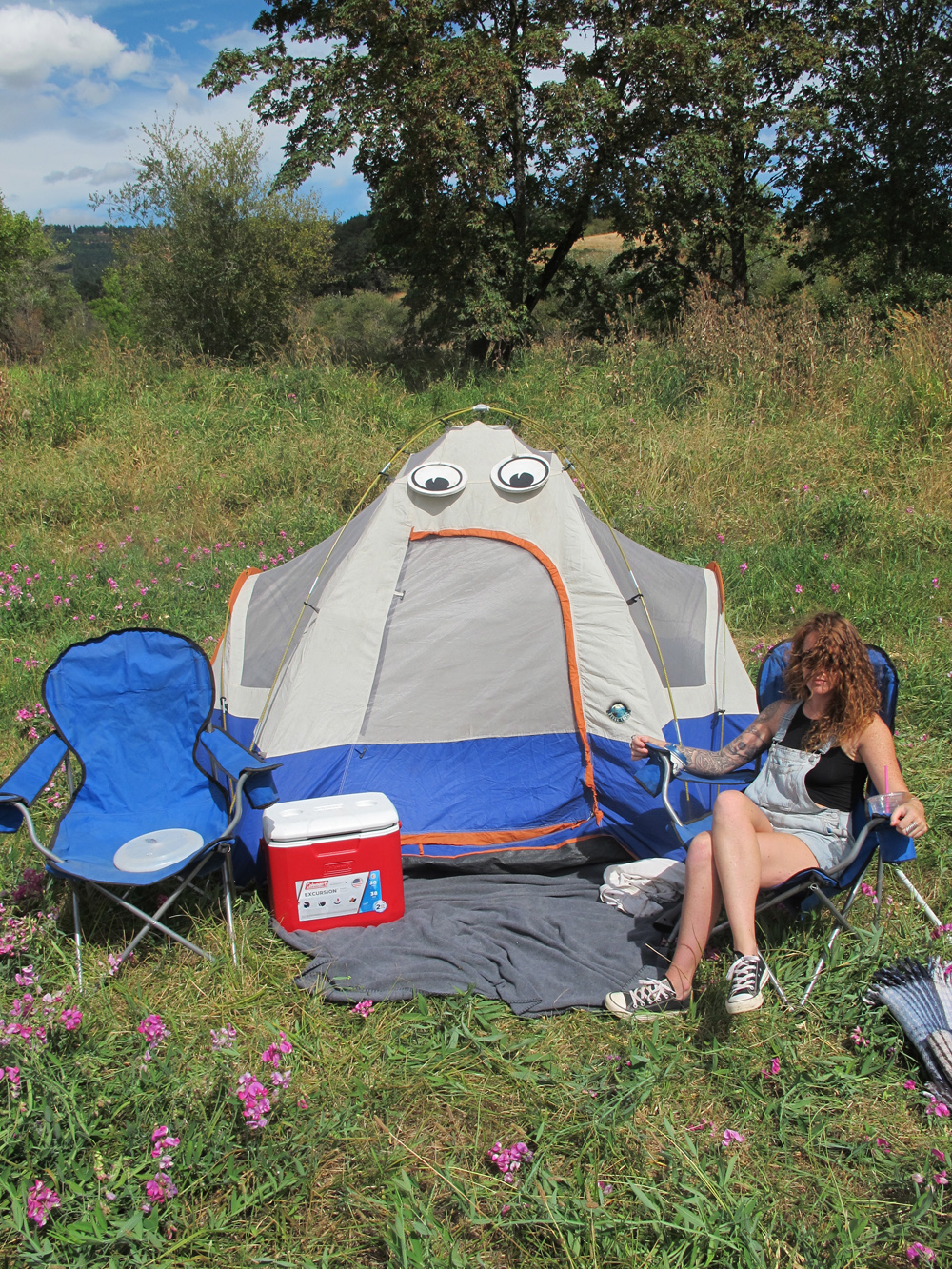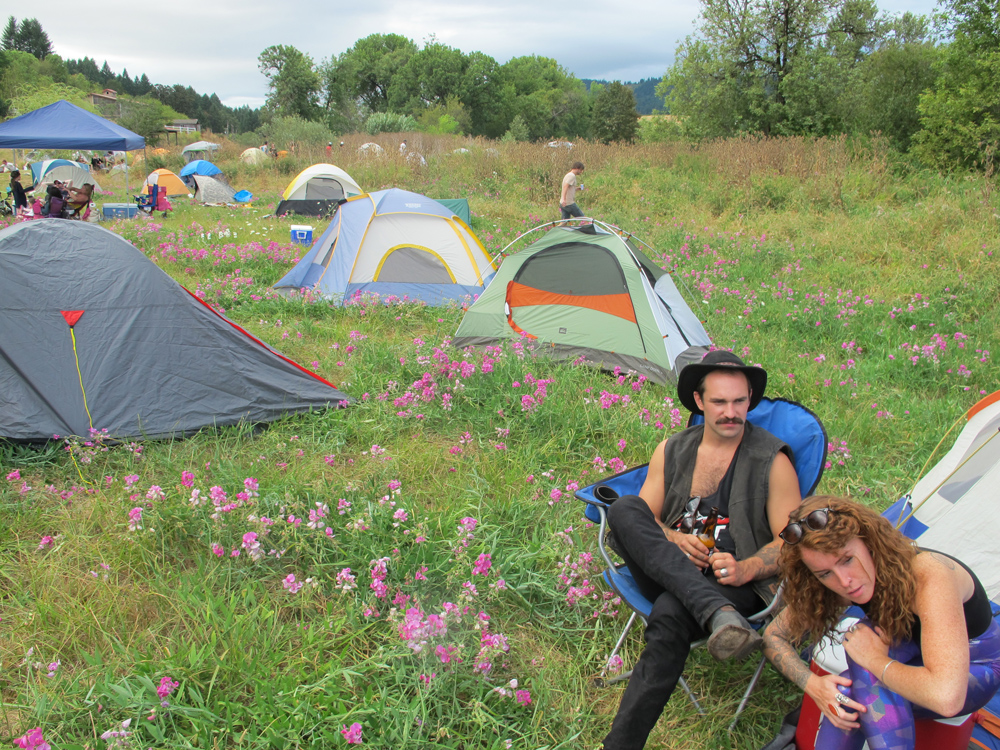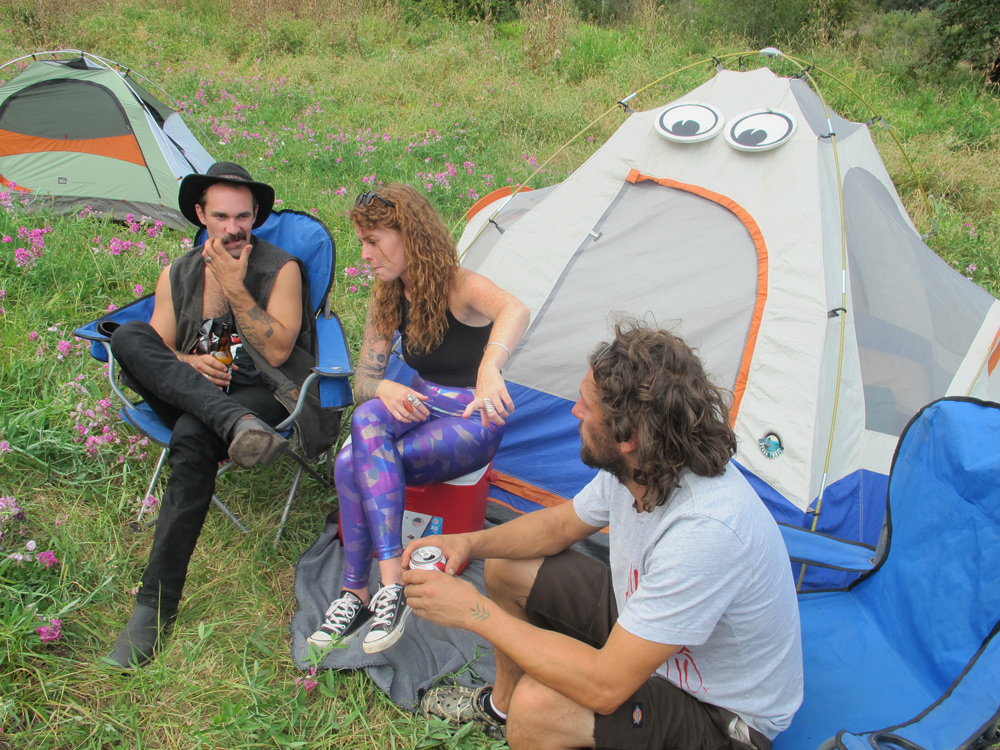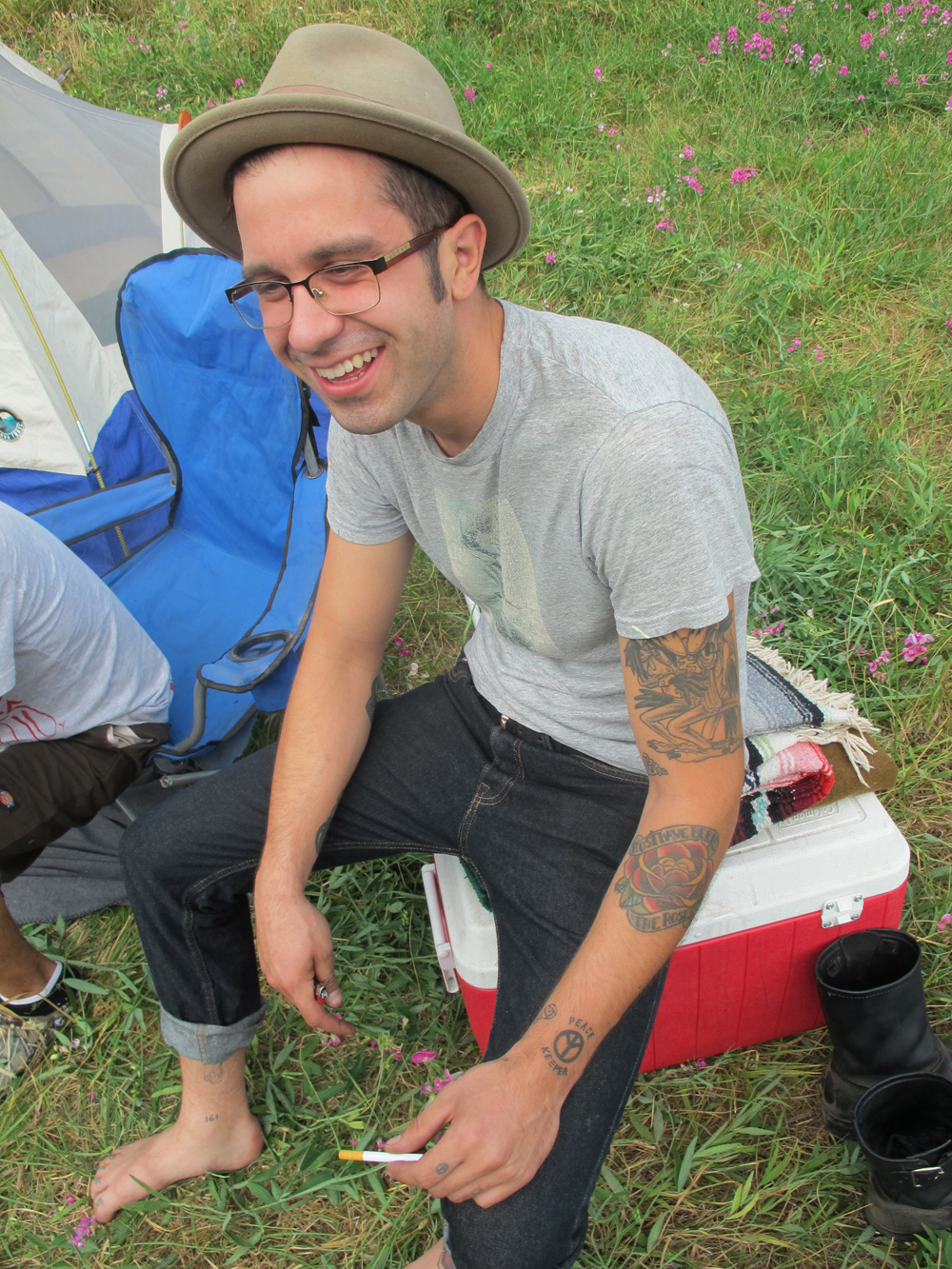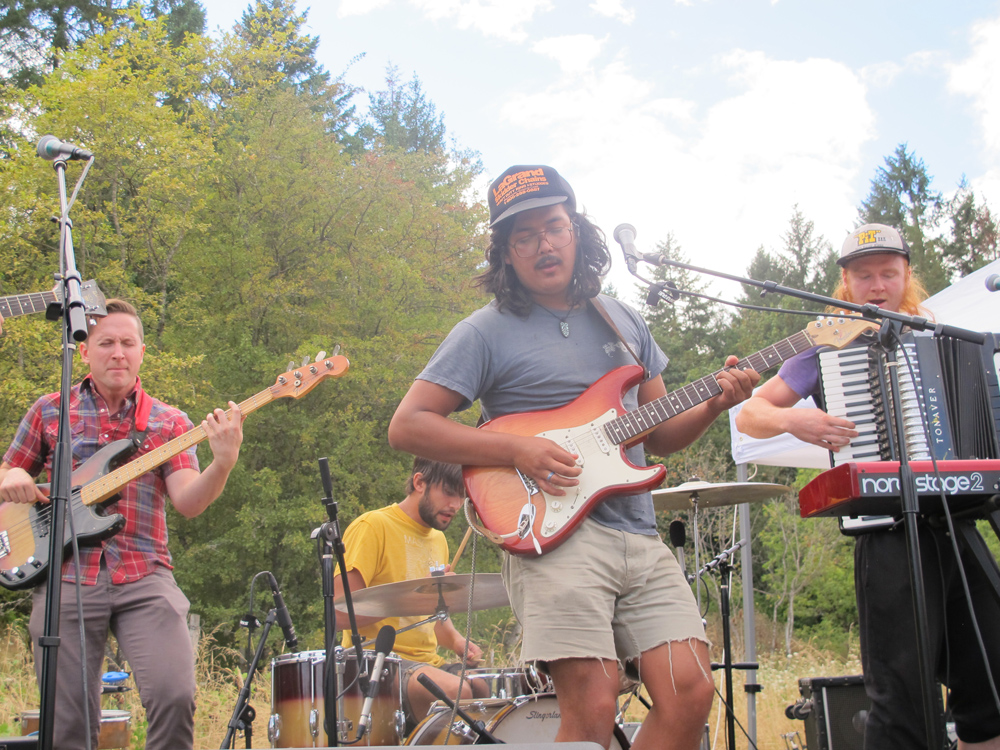 The Mascaras during their last show for a sec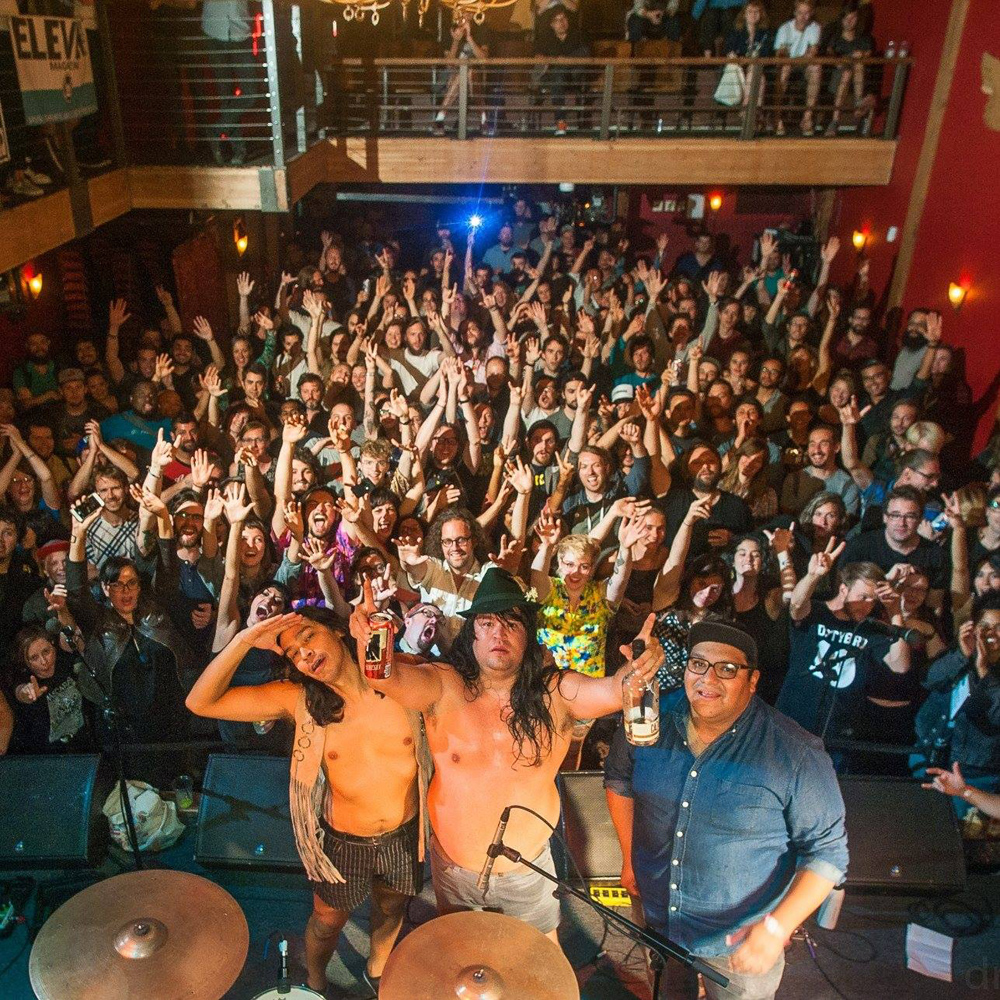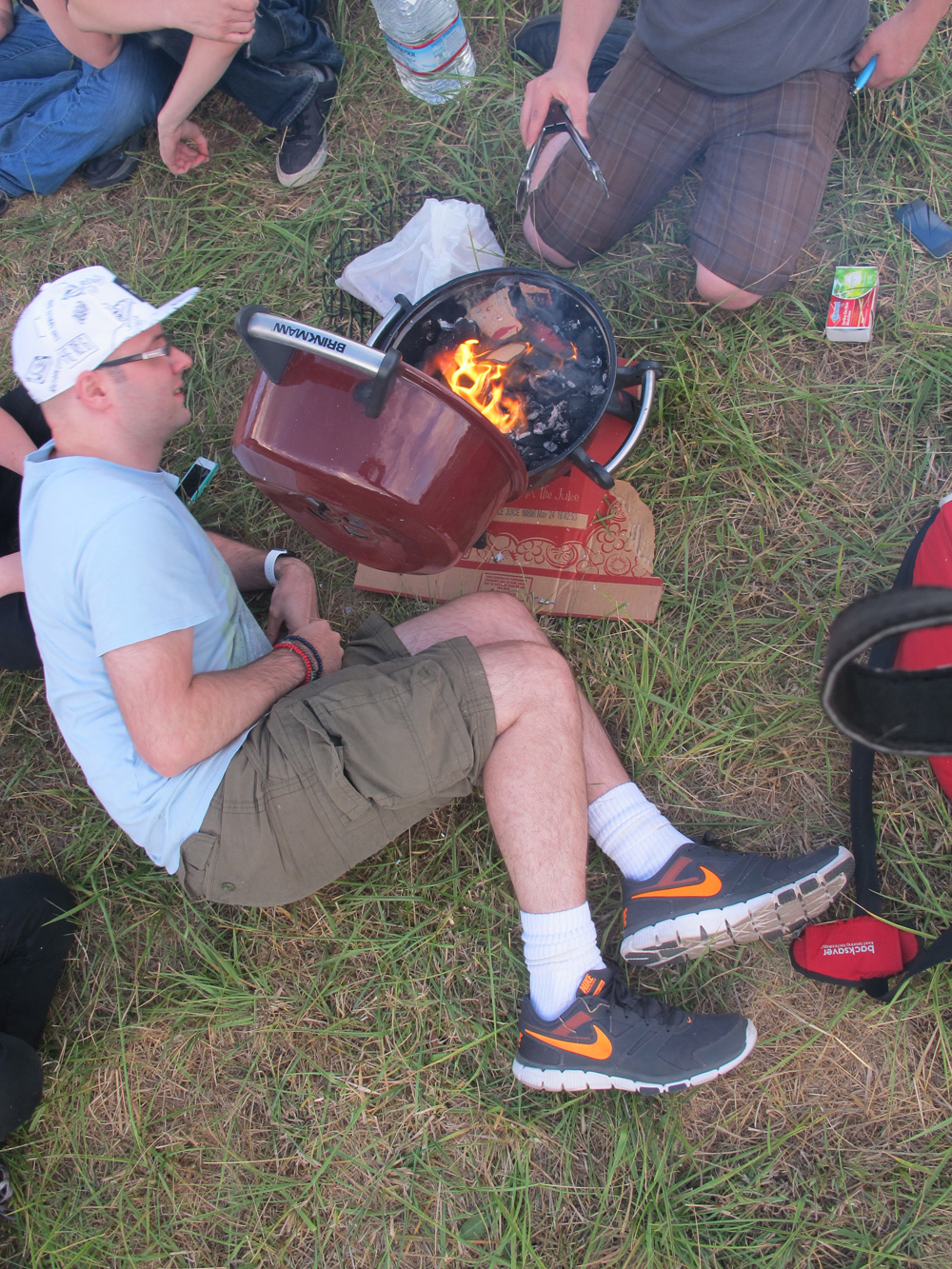 love her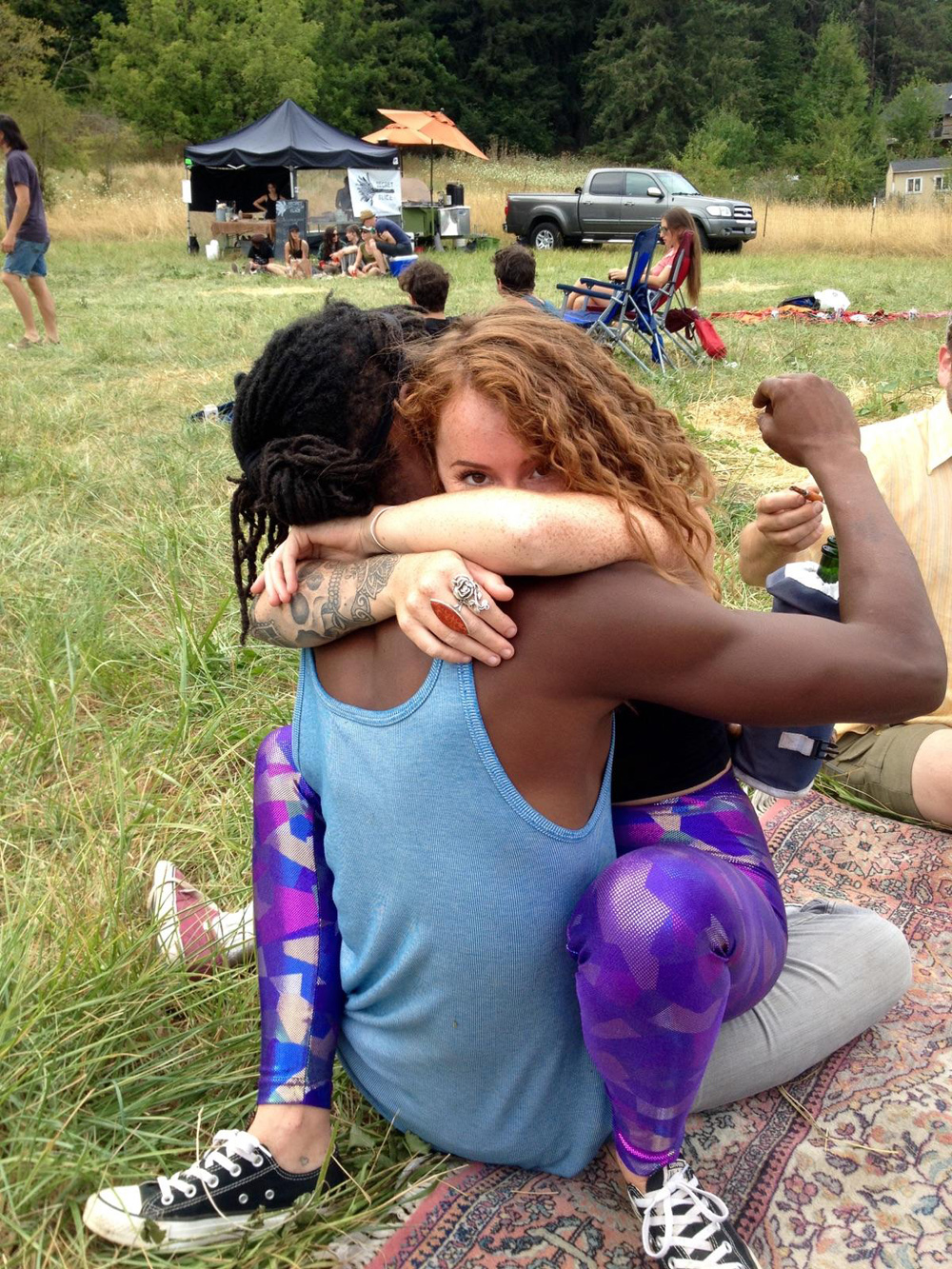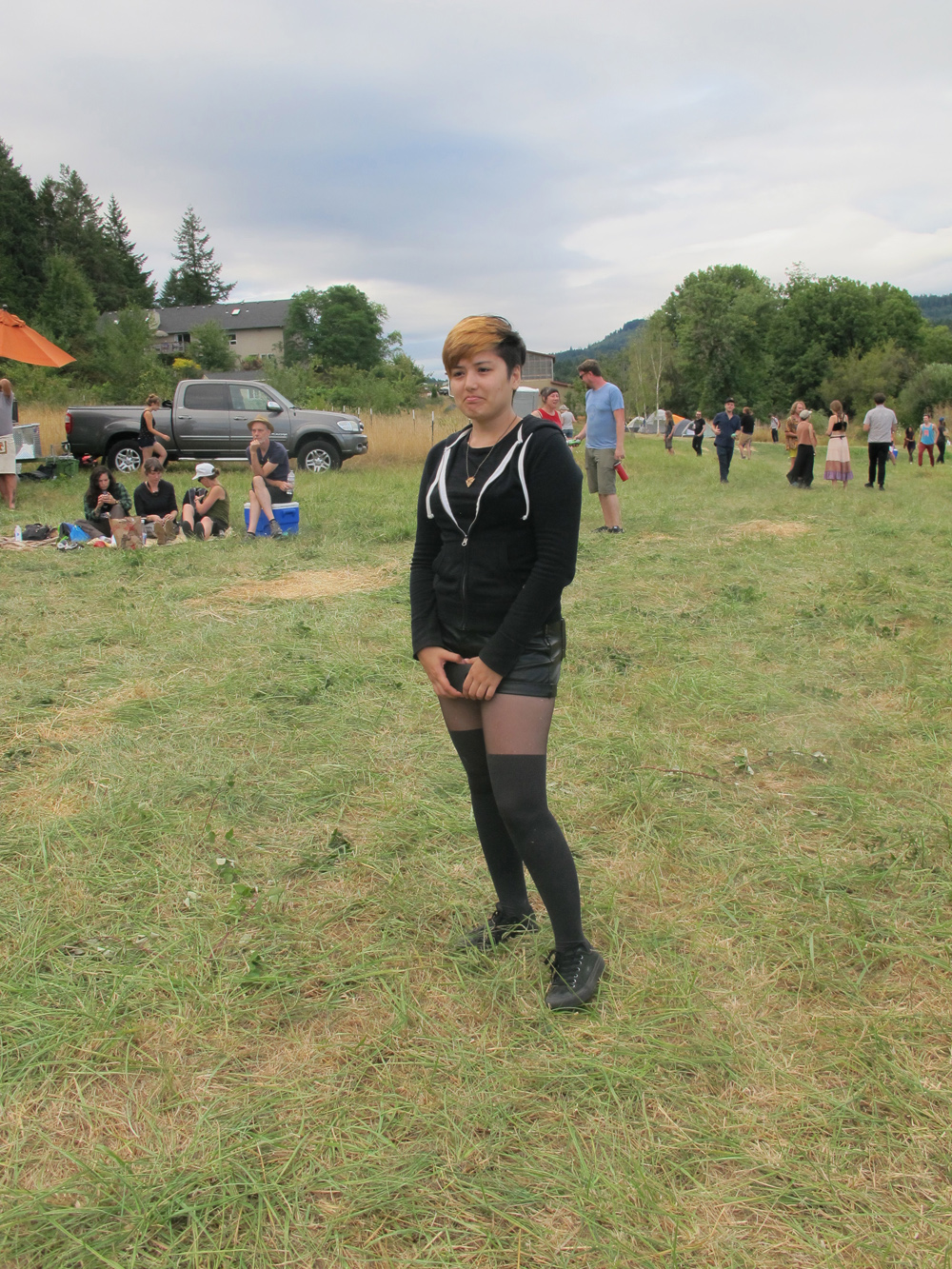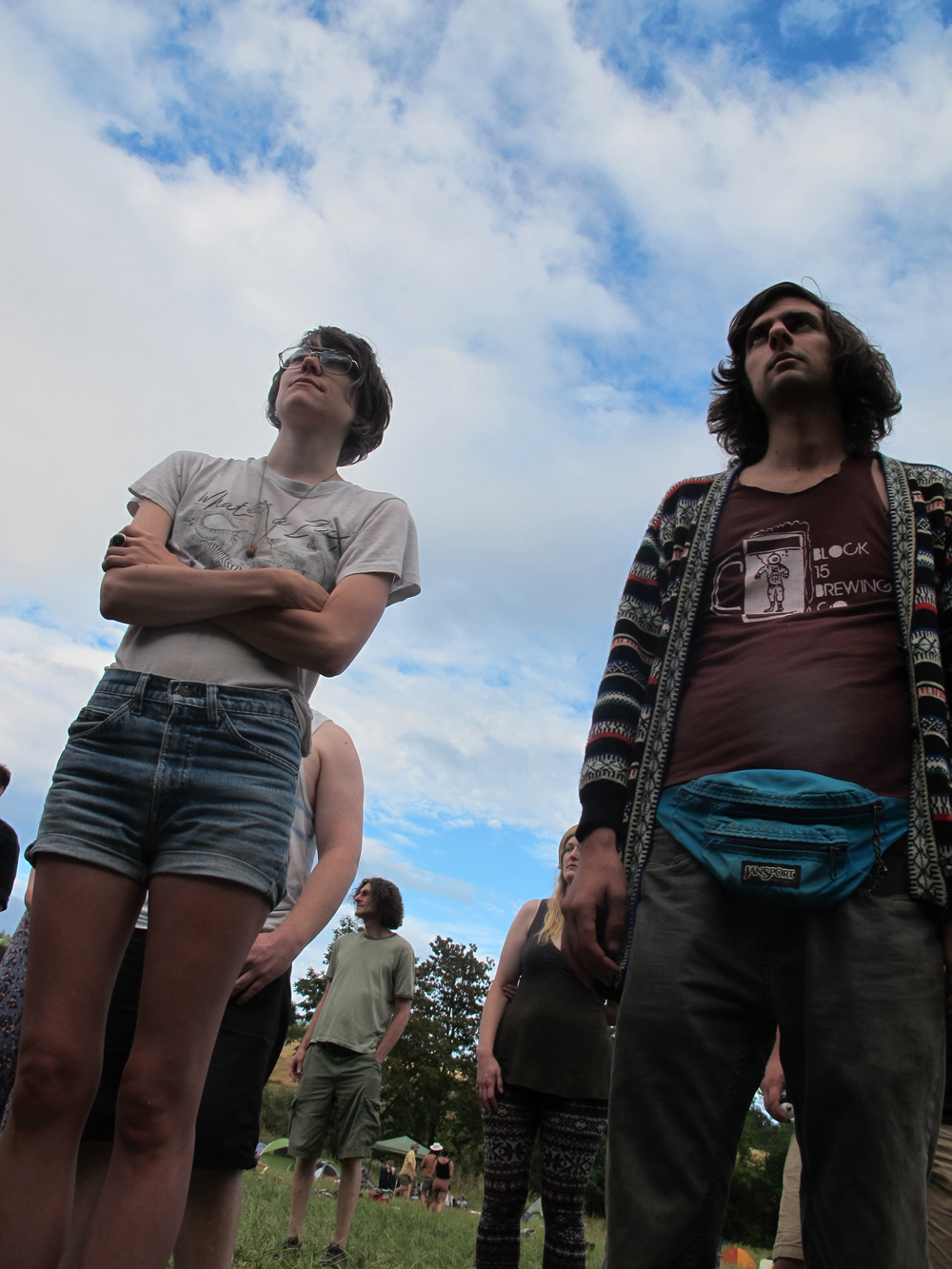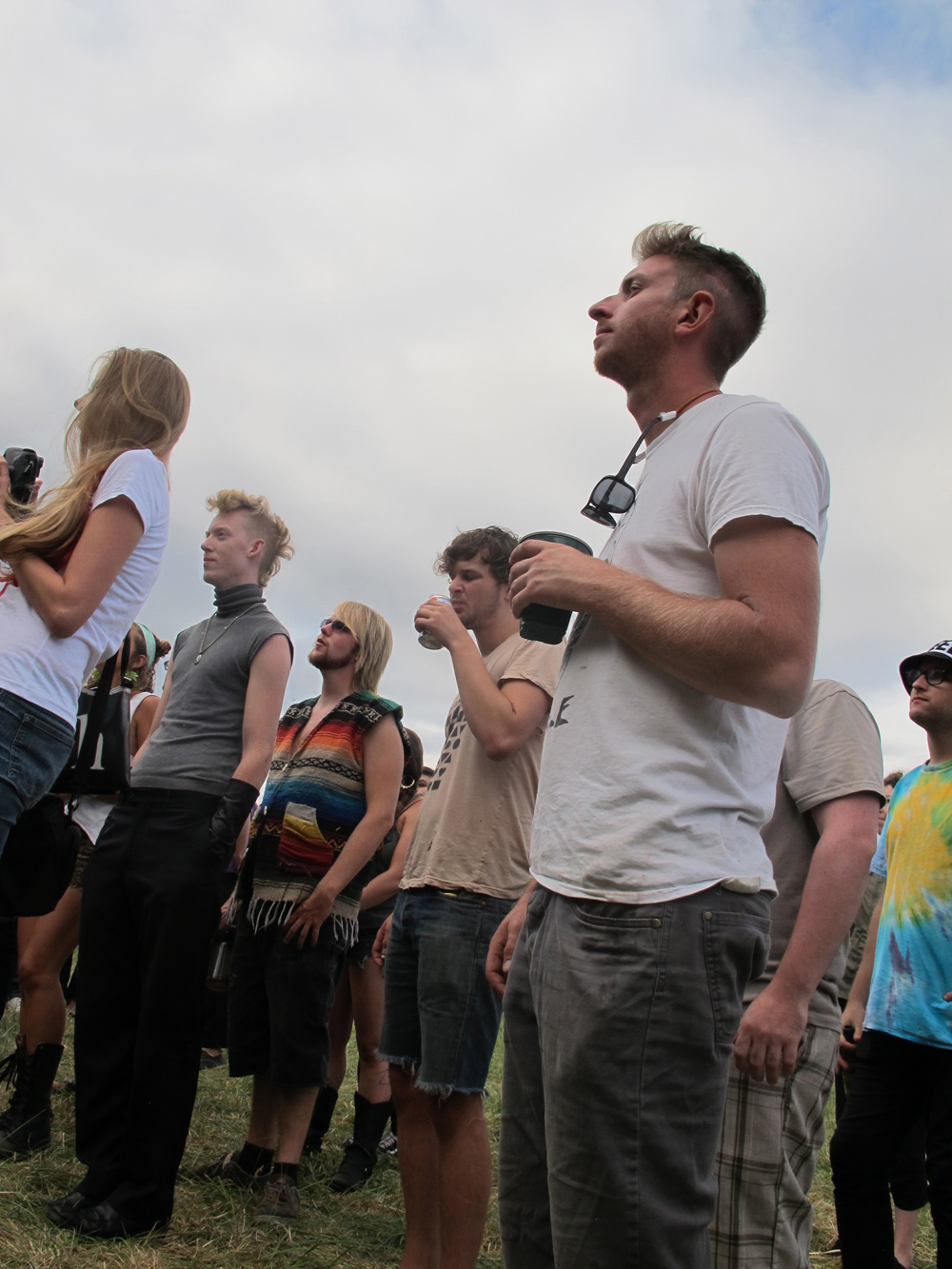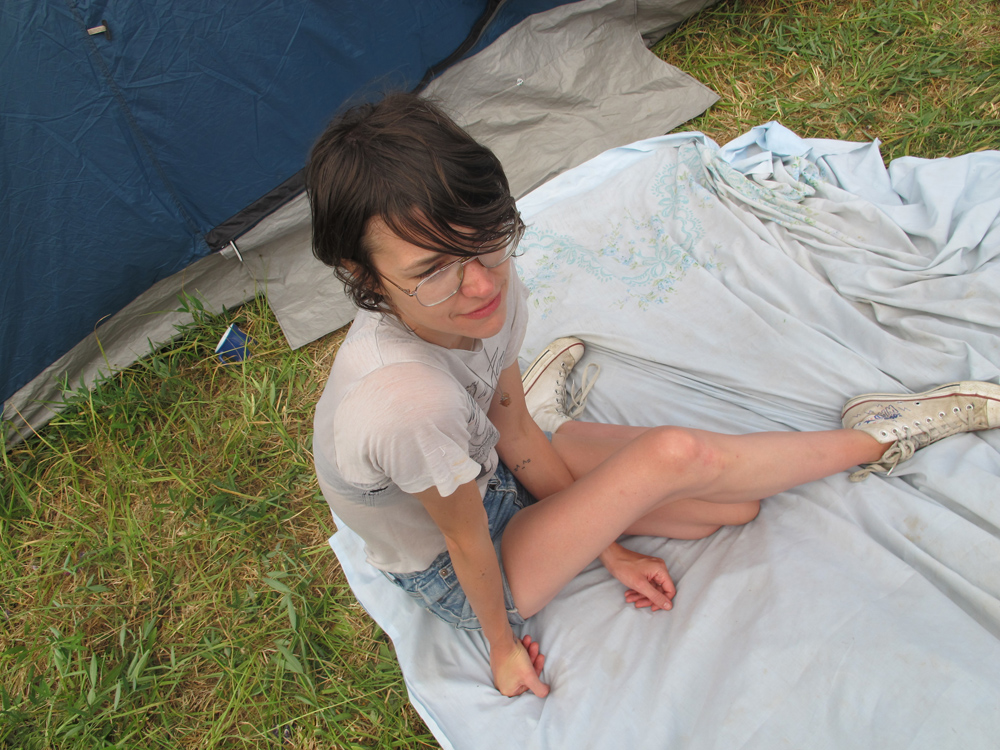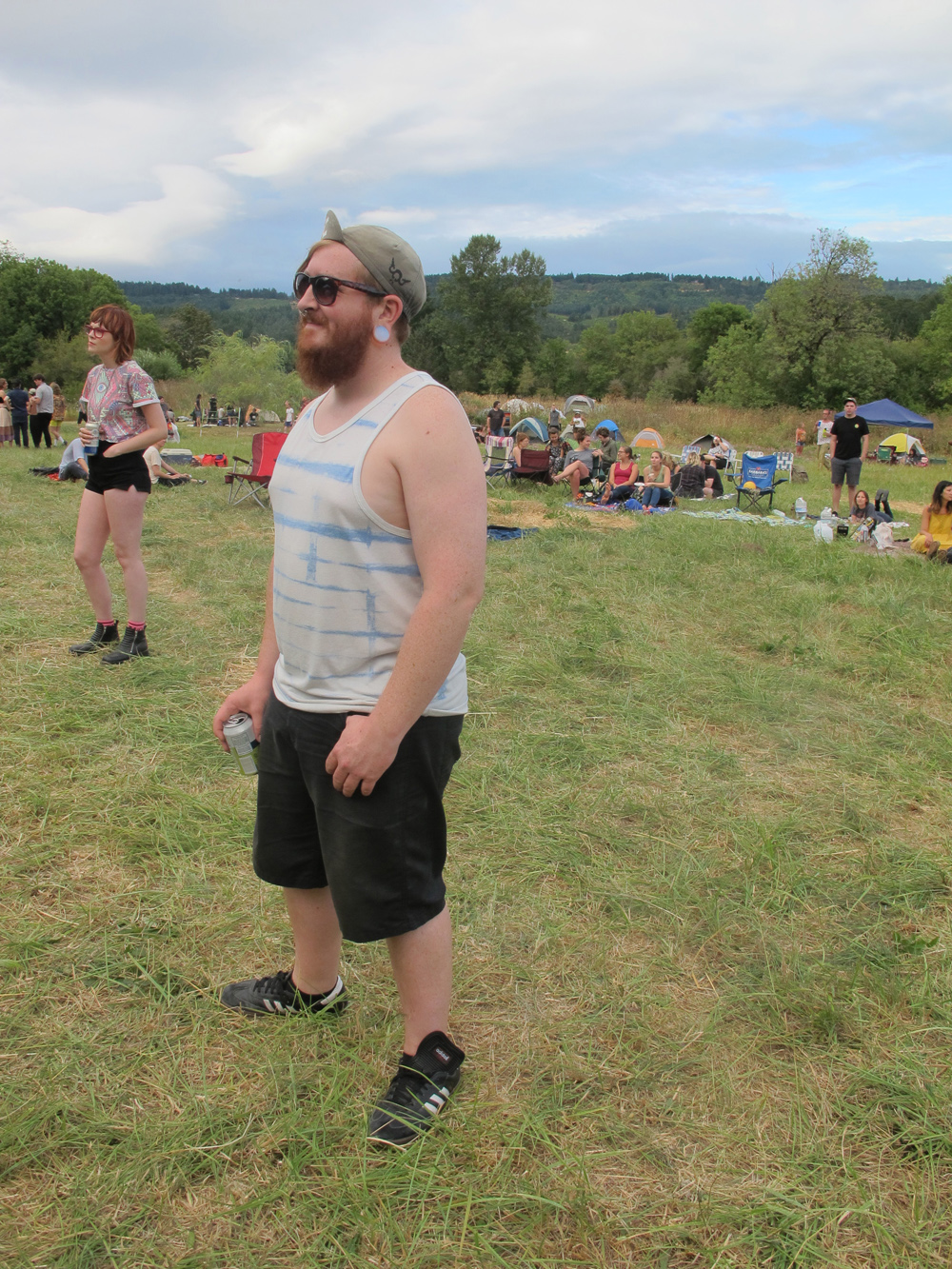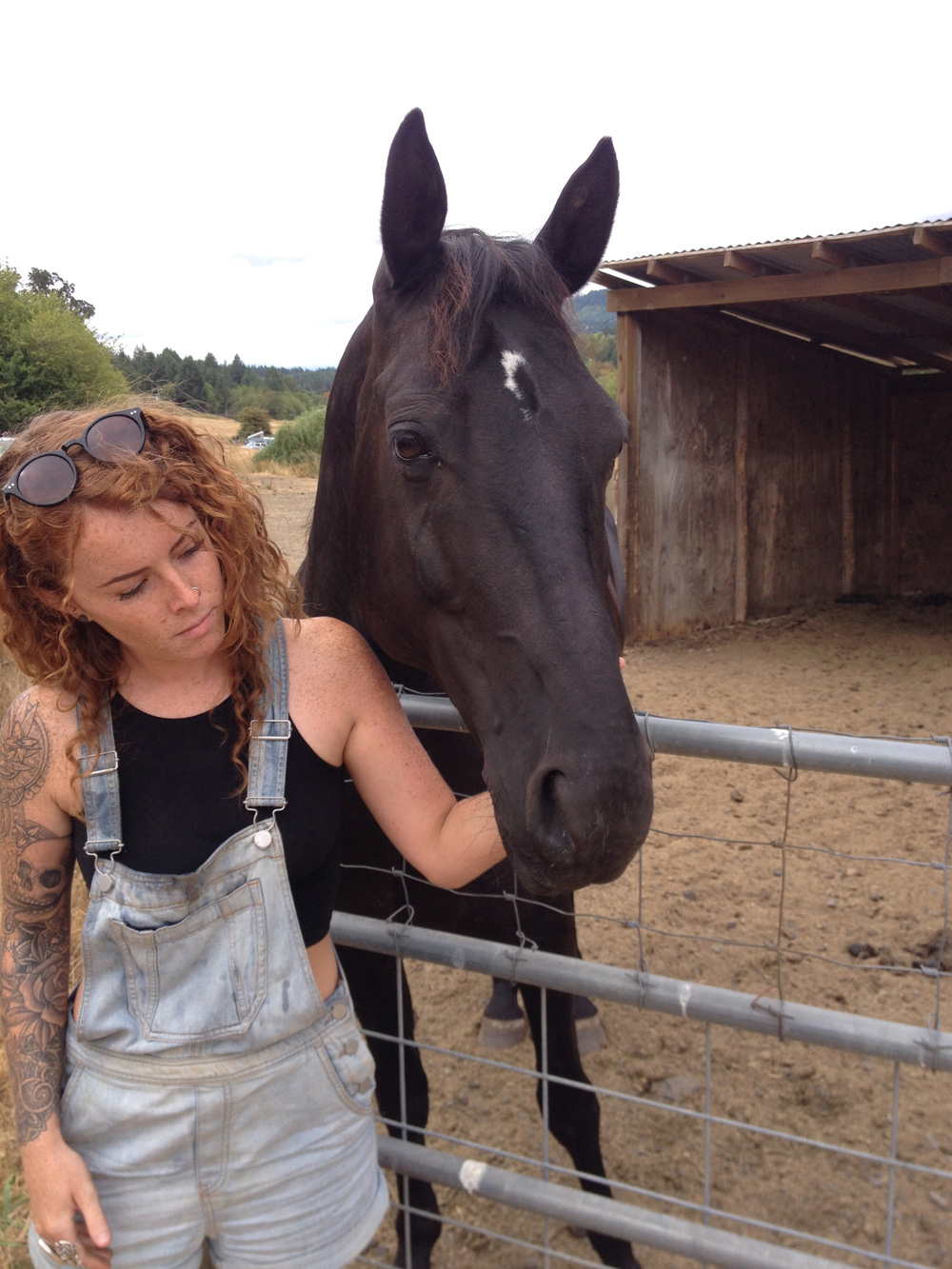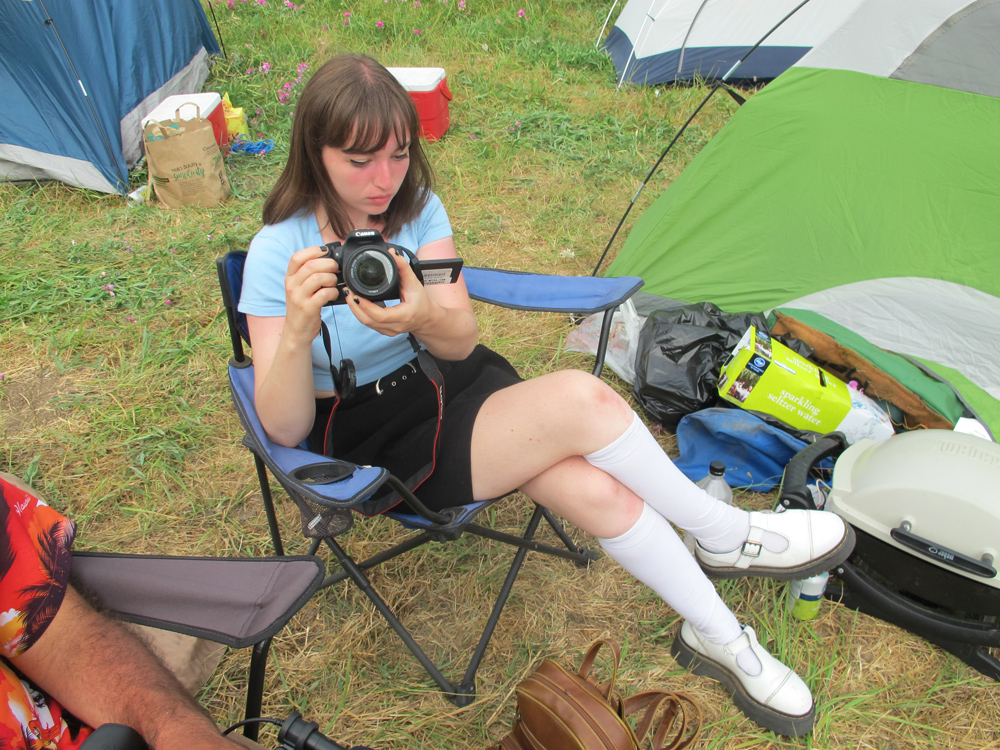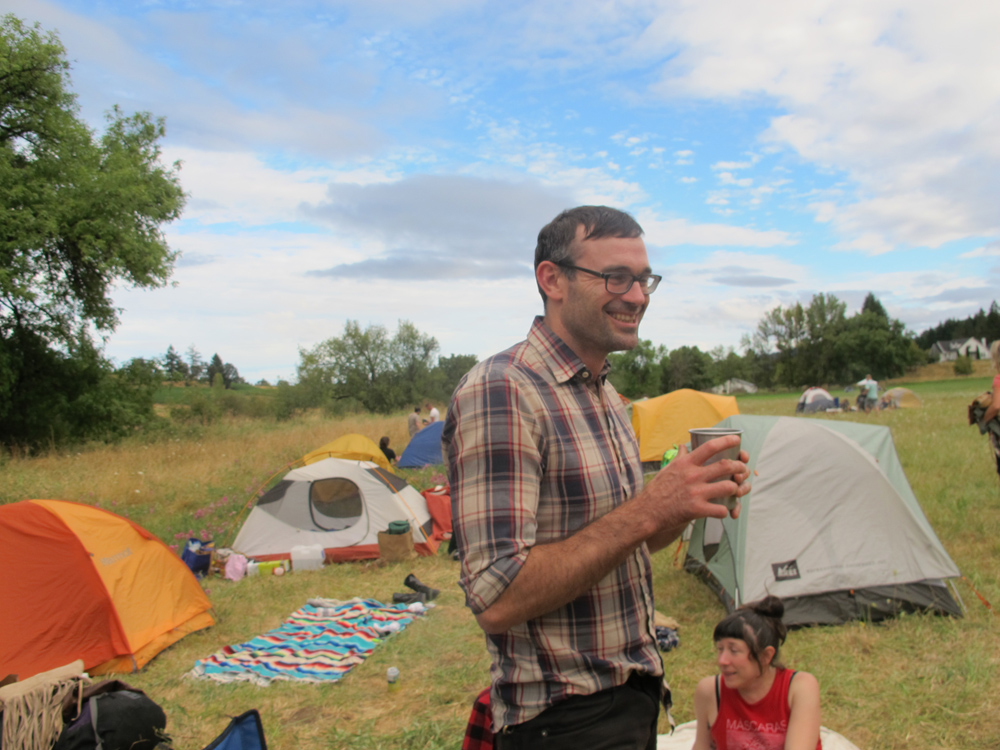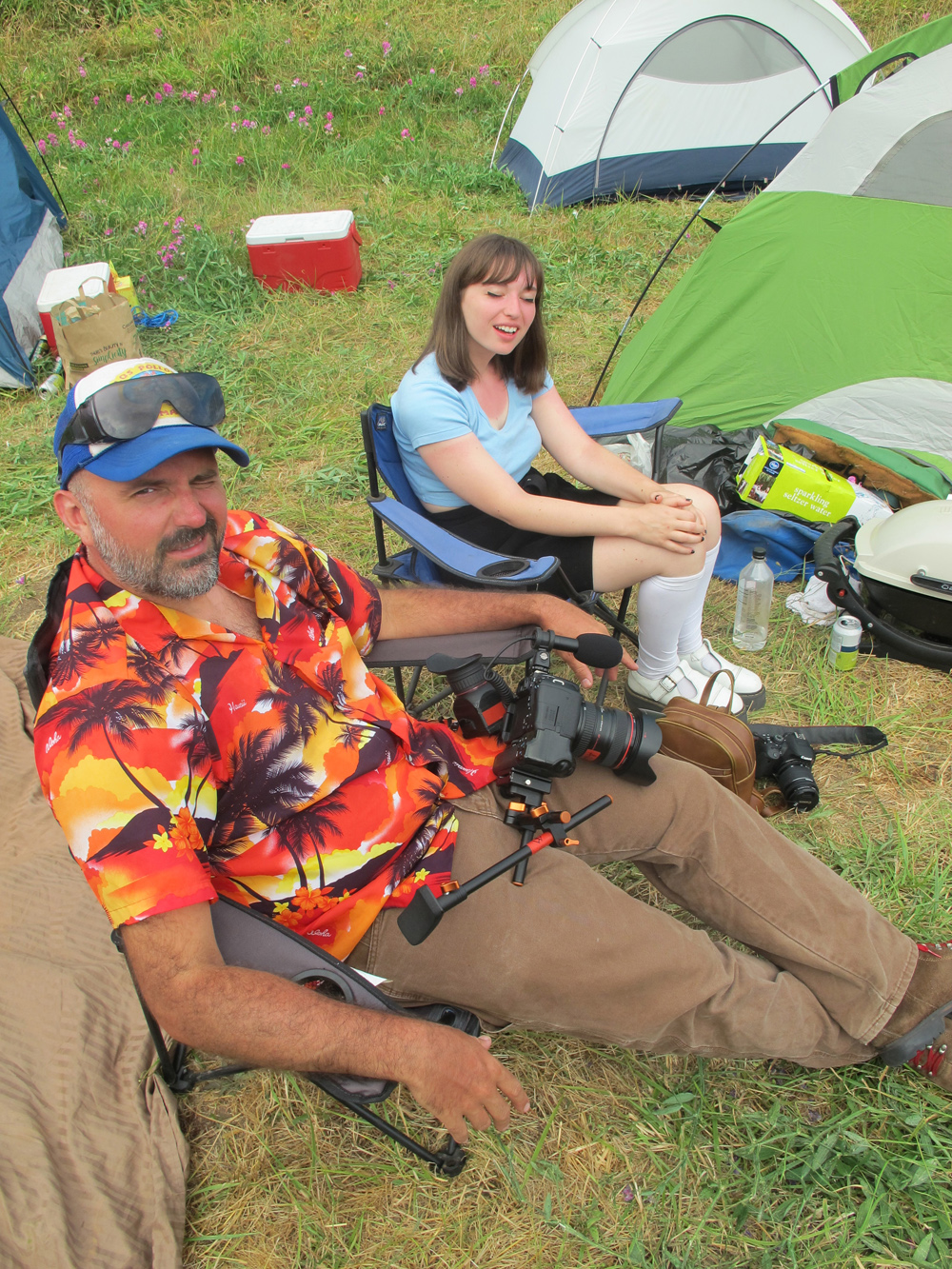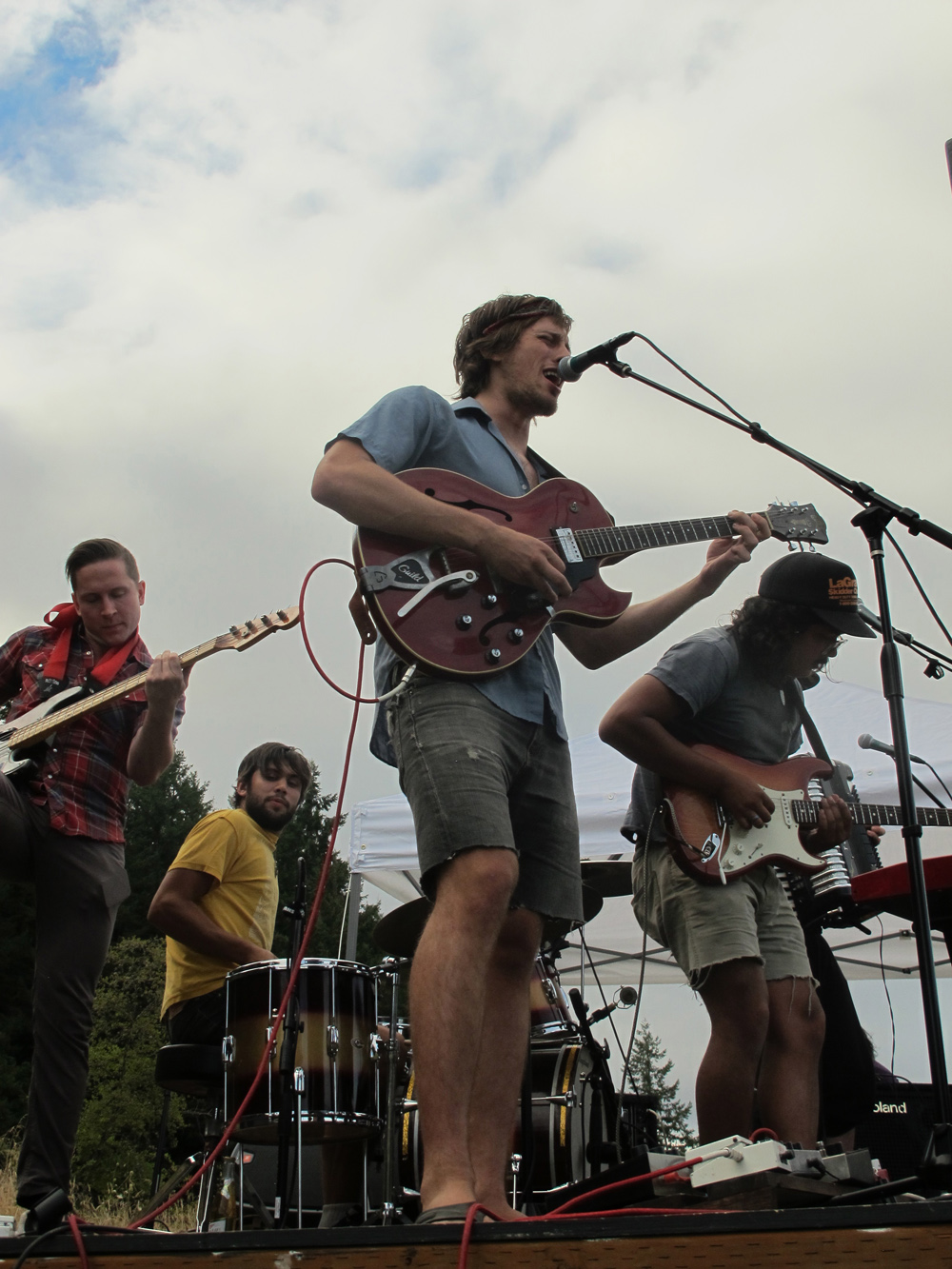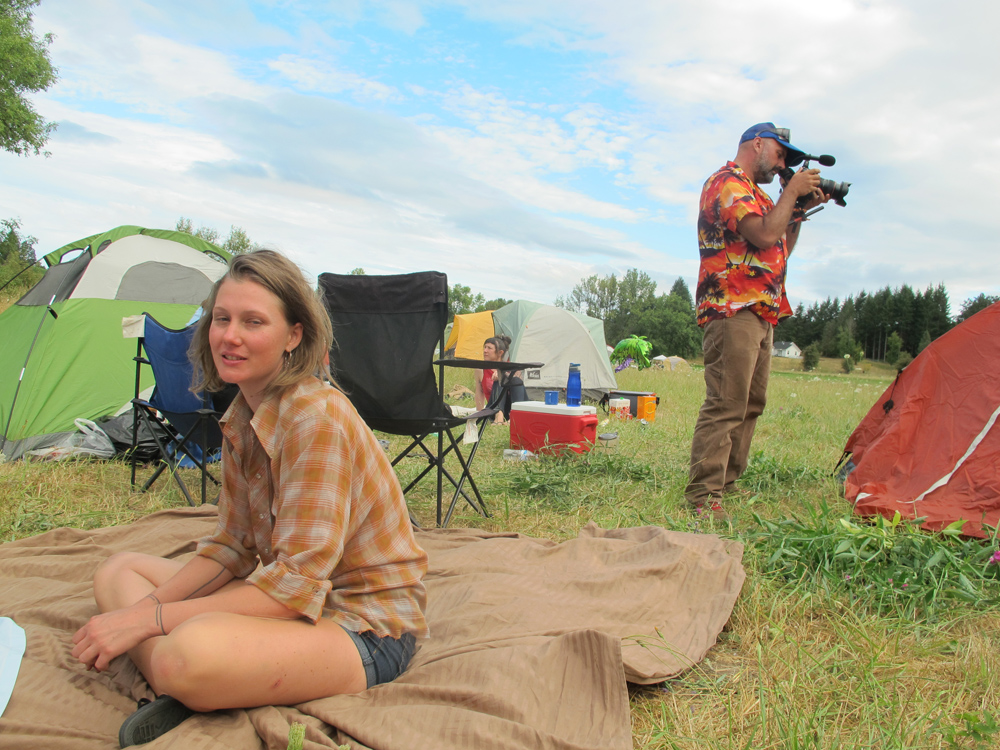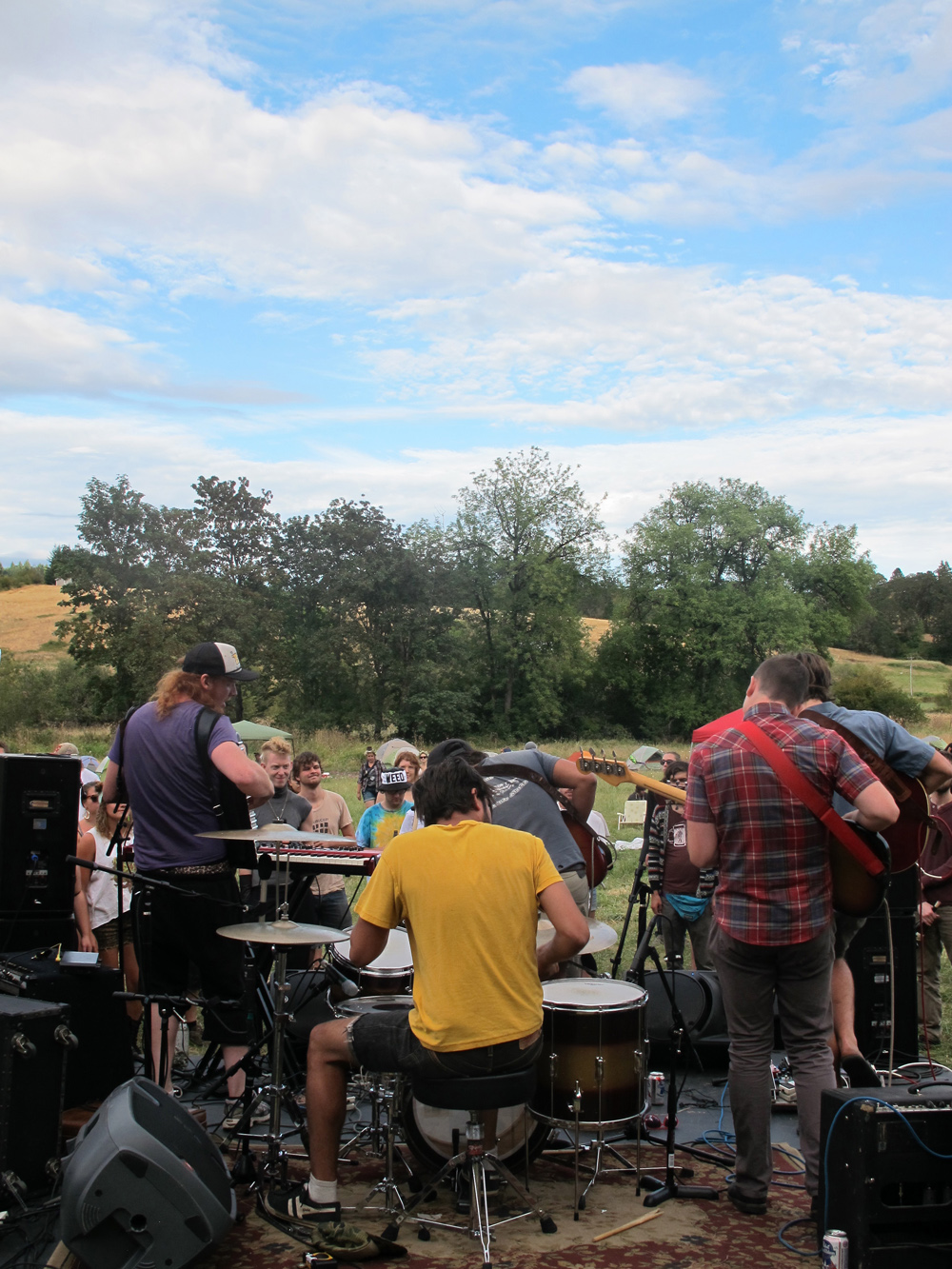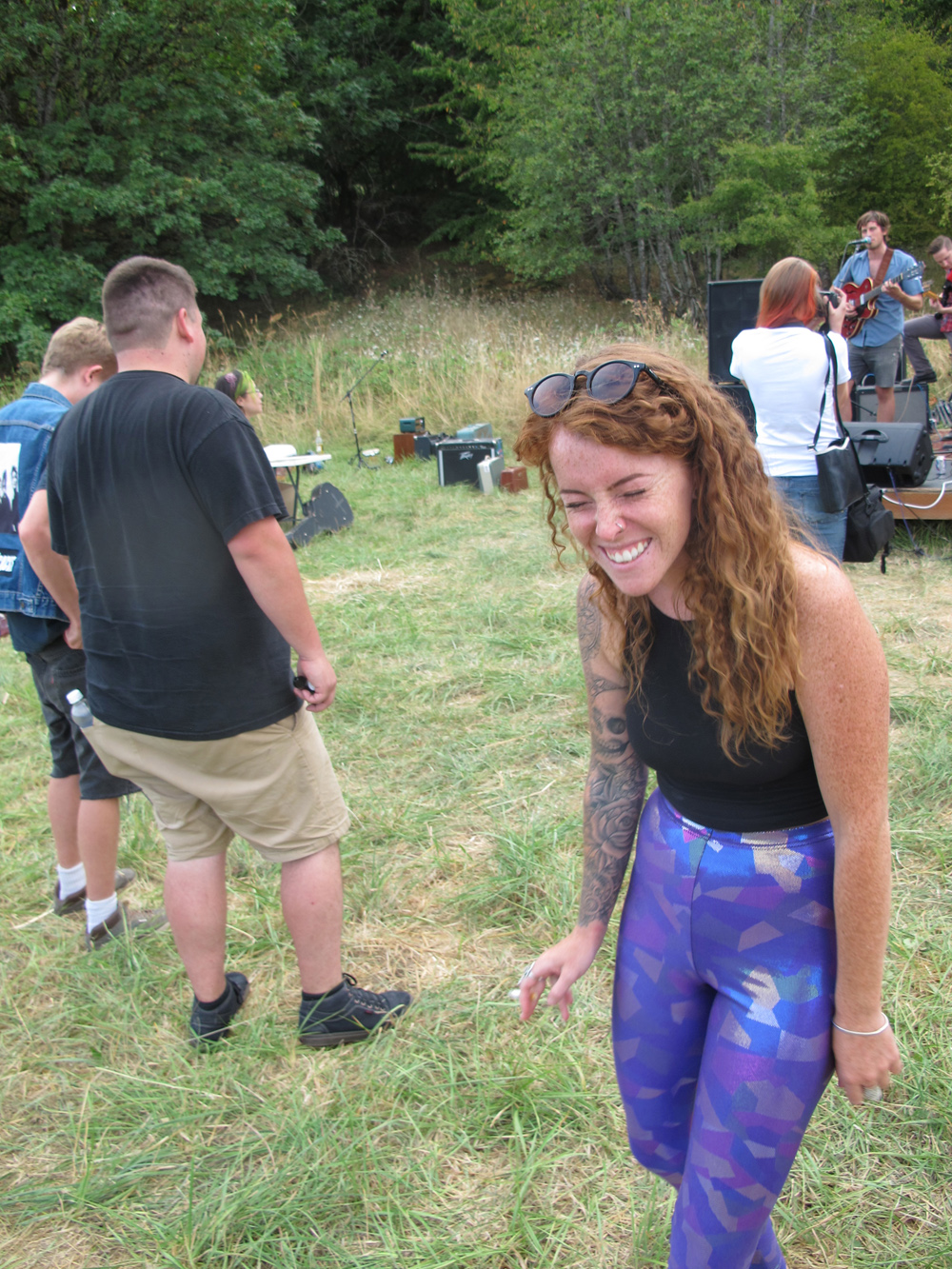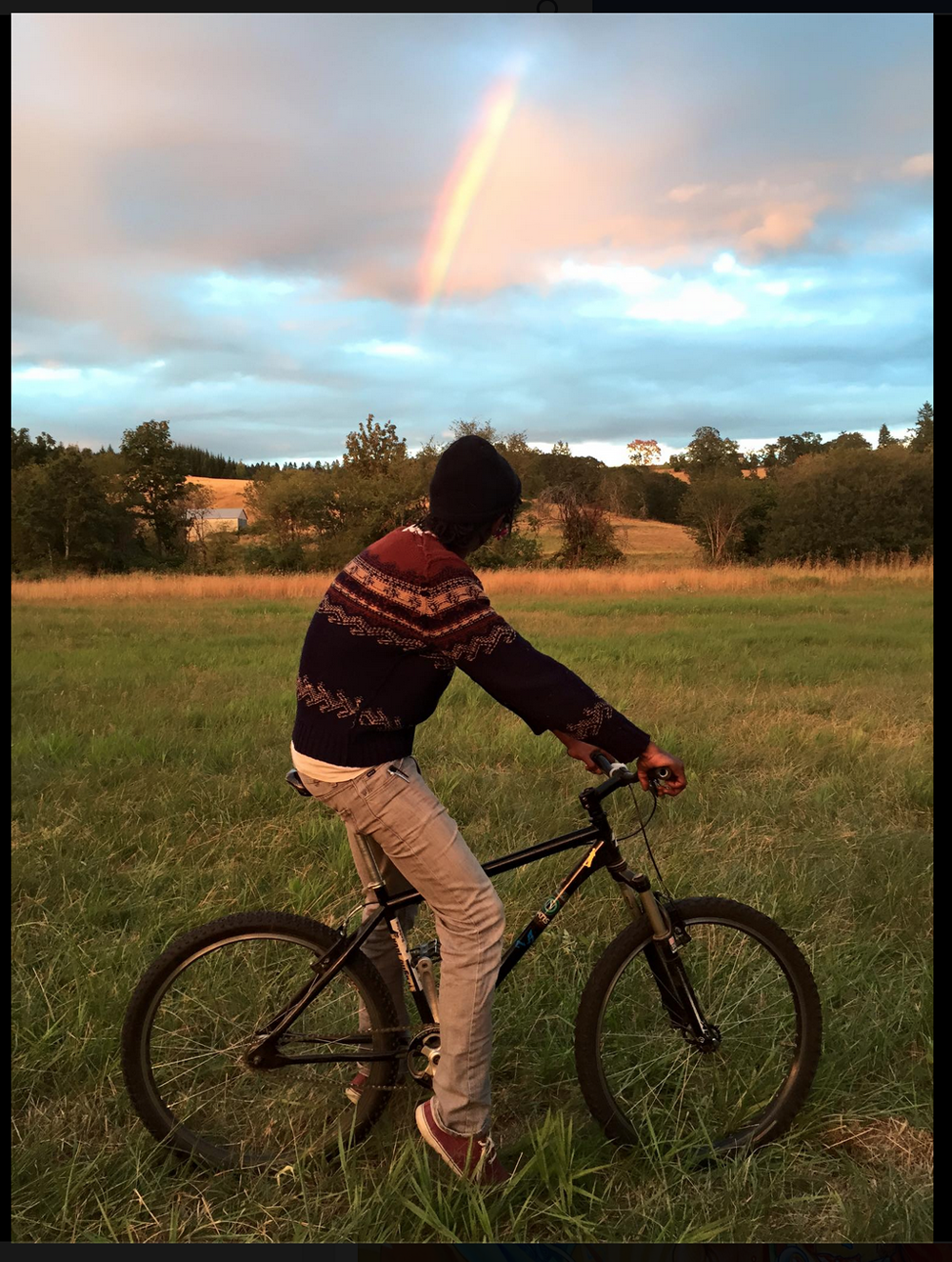 Two new works for the "ride" show at Pony club gallery curated by artist Martin Oniveros
"Meiosis and you"
Meiosis is a specialized type of cell division which reduces the chromosome number by half. This process occurs in all sexually reproducing single-celled and multi-celled eukaryotes, including animals, plants, andfungi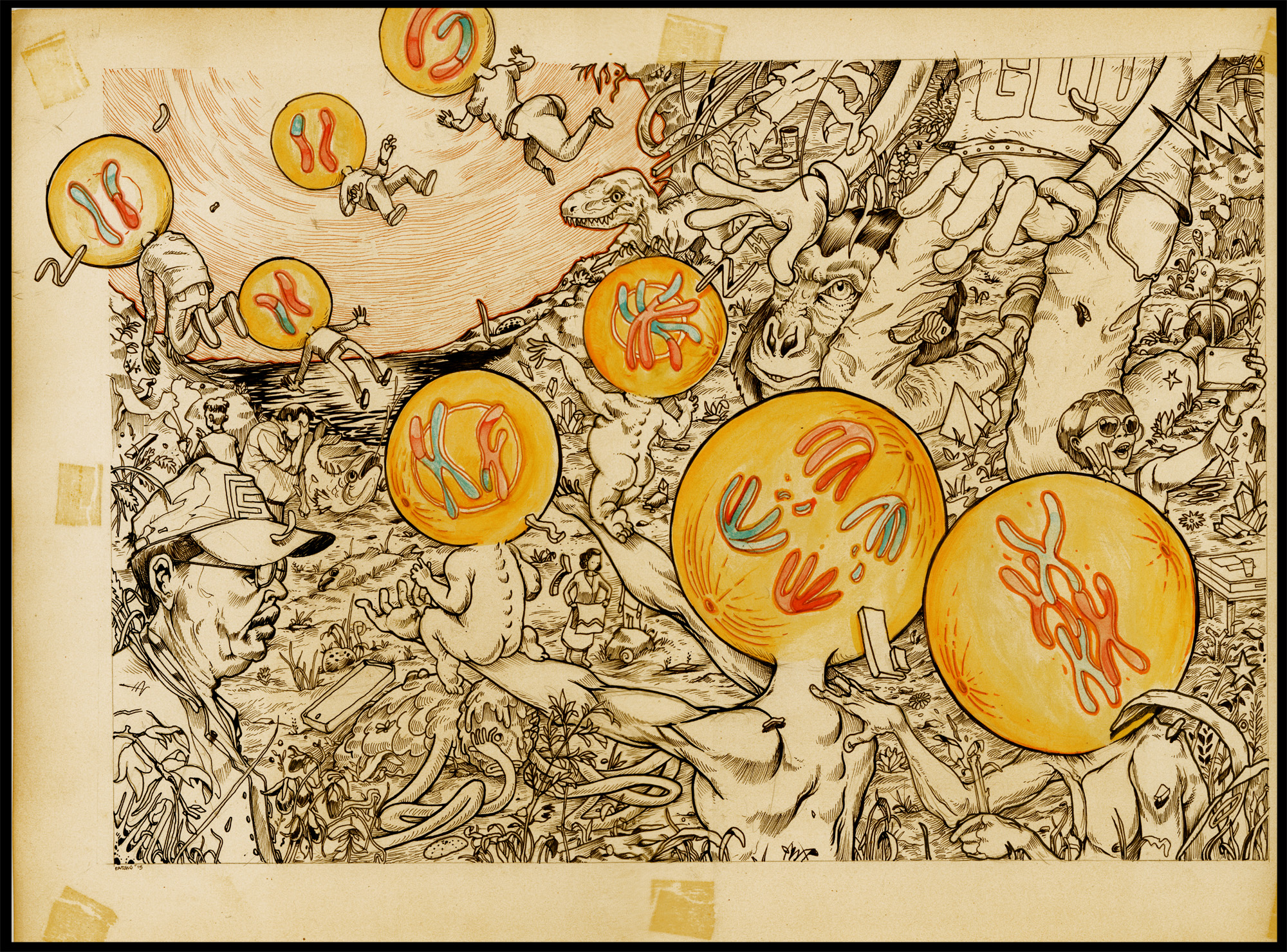 "Mitosis and me"
Mitosis is a part of the cell cycle in which chromosomes in a cell nucleus are separated into two identical sets of chromosomes, each in its own nucleus.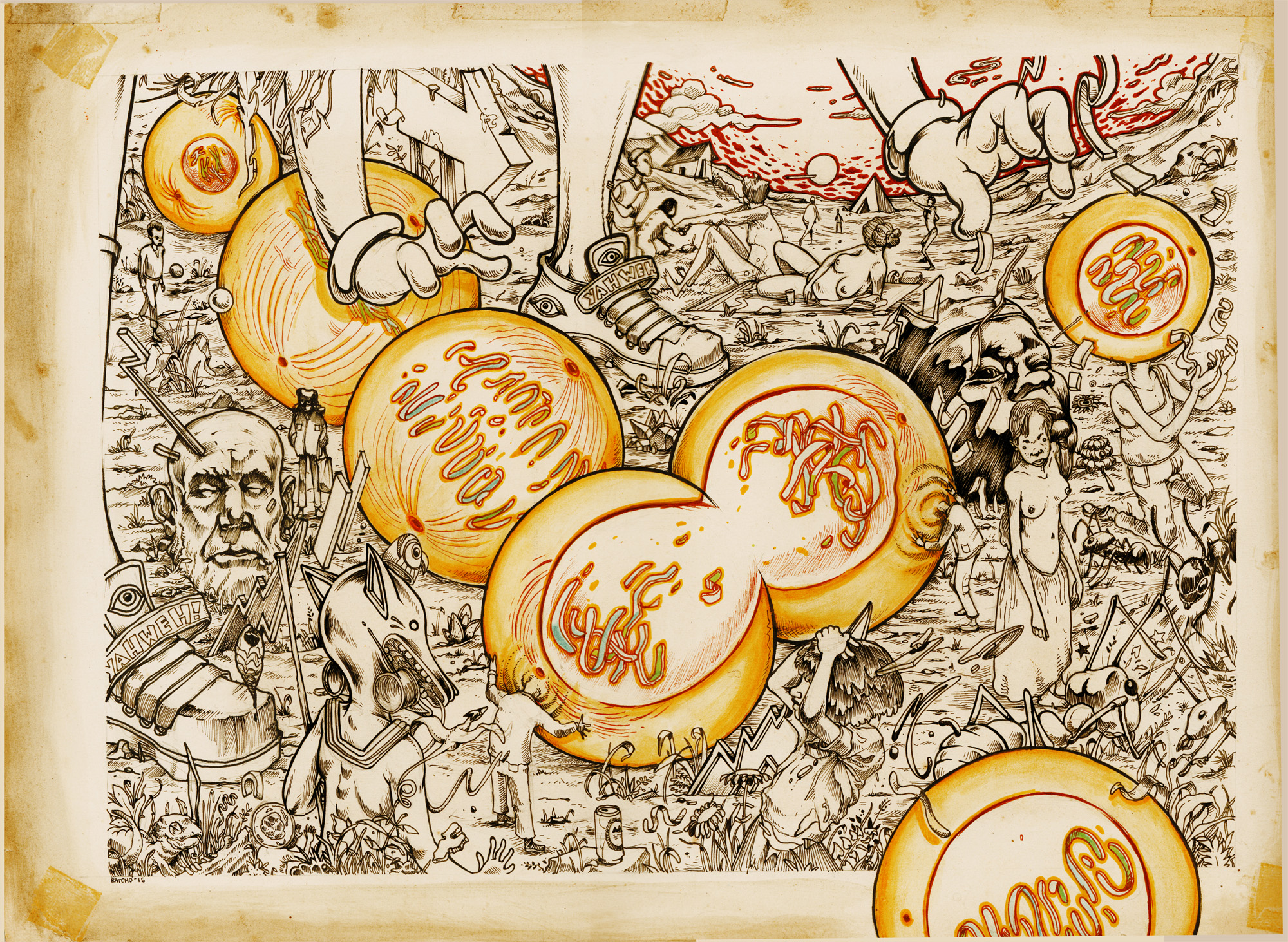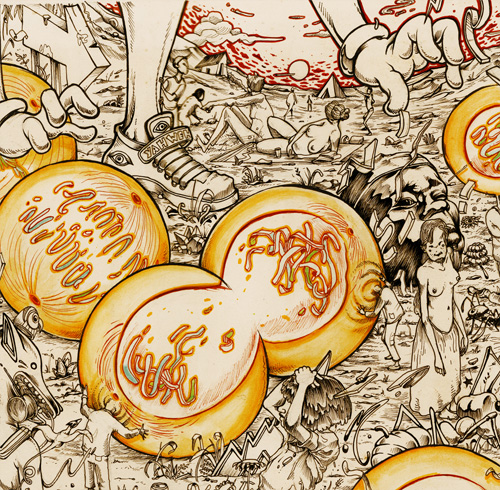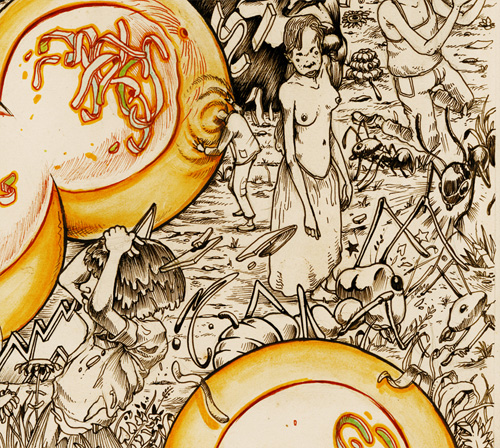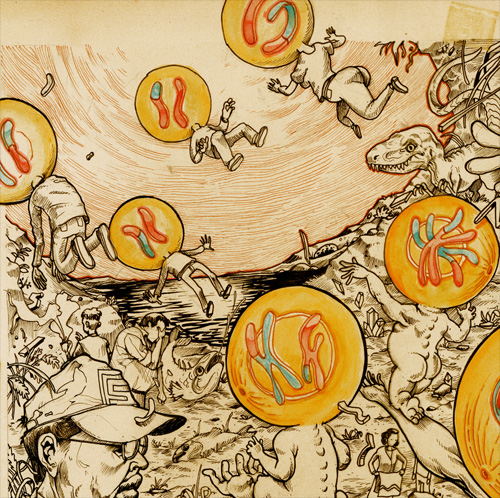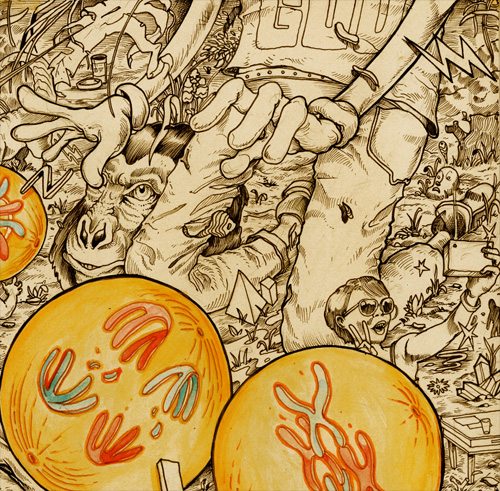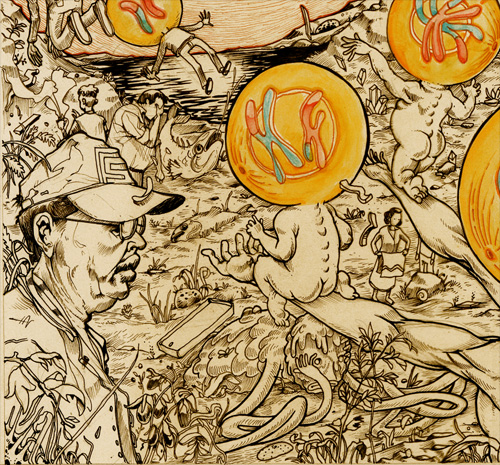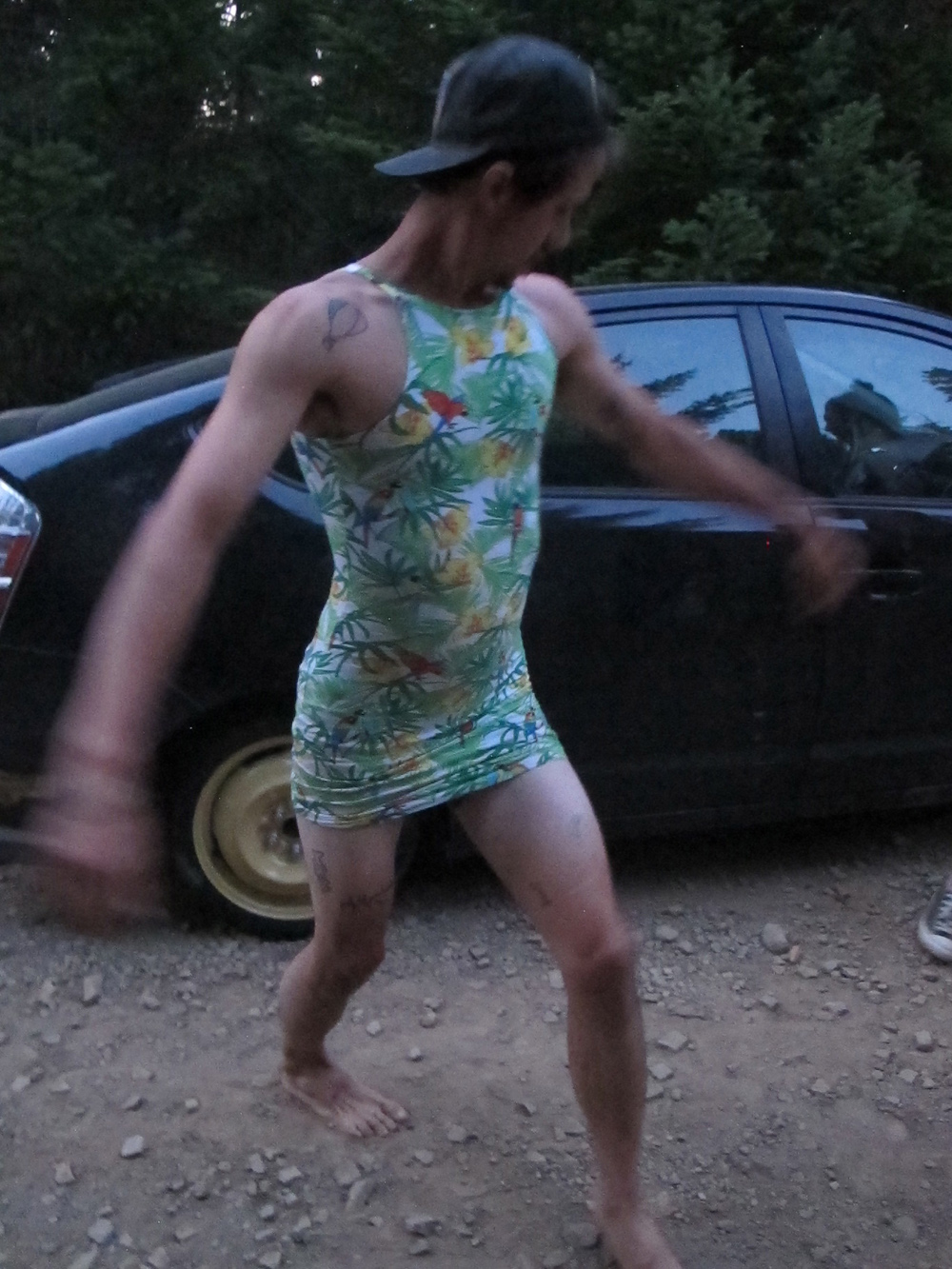 A cool friend Alex from Australia passed through. It is always fun when friends roll in during summer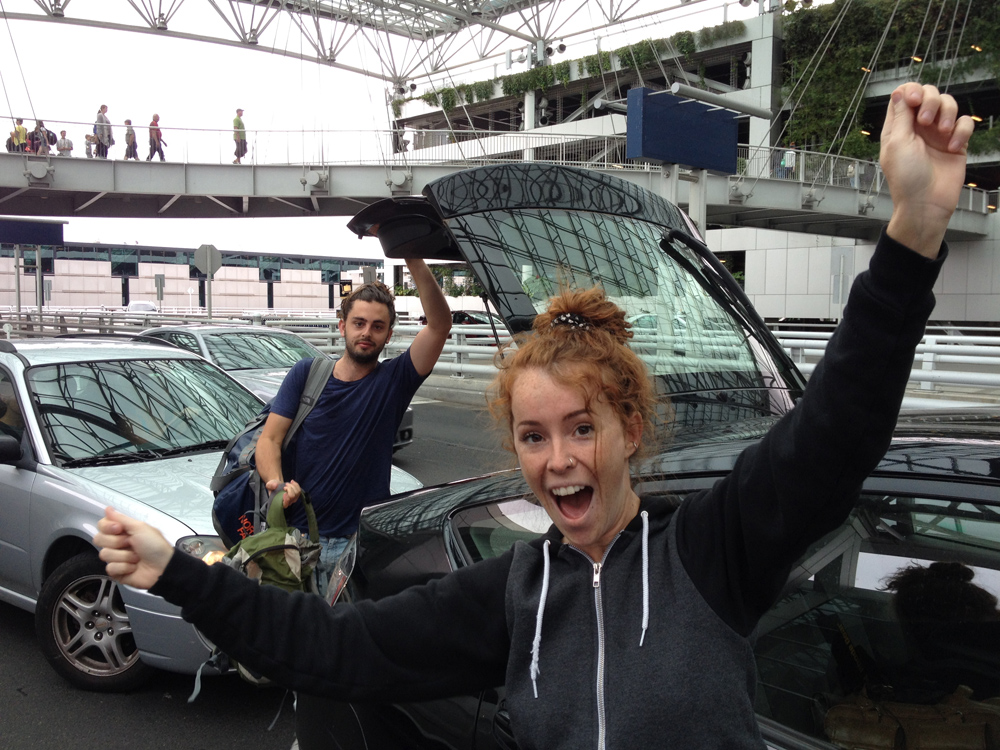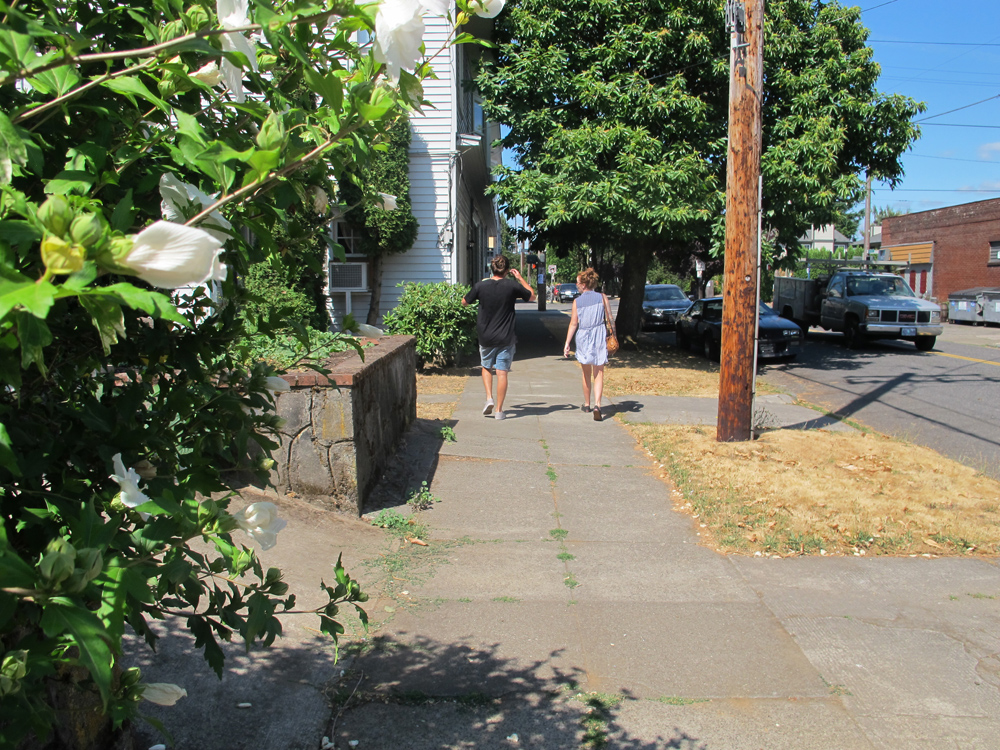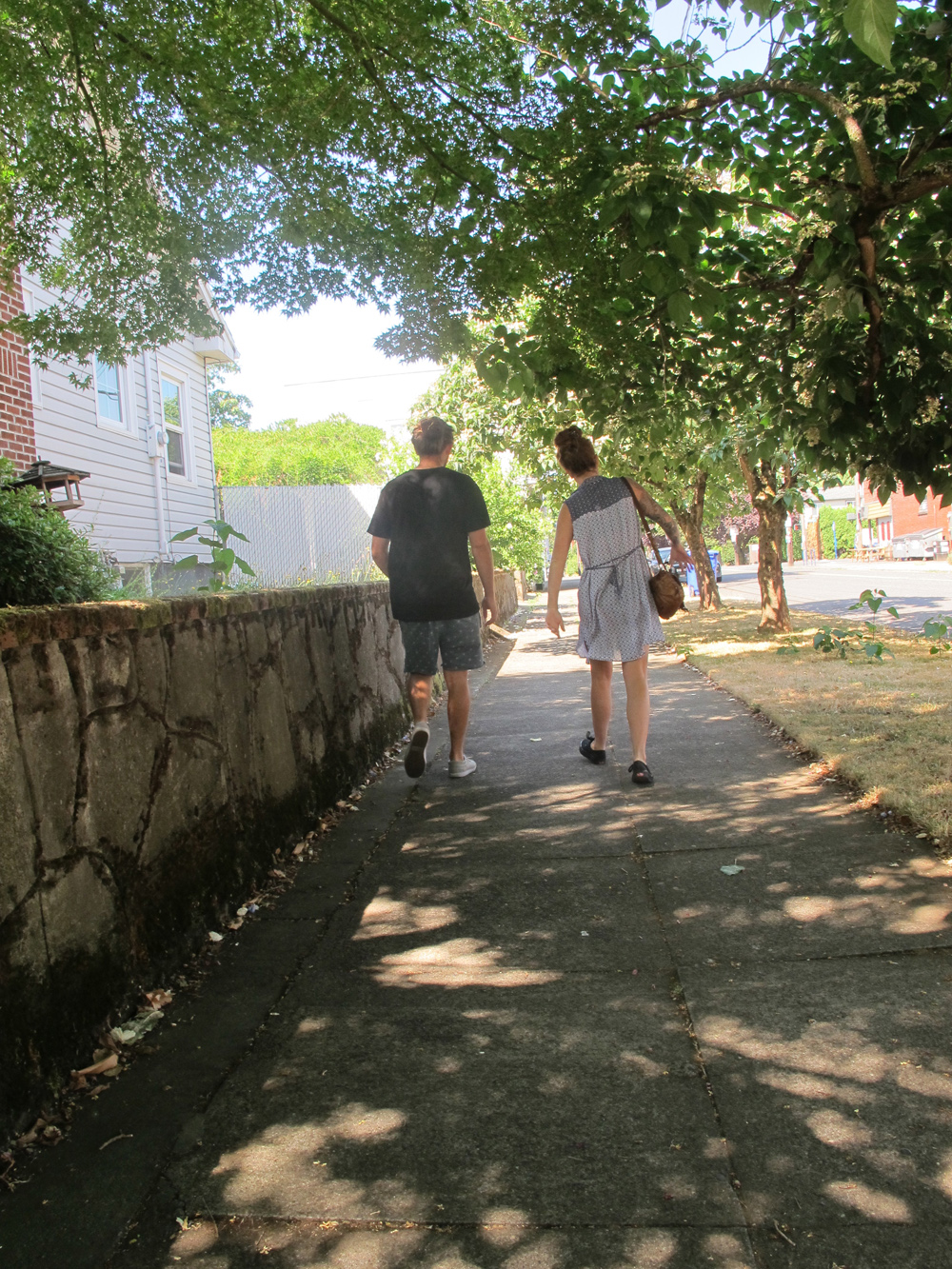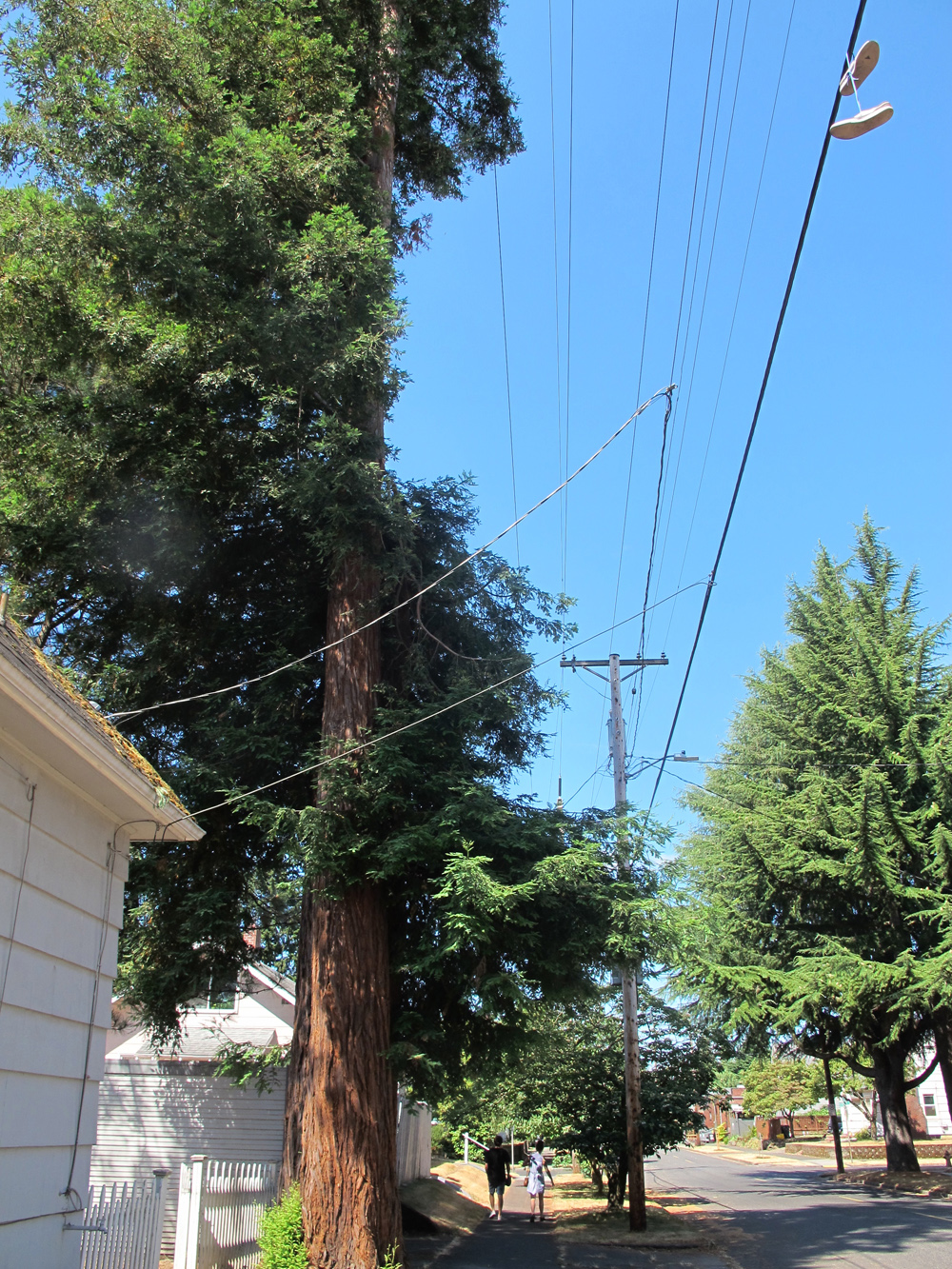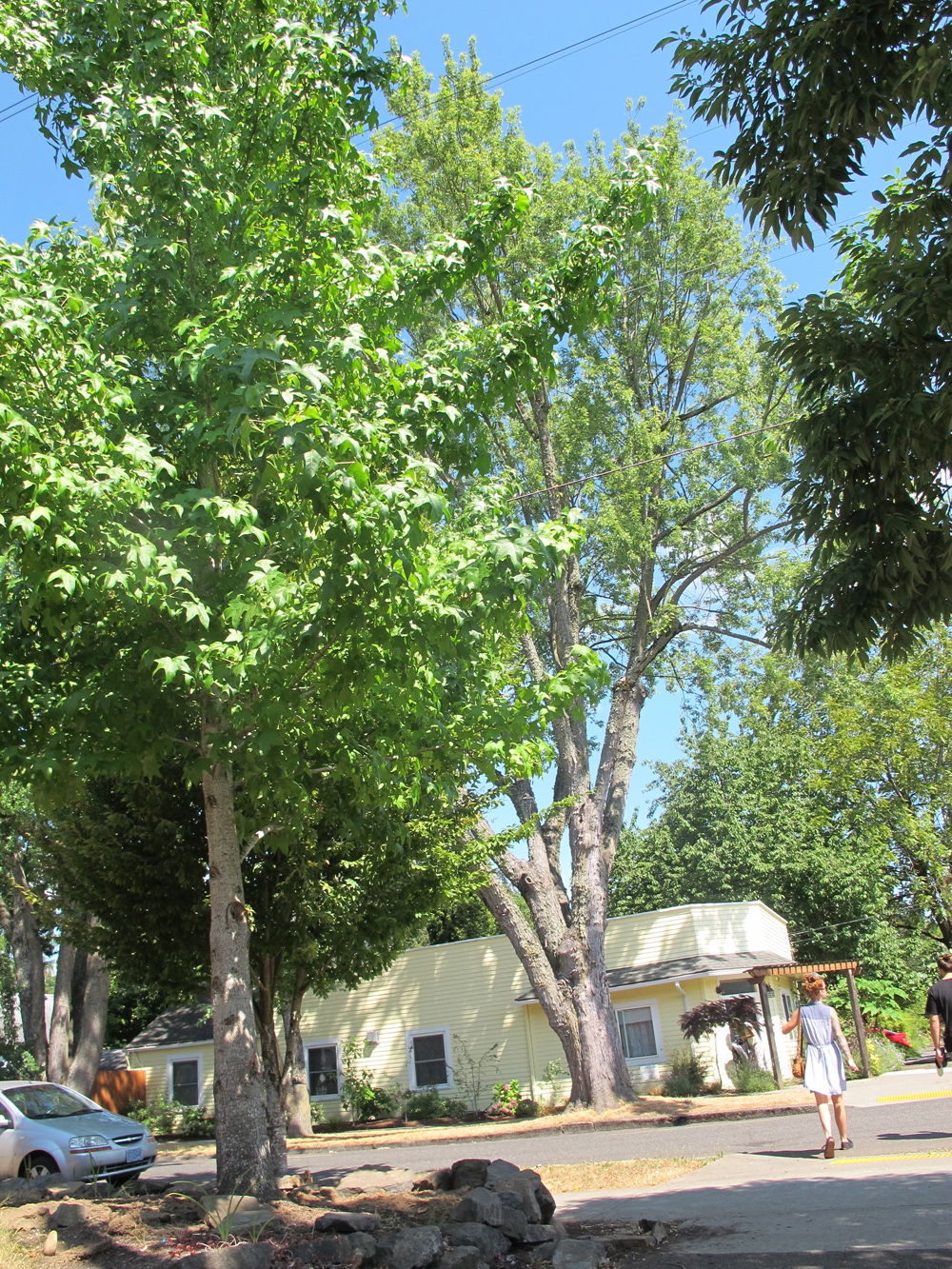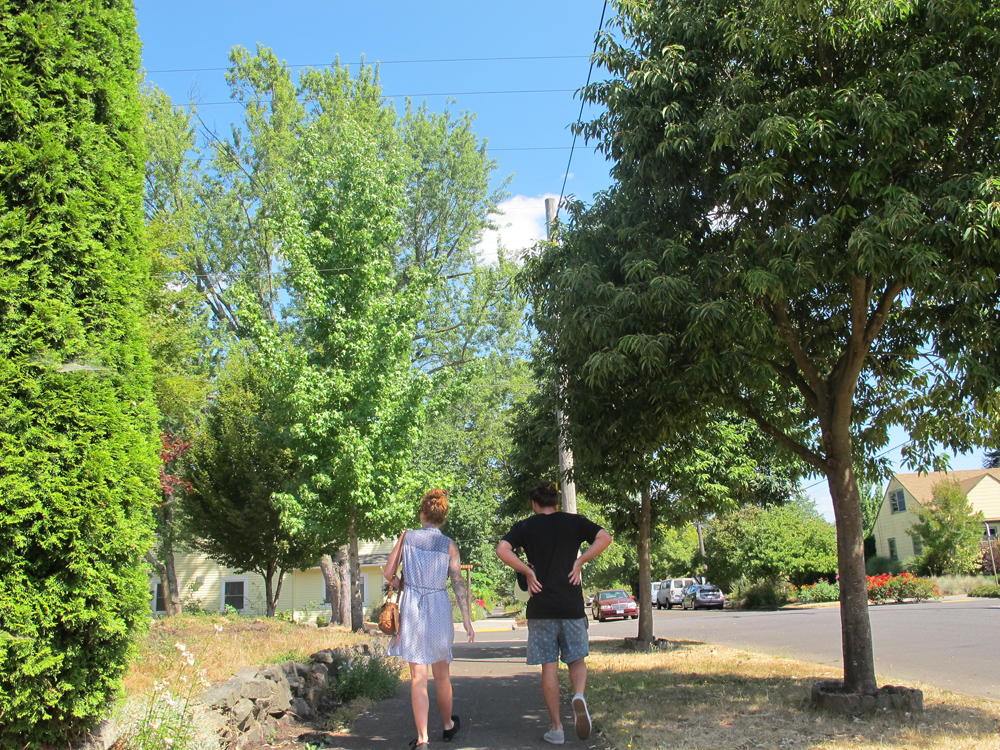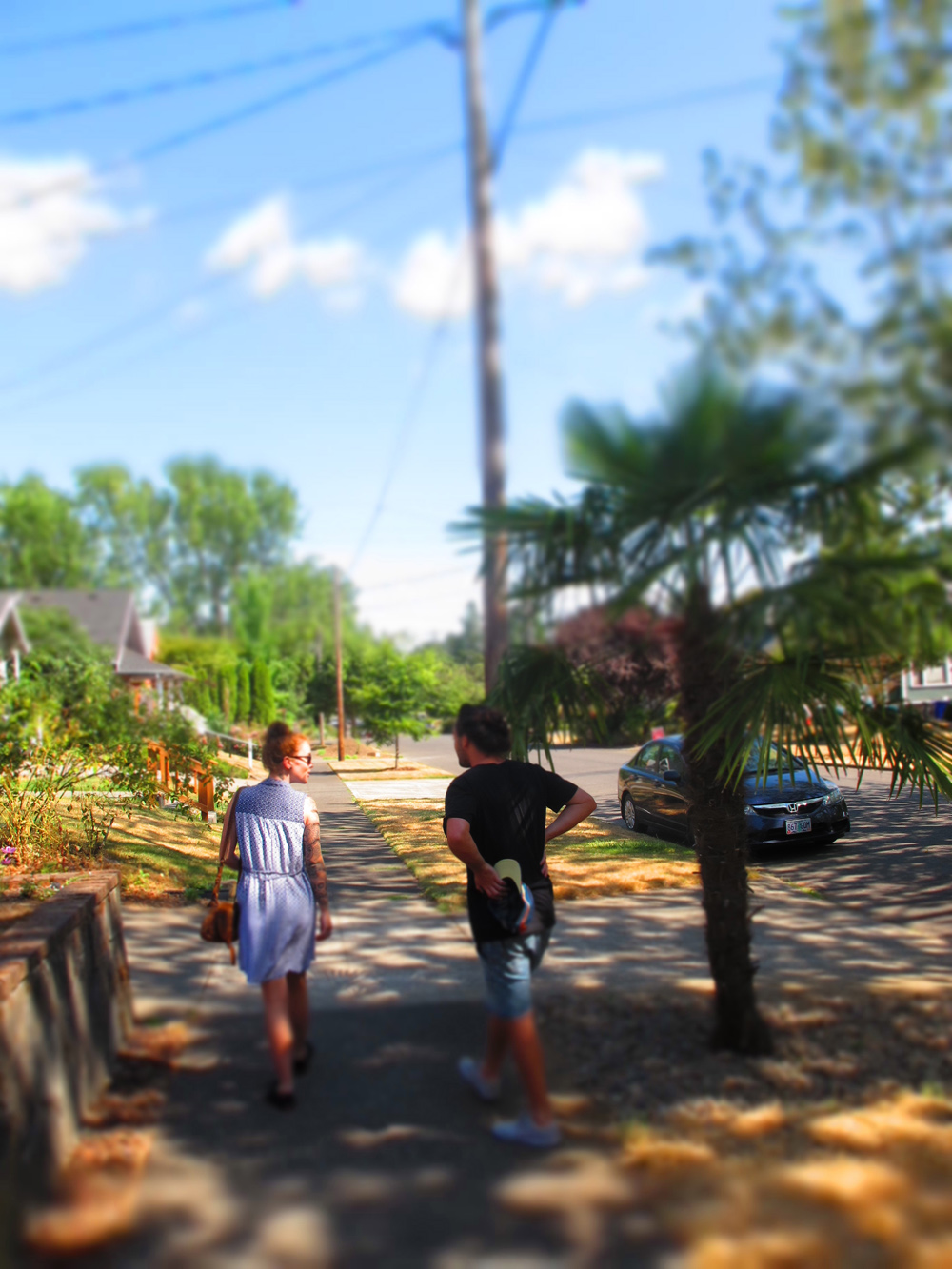 Then some more homies from Japan!
YUKKI!!!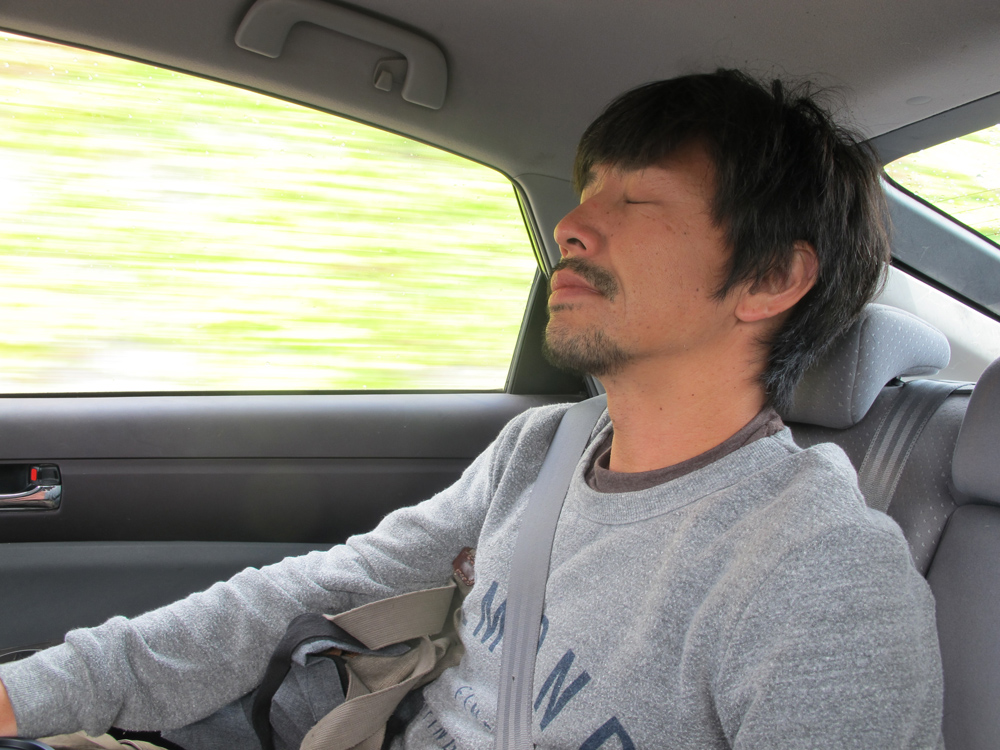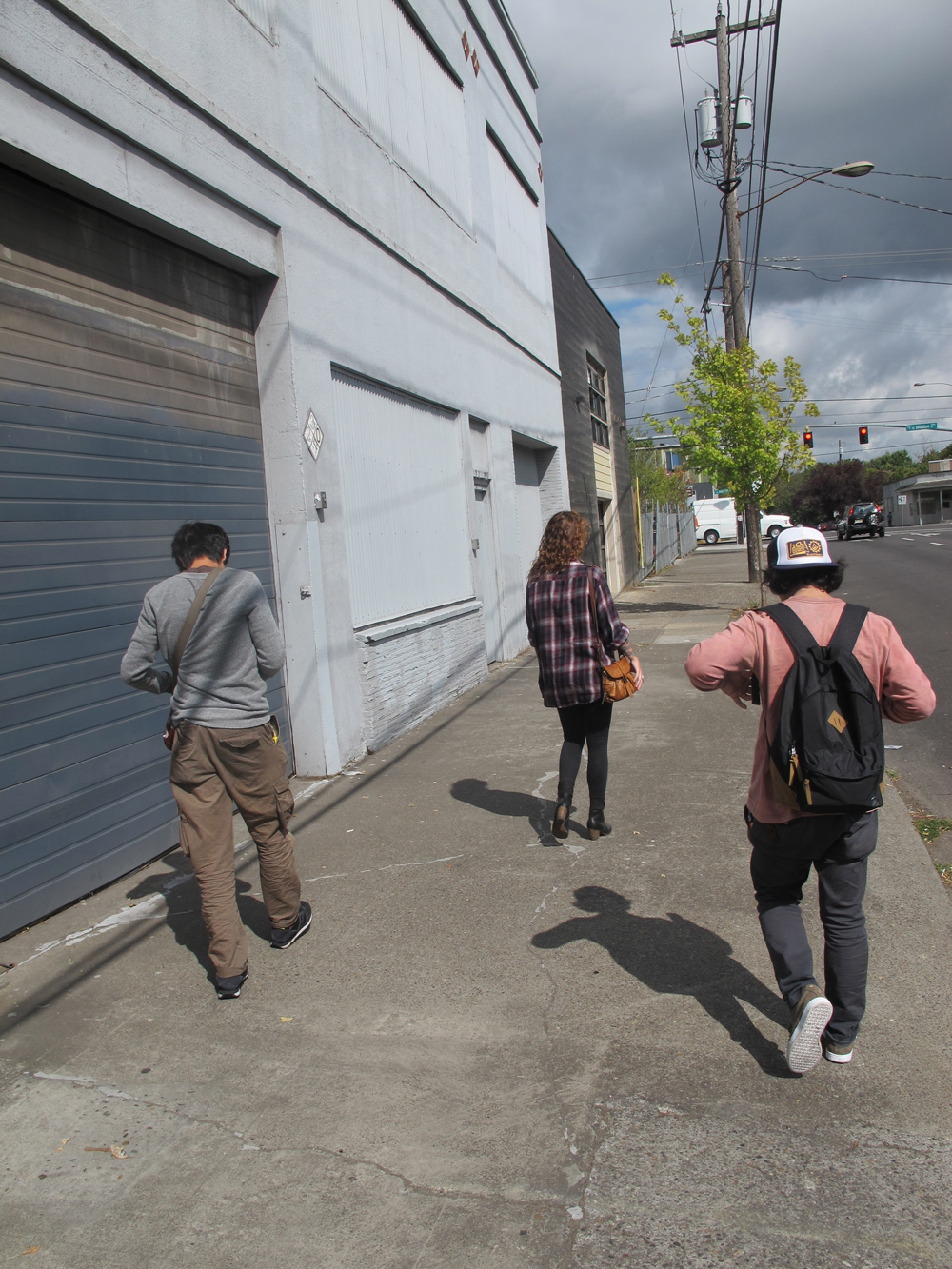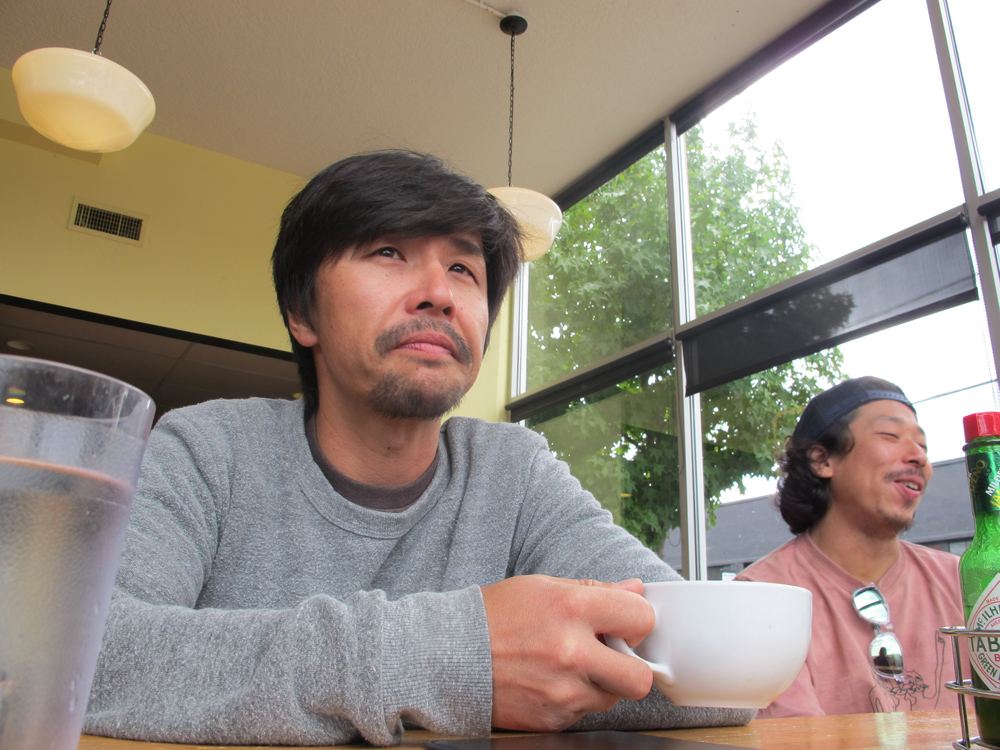 Great Time visiting the friend Zach Johnsen's studio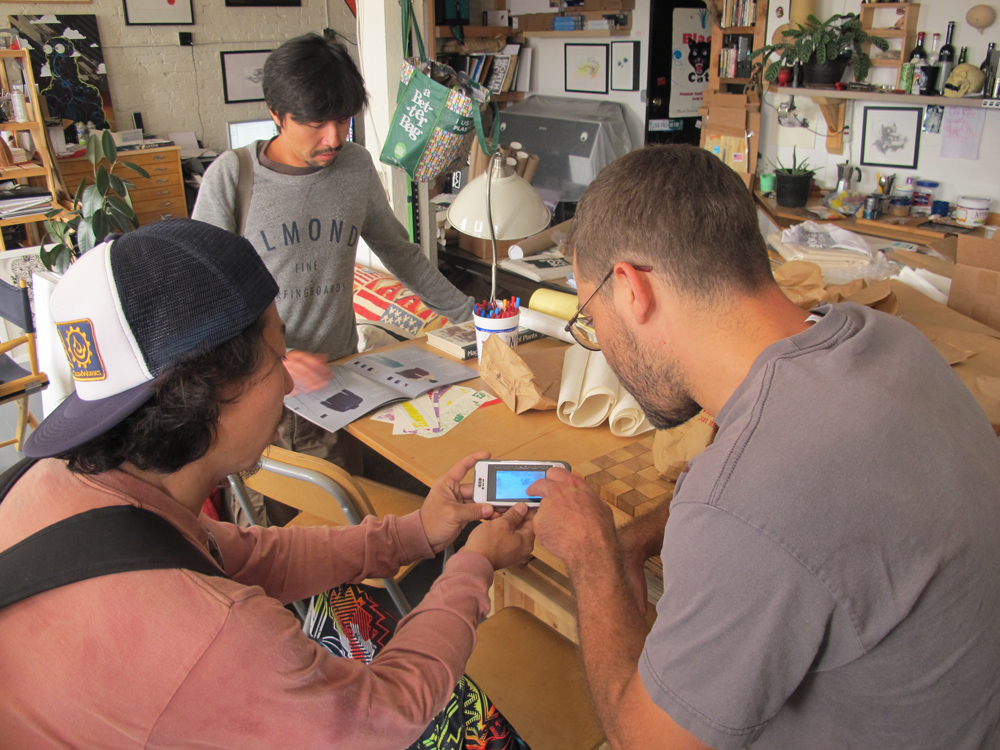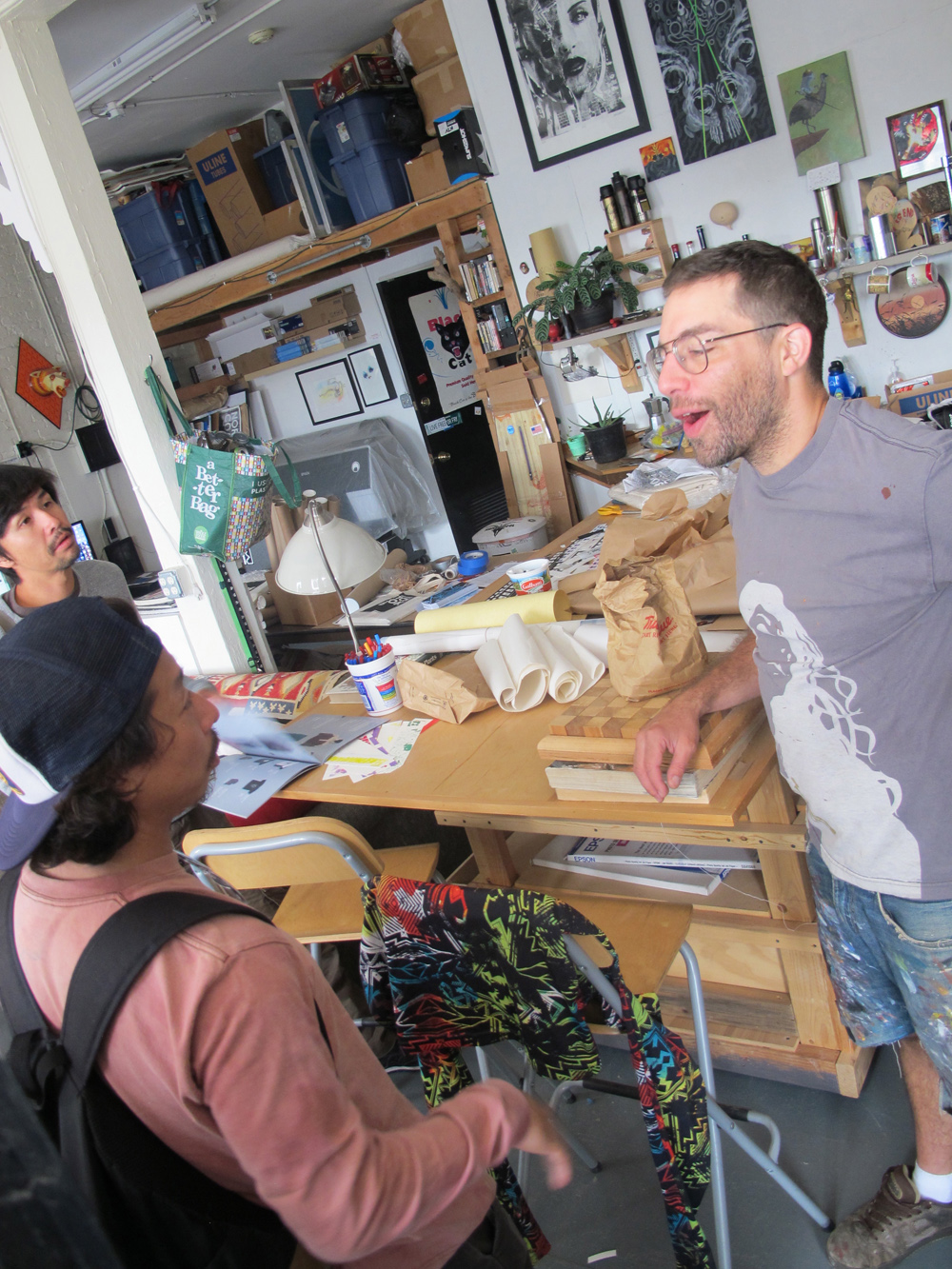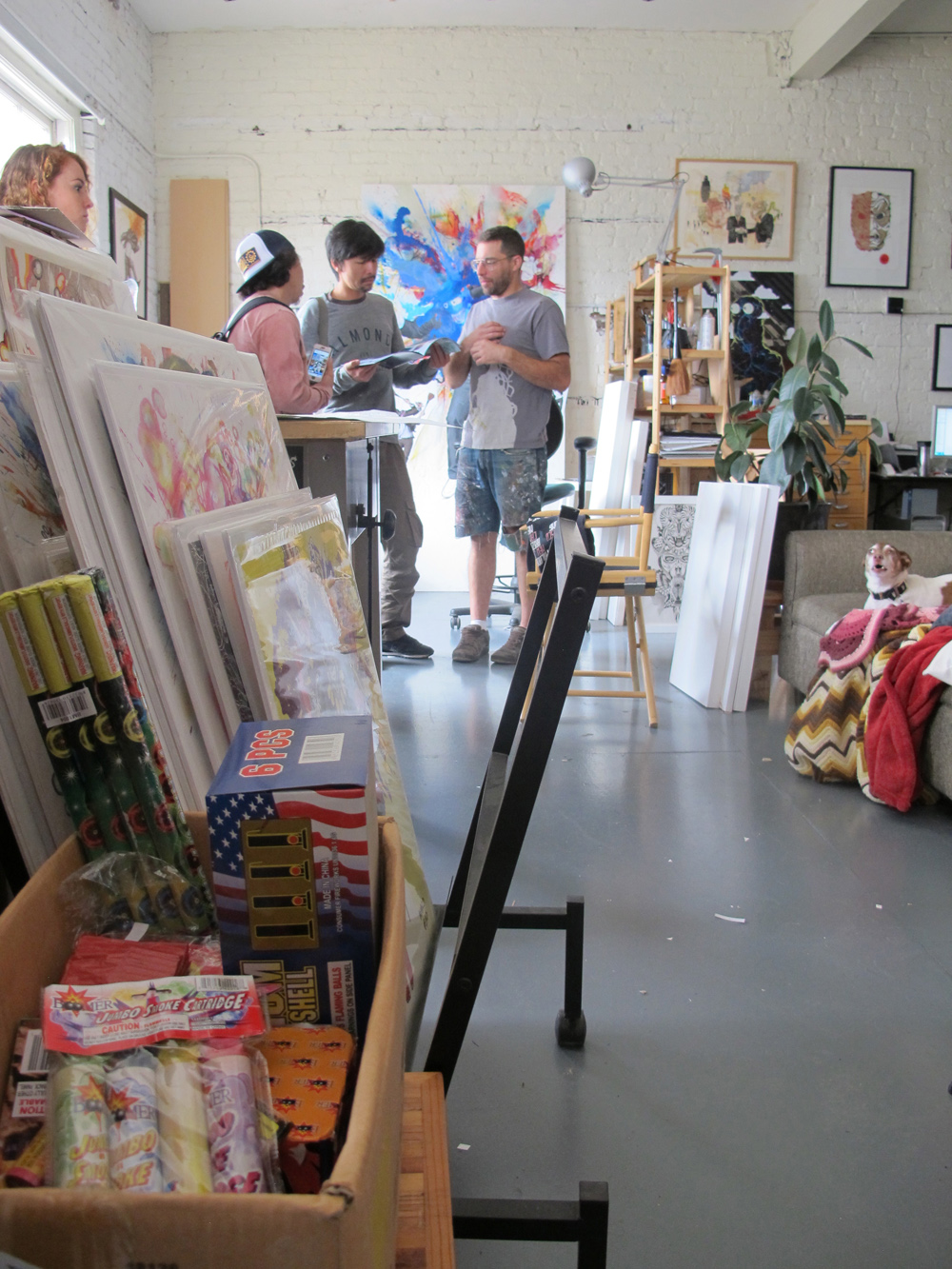 Right now Zach has a killer Sketchbook of his work for sale! check it out!!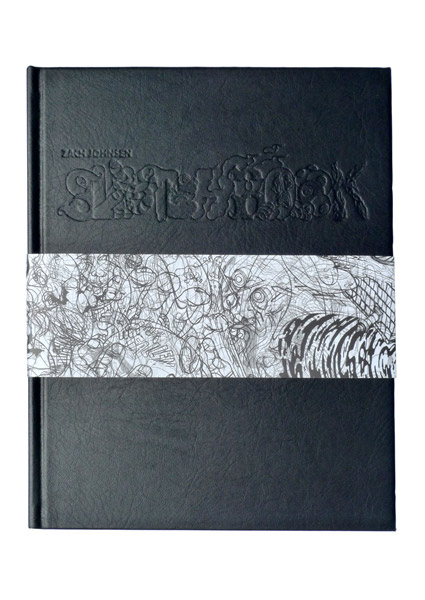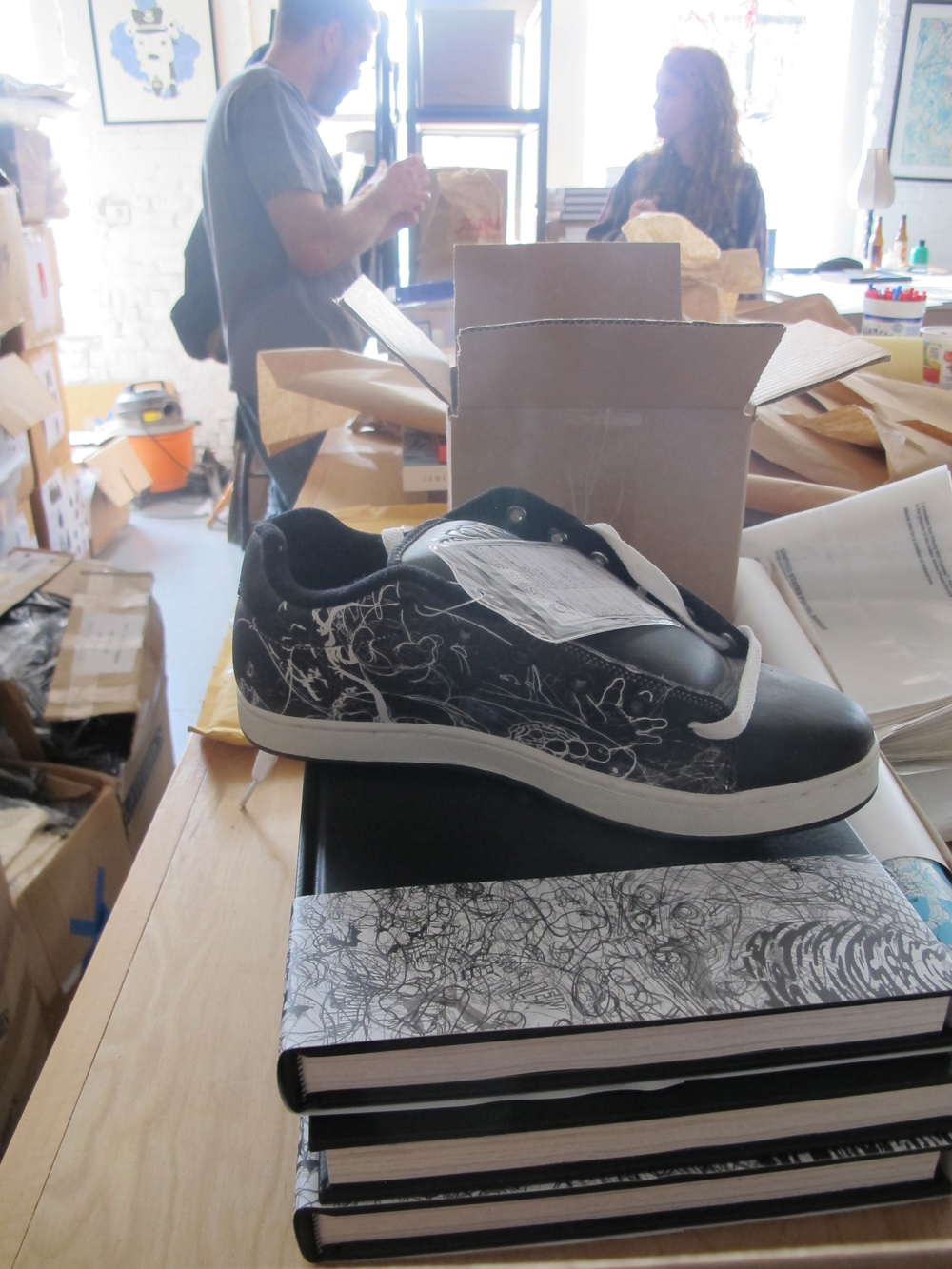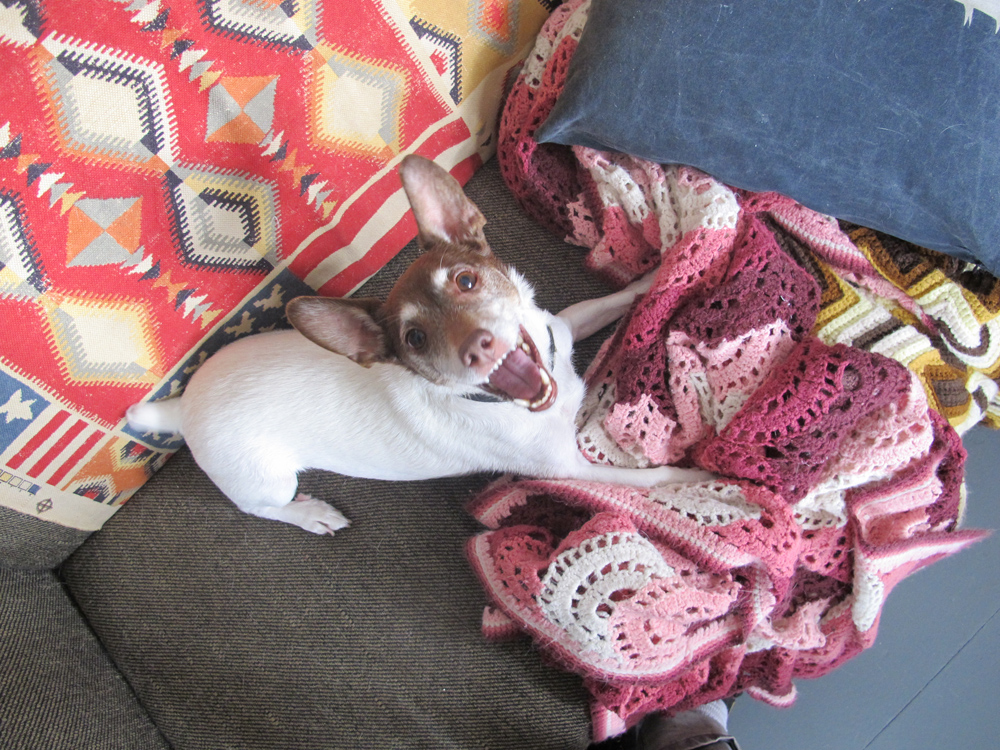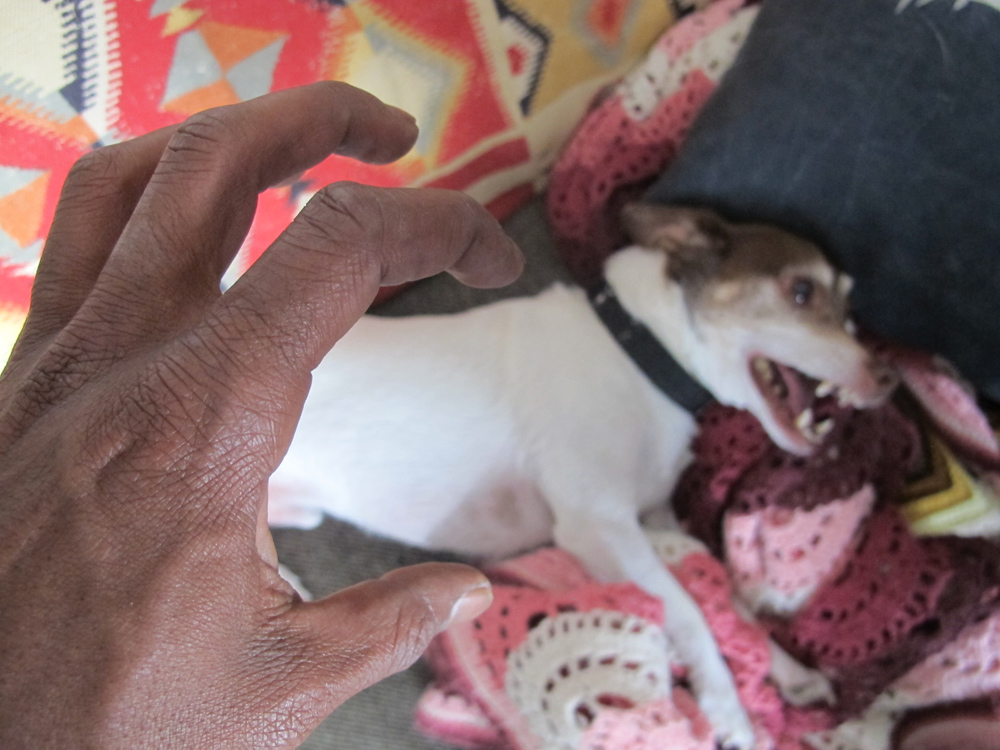 Naoya!!!!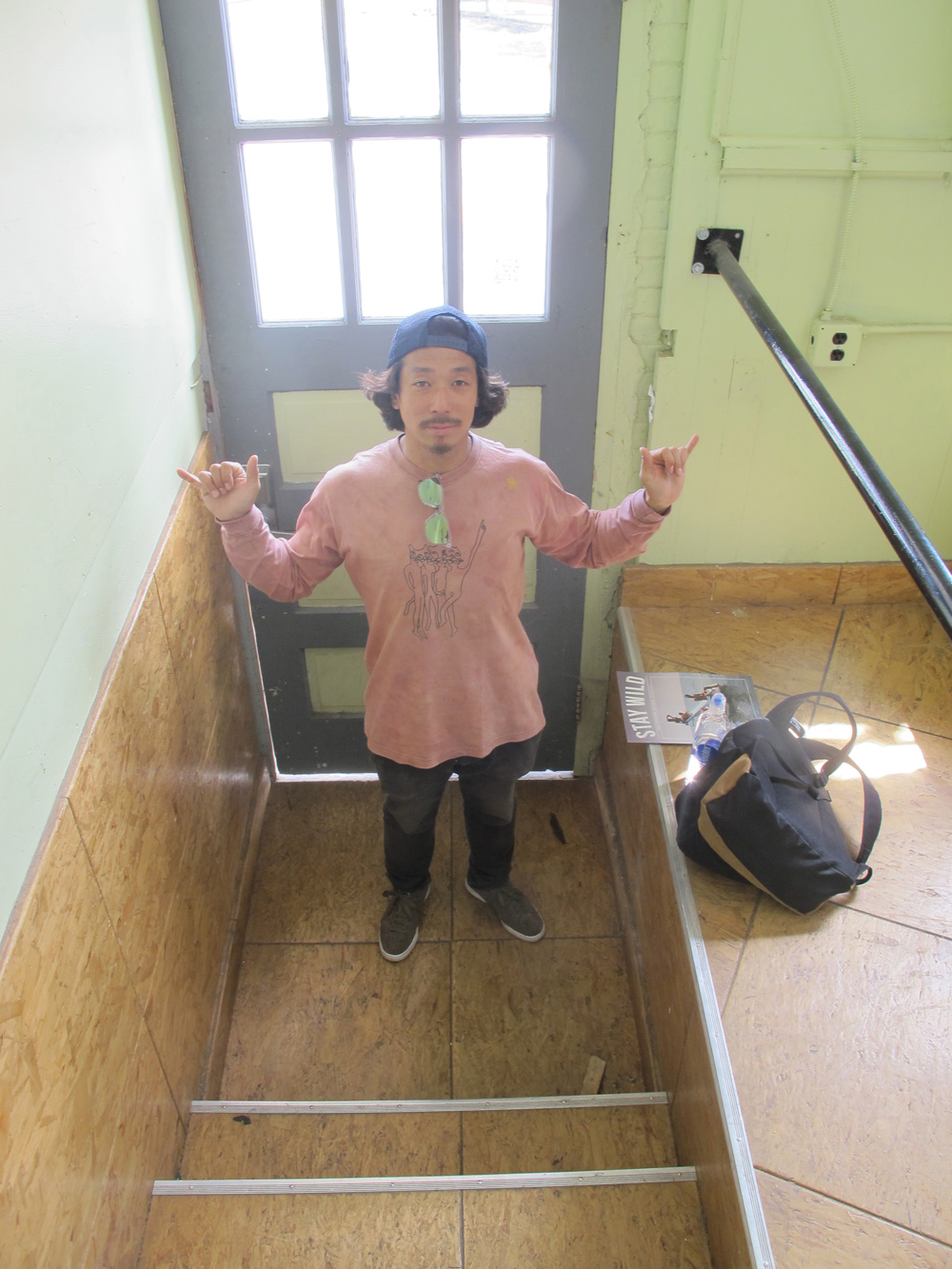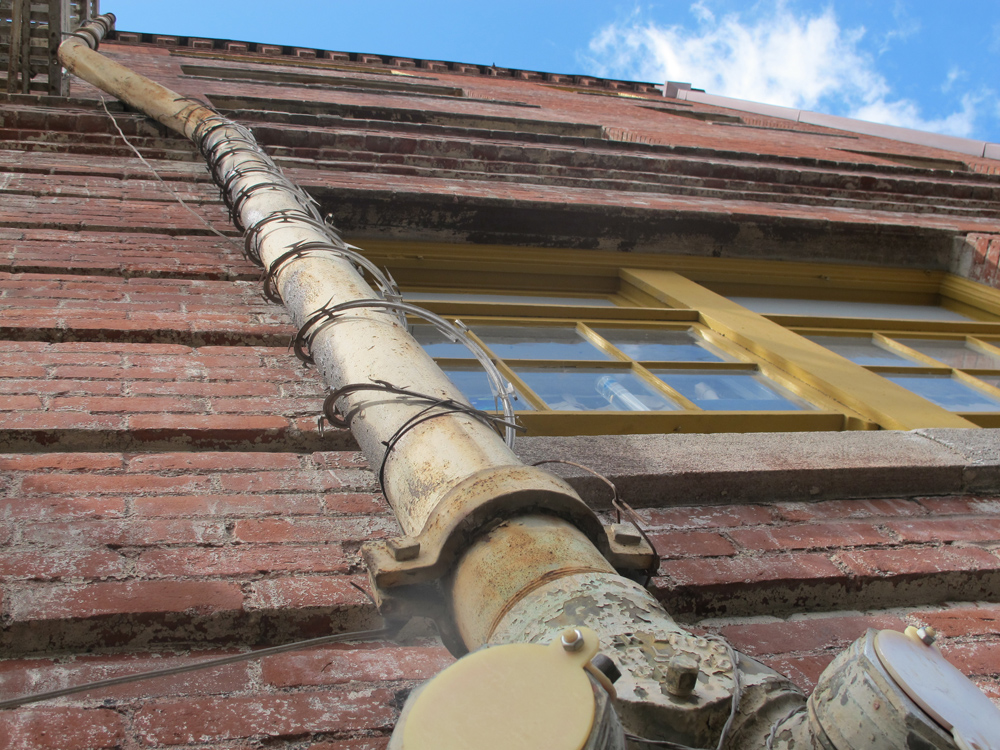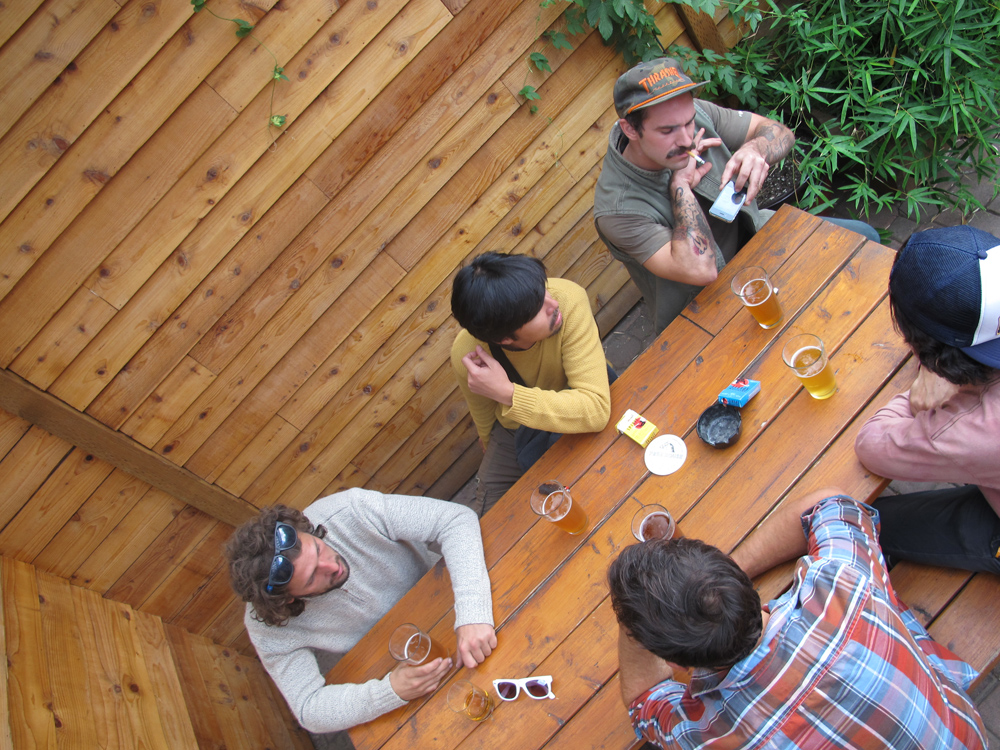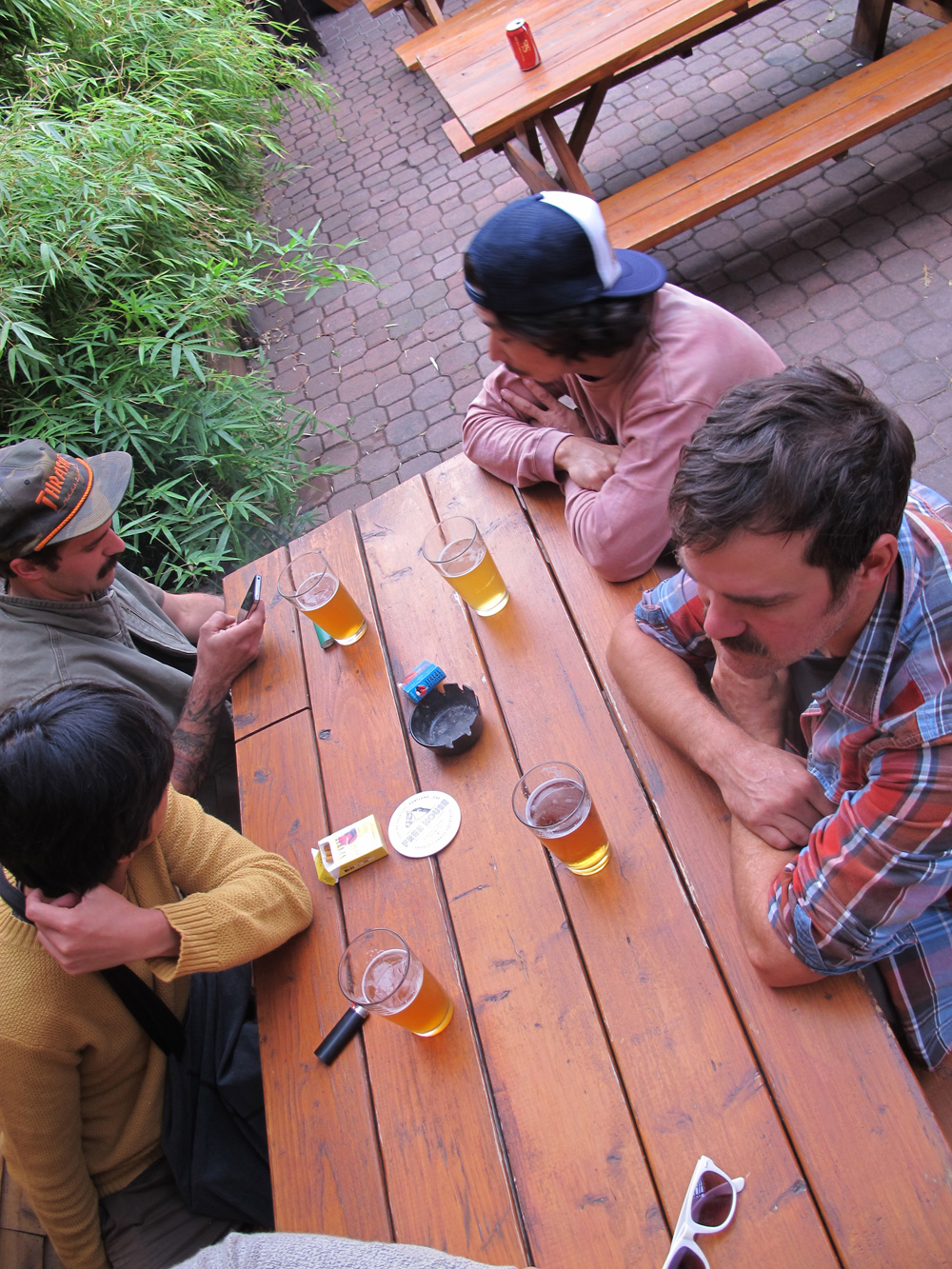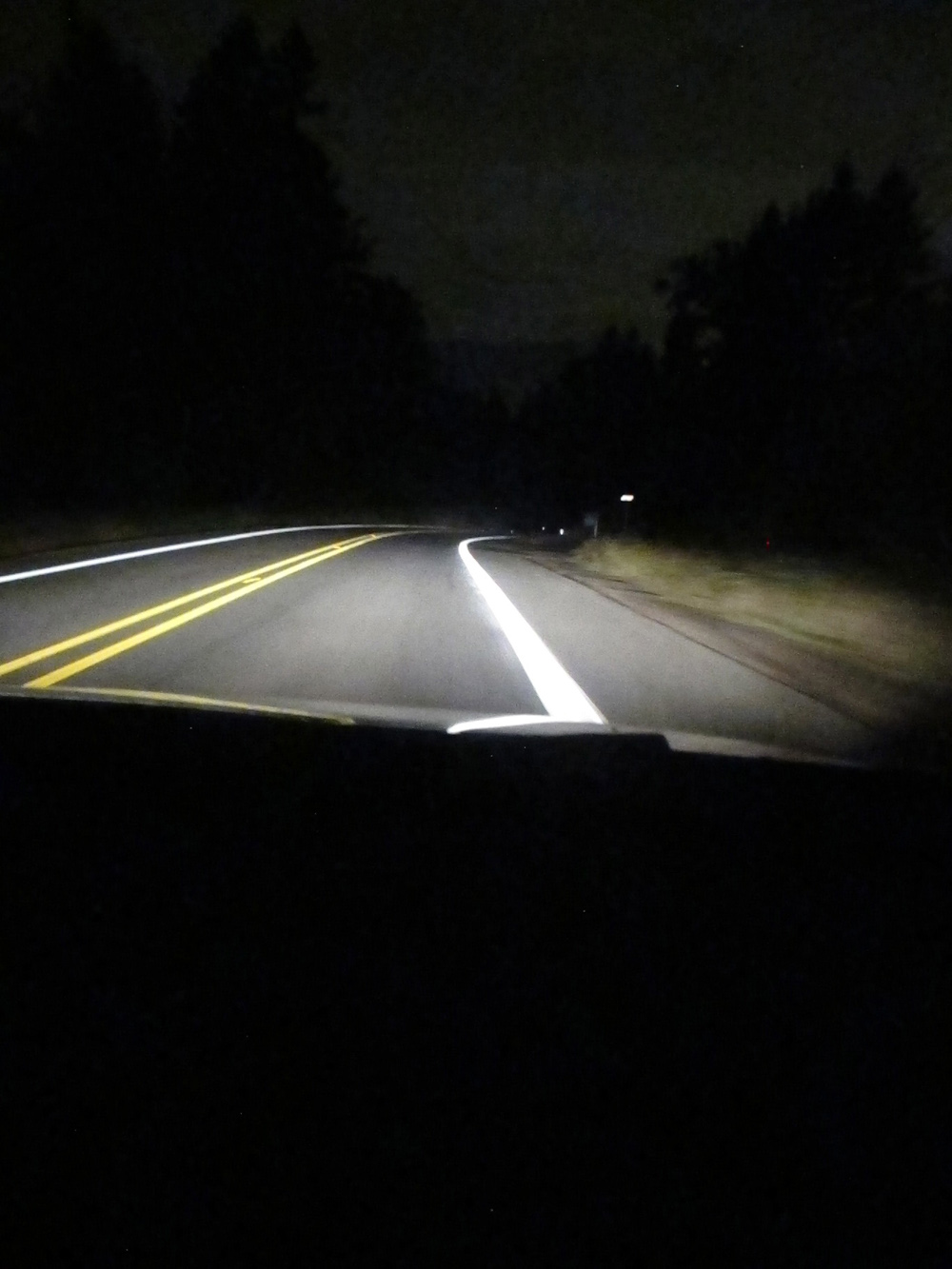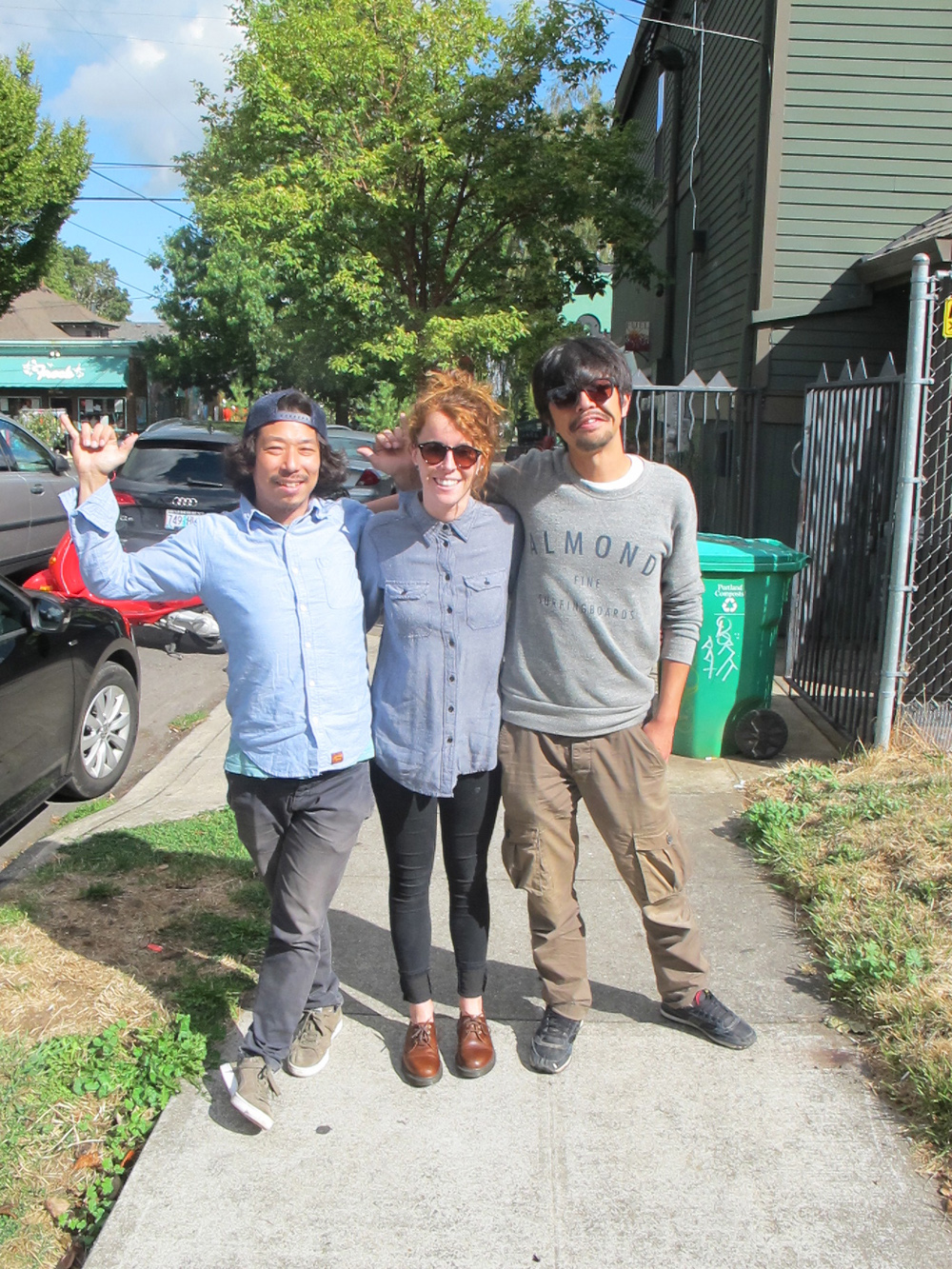 Good buddies "The Manx" passed through Portland took off their clothes and rocked the shit out of shit. Love em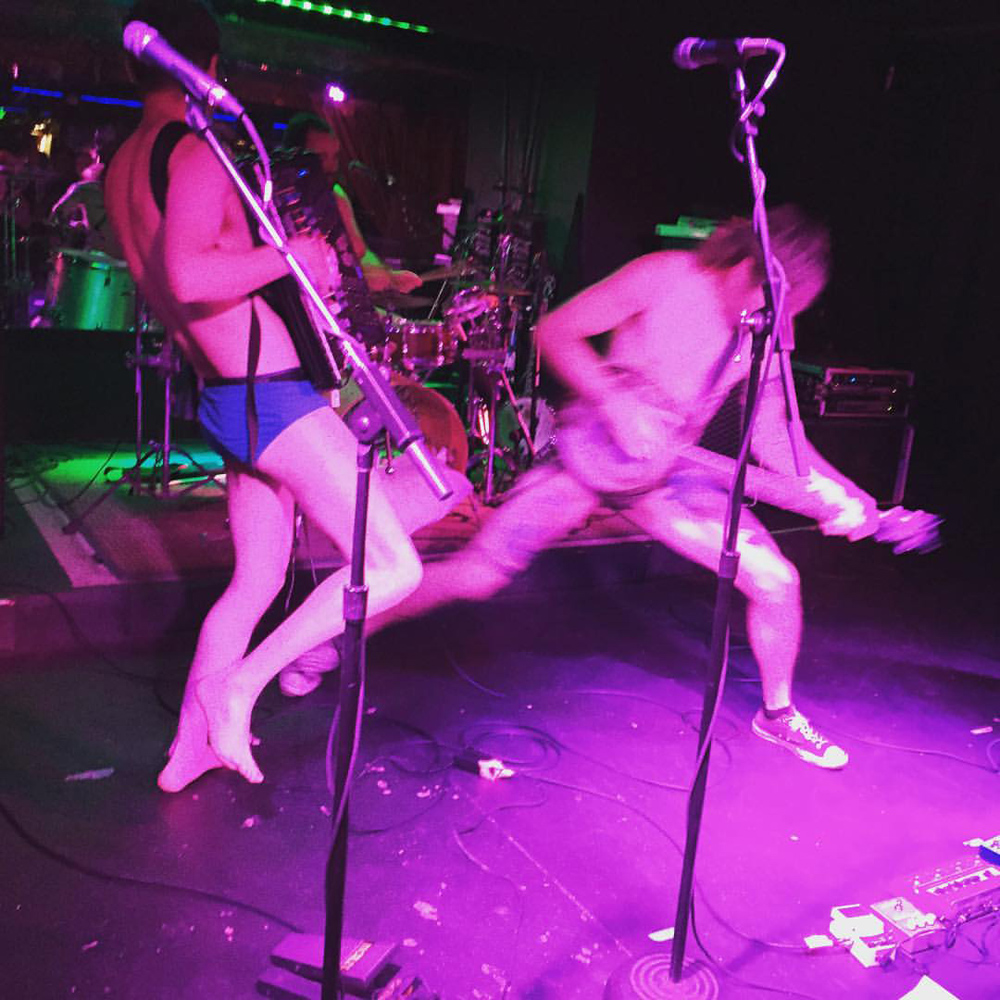 artist Brett Superstar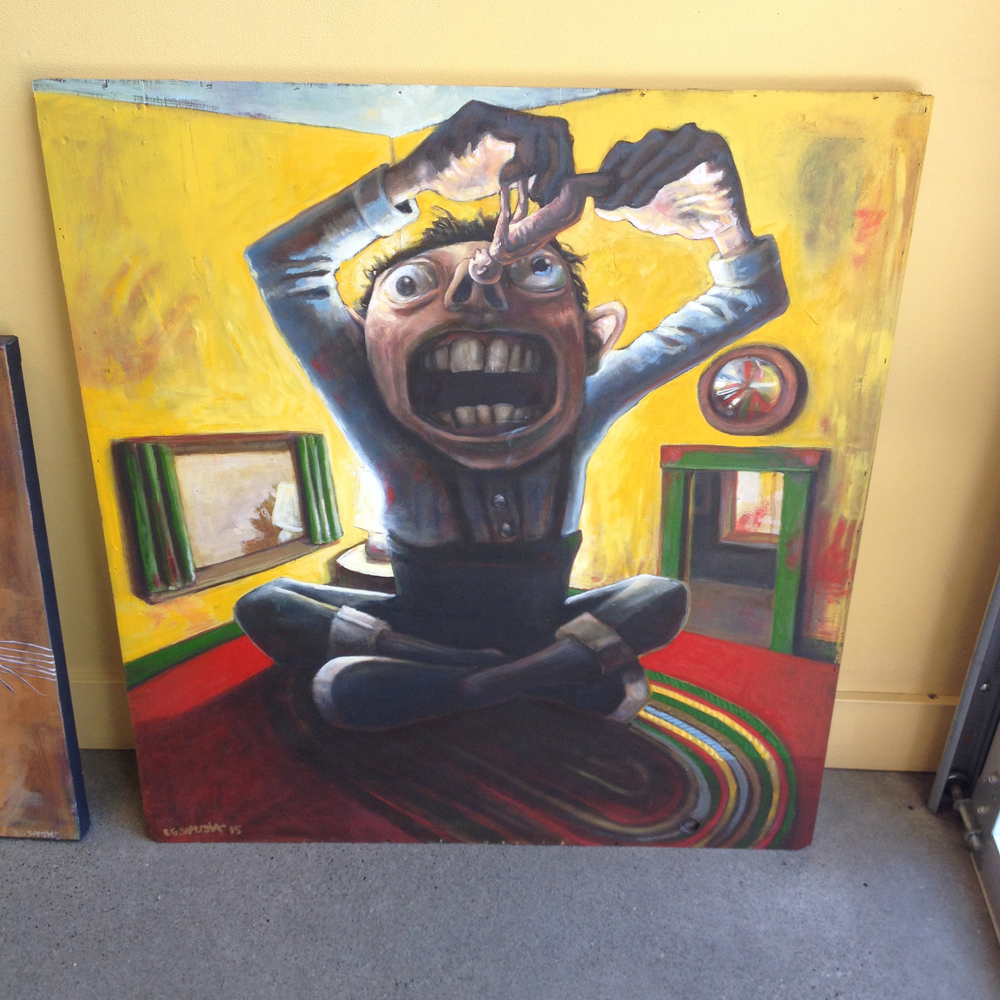 buy my work, I like when you do that, plus it is good for you.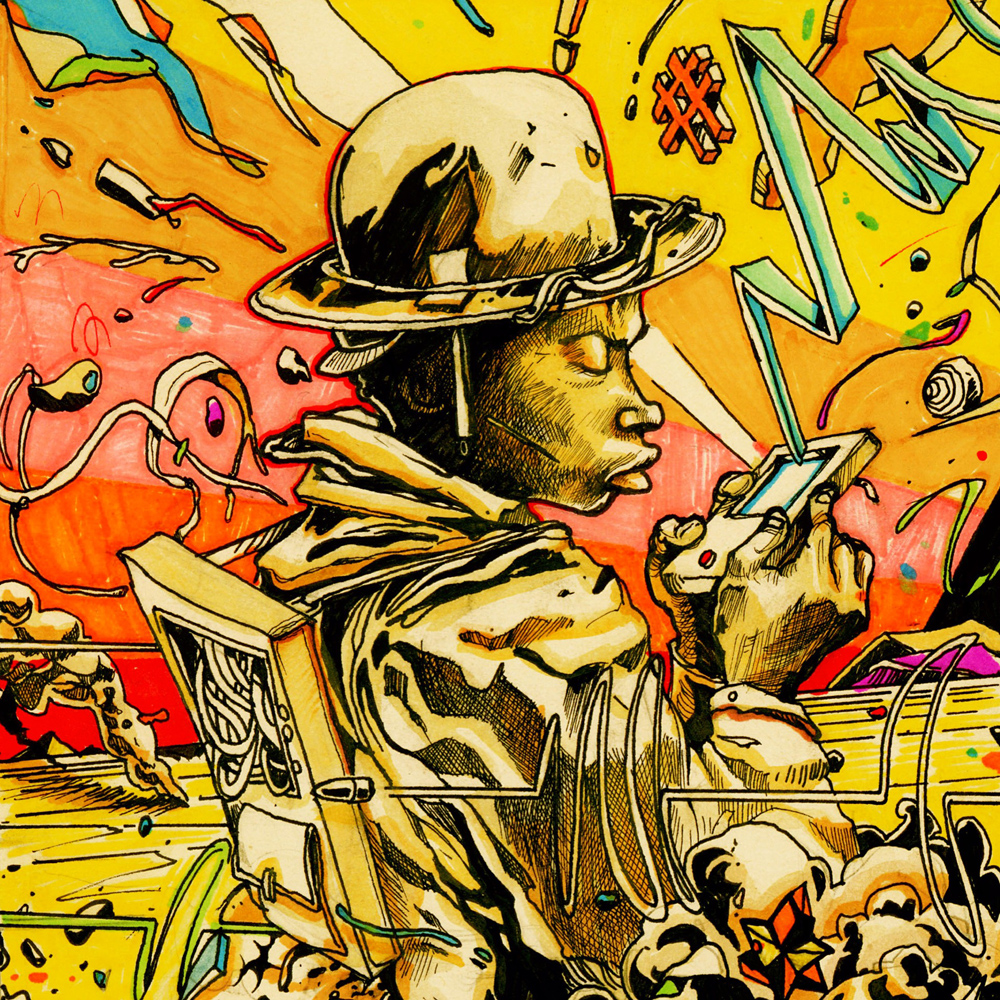 Awesome Mural for the Forest for the Trees project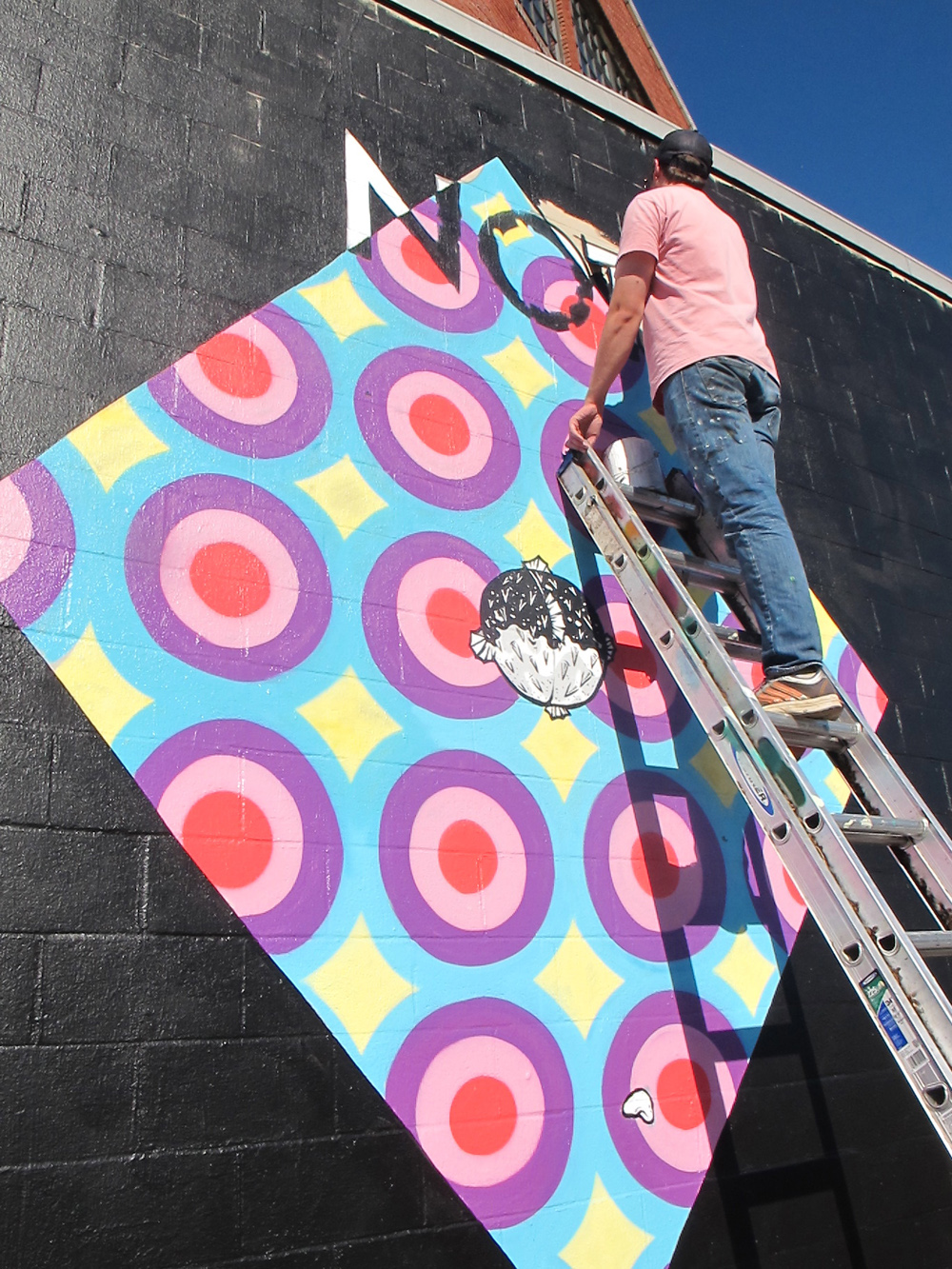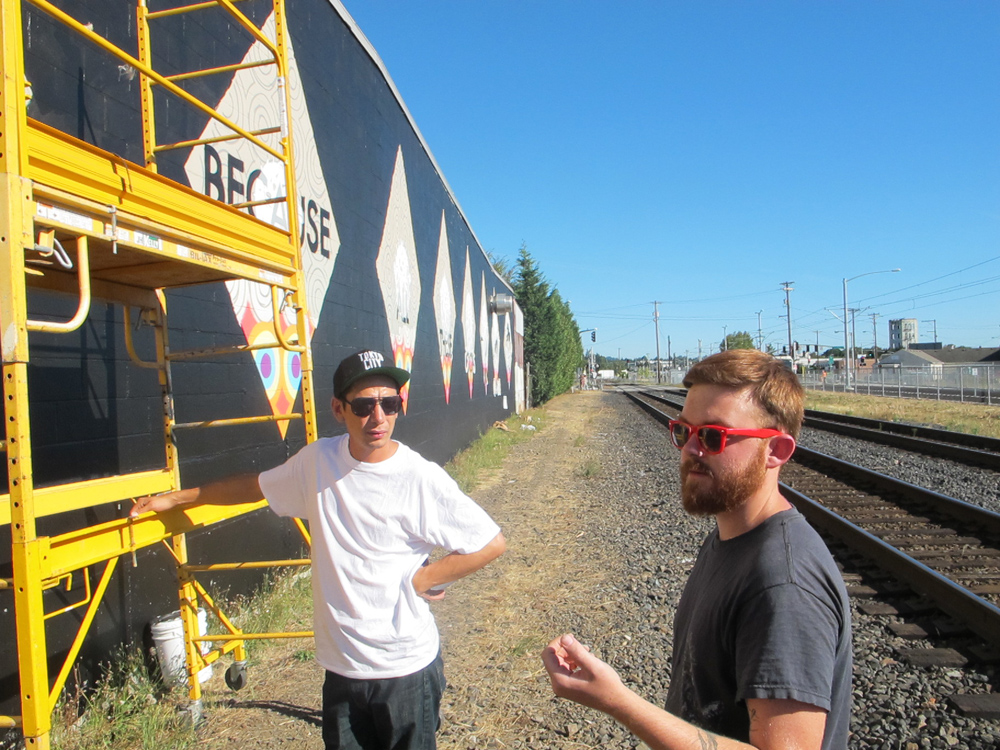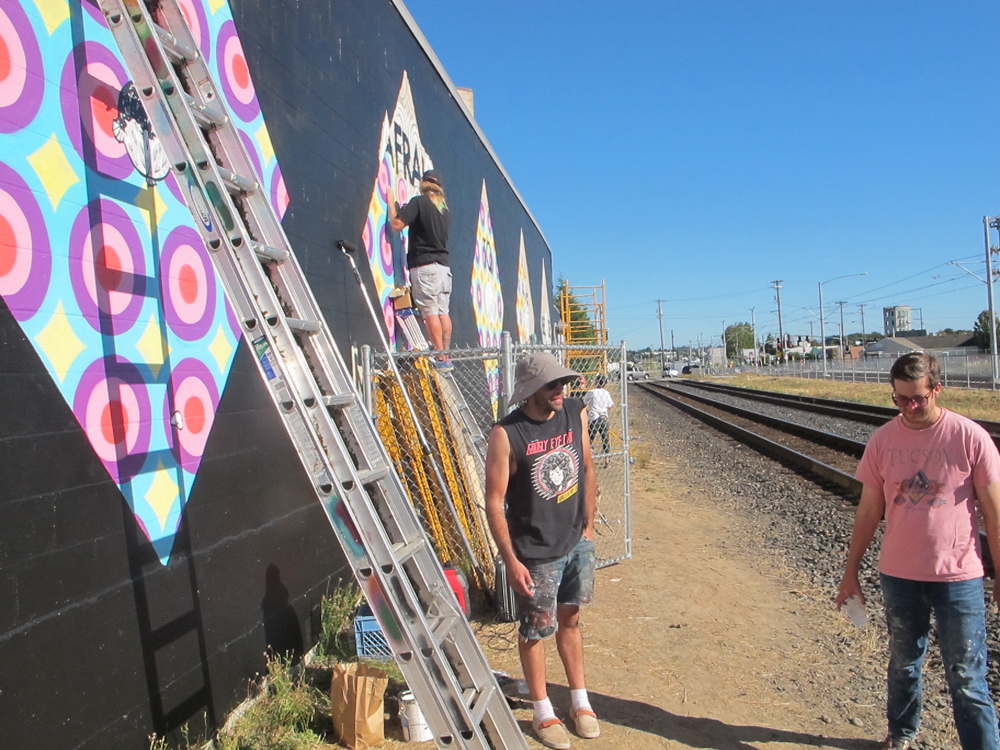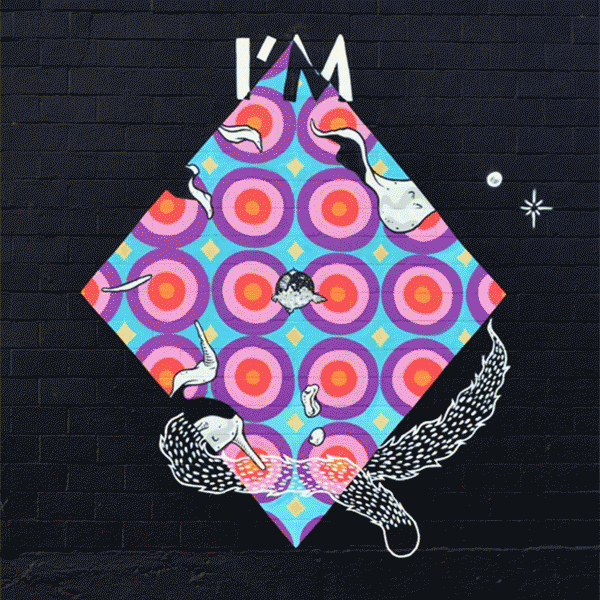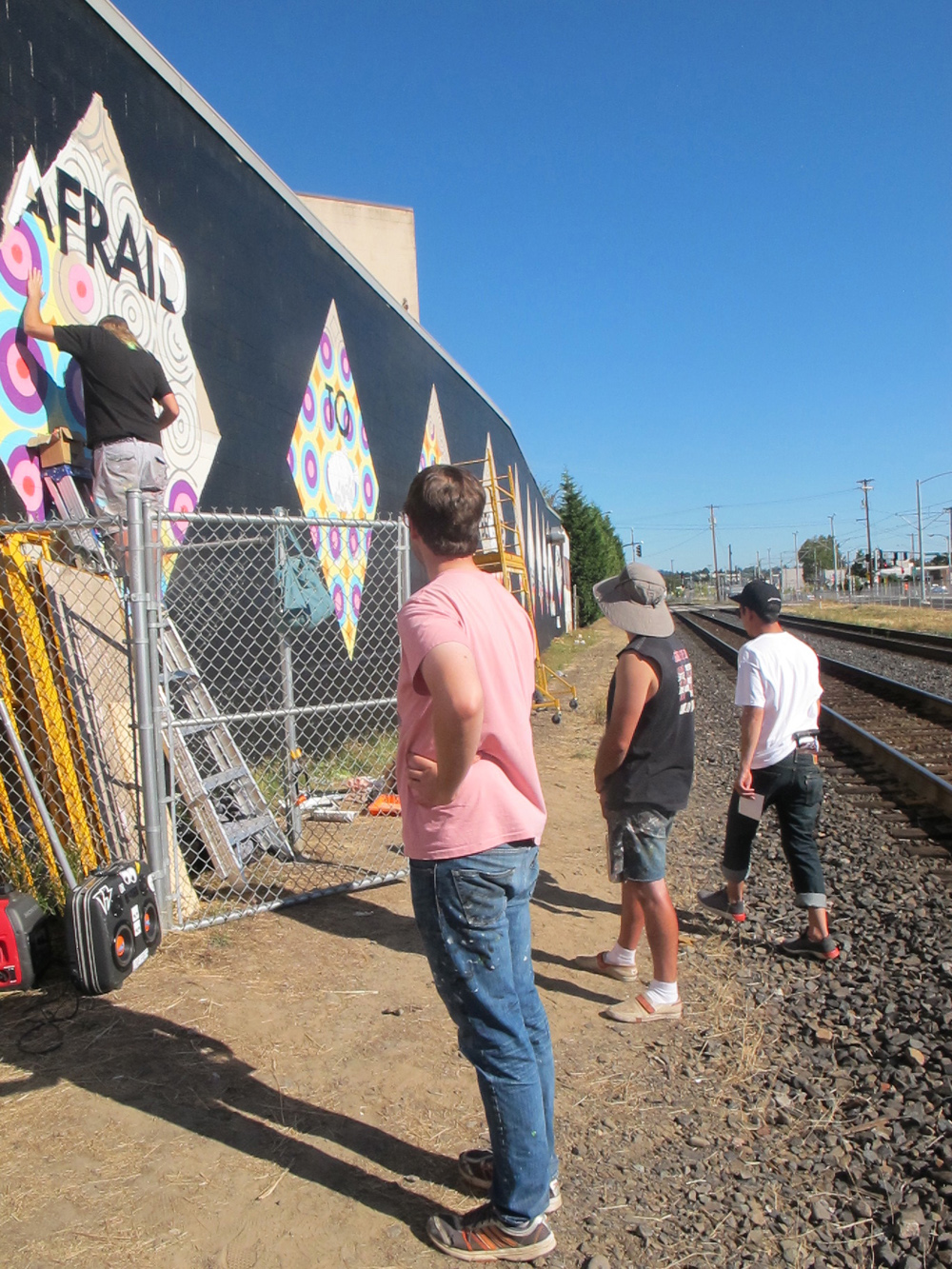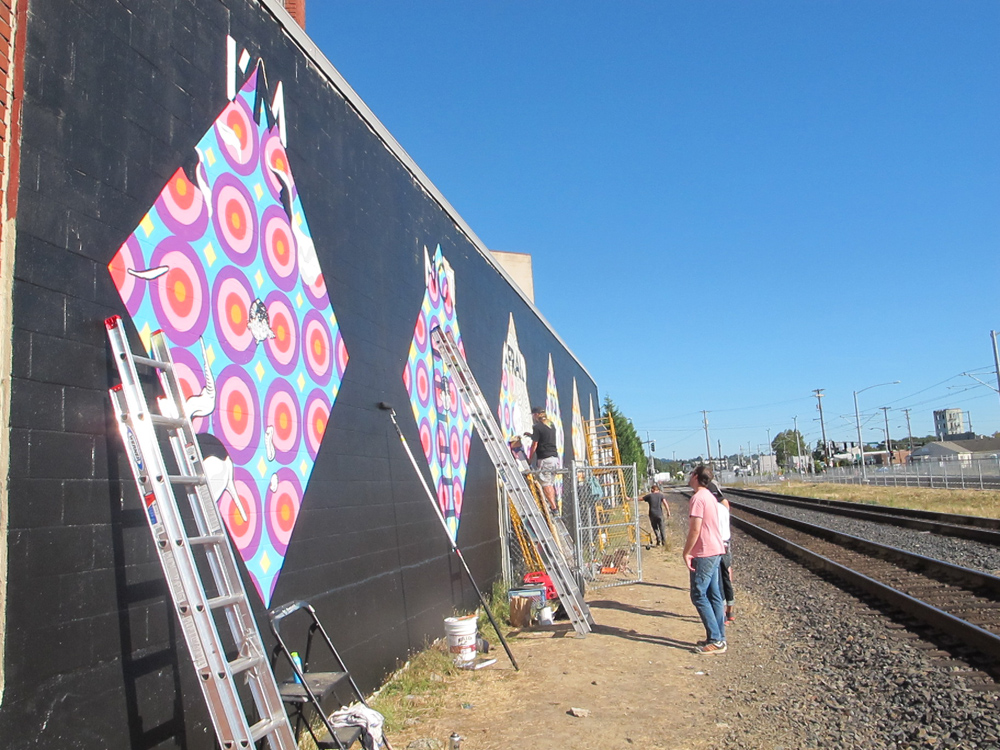 And yet another great mural project underway managed by local artist Klutch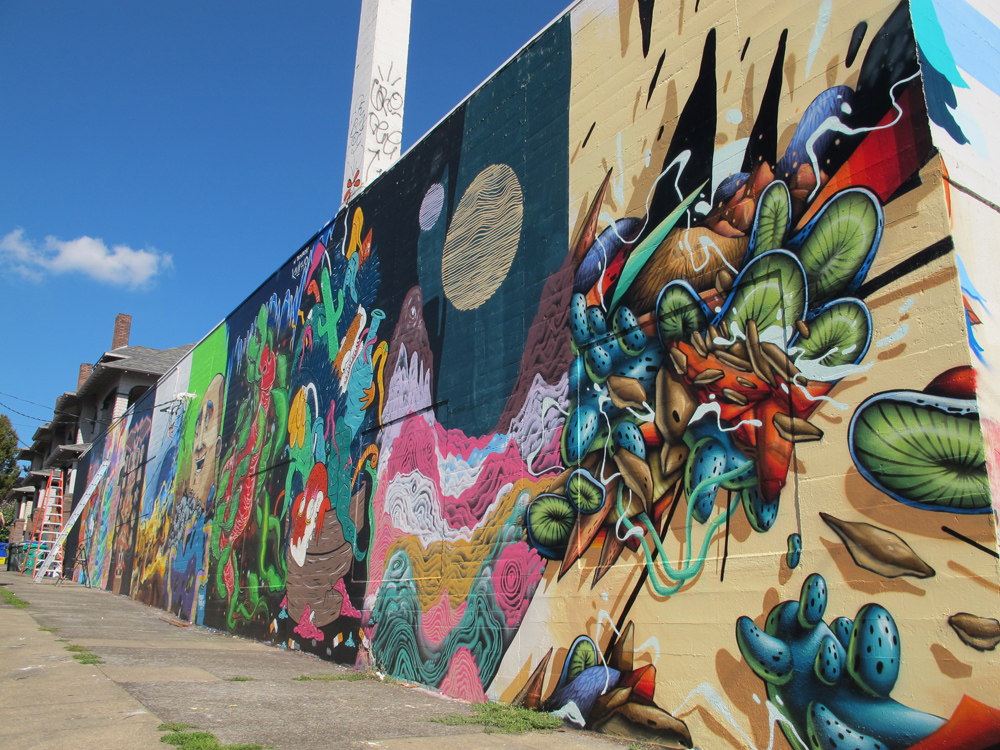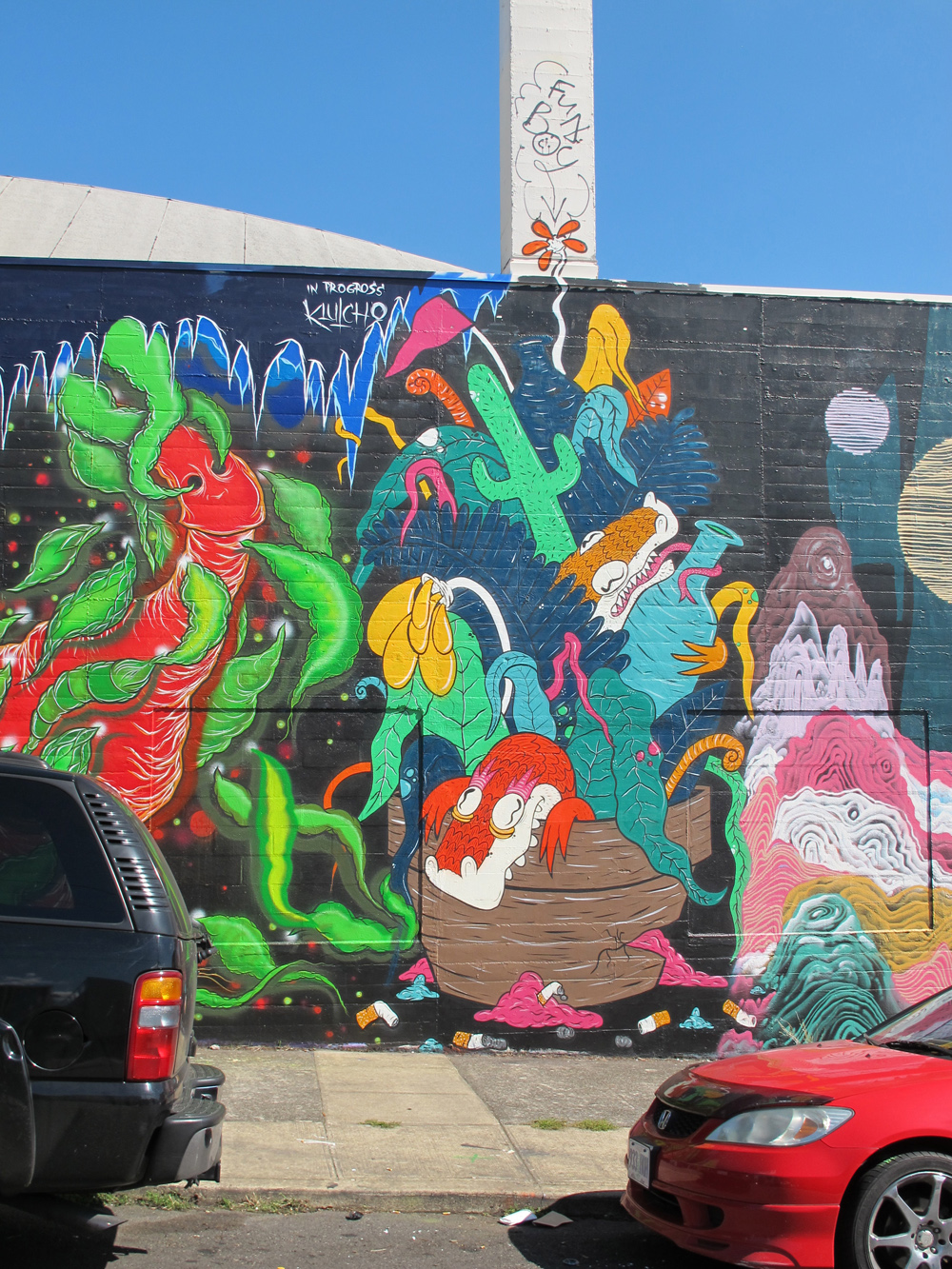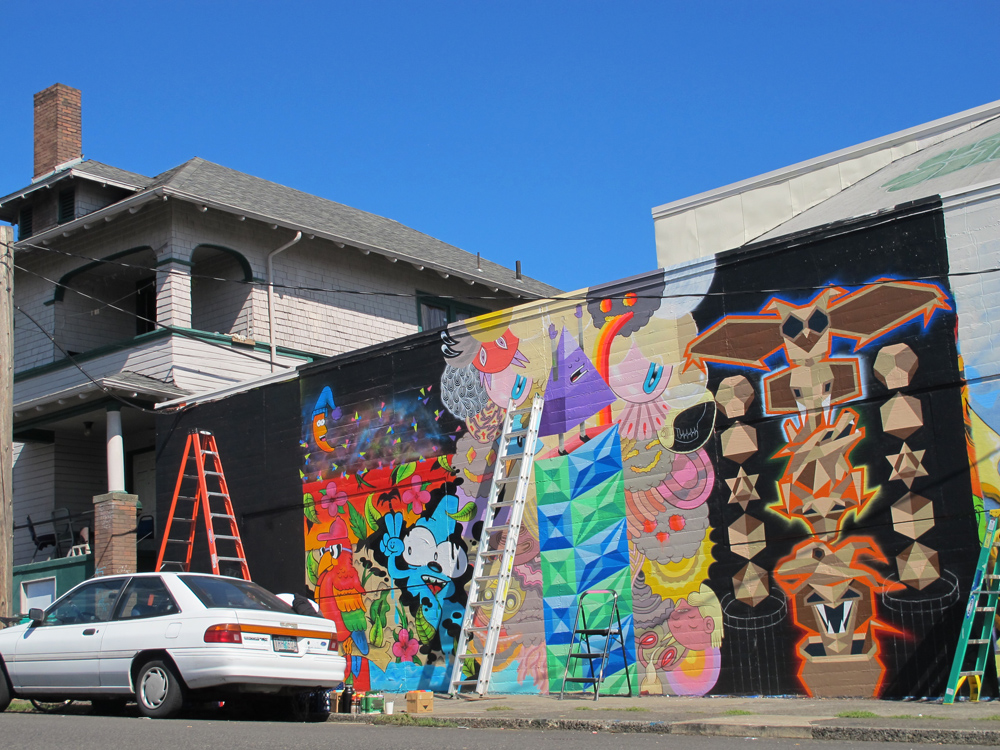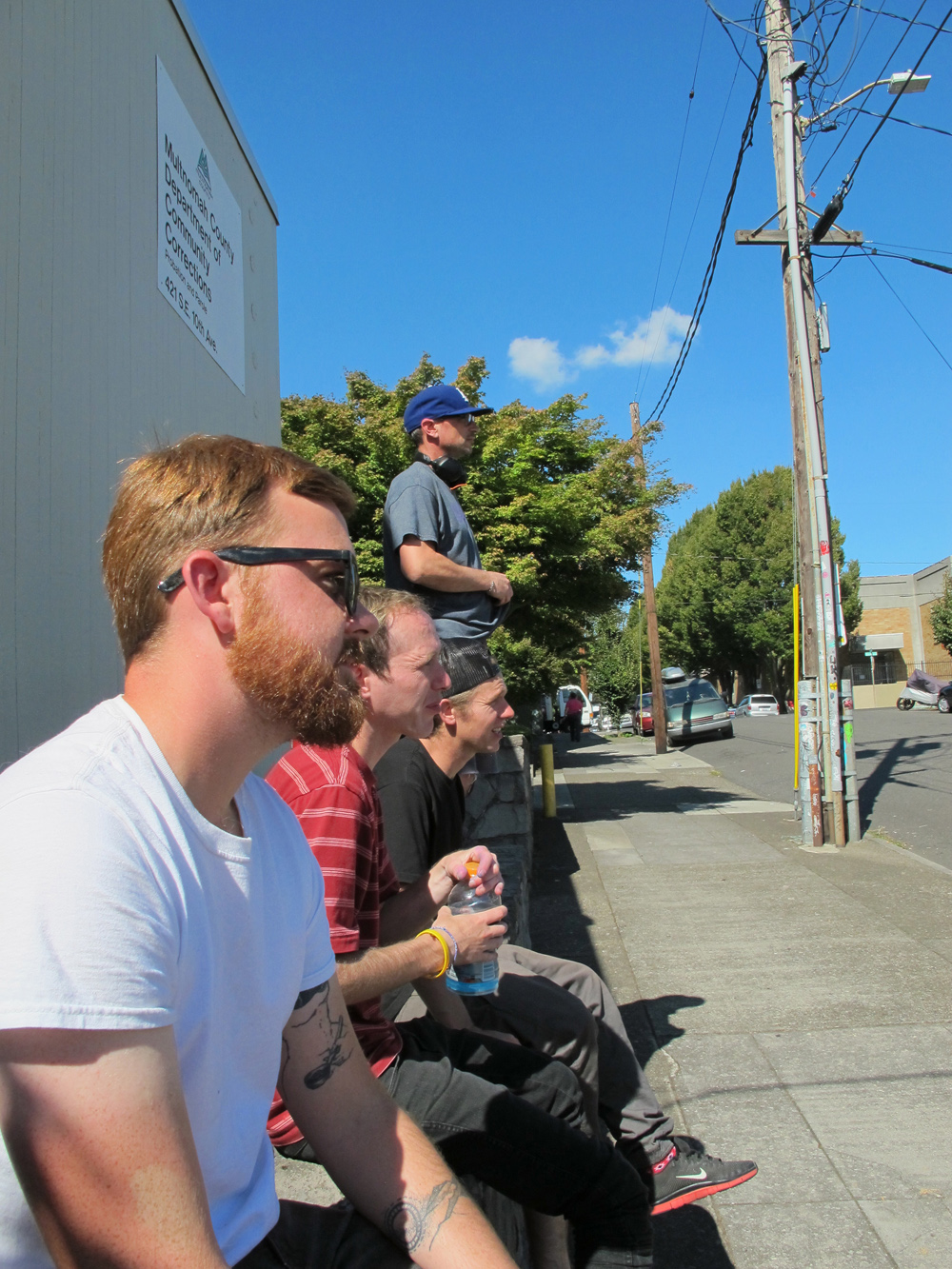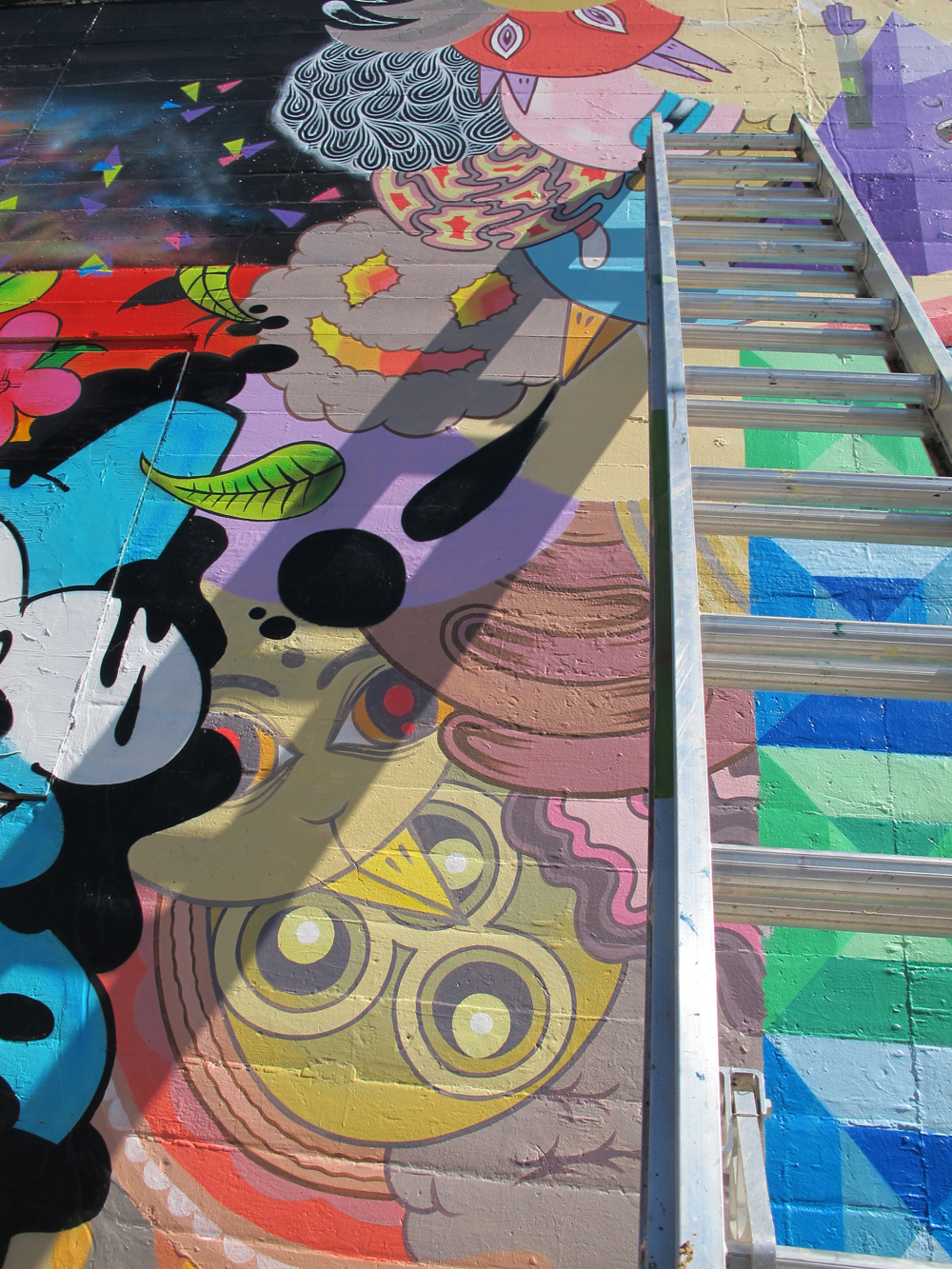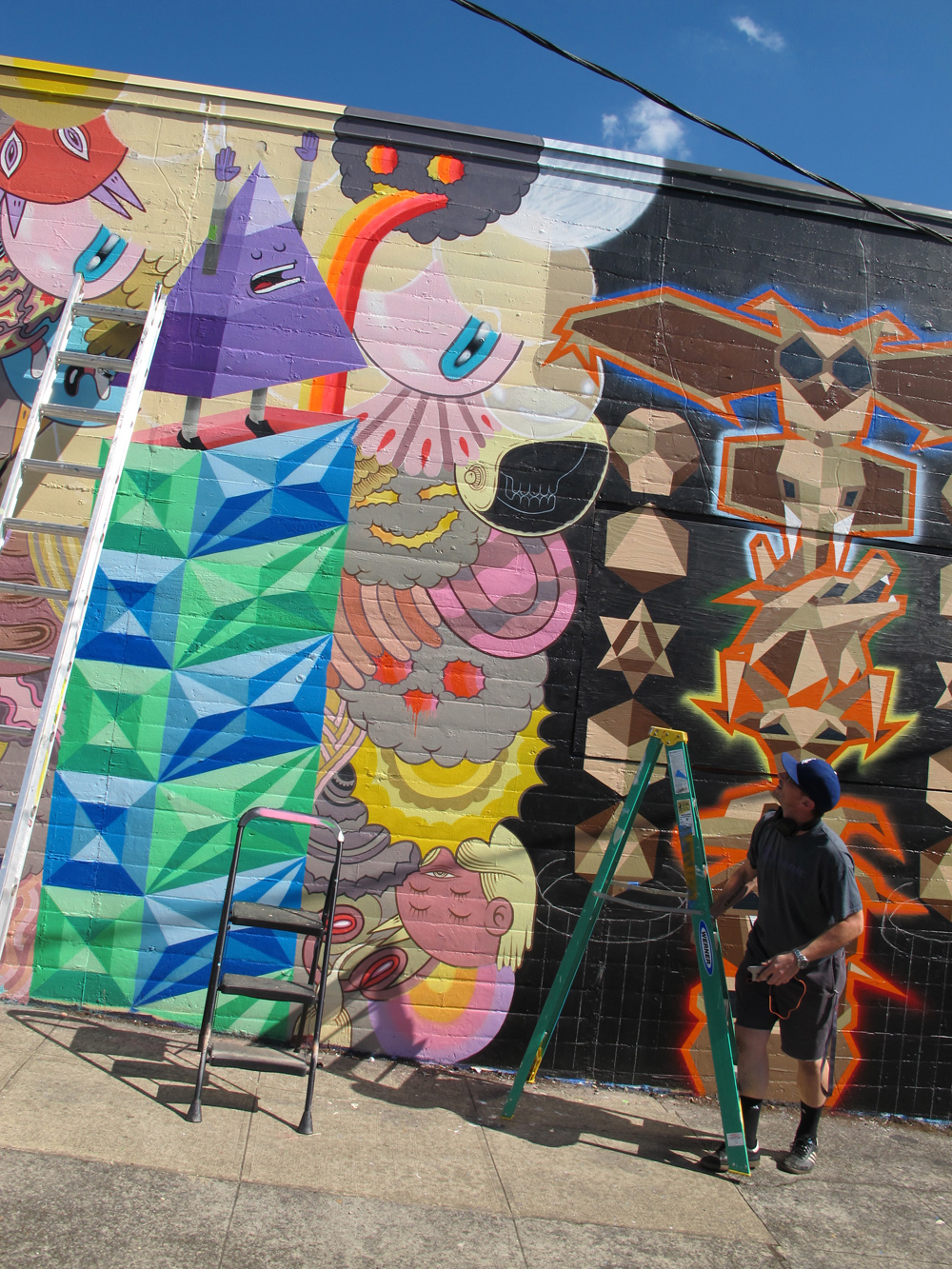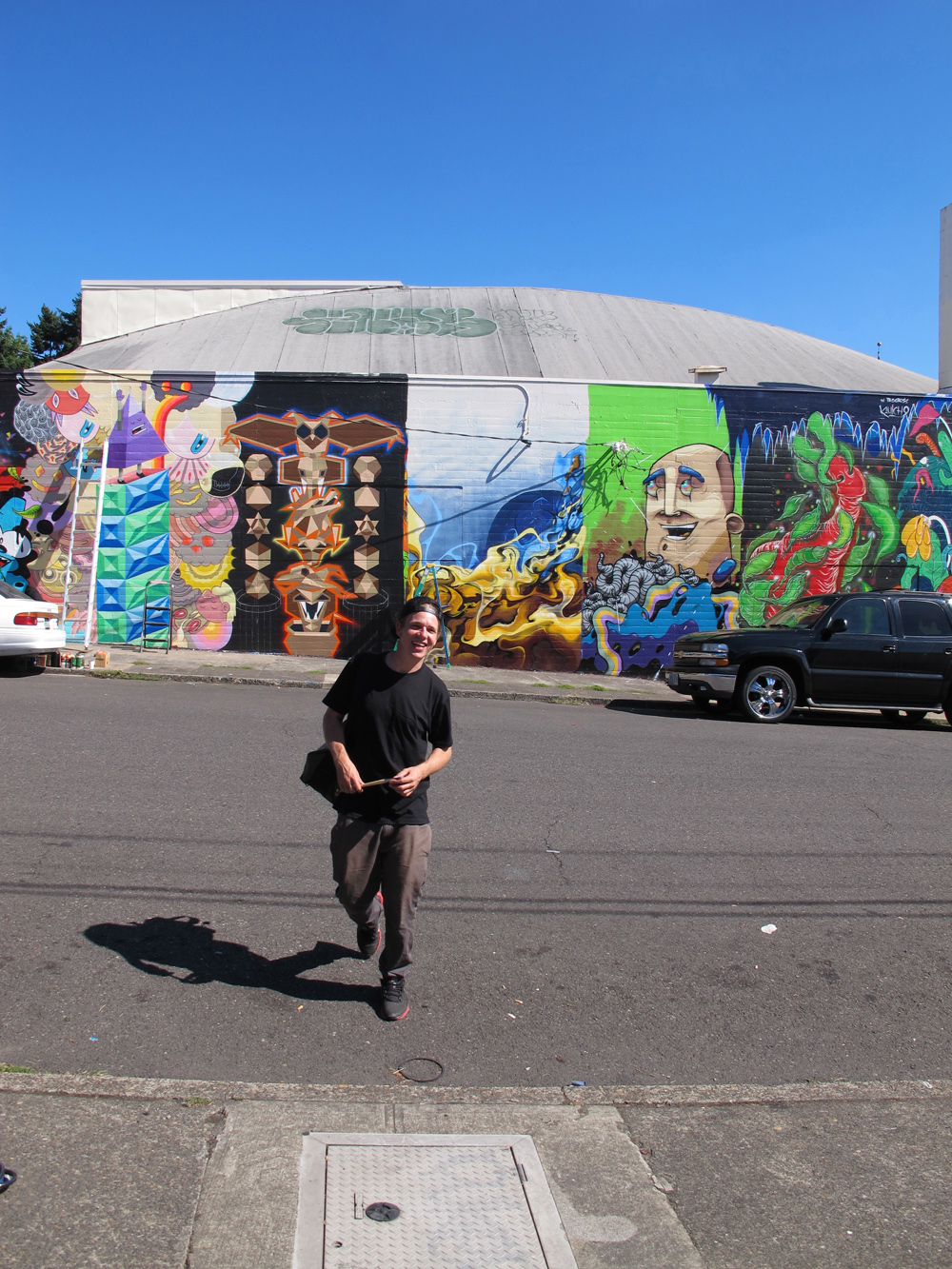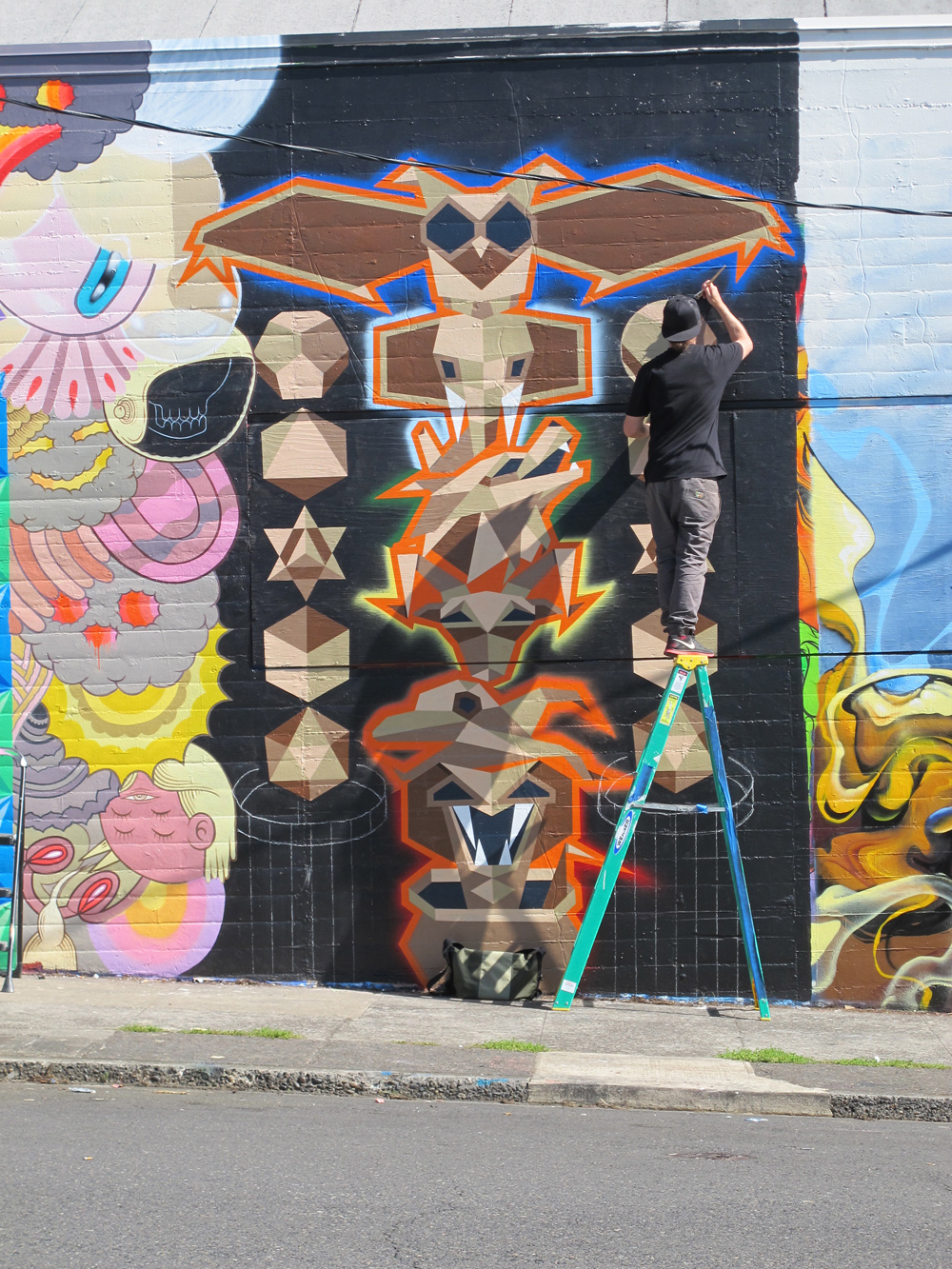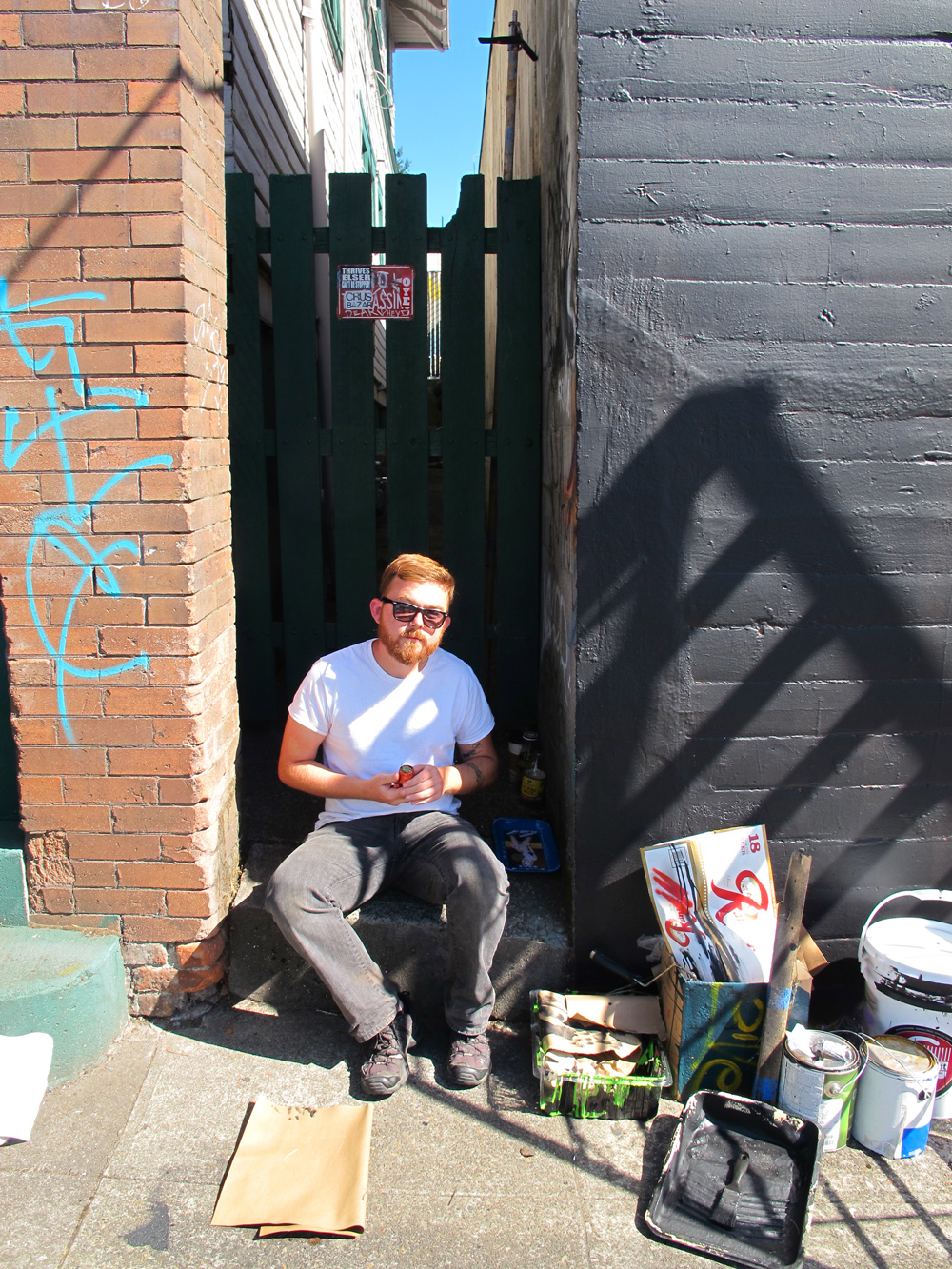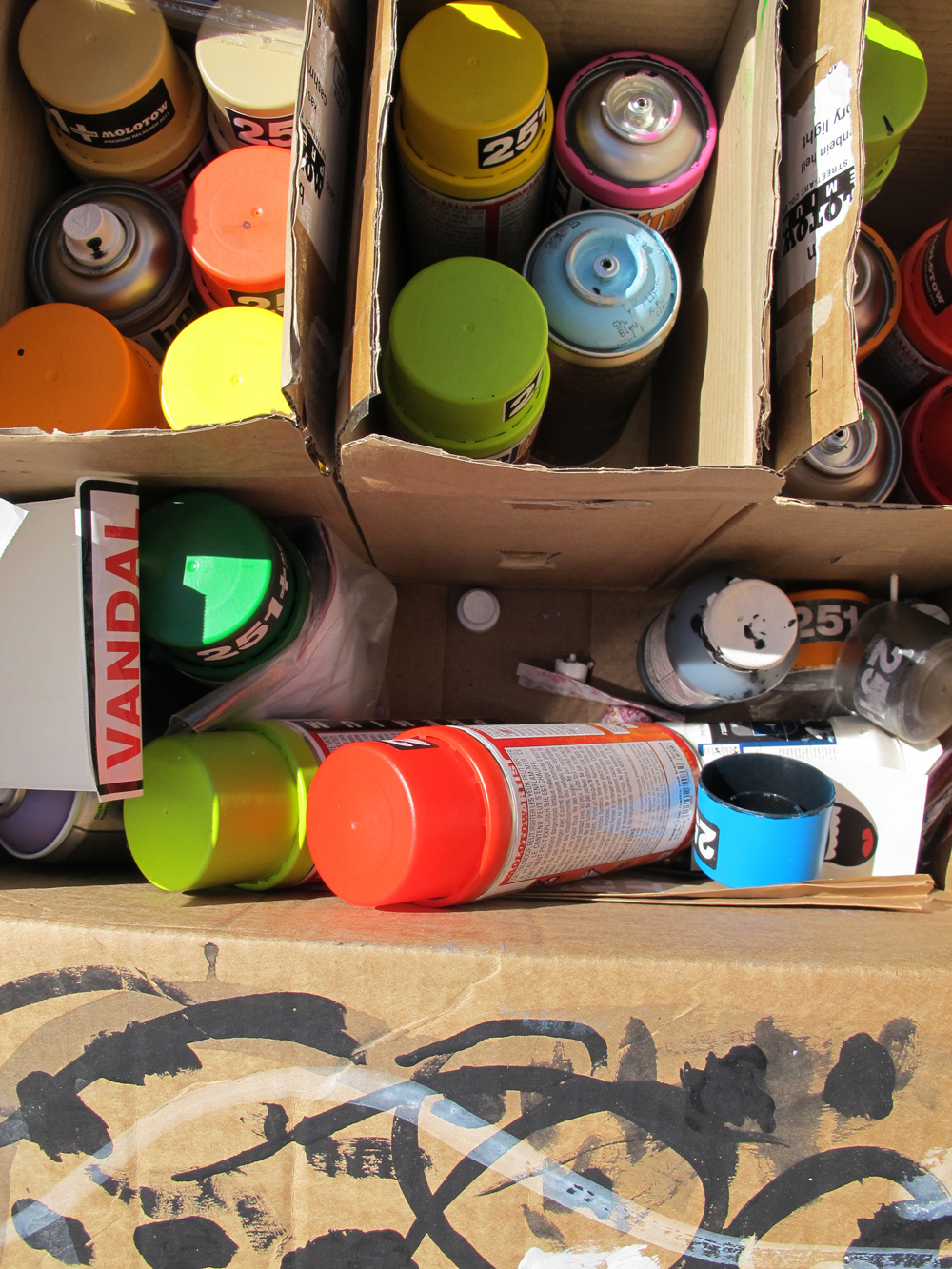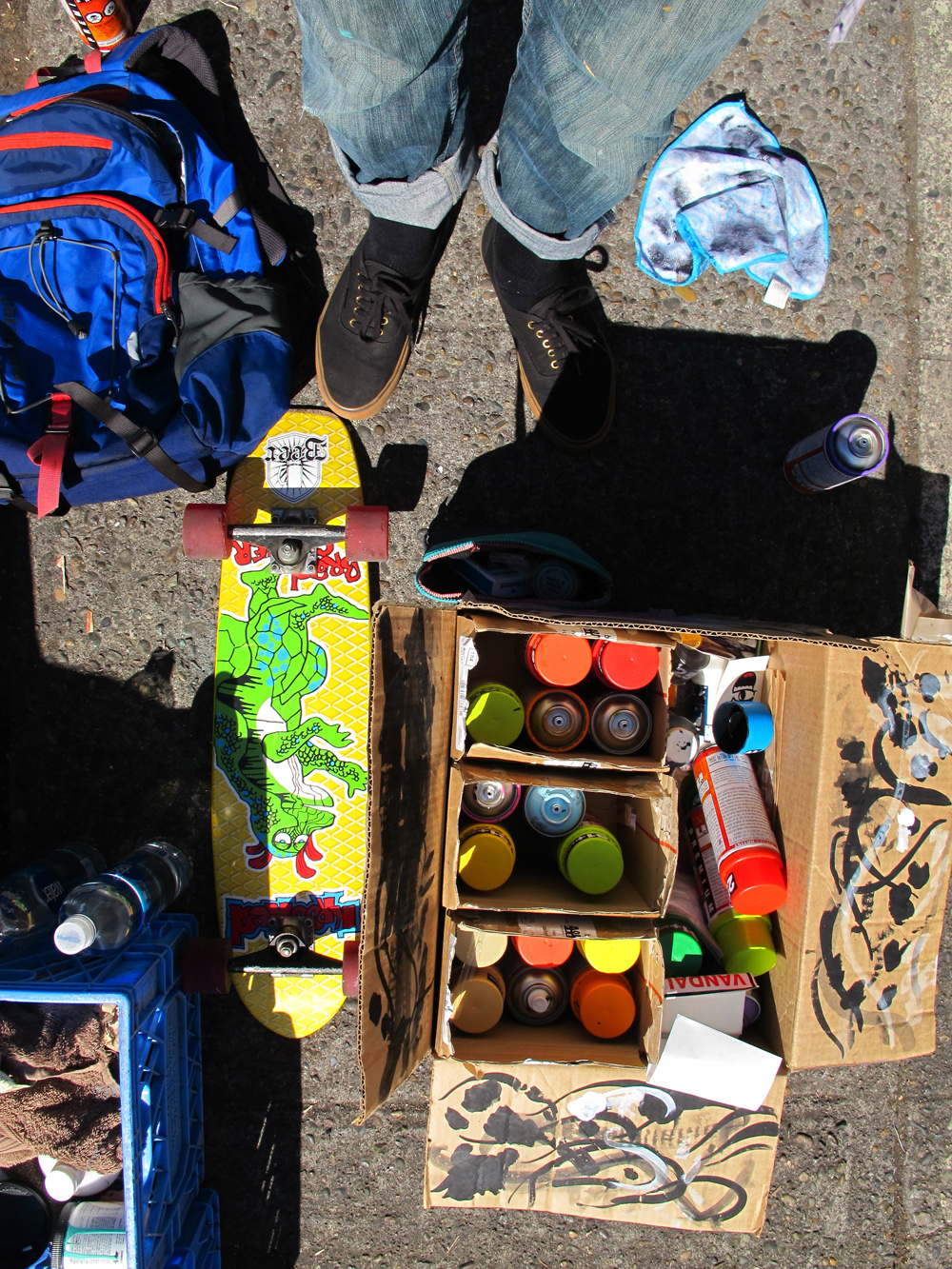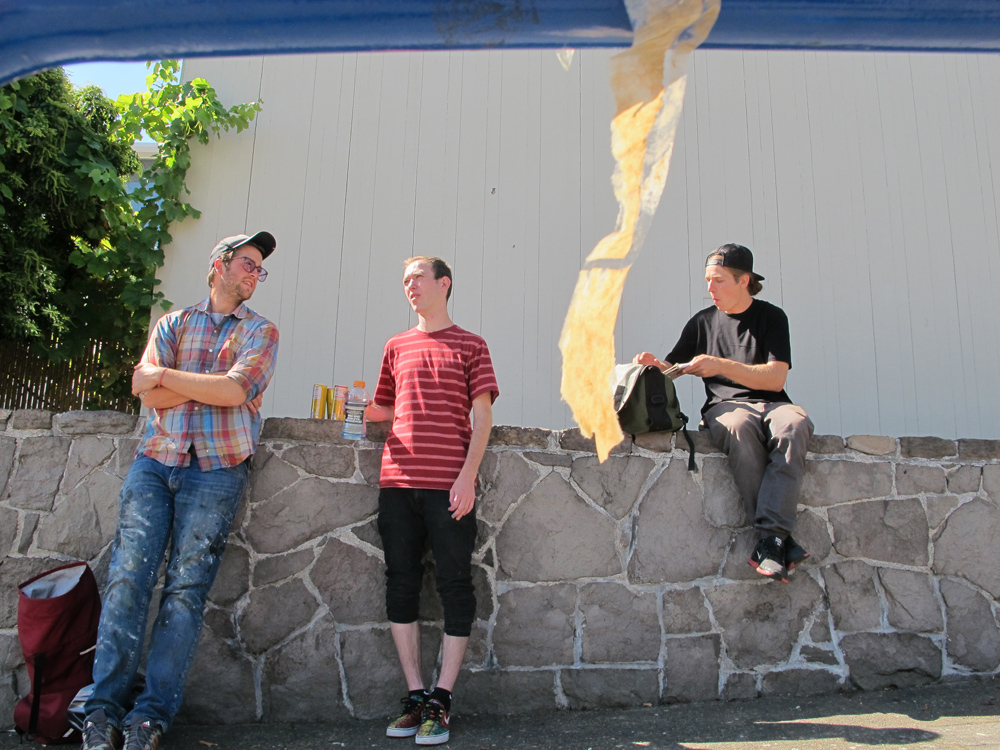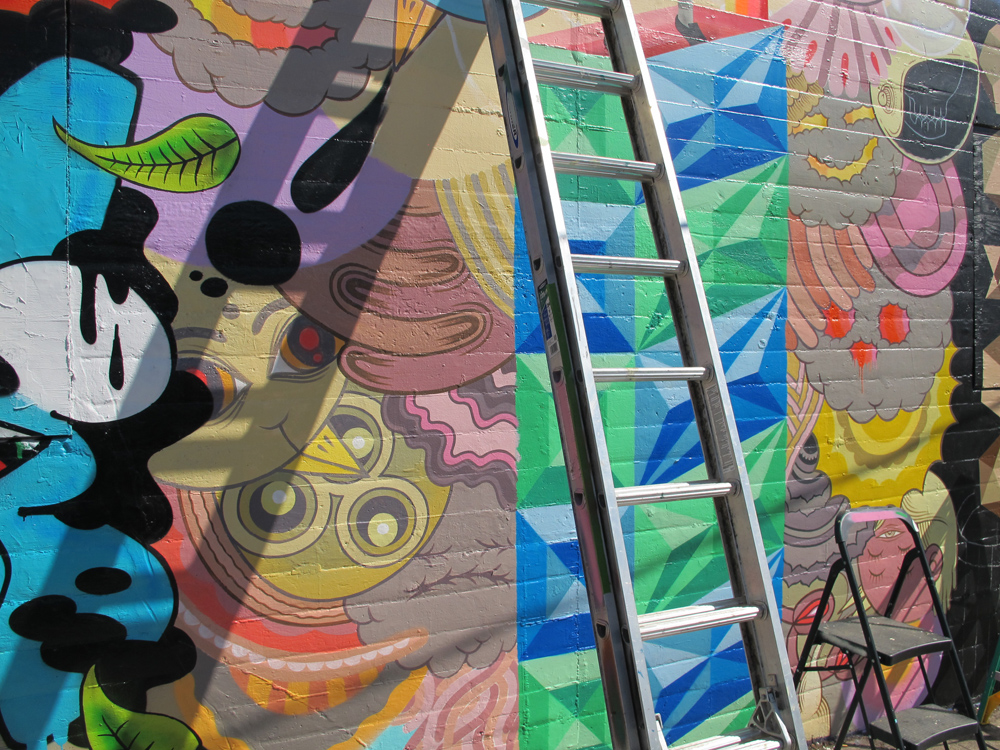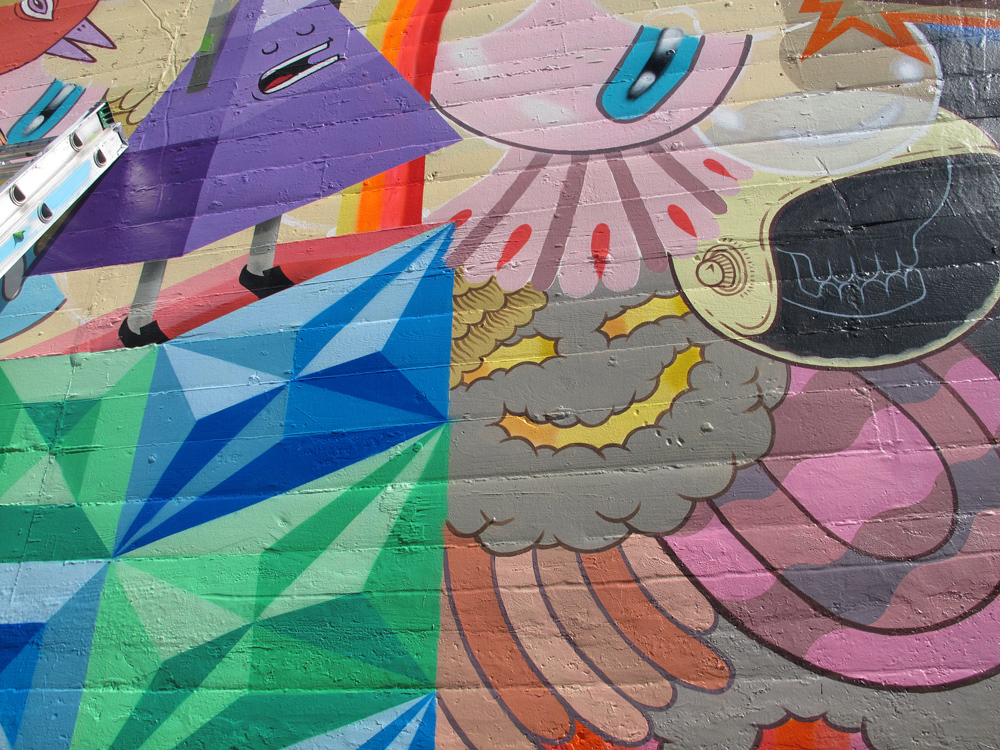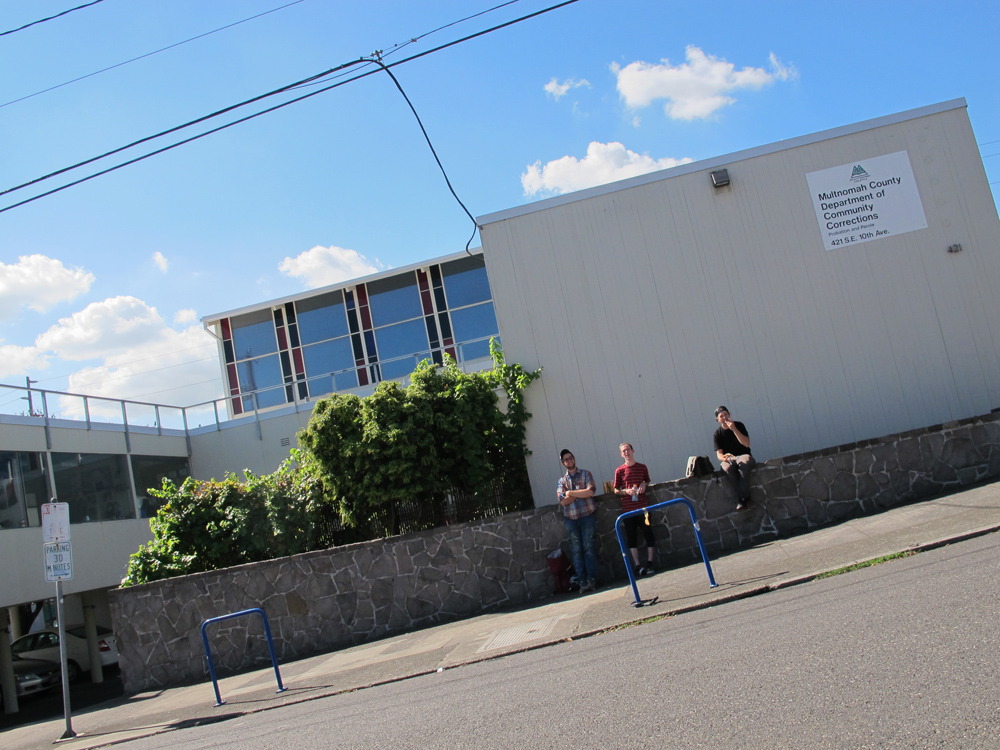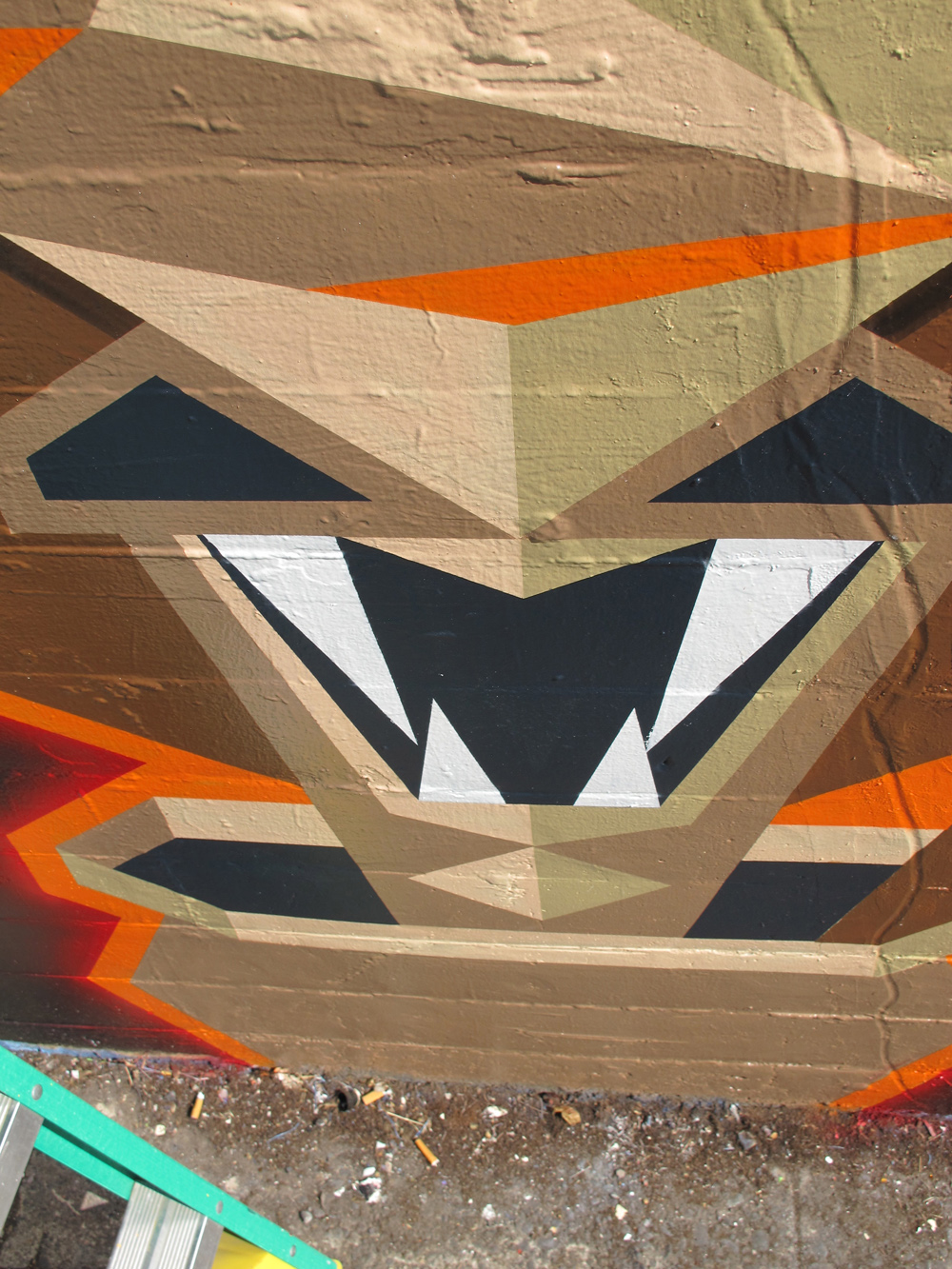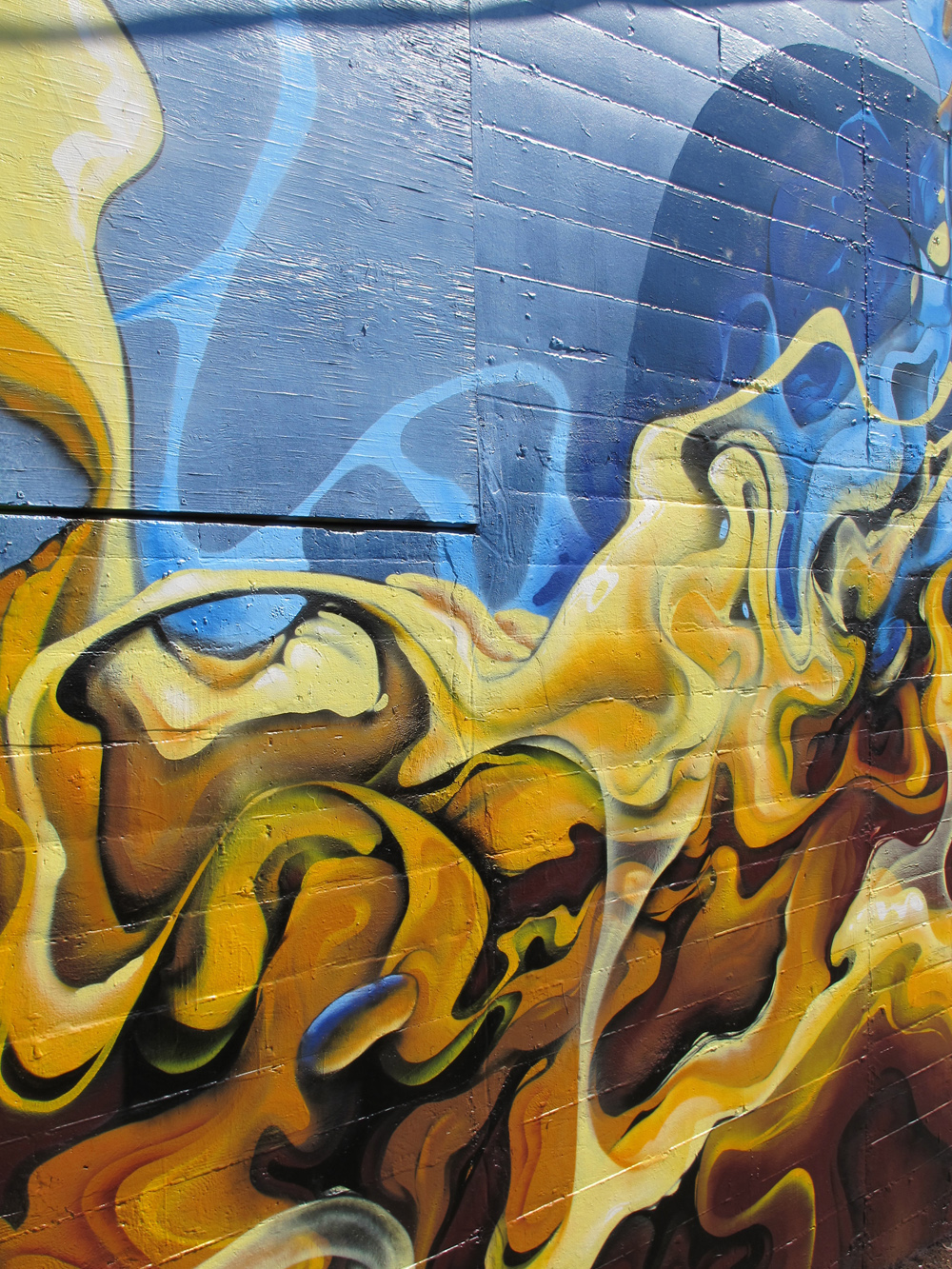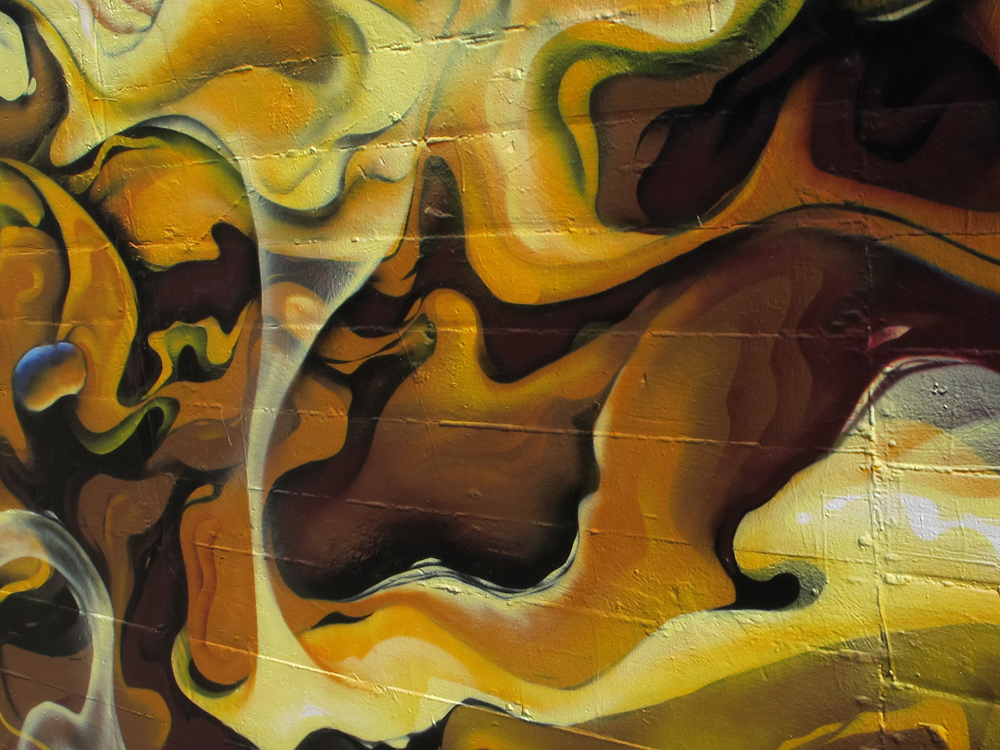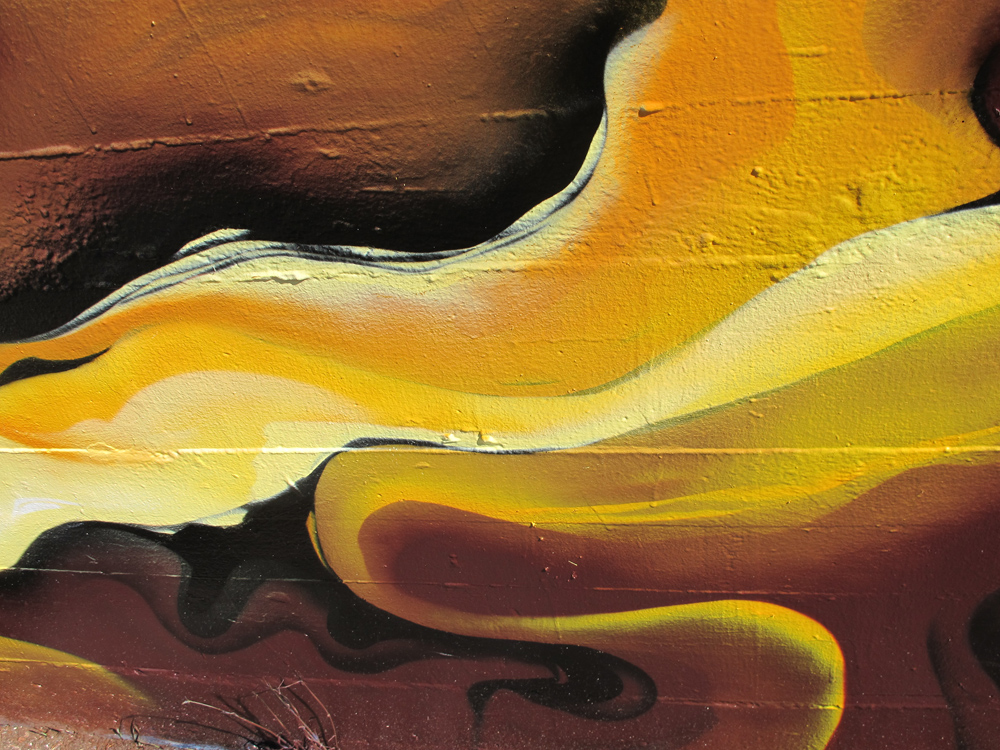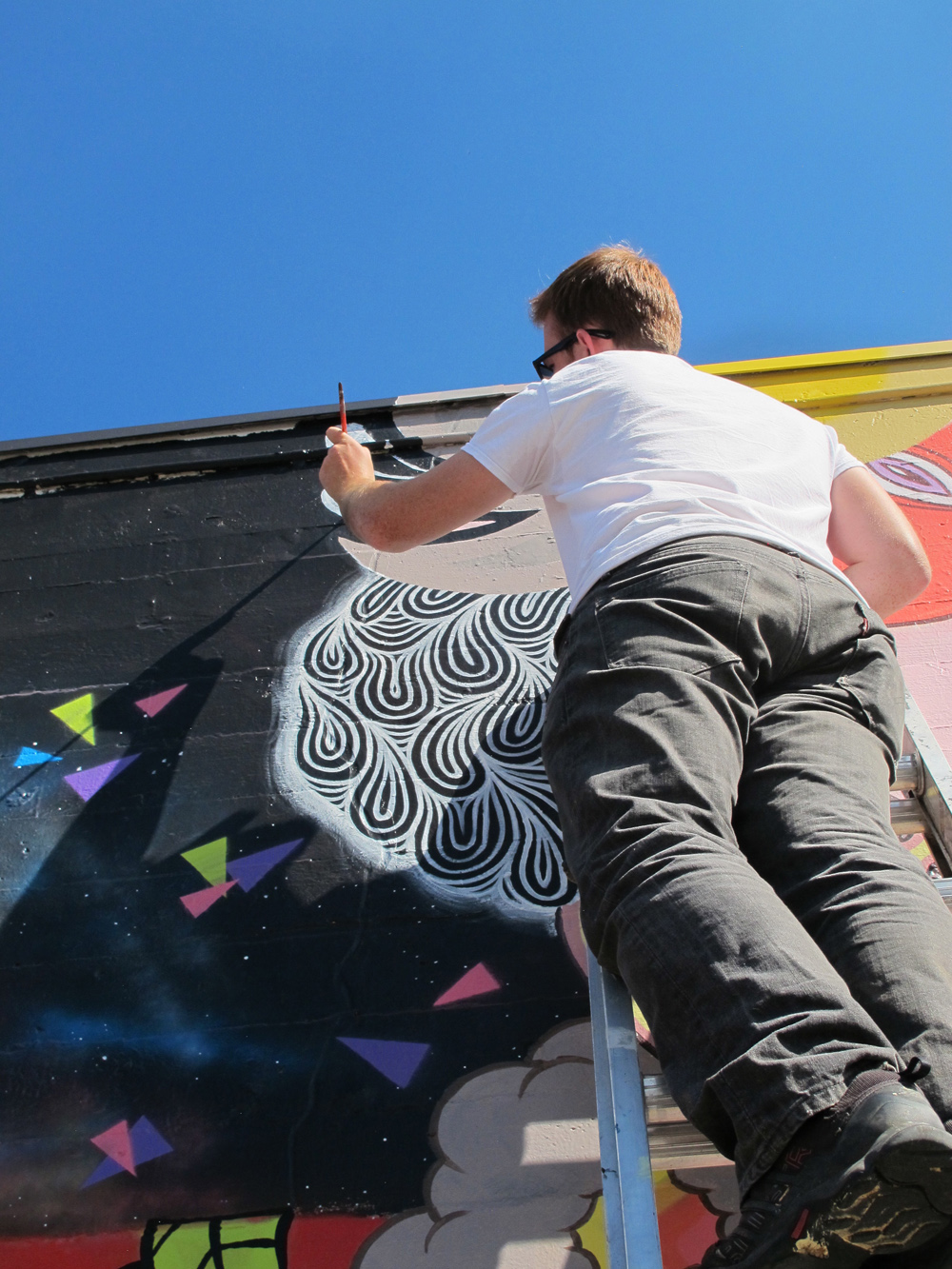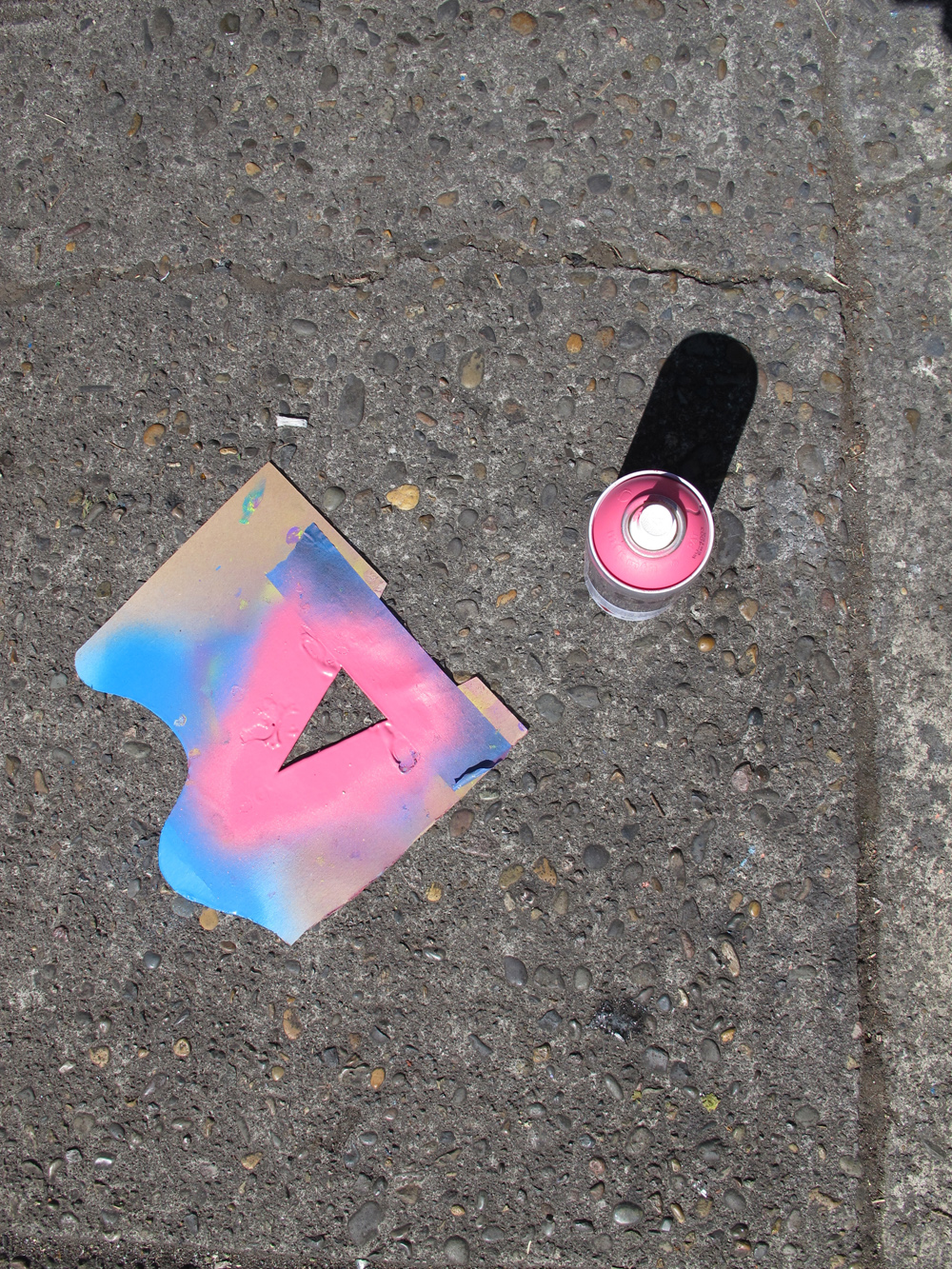 The Crotches of the awesome artist 
Rather Severe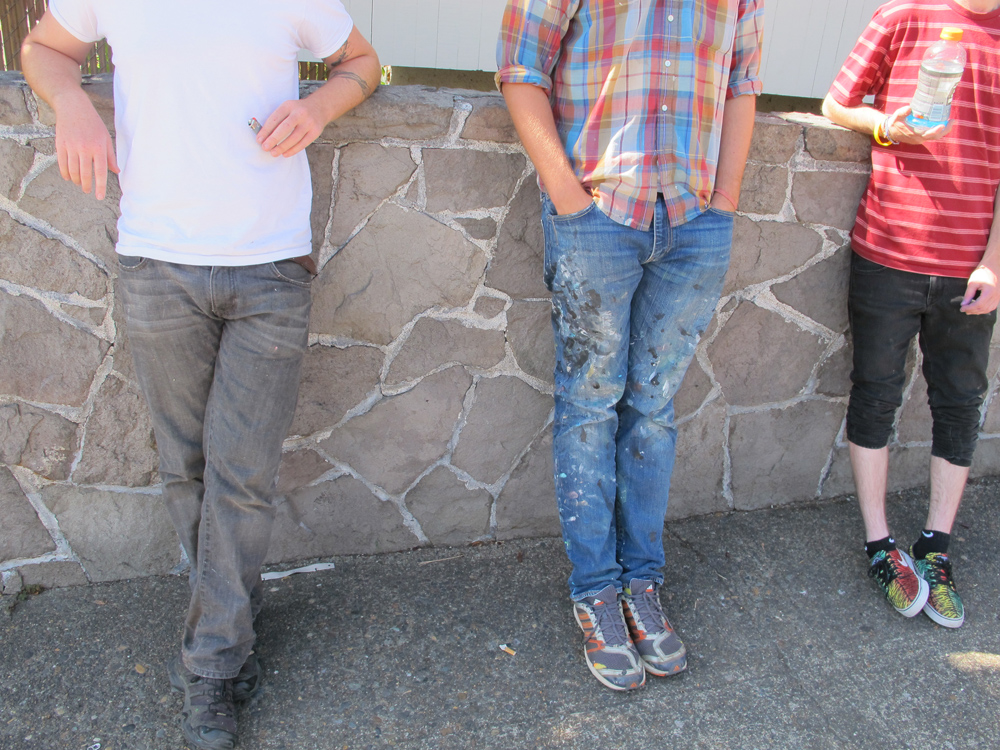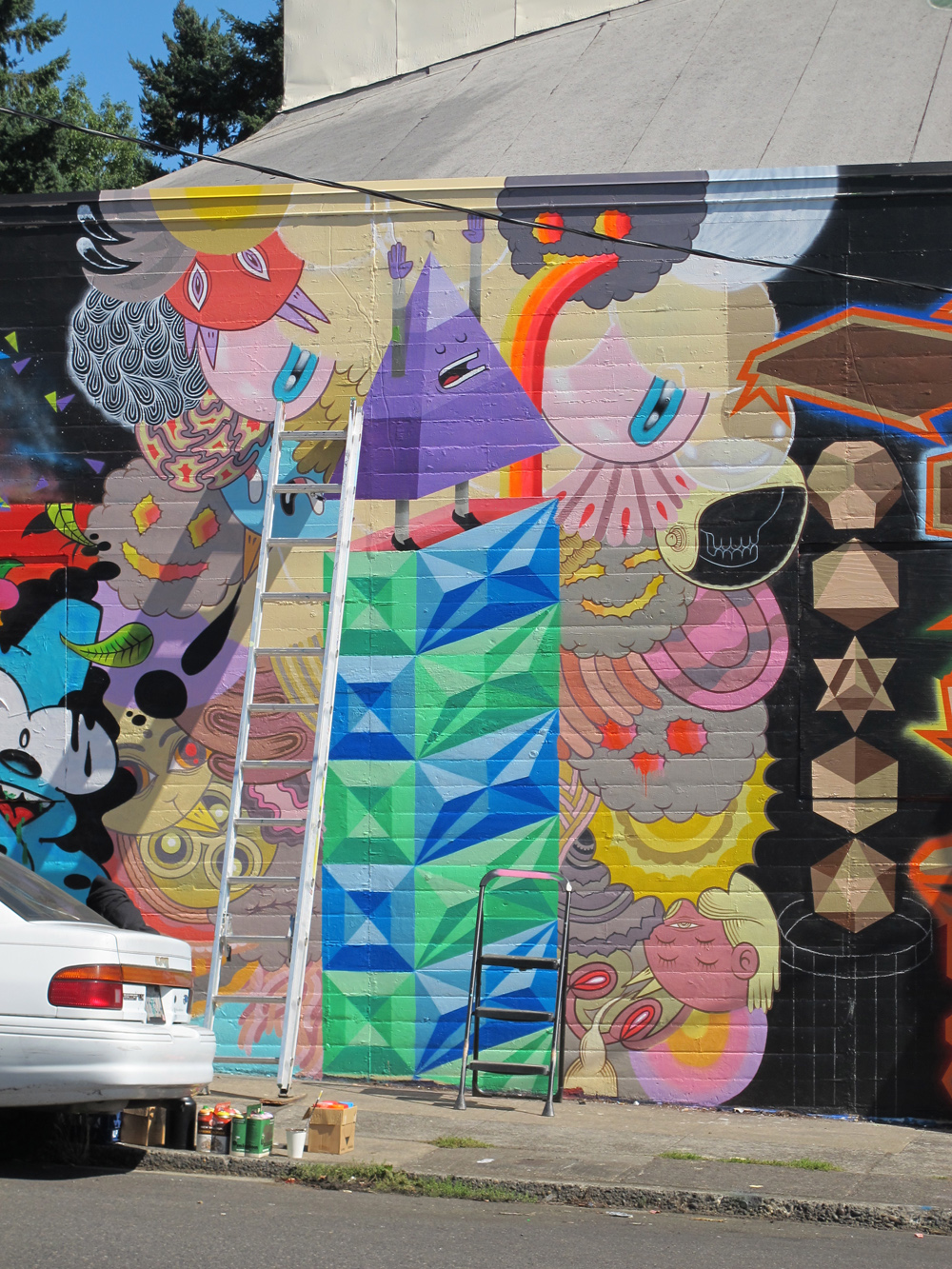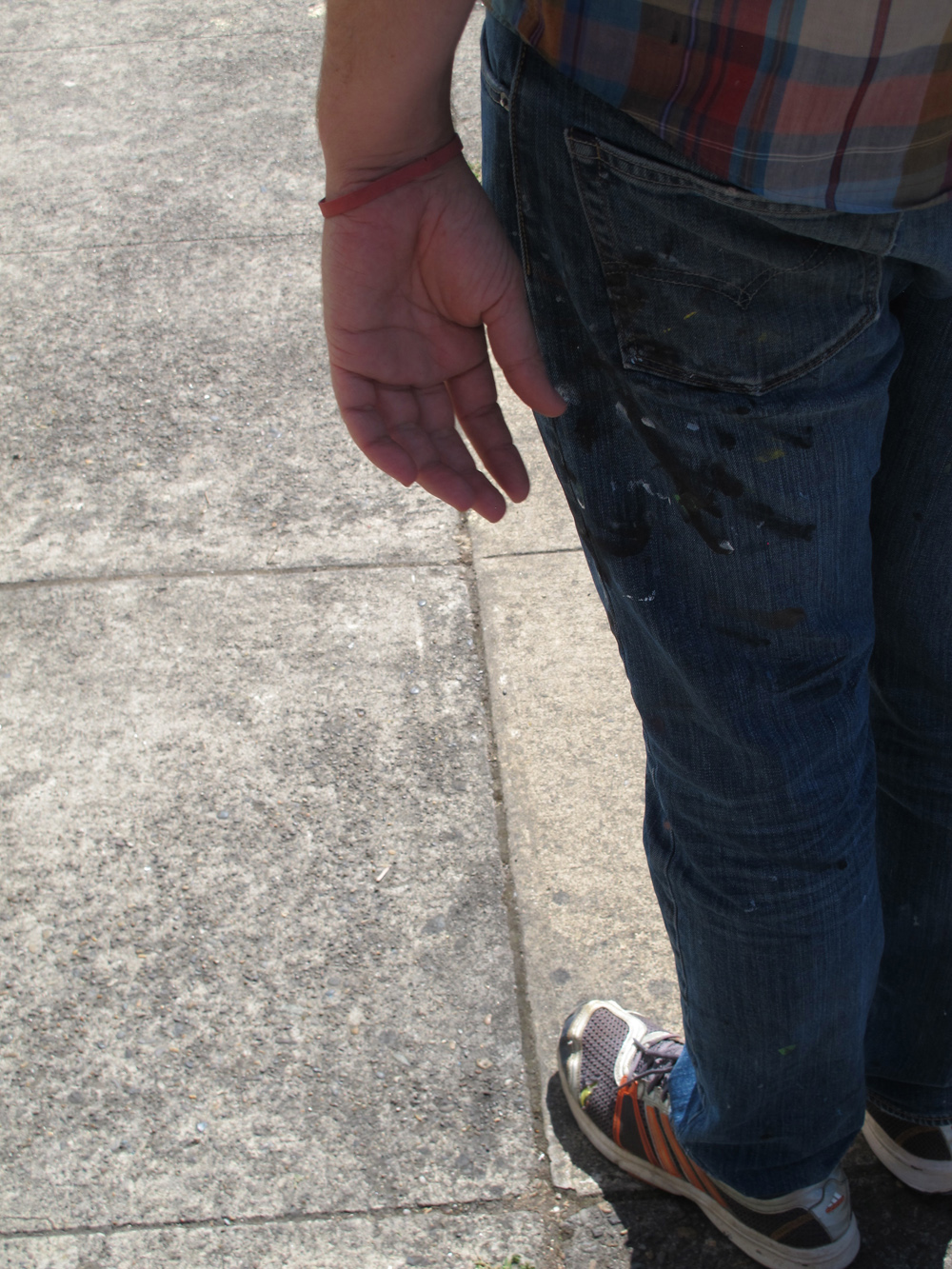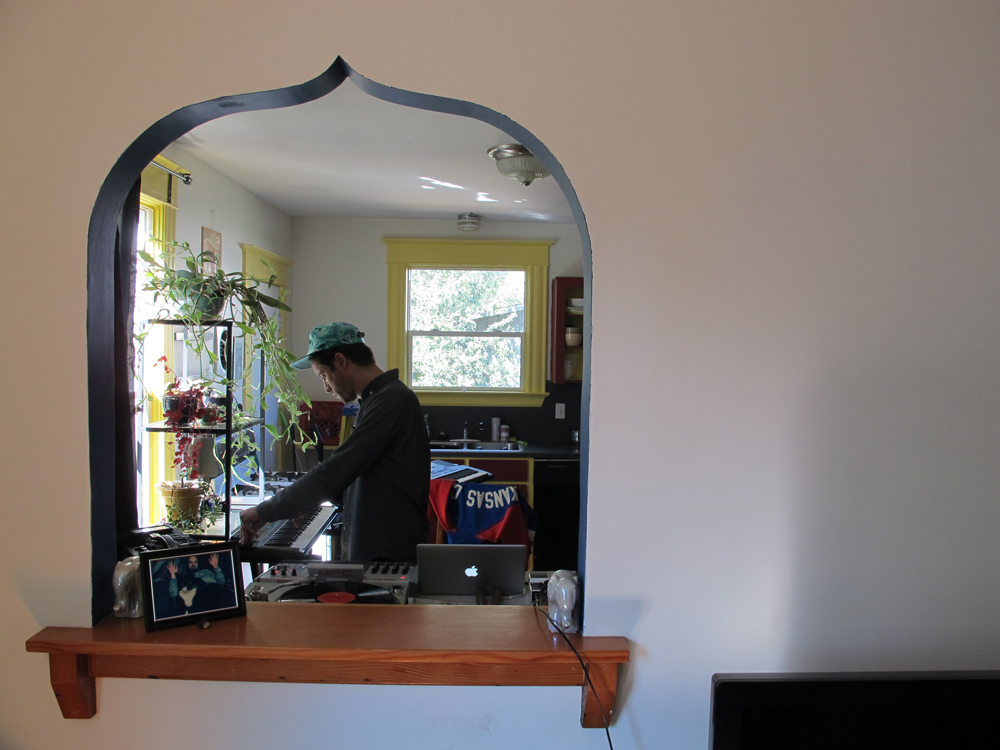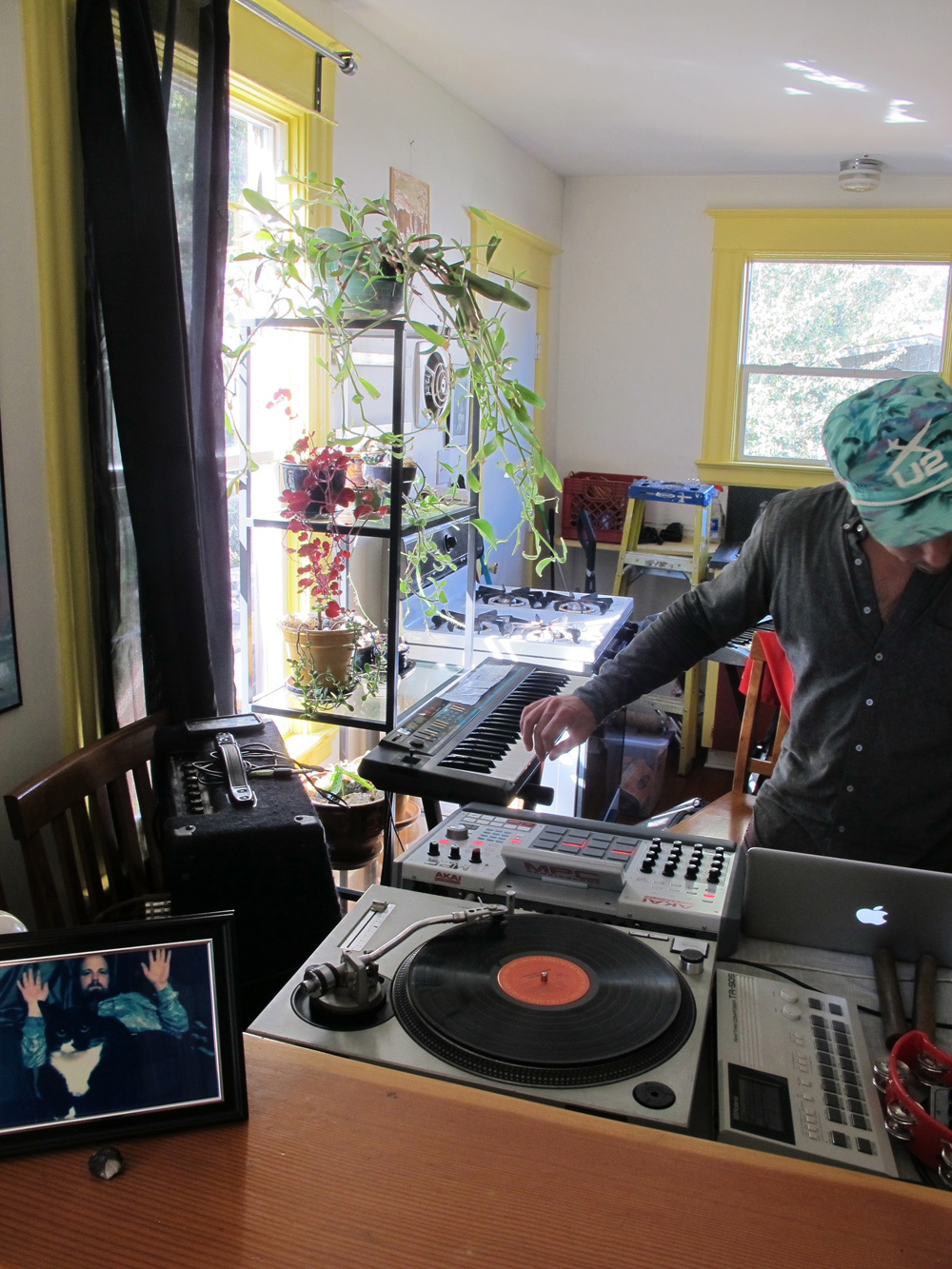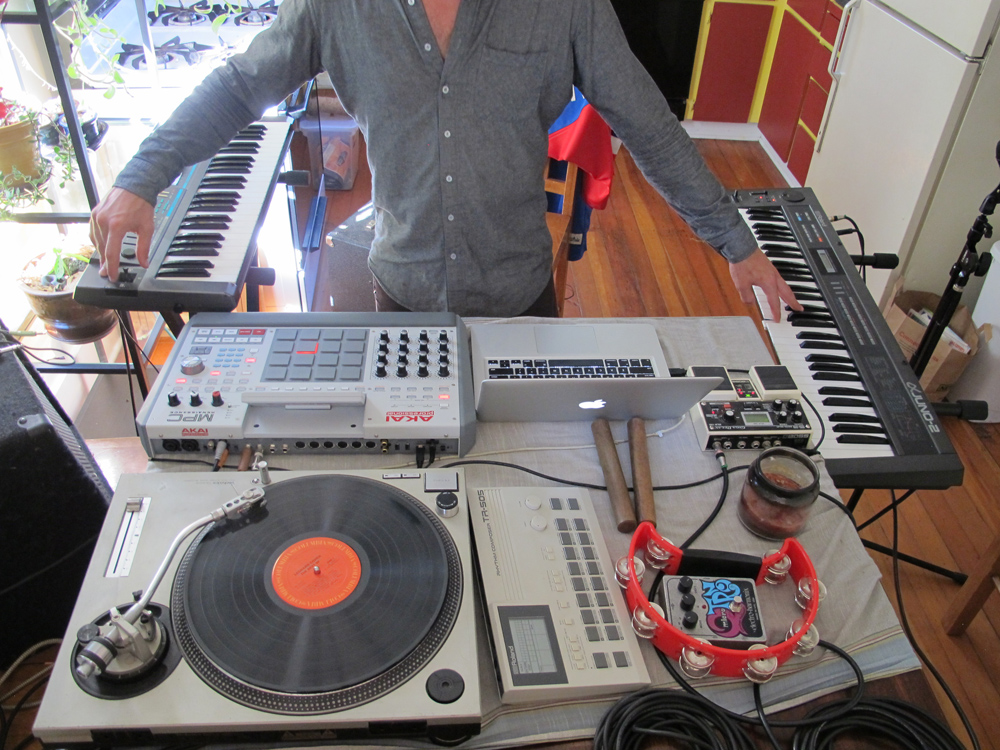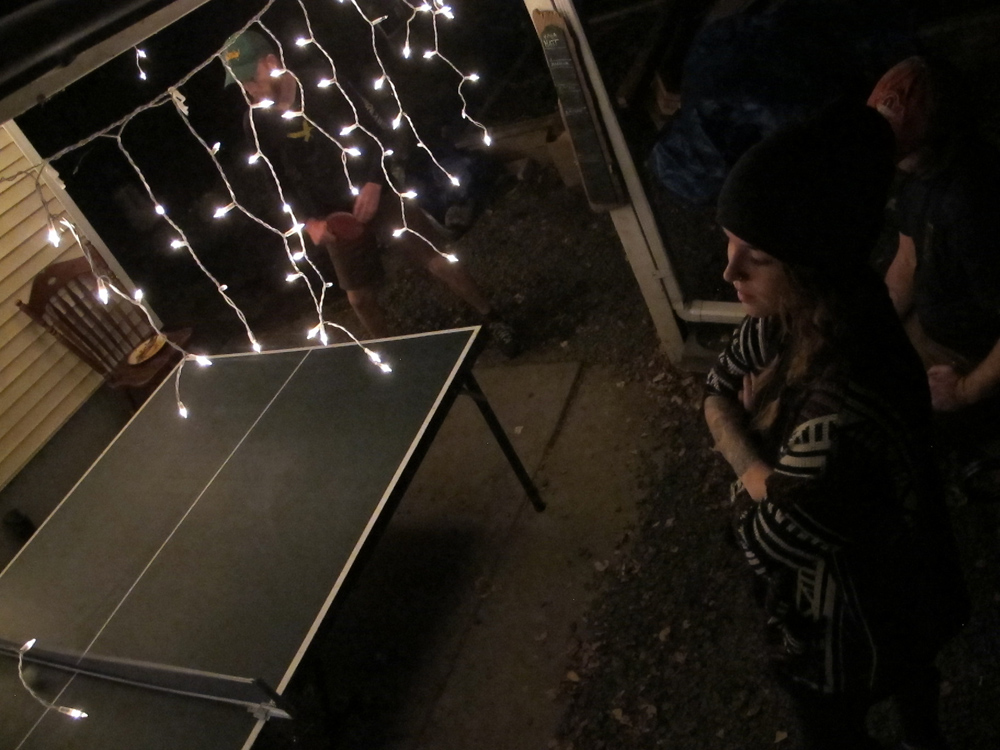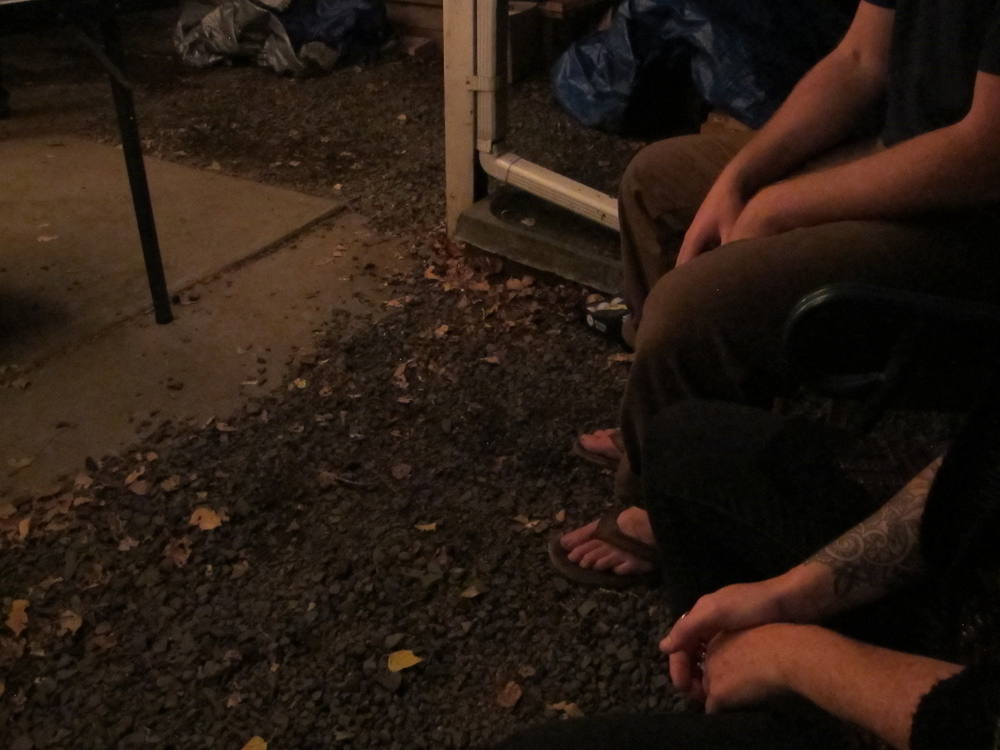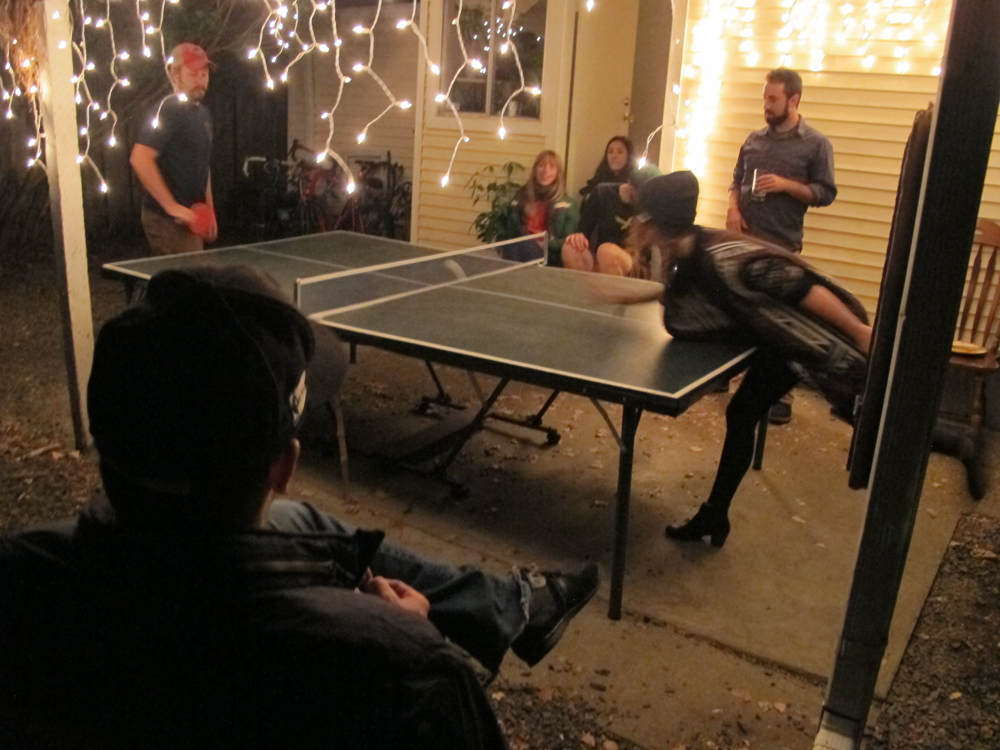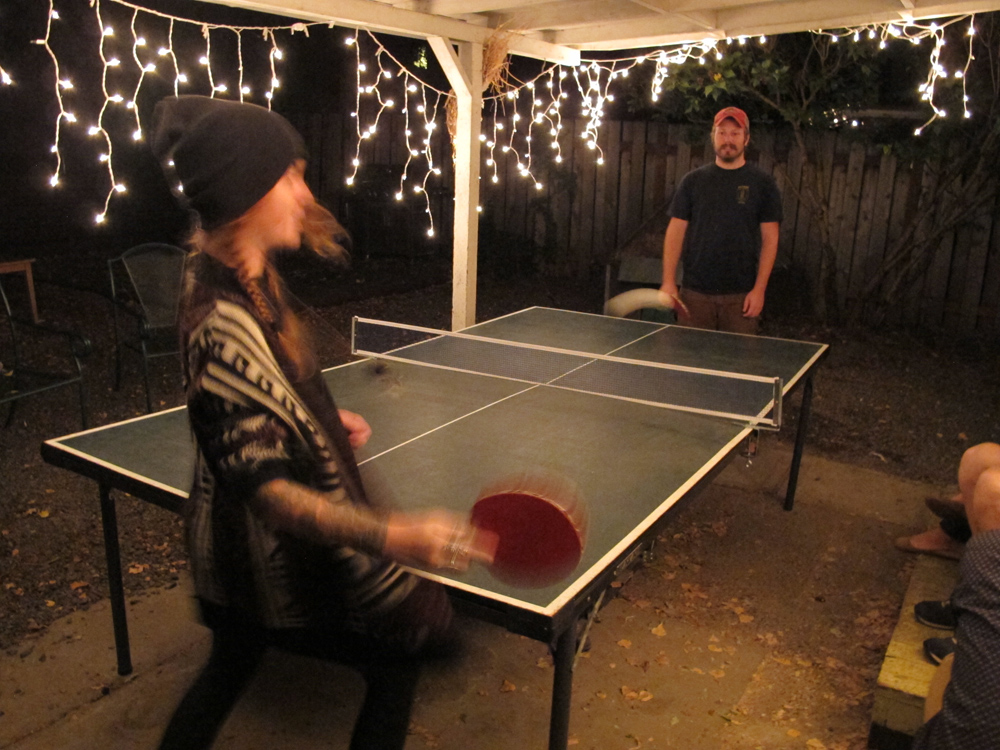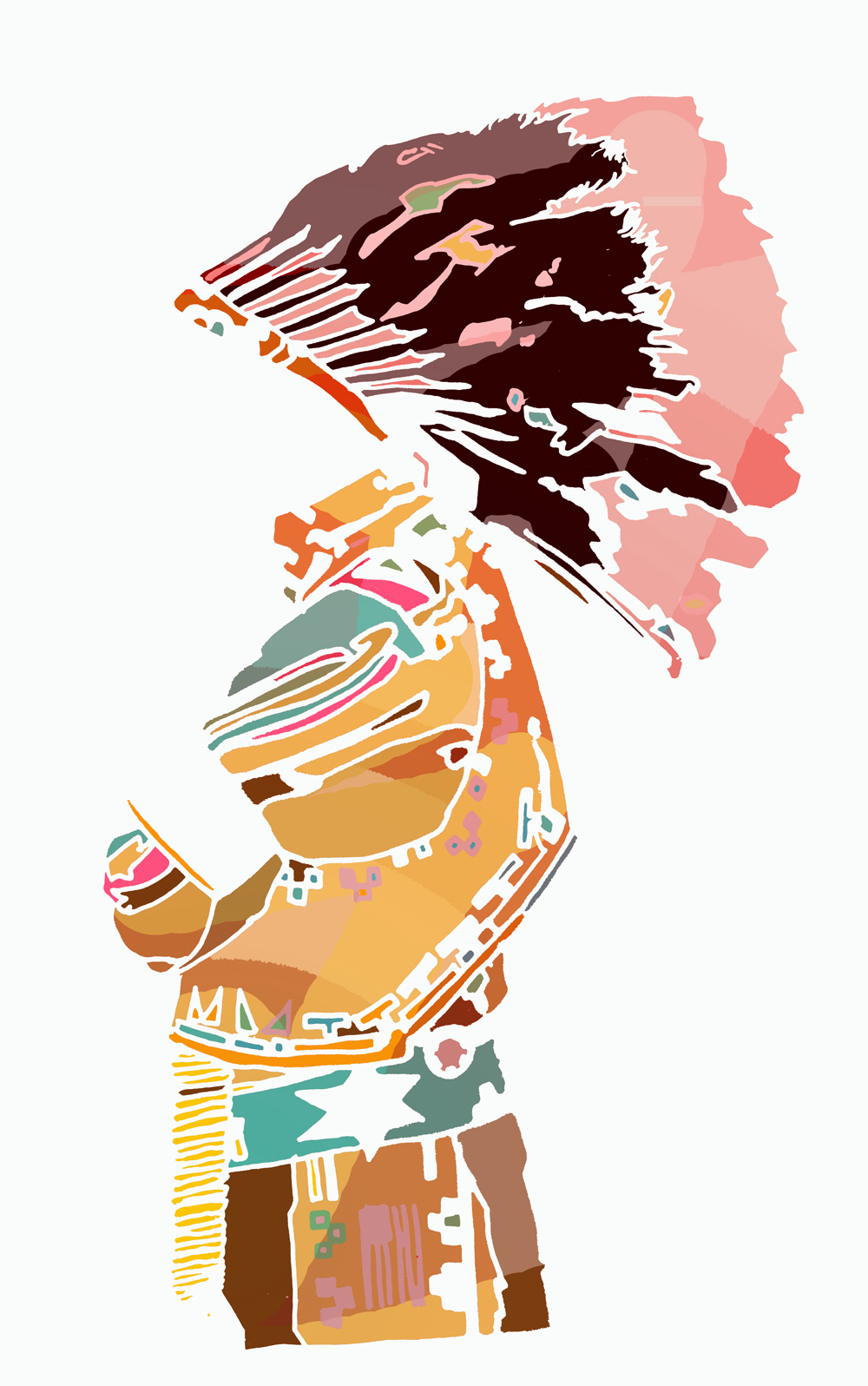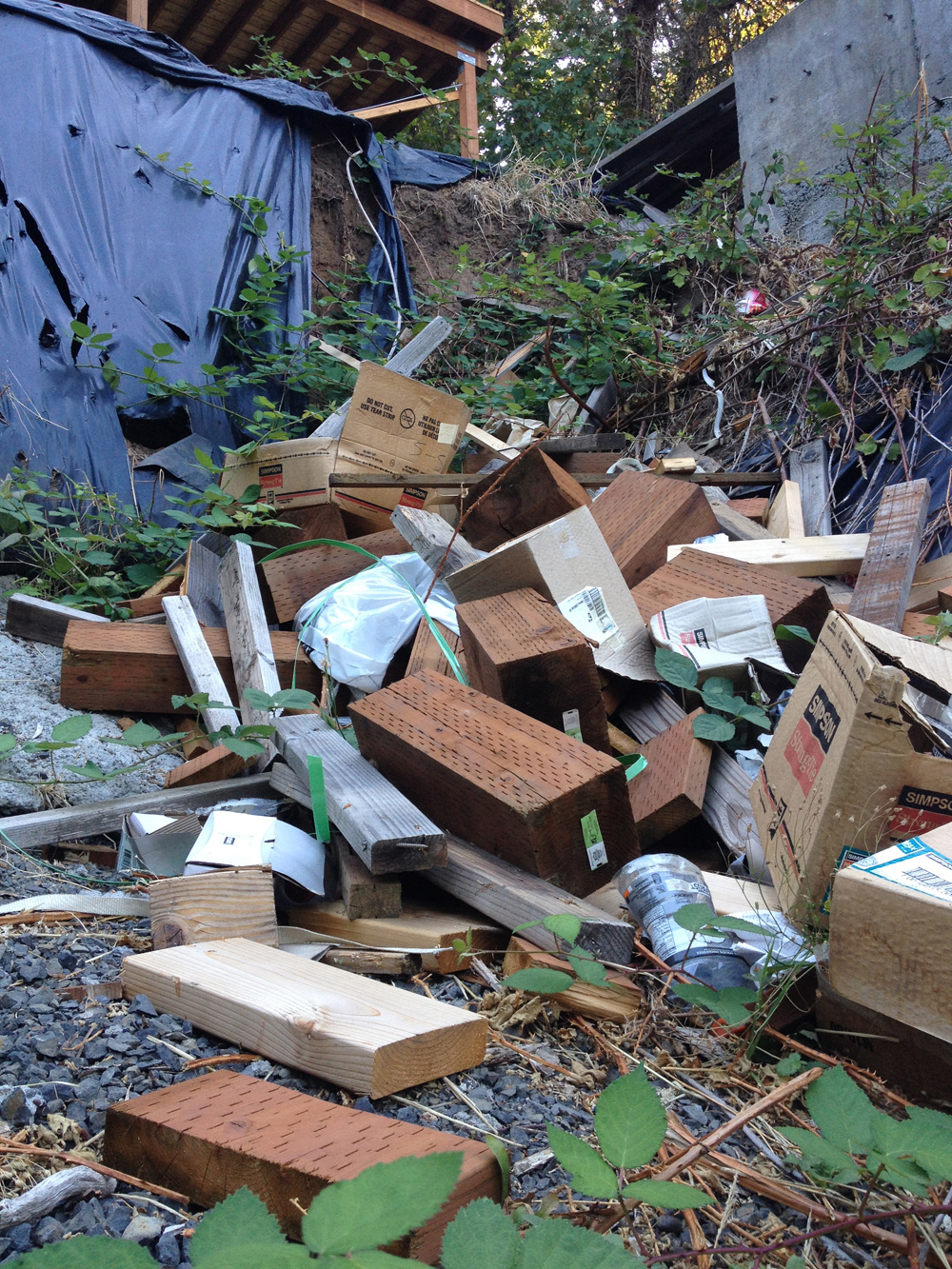 Geodes
(
Greek
γεώδης – ge-ōdēs
, "earthlike") are
geological
secondary structures which occur in certain
sedimentary
and
volcanic rocks
. They are themselves of sedimentary origin formed by chemical precipitation. Geodes are essentially hollow, vaguely spheroid to oblate masses of mineral matter that form via either of two processes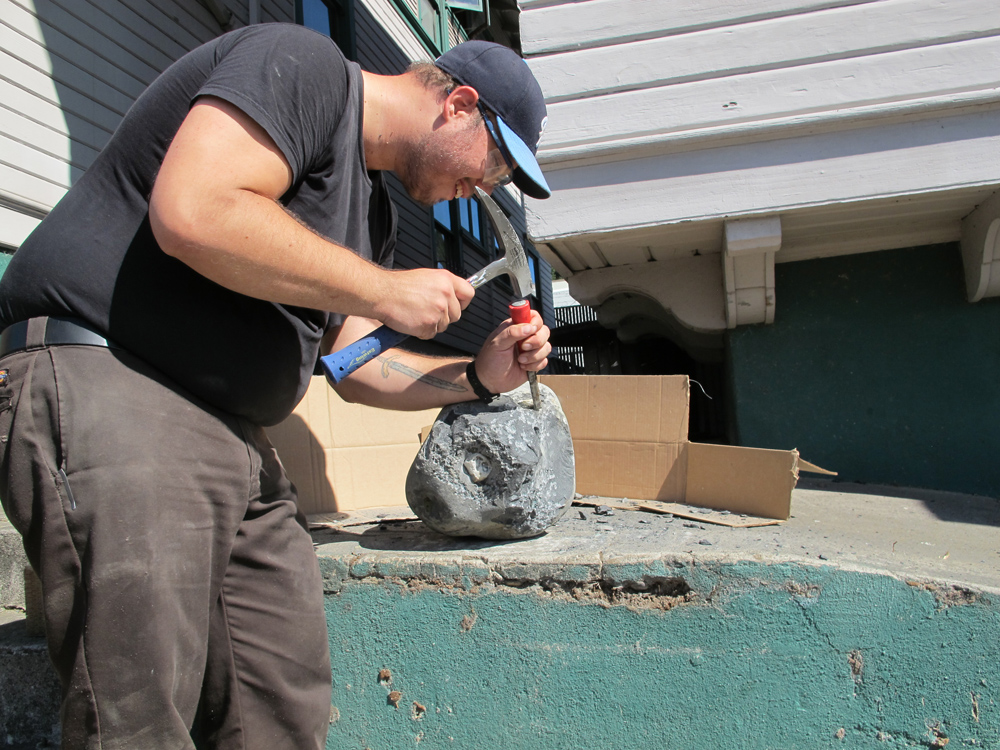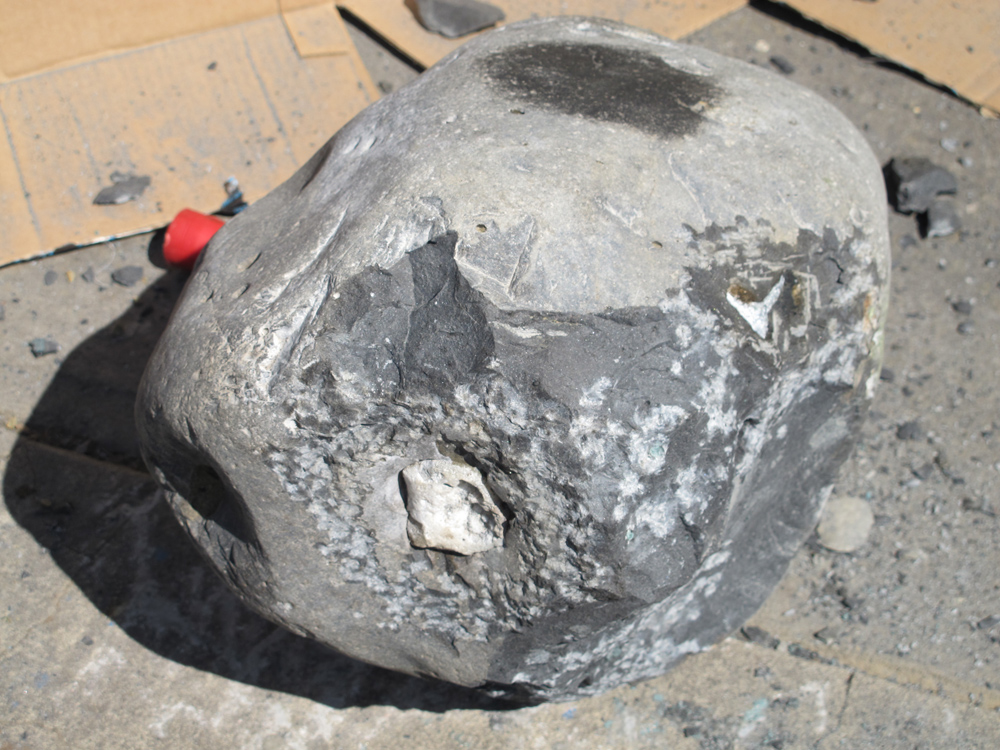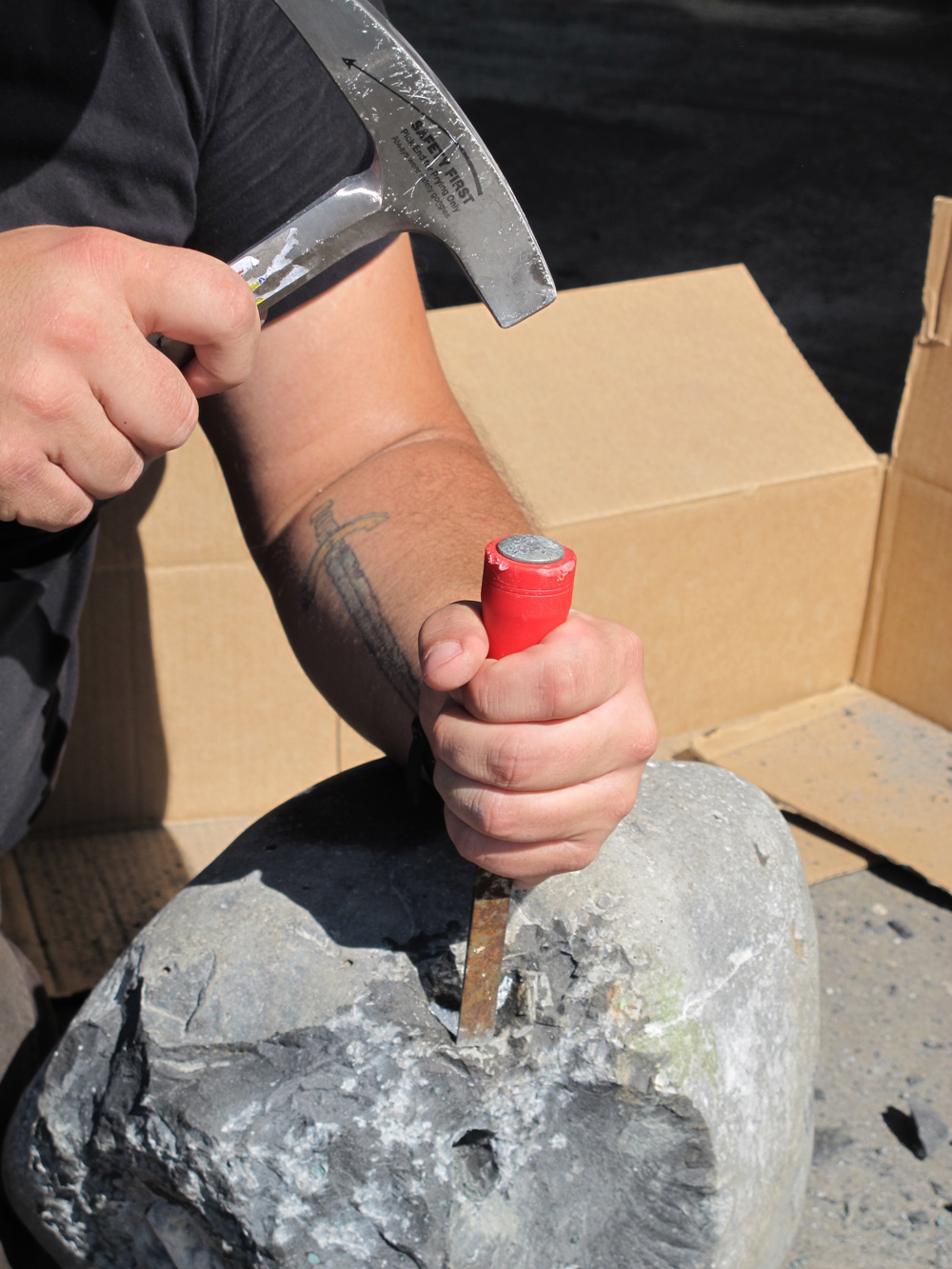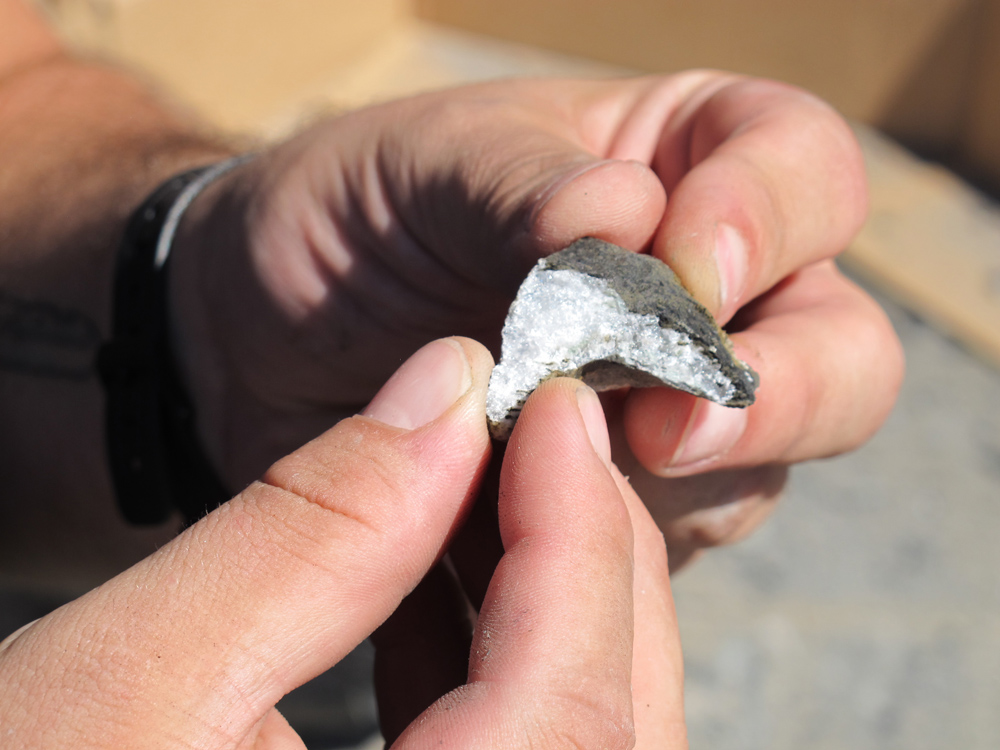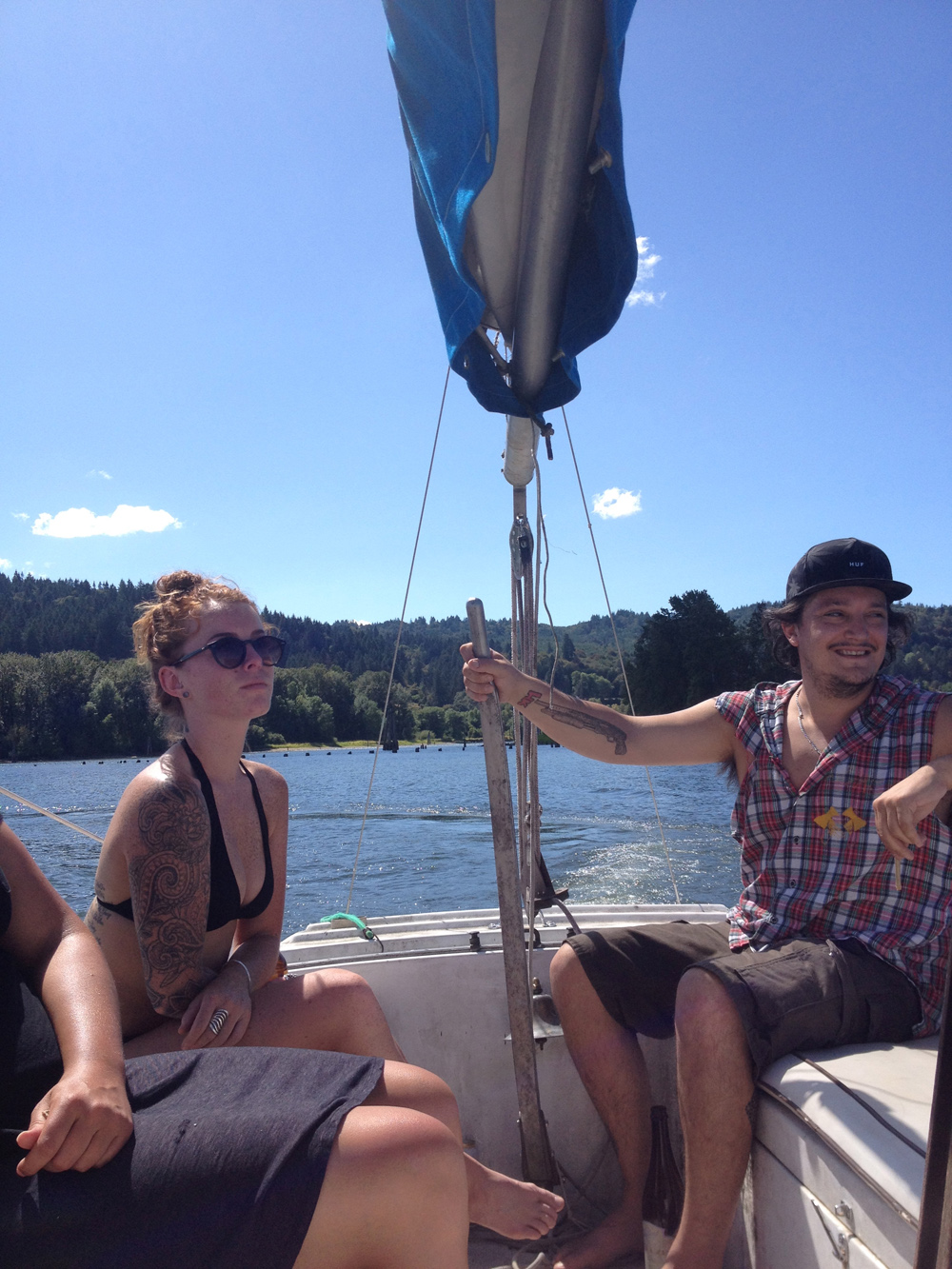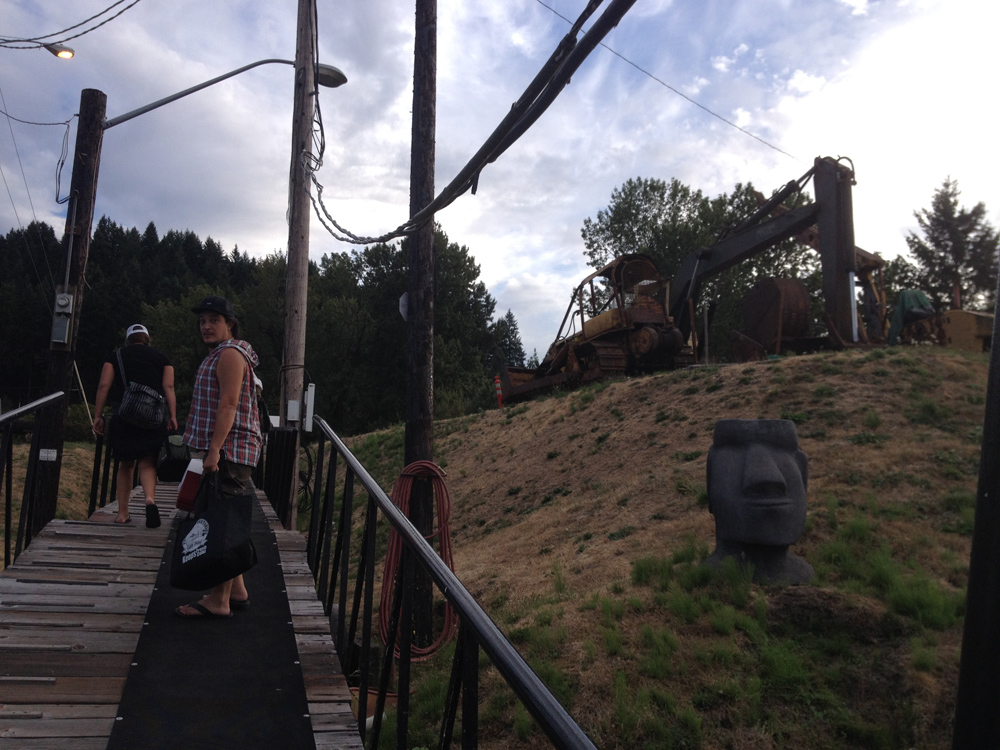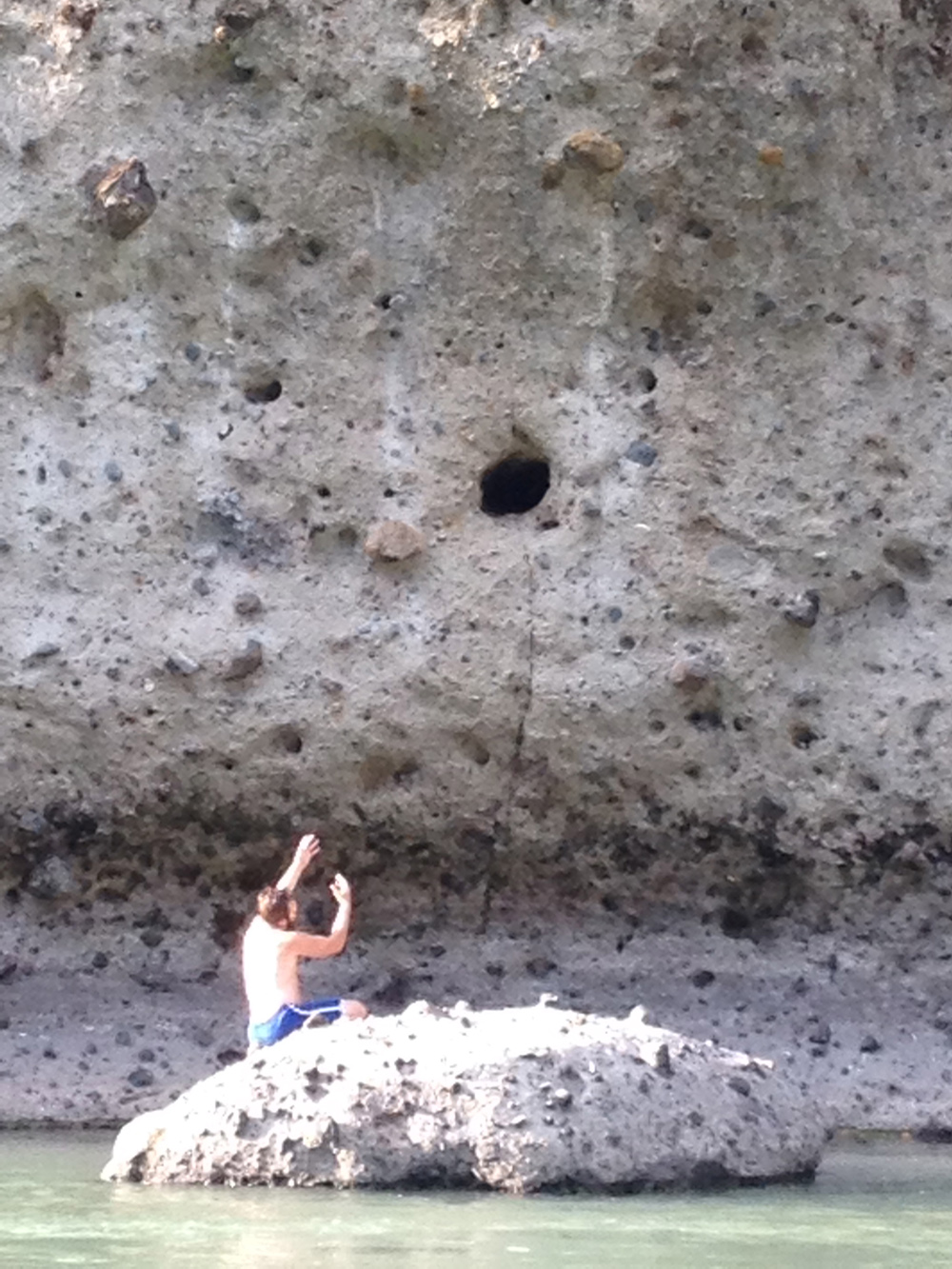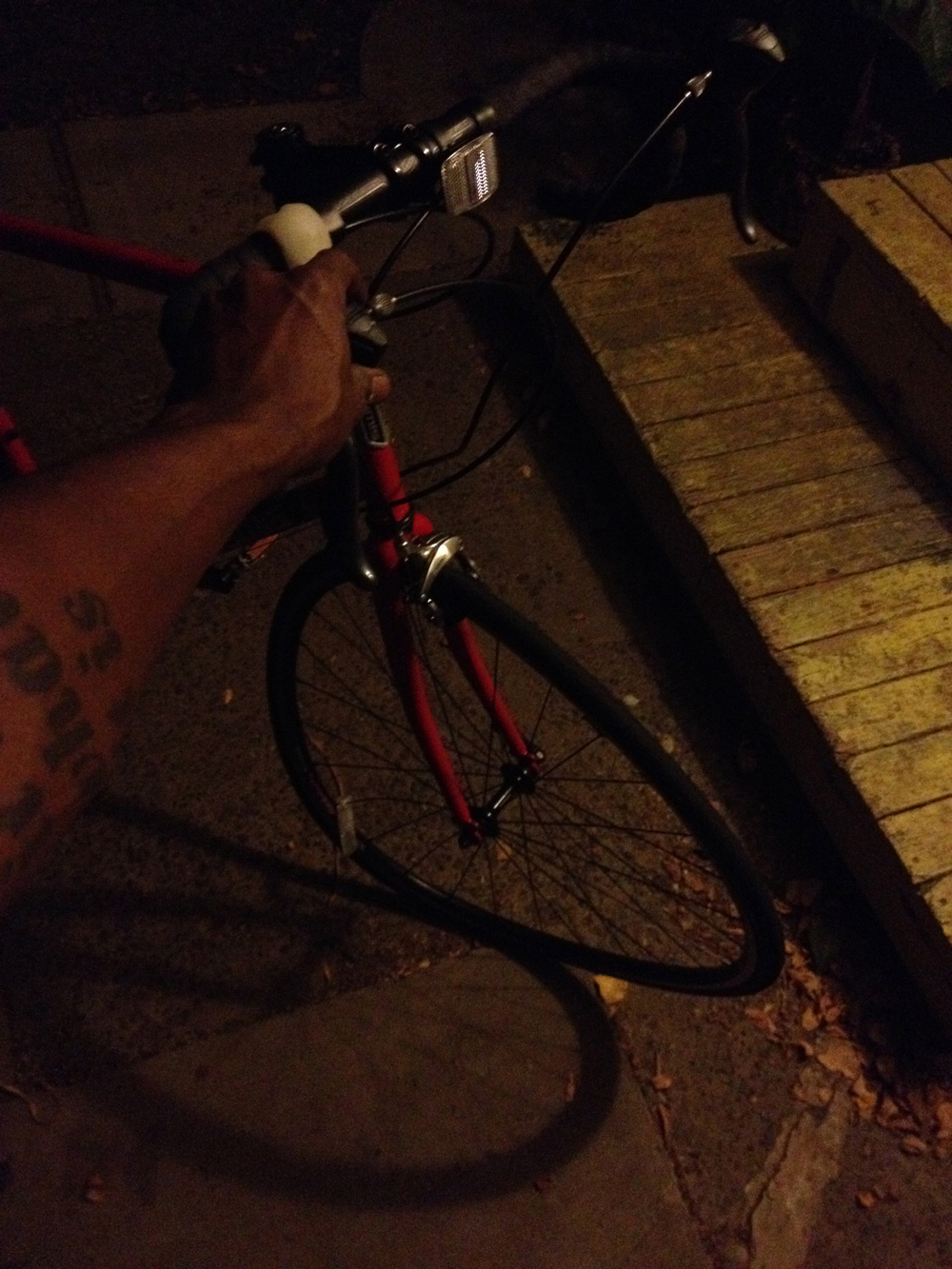 Photo booth creature created by the talented
Martin Ontiveros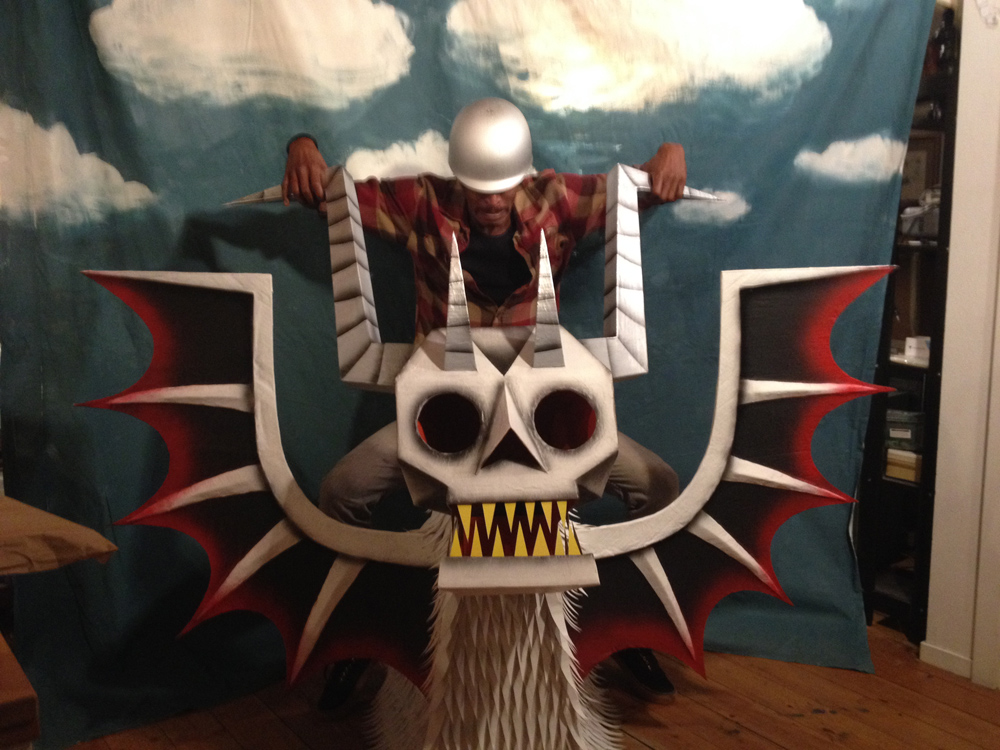 a Portland tradition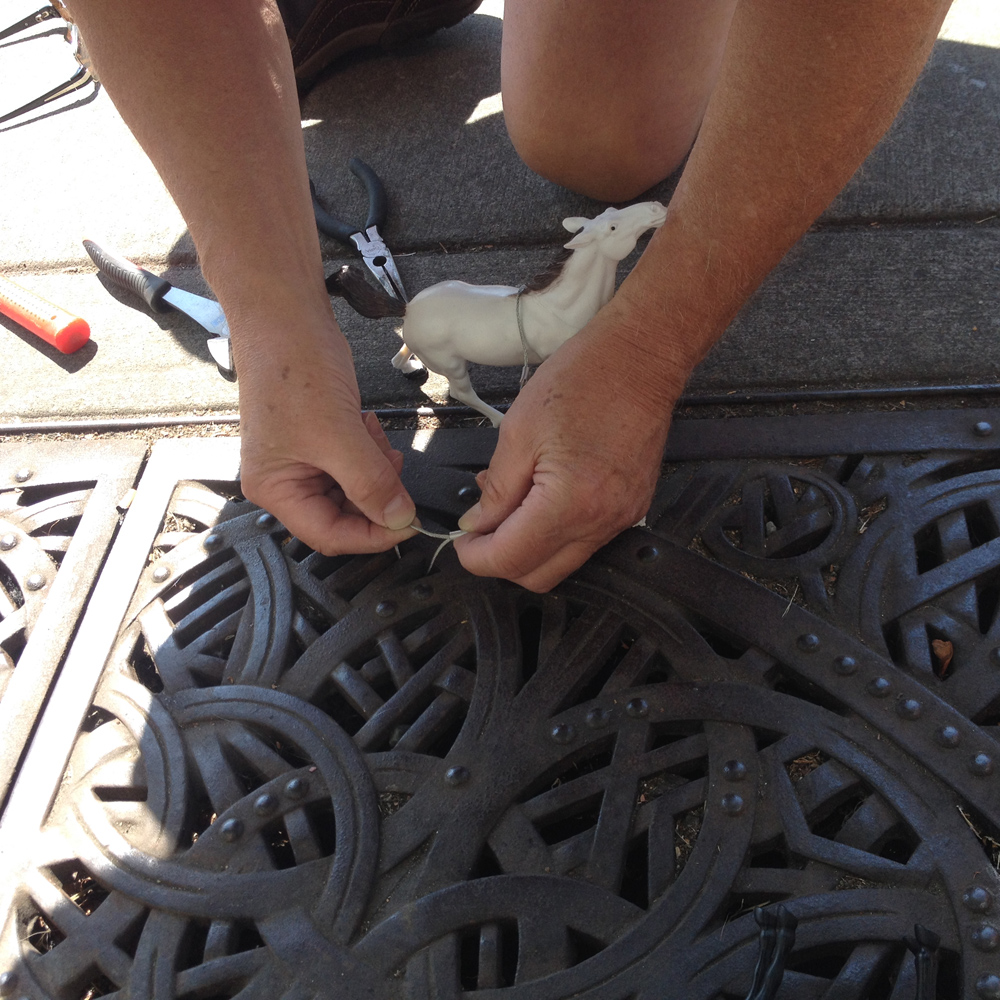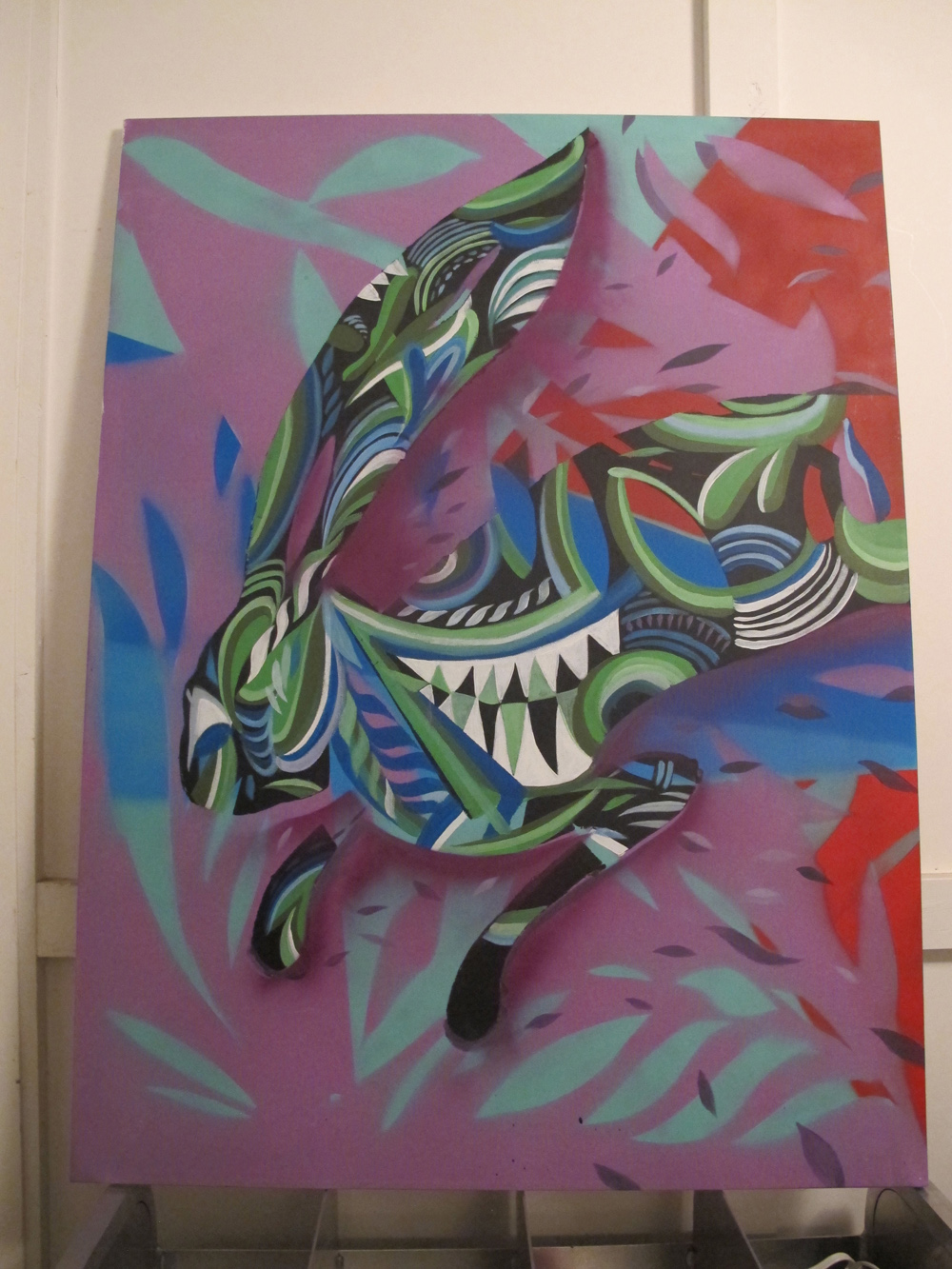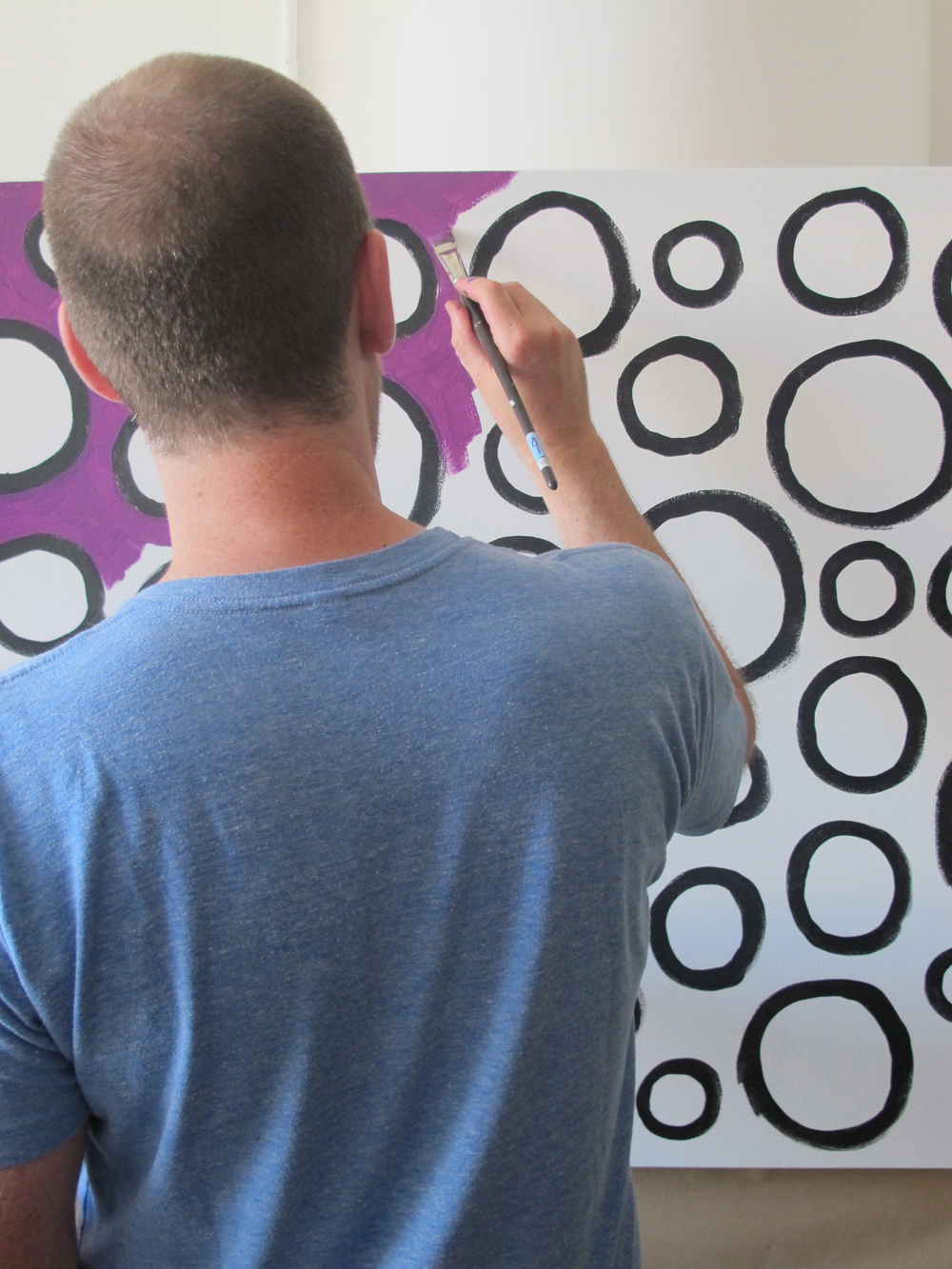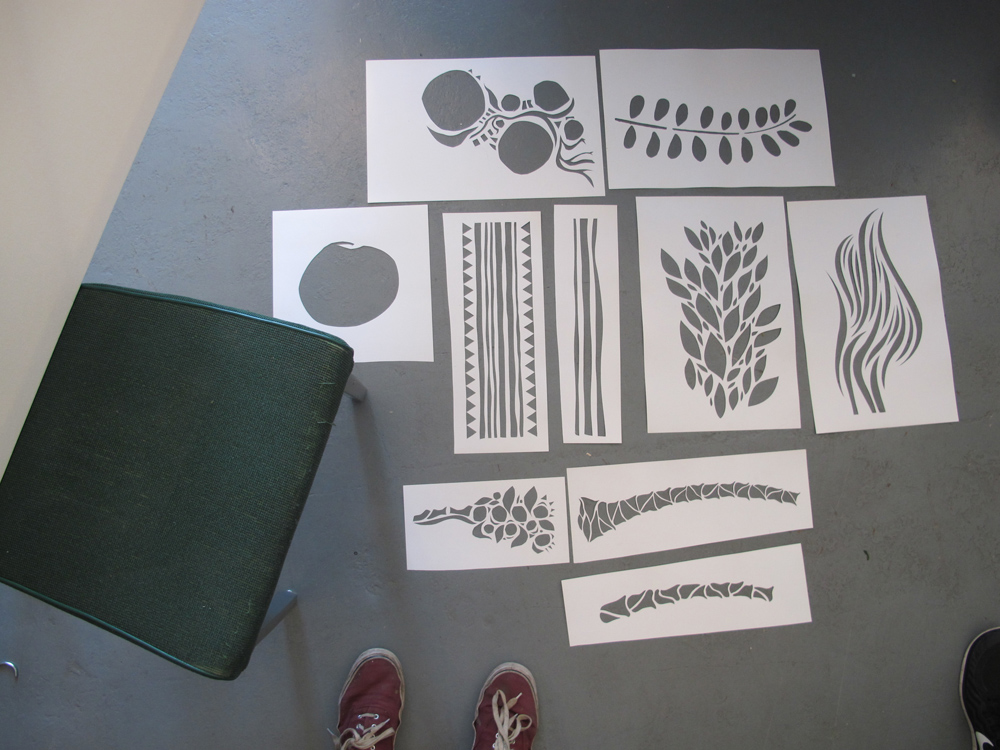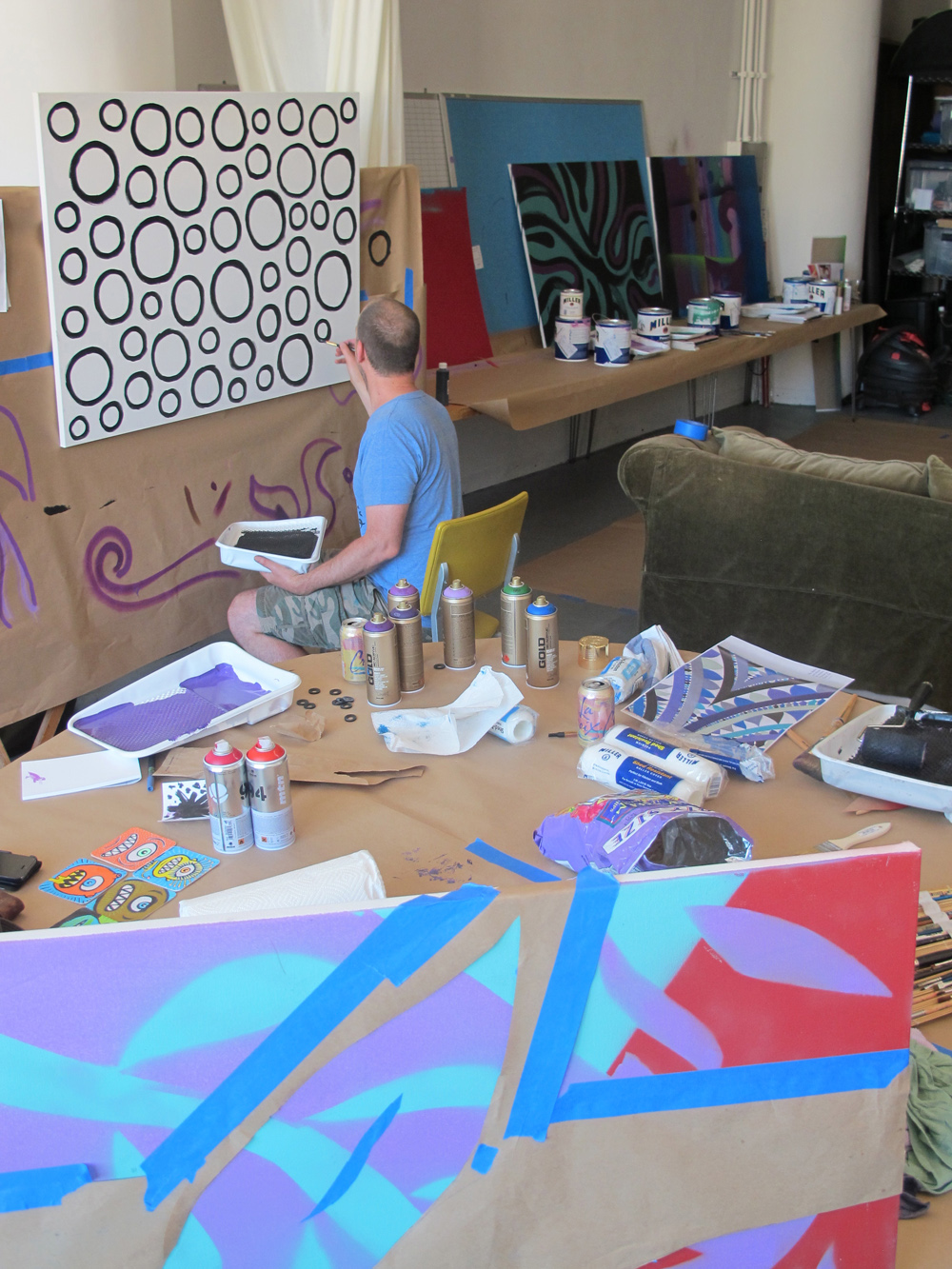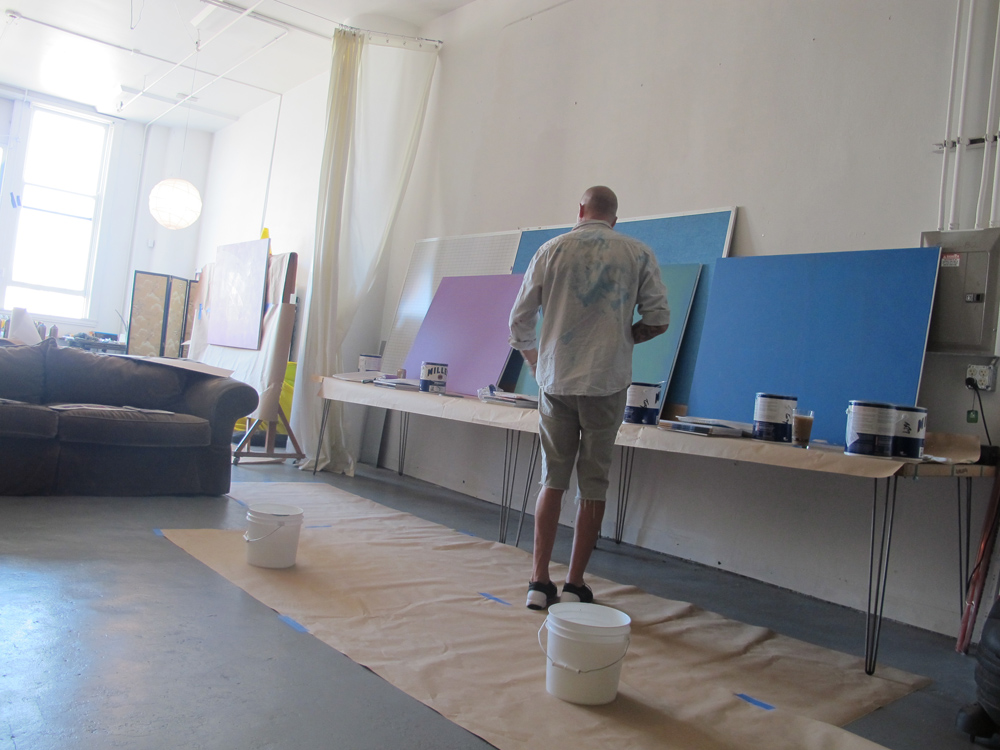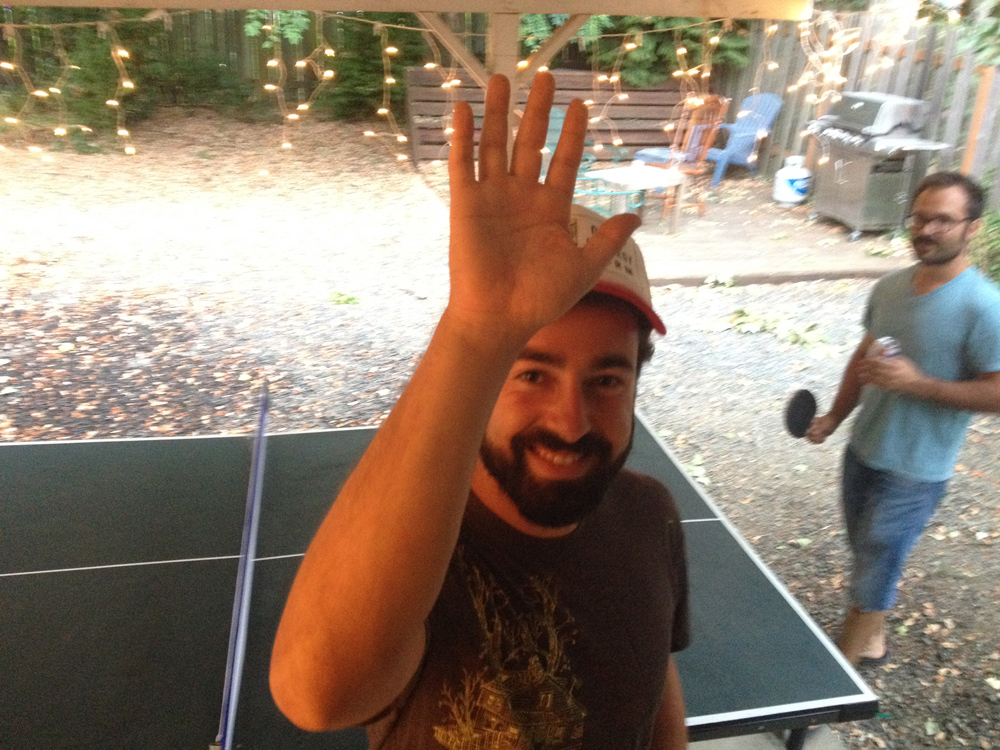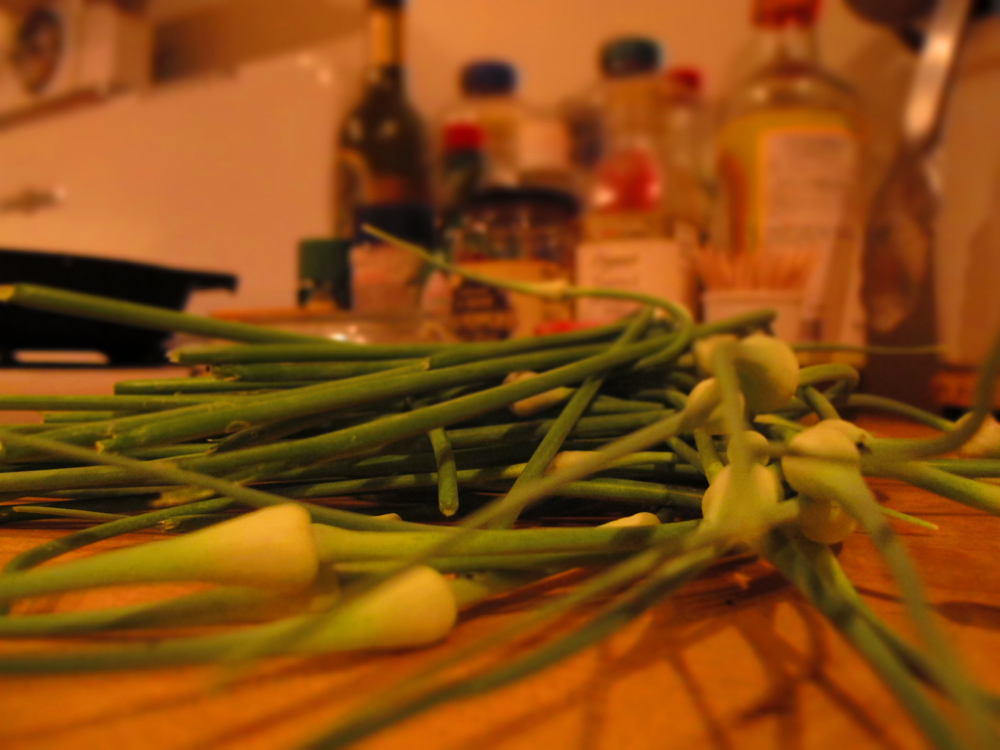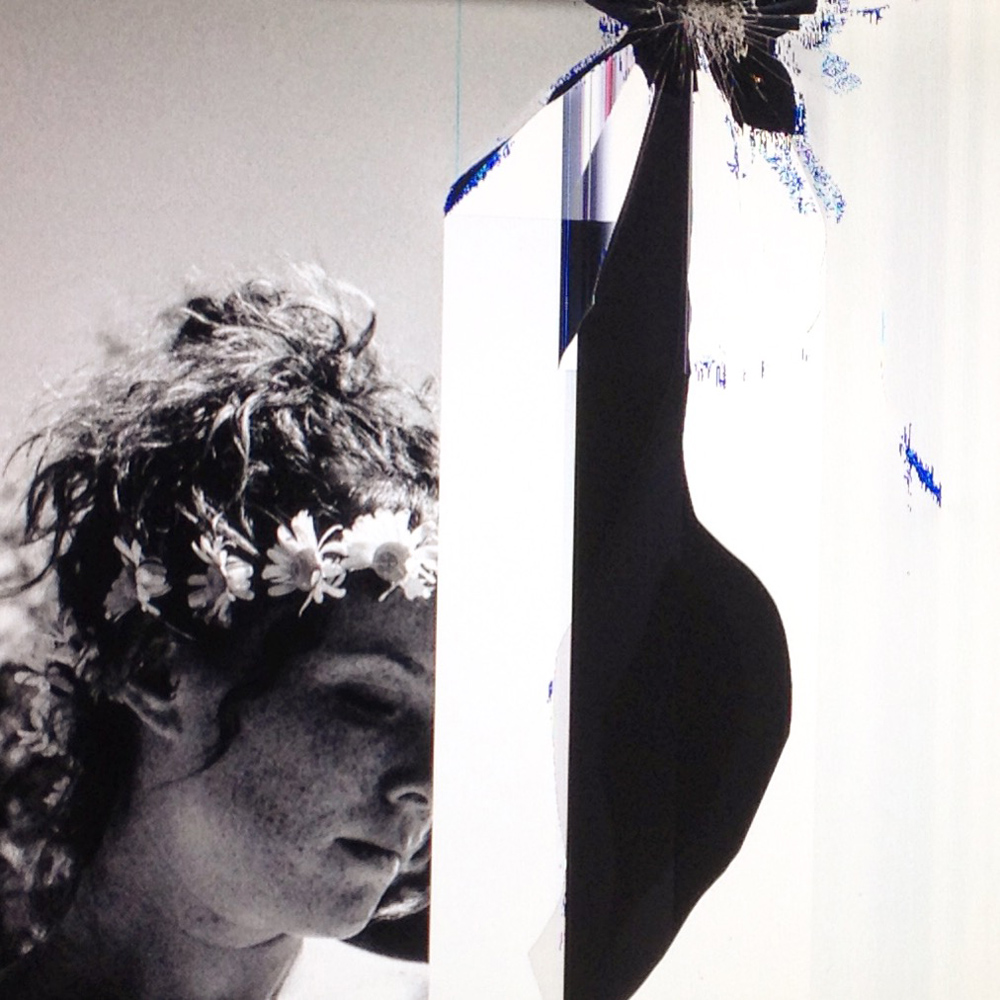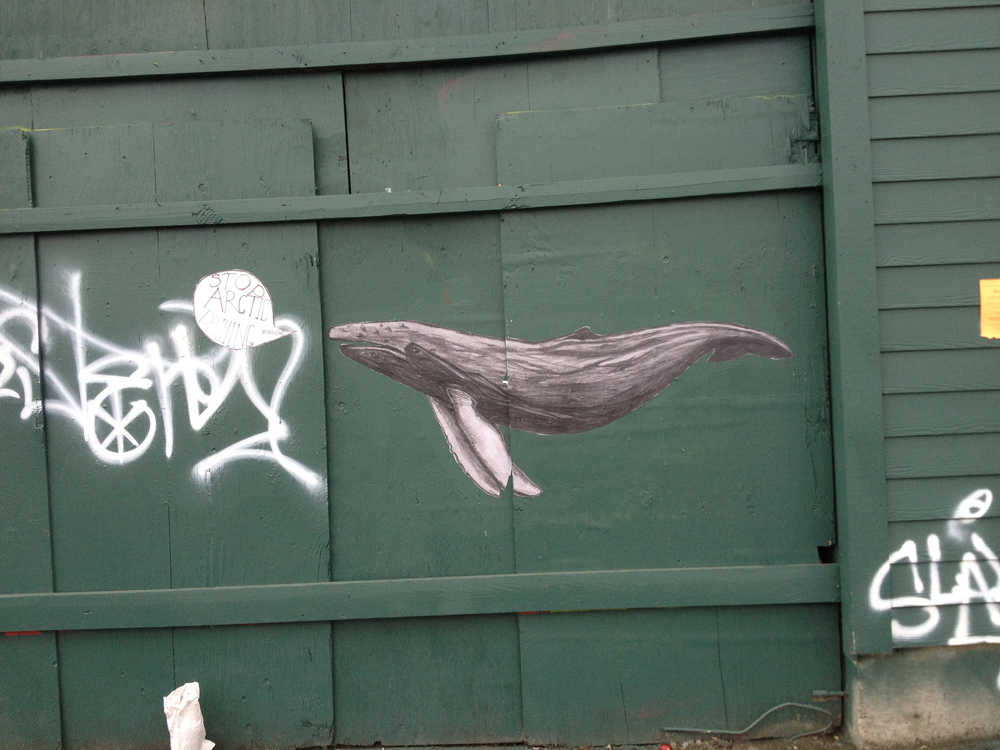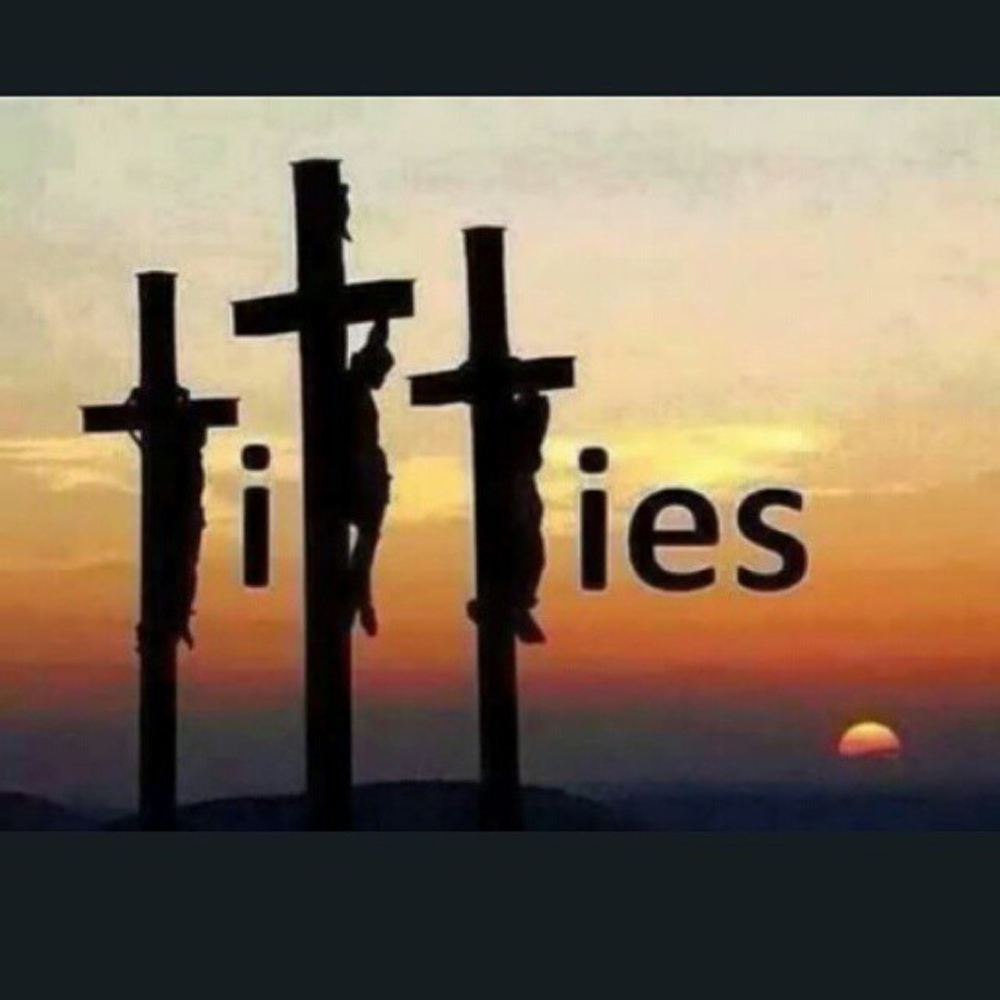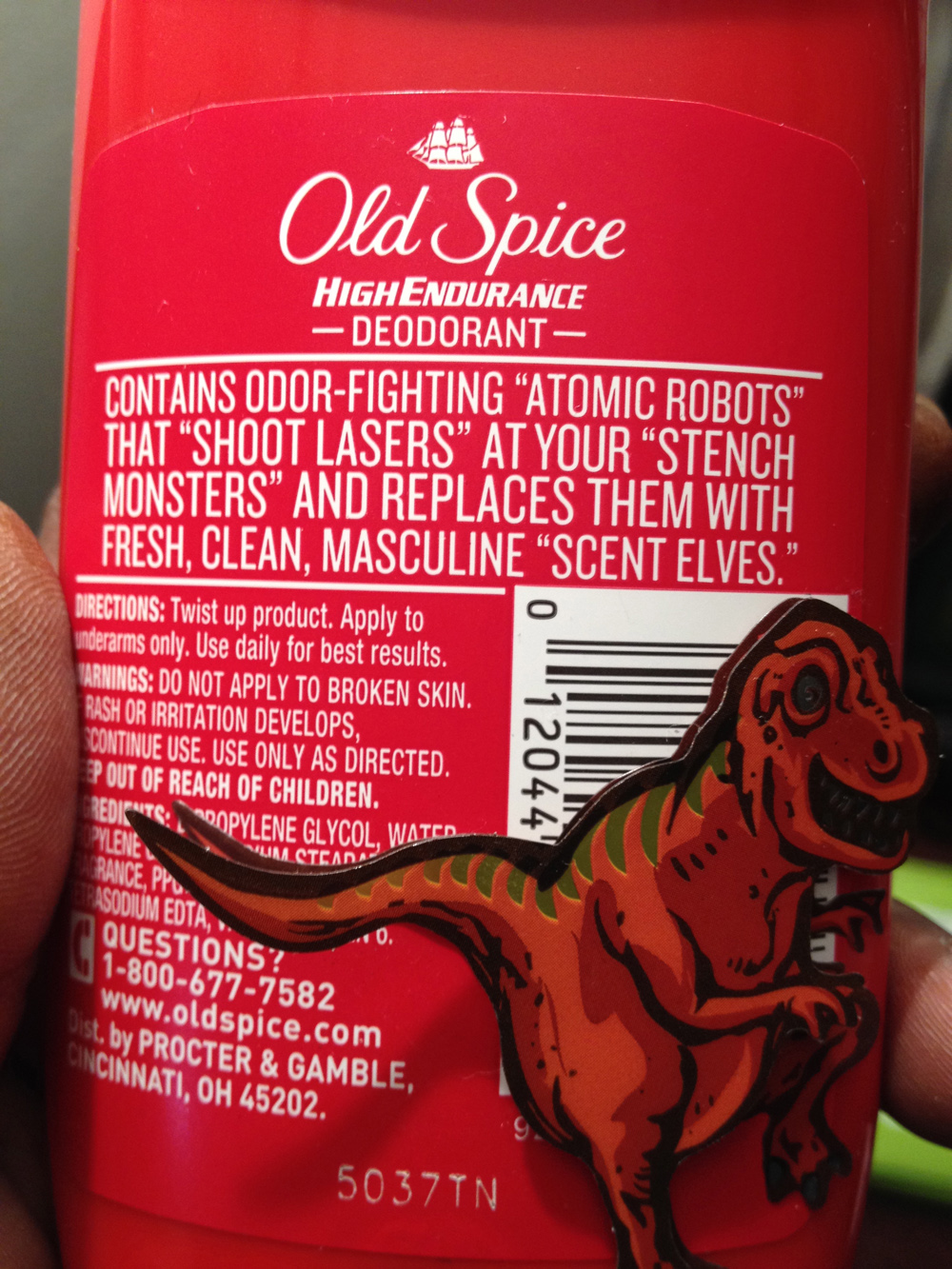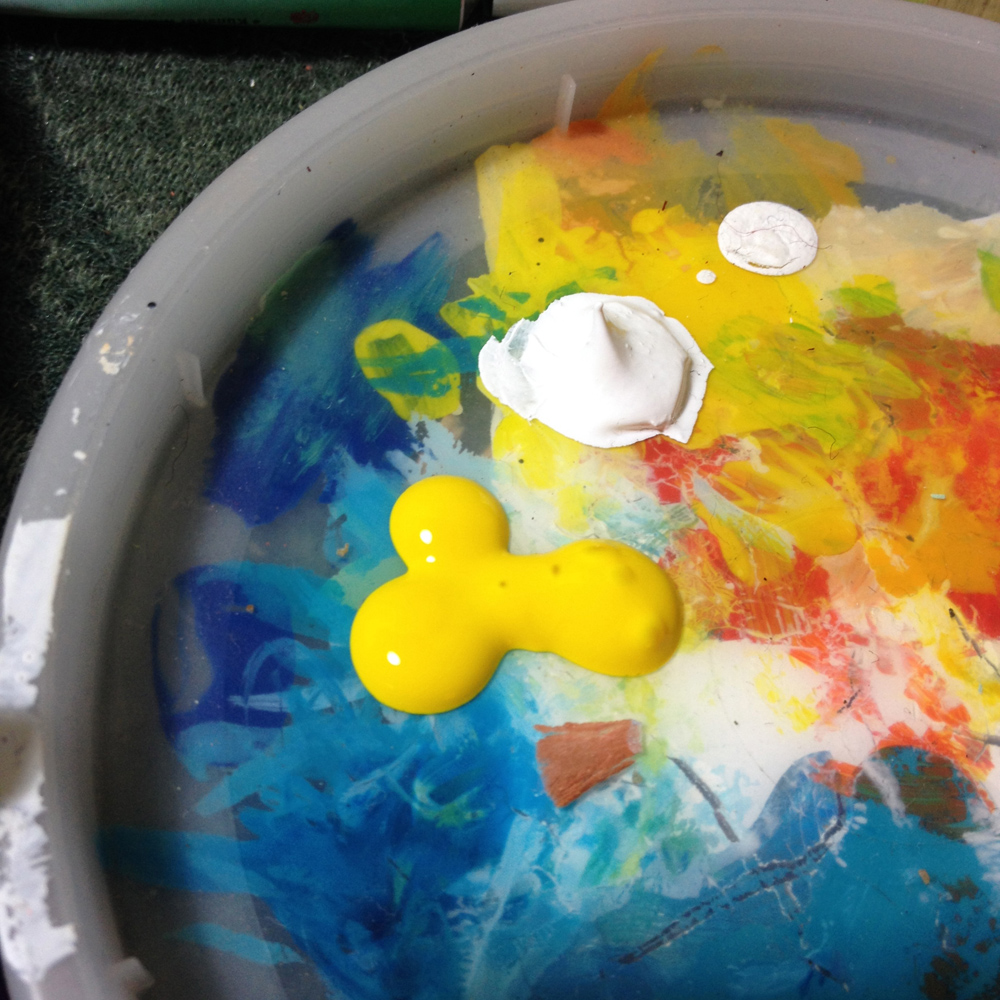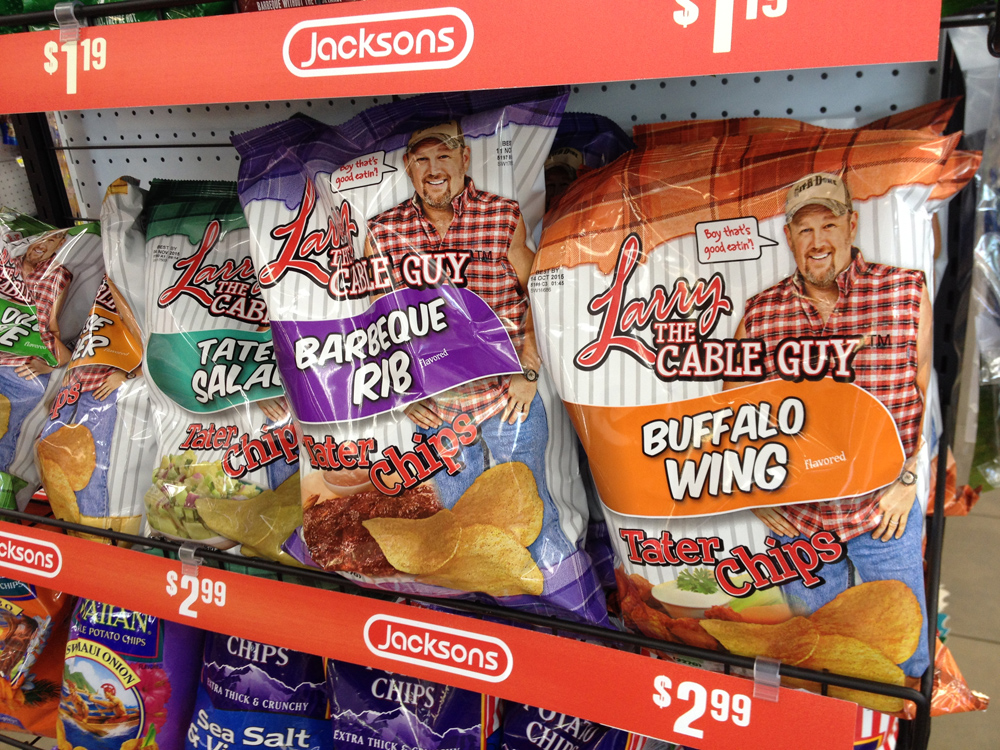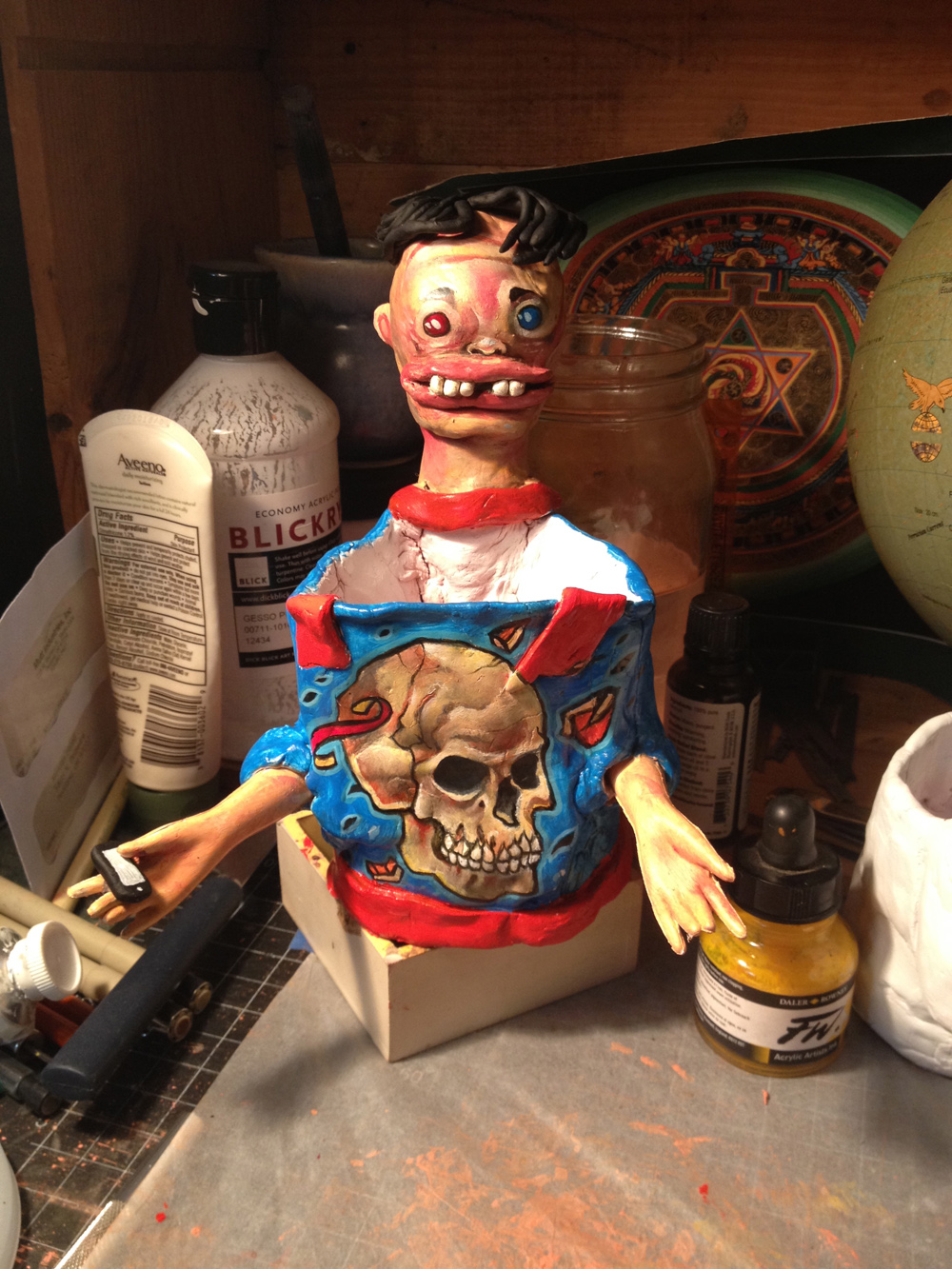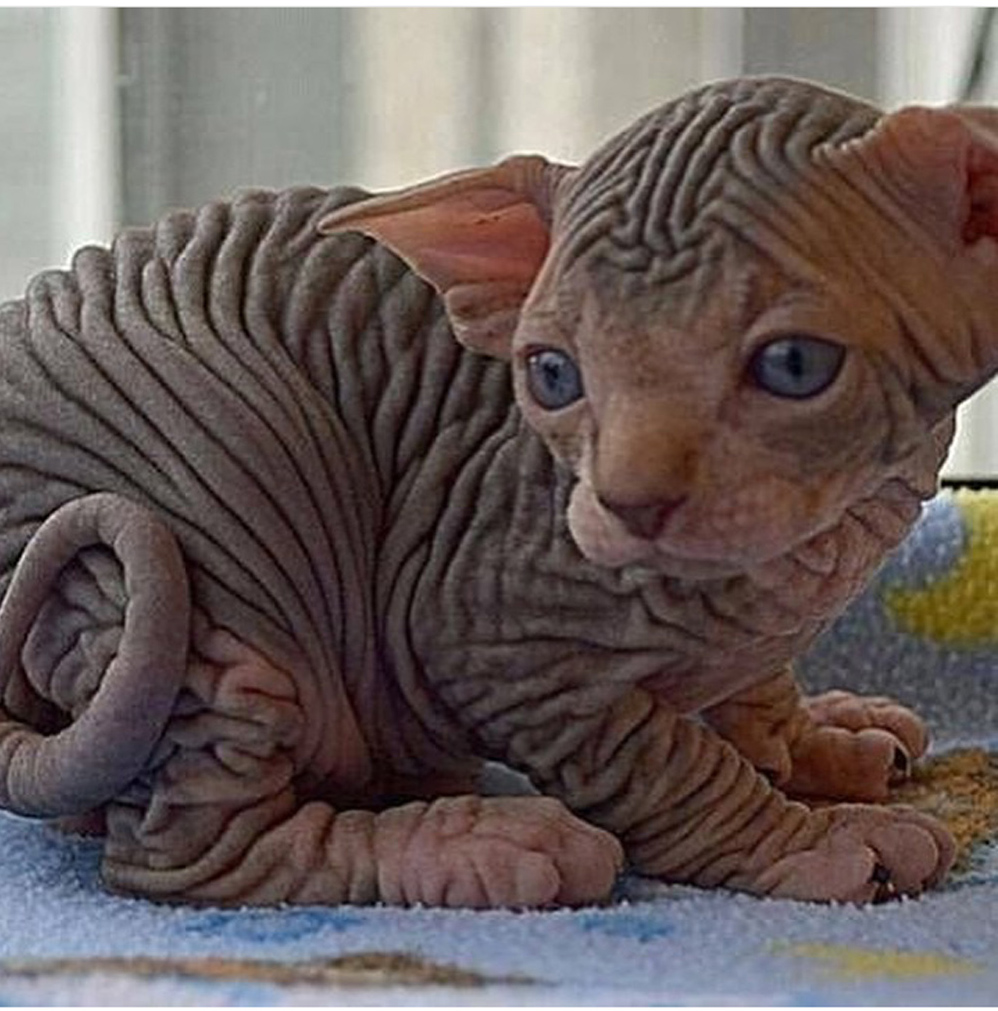 fear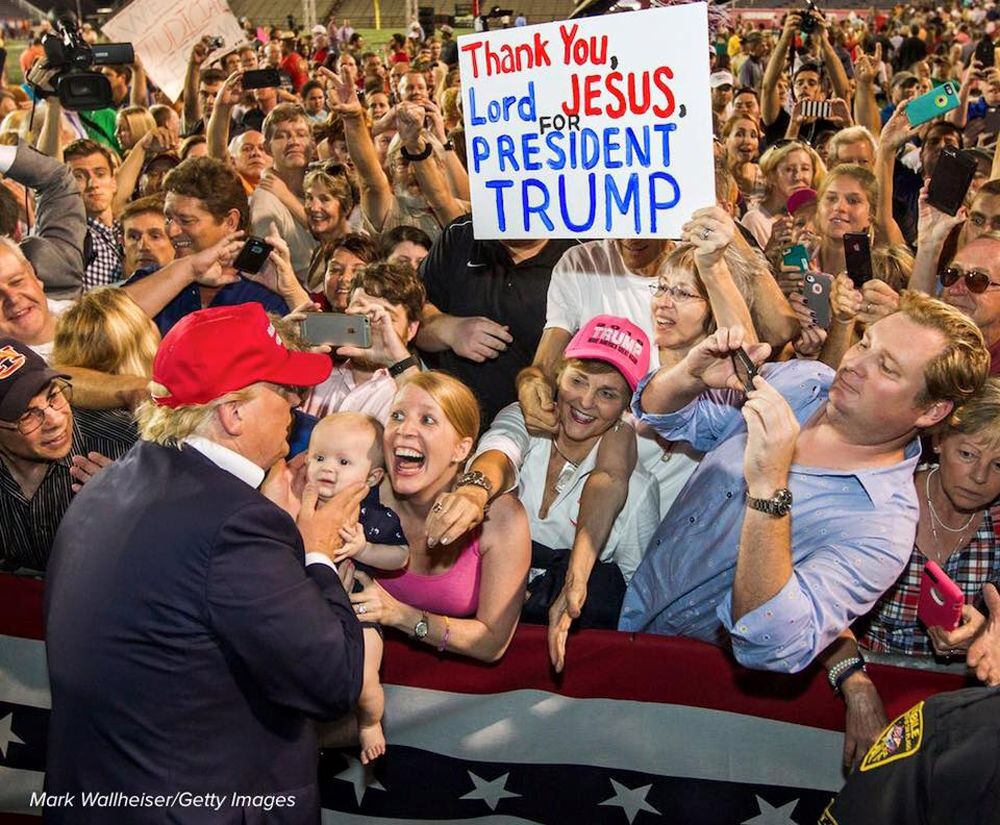 pain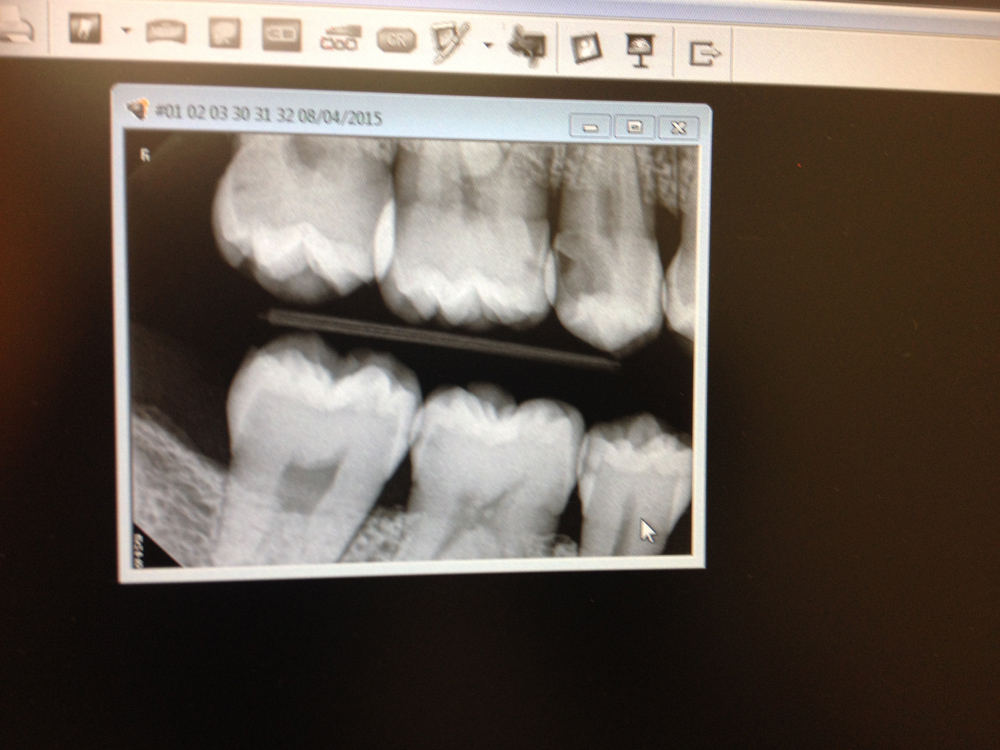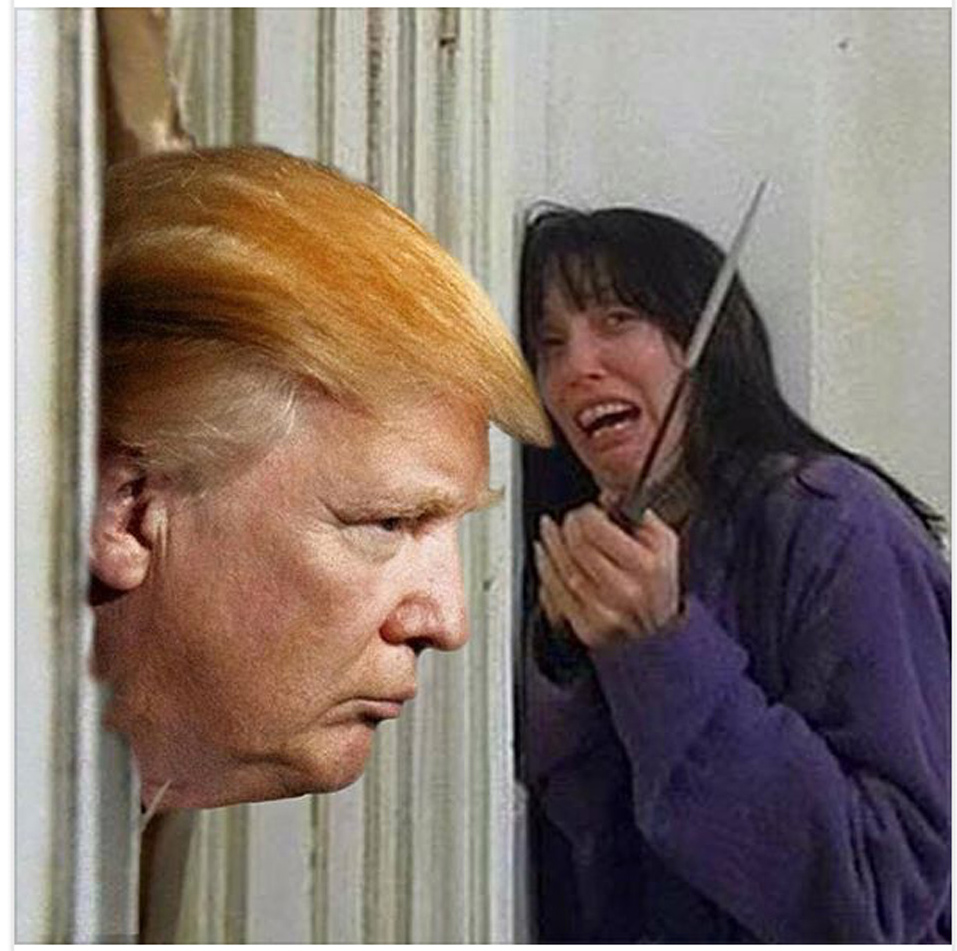 solace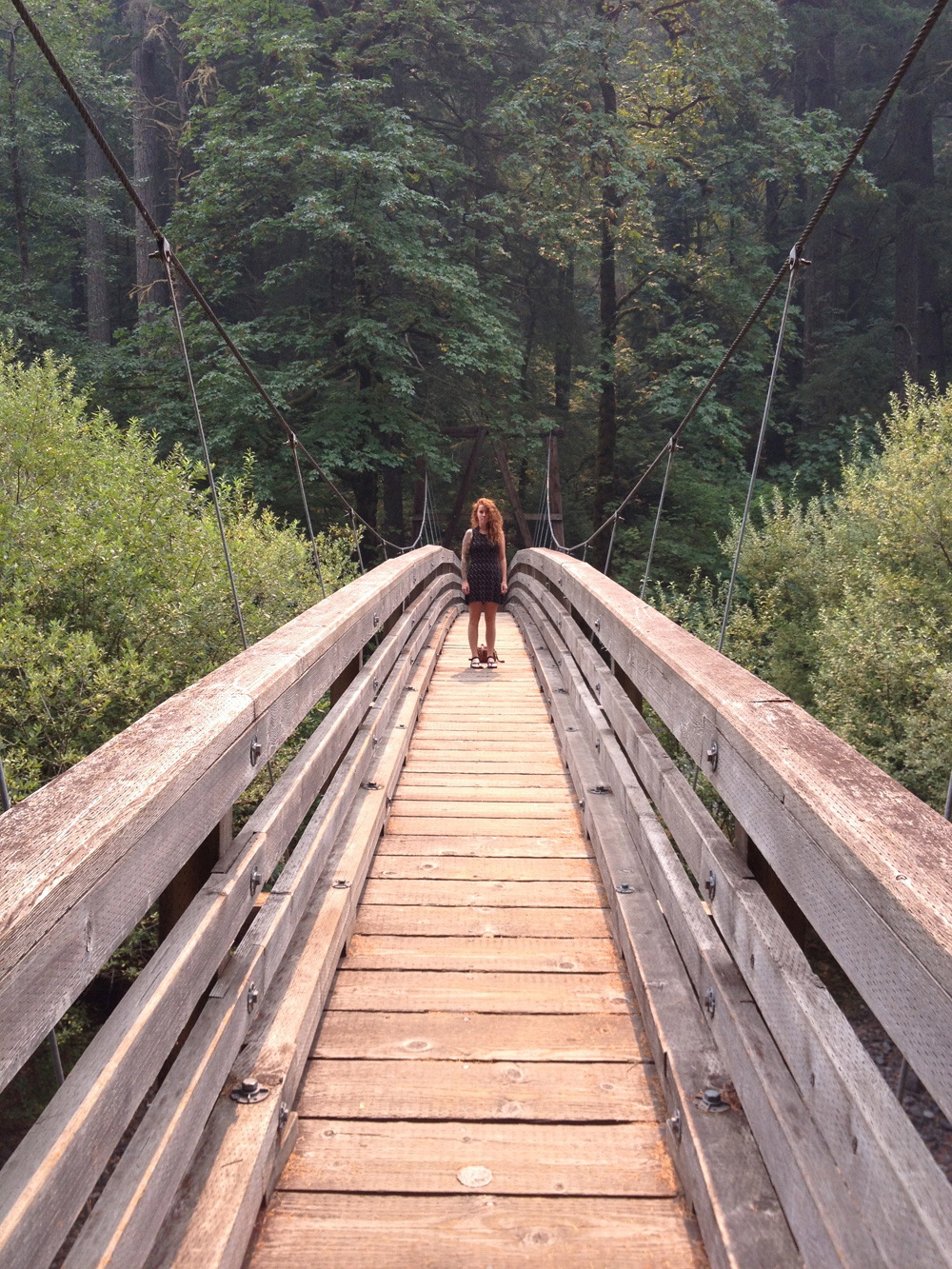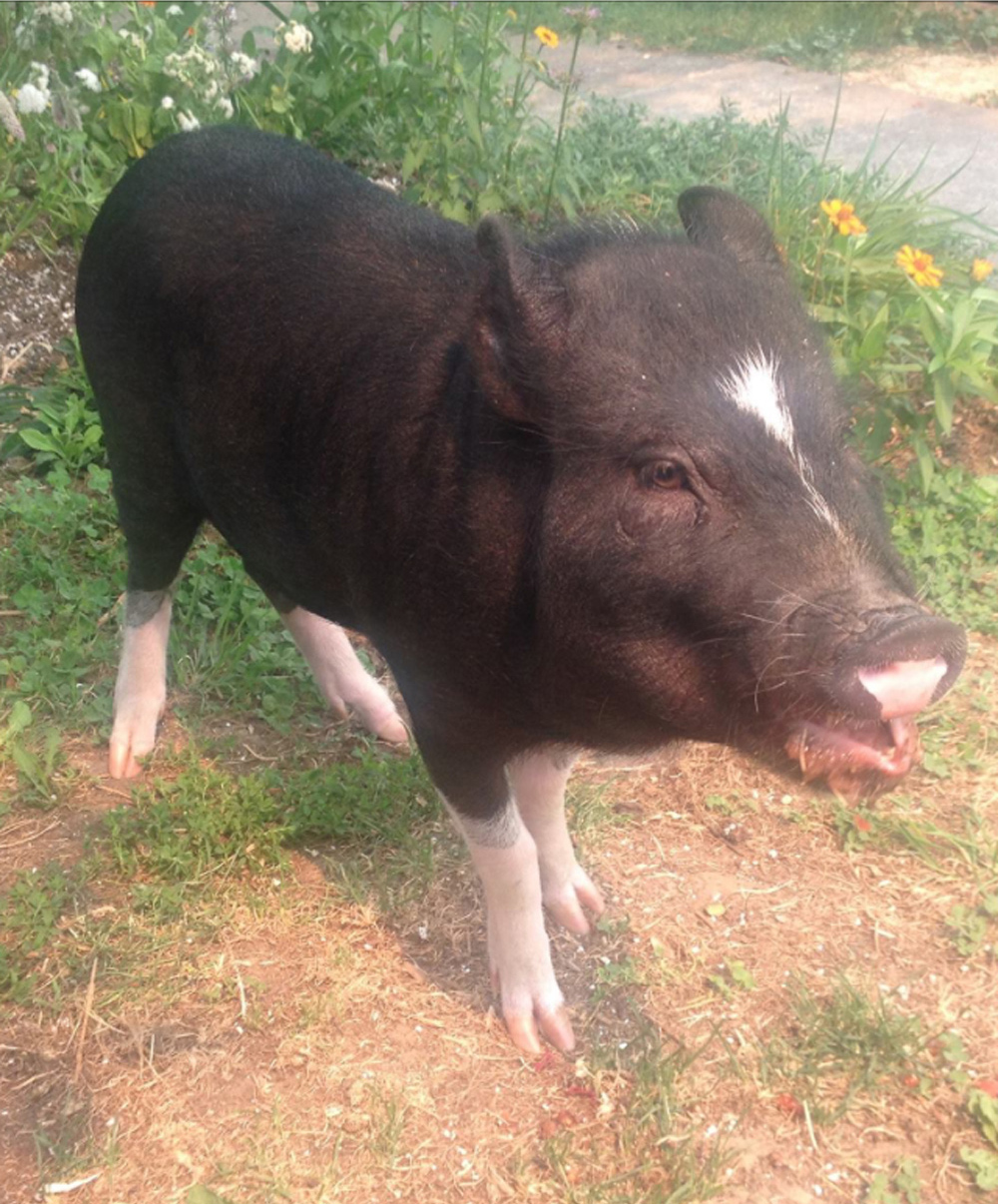 Thats all for now
thank you for checking it out
"tooths"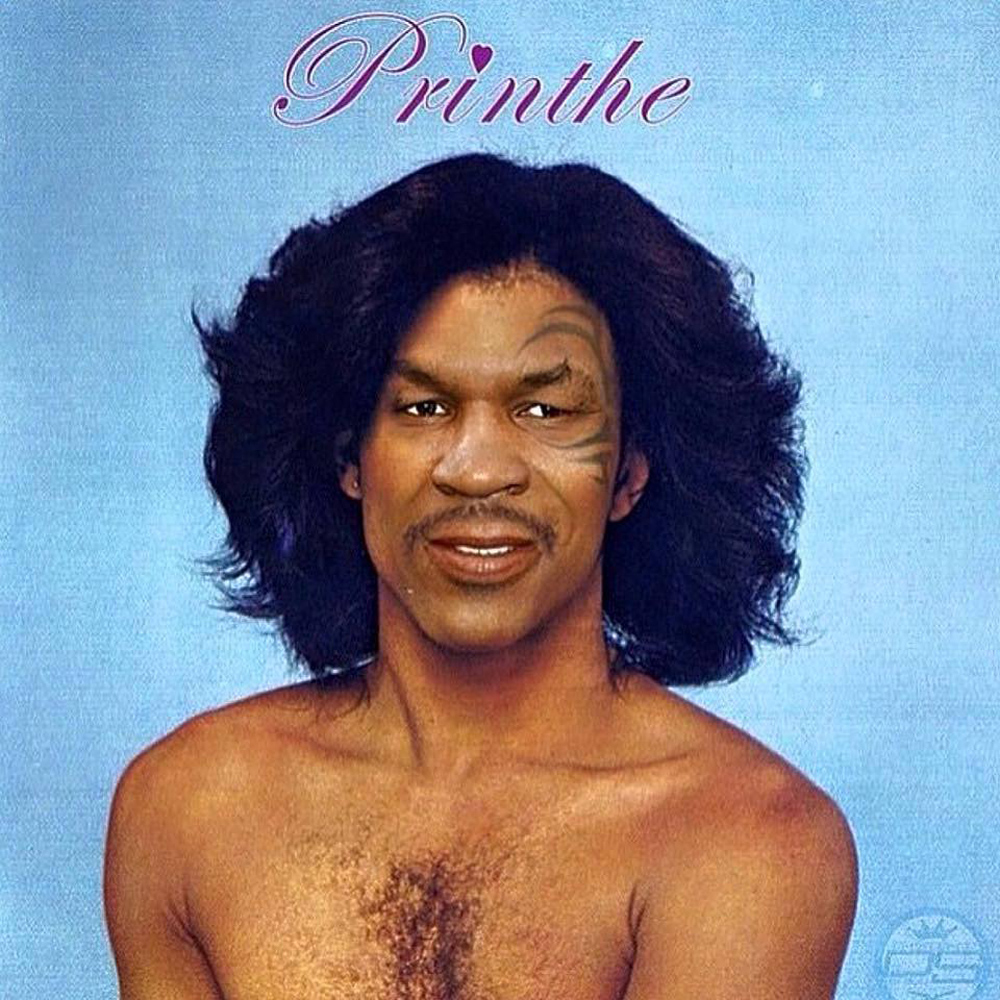 eatcho.com