Hello.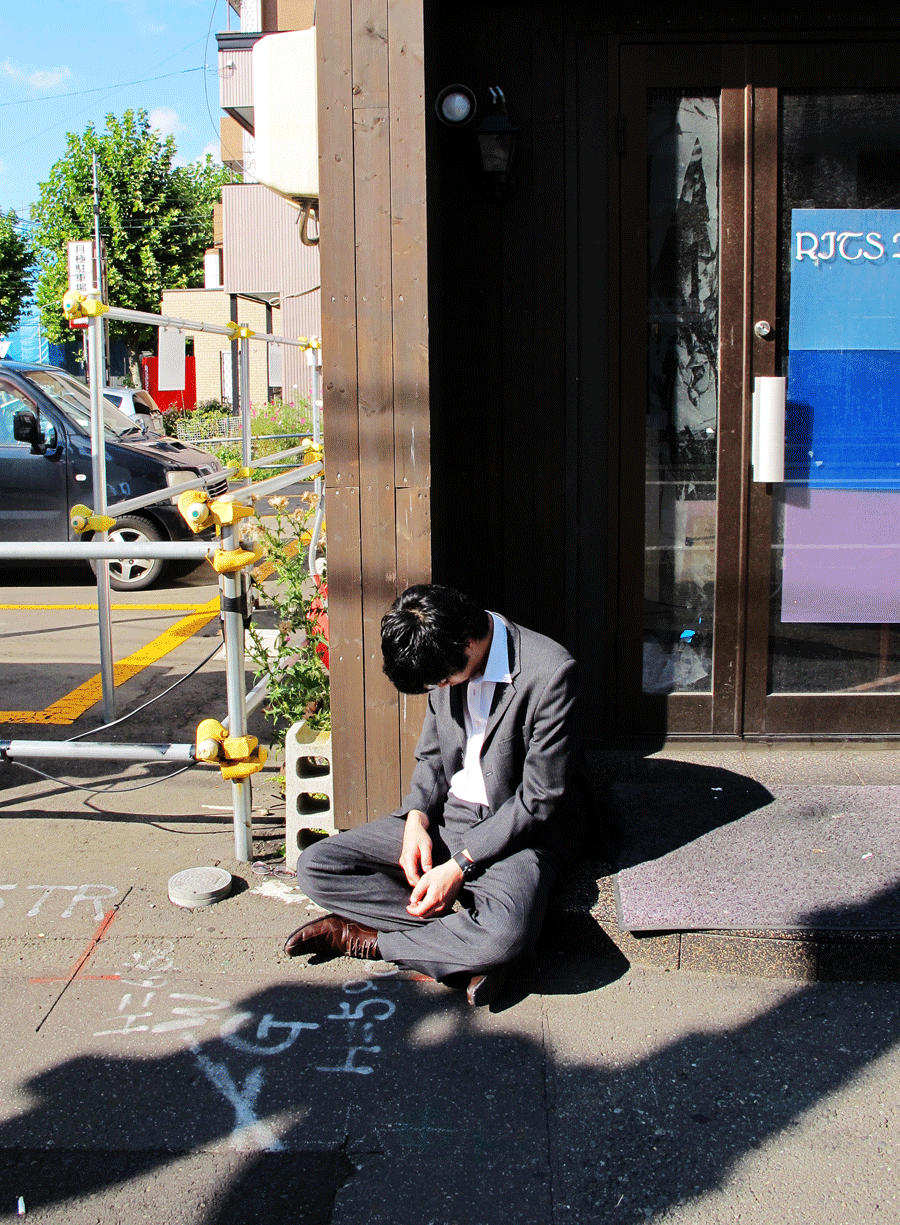 Featured in this blog is a mash up of some more adventures in Sapporo, Japan's fifth largest city located in Hokkaido.
I had the pleasure of meeting DJ Tama, one of Sapporo's top DJs. I participated in a hip hop themed show where numerous youth groups preformed awesome choreographed dance routines, a live ska band with interpretive dance, DJ Tama preforming on turntables in a jazz trio, and myself live painting.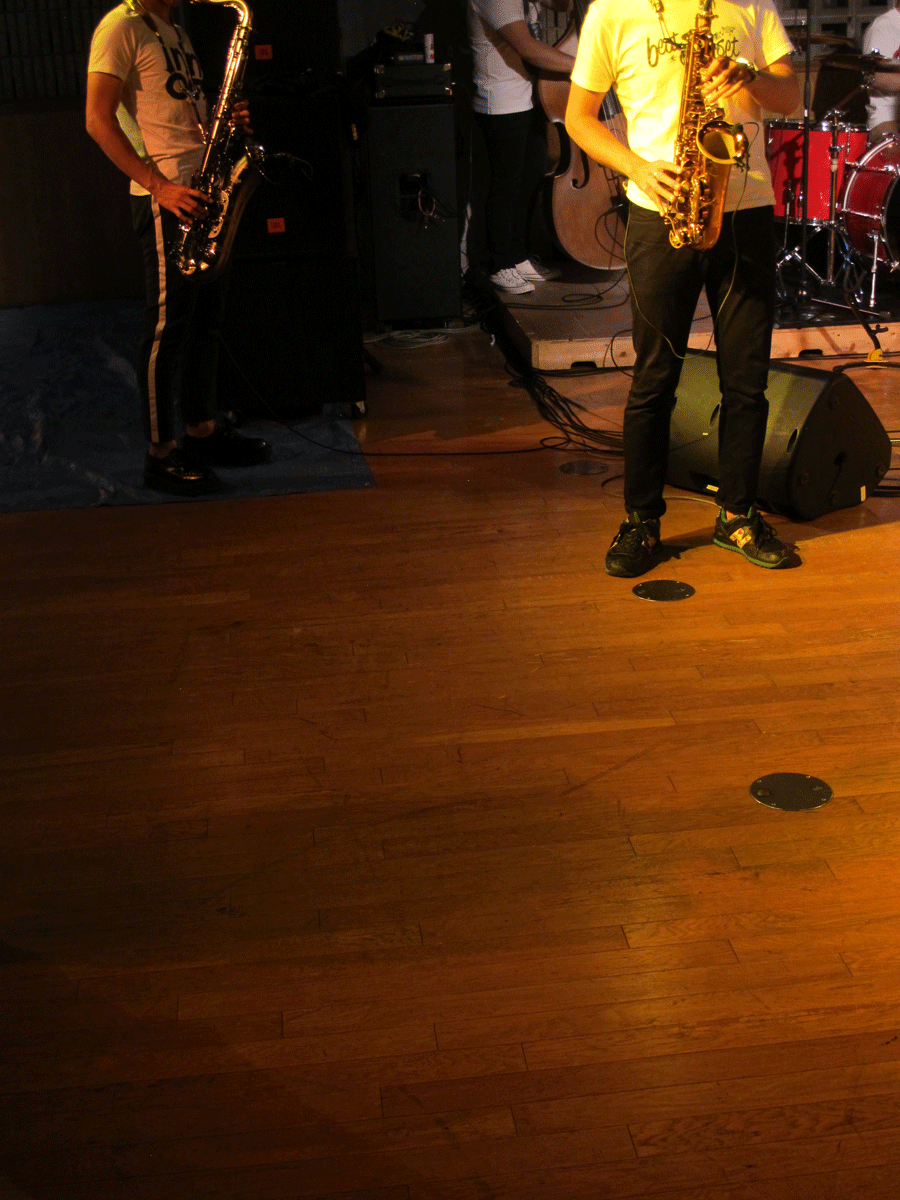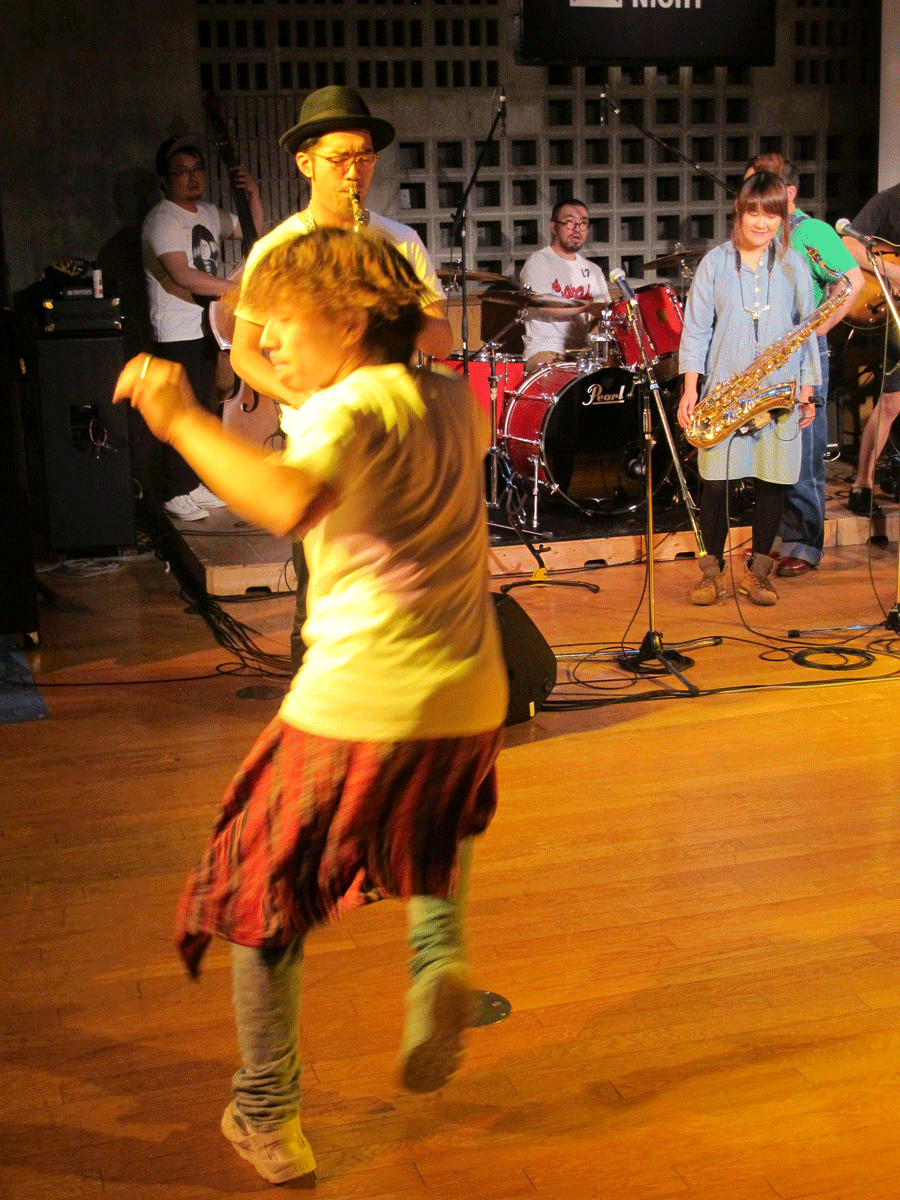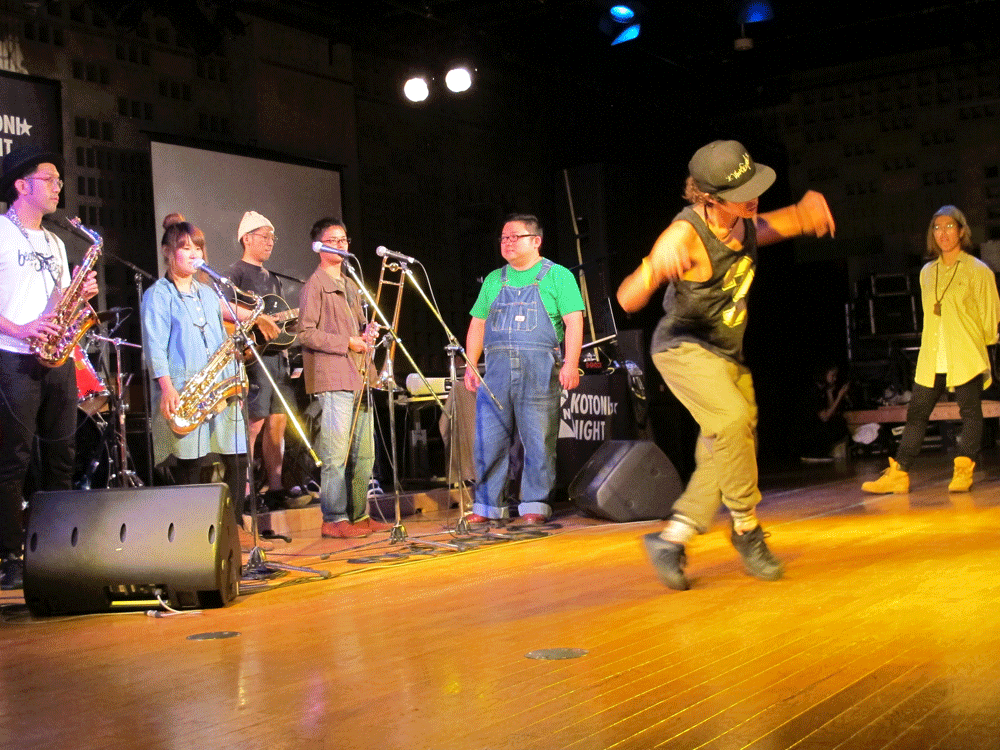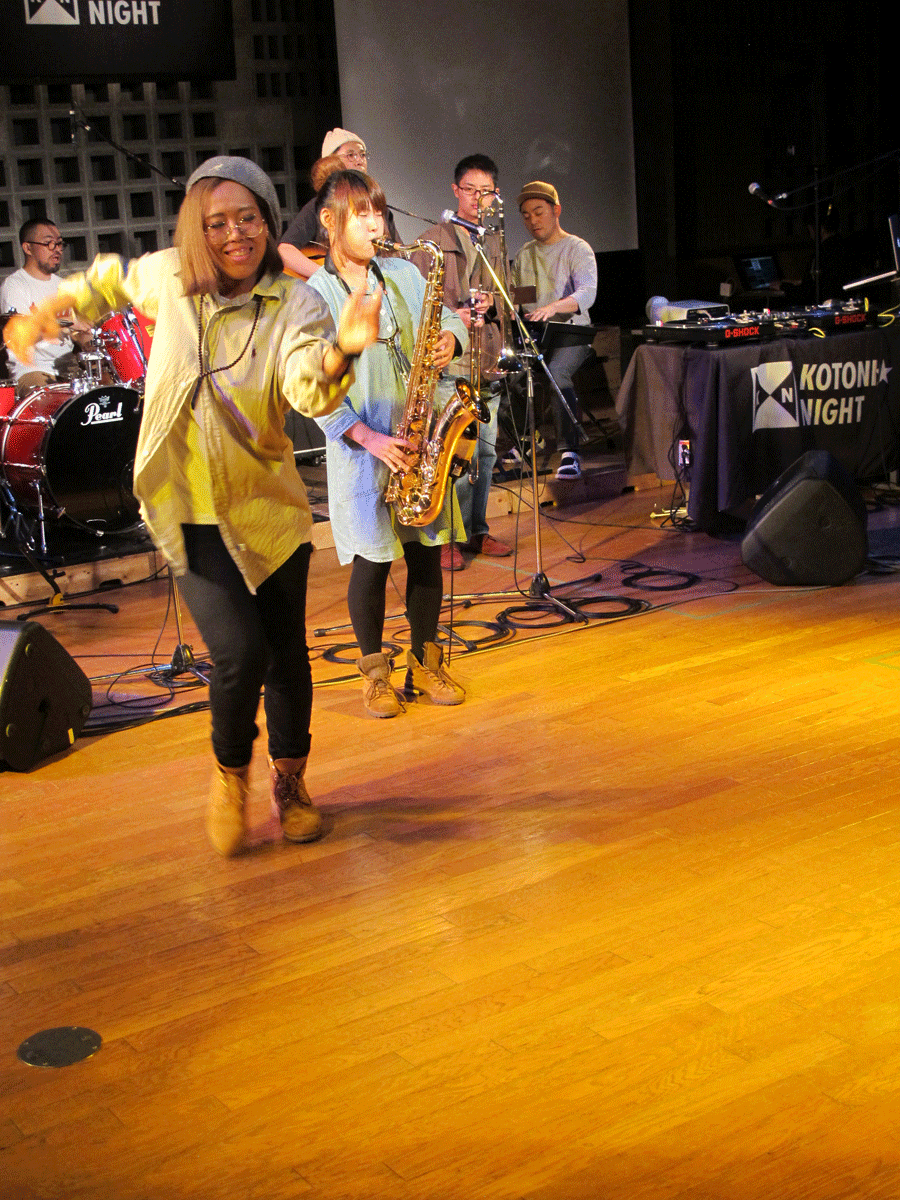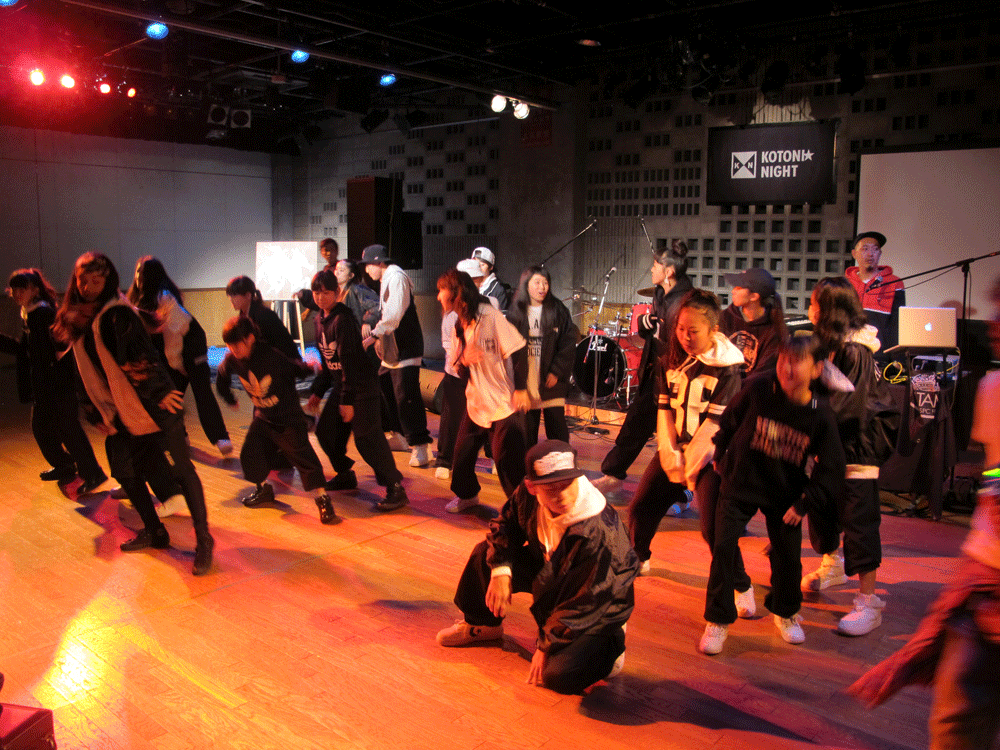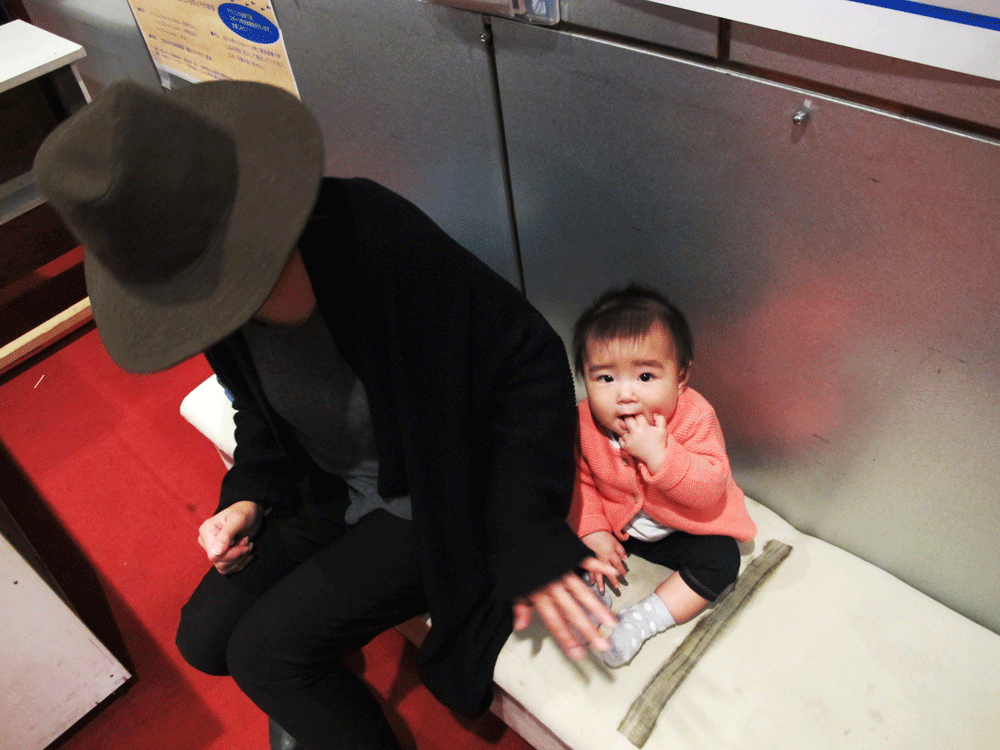 The kids practicing turntables in this video are adorable…
---
In this next run of pictures, Yuki, Sowa and I visit Ōkurayama-Schanze (the Ōkurayama Ski Jump Stadium). I took pictures of sculptures in the beautiful park across from Smooch coffee. Our friend Rossi made Nah-bey (Japanese soul food)  and we headed to the Hokkaidō Shrine.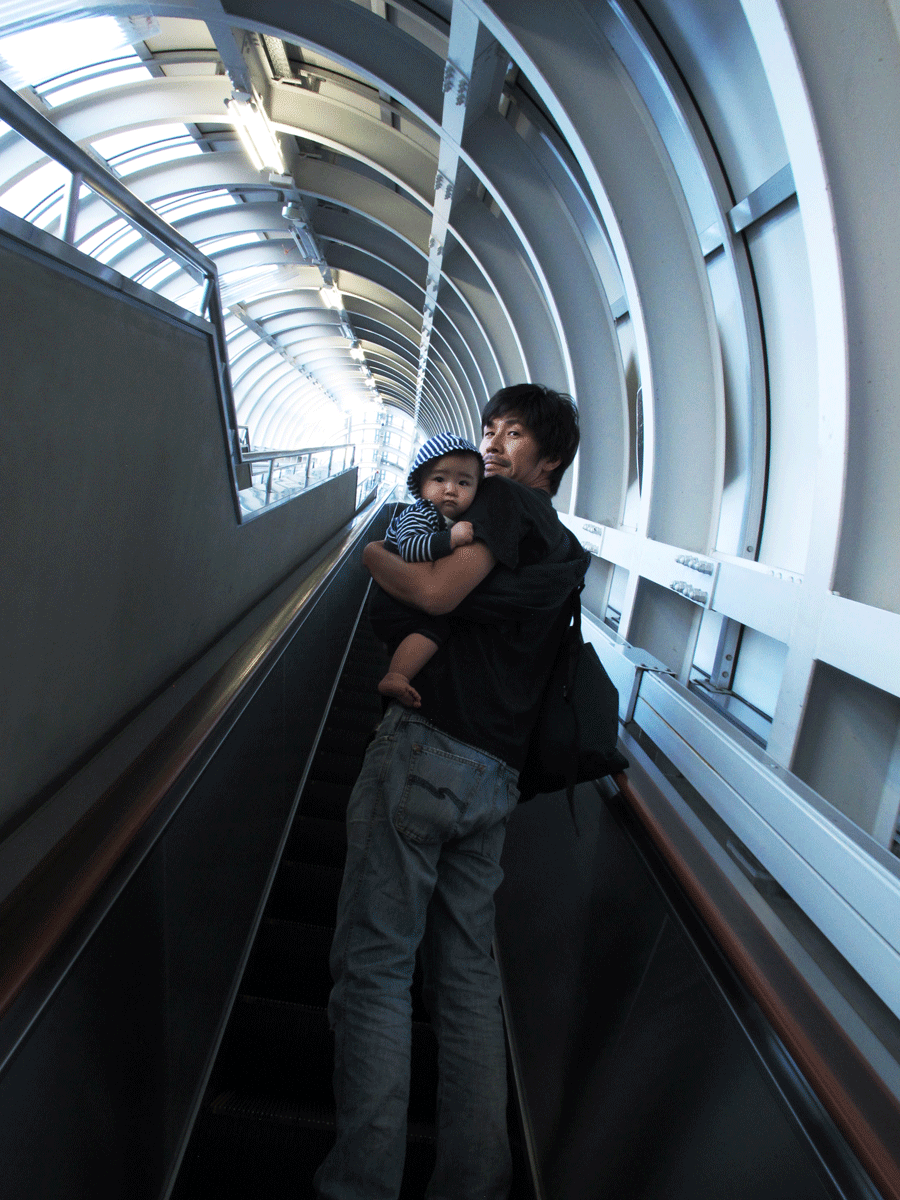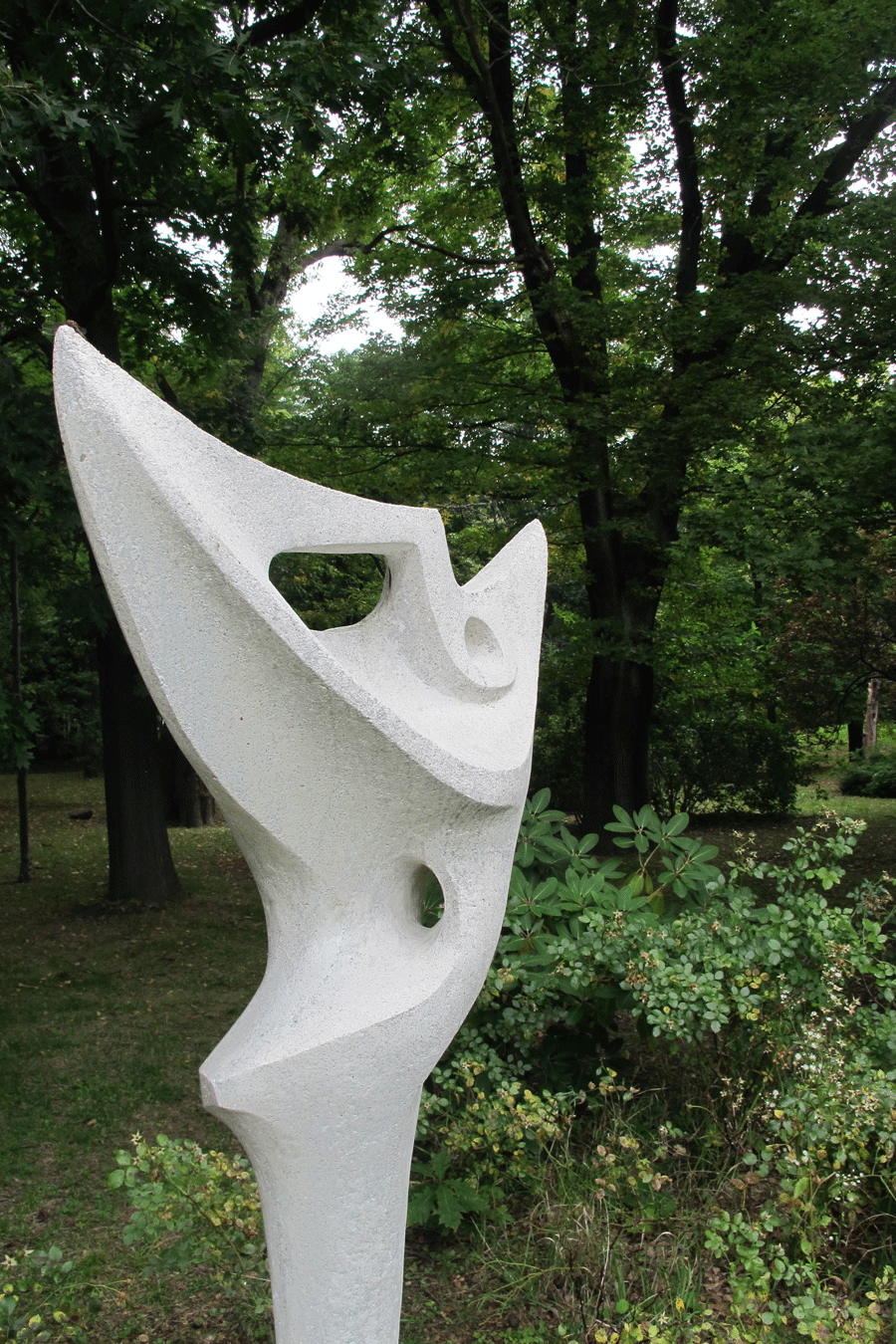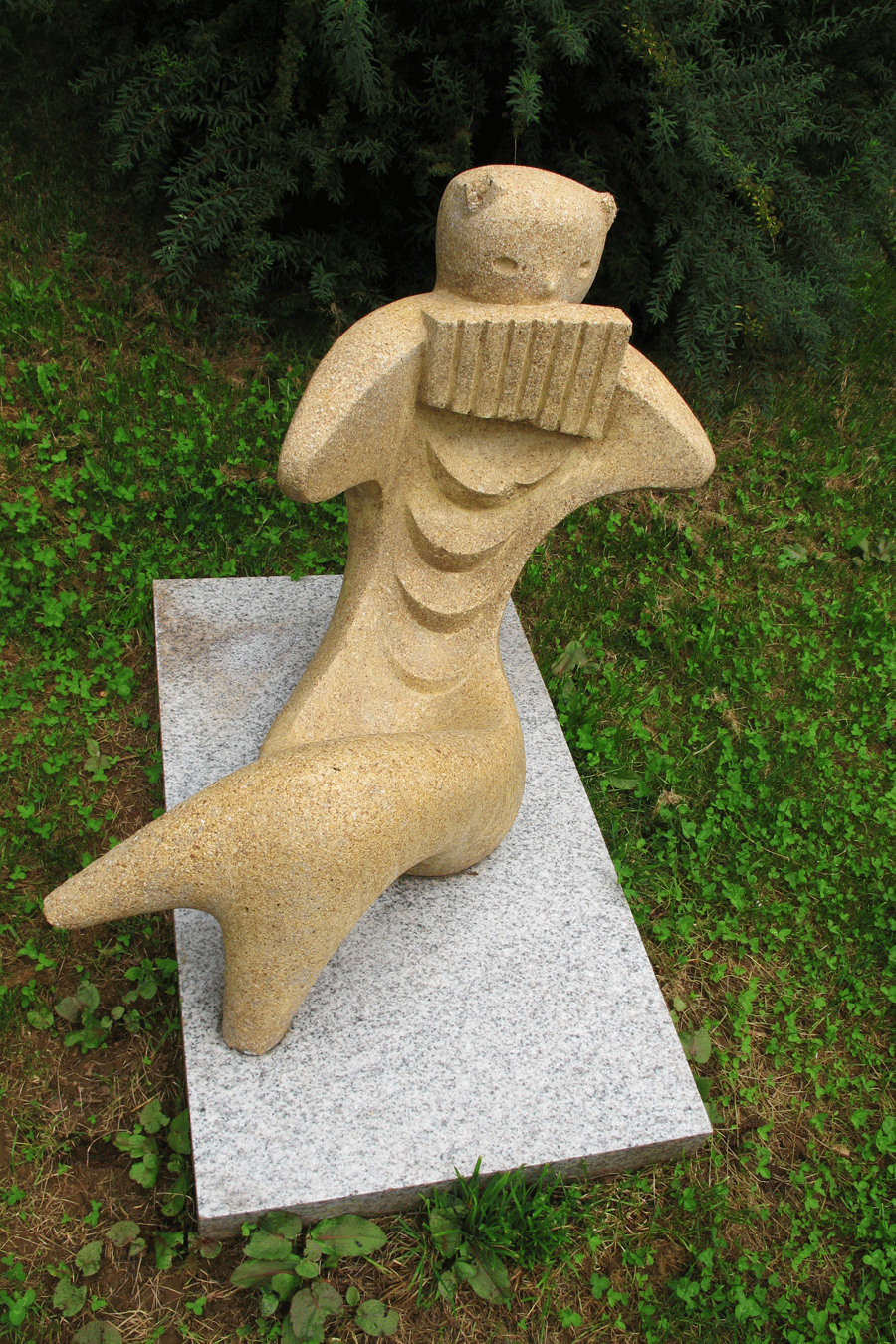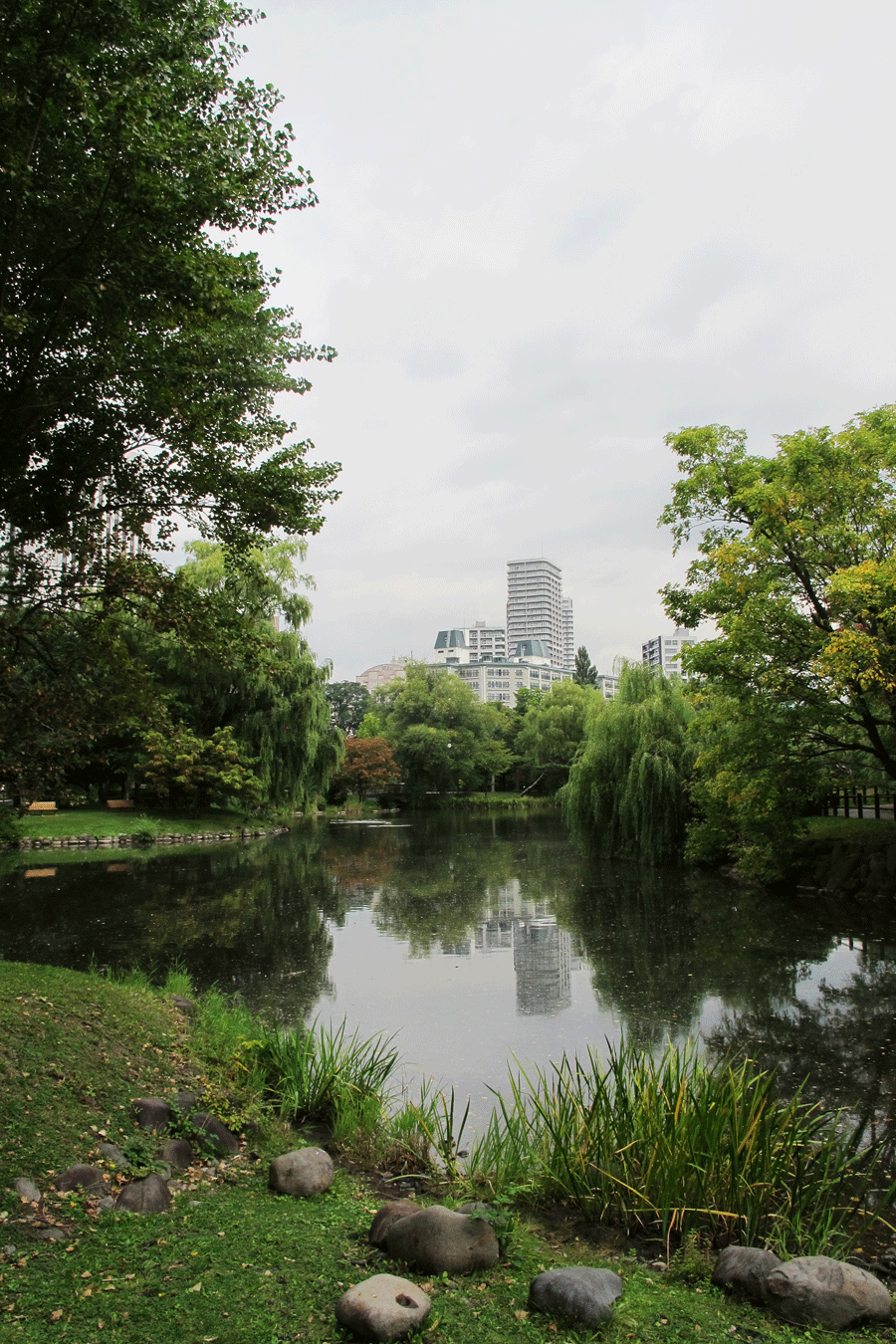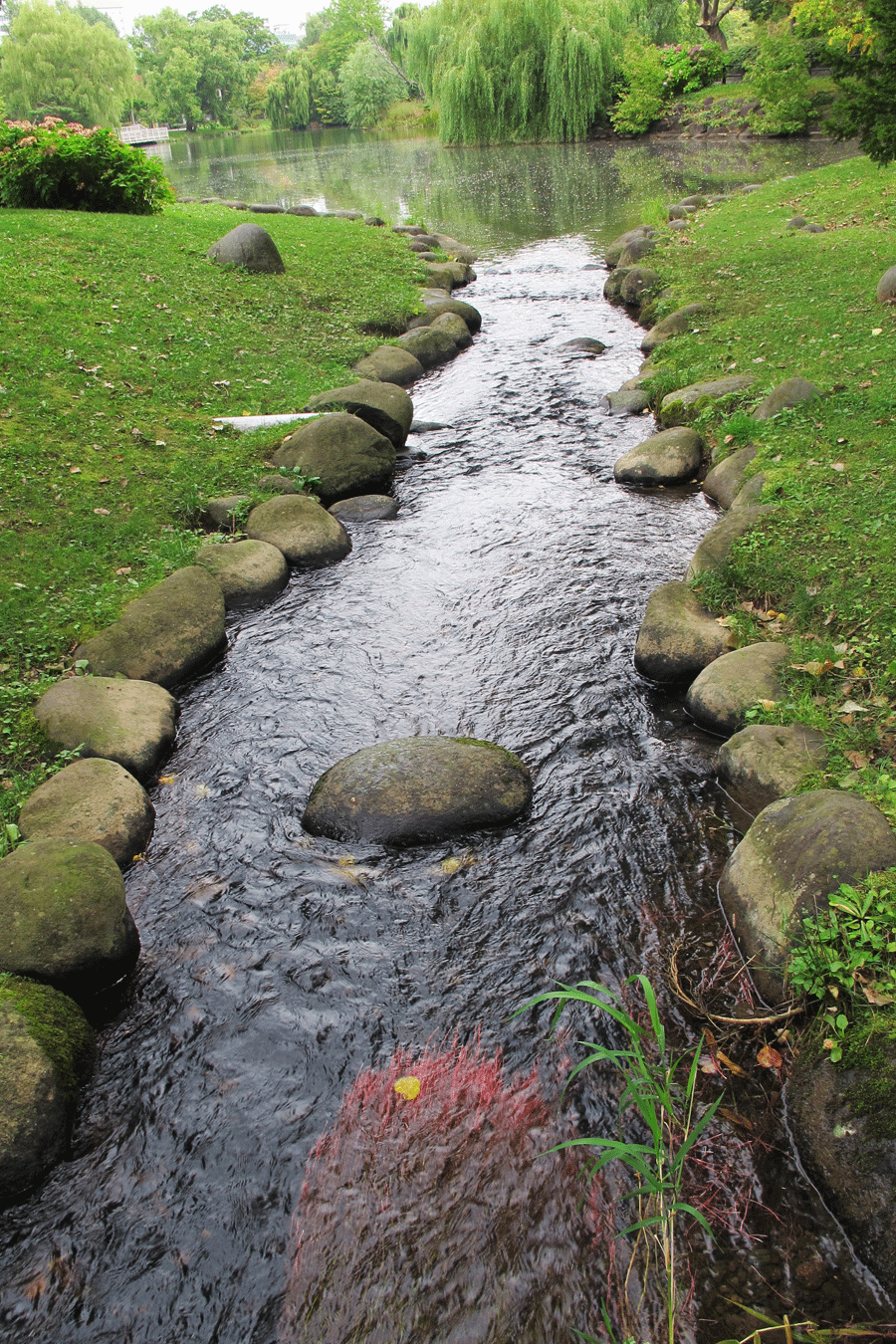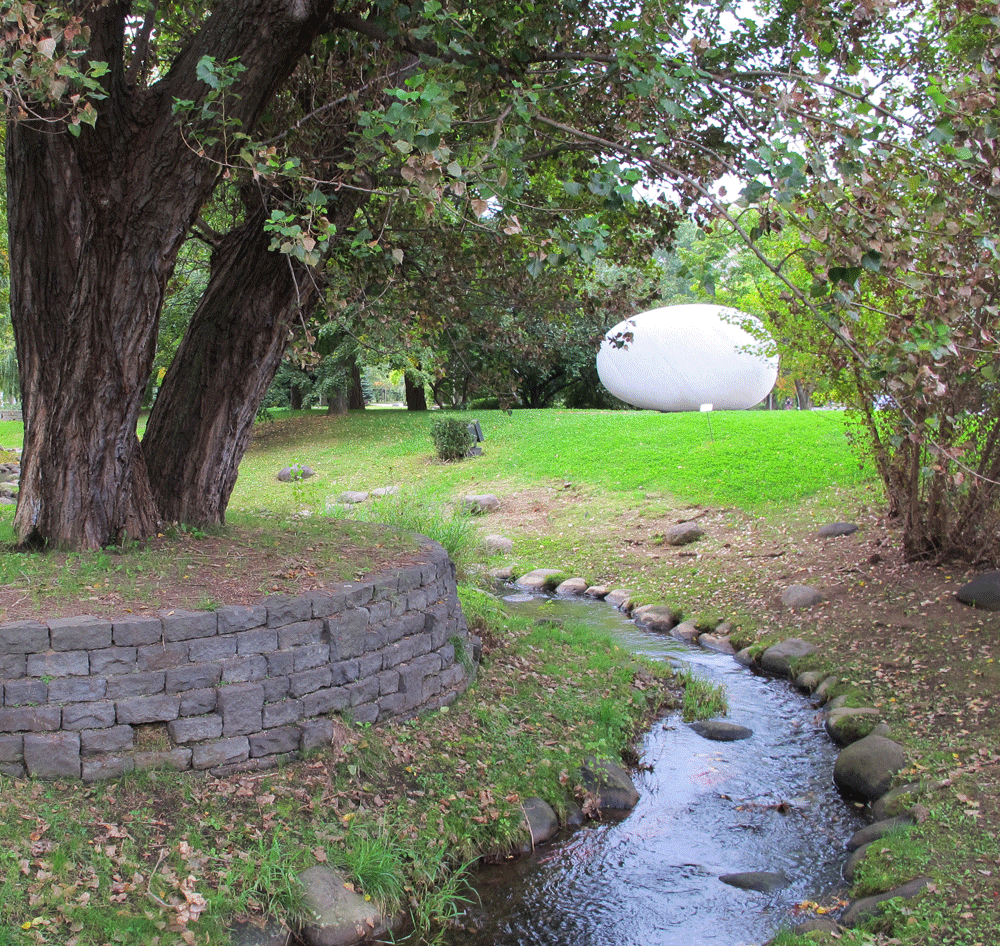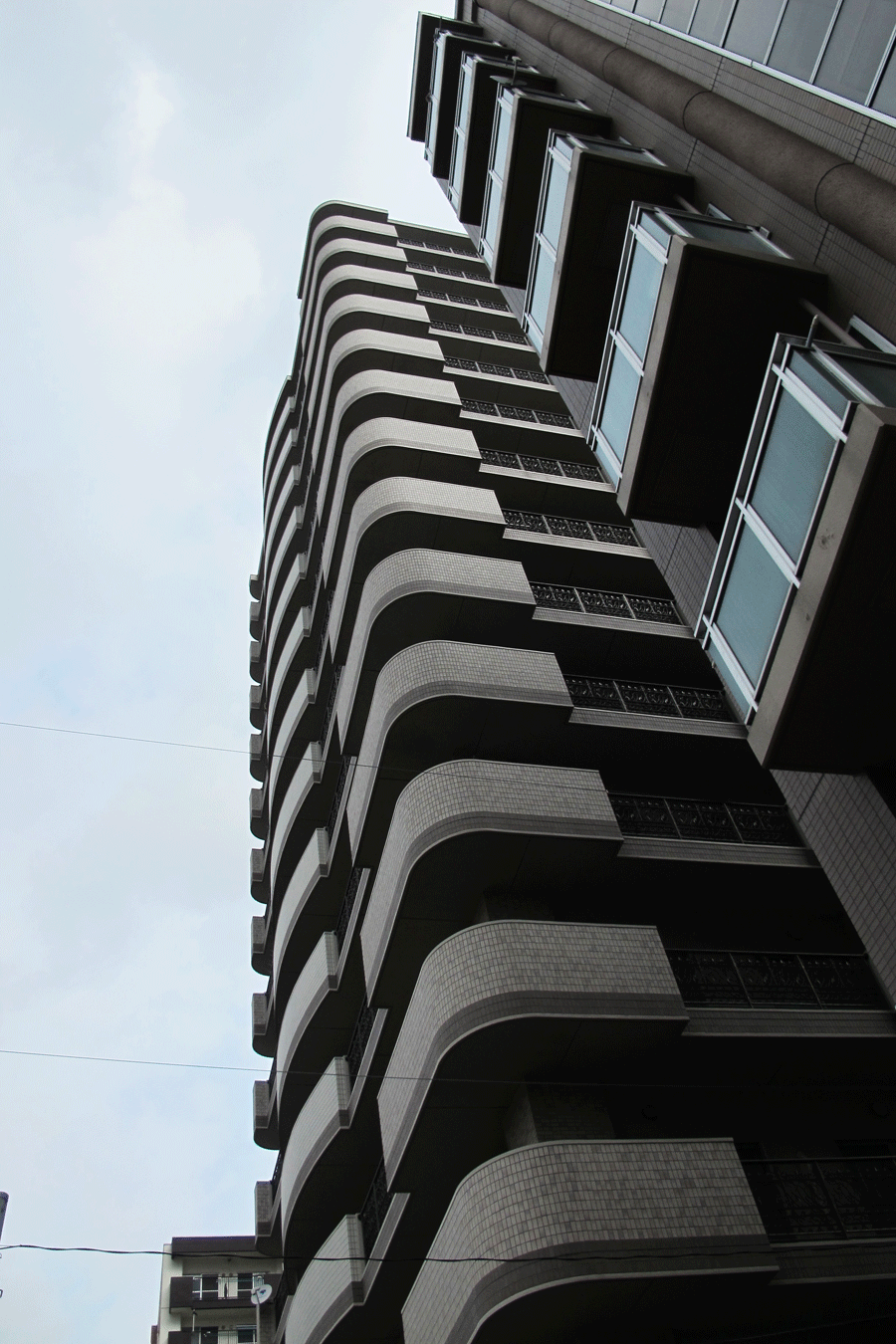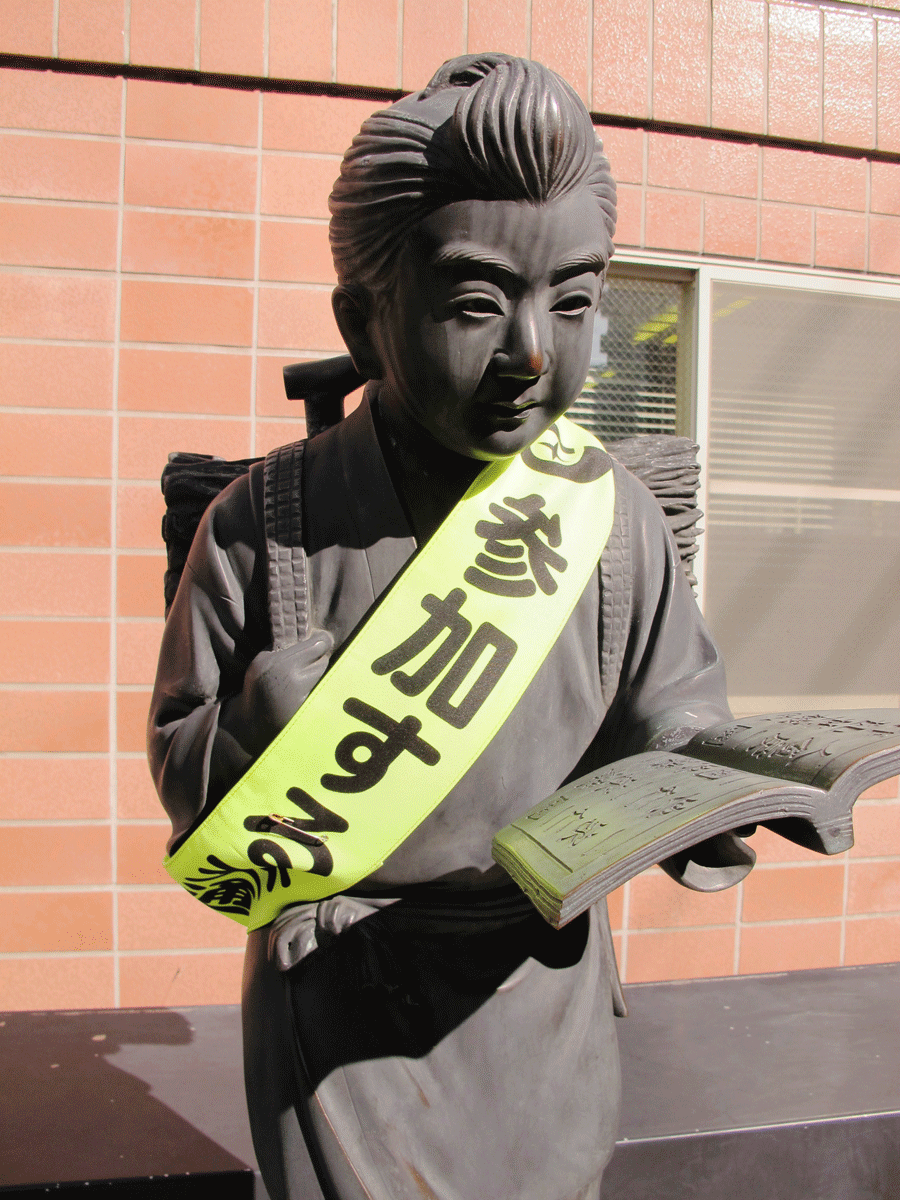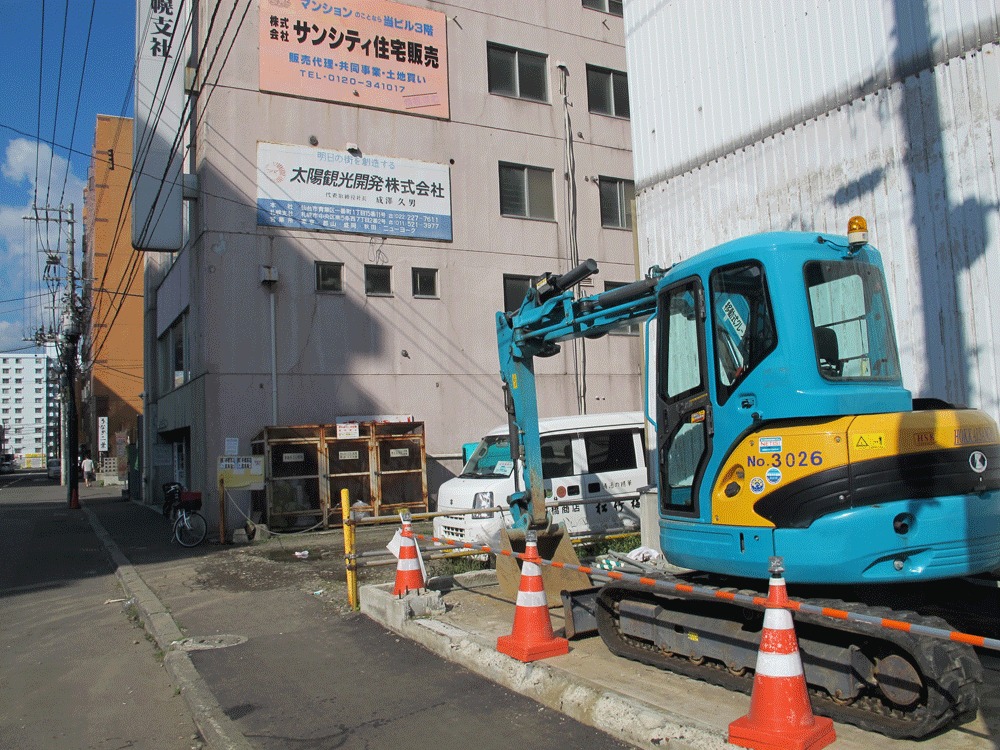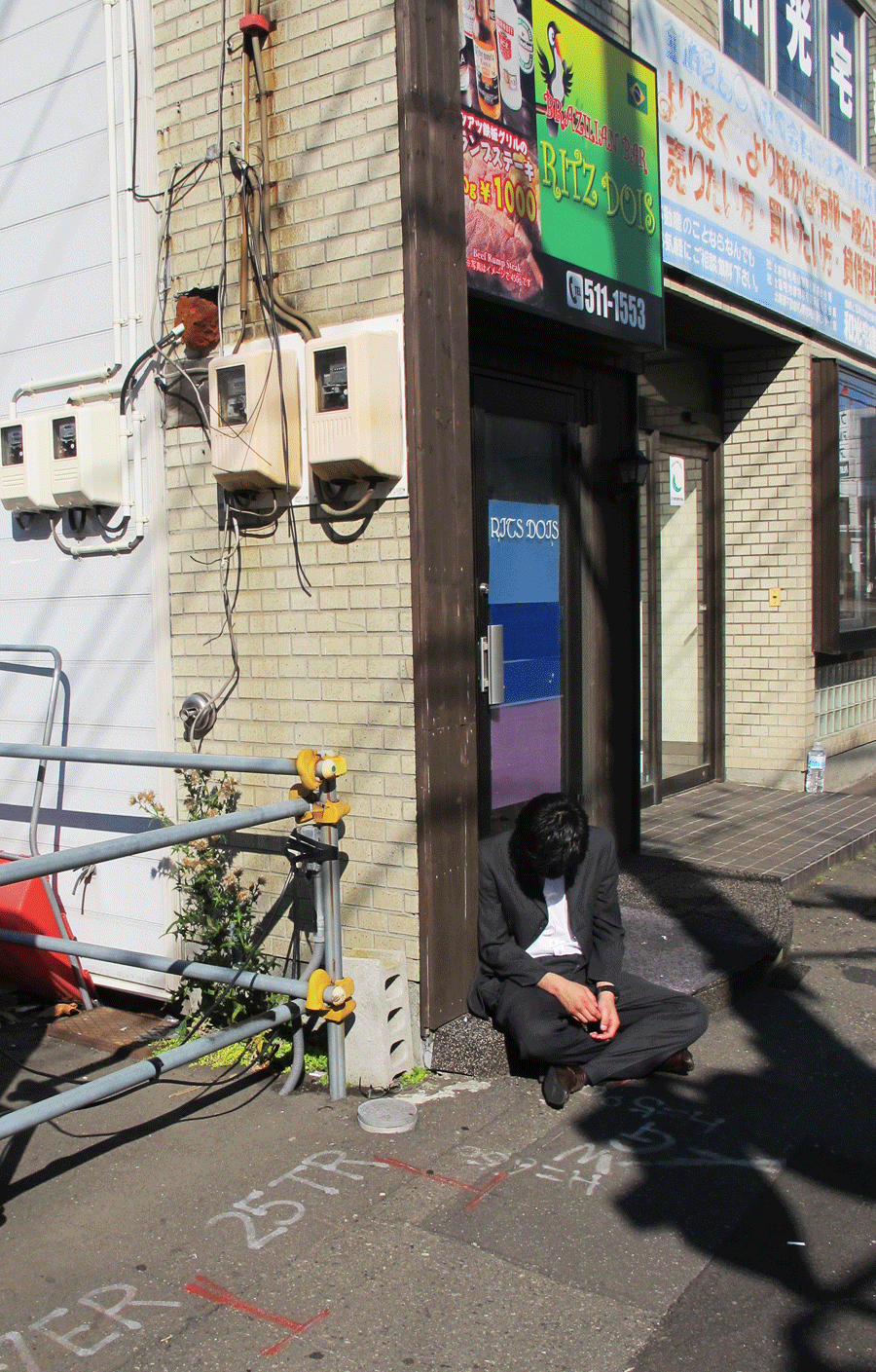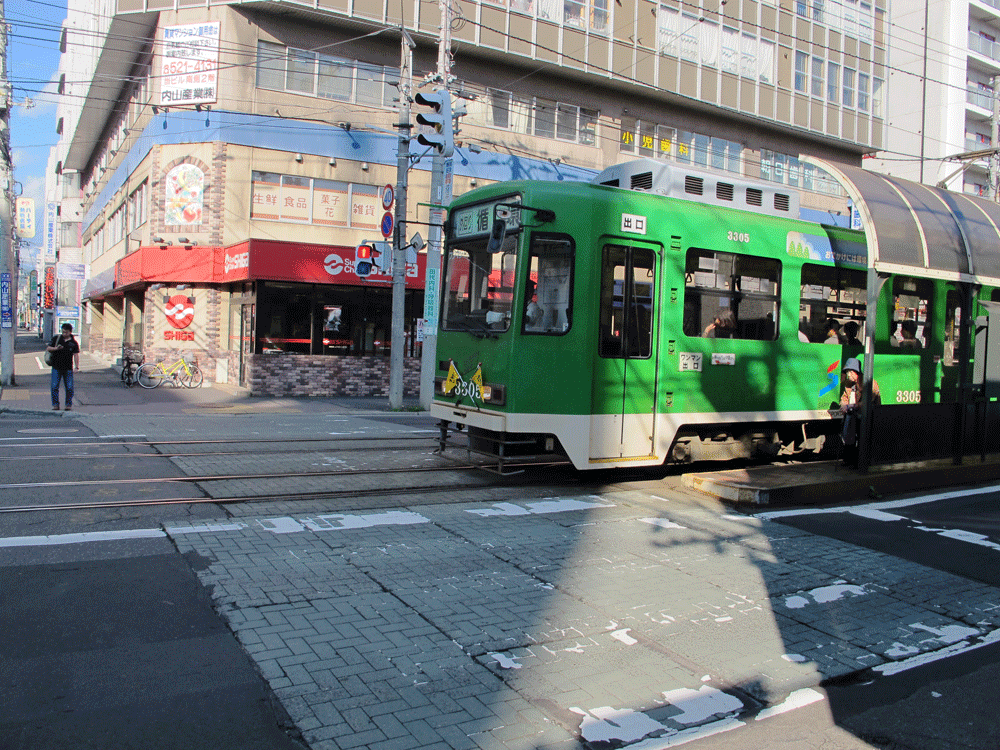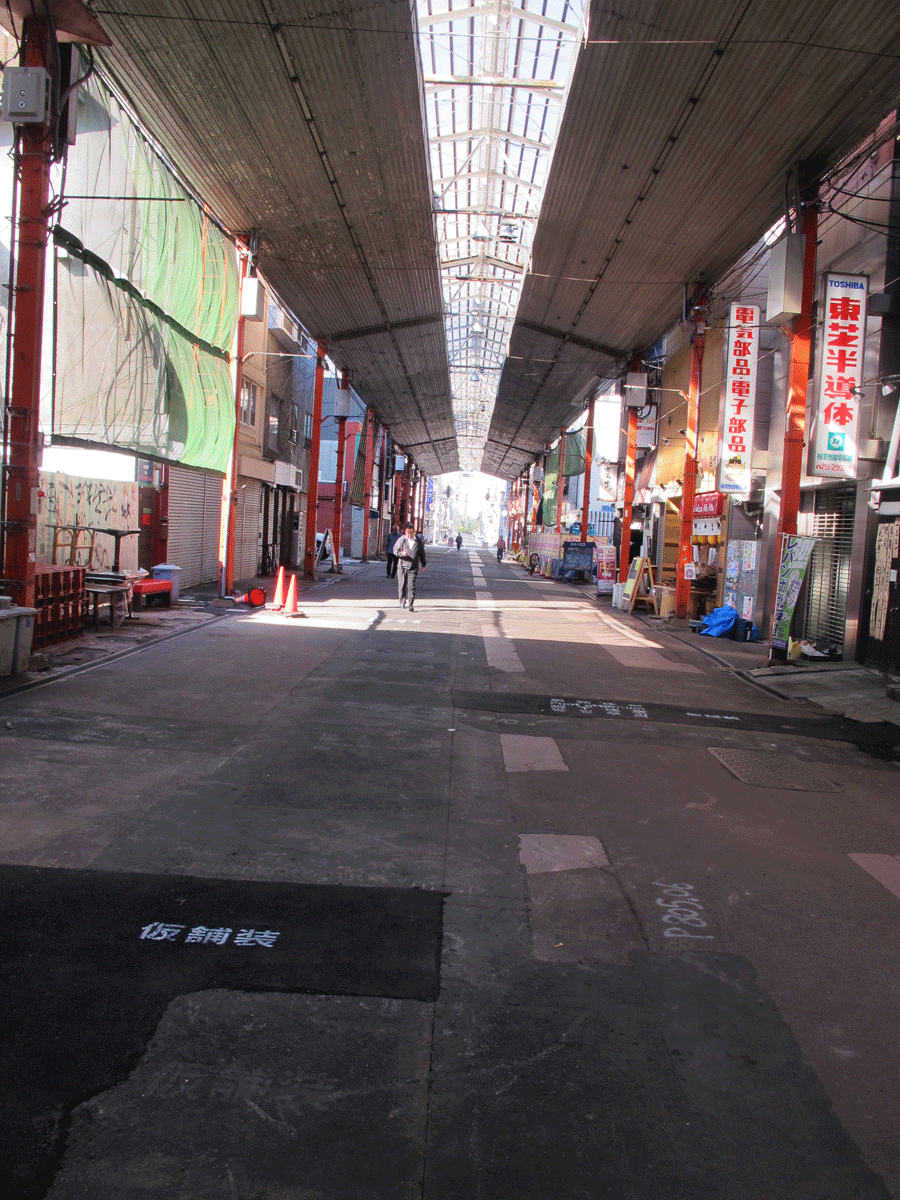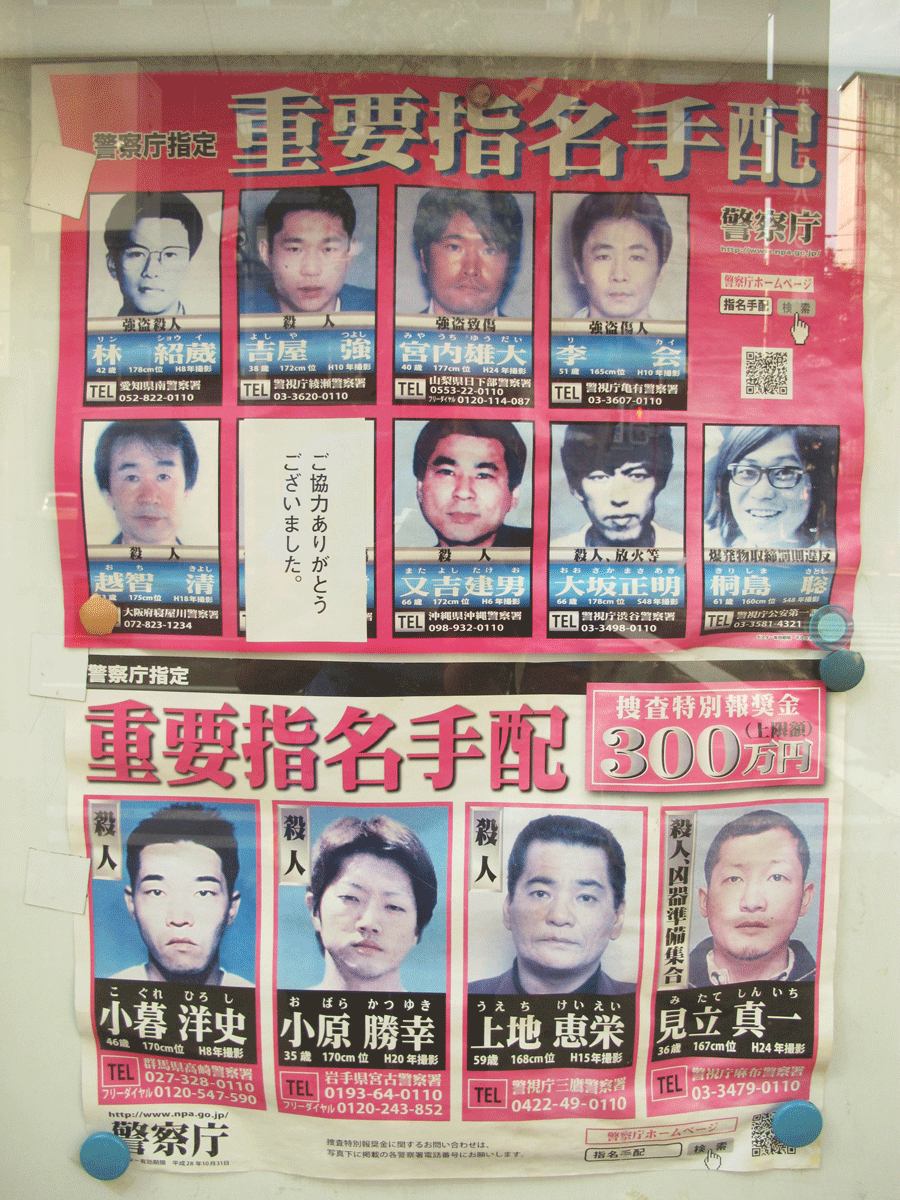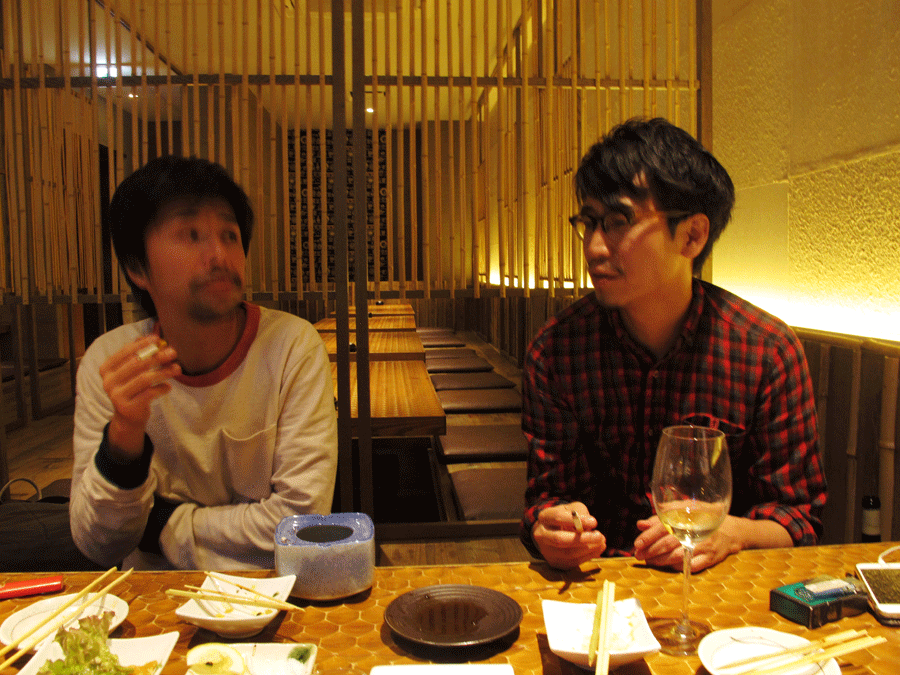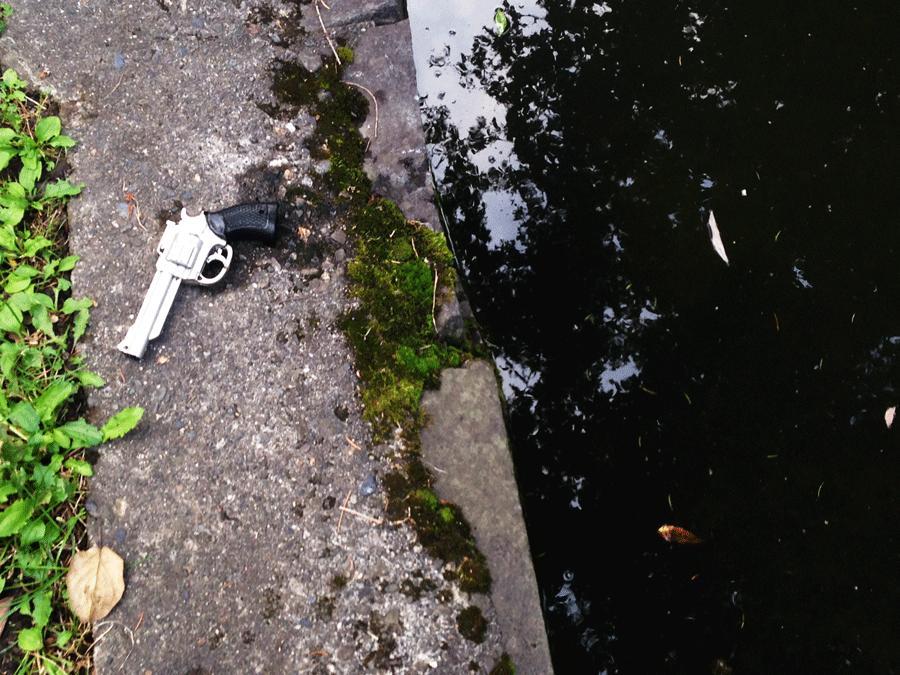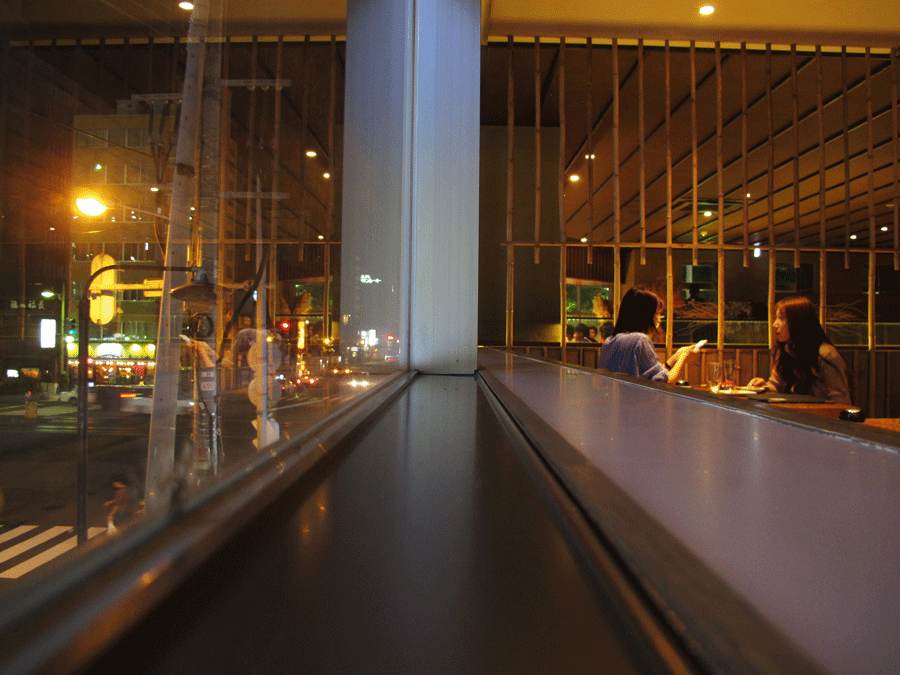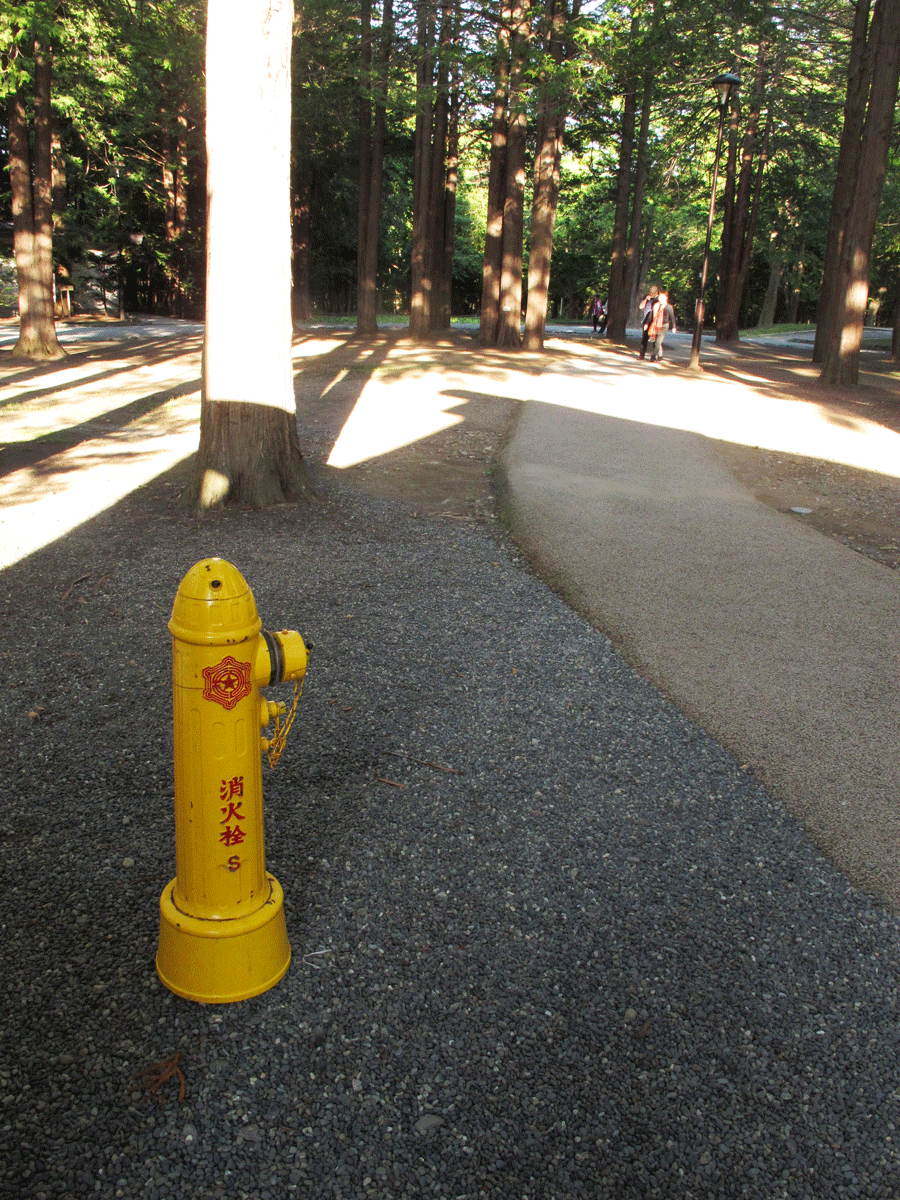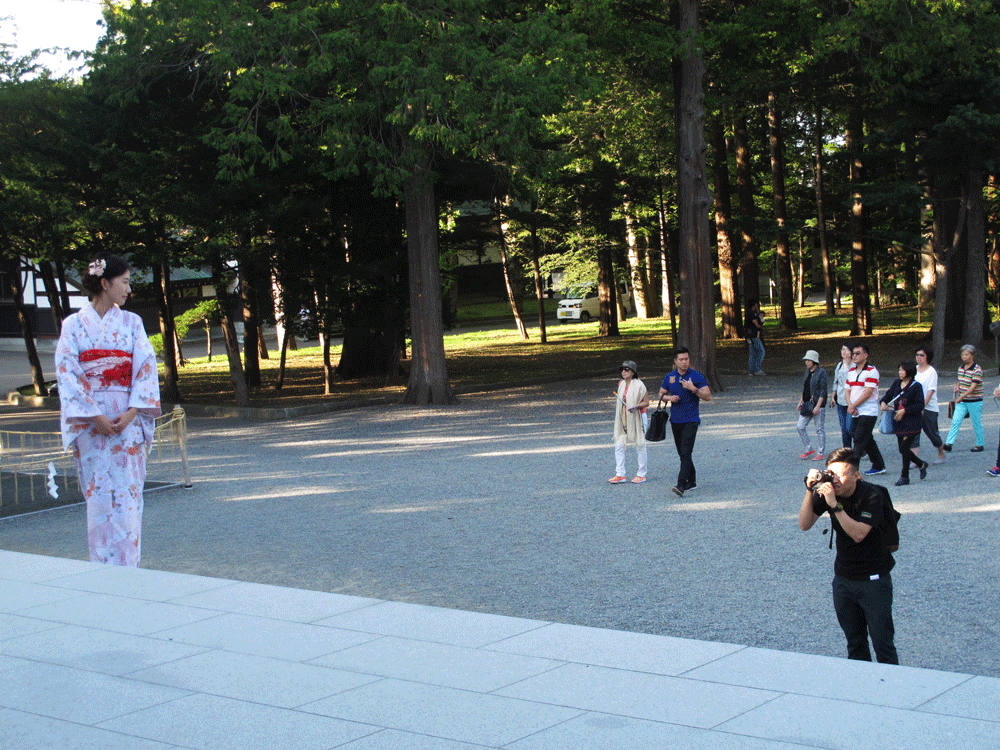 Children would stare at me a lot, like I was from an alien planet.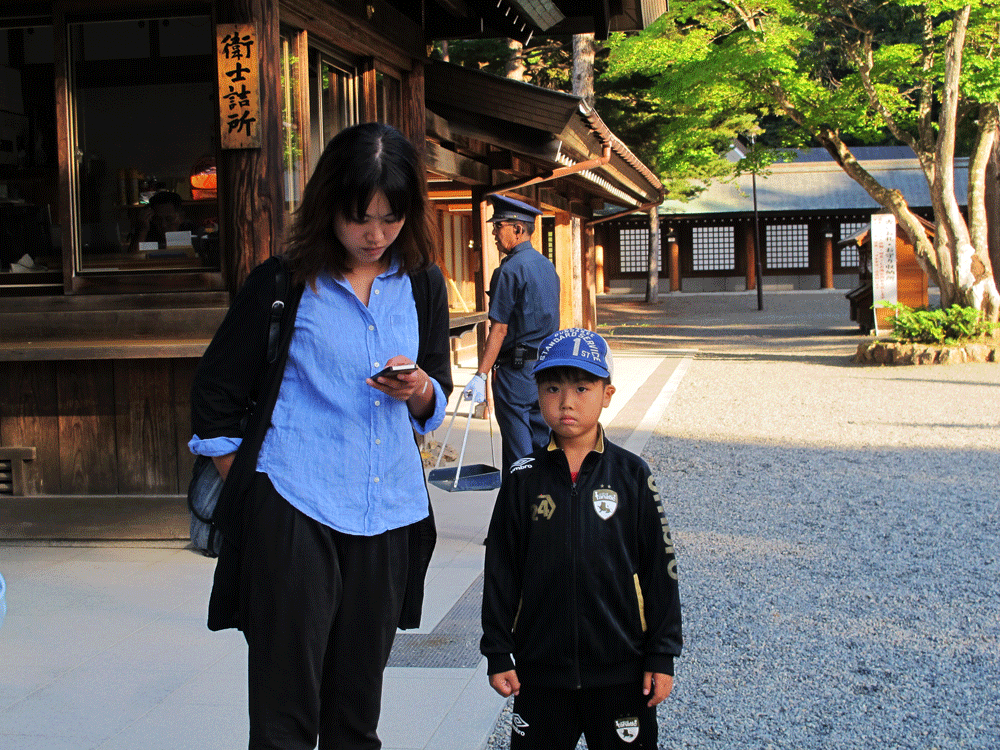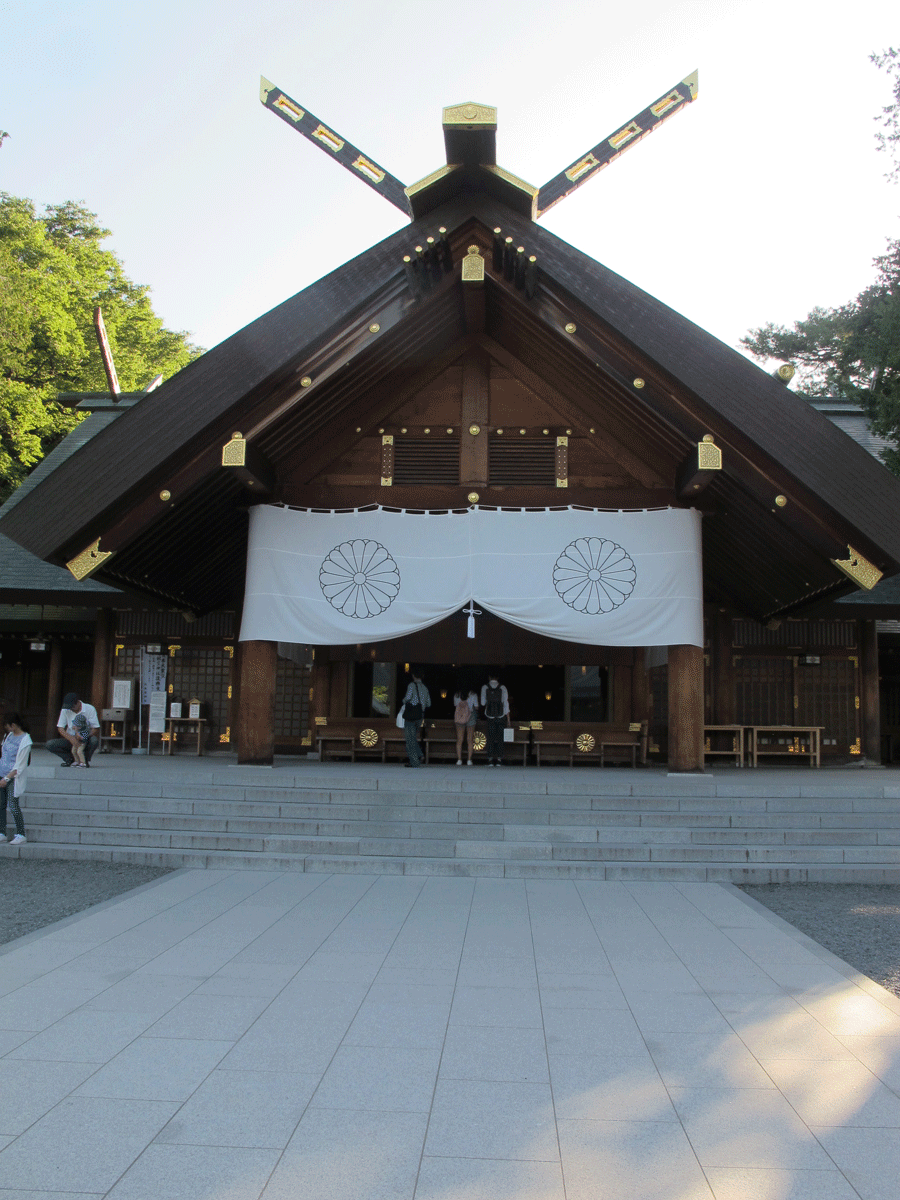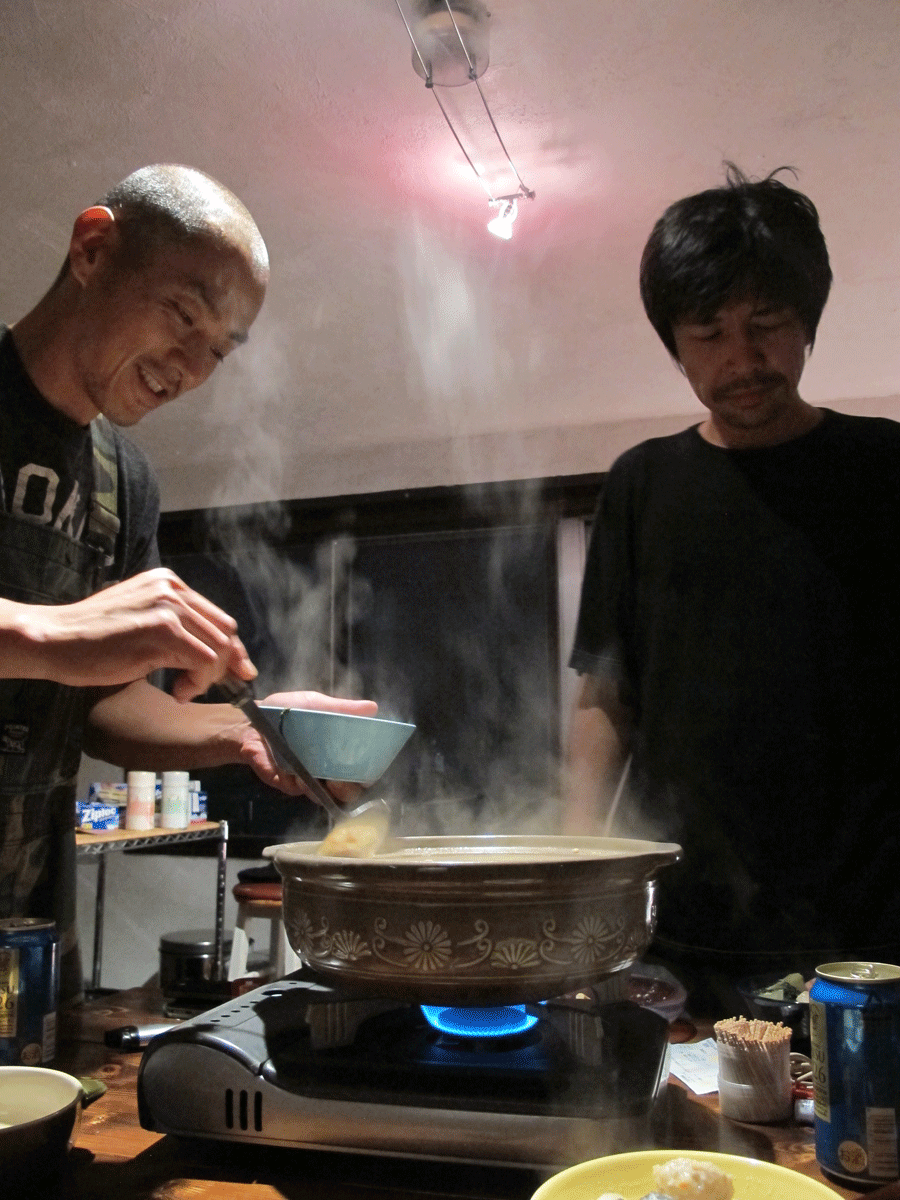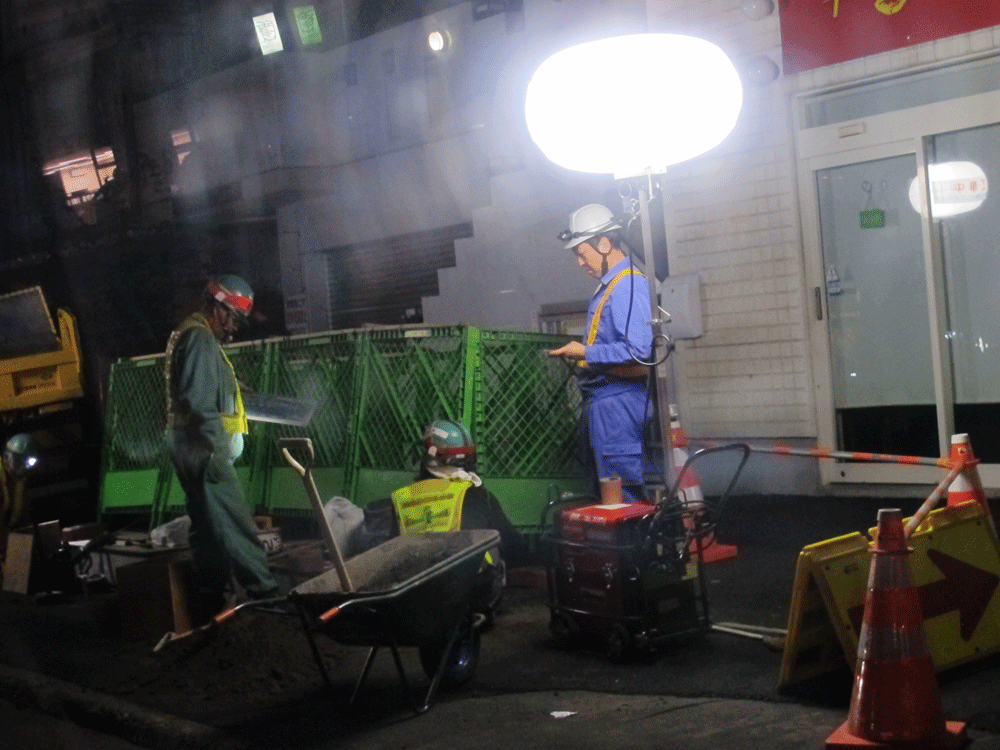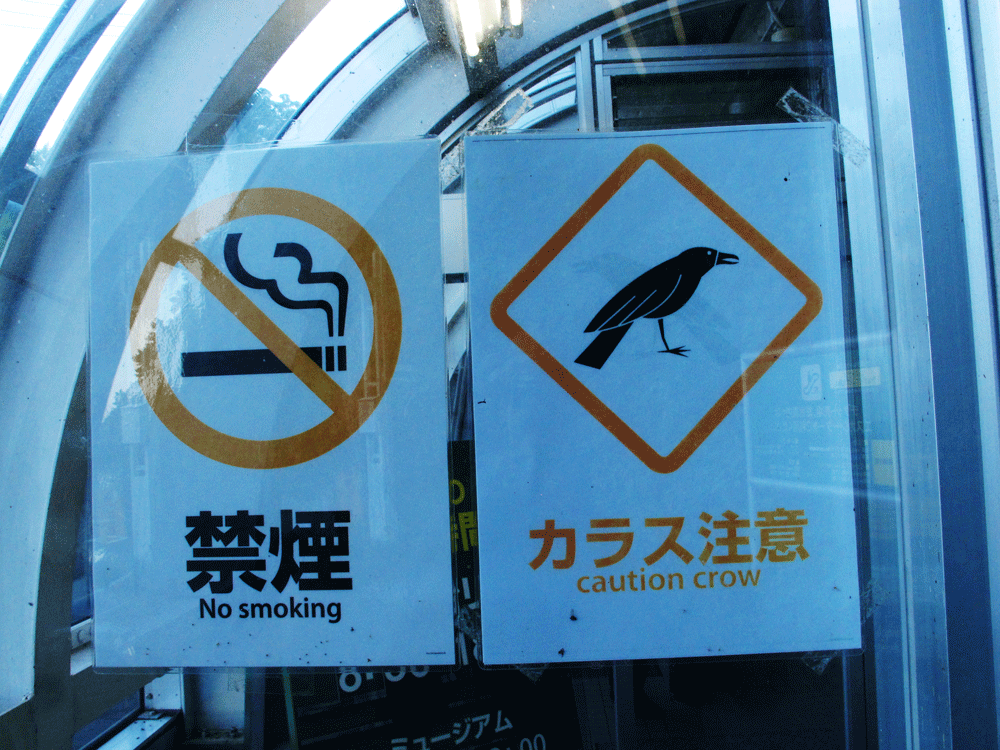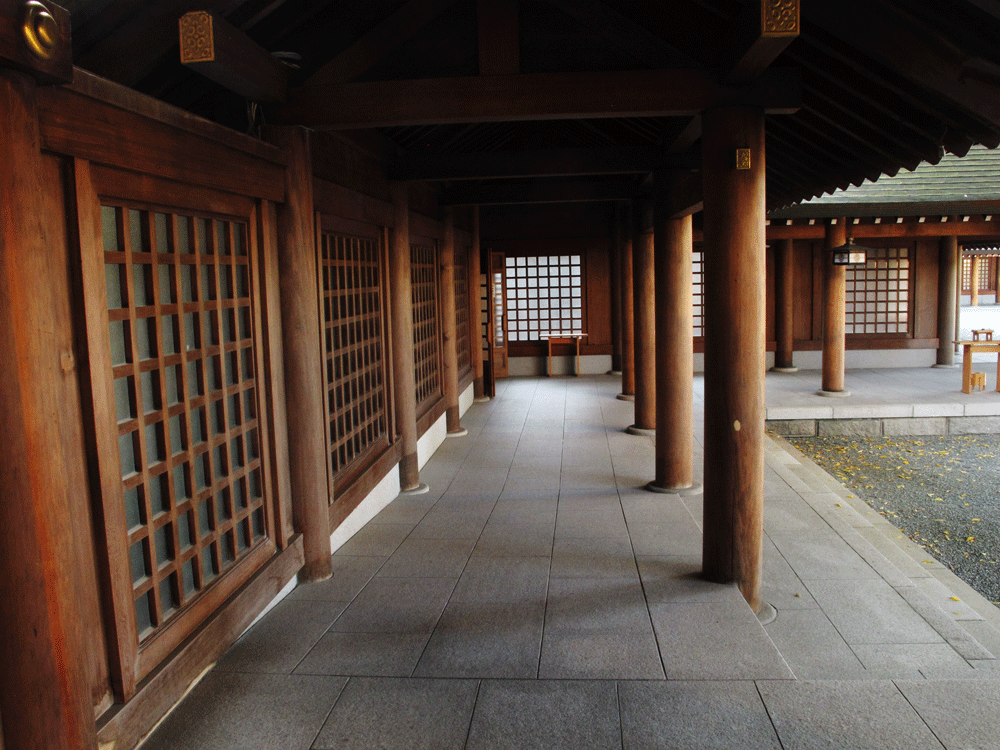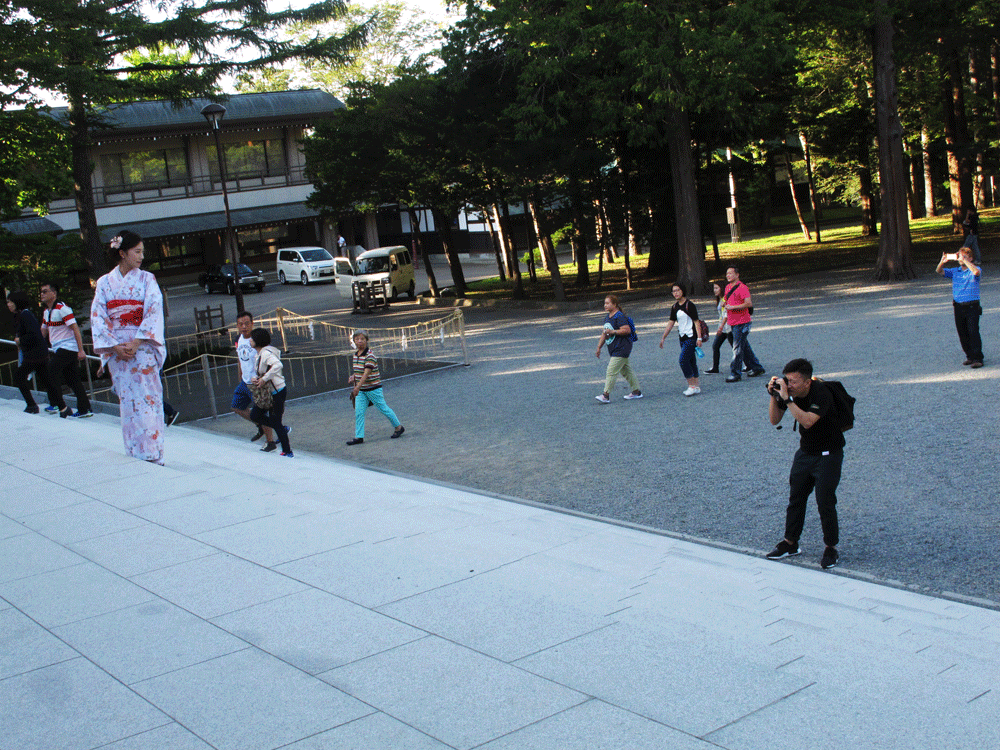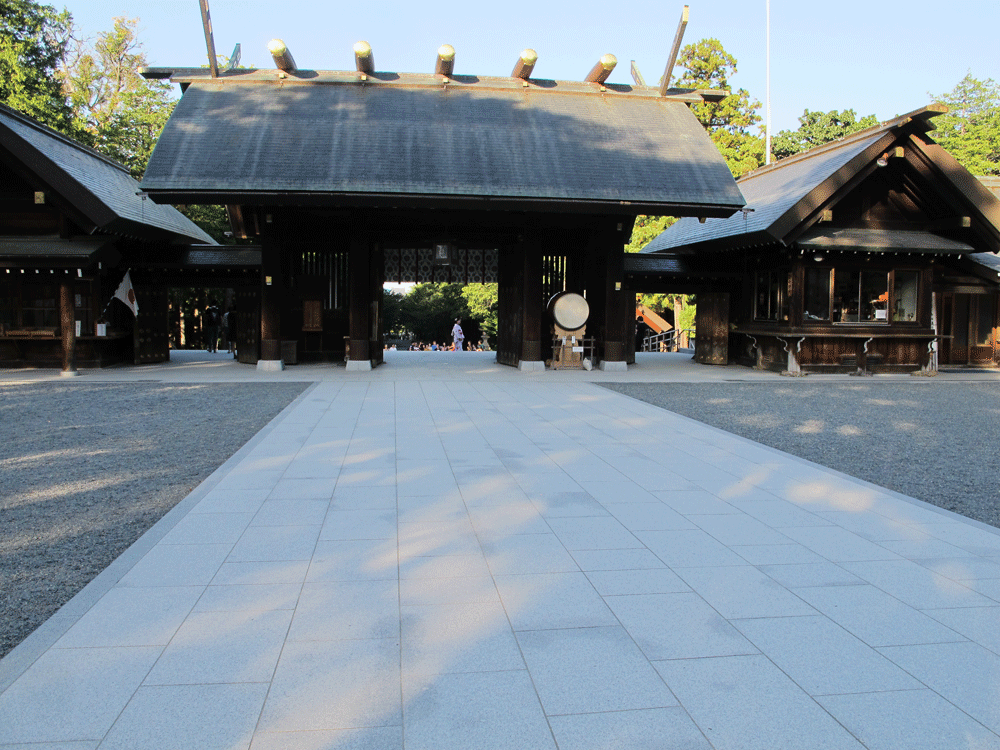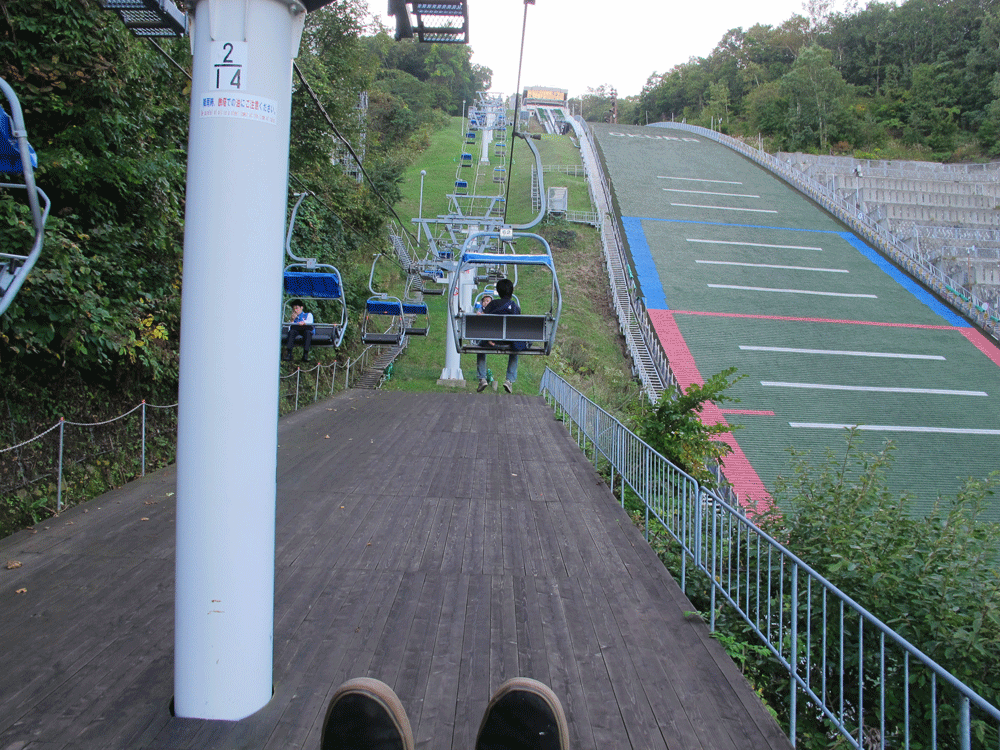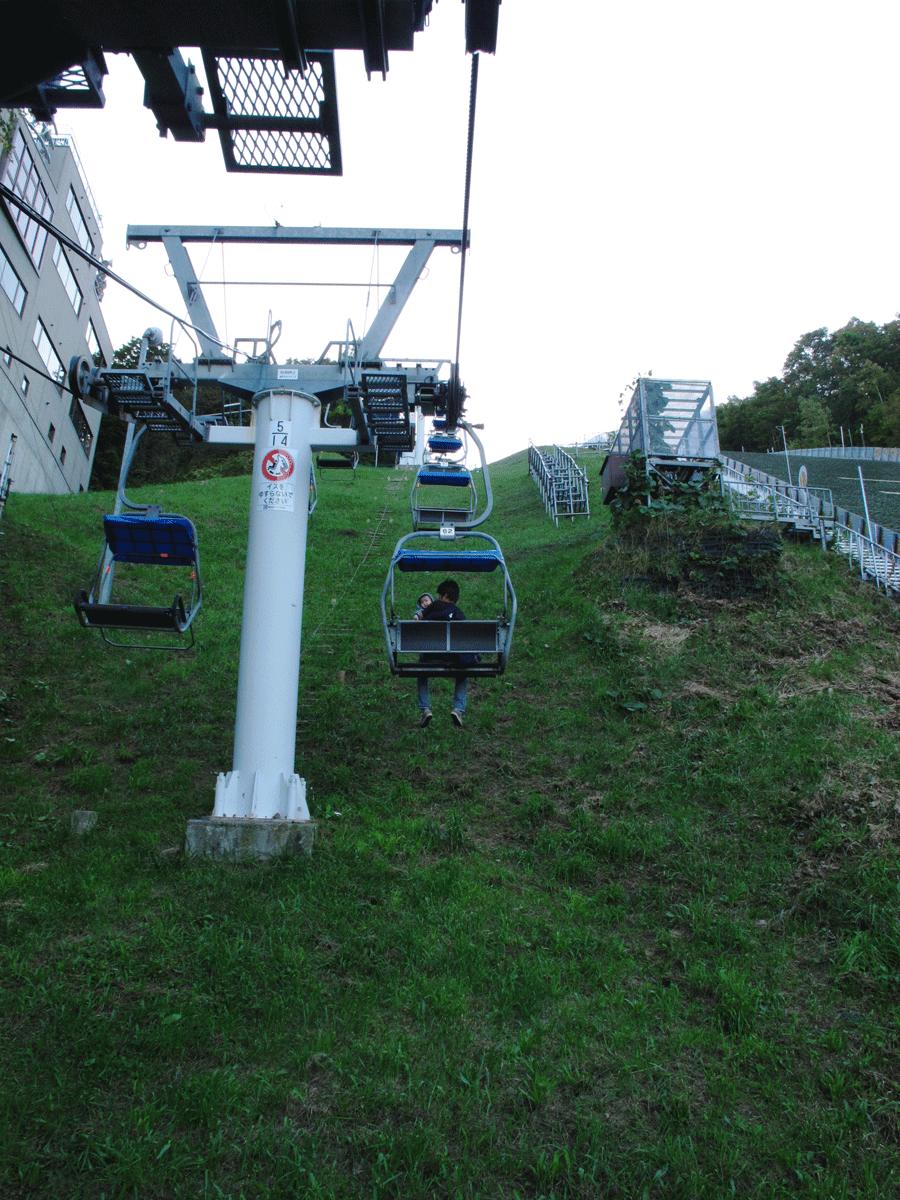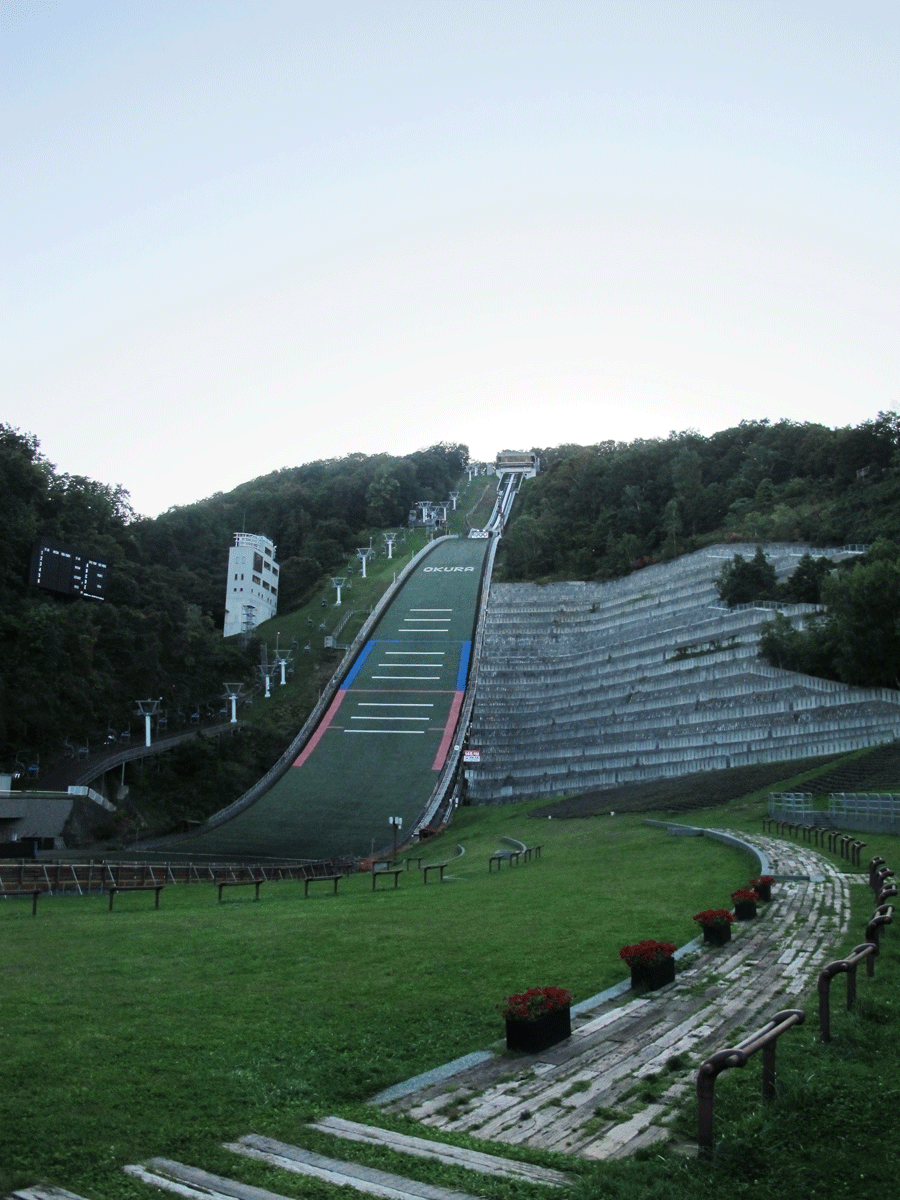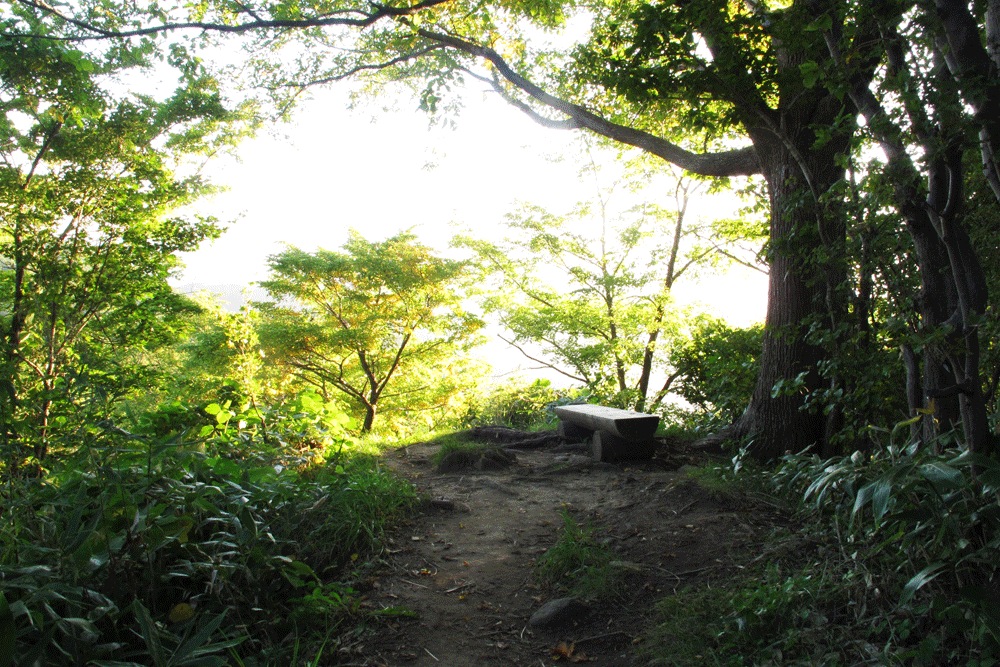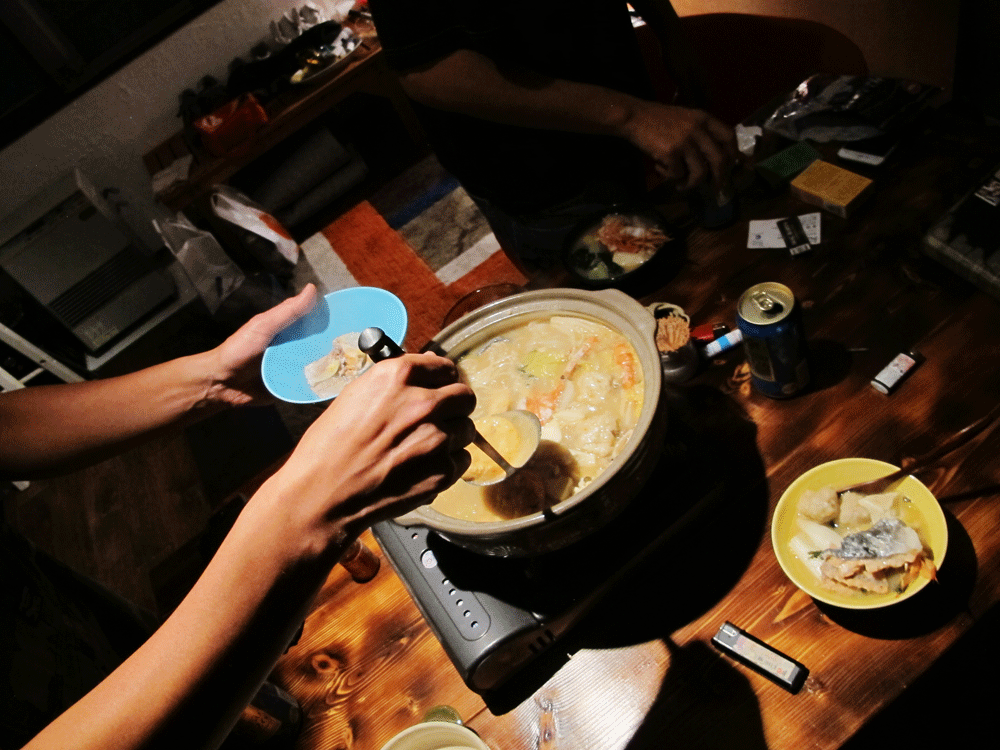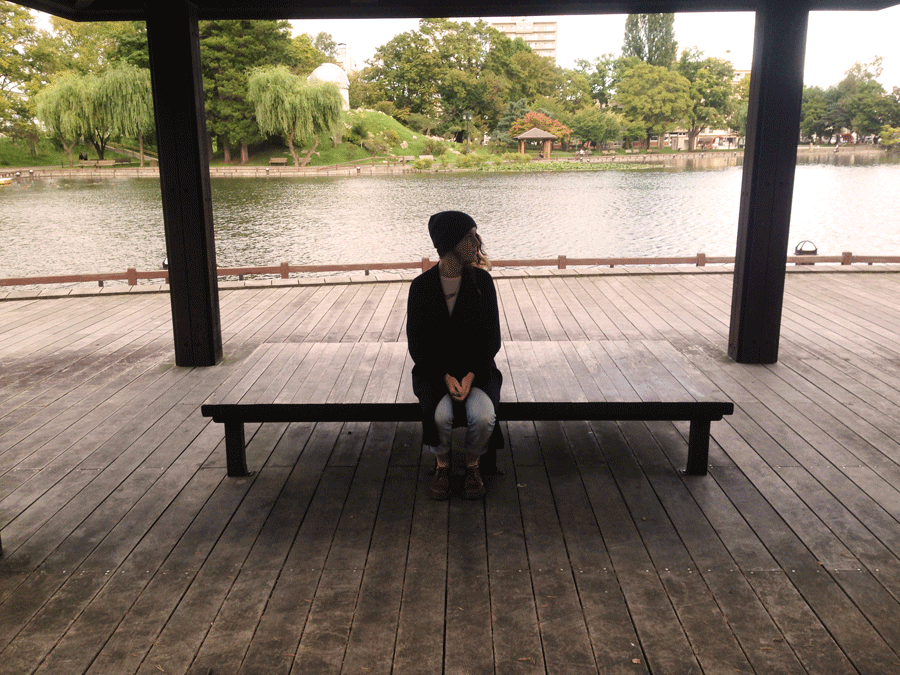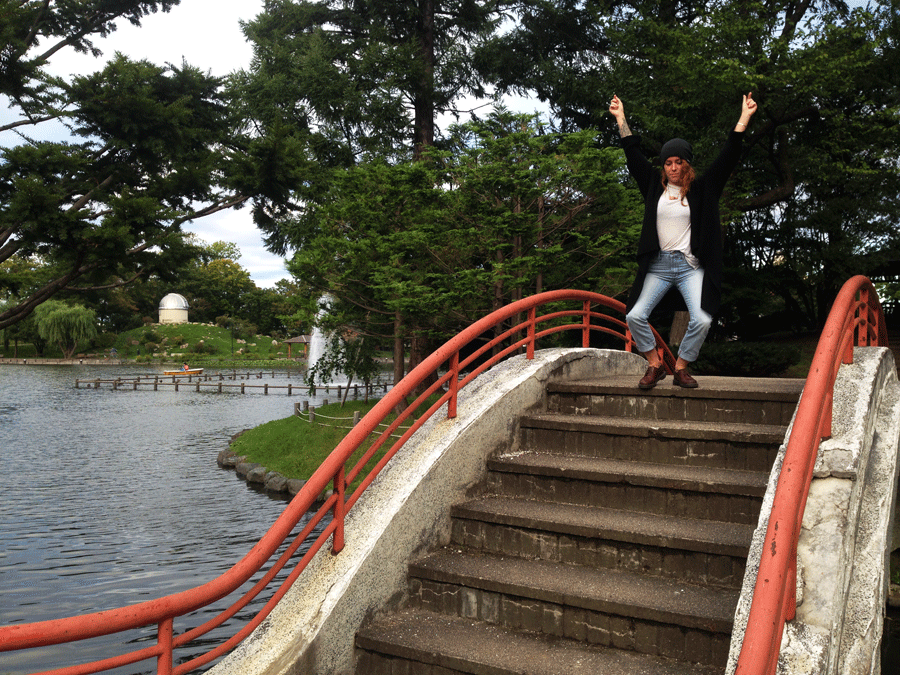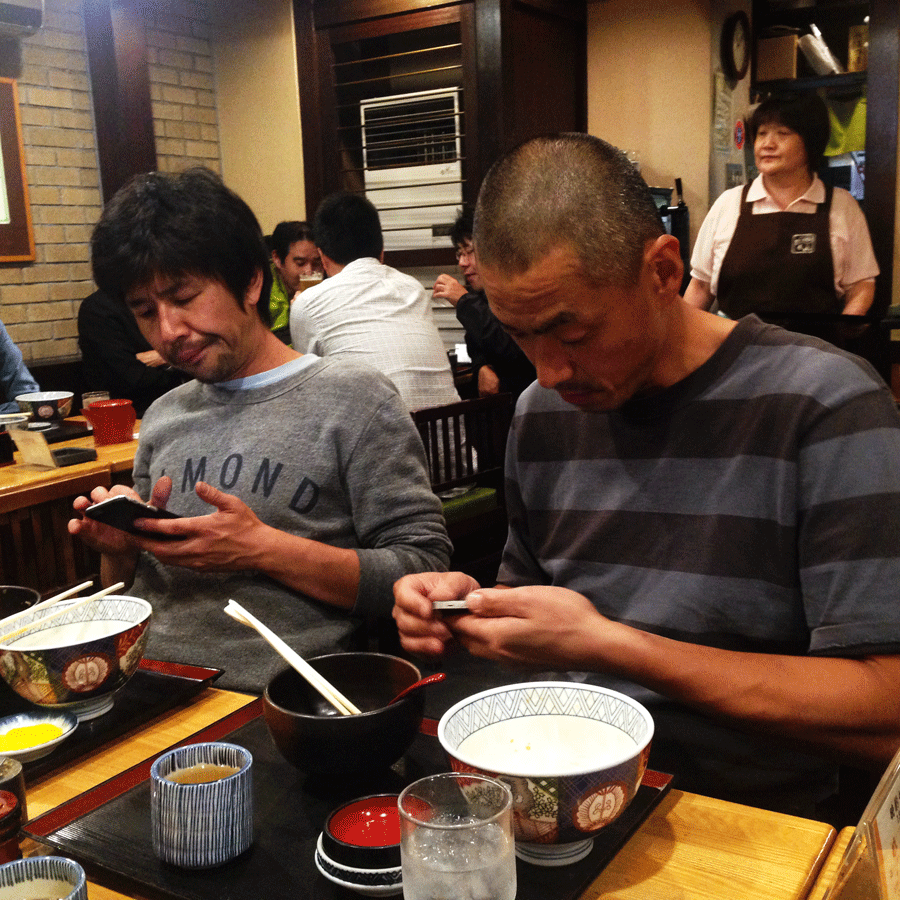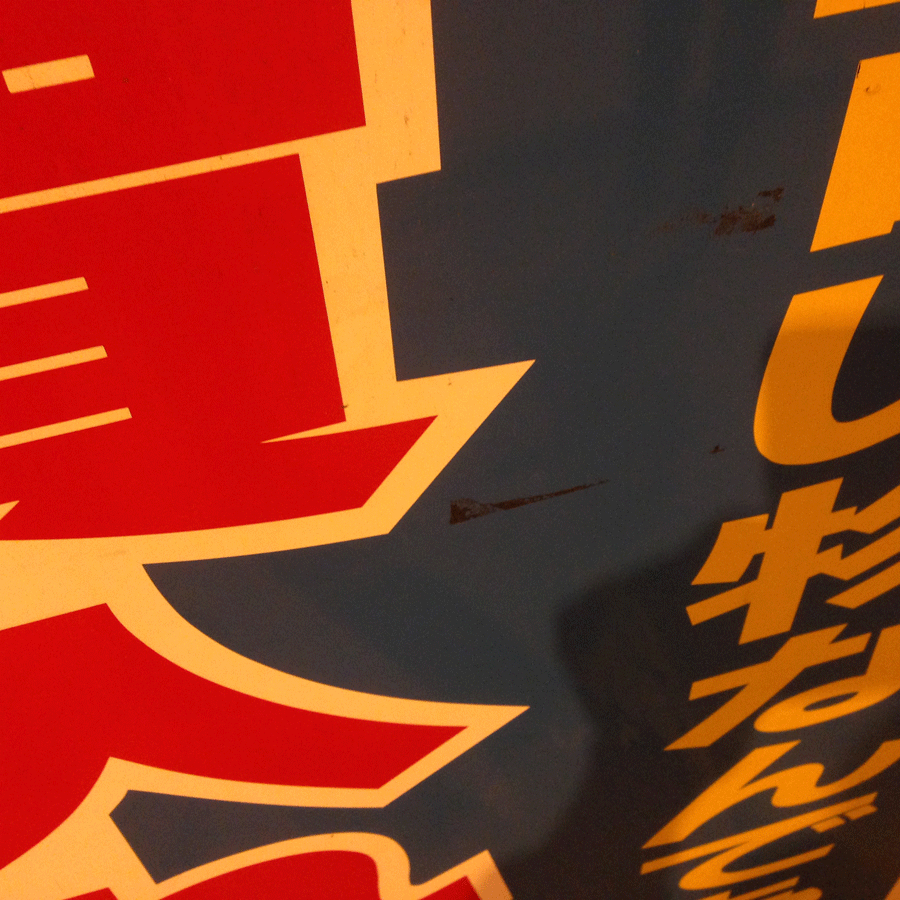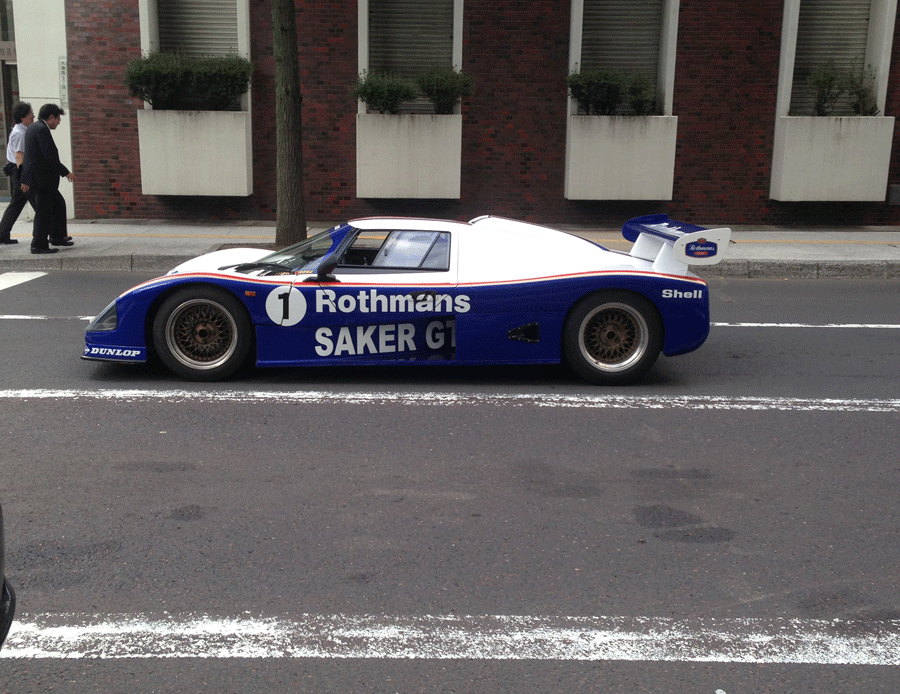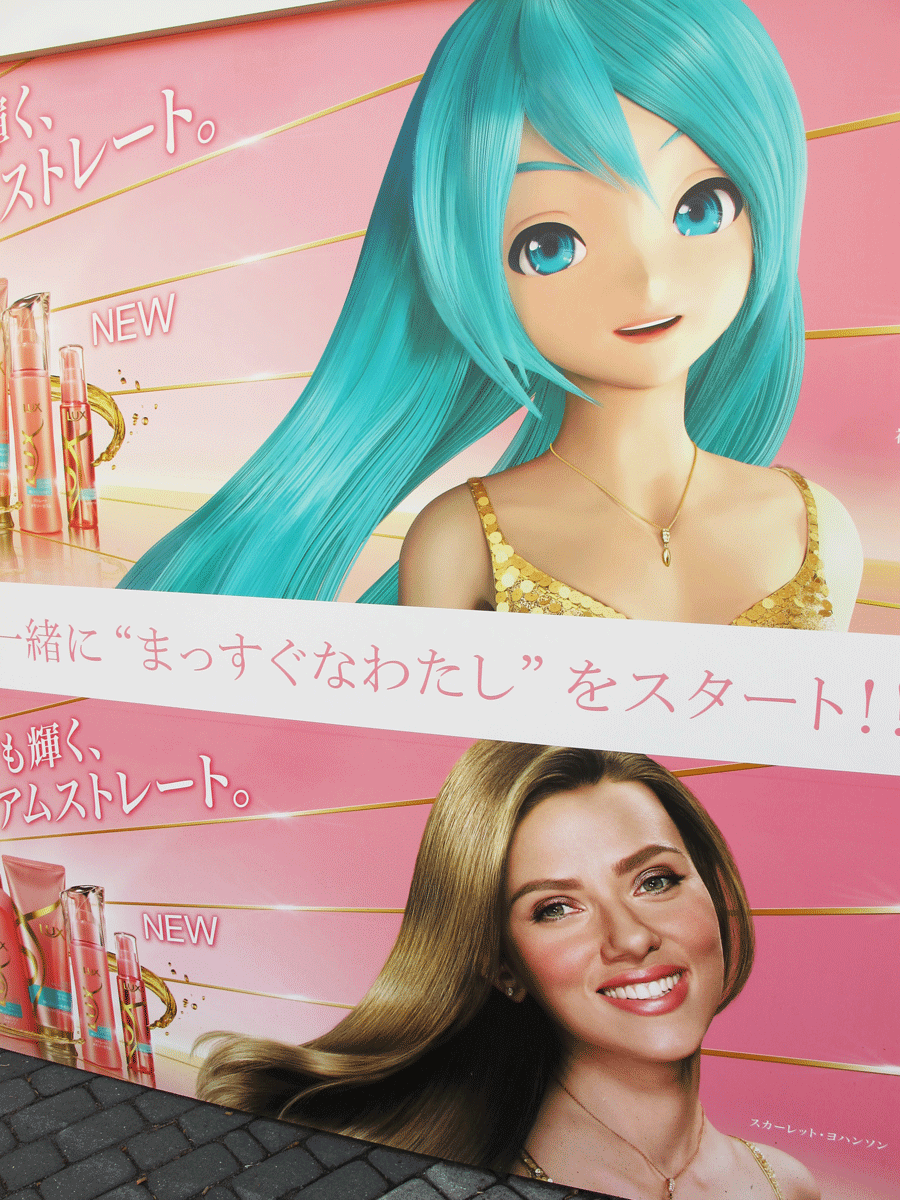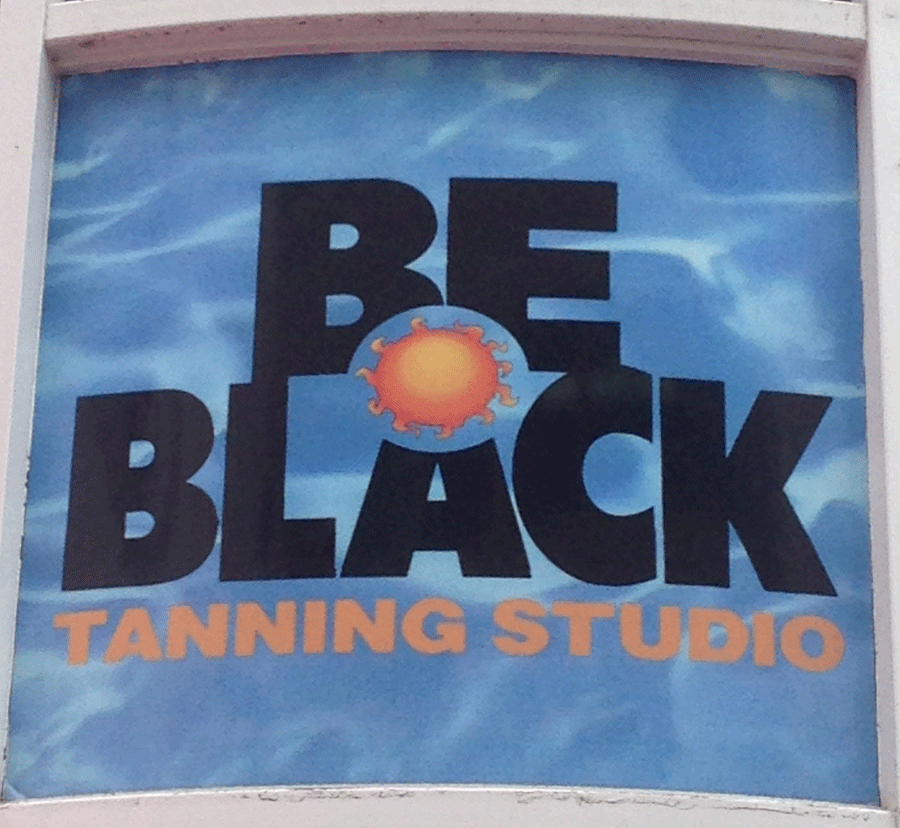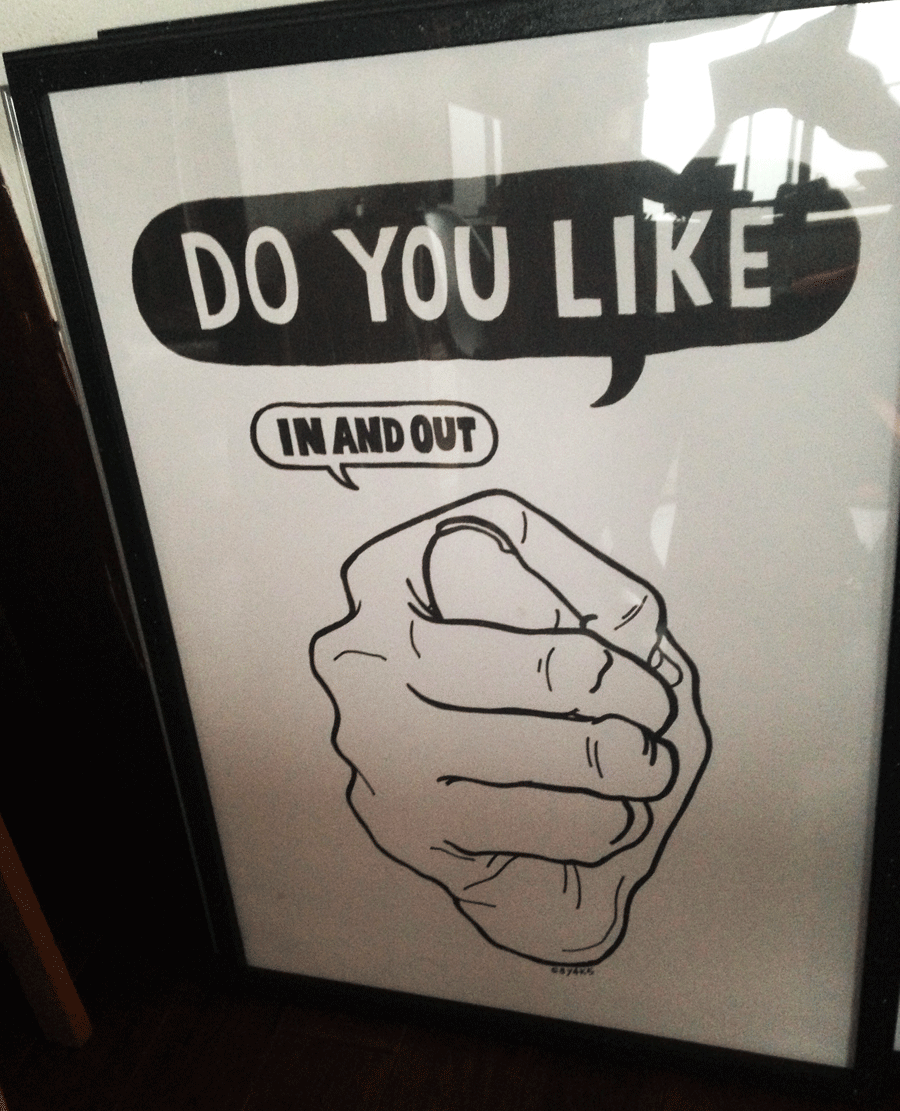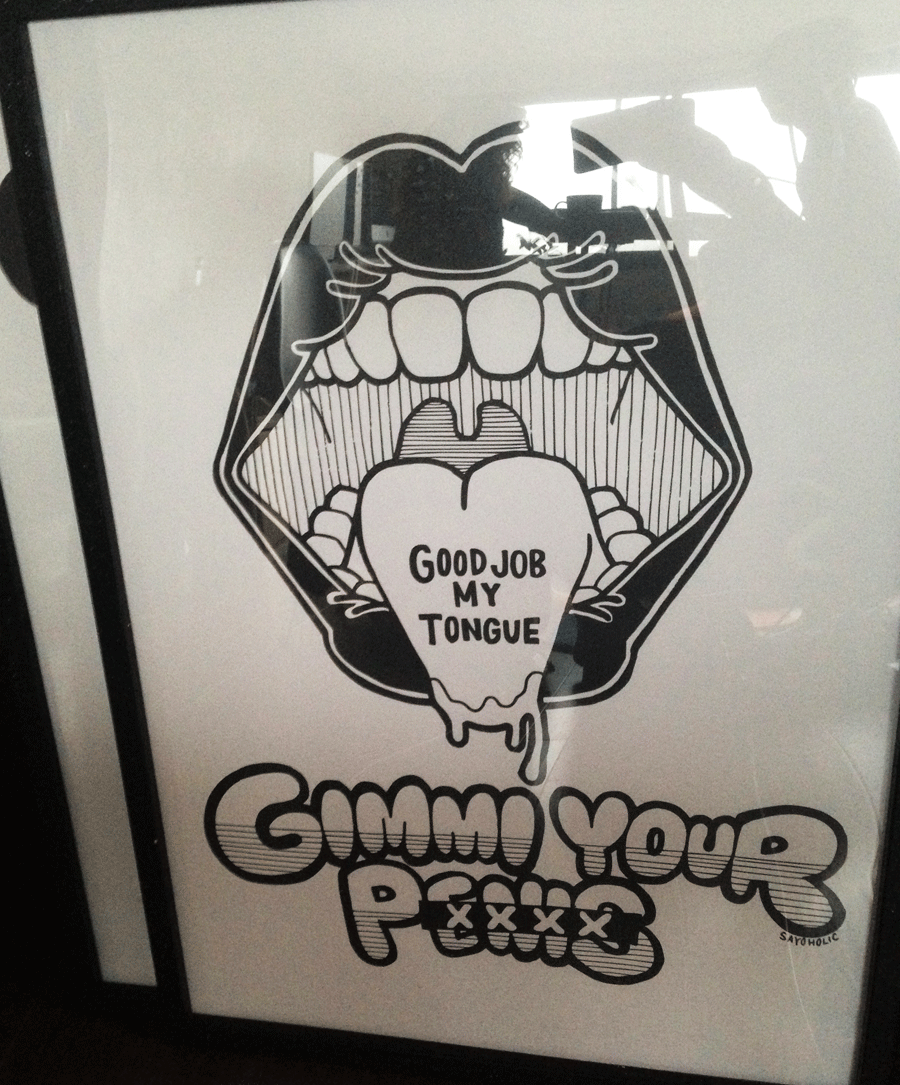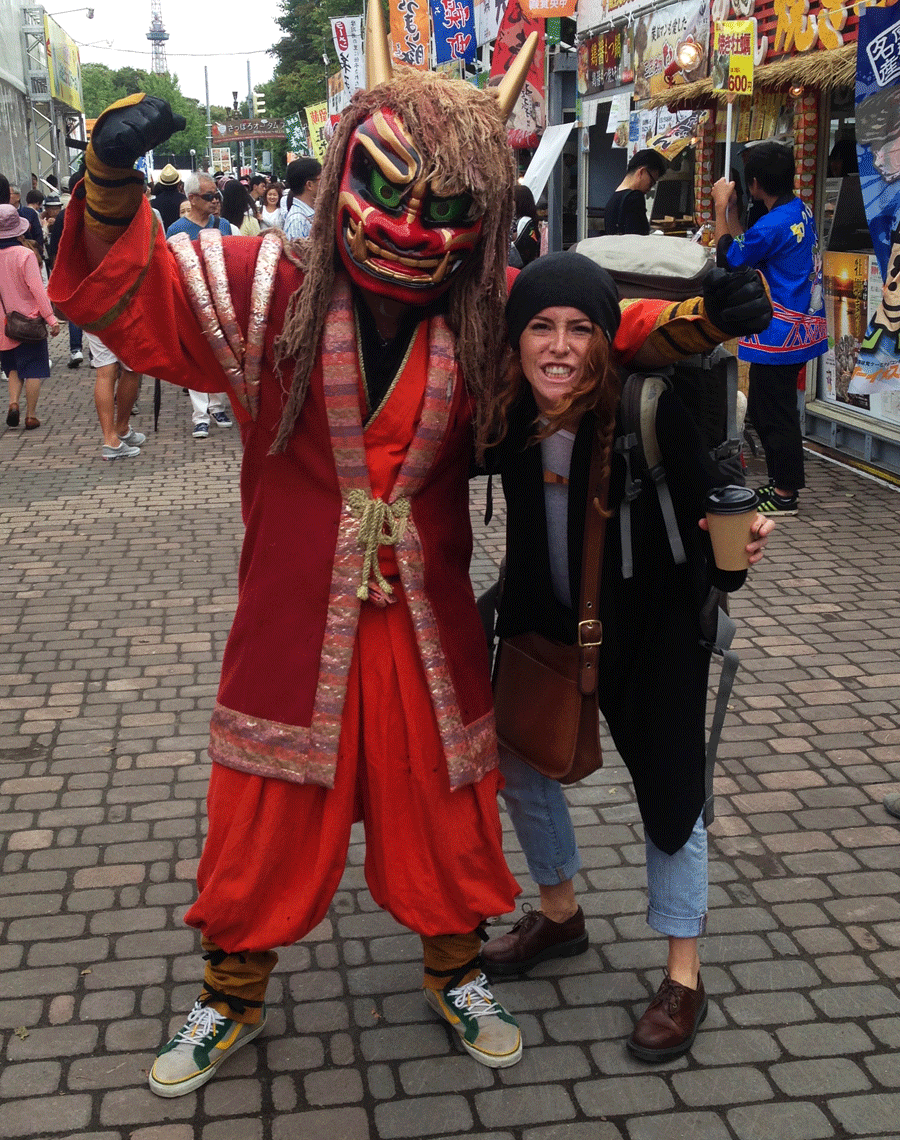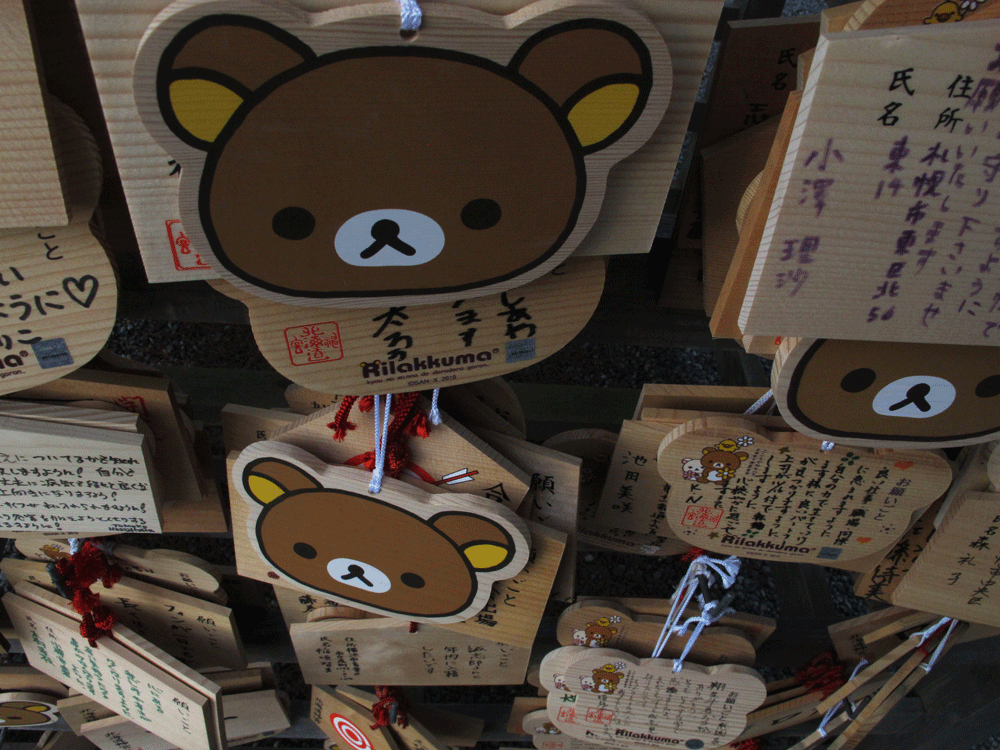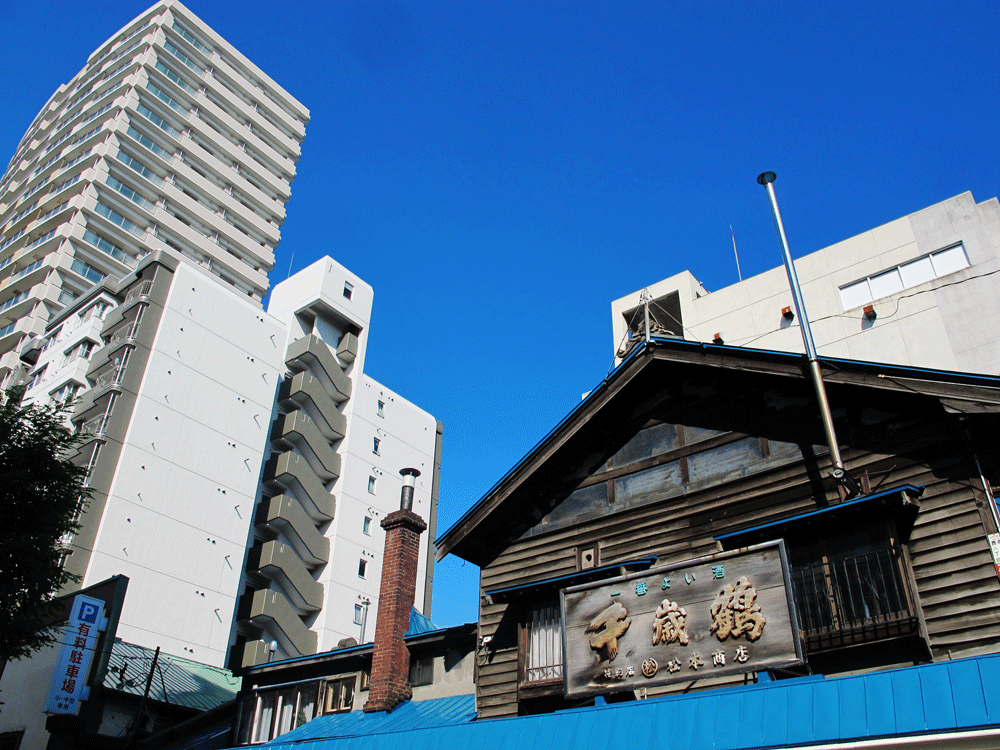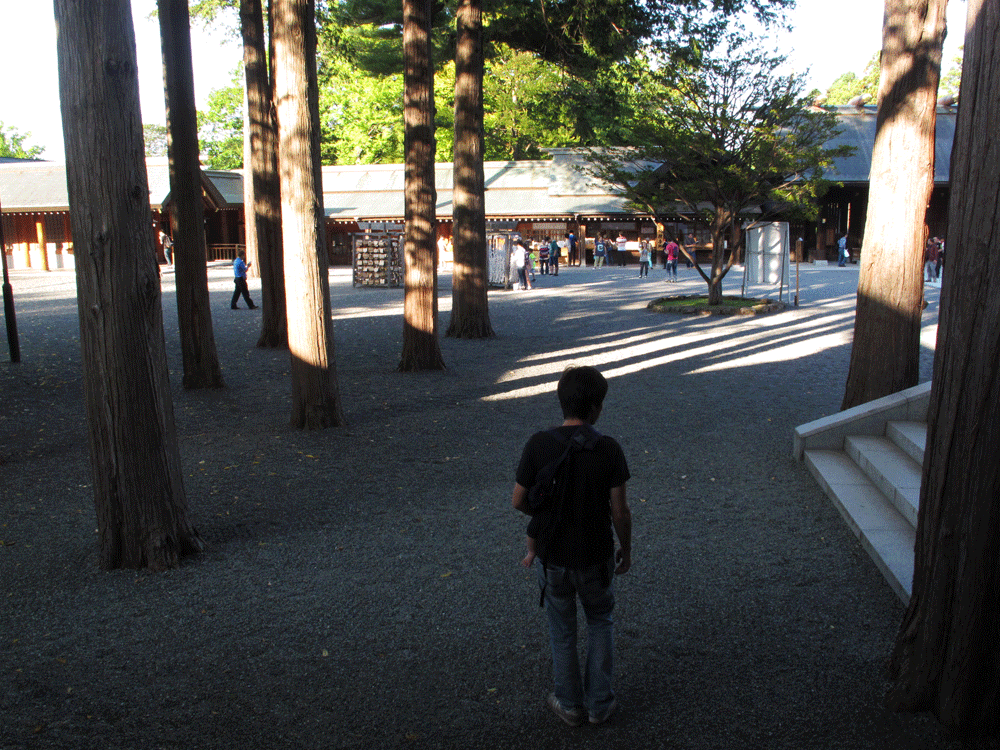 One side of the mountain…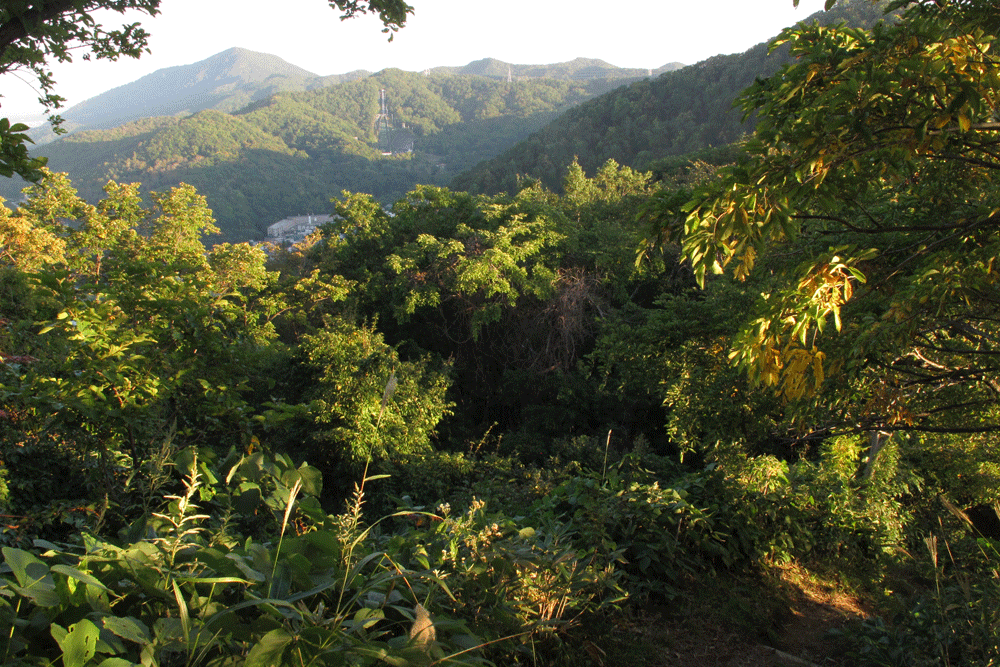 The other side.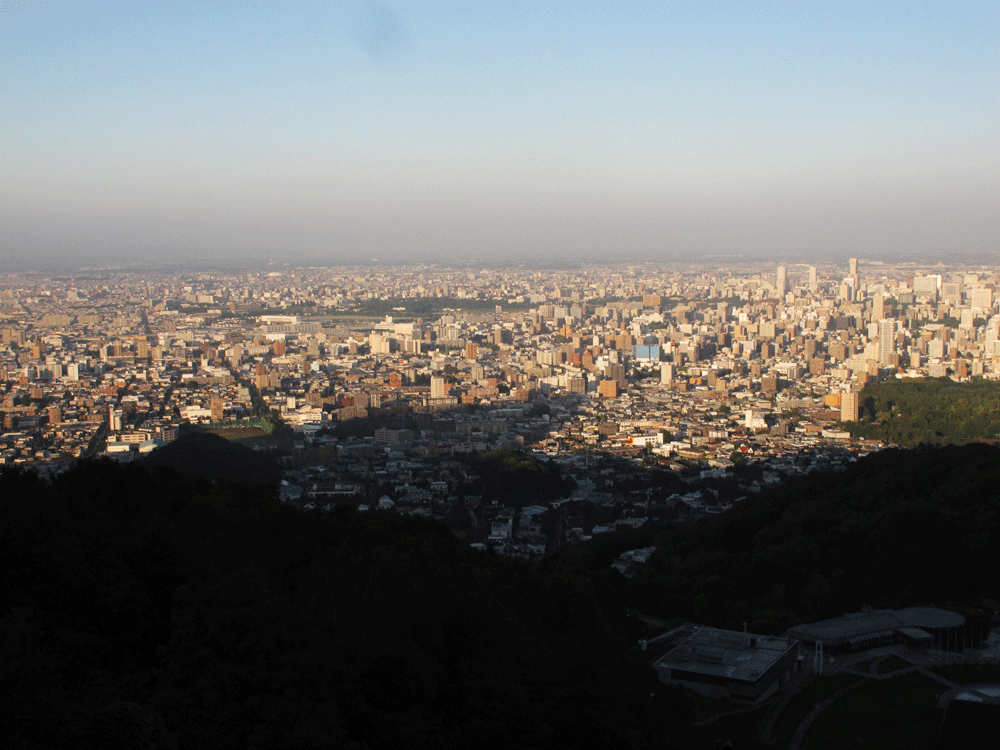 That's all for now yo.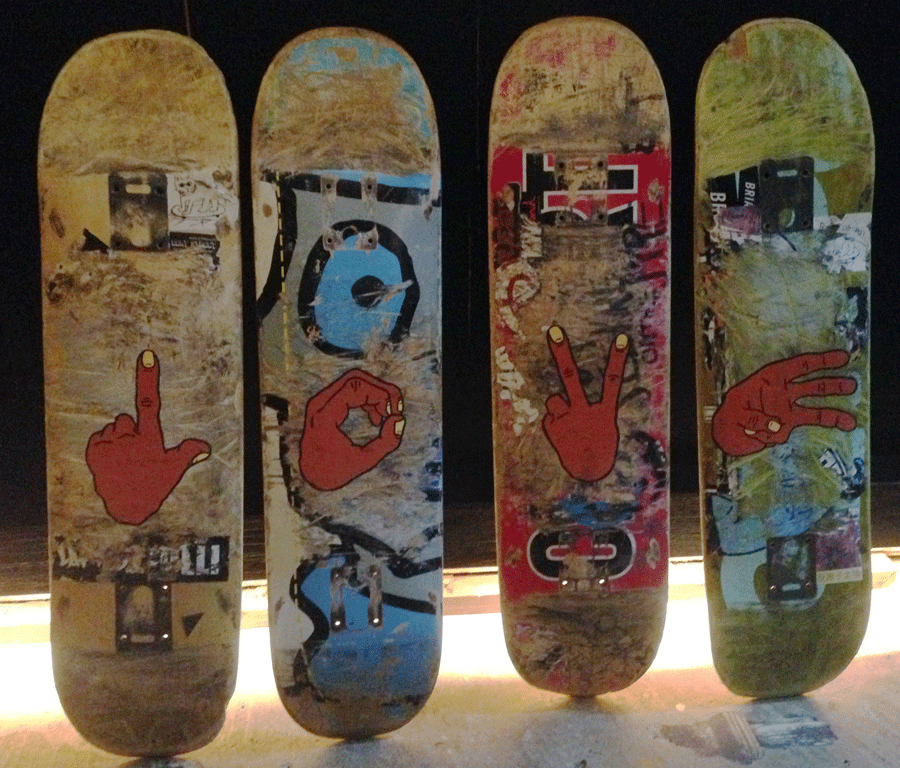 More from Japan coming soon.