greetings yall..
Here are more of the catch up pix from this spring to the beginning of the summer..Some more live paintings, party's, topless go go chicks, shirtless men, music,  and random fun ness. This is a long one so If you wish too see it find a comfy chair and smoke a bowl of cheerios…
I need to stop befriending artist I spent most of my time linking sites to names ..there are many talented individuals within this so keep your eyes peeled ….here we go…
me and the gwench…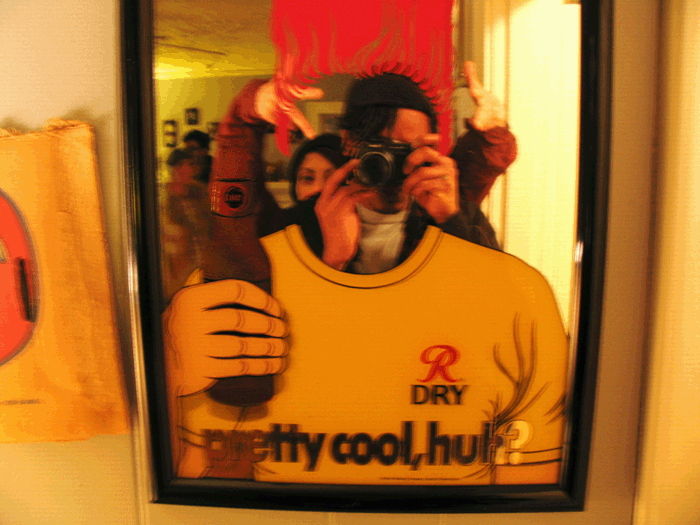 i had a birthday ..31 years …."be a grown ass man" an old friend told me .the best advice of the year…… the world more and more feels like gravity and wolves ….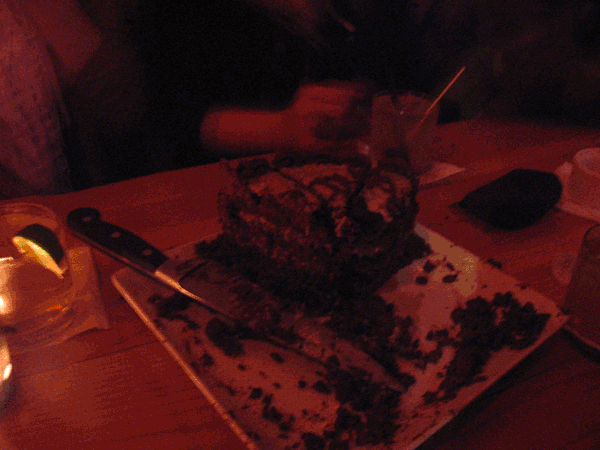 klump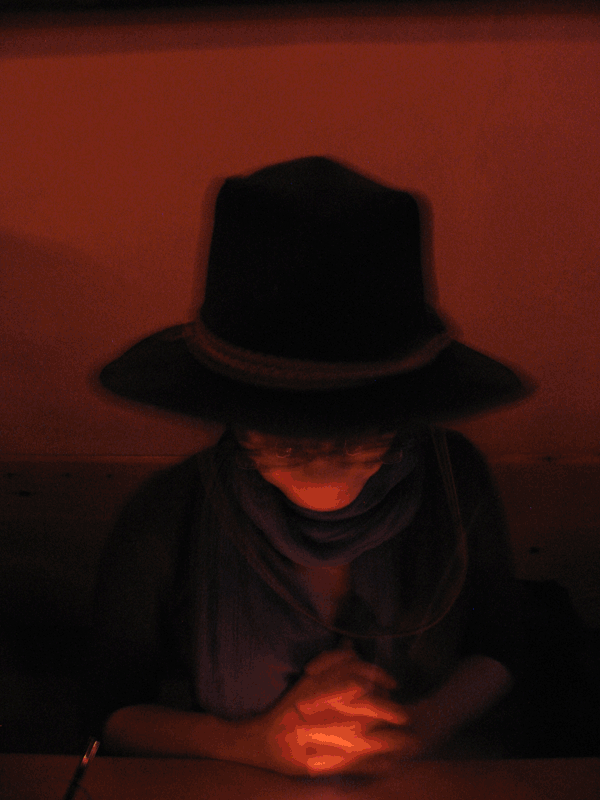 a live painting in a lodge where I could not photograph the faces…only a few friends I could show…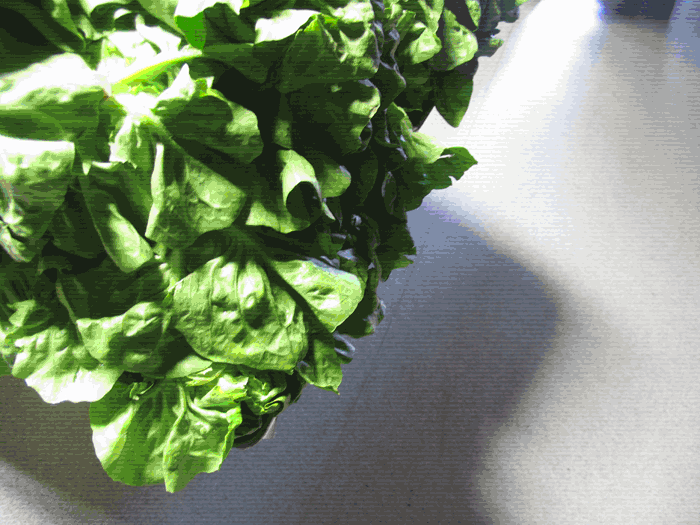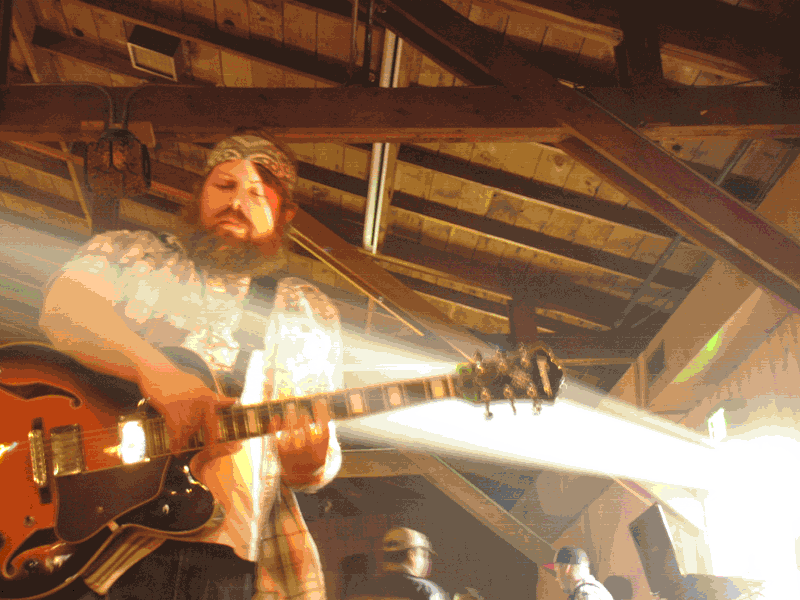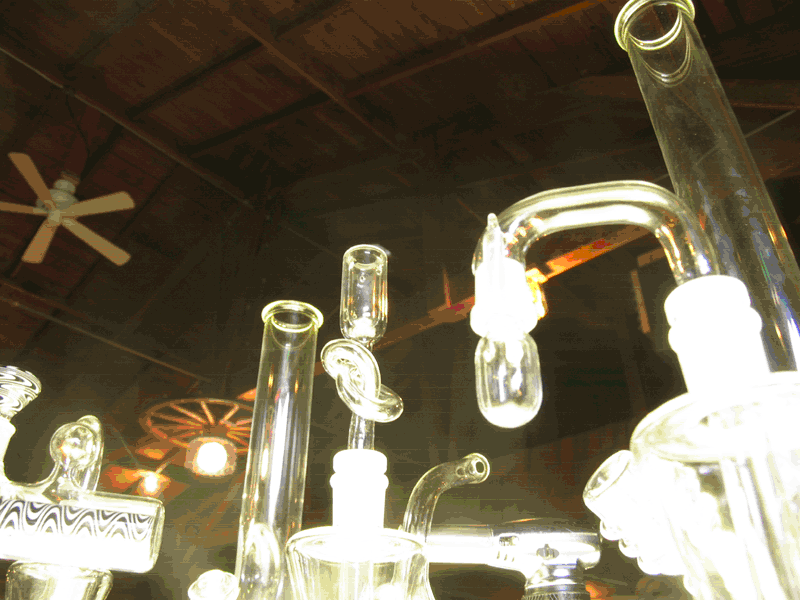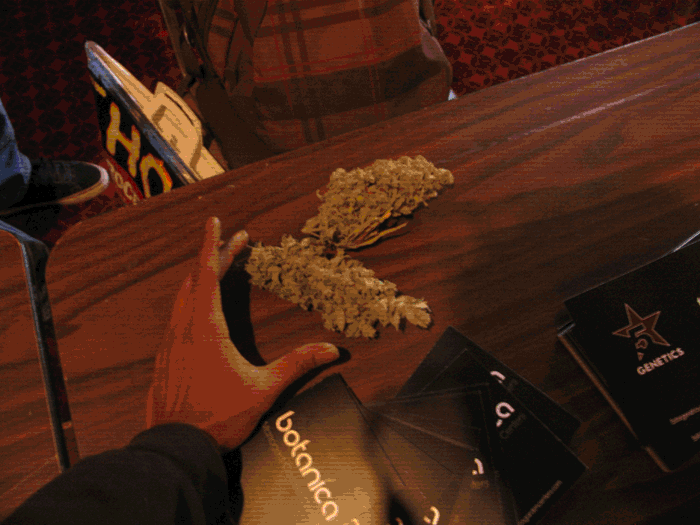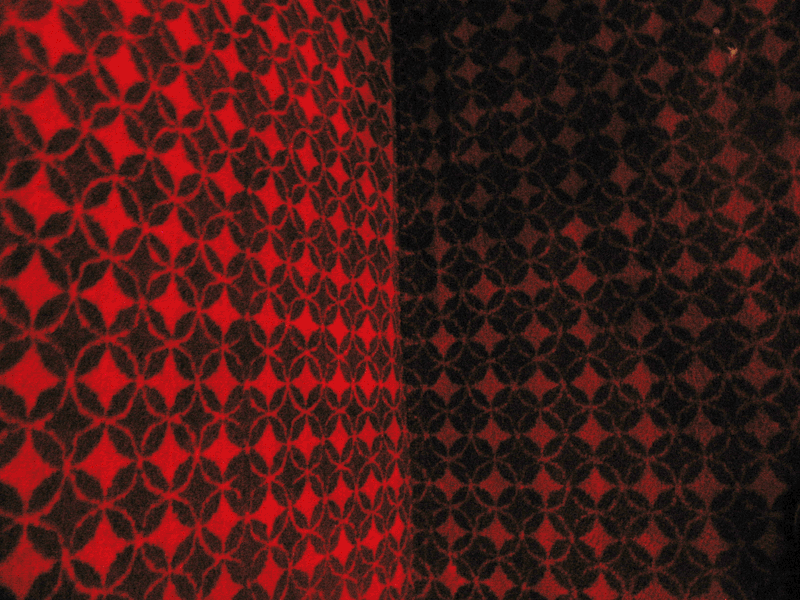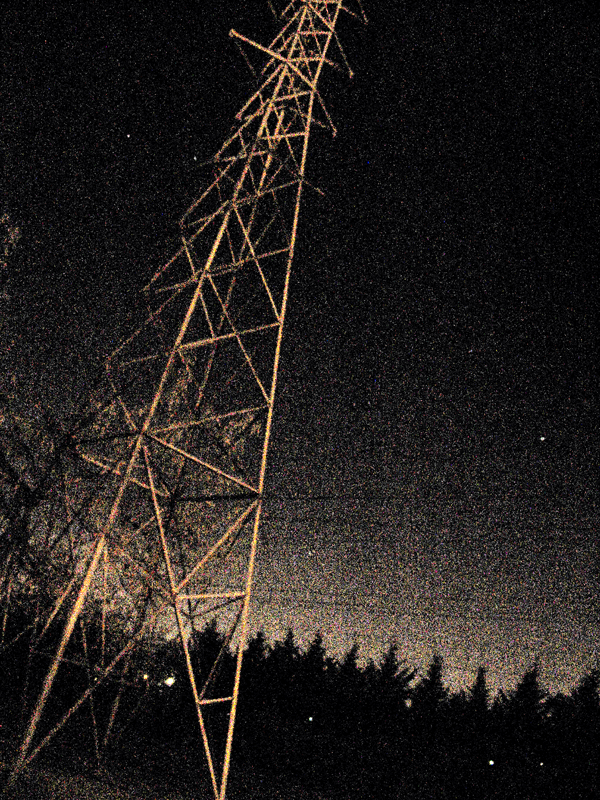 charlie..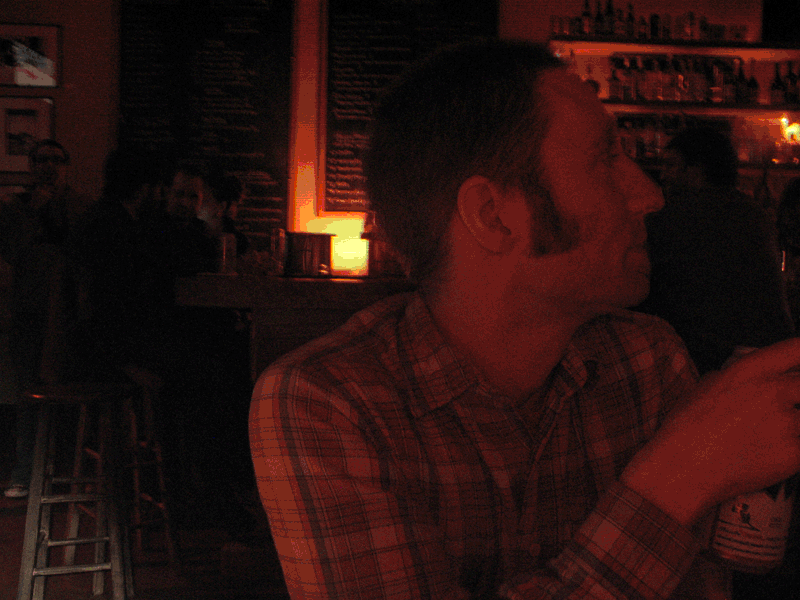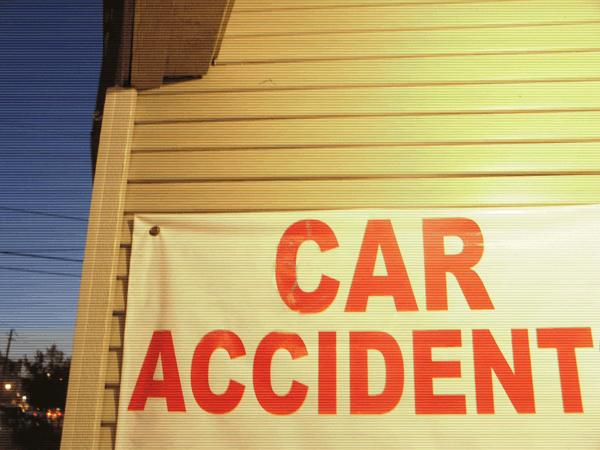 While walking down alberta I got a chance to see the local prince  tribute band ..I did not know portland had one …it was cool to stumble across it…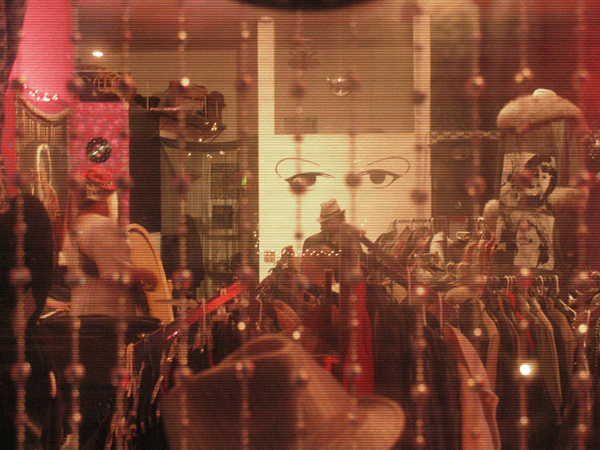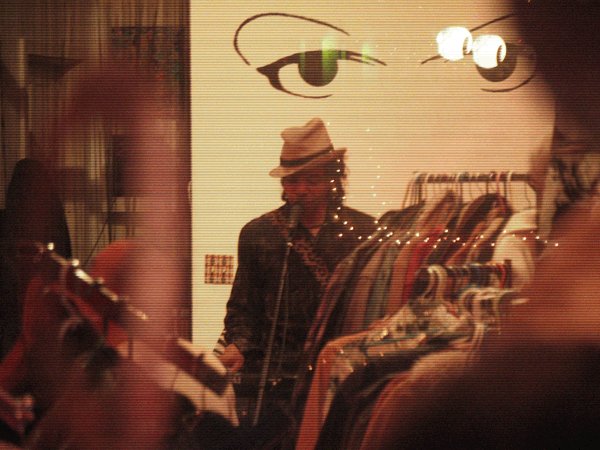 ESCAPE ……My favorite..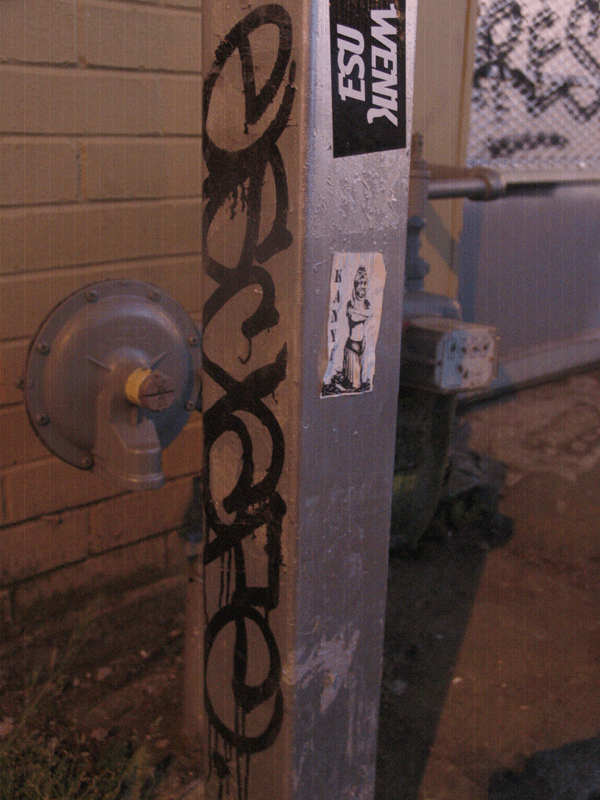 I had a show at Townshends tea house ..it was a lil outta place but the people there were very awesome and I was happy to put stuff up ..also the tea is really good…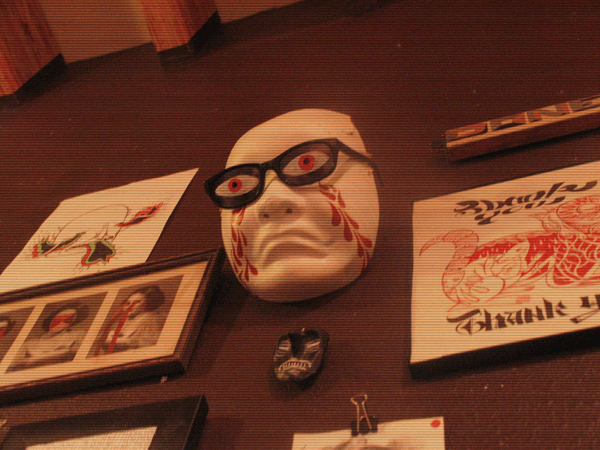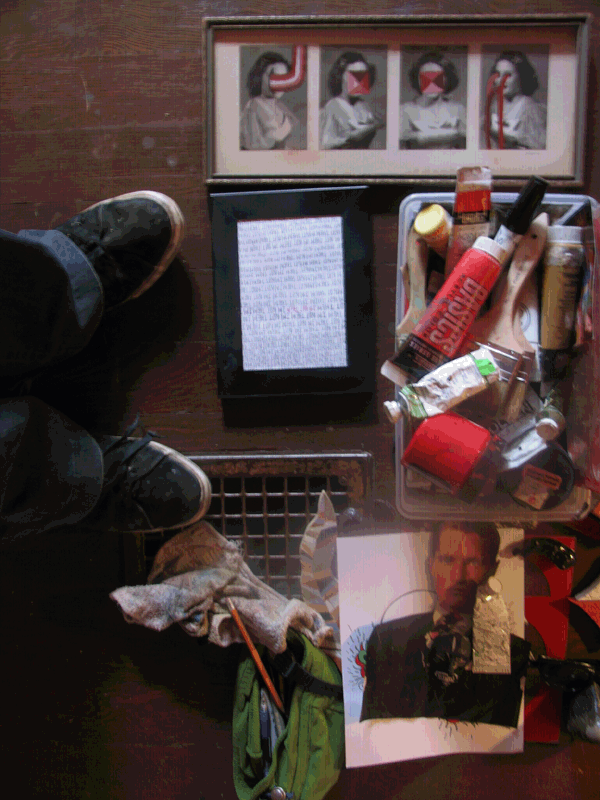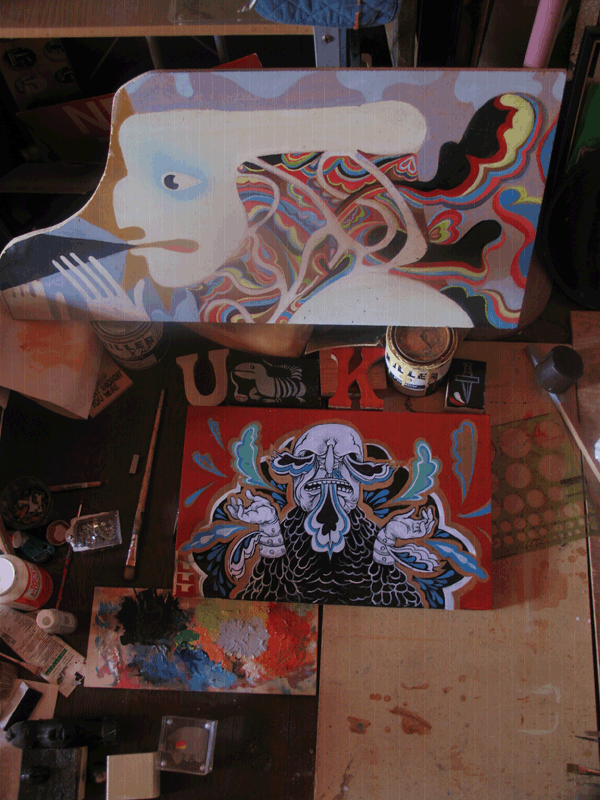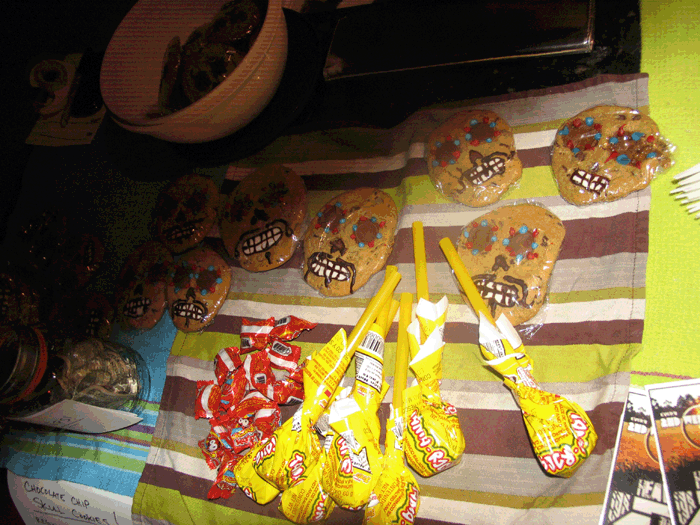 Fuego at the Groove suite …
CHAACH !!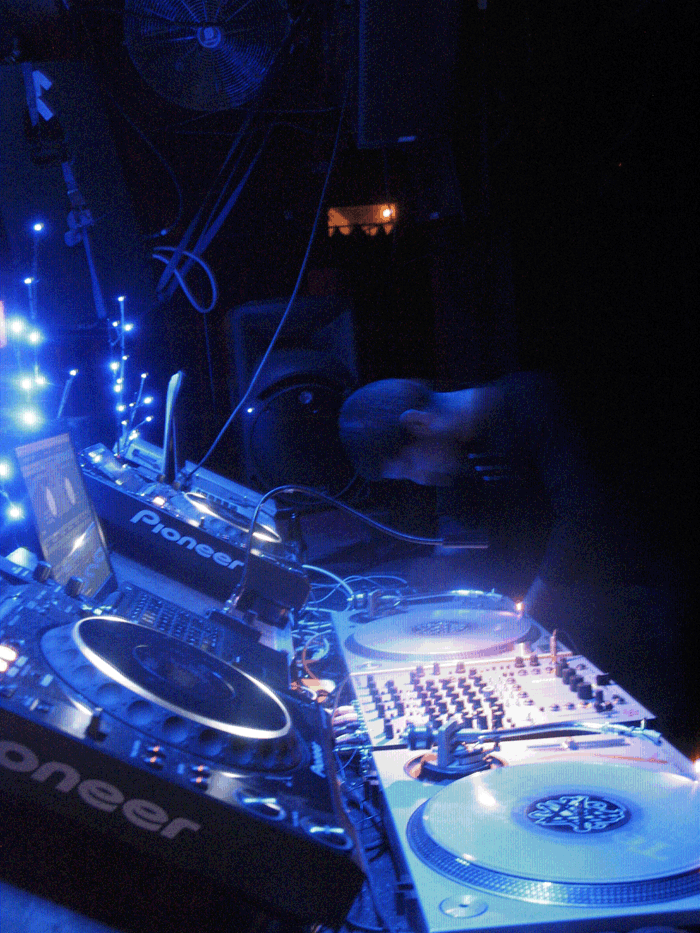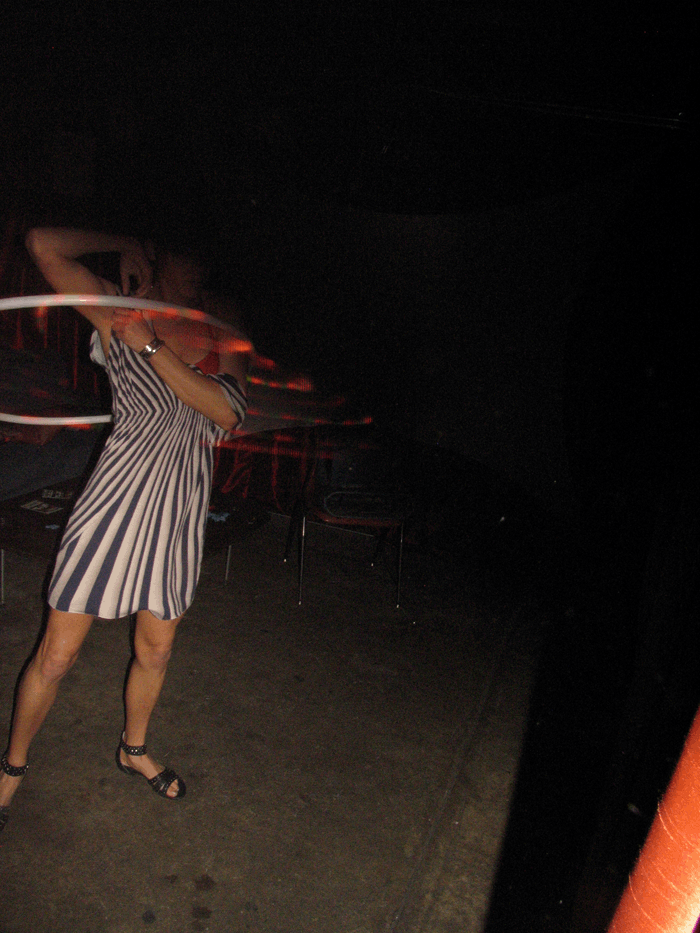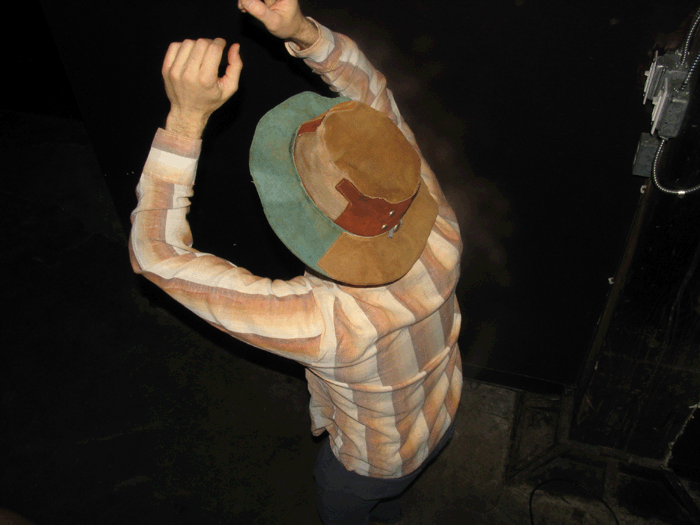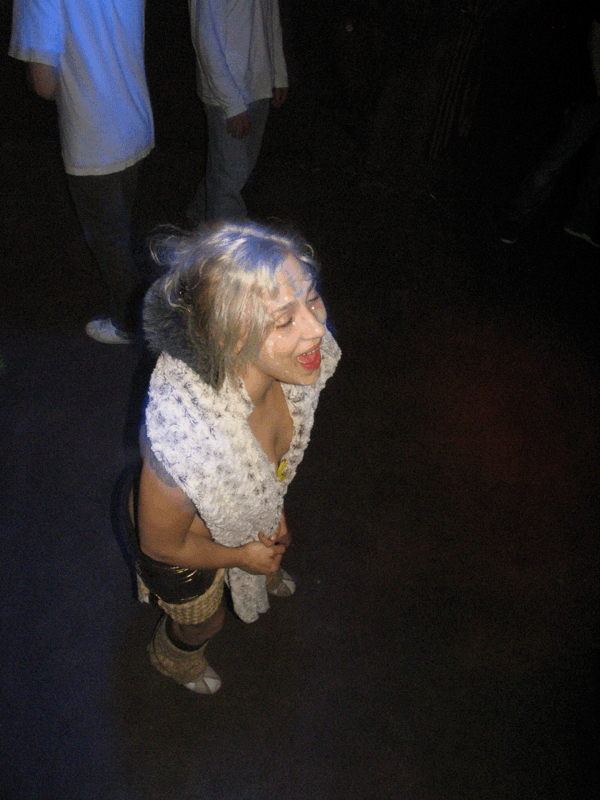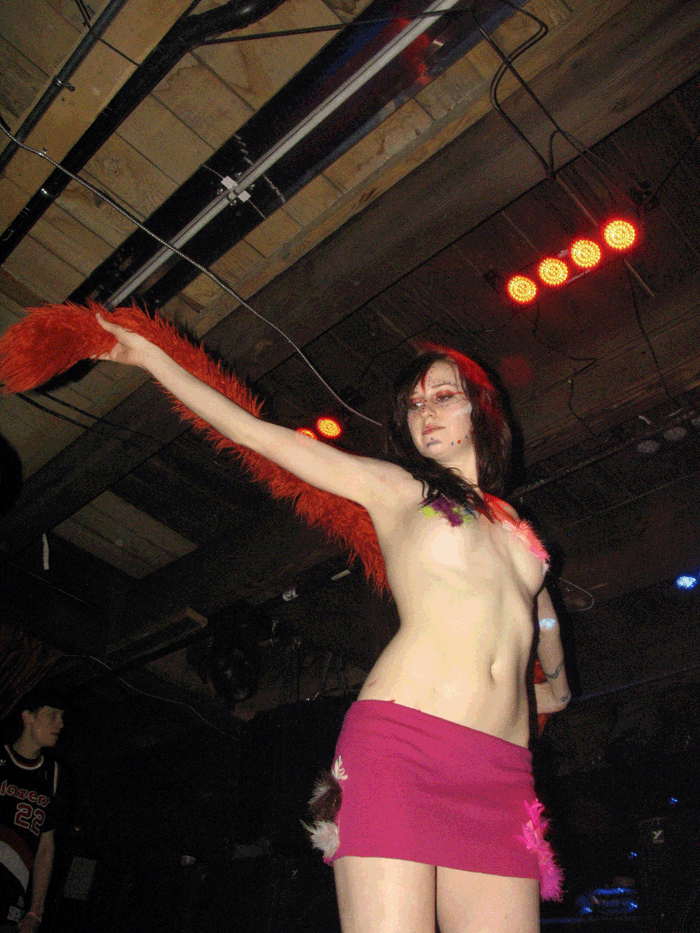 CUYCUY !!!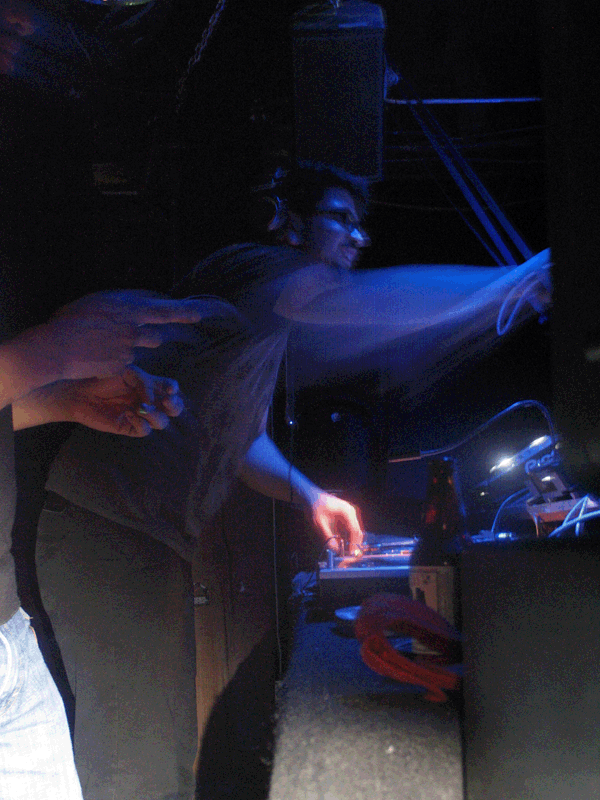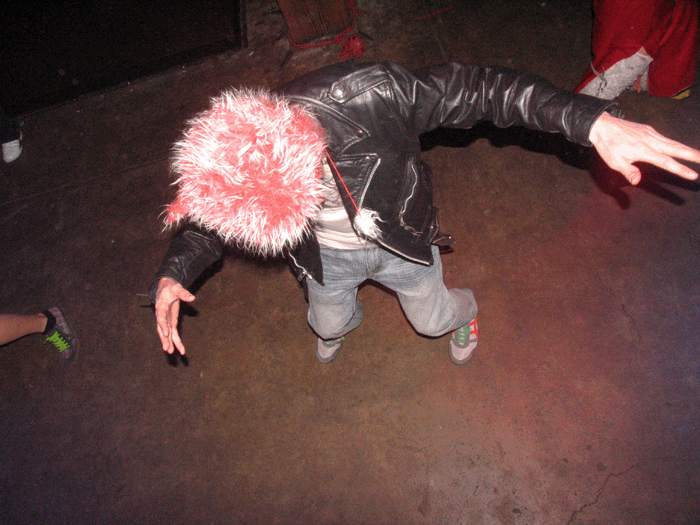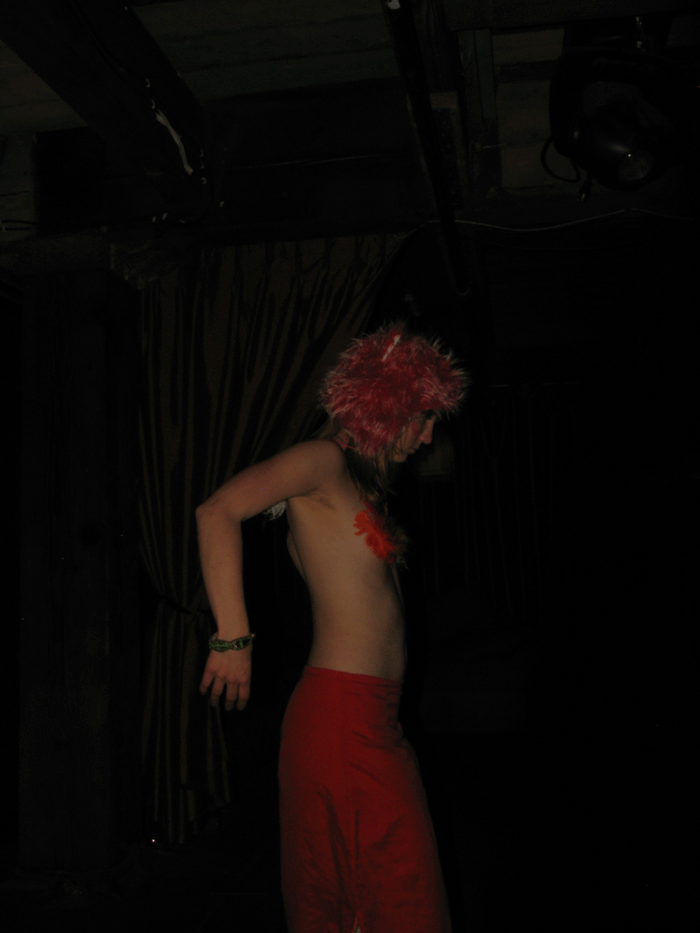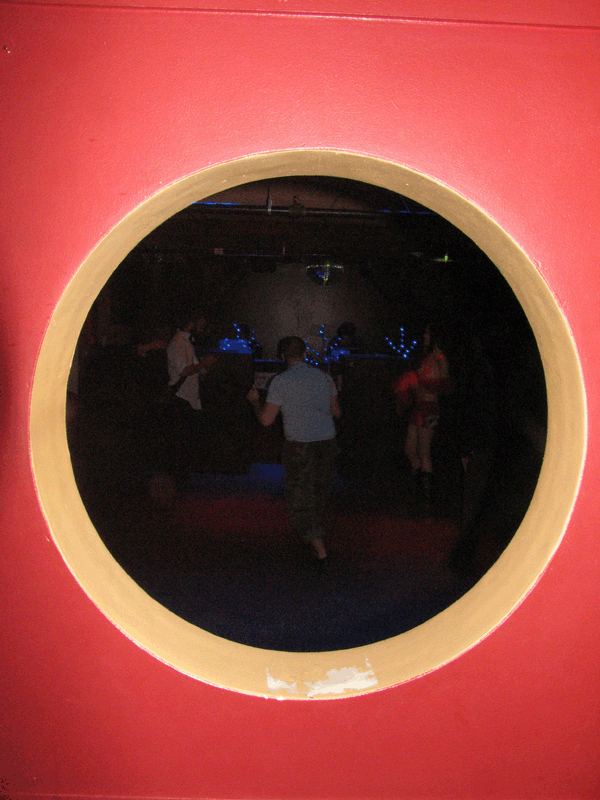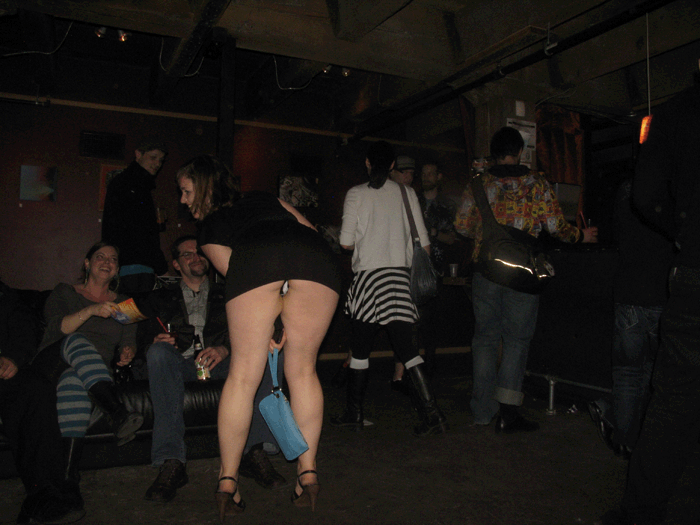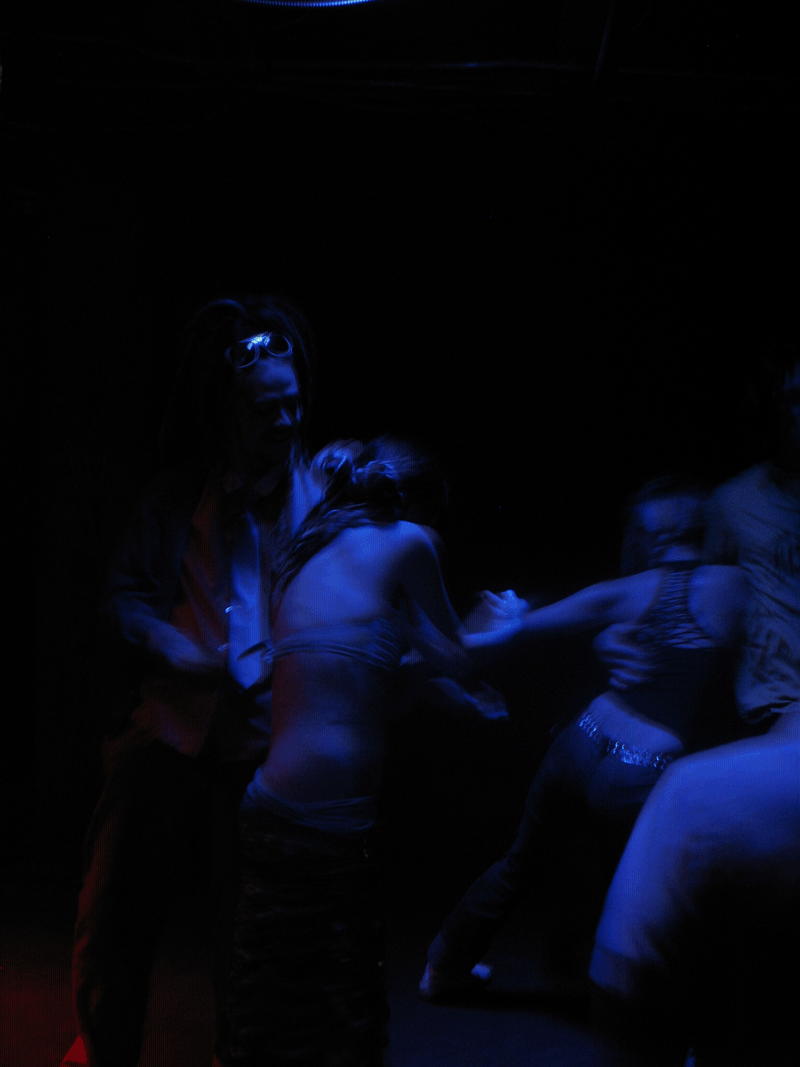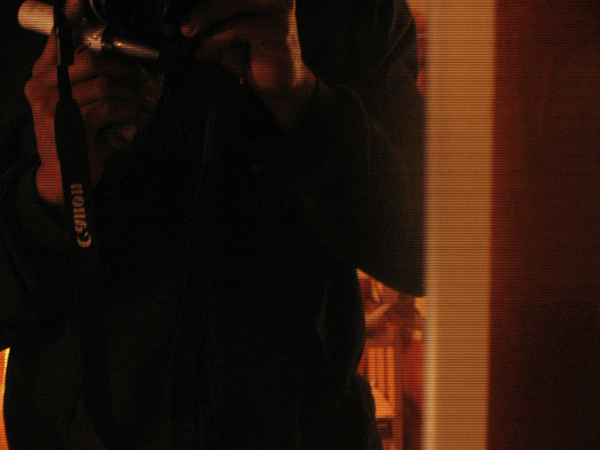 These are pix frrom a show at the water shed ….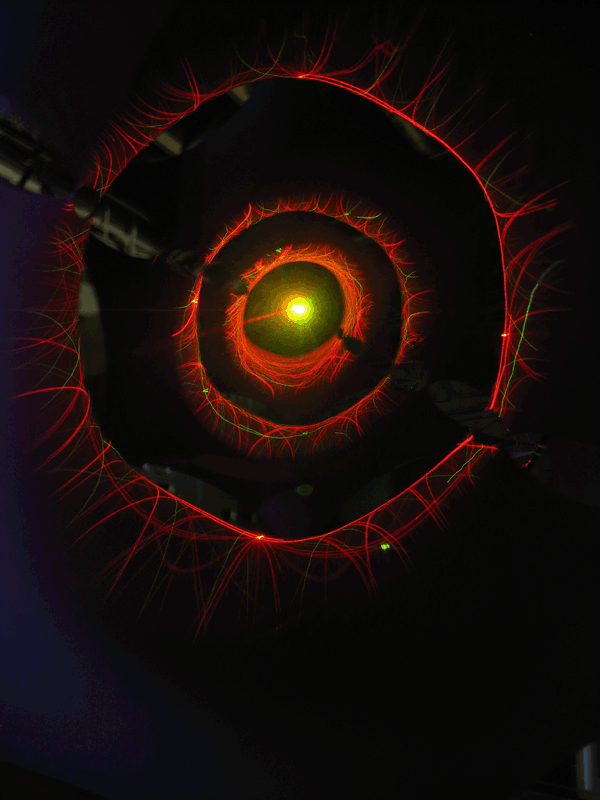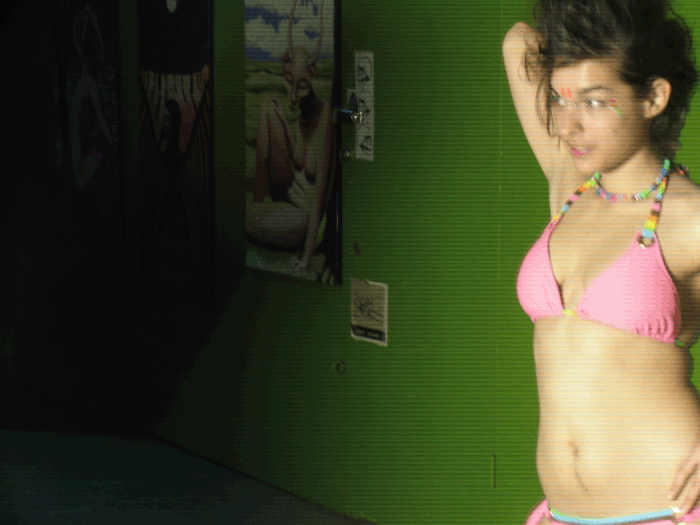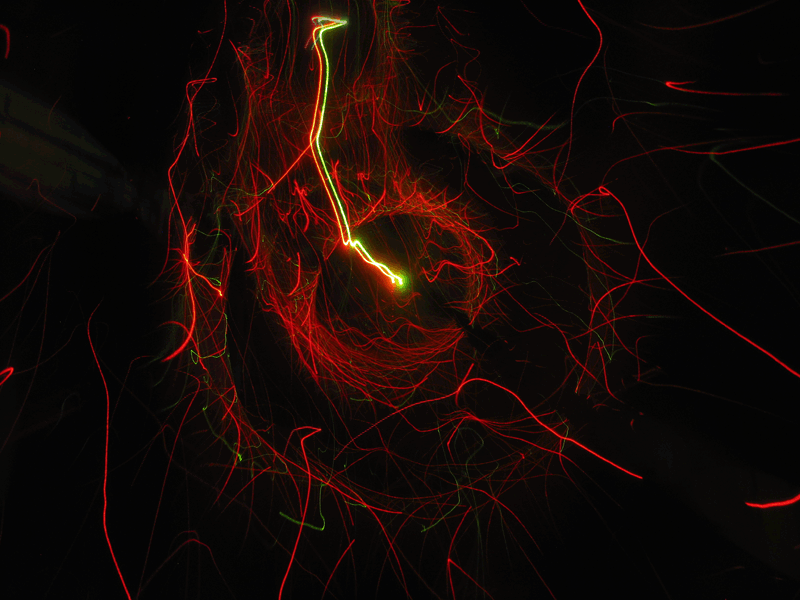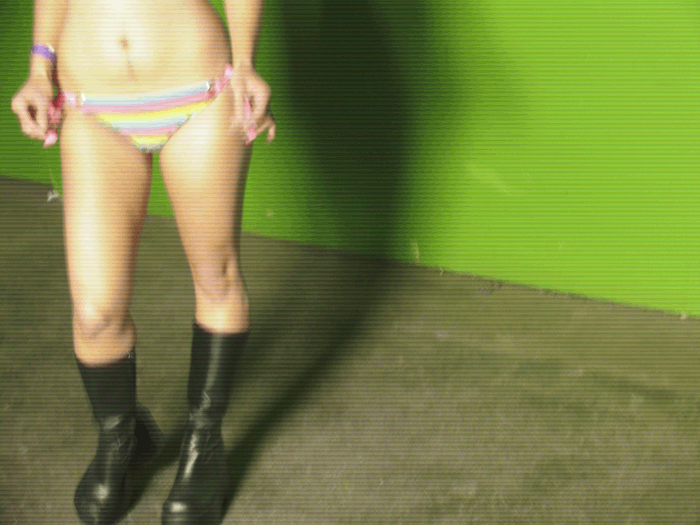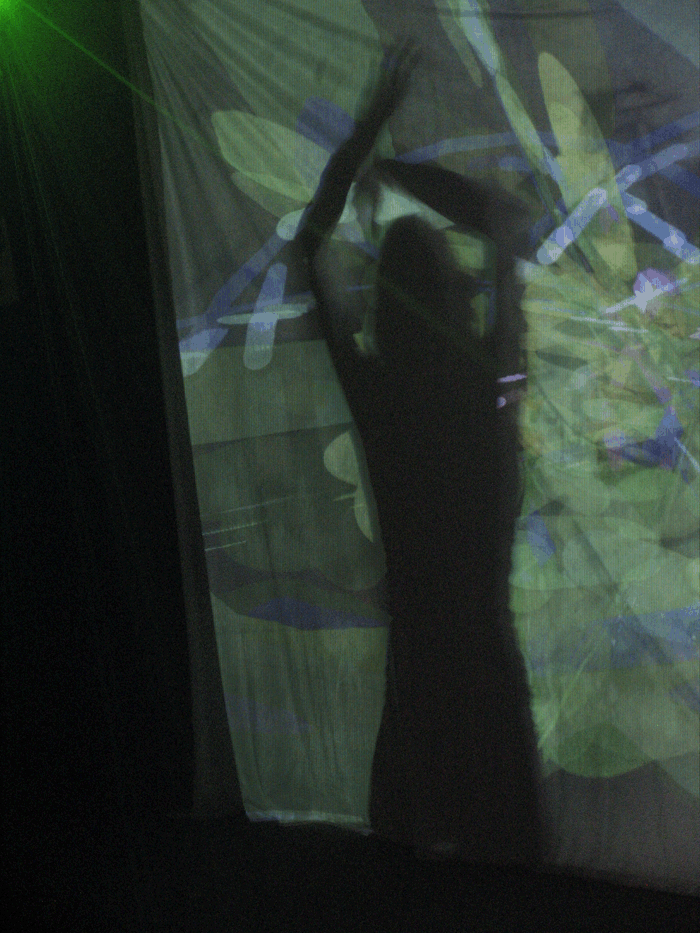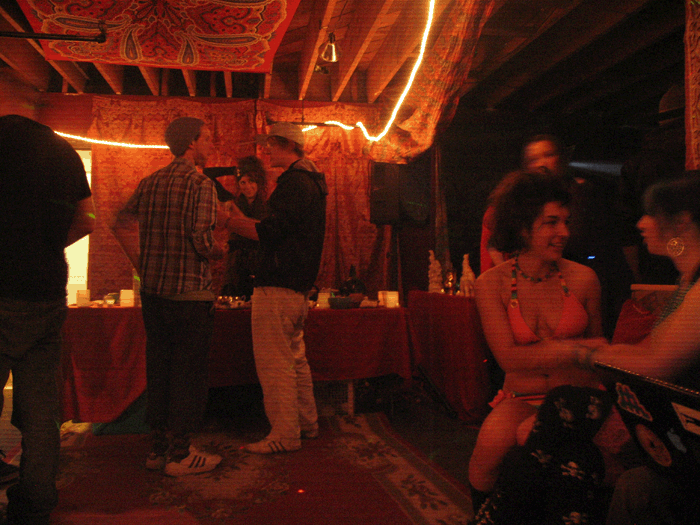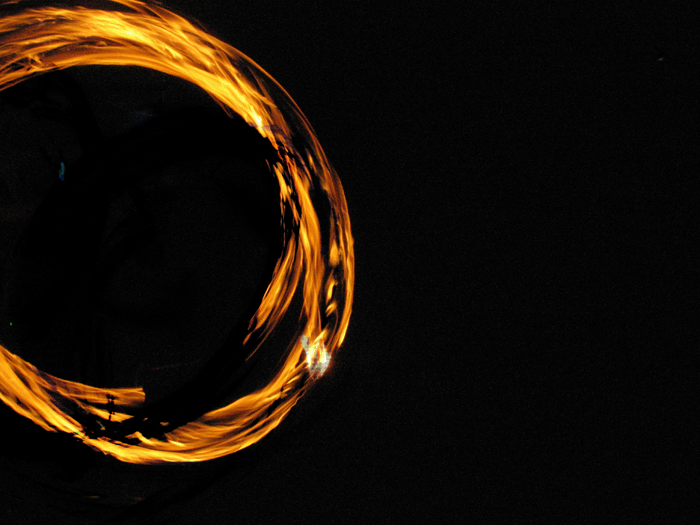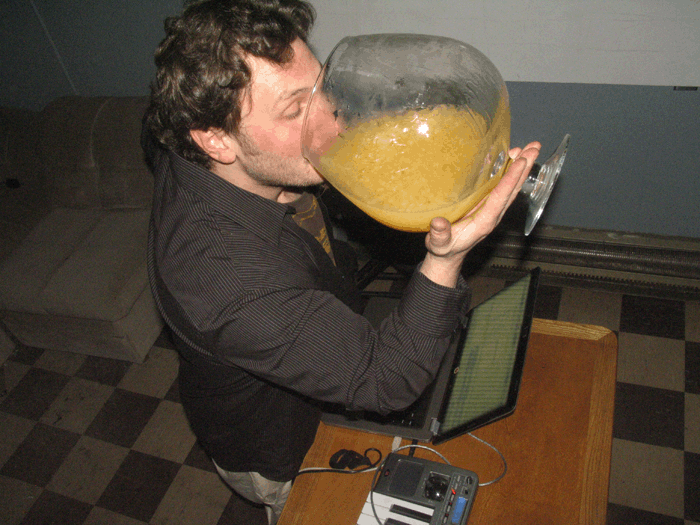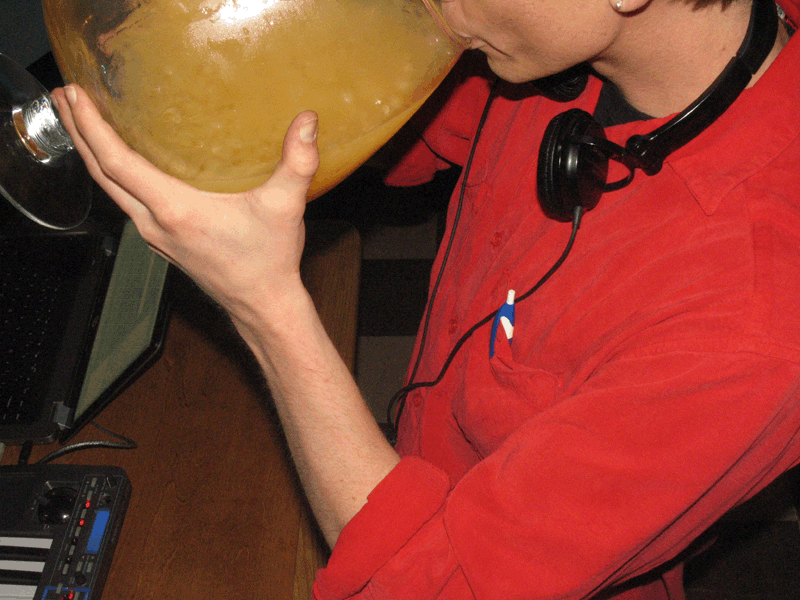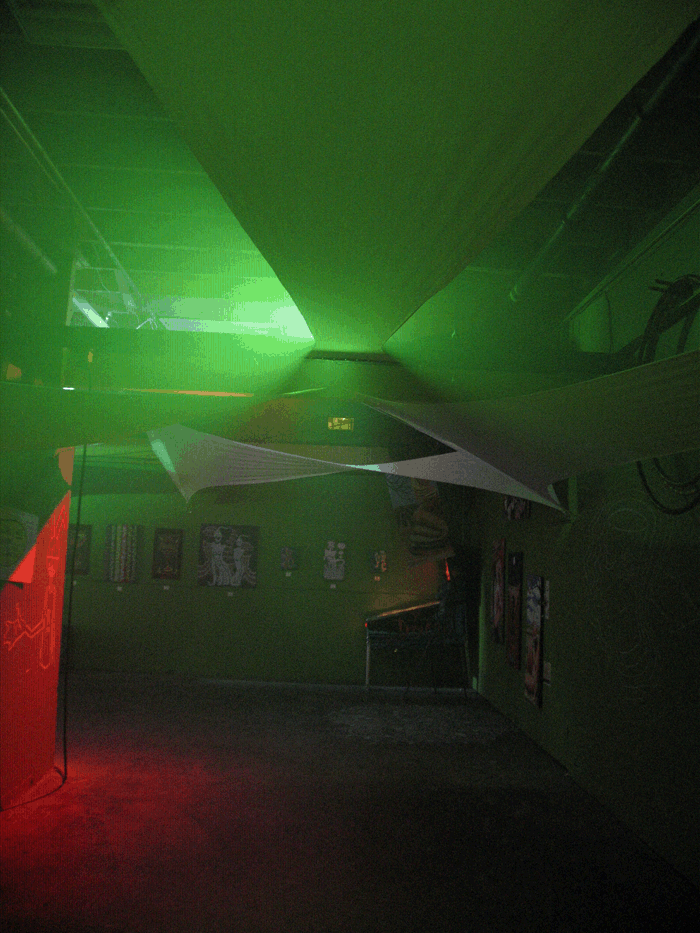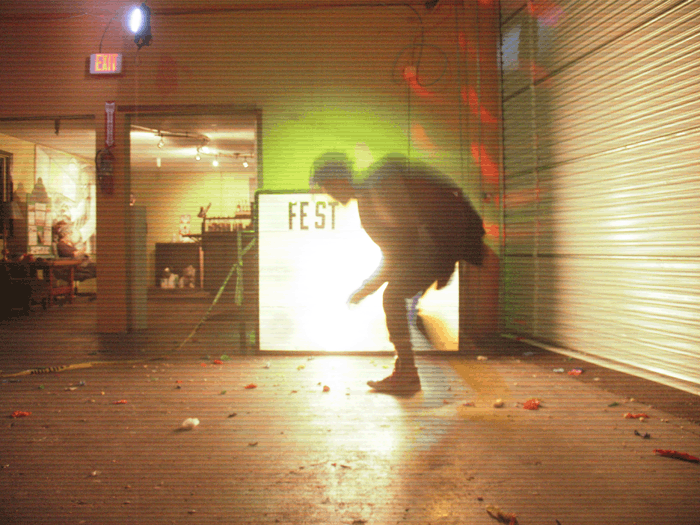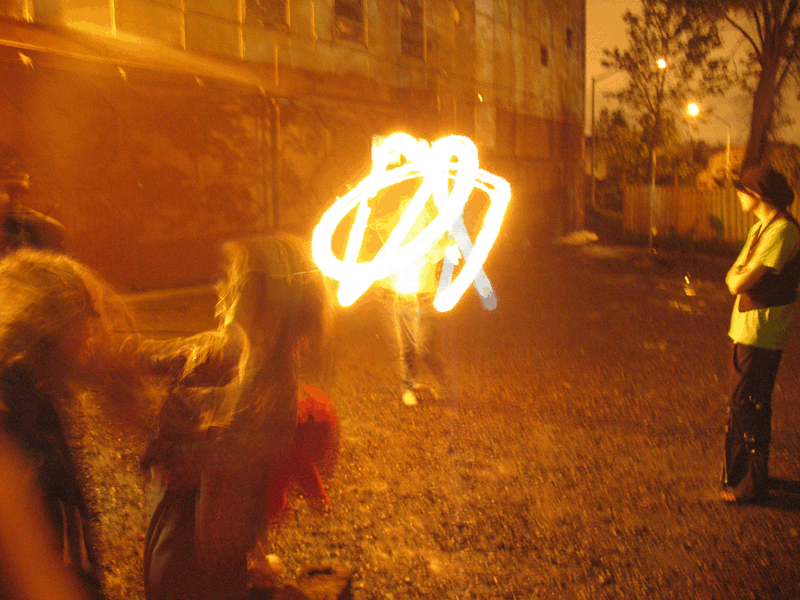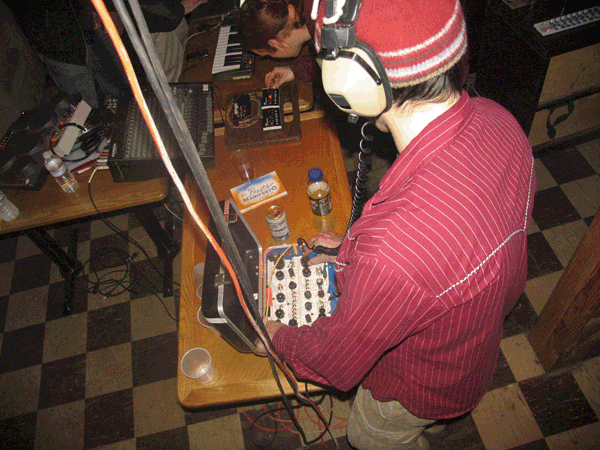 Miss love bomb herself  Erin Lee Mcallum , this womens breathes color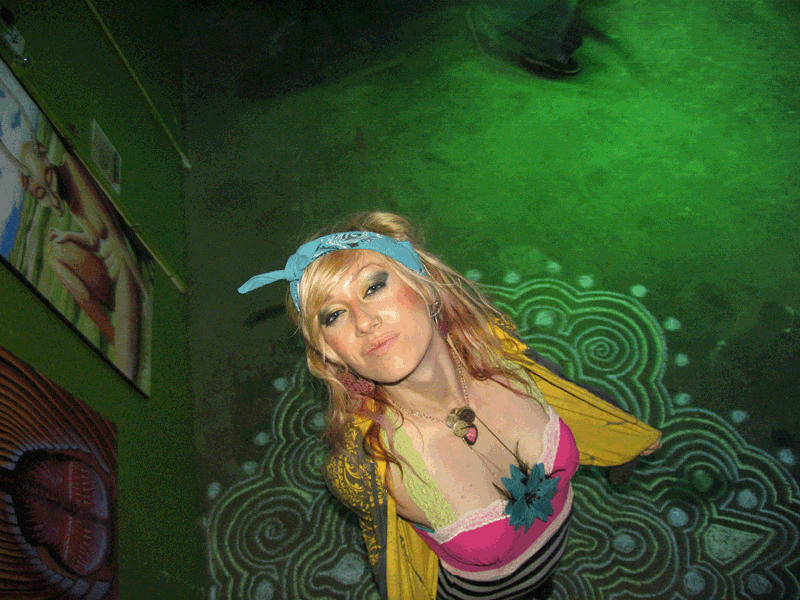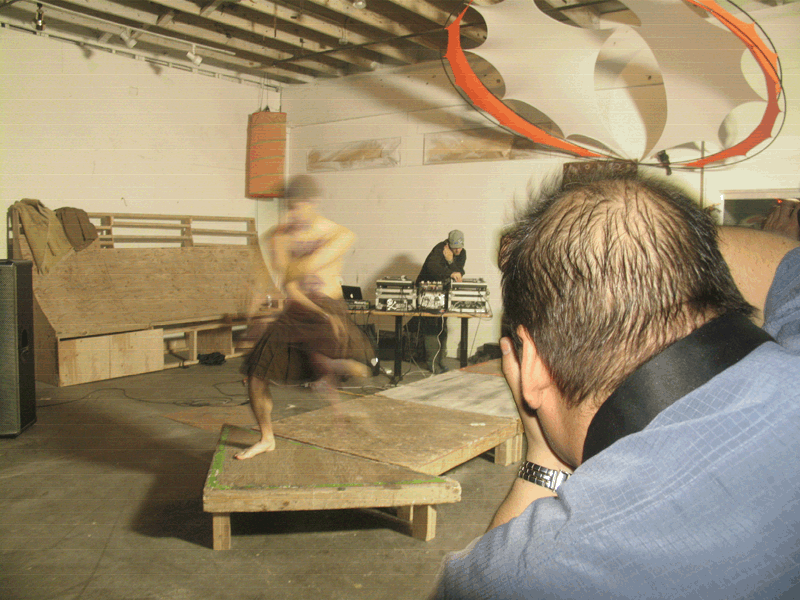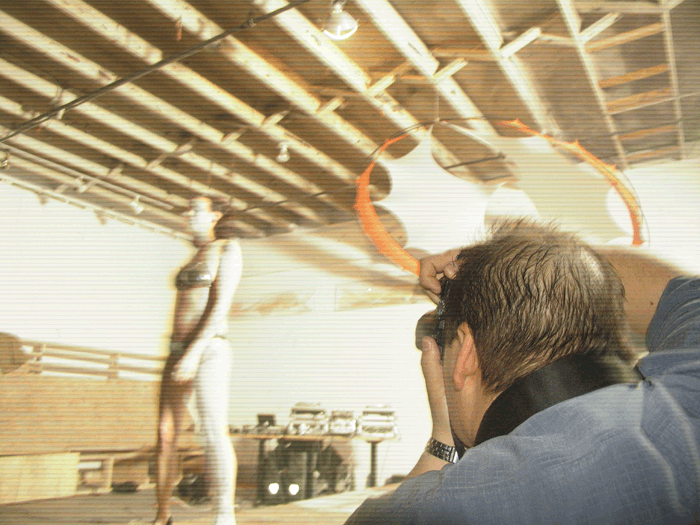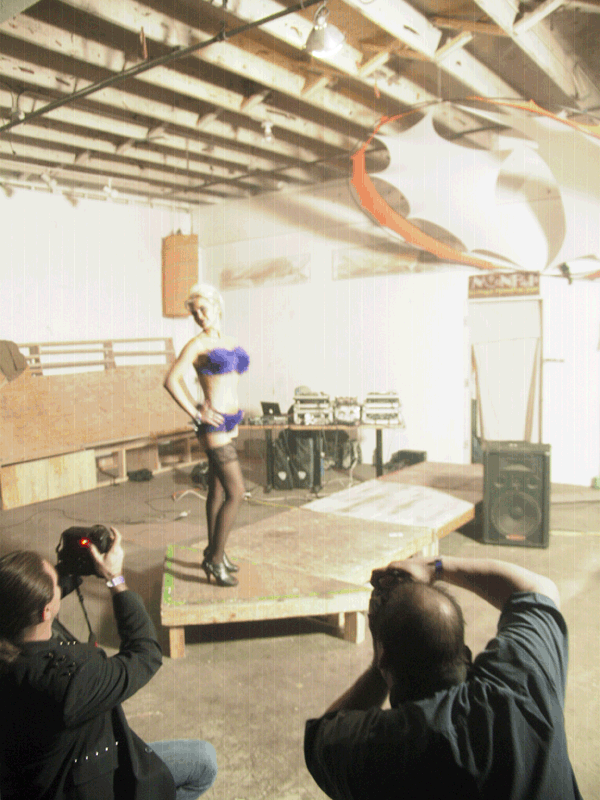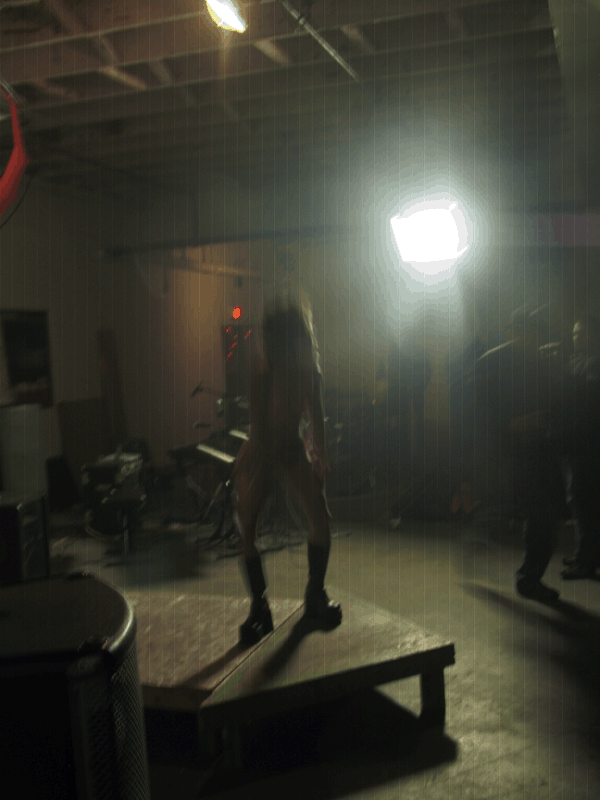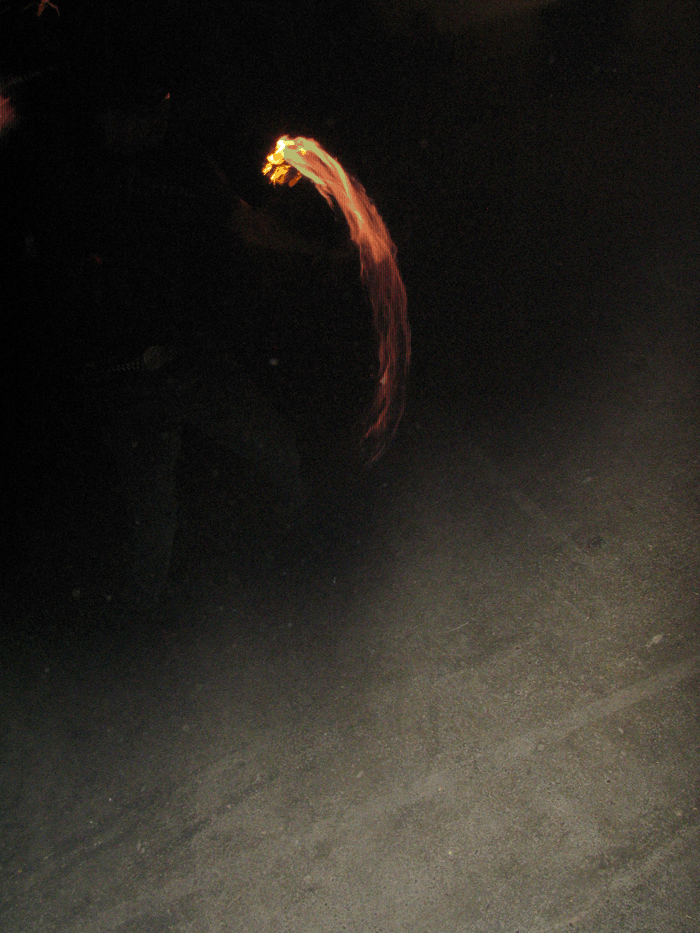 Michelle Wylen…I did a colab design with her for her latest single timebomb …shes cool…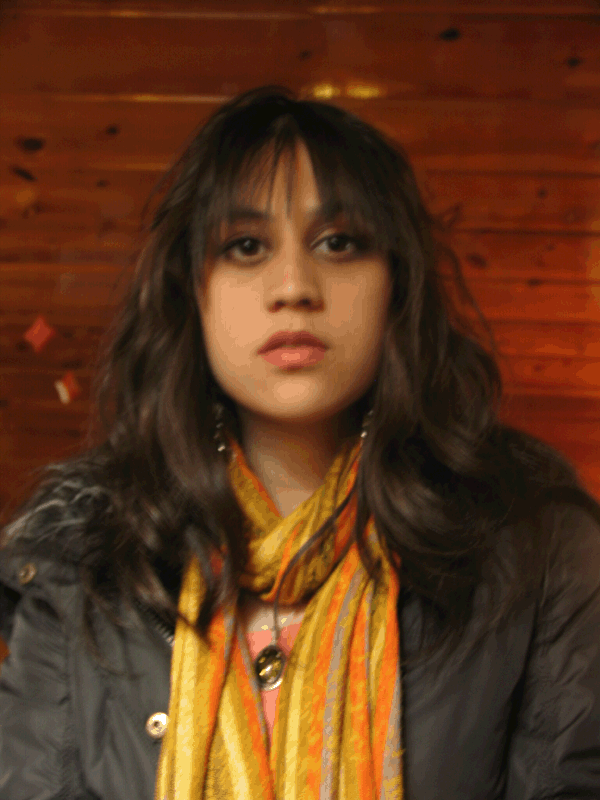 Taylor from Freaky Visions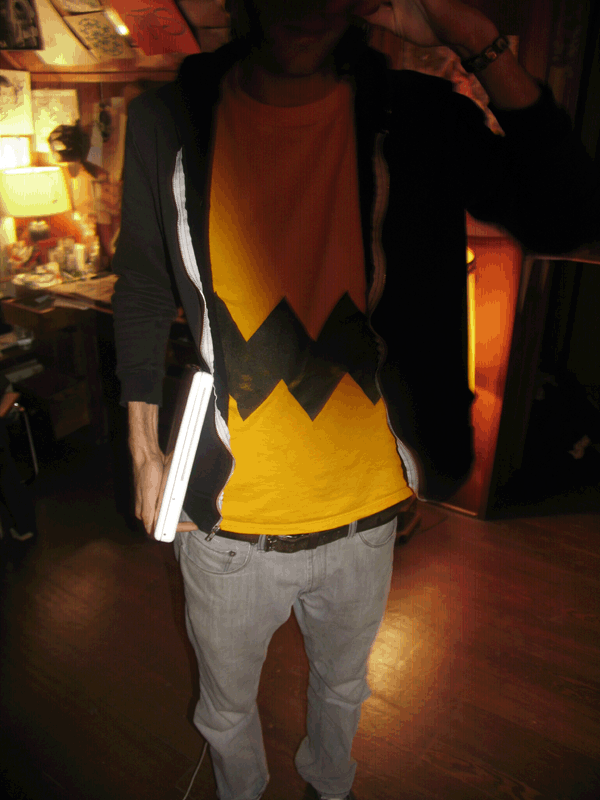 A live painting at the groove suite yo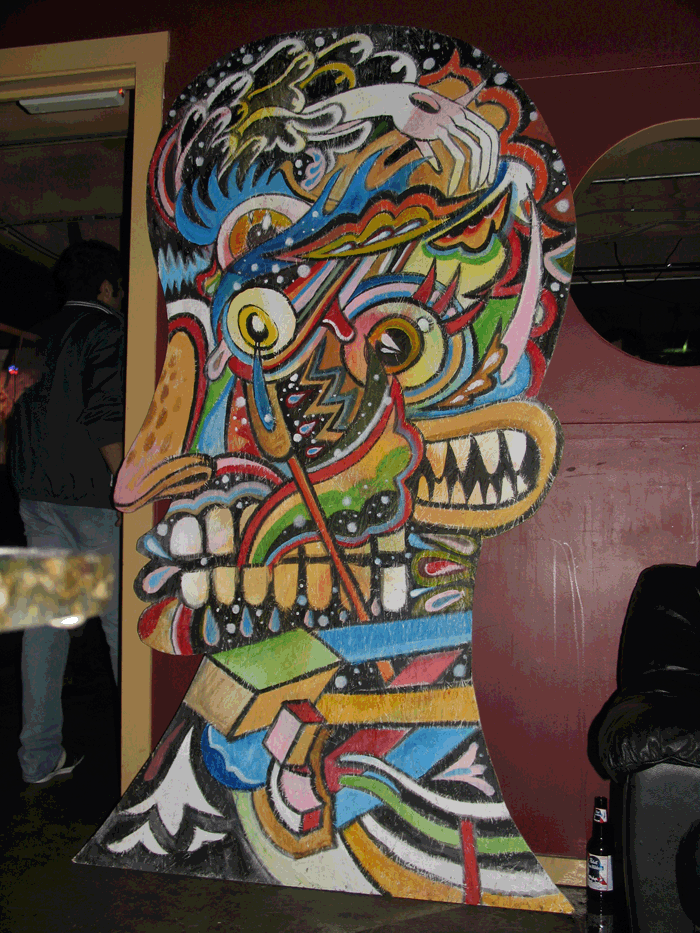 A really cool Birthday party "dirty 30"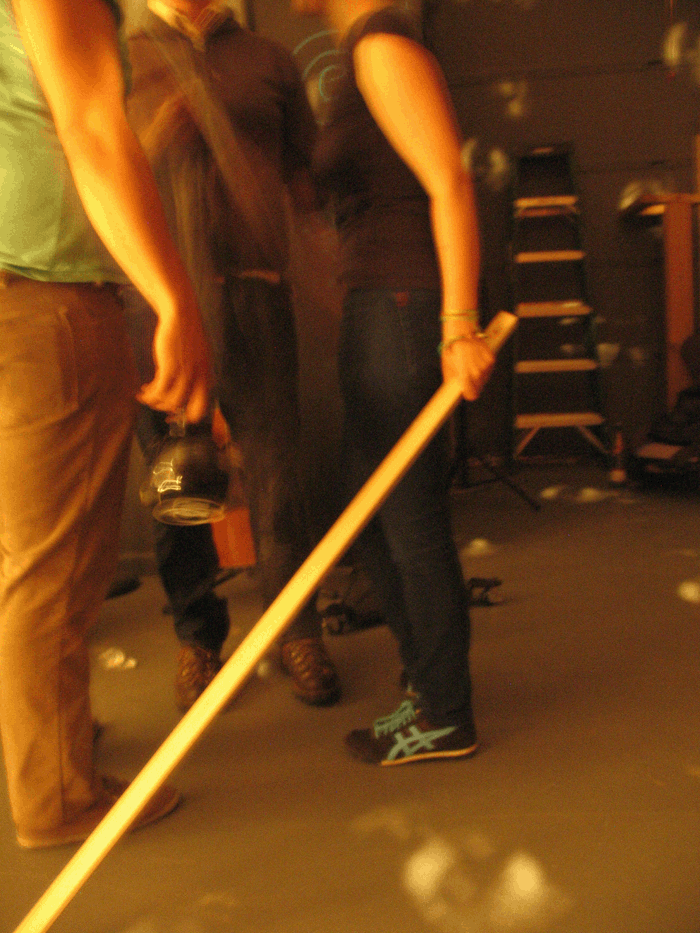 this guy looks like he is really doing whatever he is doing…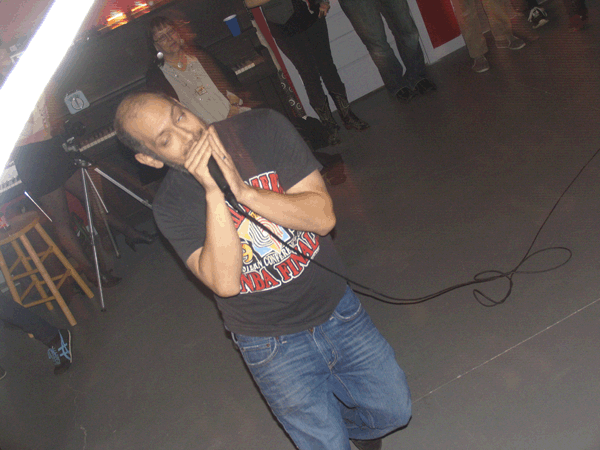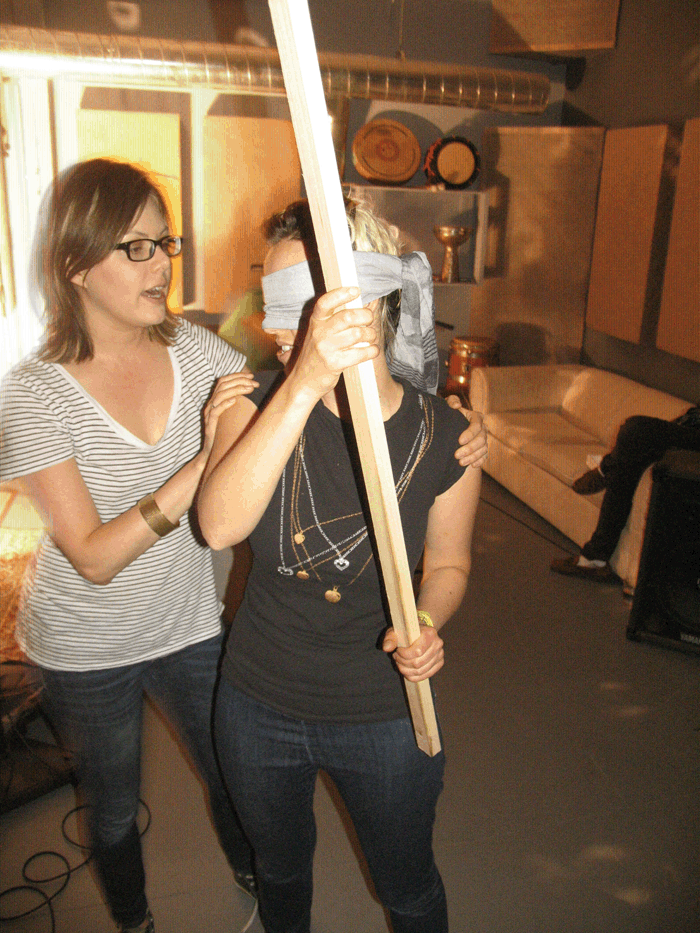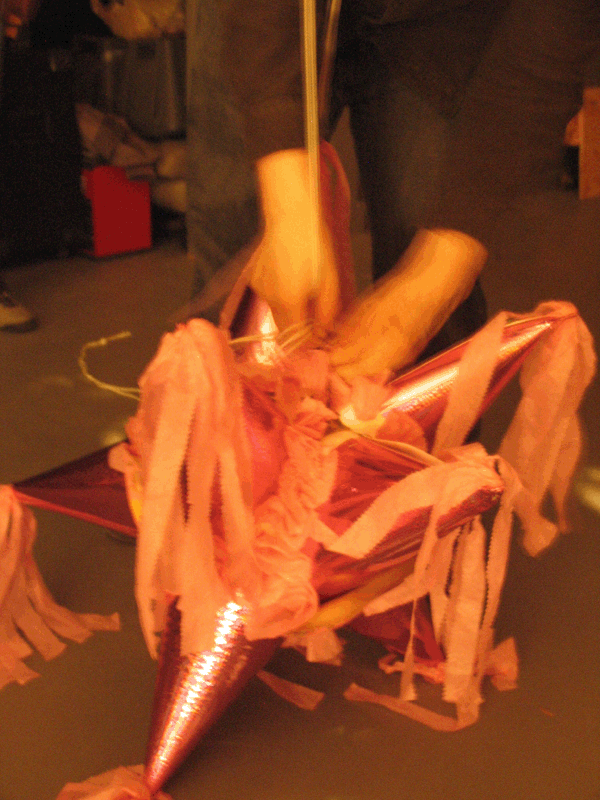 The amazing amazing!!! Jules Muck showing the world a lil spraycan magic at the Railyard r.i.p ….she can  look at anything and well..just create  it using spraycans ..with any kind of tip… she was smoking and covered in spraypaint  and being a genius…I give her body a lifespan of another 20 years as for her art it shall live on….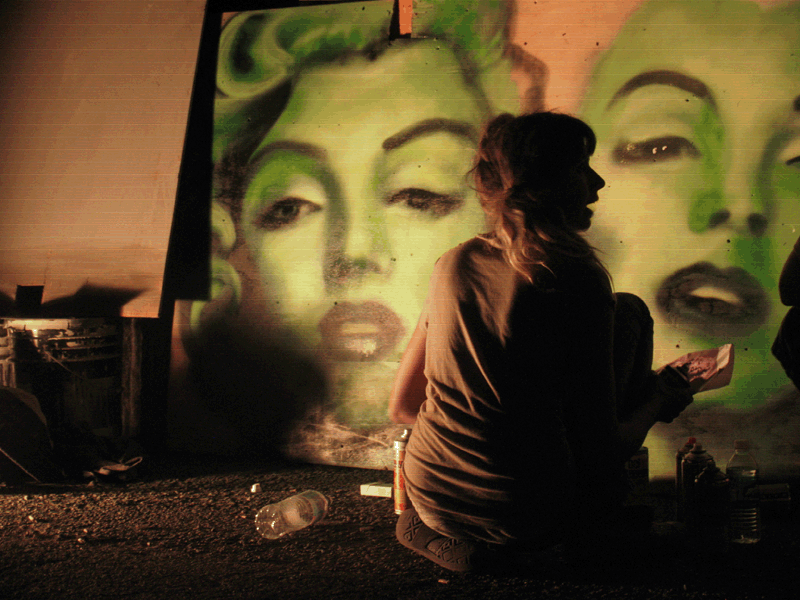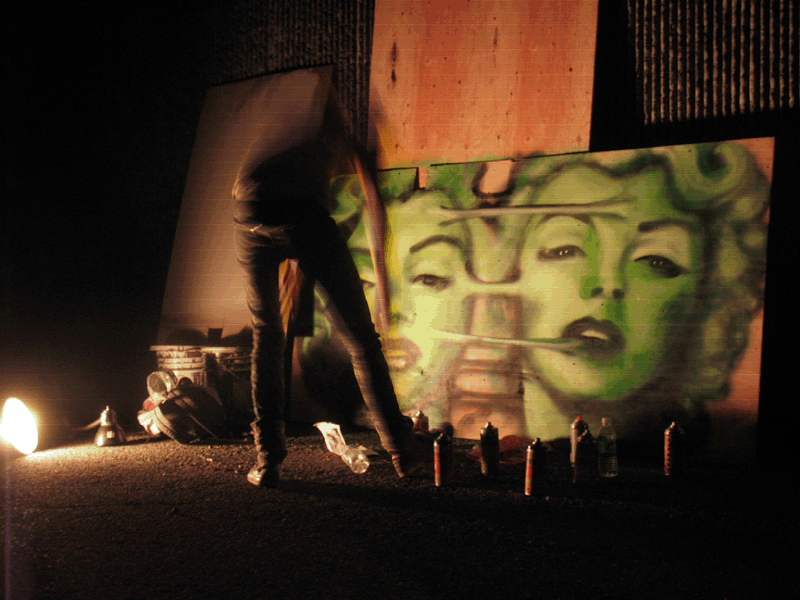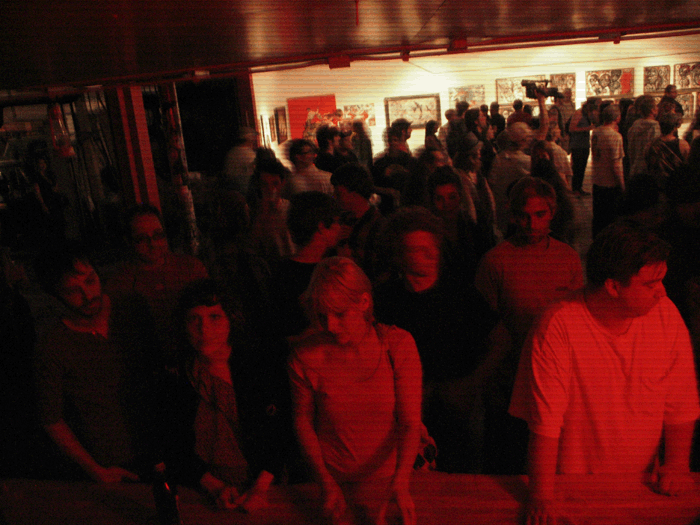 notice the "doih" face in the background ….This guy is cool ..check out Grand Cooley and have a cupcake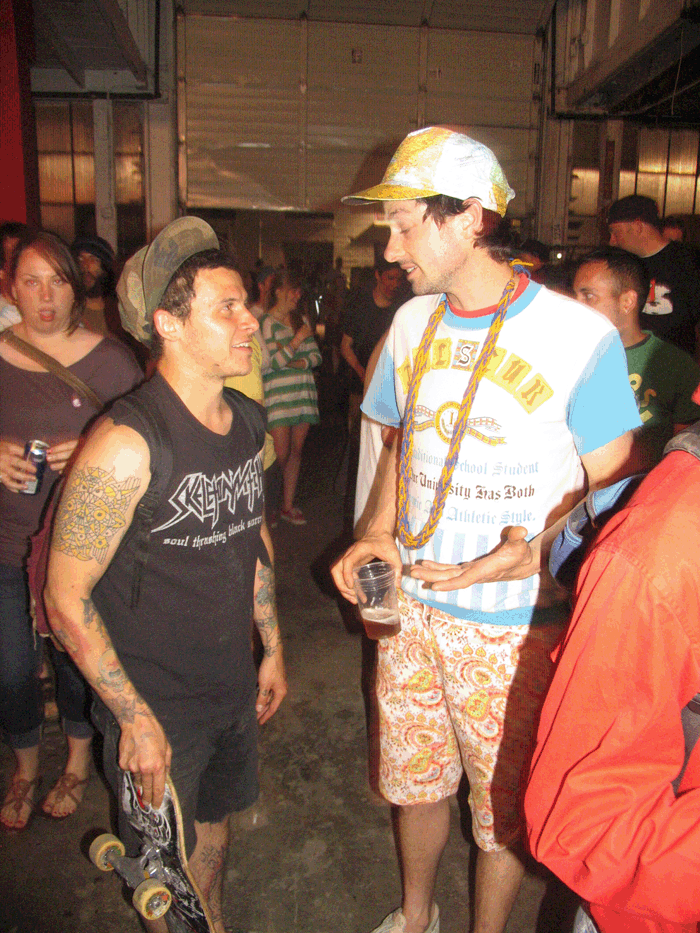 Sistafist likes weed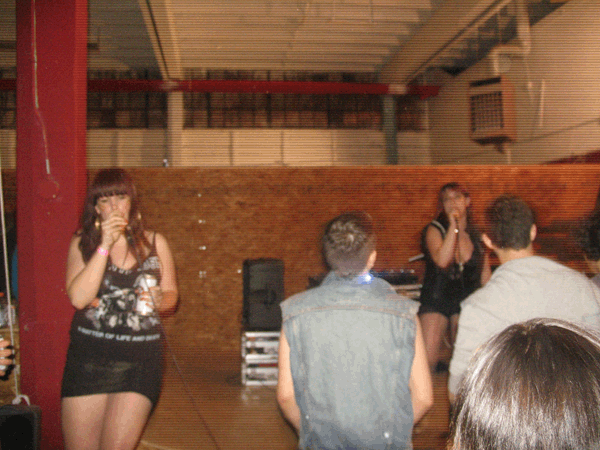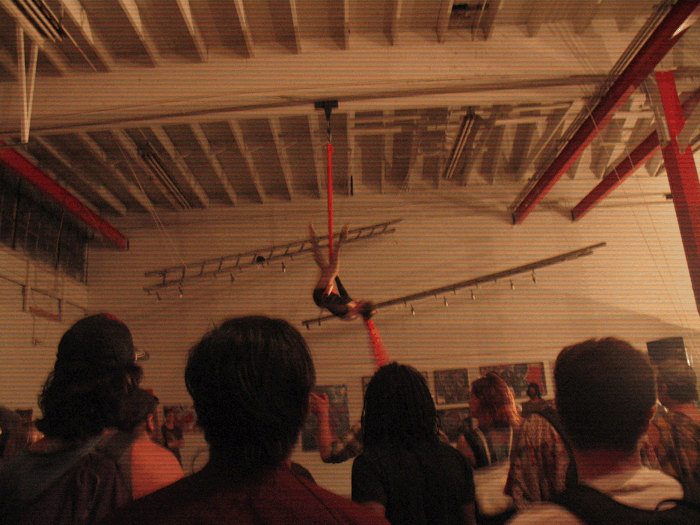 What happened to the RAILYARD is wrong ..really wrong and also awesome for it brings up allot of issues involving art and the freedom of showcasing expression to the table..there is too much to write on it as of now but here are some links to give you a further story ..Portland Mercury ….. Endless Canvas …. and follow the link to the railyard site yo..they were also on the news..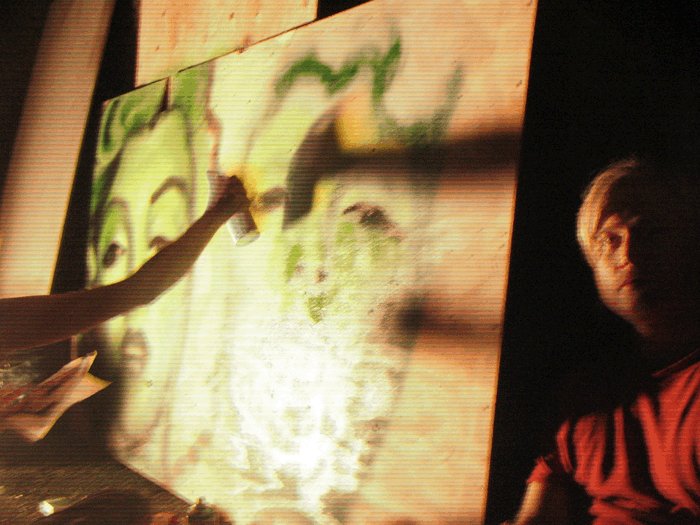 Hangin with DMLH!!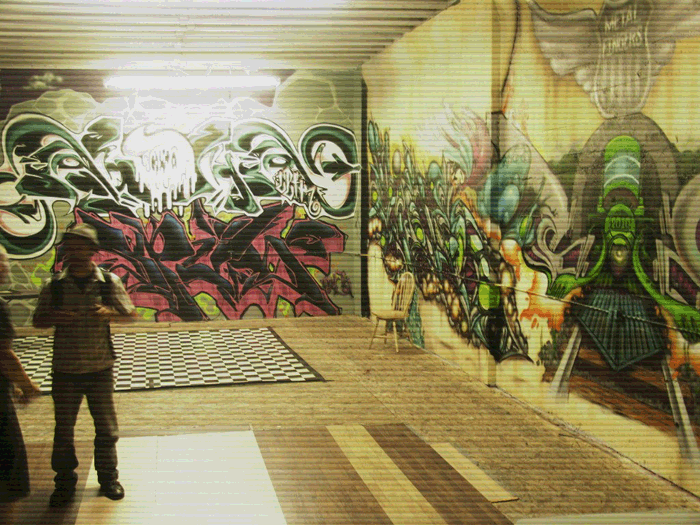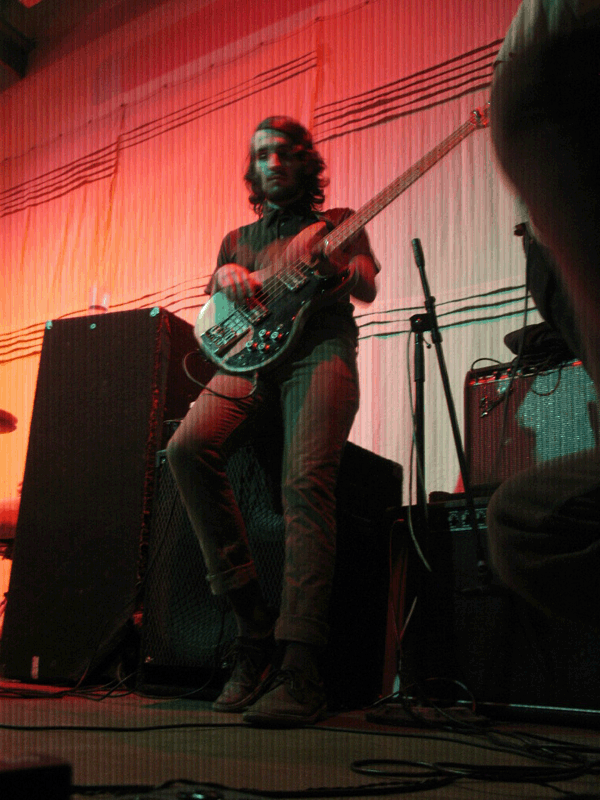 Dillkins Tigerfresh" I think he would like the wierd color I put on this one ..that guy is into some crazy design and knows how to rock it…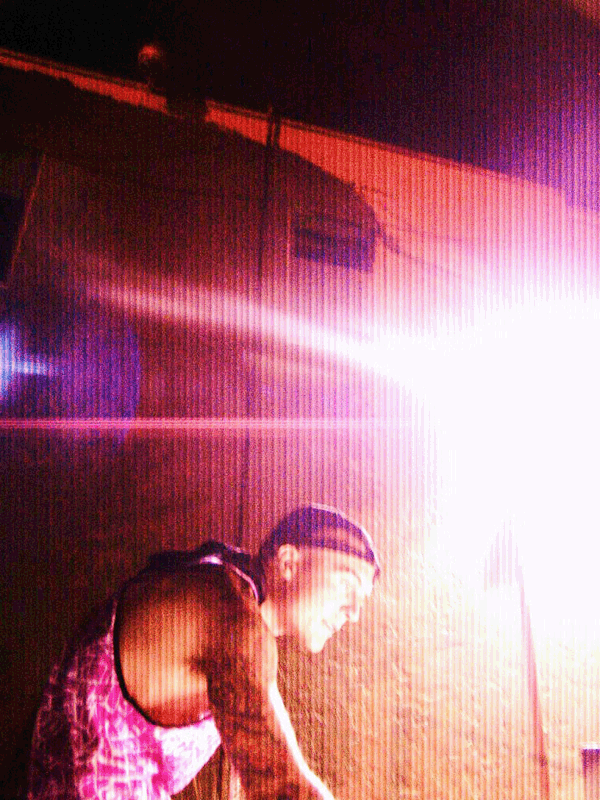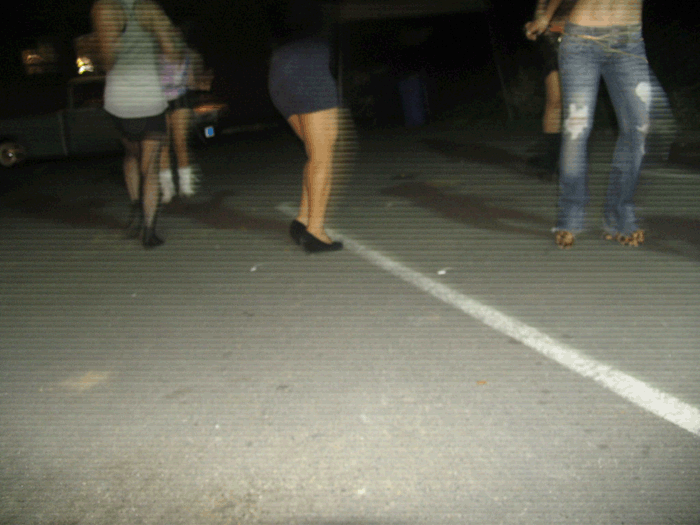 And lets end off with Luz Elena of Y La Bamba ..I was lucky enough to hear her beautiful voice at a  birthday party just sittin in a Livingroom and didnt have to buy a ticket awesome!!!
Dude that was allot of stuff …whew…till next time…boom