Hello there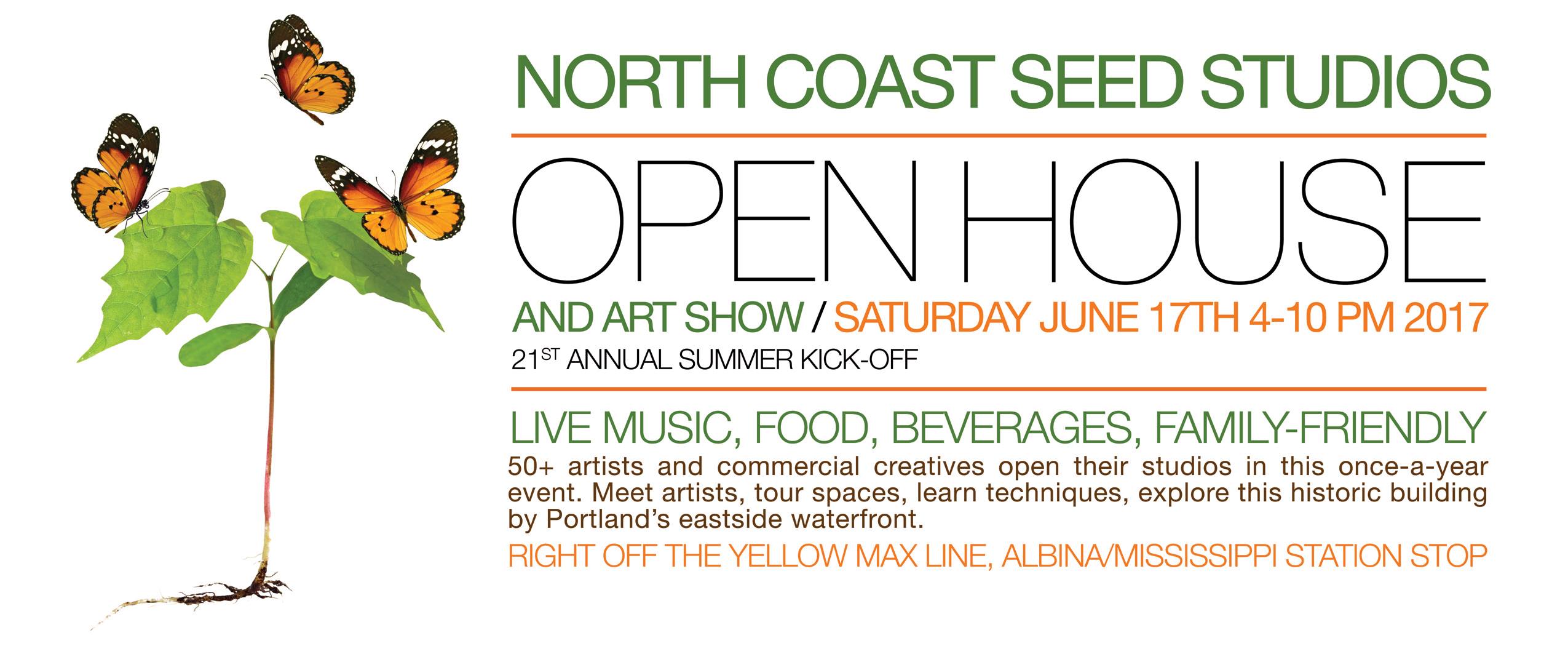 Come see a ton of art at the North Coast Seed Bldg Art Show, Open Studios and Party! 4-10pm, 2127 N Albina
TODAY!! Sat June 17th
My space is shared with friend and artist Zach Johnsen who is currently working on a show at Talon gallery here in Portland OR. We are top floor room 402.
Come get a chance to get a personalized signed self published sketchbook by the artist Zach Johnsen himself, featuring over a decade of mind melting work.
In my section of the studio I am honored to have artist Jack Graydon a.k.a Tioletsnake, showing some work and selling his latest zine. His artwork is all over the place, He is gifted with an ability to execute color, composition and motion very well in his work as well as keeping it fun transferring from Gallery to street with no qualms.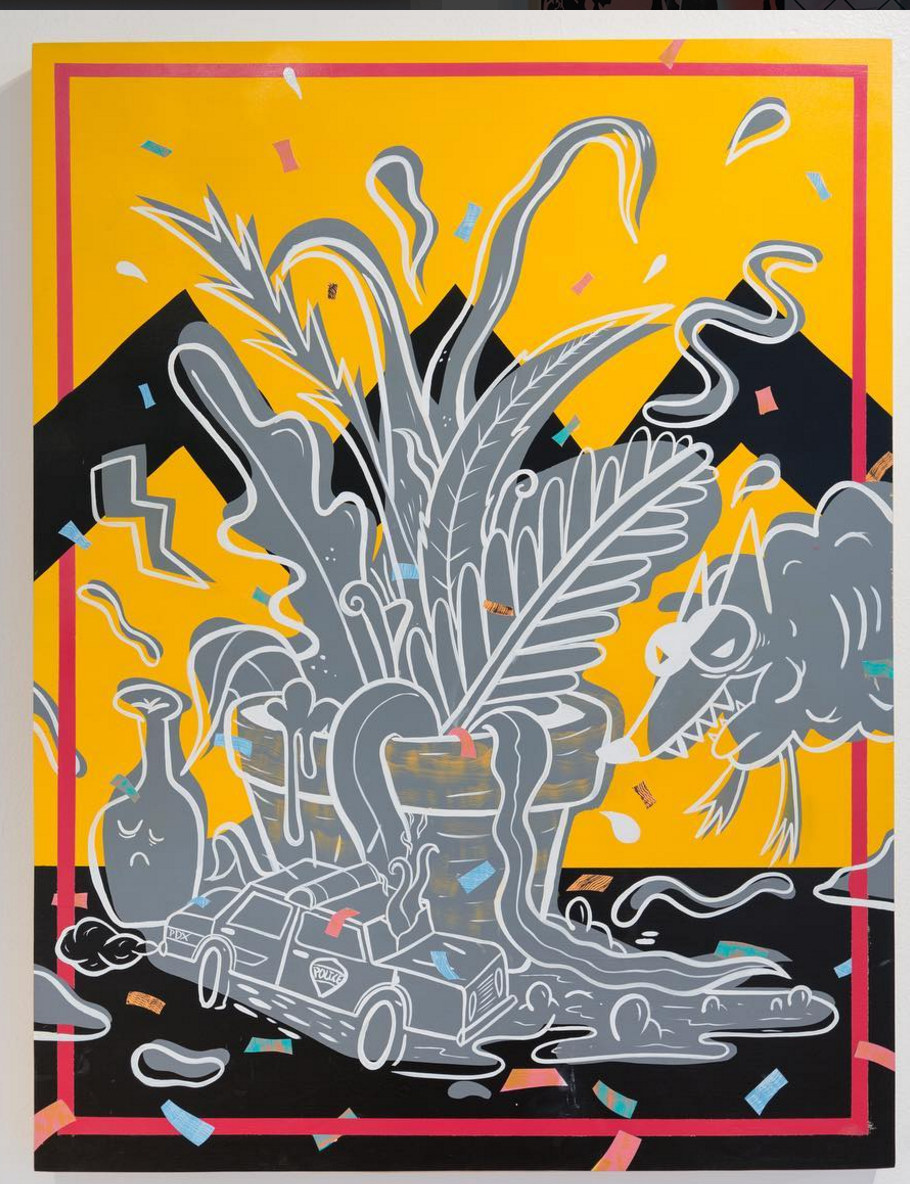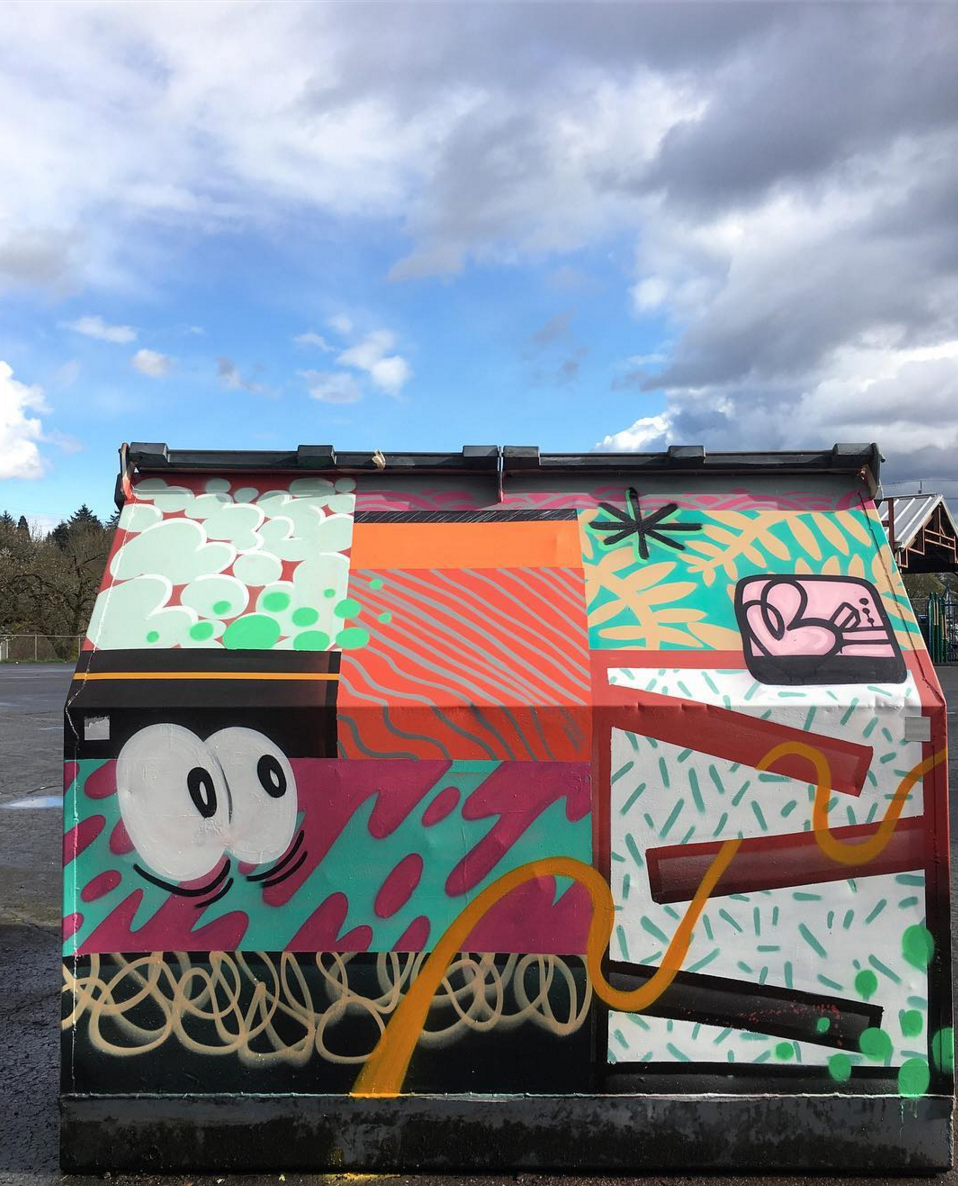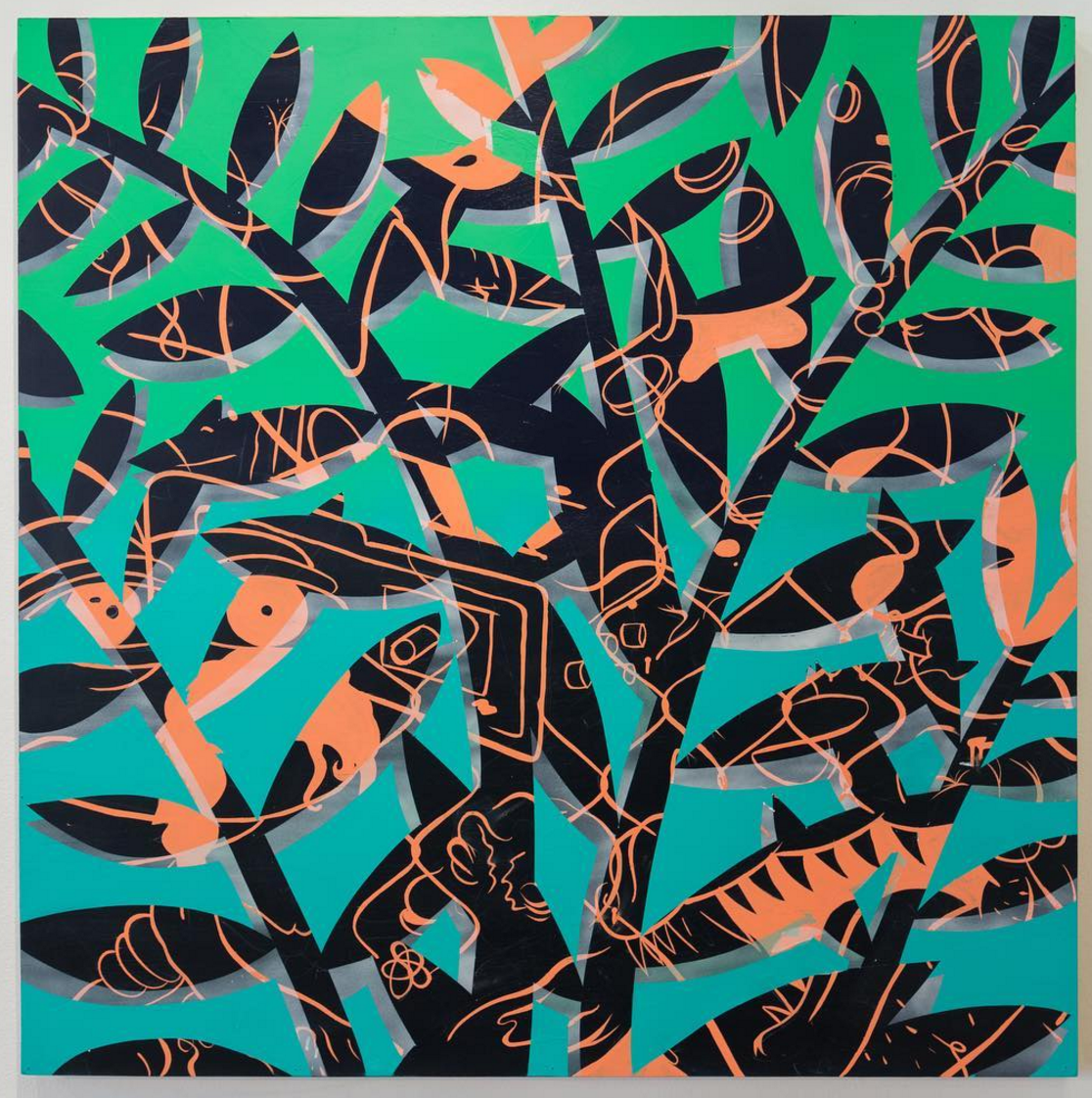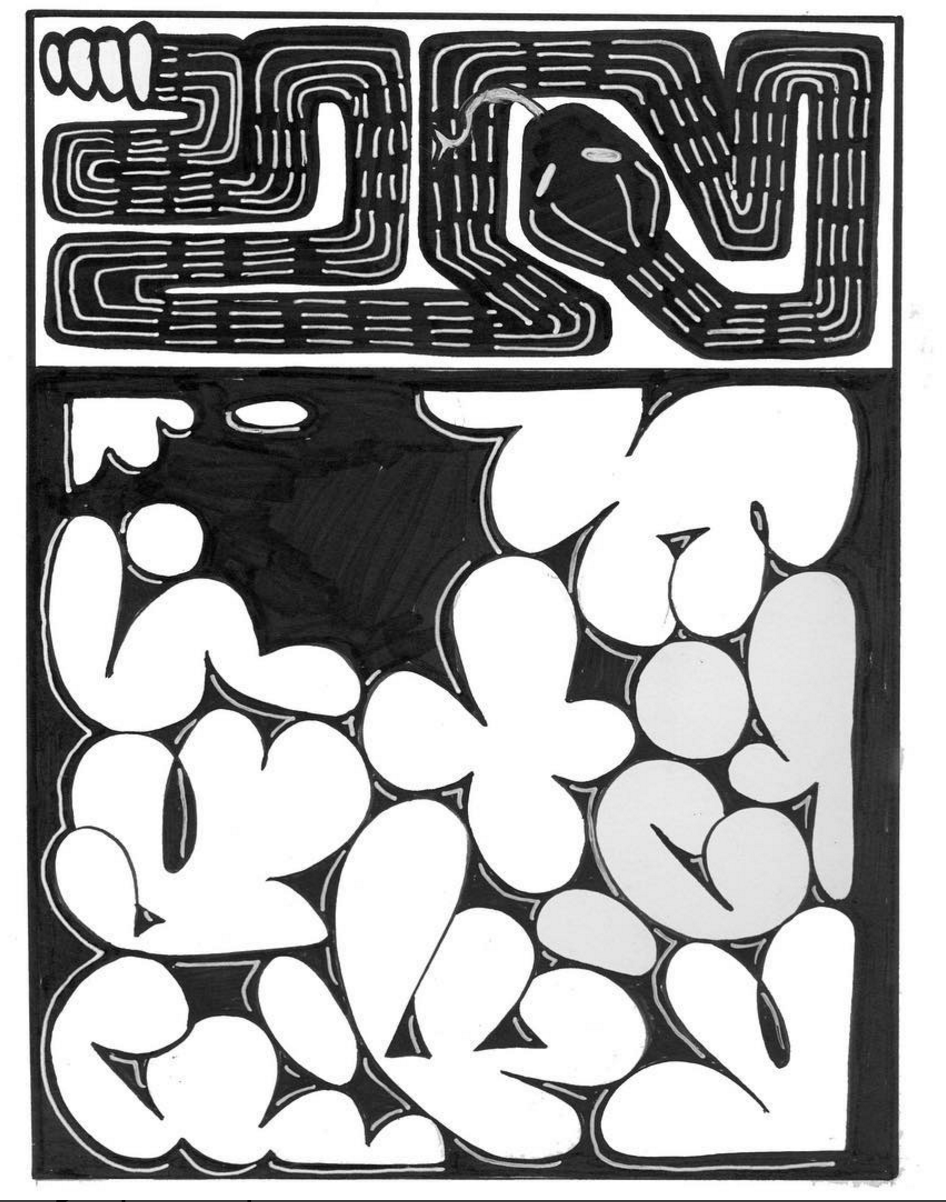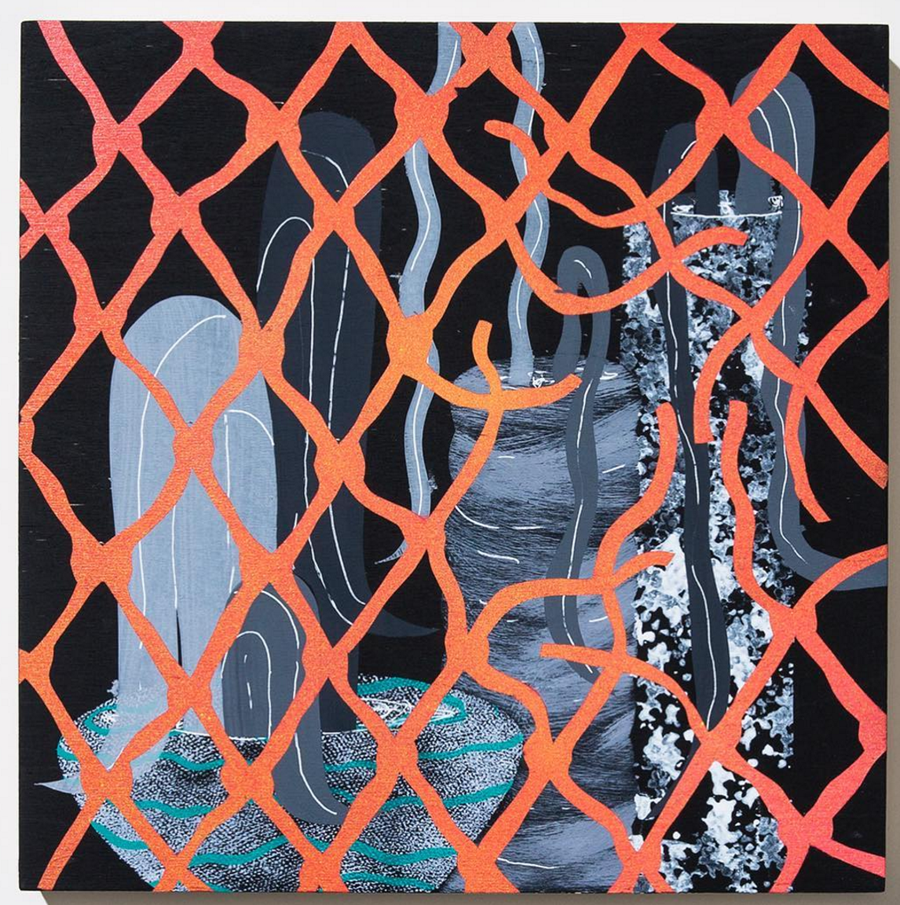 Check out his site: JackGraydon.com to see more of the cool coolness.
As for myself I will not have much work to sell yet I will be drawing on t shirts and clothes for 10-20 bucks so bring anything you wanna get doodled on!!
These are a few prints from the "polaroids to nowhere" series that I will be selling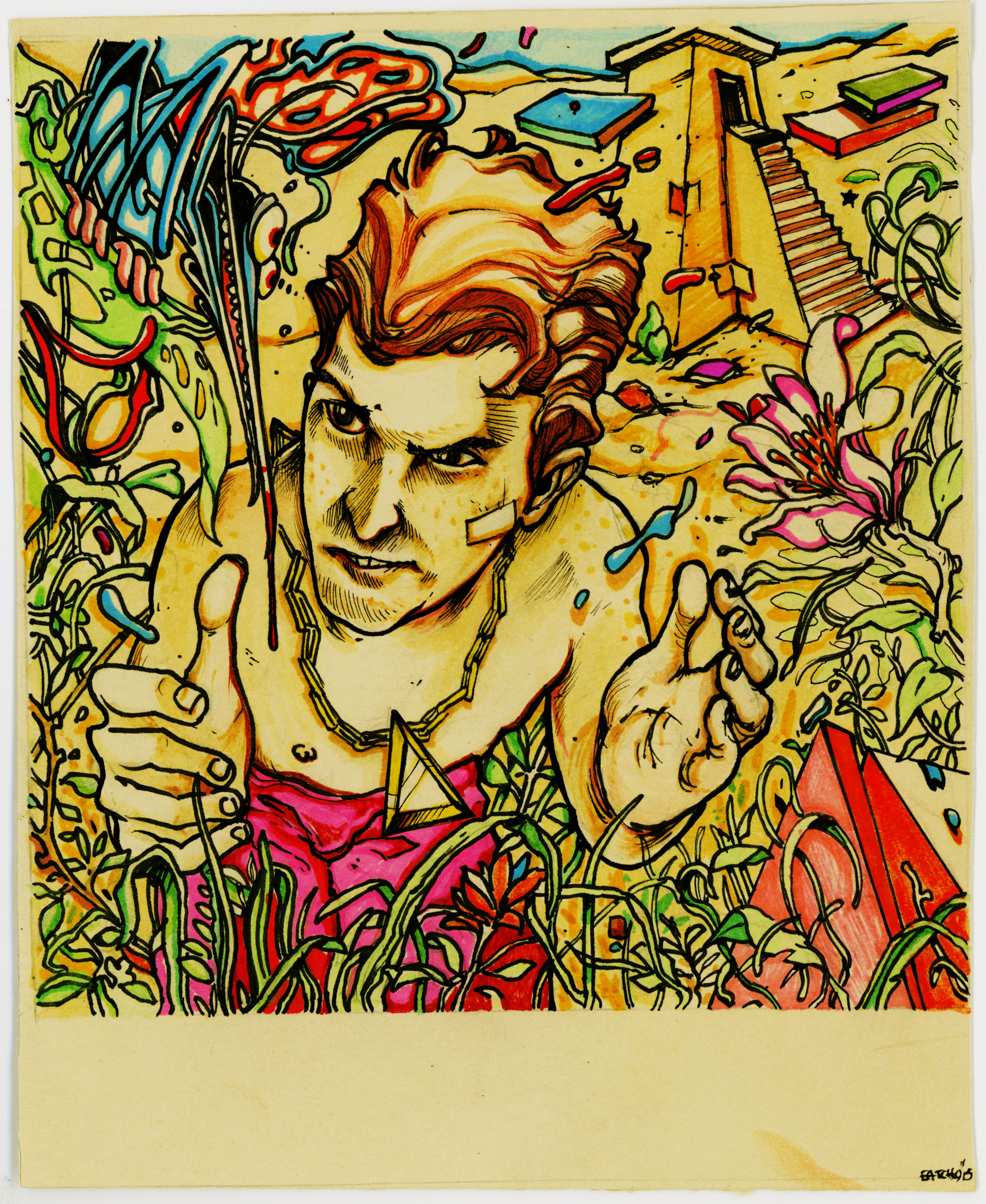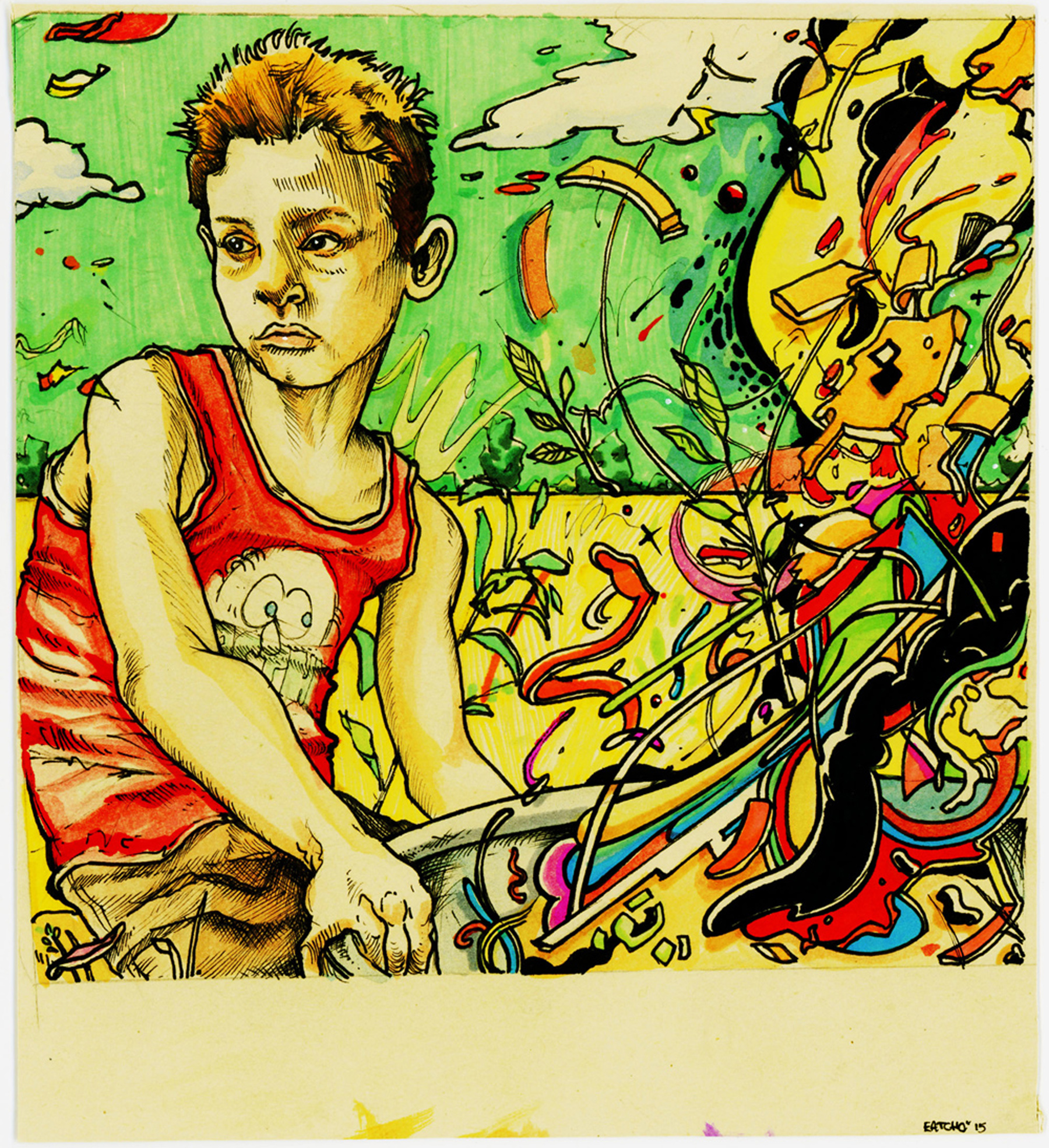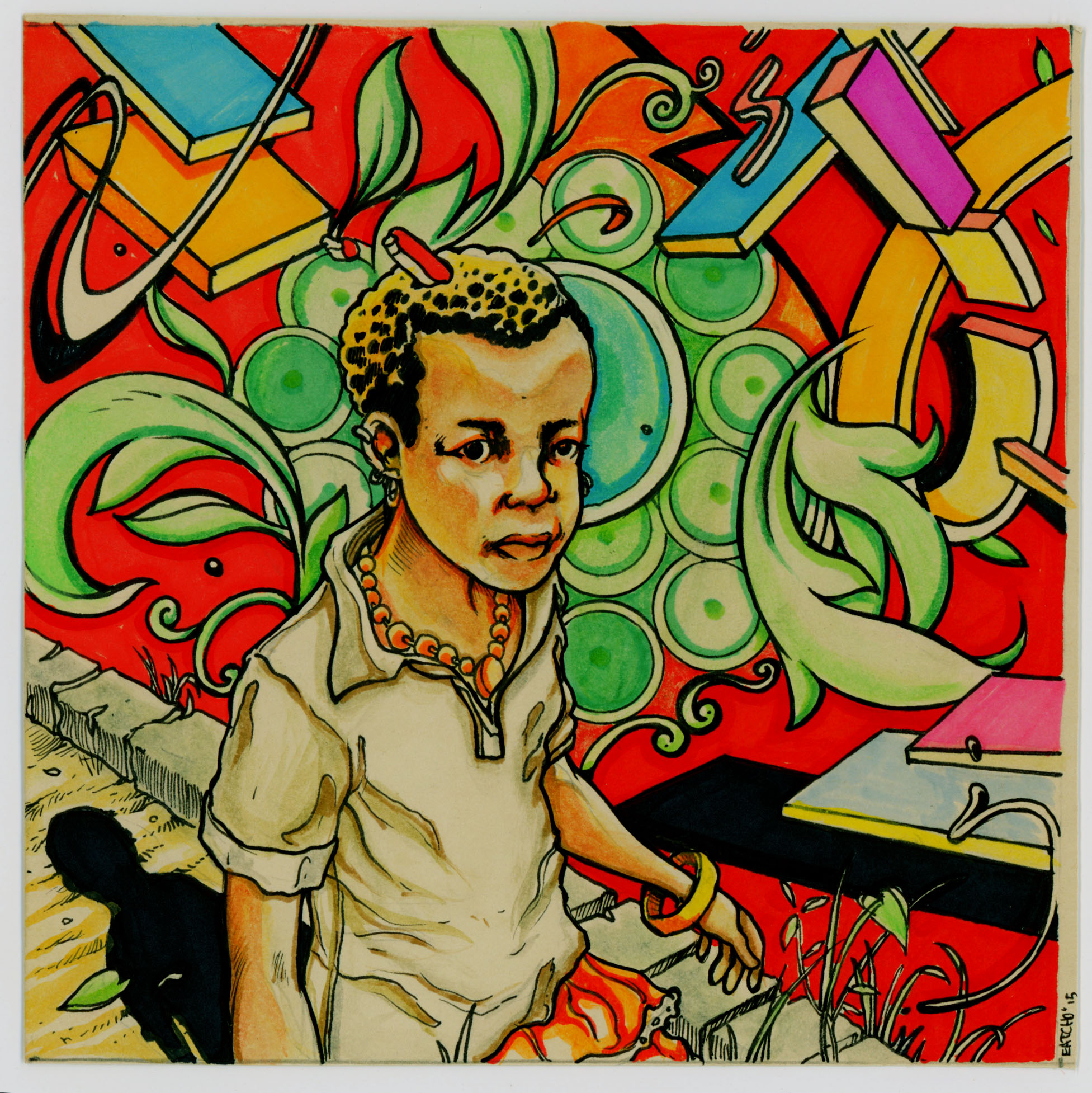 yup,
I have to keep working now and getting ready to party tonight, looking forward to seeing yall there!
toots
Zach Johnsen SKETCHBOOK Video Preview No.1 from Zenvironments on Vimeo.