Hello Yo,
So many wonderful things happening this evening, hope to see you there kinda.
The Homie Zach Johnsen is showcasing his work tonight at Talon gallery here in Portland O.R.  along with Alex Kuno. Zach is a hard working artist and all around dude.It is always an honor to see his detailed and well executed work in person.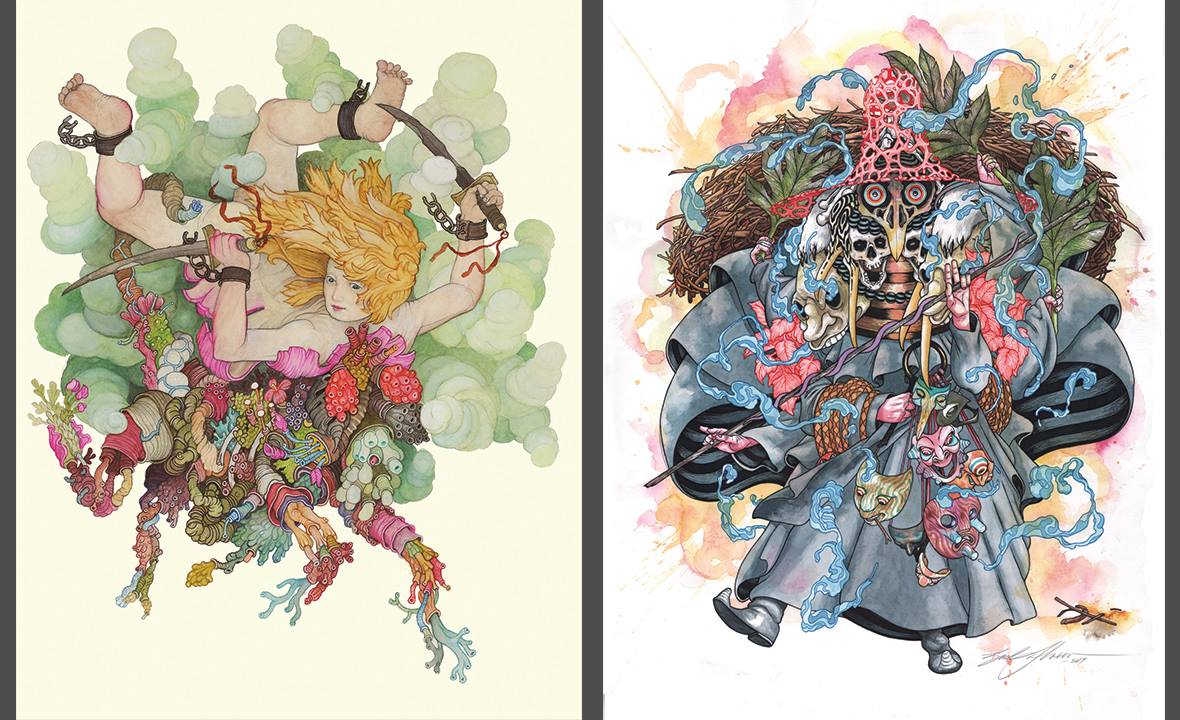 The show is from 6 PM – 9 PM
below is more info taken from the gallery's event page:
Talon Gallery is excited to present our latest show featuring new works by Alex Kuno & Zach Johnsen.
Please join us for the opening reception on Saturday, June 24th from 6pm. All are welcome.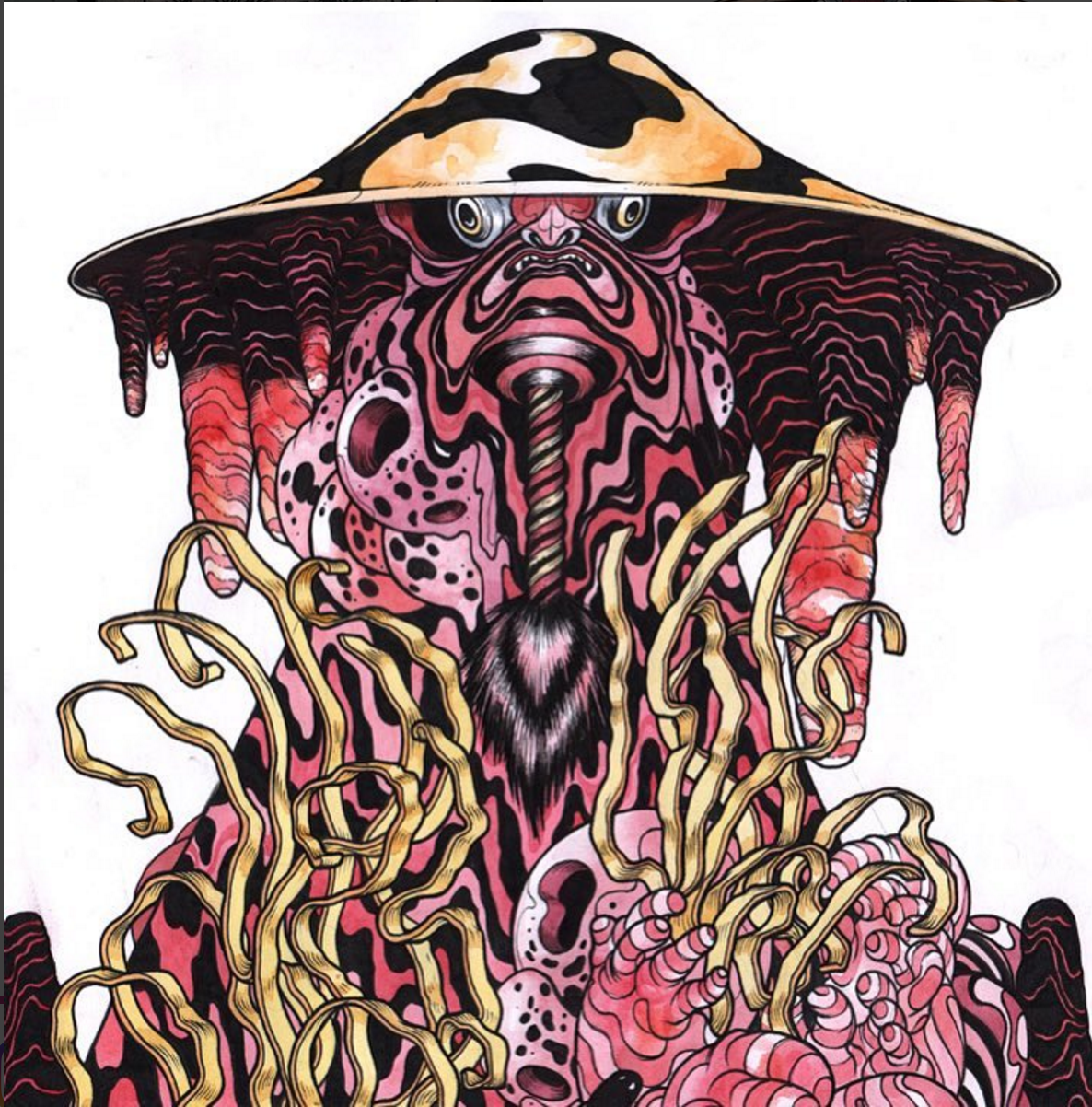 Portland artist Zach Johnsen makes illustrative paintings using a variety of media, in this new series he has used pen, ink and watercolor primarily. His works explore the narrative of an alternative world populated by an array of bizarre supernatural characters.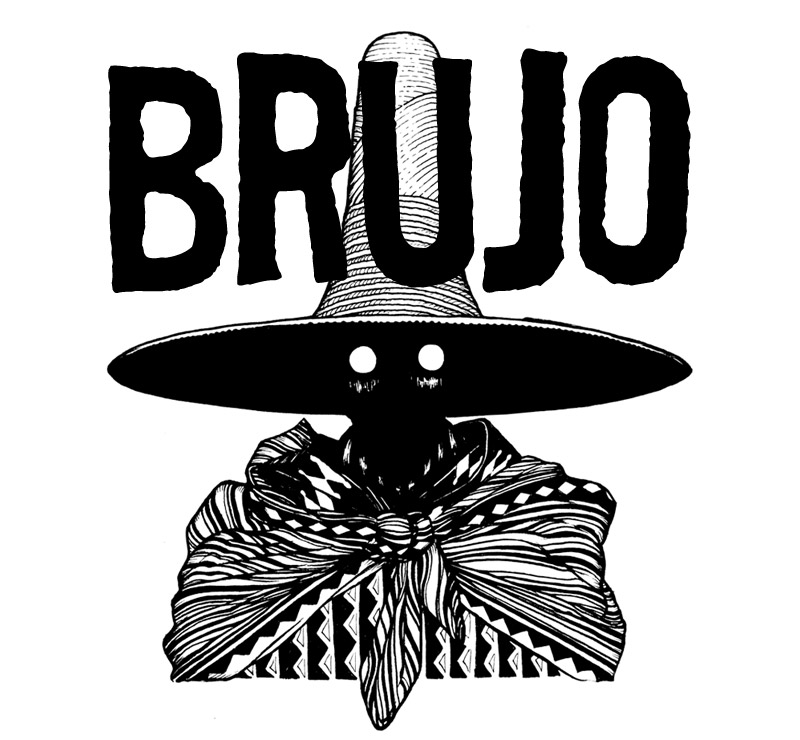 This body of work is called Medicine Men and focusses on helper allies and beneficial spirits, a countenance to his previous series which have tended to shine a light on darker, malevolent demons. The shamanistic characters depicted here are interpretations of healing forces in the natural world and as such many natural elements are incorporated into their appearance.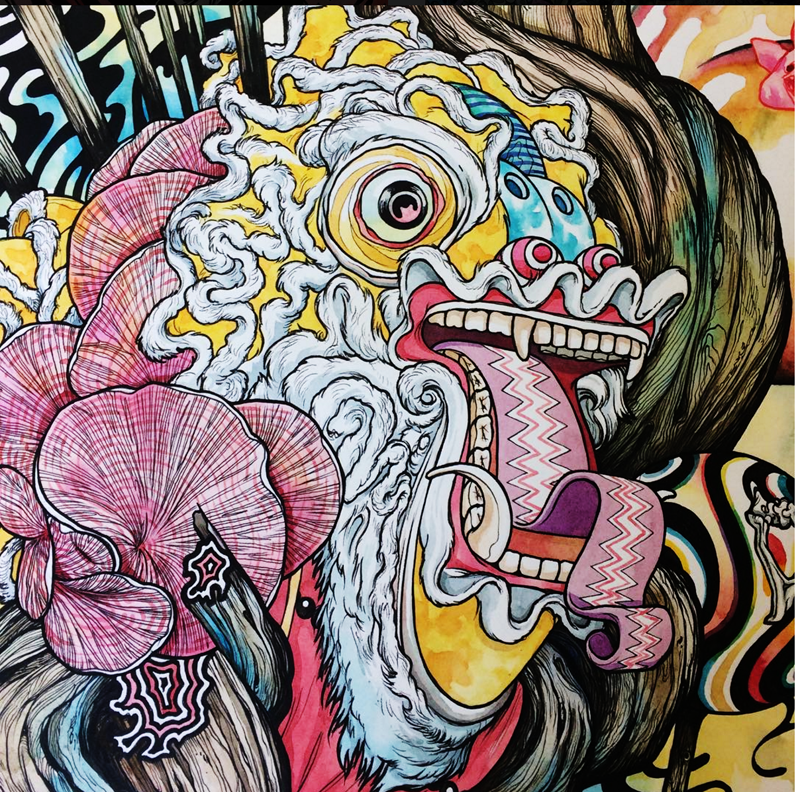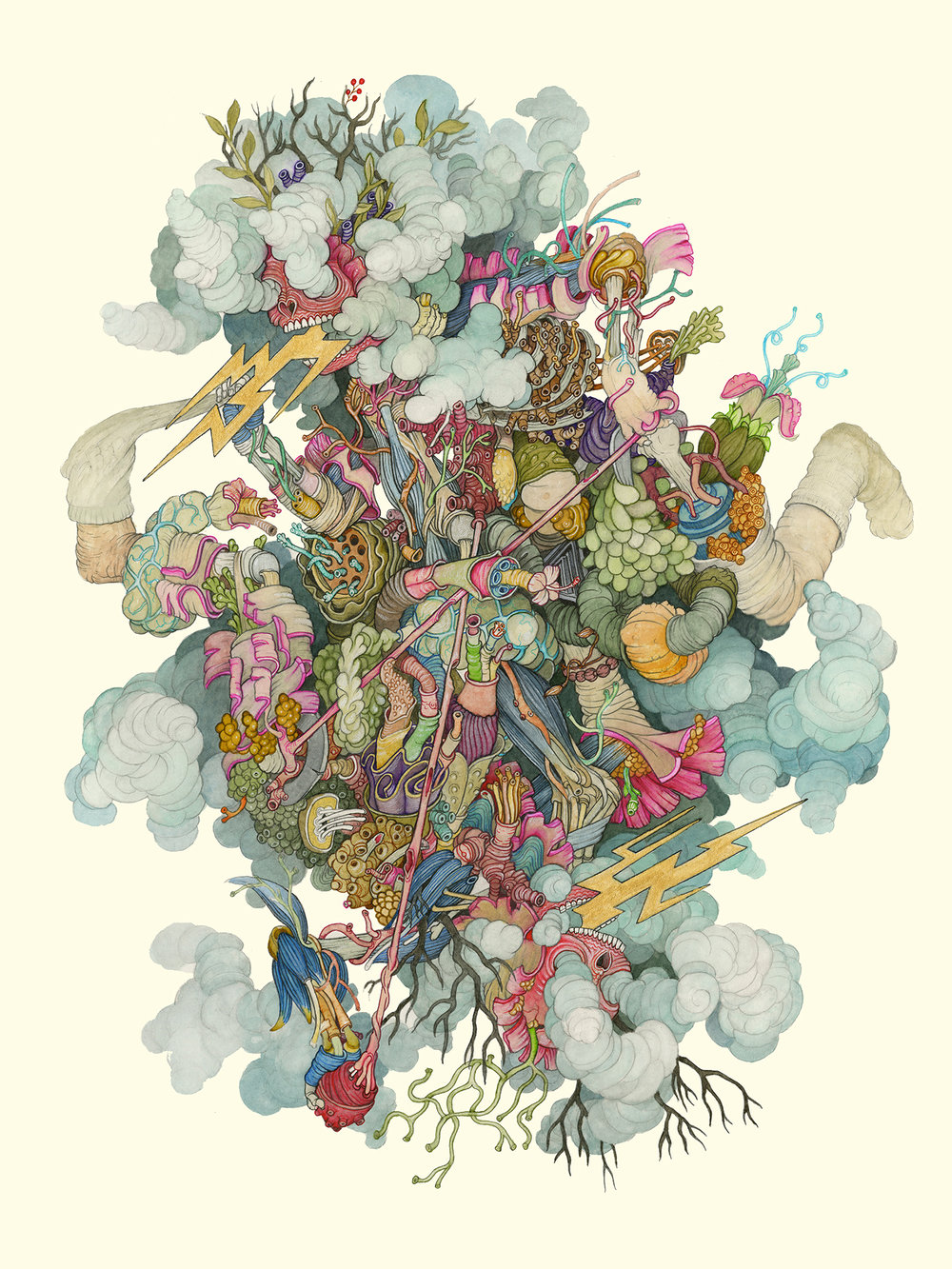 Alex Kuno is based in St. Paul, Minnesota and this is his first feature show with our gallery. His works draw inspiration from religious iconography and artworks throughout the ages
While the fables and narratives Kuno creates depict deeply dark happenings and often verge on the apocalyptic he considers his work to contain hopeful and optimistic messages also.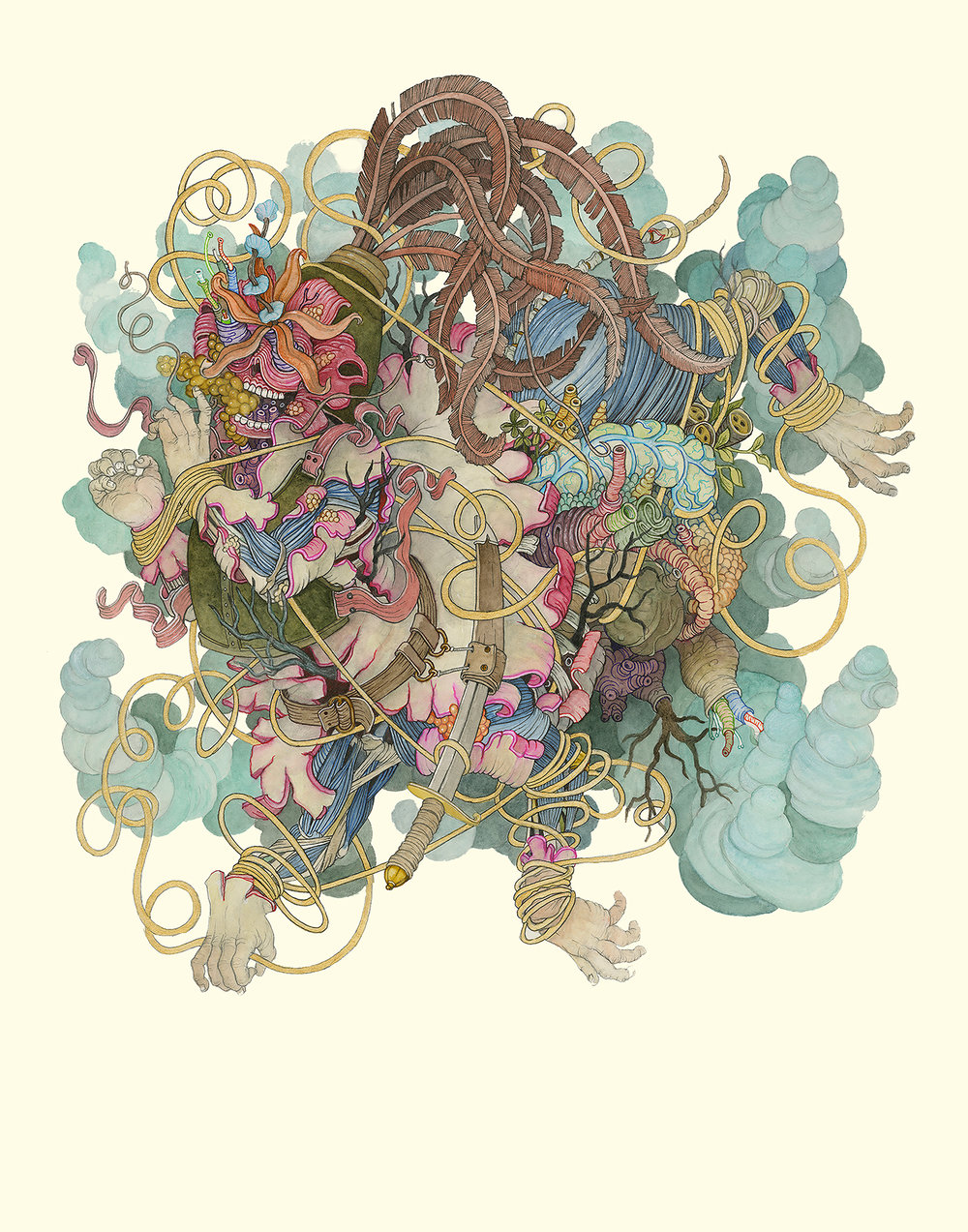 The contrasting of cherub-like figures, knights and maidens with exploding, blooming organic beings and demonic figures is intensely striking. These mixed media paintings are presented as wall hanging art objects sealed in a mixture of plaster and cold wax.
THE HOMIEFEST BENEFIT SHOW IS TONIGHT!!!
Really Great Bands! Amazing People and that one drink with the beer and the margarita at the same time and it taste really good.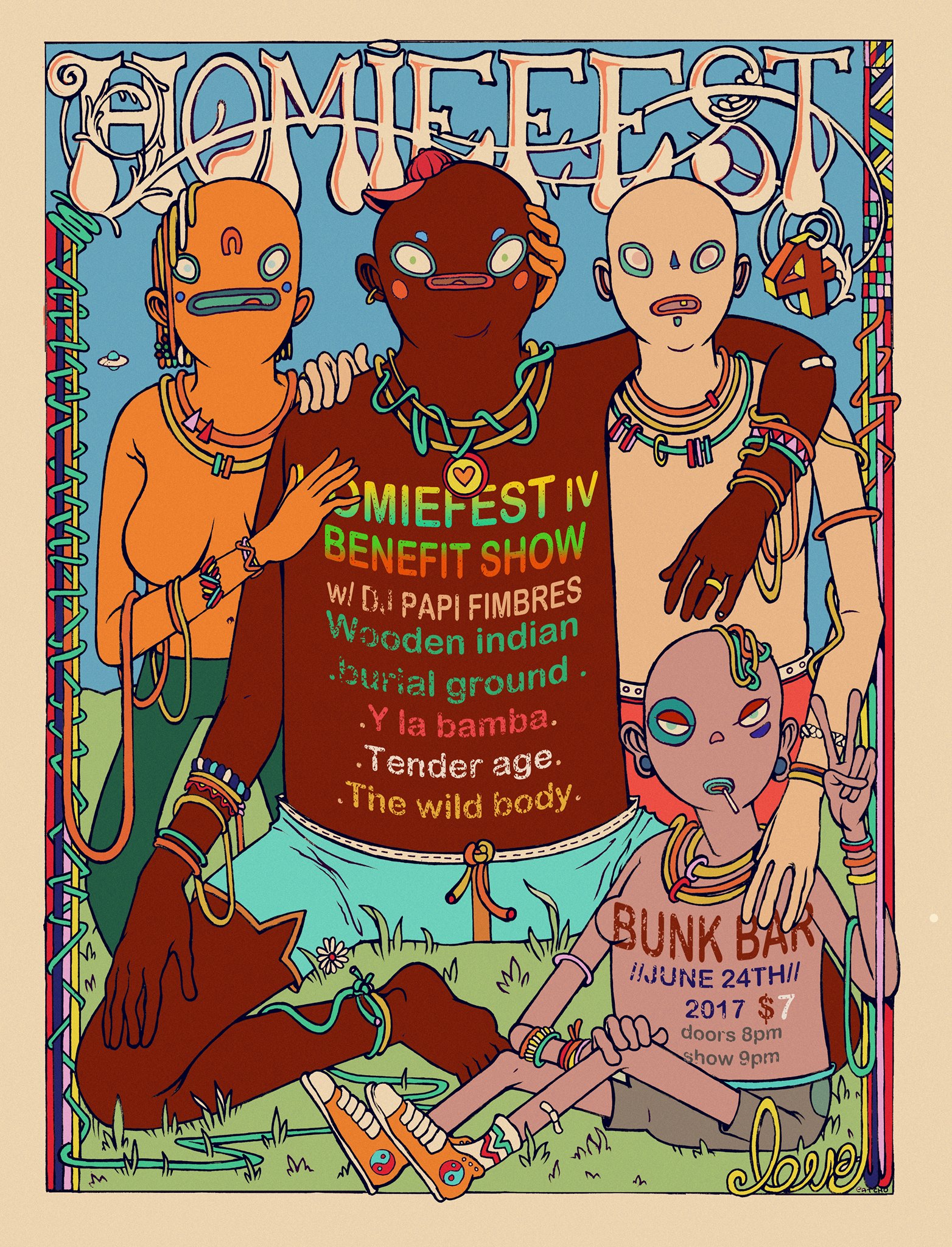 Here are the deets from Papi Fimbres:
HOLY MOLE!
wow, so much LOVE for HOMIEFEST, you guys! we're throwing this killer benefit show with HF vets that have played in the past & what a show this is going to be! thank you ALL for your amazing support & love.
Wooden Indian Burial Ground. 11pm
Y La Bamba 10pm
Tender Age 9:20pm
The WILD BODY 8:30pm
+++ DJ PAPI FIMBRES // $7, 8PM
welp Thats all for now,
Take of yourself, get plenty of sleep and exercise, till next time
toots