Hello you,
During my recent holier than thou rants about the campfire, I have been referencing this scene from the animated film, MIND GAME ,made in 2004 it is based on Robin Nishi's Japanese comic of the same name. The scene has a depiction of GOD and existence that I personally find coinciding with my present reality in a beautiful fashion so much so, that I felt so inclined to share this wonderful scene.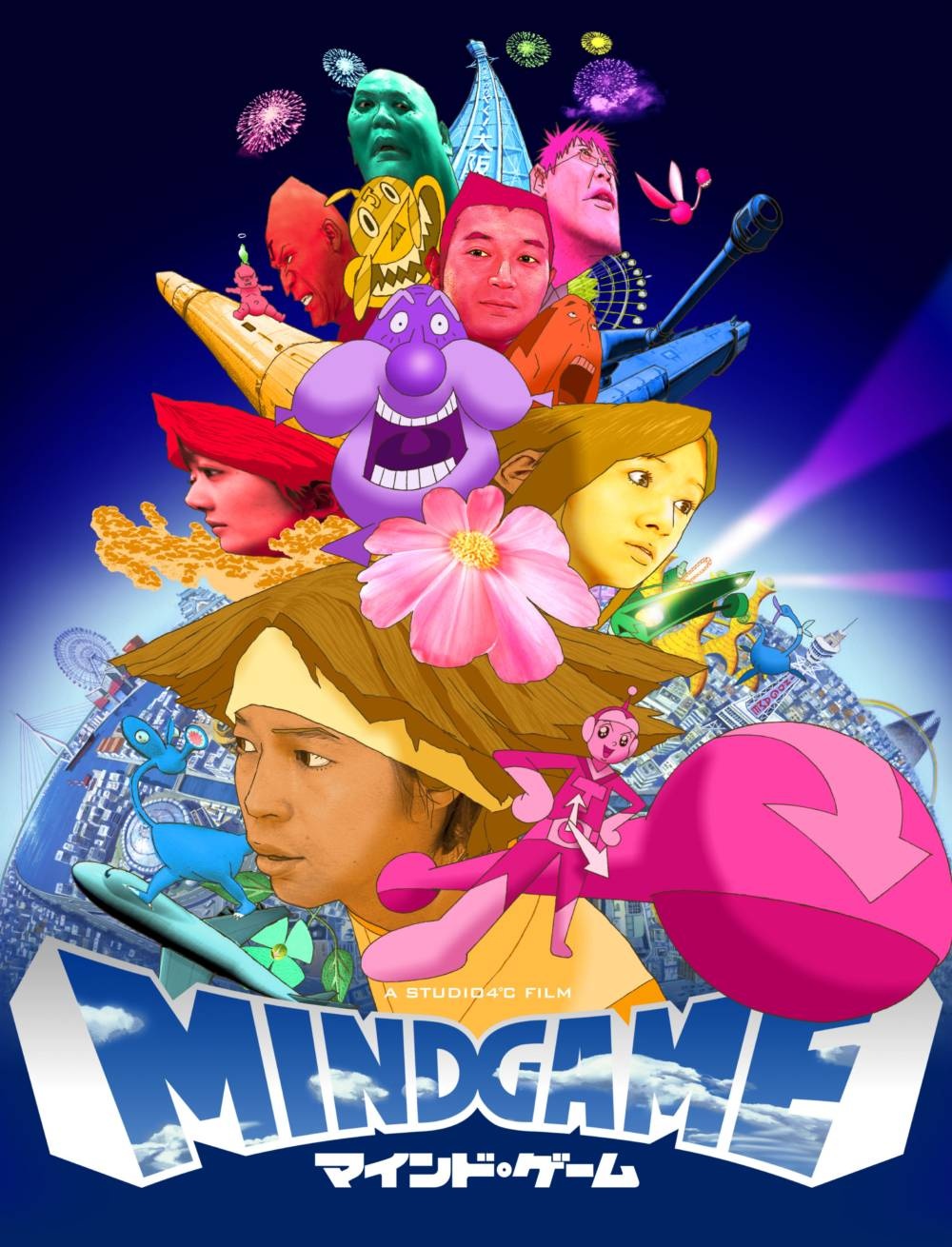 Below I gathered screenshots and will give a brief play by play of the coolness of this scene followed by an actual clip. For more information be sure to go to the movies Wikipedia page yo. Also Check out the other works of Studio 4c they are an awesome group.

A 20 year old named Nishi dies in a humiliating manner. He then awakens in a dark room with a giant screen replaying the last moments of his life over and over again, torturing him.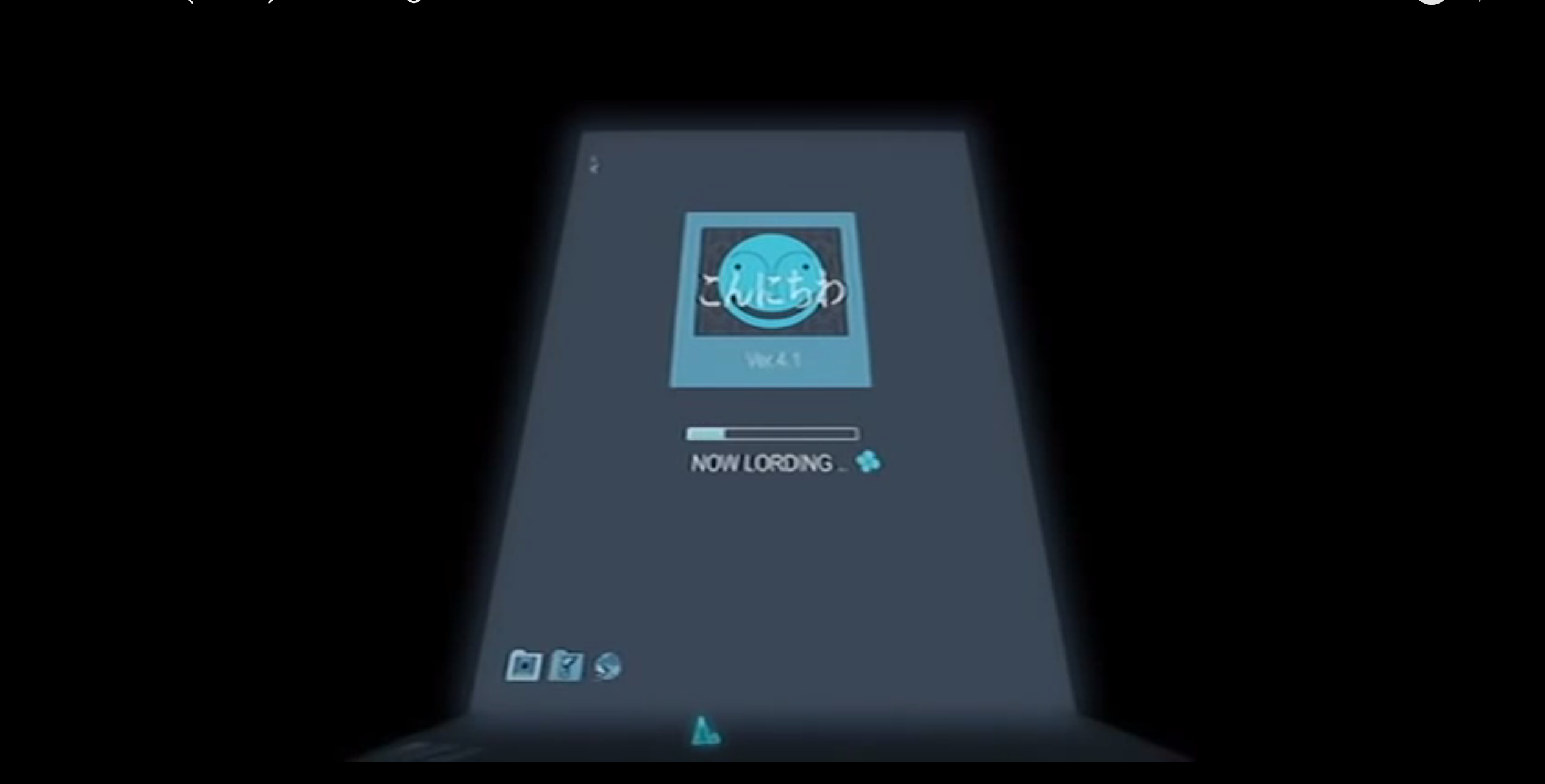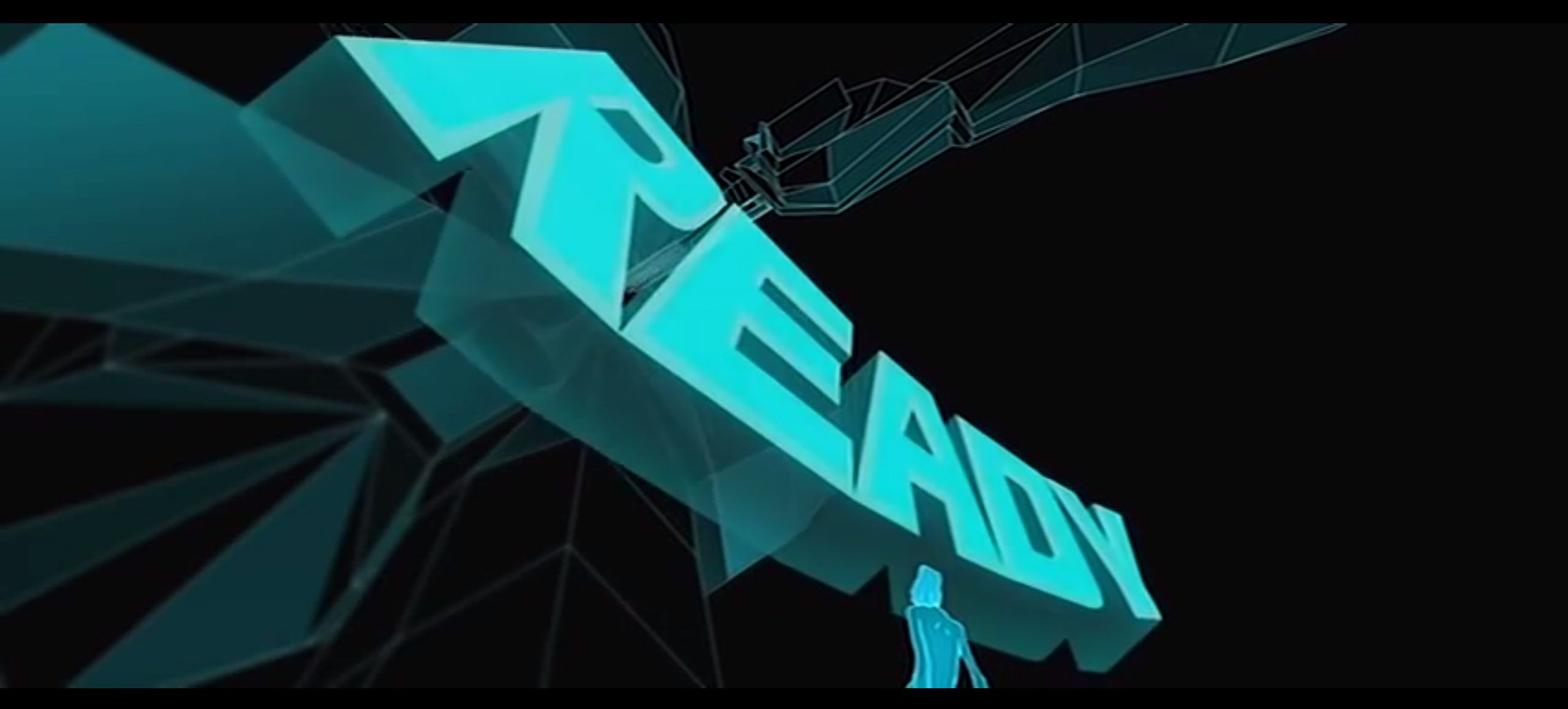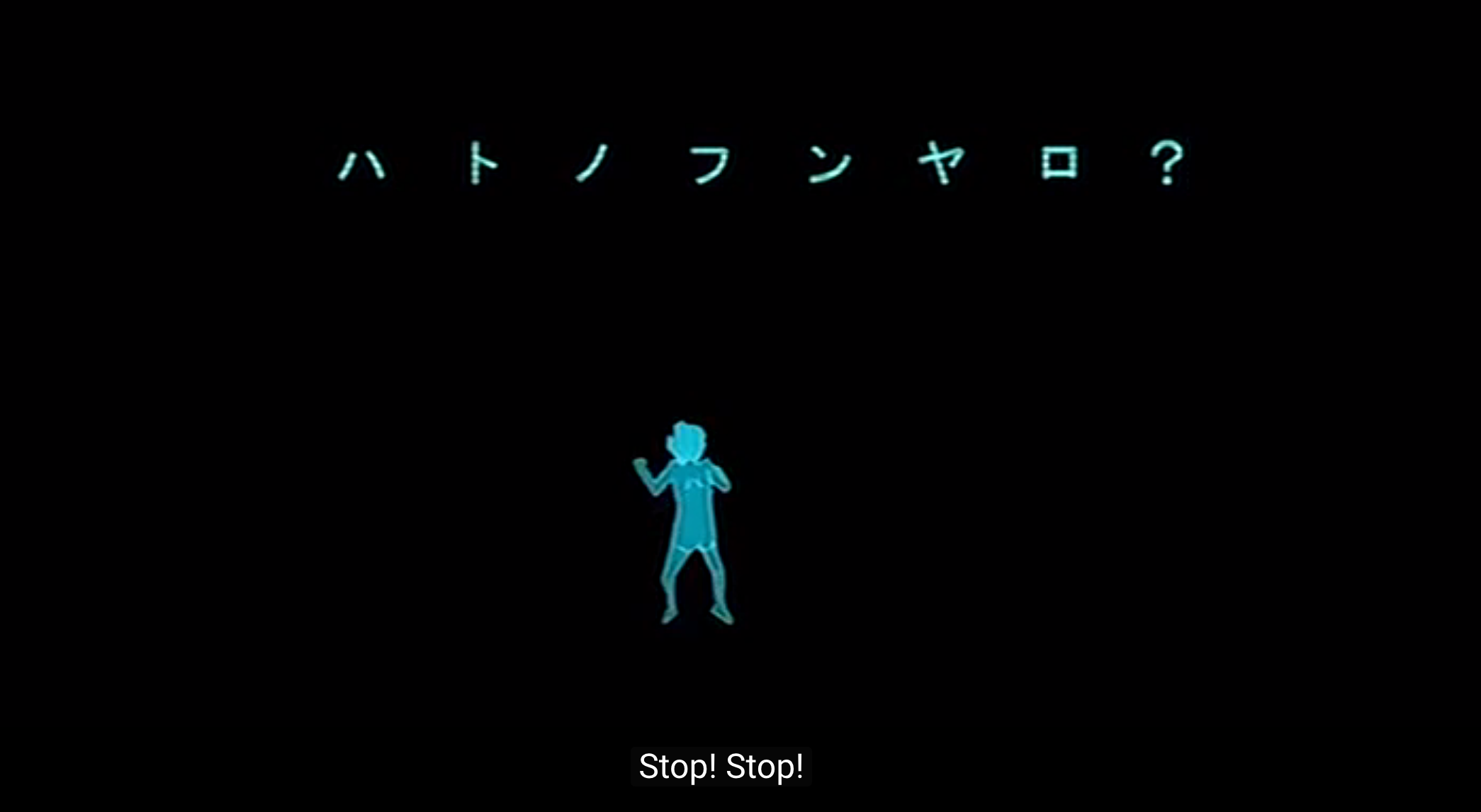 Angered by this torment, he grasp out and realizes it is all a giant veil, which he begins to tear away.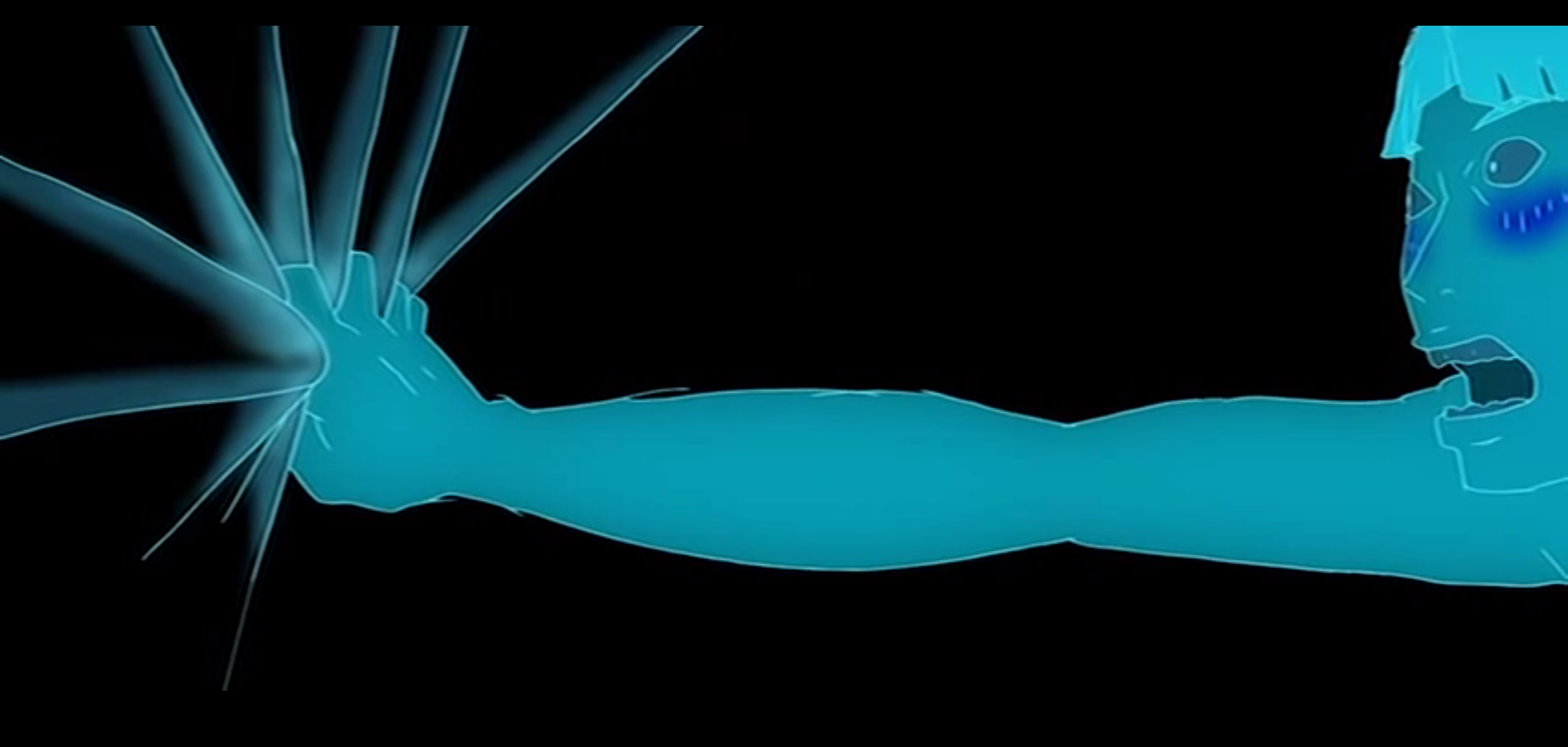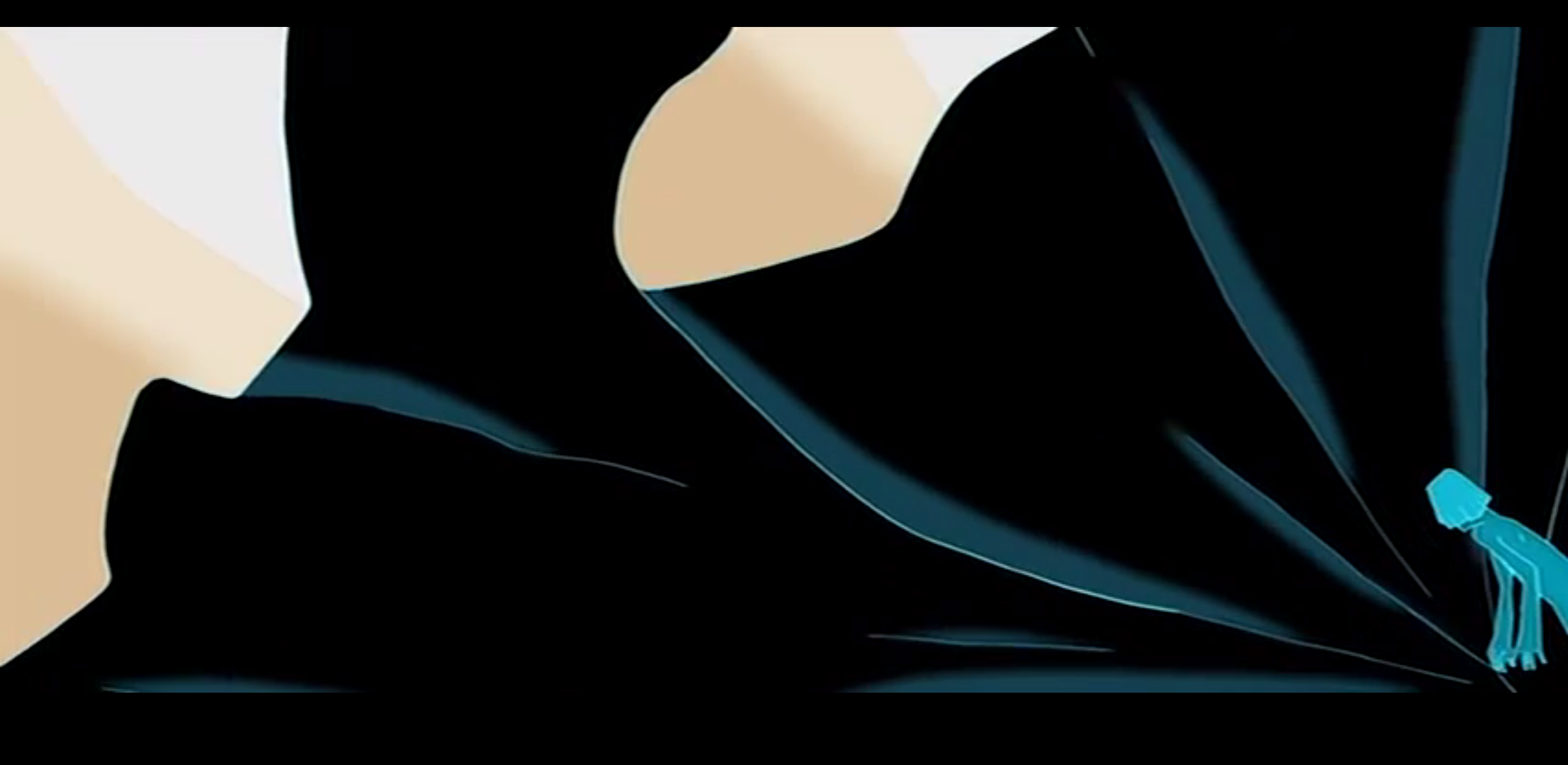 Revealing the presence of an enigmatic being whose physical presence is in a constant state of flux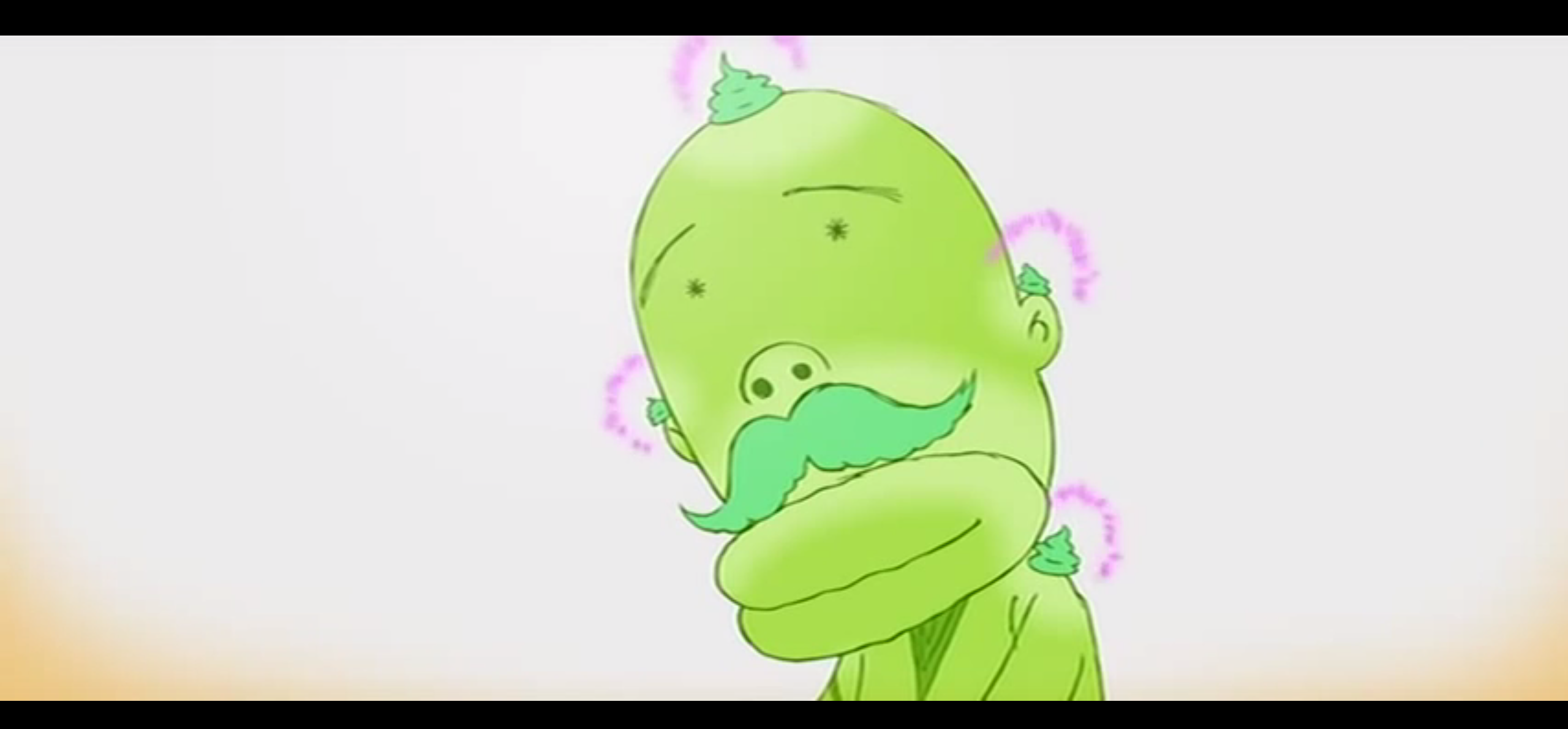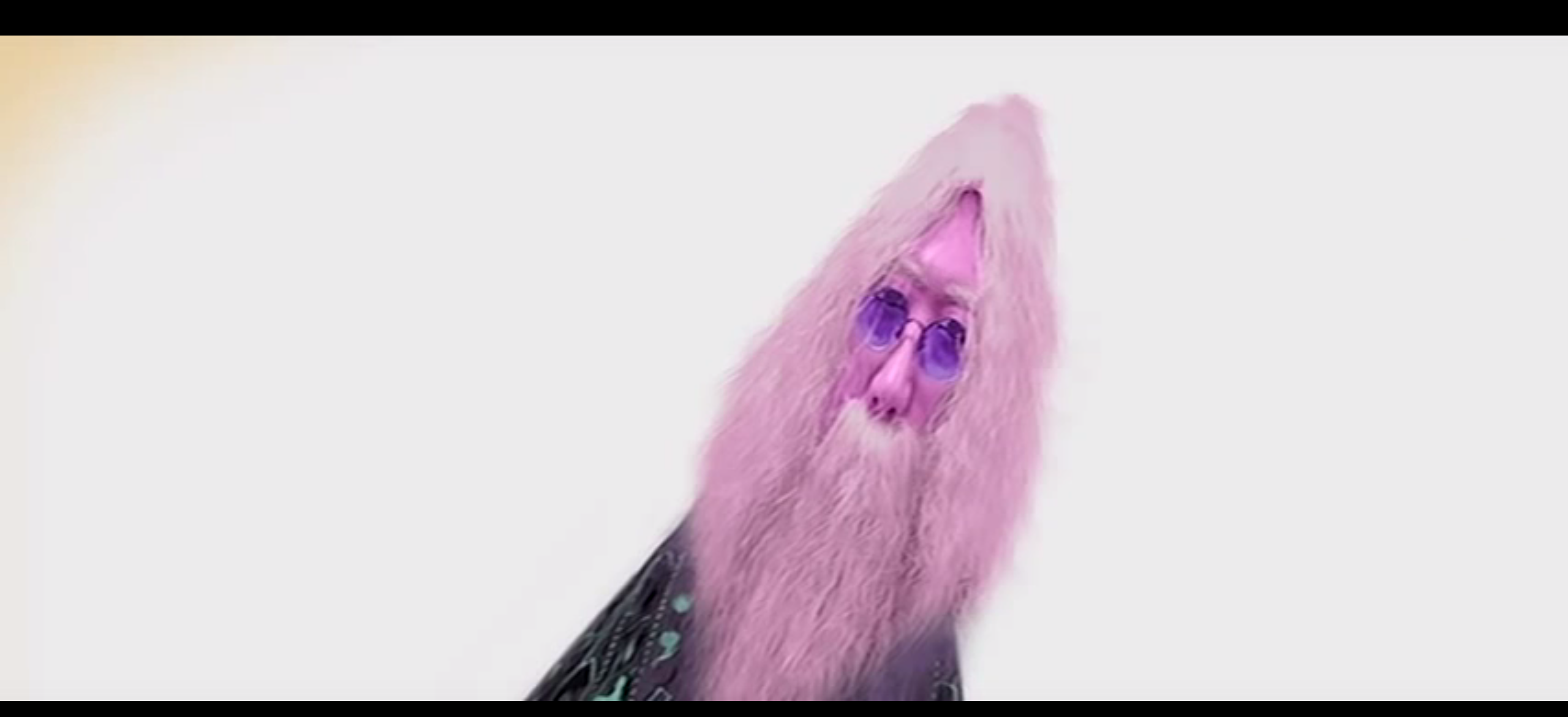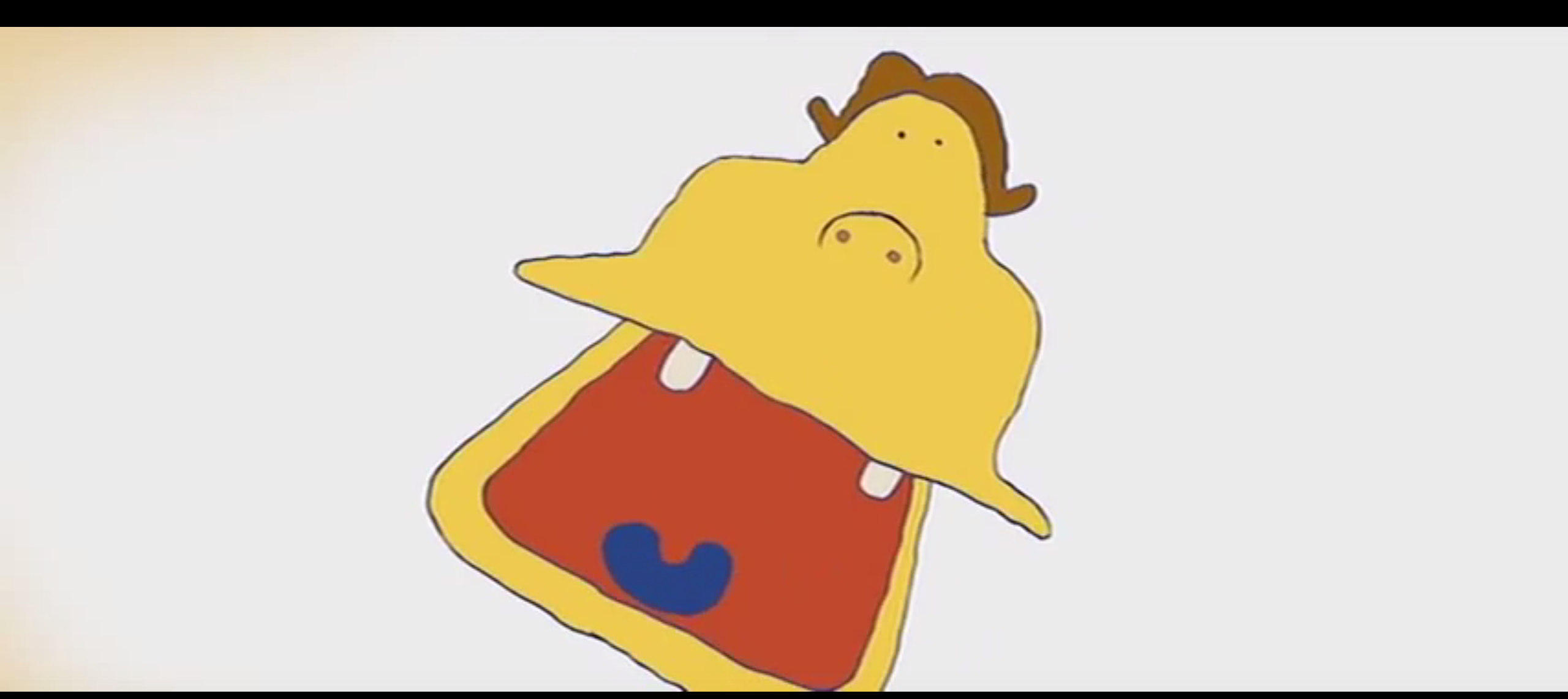 He stares in disbelief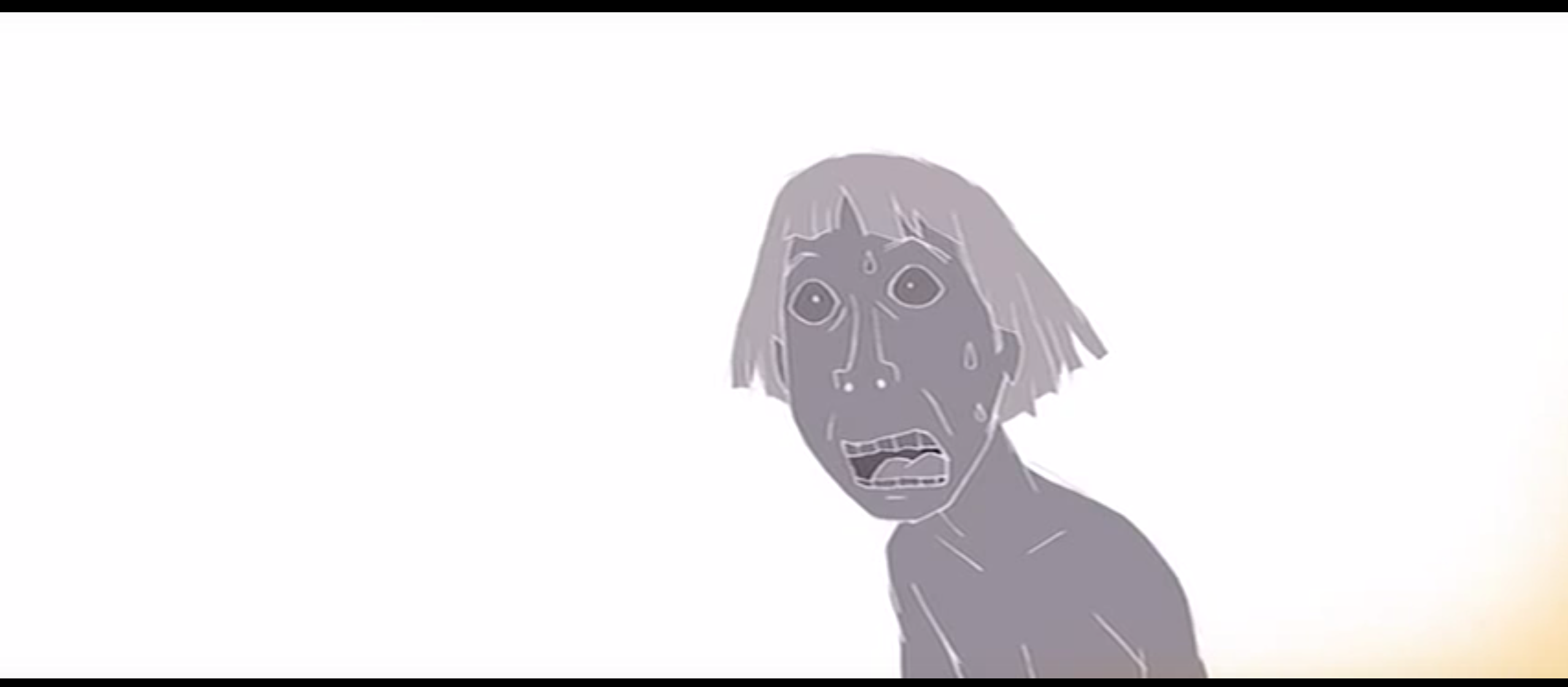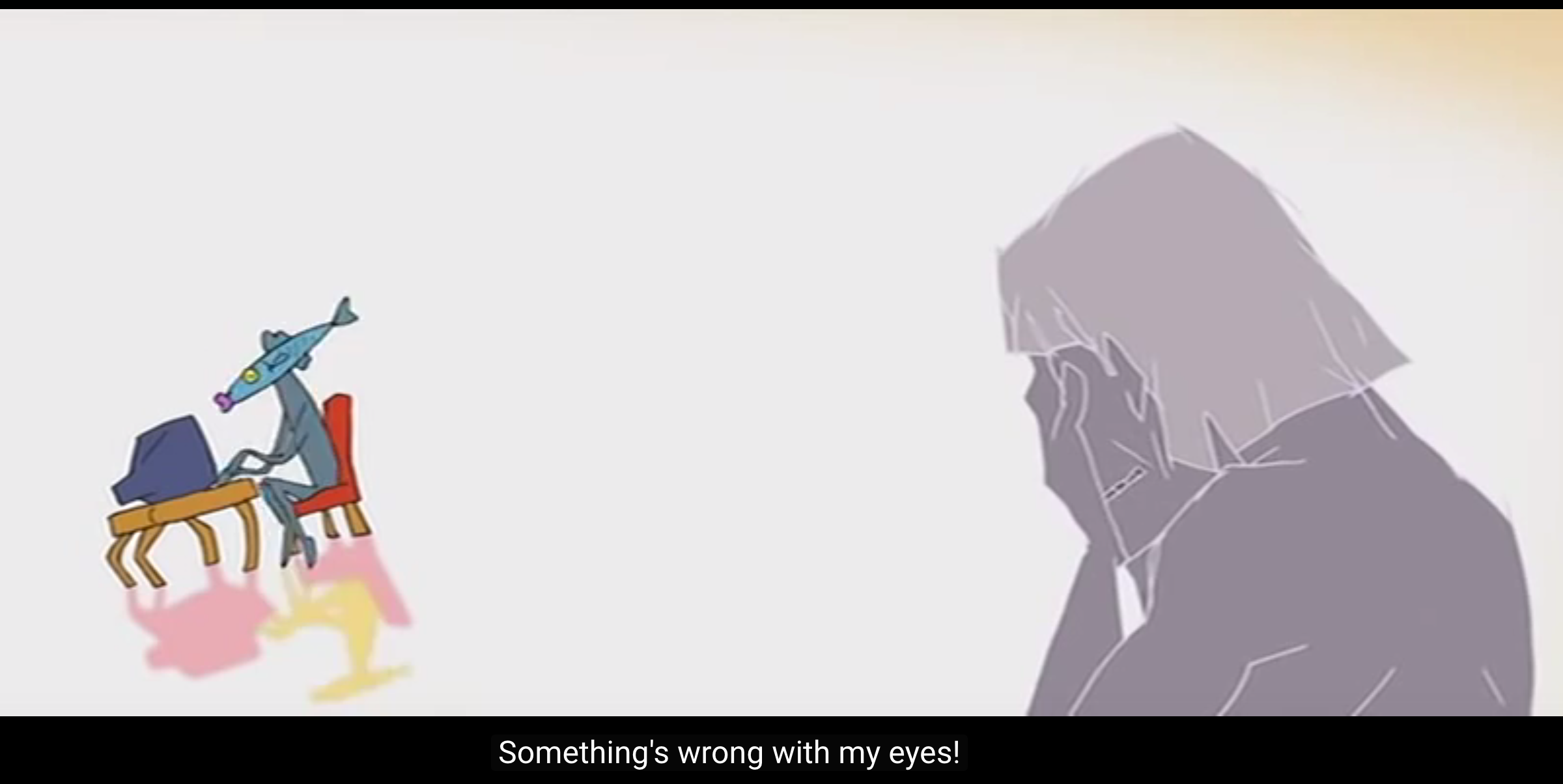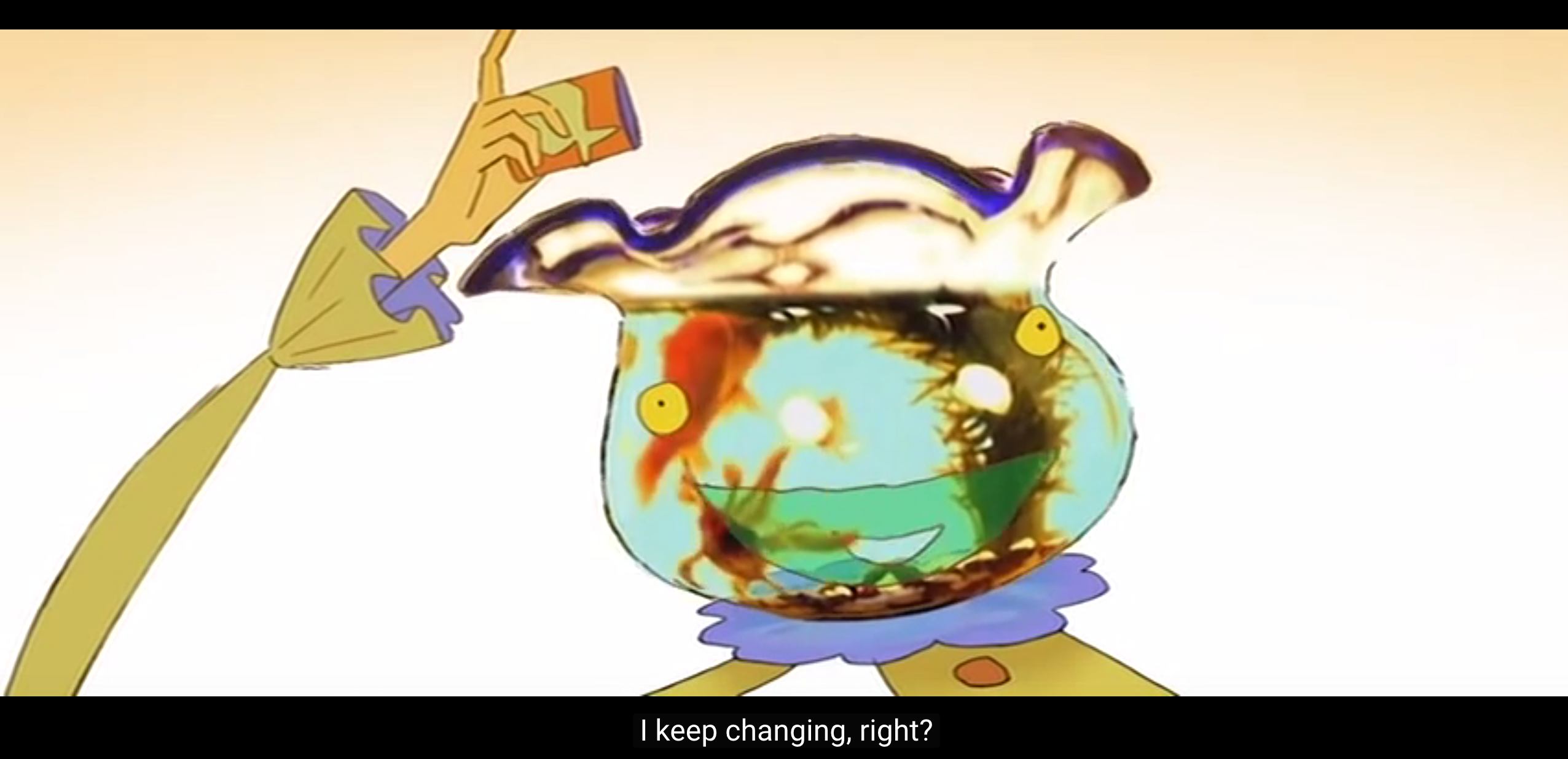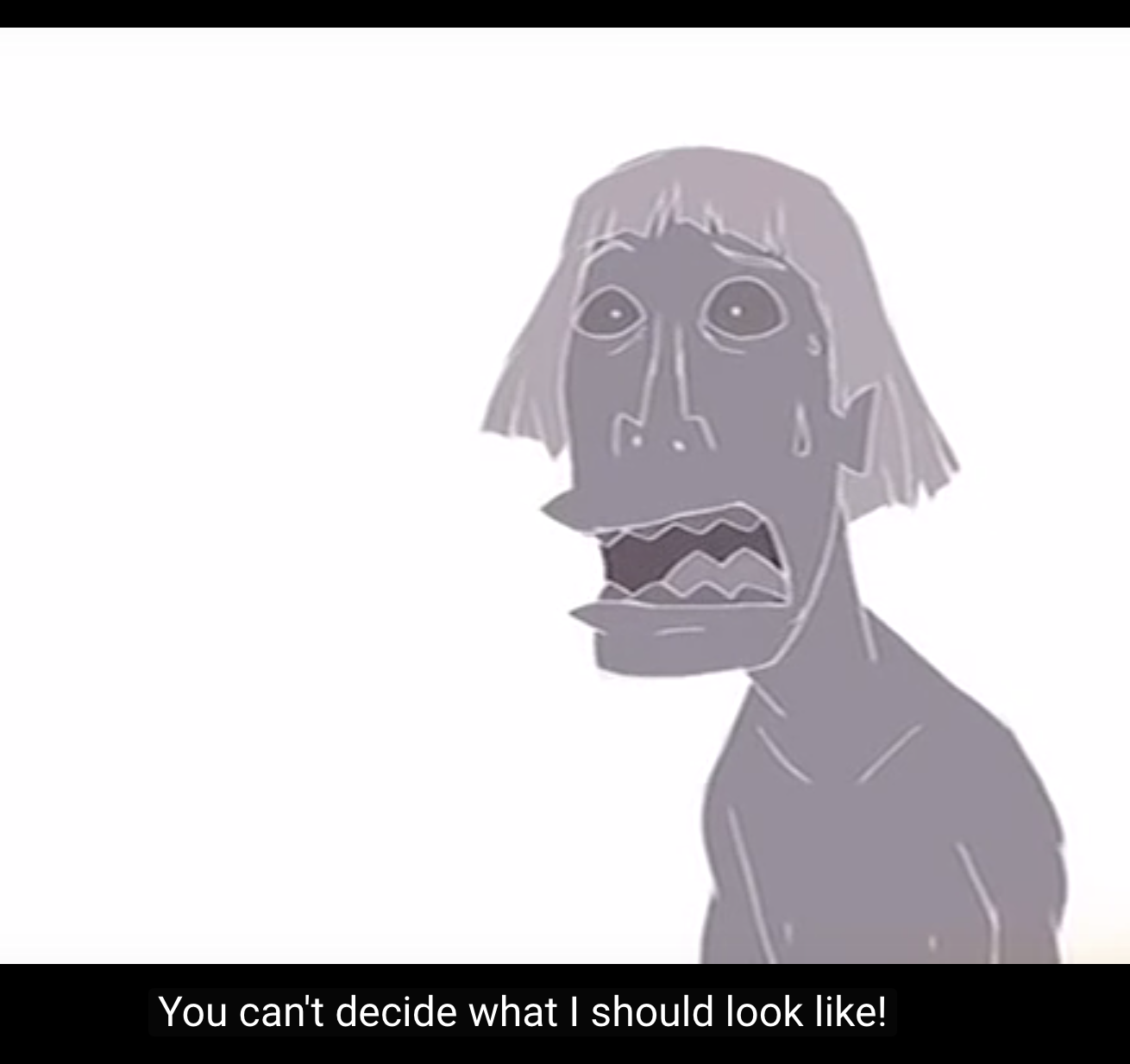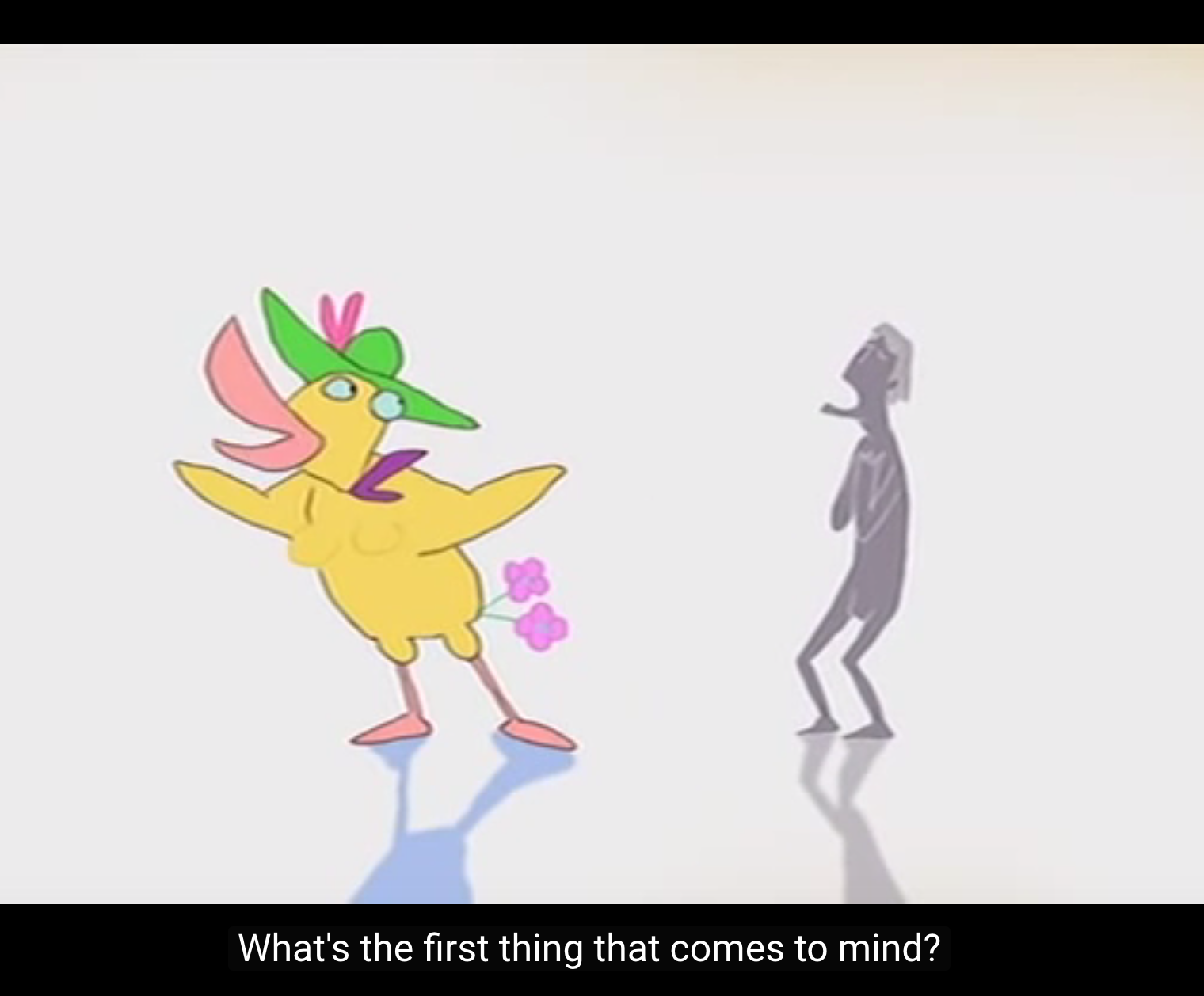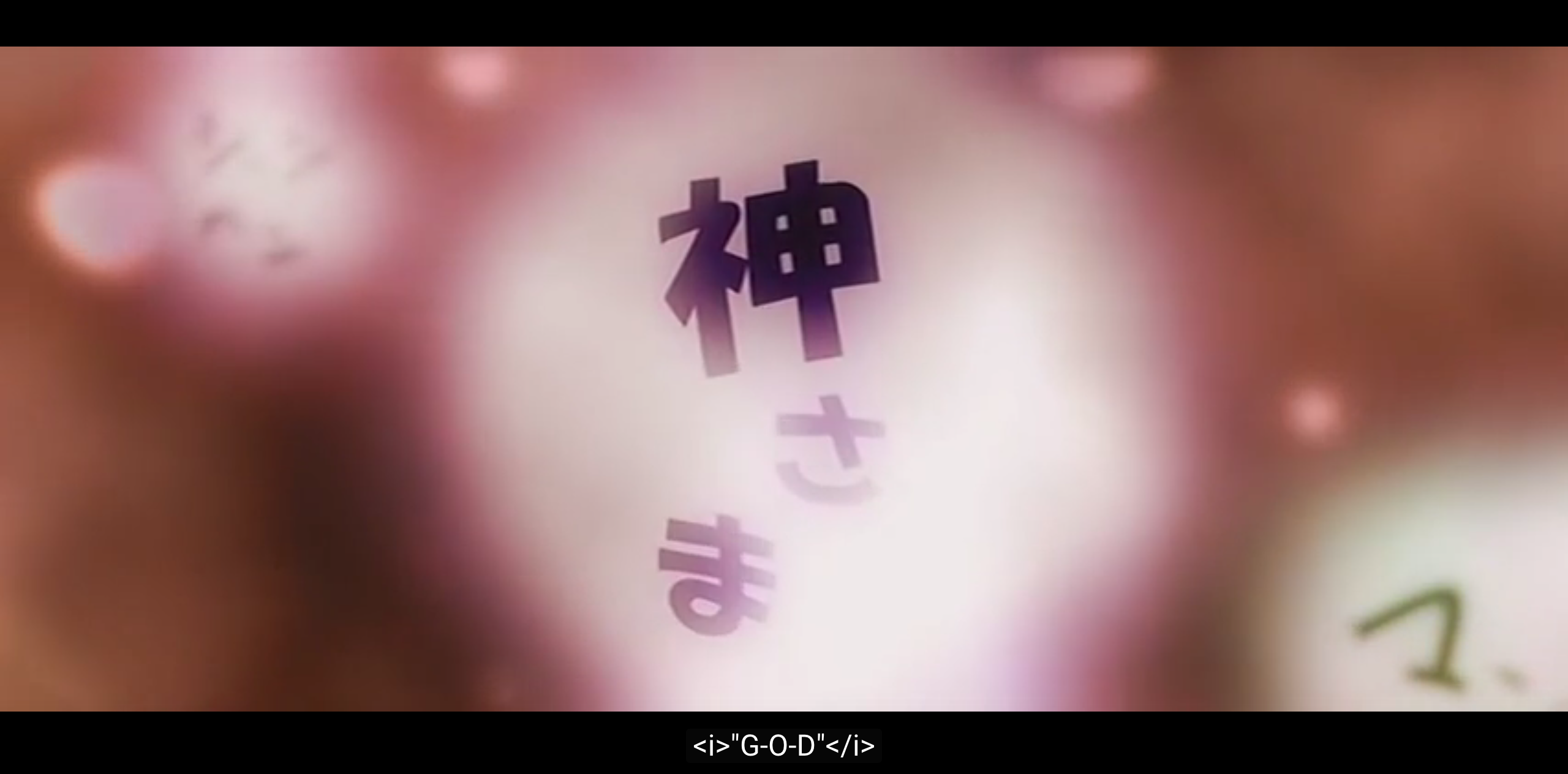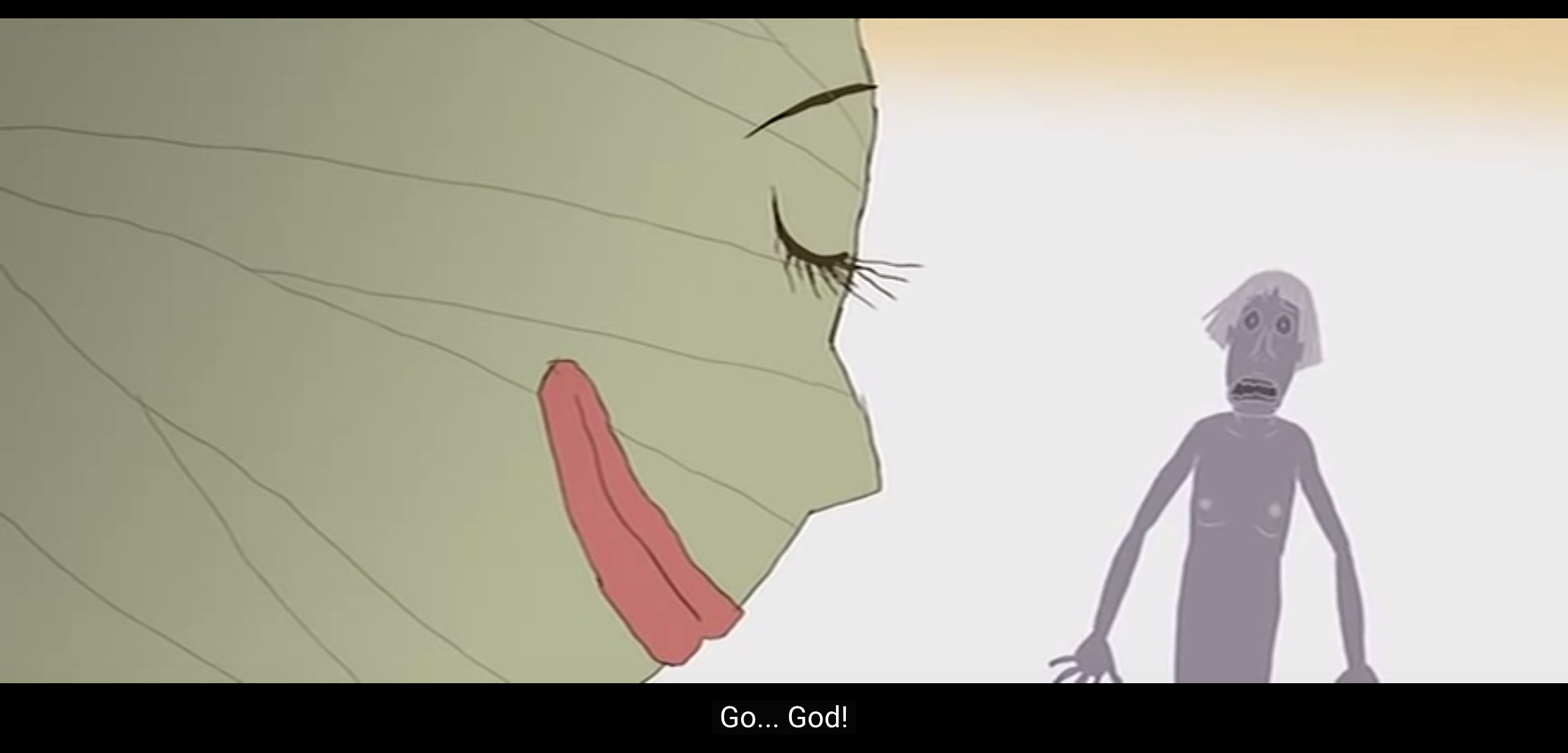 The being is revealed as GOD and begins giving Nishi a "tough luck youre dead bud" talk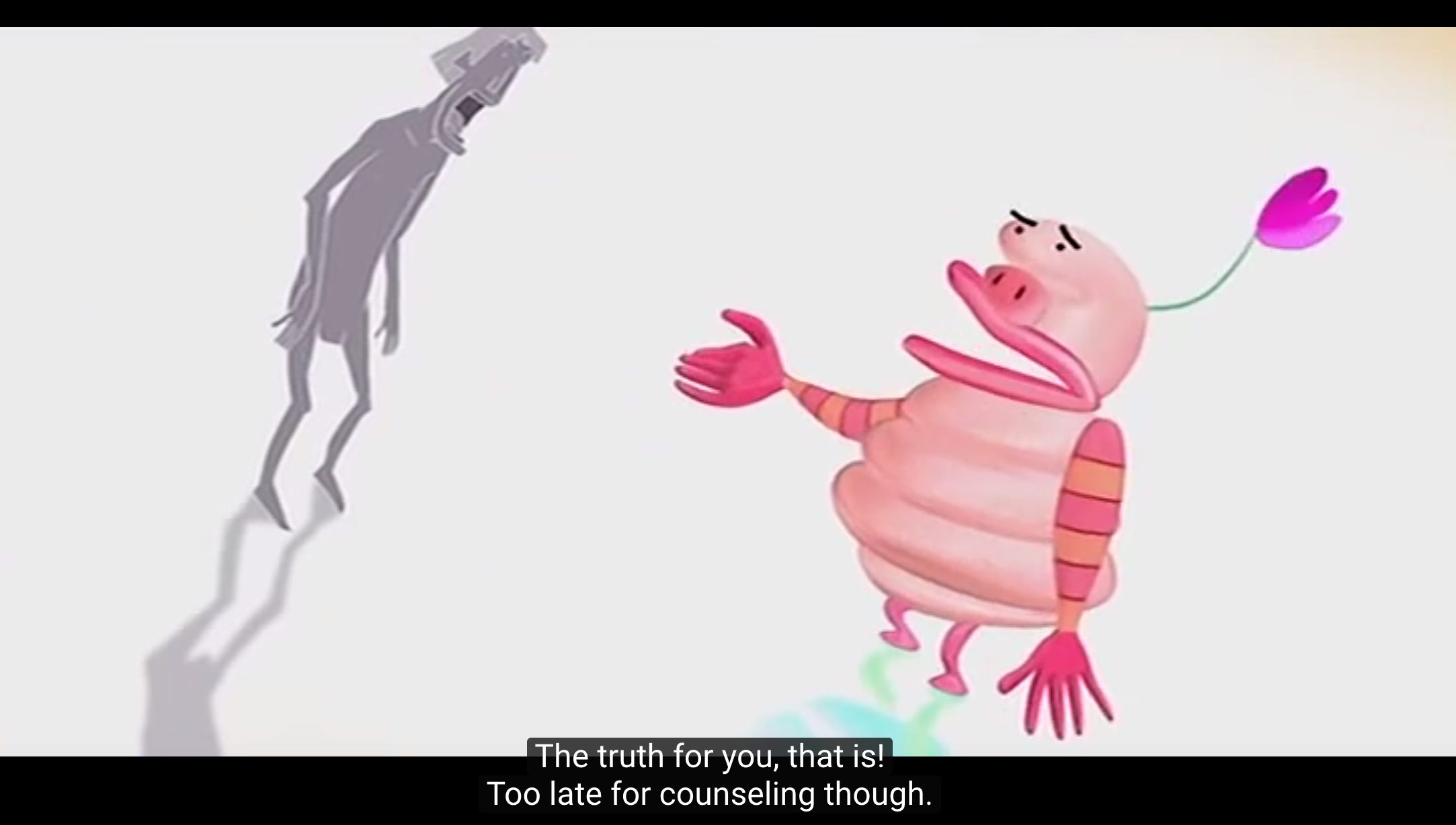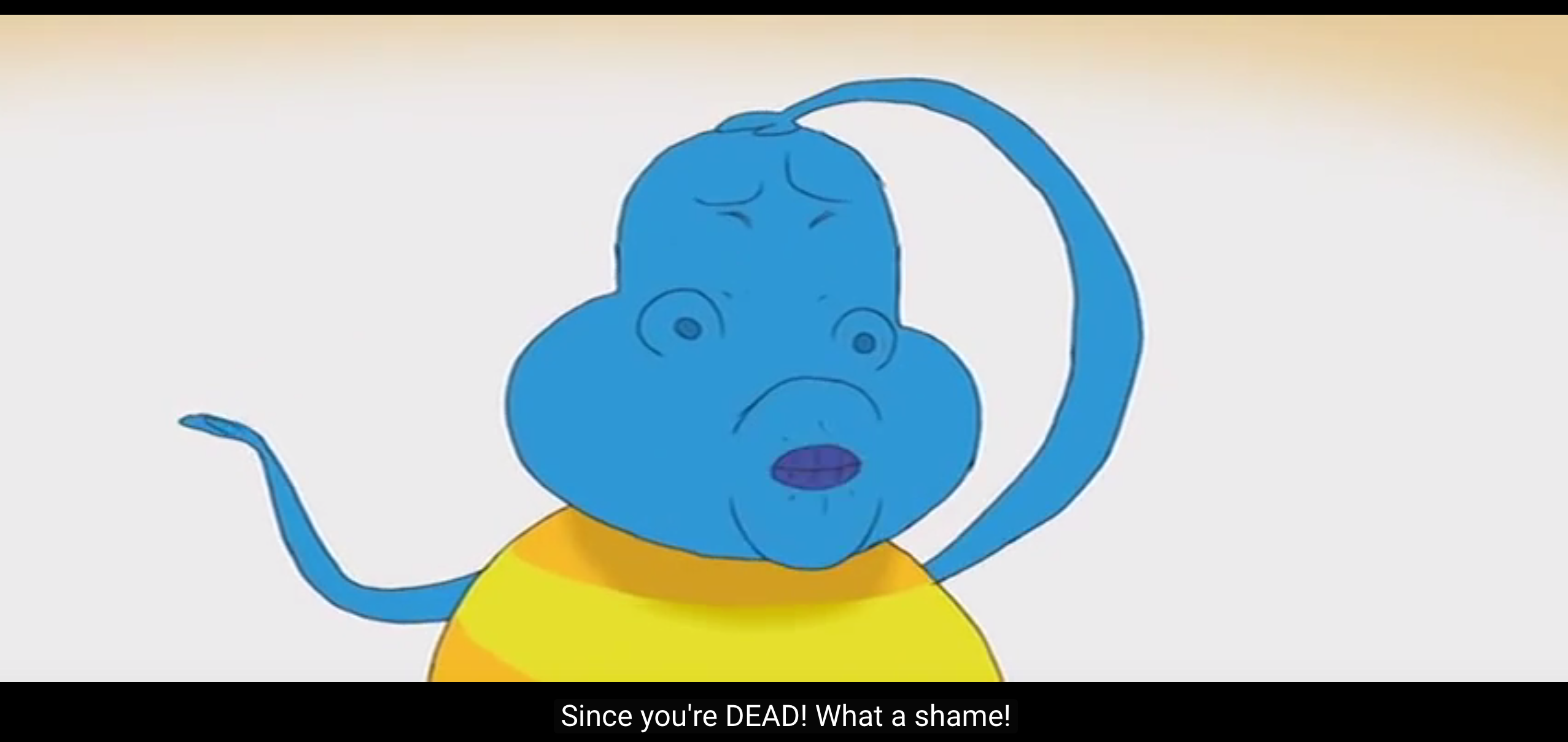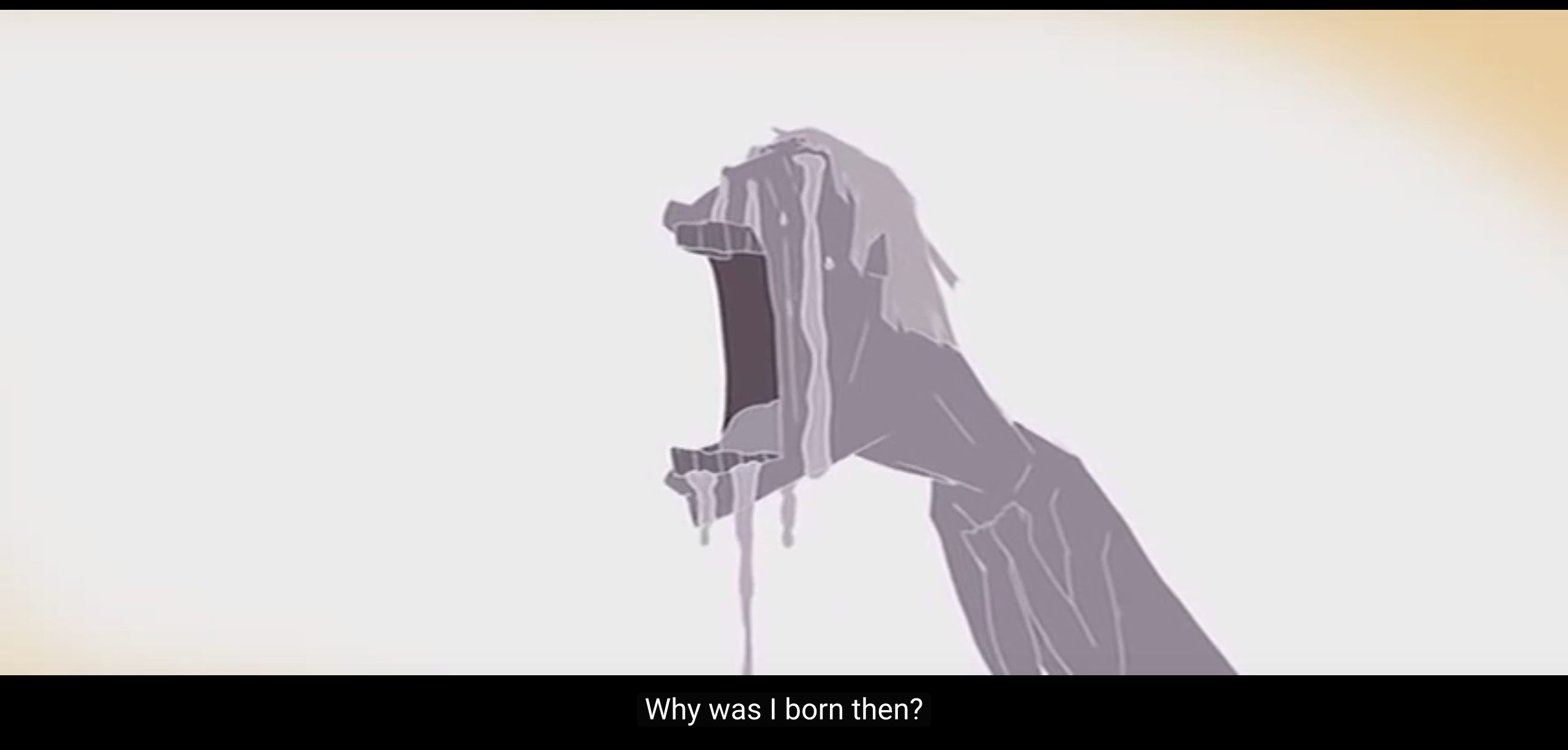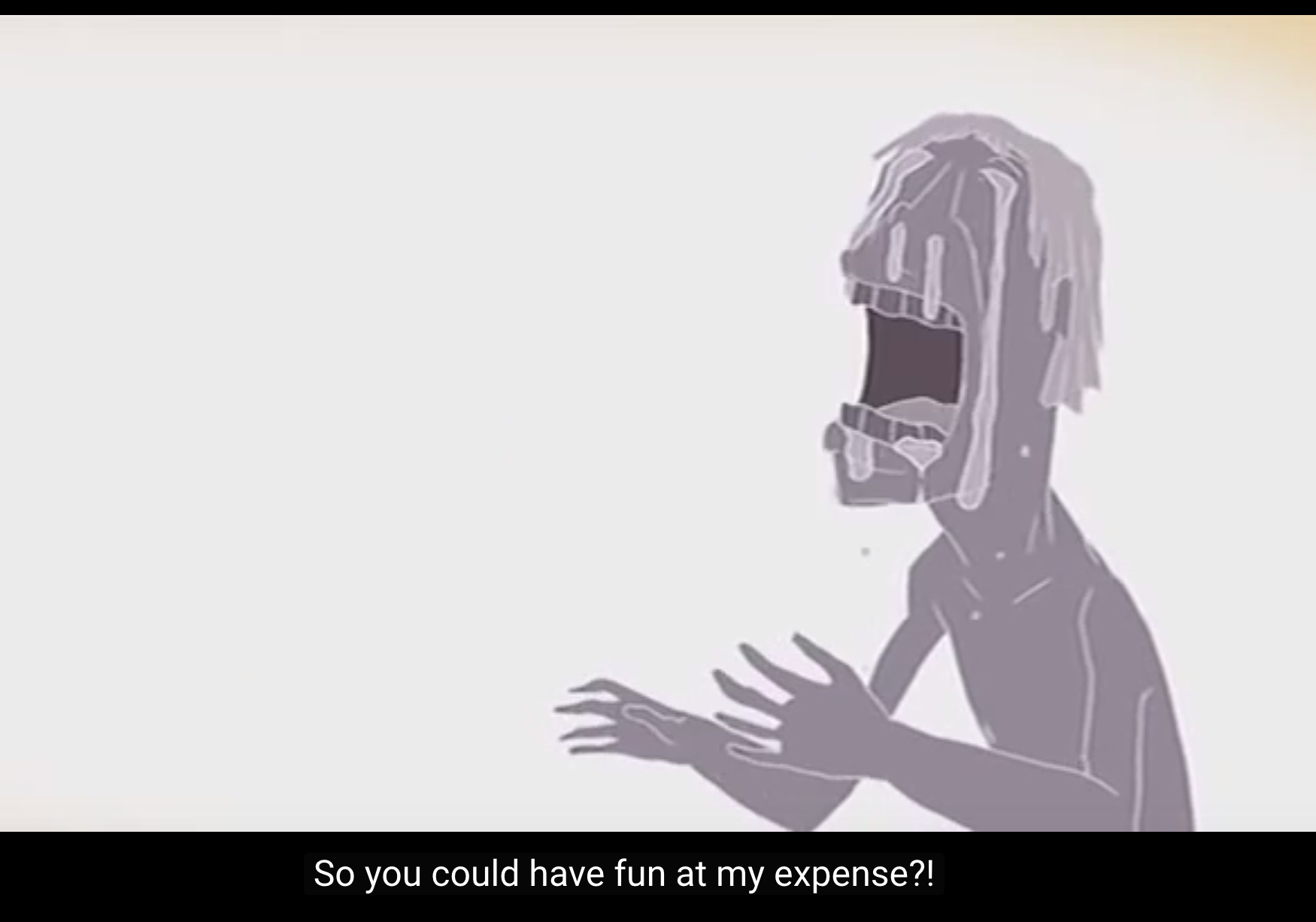 GOD is seen to be uncaring and just plain coldblooded, He keeps drilling it into the kids head " Hey youre dead, thems the breaks, it all has no purpose, I am GOD I do what I want yo.
GOD then orders Nishi to walk off into the great beyond where he will fade out into nothing, disappear, no second chance, nothing…poof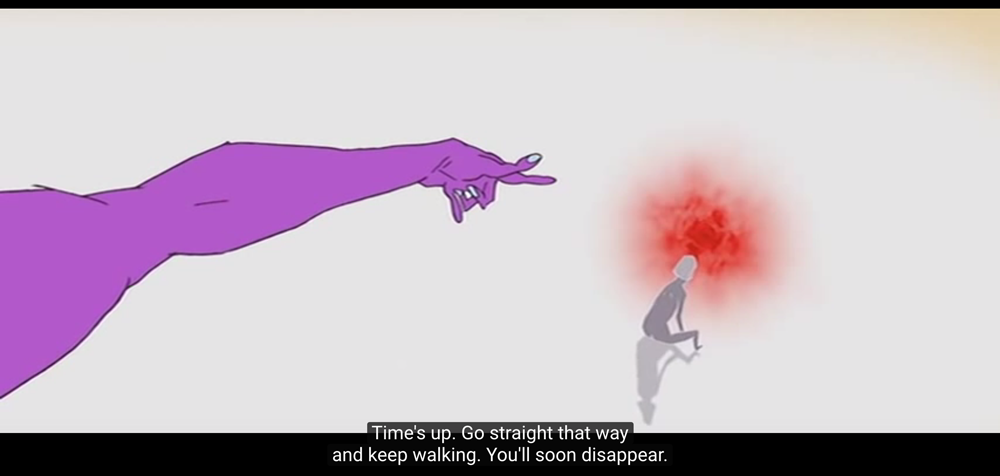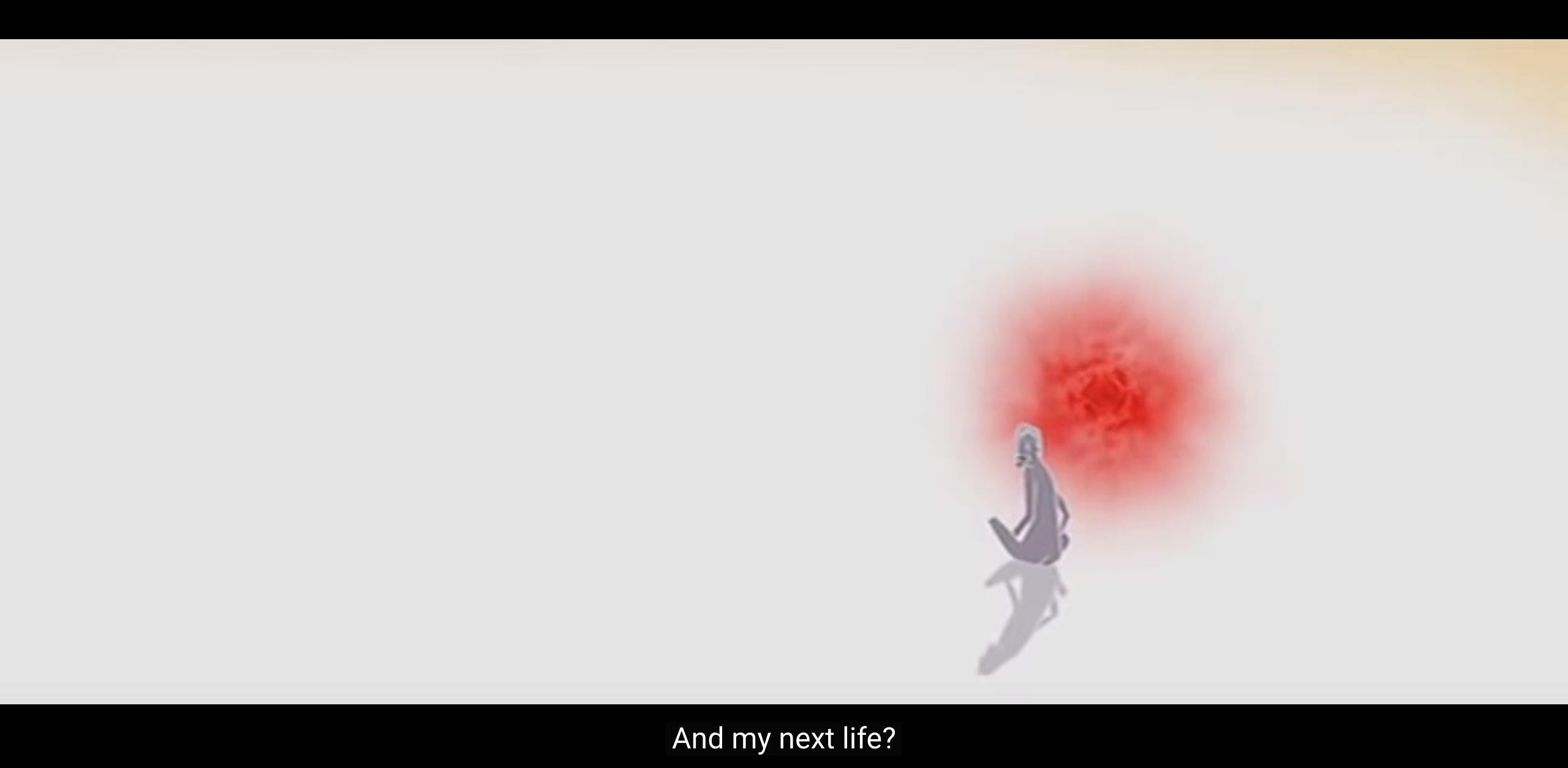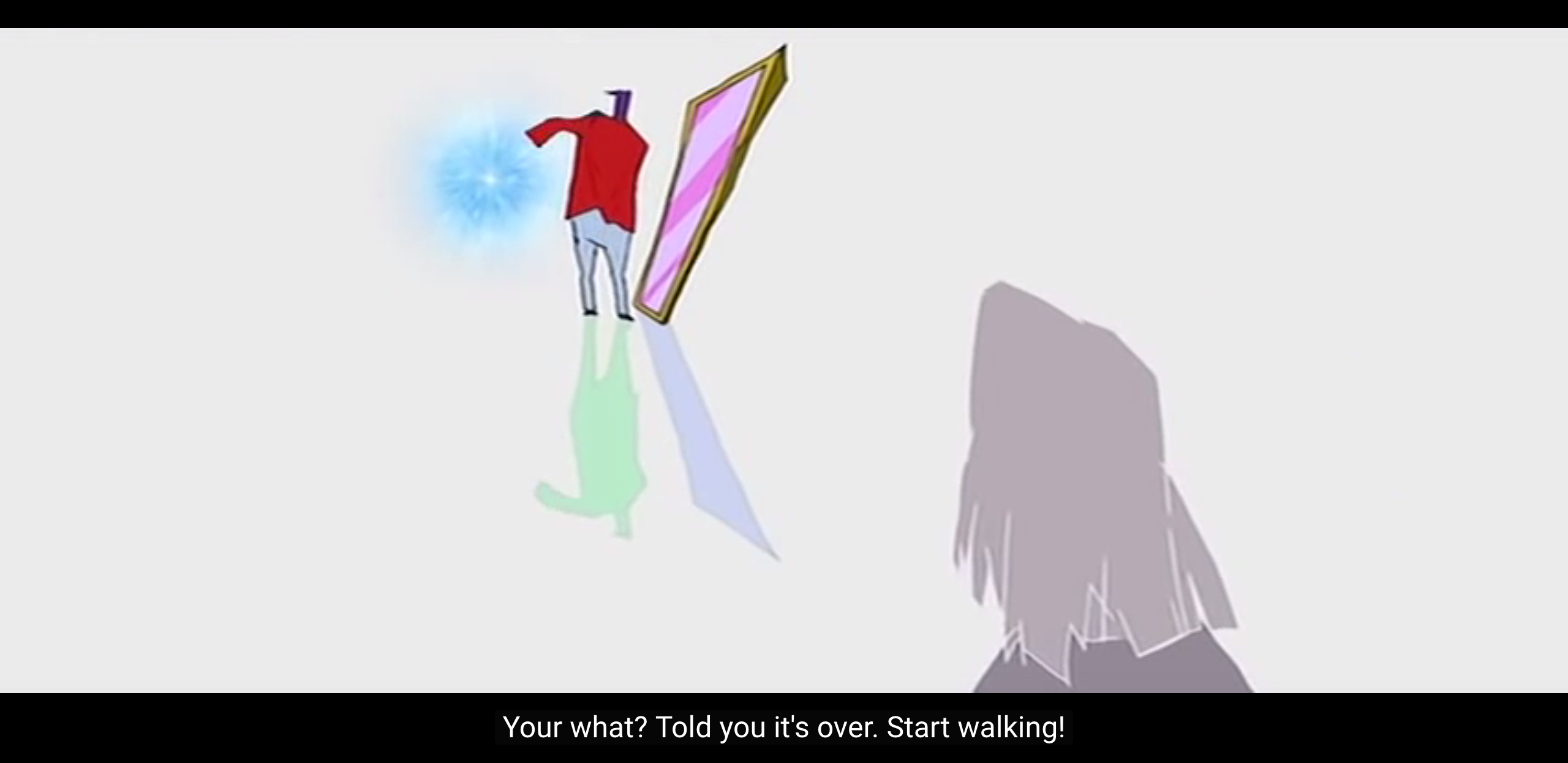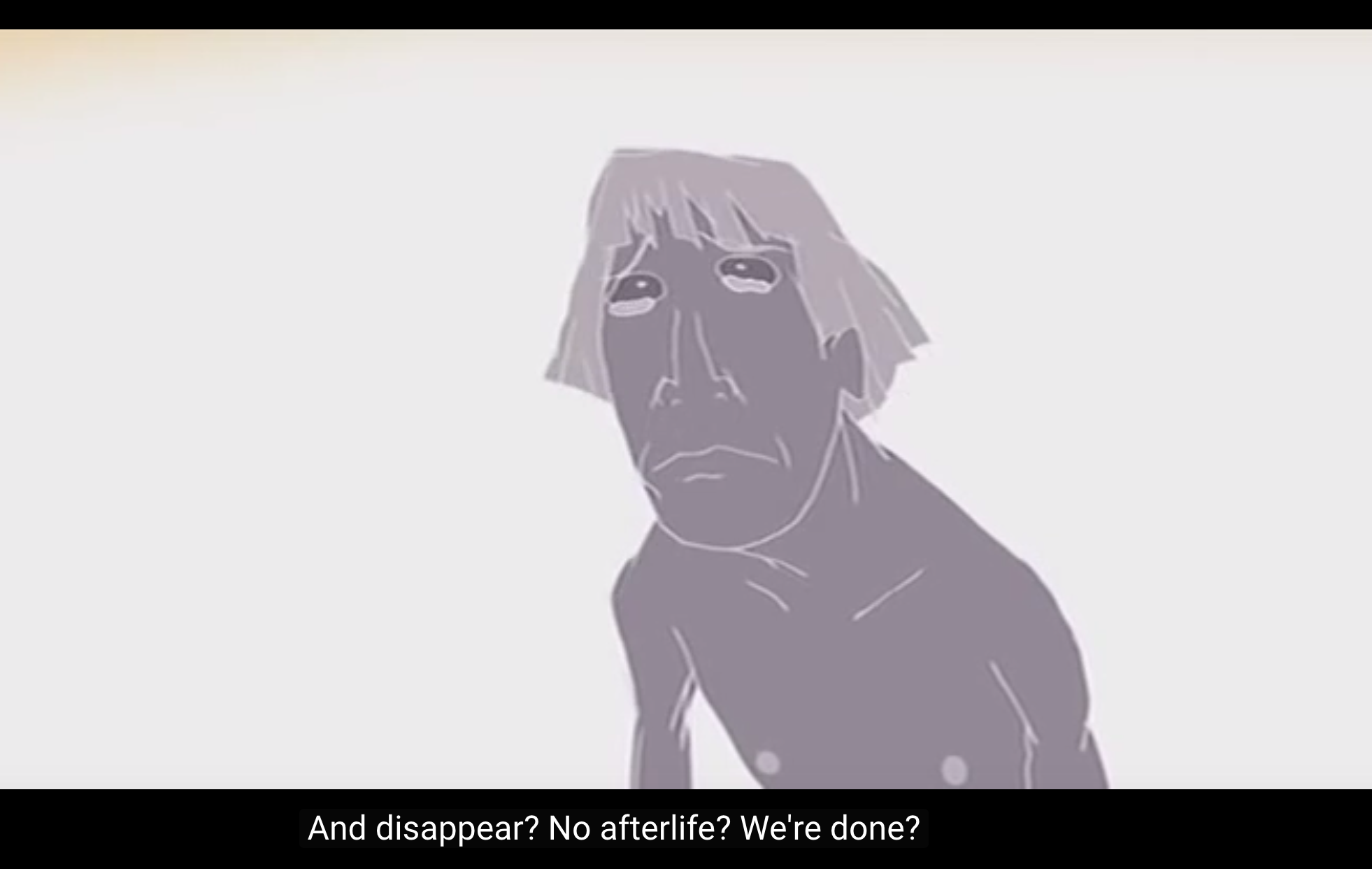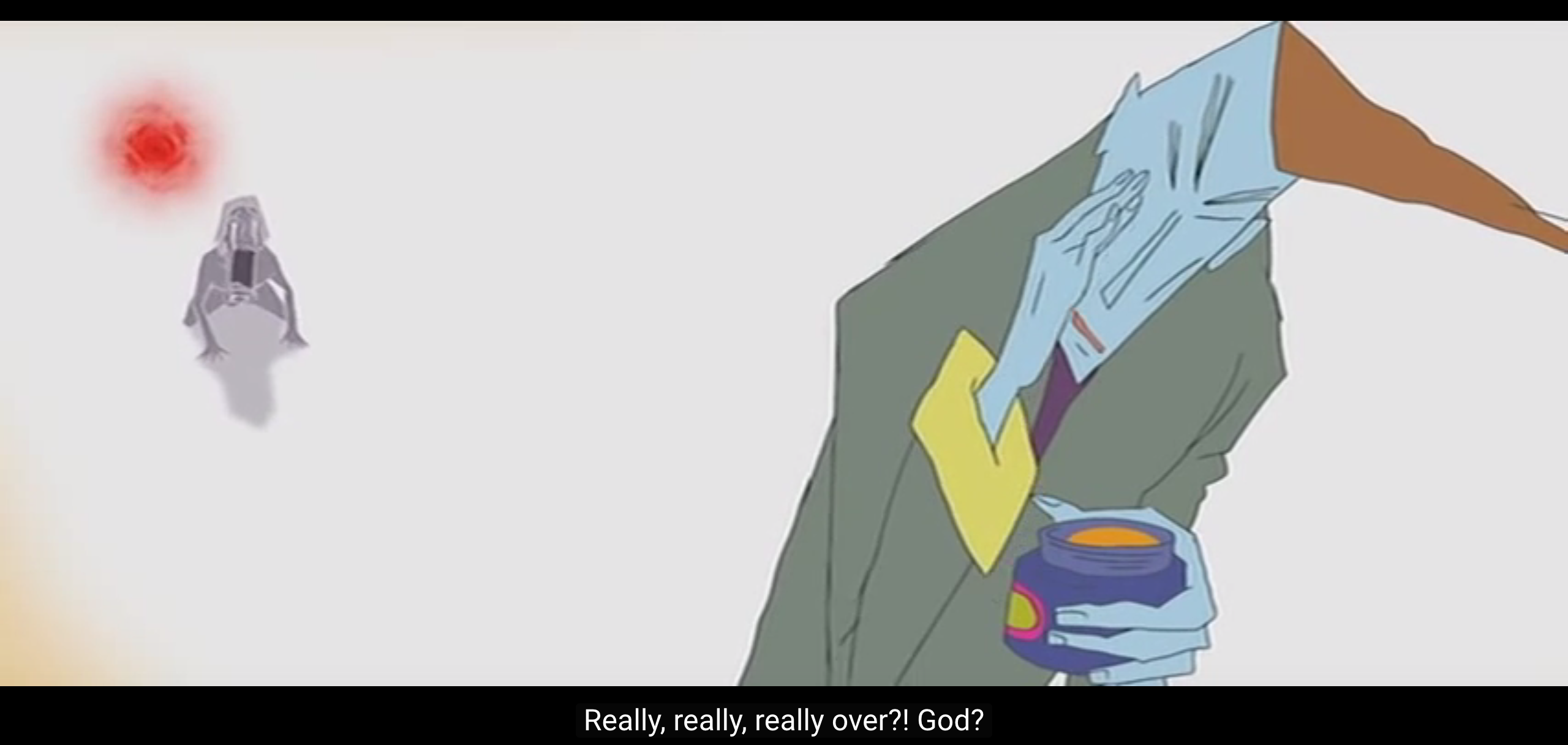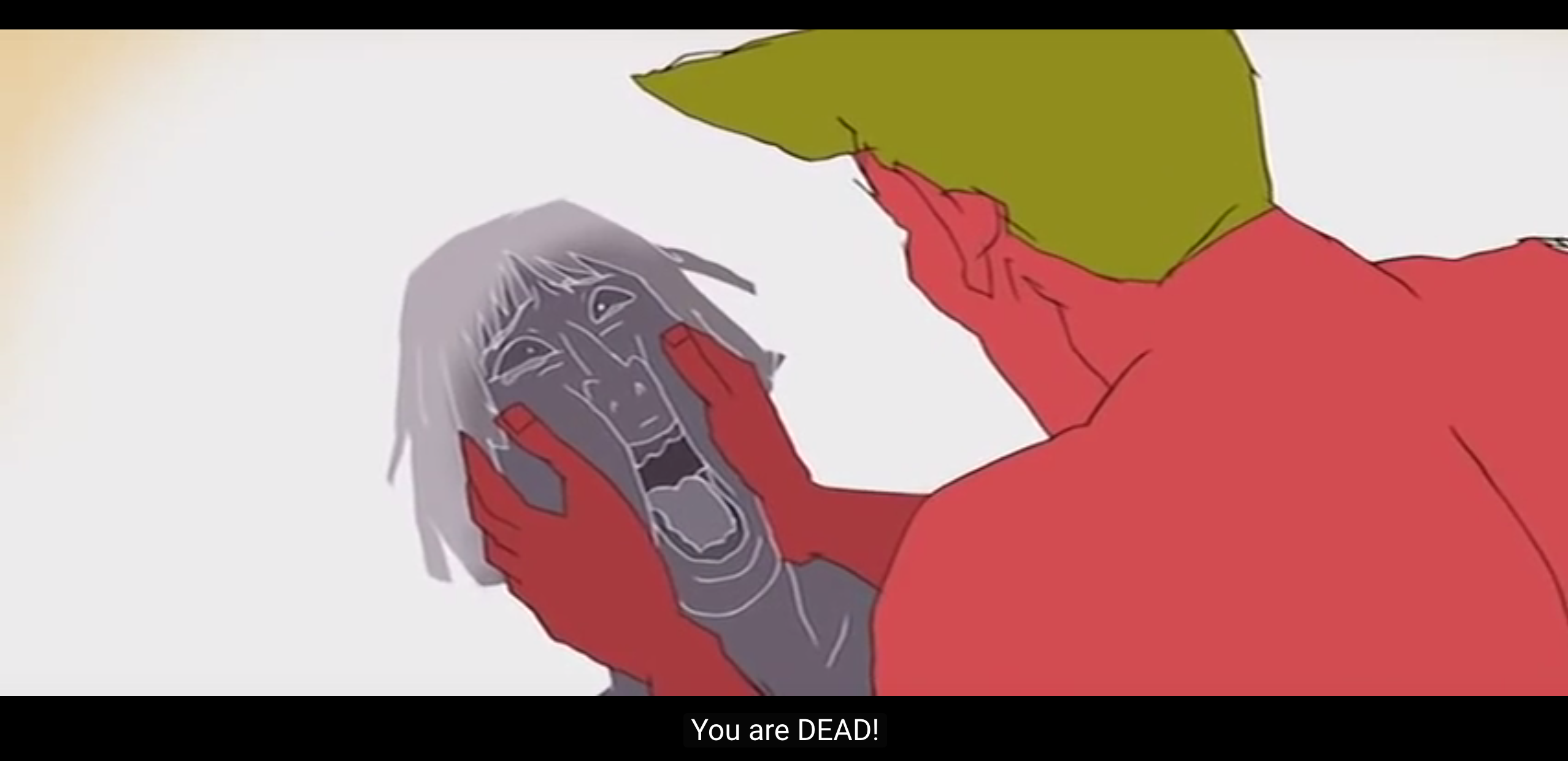 As Nishi takes his final steps into oblivion he pauses and looks back.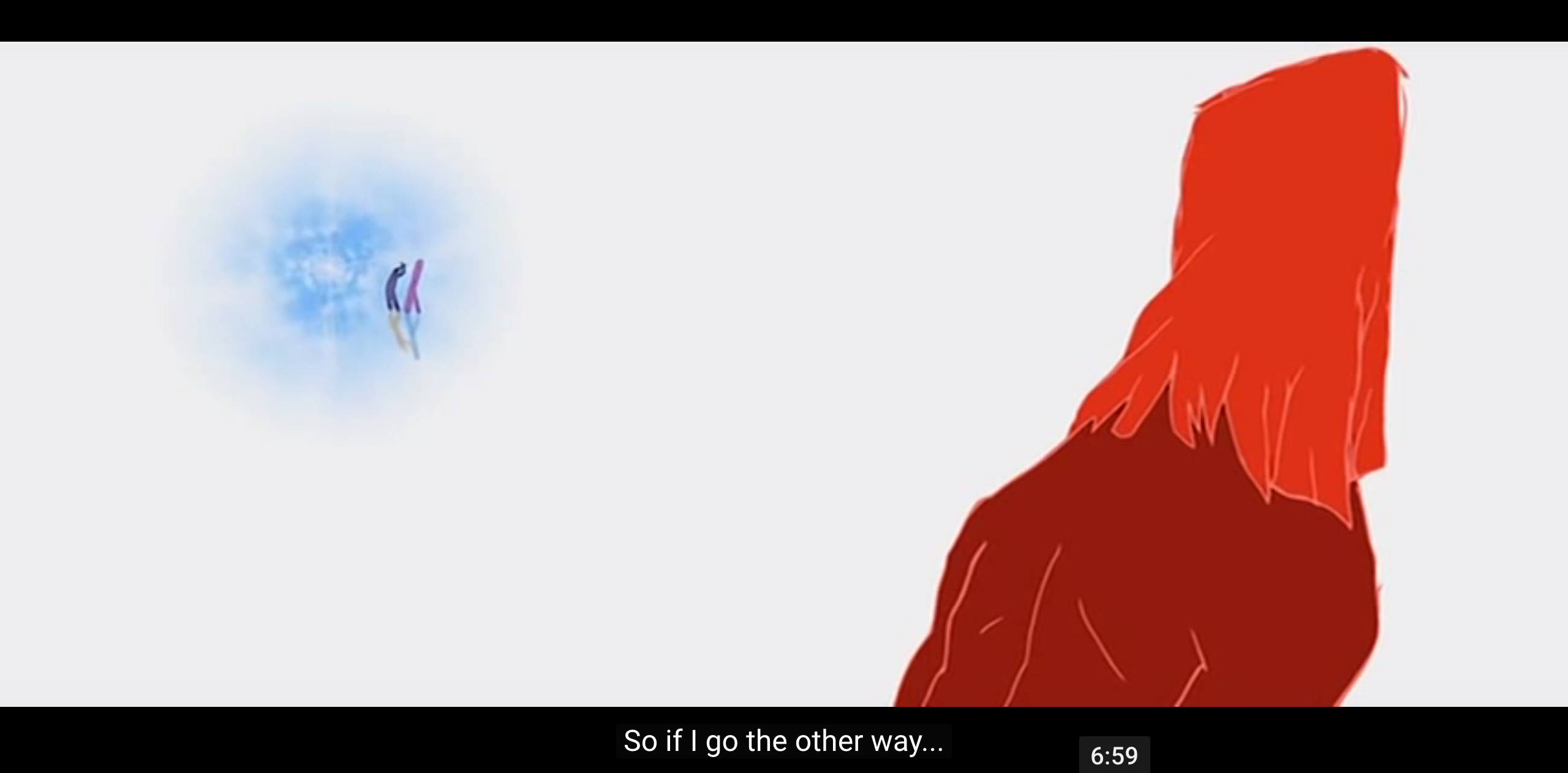 He says fuck it!! and makes a B LINE STRAIGHT FOR THE OTHER DIRECTION!!!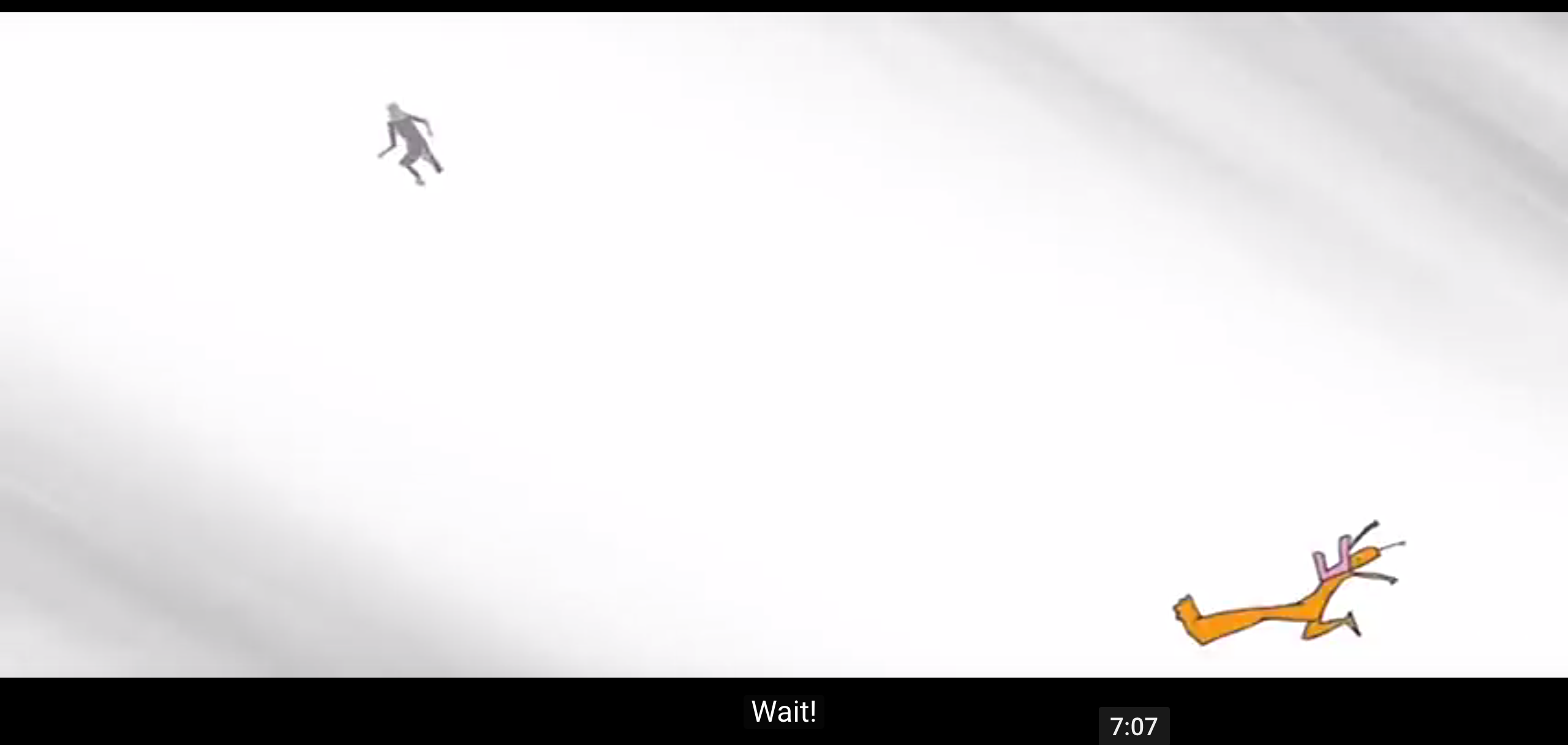 GOD TURNS INTO A JAGUAR!! THAT'S RIGHT A JAGUAR AND STARTS CHASING NISHI DOWN TELLING HIM IT IS TOO LATE!!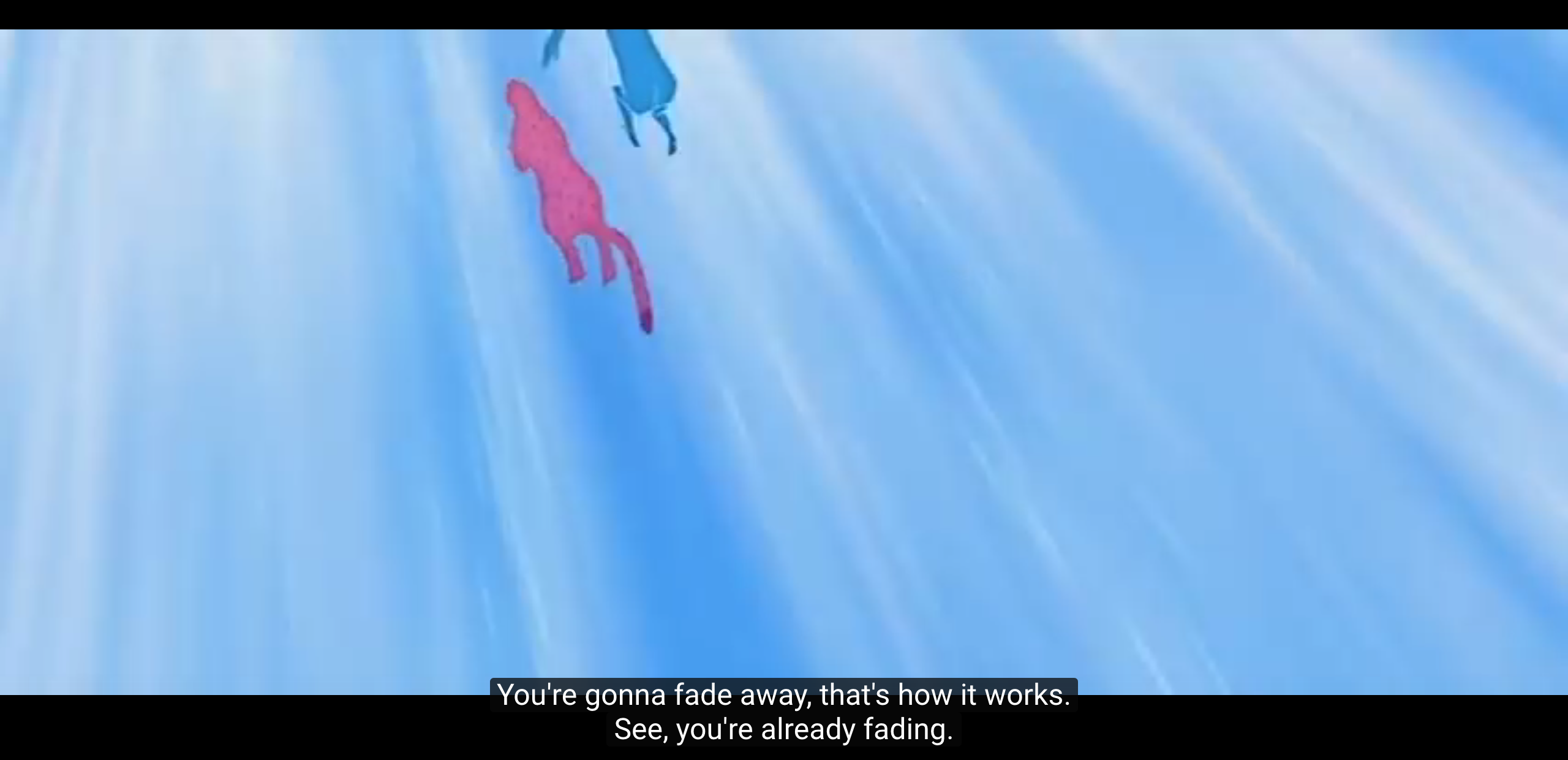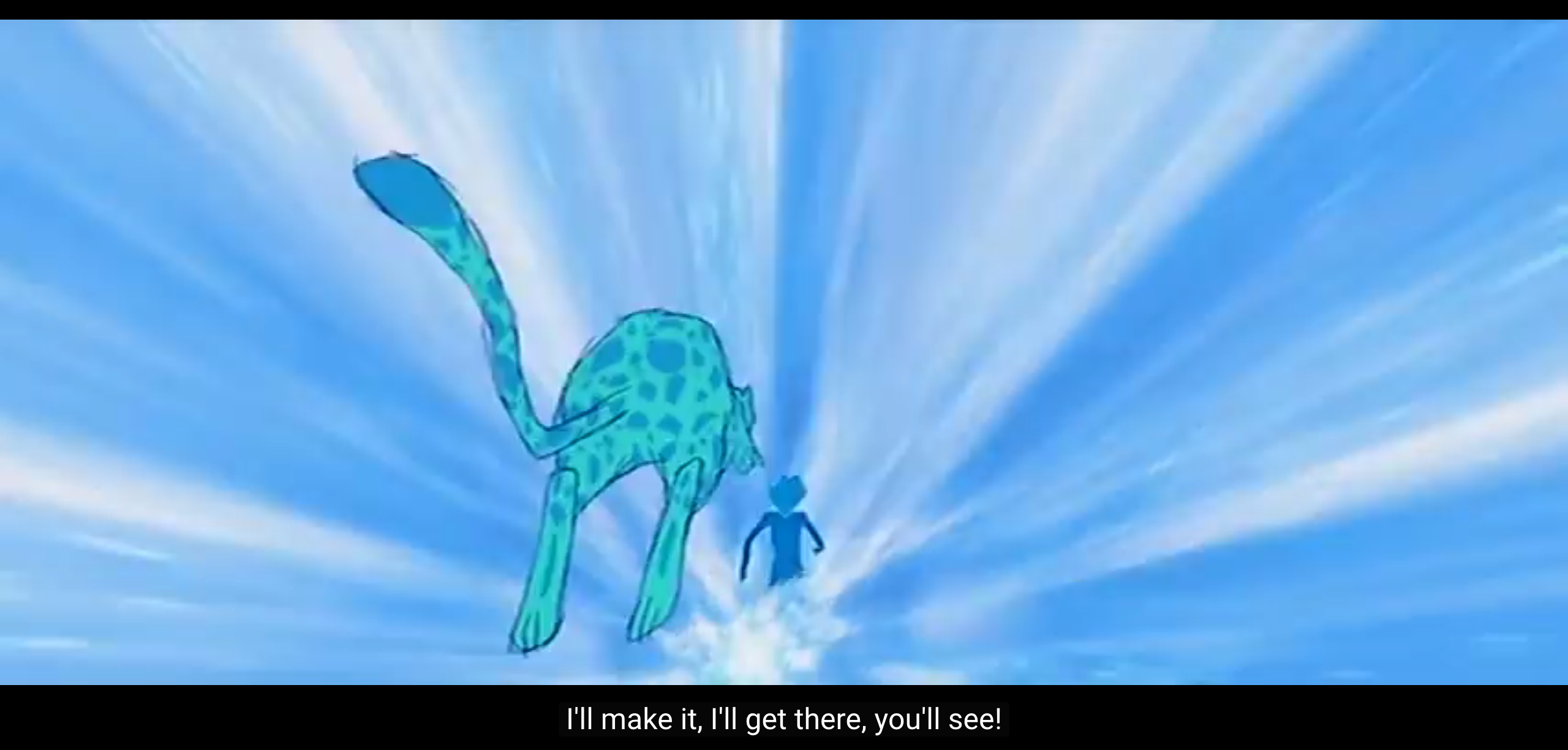 NISHI WON'T STAND FOR IT, HE JUST KEEPS RUNNING ON!!!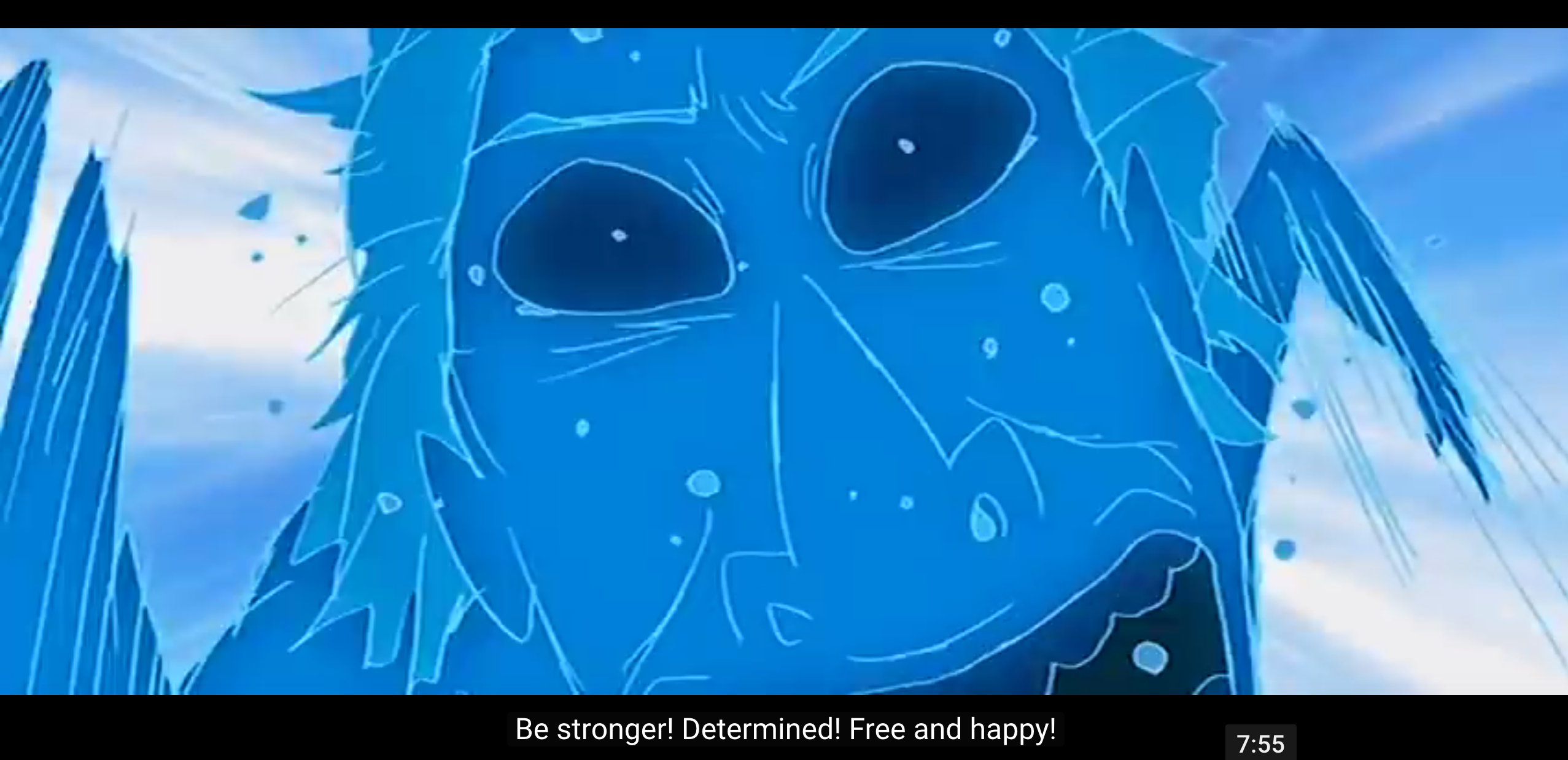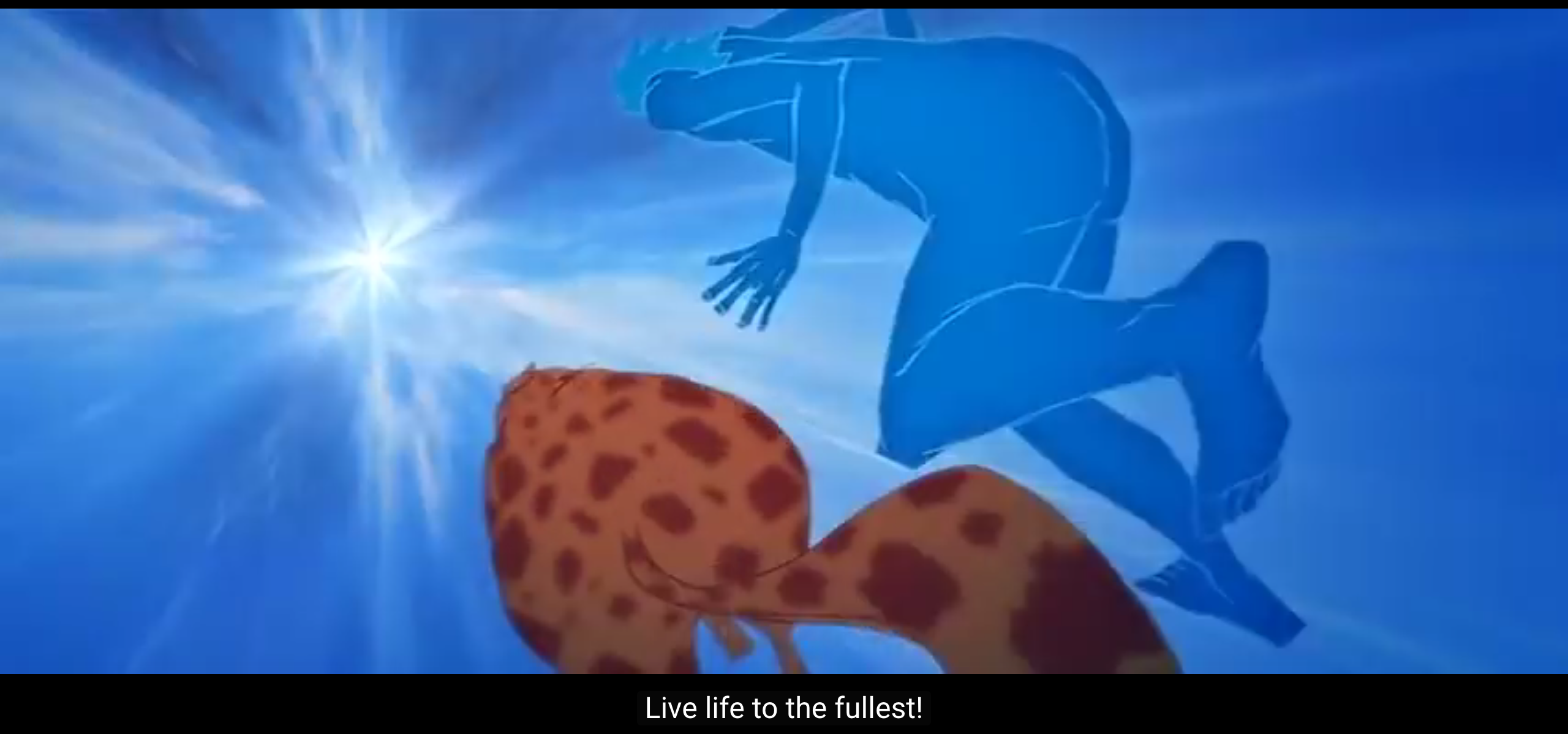 SUDDENLY….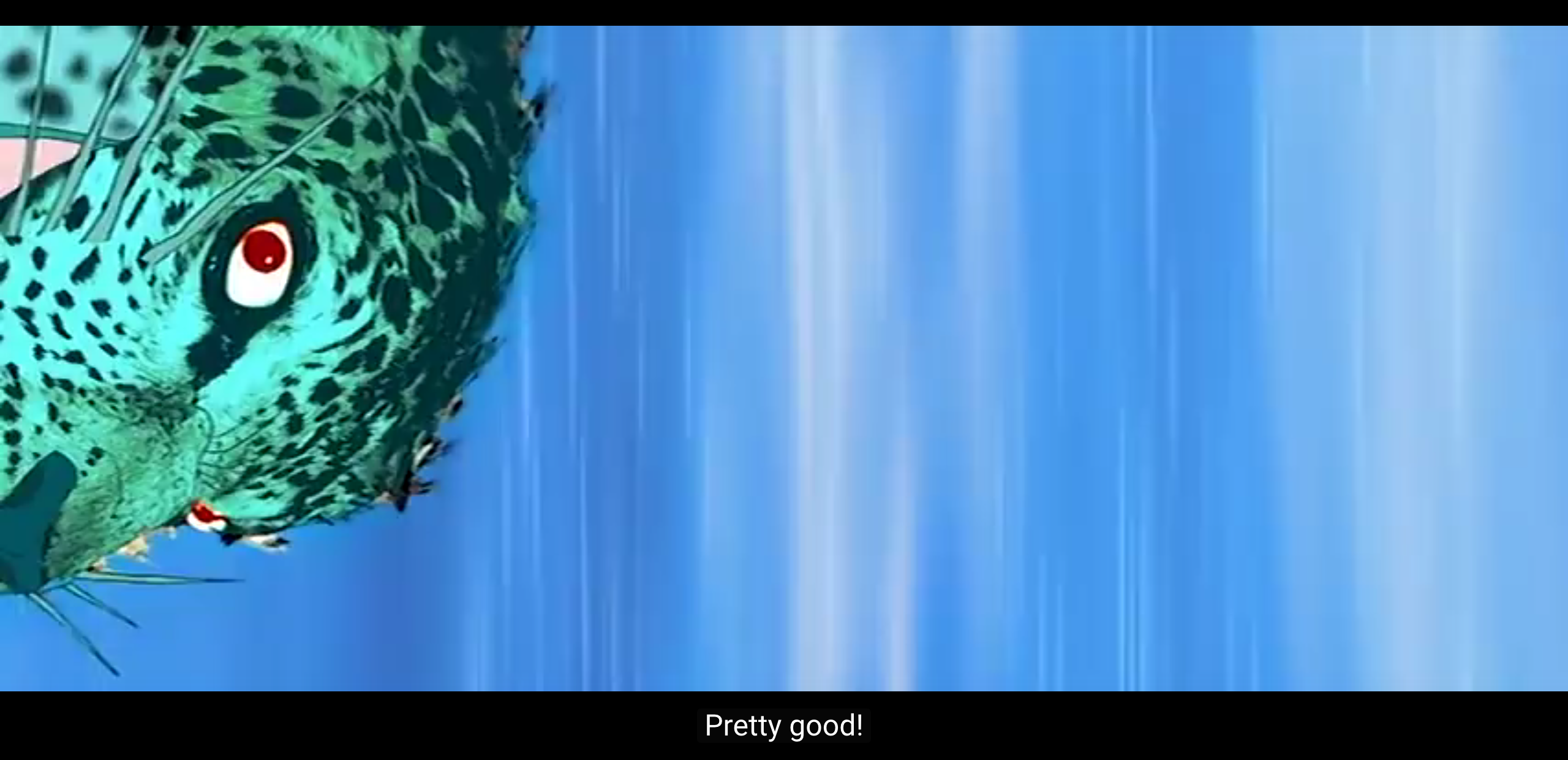 HE MAKES IT THROUGH YOOOOOO!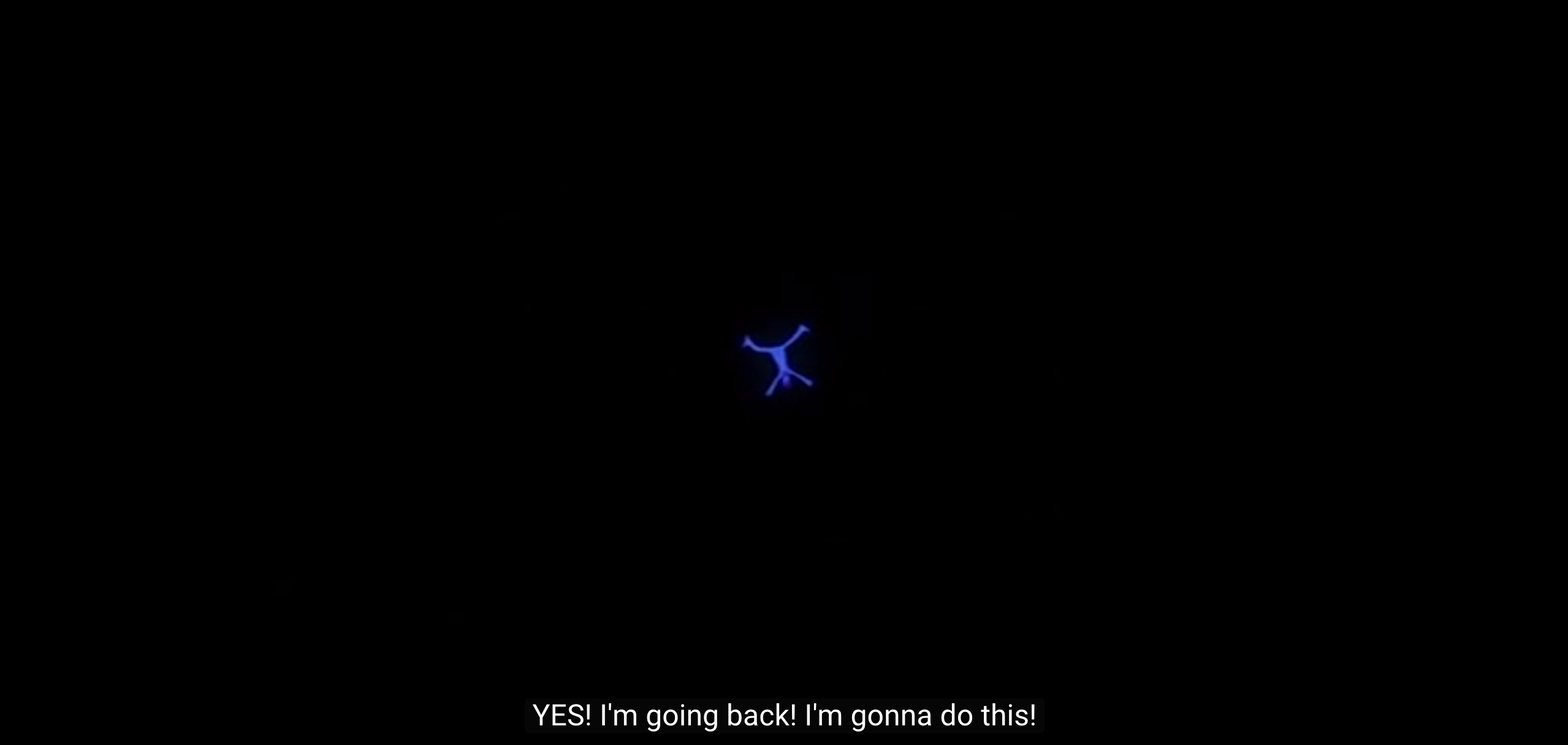 And finally the best part is at the end GOD is seen saying "Just remember I am on your side! I am on your side!"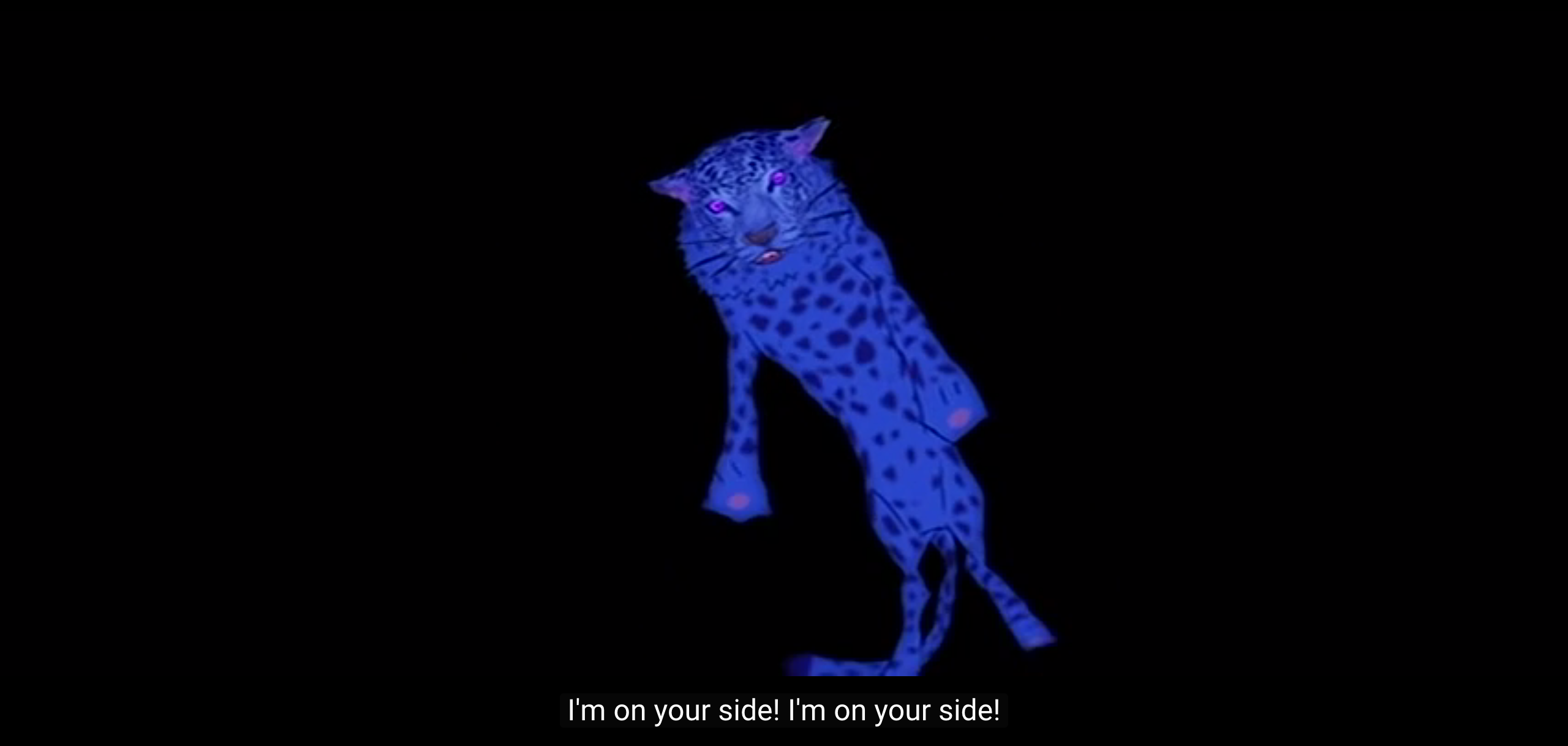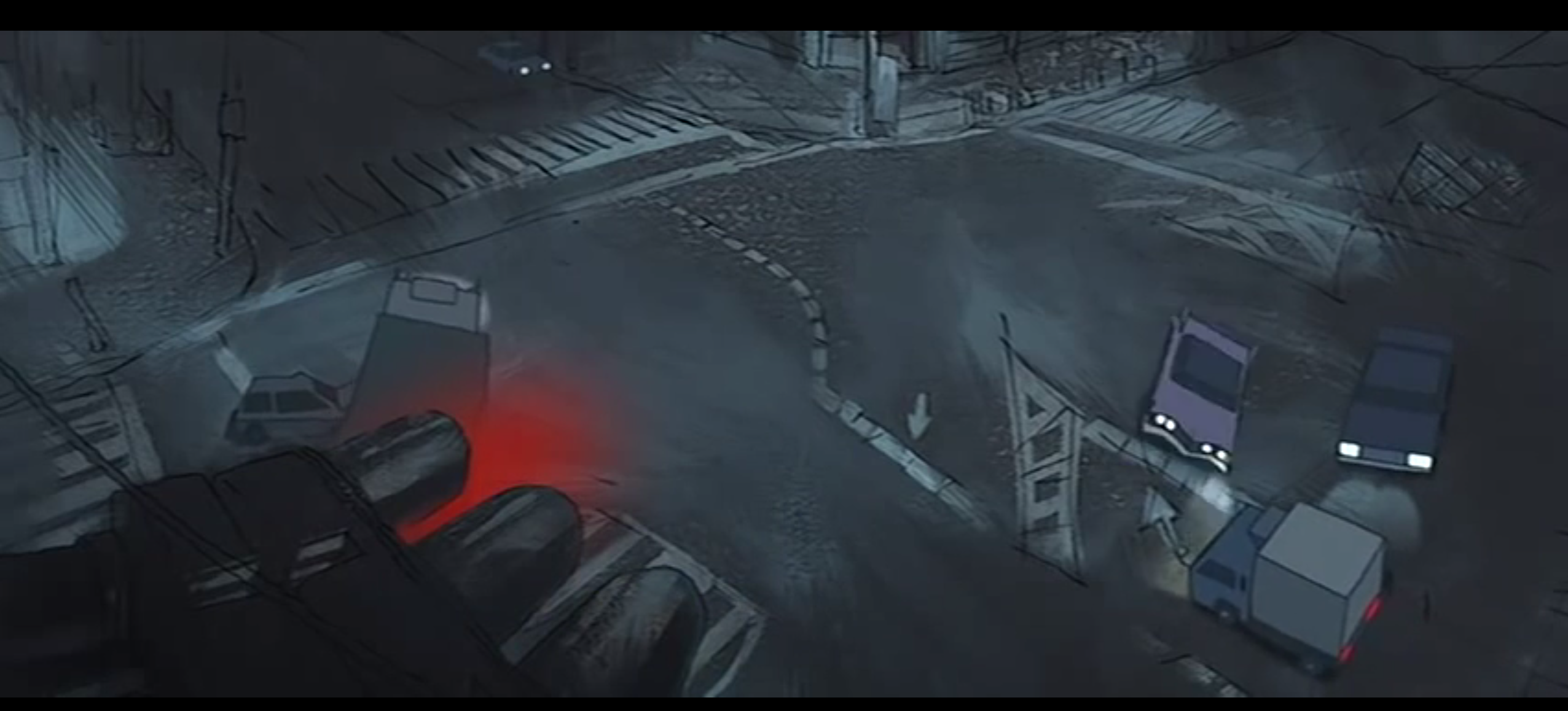 Man I love this scene, if you ever get a chance to watch the whole film, I suggest you do so, I will say though it is all over the place in regards to a solid storyline.
If you have gotten this far, I will say thanks for giving this blog a lil time. That is all we have yo.
till then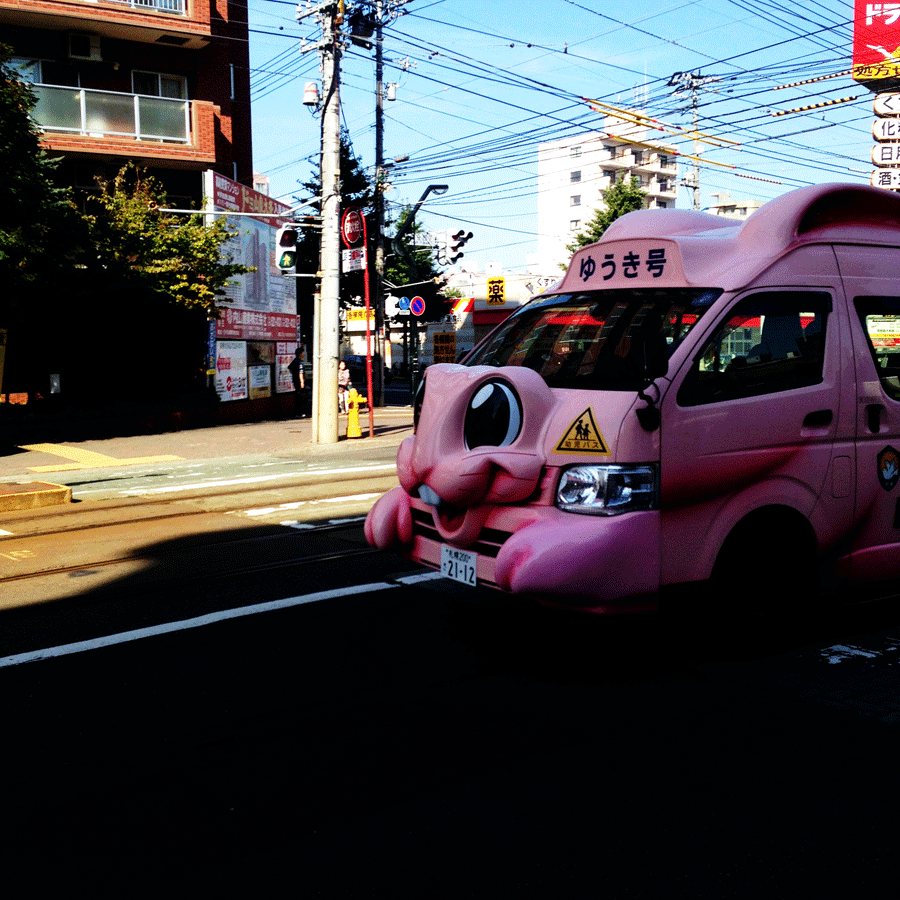 toots….
Oh yeah, the latest RADIATE yall #32.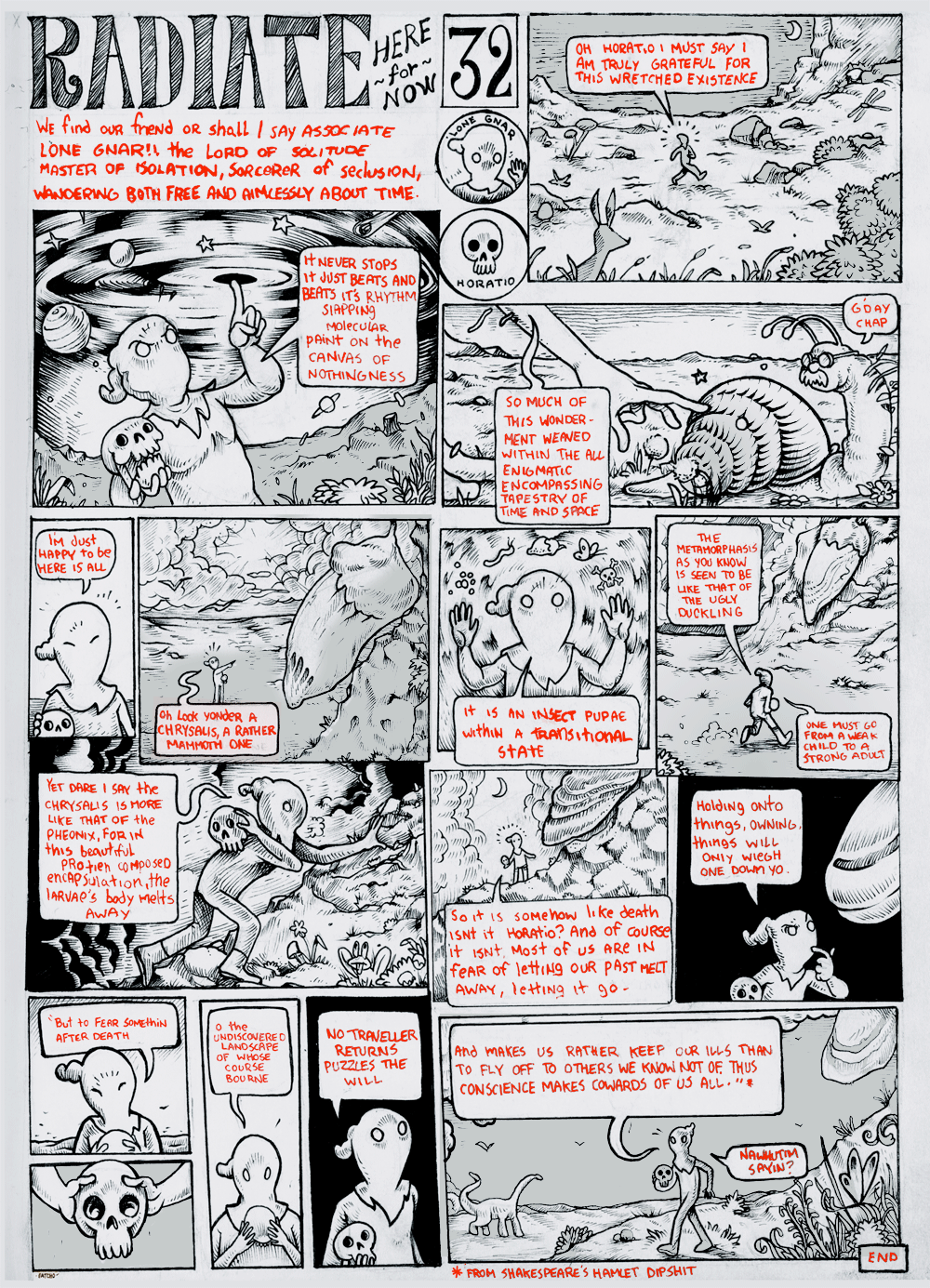 -eat