Hello you,
Yo Guss whut? I designed some Wallpaper!!! It is in an awesome new restaurant named ,The Crown, here in Portland Or!! It has been a wonderful opportunity to flex the line work skills in such a large scale at a sweet location
scroll down to check out more yo.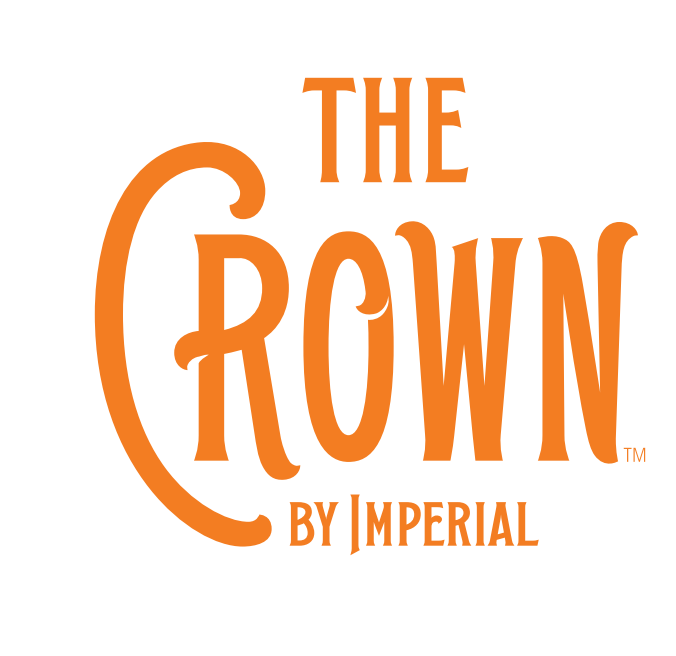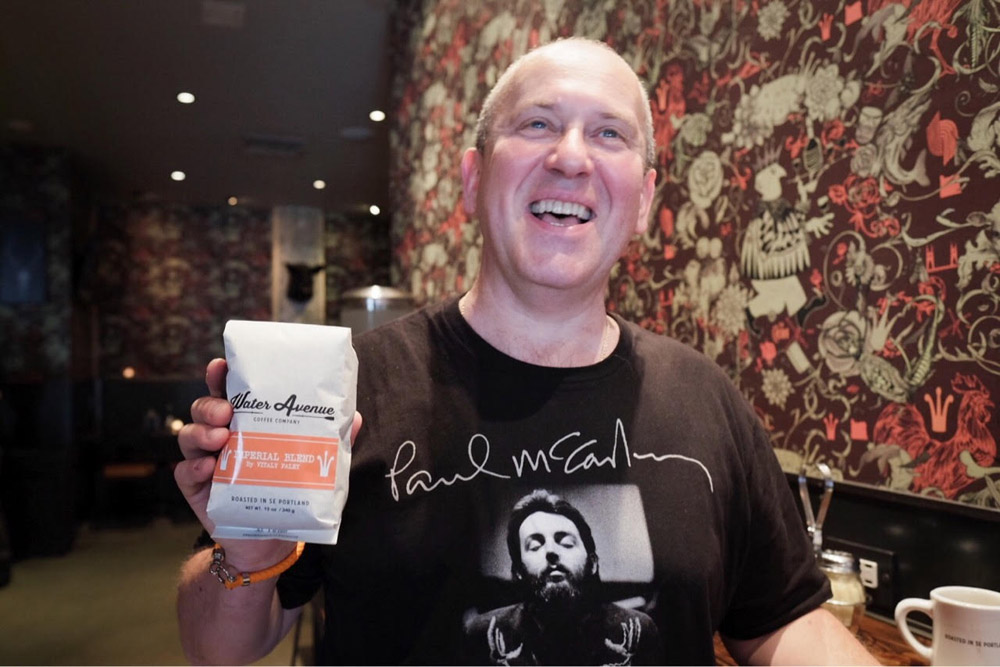 Head Chef Vitaley Paley 
(with Paul Mcartney meditating on his shirt)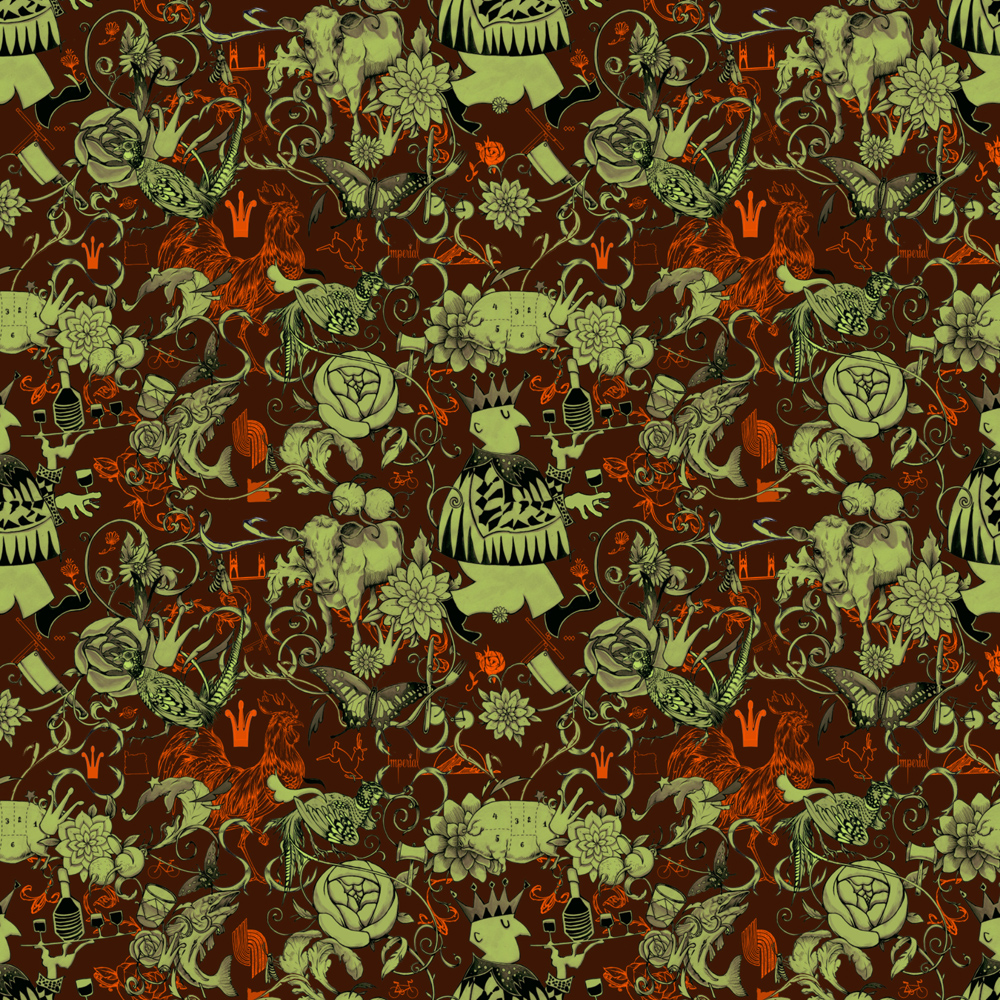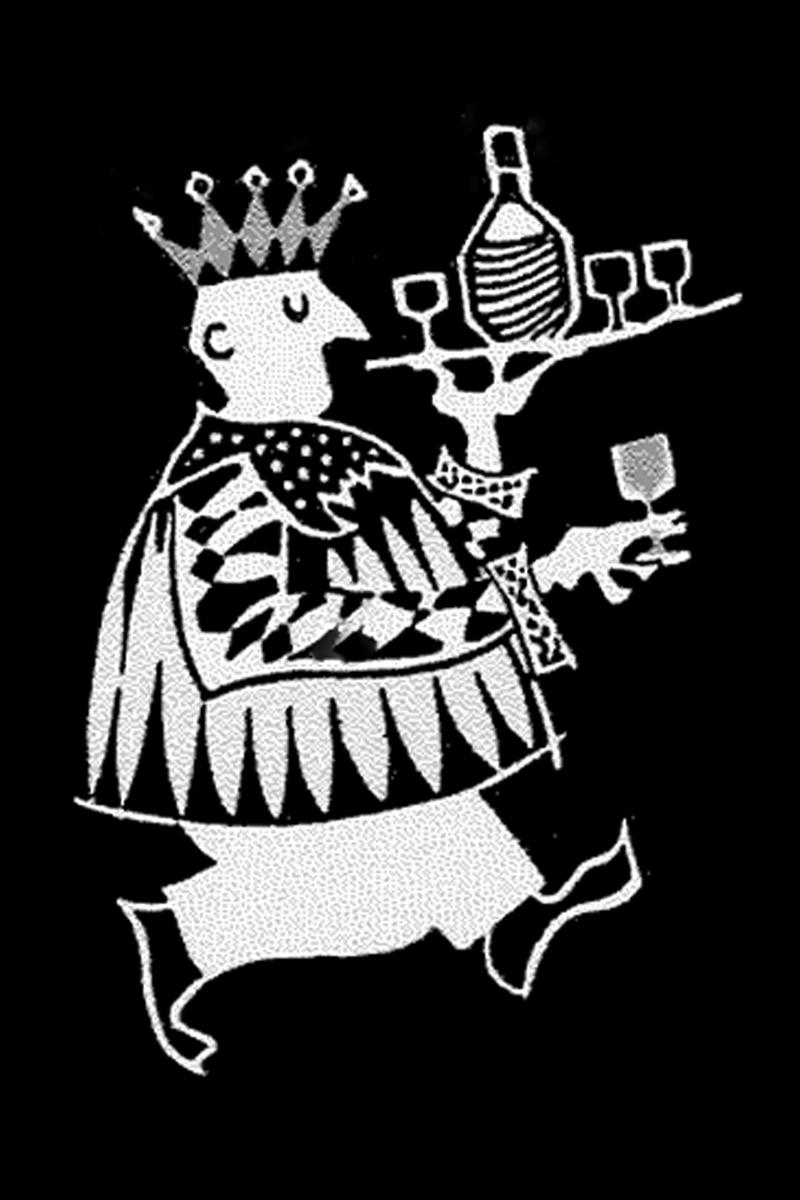 The Crown is located in the Hotel Lucia, which has a rich history here in Portland, The central figure of the wallpaper was the hotels mascot back in the day. Here is the original image (above)
The key elements in the design are based on food and the city of Portland
The Crown is a new cocktail-centric bar serving up New York-style pizzas and salads, inspired by Chef Vitaly Paley's time spent in the city first as a student at The Juilliard School and later when he began his career as a chef, when he would scour the city for the perfect slice.The Crown is a collaboration between Vitaly, Imperial chef Matthew Jarrell, and third generation pizzaiolo Vinny Manna, who learned the art of pizza making from his grandfather in Naples, Italy. Follow The Crown on Instagram at @thecrownpdx.
 THE CROWN IS OPEN DAILY FROM 11:30 A.M. TO CLOSE-2:30 am on THURSDAYS
Happy hour is daily, from 2-6 p.m.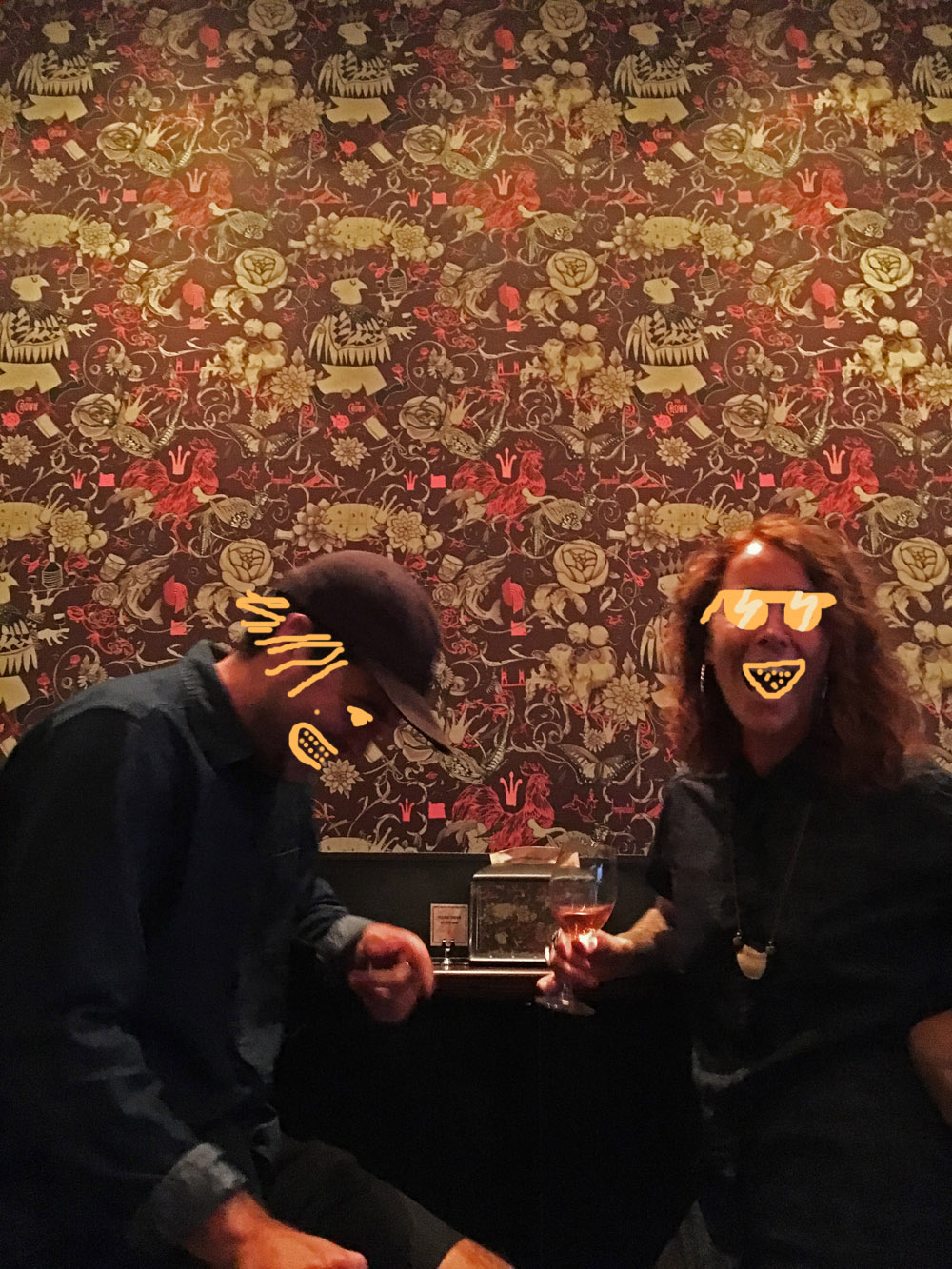 I am looking forward to making more awesome crazy detailed custom wallpaper for indoor locations so if you know any companies looking for such services please feel free to email me at, eatcho@gmail.com
thats all for now thanks for checking it out yo,
If you are not done yet getting them eyes assaulted with color yet clik the pic below to check out a previous mural I did at the Ataula restaurant,
toots