Hey you,
guss what?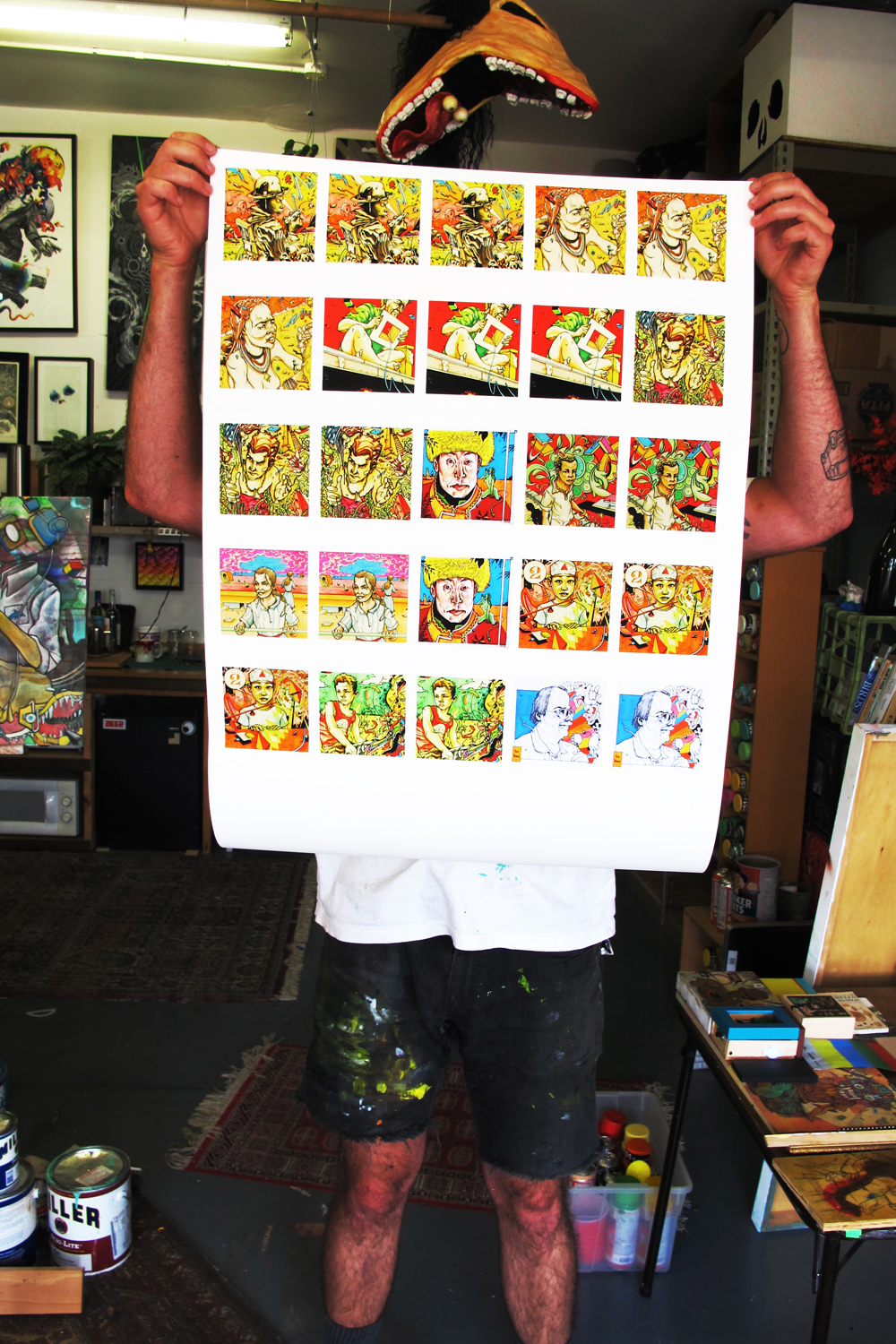 I have some prints fer you! This time when you get one, it comes with a ten minute drug induced doodle!!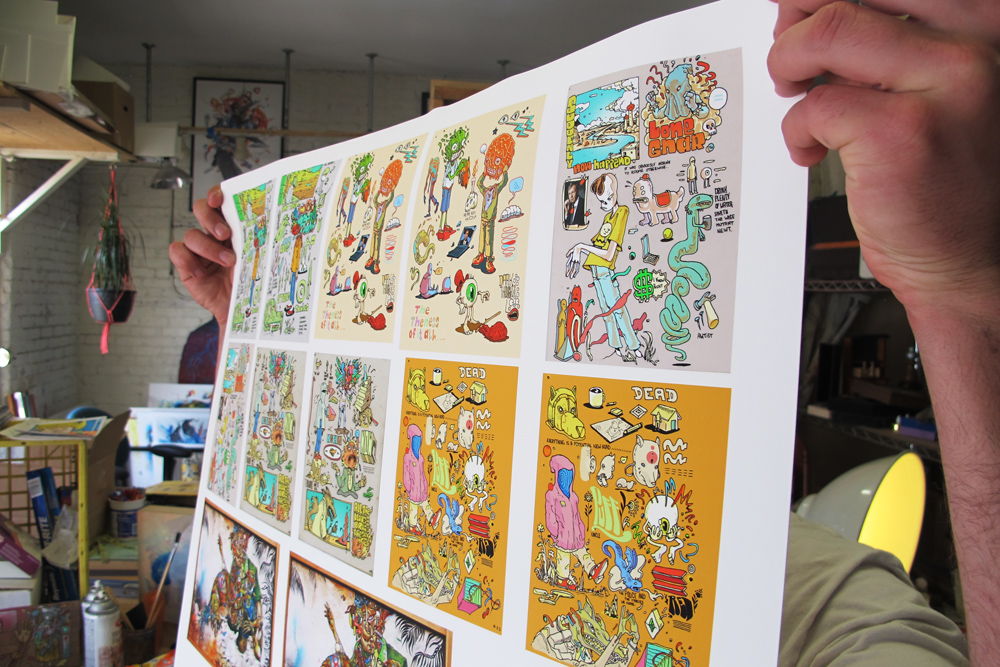 I was really lucky to have the ole studio mate Zach Jonhsen hook it up with a run of prints for me before he took off east, They came out great and this time around I picked a few images that I normally wouldn't do for prints.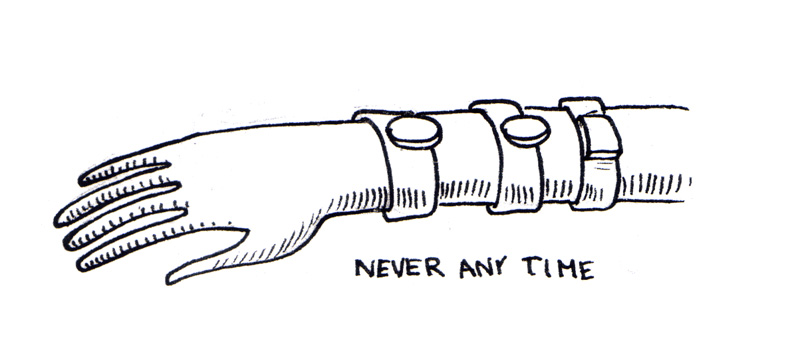 Make sure to go to , https://www.etsy.com/shop/eatcho , If you would like to have a print and a doodle for yourself or a loved on one.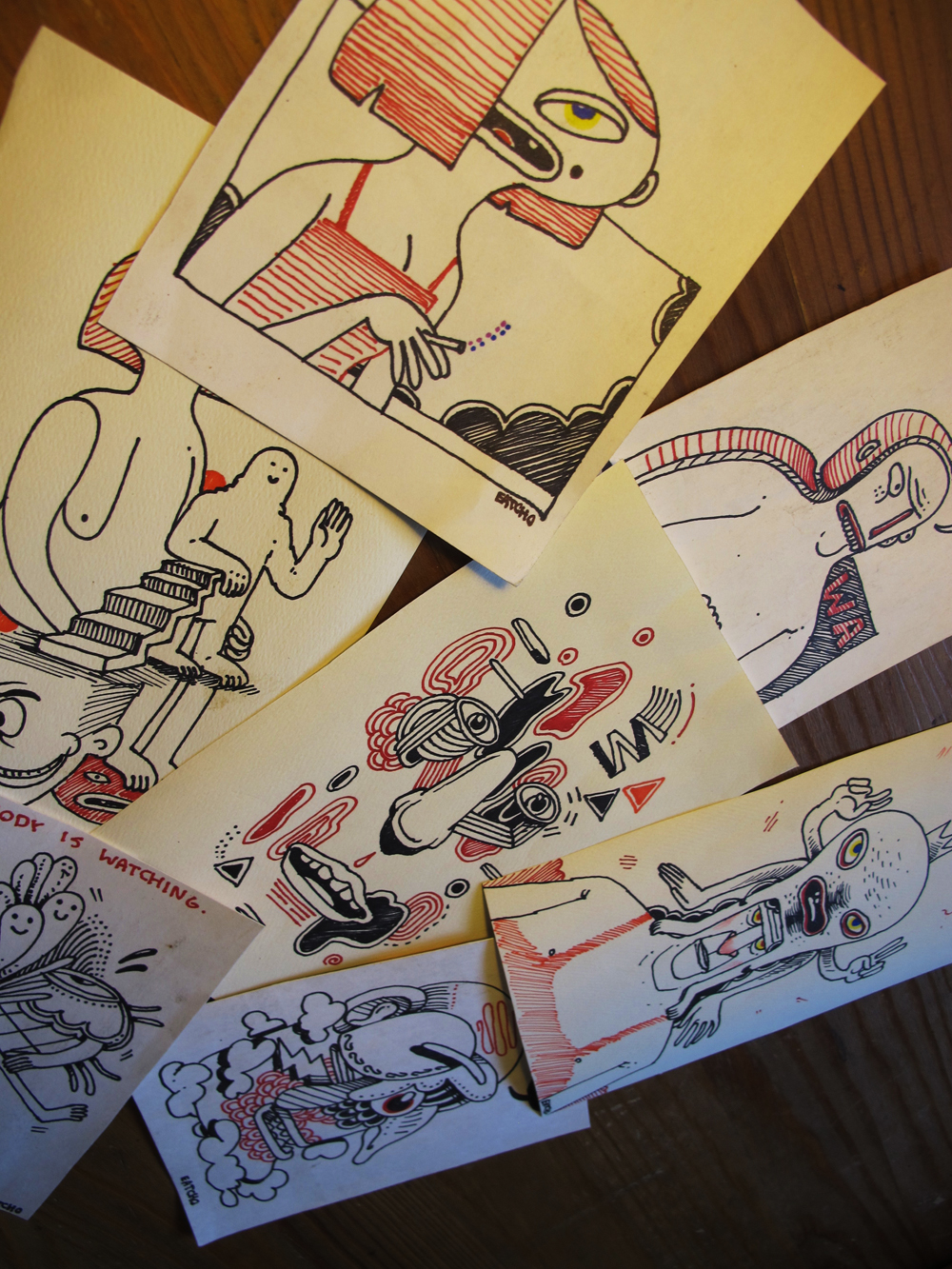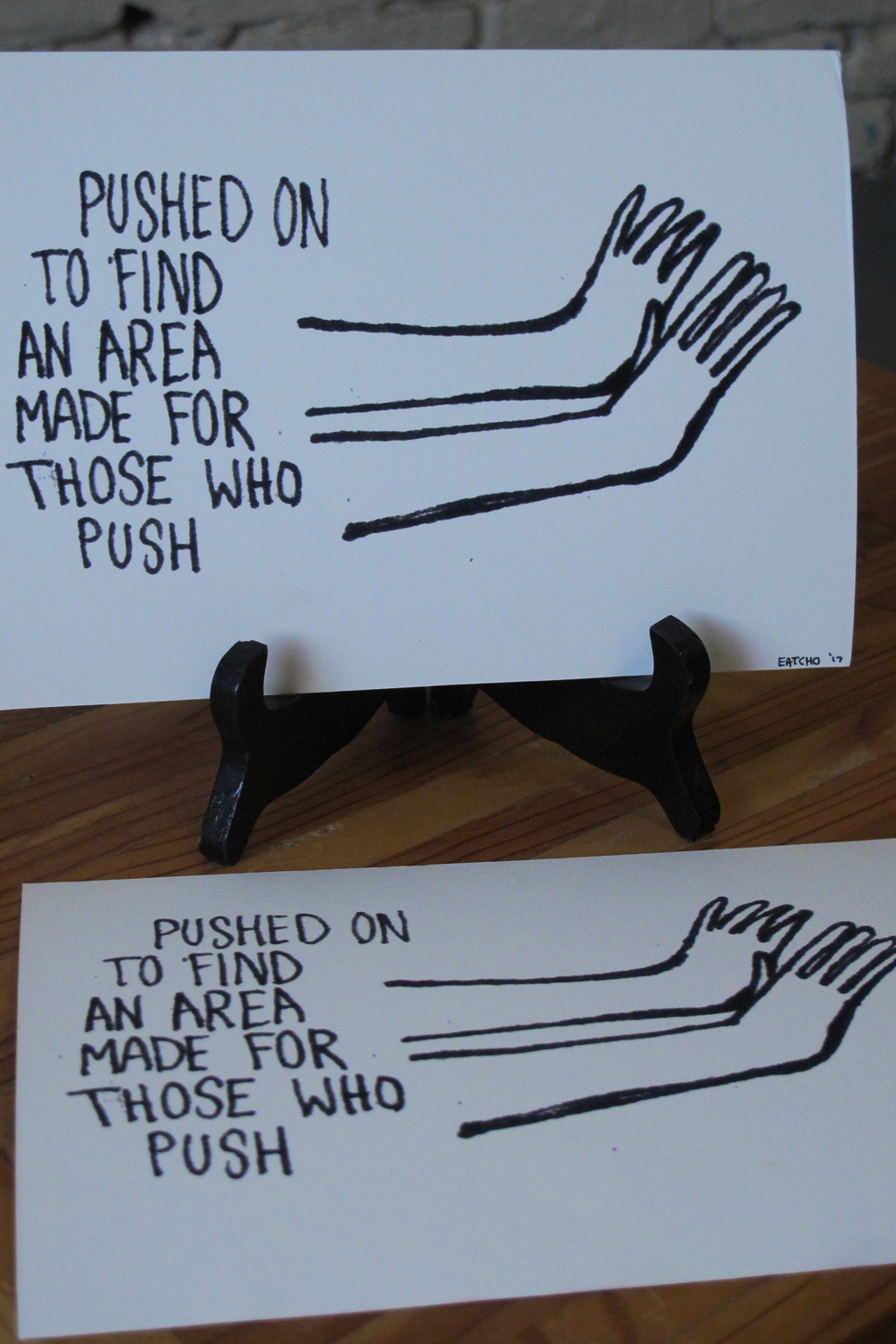 https://www.etsy.com/shop/eatcho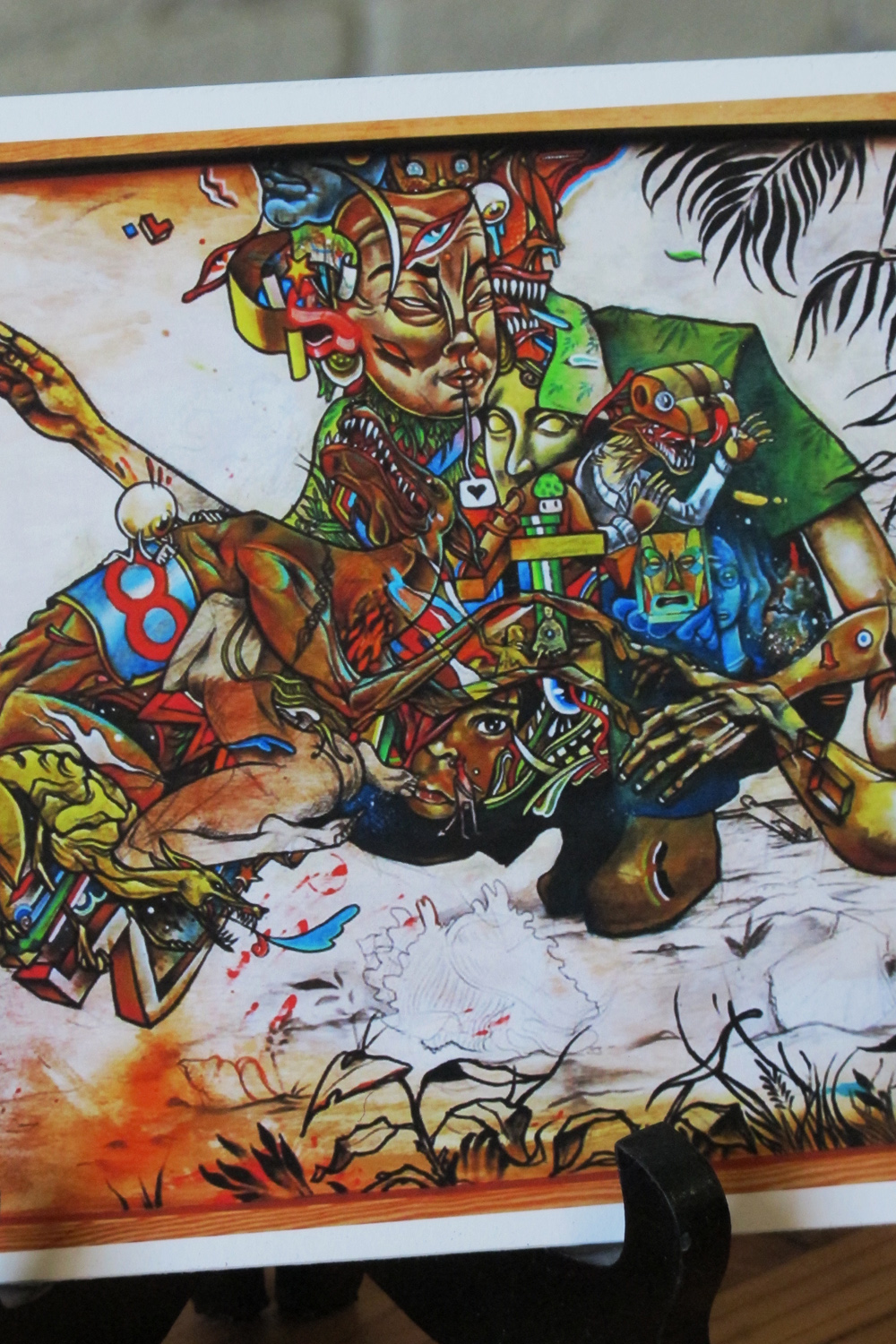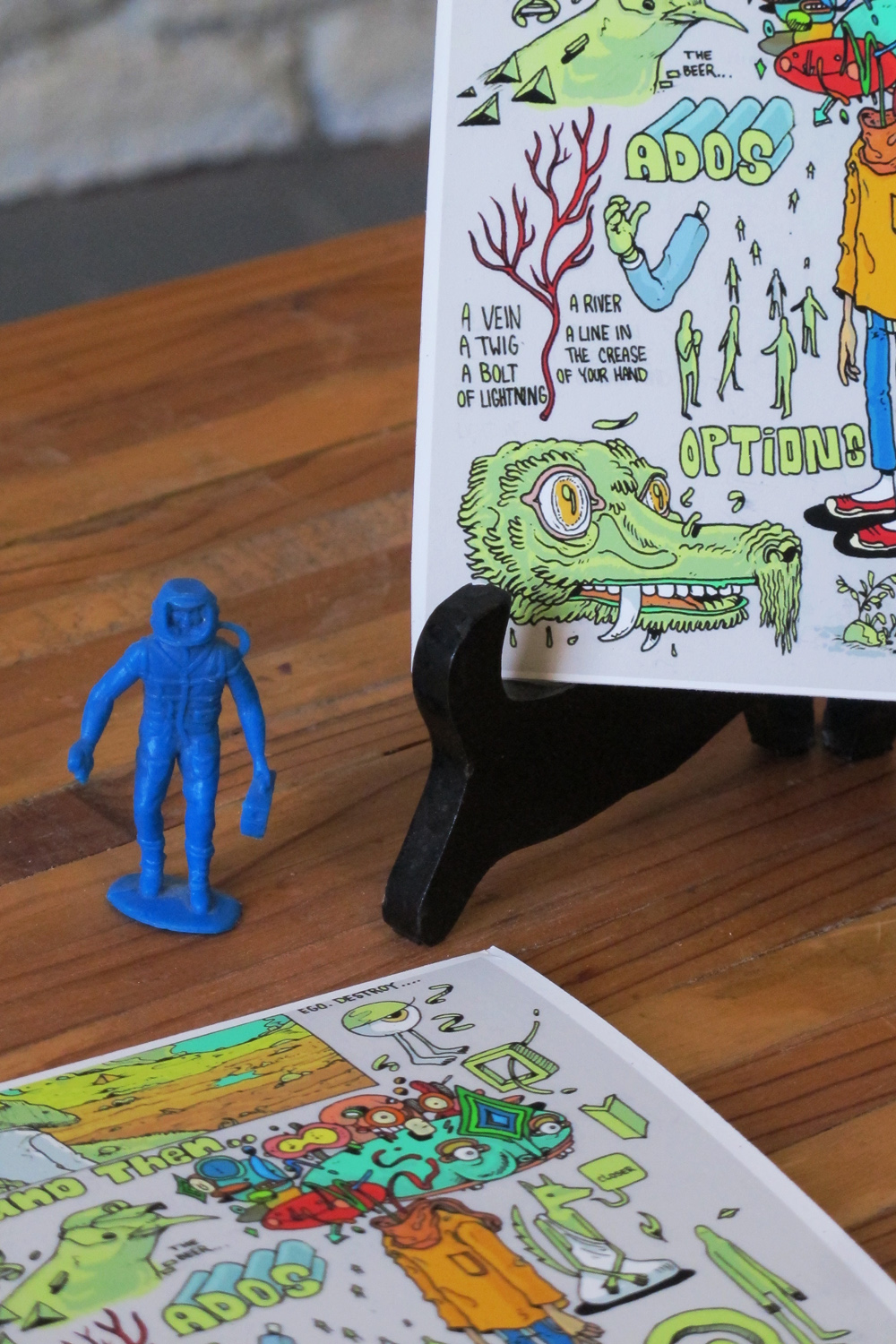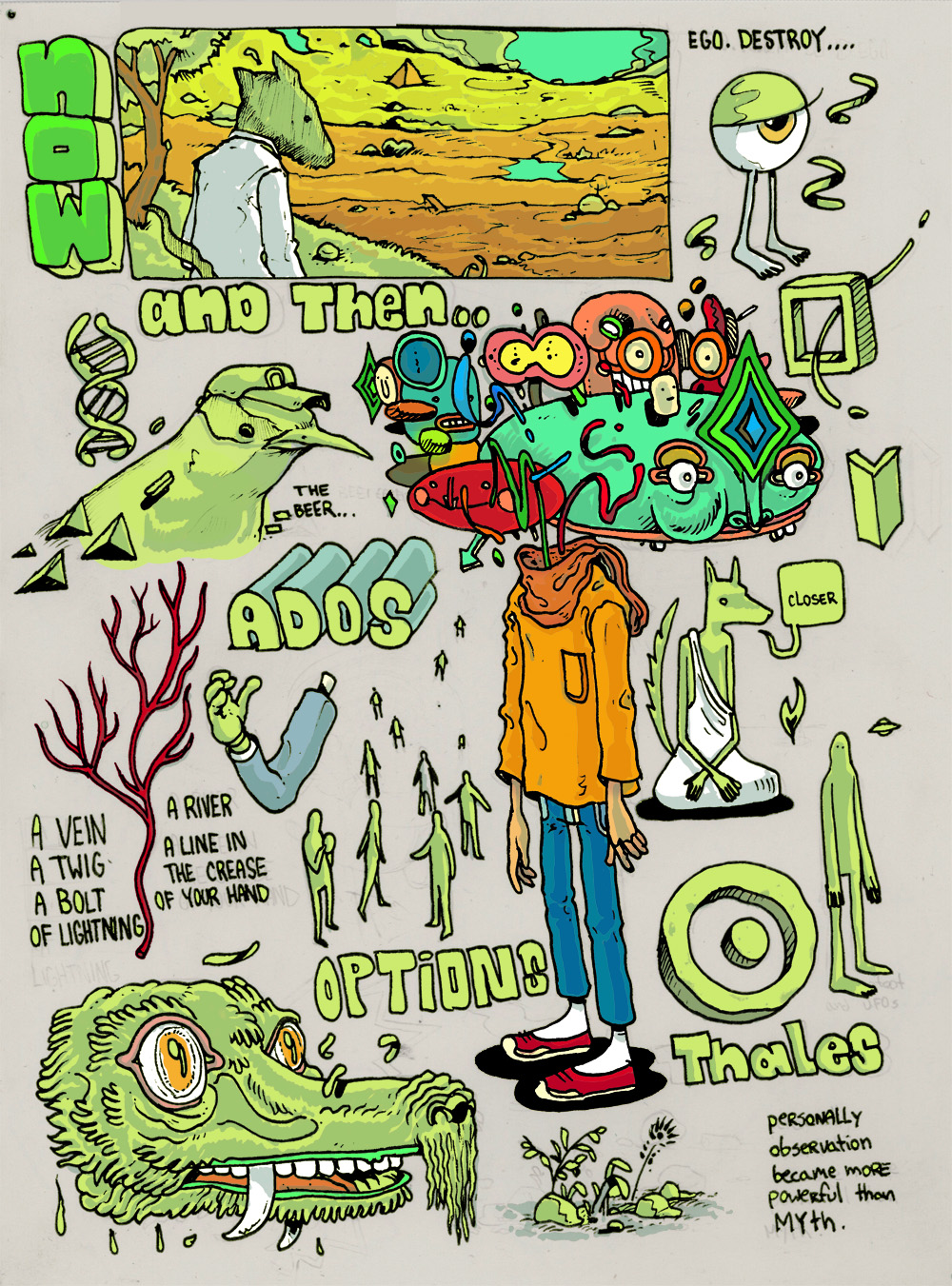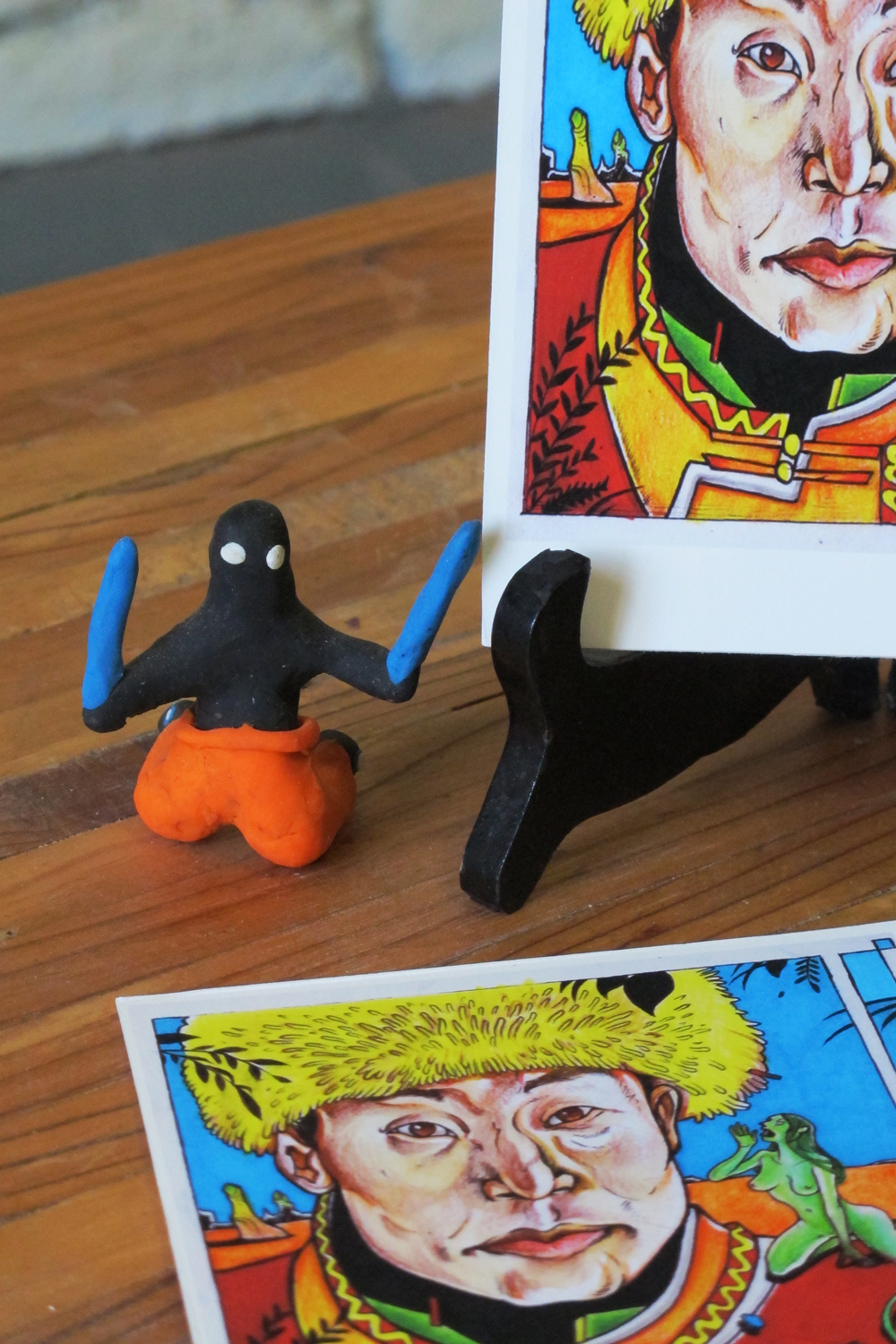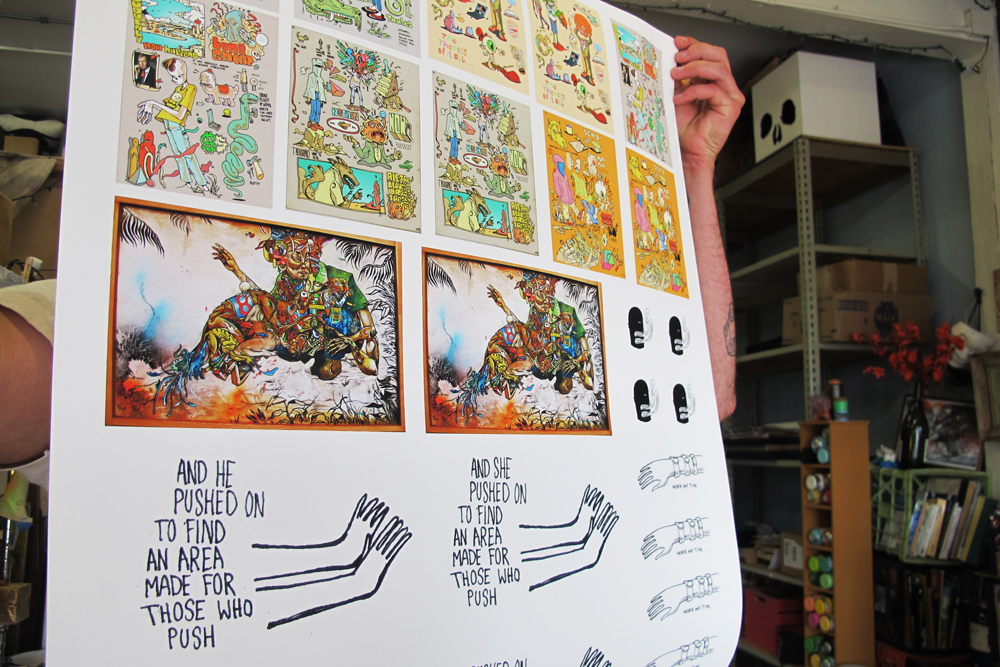 Thank you for giving my work a look see. There are more prints for sale not featured here on this post but here in this link 
Till then Have a good day,
drink water and go outside.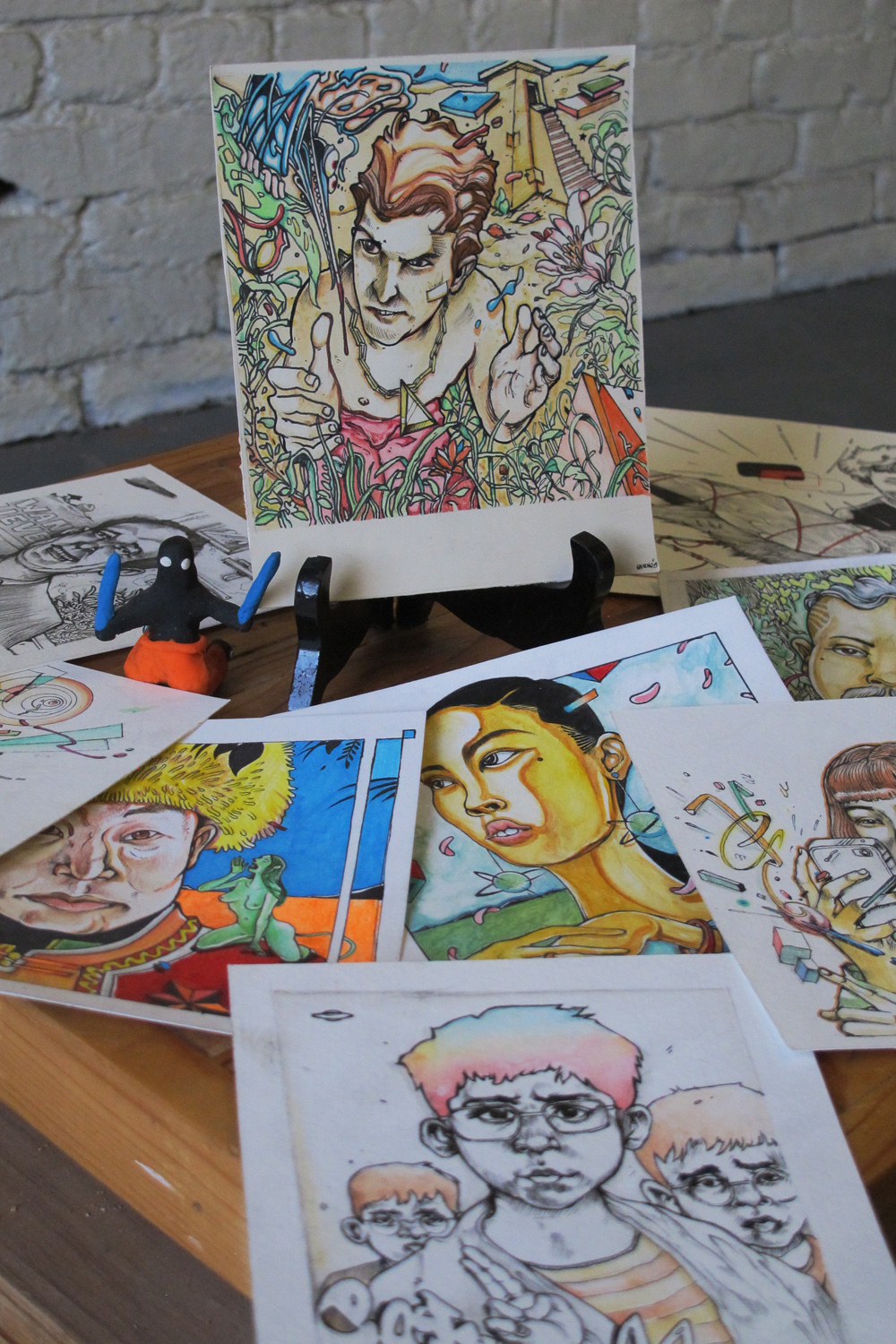 Oh and p.s. I have some originals for sale as well, They just cost more yo.