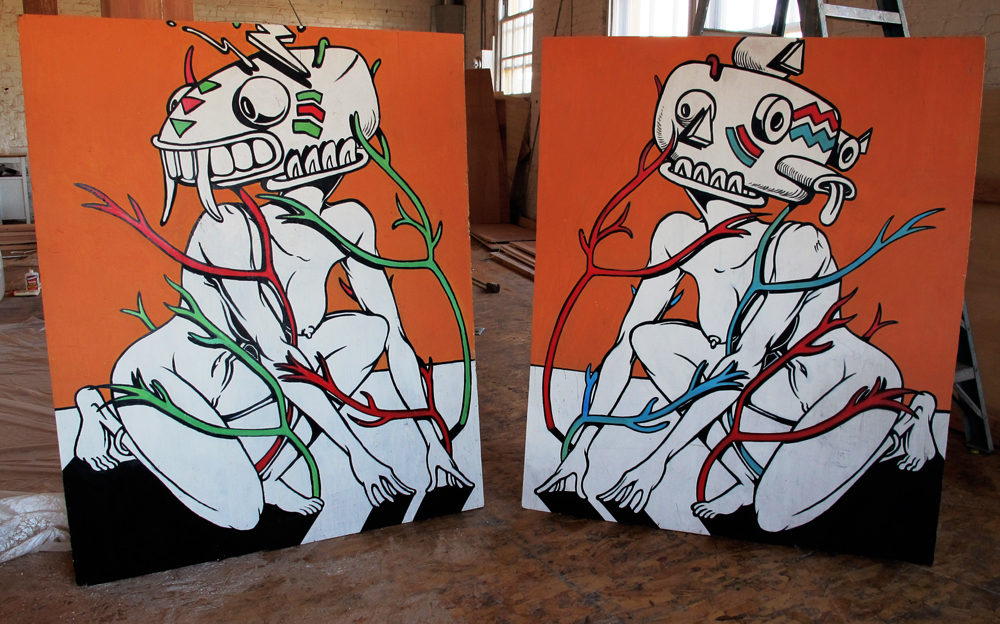 Hello you!
The good news is we are moving into an awesome spot next month!!! The bad news is I had two surprise deposits last month and am strapped for studio rent!!
I am selling off the "Oracles" yo !, place them over your bed and they will protect you from evil pervy spirits and the like.
I am starting the set off at only 500.00 or best offer (I mean it!)  They are 43'*51′ acrylic.house paint, love on wood panel
if interested feel free to email me at: eatcho@gmail.com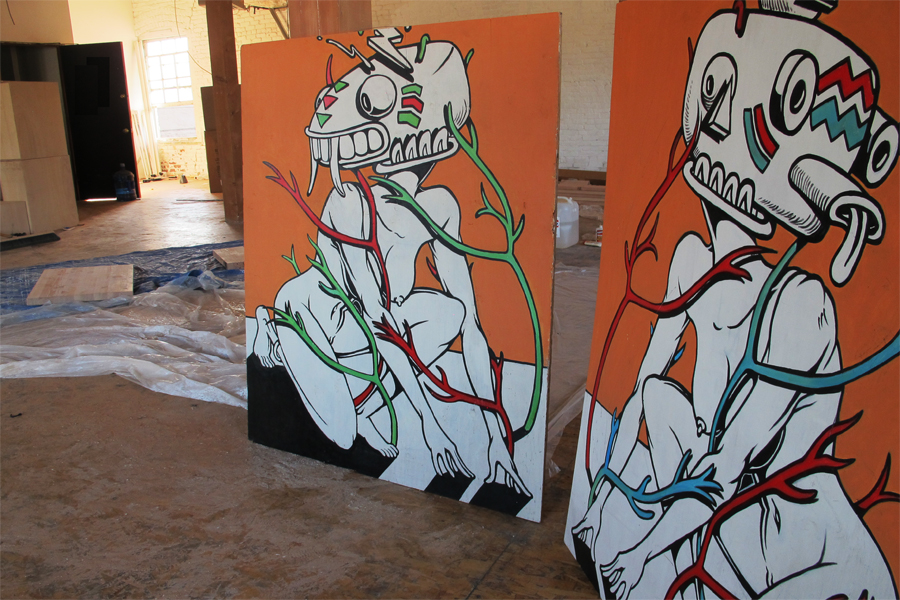 based on this original design by myself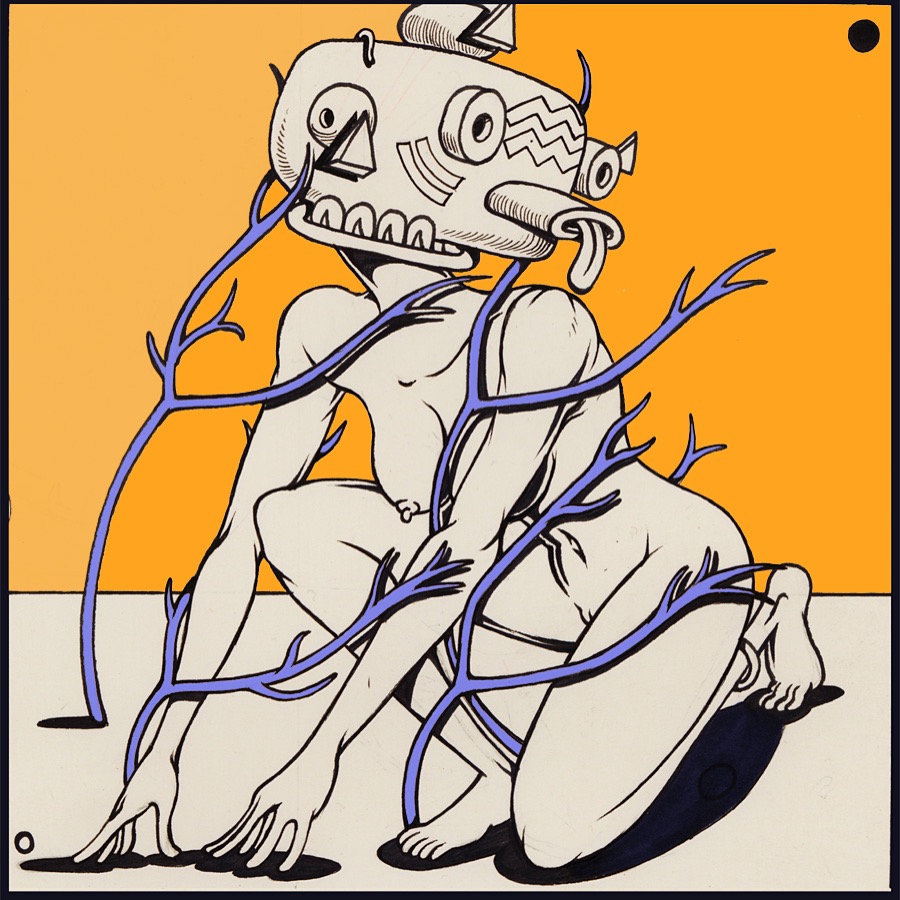 Also I am selling this 4ft * 6ft banger "ABRAXAS" for super cheap. It is a tad on the scary side and a lil beat up yet I feel it would be nice up in a brooding teen's dark room, staring them down as they sleep and dream of crumbling societies.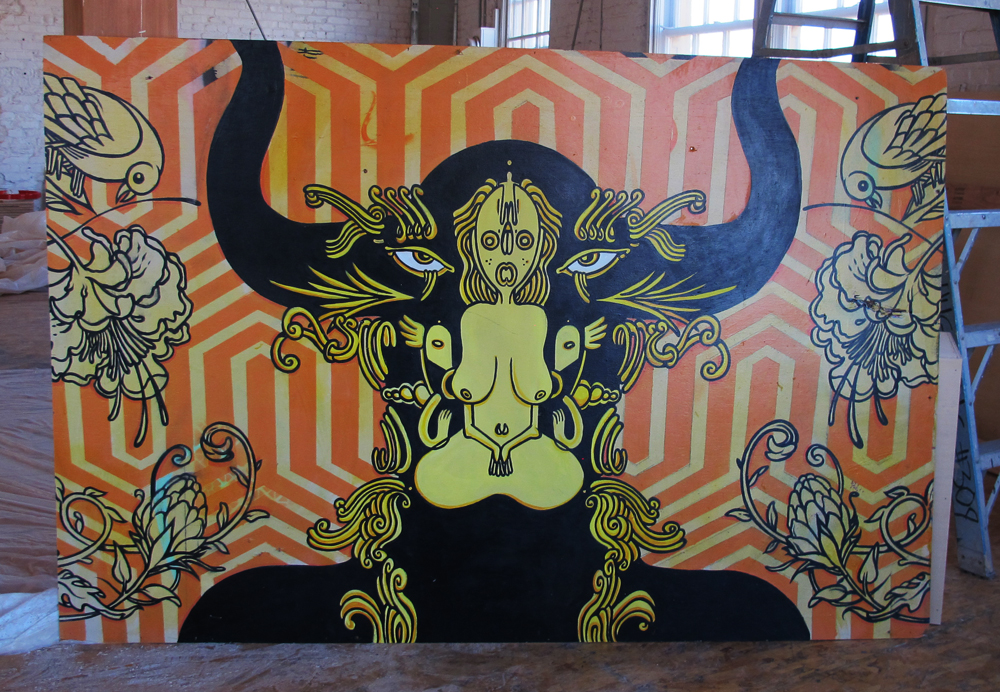 I'll start this dude off at 200.00 or best offer.
Once again if interested email me at eatcho@gmail.com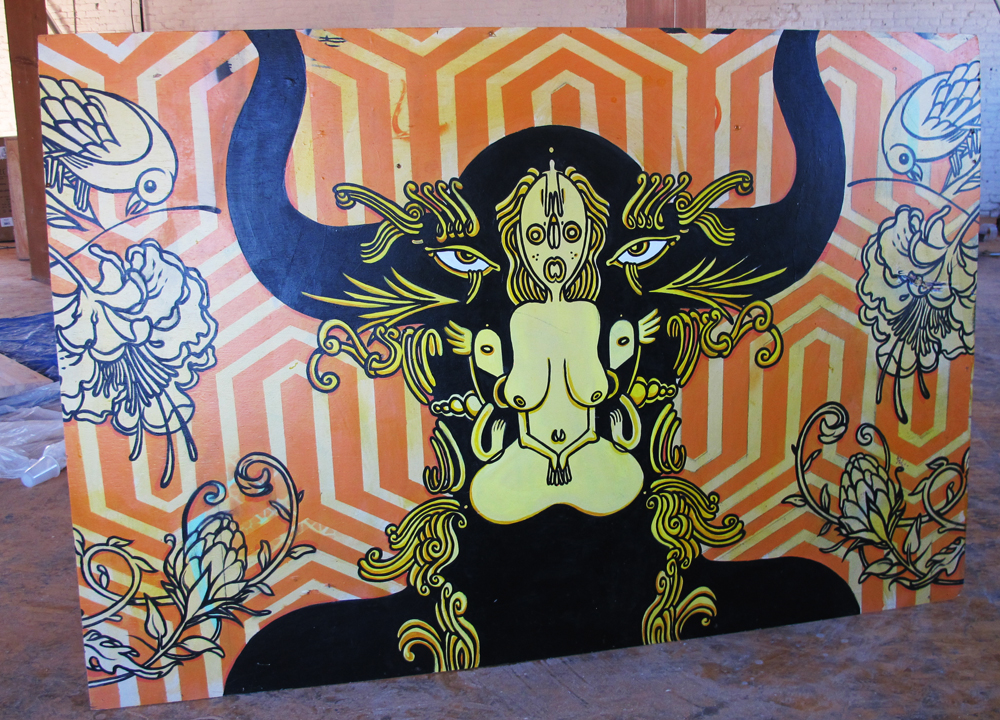 Thank you for checking it out yo!
drink water and go outside.
-eatcho