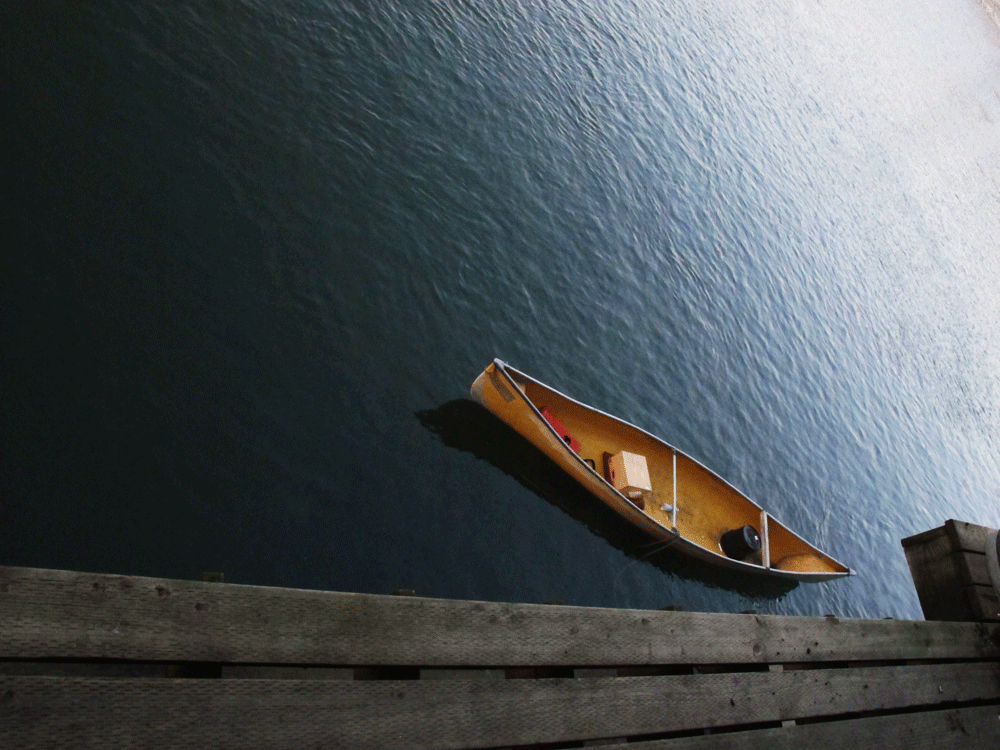 Hello y'all
It has only been a week since we have been home from our three month trip through central and south america, and already we are working hard to find footing again in our hometown.
Here is a recent lil mural I did at my friend Aerie Ramussen's home (The Womb). Listened to great music and had my fill of muffins and nice faces. If you are interested in a nice mural in your own home, feel free to contact me at eatcho@gmail.com or check out my store for commissions and prints.
thank you.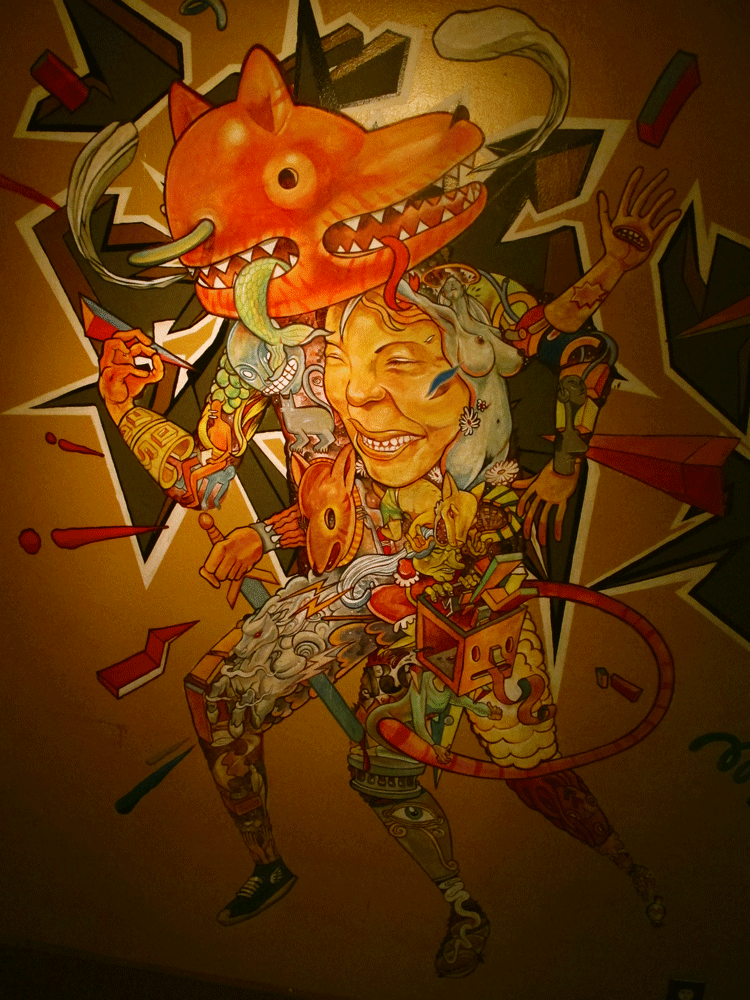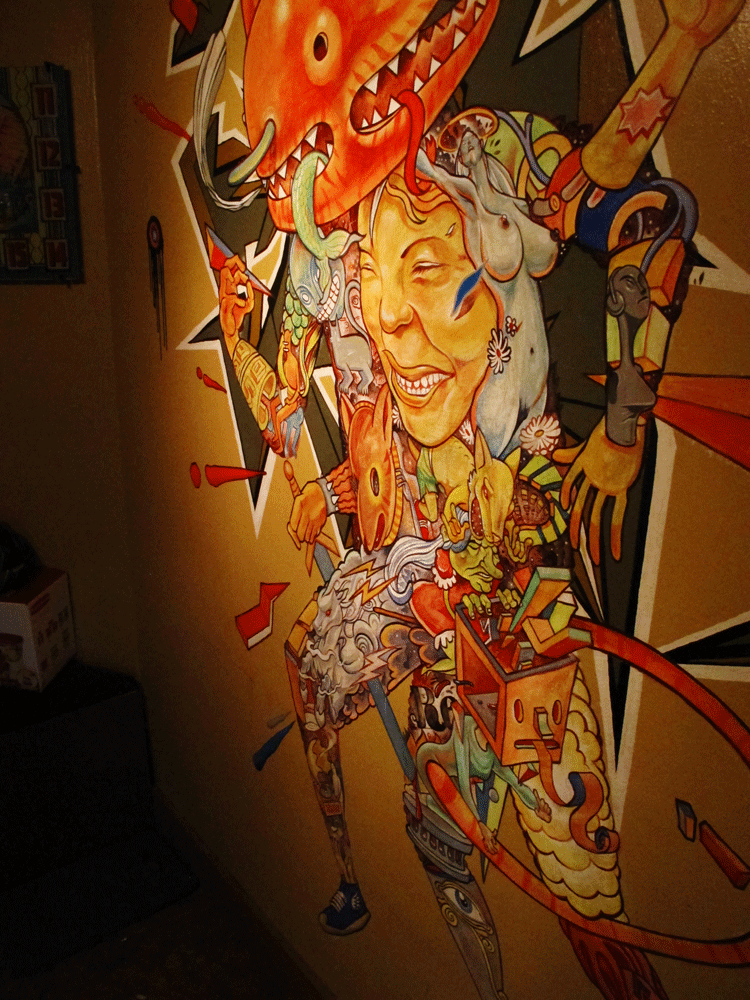 I view these dudes as spiritual protectors of your home
keeping the demons away.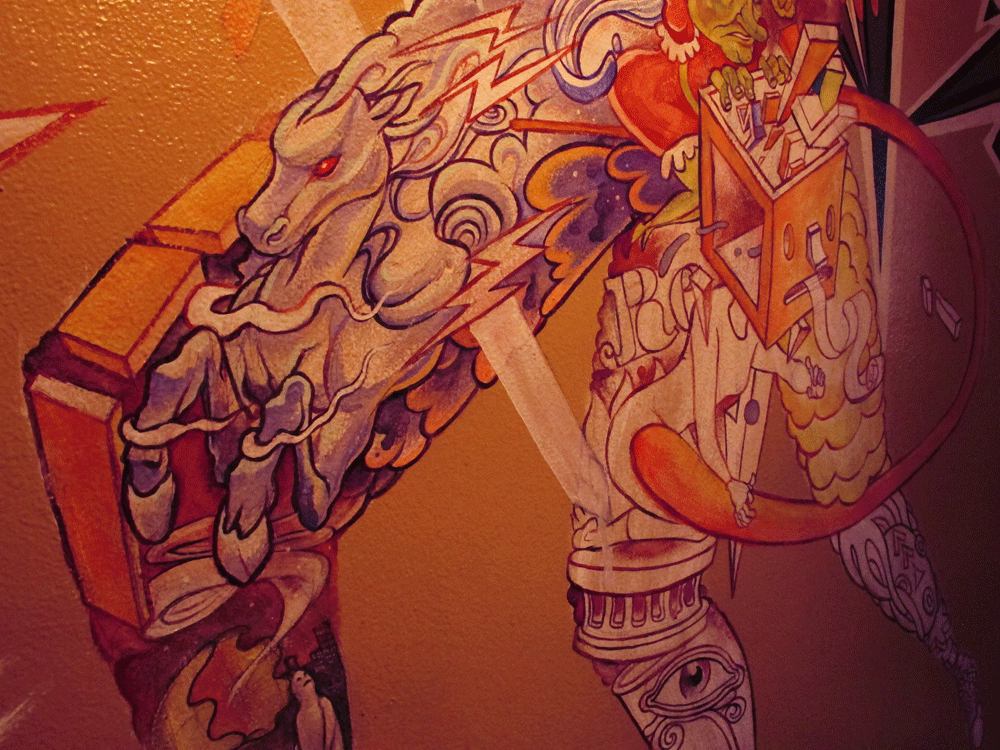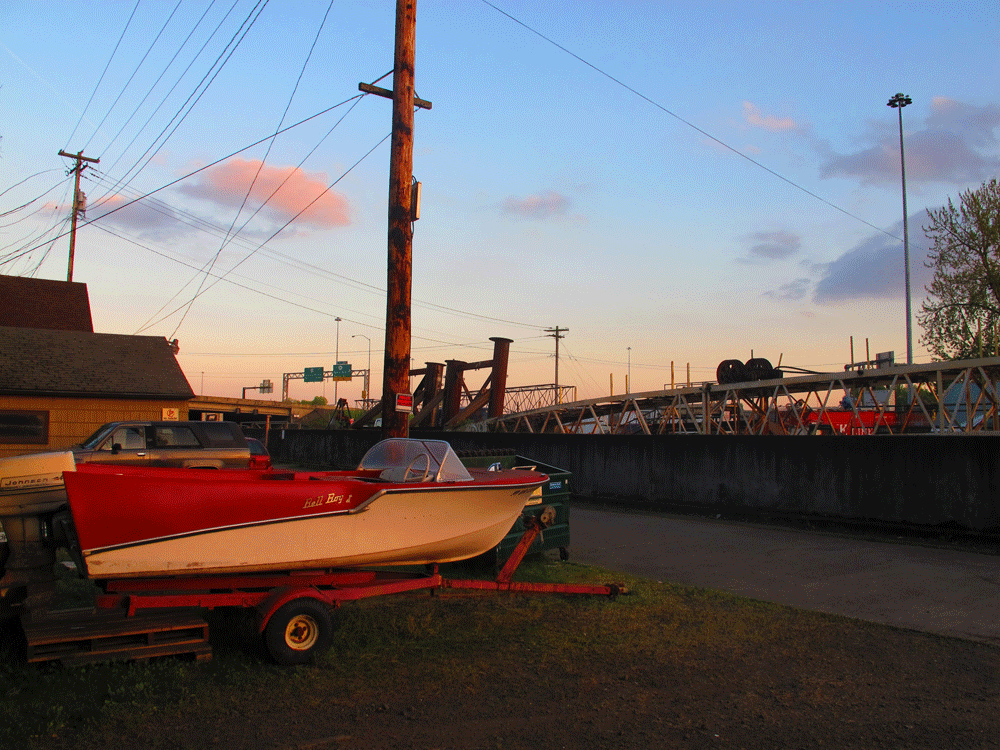 Had a chance to see some great bands at the High Water Mark Lounge, Máscaras // Bitch'n // Oro Azoro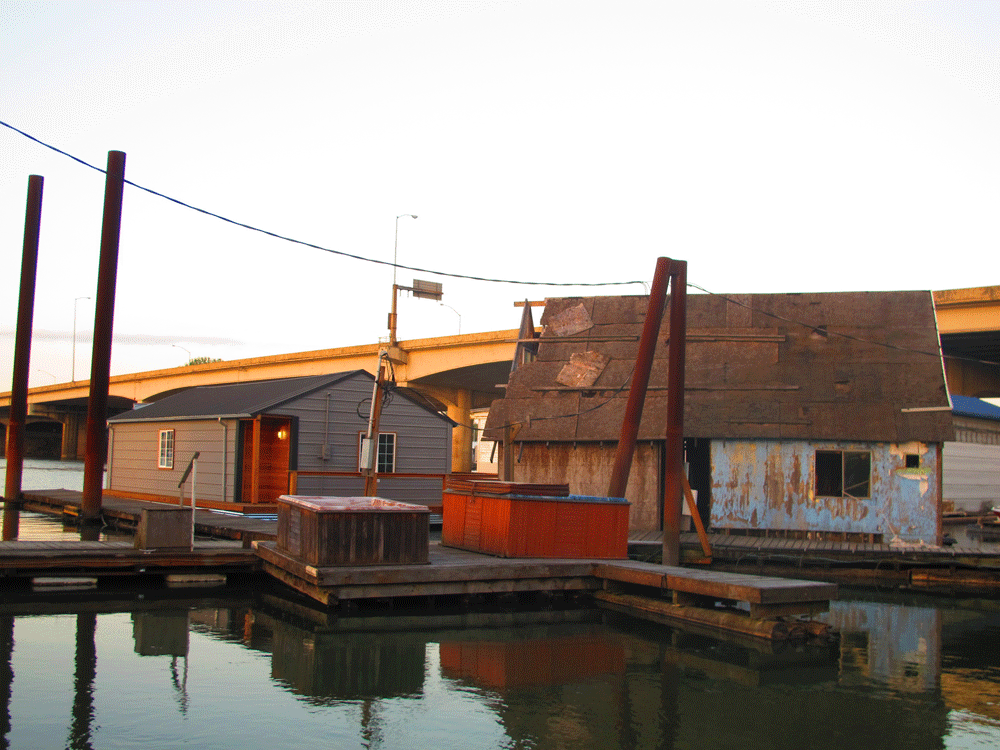 The latest Radiate is out, not too happy with it though. I have to figure out the font and look of the writing as it develops. They are almost to the forest of fear and reflection, stay tuned.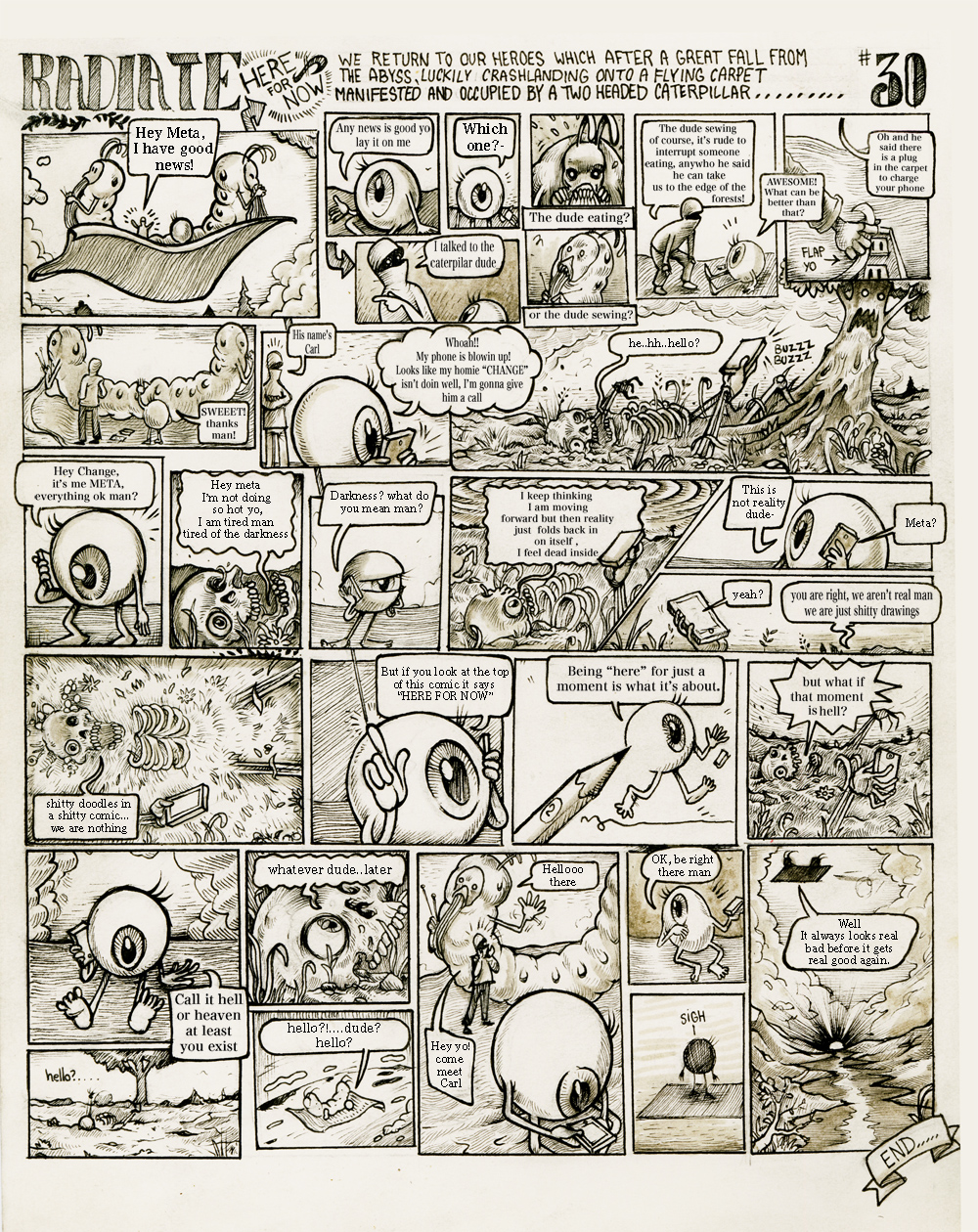 That's all for now
Thanks for checking it out.