Hello you
Featured in this blog are a few commissions, a small series of crows, and a tiny install. I hope you are enjoying your winter,eating right and drinking plenty of water and if you are looking at this blog, I hope you enjoy that too.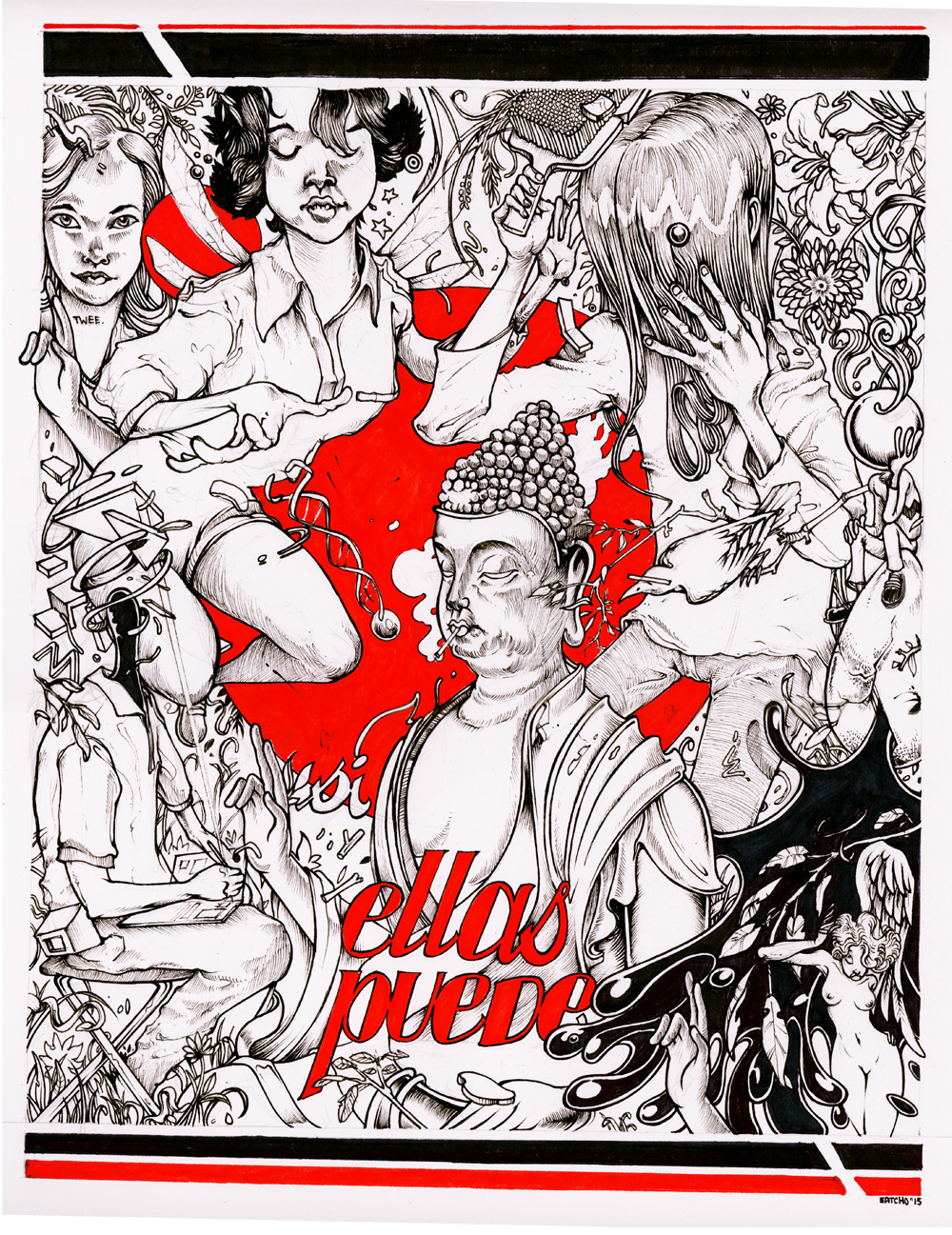 I apologize that the quote in this doodle is a mistake and should be " Si ellas pueden"(yes she can) and not "puede". Perdón

Thanks Shae!!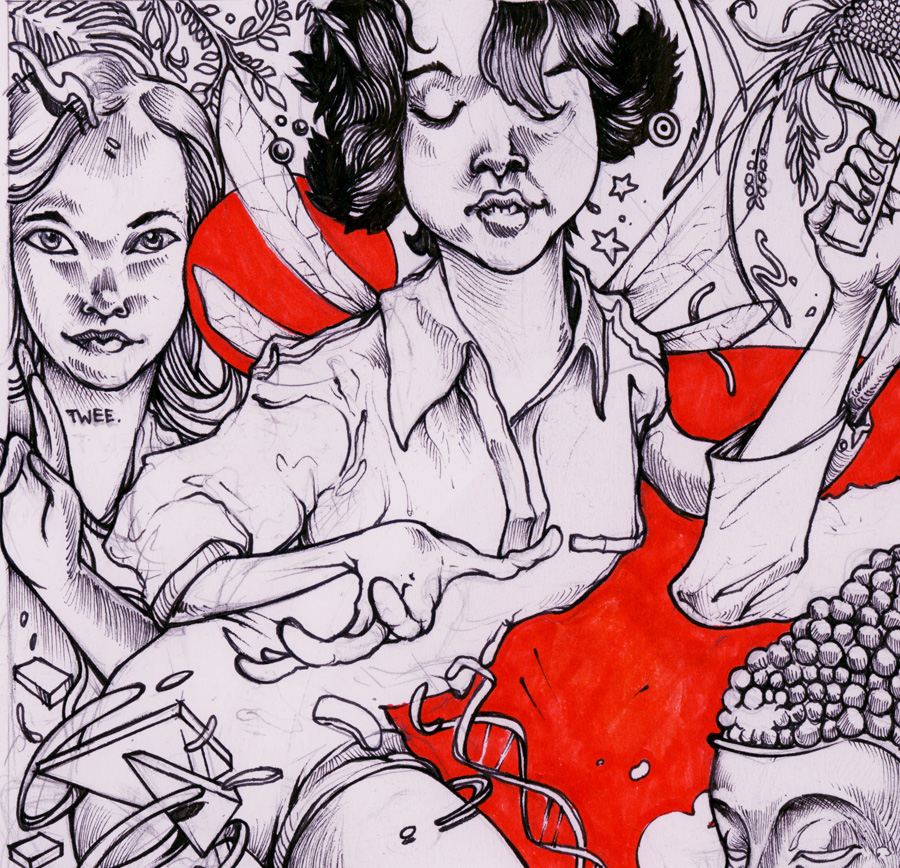 I have been into crows lately. This is a small collection of the ongoing "Team Crow" series, some hits, some misses. Putting em up on my etsy but they do go quick.
inspiration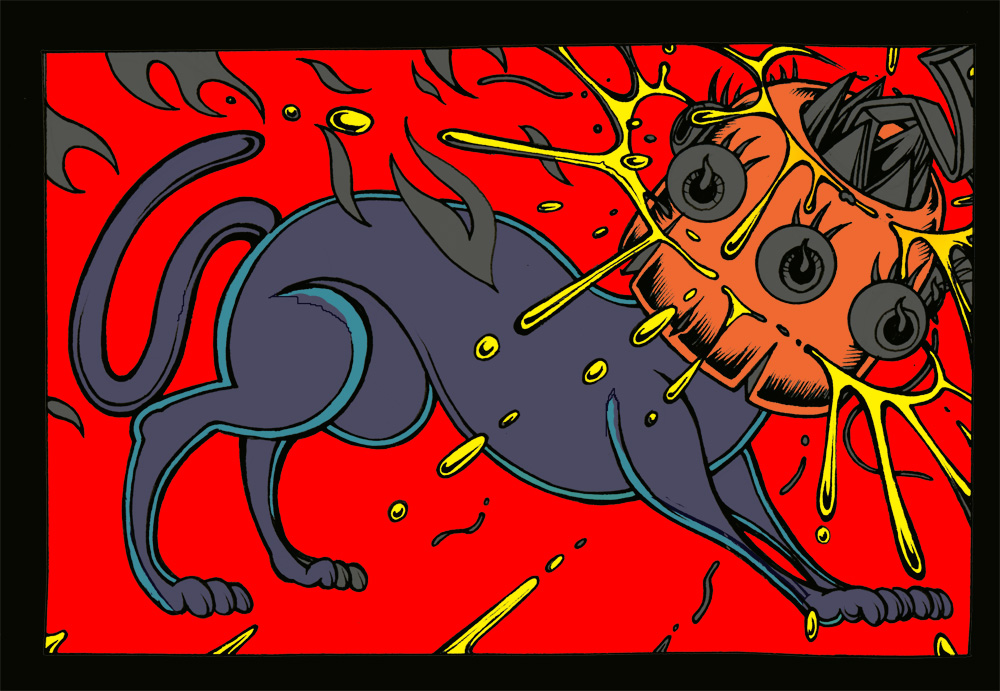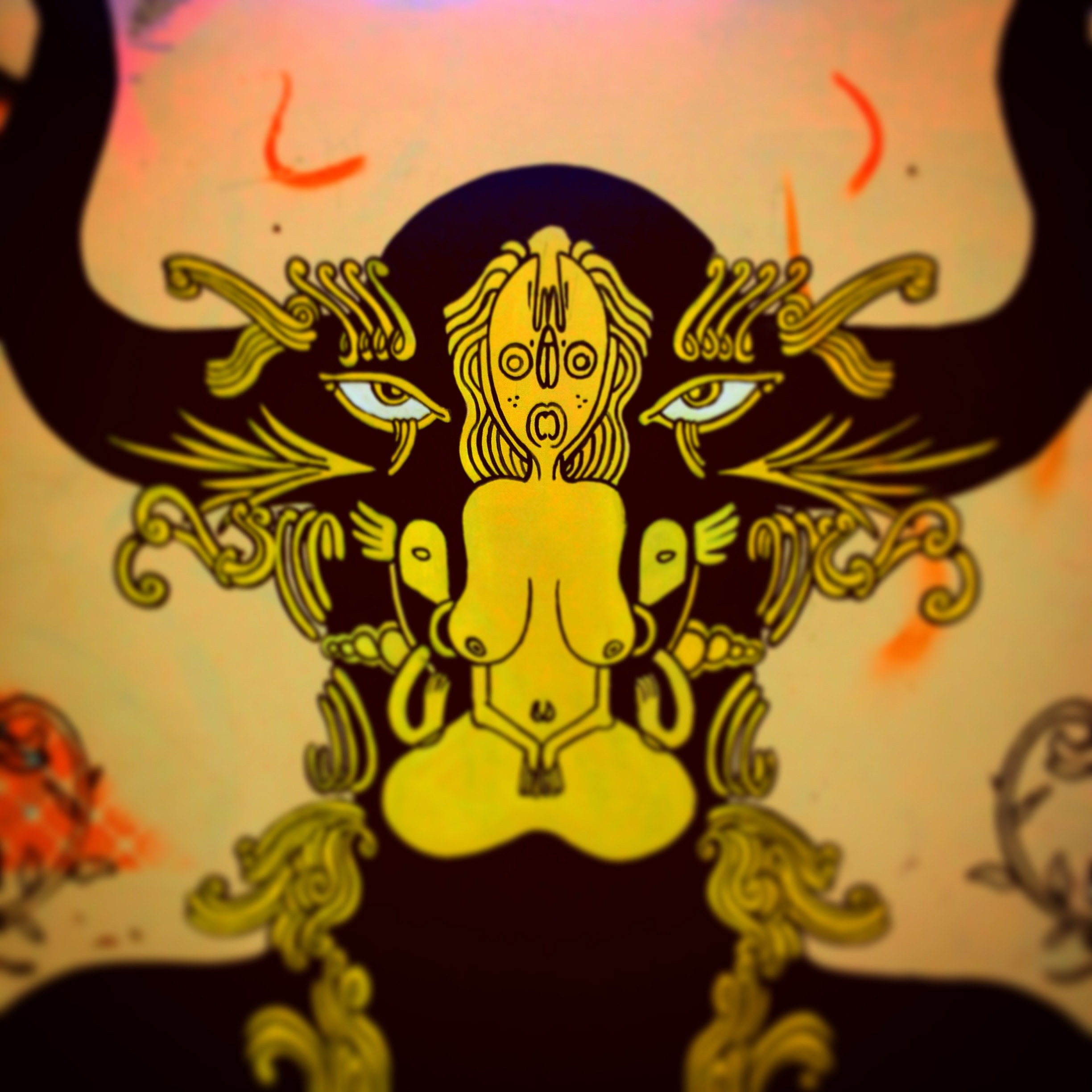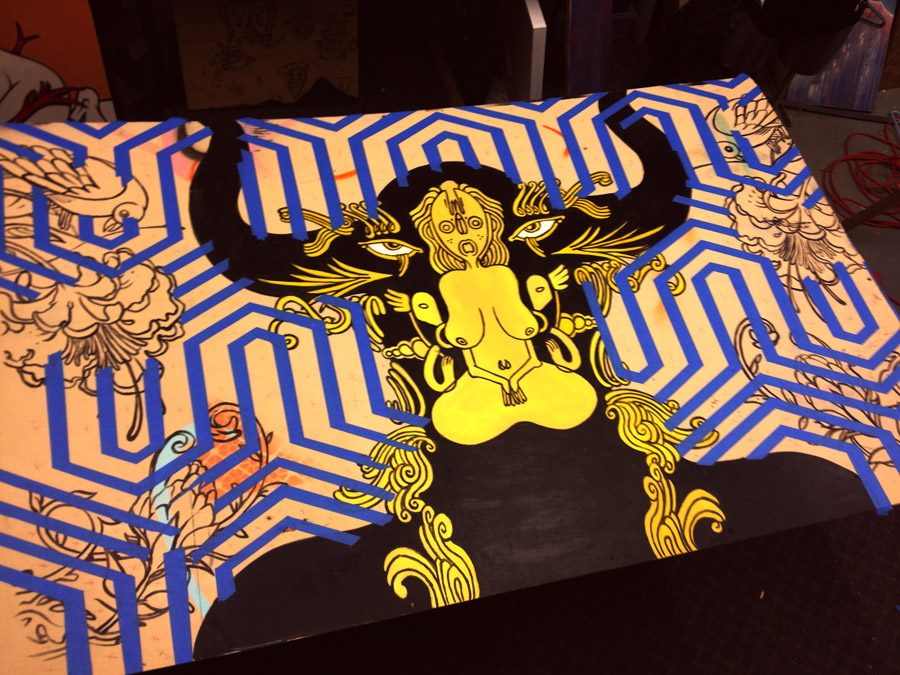 If you are in the Portland OR area head to Ron toms and see the weird I did there. Nice folks with a ping pong table.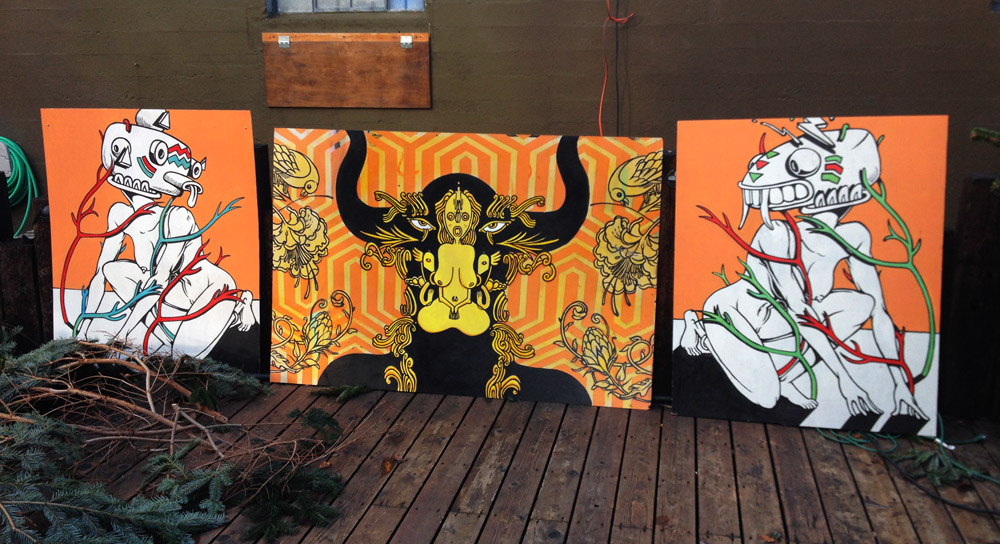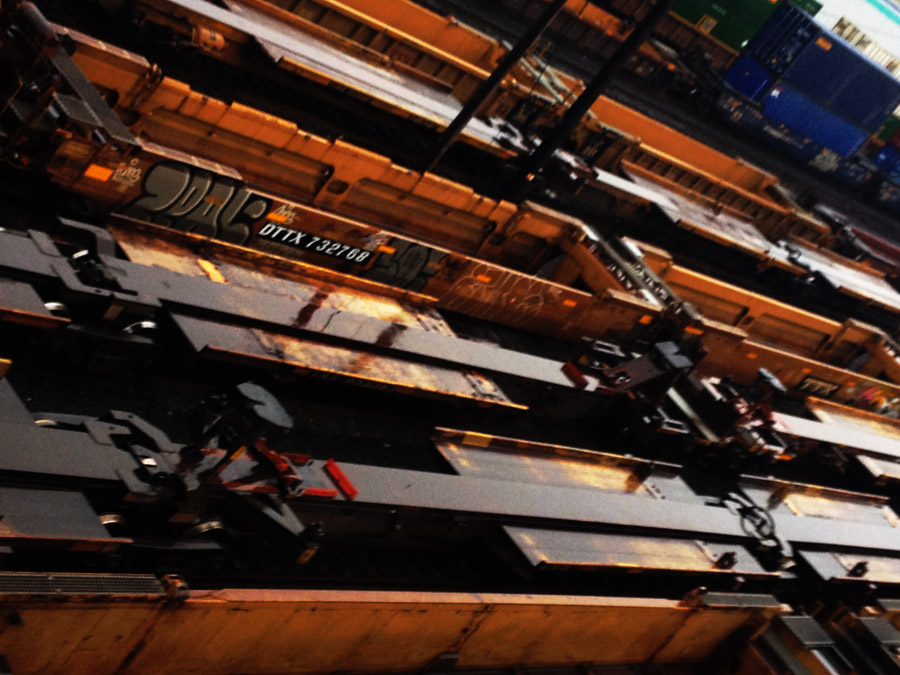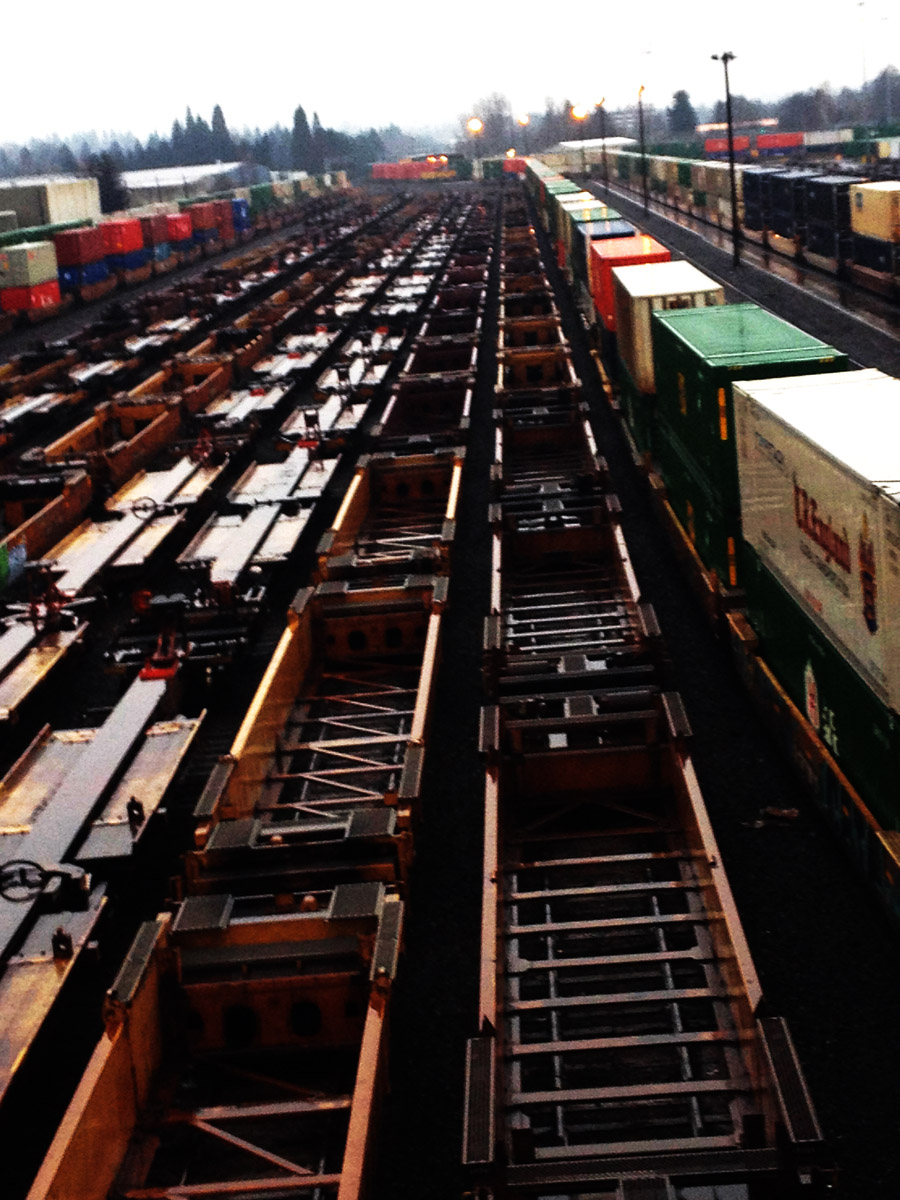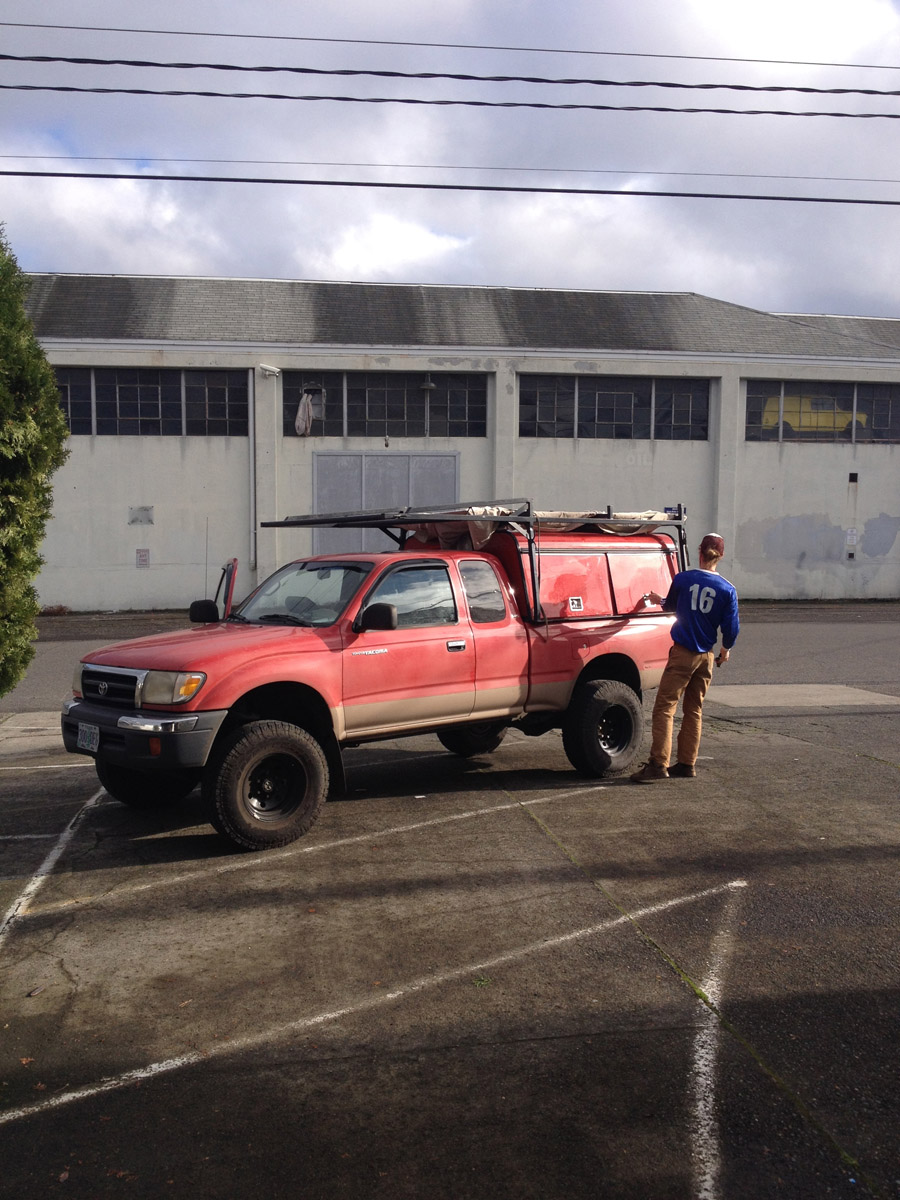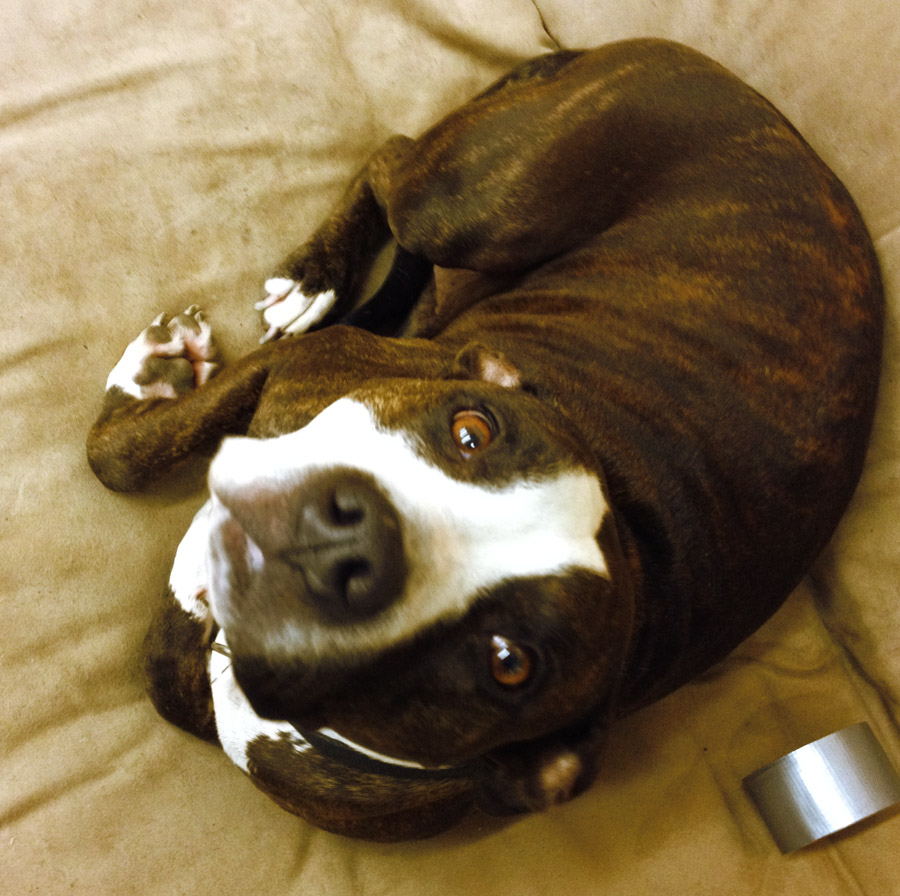 Sketches to nowhere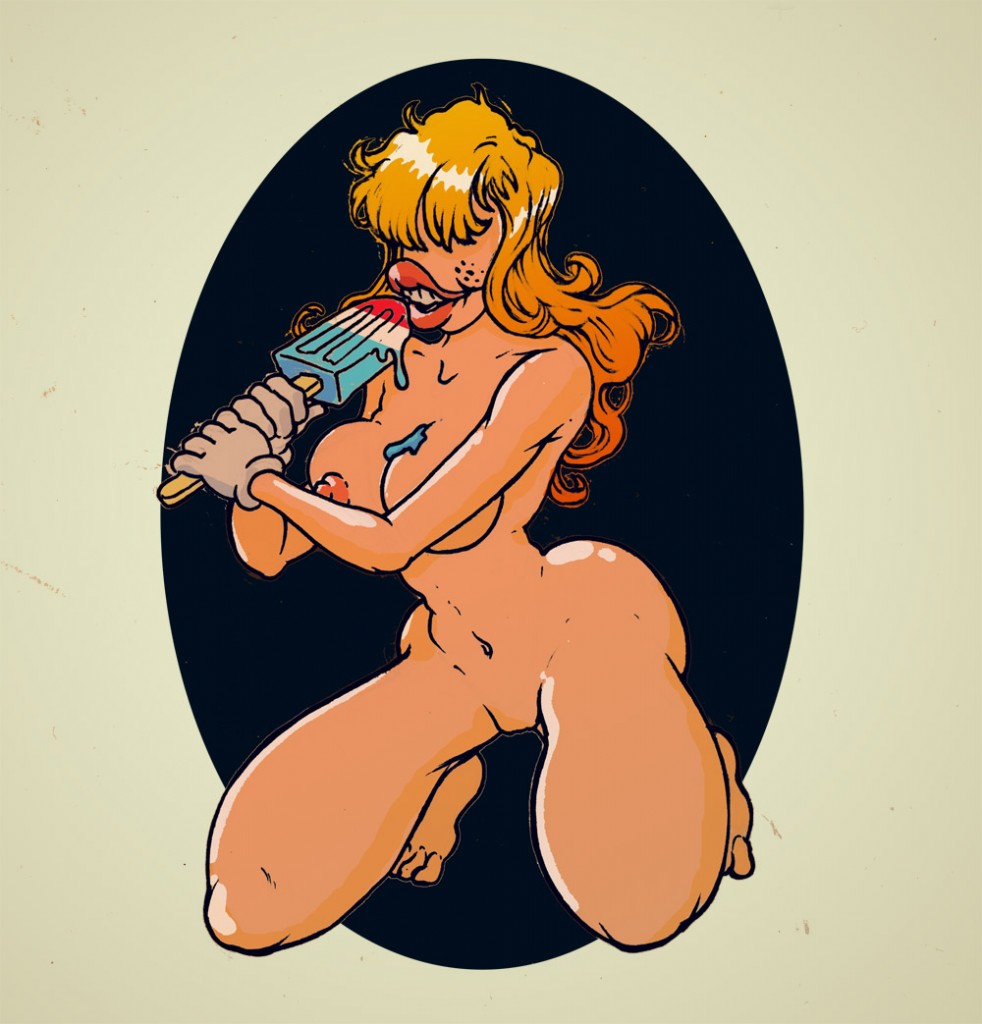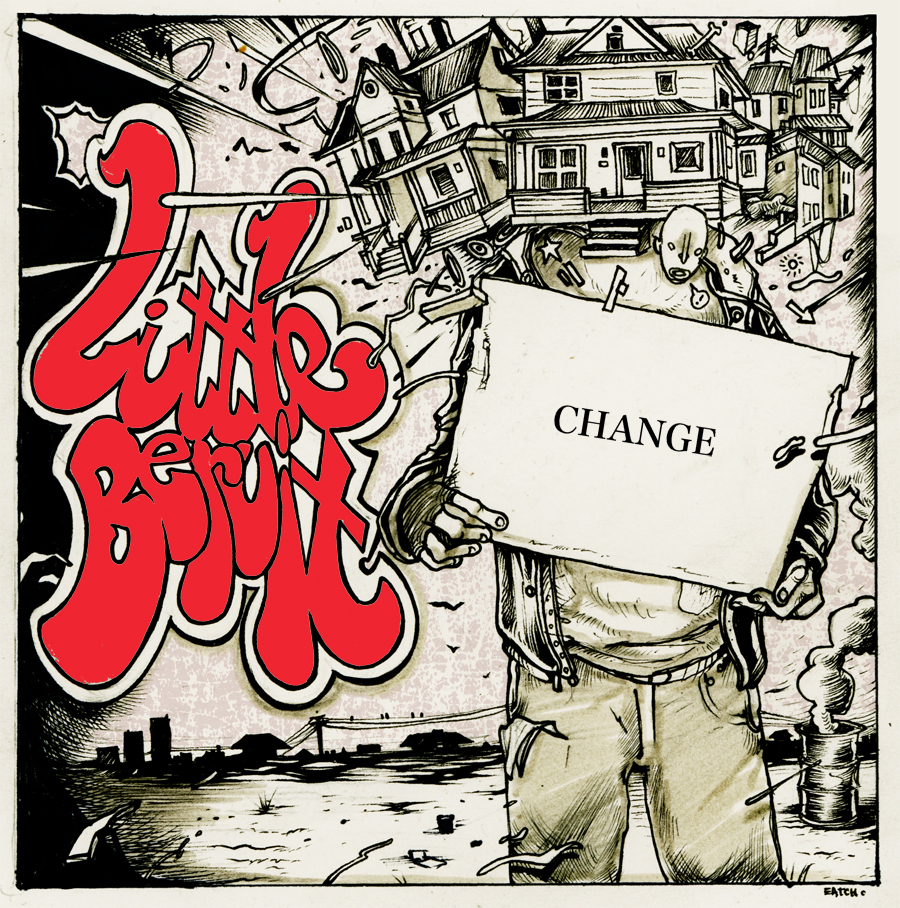 Thats all for now
Thanks for checking it out
toots.
P.S. Siri is full of surprise's