Hello you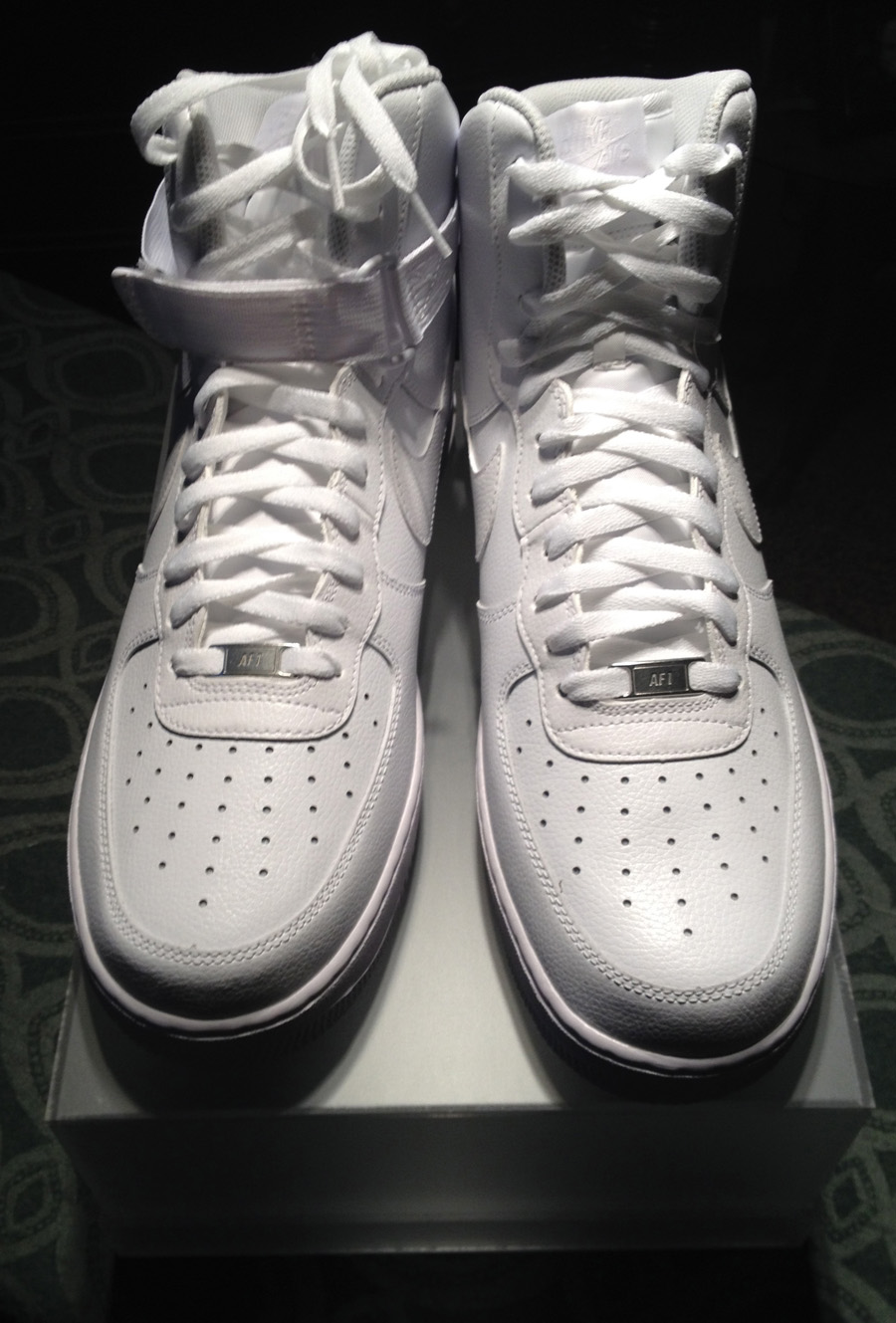 Featured in this blog is a fun commission for a Nike employee ,In which I drew on a blank pair of Airforce1's ,where the theme was Portland and Nike. Also after the shoe pix is a bundle of other lil doodles and "do dads" along with a mini mural.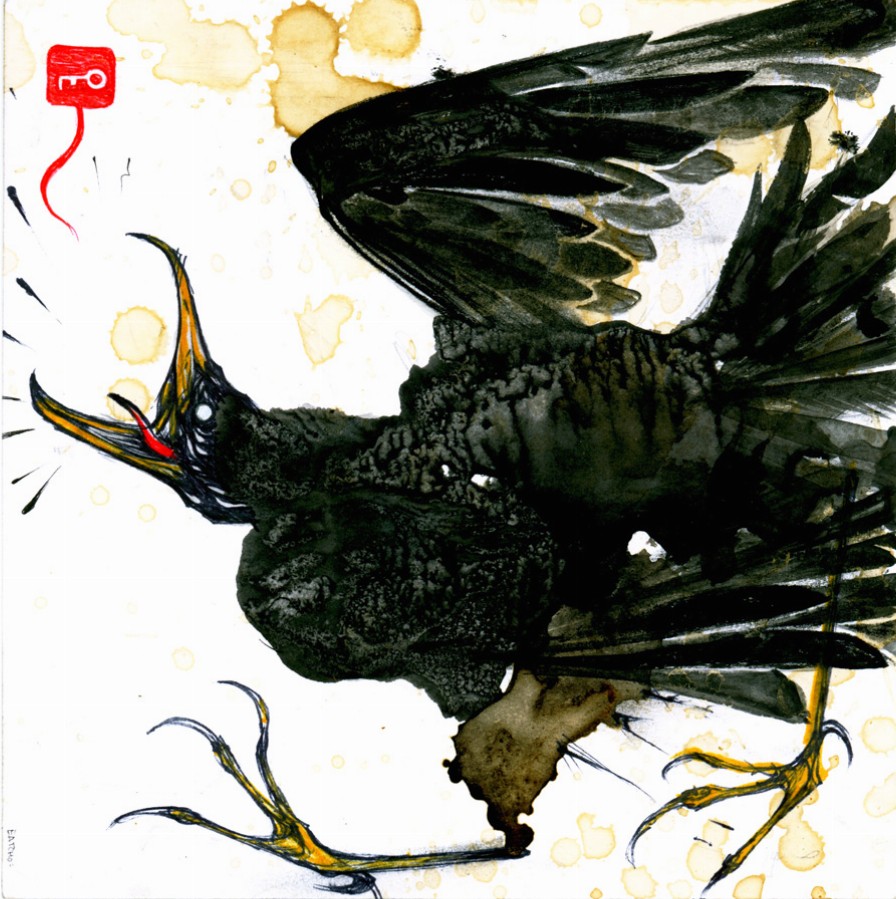 My friend Andy's skull collection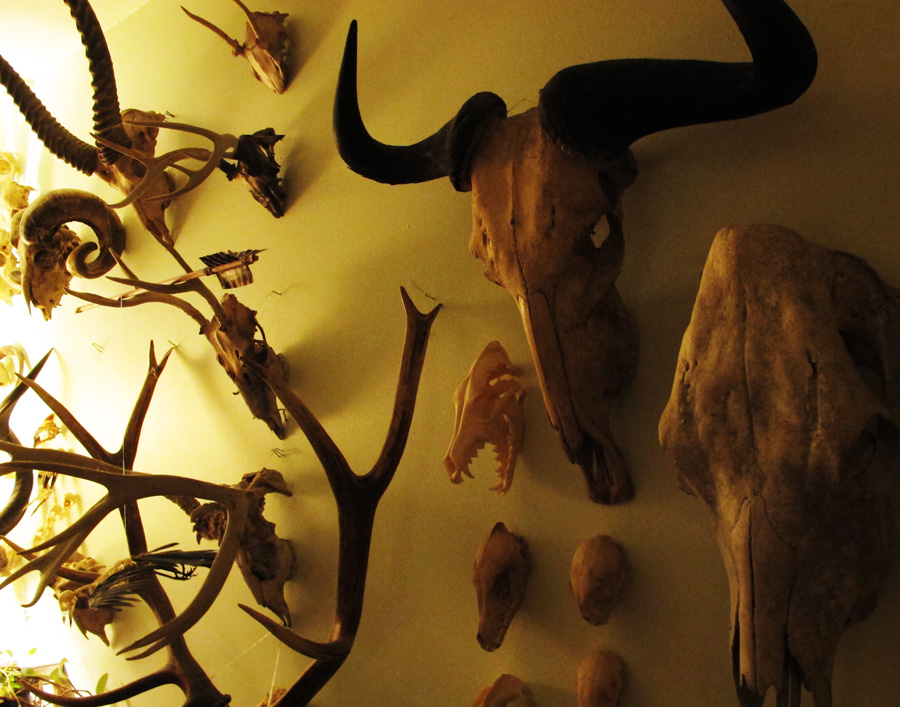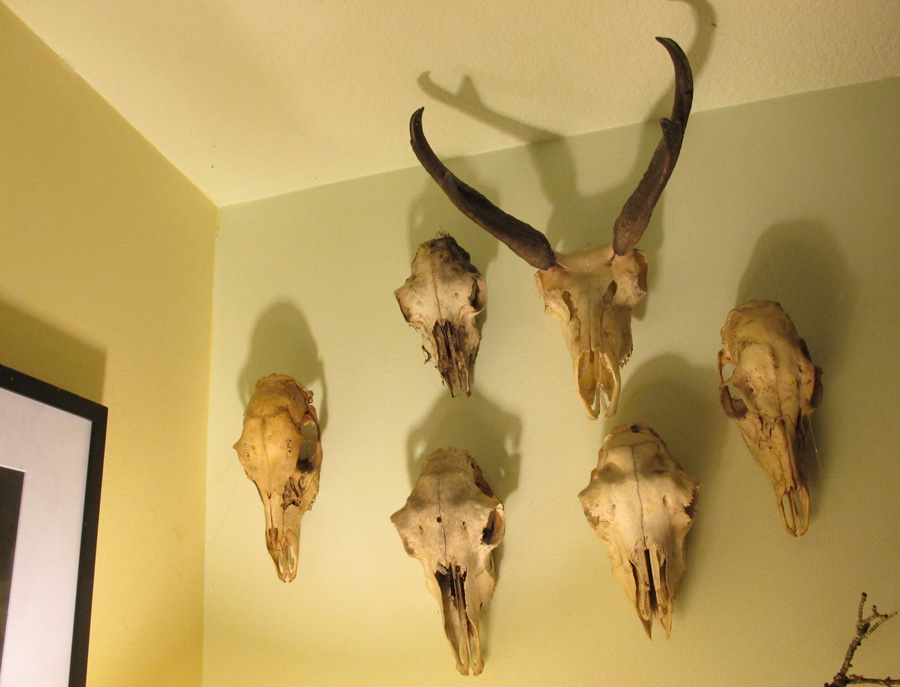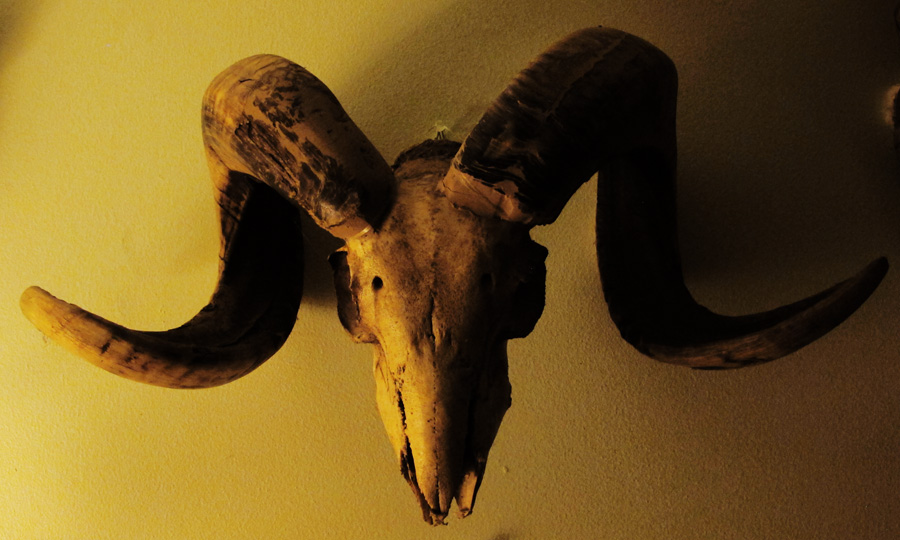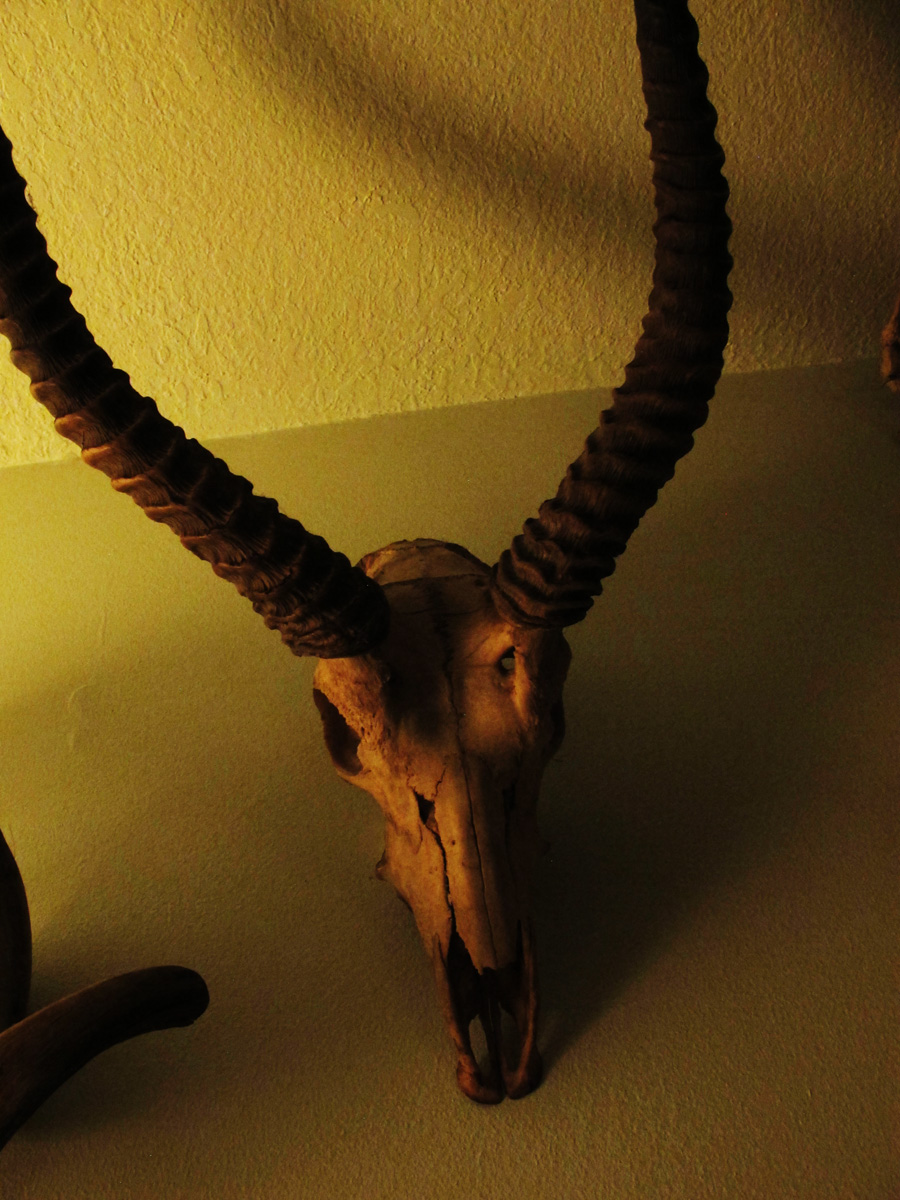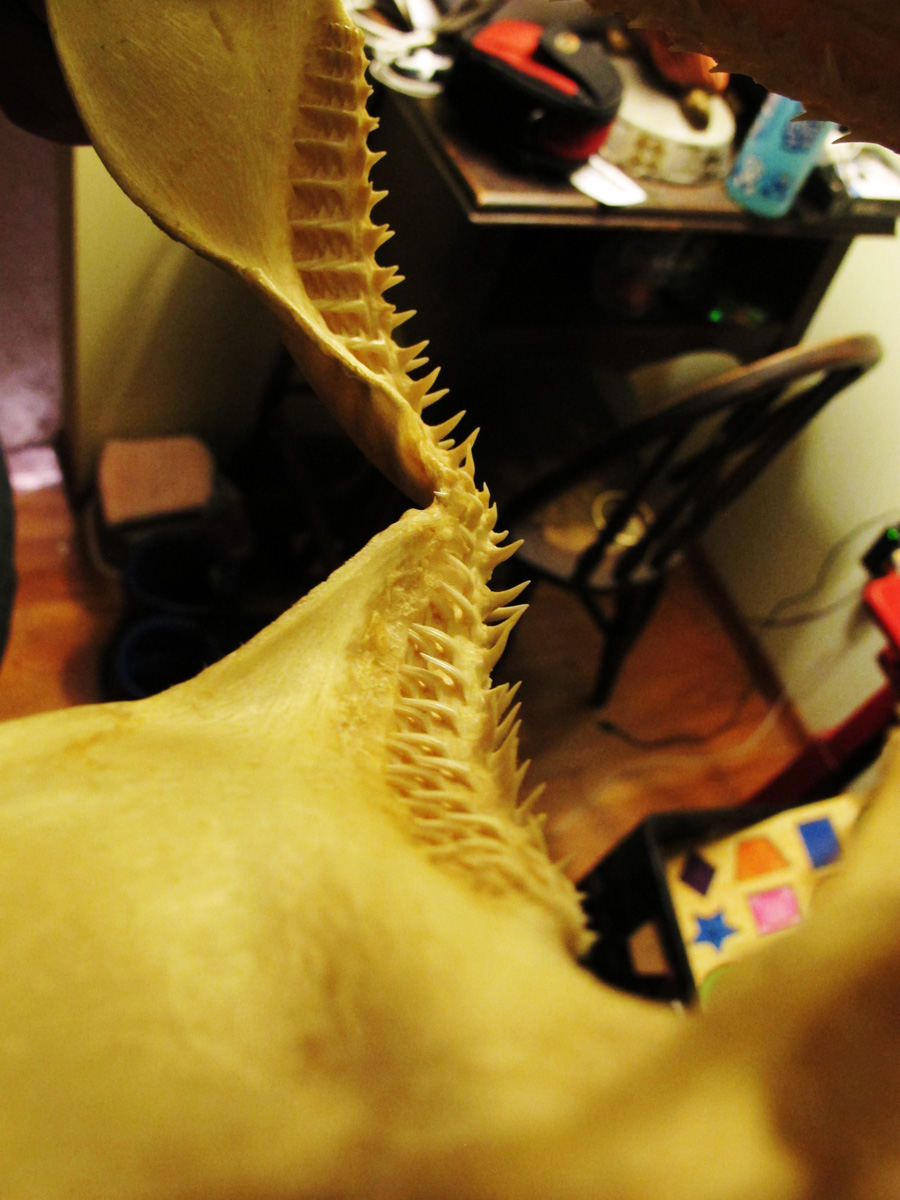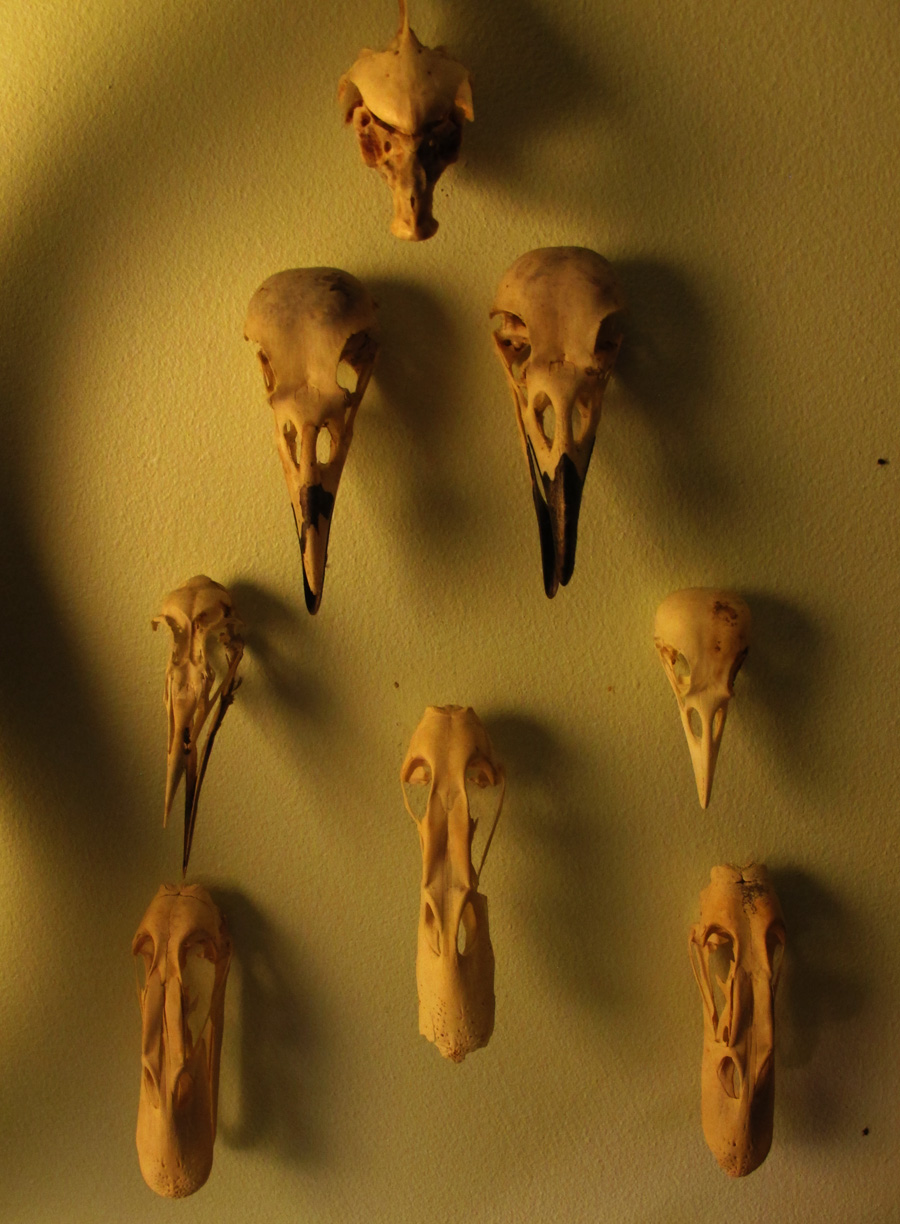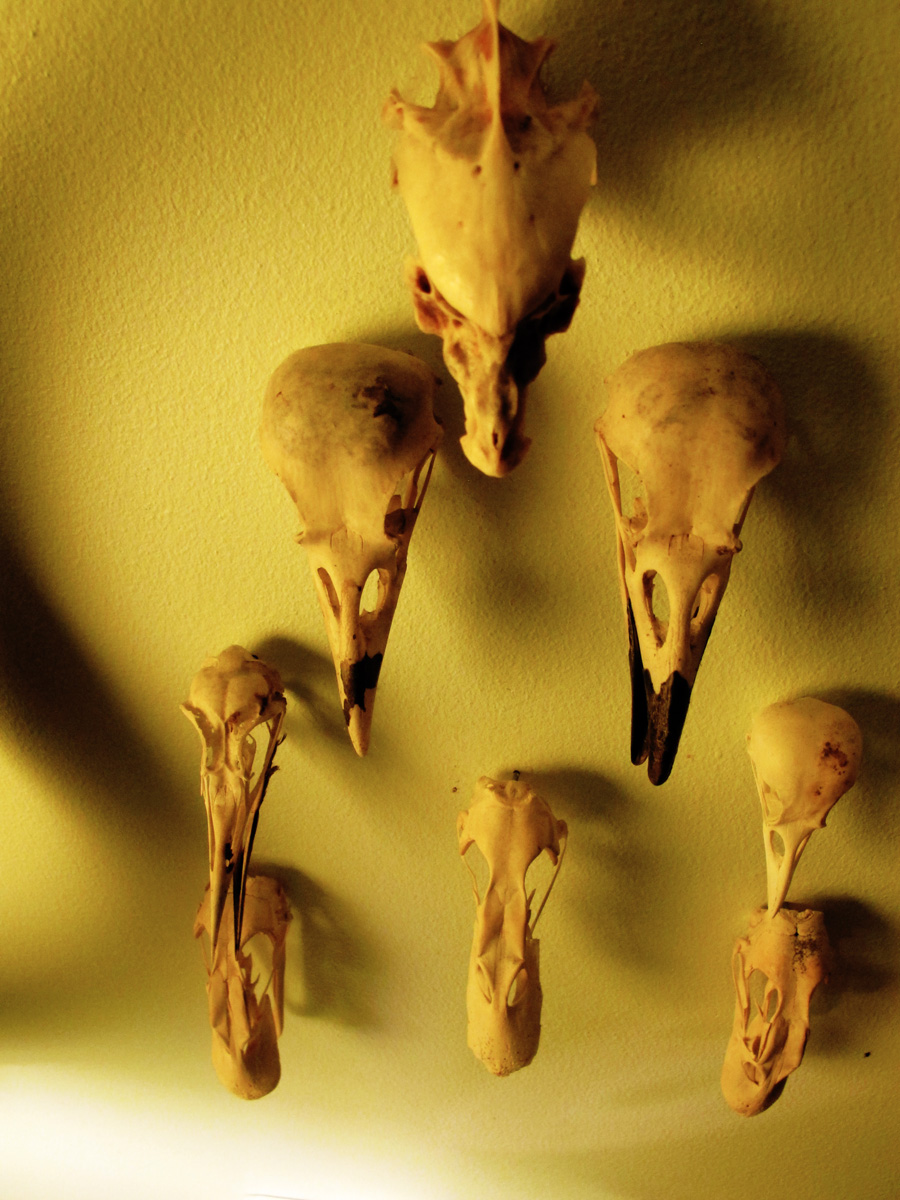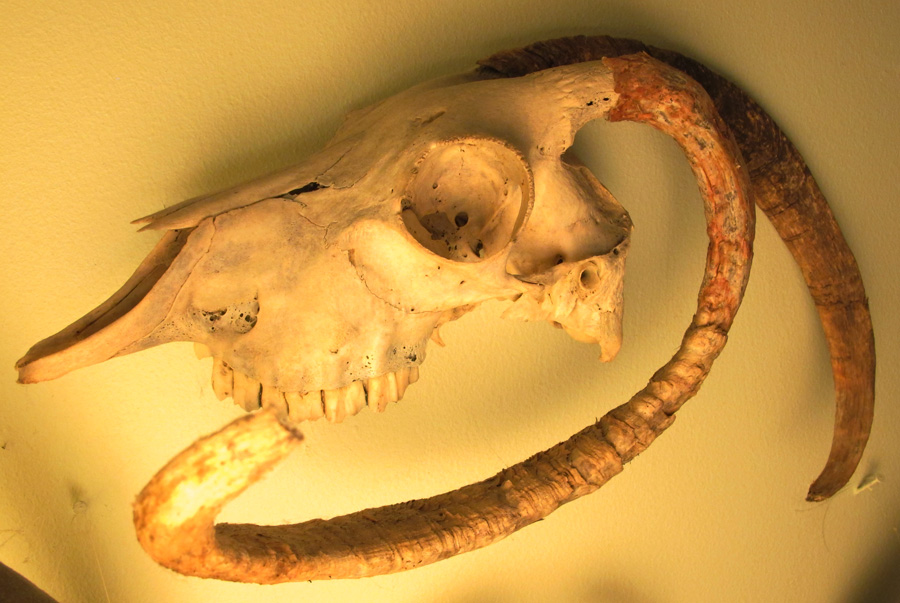 Rows of shark teeth waiting in tow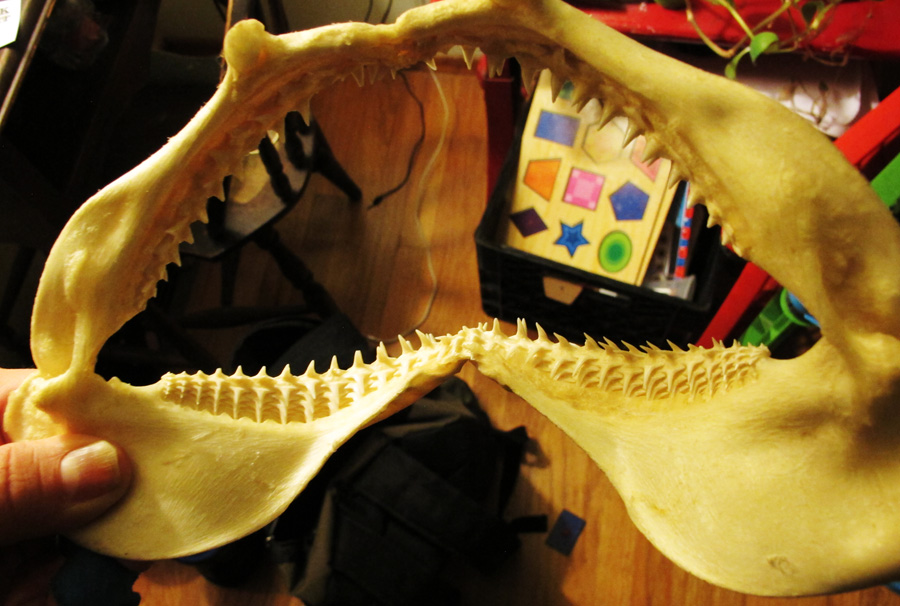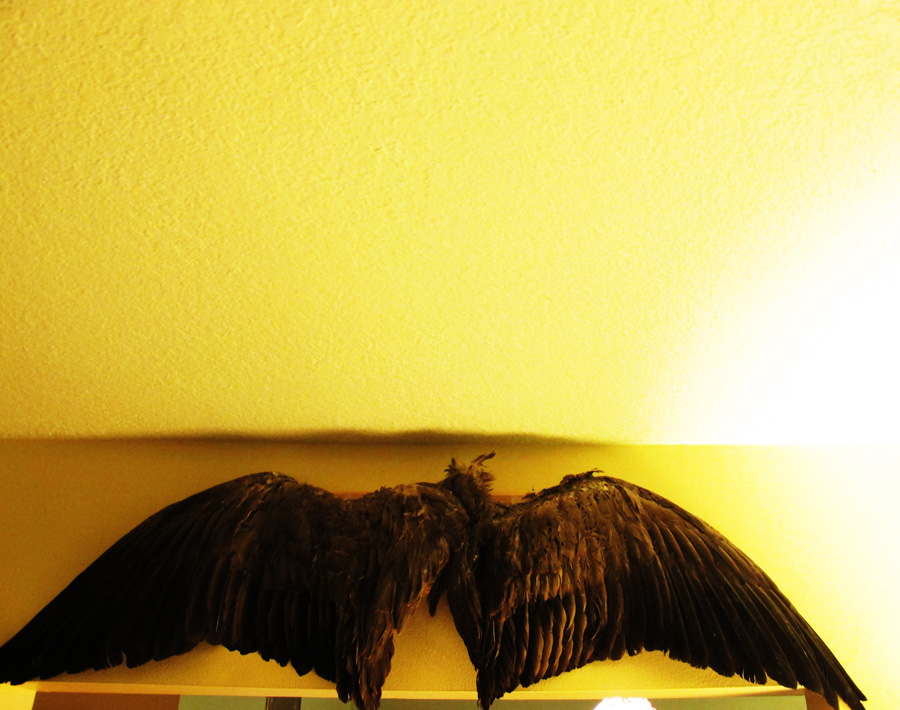 A nice lil cougar kitty I painted on Andy's daughters wall.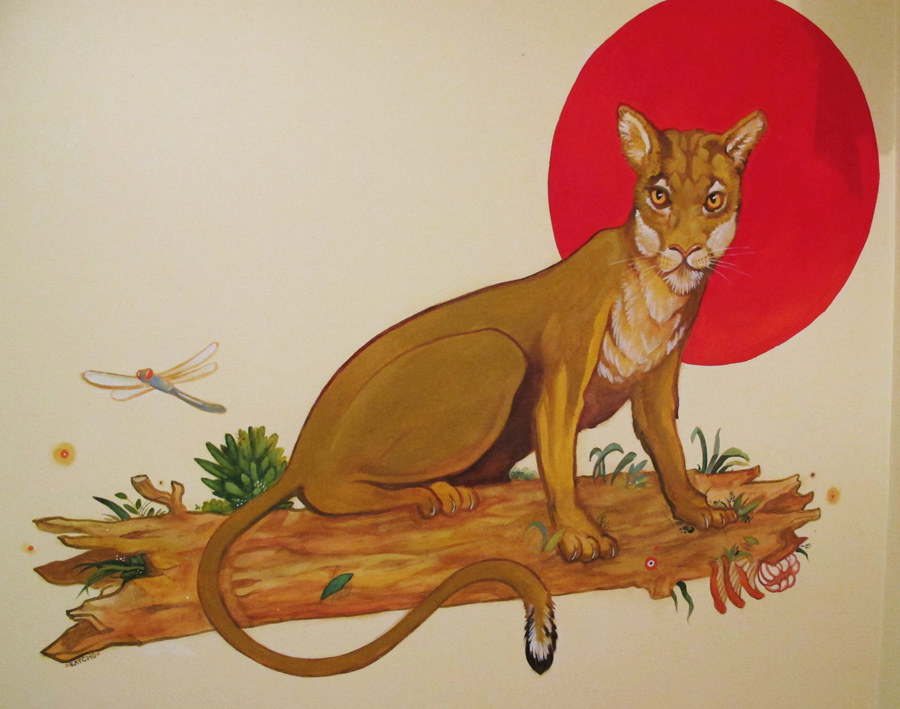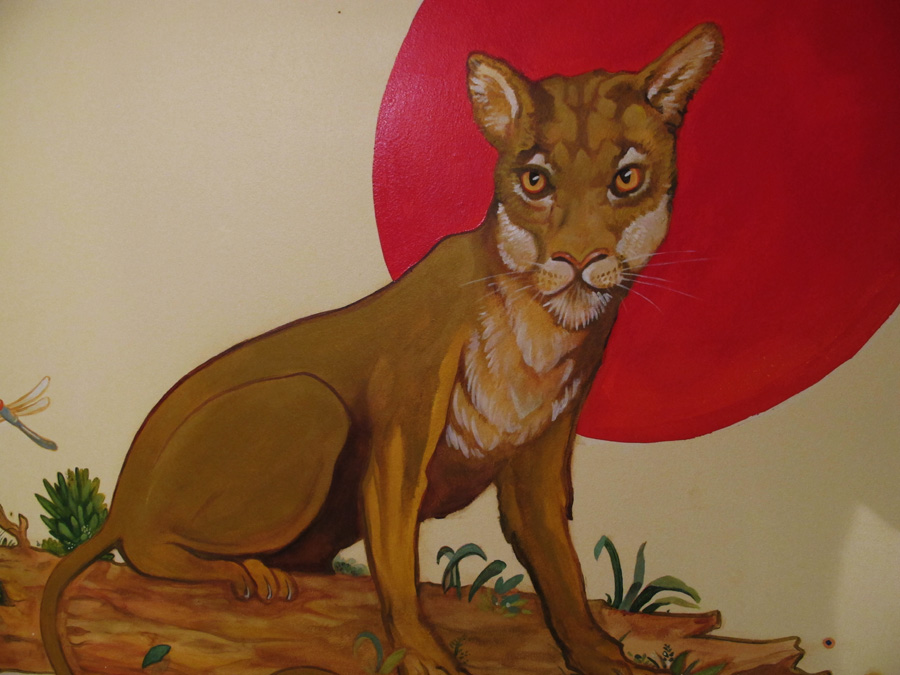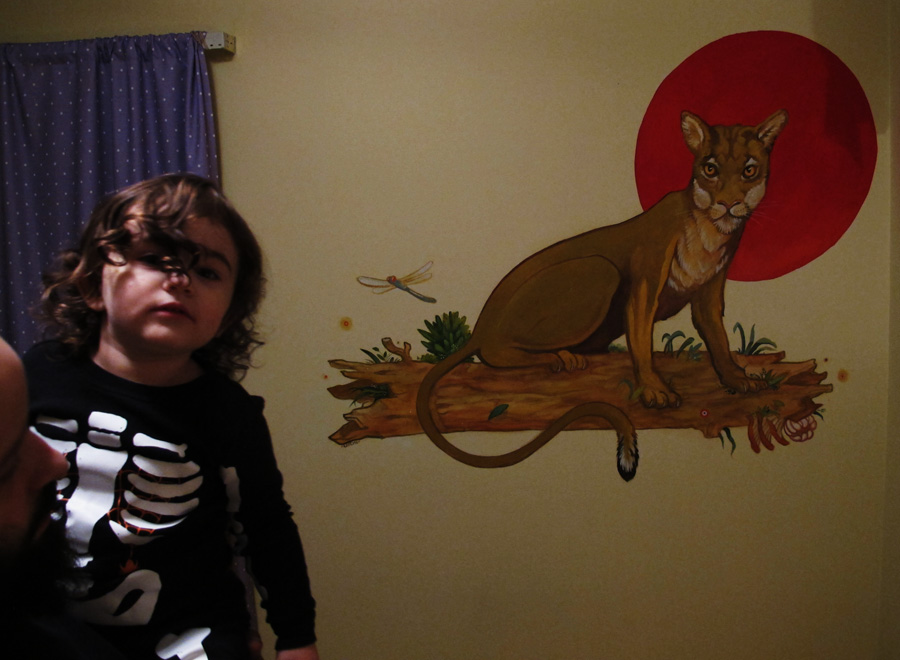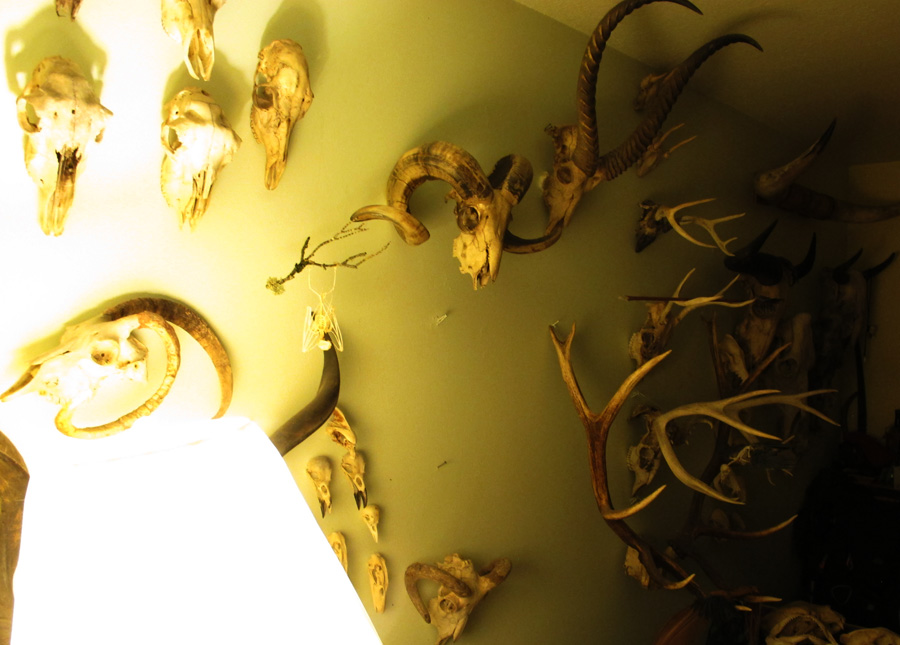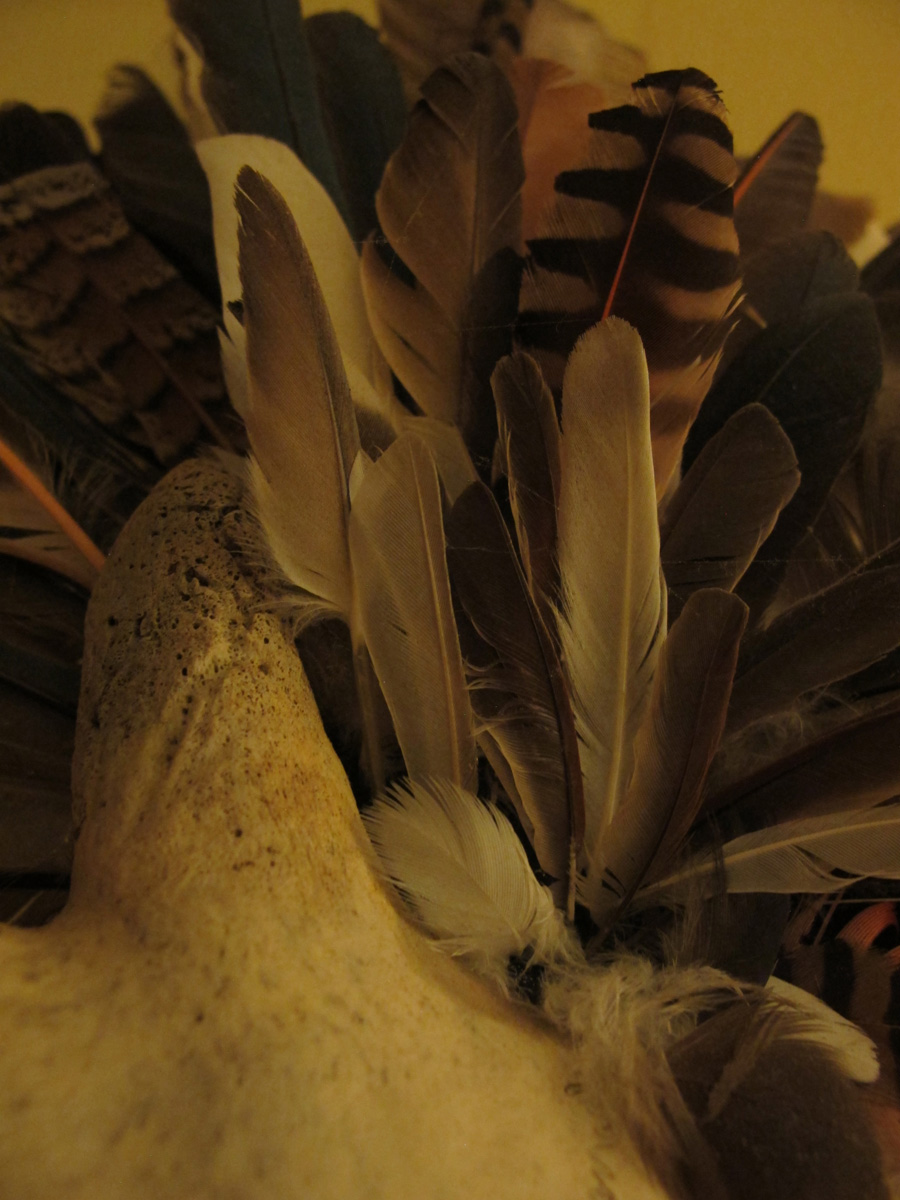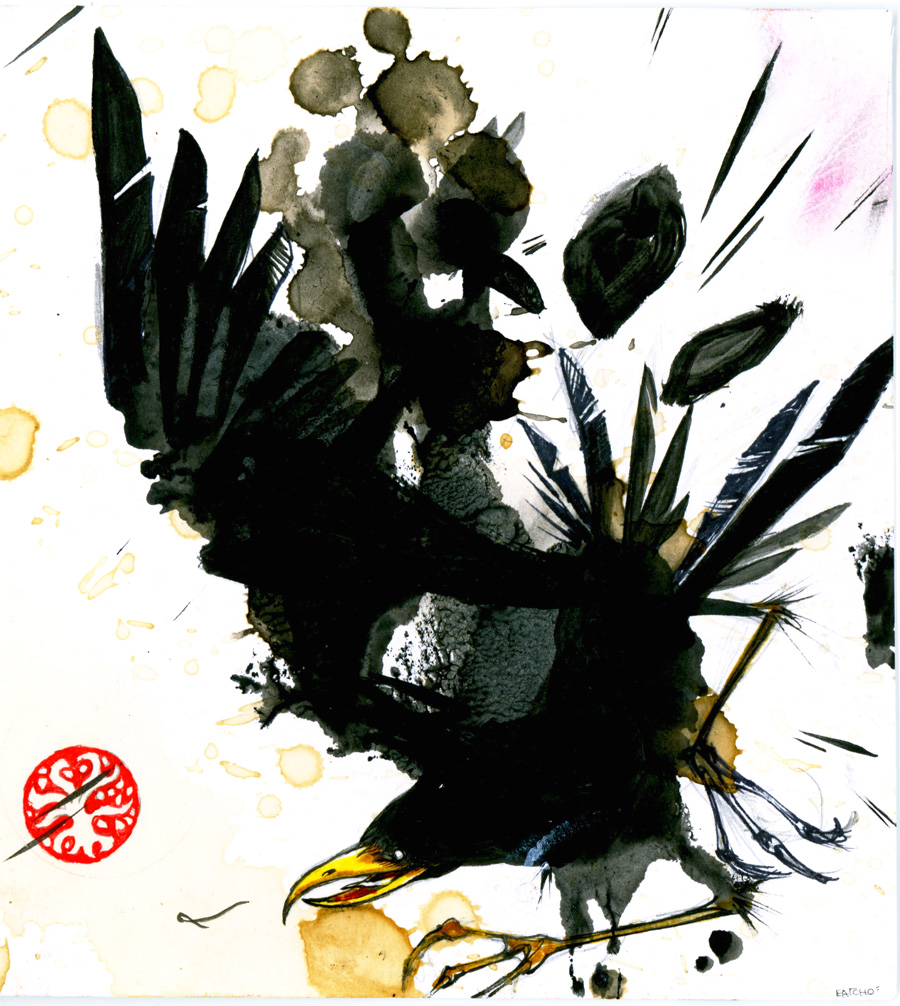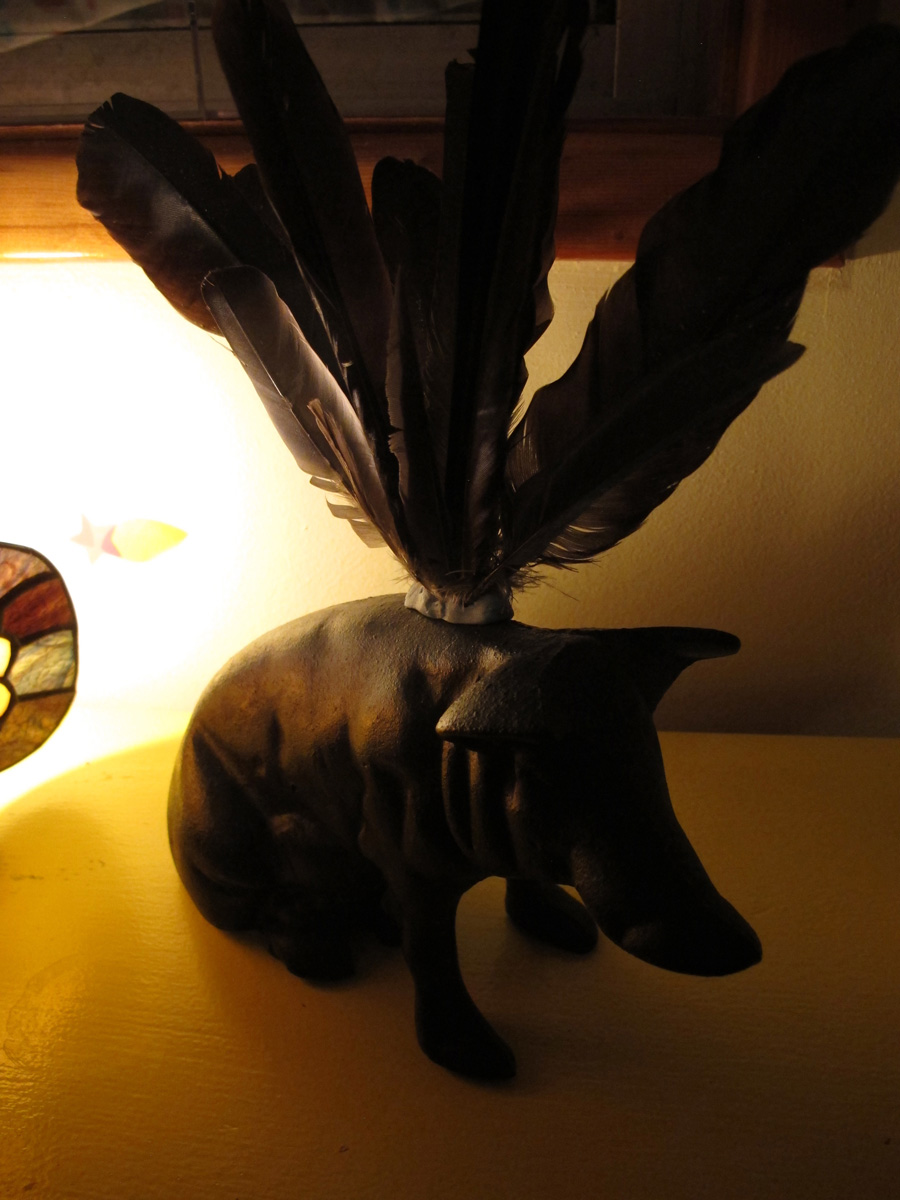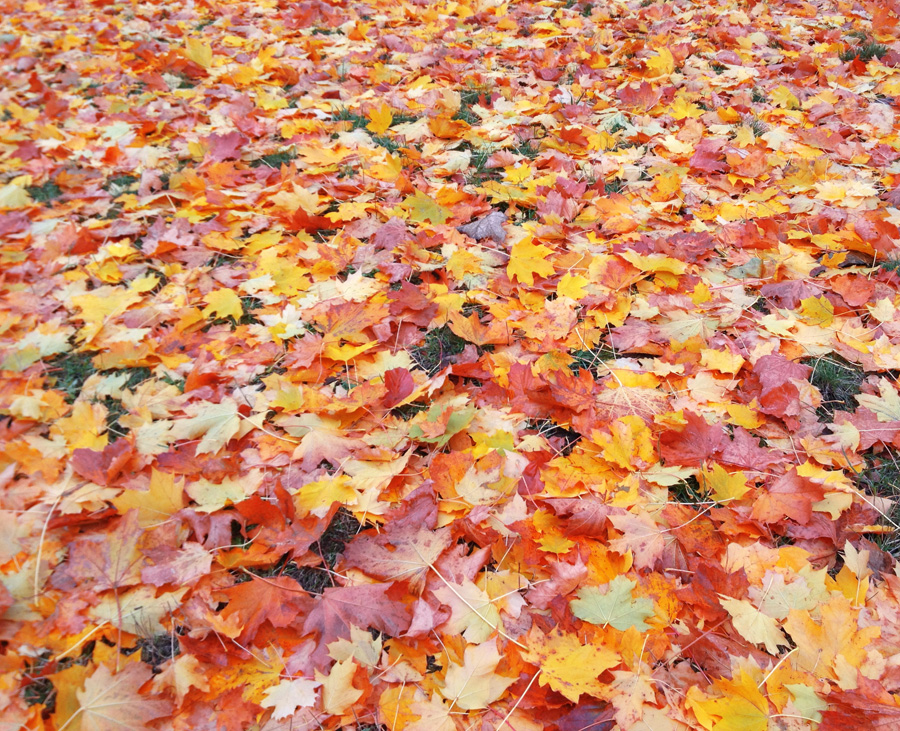 R.I.P O.D.B