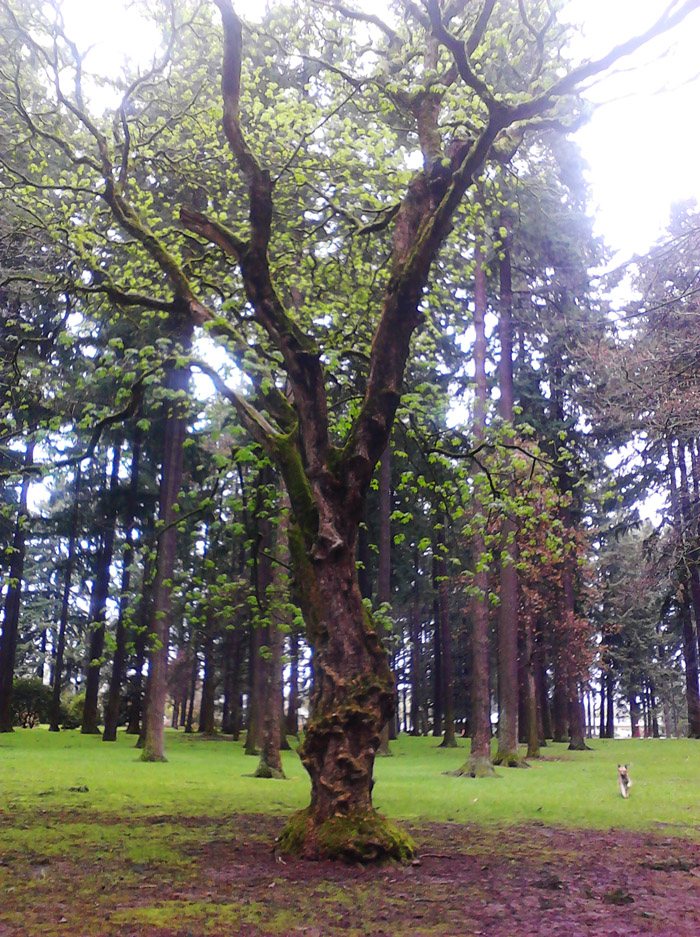 Hello those who read this
I will keep the writing short for there are many pictures in this one and by golly its an eyefull,
notice the  phantom straight line that lingers down the middle of each pic .
Within the times of this blog a talented friend has died , a friend got married, and a birthday  passed.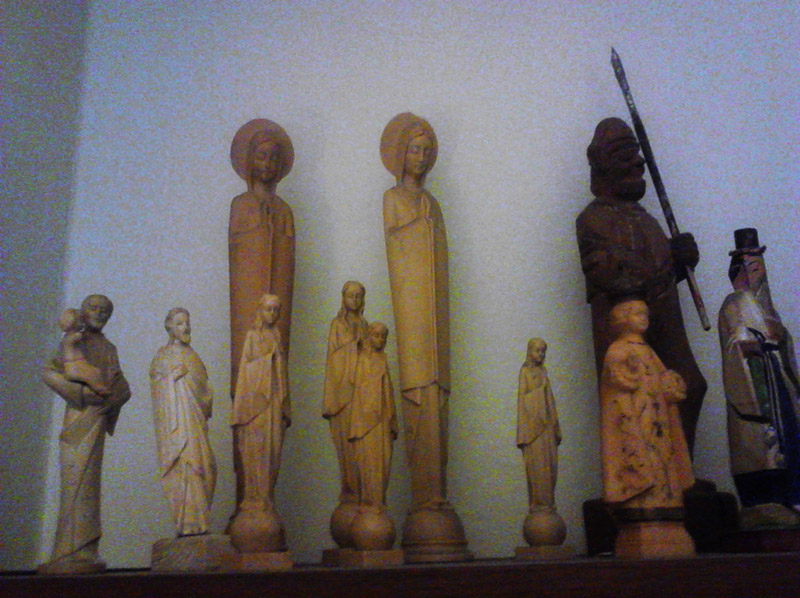 There is nothing new too say when someone awesome has passed…Gavin Theory of  Hives Inquiry Squad was stroking his goatee and staring off like a wizard genius as he listened to other lyricist do their thing , The first night I met him , he was playing the tunes throughout the night and loving  it…really good guy…..till then  my friend, rock on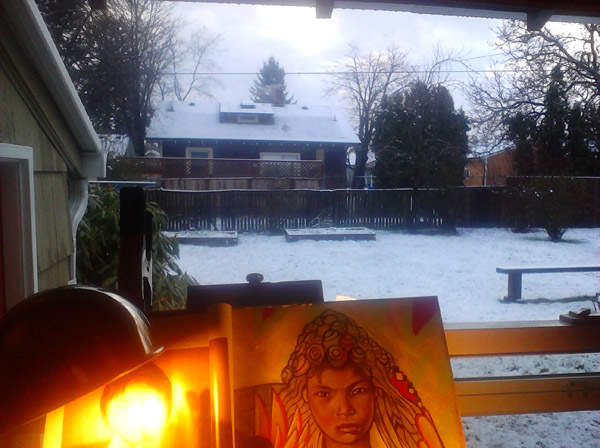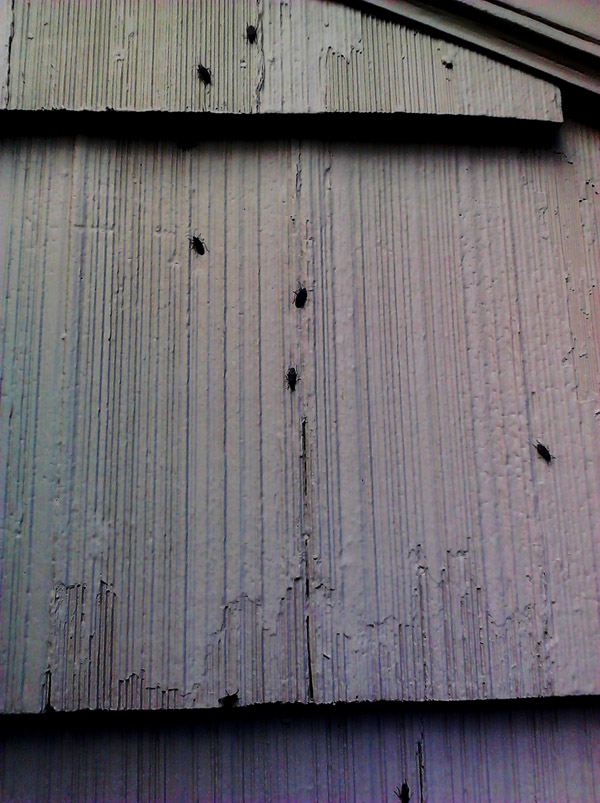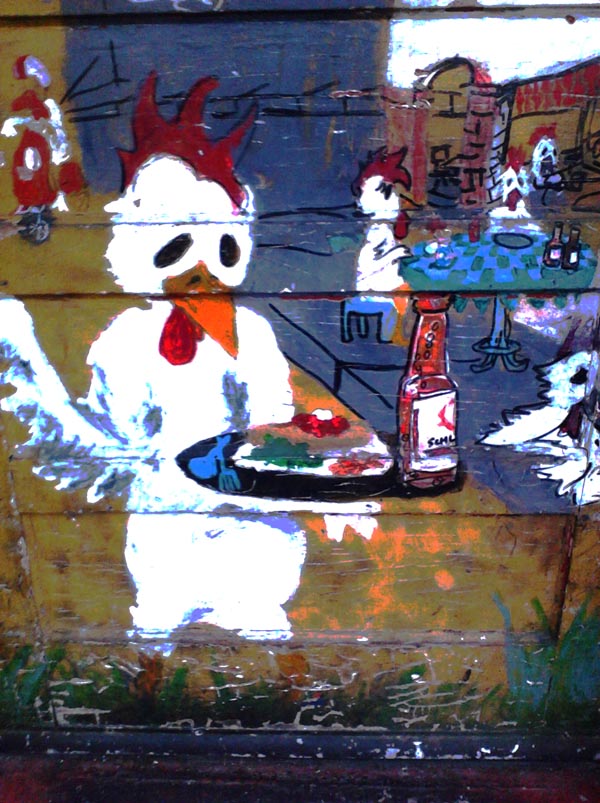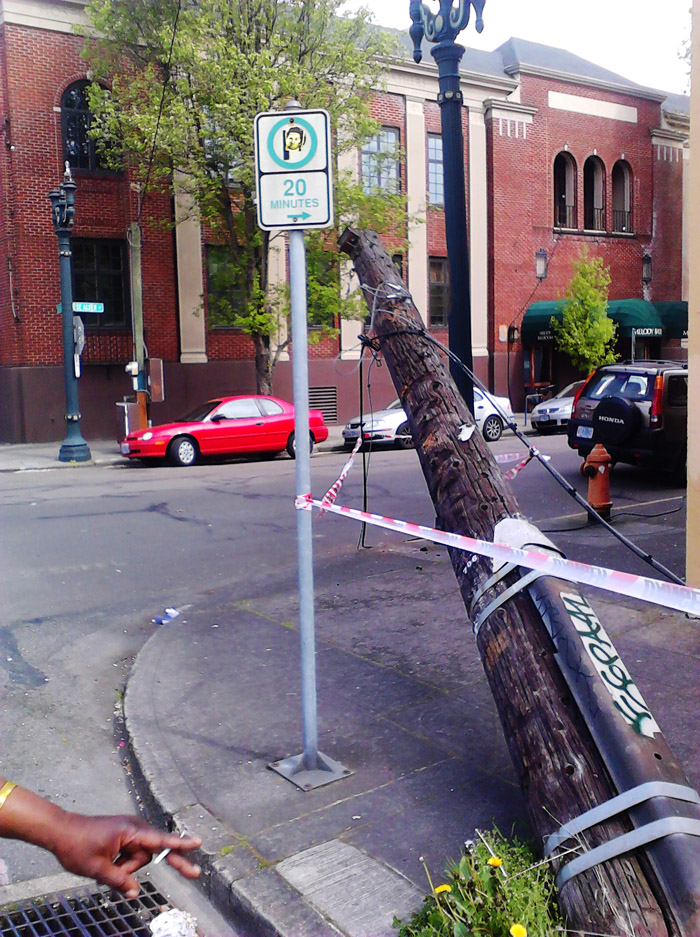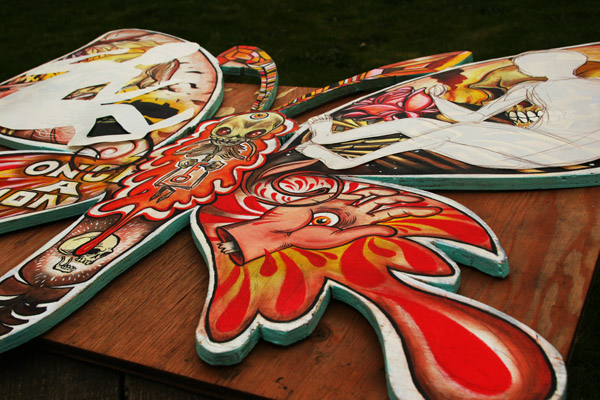 Quick photo by Zach Johnsen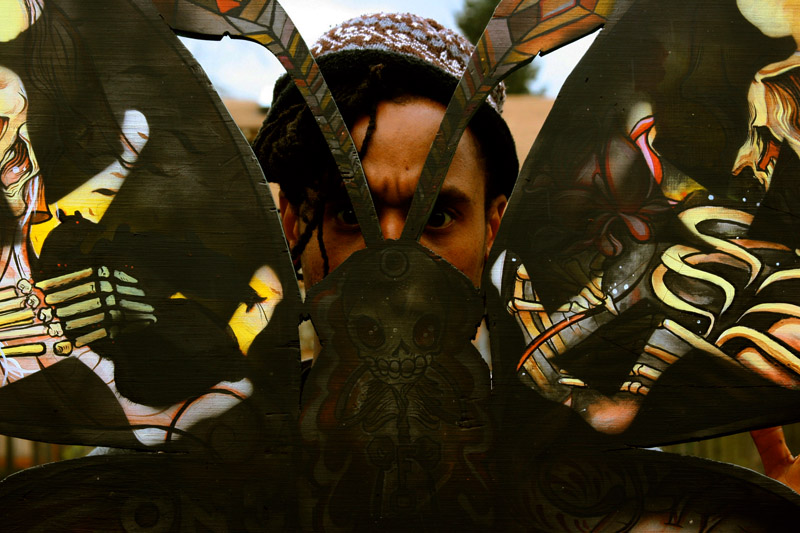 in the studio of  J schae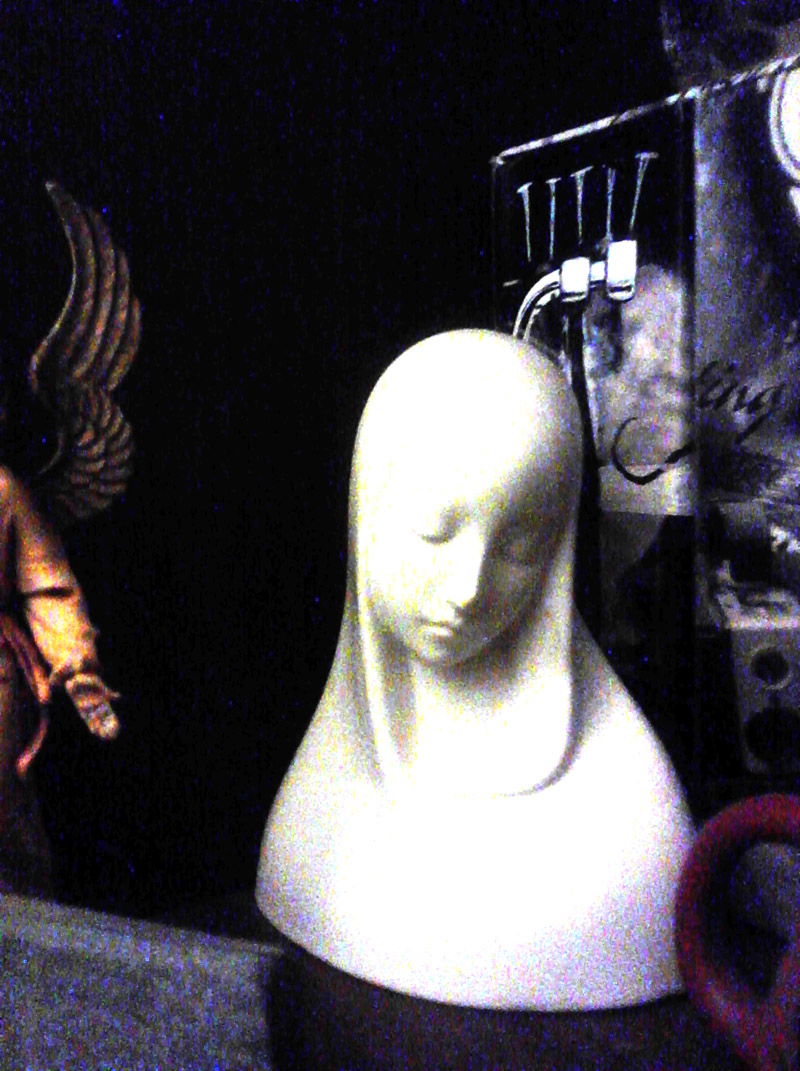 live paint with Sam Arneson and Matt Schlosky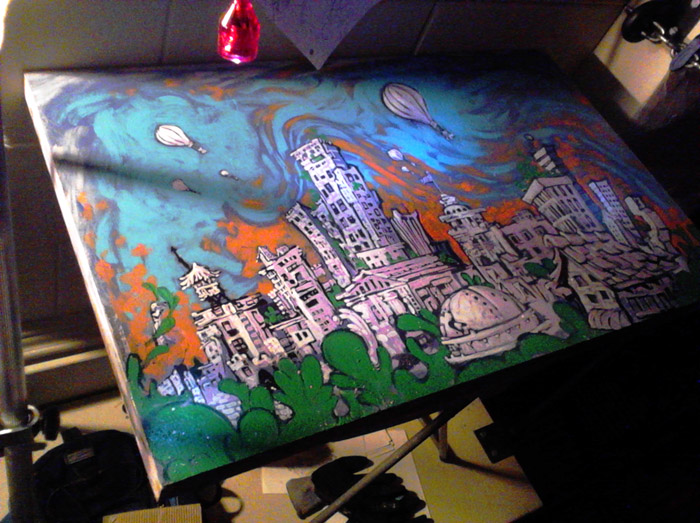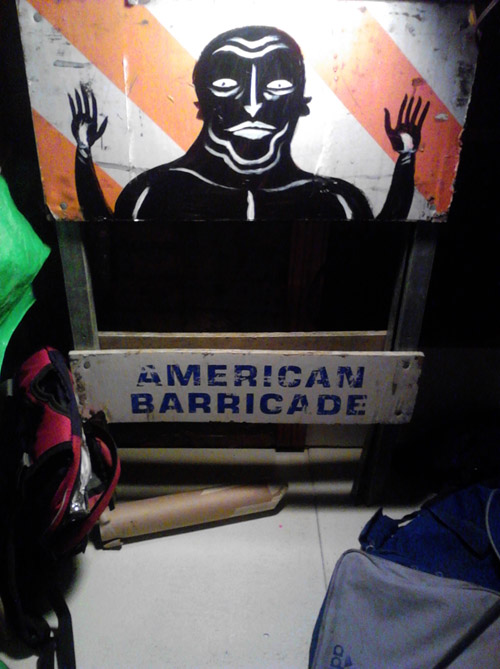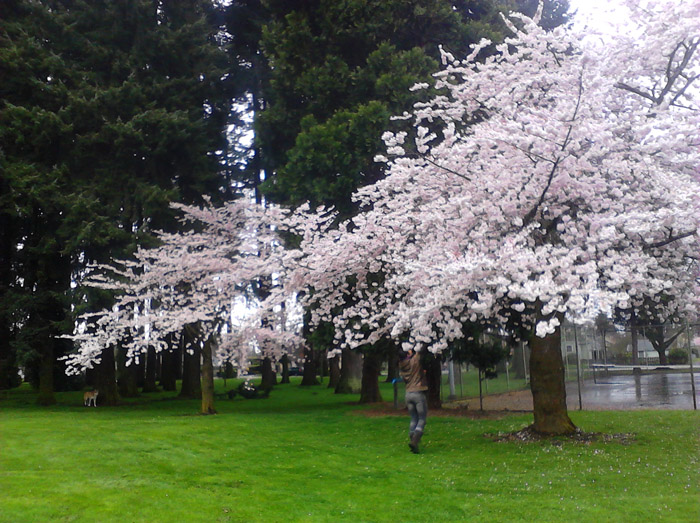 spring says hello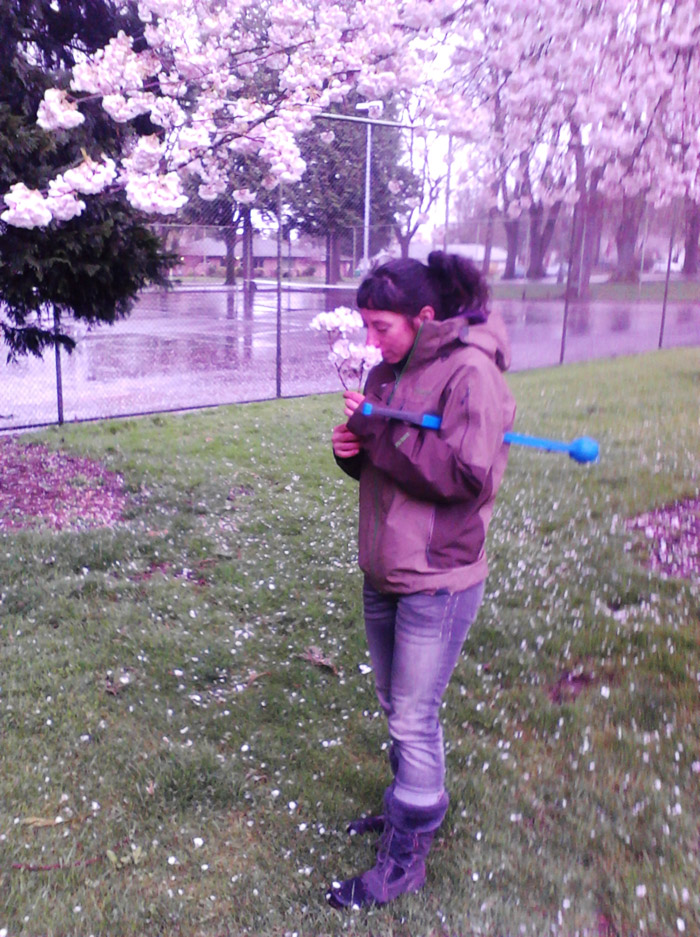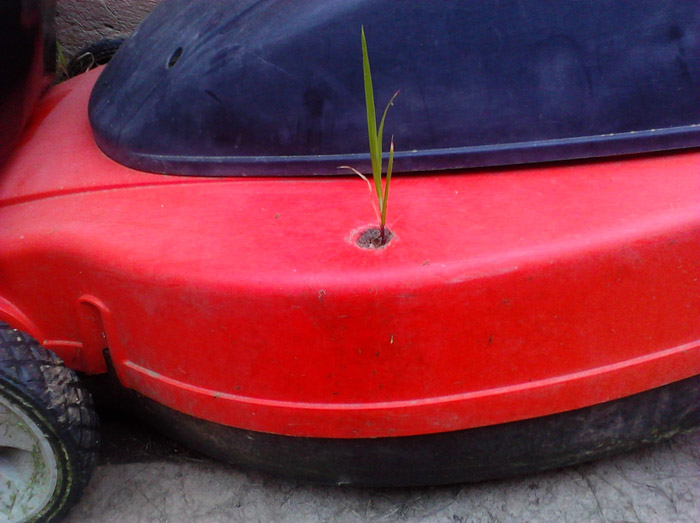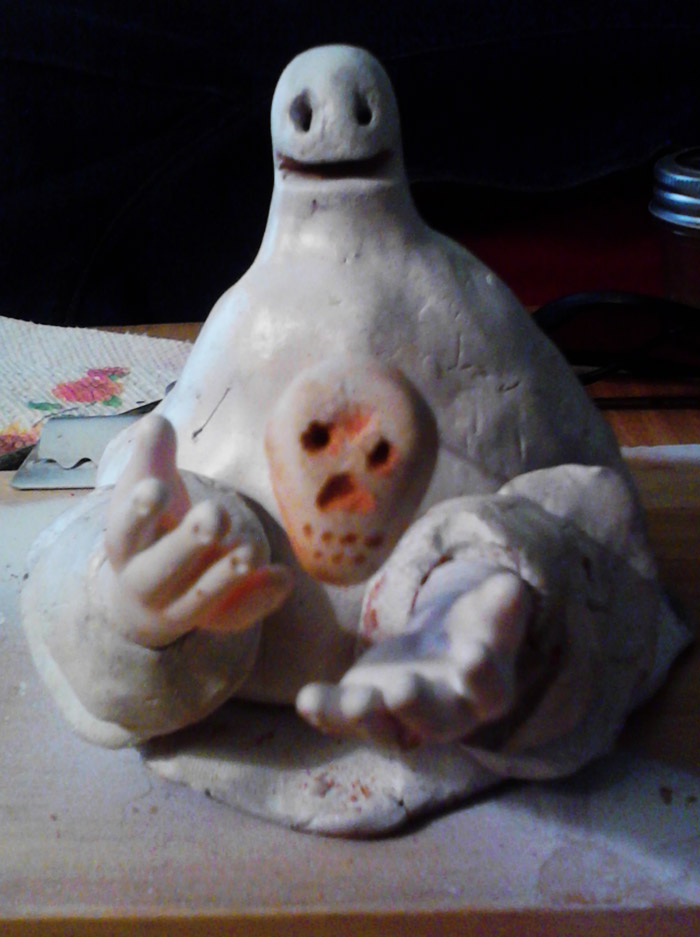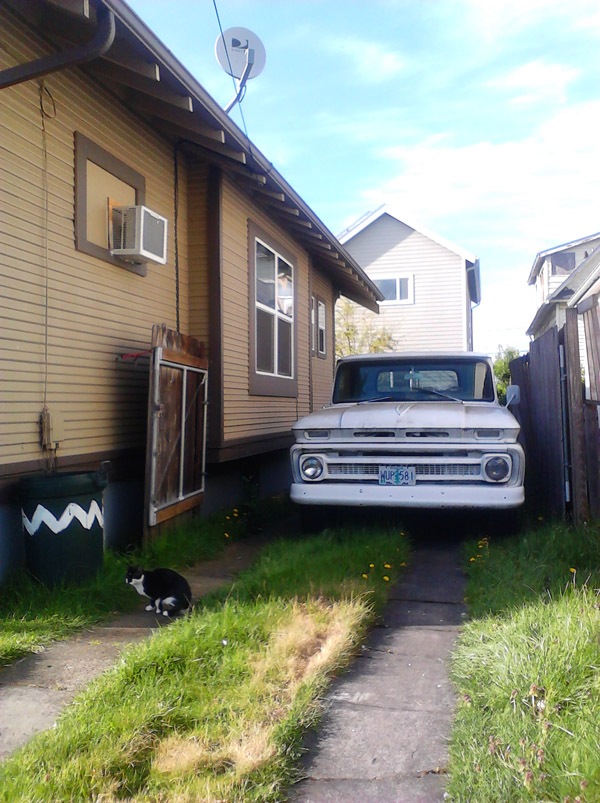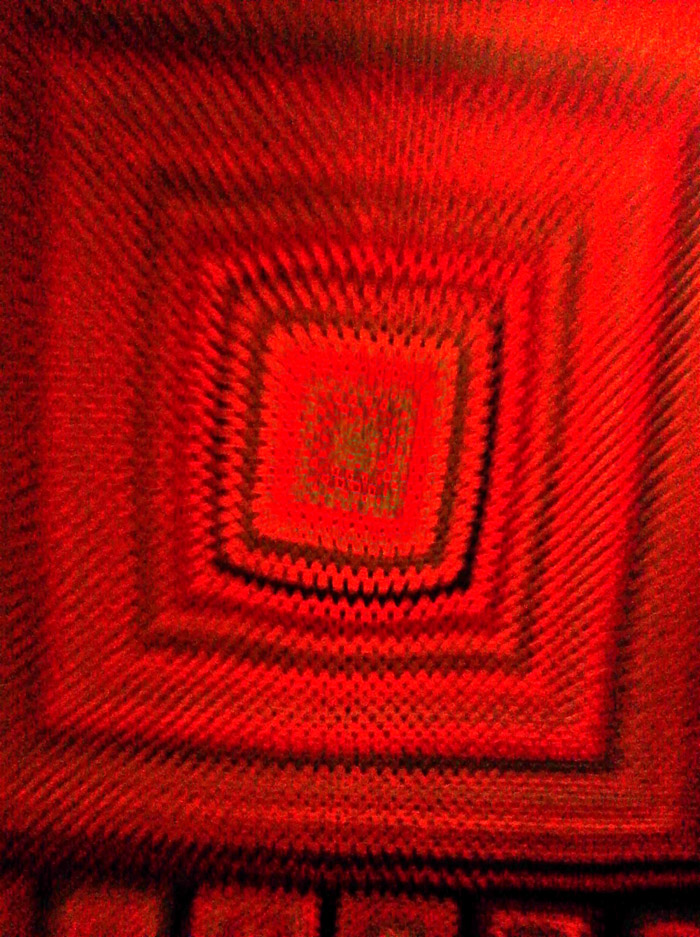 artist  Katie Perdue at Backspace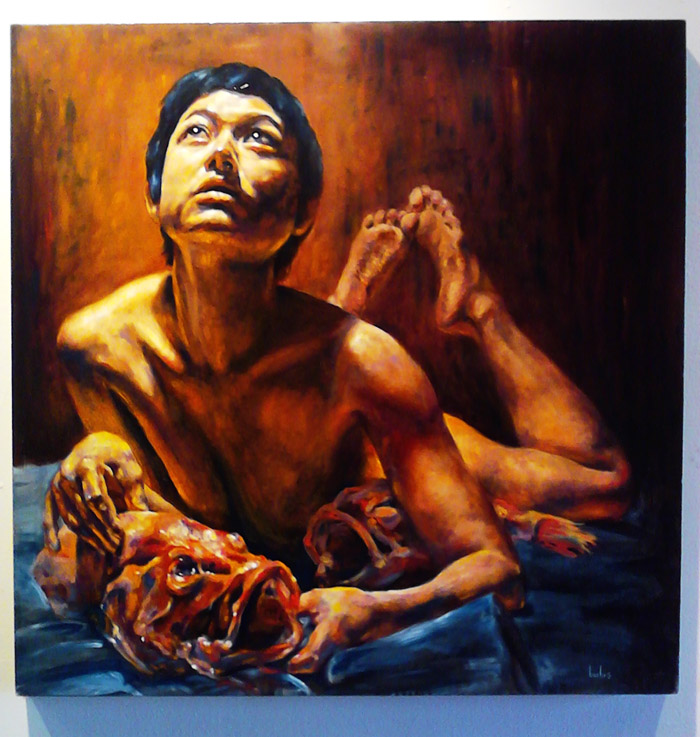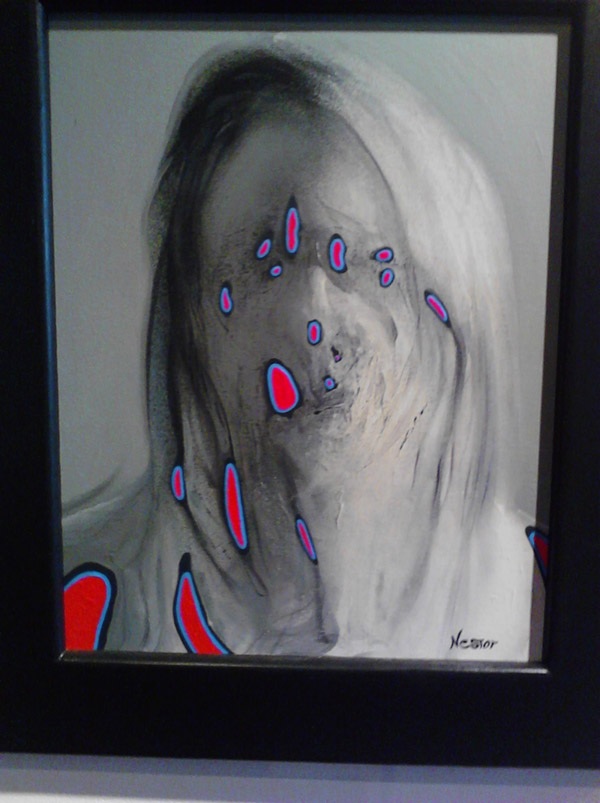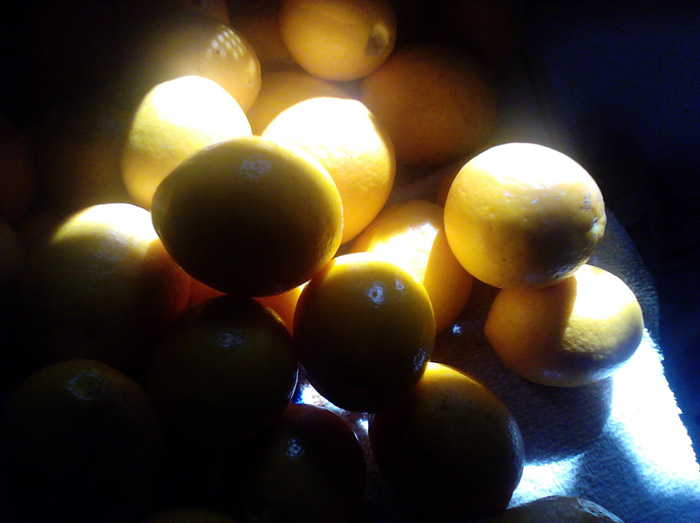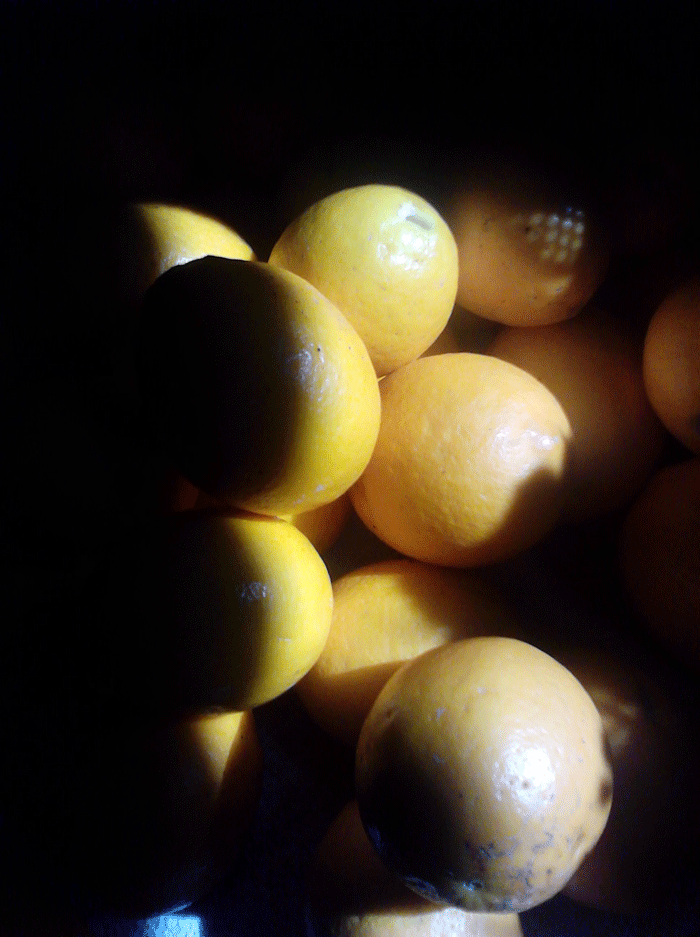 wow ink spray anywhere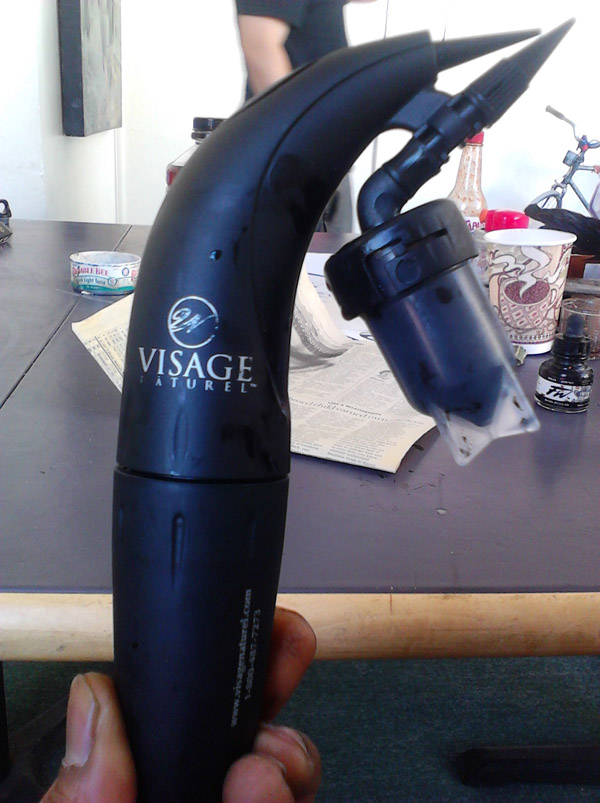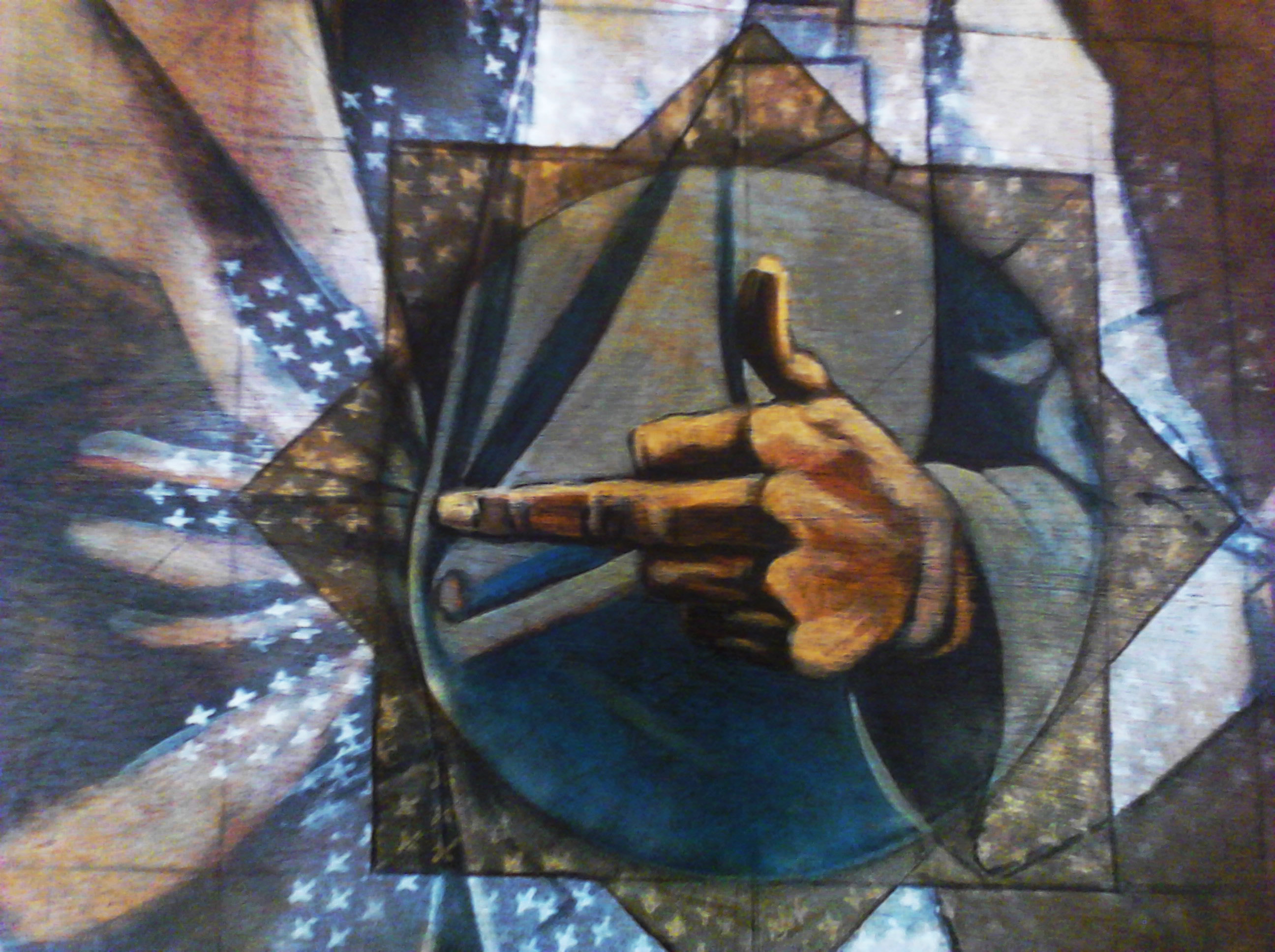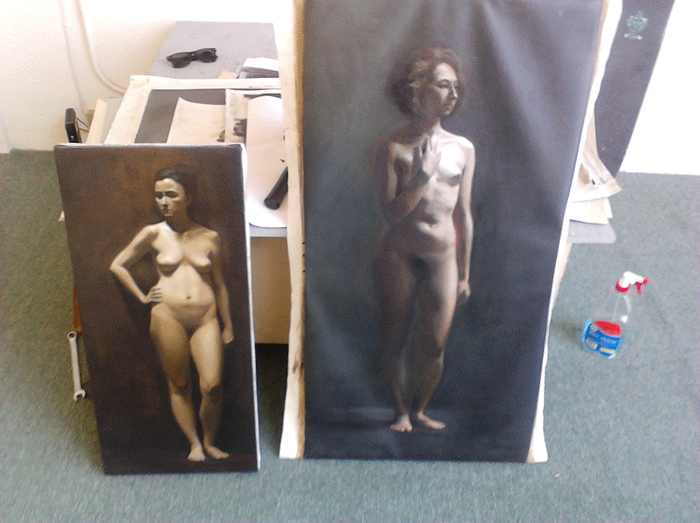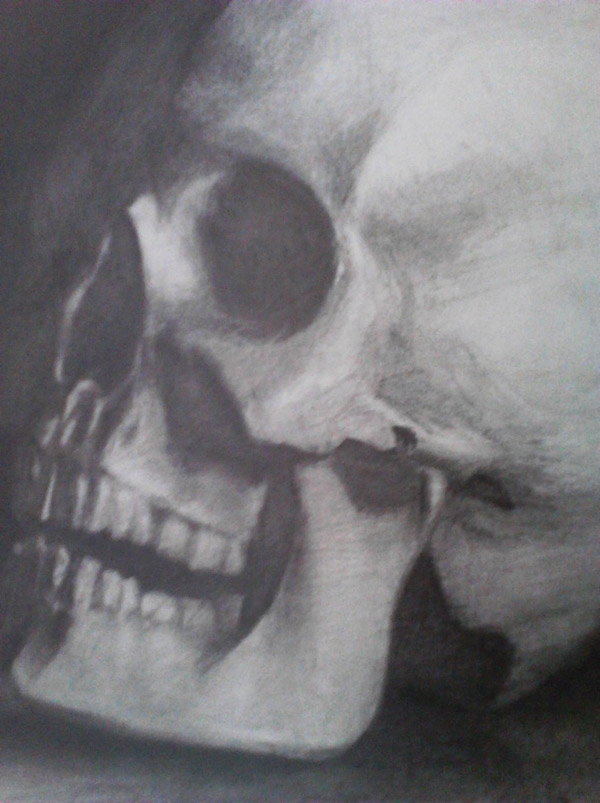 Mycow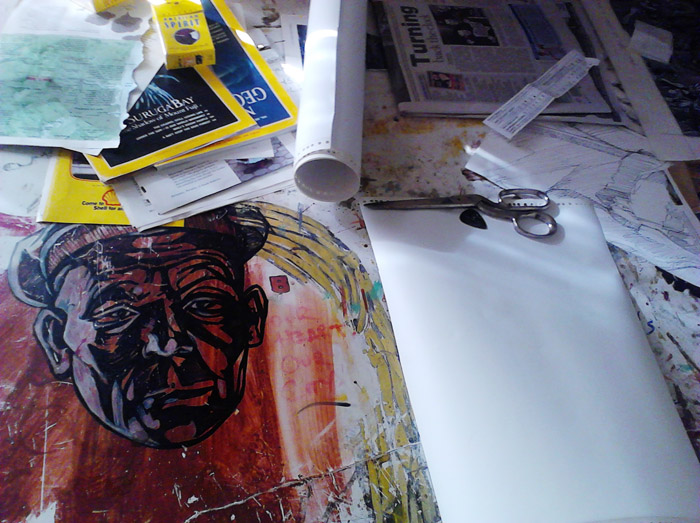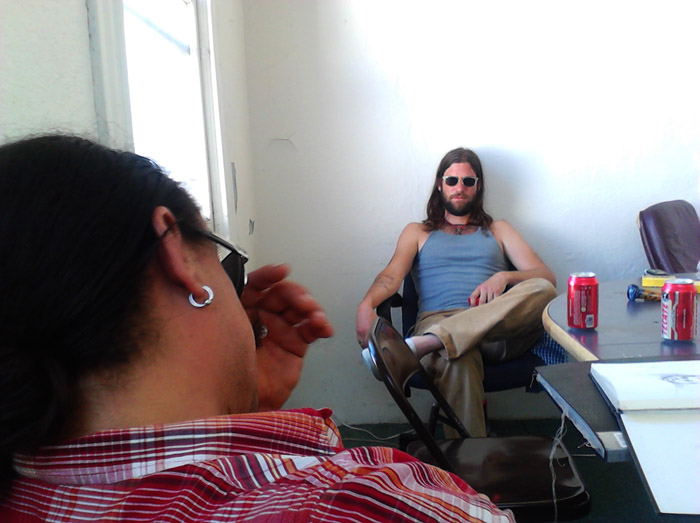 currently crushing chinatown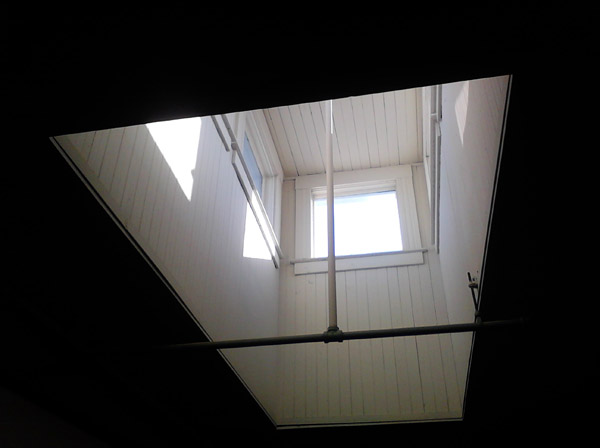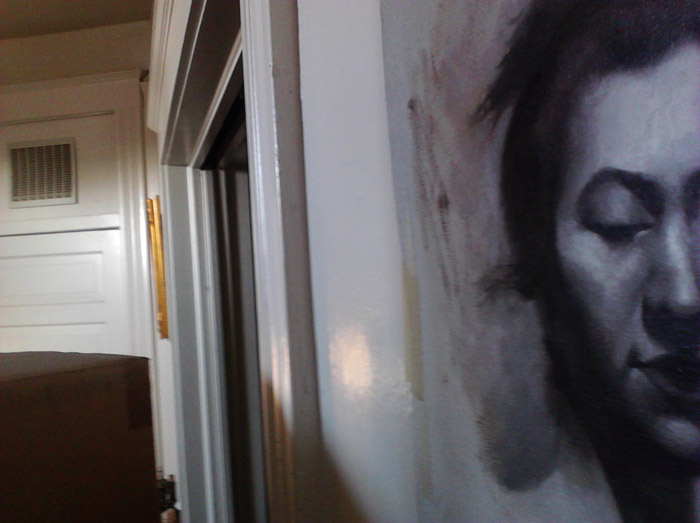 V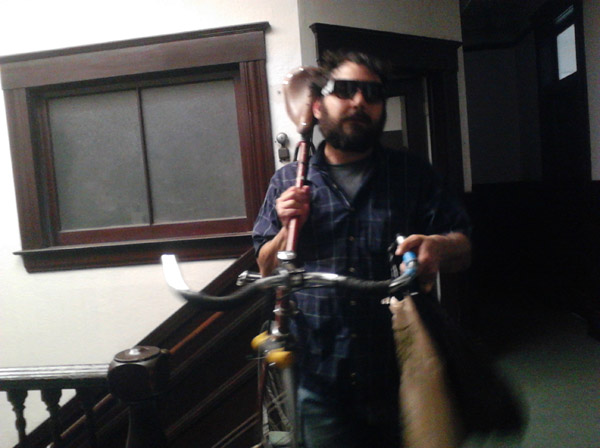 my family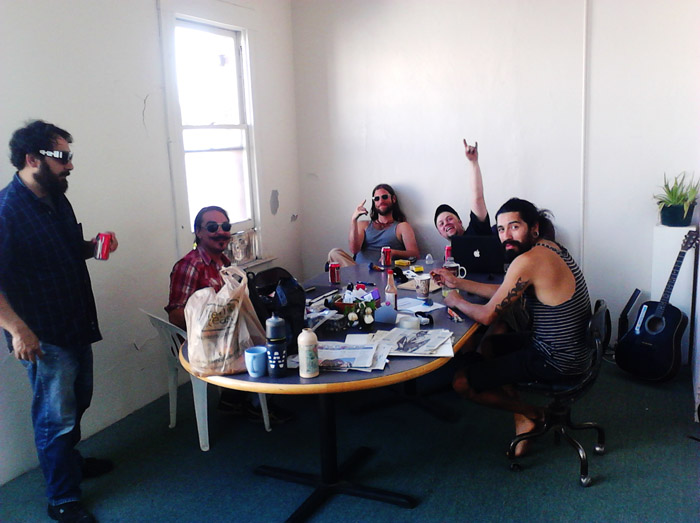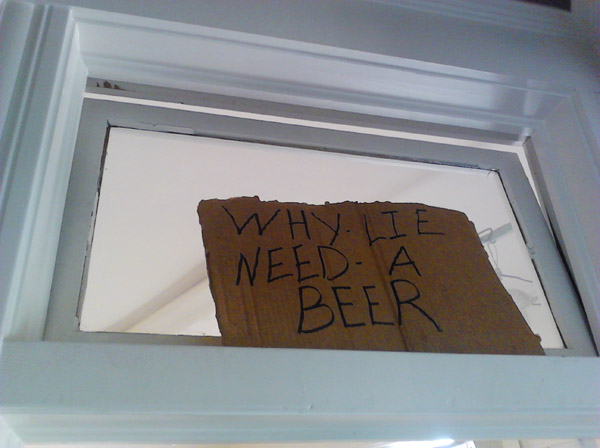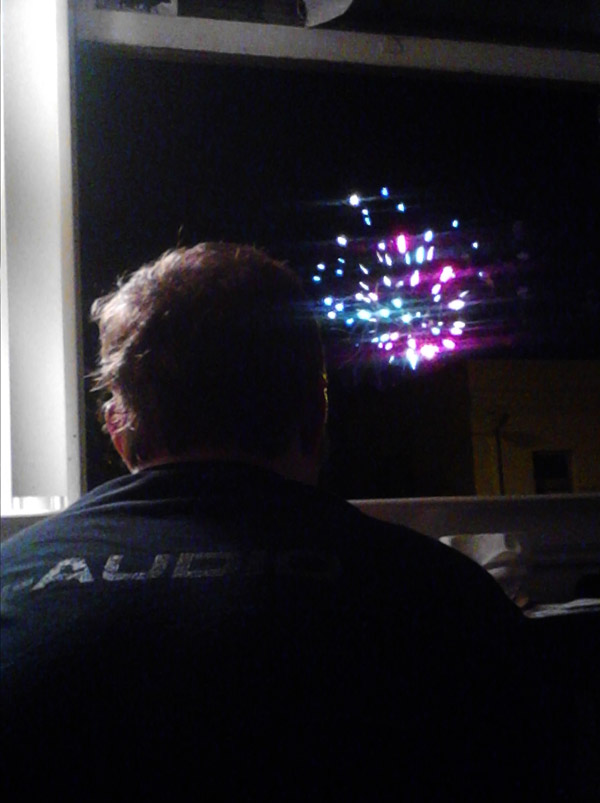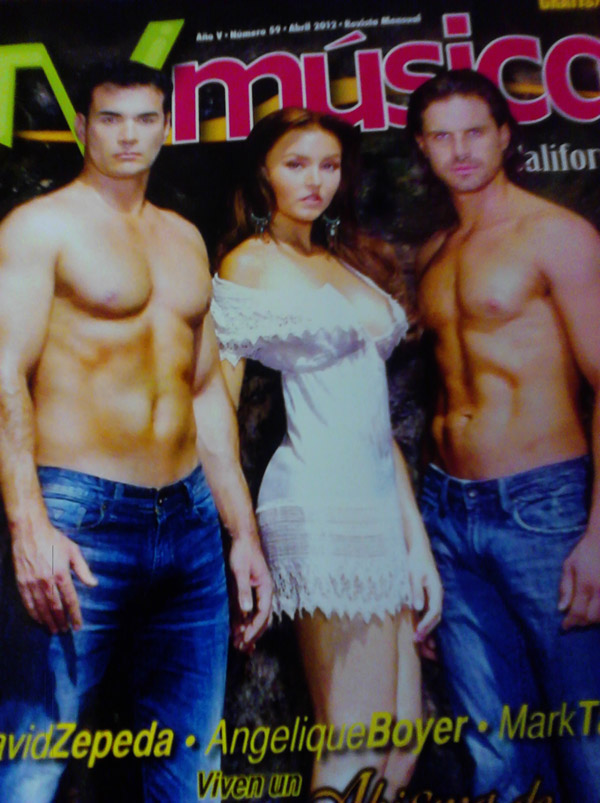 Shady Nate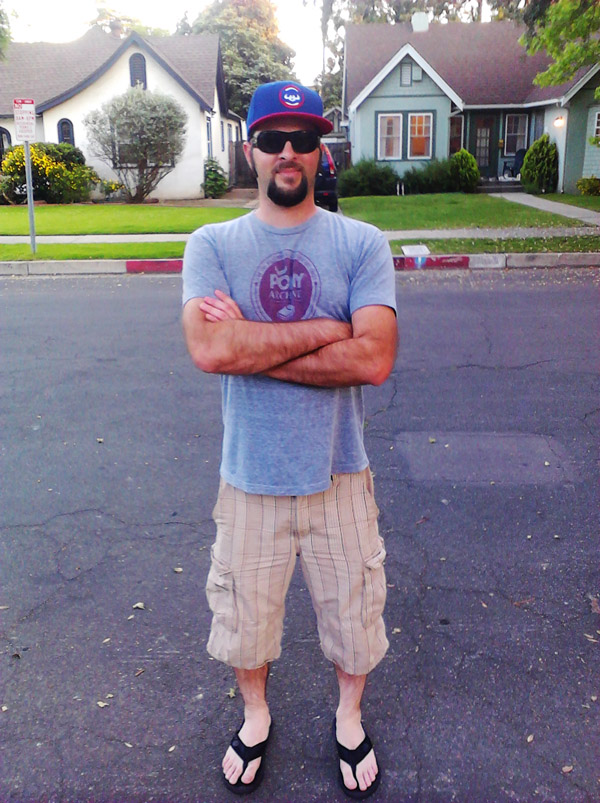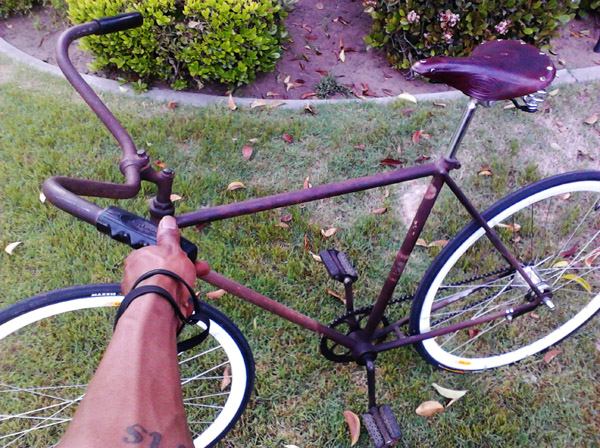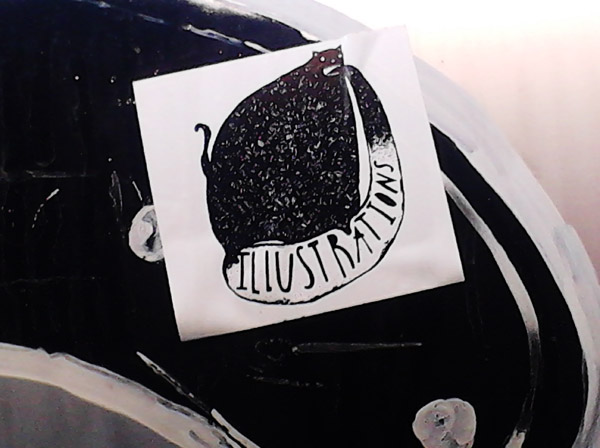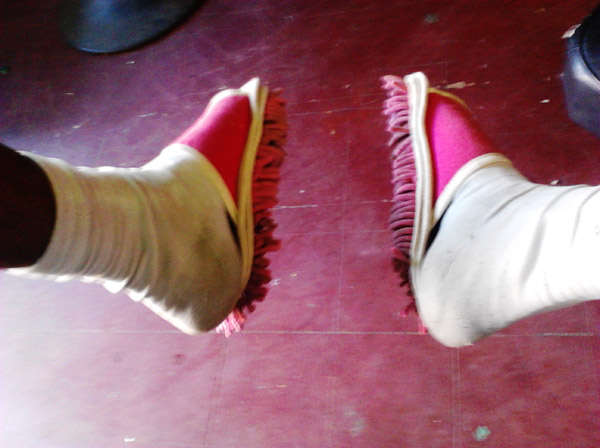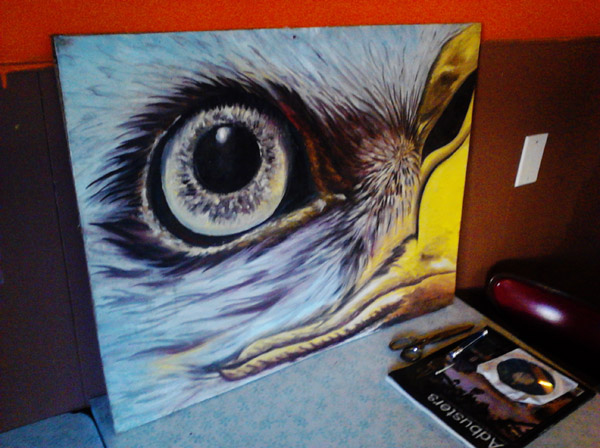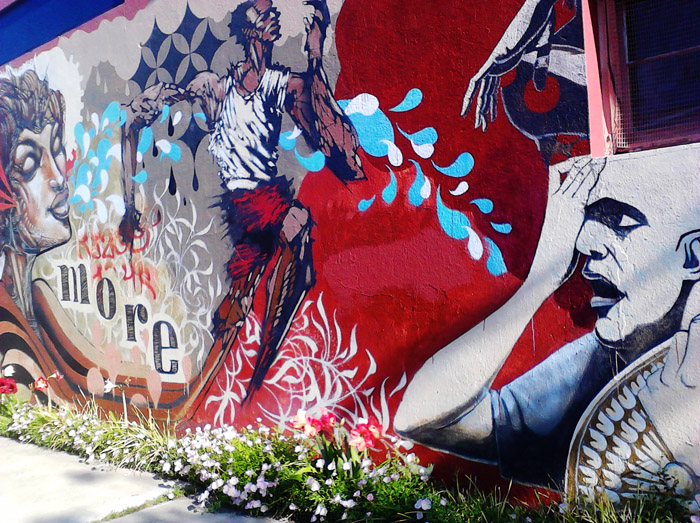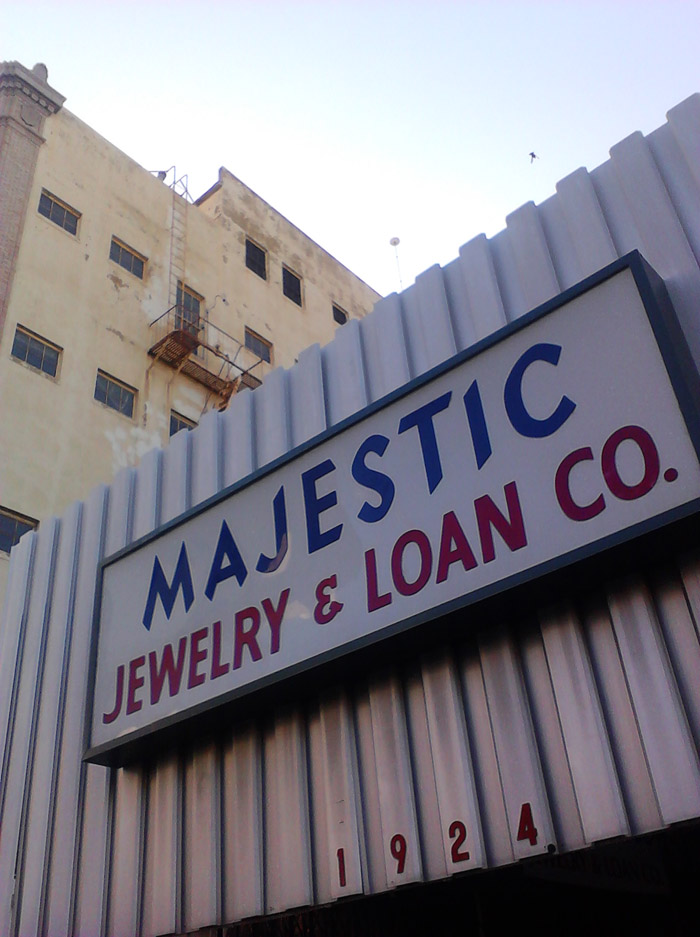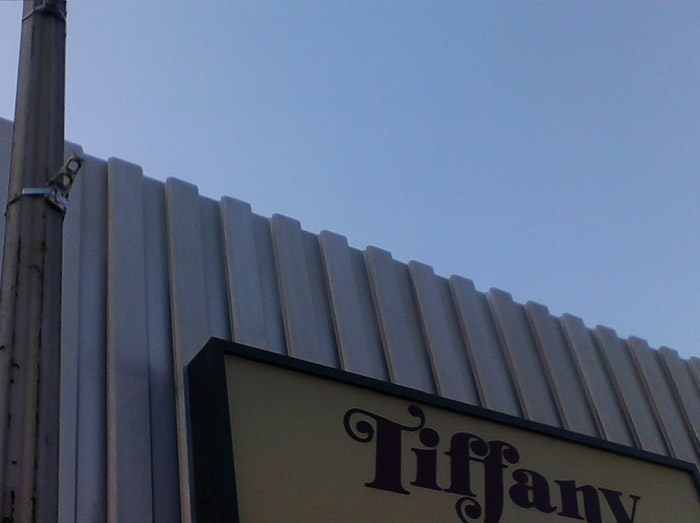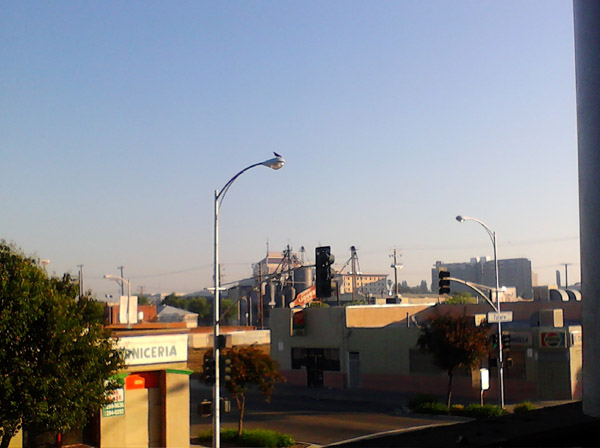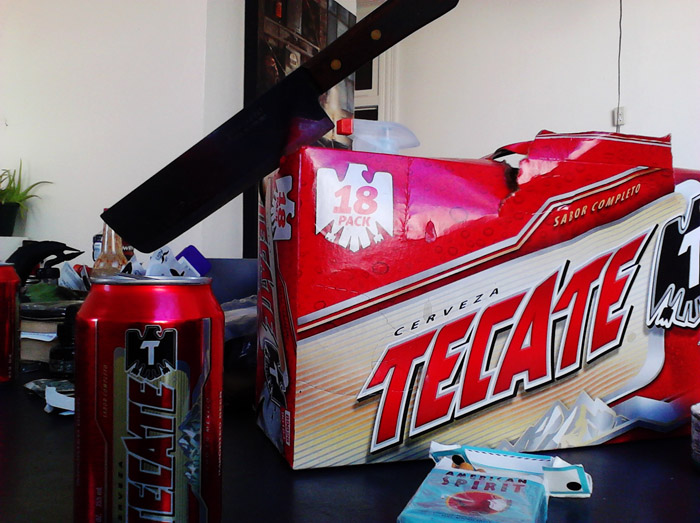 Two chickens were sacrificed the morning of one of my best friends Elliott  and Gerri's wedding to give blessing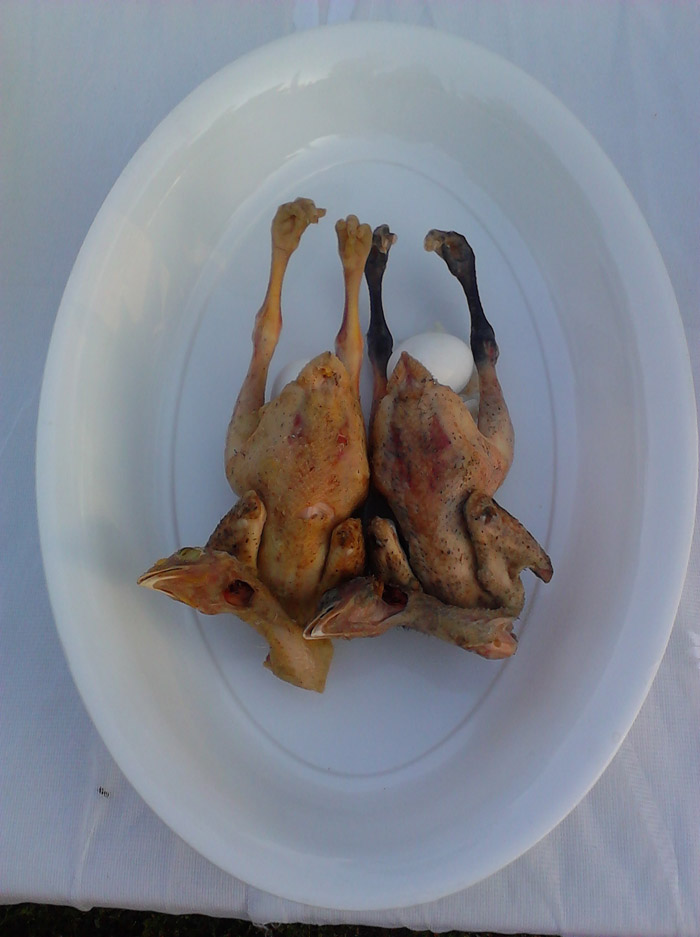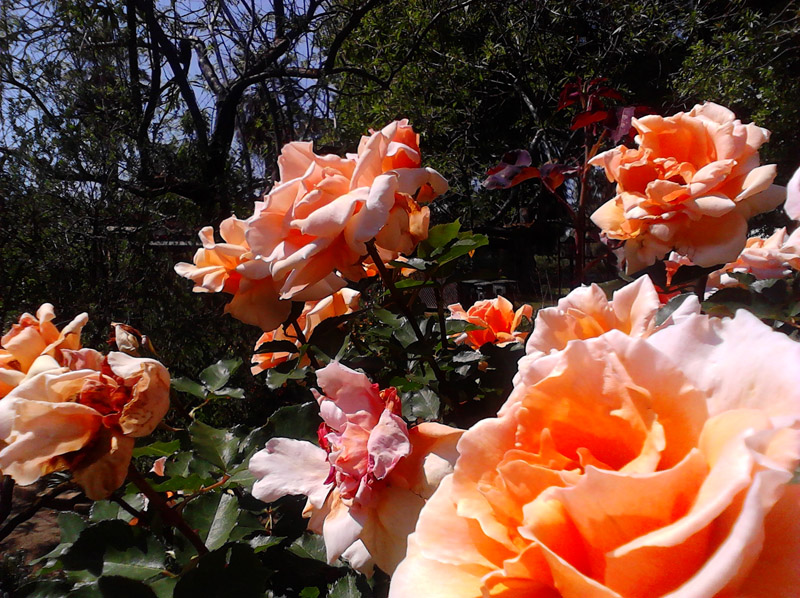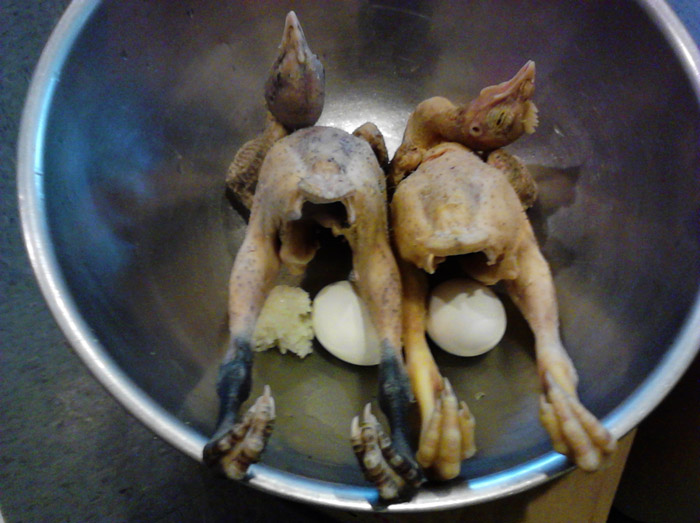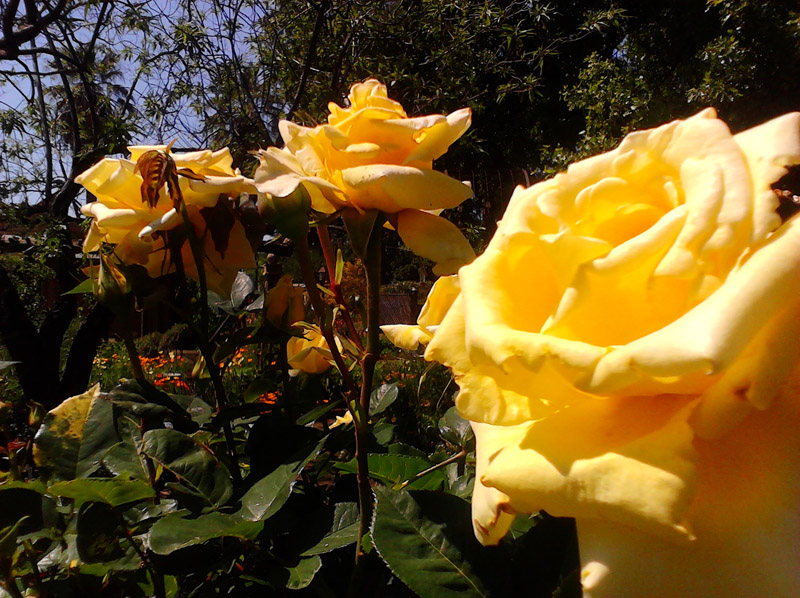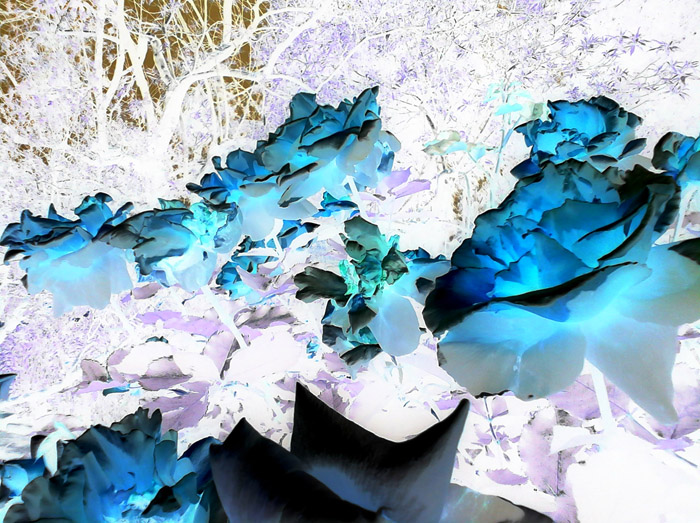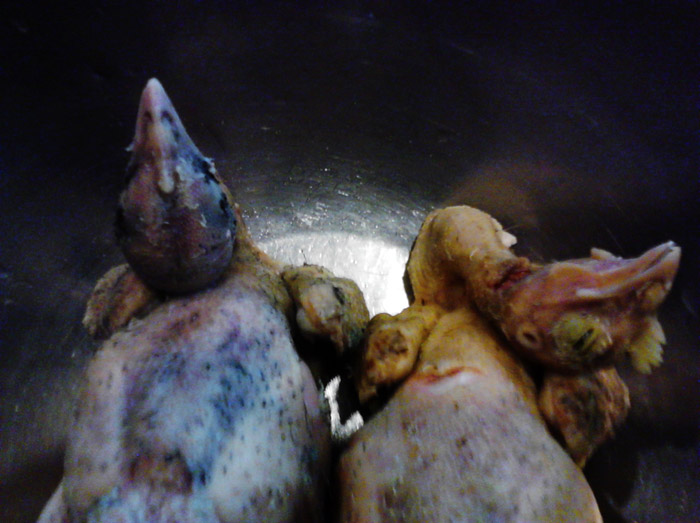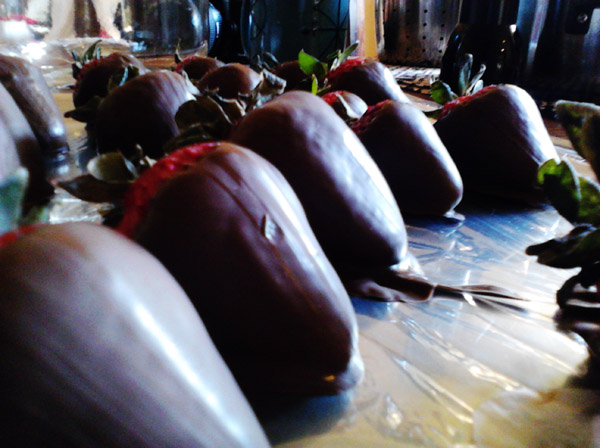 part of the ceremony, referred to as ua neeb kho, is performed, in which joss paper is burned and livestock is sacrificed in exchange for the well-being and future protection of the individual's soul. Extended family and friends are invited to partake in the ceremony and tie a white string around the wrist (khi tes) of the individual. The strings are blessed by the shaman and as each person ties it around the individual's wrist, they say a personalized blessing.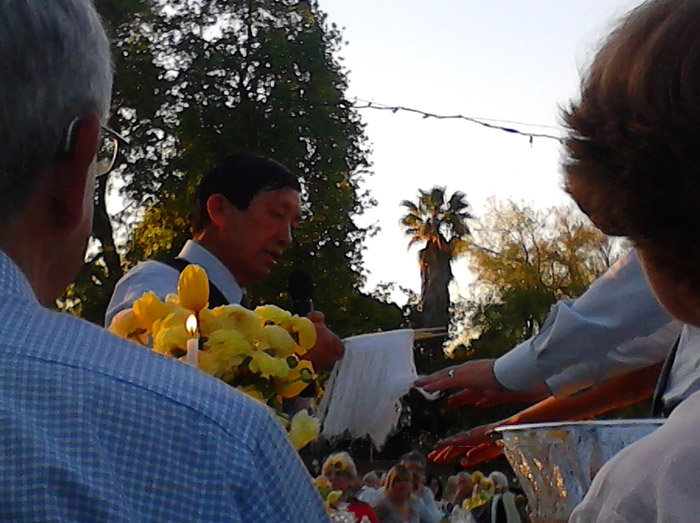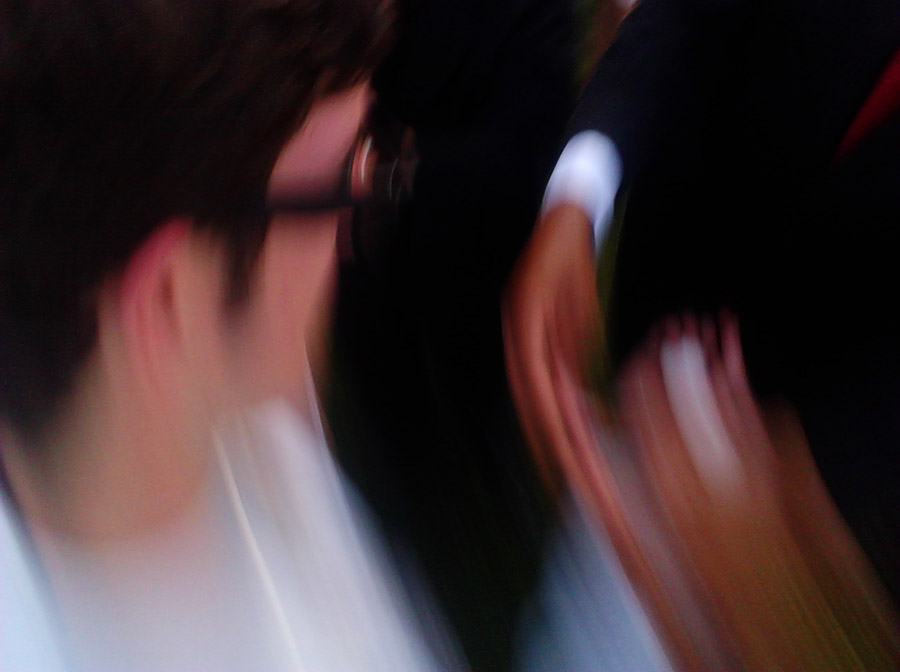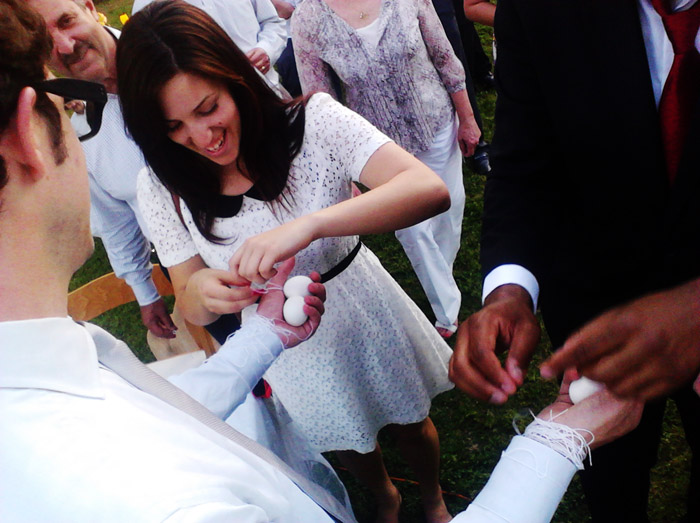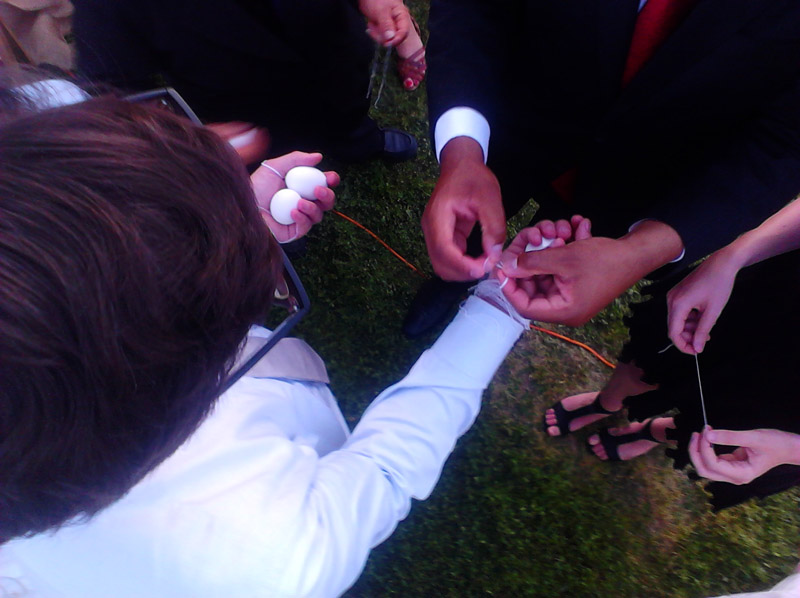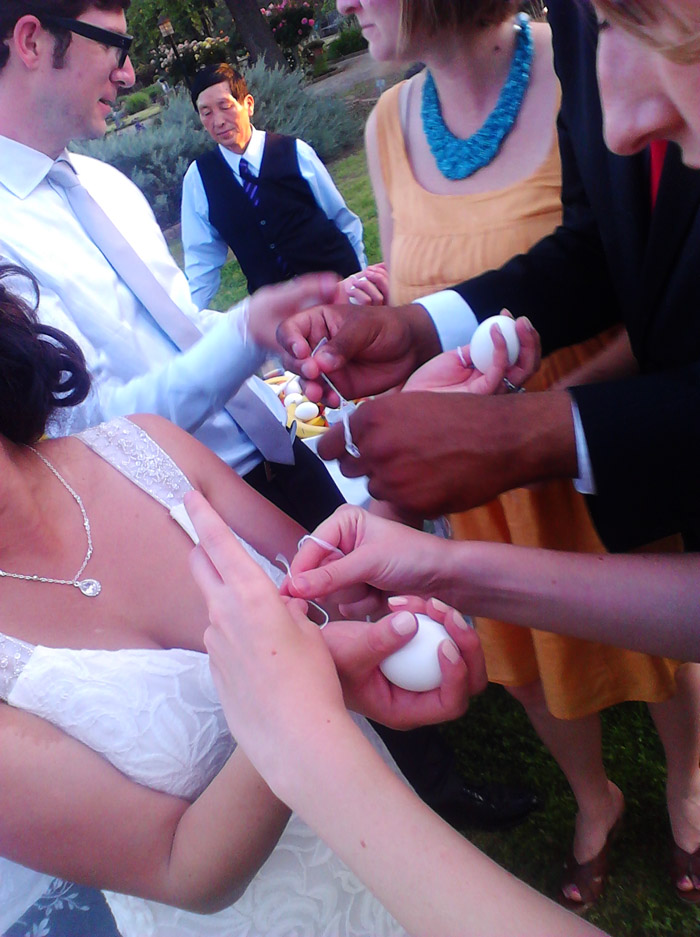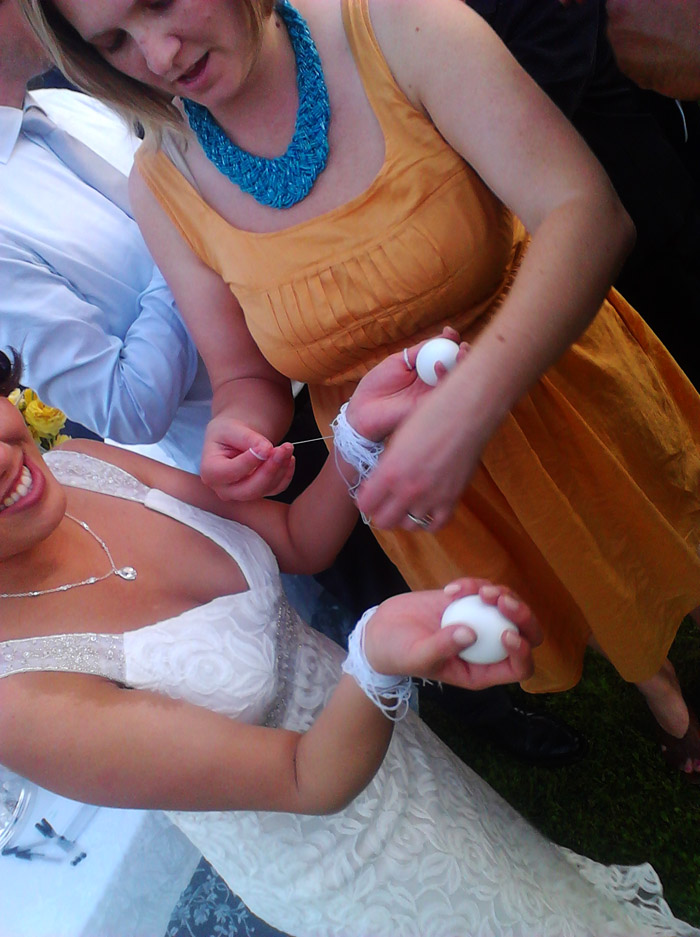 I love these guys and was thankful to be witness to such a union…. as cheesy as that sounds…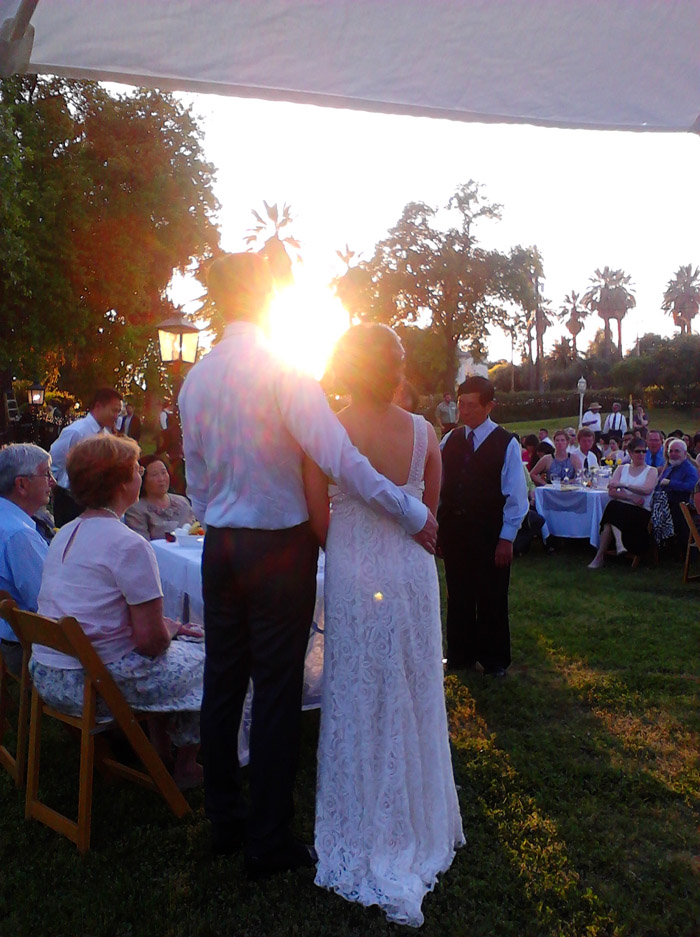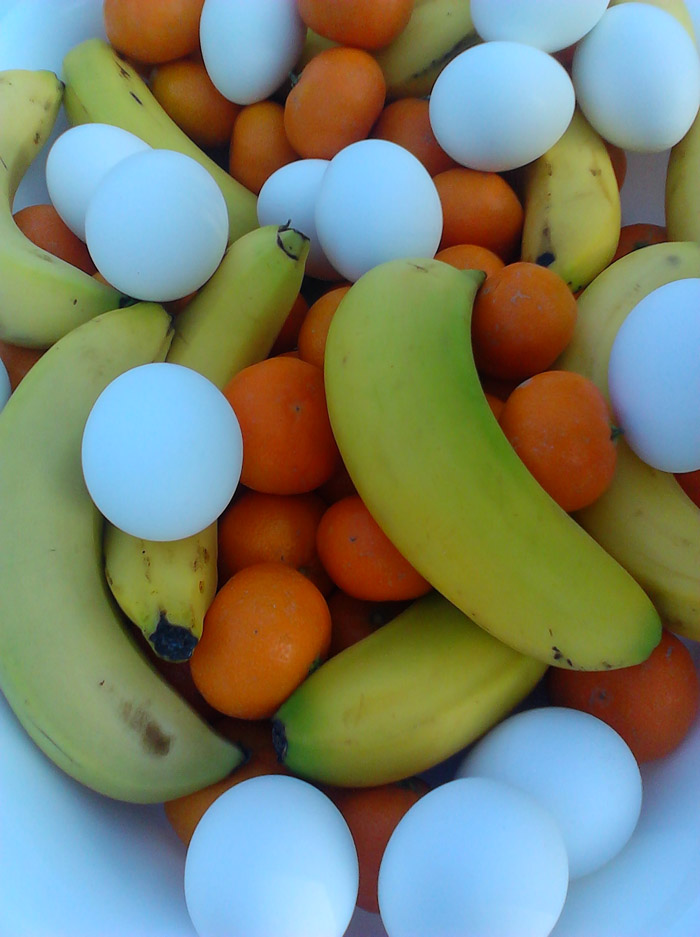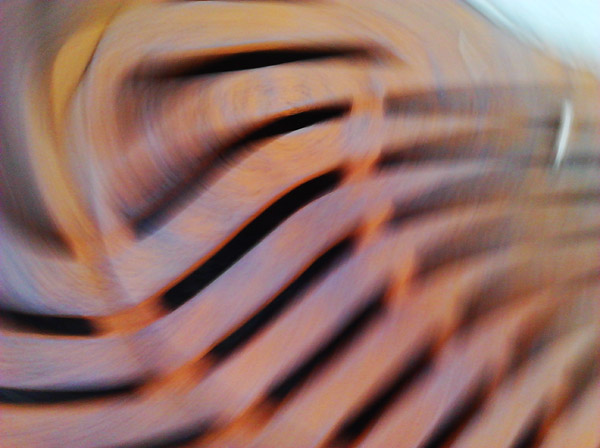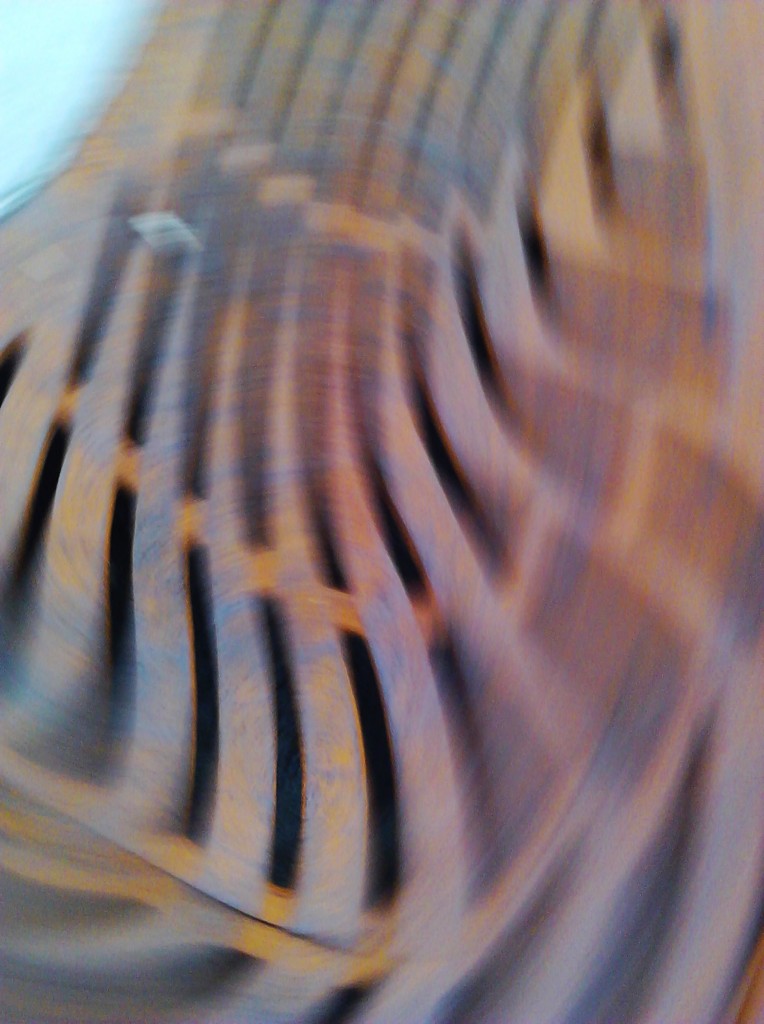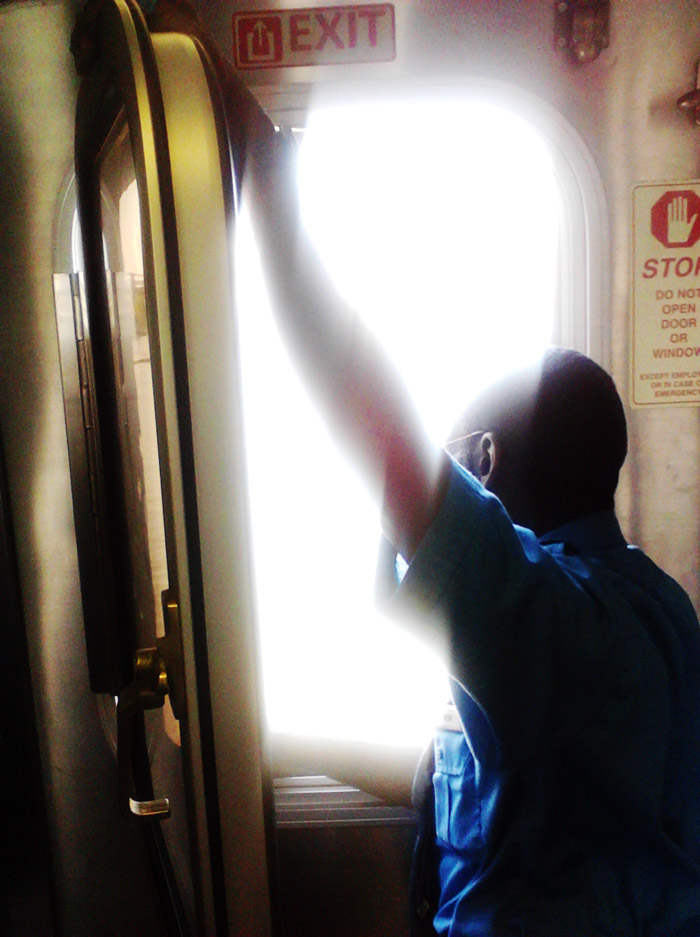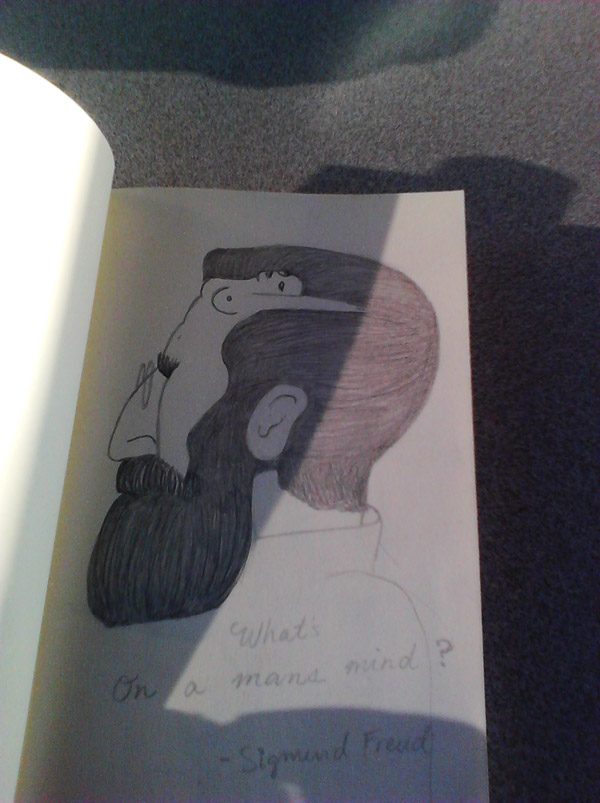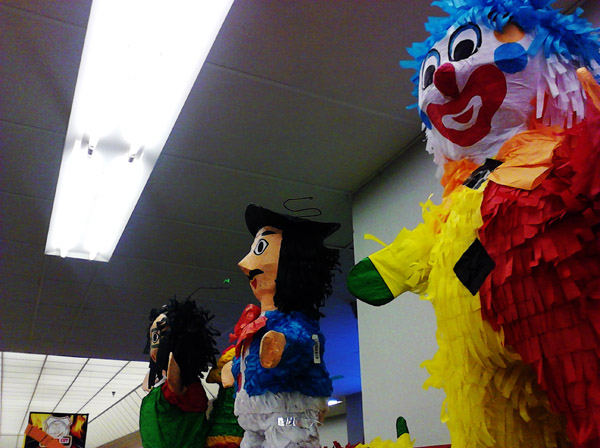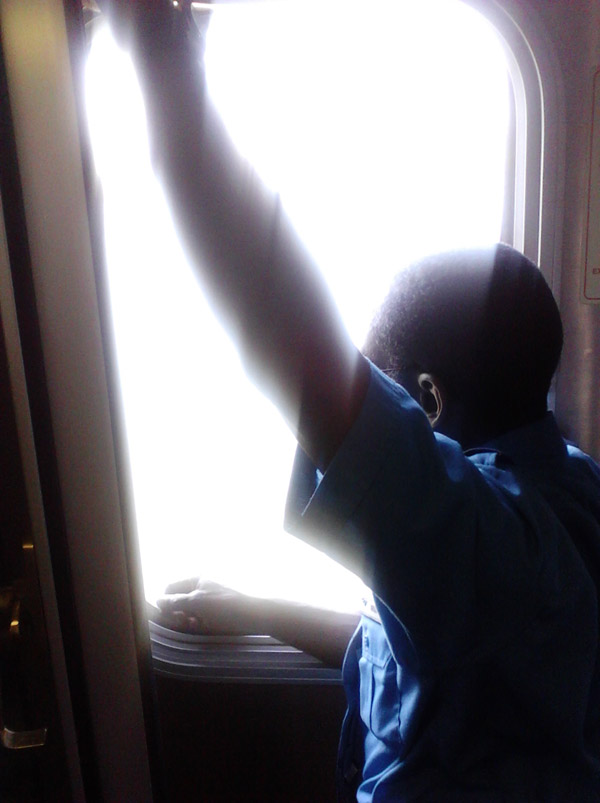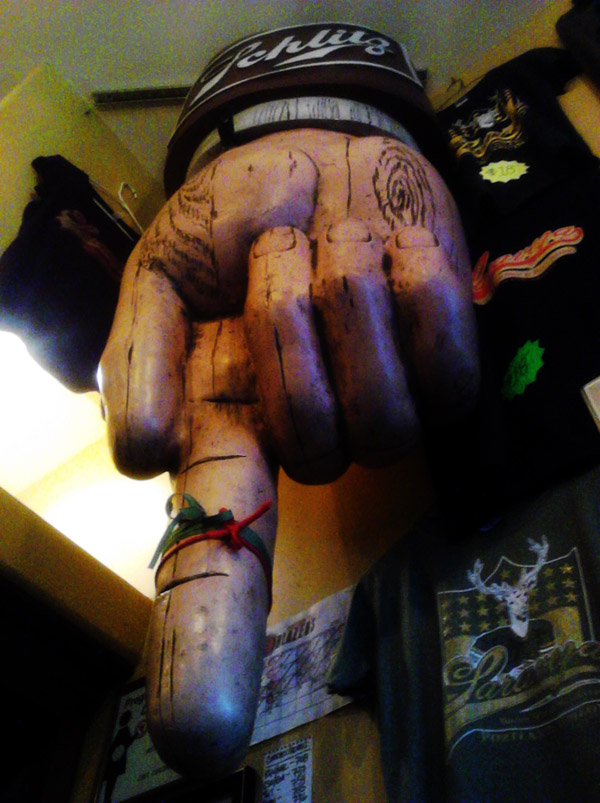 The sweetheart made my favorite cake for my birthday, German chocolate cake with coconut frosting!!, I felt super blessed and thankfull. I am now half the age of my Mother , which means she was my age when she had me, now every year I will gain on her…reached second stage, being reborn as an adult…
 the good kind of radiation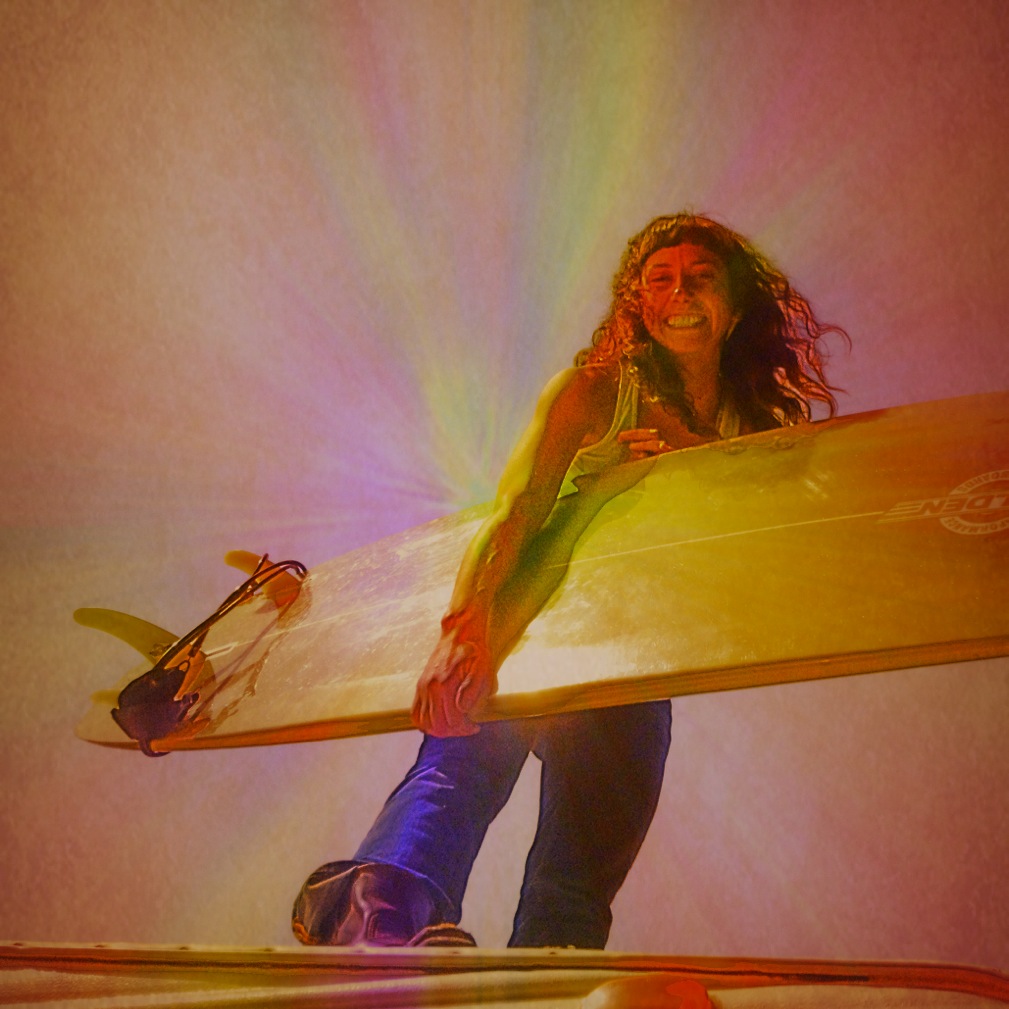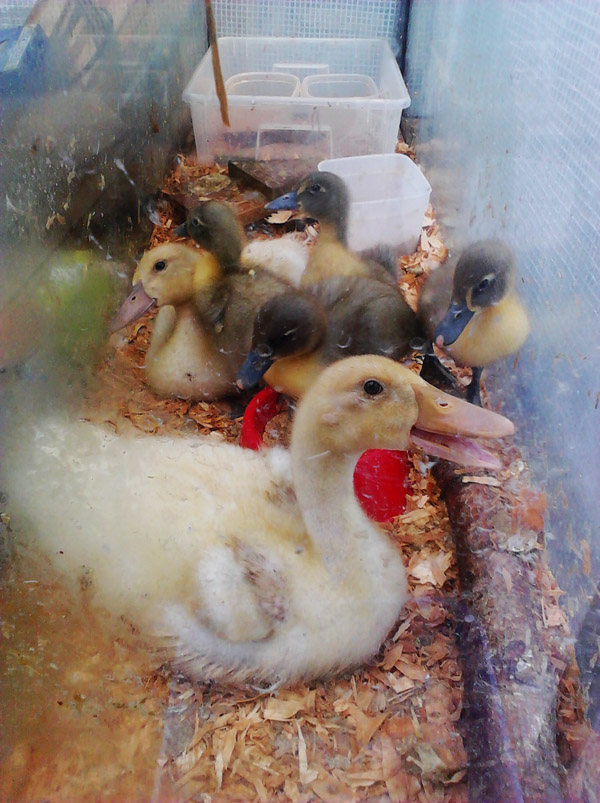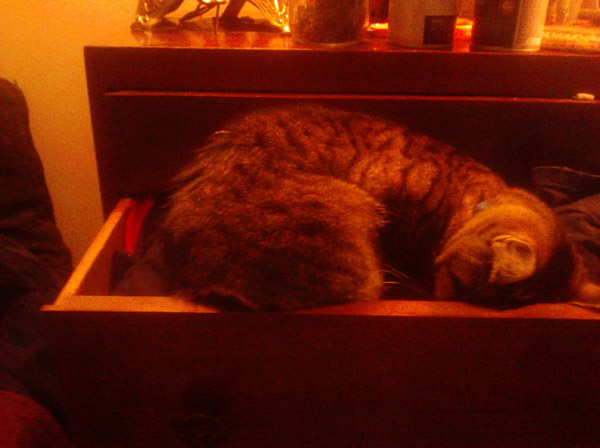 coming soon…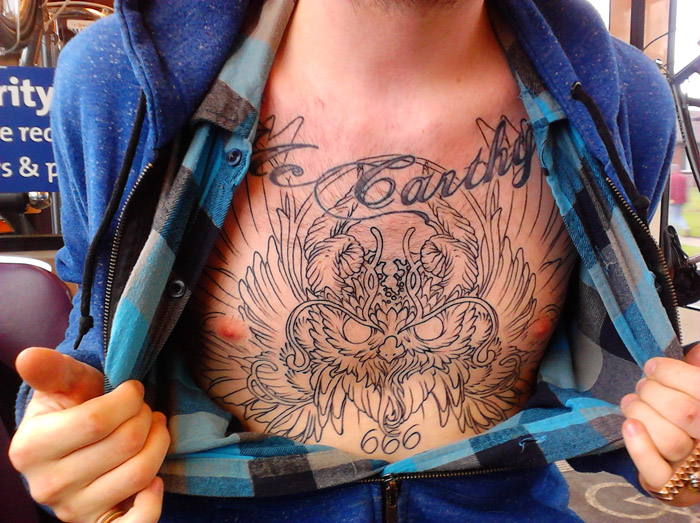 till next time my friends ..toots