What the dilly? yall
got a show comin up in my hometown of Fresno this month brought to you by the " Hide and Seek" gallery, and in this bloggy are some previews of the work I will be showing on Dec 9th and 10th.
Its kinda cool I will be seeing old friends and loved ones, there is 2 dolla beer and some good music on Saturday…all be it, I came from the most made fun of town in american history, We do know how to party and rock out with the creative shizzins, thats all you have to do in small towns, you should see the genius that comes out of the California foothills yo!
All the work is a buildup from the "thank you" show , had earlier this year at Townshends Tea house here in Portland, they had an awesome staff but the work was not made for the clients that would frequent the place so not much of the work was seen or moved, and  I do believe it works best for Fresno yo.. with special thanks to Max's father.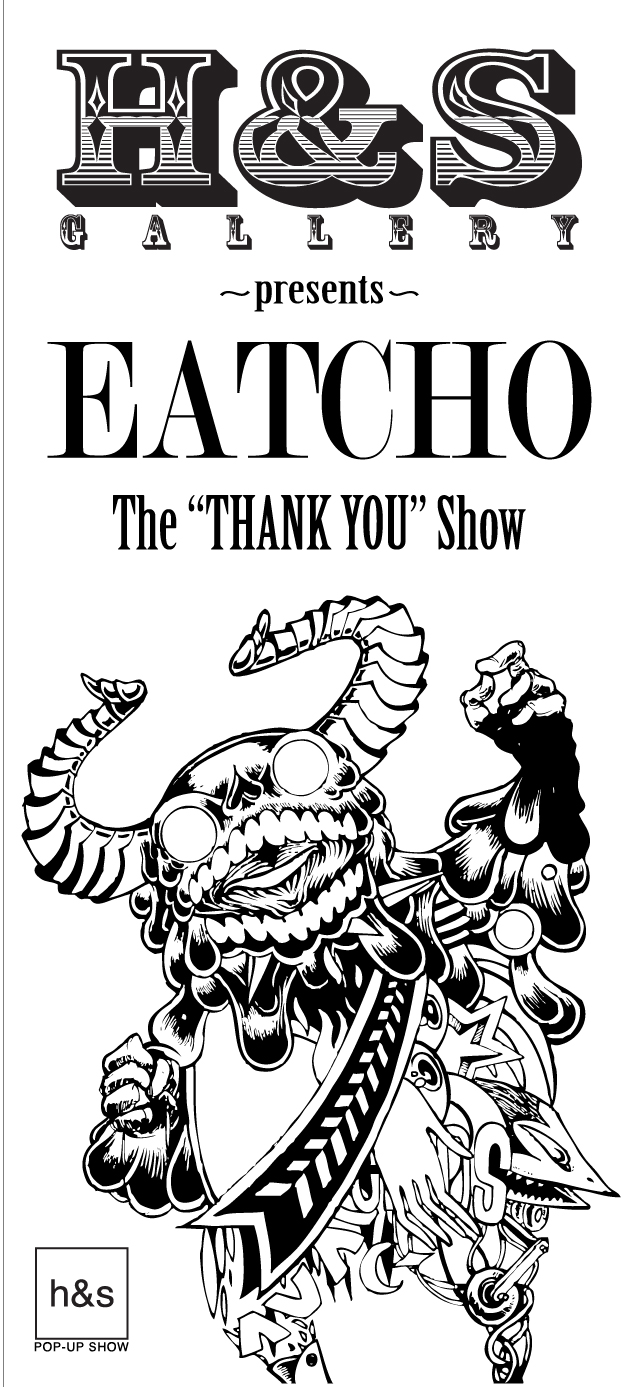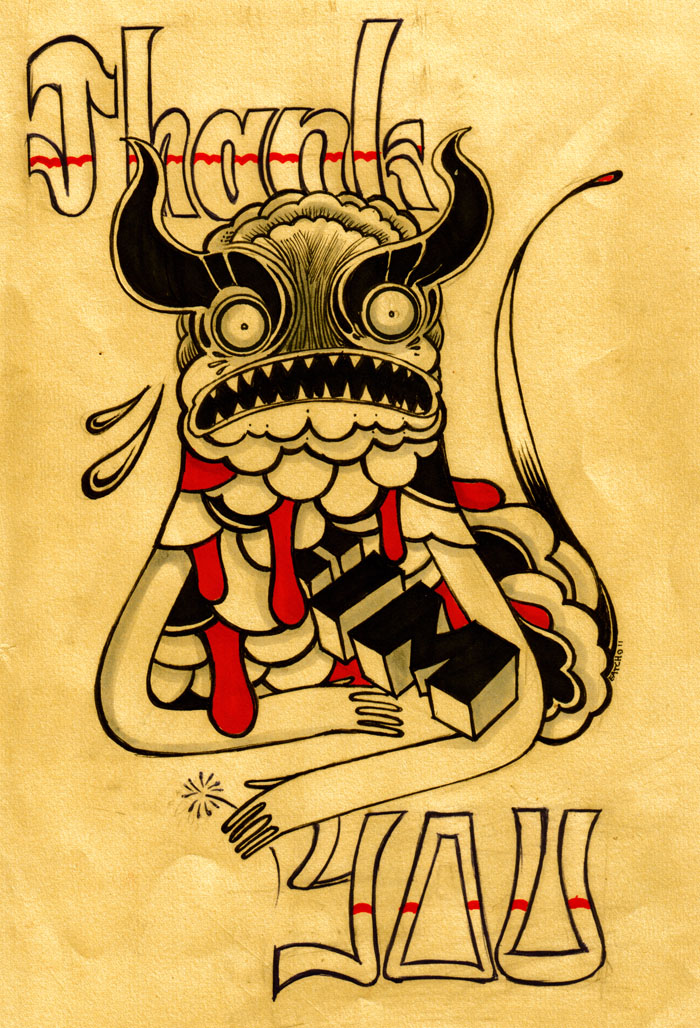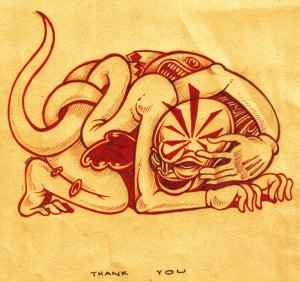 Steve did a good job on the flier…..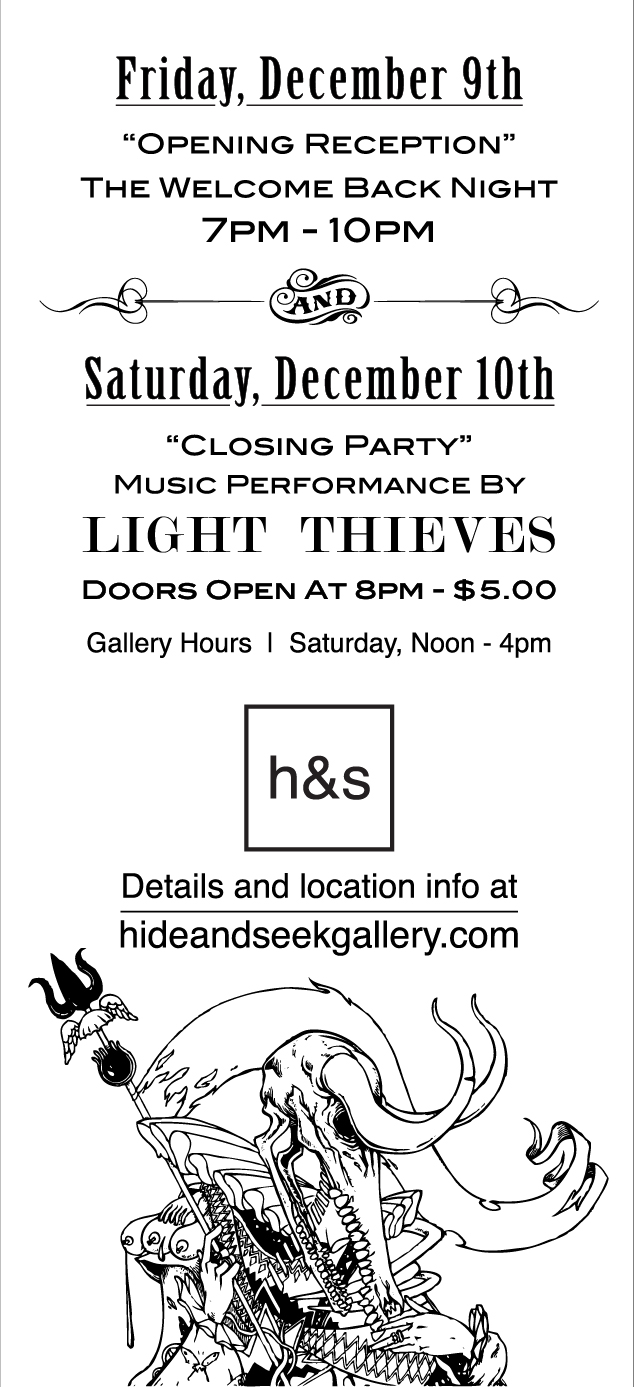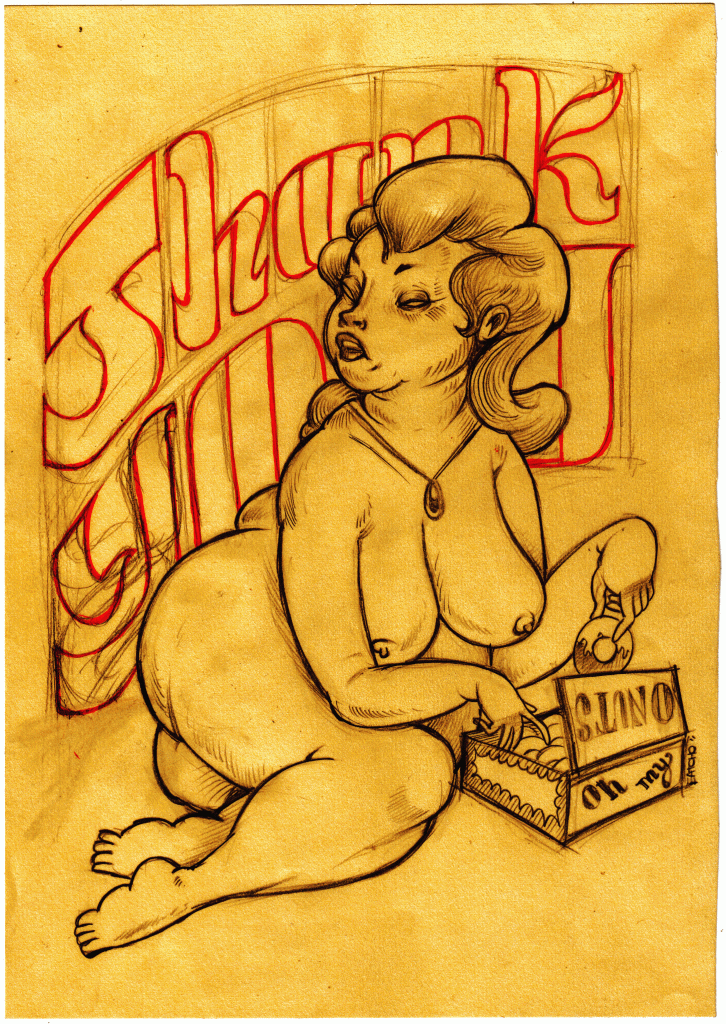 Ok ok I dont want to spoil it with all the "thank you"s just yet, so I will sprinkle some more throughout the blog yo….
I want this car someday…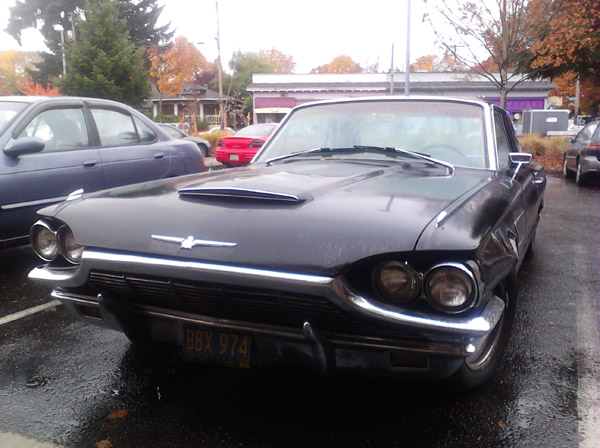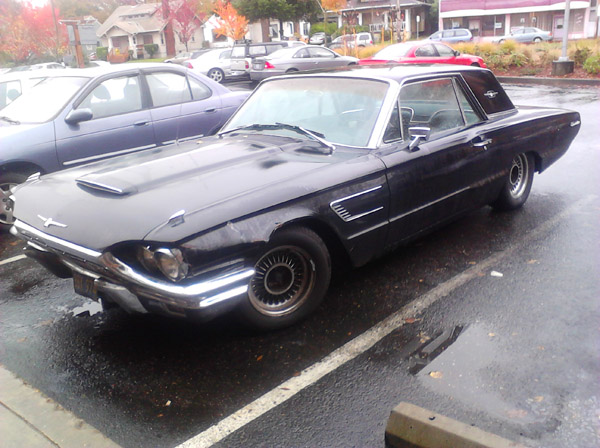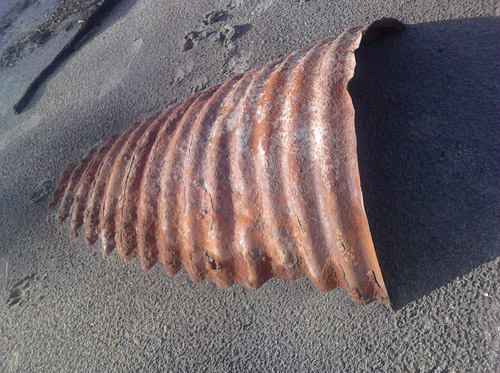 The sweetie and I had a random chance to check out the Springbox gallery here in Portland, really legit work all round, my friend J. Shea is in there and the sculptures were attention getting…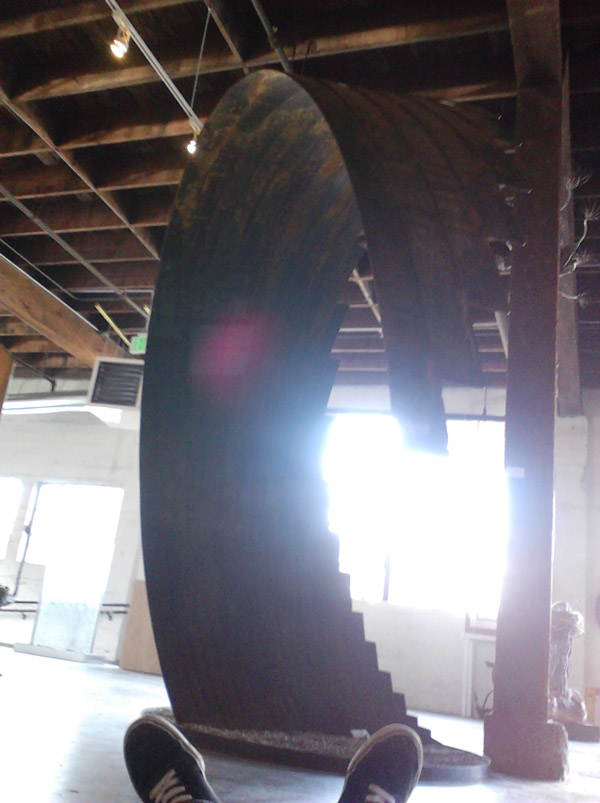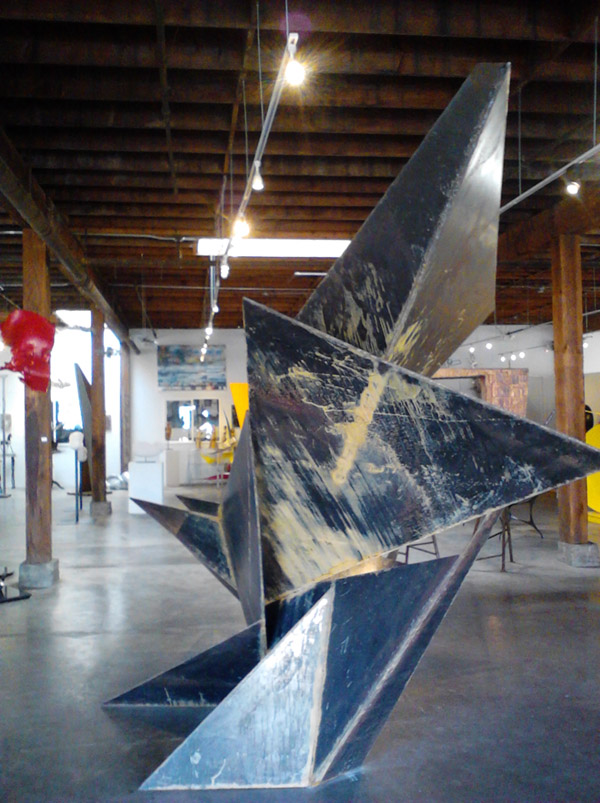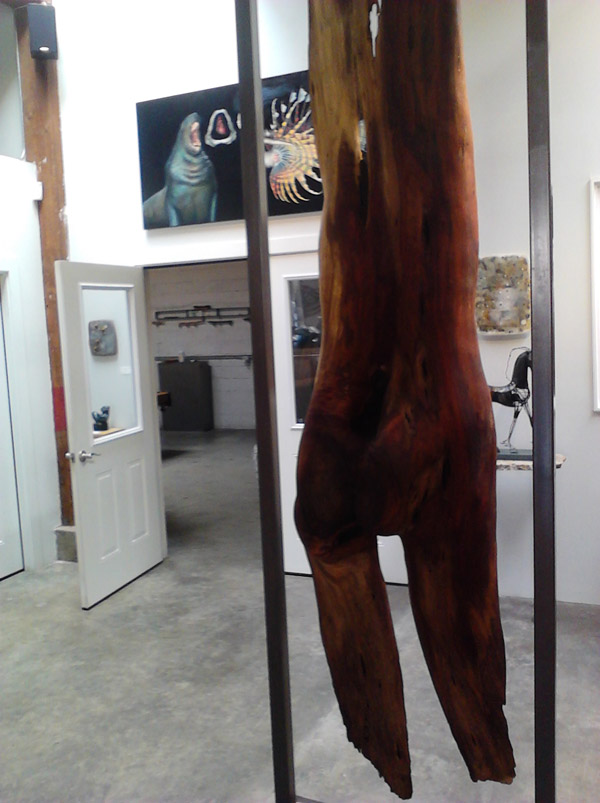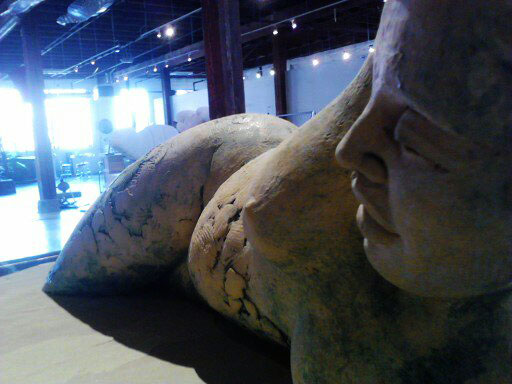 This artist is showing at the Red E  this month…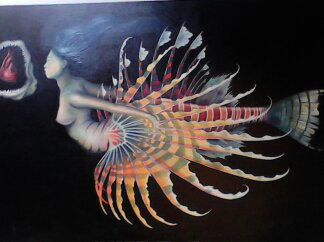 Here is something cool and humbling check out this next pik by a local portrait painter here in Portland, notice the dude portrayed to the left of the picture..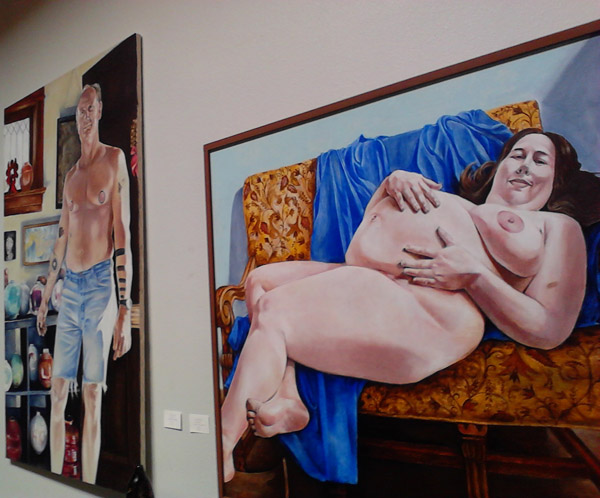 This is a depiction of the owner of "Dots" in southeast Portland , he has bought several pieces of mine, in the past at lyrik cafe . While looking through the gallery I saw one of my paintings inside a painting!! trip out..notice the background on the work   , and hanging on the walls is a depiction of my piece "sirius"…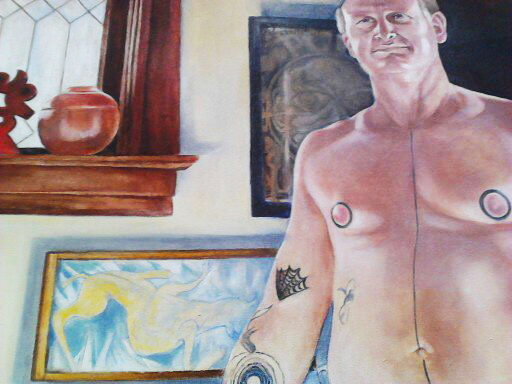 and here is "sirius"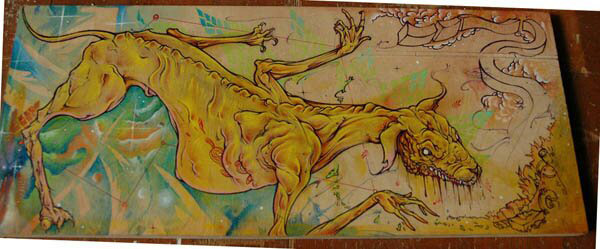 ..cool huh? ..at least I think so…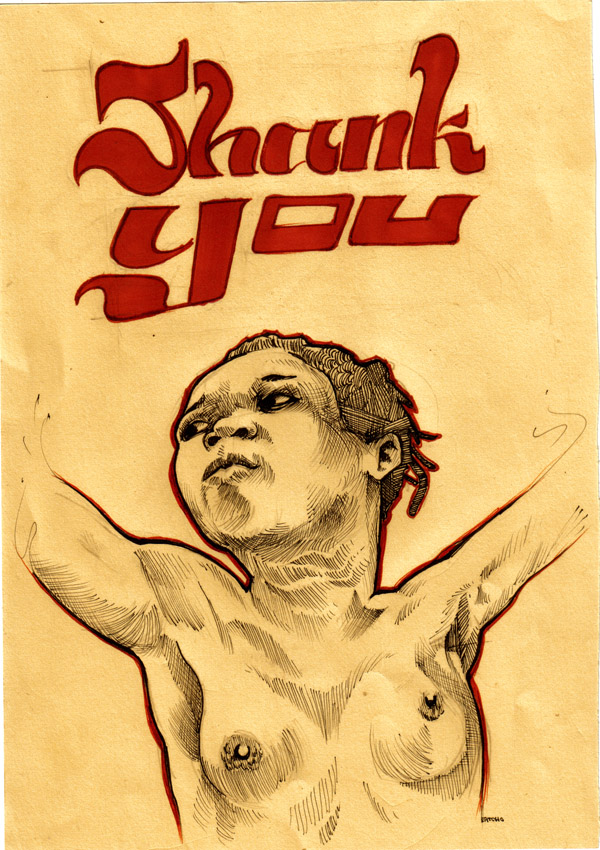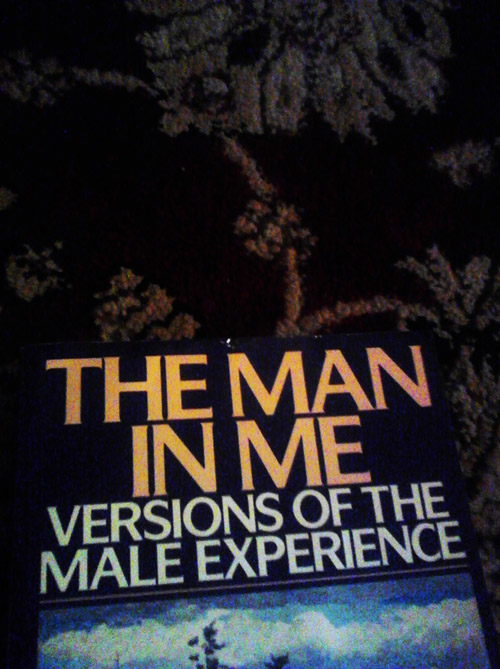 Artist Sam Arneson invited me over for sculpture time, He and some artist get together weekly and share tools and such while talking bout ideas…These are some talented dudes and I am always stoked too see what they come up with…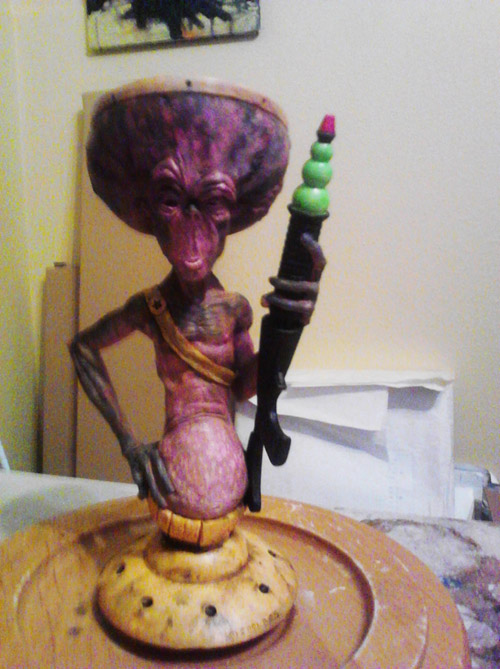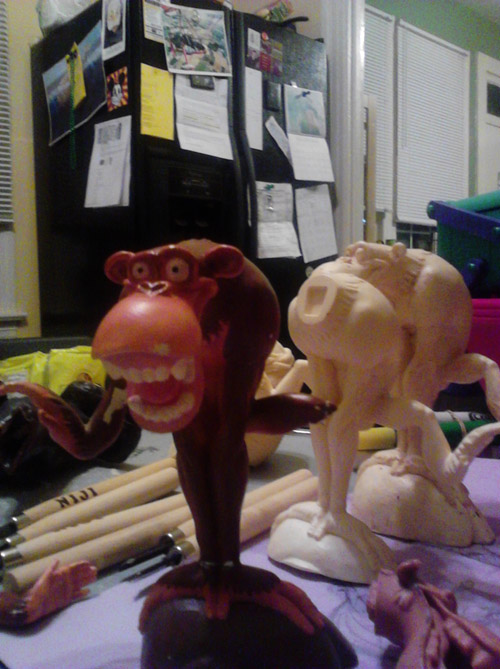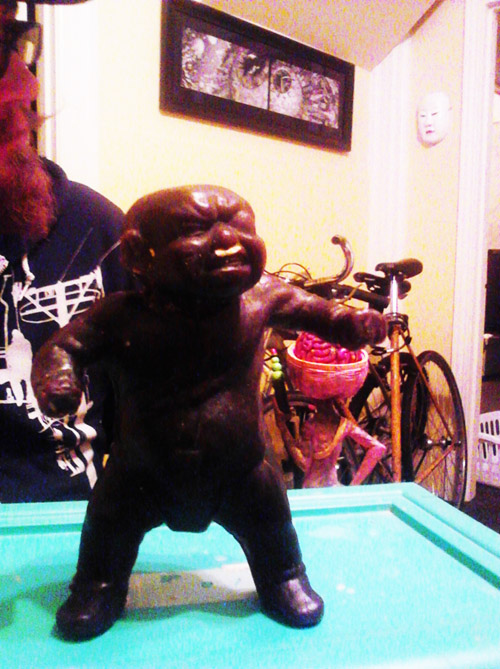 Here is the current one that Sam is working on…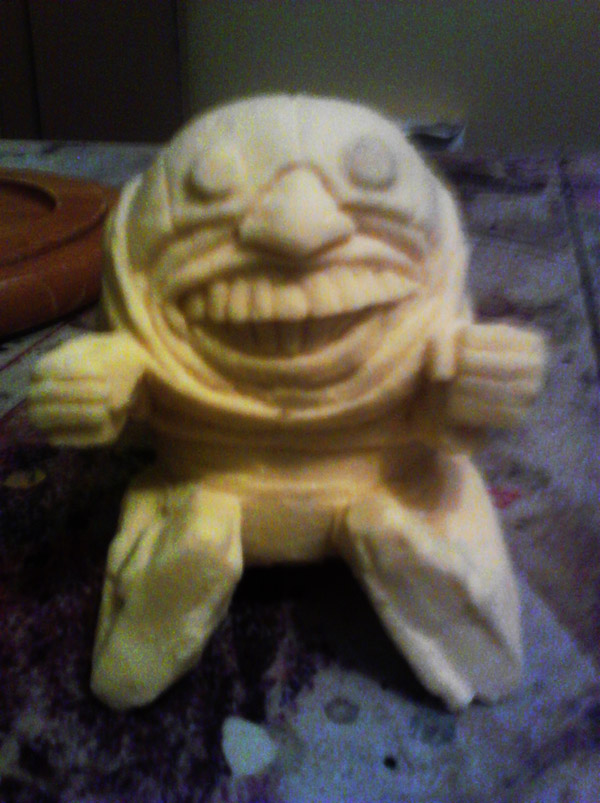 Another bad ass artist gage walks in and bust this out in like an hour, A natural creator of stuff….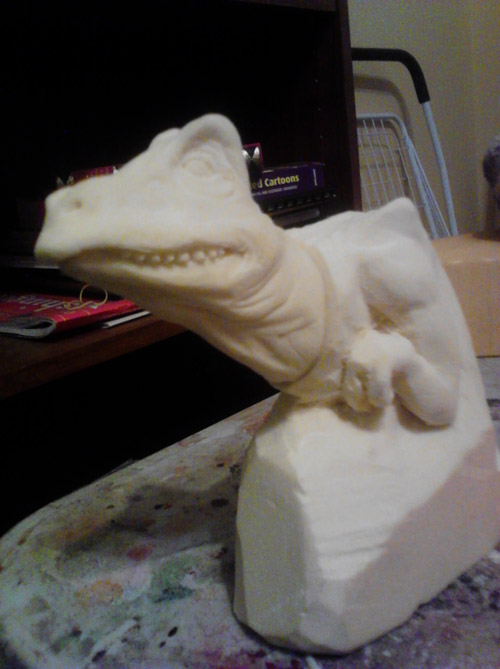 dude…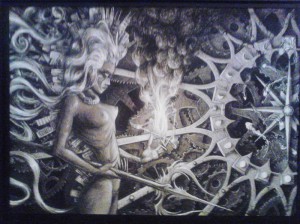 there was original work everywhere, this one was awesome from Sams roomie, I wanna show of his more intricate work in the future, and this next one with the whale (done by sam arneson) is sooo awesome but impossible to photograph.. I raised and tweeked the level as much as I could and this is the best version, in order to express the image..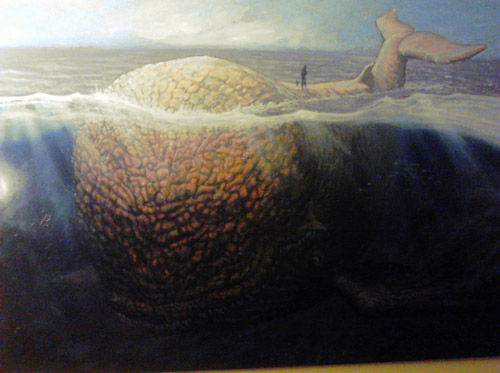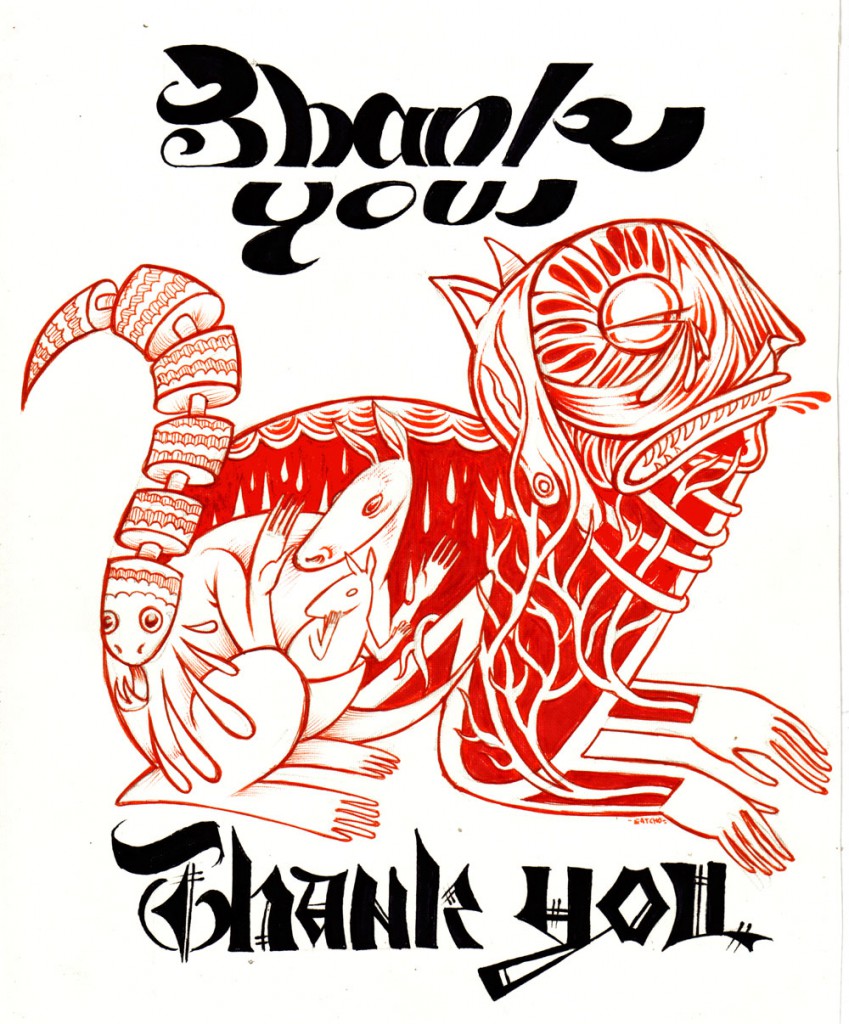 she is a professional ..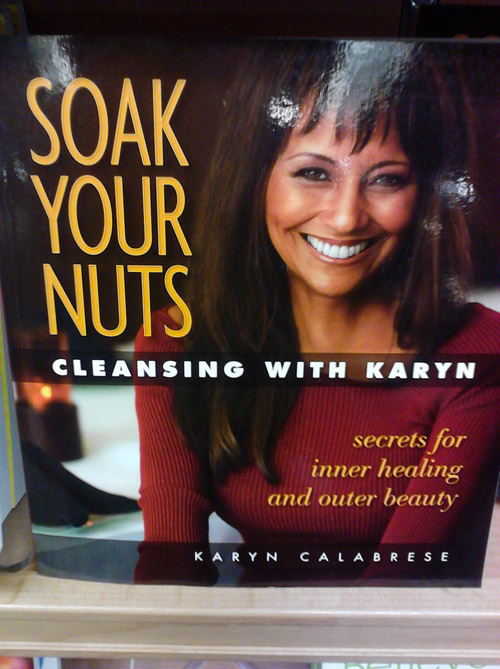 The work of friend  Aden Catalani at the Graeter gallery ..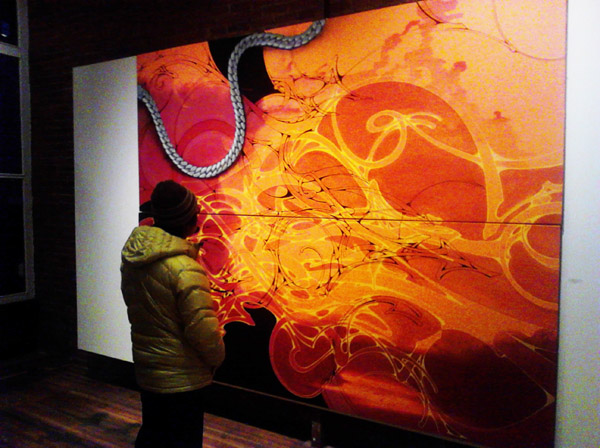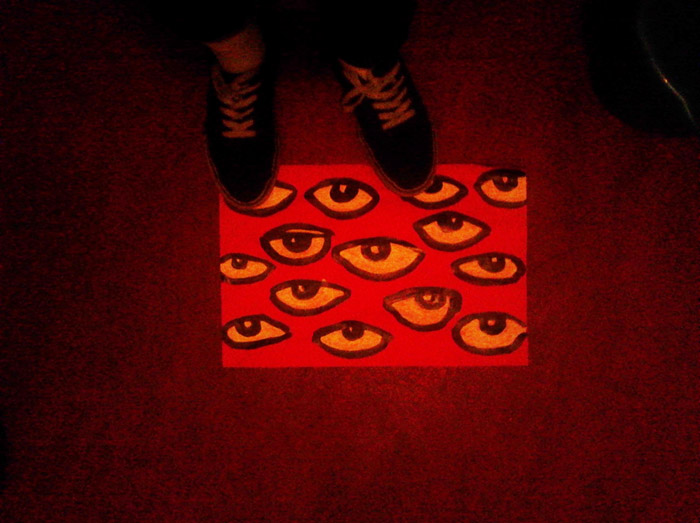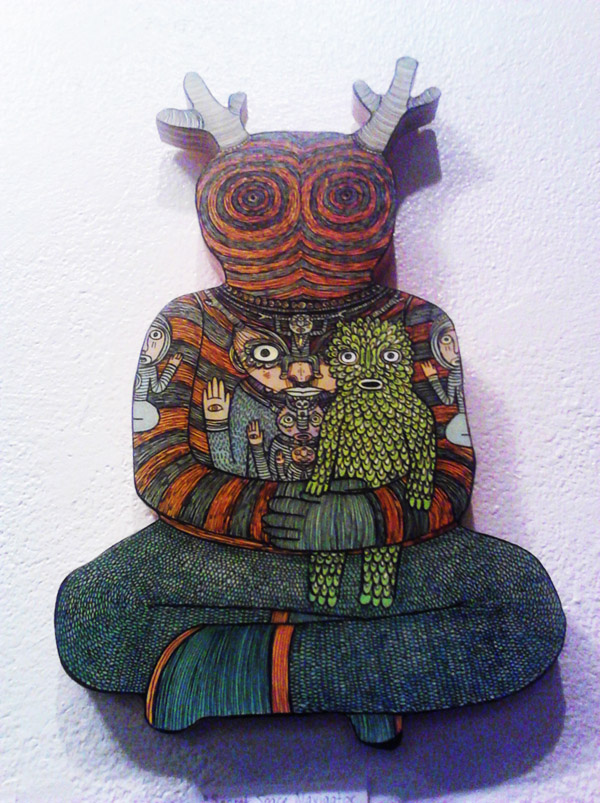 I got stoned and misread this next ad..and couldn't stop giggling….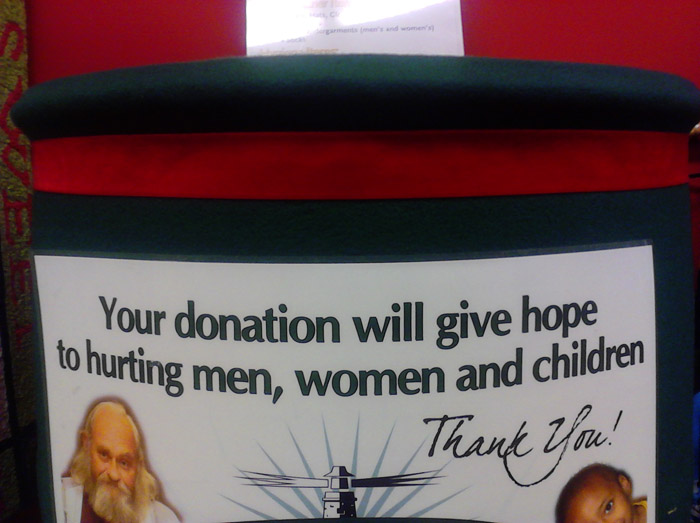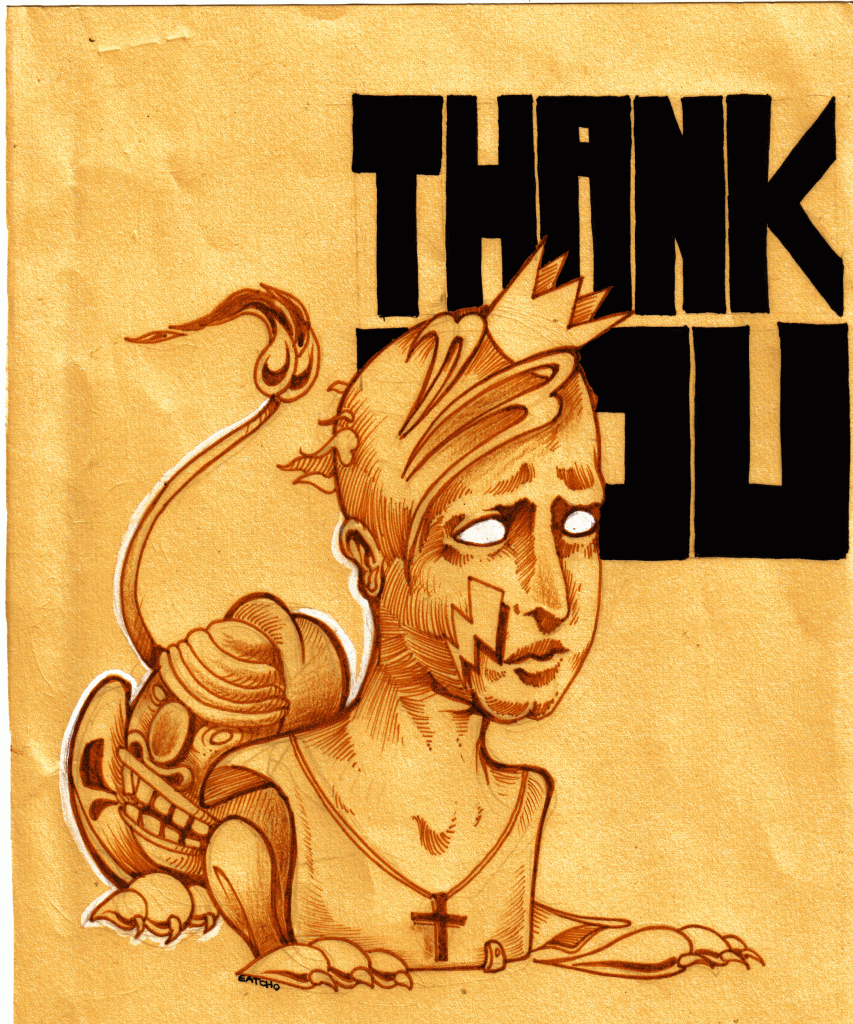 Then I got stoned again when I was uploading this and started messing with the words….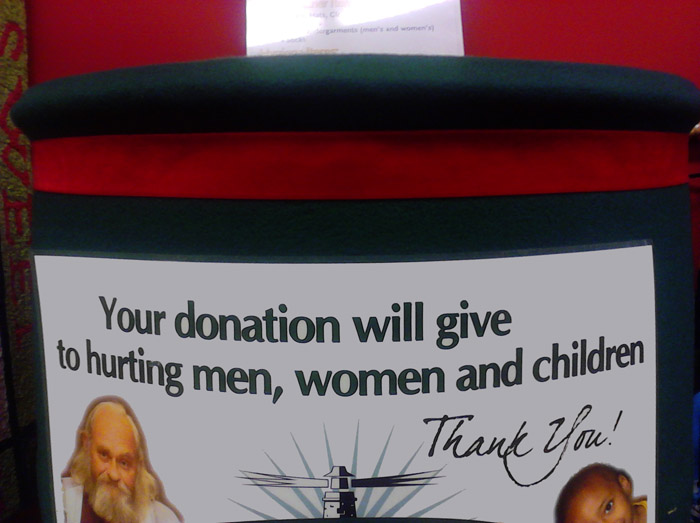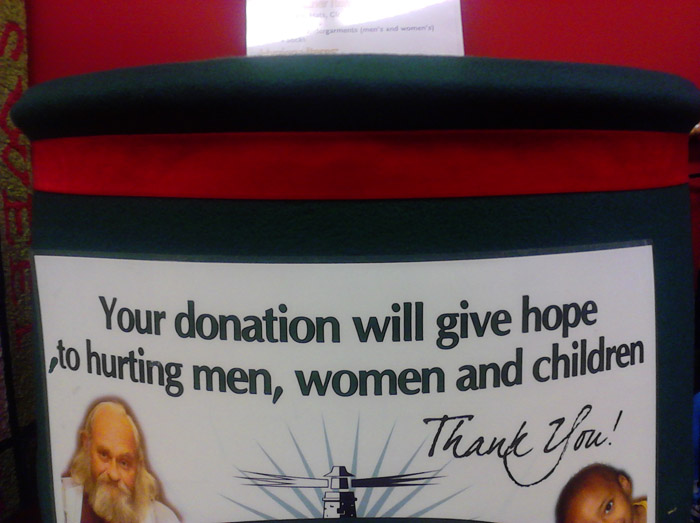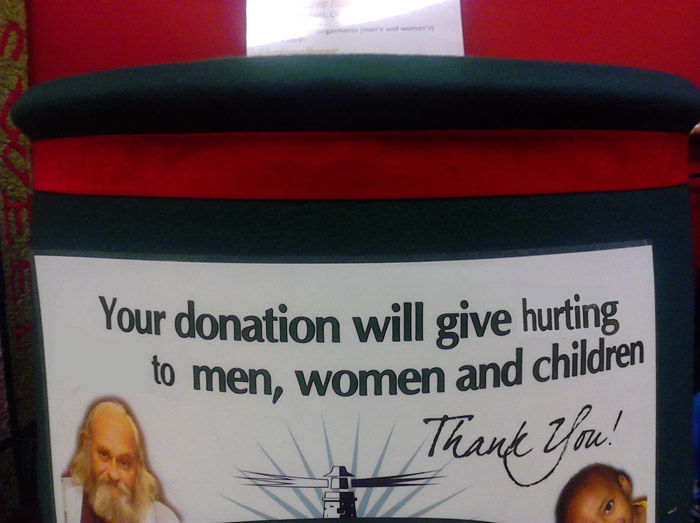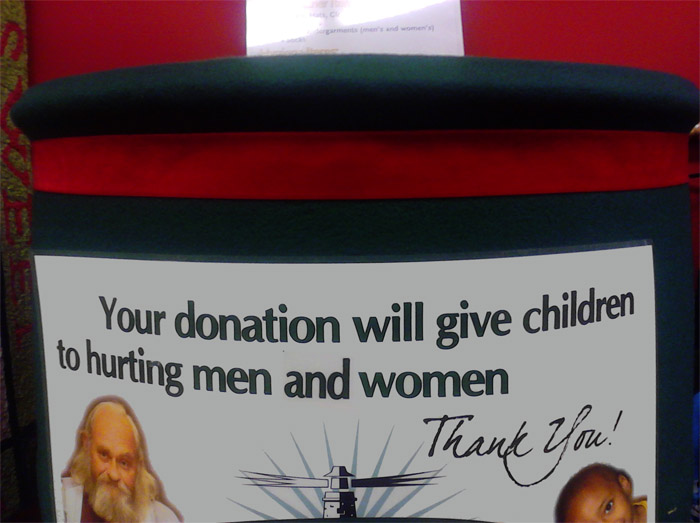 the message is: "dont get stoned"
My friends Zach Johnsen and Blaine Fontana had a show with Arbor, I was sick as a dog when we got to seattle, but here are  a few pix and a cool video too share  yo…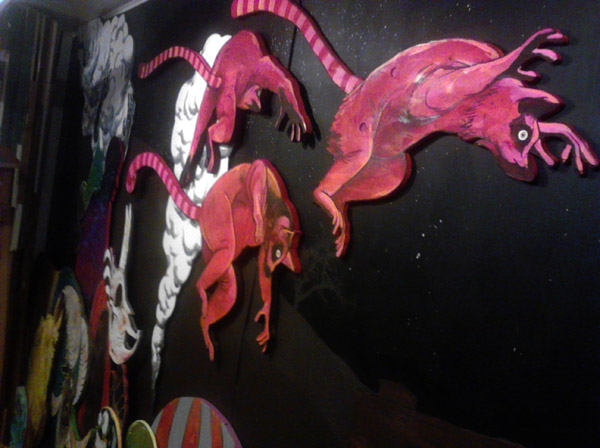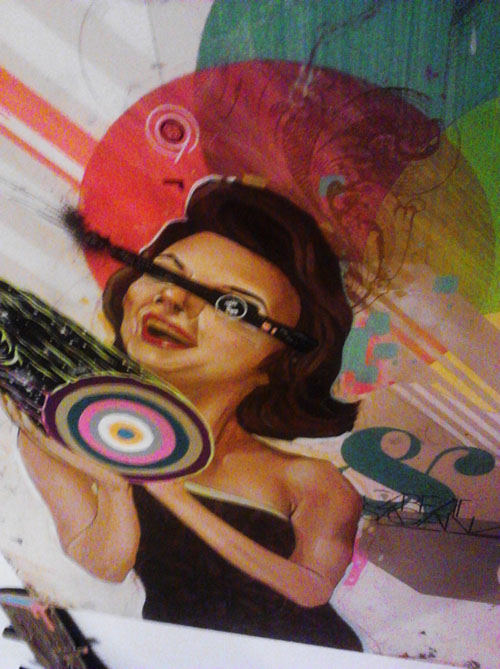 I love those guys…..afterwards we all took shots off of ski's it was a four person effort to make sure it didn't go down your chin yo….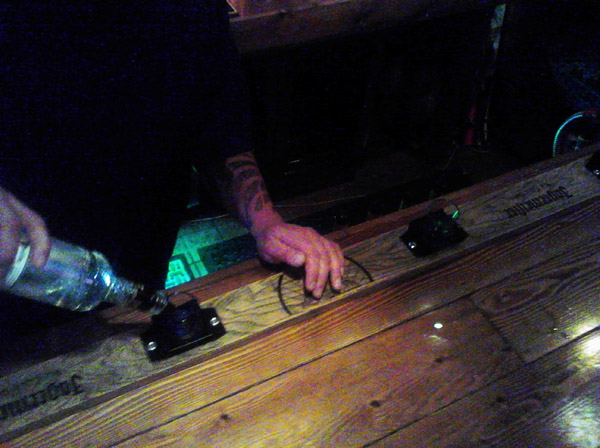 Alexis looking for her dogs..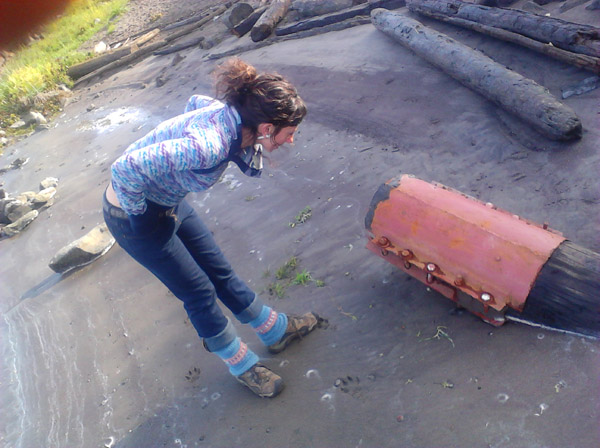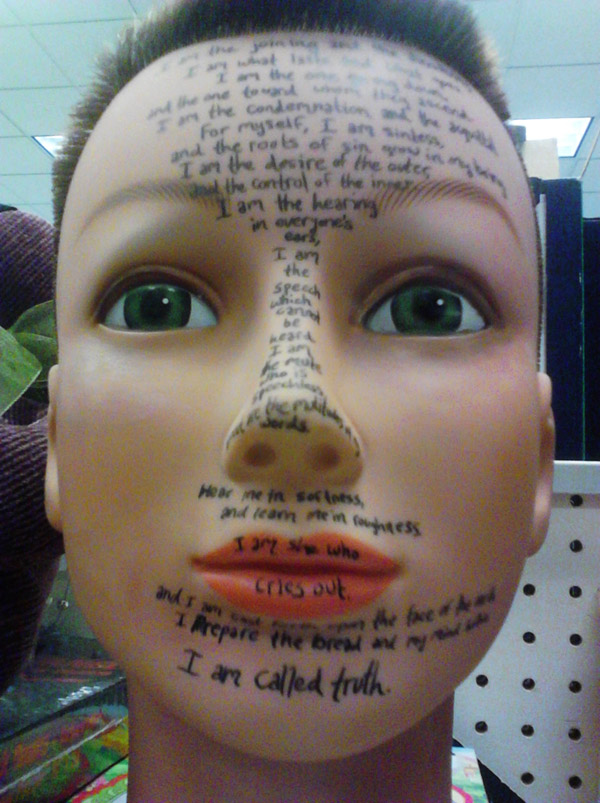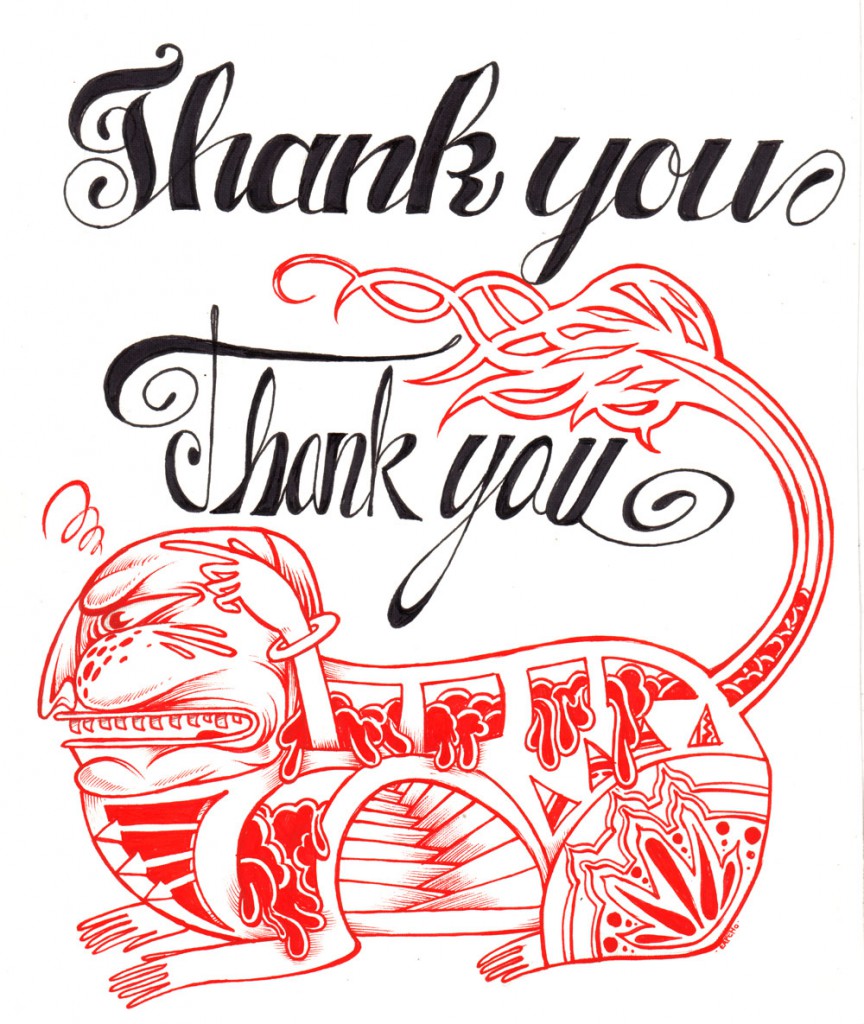 I am stoked to a part of the "doodle show at Compound this month …I dont have pix of my work but I will try to get some up soon …if youre in Portland and around chinatown roll your ass and eyeballs on in there ….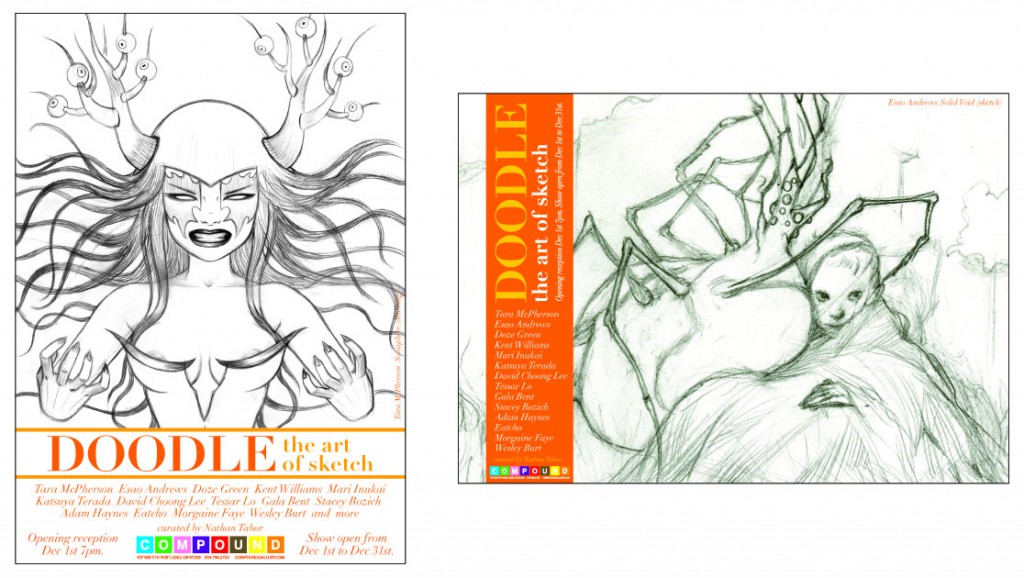 also Here are some pix from the previous "sign" show at Compound …This kinda stuff gets my mind wet…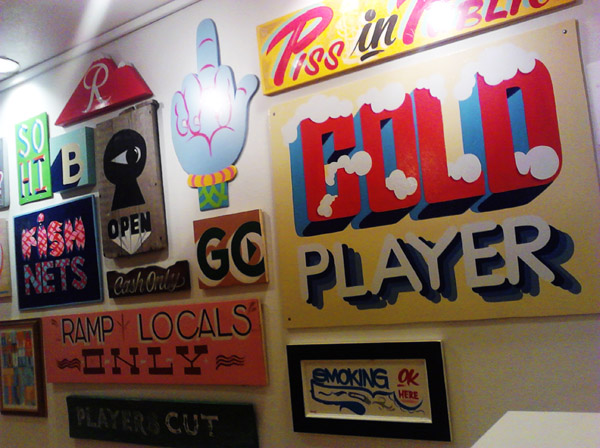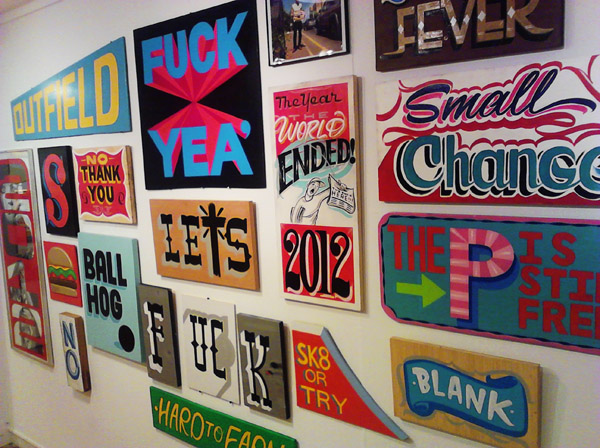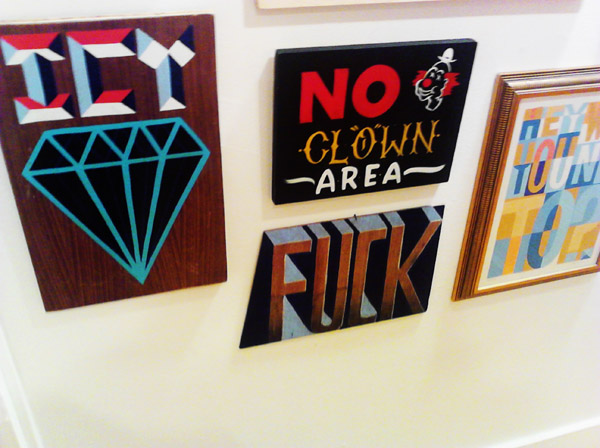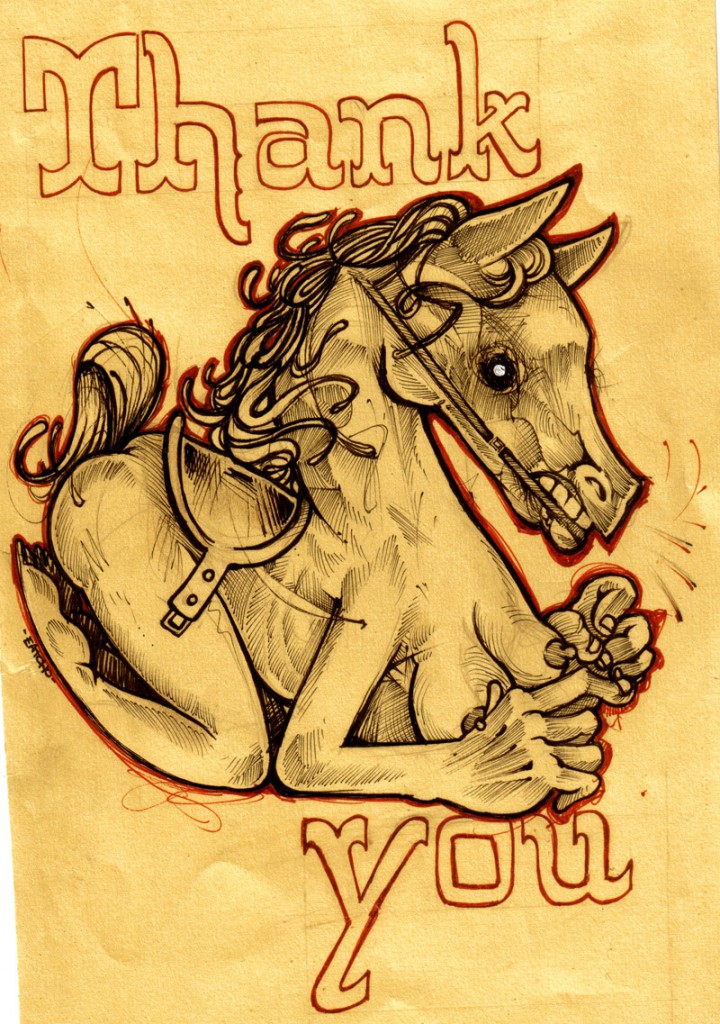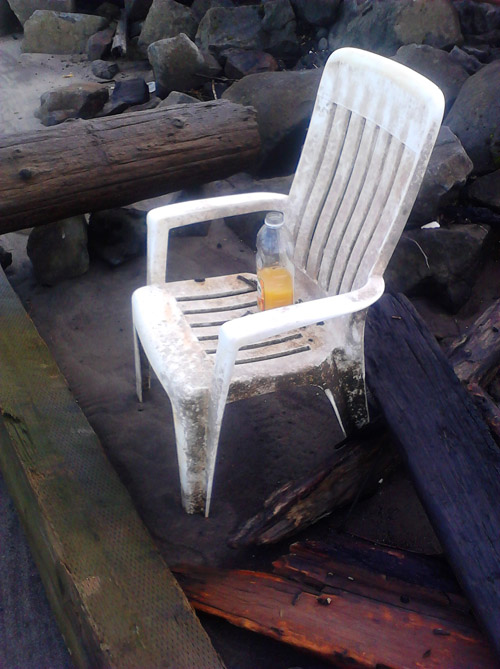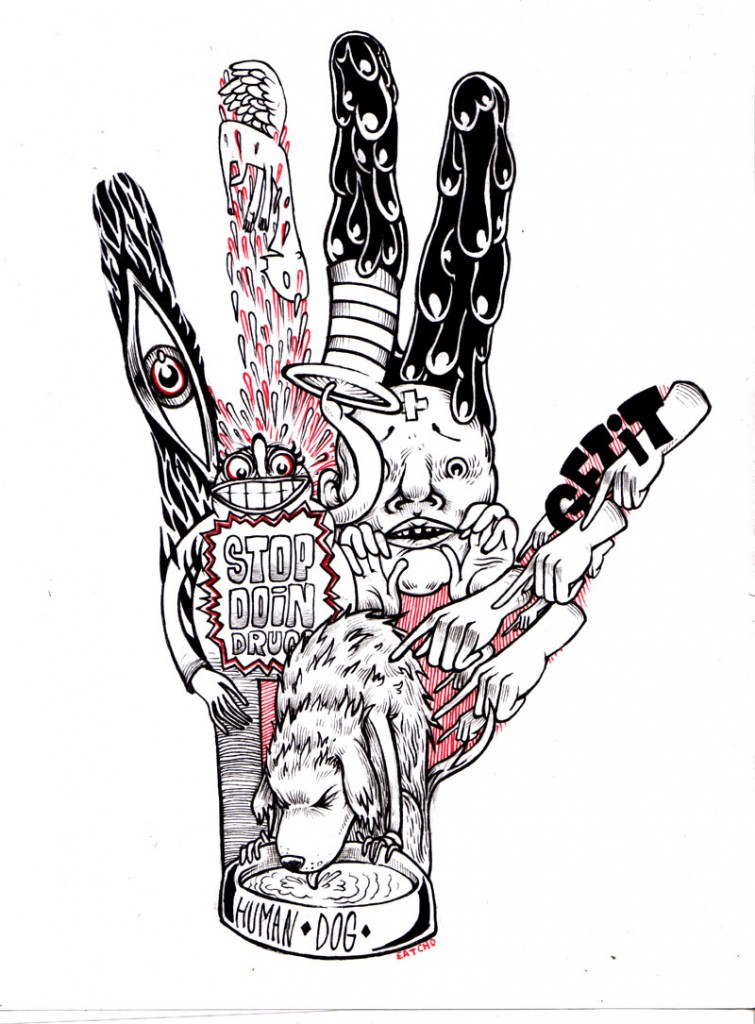 as silly as this looks it was actually kinda uplifting and inspiring , it was also made at a time when racial tension was high,and the overall message was unity…for a nostalgic comic book nerd it was a good read..
Rolling soon into 2012… will it be the last year? I hope aliens come down and give us intergalactic candy forever …no seriously…
tootles…where i used too live

where I live now…