yo yo yall Spring is here! SAY WHAA. here are some randomness from my adventures as of late. trying to keep up with the art documentation , but honestly there are alot of party pix and get togethers, so I hope it this blog doesnt give off the  boring vacation vibe with a bunch of photos of people you dont know…I kinda like people I dont know though    
. lets start with friends at the  BYE and BYE…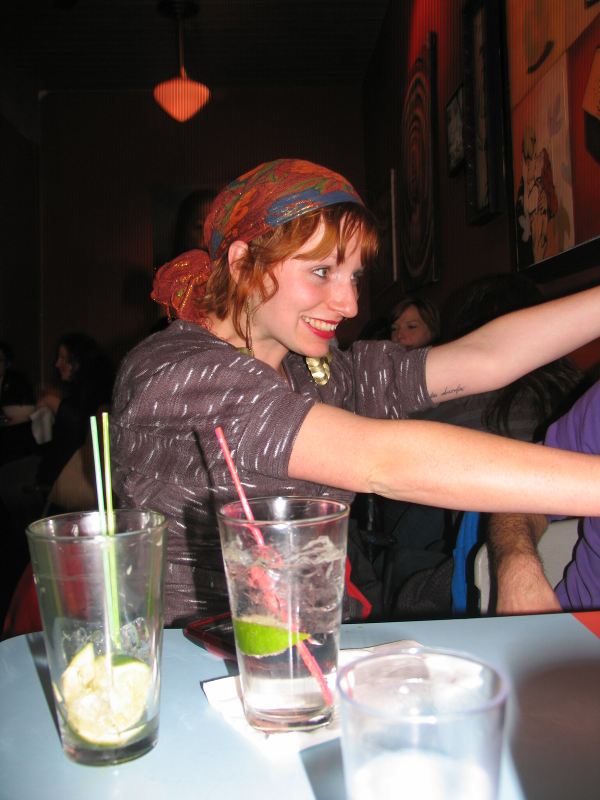 This is from Tripper dugan an installation at the goodfoot, its pretty awesome everytime  someone uses the mens bathroom the hand moves.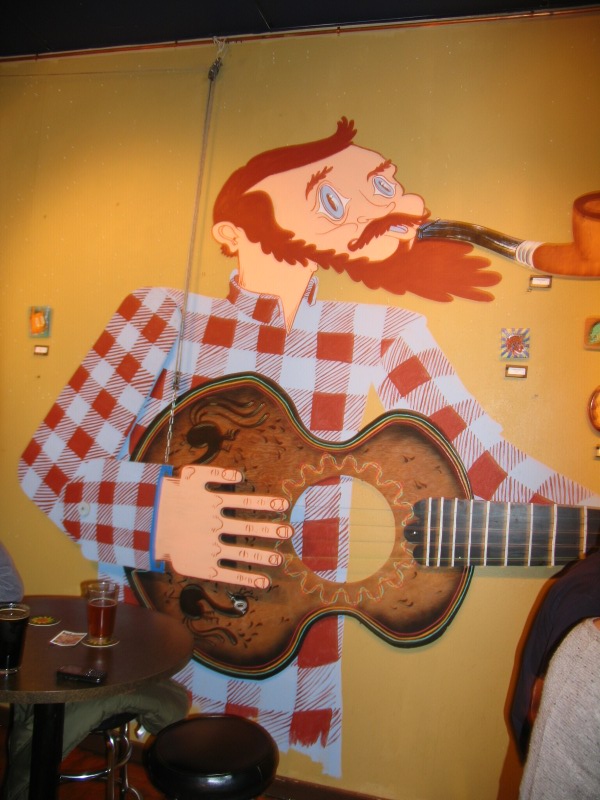 Im going to start collecting pix of texting people .. it will be my new out of con text… this is ashley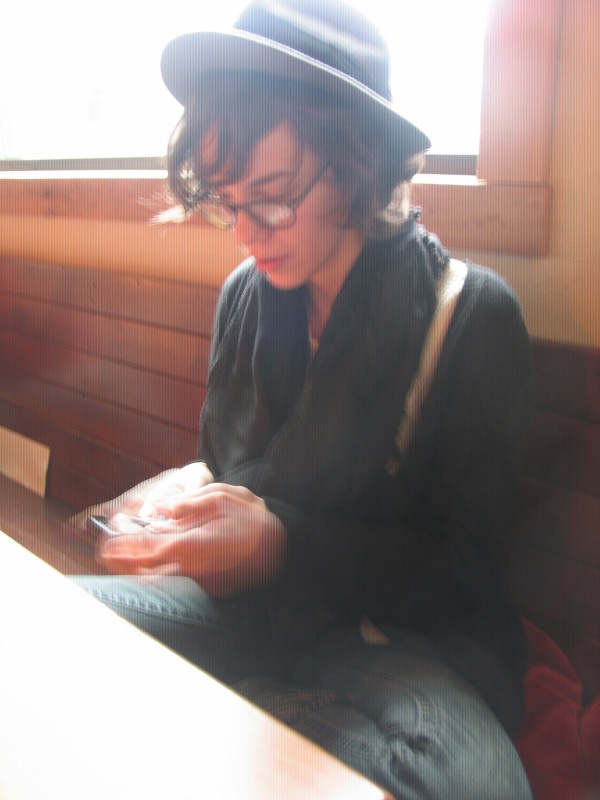 here is my good friend  David "PaPi"  Fimbres of Paper/upper/cuts with Daniel O bravi in the group project pluvial.. both are very good at what they do..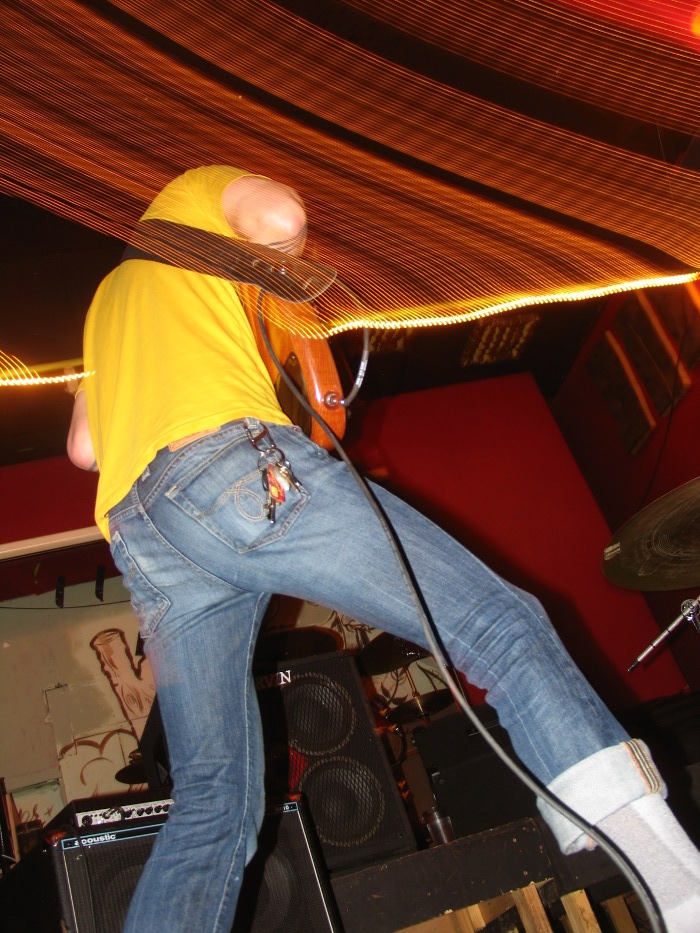 good times..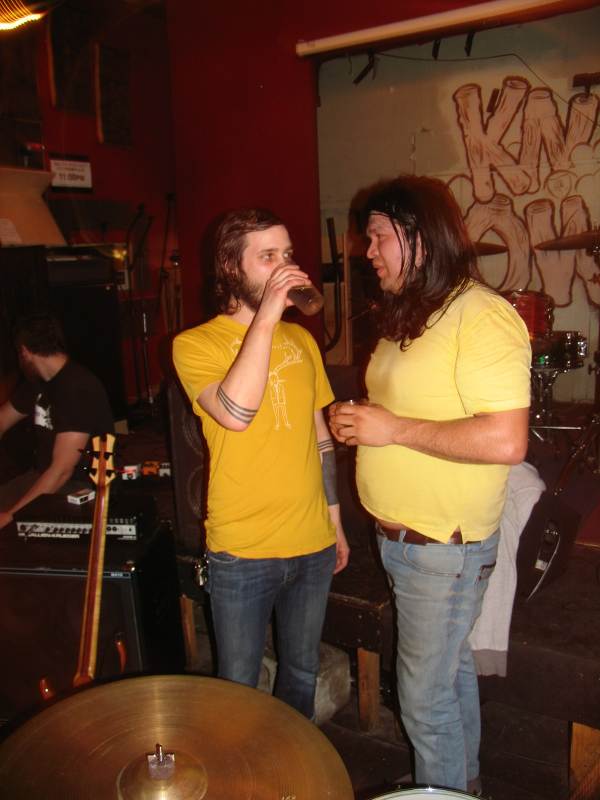 tis better to have love and loss then to never love at all …she never let me take her picture.. this is  one of the few I have of her texting….it is what it is..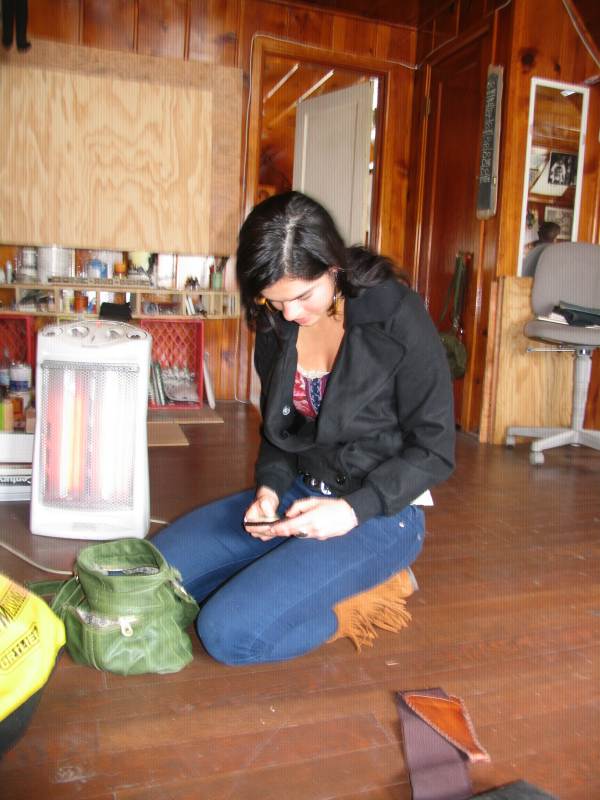 now off to Vendetta with Mr dashing and Beth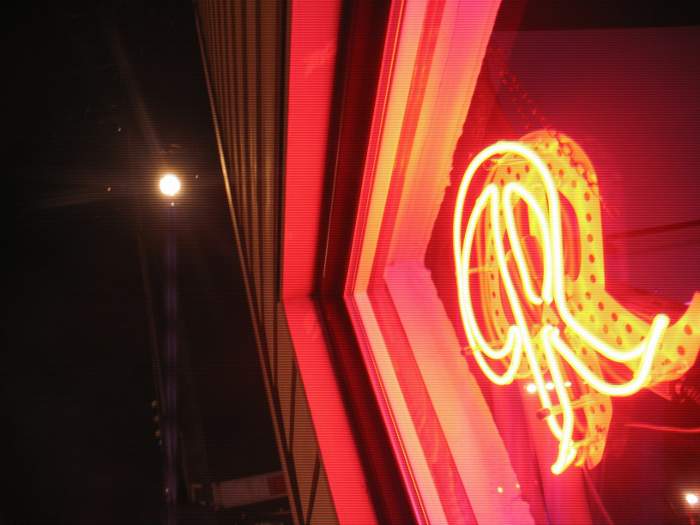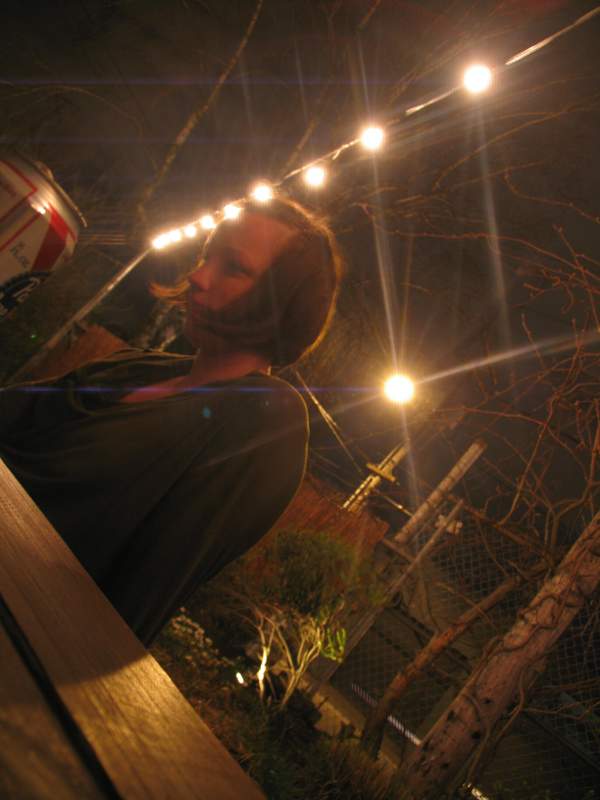 british dude in back with crazy kicks..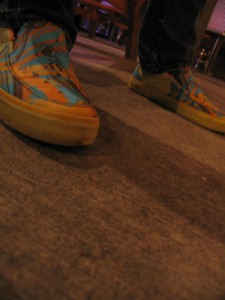 Mingles spitting in public but yet still remaining dashing…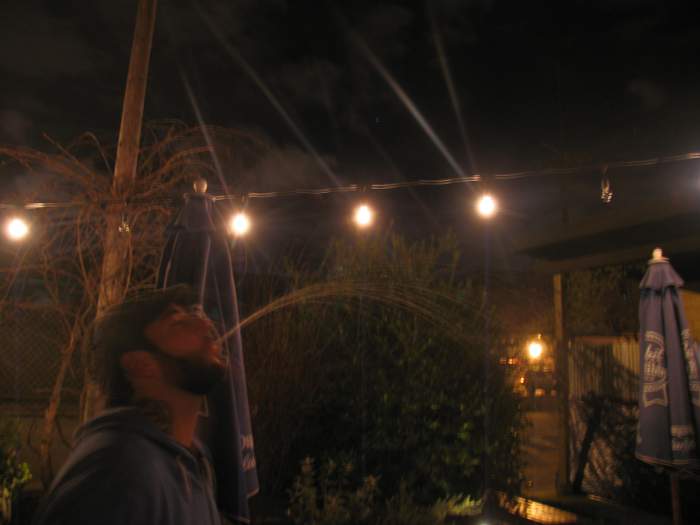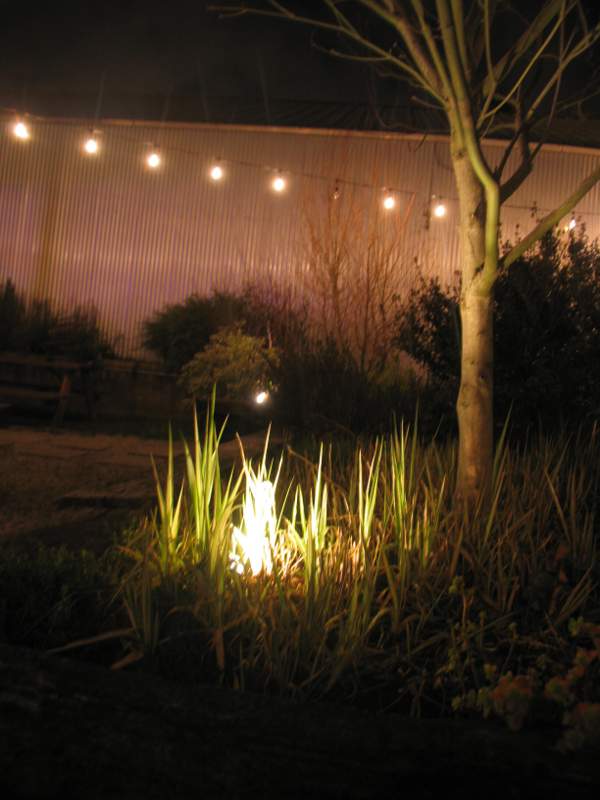 now offf to Ashley Montague's for a late night visit got him while he is workin in studio.. I call this next pik a dash of blue..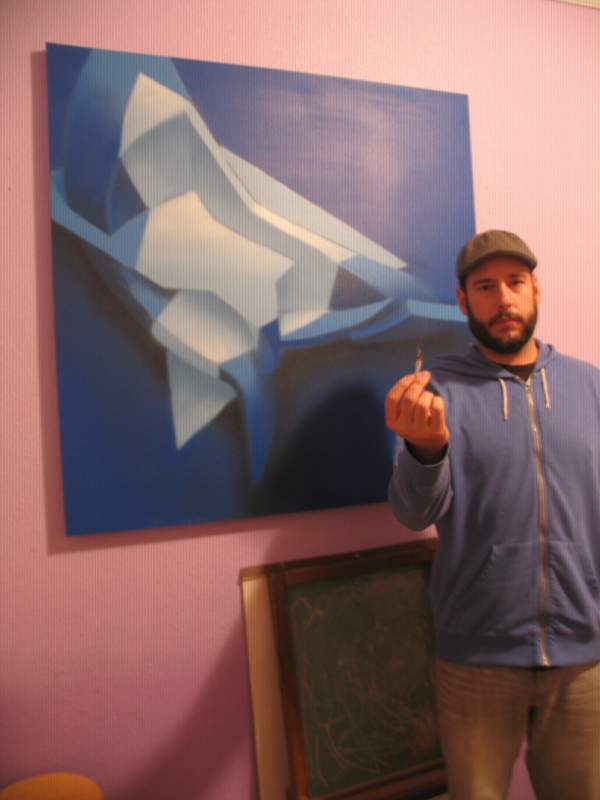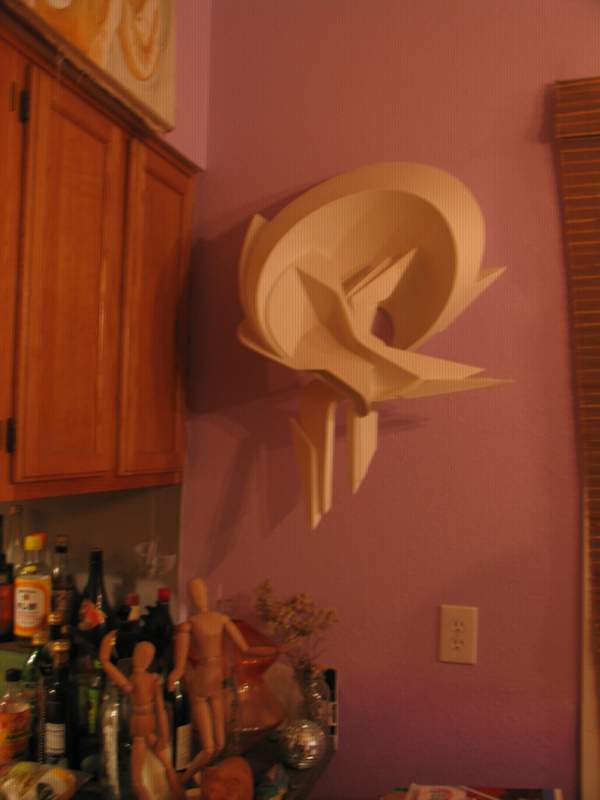 dare i say da…das…sh…ok ok its gettin old…one last time… dashing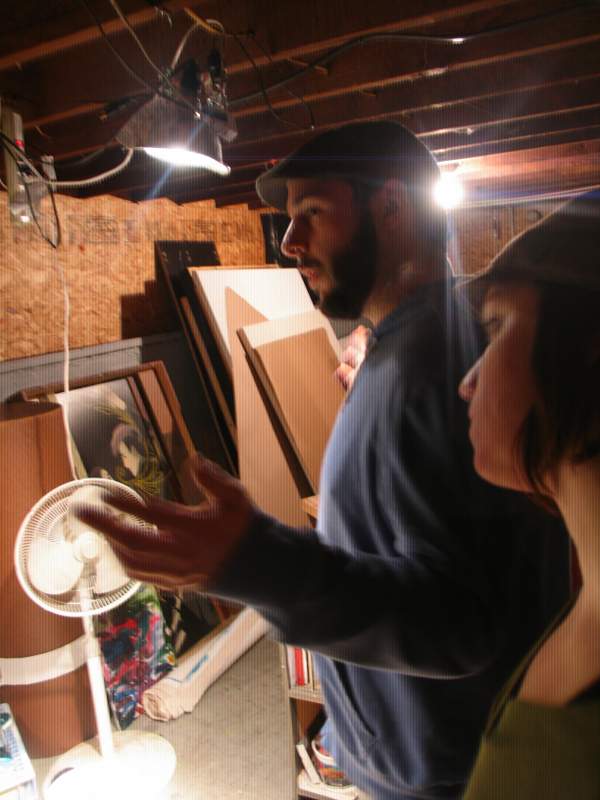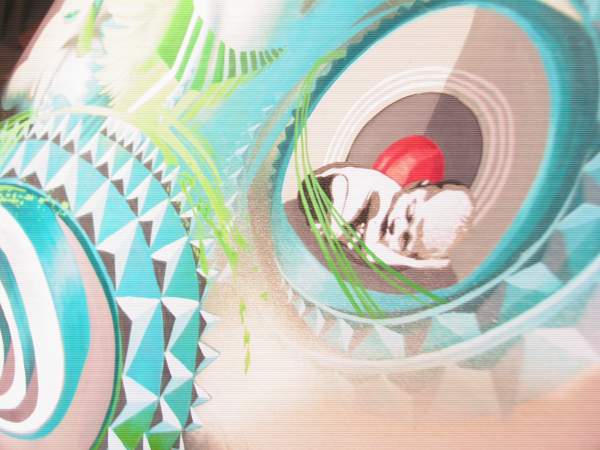 hey I did this one…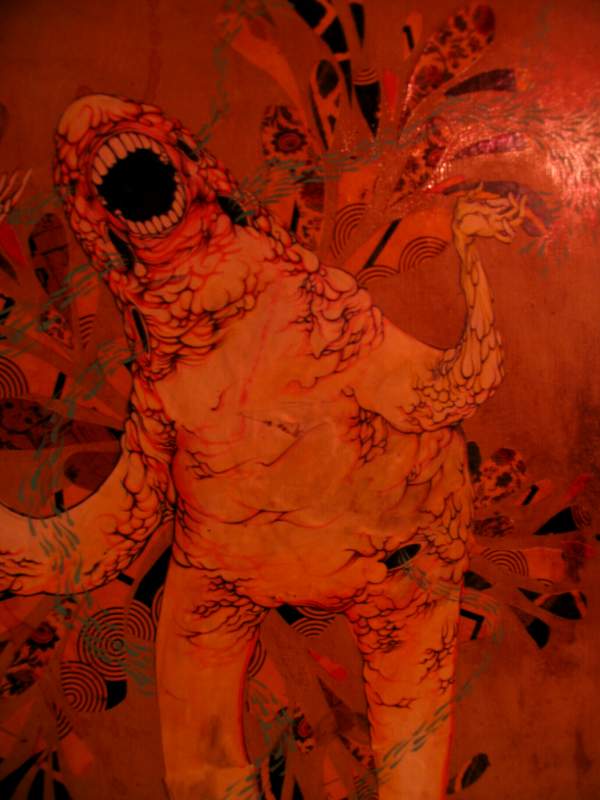 an amazingly sick print…I forgot the artist name but I will make sure to post a link  a lil later….sick sauce…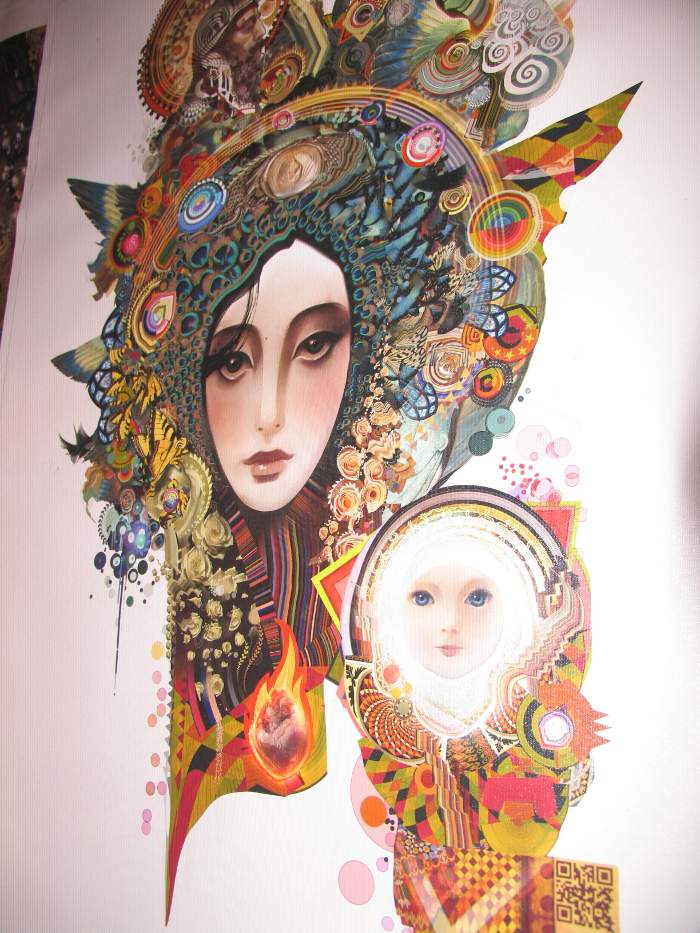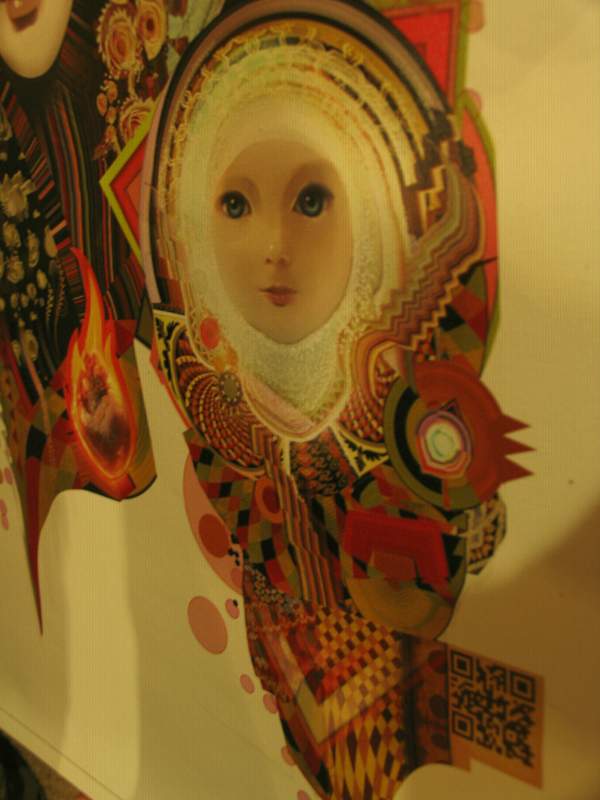 I  wish I had toys this cool when I was a kid… its downright surreal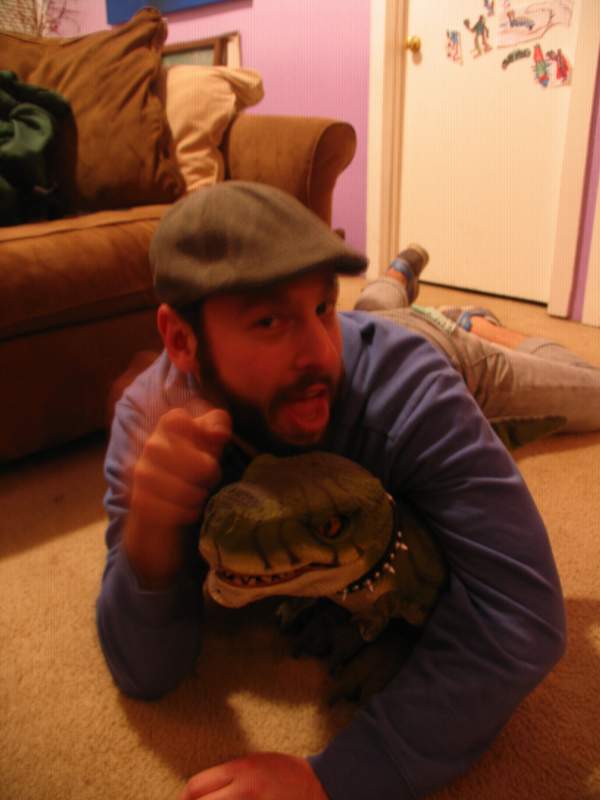 heres some randomness…the Freehouse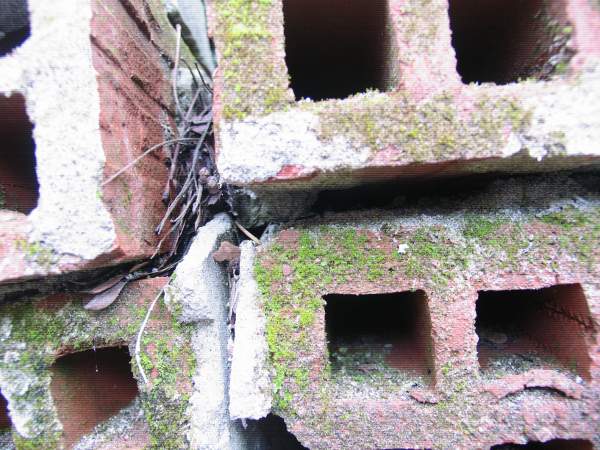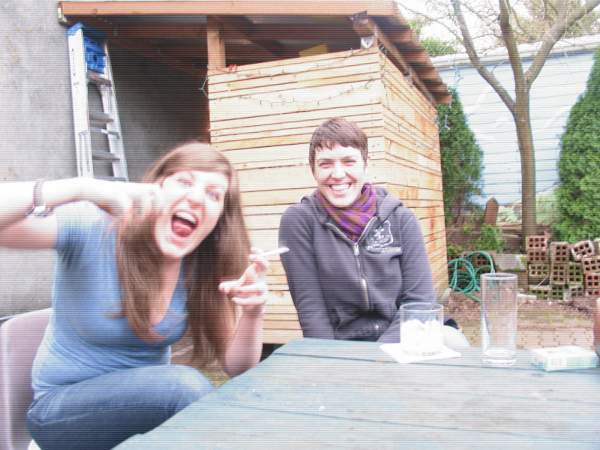 good screenprint idea..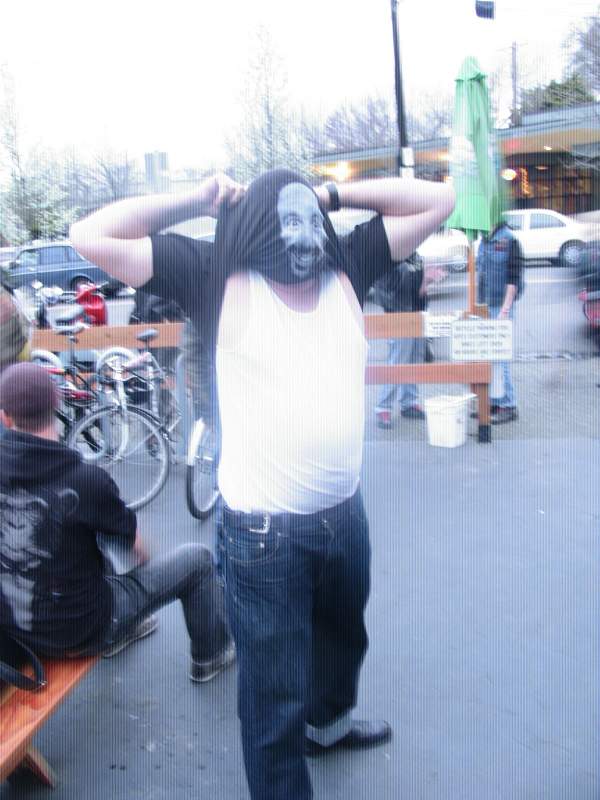 me with trademark stoned look…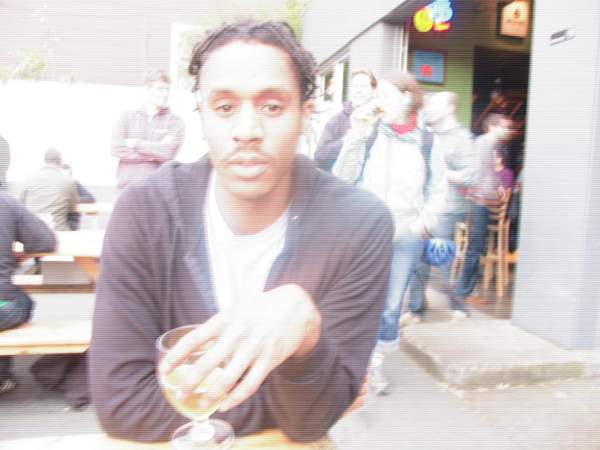 charlie!!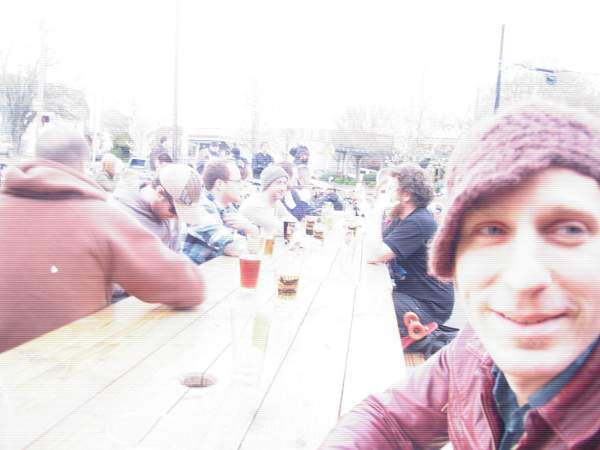 KK!!!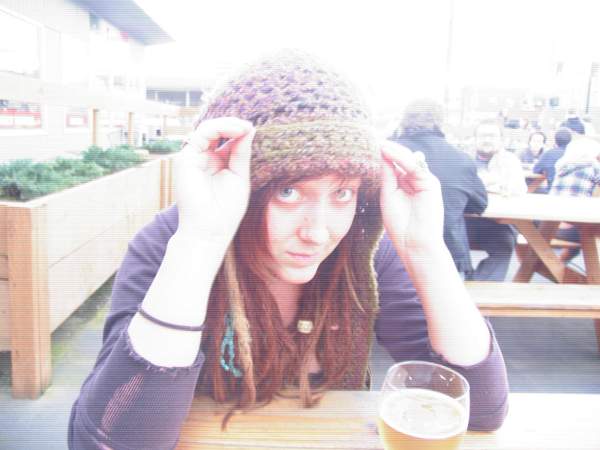 rays of sunshine mark an jo…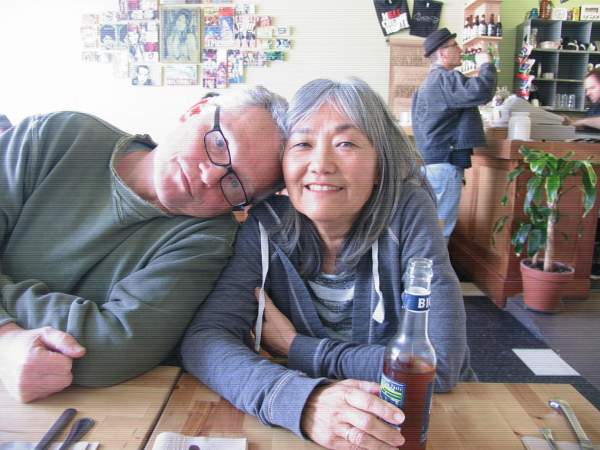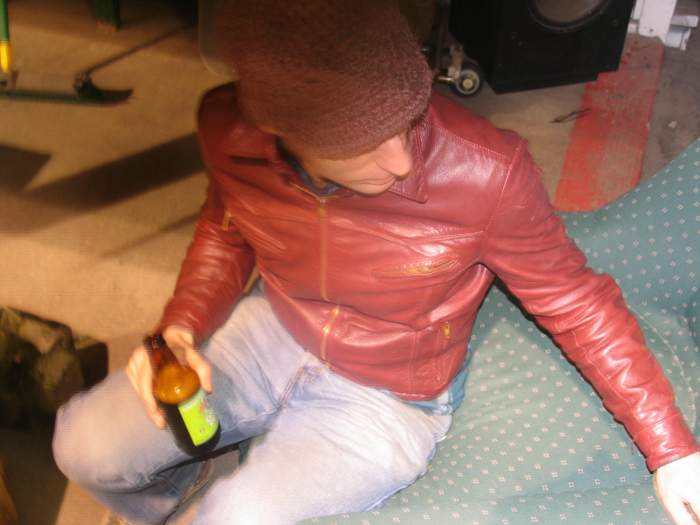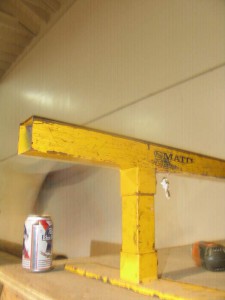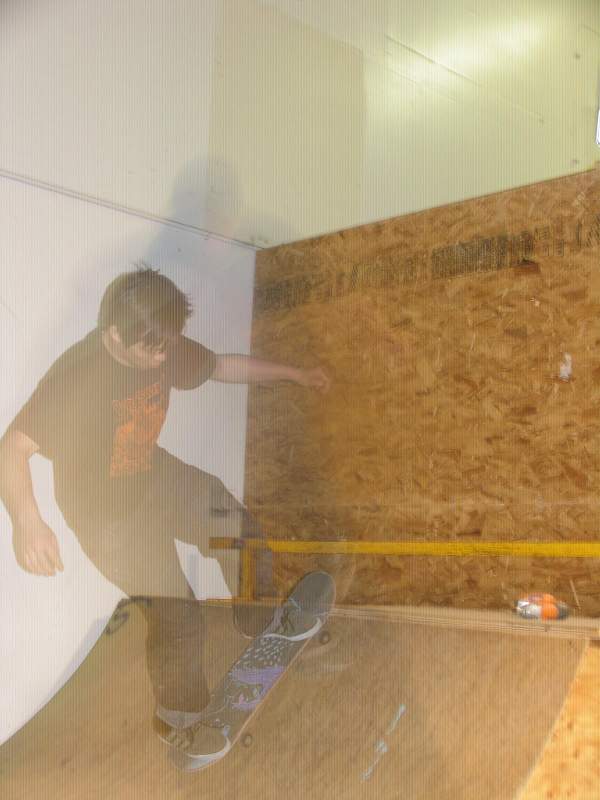 off to moloko….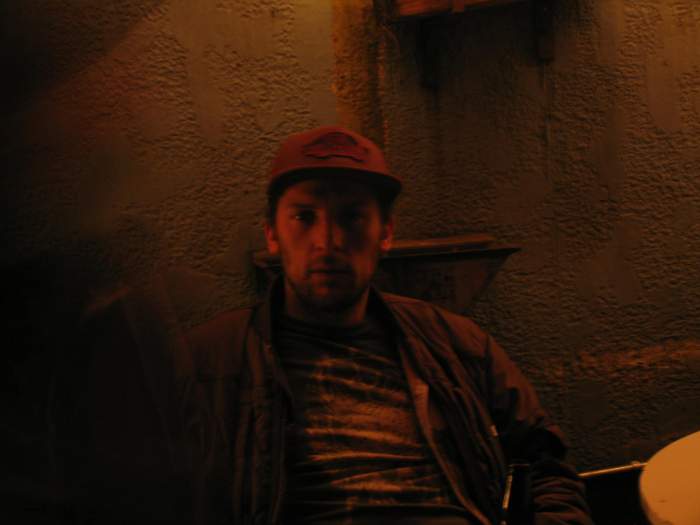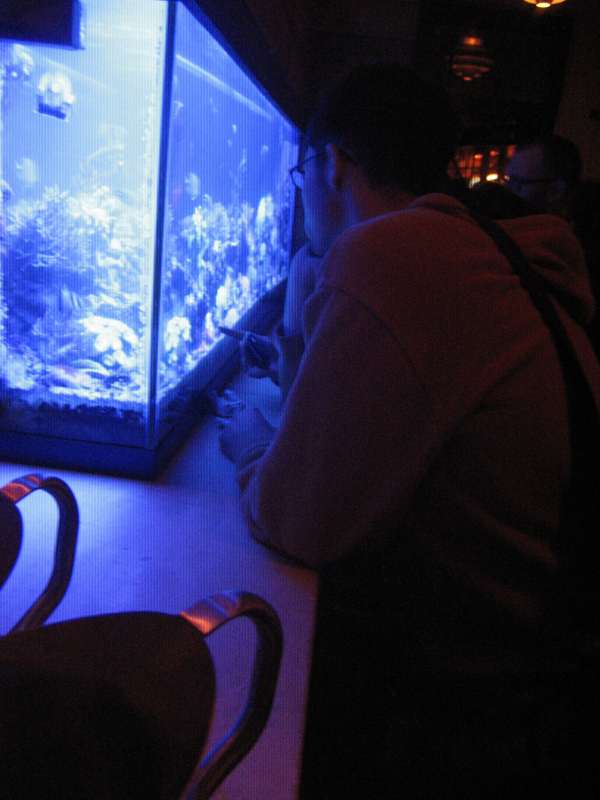 watching good friend Roane namuh spin his records…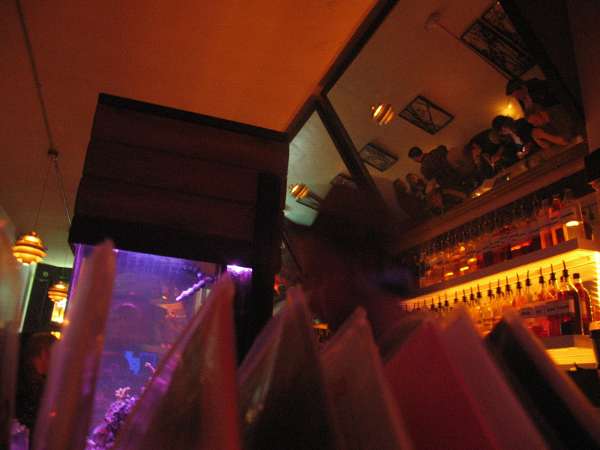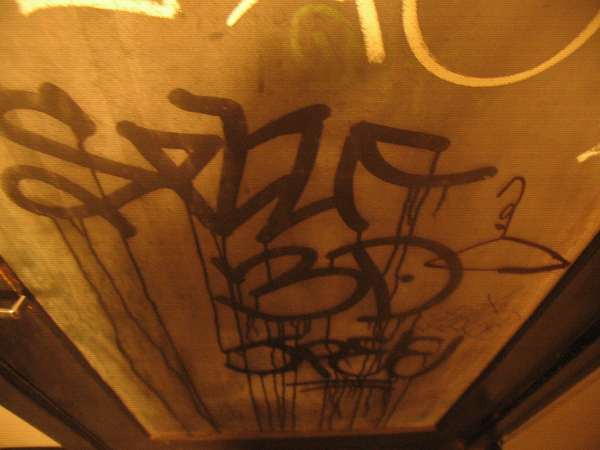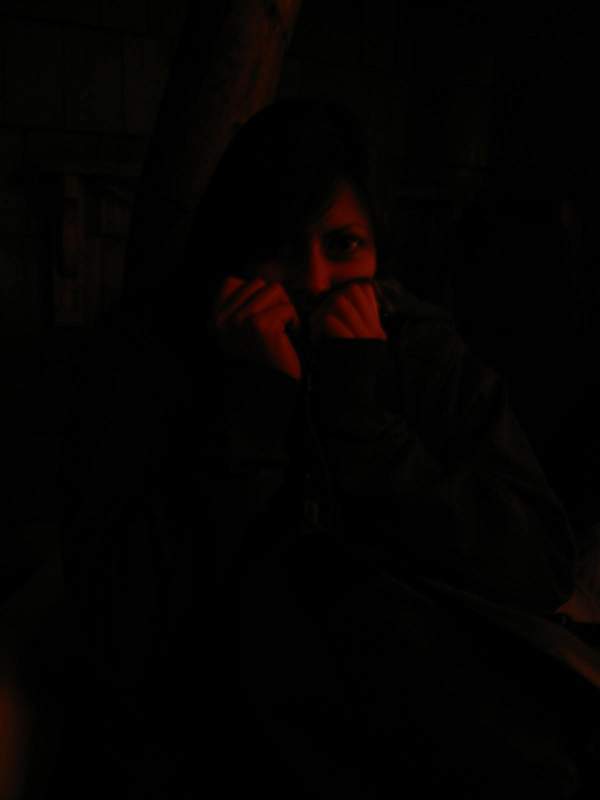 james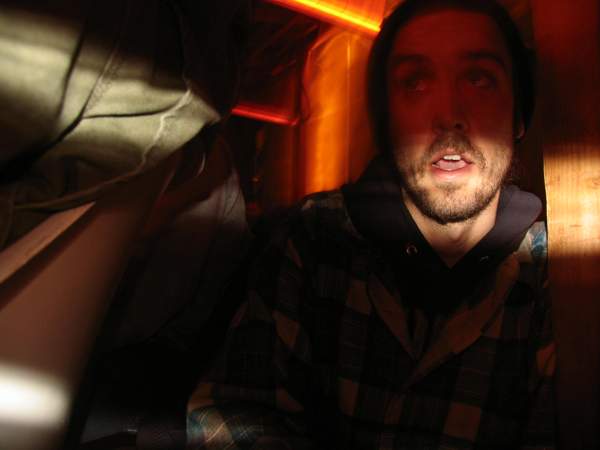 kyle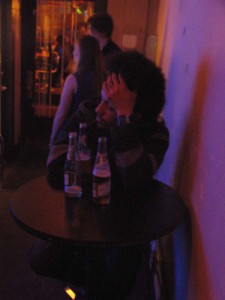 uh huh….
Roomies girlfriend being the resident rockstar…She is in the group SISTAFIST ..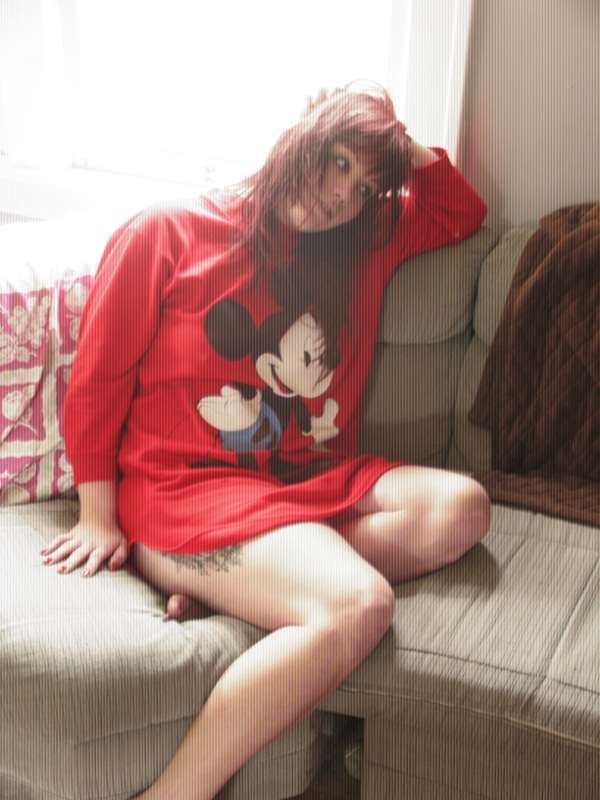 Okey dokey lets finish off with pix from our first potluck of the year….good people.. very good people…with the bomb vegan chili made by KK , she accidently poured too much cayenne so we all just had one bowl and it gave us all incentive to drink more beer…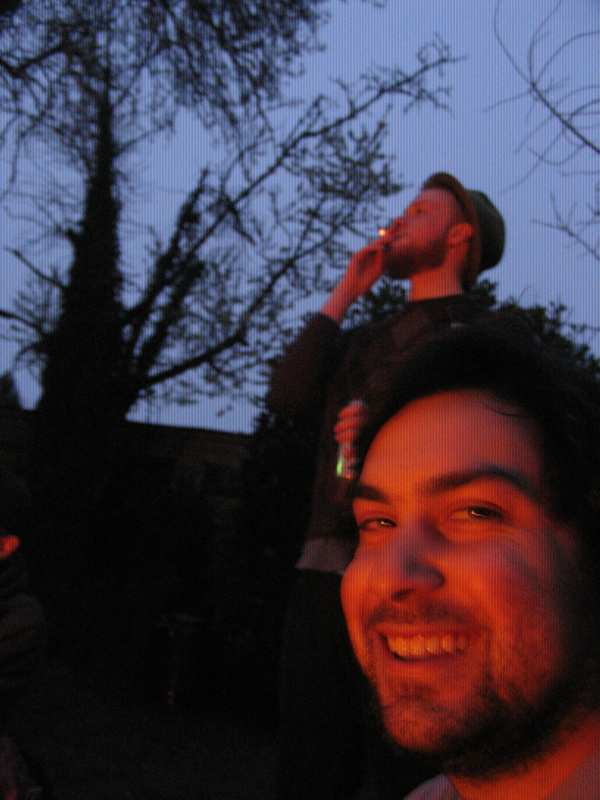 fire crotch..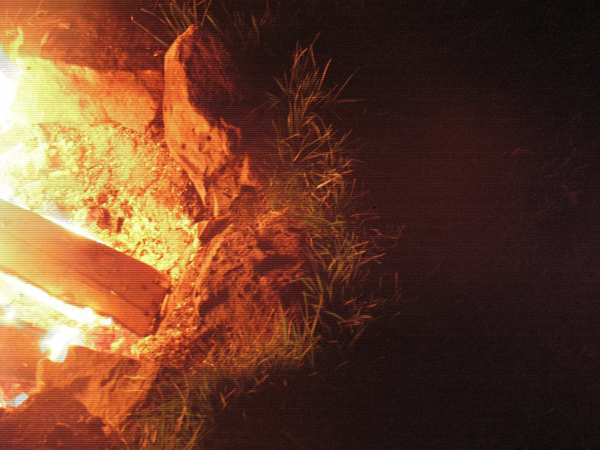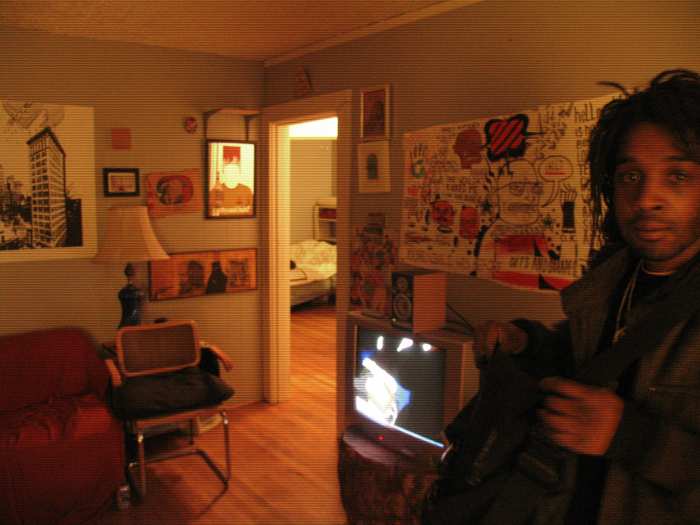 Brizzzzzzzzzzzzzzzzzz!!!!!!!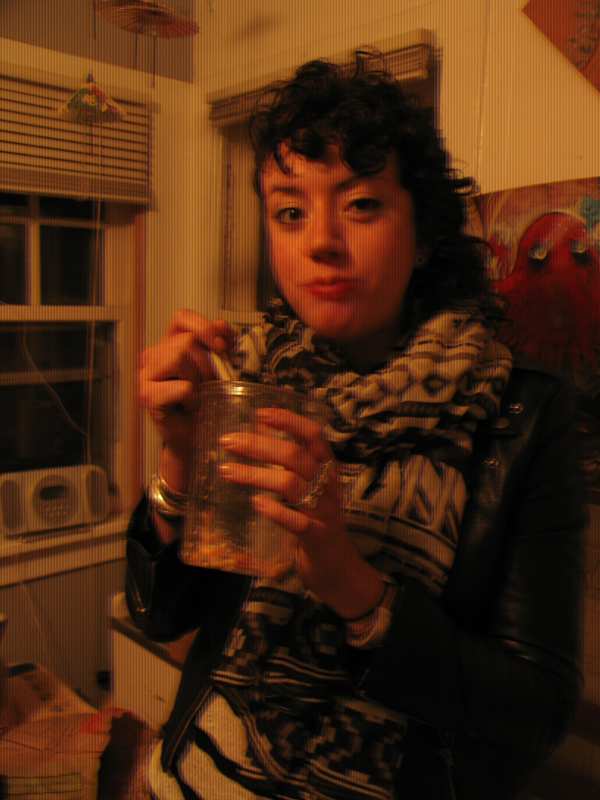 one of the pitters clan texting…..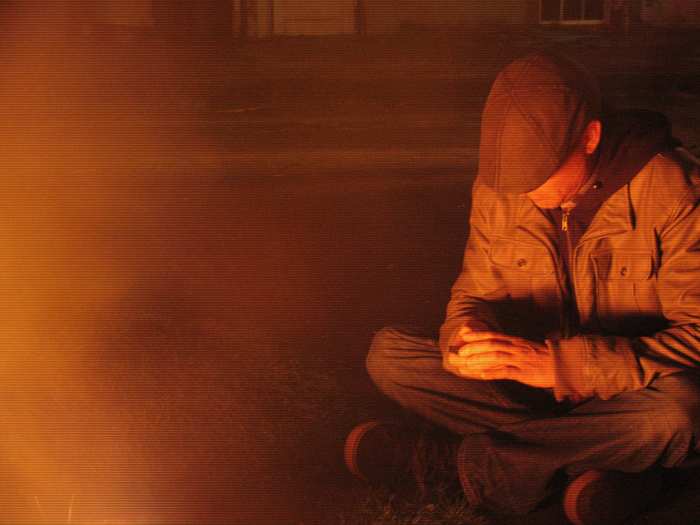 bangs!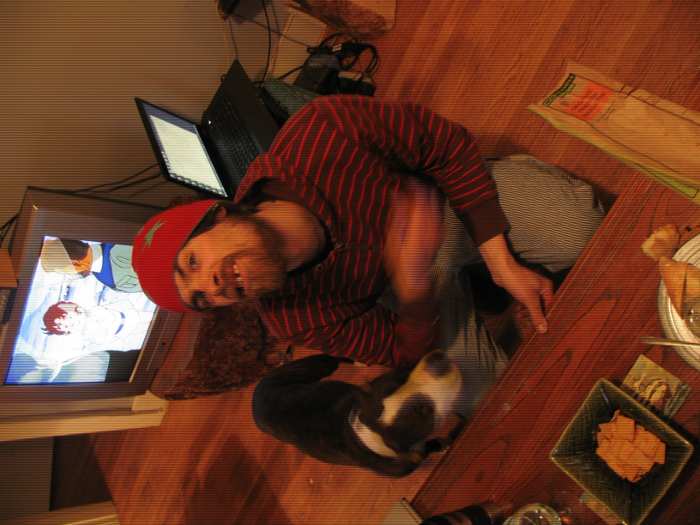 oh yeah …I forgot I do art an stuff… here is preview of the show comin up in may at Townsends tea house here in portland …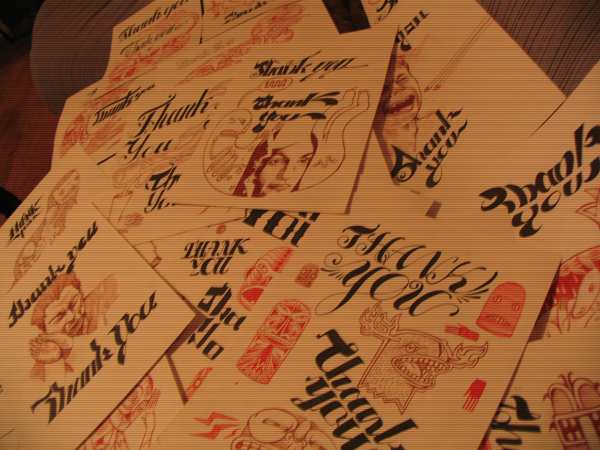 i did a bunch of  "thank you's" for everything….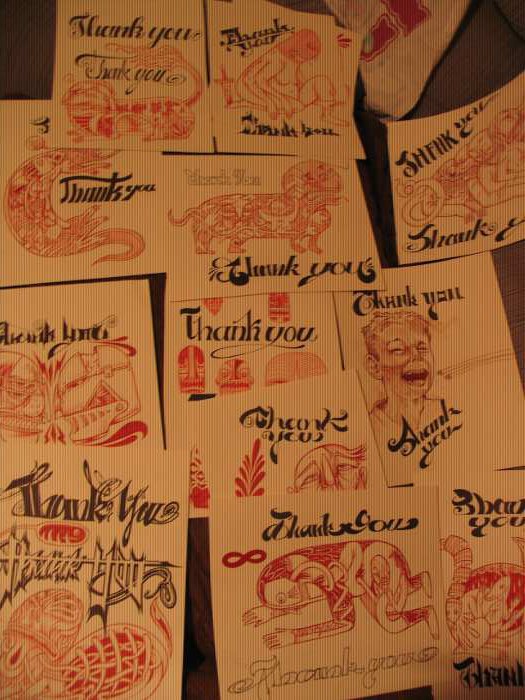 like this next pik? get it today on my etsy , cause i love to eat too yo..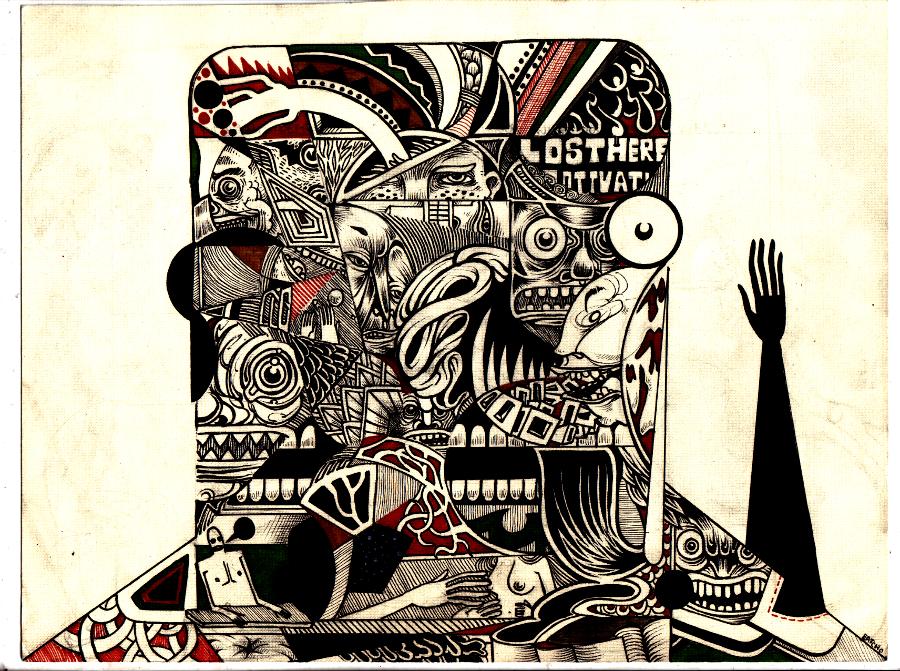 ok thats all for now…hope to see you on a bike soon ….tootles..!