Here is a fun Chicken music video jammed packed with factual fowl facts for your brain yo. I filmed this in the backyard while jamming out with the chicks.
For some time I have been jamming out on a yamaha with a loop pedal. This year I have had the pleasure of playing music with some friends and started the beginnings of a fun project we call "sugar church".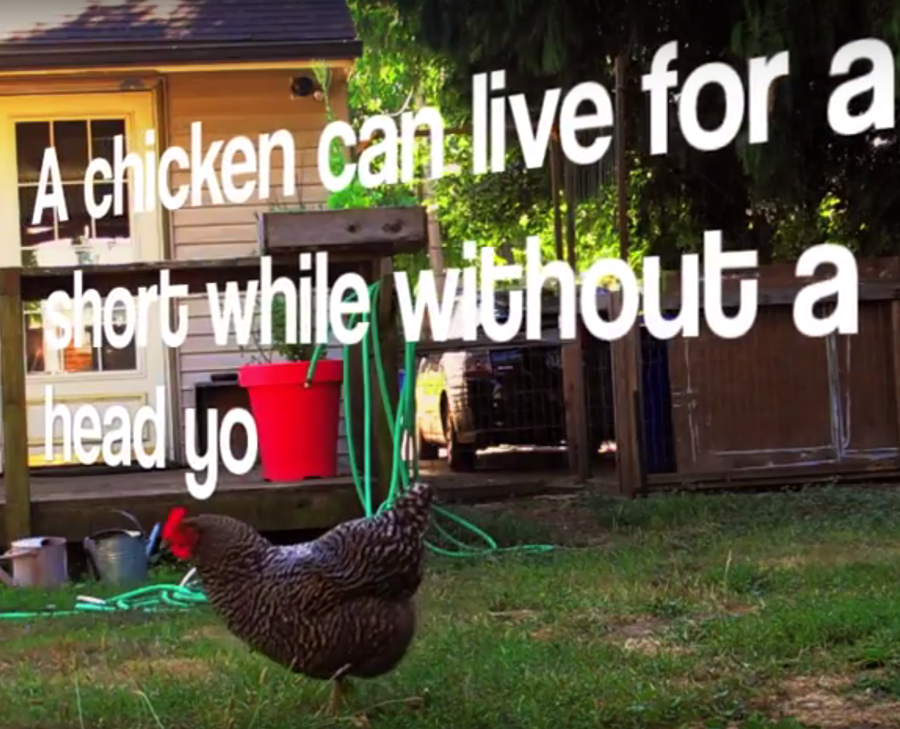 Why sugar? Because all of our energy stems from the compartmentalized solar energy within plant life, The Nucleus of a plant's cell is like the "Mayors" office of the city! It is the green, chlorophyll-containing, plant-cell organelle that uses light energy to produce sugar from carbon dioxide and water. The chlorophyll captures light energy to make sugar called glucose. They start off our food chain yo.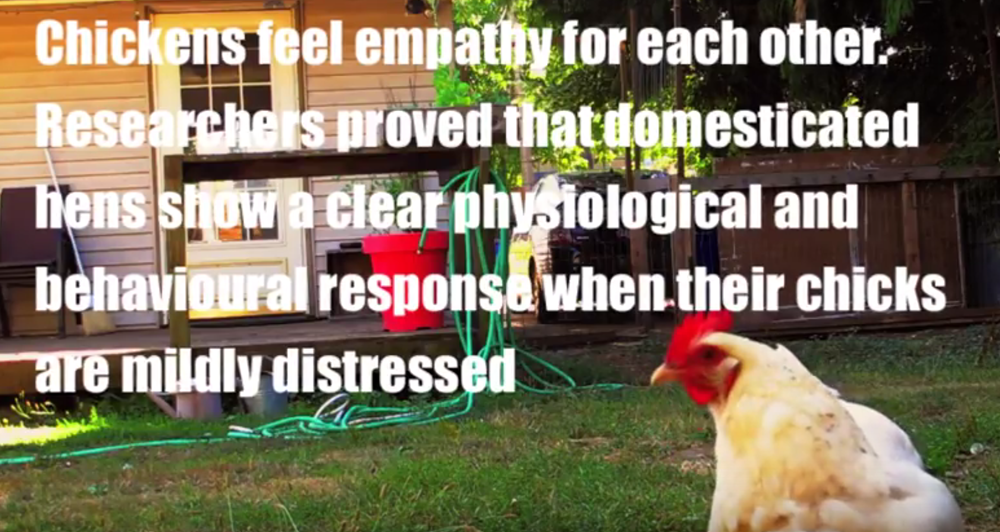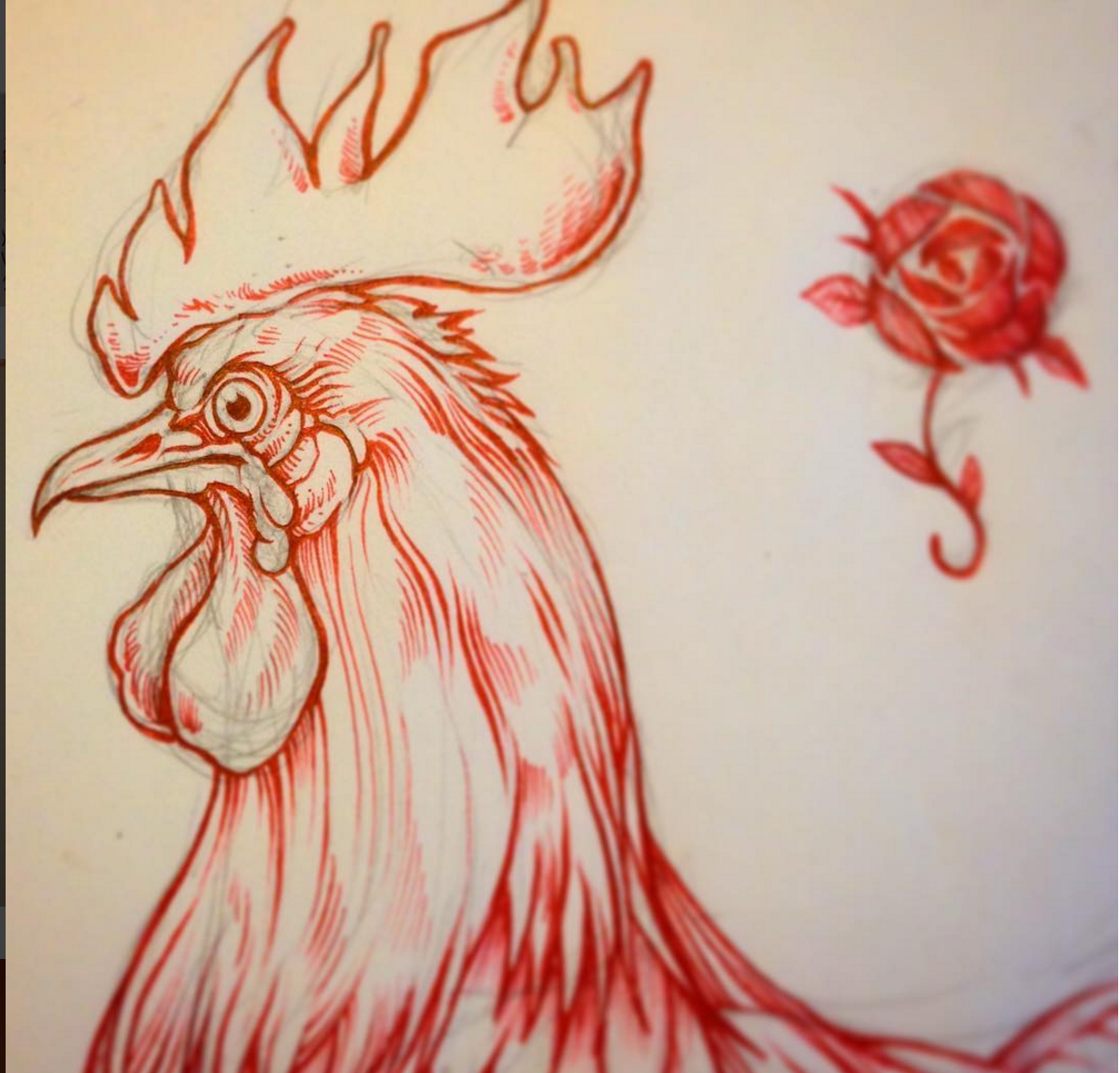 I must tell you dear reader that
I am fortunate to be experiencing anything at all.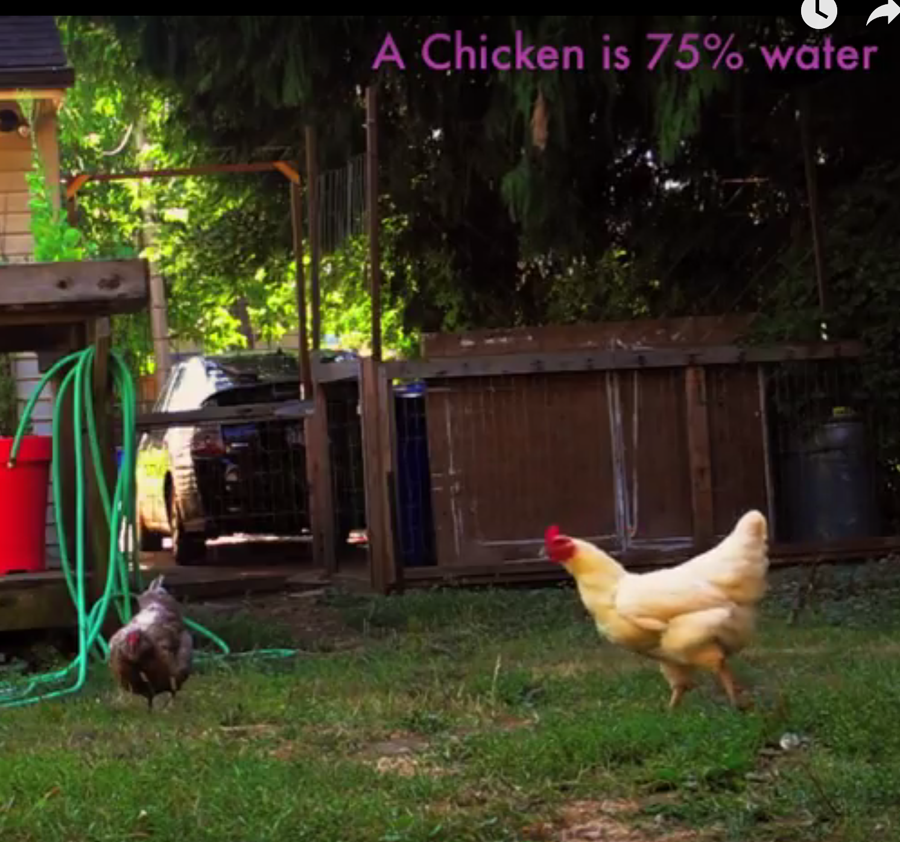 Also keep them eyes peeled YALLL!!
I will be having a small solo show showcasing a new body of work at my studio this month (sept/2017)
Keep you posted.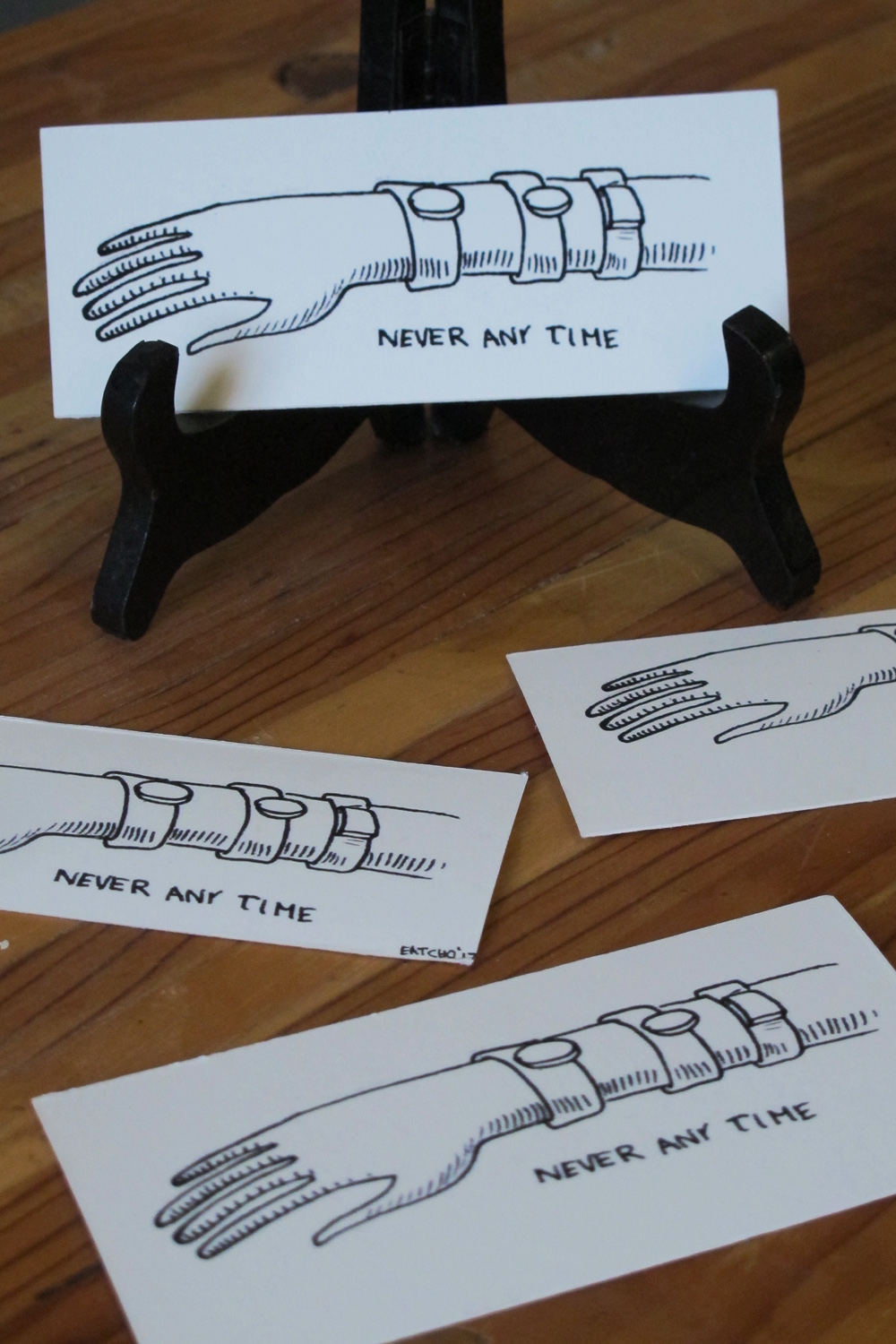 Prints and ten minute doodles are still up on my ETSY , for ten dollars get a print and a ten minute doodle to have for your very own until the day you renounce art shave your body and join the future Amish colony on future mars.
Thats is all for now. Thanks for checking it out. Till next time.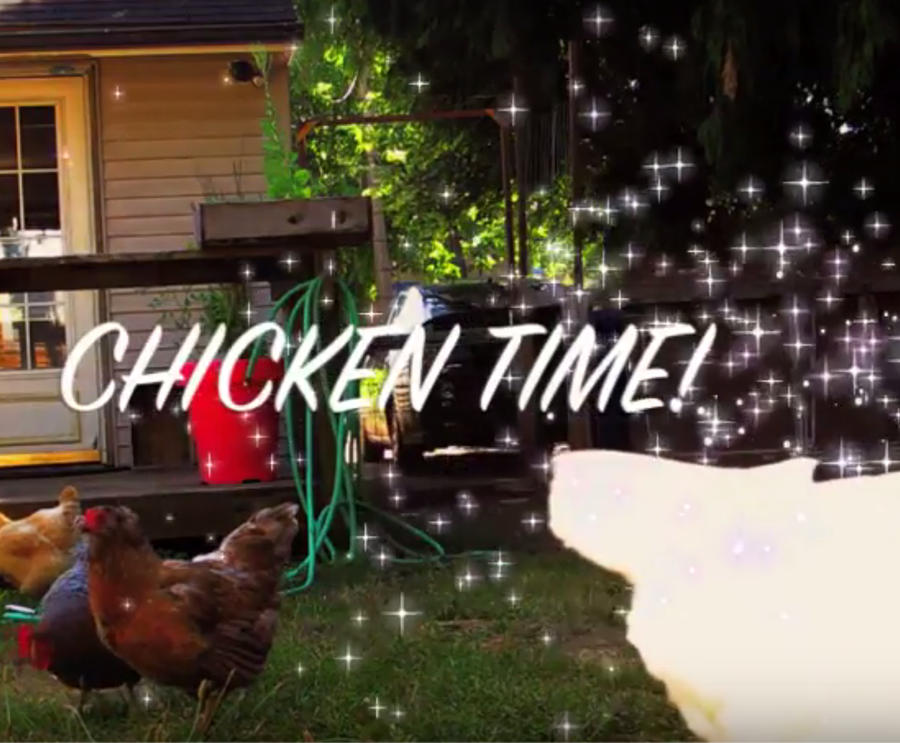 toots