Hello yo
I am honored to share with you some of the work of the artist (and homies), Wish Candy and Tripper Dungan.
They both have their work up at Neo Capsùle and Smooch Coffee stand in Hokkaido Japan for a show curated by myself and my homie Yukki. The work will be featured in several locations in Hokkaido for the next few months.
I asked these two artist to show with us in the spring due to the vibrancy,color,and playful narrative they both bring to their work. Wish Candy at times can be erotic and creepy yet all the while keeping an inviting innocent aesthetic, placing you in a slight disbelief that something so gentle and soft looking can embody a lil freaky deaky.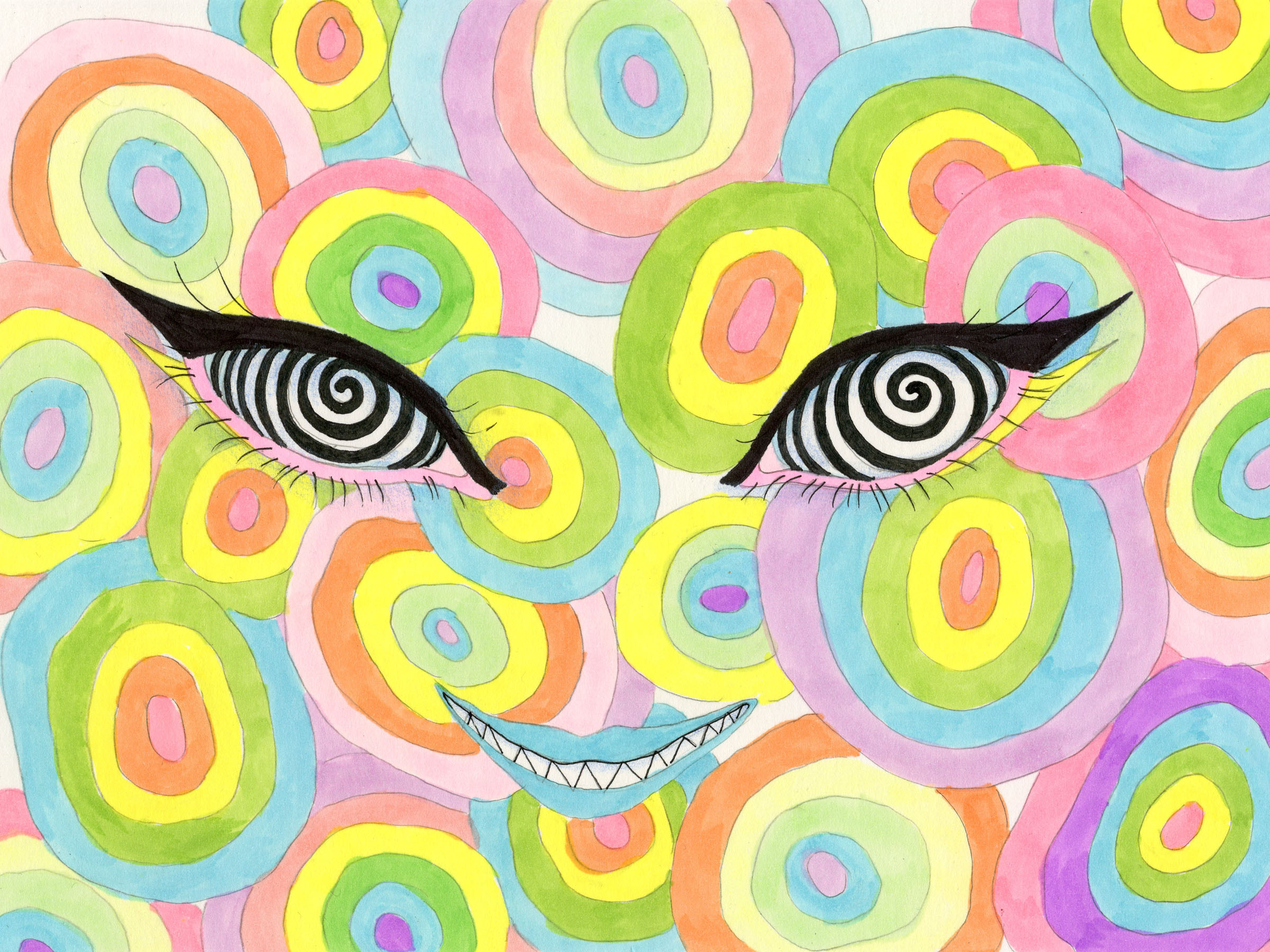 Wish Candy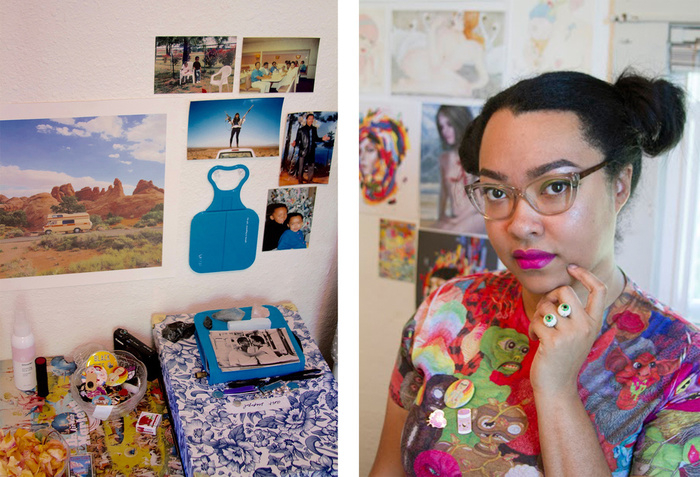 Wish Candy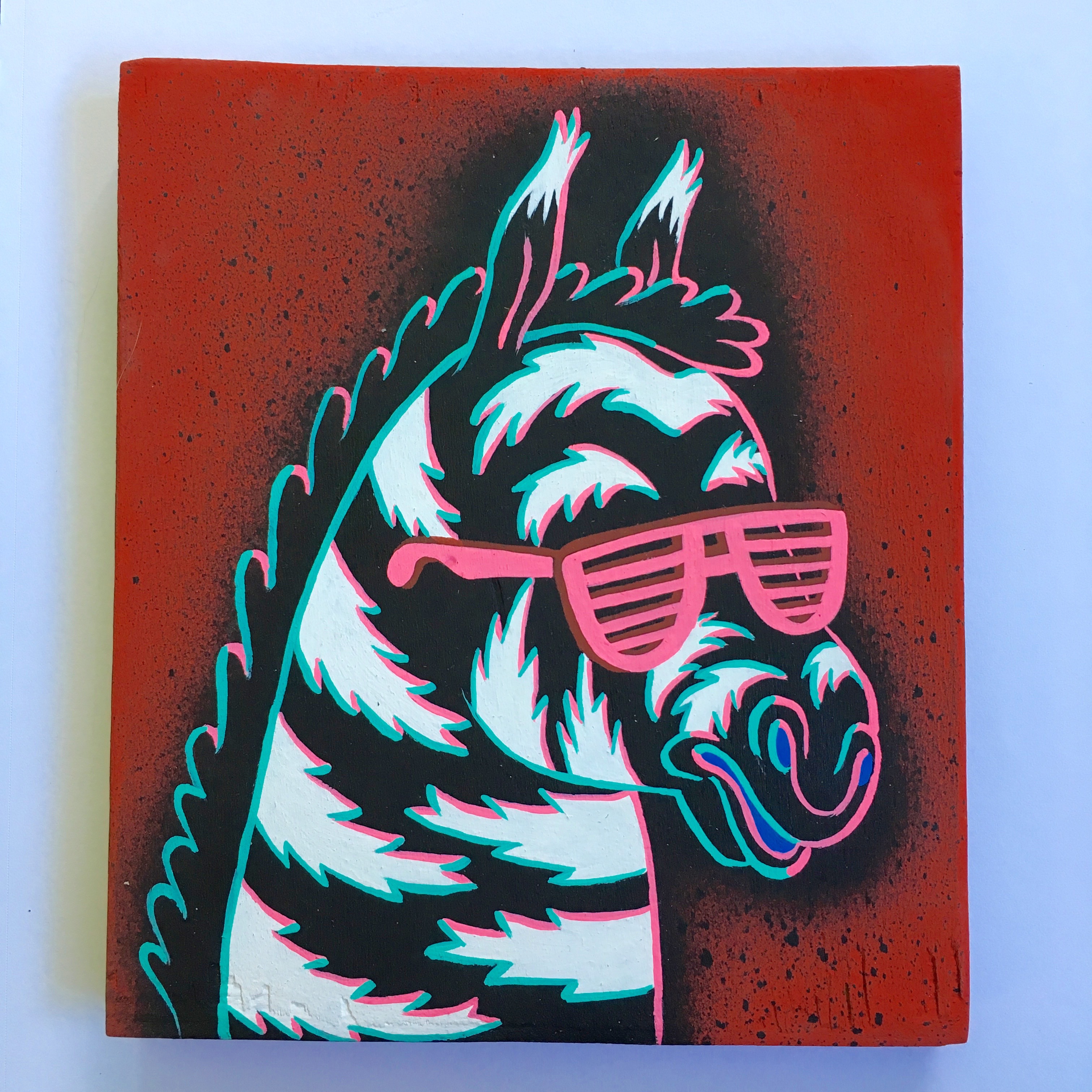 Tripper and I have been pretty good holmeslices for quite some time and as long as Ive known him he has been a machine. A full time working artist and parent, He is always working either on getting his family to work or school  then off to the studio belting out paintings, His cute portals of strange walking, riding, smiling, smoking beings show you that the mind can anthropomorphize anything. His message is always chill, colorful and positive. For many Portland art collectors it is a must to at least own one or two of Tripper original.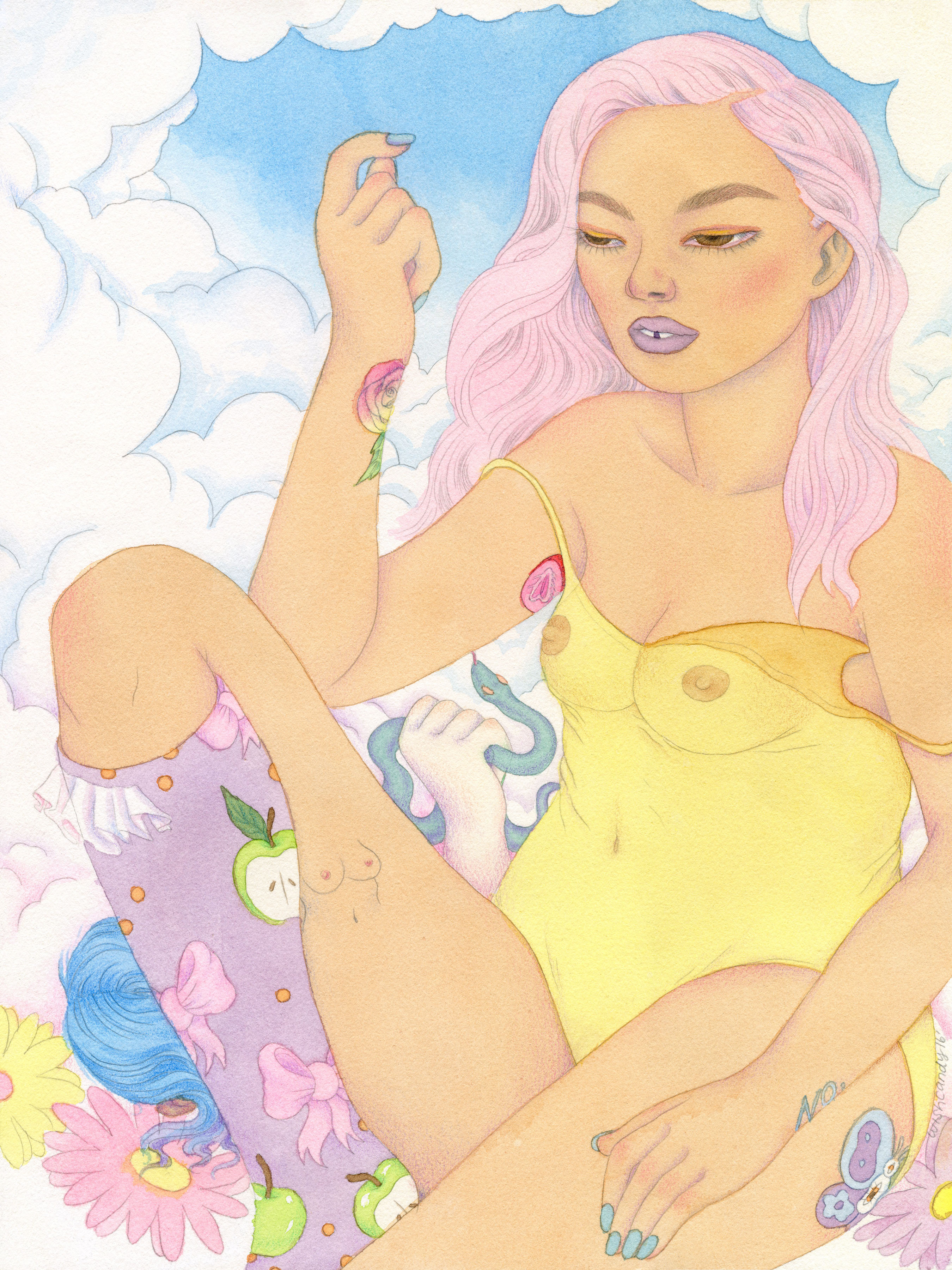 Wish Candy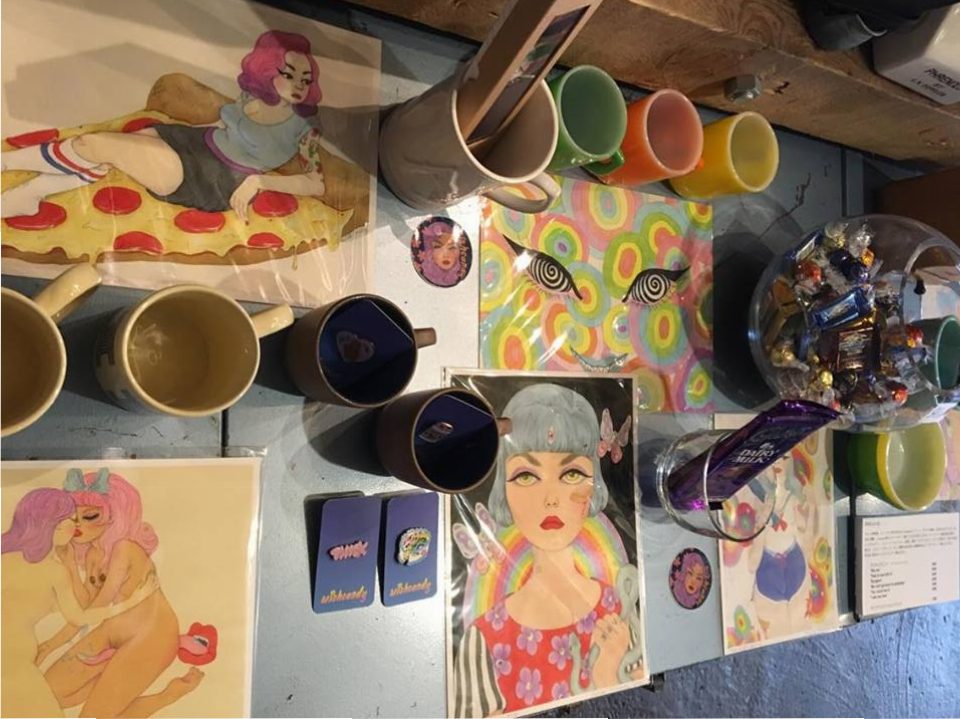 Wish Candy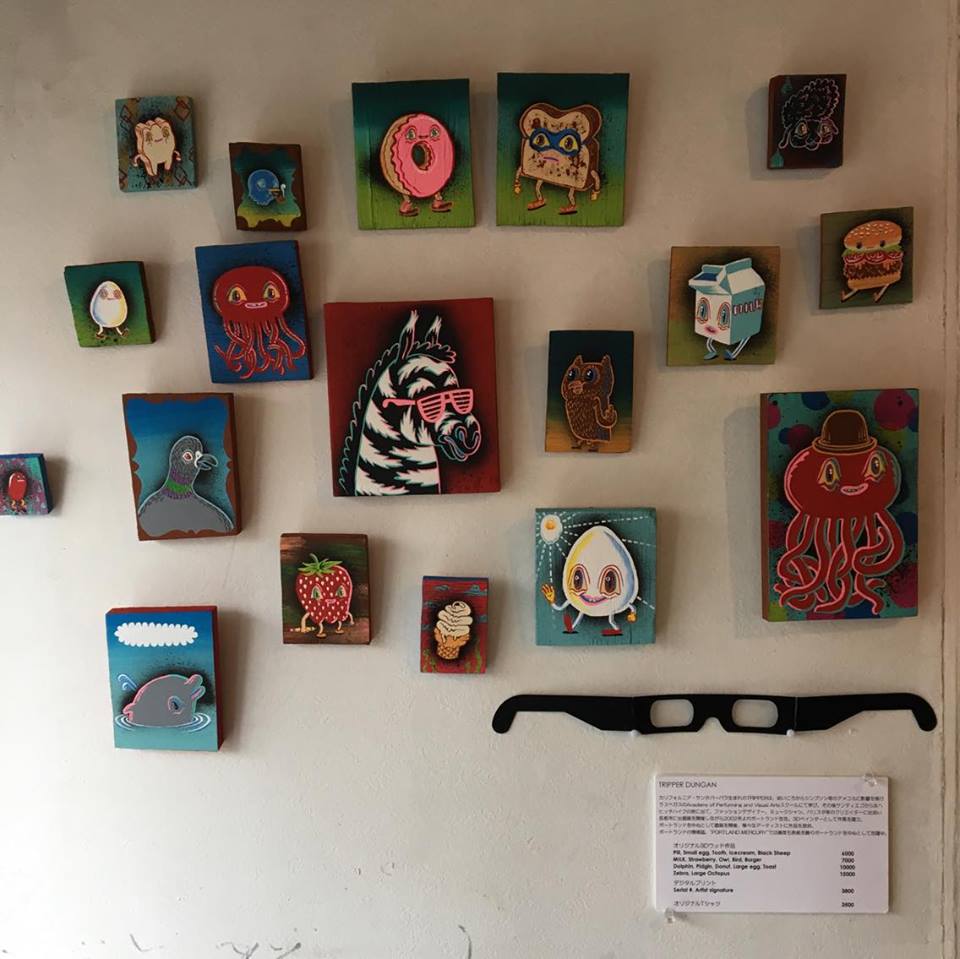 Tripper Dungan with 3D glasses to go with his weird lil doodlets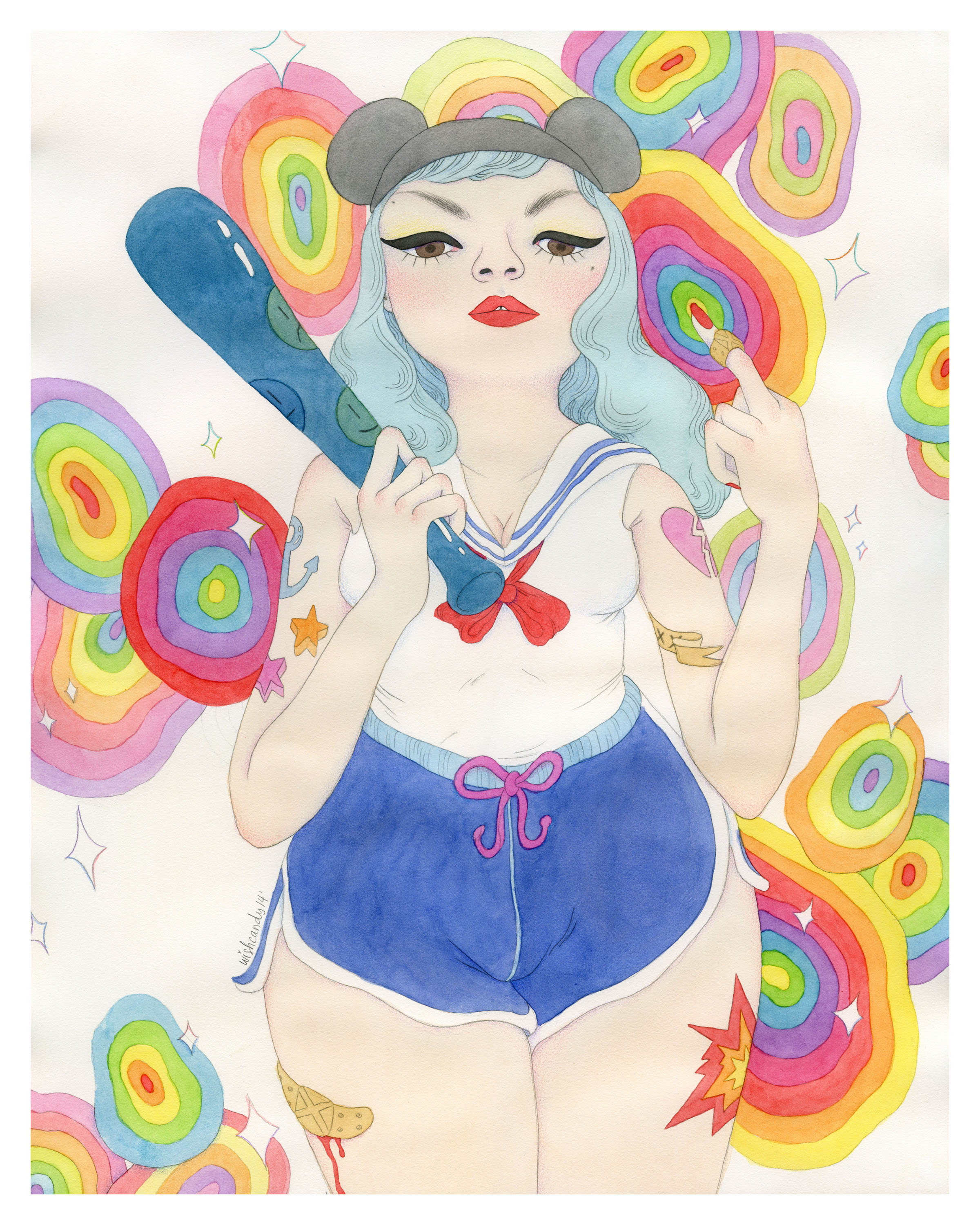 Wish Candy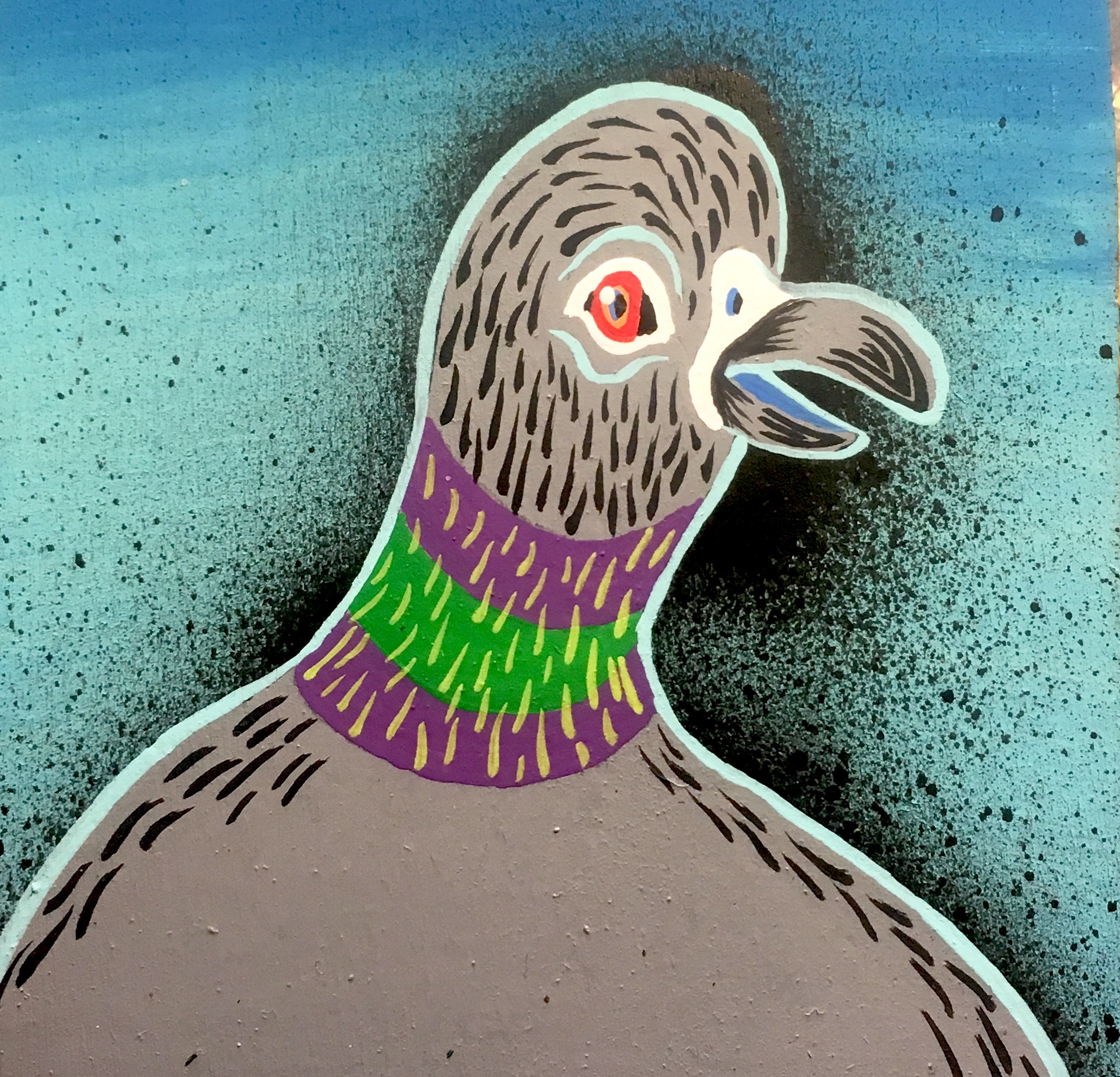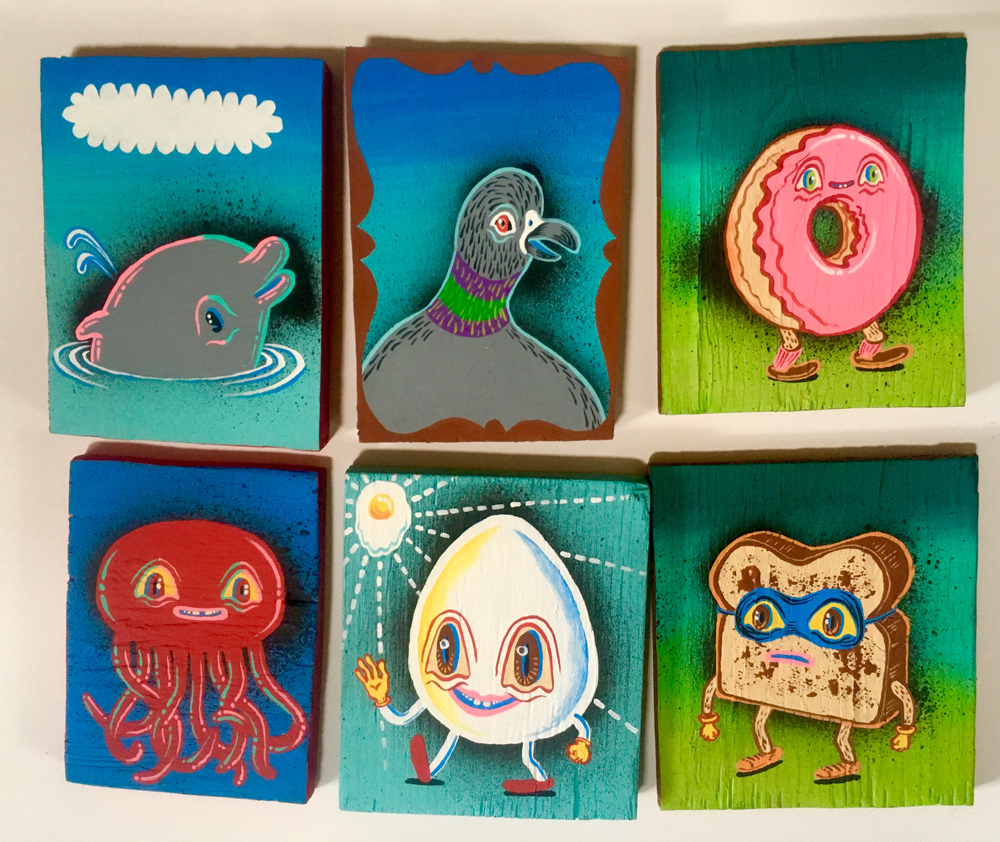 Tripper Dungan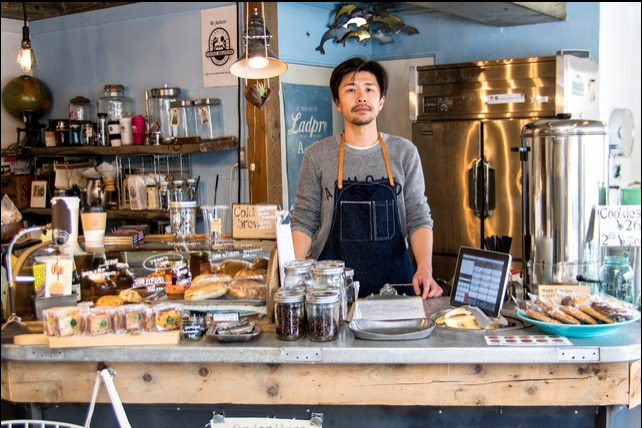 Yukki being cool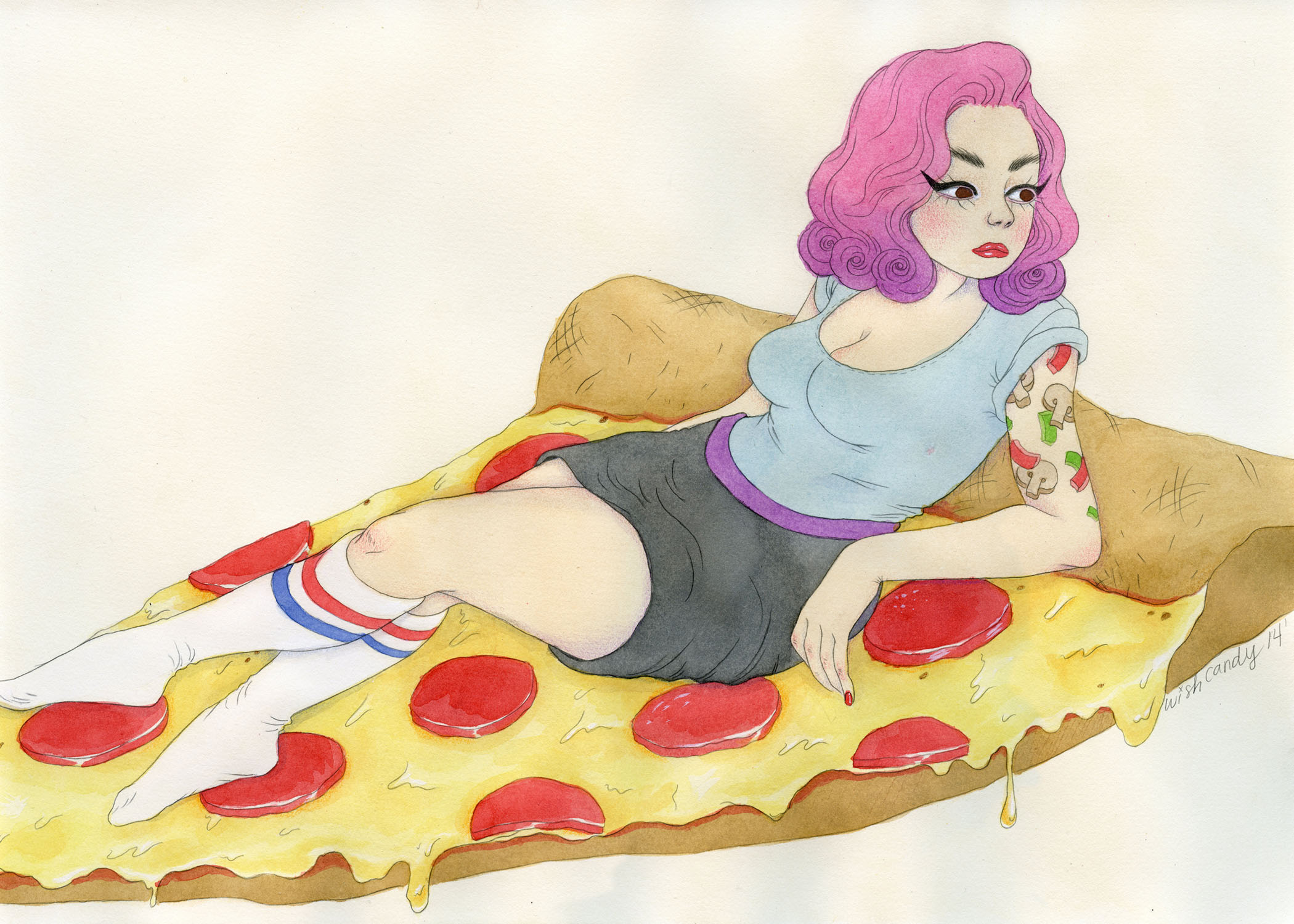 Wish Candy
Thanks for checking it out, if you are cool as shit, like amazing live music and around Portland for this summer, I strongly advise you to go to Homiefest as well as help them out by kicking a lil dough to the cause. I have no words to describe the love at these gatherings.

till then,