A Tale of an Epic Friendship..
---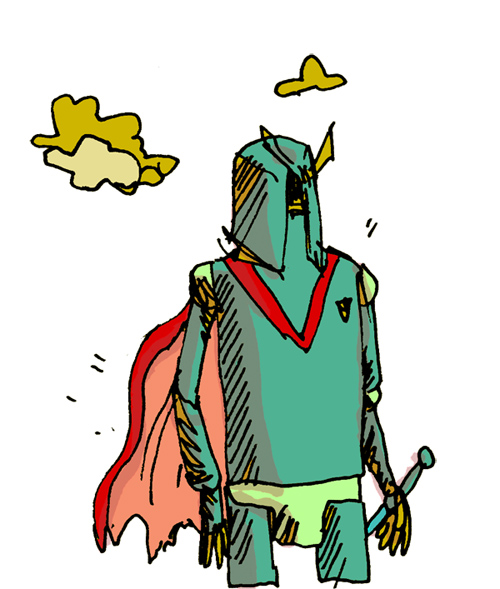 "I AM A GREAT WARRIOR"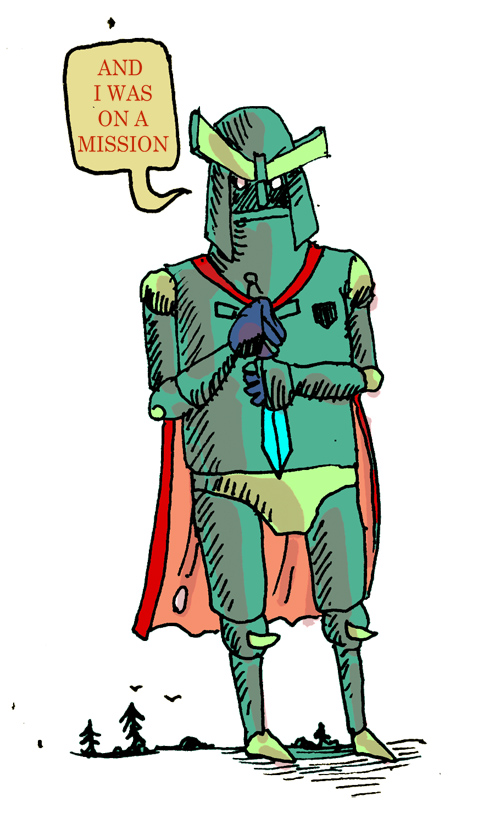 "WHICH DWELLED IN A DANK CAVE"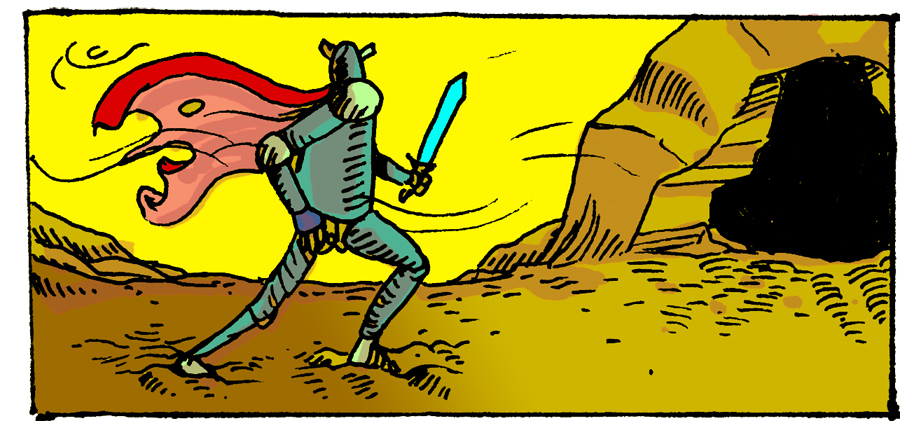 "I JOURNEYED TOWARDS THE CAVE TO VANQUISH THE BEAST"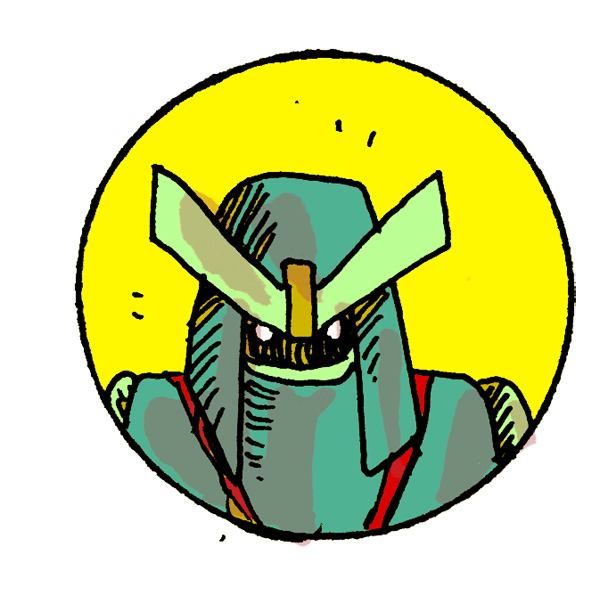 "INSIDE MY ARMOR WAS DRIPPING WITH ANTICIPATION"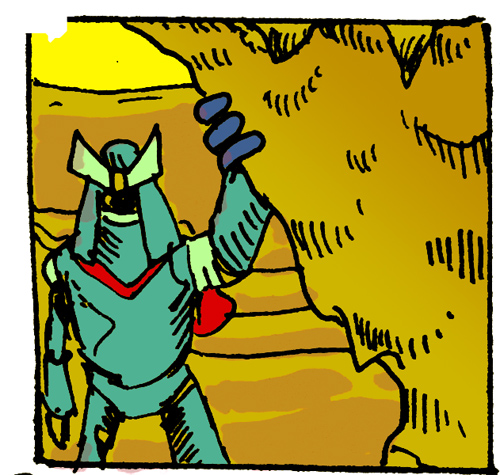 "I REACHED THE MOUTH OF THE BEAST DEN"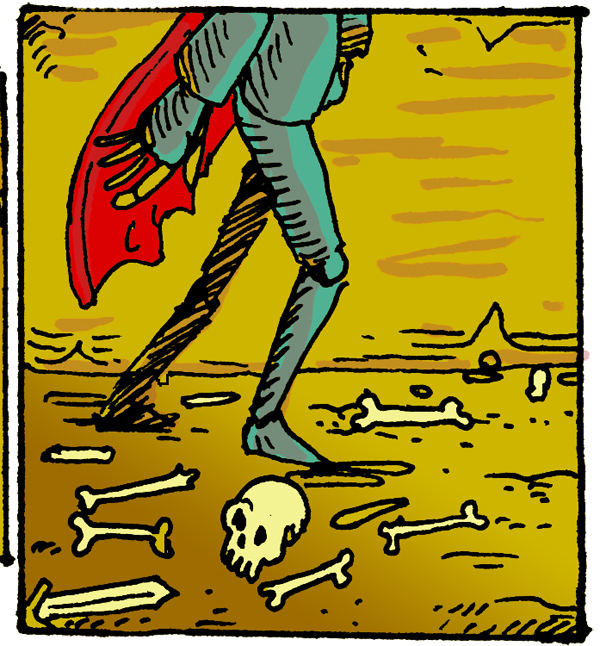 "CAREFULLY I TRUDGED PAST THE BONES OF THE WARRIORS WHOM HAD PERISHED BEFORE ME"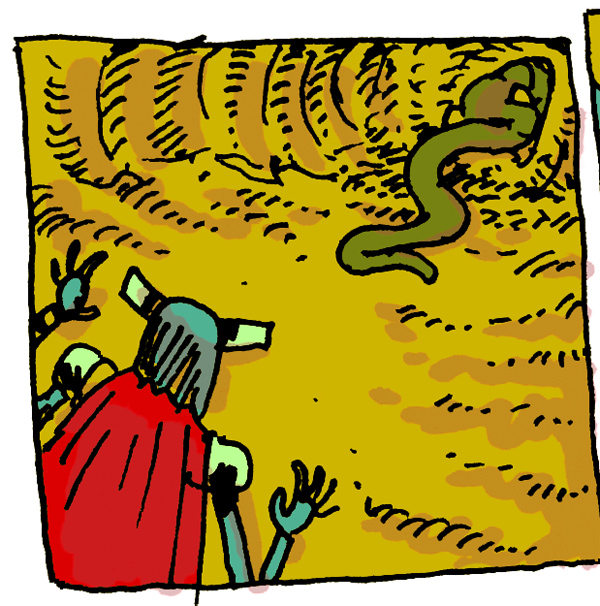 "THEN BEHOLD!! I CAME UPON THE TAIL OF THE SLEEPING DEMON"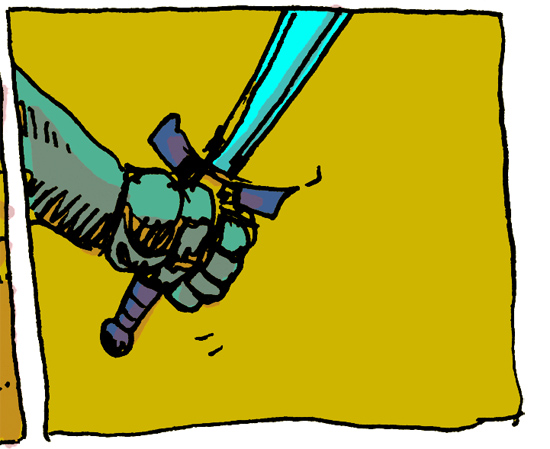 "I CLASPED MY SWORD TIGHT"

"I BRIEFLY STOOD IN AWE AT THE CREATURE'S GHASTLY FORM, MAKING A QUICK STUDY OF IT'S HORRID FLESH JUDGING WHERE TO STRIKE MY FATAL BLOW"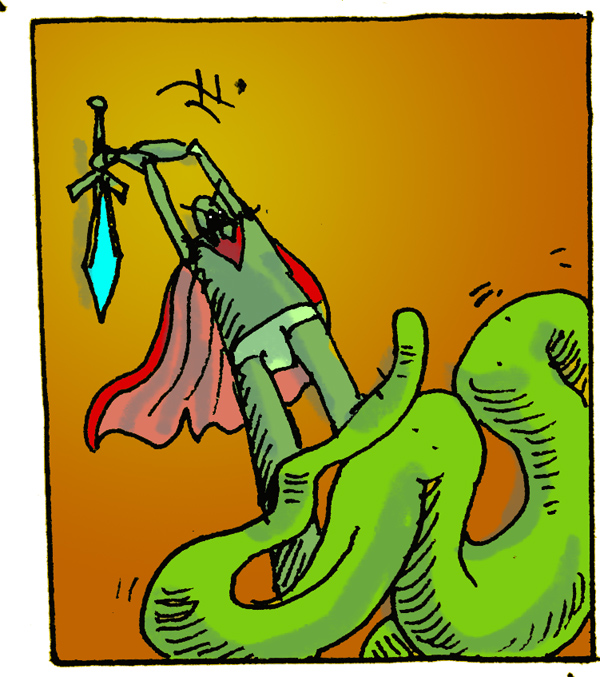 "I HELD MY SWORD HIGH READY TO SLICE THIS BEAST BACK TO THE NETHERWORLD"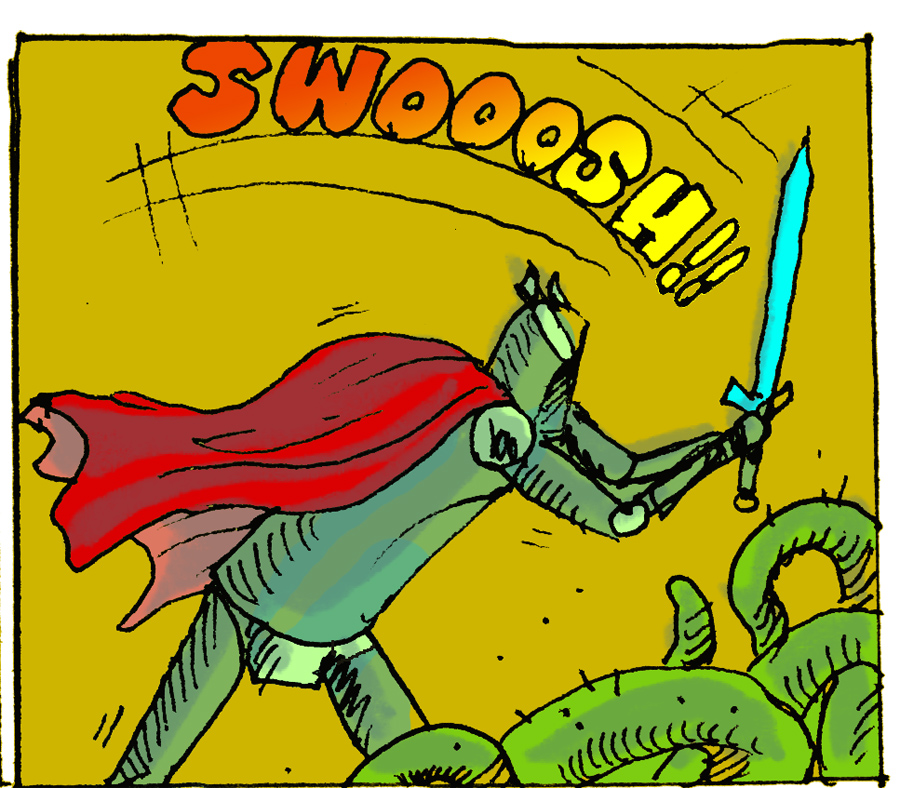 "I SWUNG WITH ALL MY MIGHT!!!!"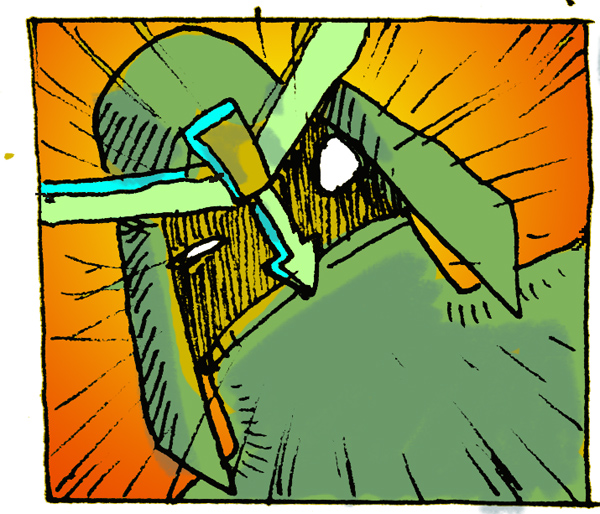 "BUT SUDDENLY I WAS OVERCOME WITH A TROUBLING FEELING"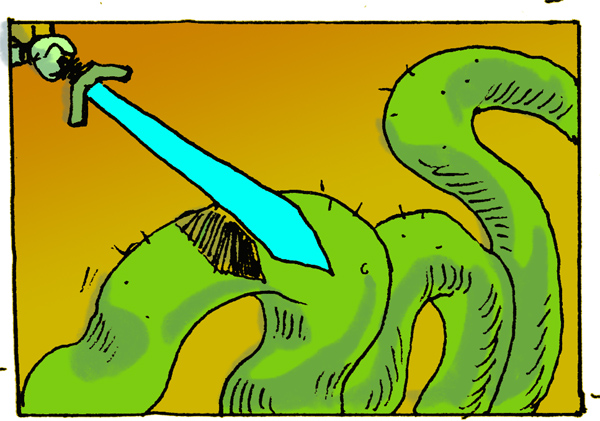 "THE FEELING THAT I DONT EVEN KNOW THIS CREATURE AND HERE I AM, THE INTRUDER IN IT'S DWELLING READY TO DELIVER PAIN AND DEATH LIKE THE ONES BEFORE ME"
"I THOUGHT THAT MAYBE I SHOULD STOP AND ACTUALLY GET TO KNOW THE TRUE NATURE AND MOTIVE OF THIS SERPENT BEFORE TEARING OPEN IT'S FLESH AND DANCING IN VICTORIOUS GLEE WHILST SHOWERING IN HIS BLOOD"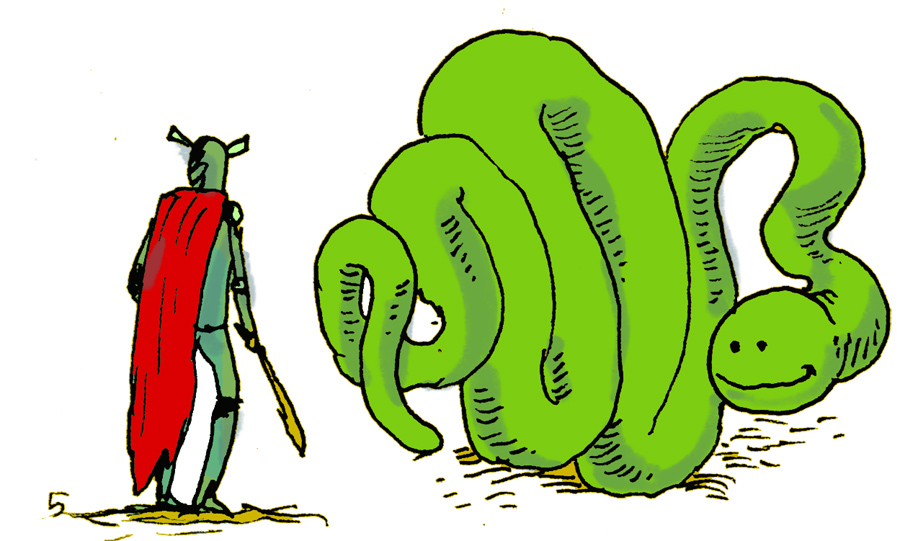 "JUST THEN THE SERPENT REVEALED IT'S UGLY HEAD"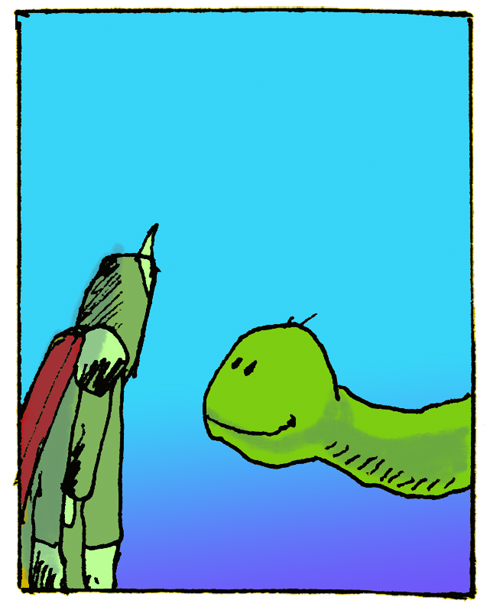 "WE MET, HIS NAME IS CARLYLE AND JUST MOVED HERE FROM FRESNO"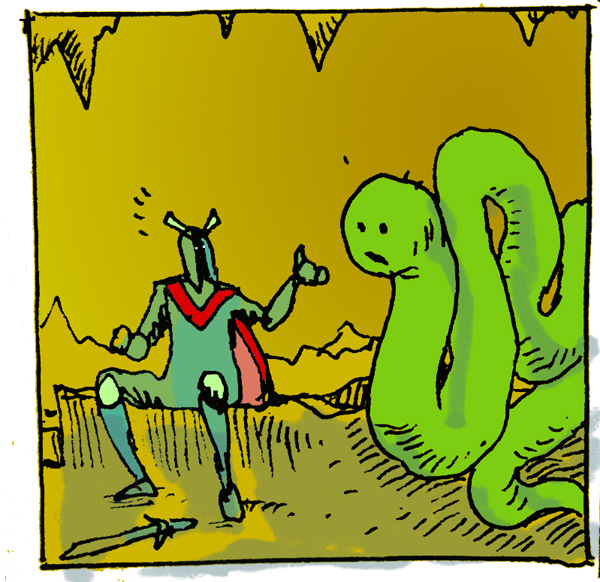 "WE SAT AND TALKED OF OUR SIMILARITIES AND DIFFERENCES, I APOLOGIZED FOR TRYING TO KILL HIM AND HE STATED HE WAS NO STRANGER TO DISCRIMINATION"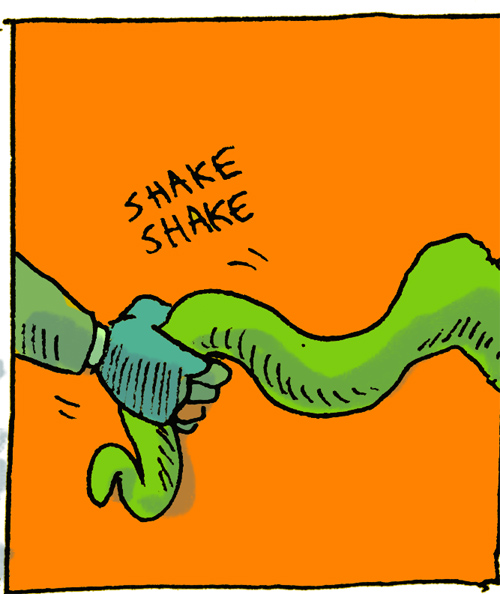 "WE GOT ALONG FINE, HAD LOTS OF LAUGHS AND BECAME GOOD FRIENDS"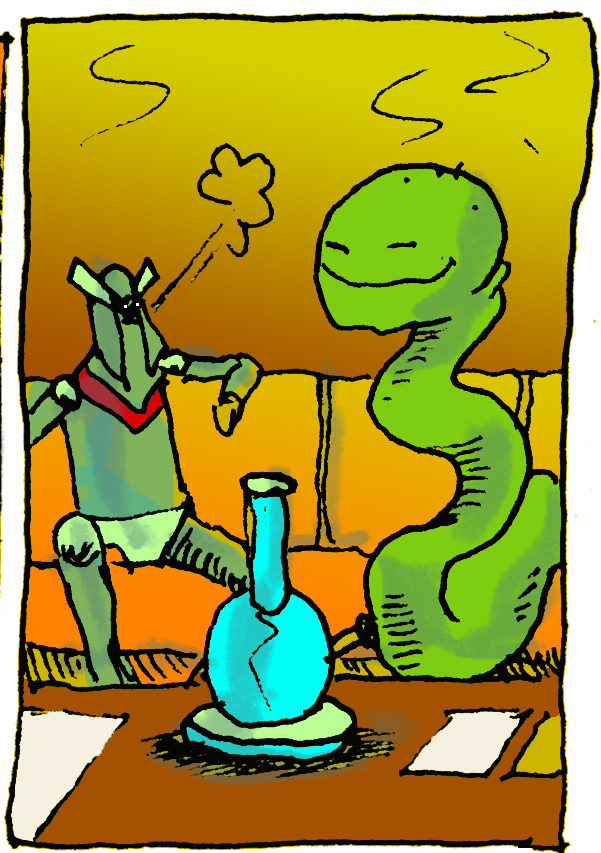 "IN FACT WE STILL GET TOGETHER ABOUT TWICE A MONTH AND SMOKE FAT BOWLS BRO"
"MAKE FRIENDS"
the end.