Hello yo,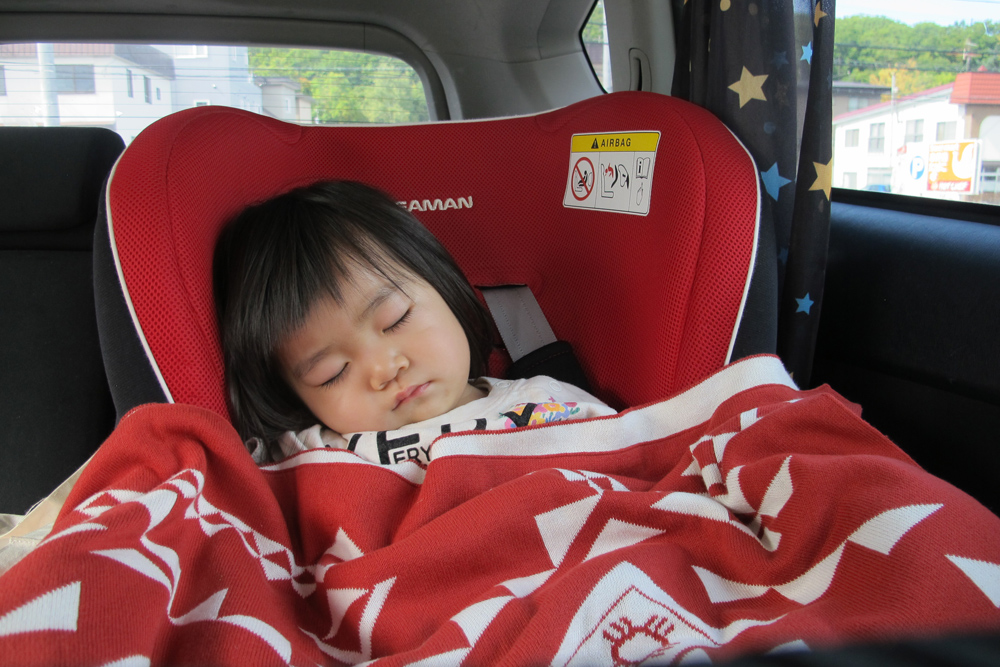 Here are some pictures and a video of my recent trip to Sapporo Japan. This time around I was only chillin and painting for a week, but duuuude what an incredible week it was yall.
It  has been so awesome to strengthen bonds and connections with friends and draw all the way across the globe. Sapporo is becoming a second home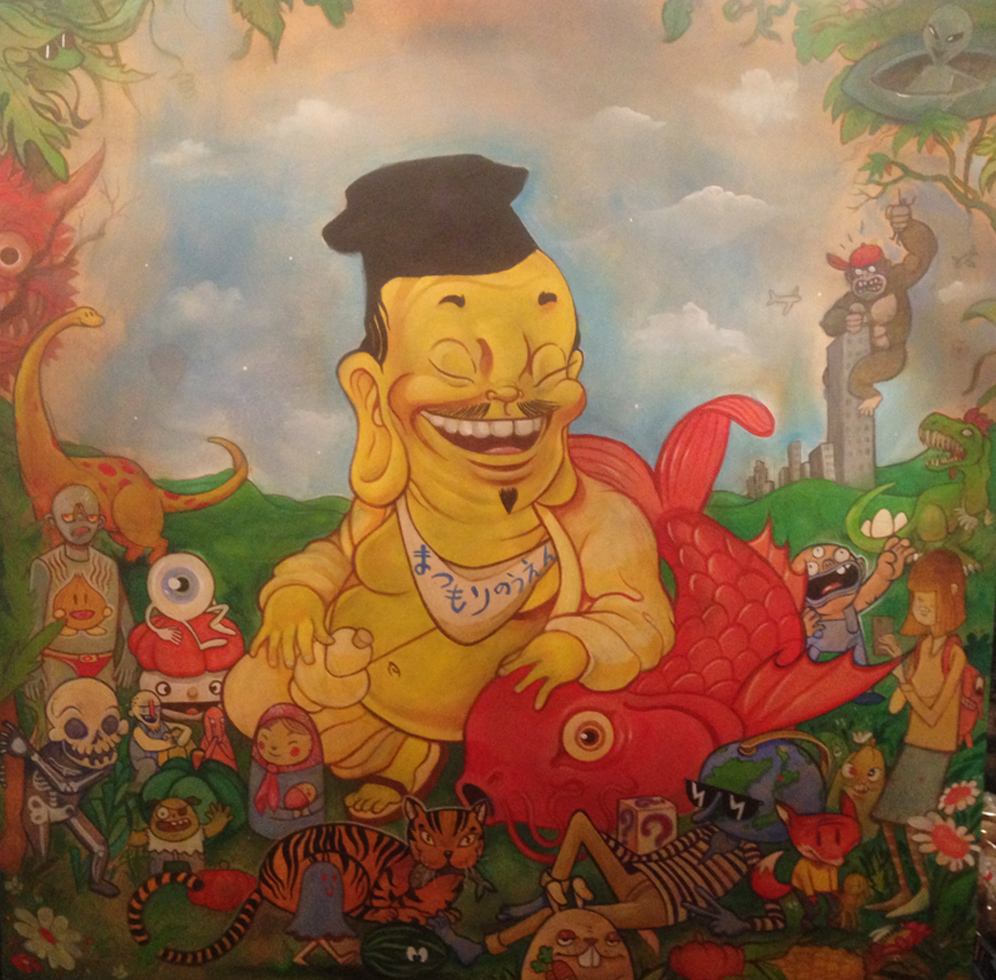 For the live painting this year I drew ,Ebisu, one of the seven lucky gods.
In medieval times, Ebisu's origin came to be tied together with that of Hiruko – the first child of Izanagi and Izanami, born without bones (or, in some stories, without arms and legs) due to his mother's transgression during the marriage ritual. Hiruko struggled to survive but, as he could not stand, he was cast into the sea in a boat of reeds before his third birthday.[1] The story tells that Hiruko eventually washed ashore—possibly in Ezo (蝦夷, ancient Hokkaidō)—and was cared for by the Ainu Ebisu Saburo (戎三郎). It is however believed that Ebisu first arose as a god among fishermen and that his origin as Hiruko was a much later conception, after the worship of him had spread to merchants and others. It is also theorized that he was originally a god known as "Kotoronushi no Mikoto", son of Ōkuninushi.[2]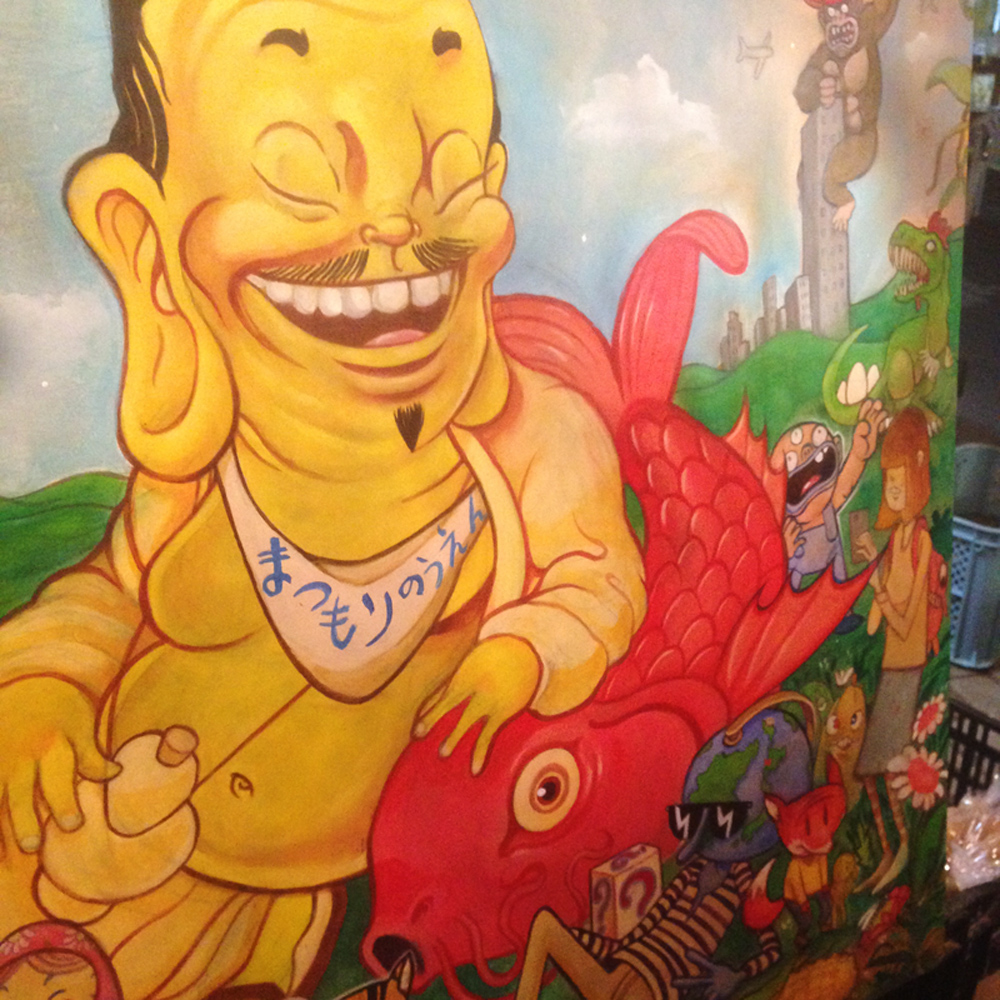 The 7 lucky Gods are good luck charms for business's, I drew this one for my friend Keichi
of Matsumori farms.
I placed a nice King Kong to symbolize an angry america with a nice red hat on.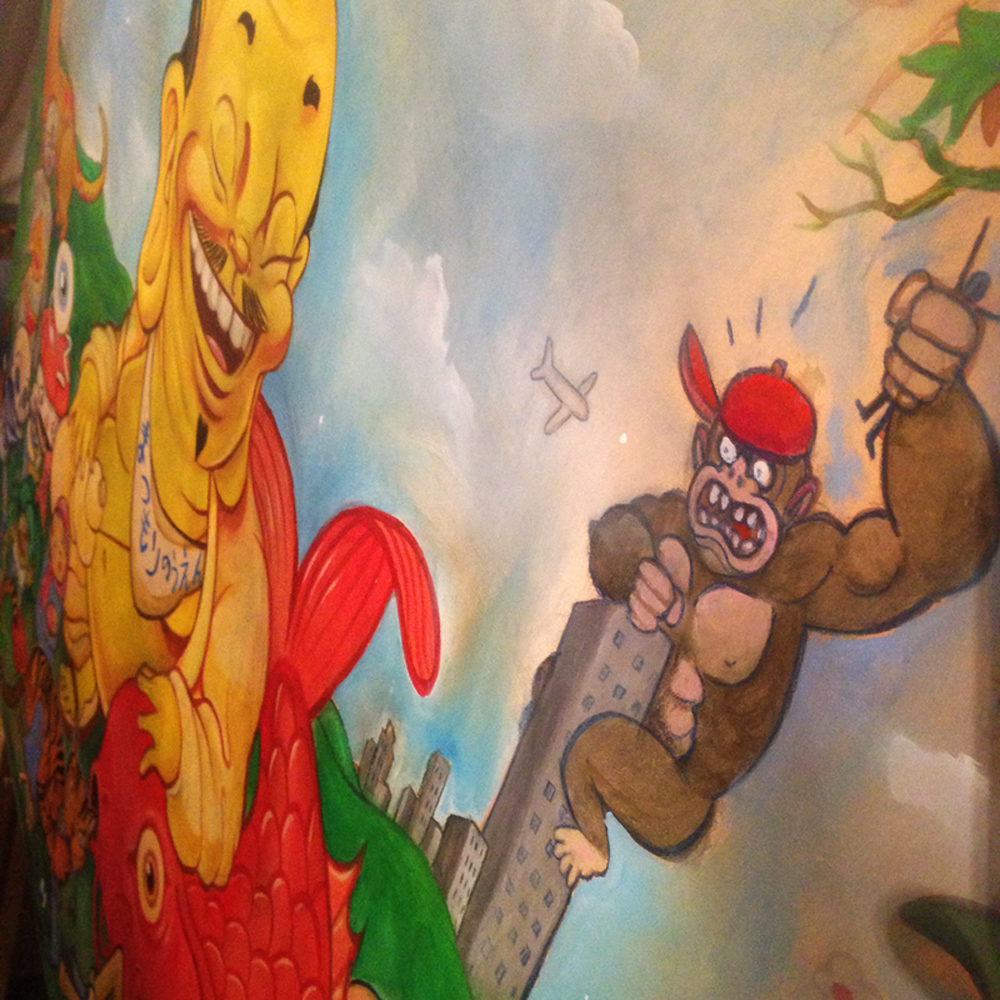 I was really lucky to visit, The Hill of the Buhddah by artist Tadao Ando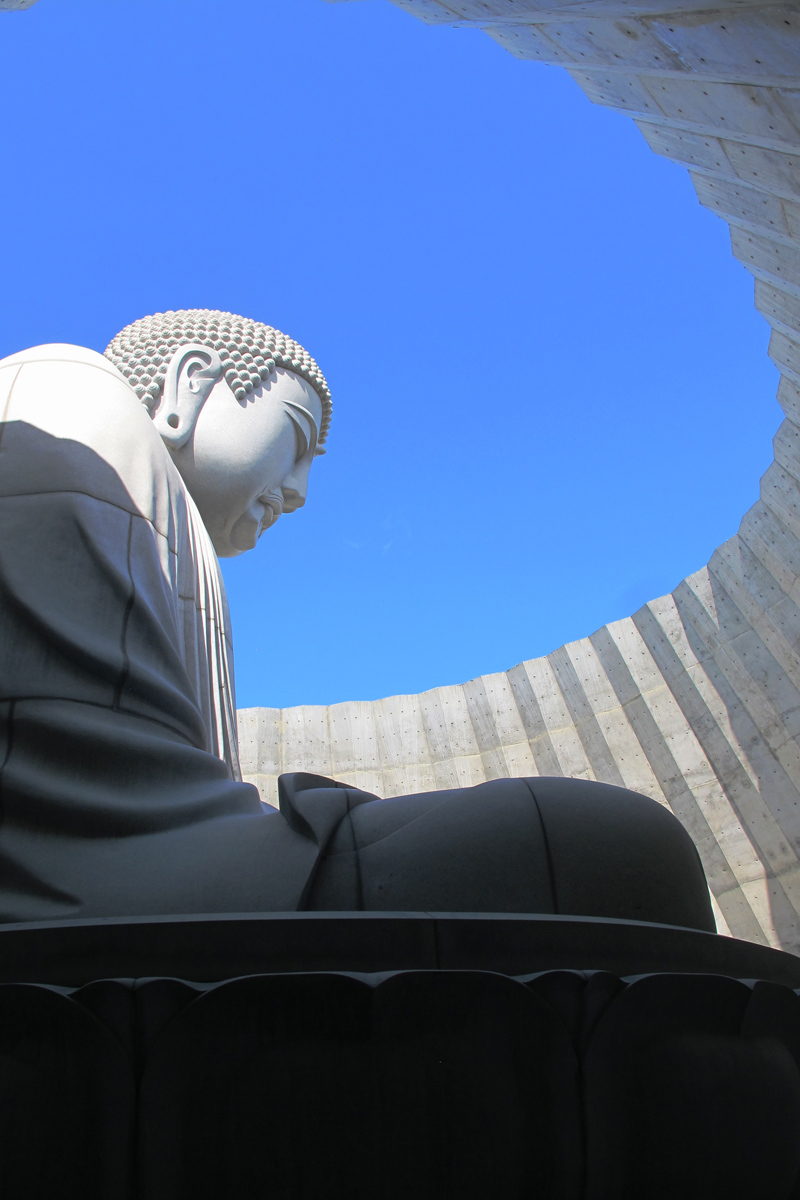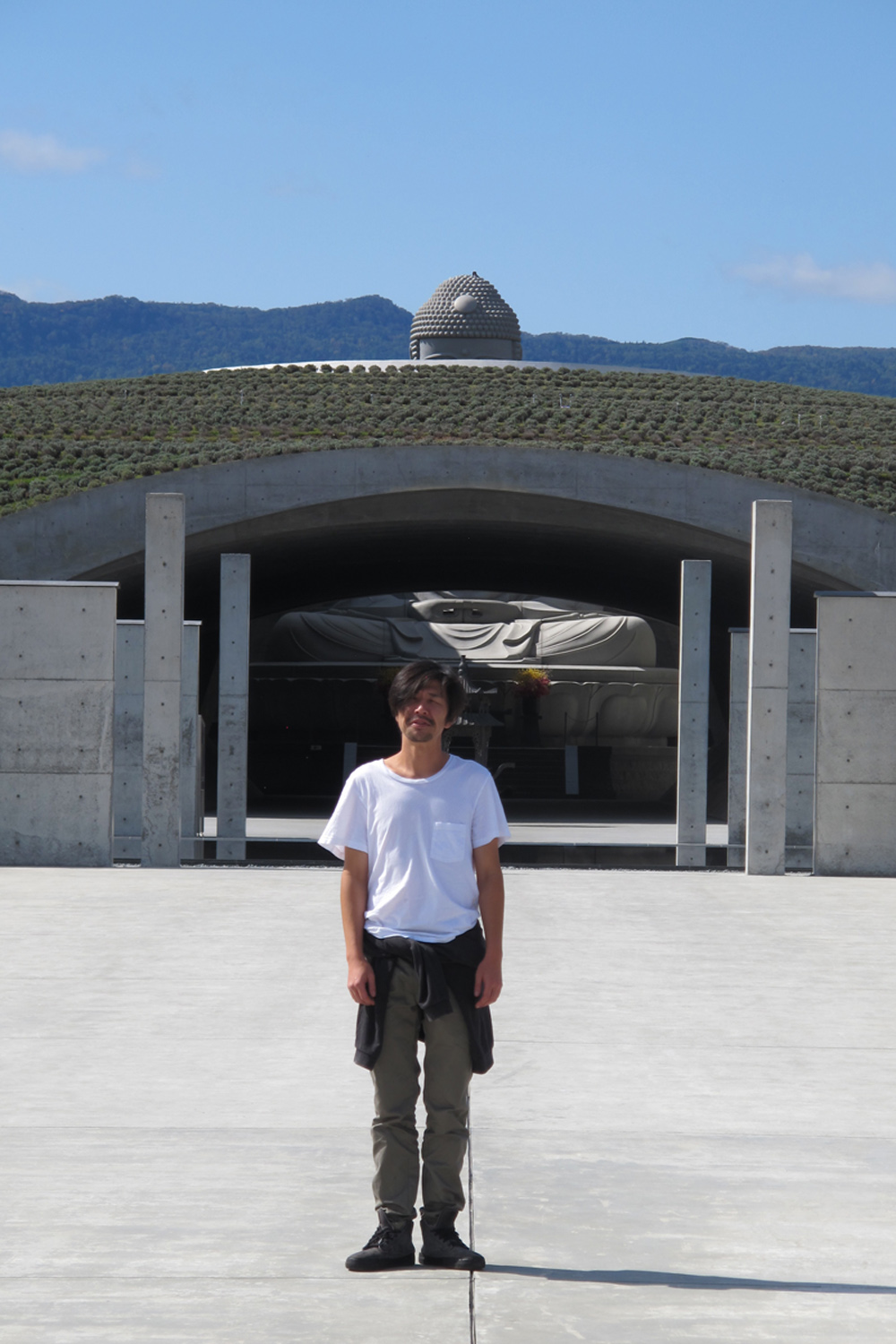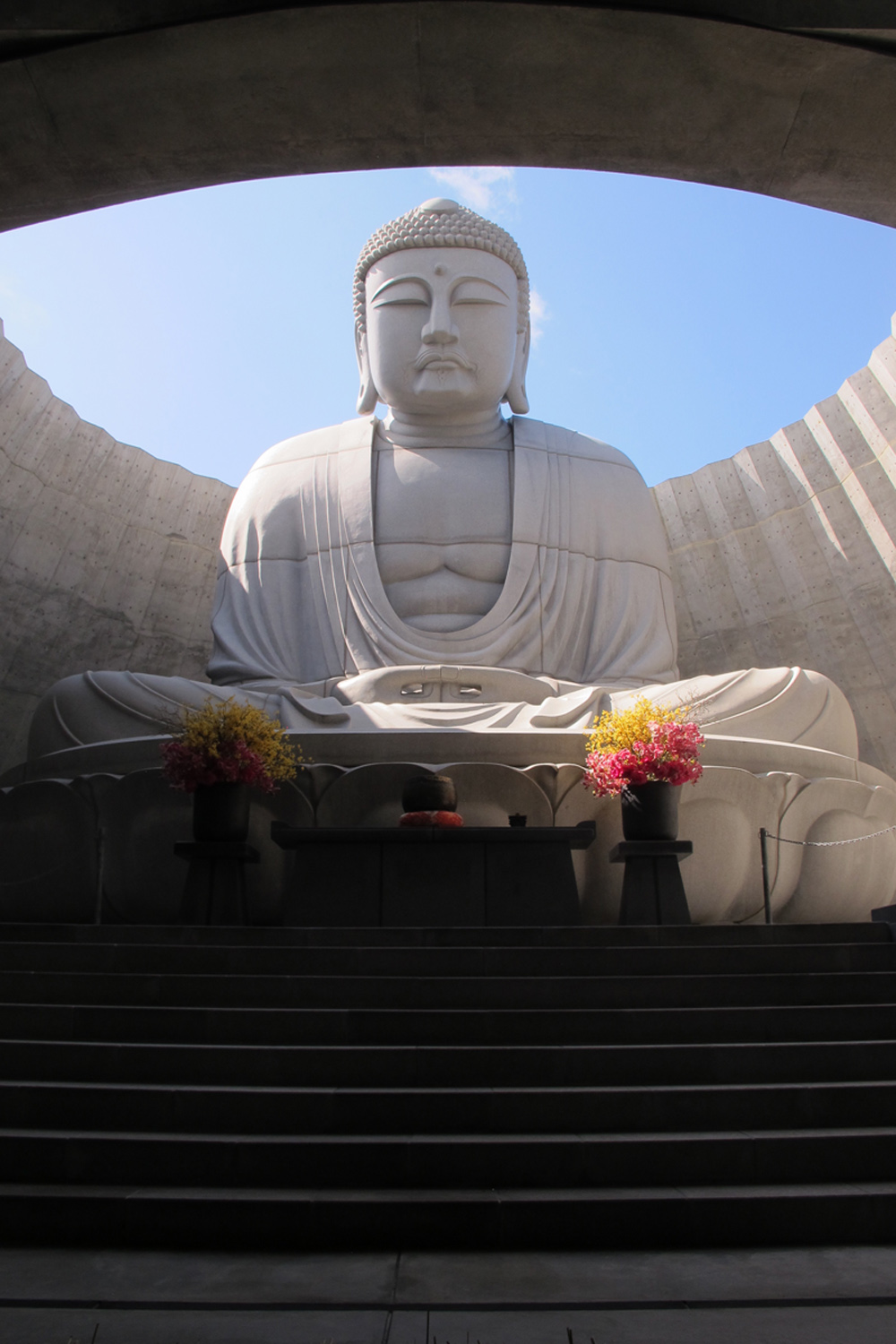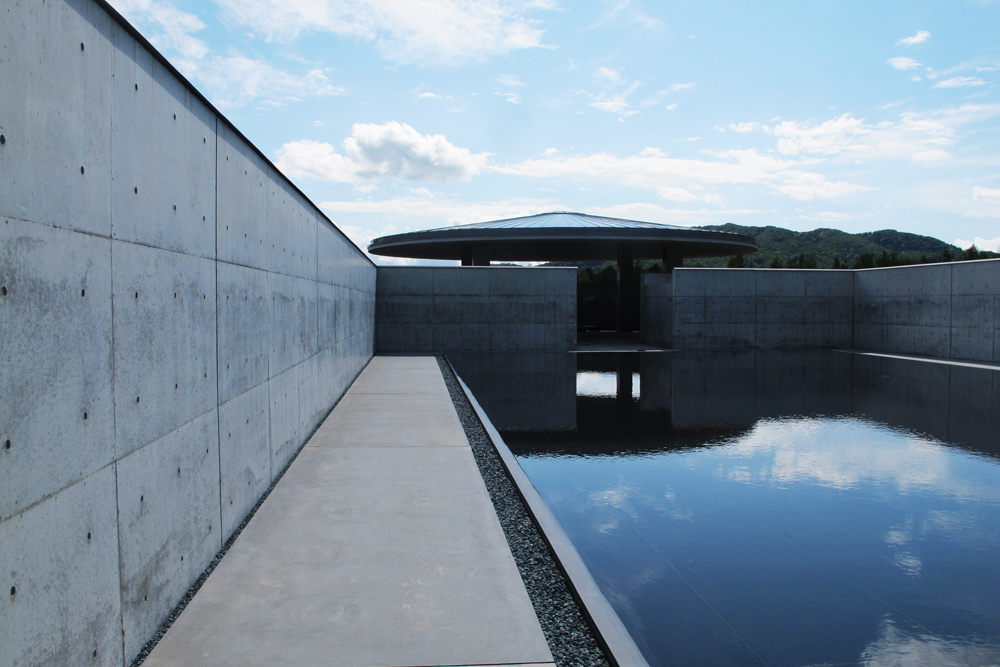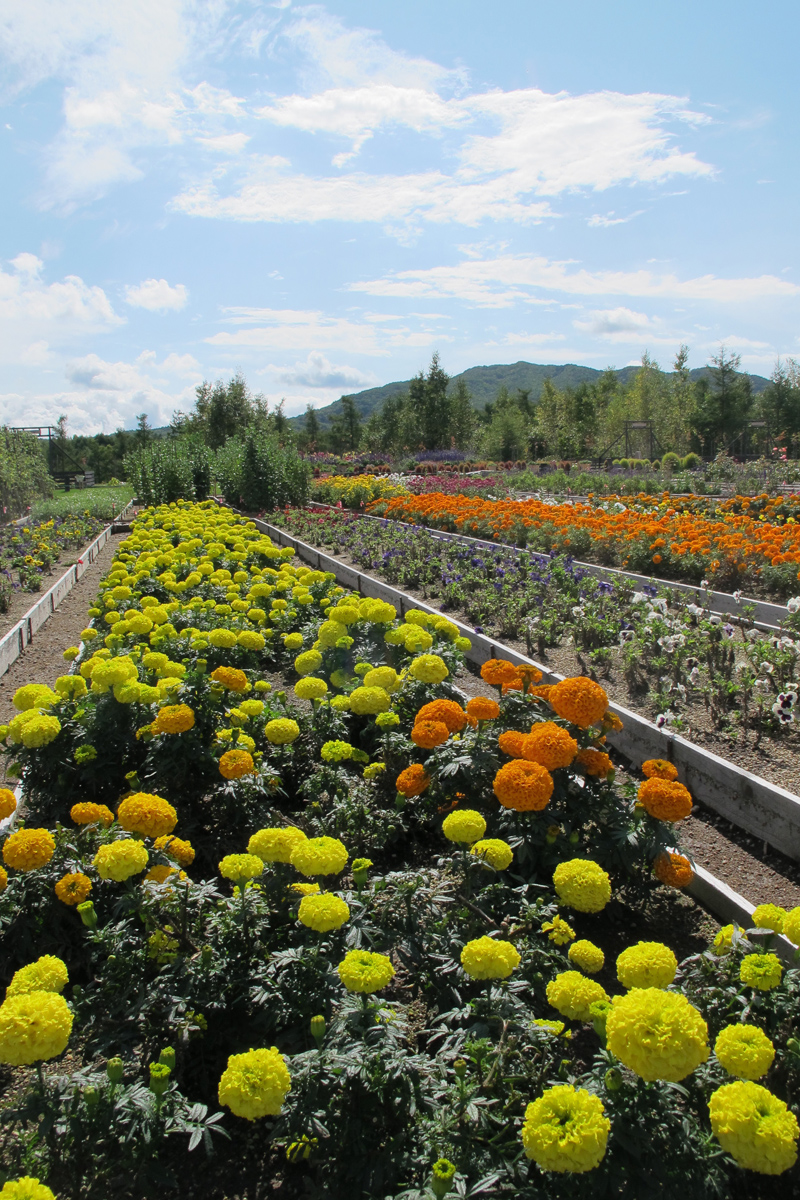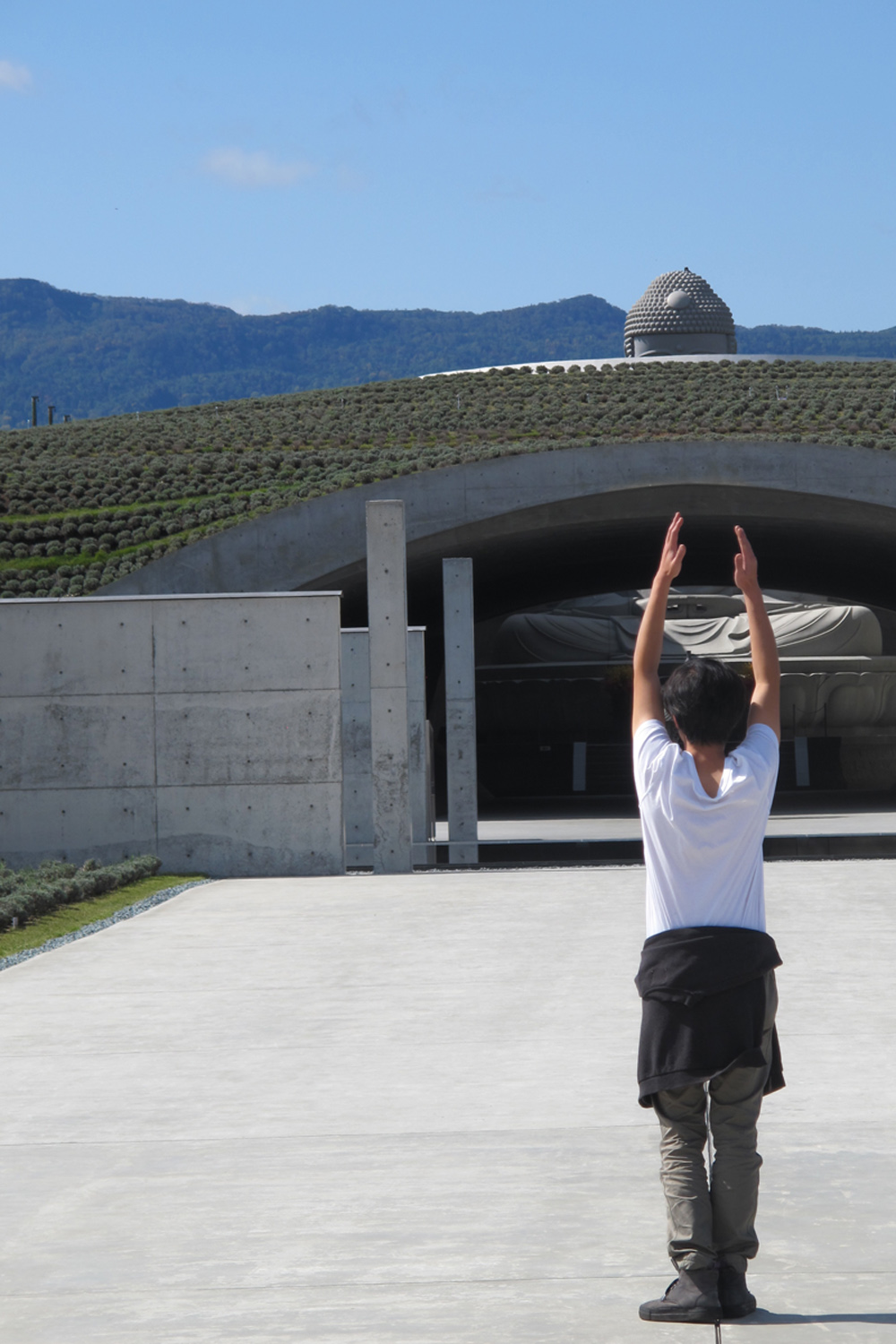 The aim of this project was to build a prayer hall that would enhance the attractiveness of a stone Buddha sculpted 15 years ago. The site is a gently sloping hill on 180 hectares of lush land belonging to a cemetery. The statue is 13.5 metres tall and weighs 1500 tons. It is made of fine, highly selected solid stone. Until now, the Buddha statue has stood alone in the field, giving an unrestful impression. The client wanted to give visitors a more serene appreciation of the Buddha. – Tadao Ando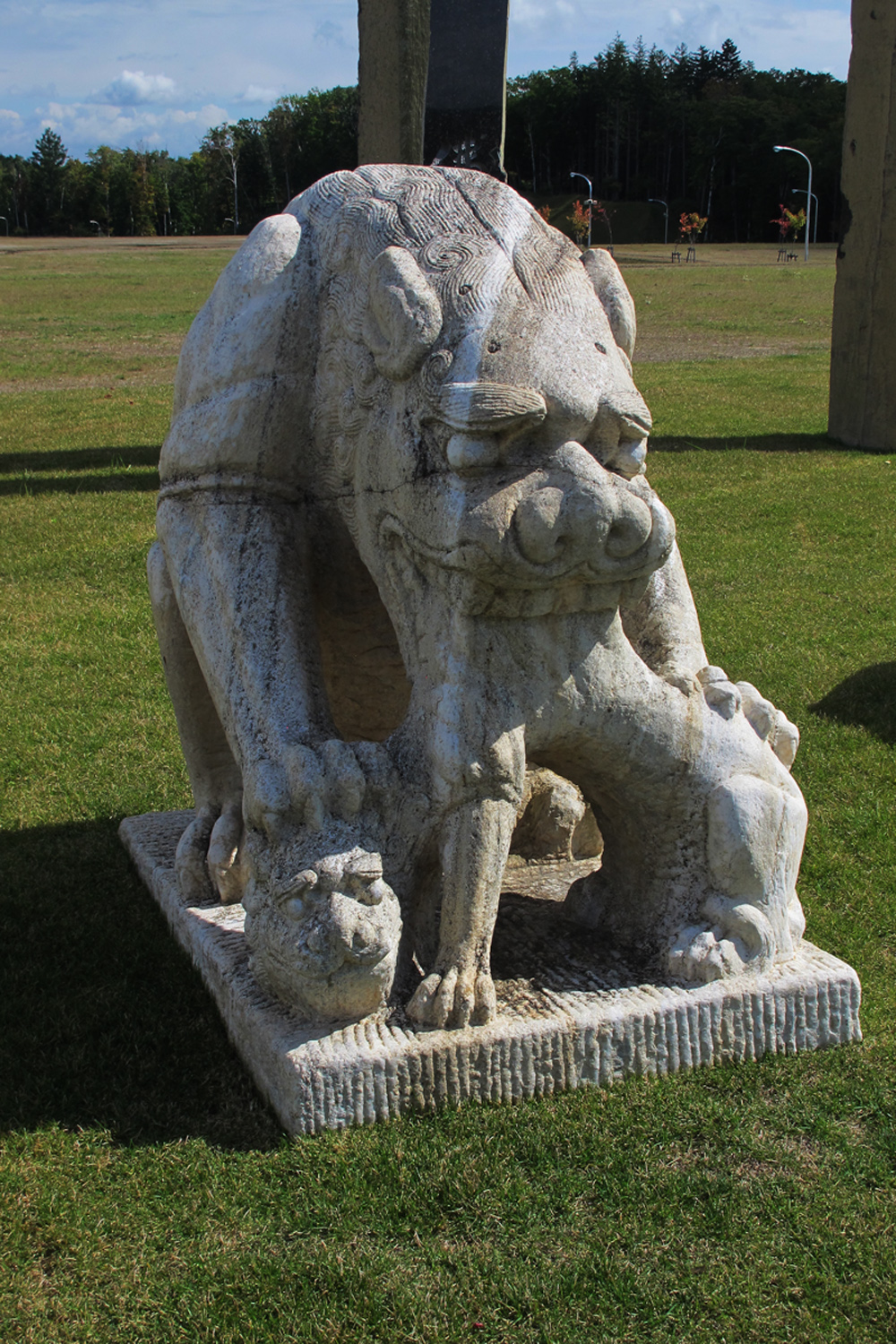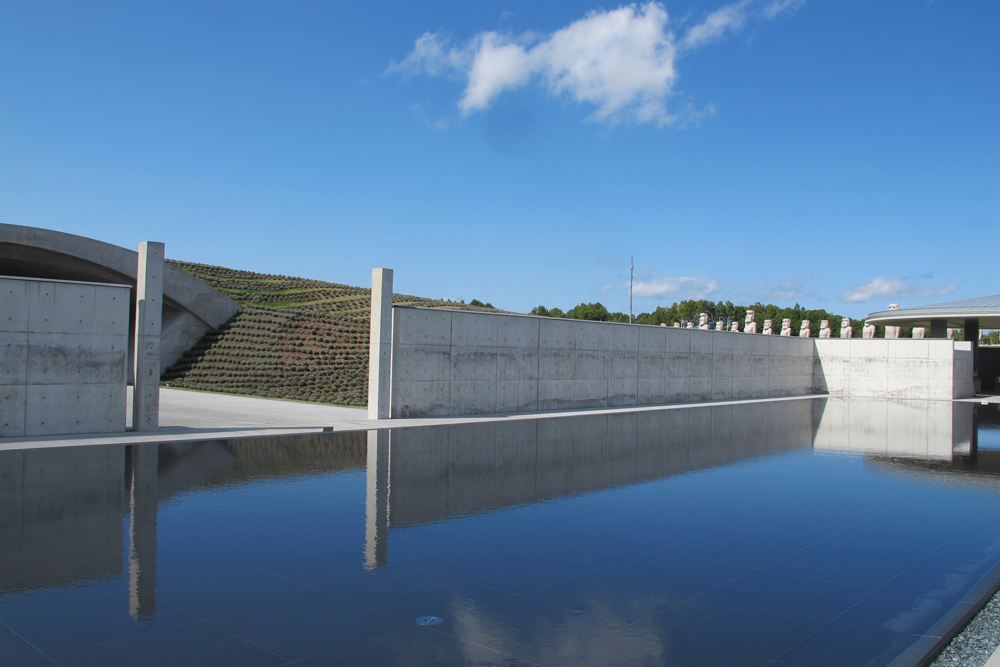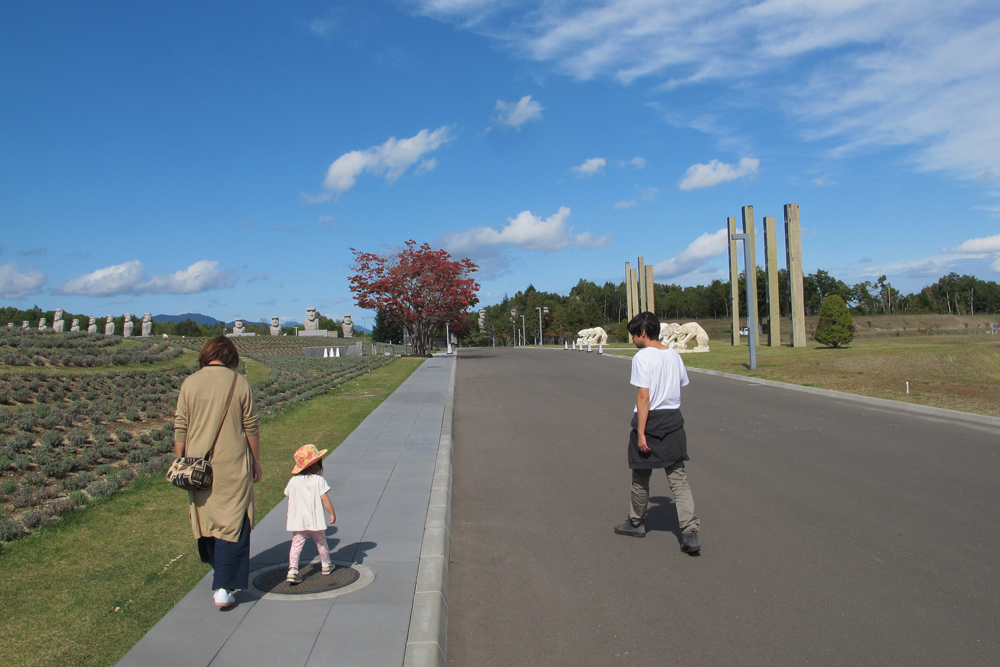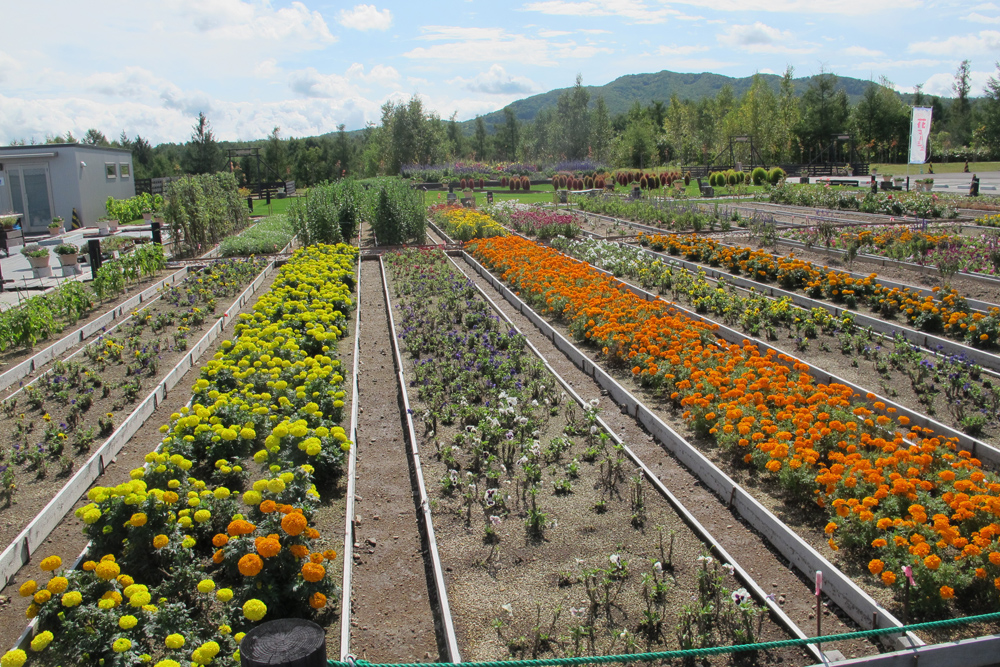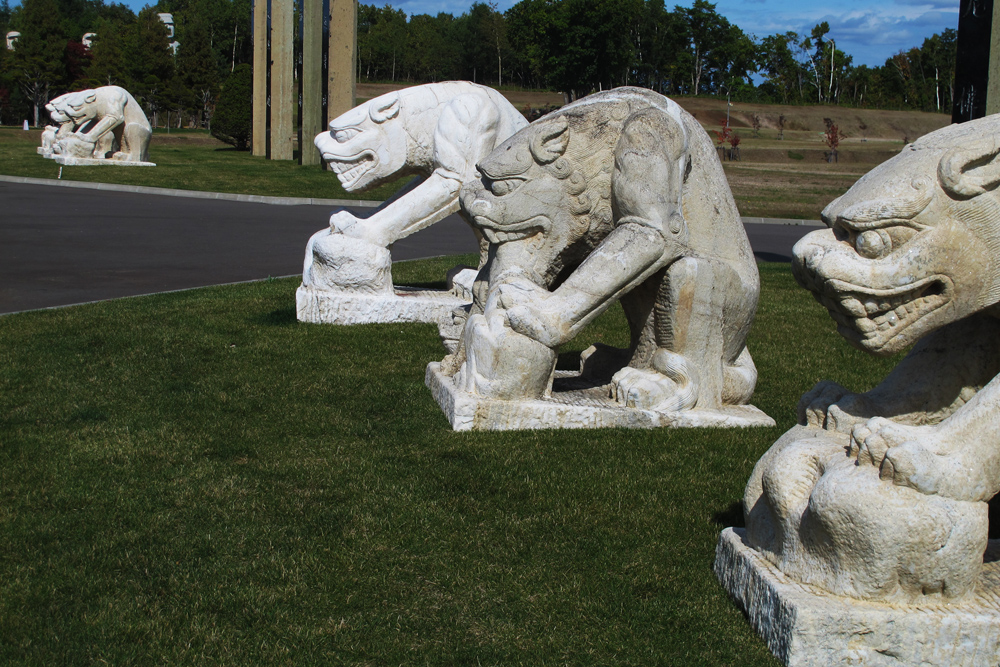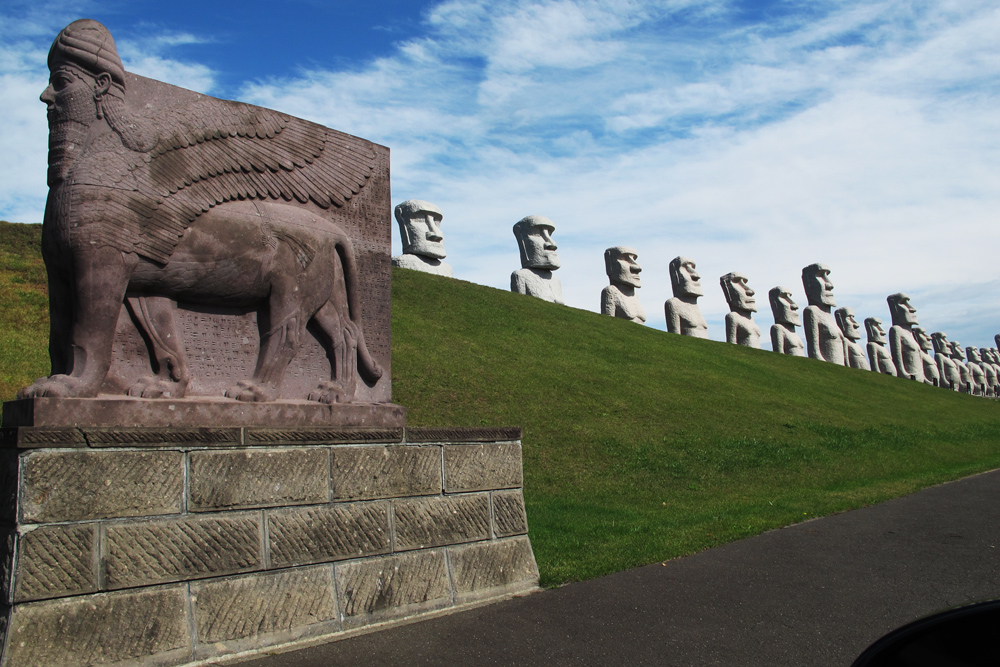 Here is a short strange music video I made featuring shots from out the window in Sapporo and a nice sculpture garden accompanied by the music of SUGARCHURCH, a really weird noise band Ive been into lately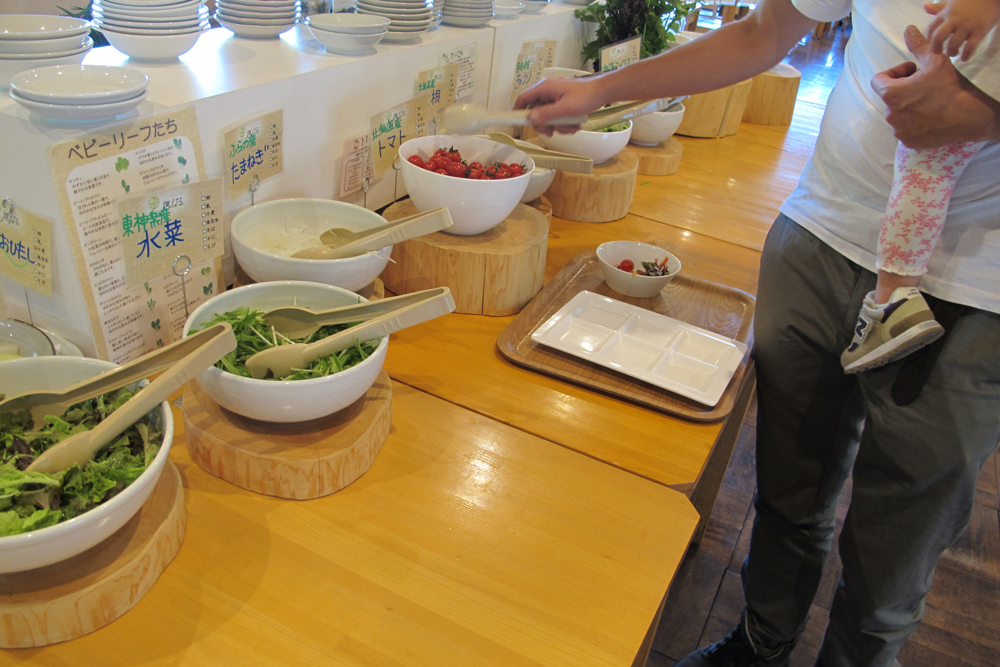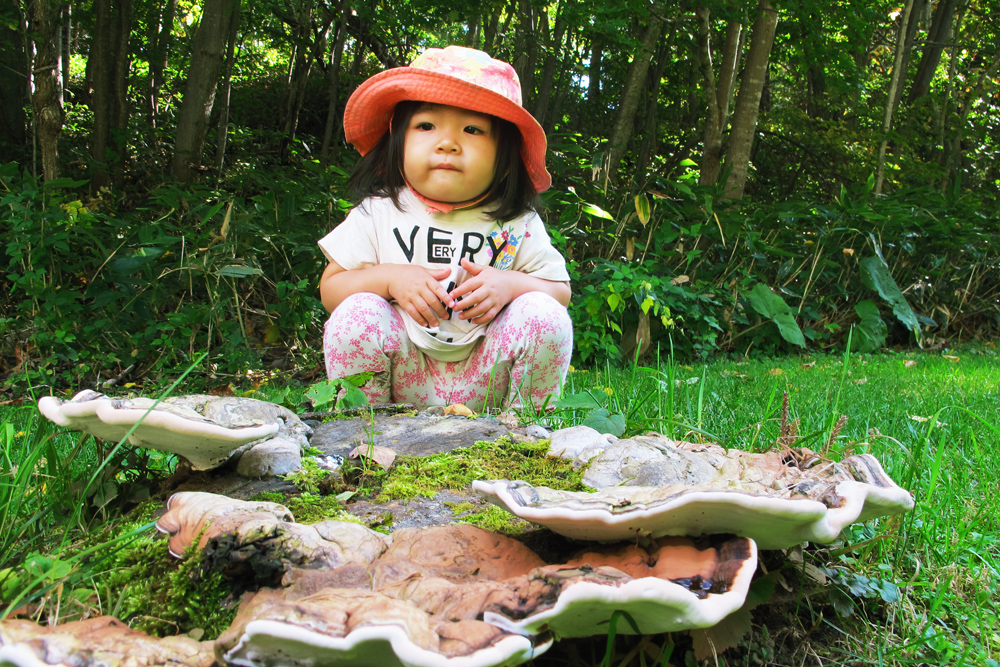 On the way back from The Hill of the Buddha  we stopped at Sapporo Sculpture garden.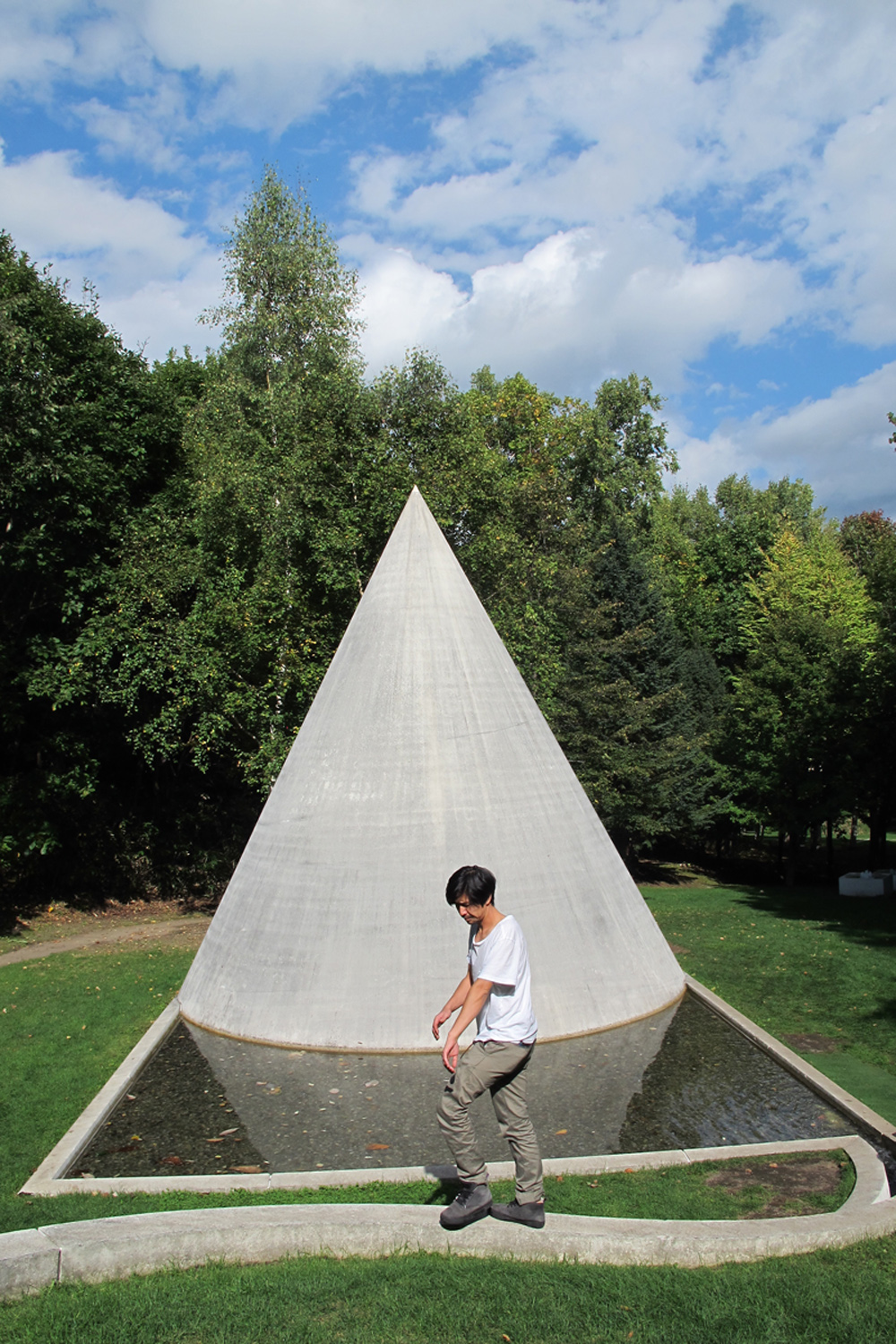 (Water channel)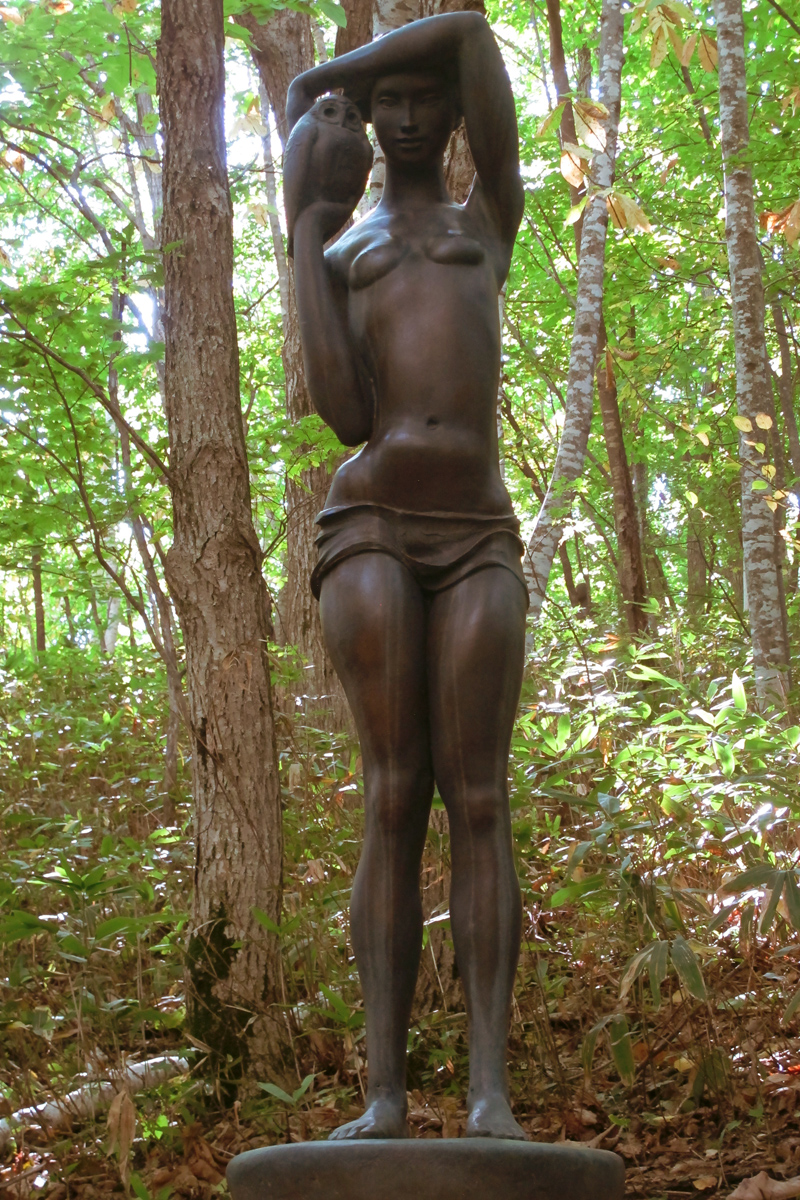 (Saikato)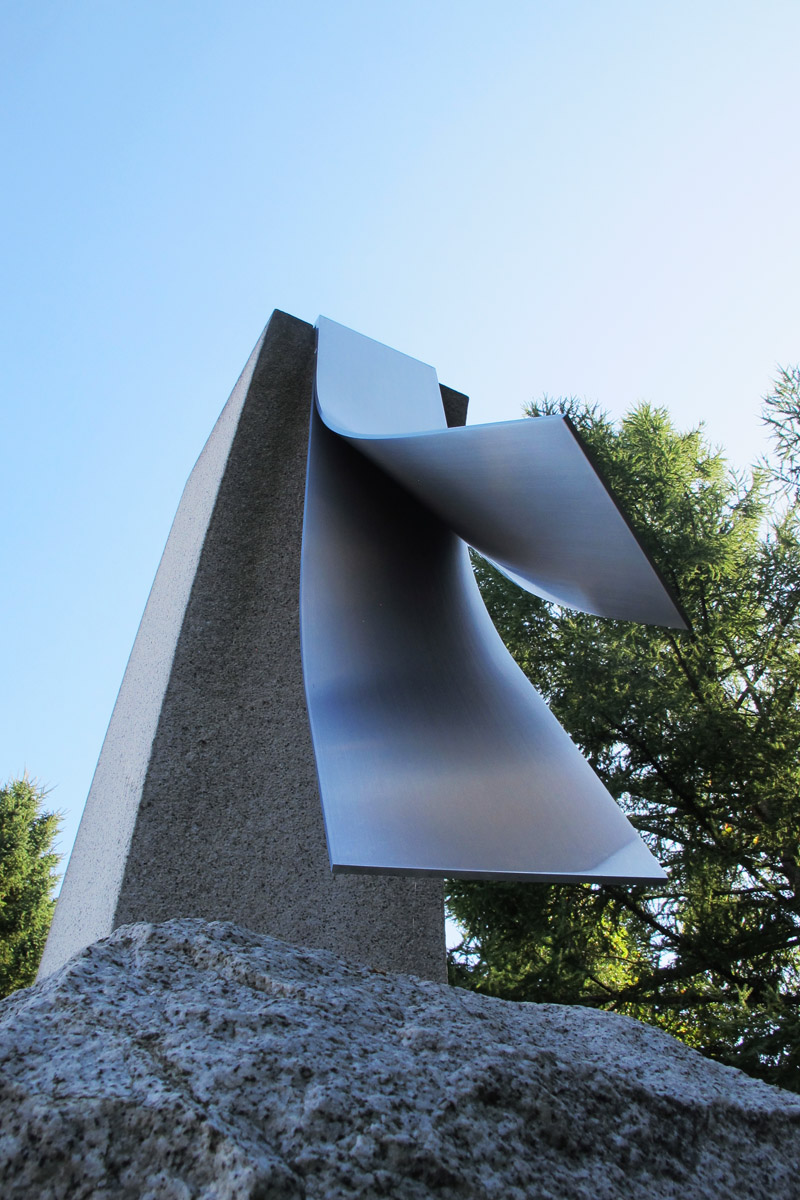 (Shape of curve)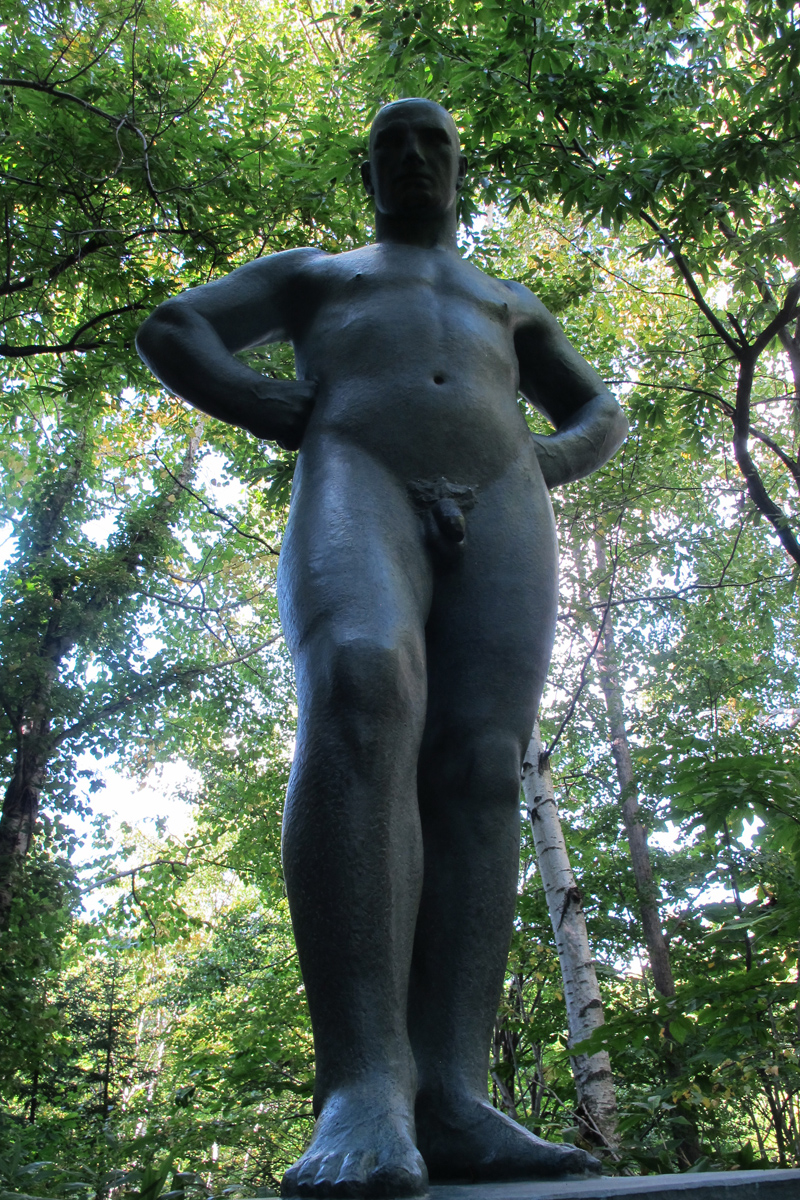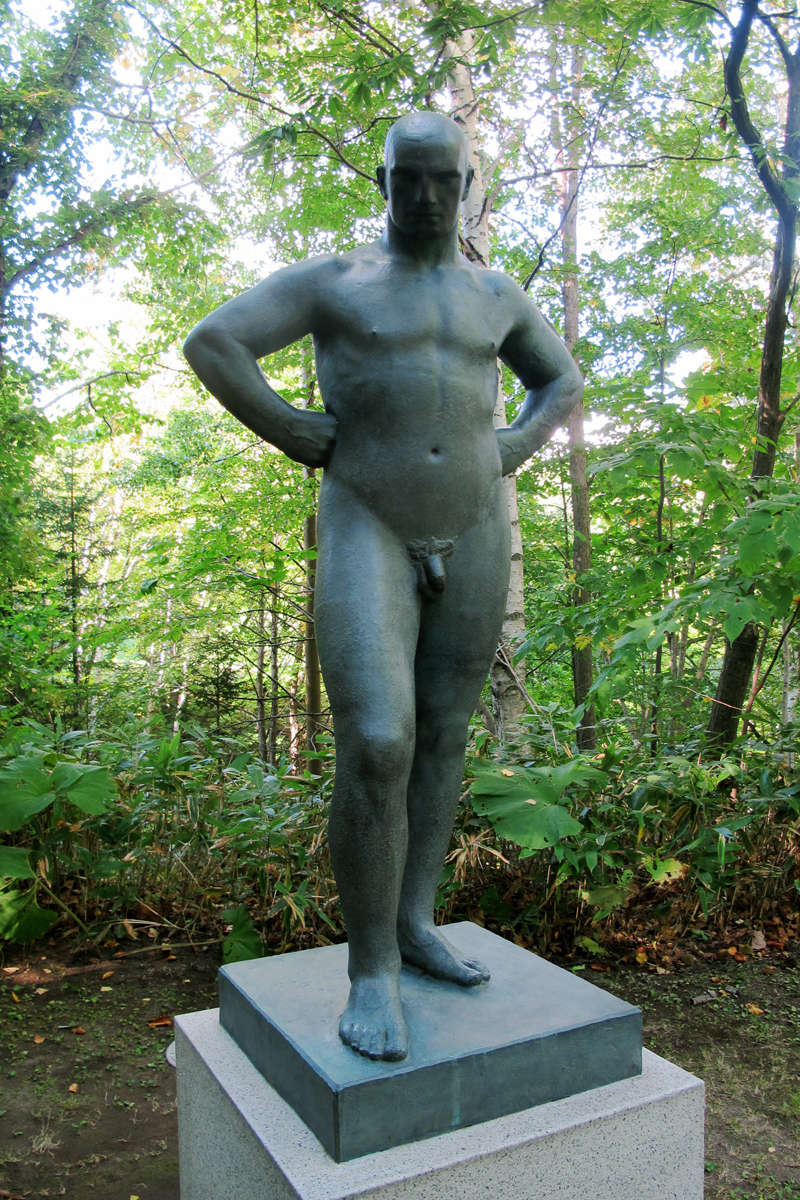 (Man standing with hands on his waist)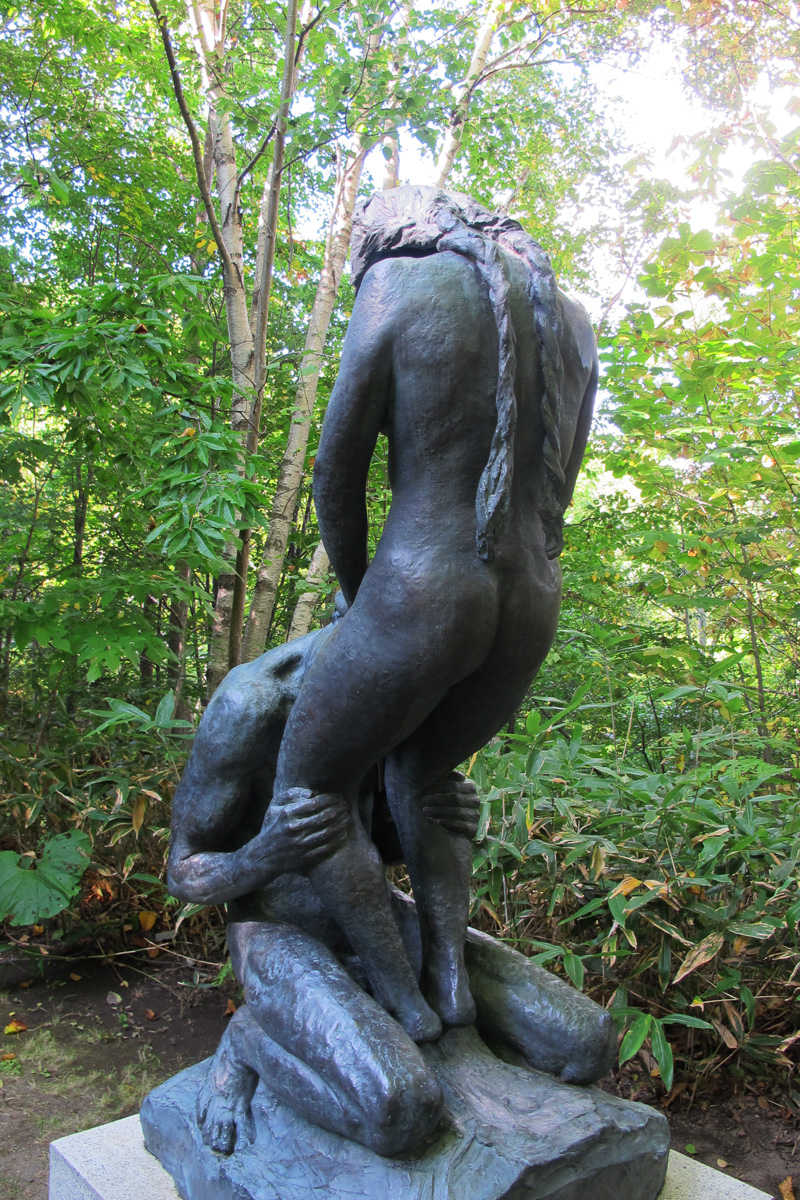 early Gynecology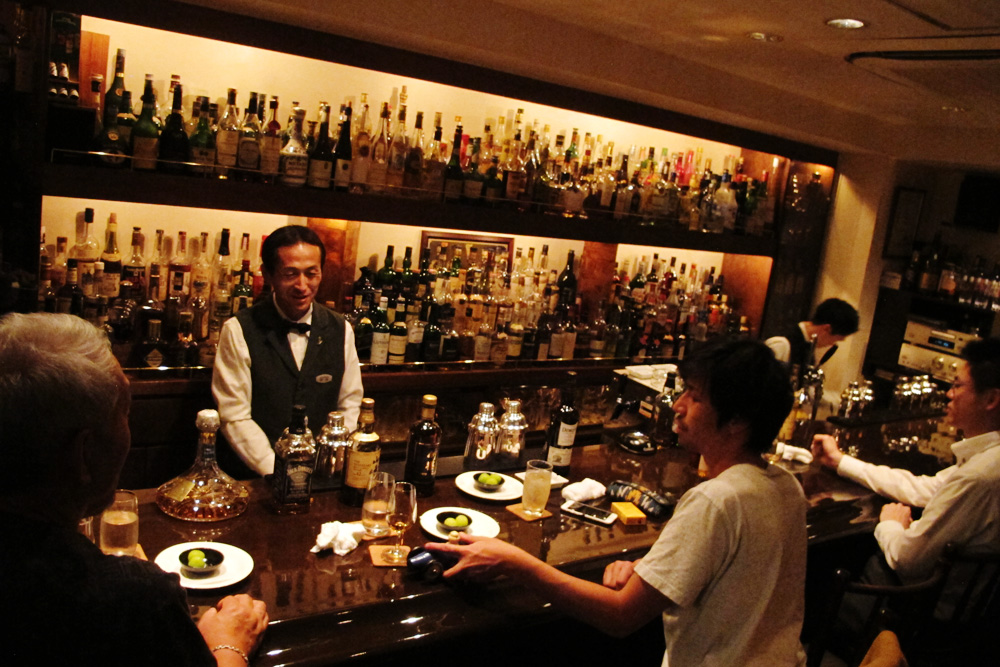 Whiskey Bar!!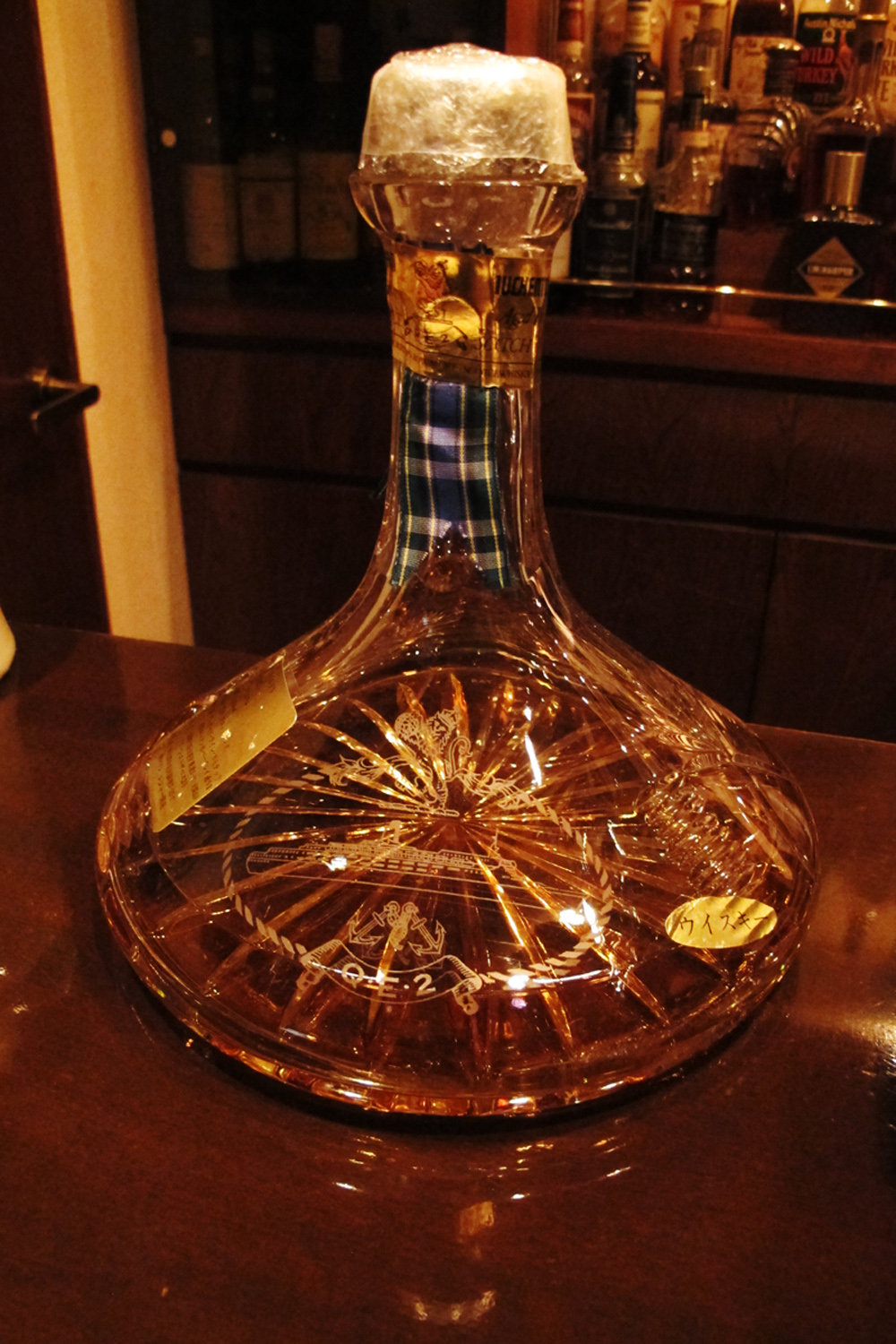 Here is a picture of a whiskey bottle from the second sailing of the Queen Elizabeth, the bottom is extra wide to keep it from falling over while the boat is on the open water.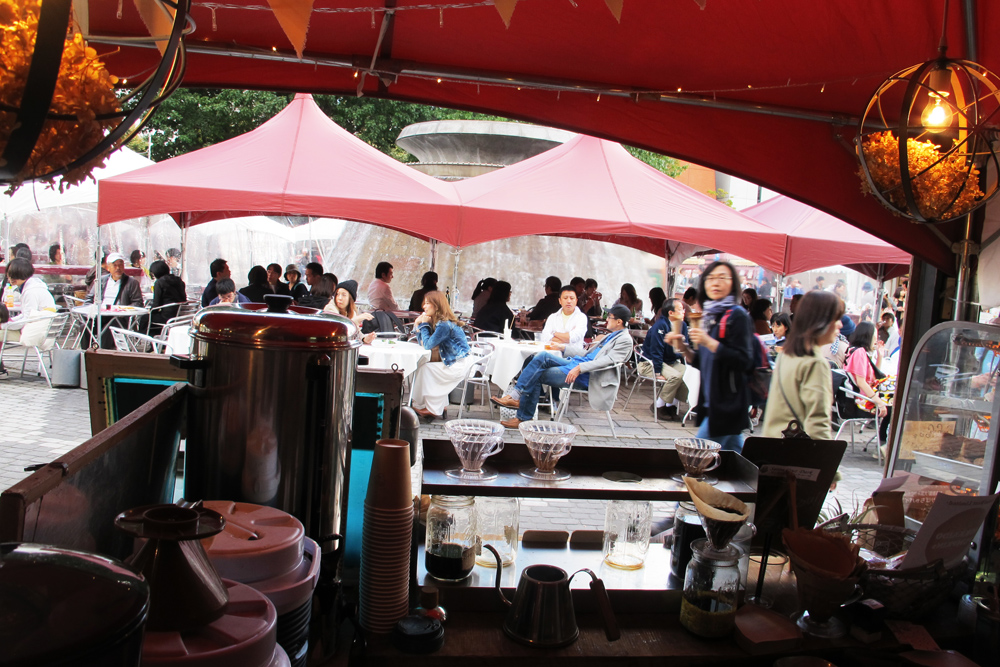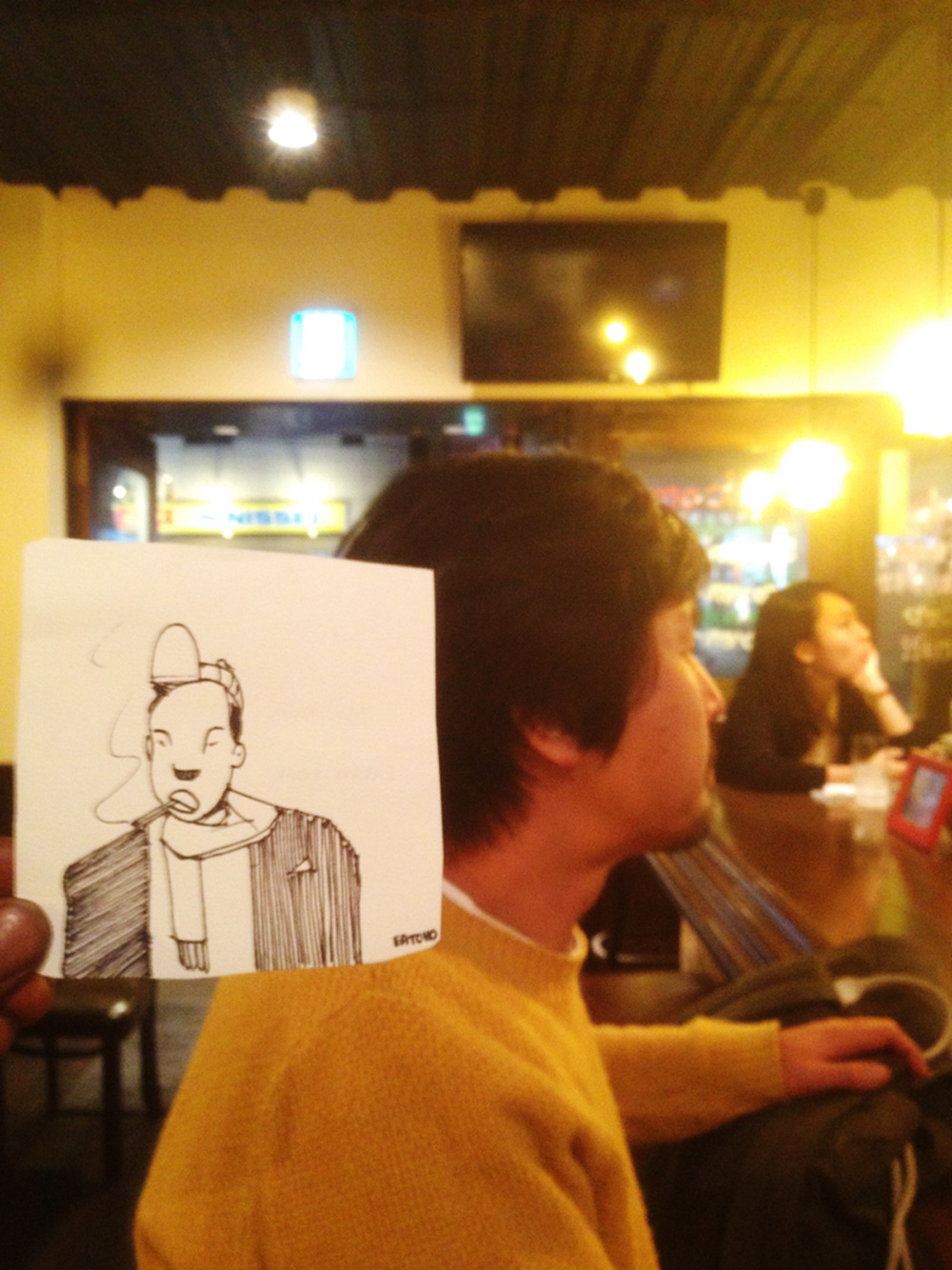 Doesn't look like him at all. 🙂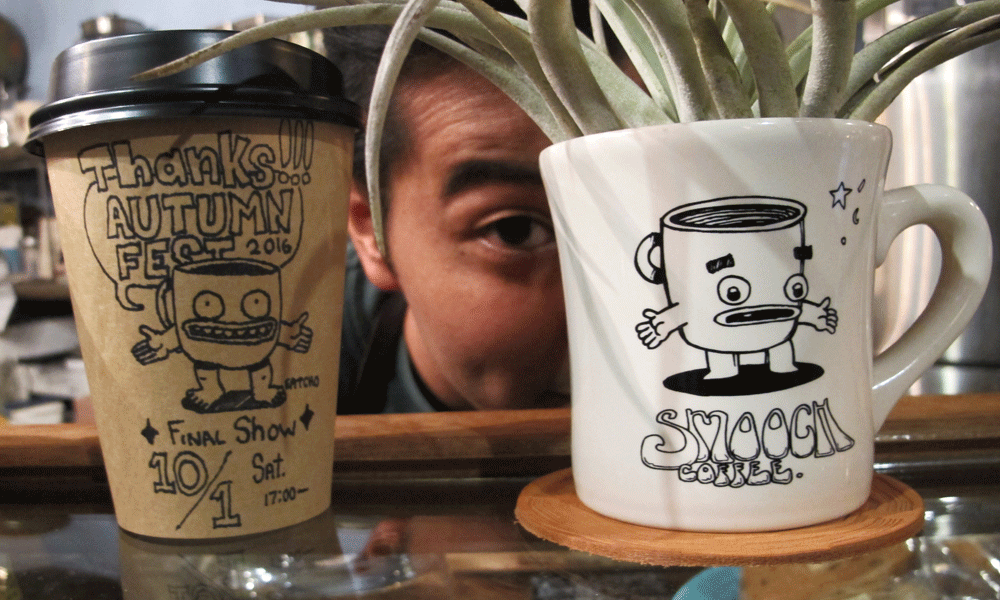 My friend/mother Shou is an awesome rapper and ping pong player I am practicing to beat him next year! Here is some of his music yo,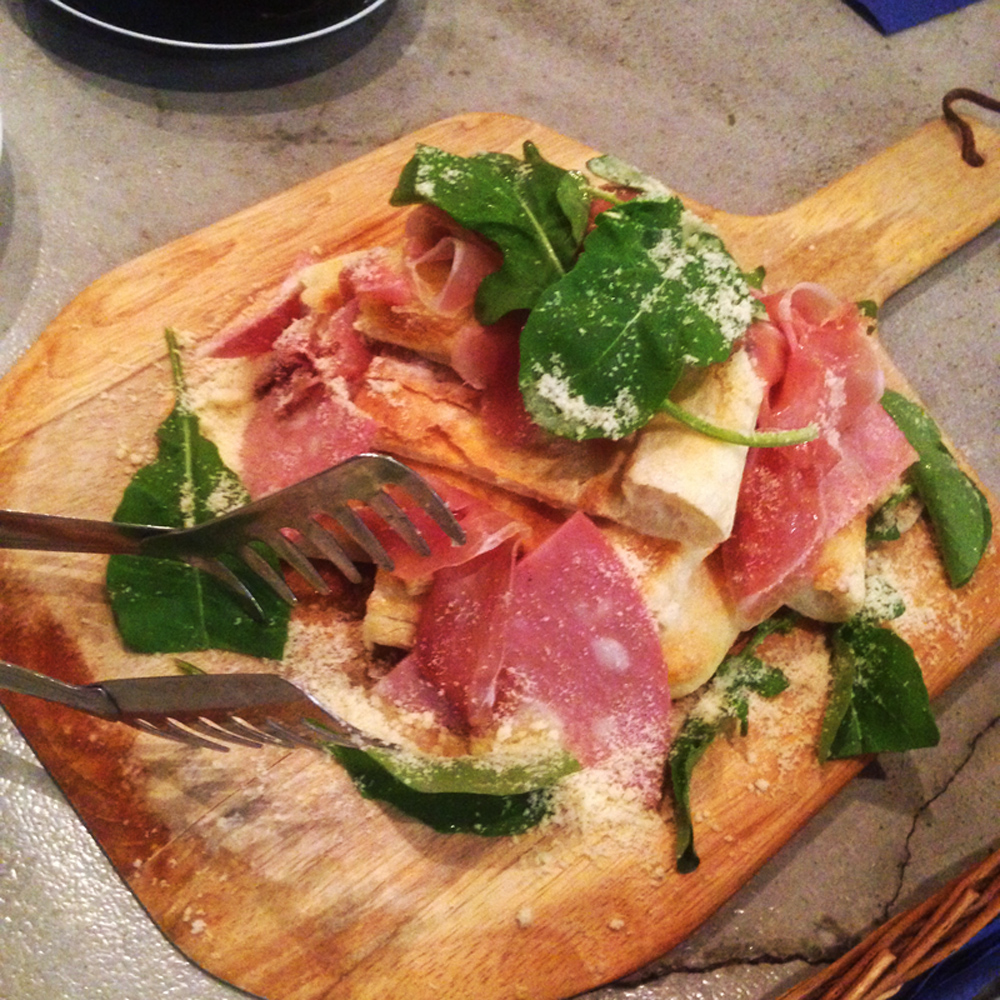 Pizza.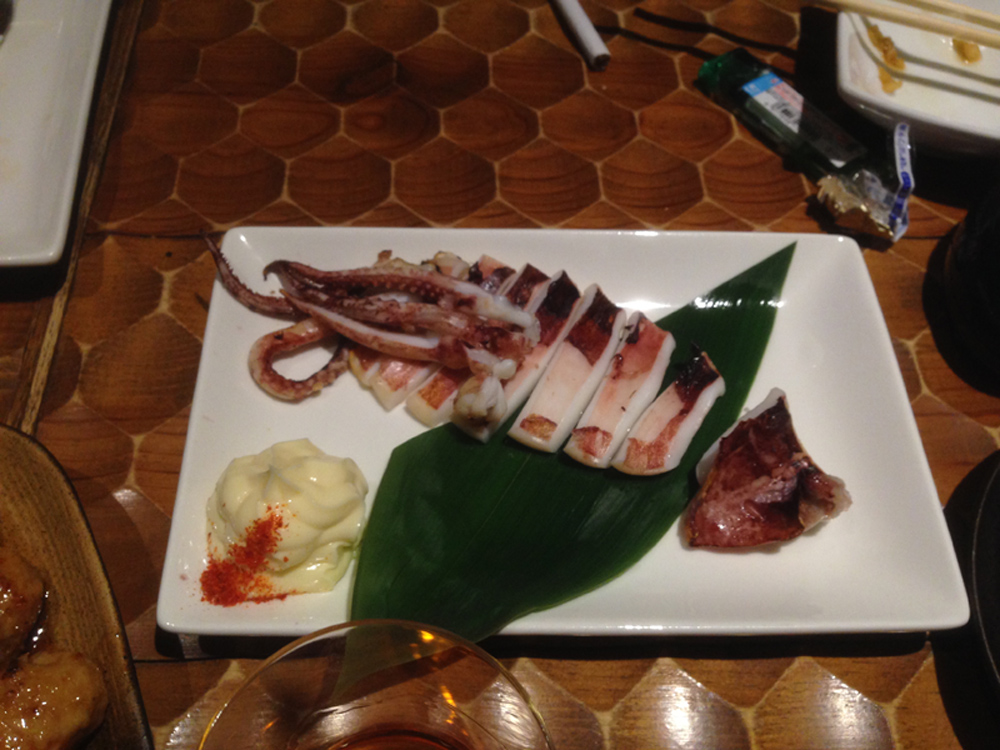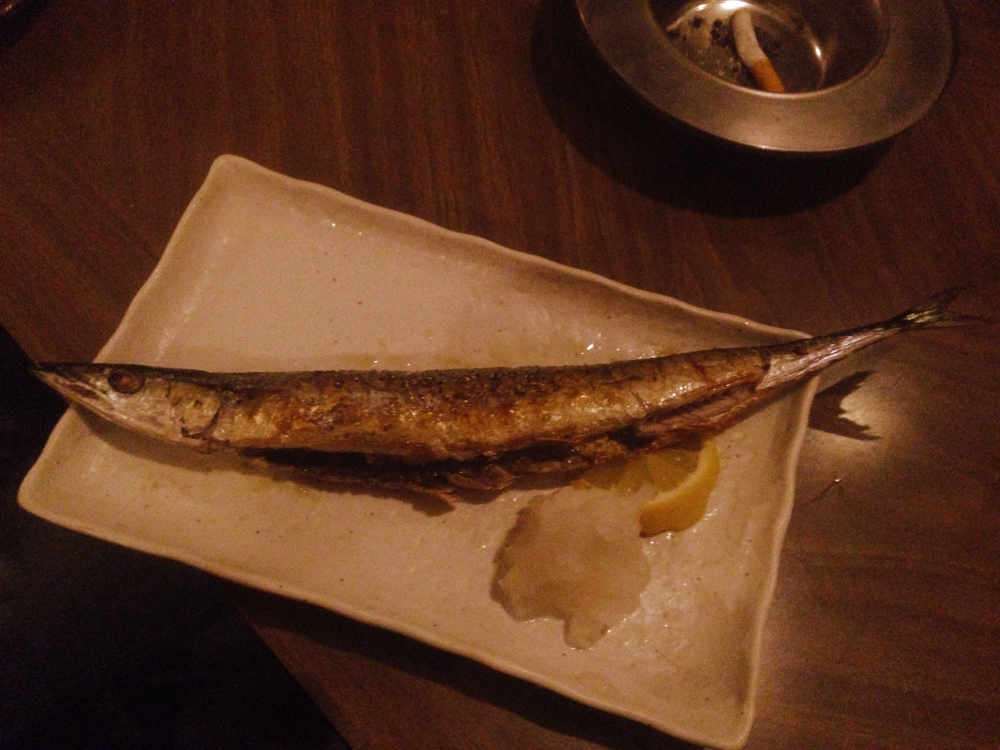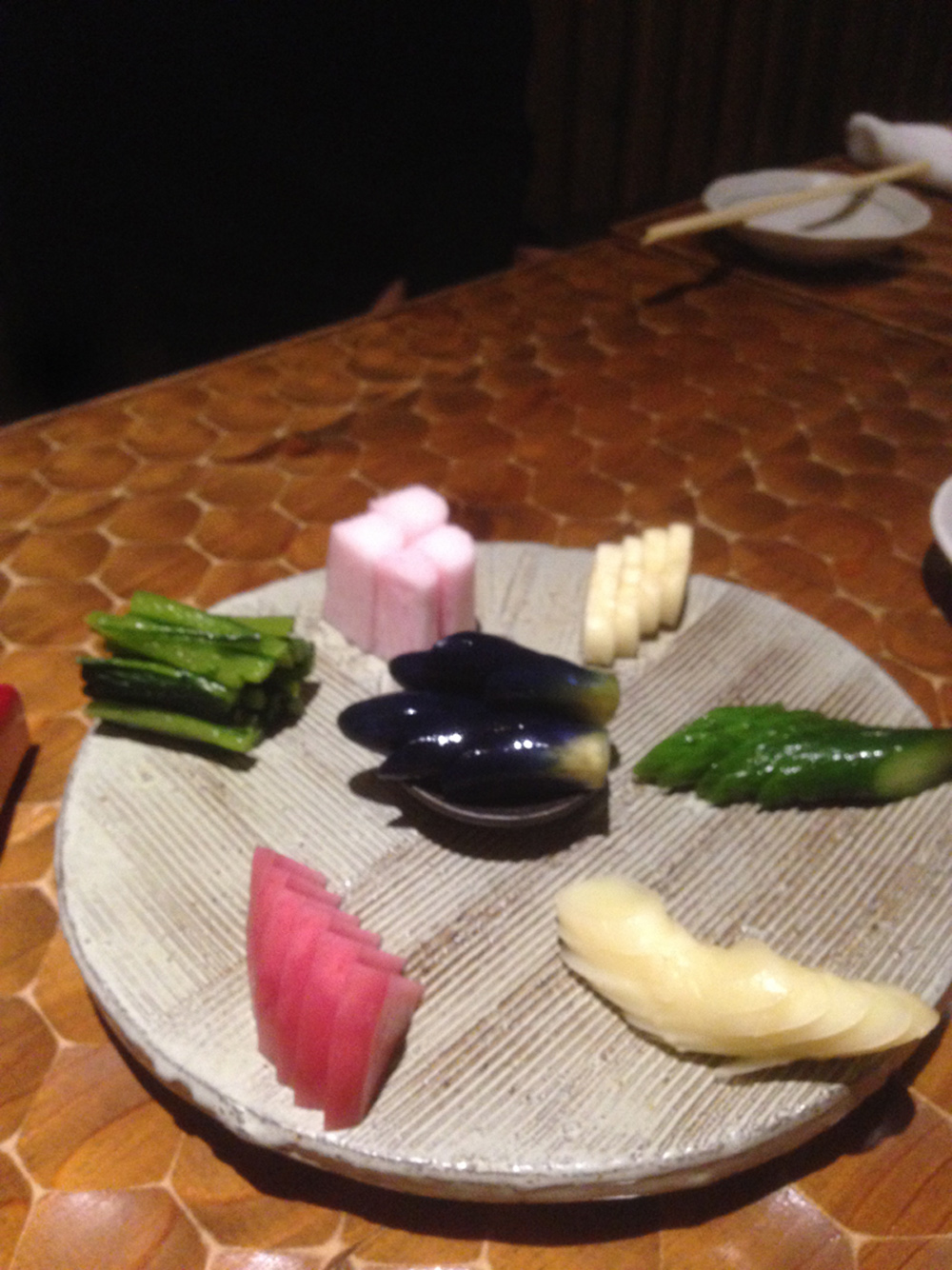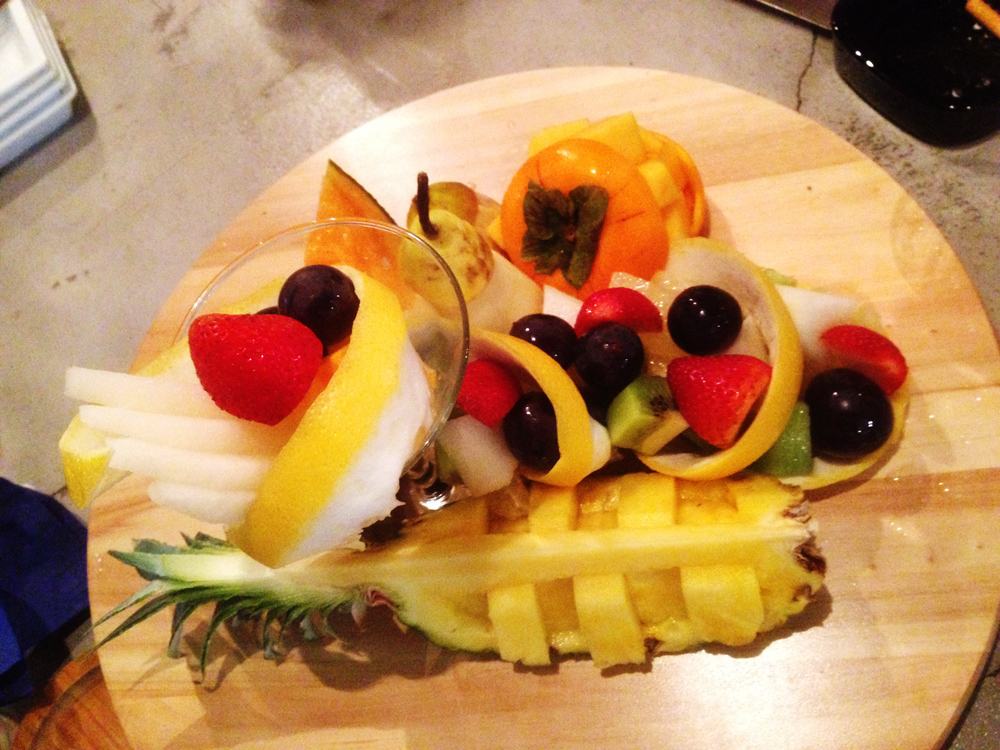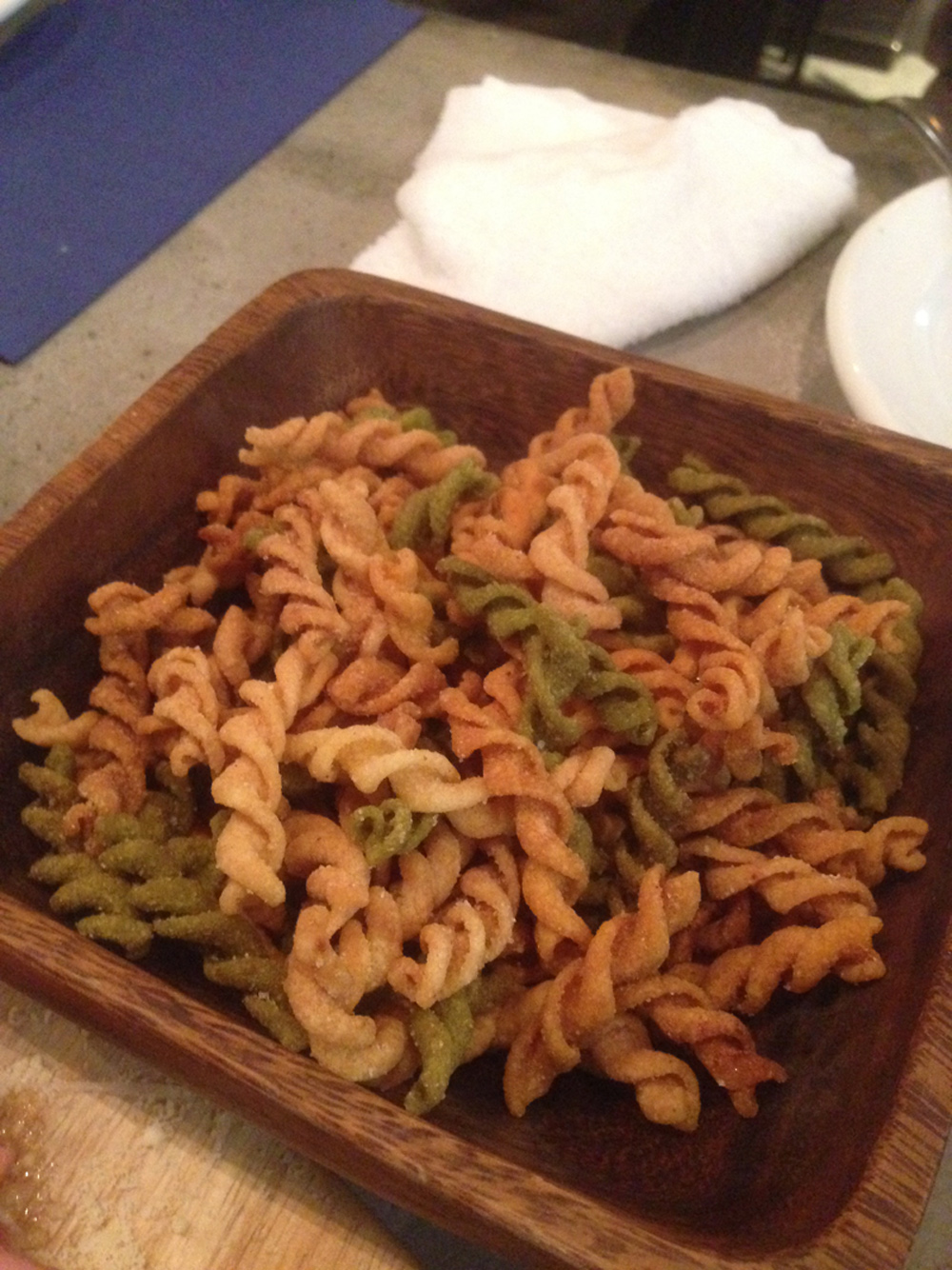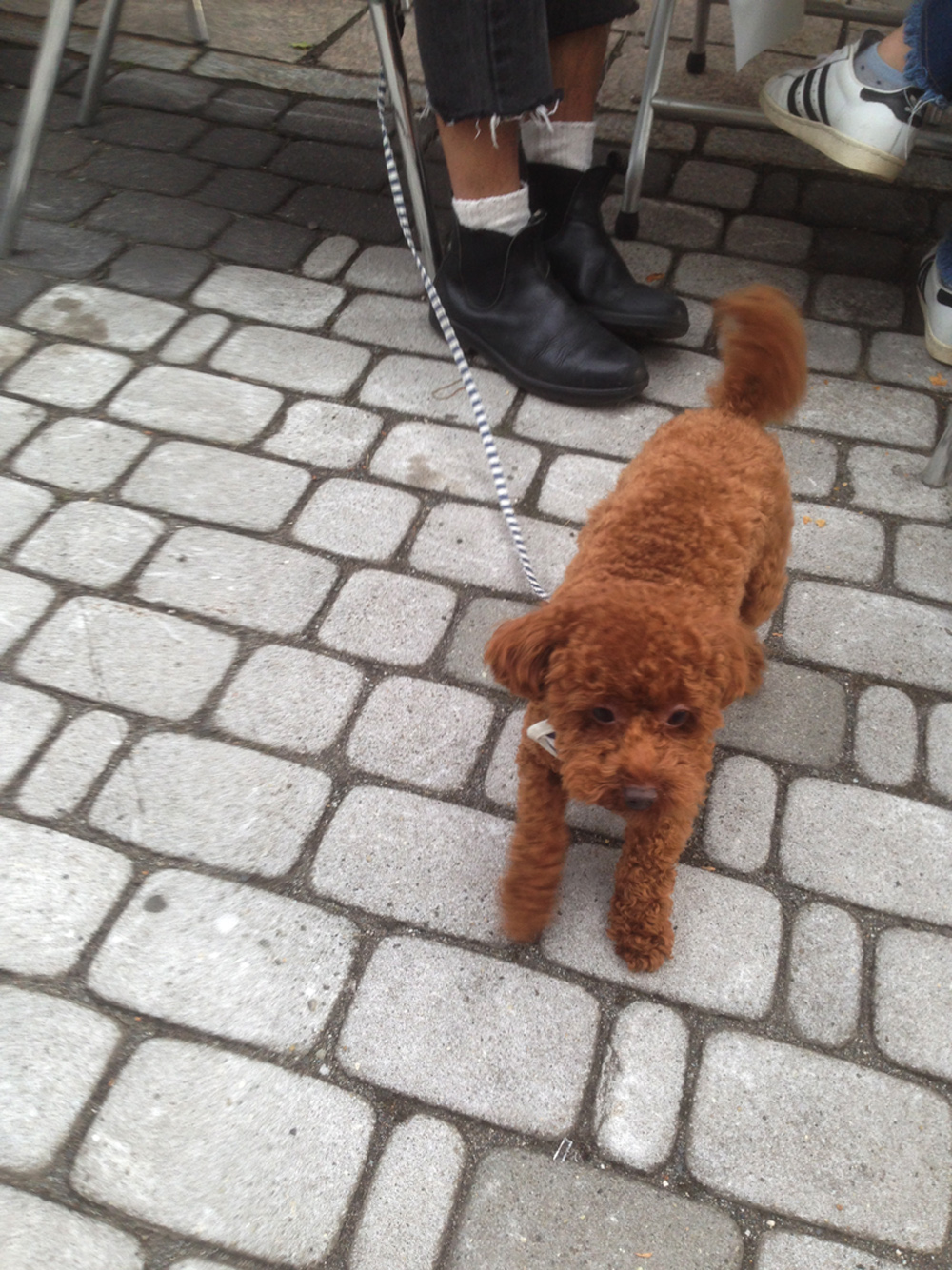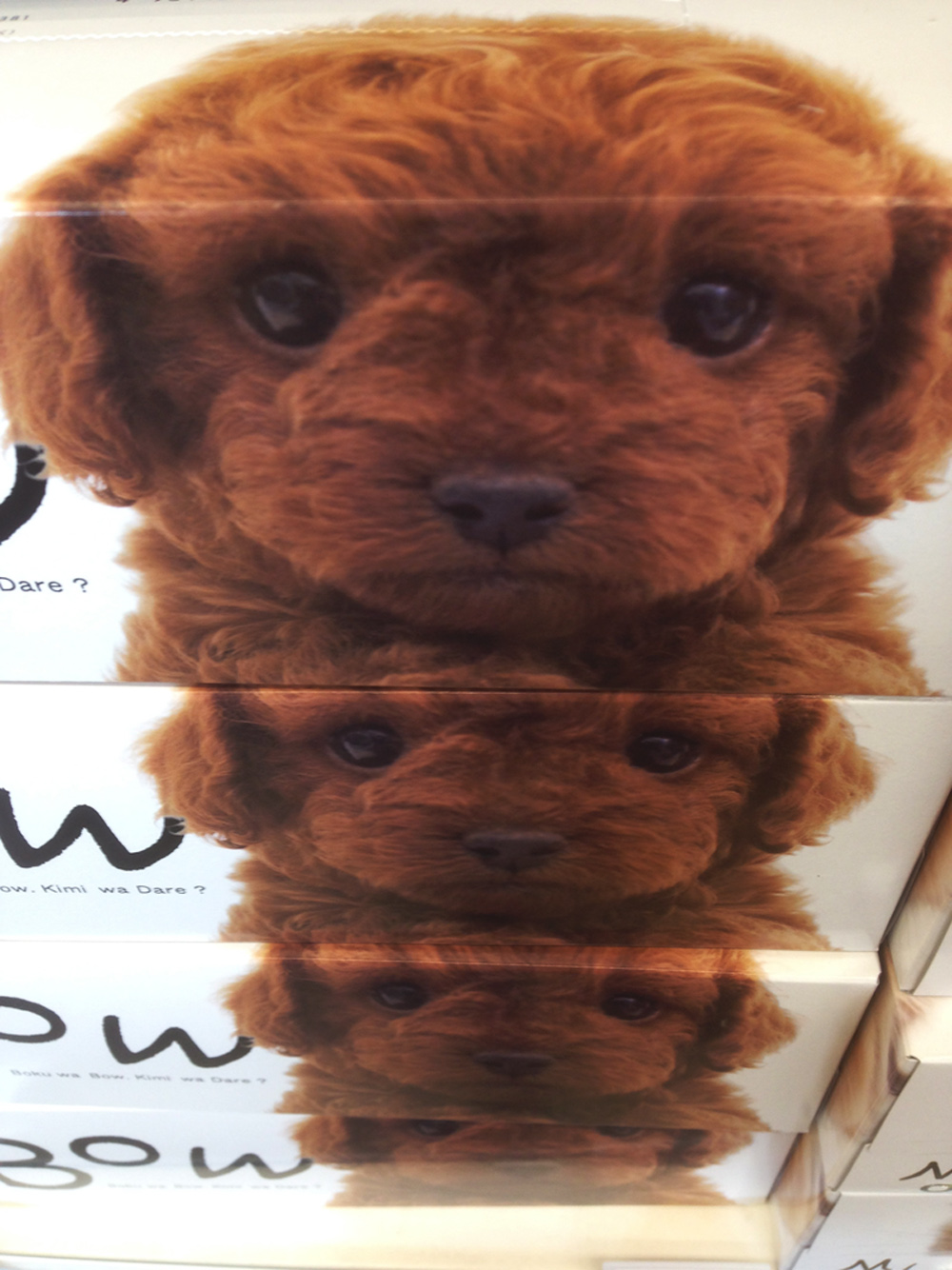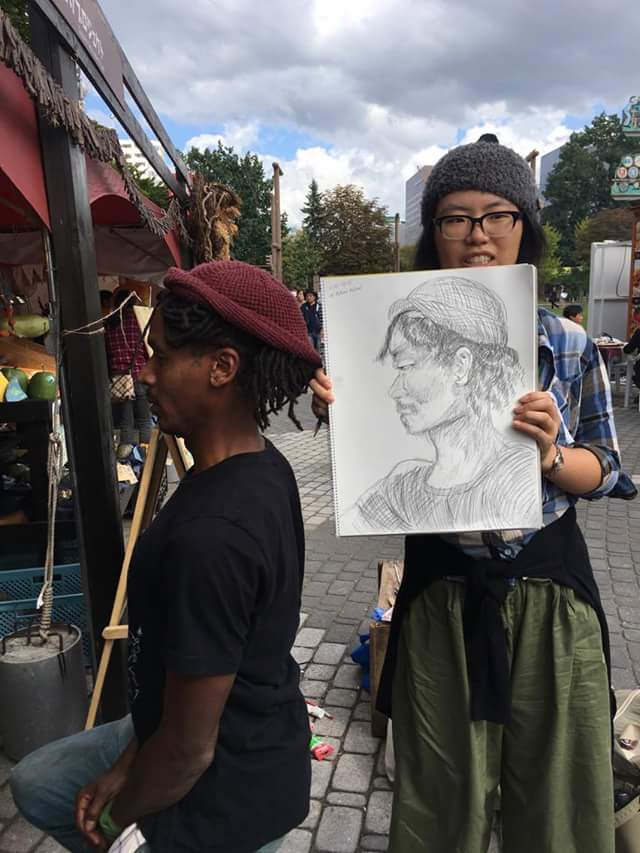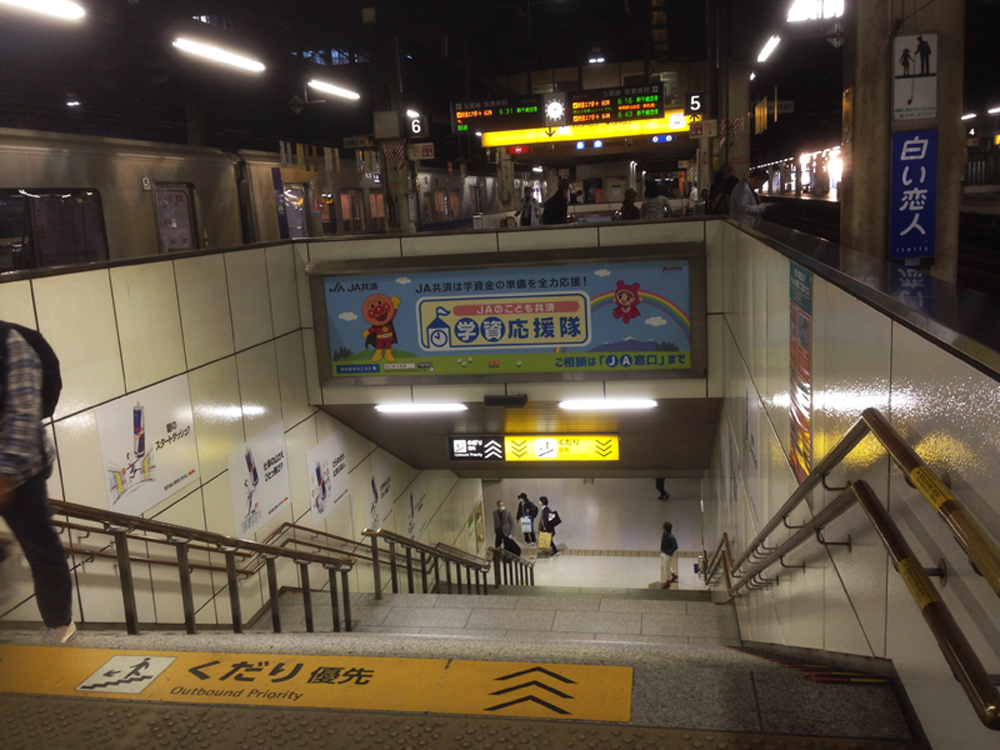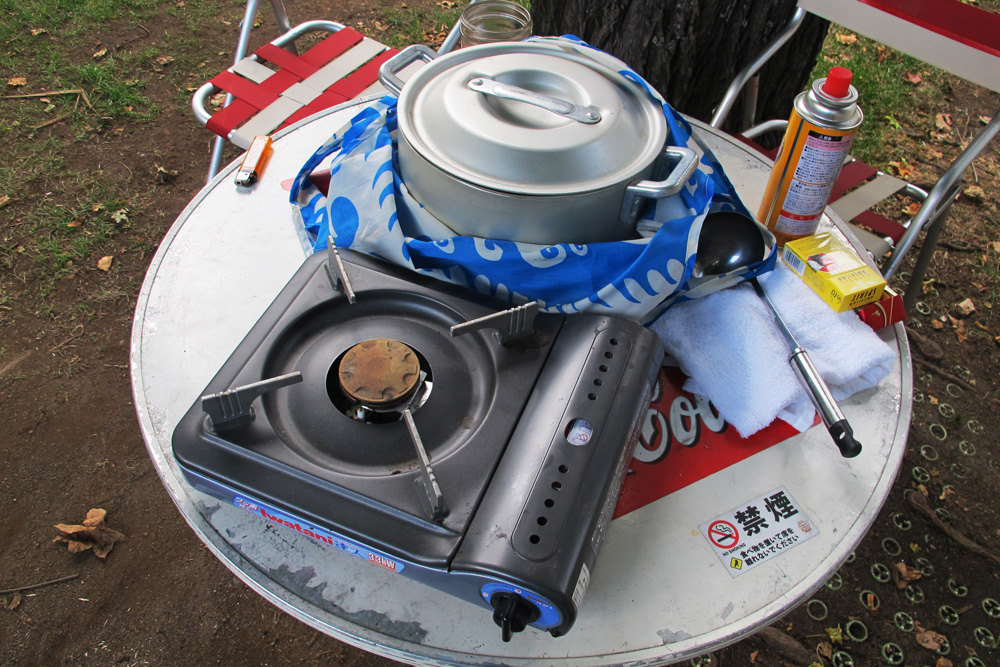 My friend Roshi made me Nabe' on my last day with salmon! It is Japanese soul food  and it is delicious, this really meant allot.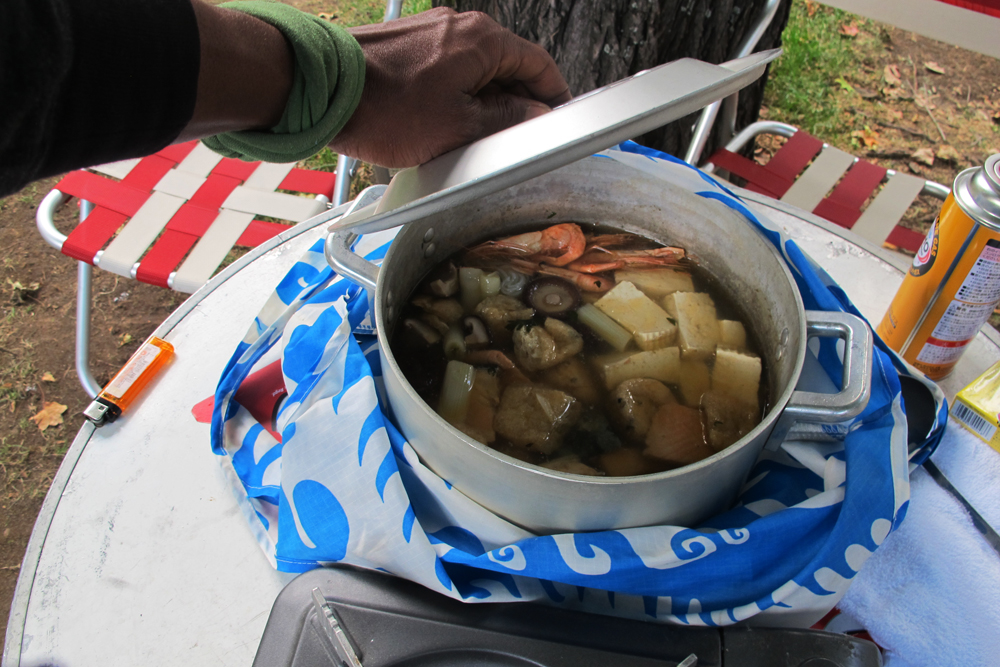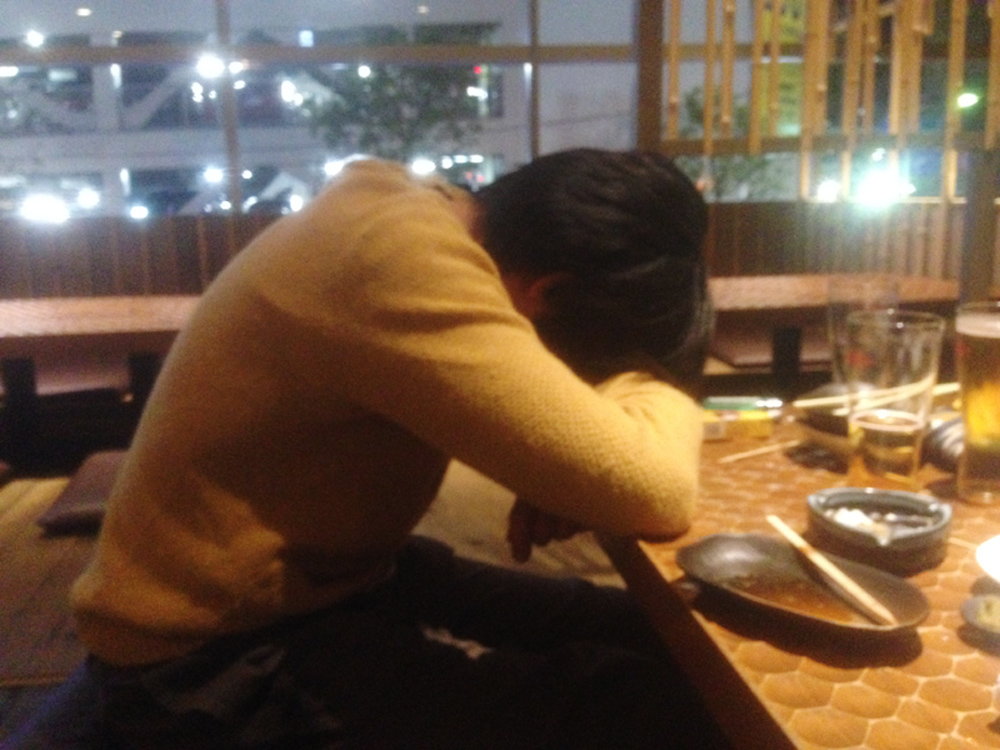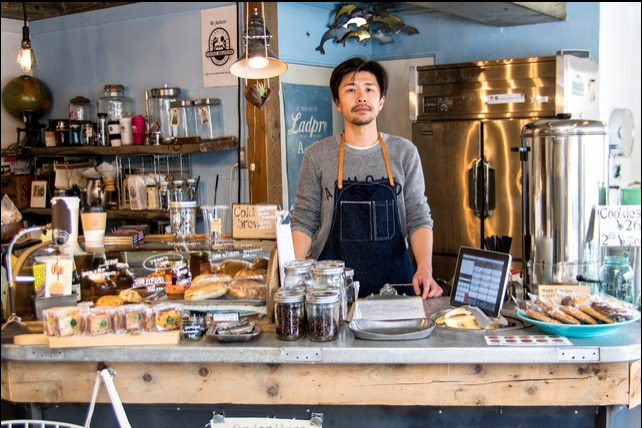 As always many many Thanks to my homie Yukki and the good people at Smooch Coffee for making this possible!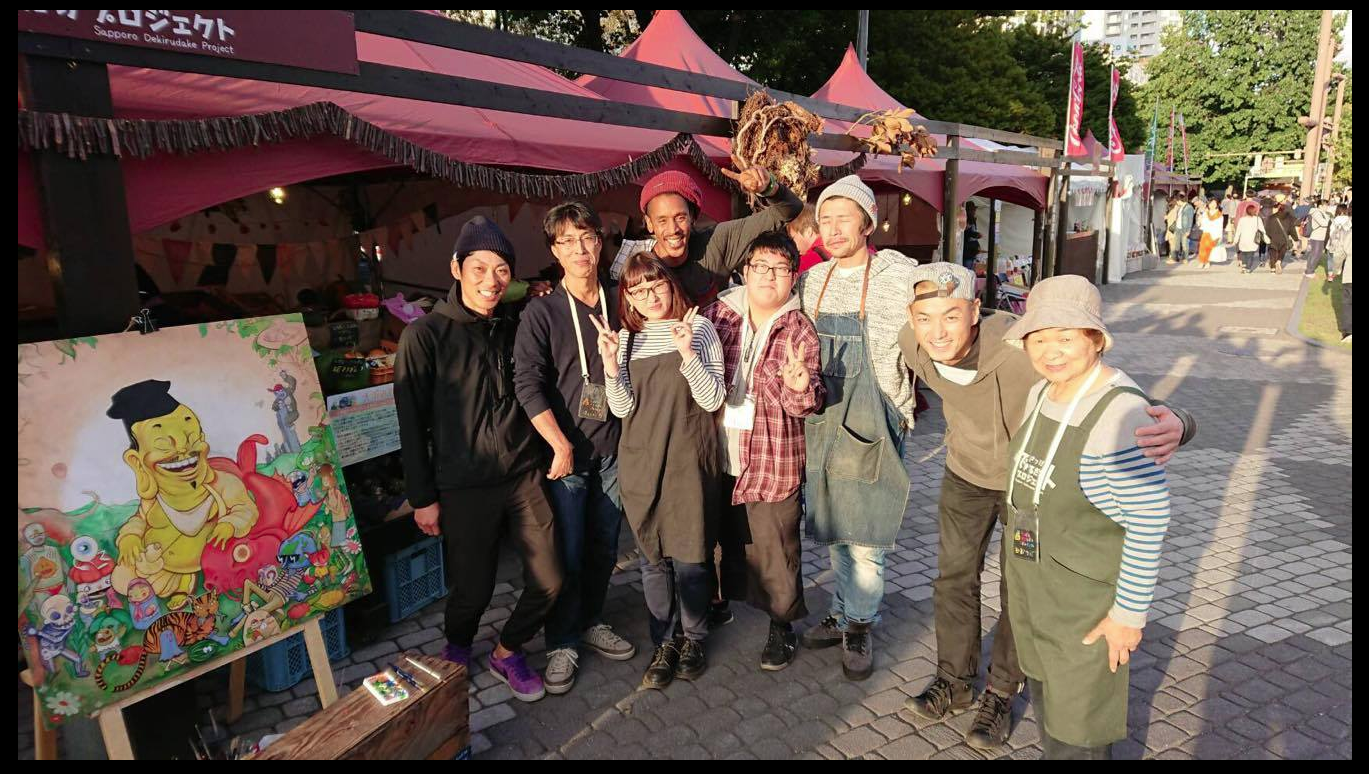 Till next autumn my friends!!!!
-eatcho