Hello Yo
In this Blog is a short collection of recent stuff for your face.
Here are some piks of a recent commission titled "Role Play" . It was for a portrait of an artist whom has been using their own image in their work for several decades now.  I received over a hundred pictures of reference material , the majority of it being different juxtapositions of his face. The following image is what came to me, An entire landscape populated by many different surreal versions of himself, playing all roles good and evil, the mortal ,the human actor bumbling about space and time, with the multitude of great and vast mysterious things in life being filtered through only one individuals chasm of understanding.
Big thank you to Dan Kvitka  for taking the photo of this one. To get some professional photographs done for yourself or to see some nice work check out his site at kvitkaphotography.com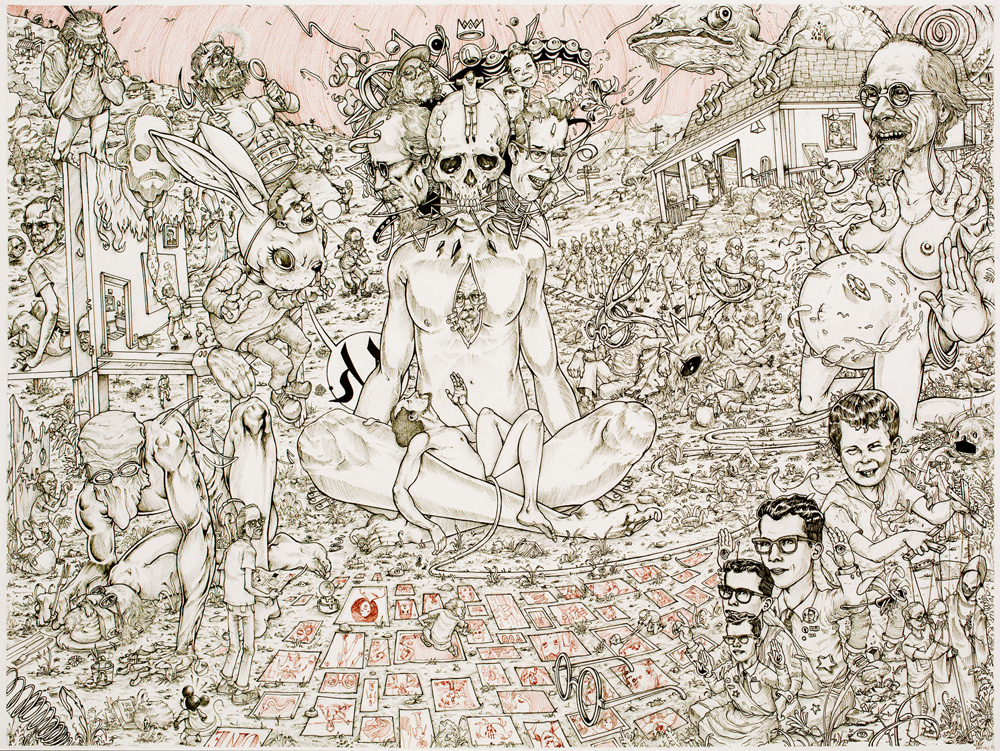 Feel free to click on any of these to view larger size yup
 A couple of weeks ago I was lucky enough to get an illustration in the Portland Mercury .
The topic was concerning gentrification in the Northeast Portland area
Silly ness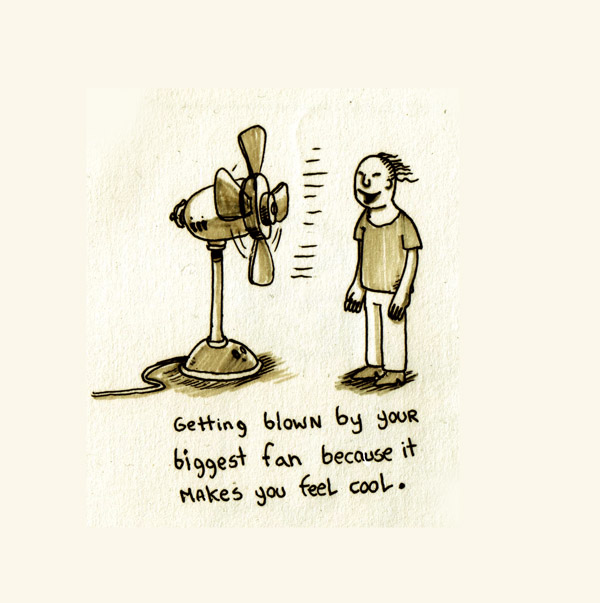 Here is a preview sketch of an upcoming "LiL" Mural coming up. Excited about getting lost in this one

Radiate #26 ! I have been drawing small comics since I was a kid. It has always been more impulsive and cathartic to do so, rather than professionally making and publishing comics being a future pursuit. These latest Radiates have been taking it's own shape , forming it's own story. With these next months to come I look forward to putting more focus on them and compiling them into a book form after he meets "THE WOLF". Hopefully altogether they can make just a little more sense.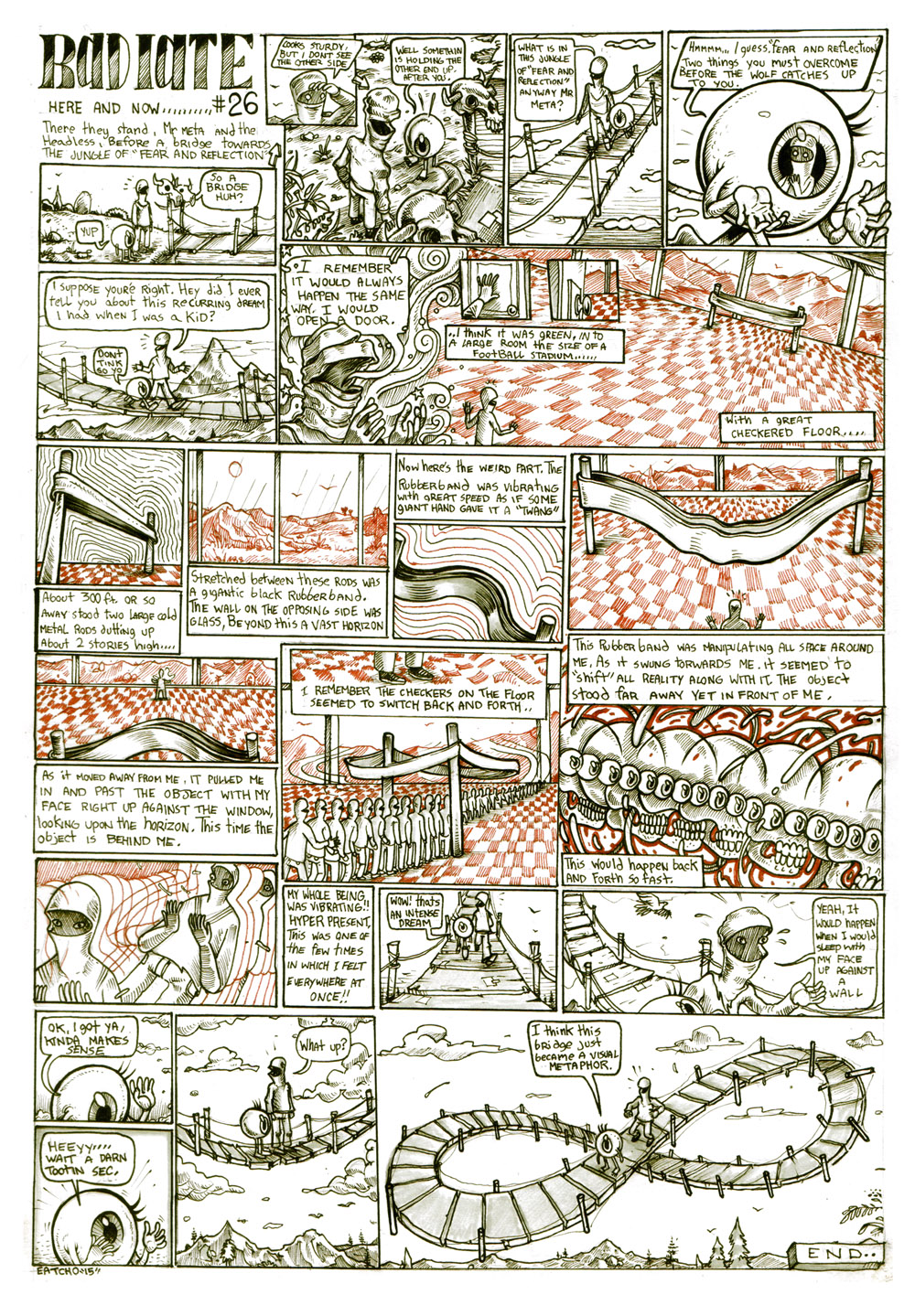 Mi Amor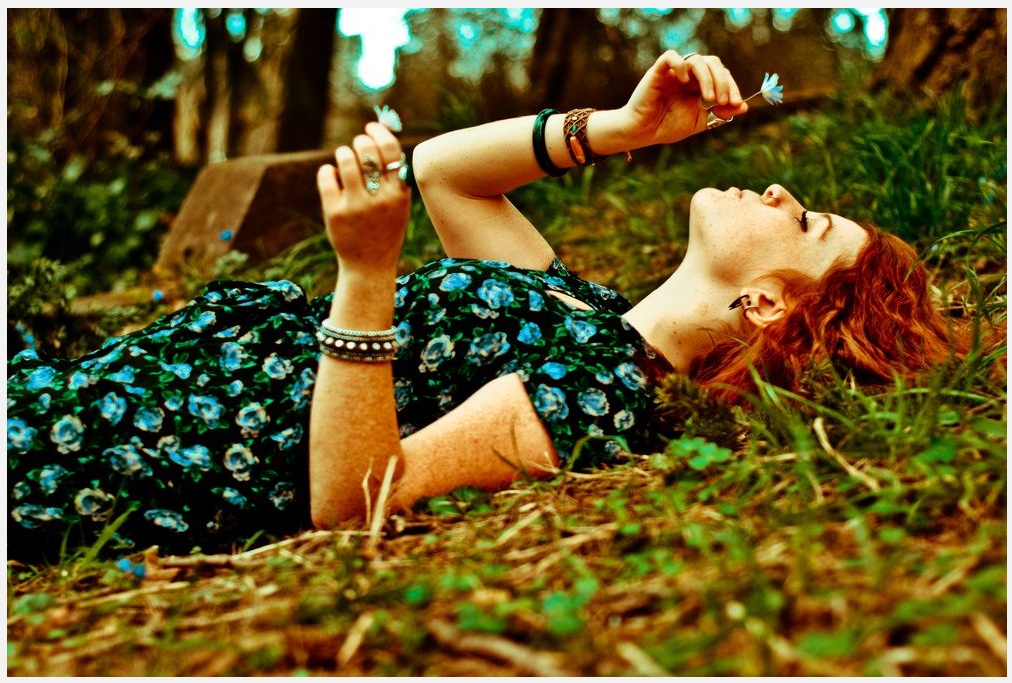 A strange vacation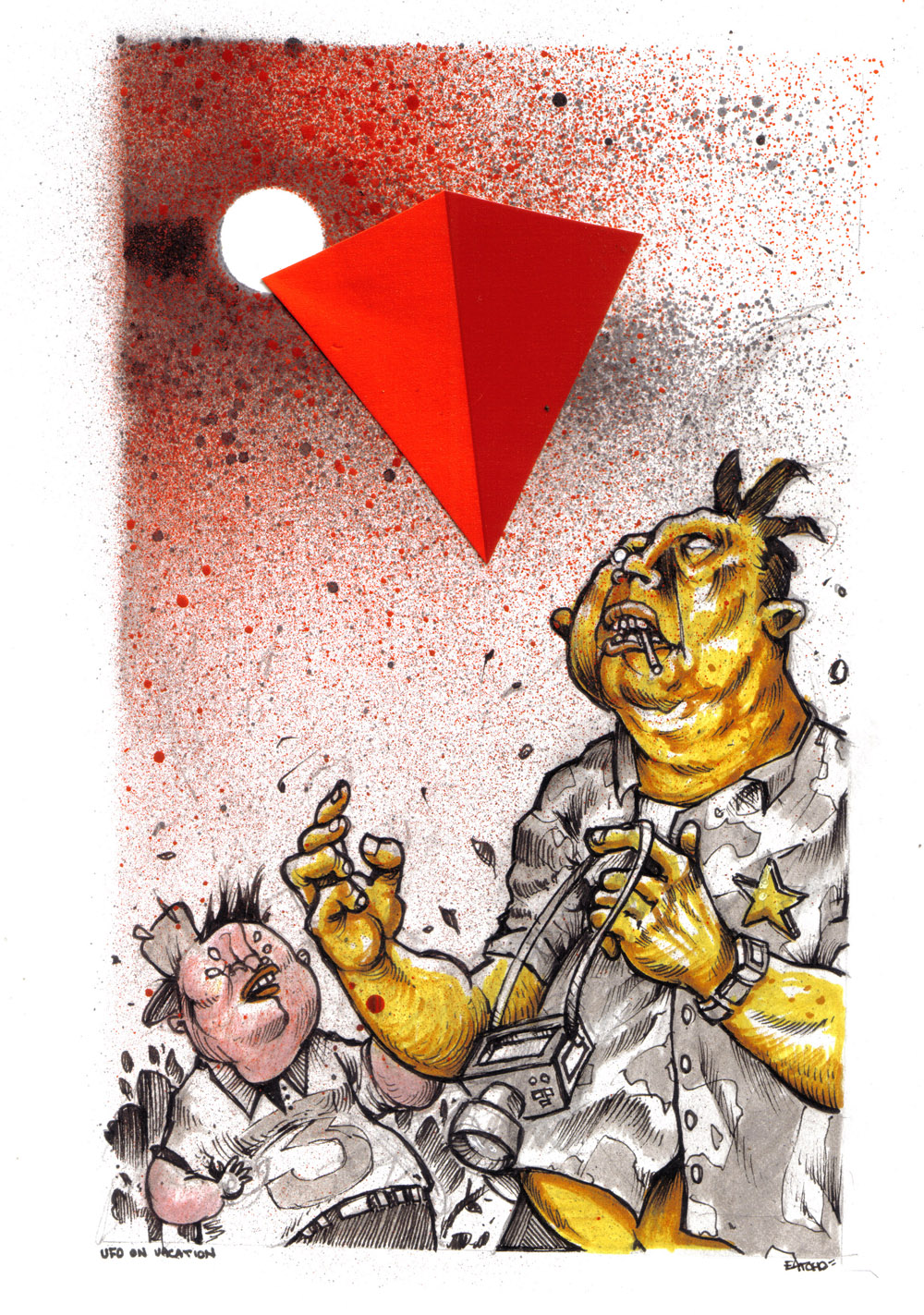 Thanks for checking it out if you have done so yo.
Remember to drink plenty of water,stretch, and get outside as much as you can, because it's good for you.
till next time
toots