Hello Hello
Recently had a pop up show at the workshop of Case of Bass. It was a fun night, so fun we didn't take any piks of the night. In this blog I put up some new work and of course a ton of randomness.
I've been finding my love for comics again. Found this old one I crudely sketched out at the register at my old job. I recently redid it , as always it was fun to doodle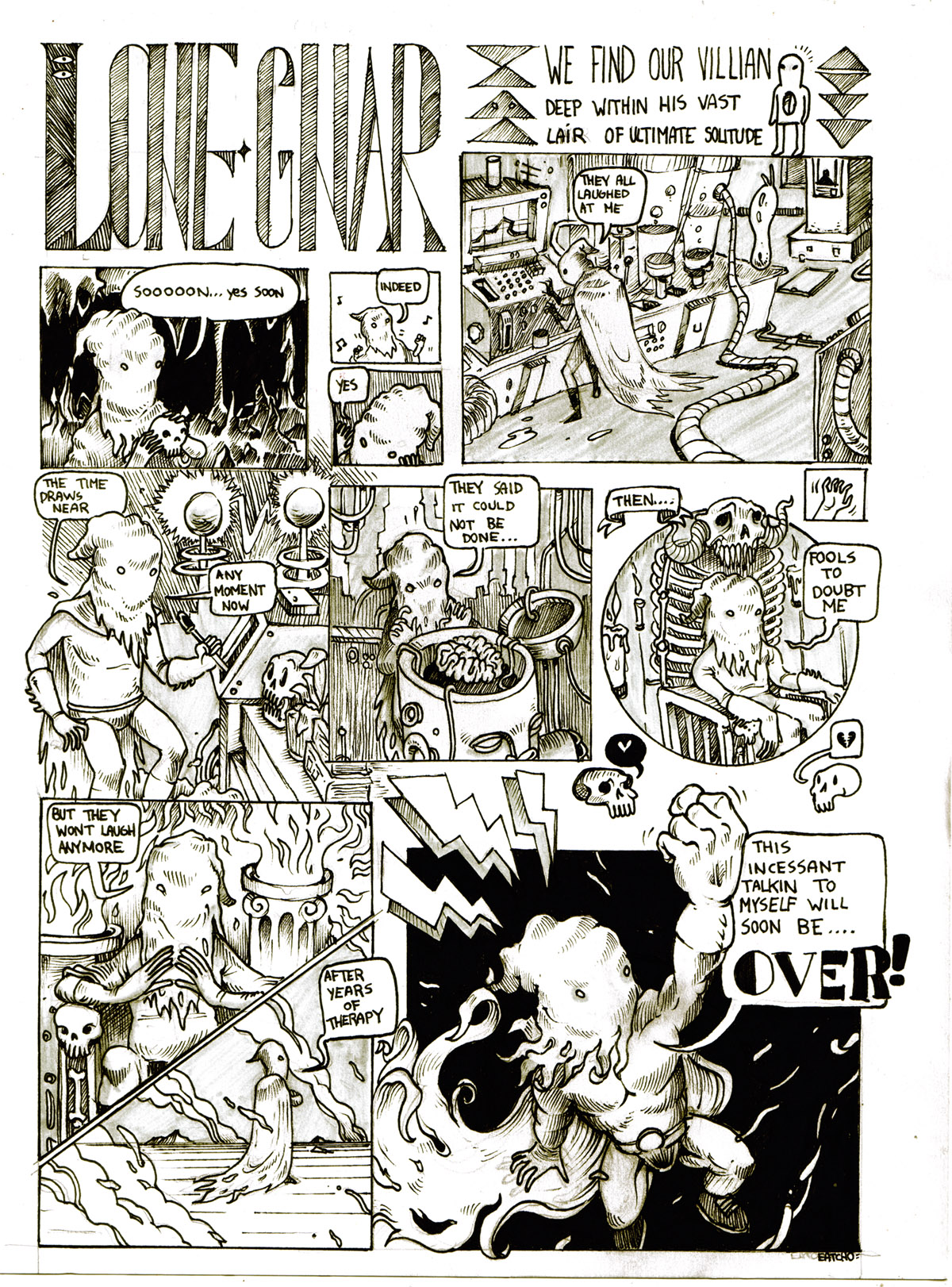 clik these to see the old doodle version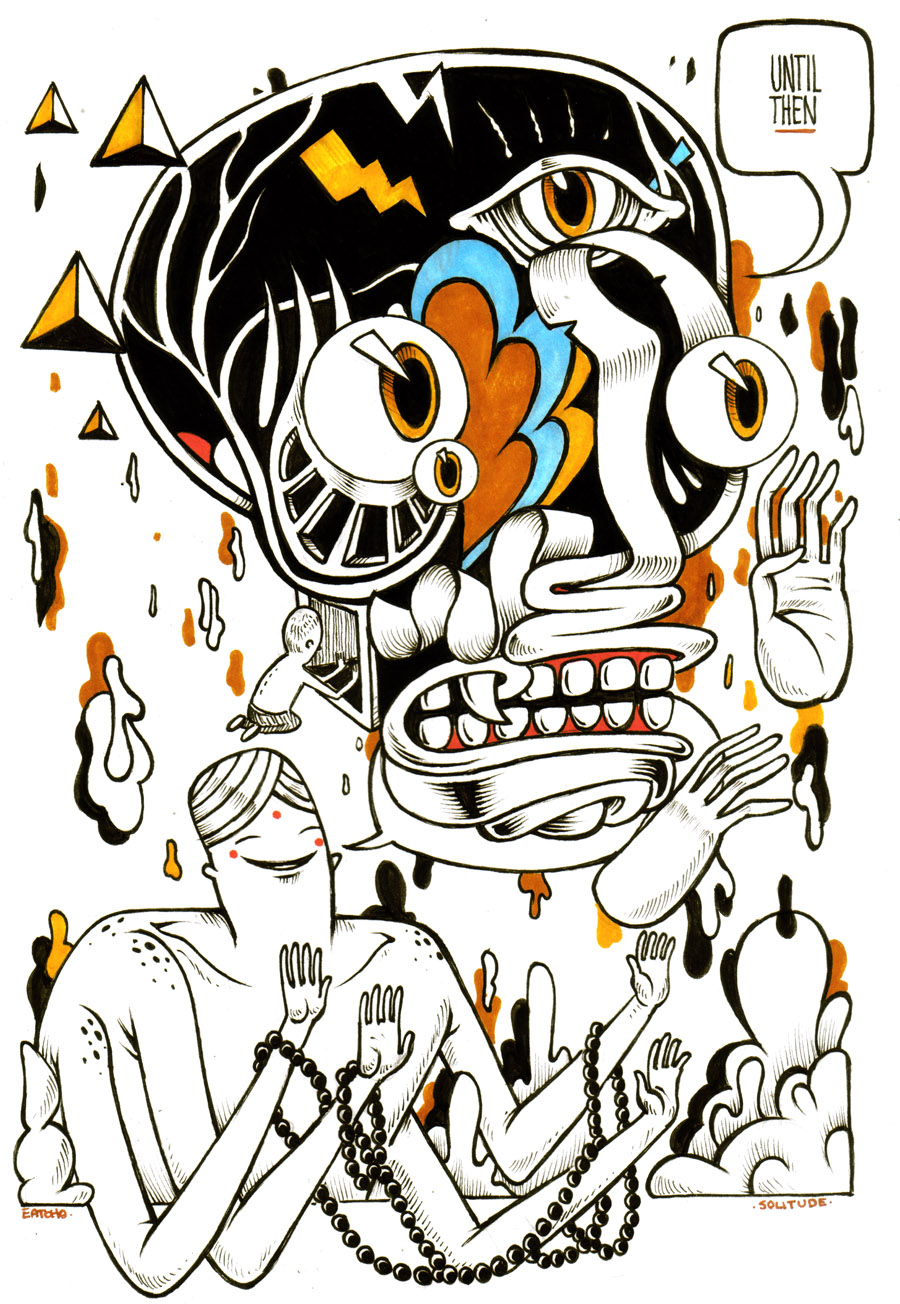 Really happy to be a part of the "Tragic Heroes" show curated by artist friend Zach Johnsen at the store AS ISSUED in Costa Mesa CA.  Some really good artist involved,  I saw some of the work  early …it is so good, If your in southern CA this next month be sure to check it out..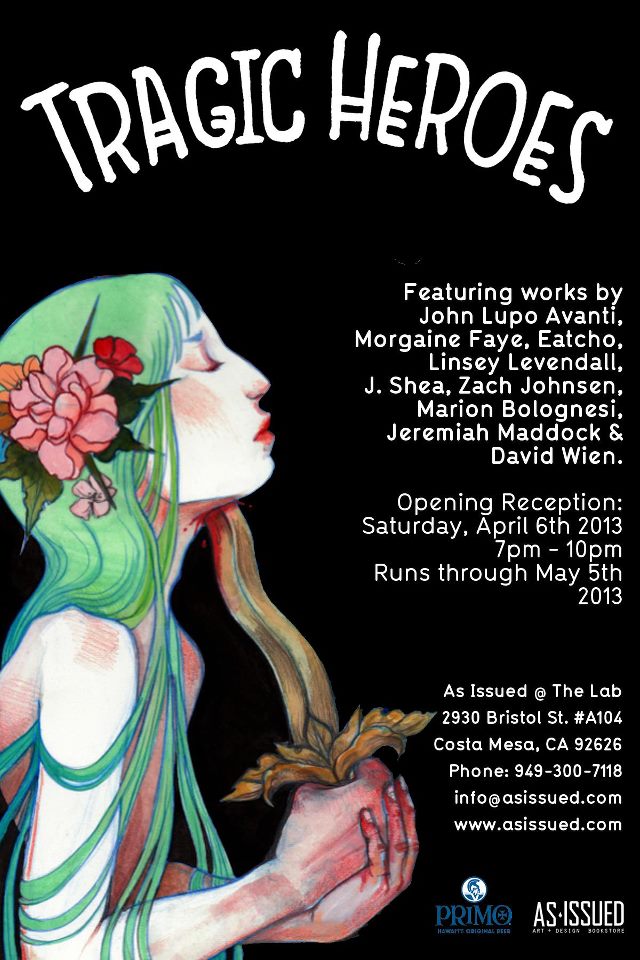 new weirdness ….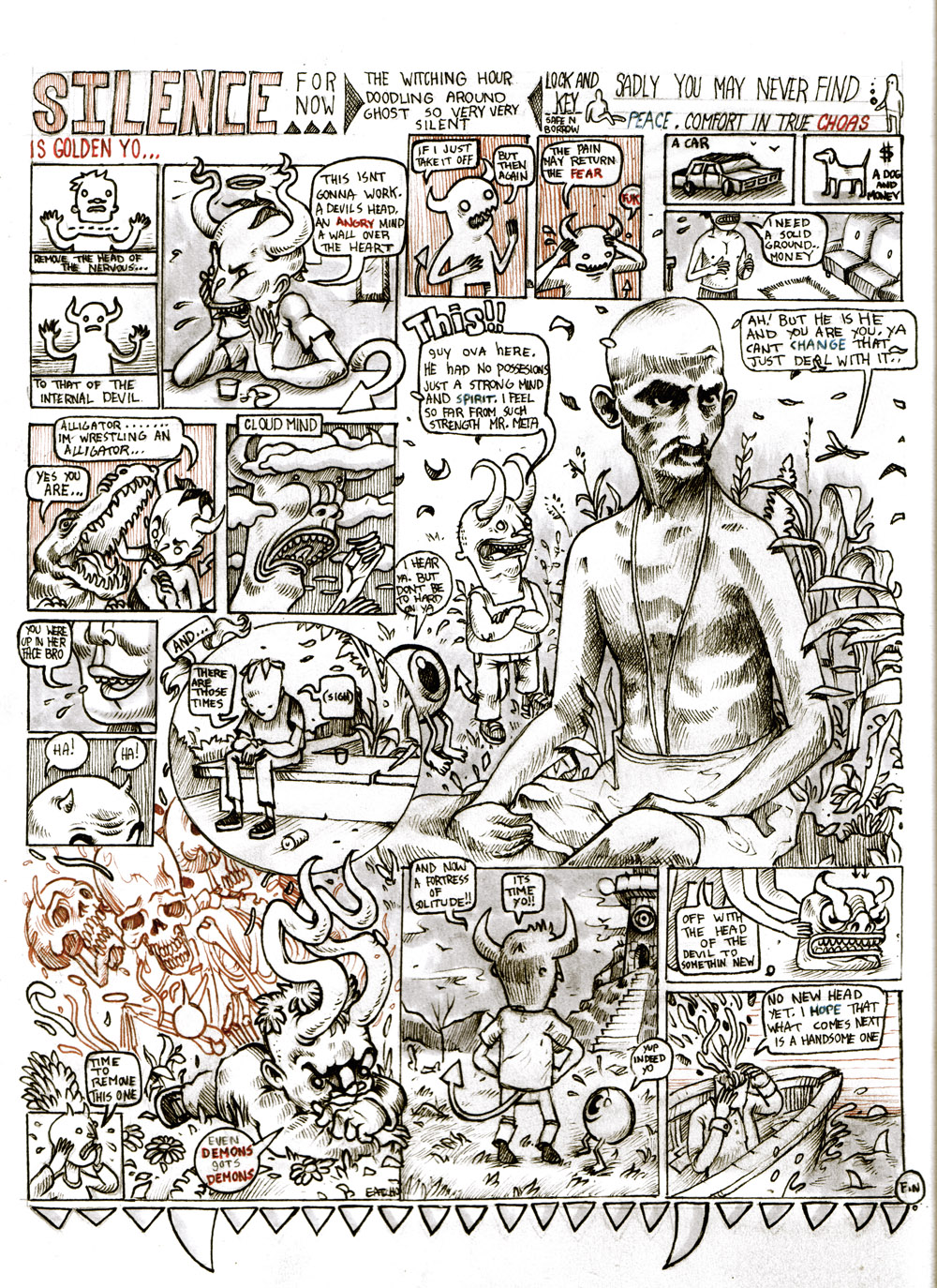 character designs to nowhere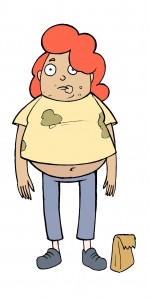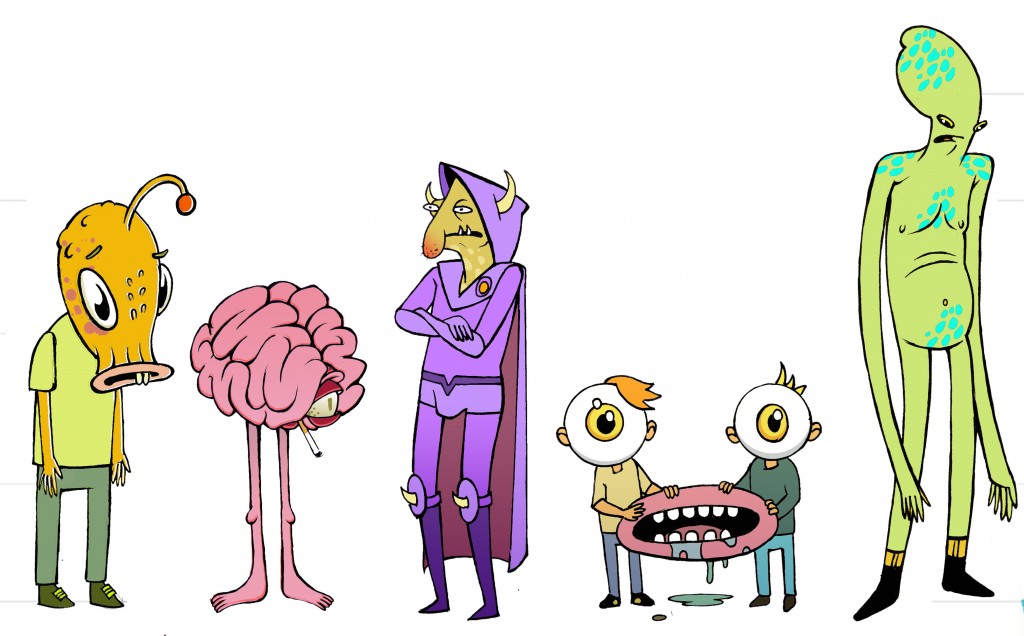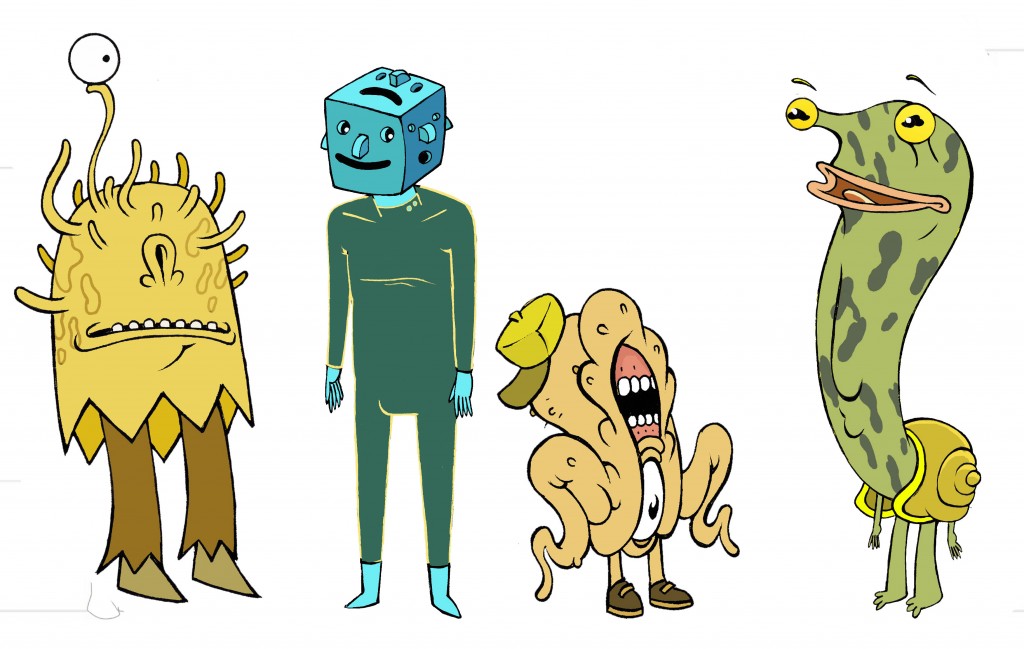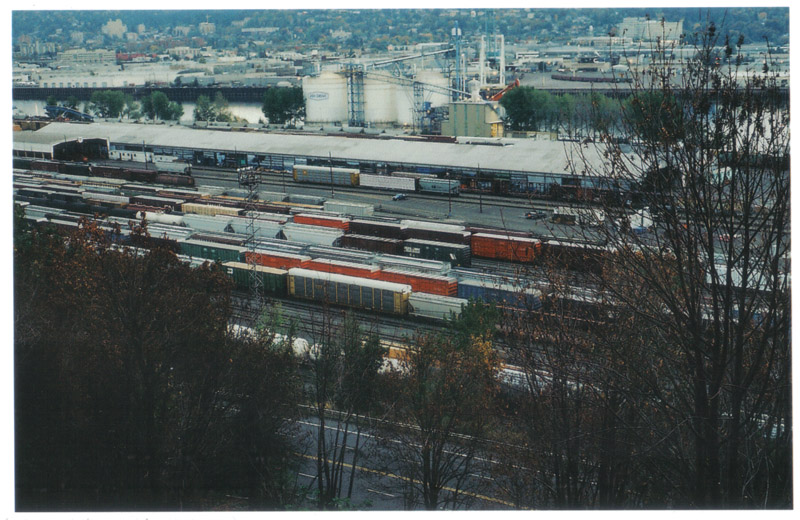 got a chance to do a wine label for Holden wine….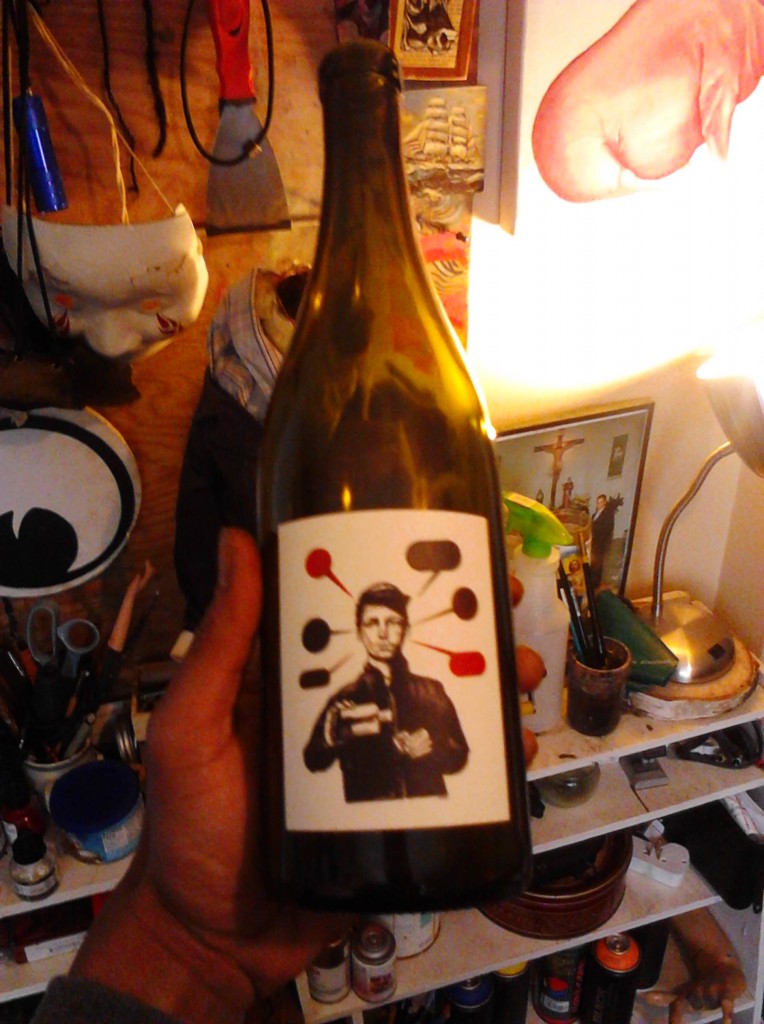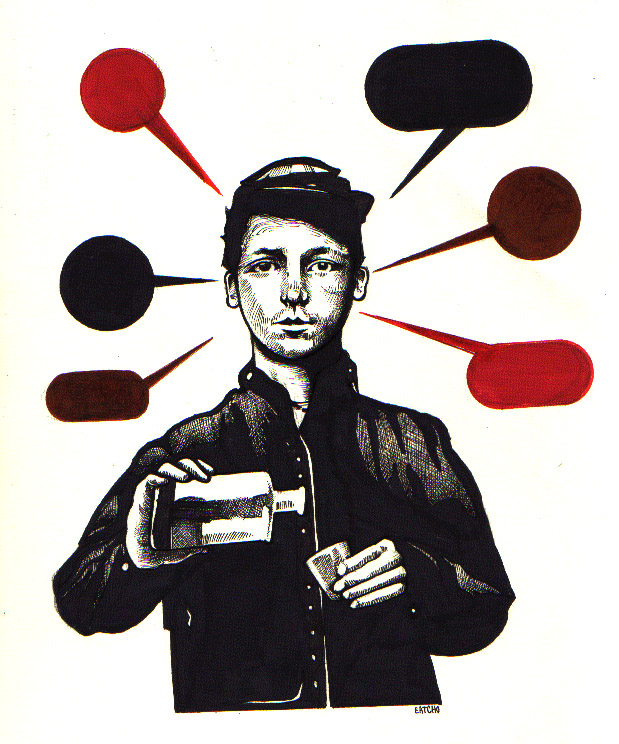 Artist buddy Rebekah Long posed for this one …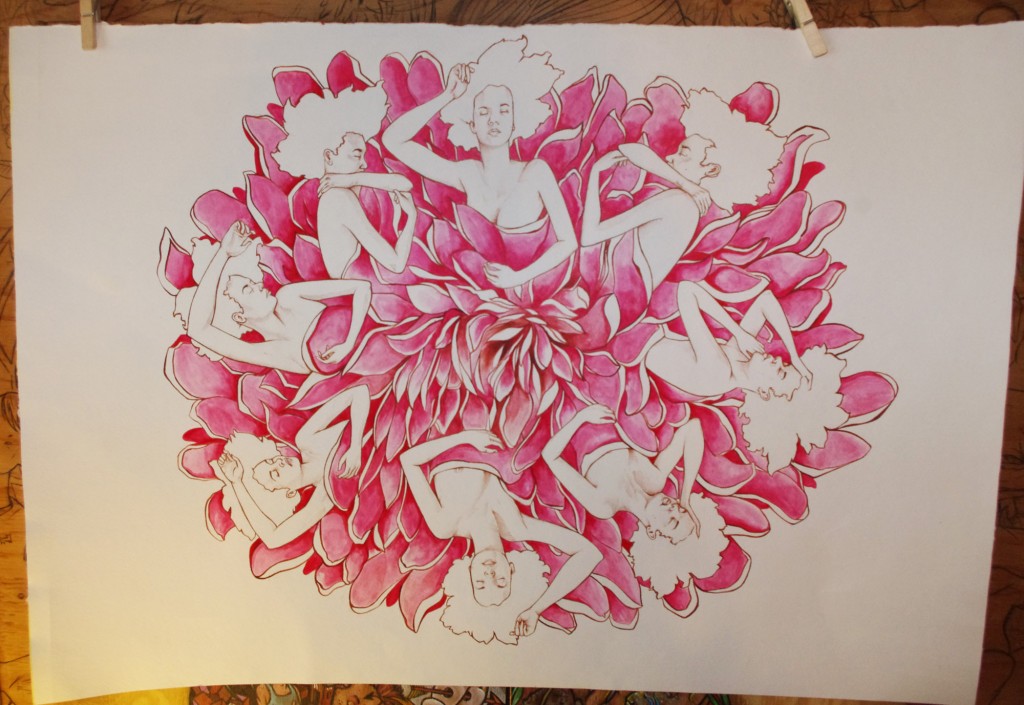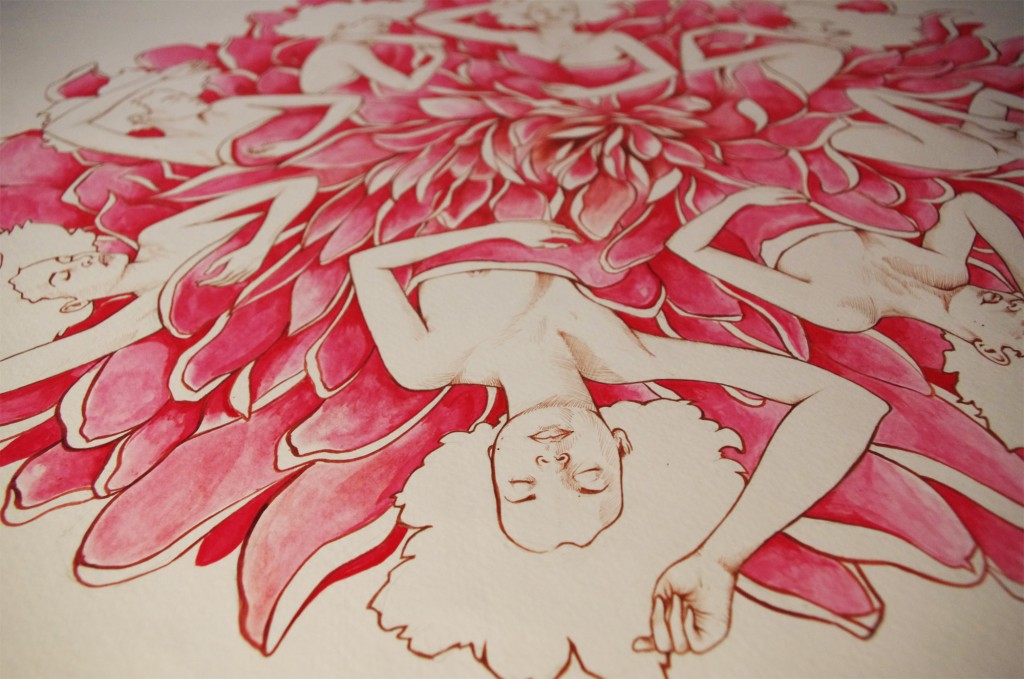 Rebekah has been rockin it lately
Ive been happy to work on a series of colabs with her, that we will be showing at her studio this coming May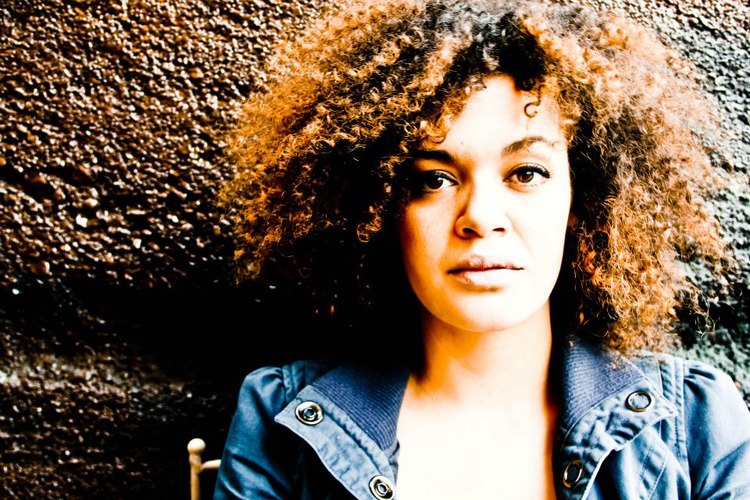 here is one of the colabs  "Young Jane goodall was hot"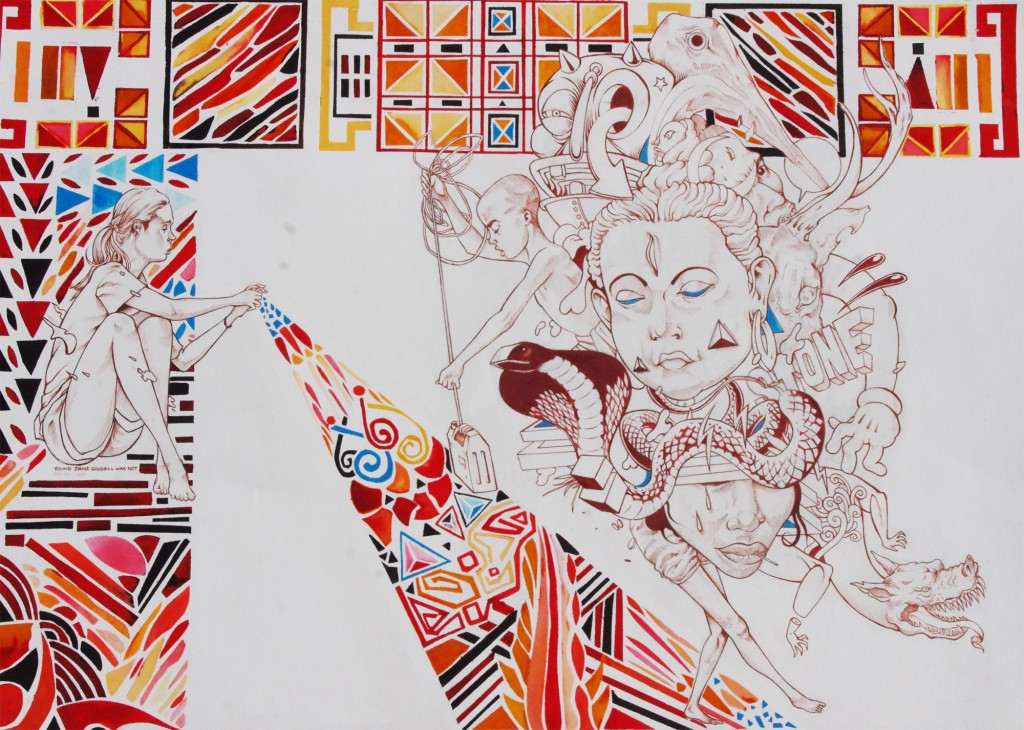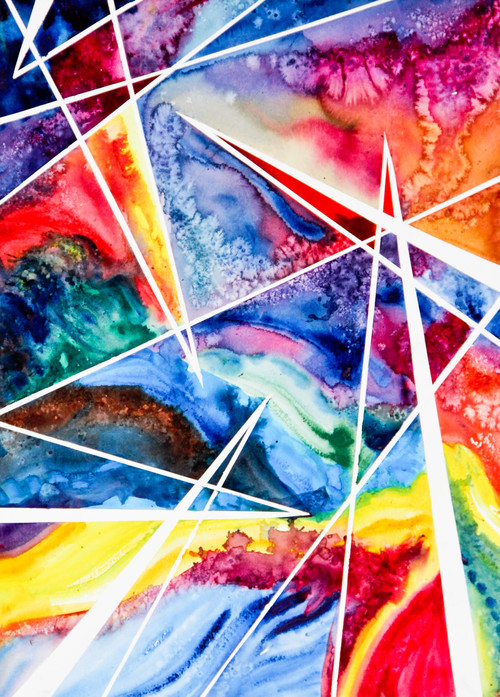 Its the colors that get me…to see more of her work check out her site
photos courtesy of Mecry Mcnab
big thanks to DJ Roane namuh for providing music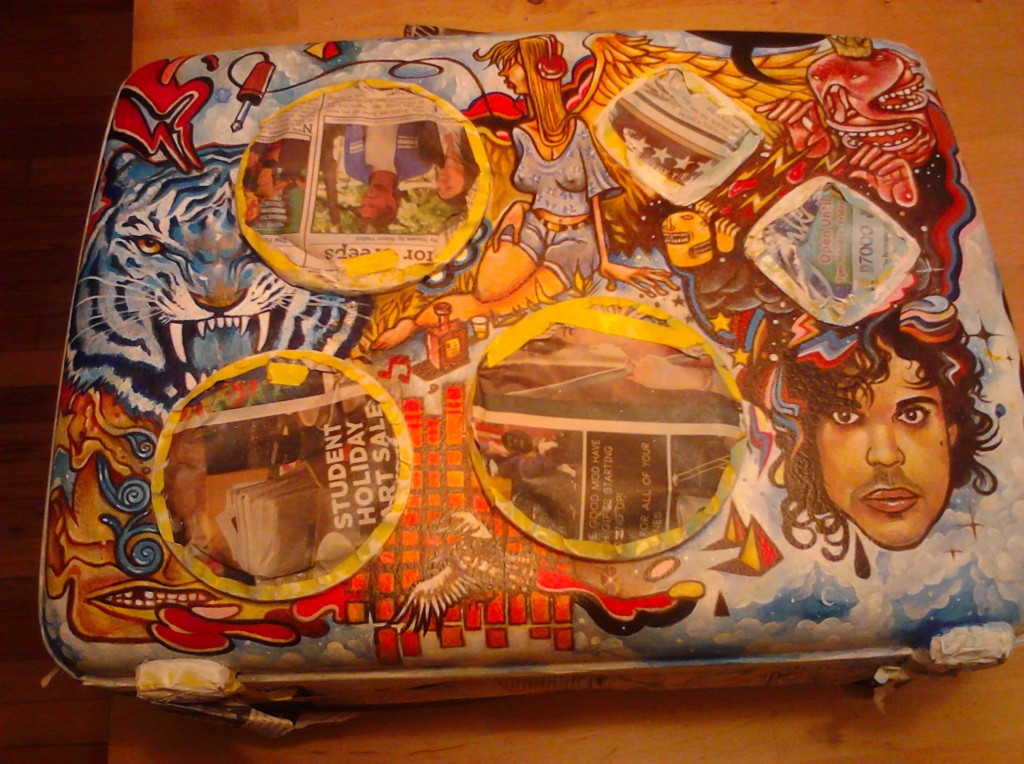 Tripper Dungan came by with a gift …it is my favorite tripper piece!! I love her hands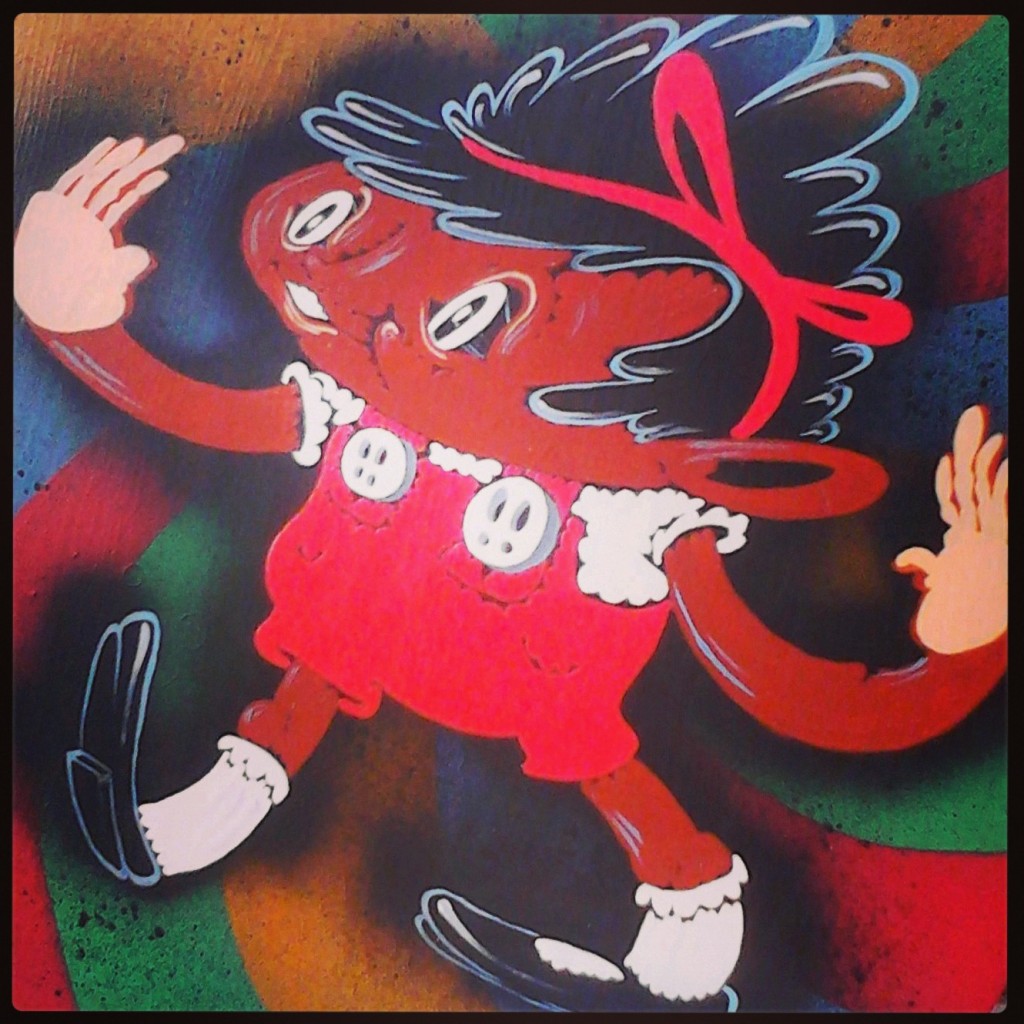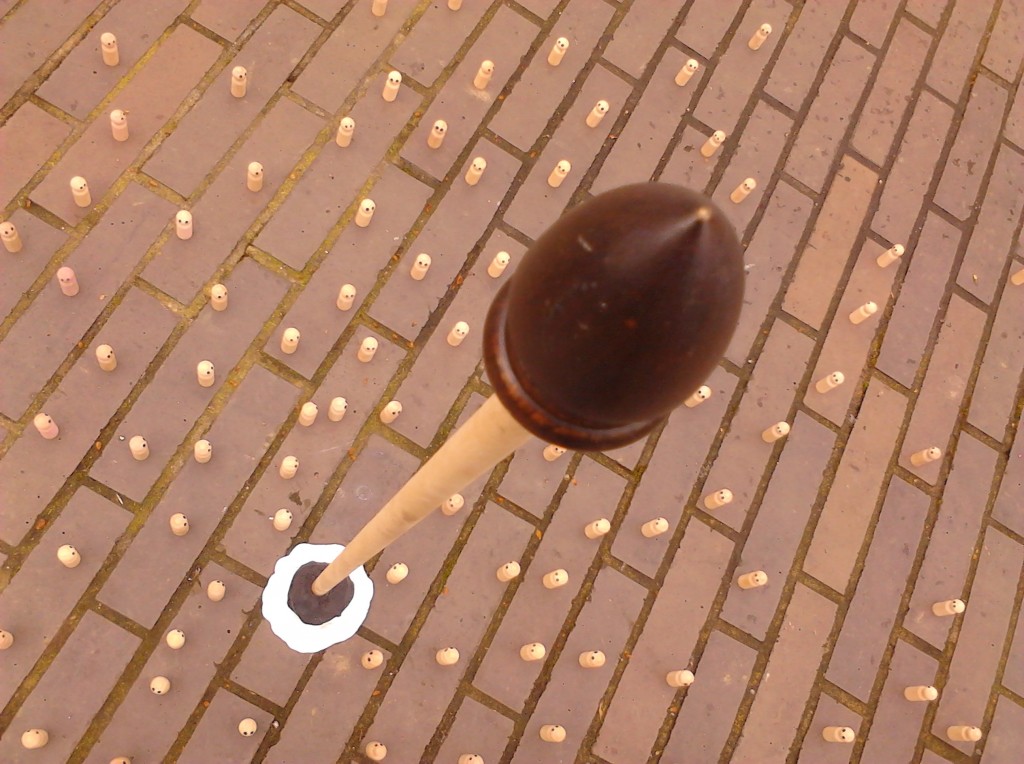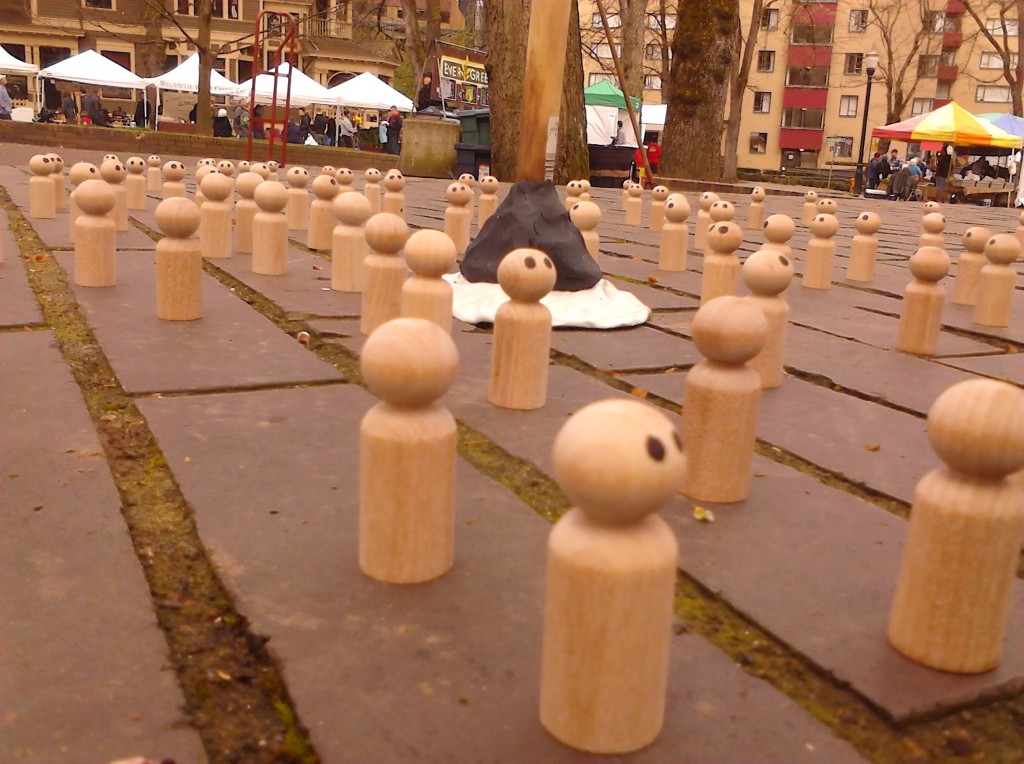 this sucked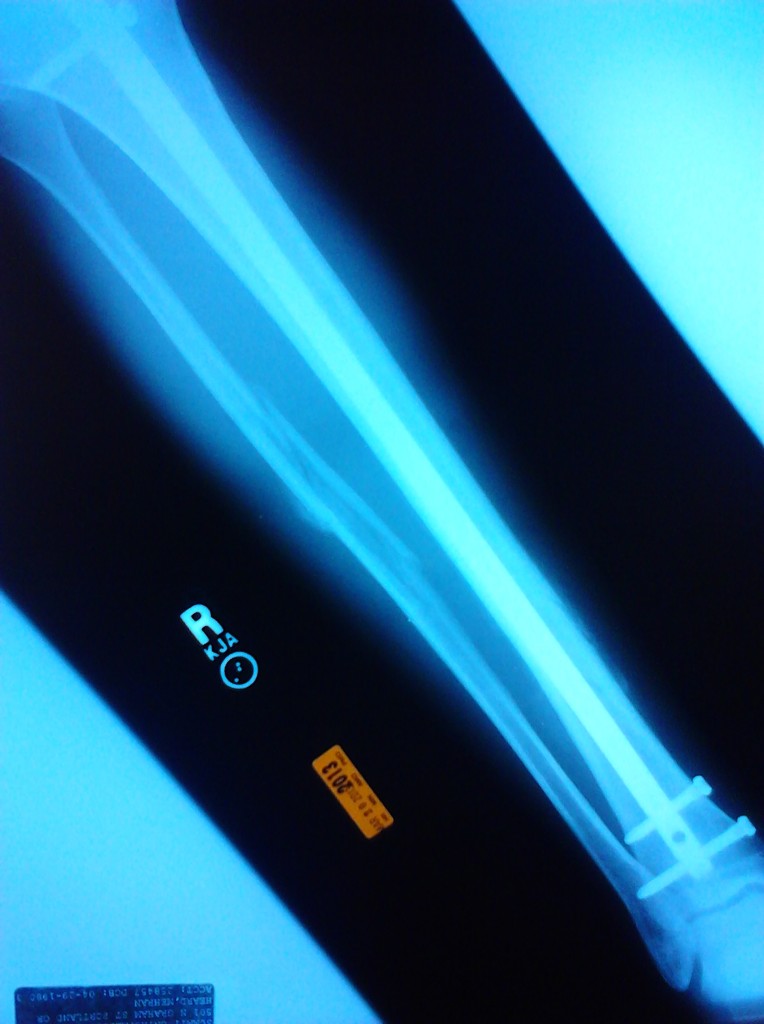 cool art show I walked by, great idea, at the One Grand gallery

studio visit of Keegan onefoot wenkman really legit artist and craftsman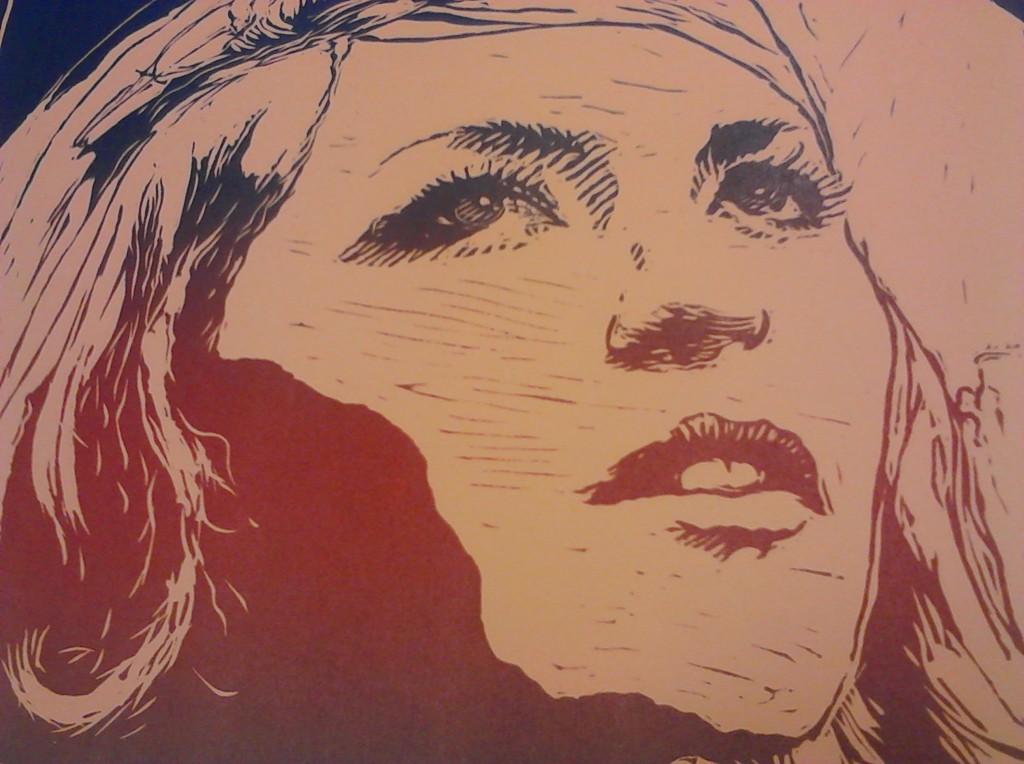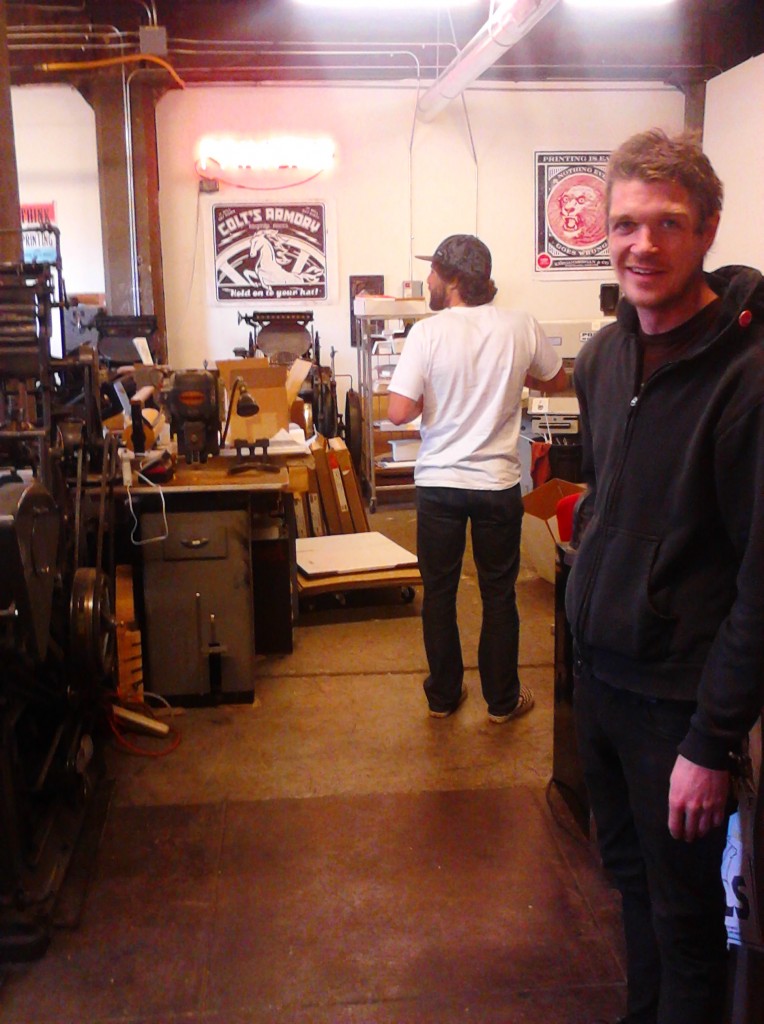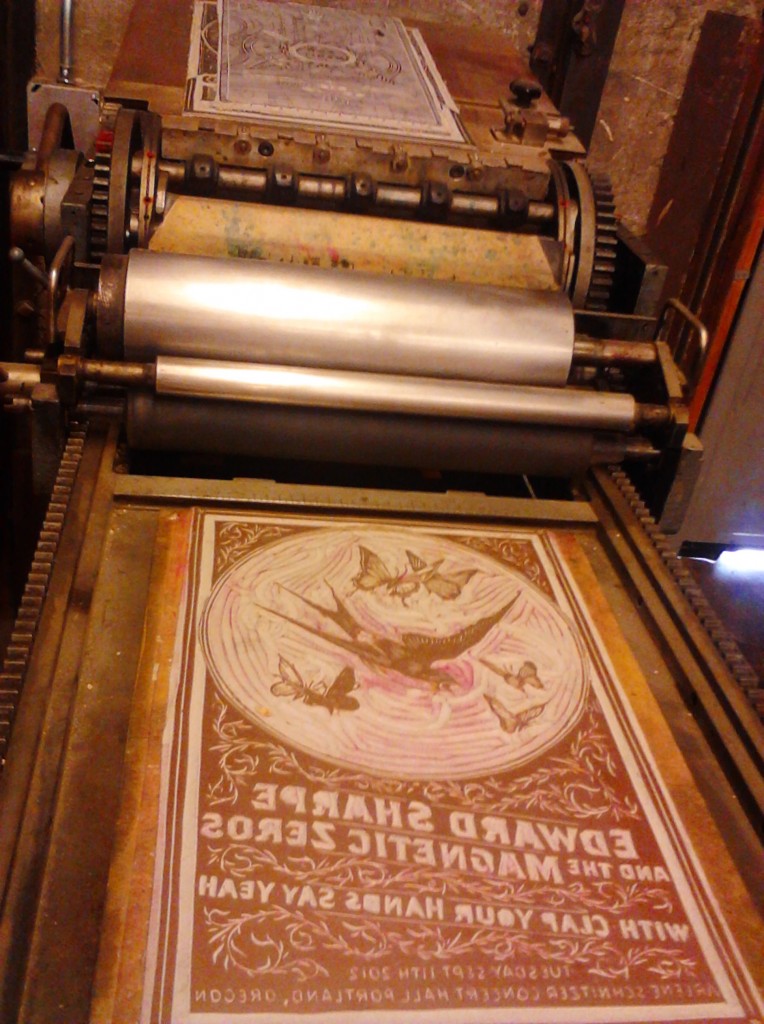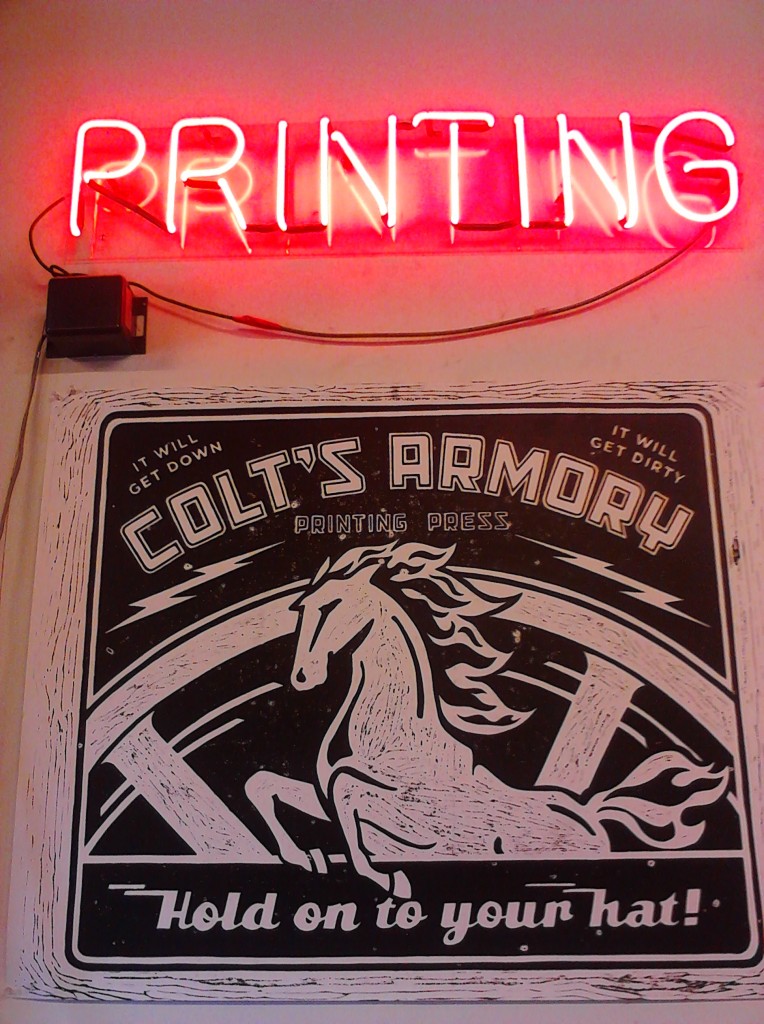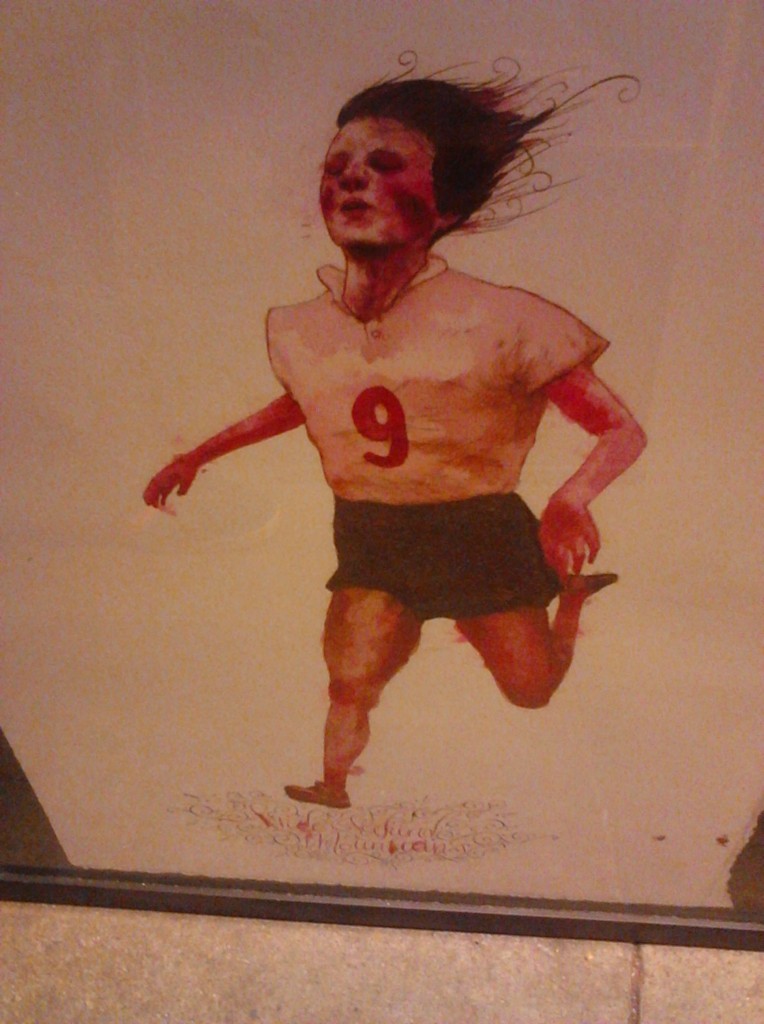 quick visit to studio of Ryan Bubnis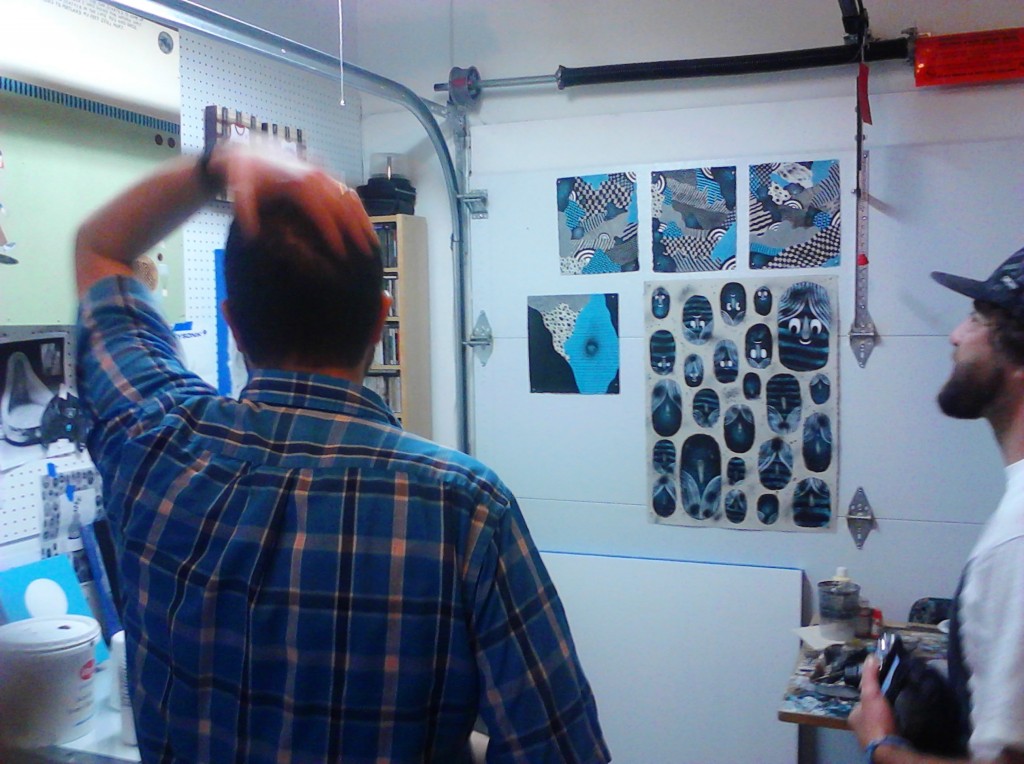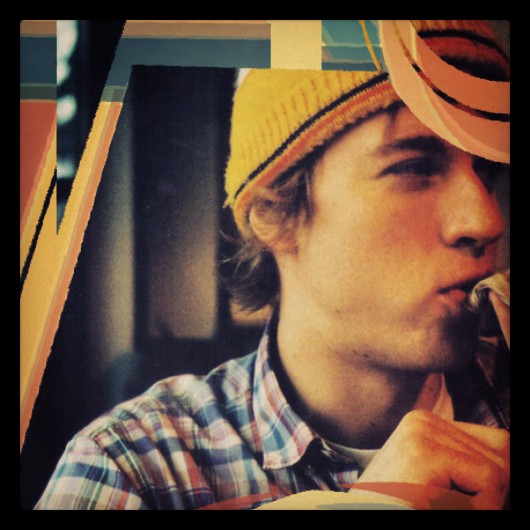 Crazy story while walking just two blocks two a friends house , I happened to notice all these visage's of Bulls everywhere, tripped me out so much I had to document, but the story doesn't finish there….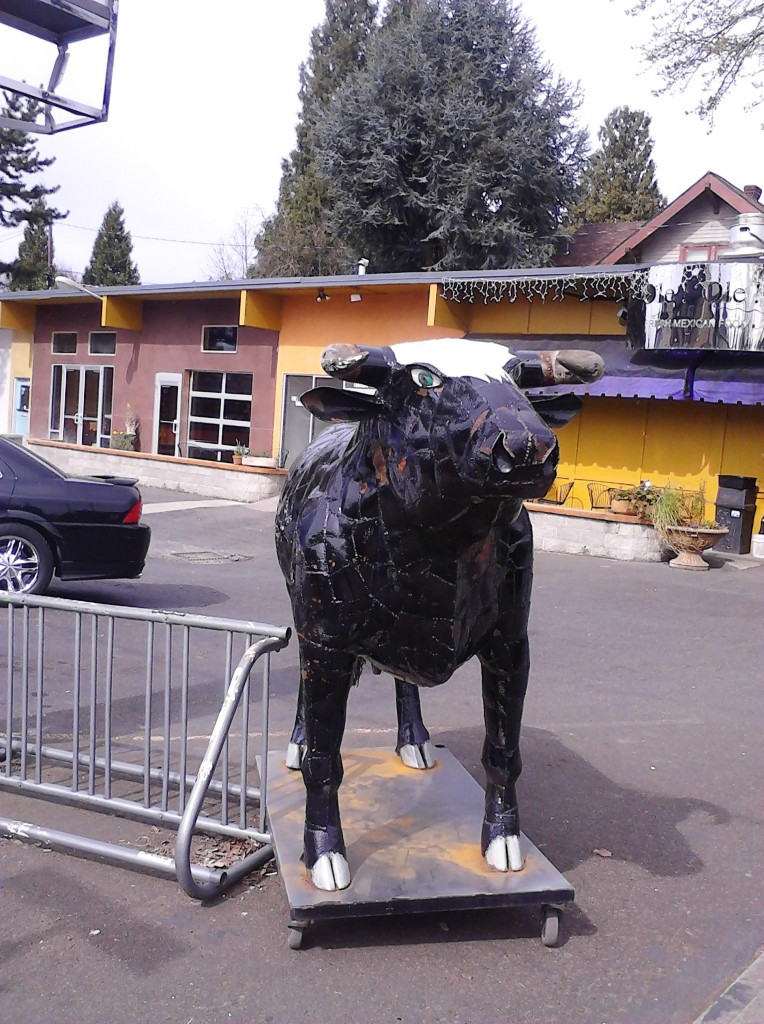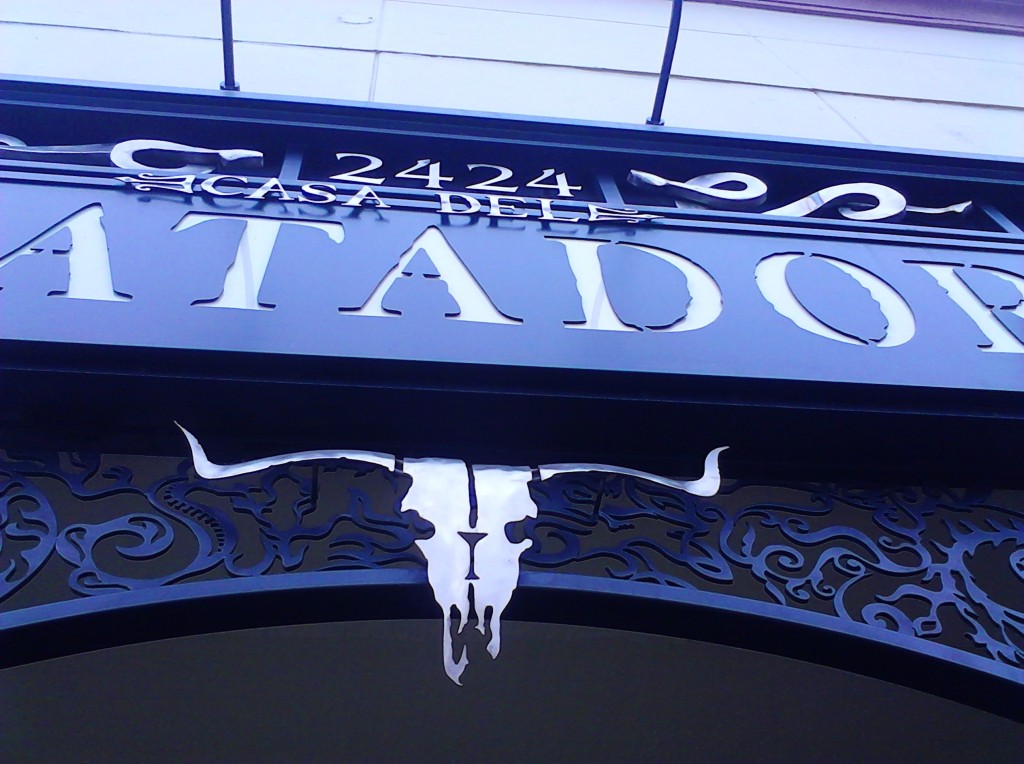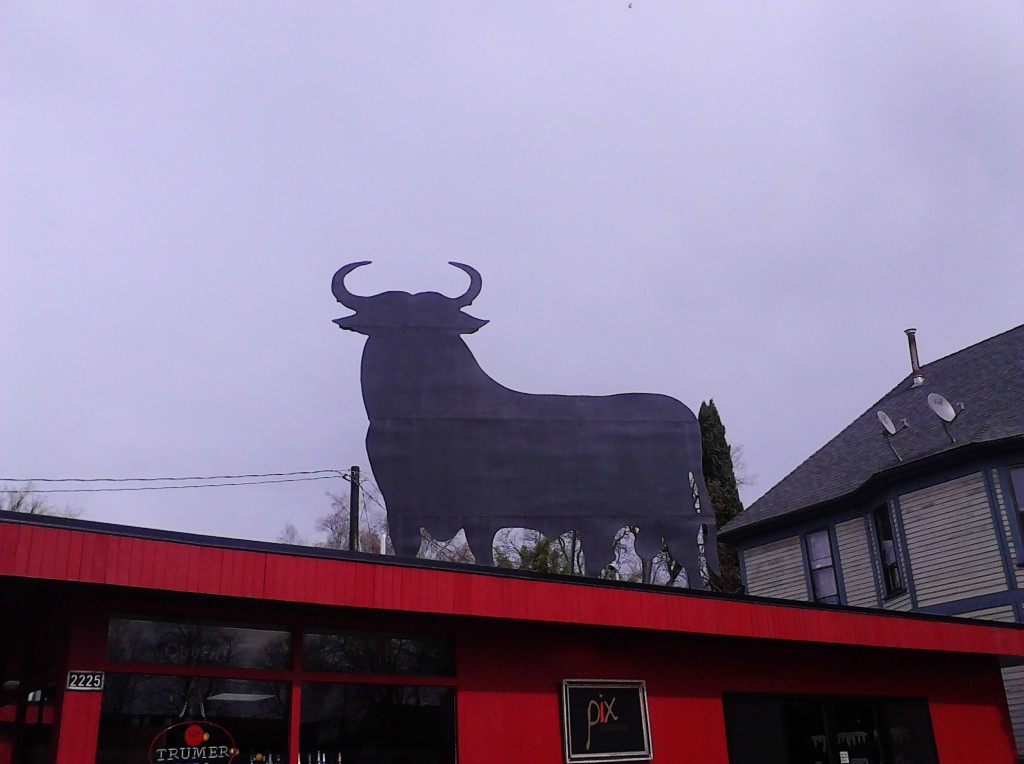 go back to friends house to tell em of the bulls when I suddenly take notice of two matador prints above her bed….but still the story of the bulls is not over…..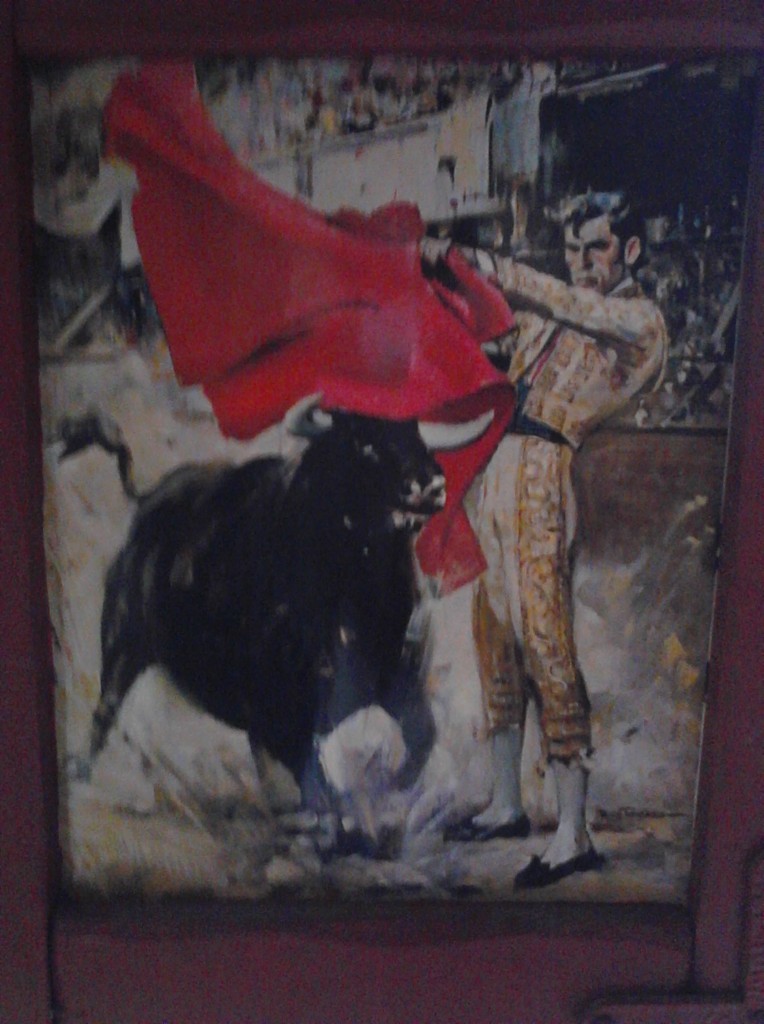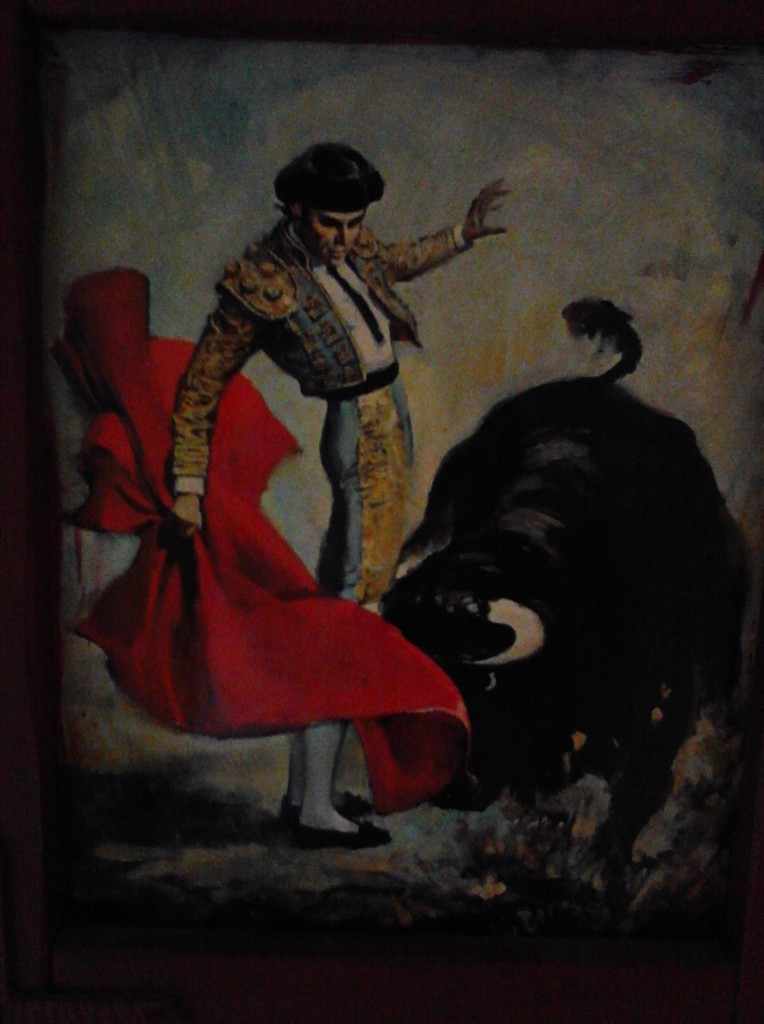 finally I get ready to work on the blog and a friend points out the bull fighter at the bottom of the stairs while Im making this blog…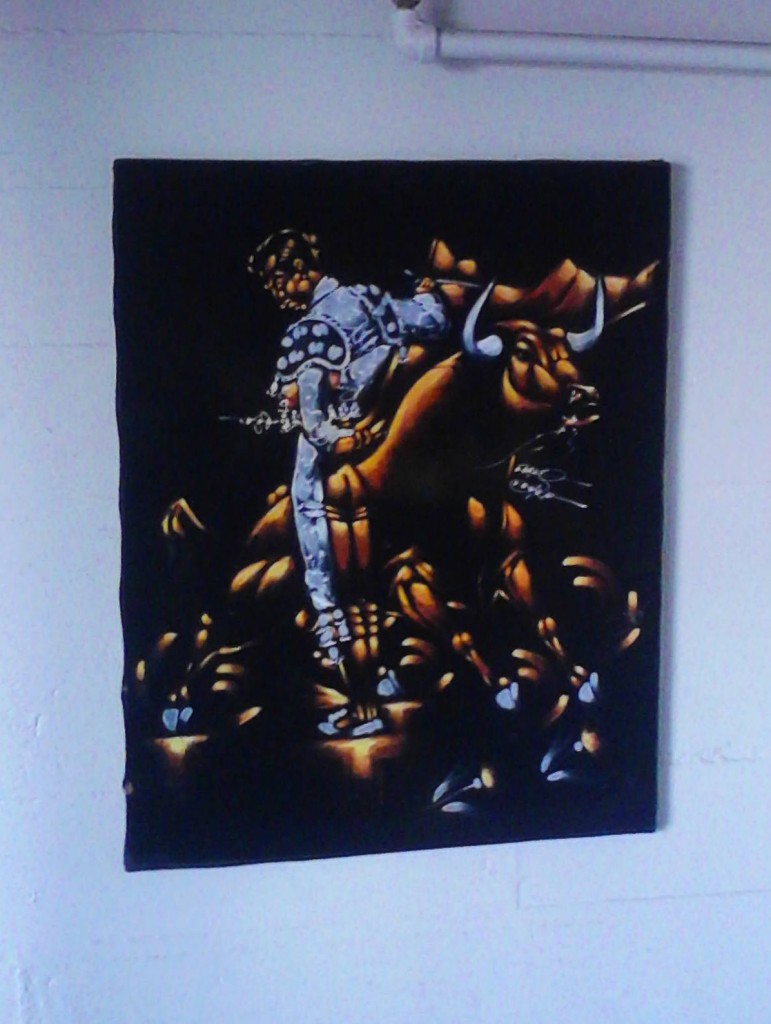 ….I trip out on lil things like that …it always reminds me of this qoute from the character "Miller" in the movie Repo Man-
"A lot o' people don't realize what's really going on. They view life as a bunch o' unconnected incidents 'n things. They don't realize that there's this, like, lattice o' coincidence that lays on top o' everything. Give you an example, show you what I mean: suppose you're thinkin' about a plate o' shrimp. Suddenly someone'll say, like, "plate," or "shrimp," or "plate o' shrimp" out of the blue, no explanation. No point in lookin' for one, either. It's all part of a cosmic unconsciousness."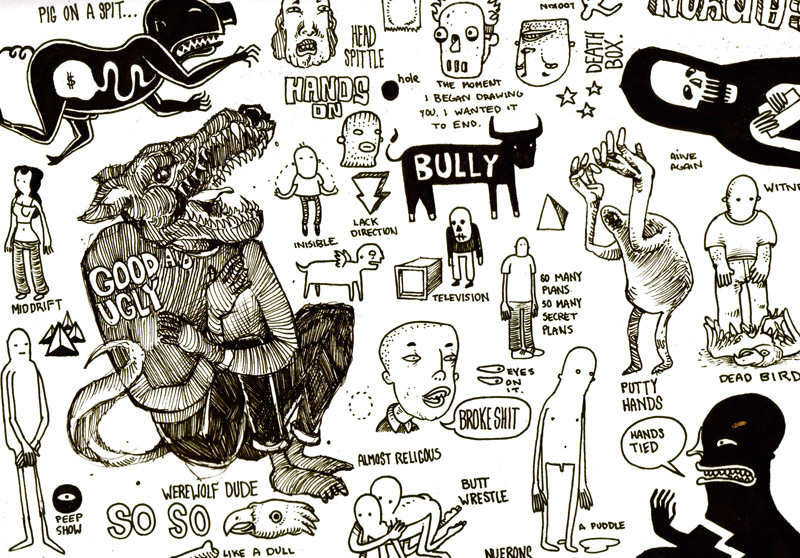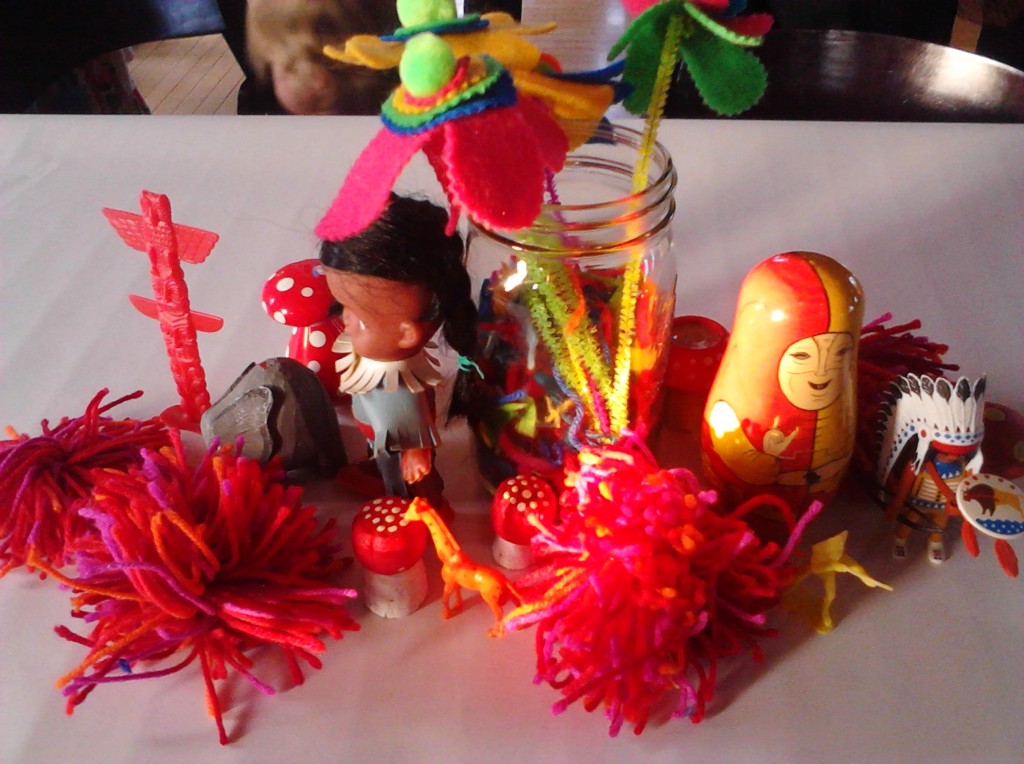 dont ask, this just looks pretty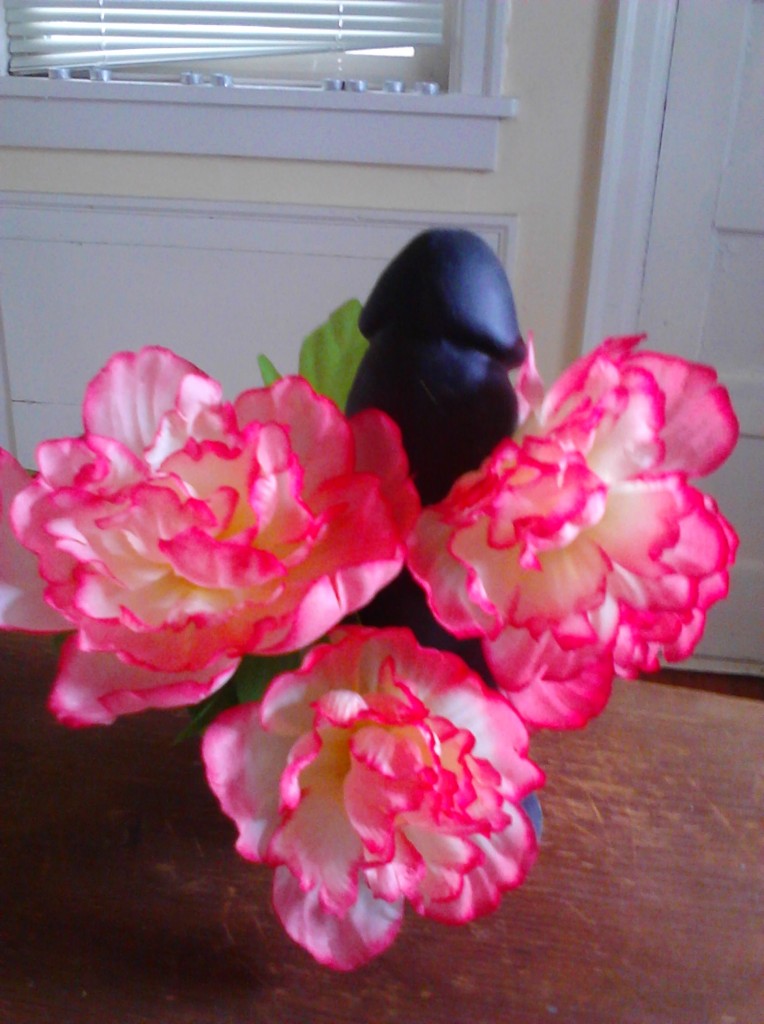 allright  till next time
toots