Hello yall..
Featured in this blog is a collection of pics from the animation festival at holoscene here in Portland. The toons were very loose and non linear it was like what an epileptic hipster see's during a sugar high
first here is a gif i made inspired by my roomies  friend Vander yacht no were nearly as awesome..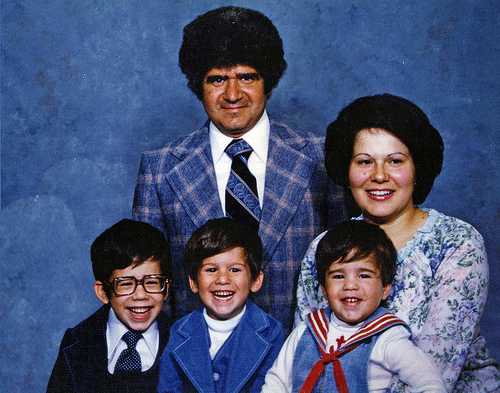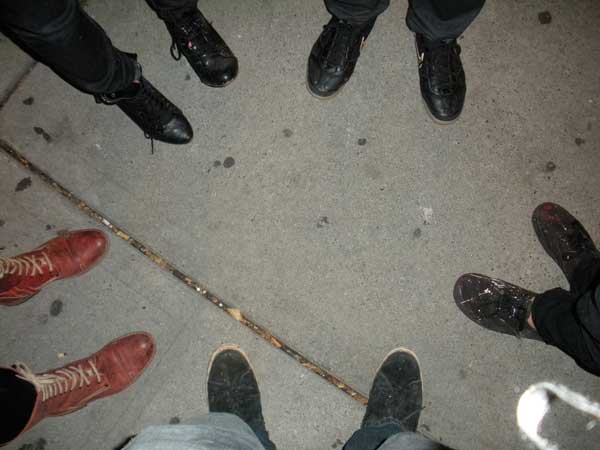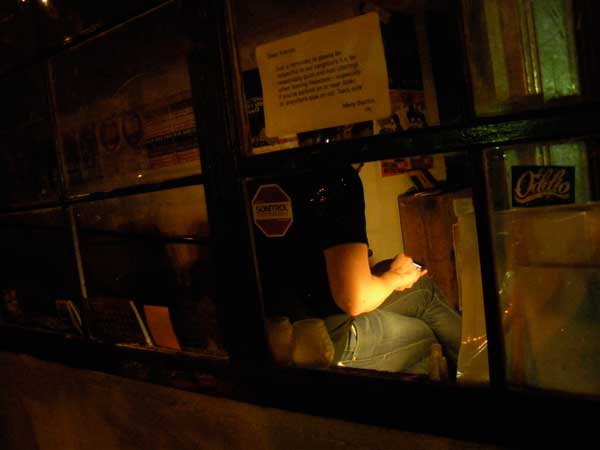 fun in a photo booth..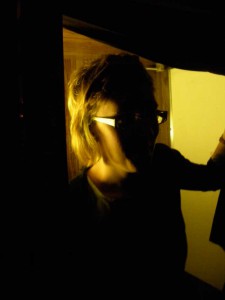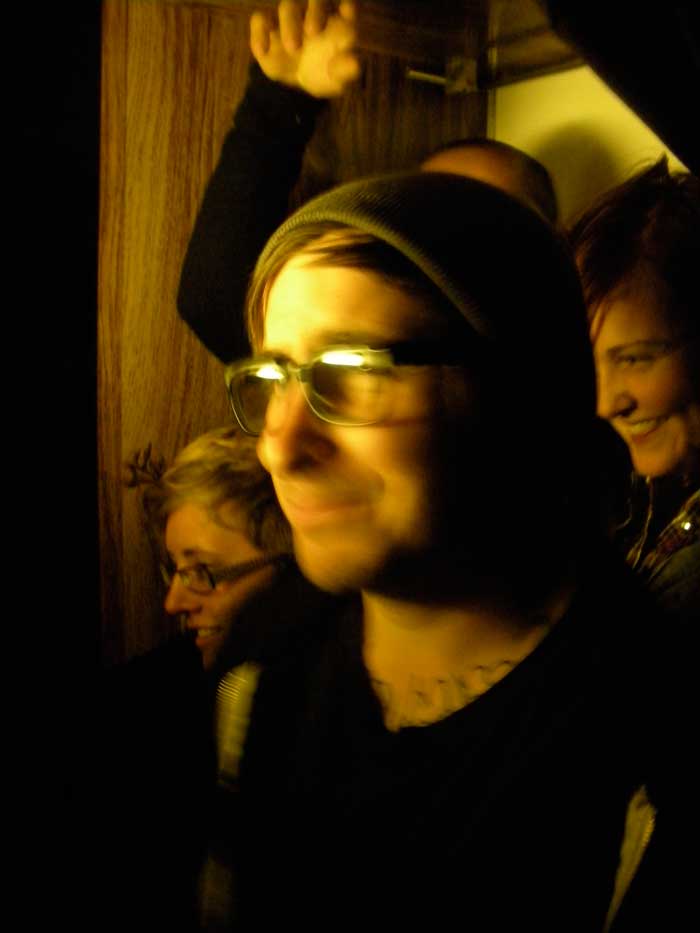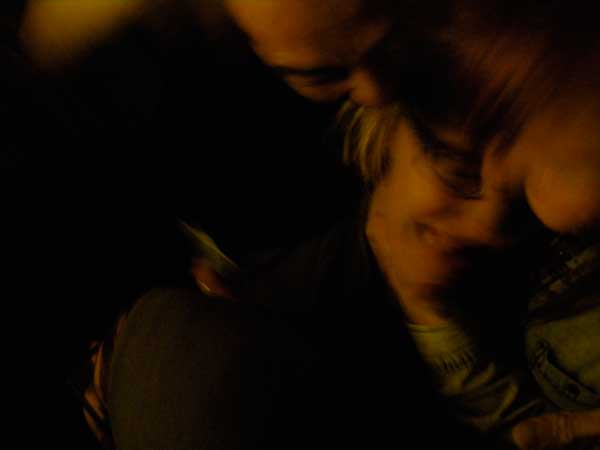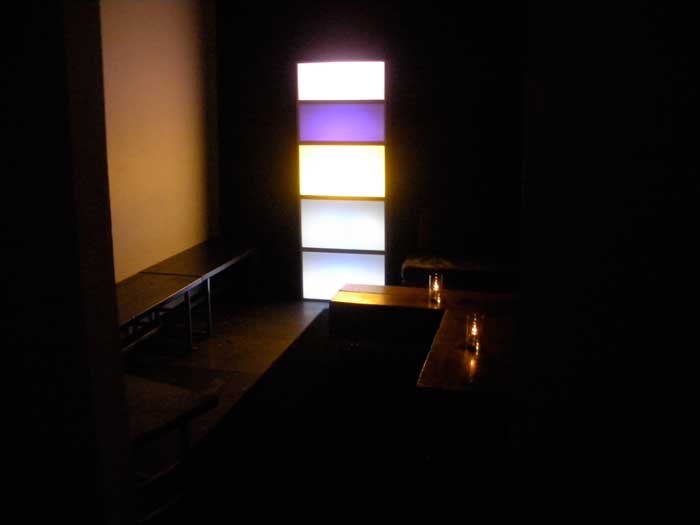 give them a hand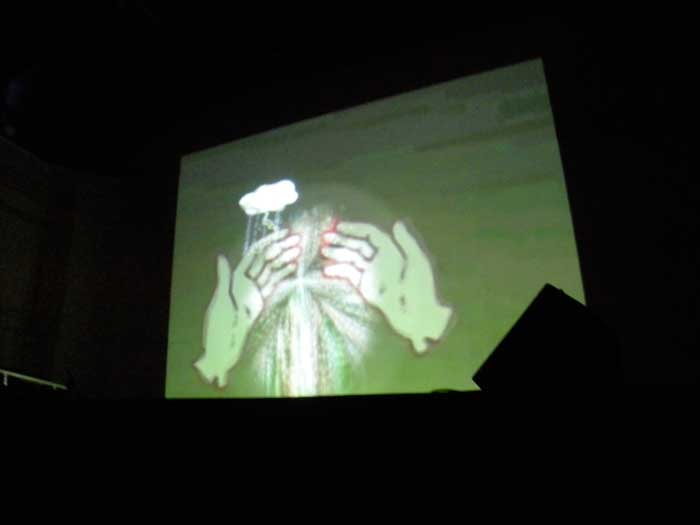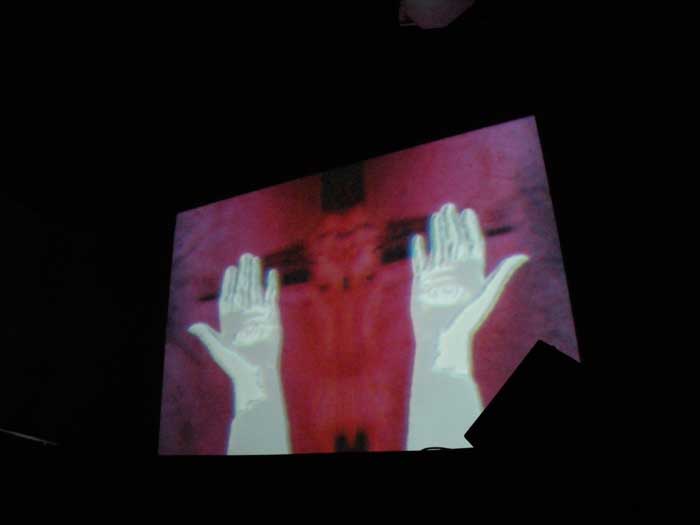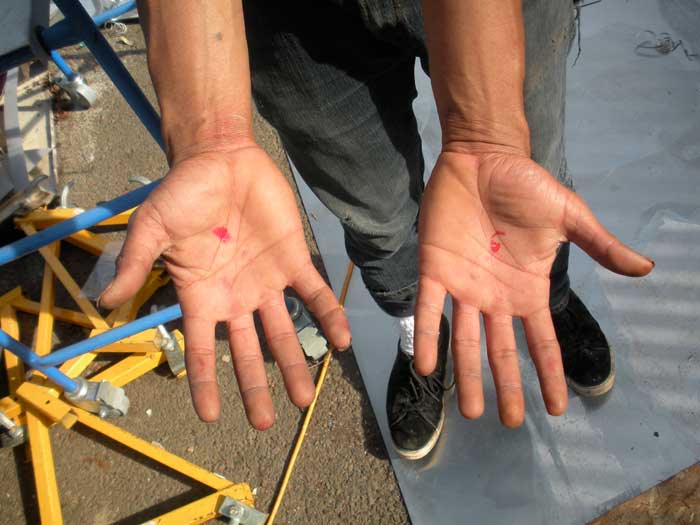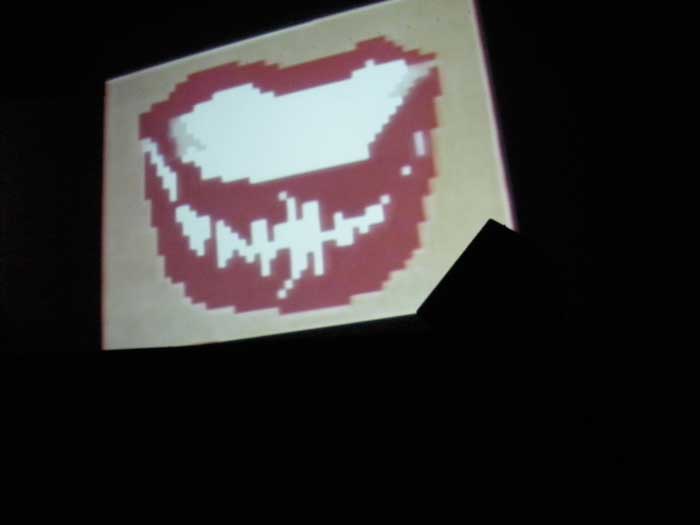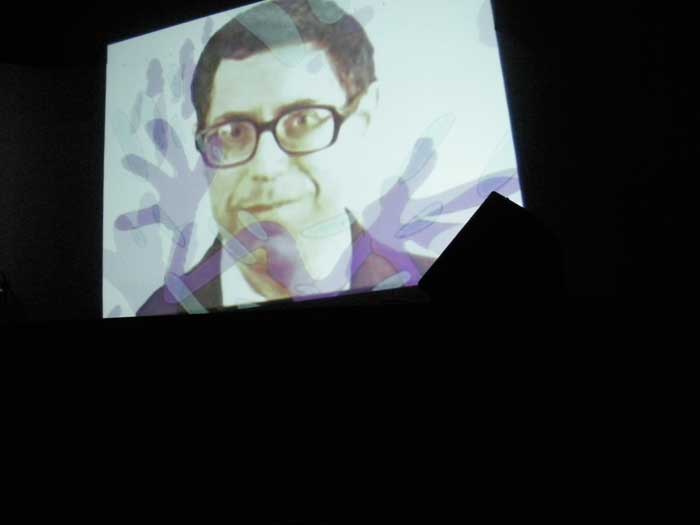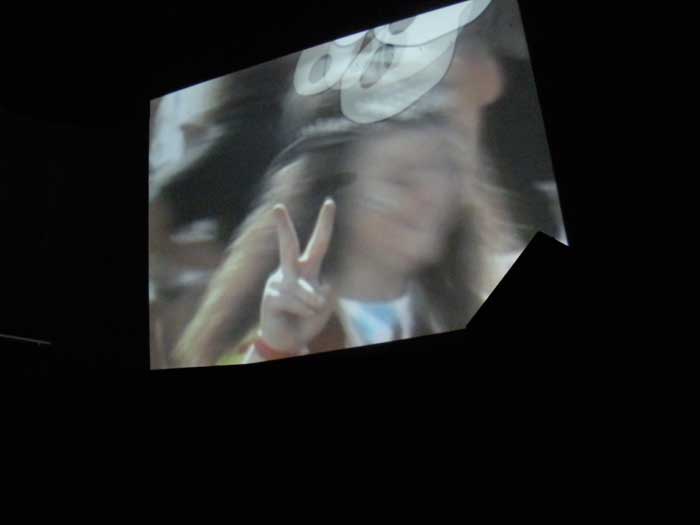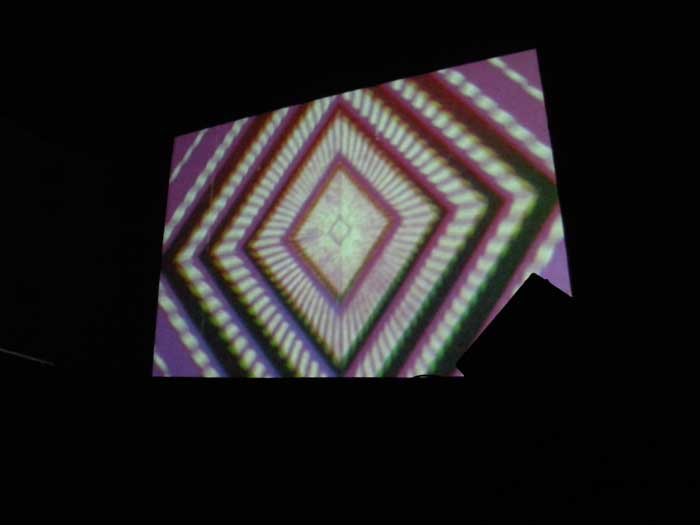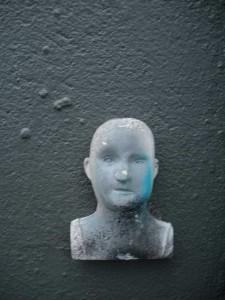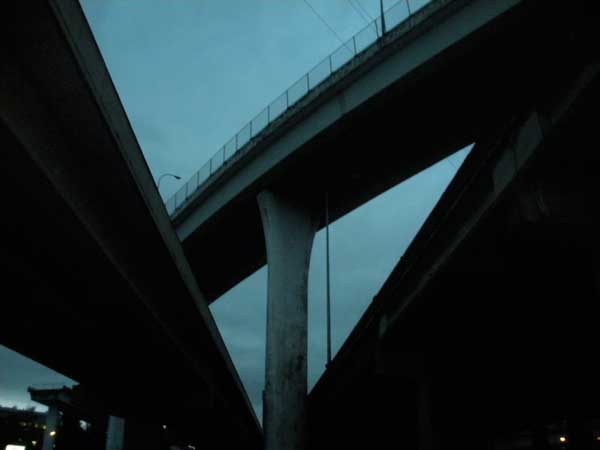 a kids work on the side of the road..good to see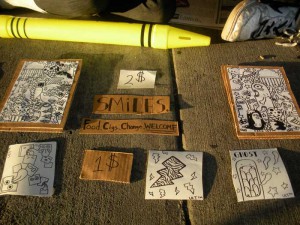 heres is an xtranormal animation i wrote its morbid, This website is pretty fun and i can see it having the  potential  to change how we even view social networks with uploaded avatars that walk and talk very similar to second life but more in a convergence with something like facebook,not that i agree with things going that far the notion is frightening.. ..SIMON HAS A SECRET..
hope you had a good thanksgivin
till next time tootles